Meet Celebrities Who Keep Their Family Life Private
All of these couples have one thing in common: They like to keep things as private as possible. When you are in the spotlight, it is hard to keep things to yourself. However, these couples have managed to keep their relationship as private as one can when one is as famous as they are. Shall we take a look?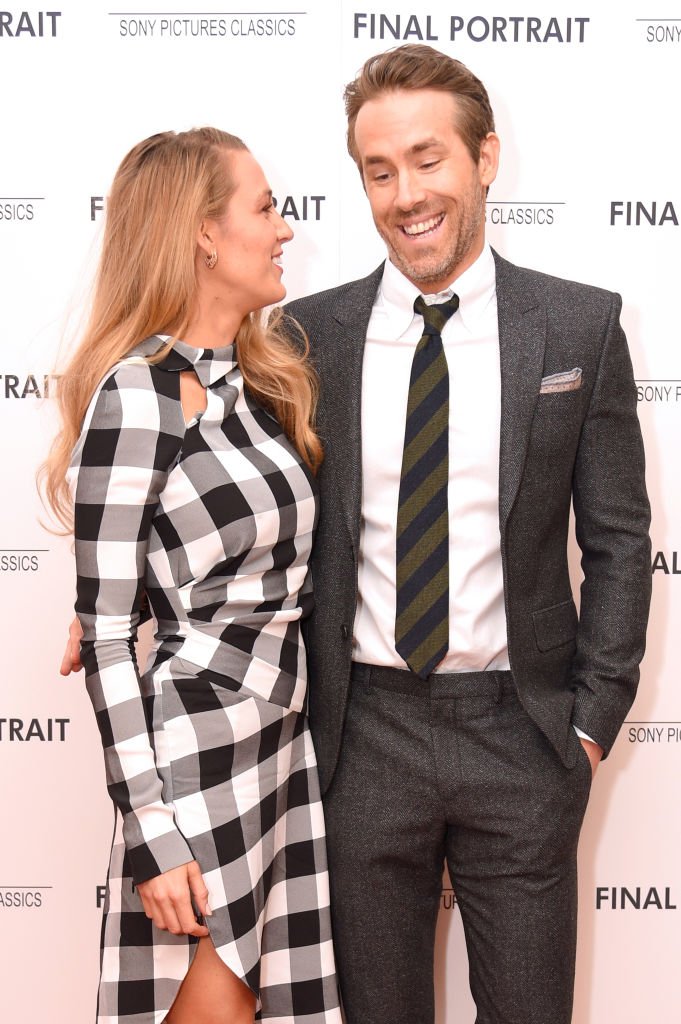 ---
#1 Natalie Portman & Benjamin Millepied
When she decided to become an actress, at the early age of 12, she never had any intention of sharing the spotlight on her personal life as well. According to The Richest, the acclaimed actress has even managed to keep her team quiet about her private life, even though she has been married for almost 8 years now.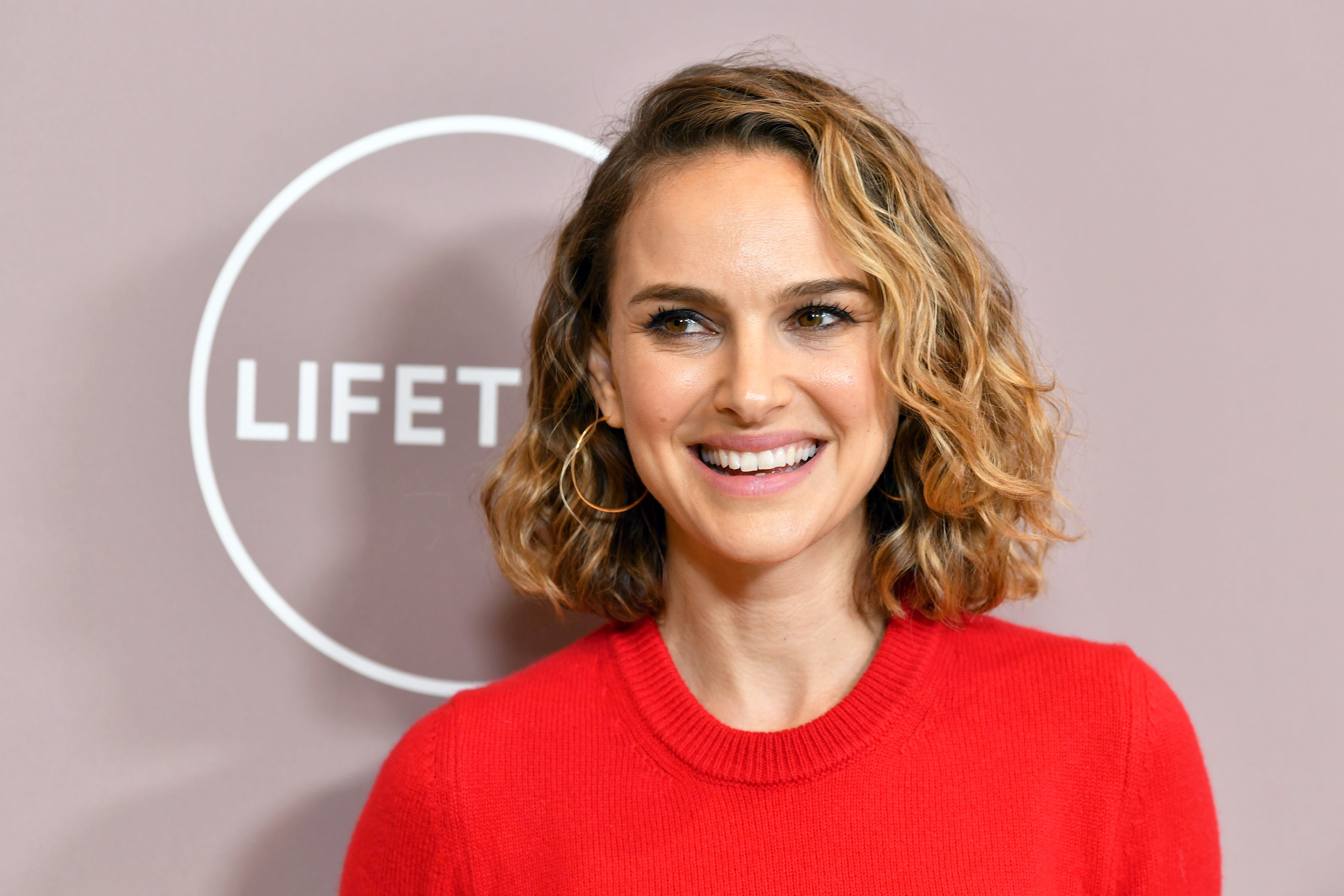 The couple, Portman and French dancer and choreographer Benjamin Millepied, began dating in 2009, and, three years later, in 2012 they decided to tie the knot. Very secretly, the couple has since welcomed two children: a boy, Aleph, born in 2011, and a girl, Amalia, born in 2017. The couple has not shared pictures of their children and we do not believe they will.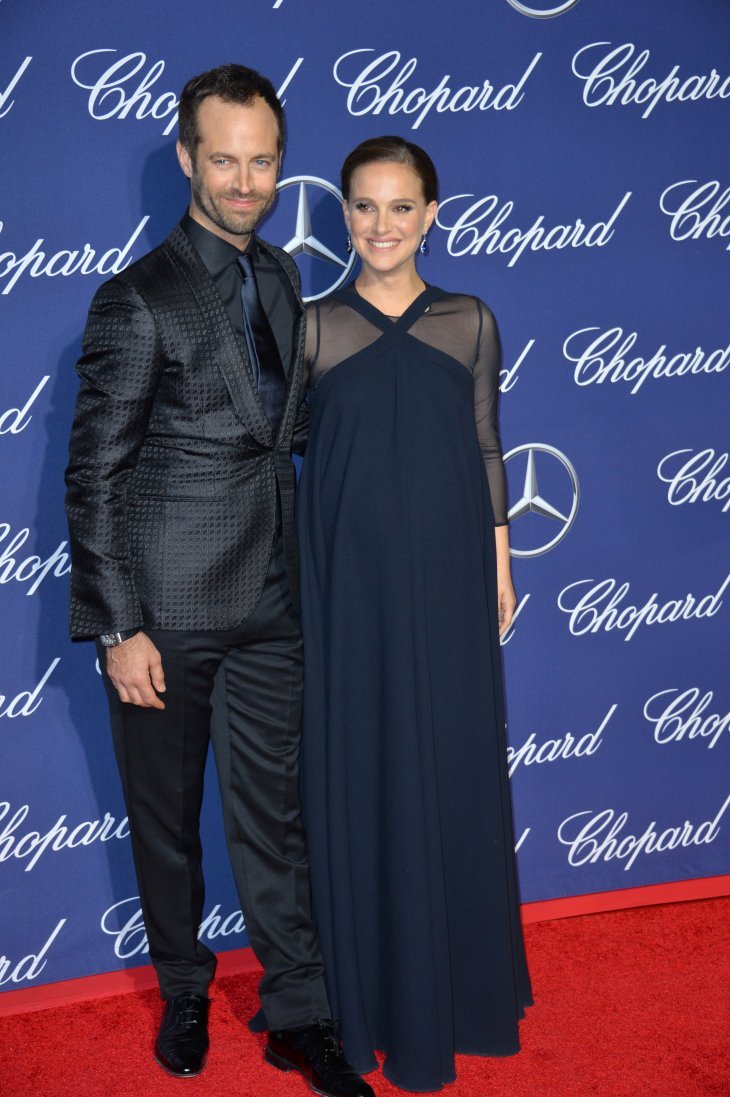 ---
#2 Cameron Diaz & Benji Madden
The acclaimed former actress has always had high-profile relationships and always kept them in the spotlight. However, since everything was always going wrong, it would appear that she has changed her strategy and has kept her latest relationship secret. Hence why a lot of people still believe she is single.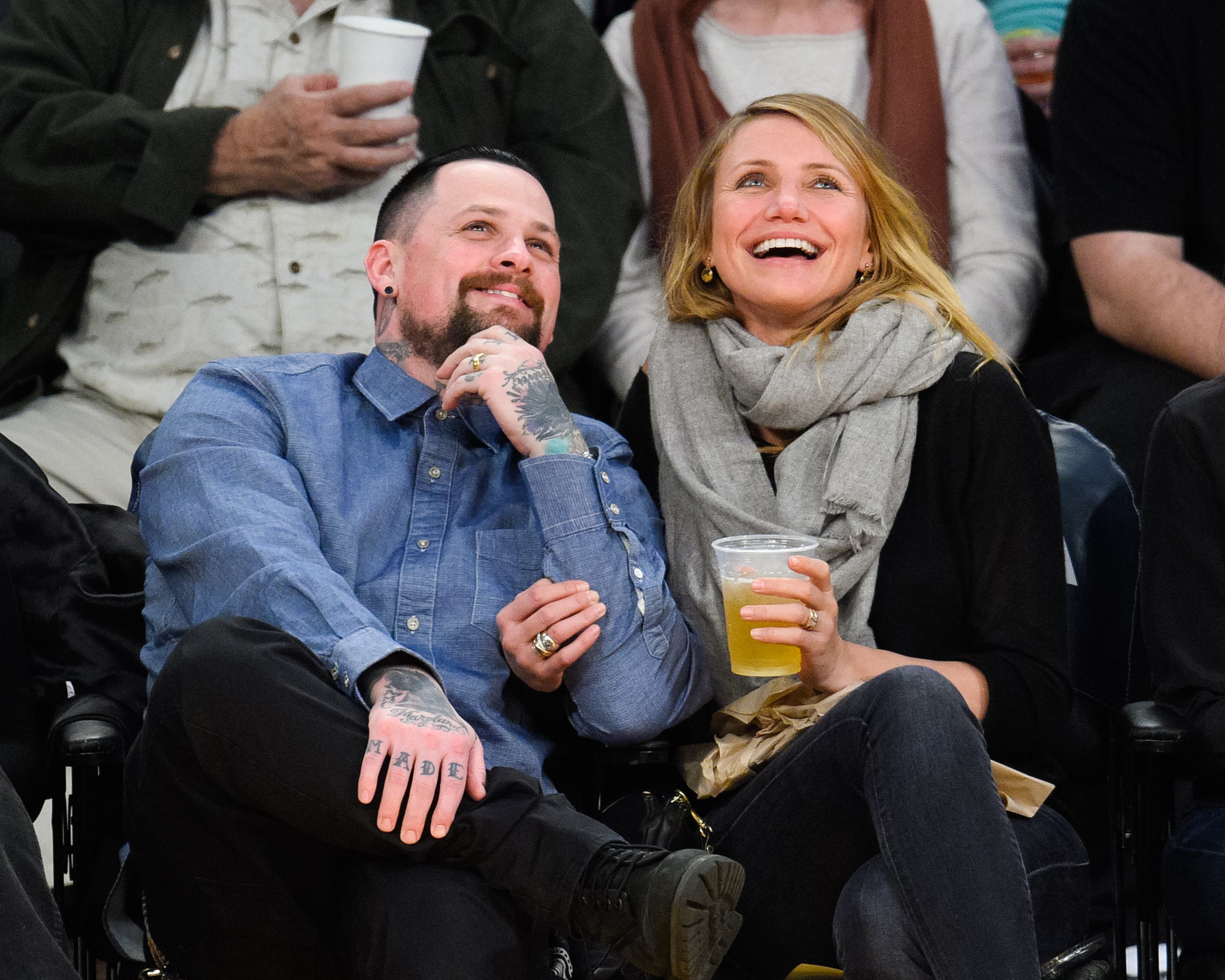 She met lead guitarist of Good Charlotte, Benjamin Madden, in 2014 and they fell for each other. So much so that a year later they were exchanging their vows at her home in Beverly Hills. On the 30th of December 2019, the couple welcomed their first child, a daughter, Raddix Chloe Wildflower.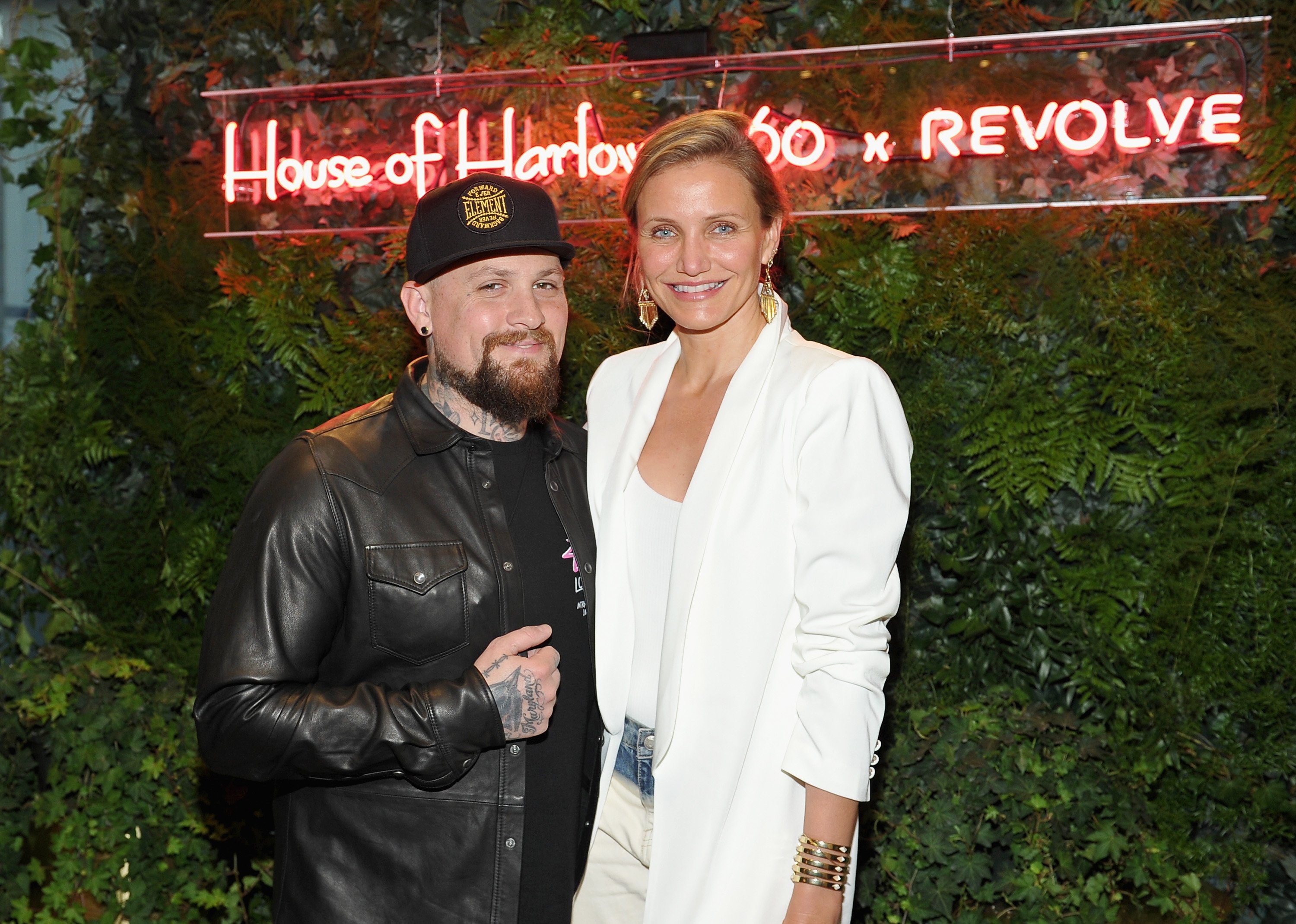 ---
#3 Margot Robbie & Tom Ackerley
Before anything ever happened, they were roommates, according to Elle. Even though the actress is quite famous, she has chosen to keep her relationship with assistant director Tom Ackerley under the wraps. However, according to Grazia, the actress announced on her Instagram in December of 2017 that she had secretly gotten married.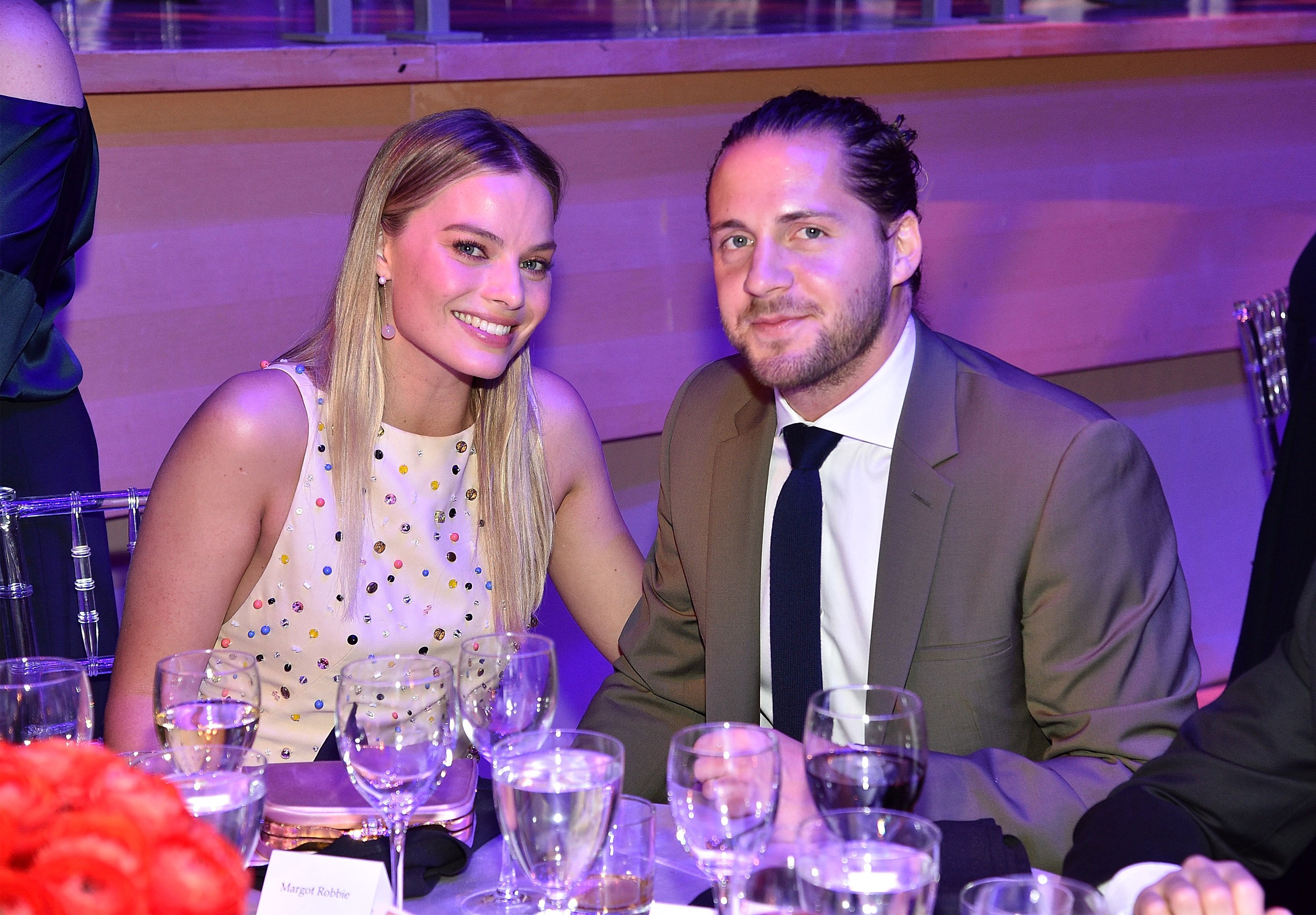 The couple, who has been married for about two years has not yet had children. However, they are definitely on their goals. Growing up in a house of four, the actress wishes to build the same for herself. When that will happen, we are not sure, but we are, nonetheless, sure that they will only let us know long after the child is born.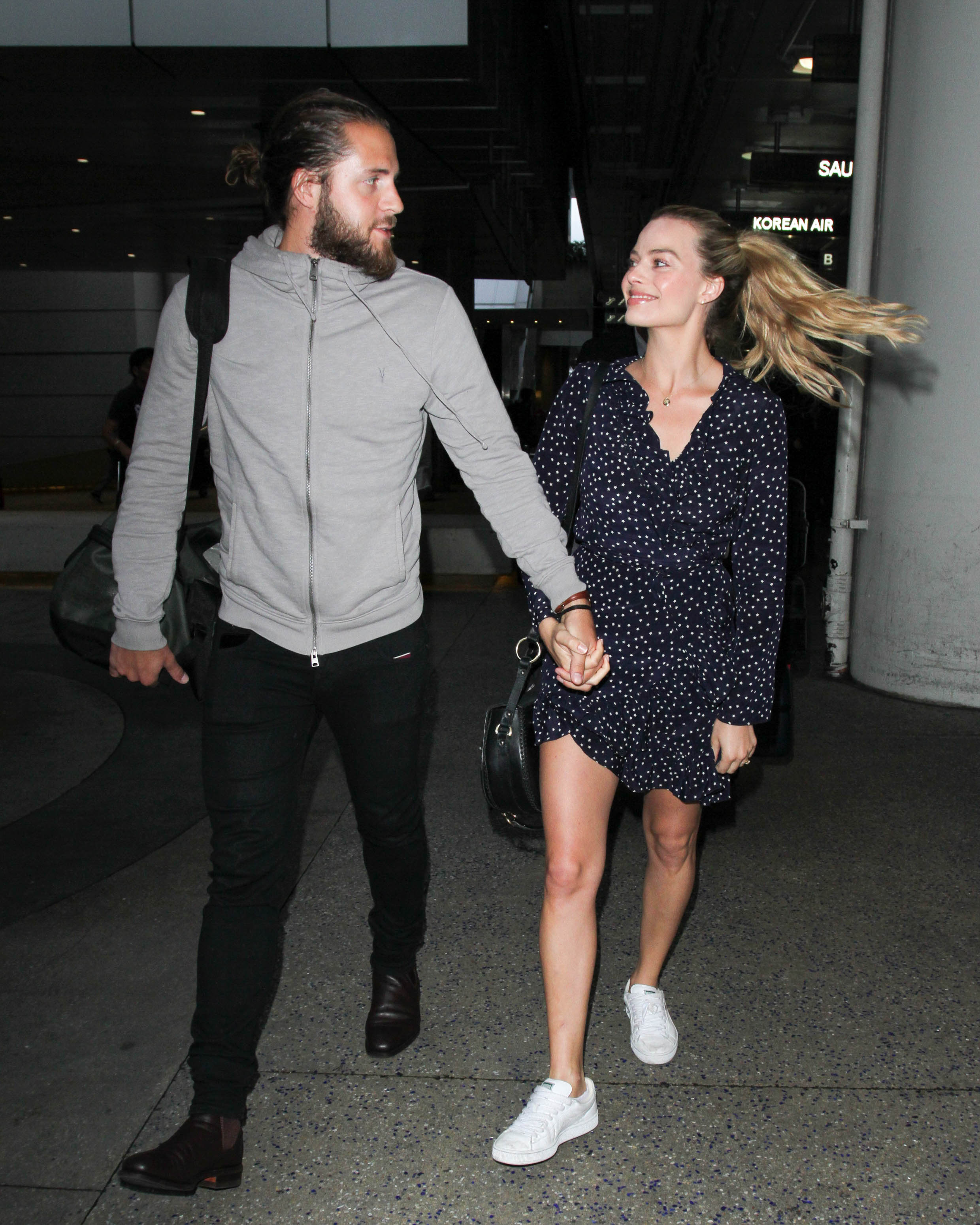 ---
#4 Meryl Streep & Don Gummer
It is not that this is an unknown relationship, but rather that the couple prefers to keep their private life private. The couple has been married since 1978 and has already celebrated four decades of marriage. Along those lines, they have also brought life to the world.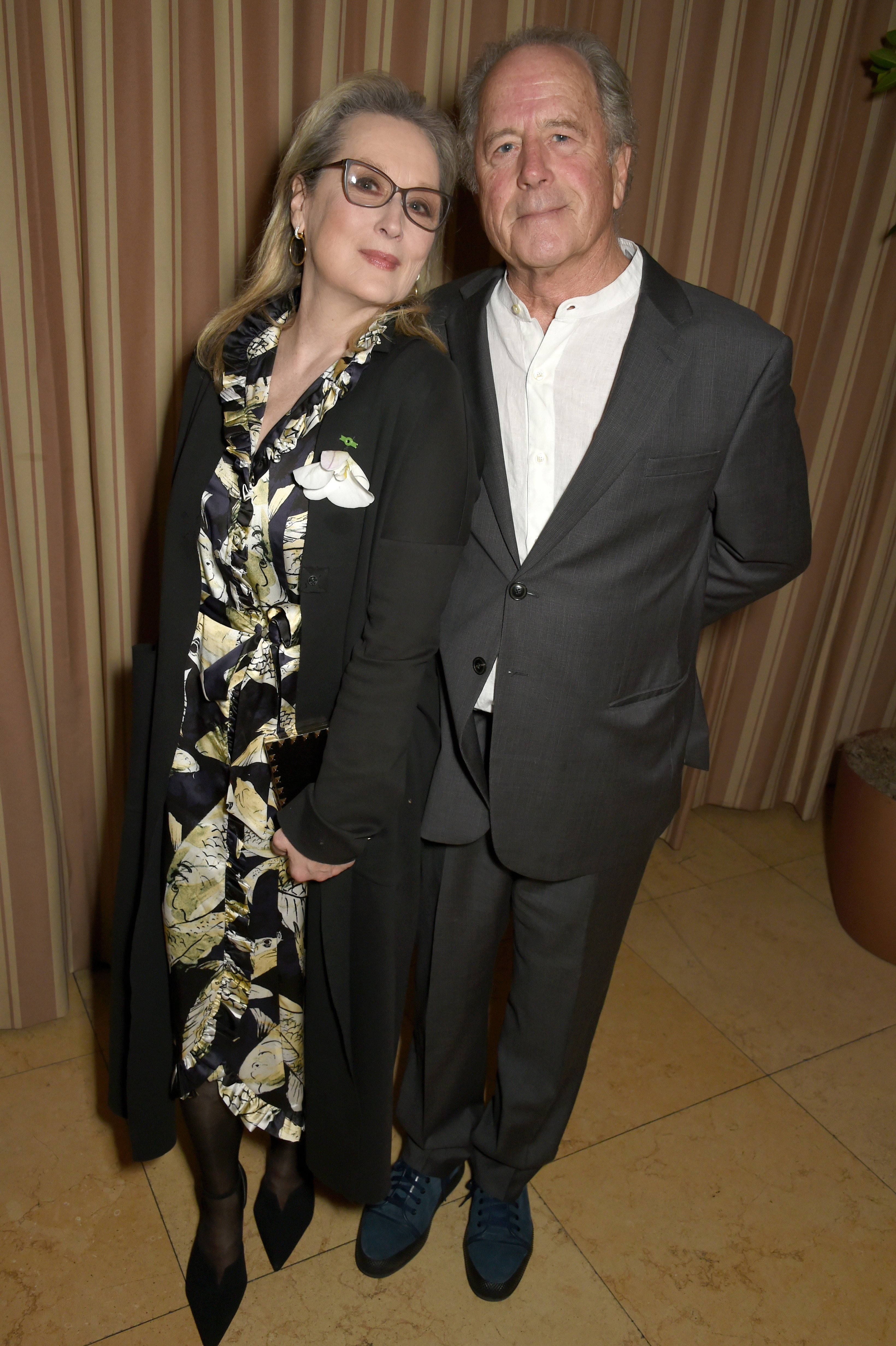 The couple welcomed their first child in 1979, a boy named Henry Wolfe, who has pursued a career in the music industry. Then, in 1983, Mary Villa was born. Shortly after, in 1986, they welcomed another girl, Grace Jane. To finish off their family, Streep gave birth to another girl, Louisa Jacobson, in 1991.
---
#5 Sandra Bullock & John Doe
For five years, from 2005 to 2010, the famous actress was married to TV personality, Jesse G. James. However, their relationship was very public, and, therefore, so was the divorce, as stated per The Richest. She knew from that point onwards that her next relationship was going to be a secret.
And that is exactly what she did. So much so that we are just going to call him John Doe, because there is no clue in this world regarding who her new boyfriend is, although it is known that she is dating someone. On a side note, she has proven herself an independent woman and has adopted two children as a single mother.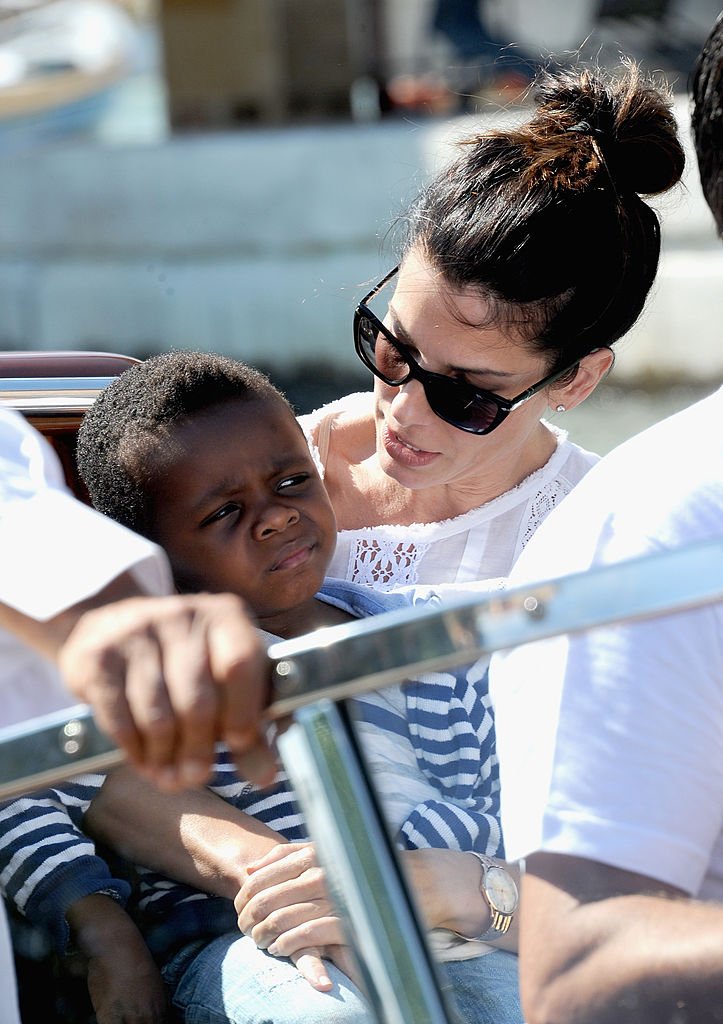 ---
#6 Jessica Biel & Justin Timberlake
The couple first started dating in 2007 and, since they became public, they were never shy to post pictures of themselves together. In December of 2011, the couple announced that they were engaged, and less than a year later, in October of 2012, they tied the knot in a resort in Italy.
They have since started building their own little family and that is where it gets tricky. They are both grown-ups and are constantly in the spotlight, so they do not mind sharing their love for each other on social media. In April of 2015, they welcomed their son Silas into the world, but we have only been allowed a few glimpses.
---
#7 Jessica Alba & Cash Warren
The couple met in 2005 when the actress was shooting the action film 'Fantastic Four', since he was part of the crew, according to Elle. In a secret wedding, the two exchanged their vows in 2008 and have since been happily married.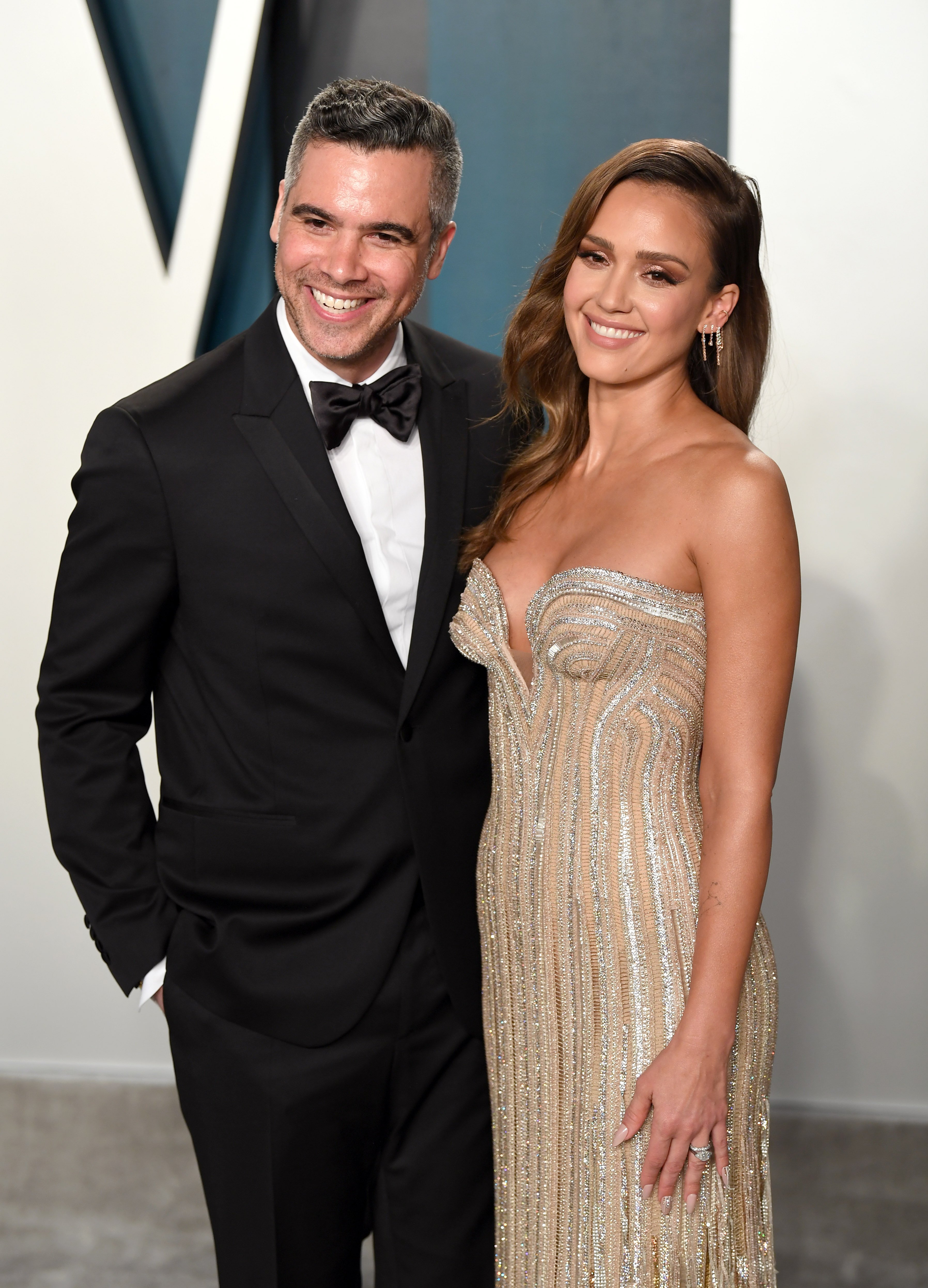 However, it is very rare that we get to see them together in public events or their three children, for that matter. The couple has built their own little of three girls, Honor, born in 2008, Haven, born in 2011, and their most recent addition, Hayes. They are absolutely adorable!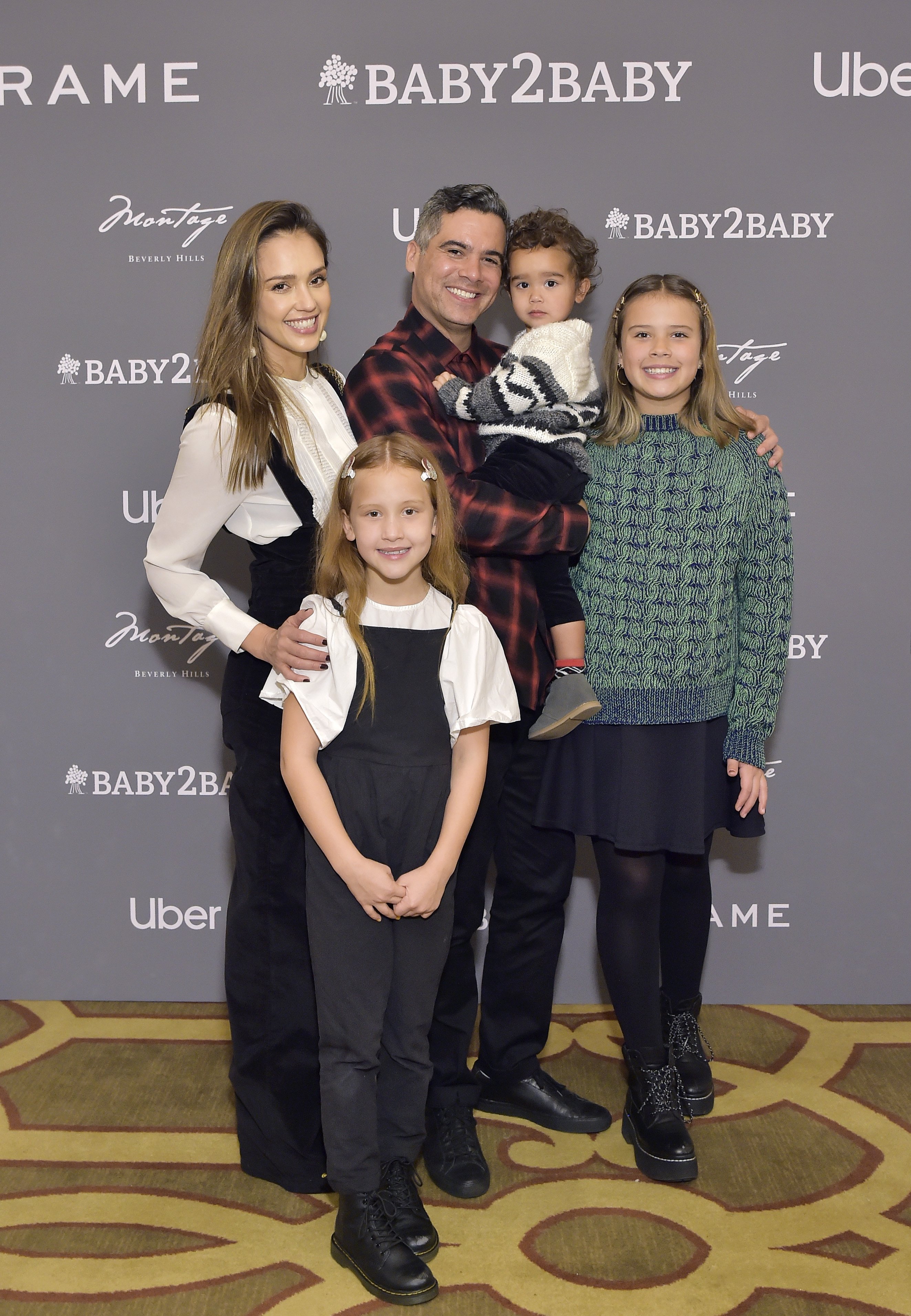 ---
#8 Eva Mendes & Ryan Gosling
The couple first met on the set of the film 'The Place Beyond the Pines', according to MSN. There is no more secretive couple than this one, or there might be. Even though they are both constantly in the spotlight, they are rarely spotted together, not even at huge events.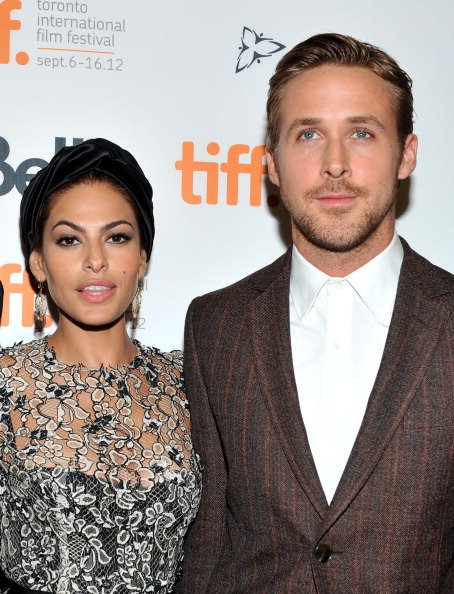 They even kept their children's names secret for a very long time, although they have since been released; and never mind photos, that is not happening any time soon. What we can tell you is that in September of 2014, their daughter Esmeralda was born, and, two years after, in 2016, they welcomed Amada into their little family. Less is sometimes more.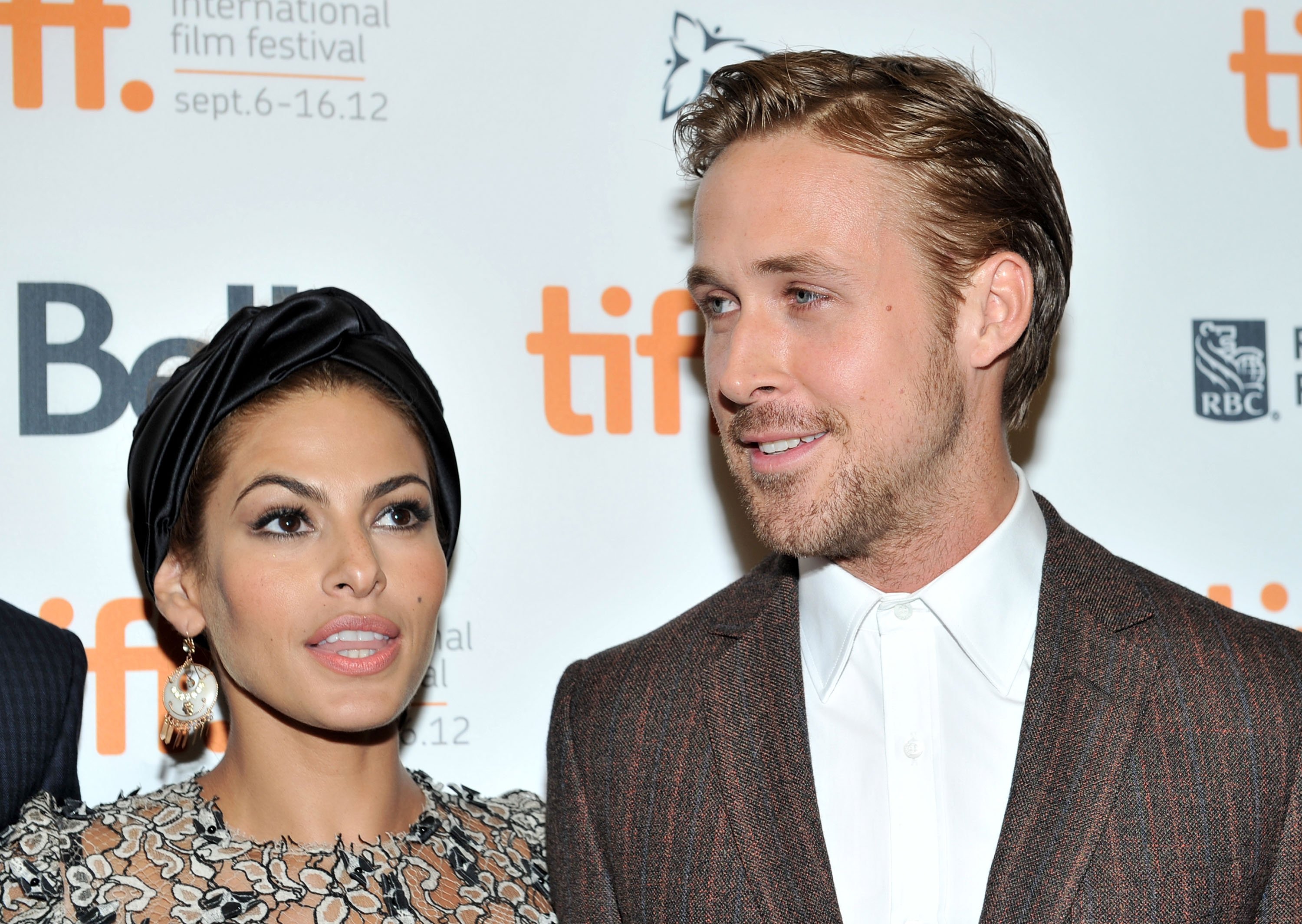 ---
#9 Christina Aguilera & Matthew Rutler
The couple has been together since 2010, and four years later they got engaged. However, it would appear that that wedding is taking long enough to happen. As discreet as they are, it would not surprise us if they had already gotten married.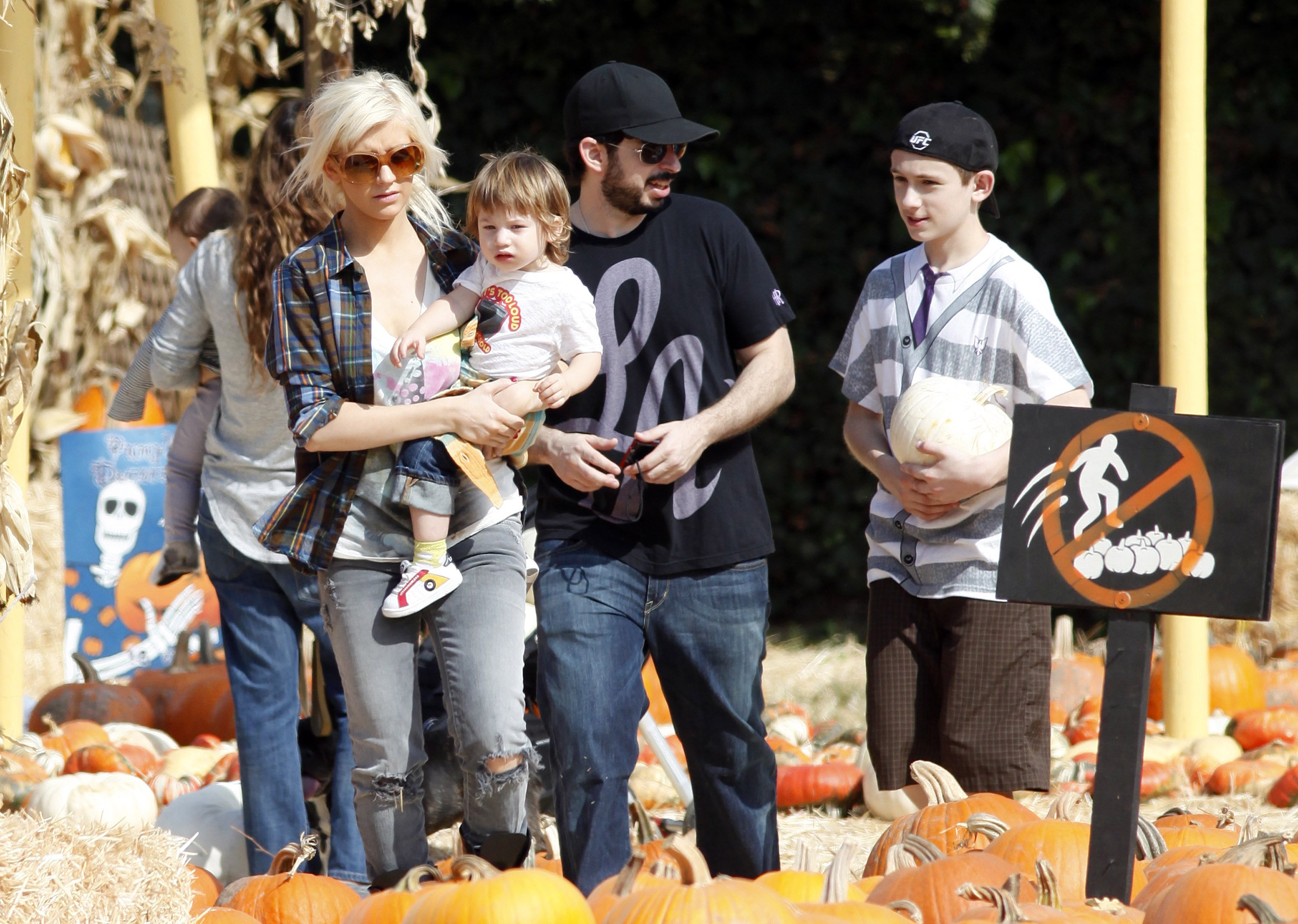 The singer already had a child from her previous marriage to music executive Jordan Bratman, a boy named Max Liron, born in 2008. However, since the beginning of their relationship, Aguilera and Rutler have welcomed a child of their own, Summer Rain, born in the same year in which the couple got engaged, in 2014.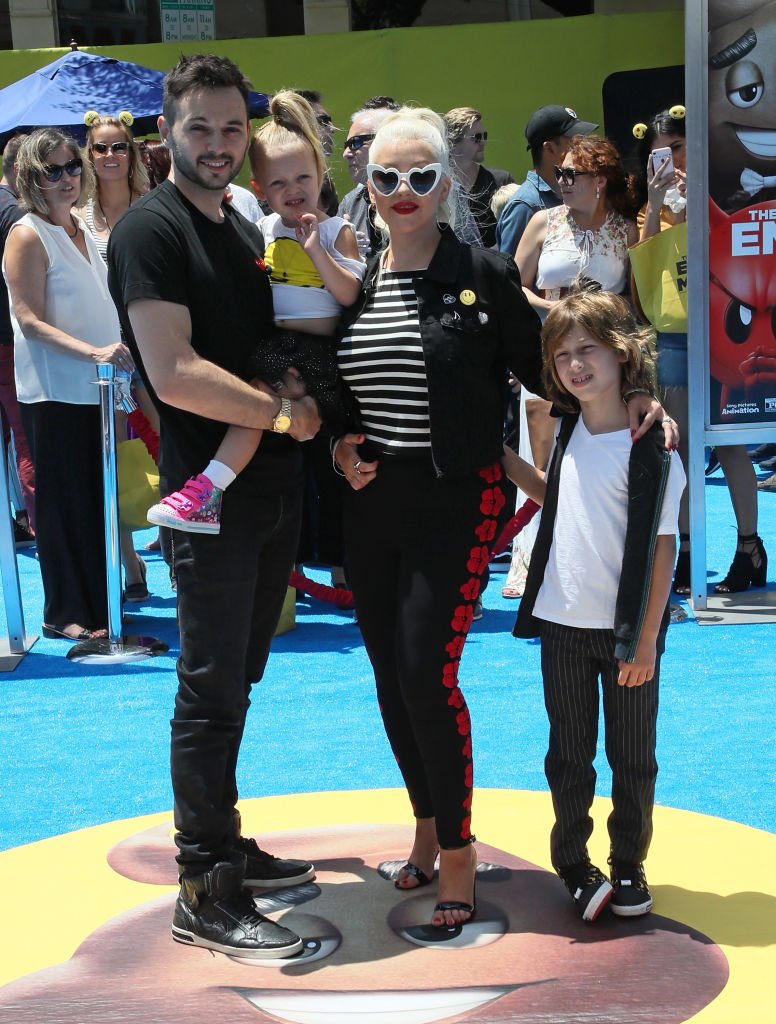 ---
#10 Blake Lively & Ryan Reynolds
The actors first started dating in the fall of 2011 and they fell fast and hard. Just a year later, in 2012, the couple was tying the knot in a private ceremony. Almost about to celebrate their 8th anniversary, the couple has already welcomed to the family three children.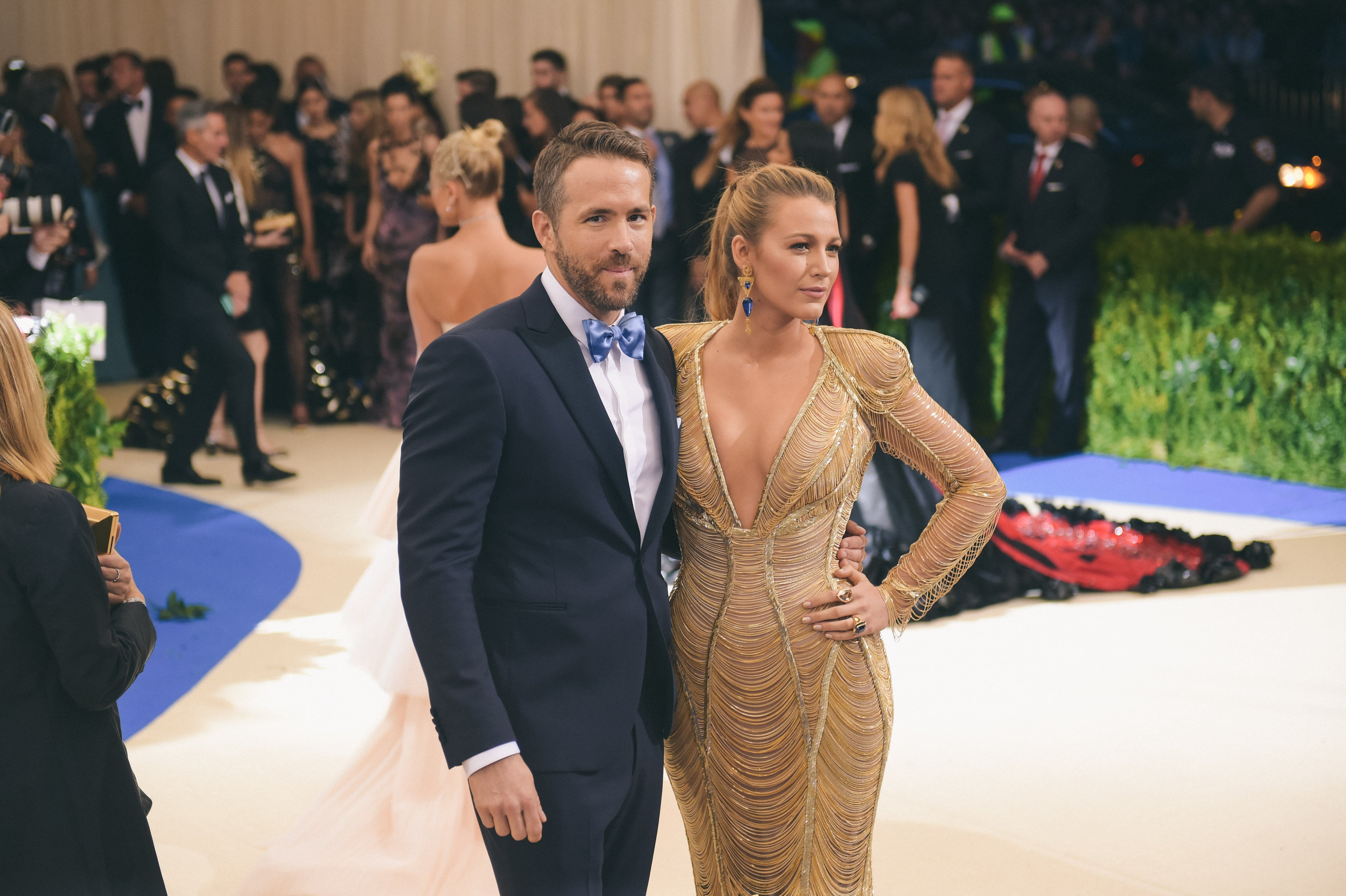 They are all girls, much to Reynolds' discomfort, according to People. It is not that he does not appreciate them, he is just afraid of when they become teenagers. They welcomed their first daughter, James, in 2014; followed by Inez, in 2016, and afterward, a third one, to which they have not revealed the name. Talk about being secretive!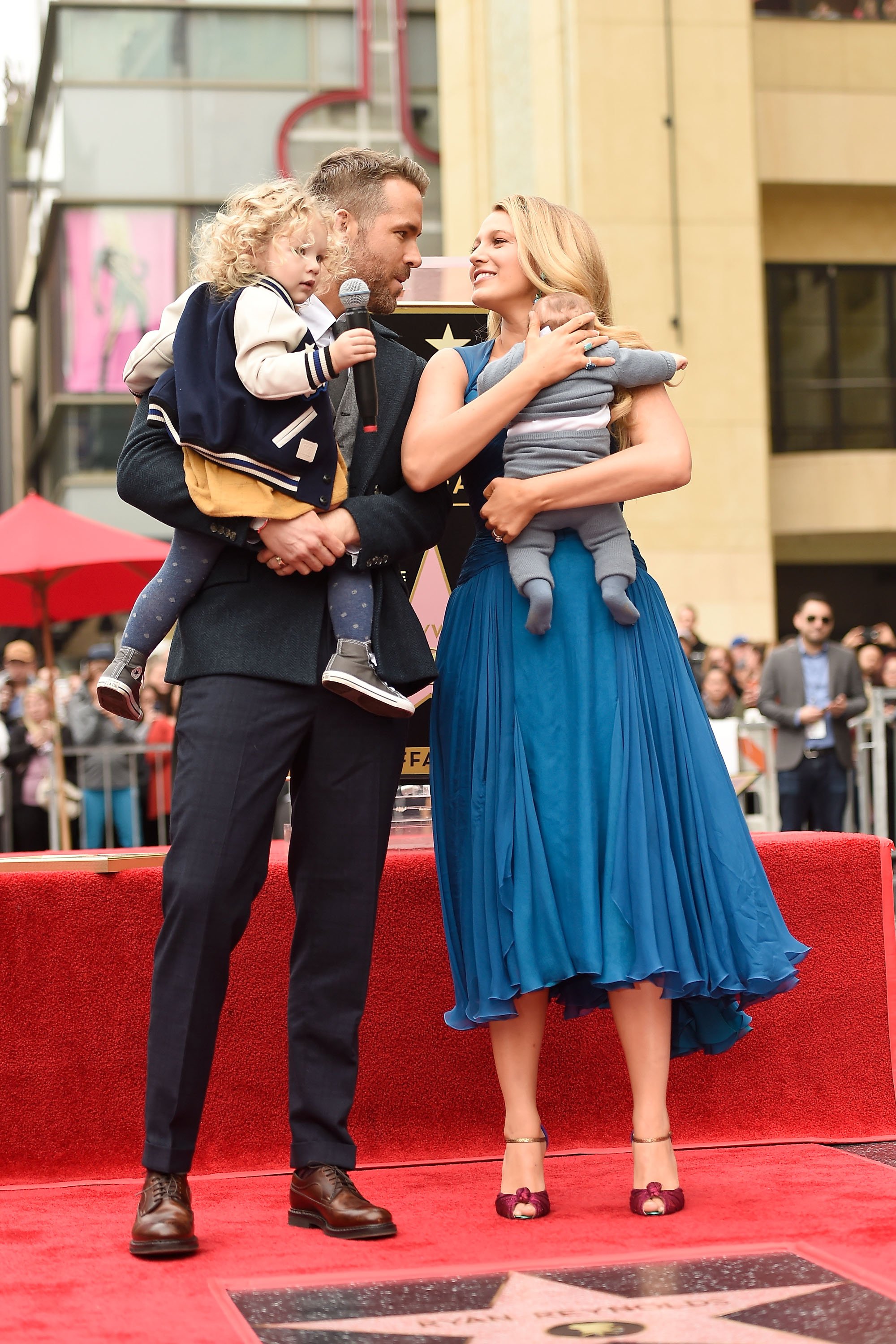 ---
#11 Adele & Simon Konecki
Well, if there is one person who knows how to keep it extremely discreet, that person is most definitely our beloved singer Adele. We do know a few things, however. She first started dating charity entrepreneur Simon Konecki in 2011, and, just a year later, it was announced that the singer was expecting her first child.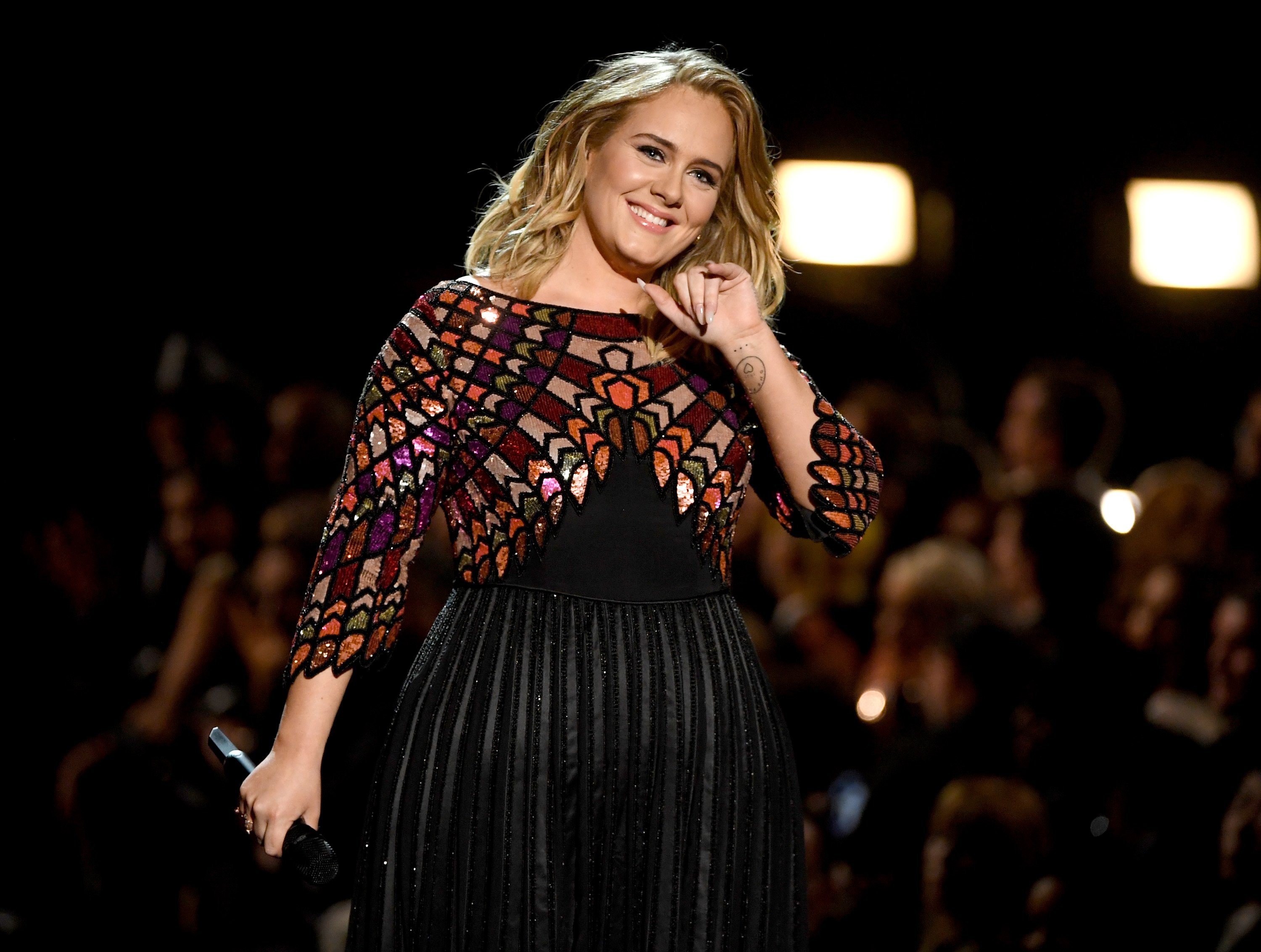 In October of 2012, her little boy Angelo James was born. However, she also had a secret wedding. Six years after they welcomed their child, the couple got married, in 2016, and no one knew about it, except for the people at the ceremony. Only in 2017 did she announce that she was officially married. Sadly, the couple split in 2019, according to Elle.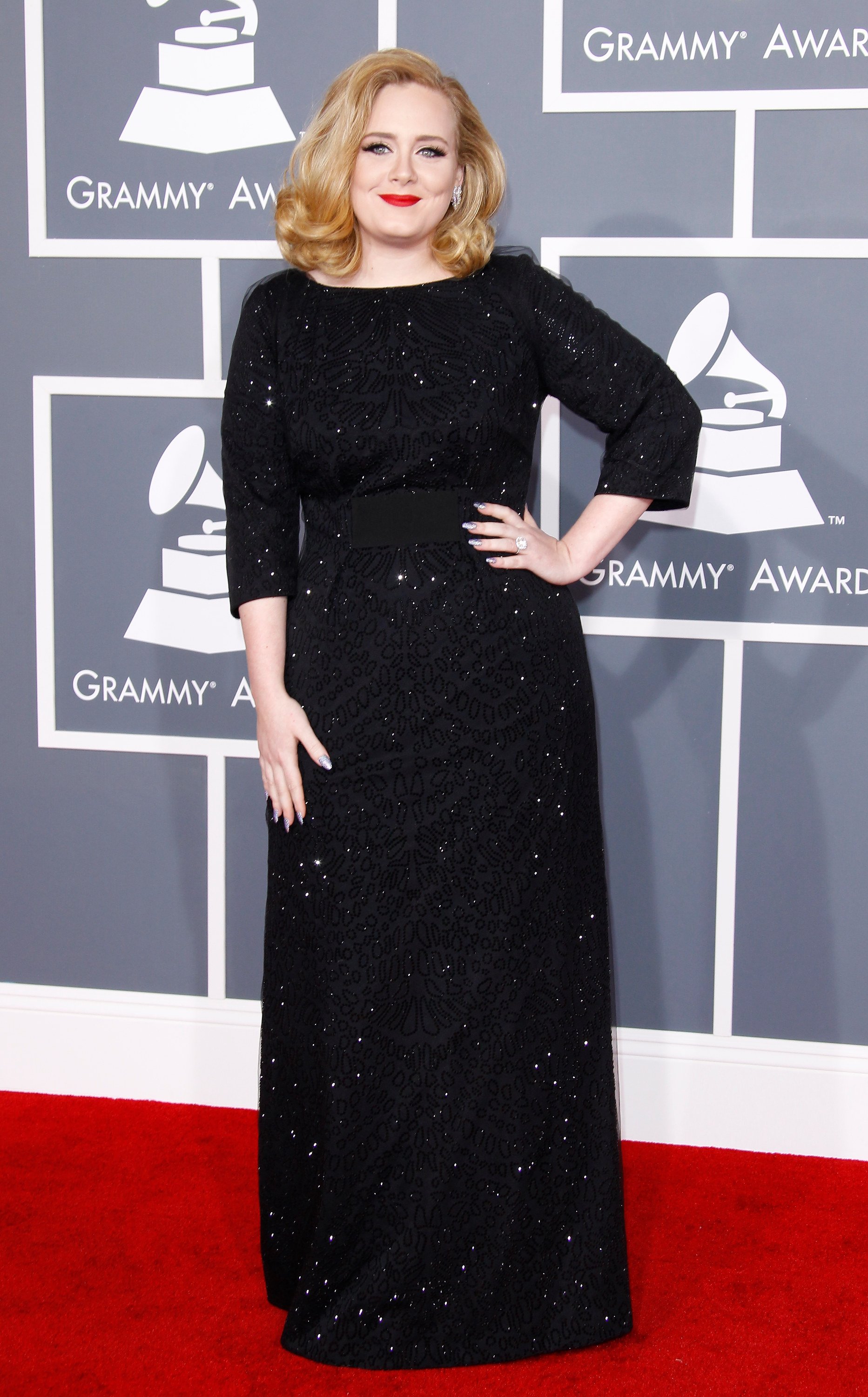 ---
#12 Katie Holmes & Jamie Foxx
For a long time, people have been wondering whether the couple was dating or not, however, they have since become public with their relationship. According to MSN, the couple first began dating in 2013, and it was only six years after that they came clean with the status of their affair.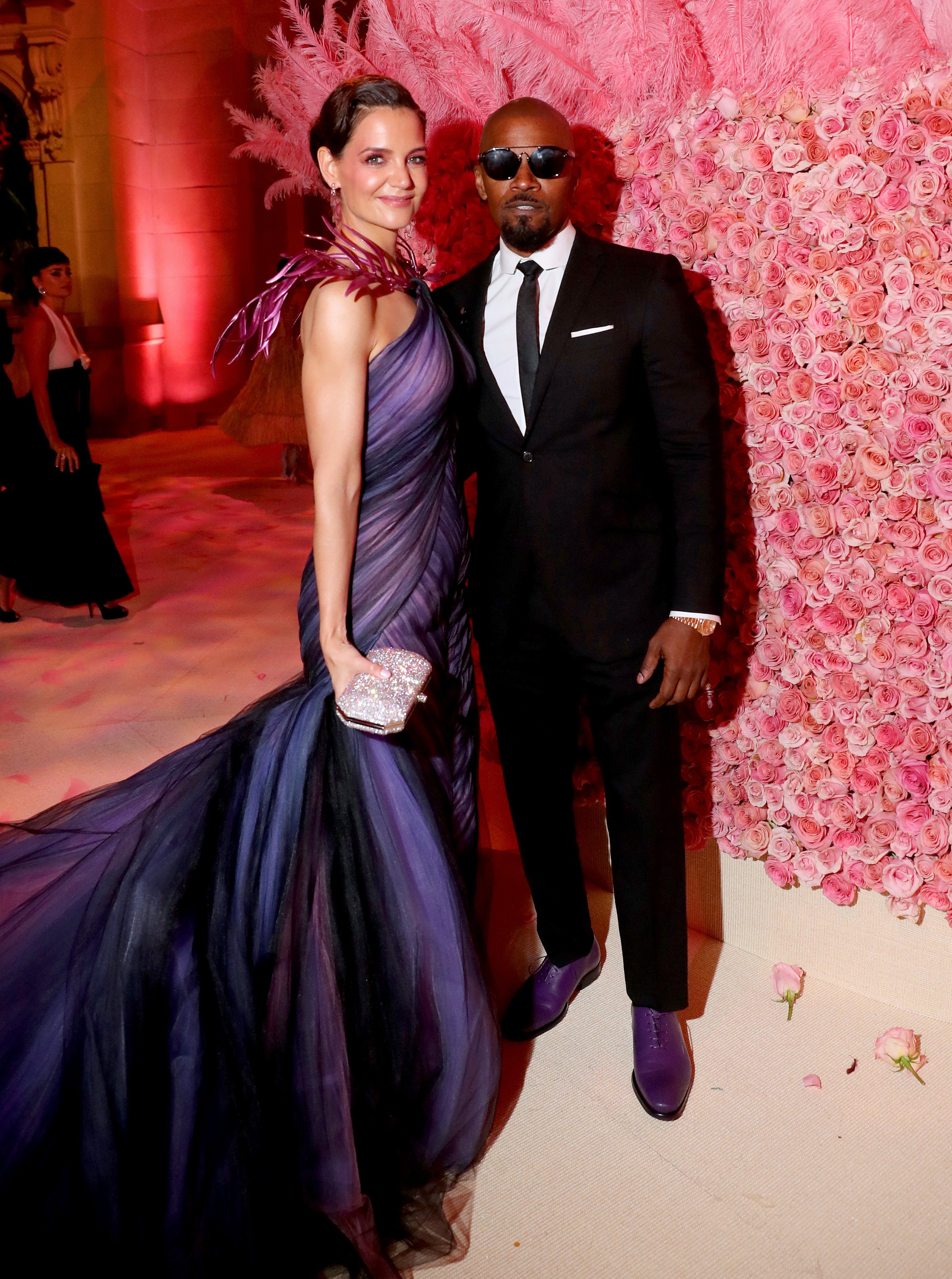 The actress was previously married to acclaimed actor Tom Cruise, from 2006 to 2012. Throughout their relationship, the now-former couple welcomed a little girl, Suri, born in 2006. The musician already had two children of his own, Corinne, who is now a famed actress and model, born in 1994, and Anelise, born in 2009.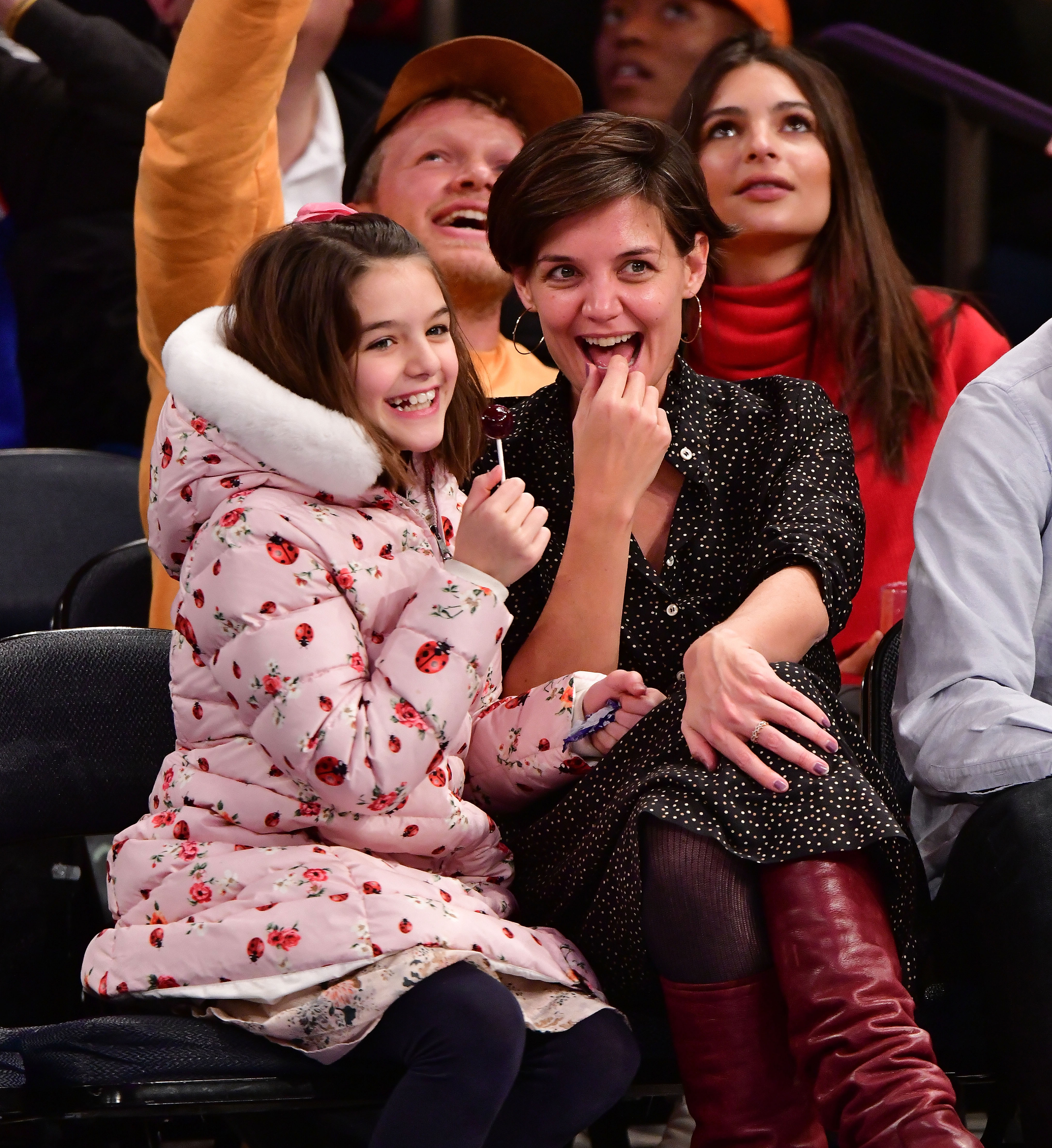 ---
#13 Maya Rudolph & Paul Thomas Anderson
They have been together for nearly two decades and nearly nothing is known about the couple, as stated per Elle. We do know, however, that during their marriage, they have welcomed four children: three girls, Minnie, Lucille, and Pearl, and a boy, Jack. Nonetheless, that is about it. They might be our most secretive couple!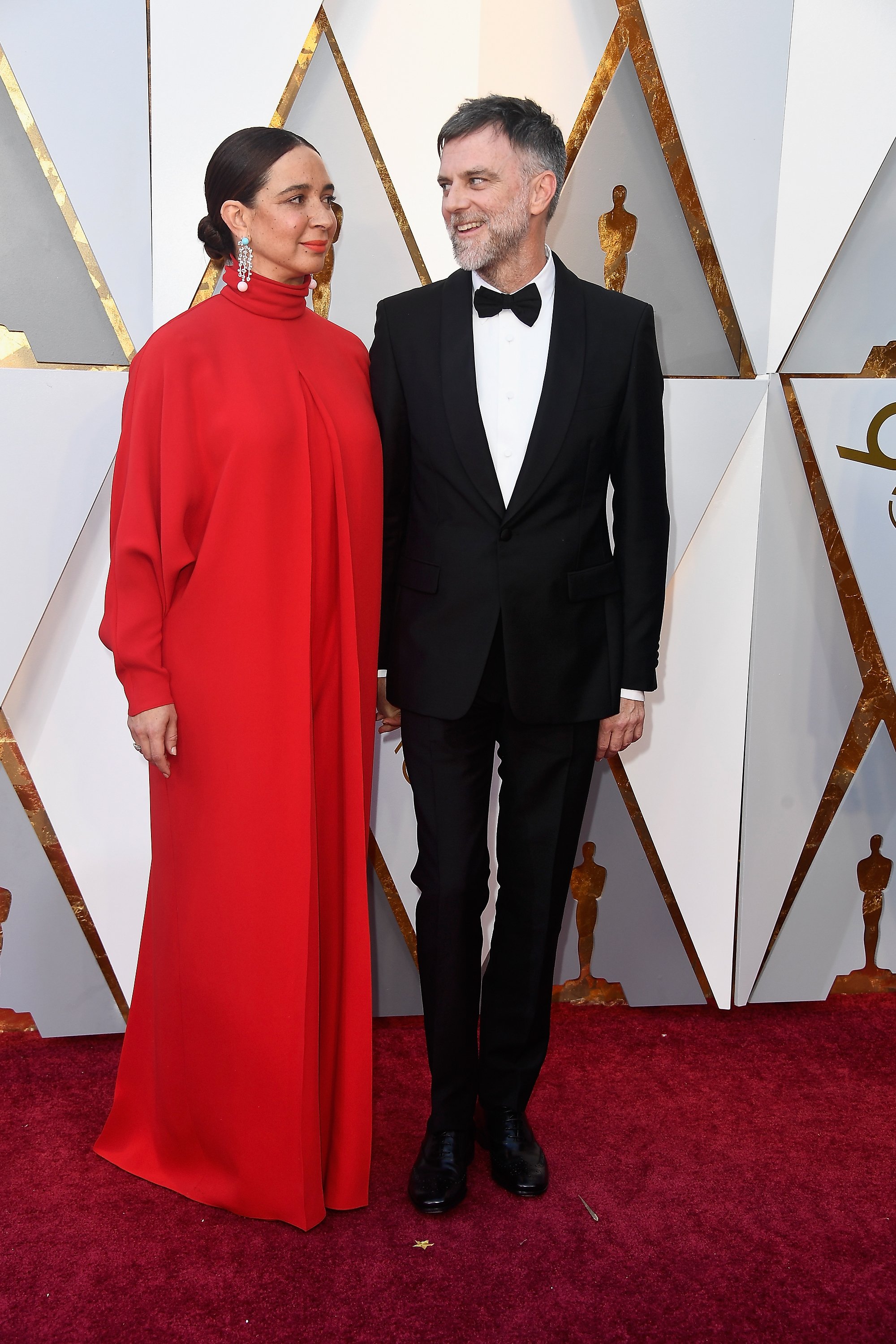 ---
#14 Rihanna & Travis Scott
According to Elle, the couple allegedly dated back in 2015, long before there was Kylie Jenner in the picture. However, it would appear that since going his separate way from Jenner, he has gotten quite close with another celebrity, Rihanna.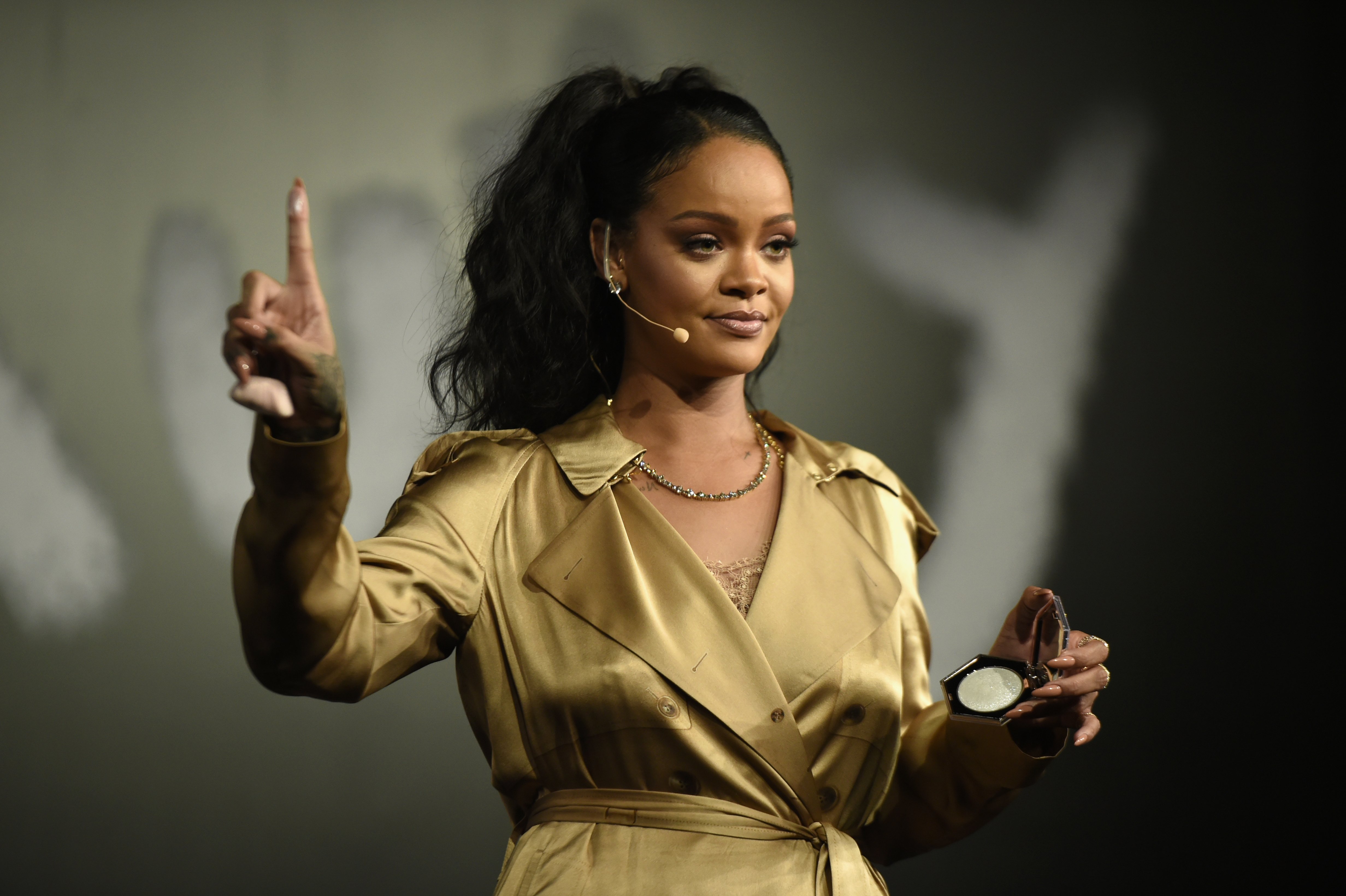 This is one of those couples that if there were no paparazzi in the world, we would never find out about their relationship. Rihanna and the rapper have only been spotted a couple of times together, and, obviously, they have no children together. Whether this is something serious or not, we will only find out with time.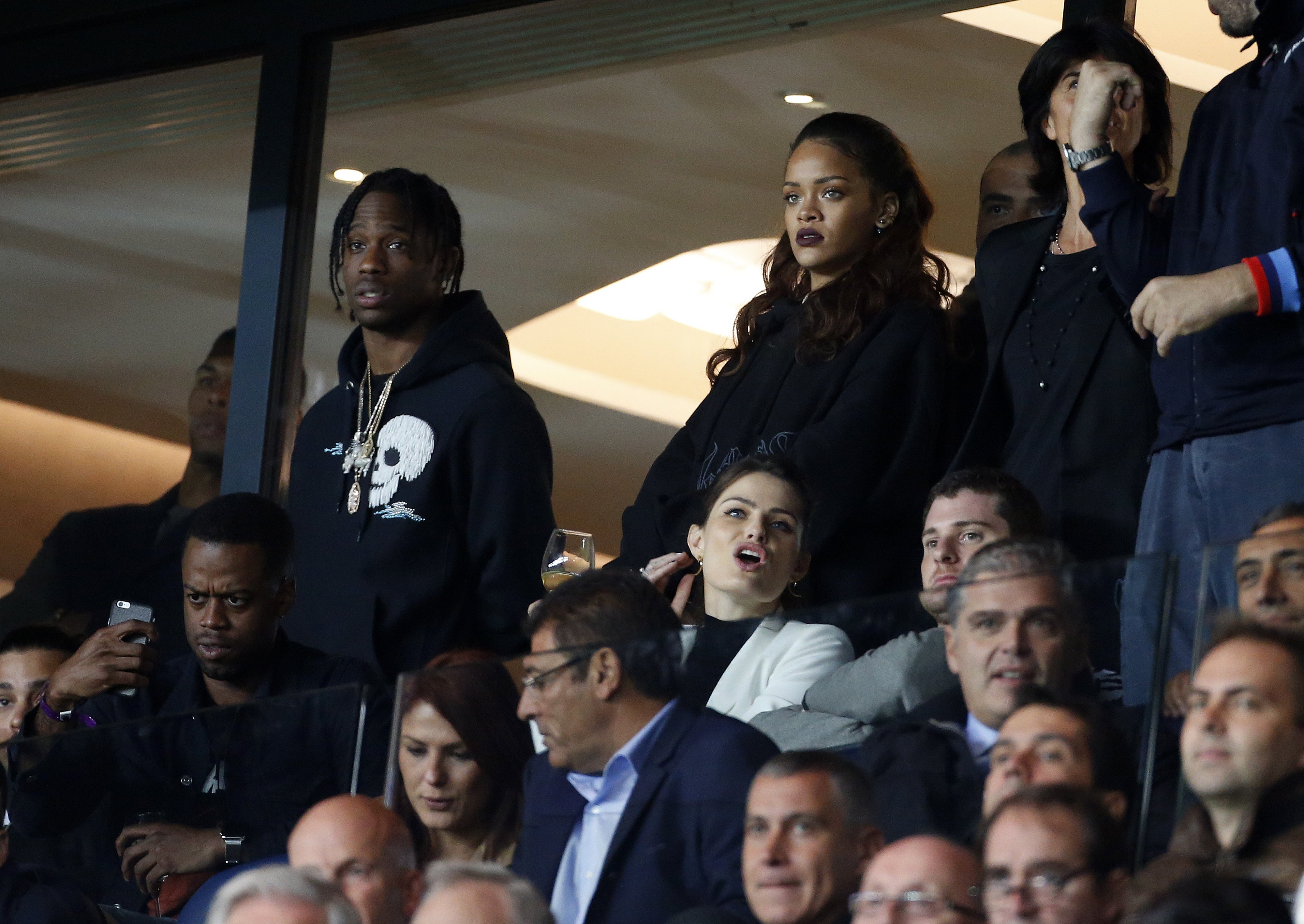 ---
#15 Taylor Swift & Joe Alwyn
If there was one thing the famous, and very wealthy singer did not know how to do was to keep her relationships on the low-key. For years, since she came to our attention, we knew everything and more about how, when, and who she was dating. Nonetheless, it would appear that she has changed her strategy.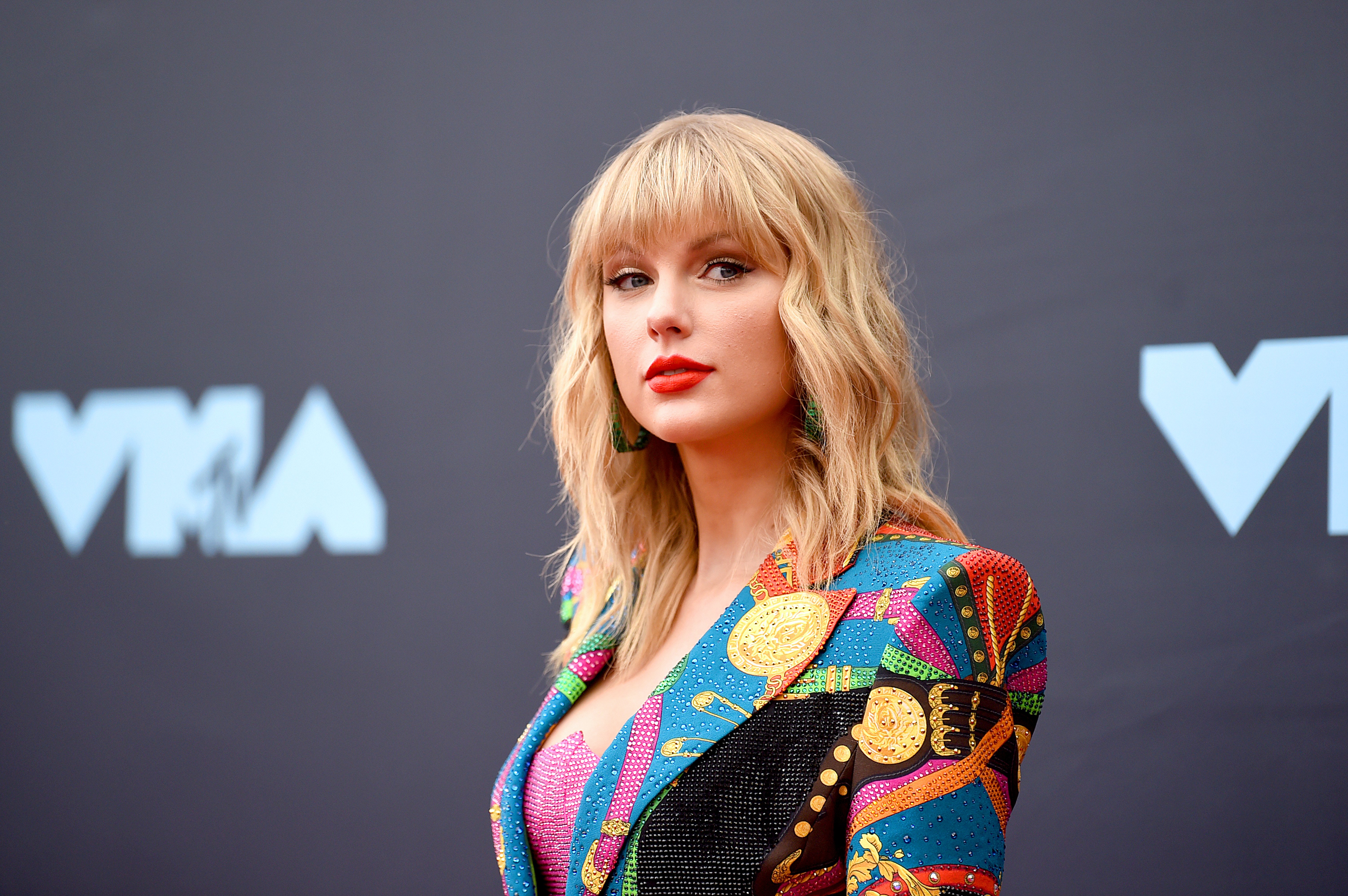 According to Elle, for more than two years, she has been dating actor Joe Alwyn and has gone through great trouble to hide it. Could it be that this is a different relationship and she is finally tying the knot or is it his decision to keep it private? We will only find out when, and, if, they become public.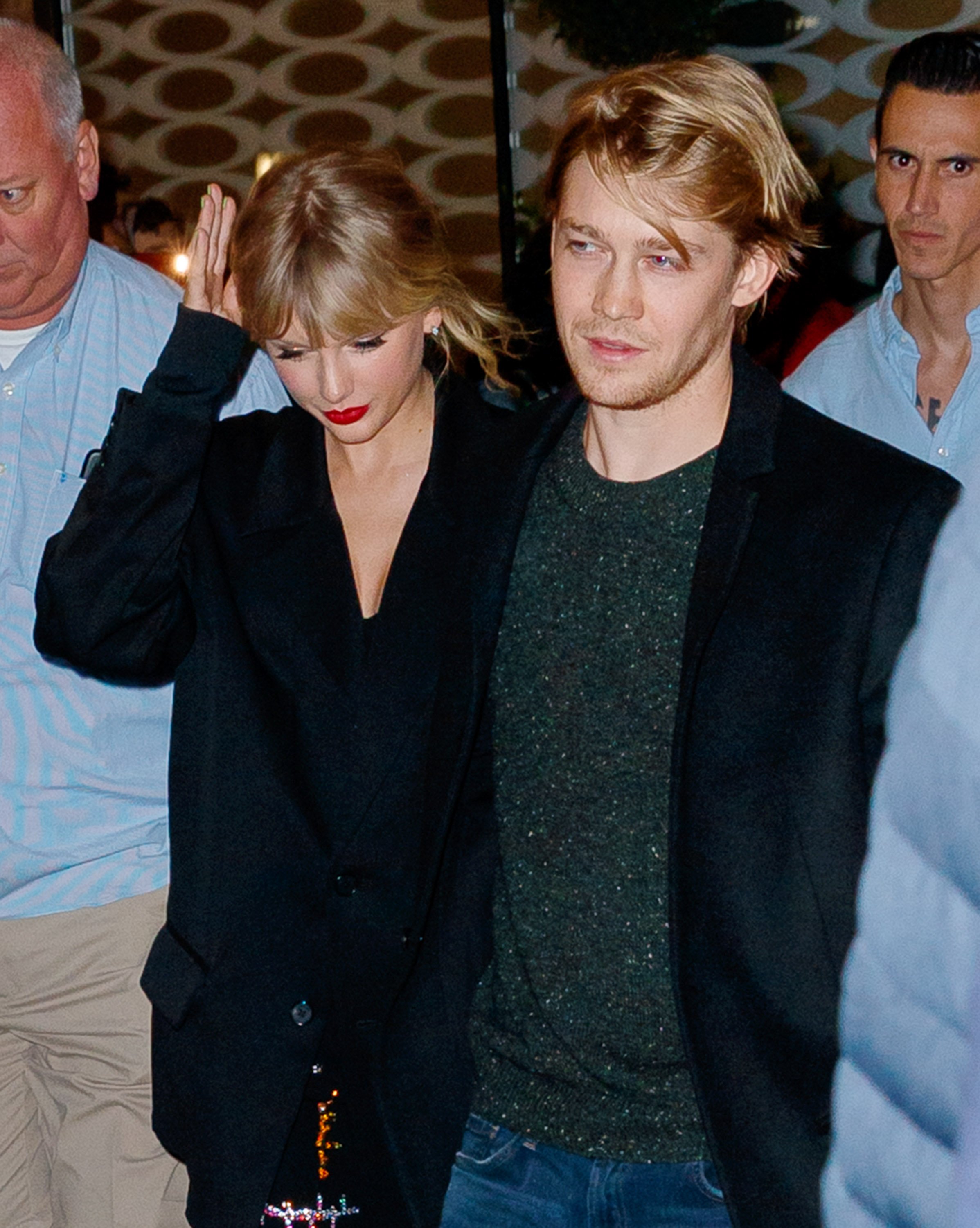 ---
Shh, It's A Secret
These couples have been trying their hardest to keep their relationships private, but there are just some things that are absolutely impossible to do when you are this famous. There is one thing that will always stay the same, as there is a night and day, people are going to want to know. Did you ever keep anything this secret for that long?
Sources: People, Elle, The Richest, Grazia