'All in the Family' Top Mistakes
"All in the Family" was a sitcom that talked about America's generational and racial diversity while still making everyone laugh. It was an important social commentary of its time, that helped make social issues known and understandable to many Americas. The show was so successful that it even spawned spin-offs like The Jeffersons, Gloria, and Archie Bunker.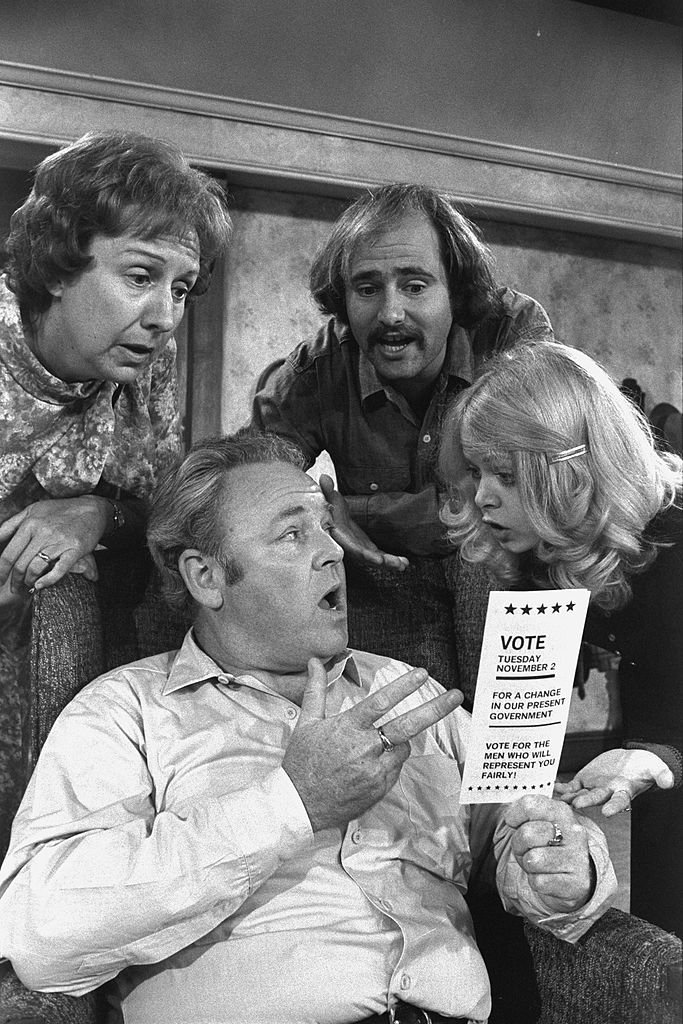 The show ran for 9 seasons, garnering critical and commercial acclaim along the way. However, no show is perfect and "All in the Family" is definitiely one that has more than a few goofs. We've done our research, and here are a few funny errors that the show committed, plus a quick run-down of the main cast.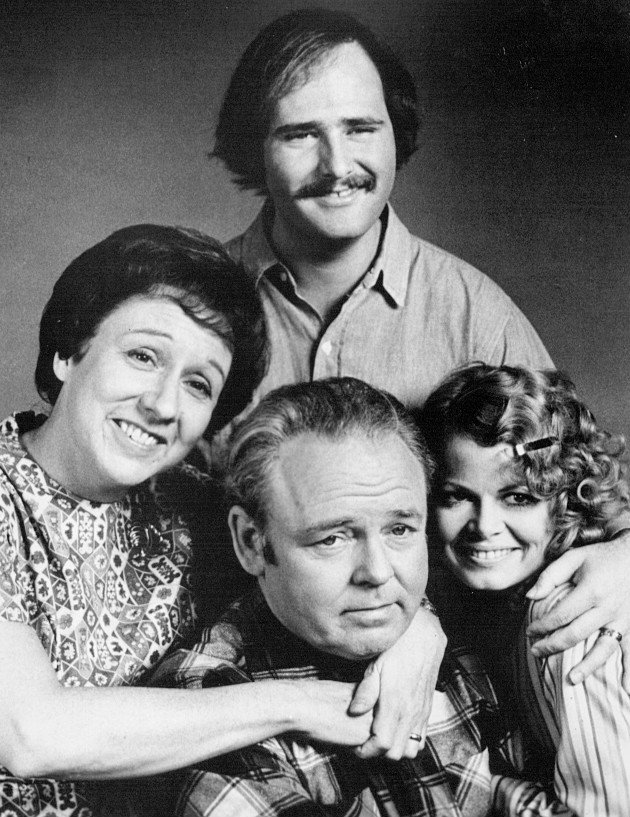 ---
ARCHIE BUNKER
The main representation of the older side of the generational divide was Archie Bunker. Aptly dubbed "the loveable bigot", Archie was an assertively prejudiced blue-collar worker. Despite his bigotry, he is portrayed as loving and decent, as well as a man who is simply struggling to adapt to the constantly changing world.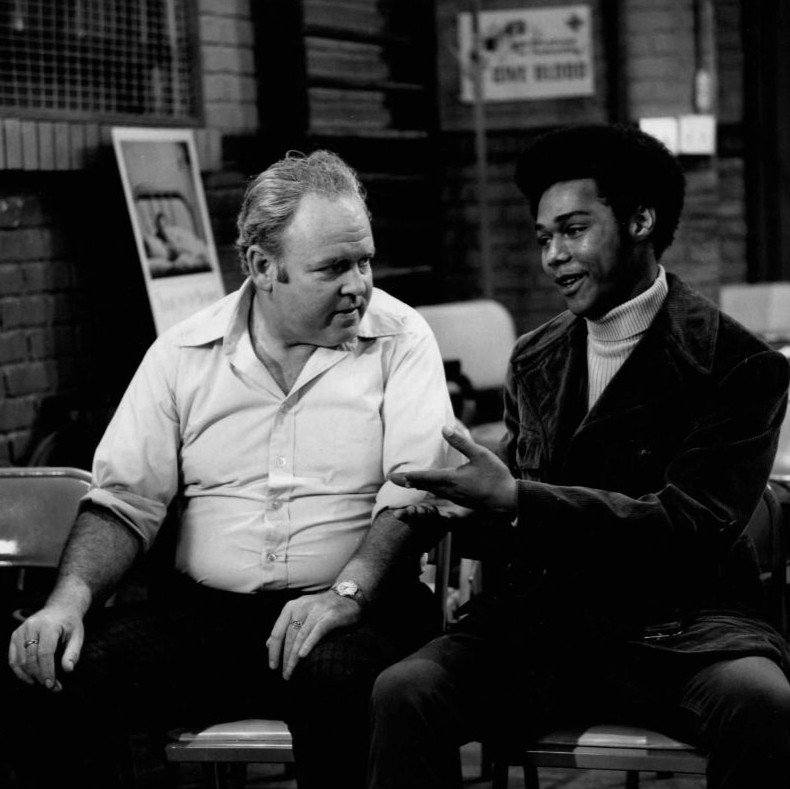 Don't get us wrong, Archie wasn't a hateful racist or prejudice. The character was just a representation of the ignorance and stubbornness of the older generation to adapt to the changes in culture and society. He eventually became a more open and accepting character later on. He was played by actor, Carrol O'Connor.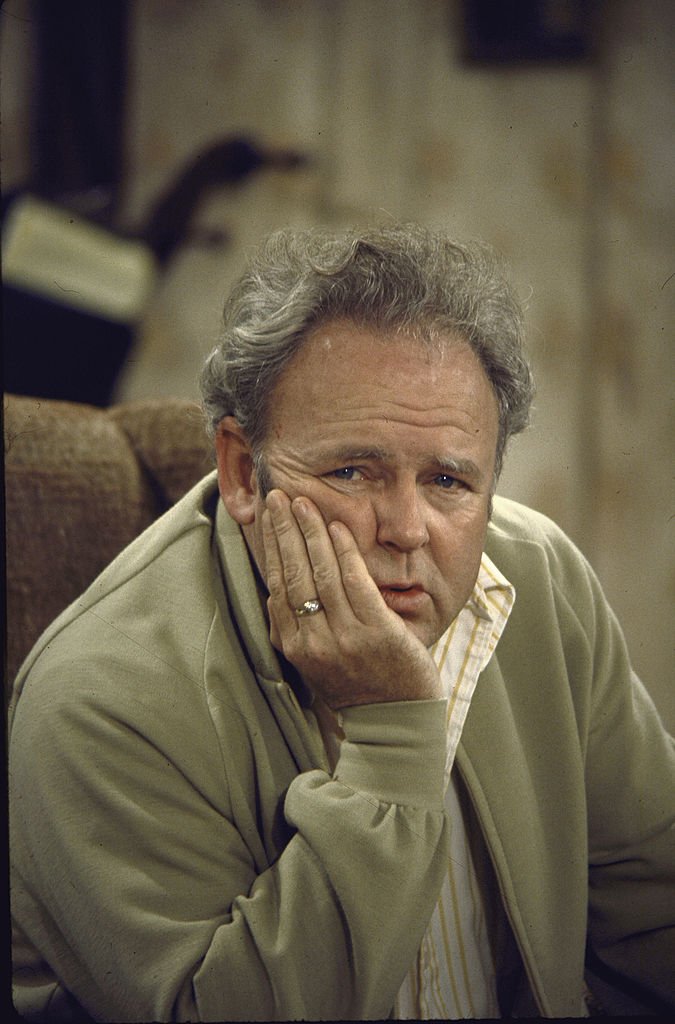 ---
CARROL O'CONNOR
He moved back to New York in the hopes of landing a role in Broadway, but failed and instead taught high school until 1958. Later, landing an off-broadway role in "Ulysses In Nighttown". He played a lot of notable characters in the '60s on shows like "The Man from U.N.C.L.E.", "The Defenders" and "I Spy".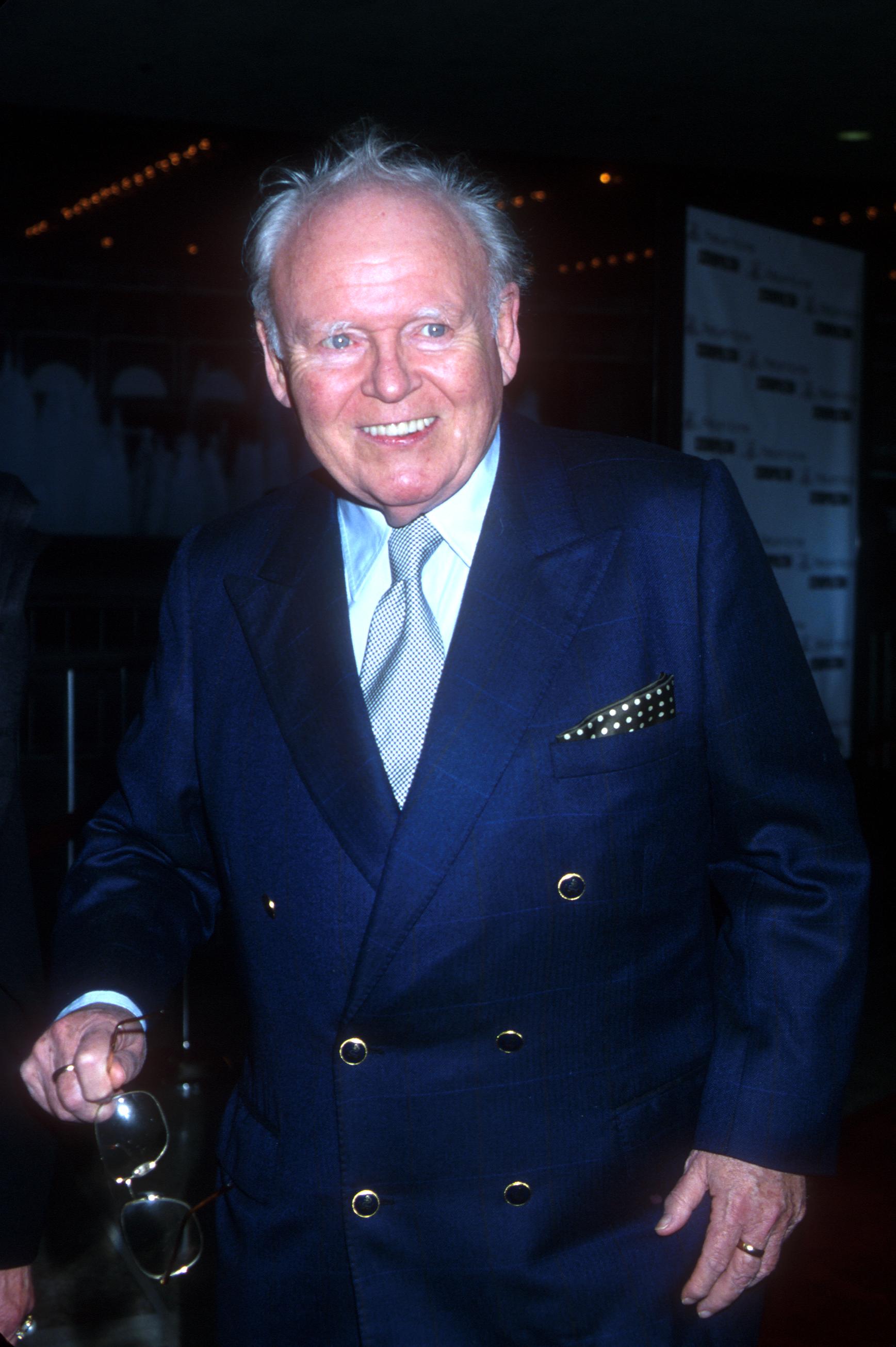 His work led him to a 1968 shot pilot based on the English hit, "Till Death Do Us Part", but was rejected by the networks. In 1971, it was re-shot and re-cast as "All in the Family". O'Connor continued playing his iconic role in the spinoff series "Archie Bunker's Place". He passed away in 2001, at 76 in his home in Malibu, California, as a result of a heart attack.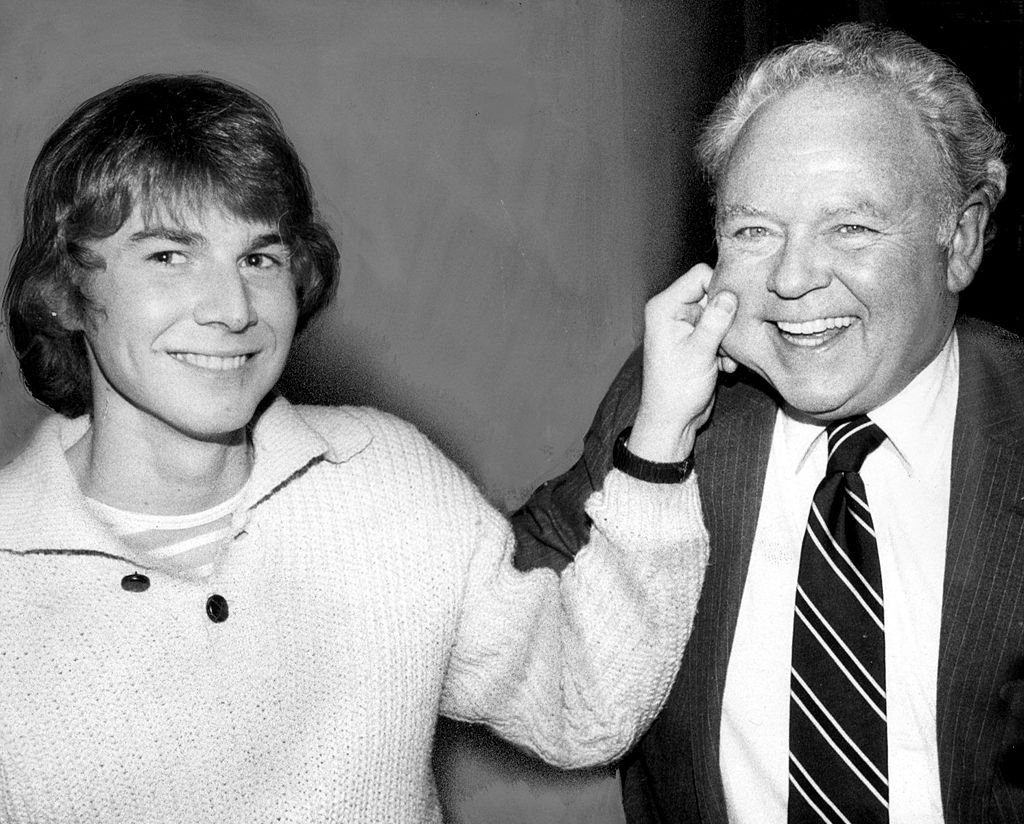 ---
EDITH BUNKER
Archie's devoted wife, who he sometimes likes to call "dingbat". Edith endures her husband's hostility and a bossy attitude. Despite their different personalities, they love each other deeply. On the rare occasions when Edith takes a stand, she proves to have simple but profound wisdom. She was played by Jean Stapleton.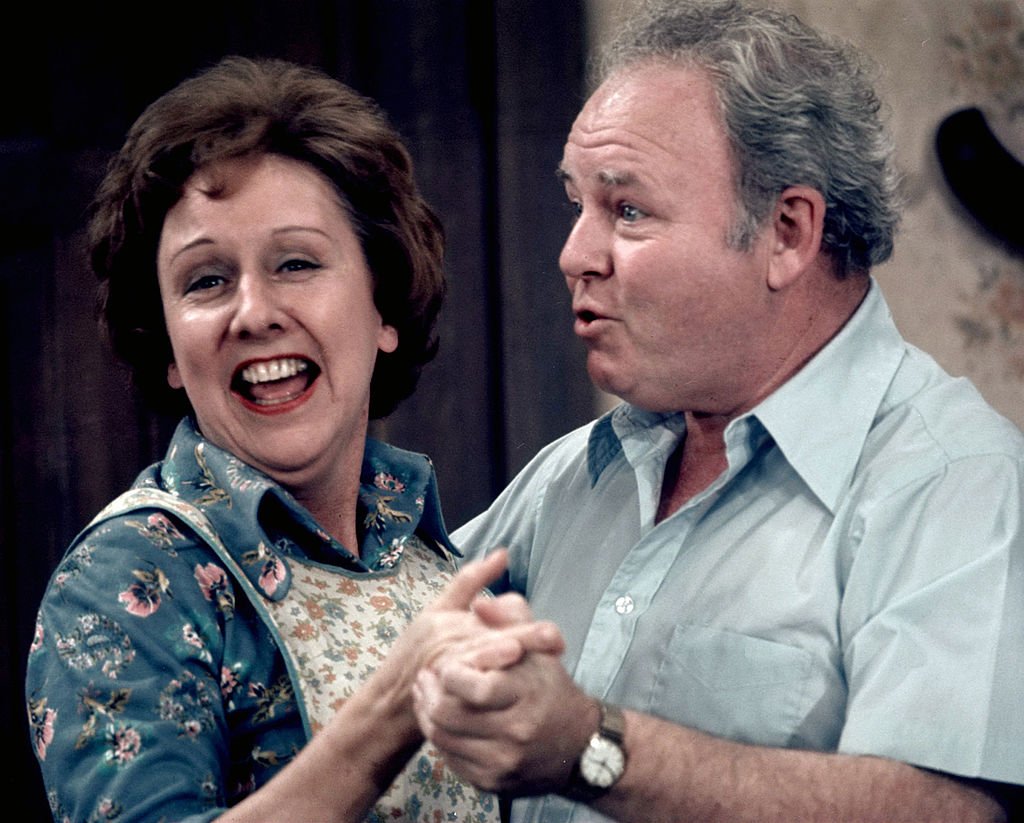 ---
JEAN STAPLETON
Stapleton's acting career started in theater, much like her contemporaries. She was in the Broadway and film adaptations of "Damn Yankees," and "Bells are Ringing." During her time on the show, Stapleton was nominated for seven Golden Globes for Best TV Actress - Comedy or Musical, two of which she won.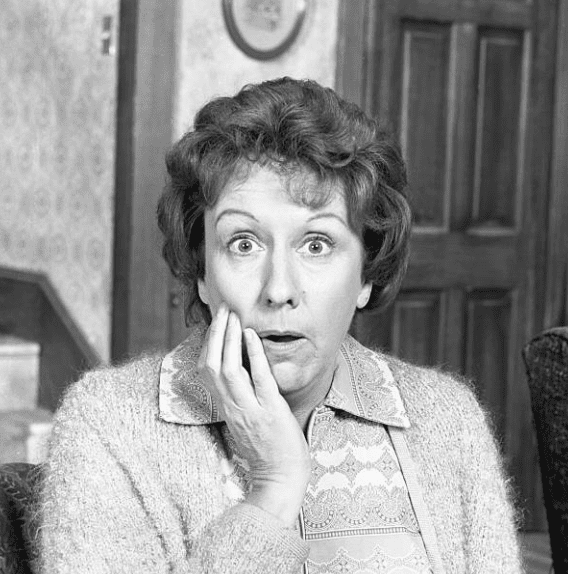 She also received another eight Primetime Emmy Award nominations which she also won twice. Her character was killed off in the first season of the spinoff series "Archie Bunker's Place," (1979), freeing her to pursue other projects. She retired from acting in 2001. Stapleton passed away in 2013, at the age of 90.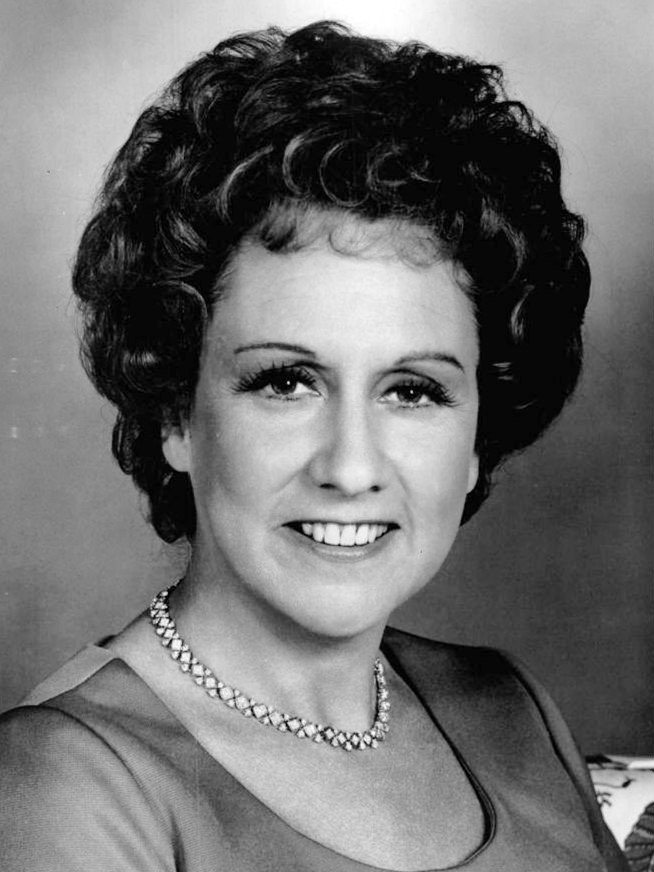 ---
GLORIA STIVIC
Gloria Stivic is Archie and Edith's only daughter. Her character was the personifications of the values of the 1960s counterculture and feminism. She would often be found clashing with her conservative father and also serves as the bridge in the conflicting points of view between her father and husband. She was played by actress, Sally Suthers.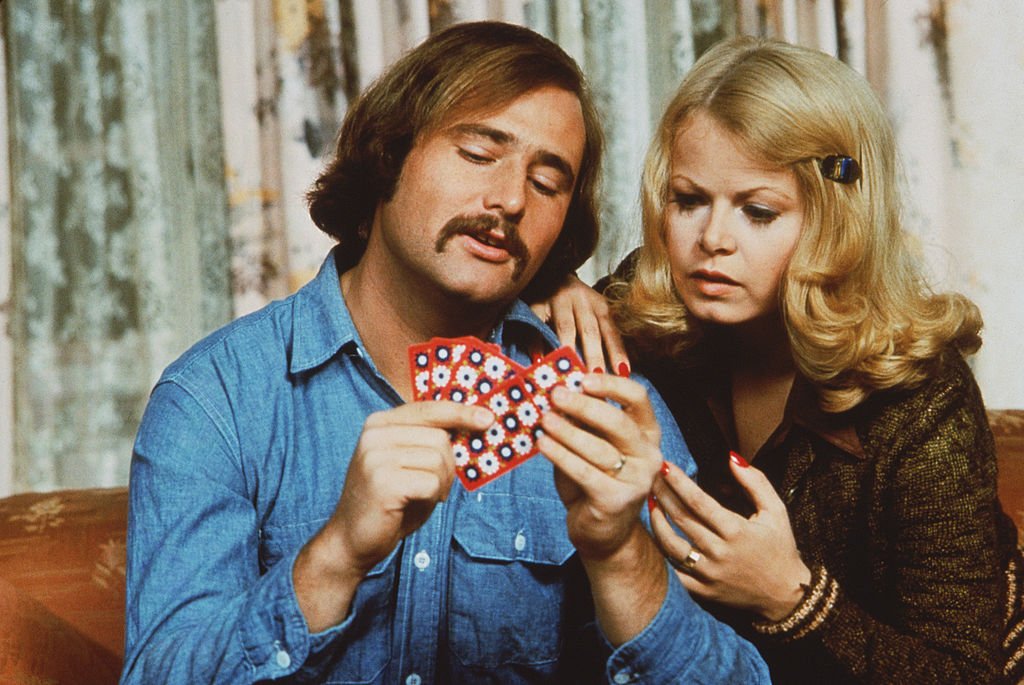 ---
SALLY SUTHERS
Whilst landing the role of "Gloria," Suthers was also the voice of Pebbles on "The Pebbles and Bam-bam Show." She would go on to be another one of the cast members of the shot to have her own spin-off show, and starred in "Gloria." Her title show wasn't as successful as the others and lasted only one season.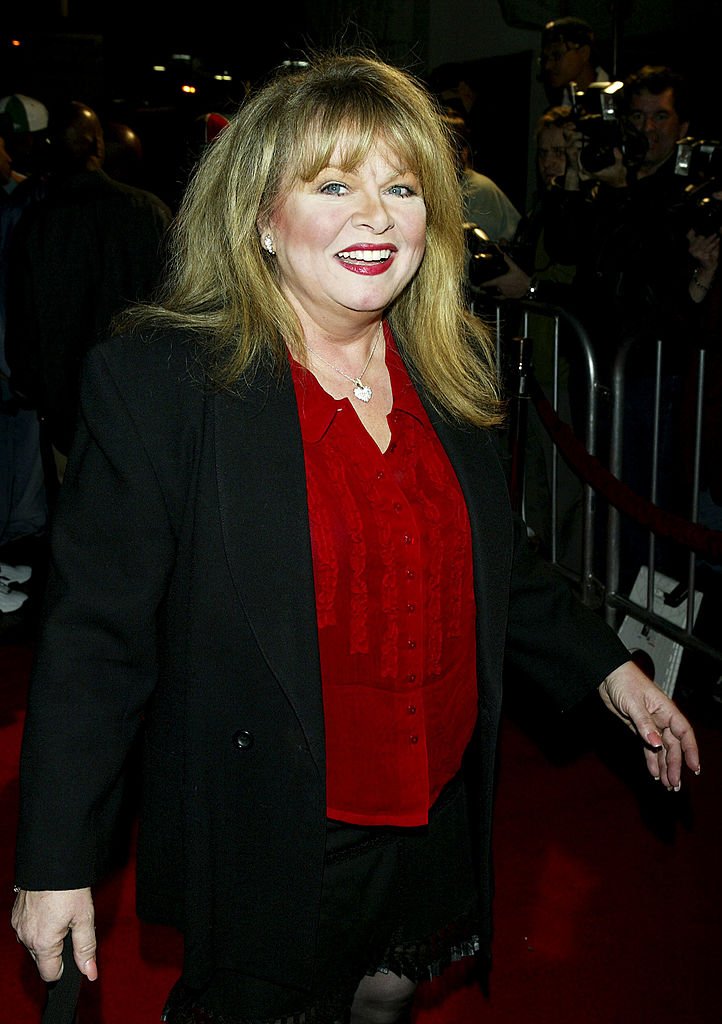 Despite her short-lived spin-off show, Struthers continued to have a successful television career and had occasional film roles here and there. She became a favorite of younger generations for her role as Babette Dell, in "Gilmore Girls." She has been announced to be part of the cast of "In-Security", a show about the LA night-club scene with Judd Nelson.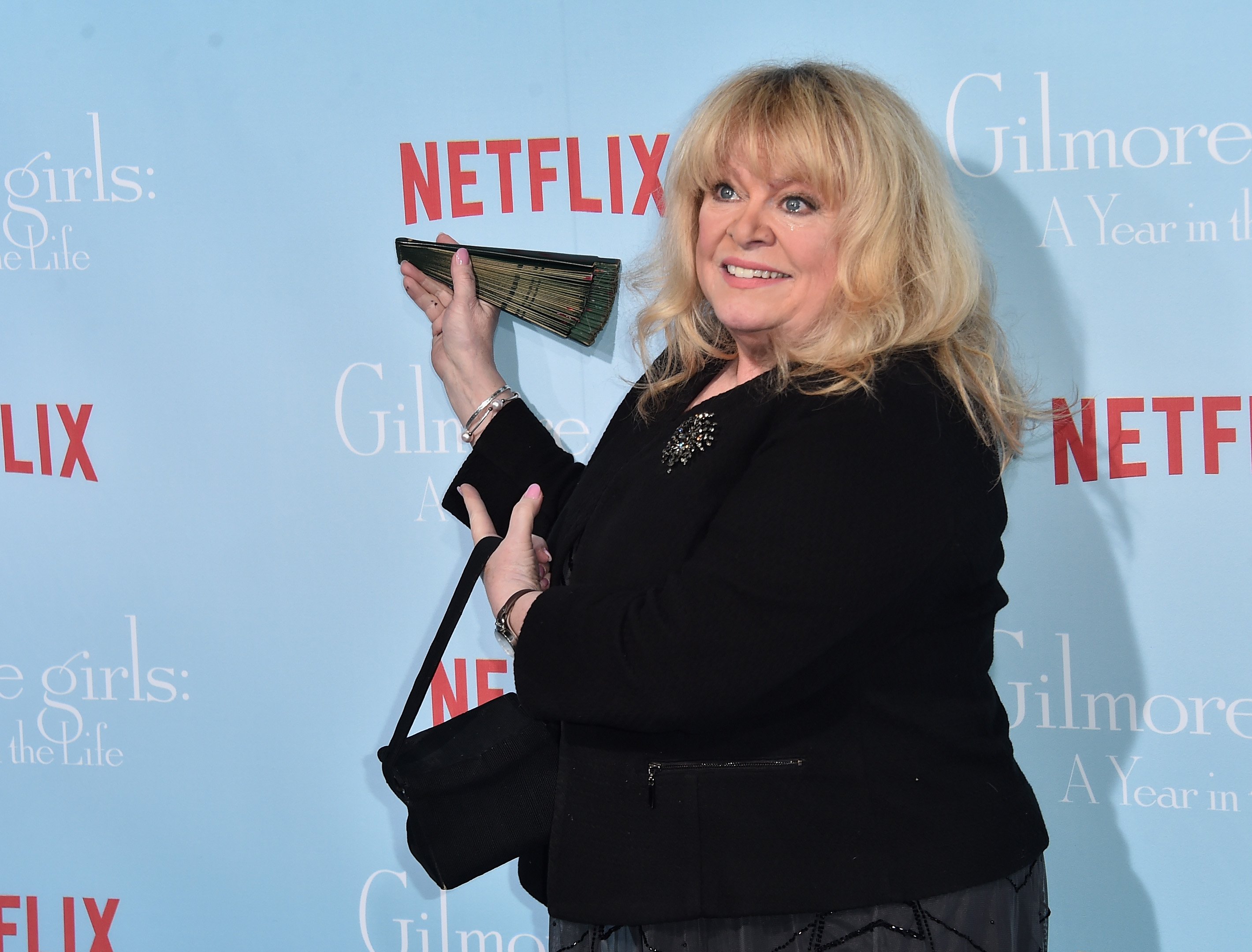 ---
MICHAEL "MEATHEAD" STIVIC
Michael "Meathead" Stivic, the simple, light-hearted hippie husband of Struthers's Gloria. The character was the personification of the counter-culture movement represented in the traditional family structure. Archie gives Reiner's character the nickname "Meathead" because of their opposing views on life. Stivic was brilliantly played by the future Oscar-winning filmmaker, Rob Reiner.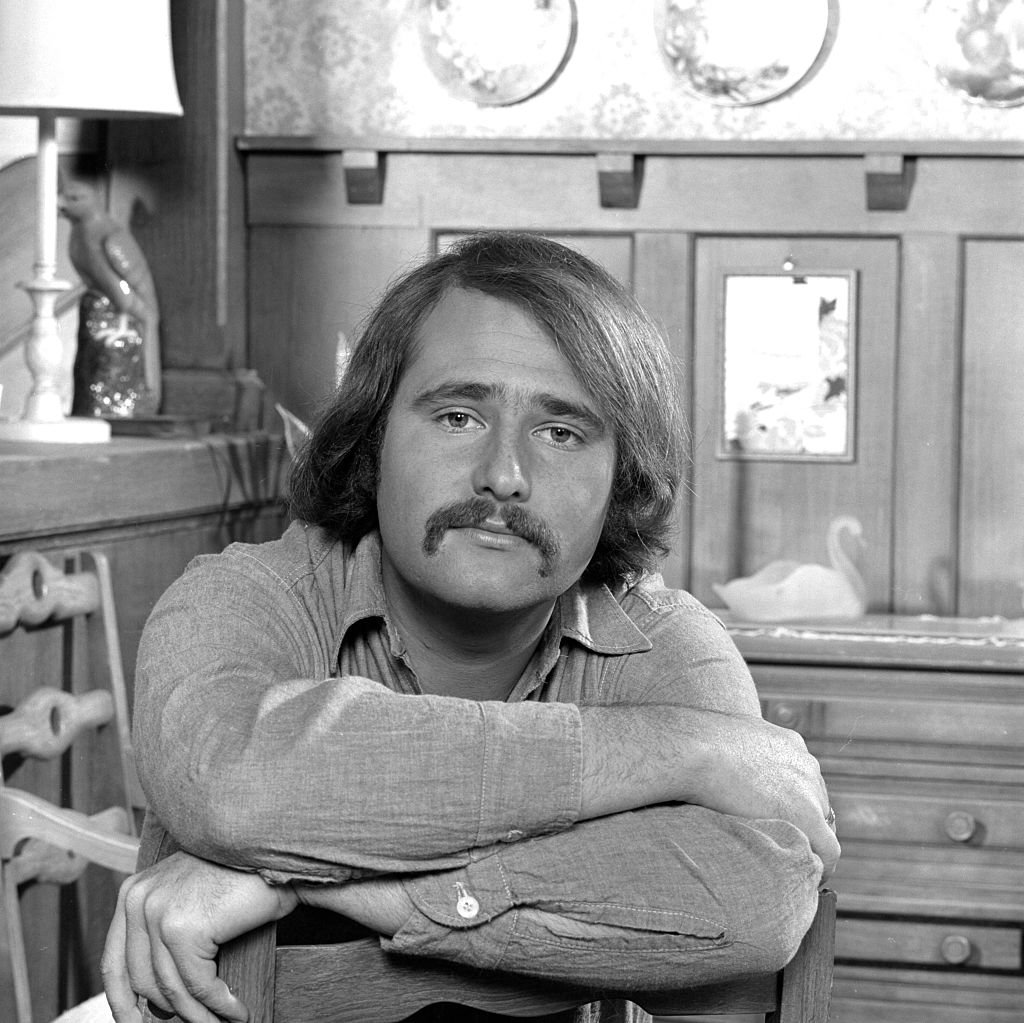 ---
ROB REINER
During his time on the show, he would go on to be nominated for best-supporting actor five times at the Golden Globe Awards and another five at the Primetime Emmy Awards, two of which he won. While on the show, Reiner shows prowess not only in front of the screen but behind it too. He wrote a few episodes of the sitcom.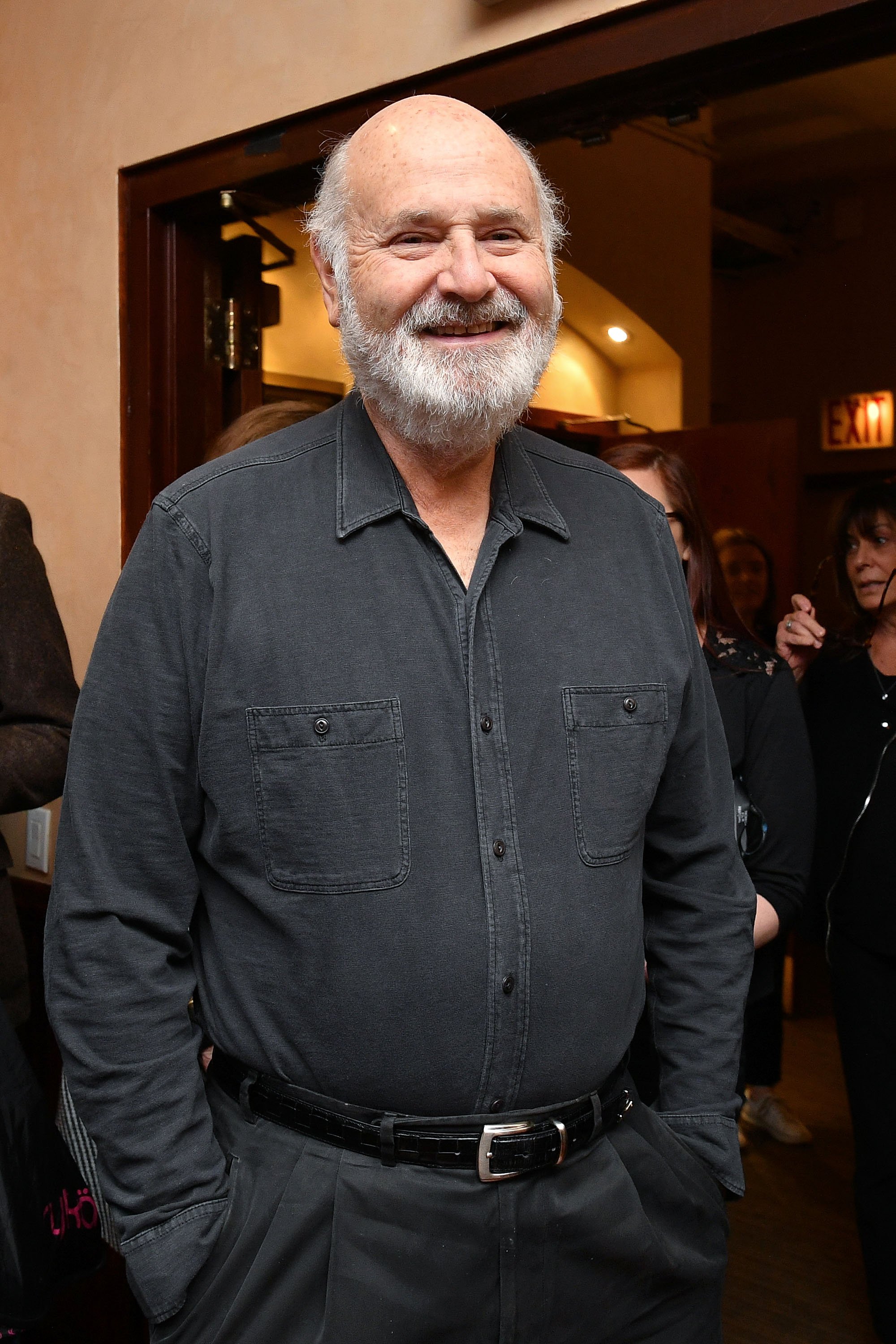 His directing skills would be his next skill of note as he directed several films that have gone on to have much critical and commercial success. These include films like "Stand by Me", "When Harry Met Sally," "A Few Good Men," and "The American President" which all earned him Golden Globe nods for best director.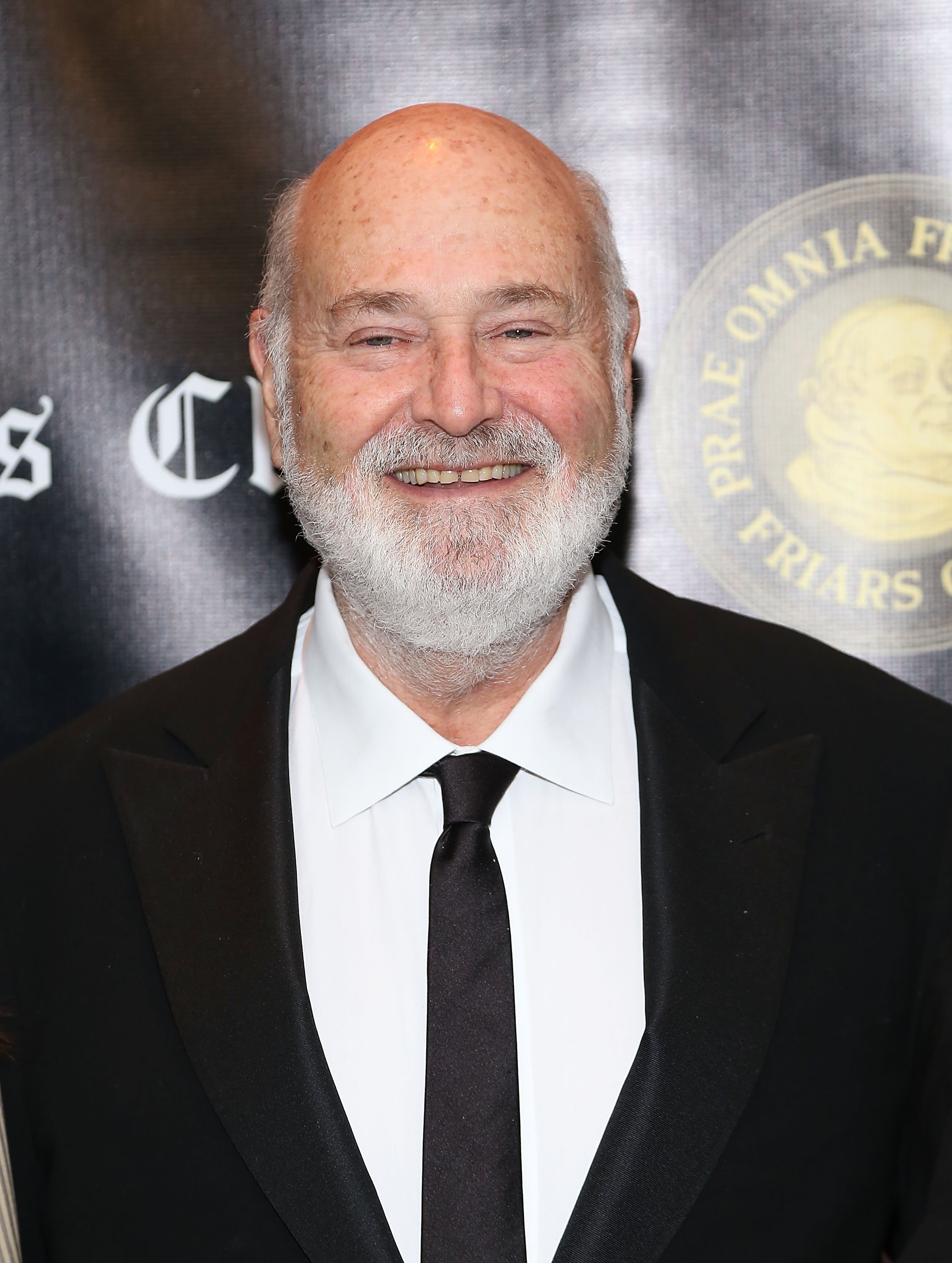 ---
THE SHOW'S MANY BLOOPERS AND ERRORS - THE NAME GAME
Archie Bunker, one of the shows' main characters frequents a certain bar throughout the show's run. From the inside, reading the bar's sign backward, we see "Kelcy's Bar". In most, but not all episodes, the ending credits spell the name of the Brendan Dillon or Bob Hastings character as "Kelsey", not "Kelcy".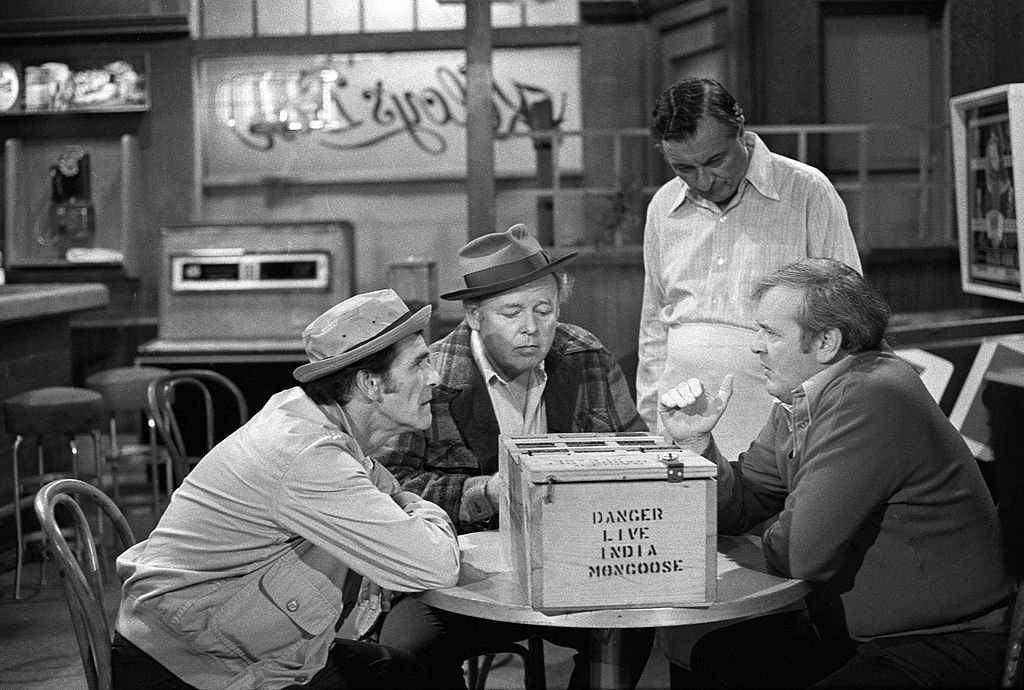 ---
DID THEY REMODEL THE HOUSE?
Throughout the first five seasons of All in the Family, it appears that Mike and Gloria's bedroom is on the opposite side of the wall from Archie and Edith's bedroom. But in later seasons, it seems that they may have remodeled the house as both bedrooms appear to be directly across the hall from each other.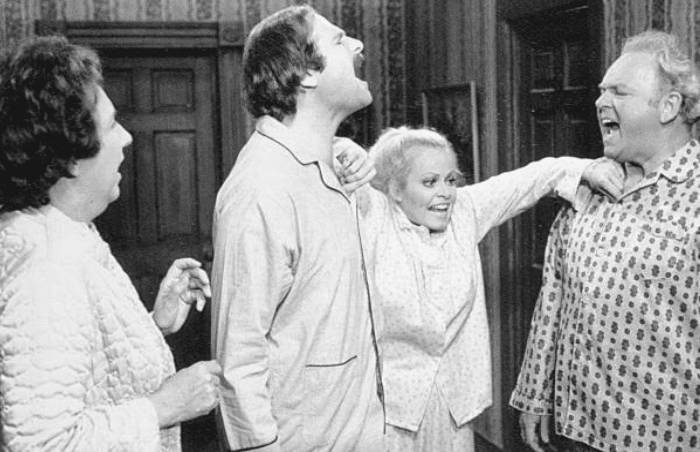 ---
IS THAT EVEN THE RIGHT HOUSE?
The house in the opening credits is presumably supposed to be Archie and Edith Bunker's house, because it's a show about them. Duh. However, the house does not come anywhere near matching the studio sets that represent the house in the show. A lot of features of the house in the credits are missing.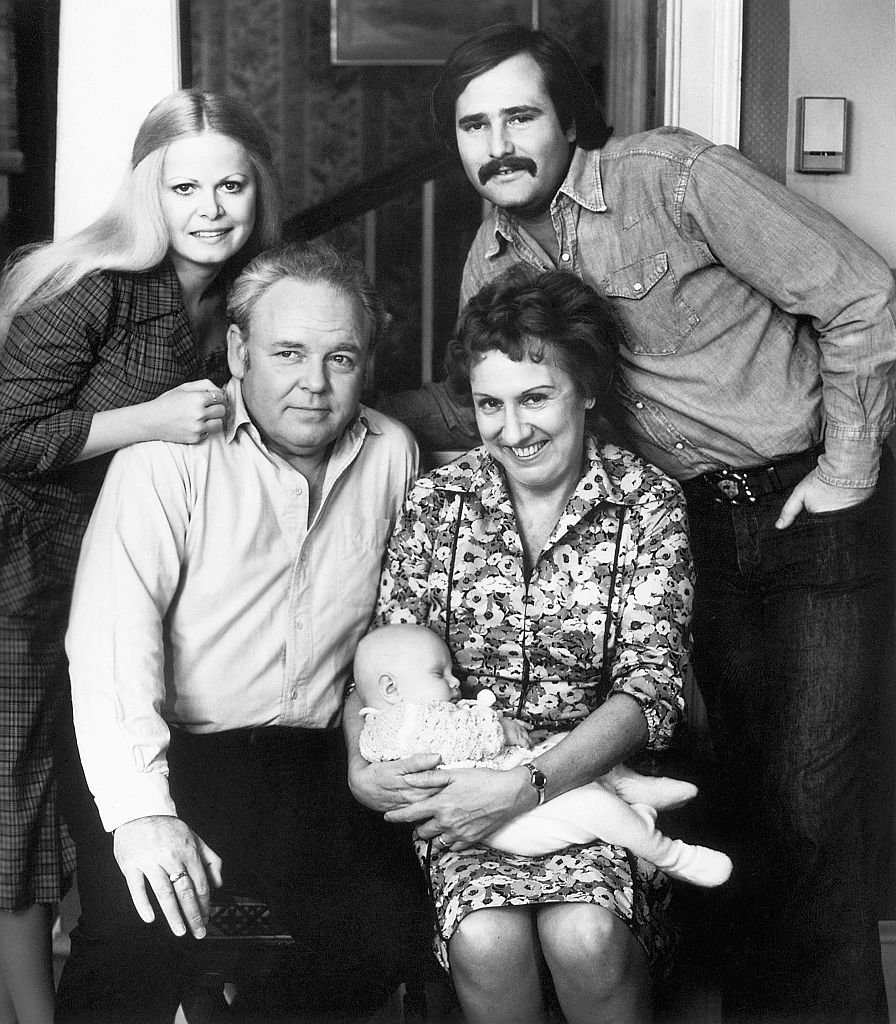 For example, window placement and size are completely wrong, and the sets depict the house as having a large front porch whereas, the house in the credits has only a small stoop. Was this a continuity error that showrunners didn't realize or just bothered not to fix when they realized it.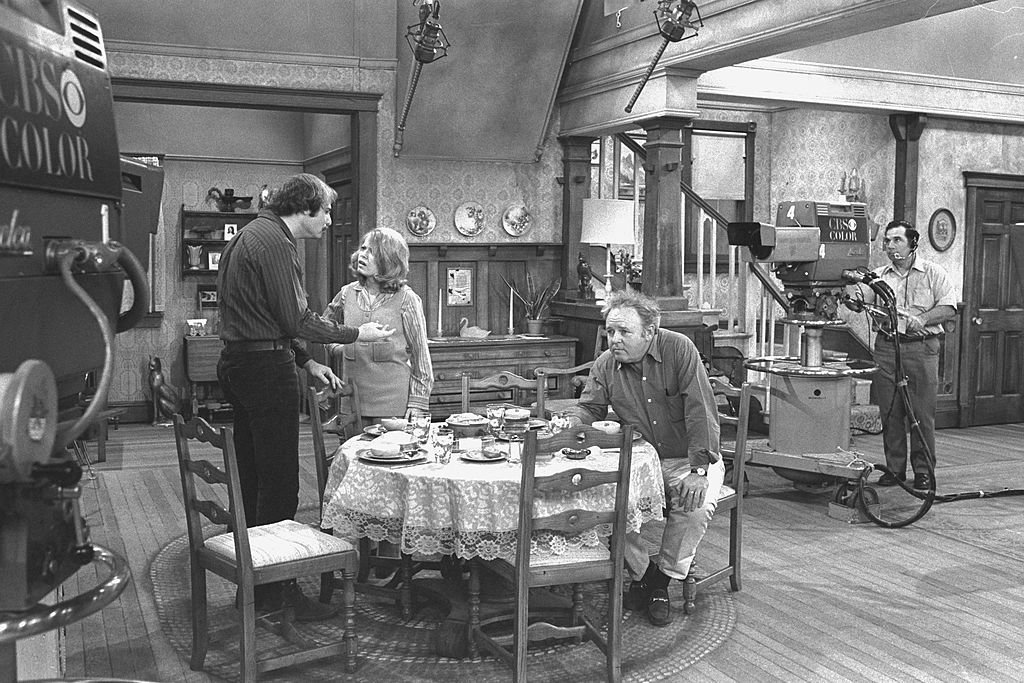 ---
DID THE JEFFERSONS LIKE THEIR RENTERS?
In the season 8 episode "Mike's New Job", Mike accepts a position in Los Angeles, and will move out of the house they are renting from the Jeffersons. George then arrives announcing that he has sold the house, and asks that Mike and Gloria move immediately. What a sleazy move right?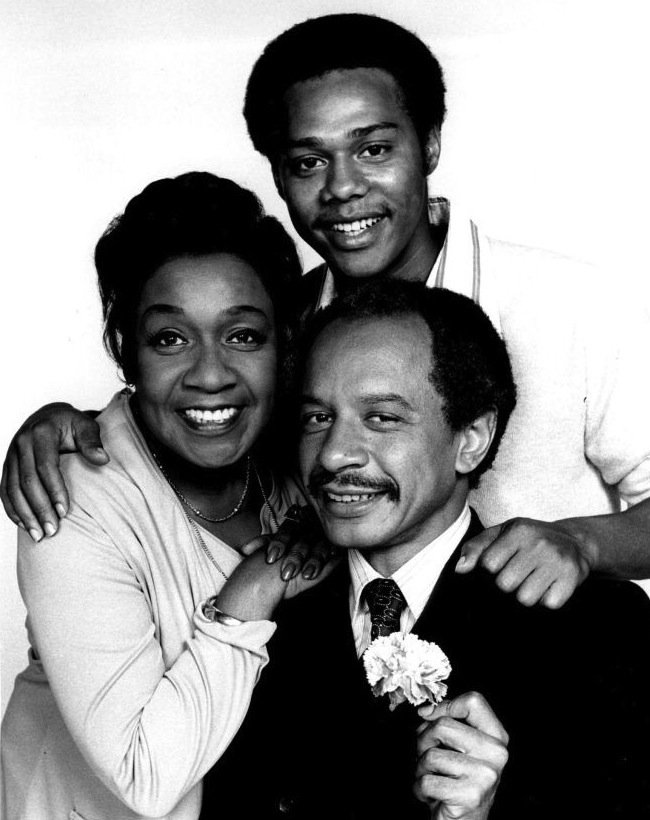 However, in the season 9 episode "The Family Next Door", Louise arrives at the Bunkers and tells Edith that they are renting out the house to Ed and Polly Lewis. The same house that they sold the season before. Did they just lie about selling the house the first time to kick Mike and Gloria out?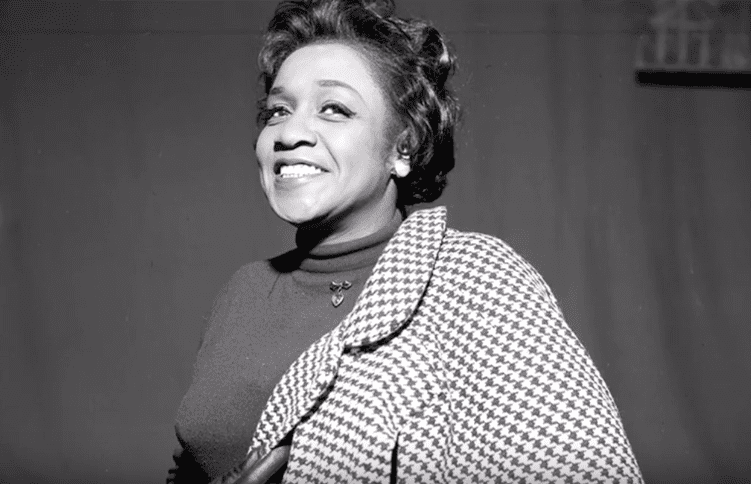 ---
WHICH HOUSE DID THE JEFFERSONS REALLY LIVE IN?
The Jeffersons are the Bunker's friendly, most of the time, neighbors from next door. Or were they neighbors from two doors down? If you recall, the Jeffersons originally purchased the home two doors from the Bunkers, but later in the series, they became next-door neighbors. Maybe they made a series of real estate investments?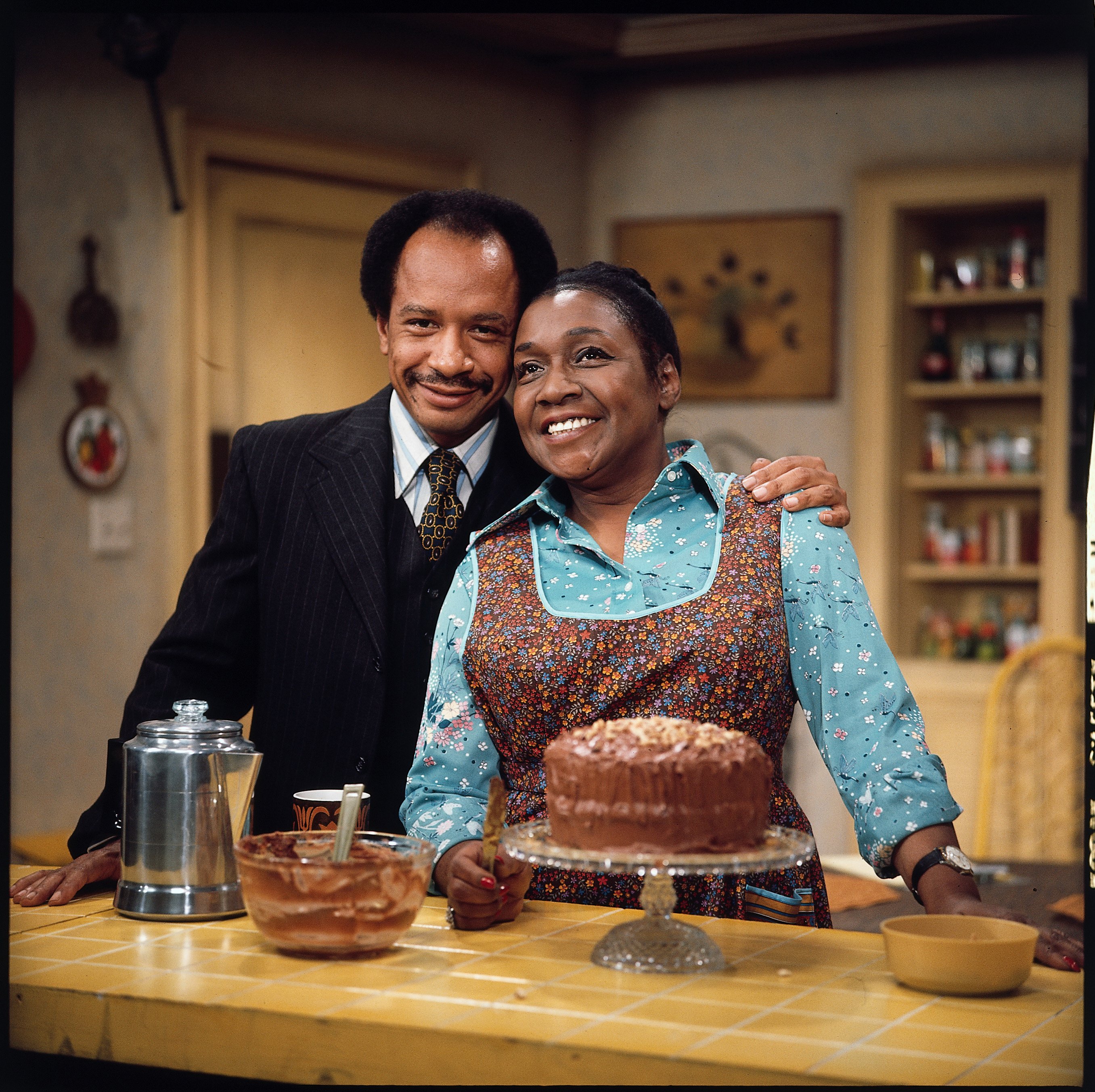 The Jeffersons went on to have their own spin-off show as well. George Jefferson, played by Sherman Hemsley, was known for his boisterous, loud, and energetic persona. "The Jeffersons" would run for eleven seasons, and earn Hemsley a Primetime Emmy Nomination in 1984 and a Golden Globe Nomination in 1985.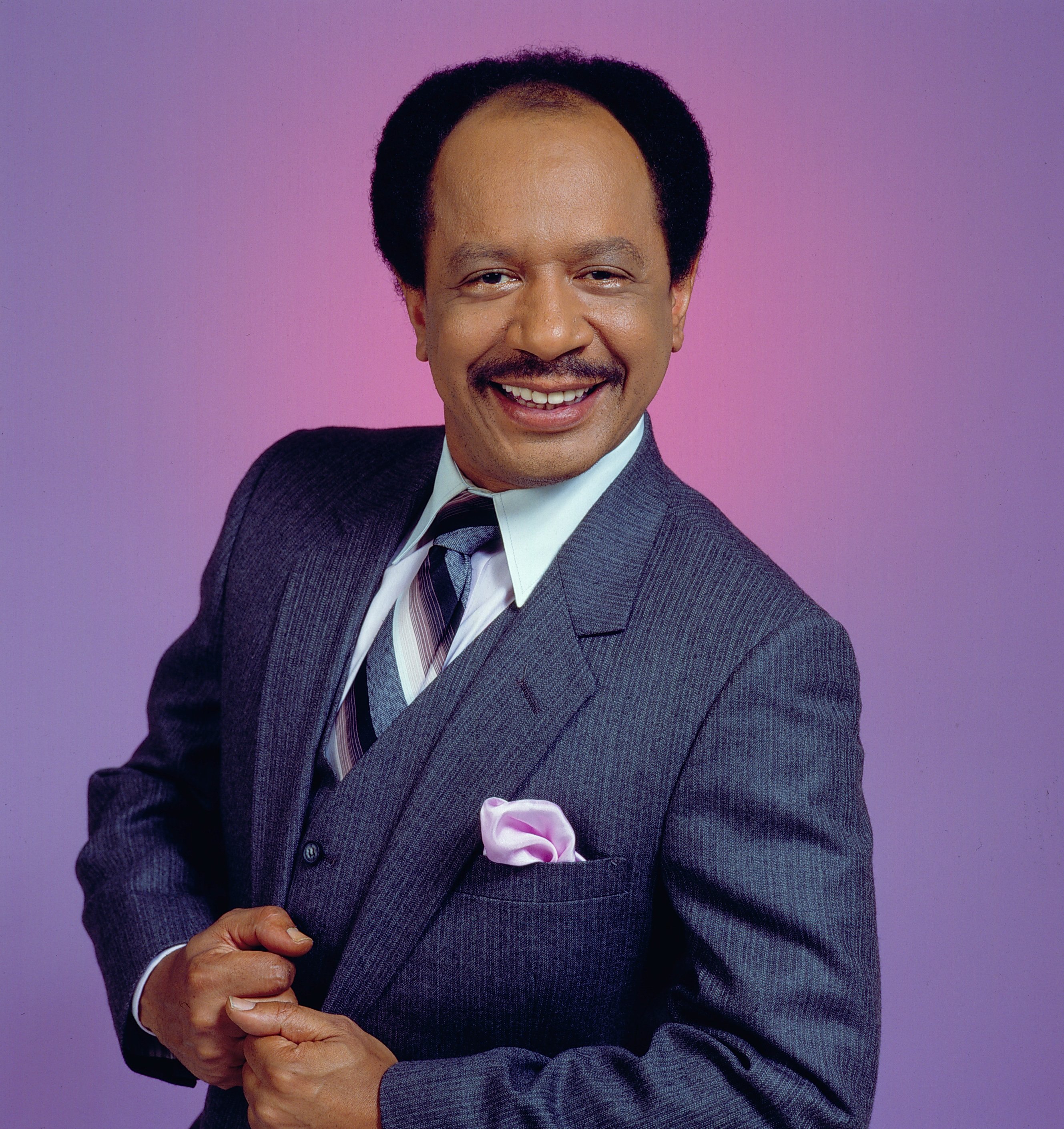 ---
THAT BEAR IS ALIVE
In the show's 71st episode, Archie gets himself locked in his basement. While stuck down there, viewers will be able to notice that there is a stuffed bear on the table. For some reason, that stuffed bear must've been alive because between scenes, the bear changes from one type of bear to another.
---
EDITH'S DAD GOT RESURRECTED
In one particular episode, Meathead, played by Rob Reiner, locks himself and Archie, Carrol O'Connor, in the cellar of Archie's bar. While they're down there, Archie mentions having met Edith's father. He describes him as having bad breath and a "go-funny" eye and that he told even longer stories than Edith.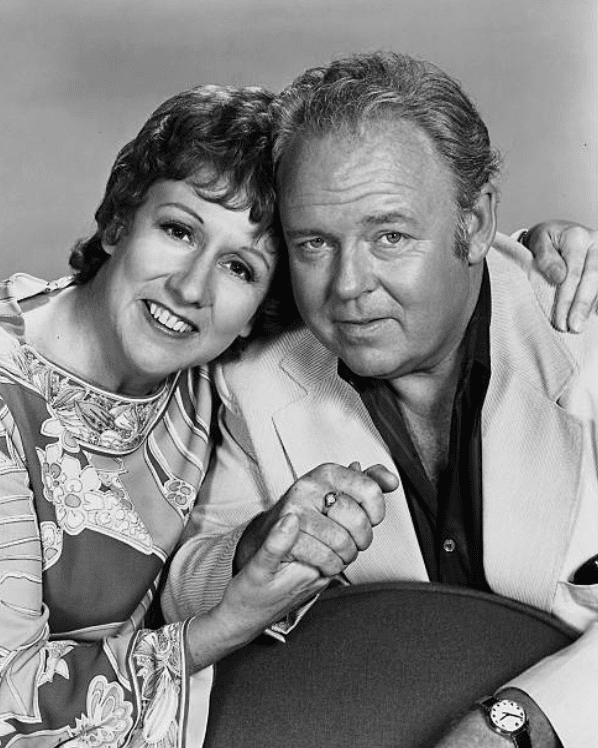 However, in another episode titled "Lionel Steps Out", Edith mentions that her father required the man Edith marries to be kind, thoughtful, and a gentleman. Meathead, in a stroke of brilliant comedy, asks Edith how Archie ever passed that test, and Edith says her father died a year before she met Archie. How is this possible?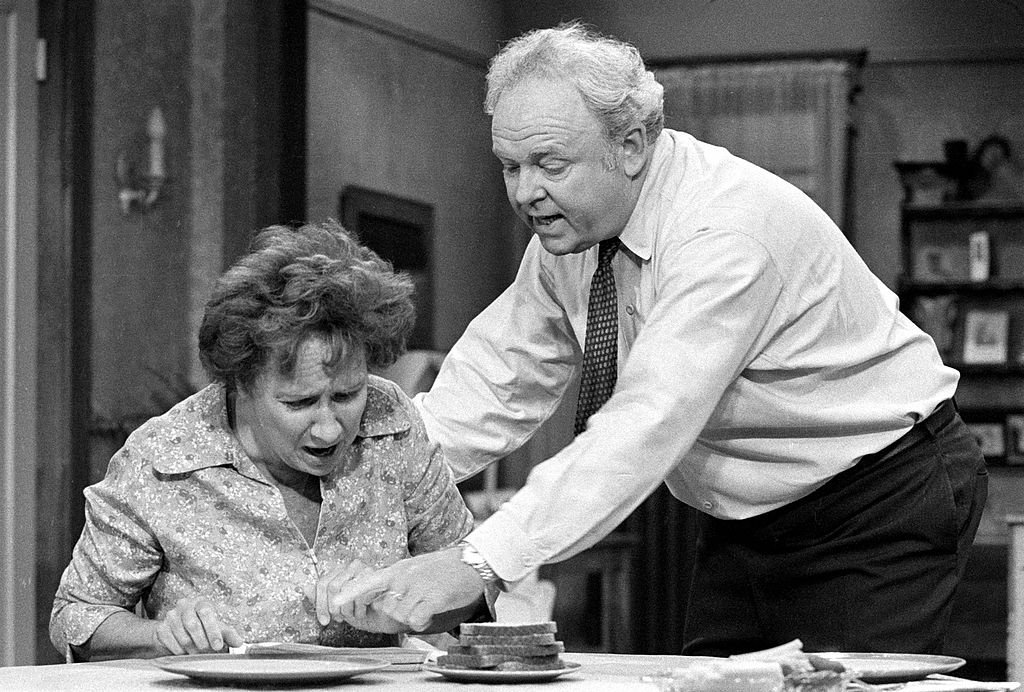 ---
ARCHIE FORGOT HE HAD A BROTHER
In the episode where Archie's Jewish friend, played by Jack Guilford, is trying to get Archie to invest in his automatic doorbell ringer, Guilford asks Archie how he celebrates Brotherhood Week. Archie answers that he is an only child, yet in a later episode, his brother appears out of nowhere since Archie is about to have surgery.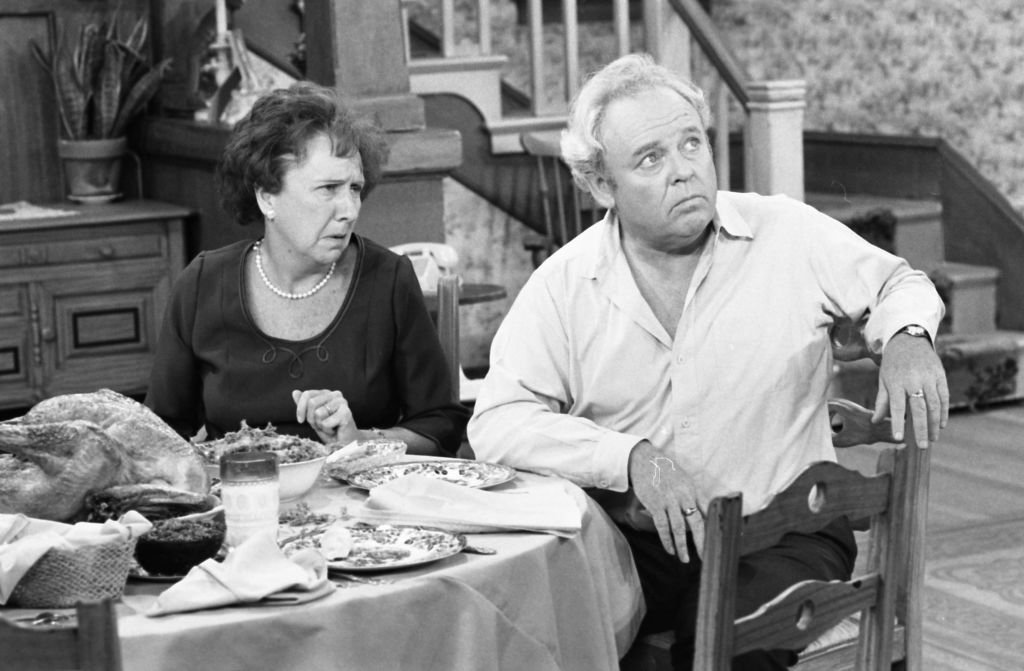 Can you believe how trivial some of these goofs are? Have these realizations about the show pushed you to go looking for more of these little mistakes in a few of your favorite tv shows? Let us know in the comment section and make sure to follow AmoMedia for more great content on your favorite tv shows, movies, and celebrities.
Sources: Heavy