Meet Real Kids of Sitcoms Actresses
TV moms have a way of climbing into our hearts. They can make us laugh and cry... sometimes at the same time! Every now and then a show comes along with a great mother who makes us want to join her little family. Let's take a look at some of the best actresses who are moms both on and off the screen!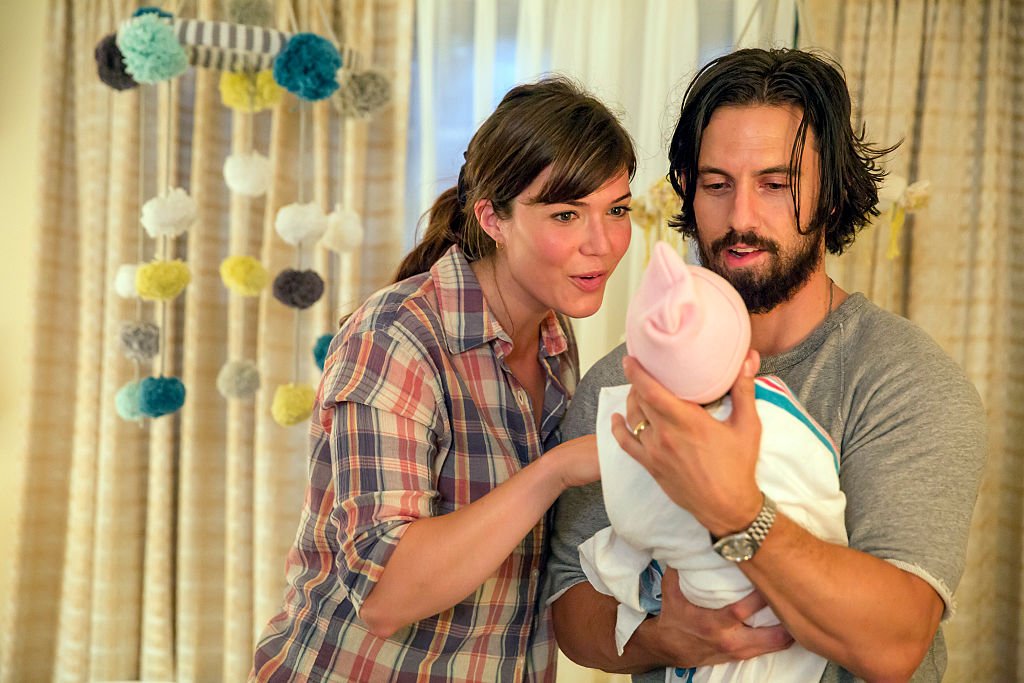 ---
20. Reba McIntire as Reba Hart on "Reba"
We all came to know and love Reba thanks to her very own show. She was a great mother figure and gave so much love and attention to her kids. As a single mom on the series, we gained a lot of respect for her. But how is she in real life? Well, the actress is also a superb and supportive mom to her son, Shelby Blackstock!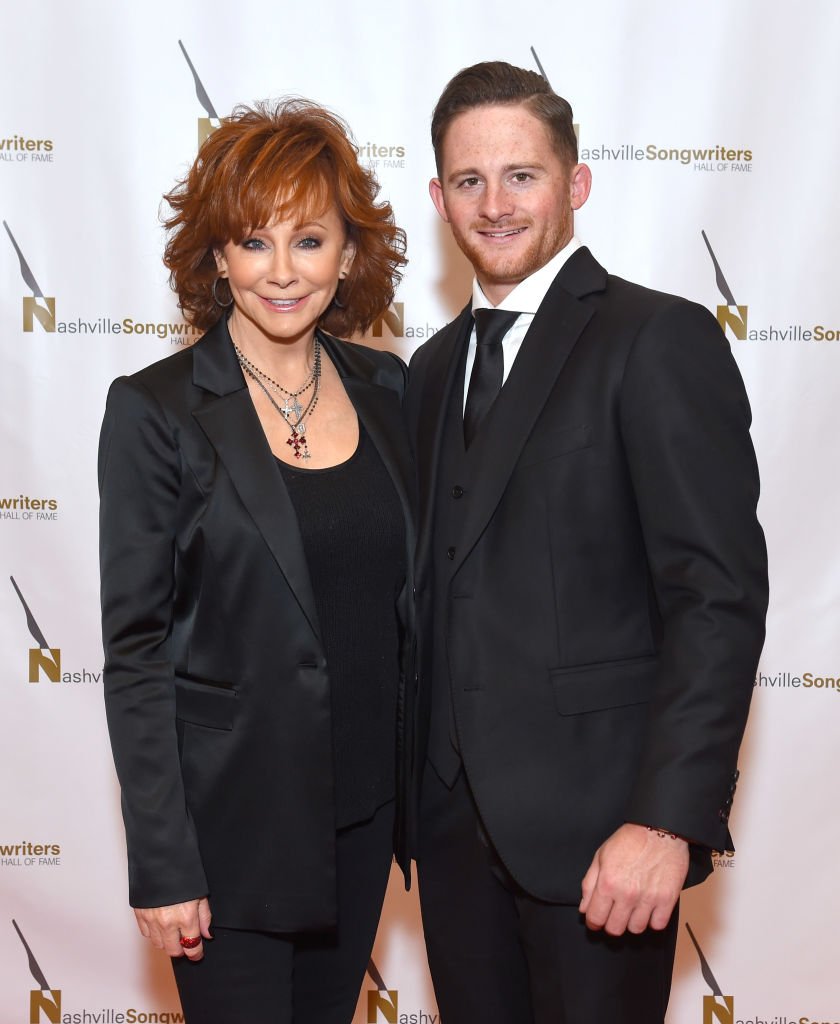 ---
19. Ellen Pompeo as Meredith Grey on "Grey's Anatomy" 
Grey's Anatomy is one of the defining shows of our generations. It made us laugh and cry over and over again. At the center of it all was Meredith Grey. Not only was she a mother to her child but also to her co-workers. What makes things all the more special is her real-life bond with her brood, Sienna May, Eli Christopher, and Stella Luna Pompeo Ivery.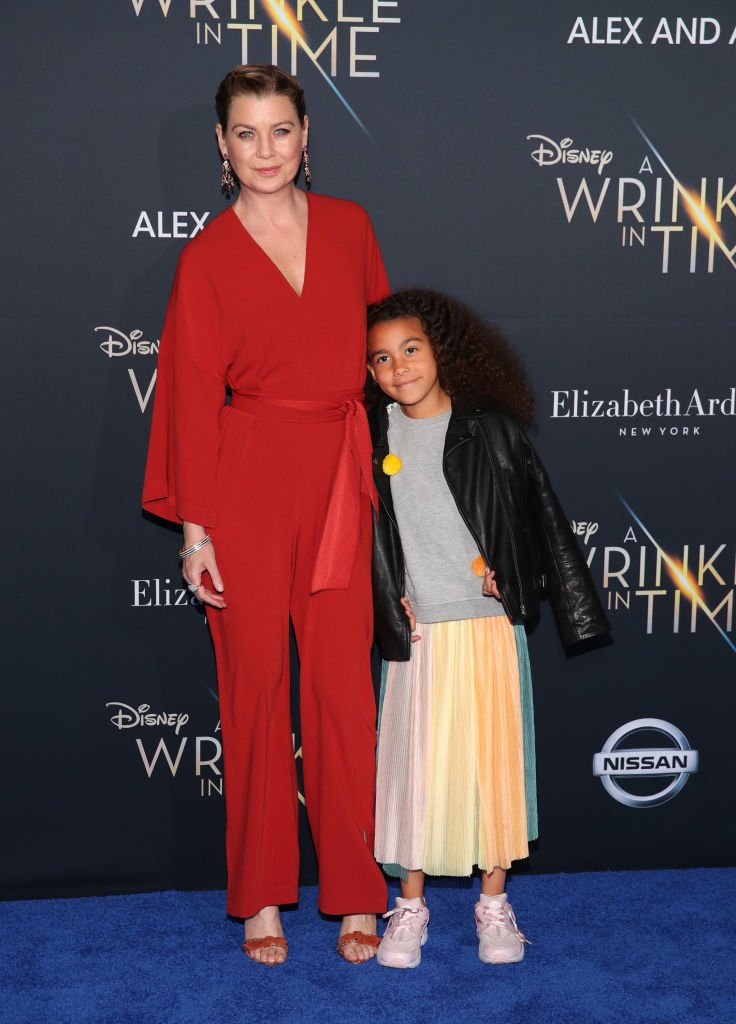 ---
18. Roseanne Barr as Roseanne Conner on "Roseanne" 
Fans grew to know and love Roseanne's nuanced character over time. She worked hard to make a life for her kids and this quality was one of her most admirable. The actress is actually a mom of five off-screen, namely Brandi, Jessica, Jennifer, Jake, and Buck.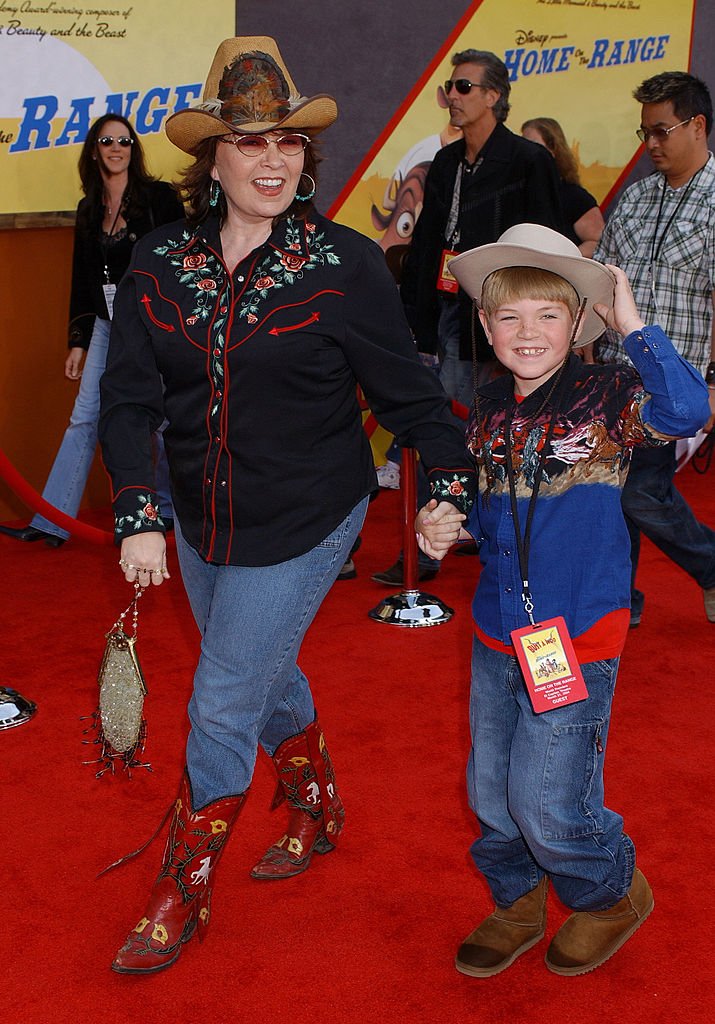 ---
17. Florence Henderson as Carol Brady on "The Brady Bunch" 
Carole Brady has to be one of our favorite TV moms... Many of us actually wished we could be under her gracious and kind wings. The wise lady always gives the best advice to her on-screen kids, which makes us wonder if her real-life children Barbara, Elizabeth, Robert, and Joseph get the same tips at home?!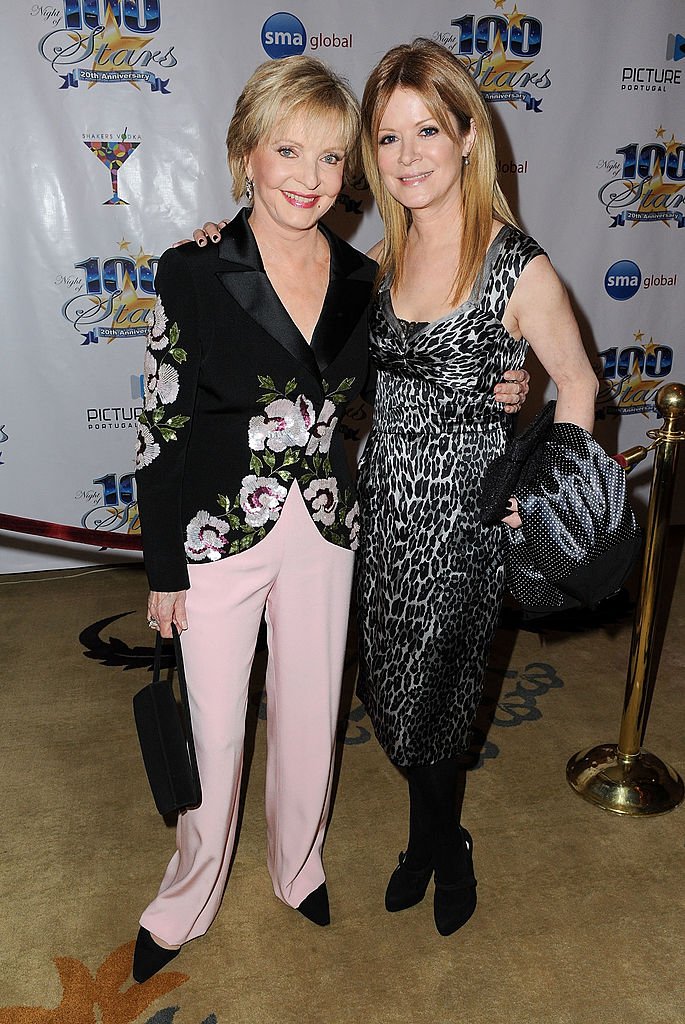 ---
16. Jean Stapleton as Edith Bunker on "All In The Family"
Edith does her best to keep things tranquil on the home front in this series. She makes us laugh regularly and is an all-round great mother with an amazing heart for her kids. She probably gained this trait from being a real-life mom to her children, John, and Pamela Putch.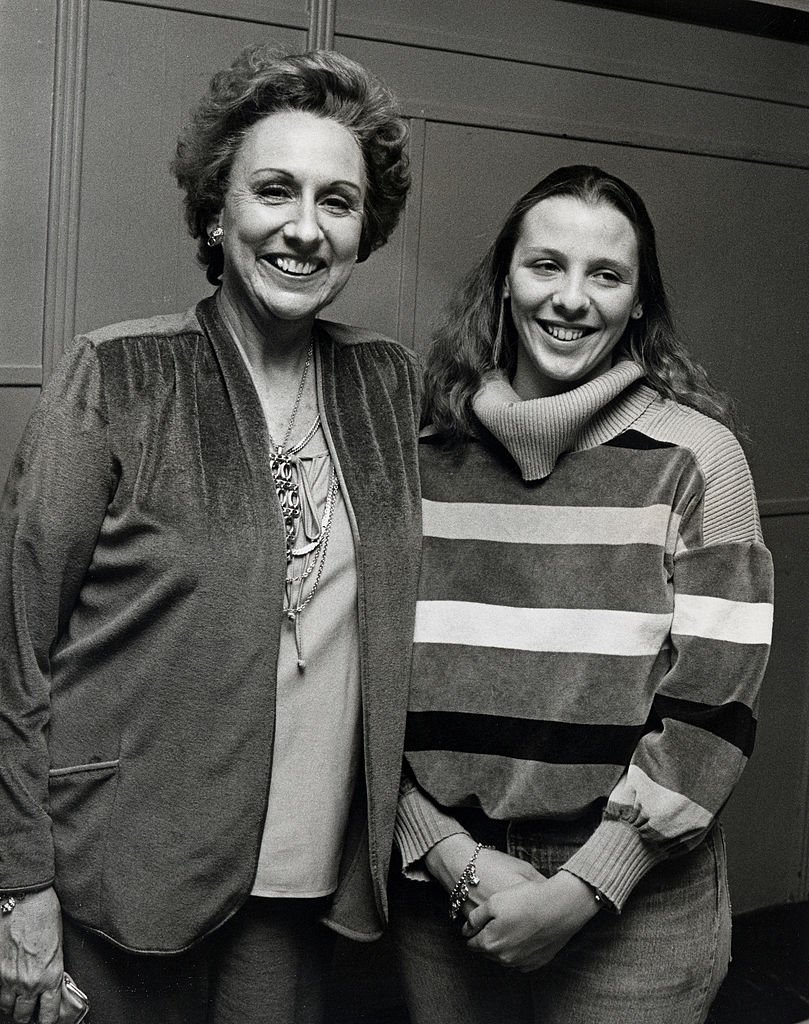 ---
15. Katey Sagal as Peg Bundy on "Married with Children" 
Peg breaks down many of the norms that are placed on moms in the 50s. Her character is pretty confident and the great bouffant hairdo adds to her allure not only as a wife but as an empowered mom. In her real-life as mother Katey, she is responsible for Esme Louise, Jackson James, and Sarah Grace.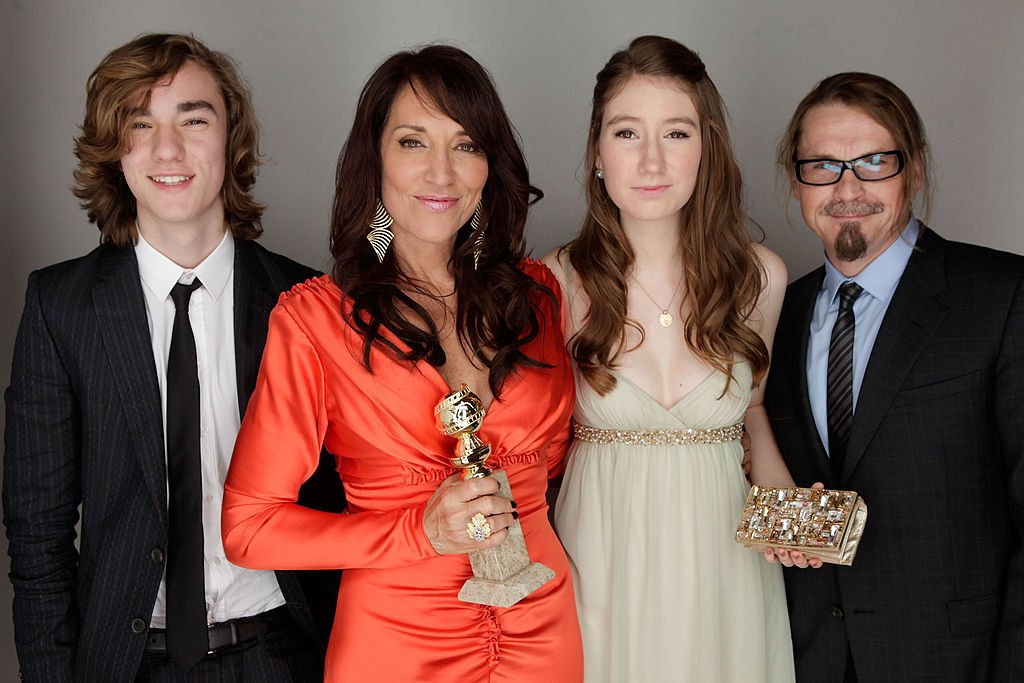 ---
14. Shirley Jones as Shirley Partridge on "The Partridge Family"
Shirley is one of the earliest definitions of "the cool mom." She sings and goes on tours with her five kiddos. In many ways, she is the perfect combination of fun and love! We wonder if she takes on this same approach with her own children, Shaun and Patrick.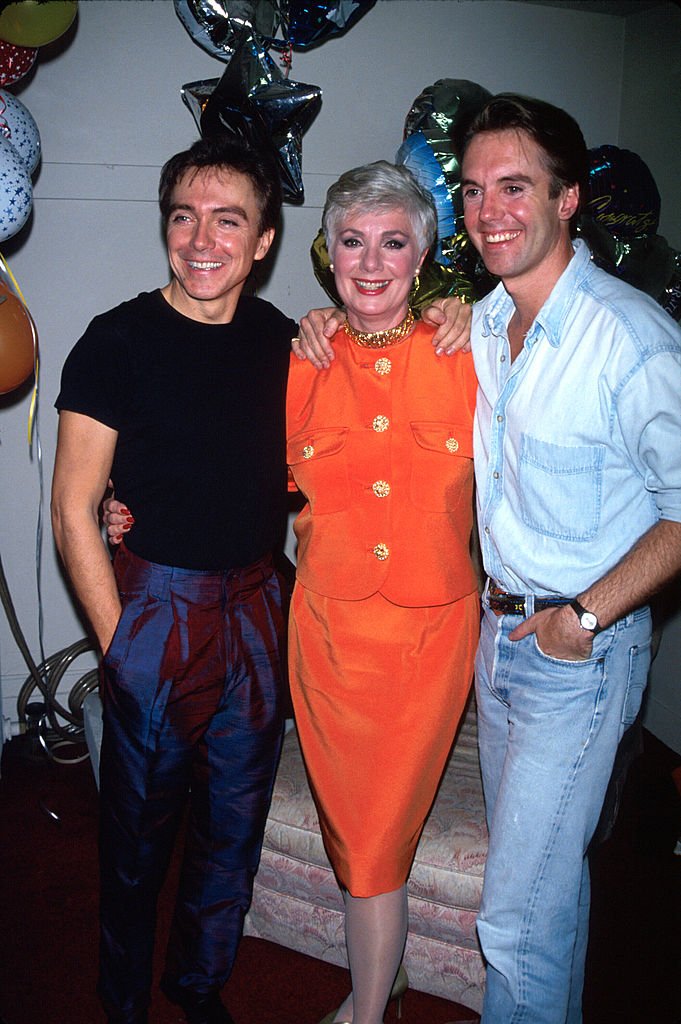 ---
13. Lucille Ball as Lucy Ricardo on "I Love Lucy" 
We went through many motions of motherhood with Lucy on this show. From her pregnancy to her worries about being a good mom. In the end, she proves that she is indeed cut out to be a great mother to her children. This is true both on and off the screen as she is a great carer for her loved ones, Lucie and Desi Arnaz.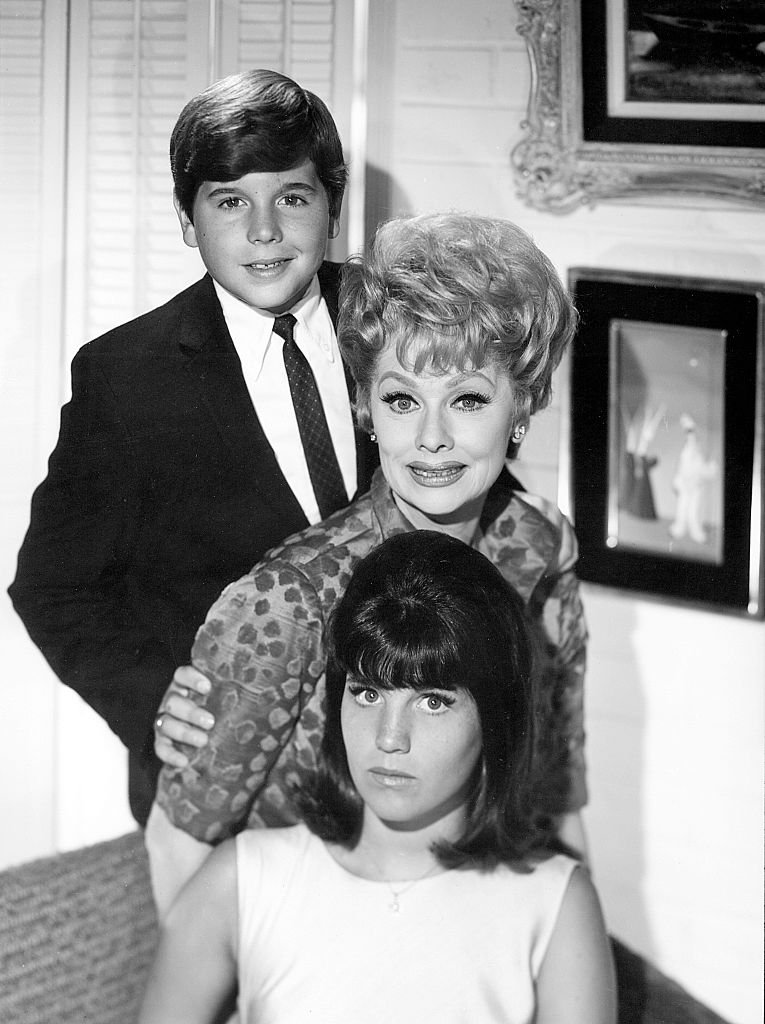 ---
12. Meredith Baxter as Elyse Keaton on Family Ties 
This former hippy mom often has disagreements with her husband and kids but she is always there for them. She gives them the utmost support and love 24/7, which makes the best kind of mother. The actress also had her own kiddos off the screen, namely Mollie, Eva, Ted, Peter Birney, and Kate.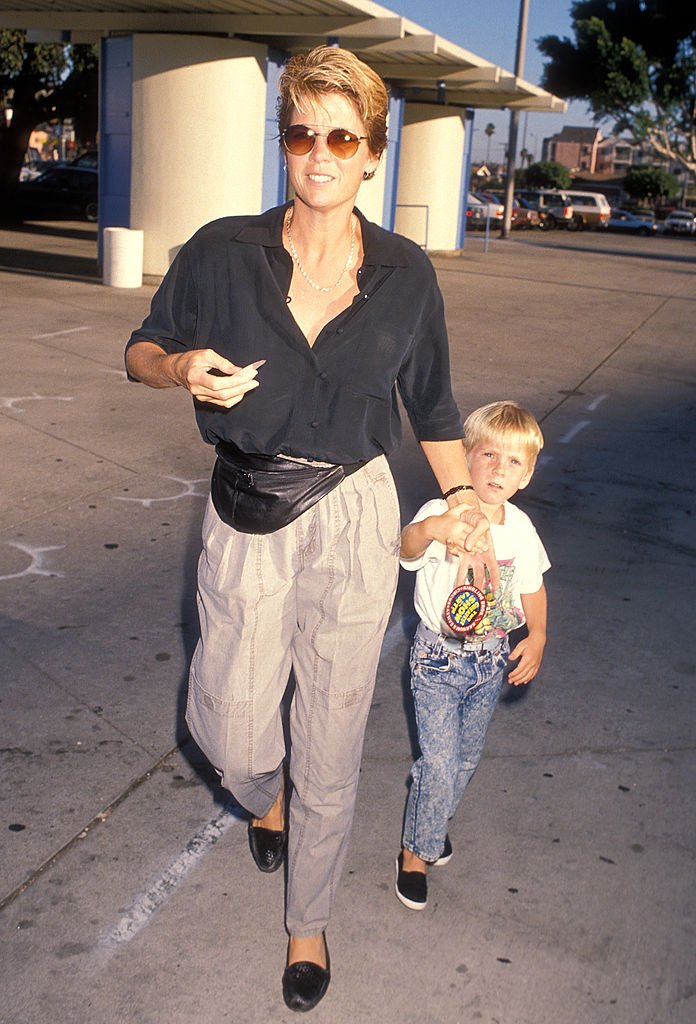 ---
11. Barbara Billingsley as June Cleaver on "Leave It to Beaver" 
June is the fifty's rendition of "mom goals." Not only does she bake great treats and knit special items but she looks after the needs of her beloved little brood. Her appearance is also regal all of the time and we can't help but envy her great poise. Her children, Glenn Billingsley Jr., and Drew Billingsley are lucky to have her as a real-life mom!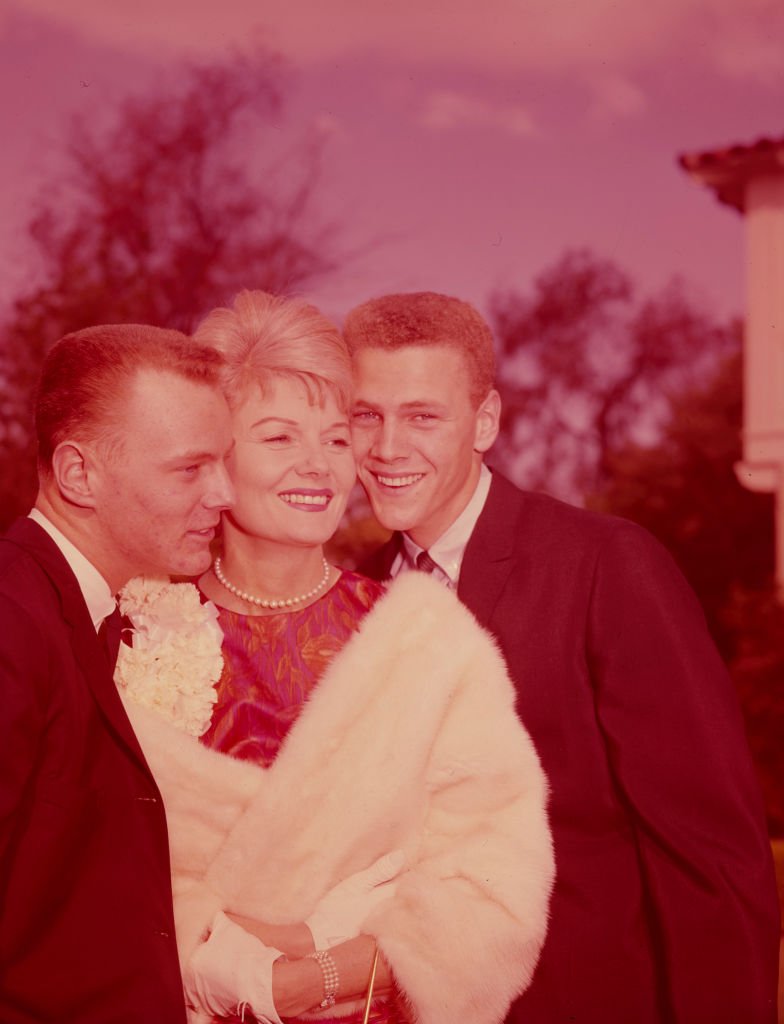 ---
10. Jane Kaczmarek as Lois on "Malcolm in the Middle"
This middle-class working mom looks after her four boys with such love despite their rowdy behavior. This outspoken lady doesn't take nonsense and that is what makes her so great. In real life, she gets to mother kids, Mary Louisa Whitford, Frances Genevieve Whitford, and her son, George Edward Whitford.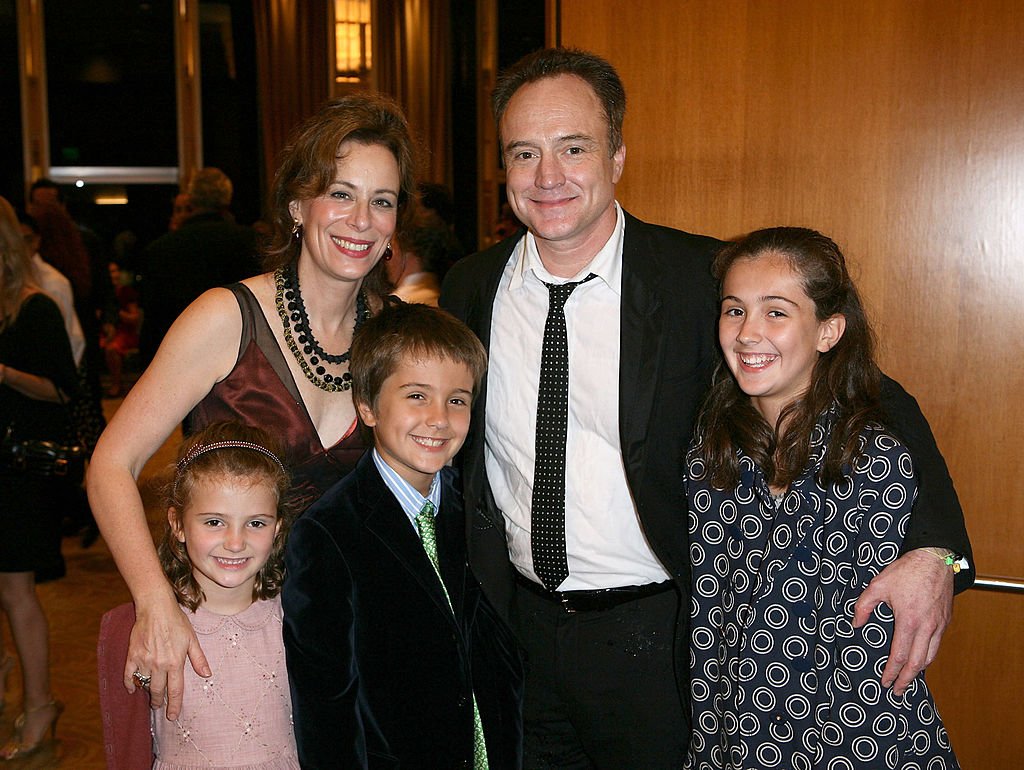 ---
9. Emily Deschanel as Dr. Temperance Brennan on "Bones" 
This genius anthropologist is one of our favorite doctors on screen. She really became a well-rounded character after the birth of her little one on the show. We see a more humane side to her. She perhaps tapped into some of her real-life mom skills for this role as she is mum to Henry Lamar and Calvin Hornsby.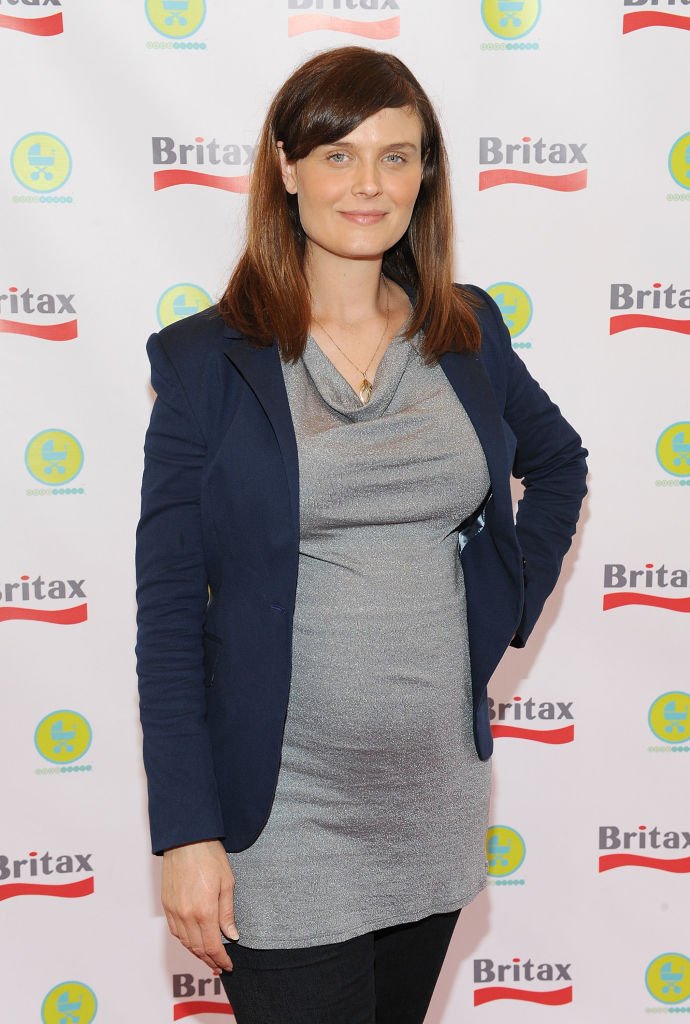 ---
8. Mandy Moore as Rebecca Pearson on "This Is Us"
Rebecca goes through a lot in this series. From tragedy to her three amazing yet challenging triplets. She also adopts a son and manages to navigate her role as a mother very very well. We take our hats off for this character! In real life, Mandy Moore might not have kids (yet) but she wants some soon!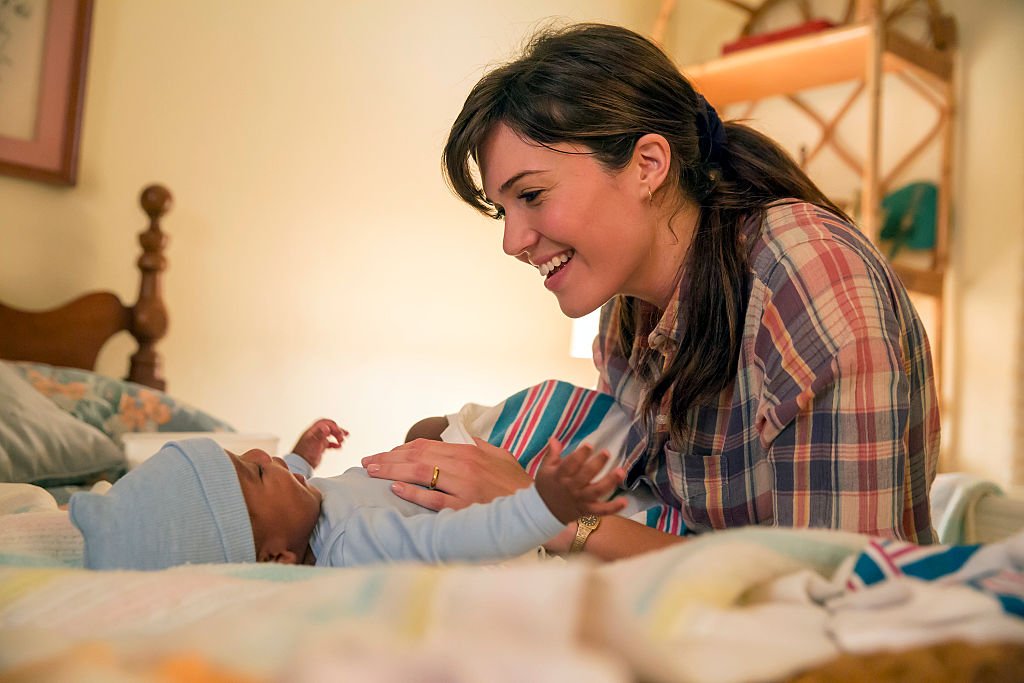 She shared the following about her experience with babies on the set of This is Us:
"I'm definitely ready for motherhood sooner rather than later! I think that's going to be the next chapter. I didn't know how to change a diaper. I had crew members showing me how to change a diaper. I'm terrible, but yes it has sort of activated that maternal side of me that I'm totally ready to have kids now."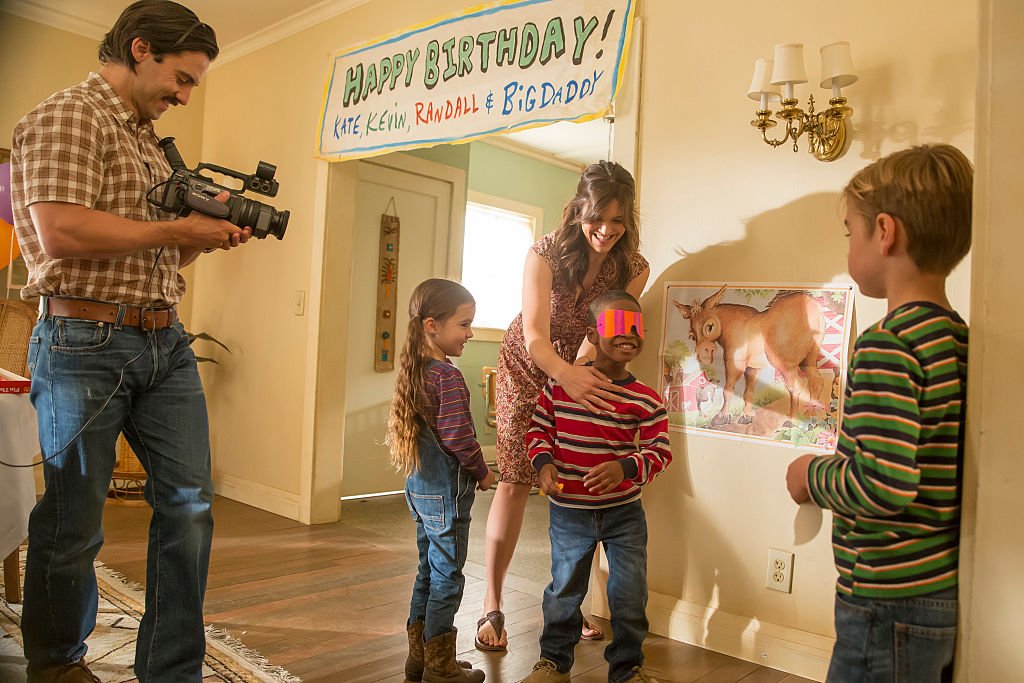 ---
7. Doris Roberts as Marie Barone on "Everybody Loves Raymond"
This mother is one of a kind and despite her dry humor and snarky remarks, we can't help but love her. She would do anything for her son and this dedication is pretty admirable. She also has a real-life son named Michael Cannata Jr. who has been carrying on her legacy since her passing.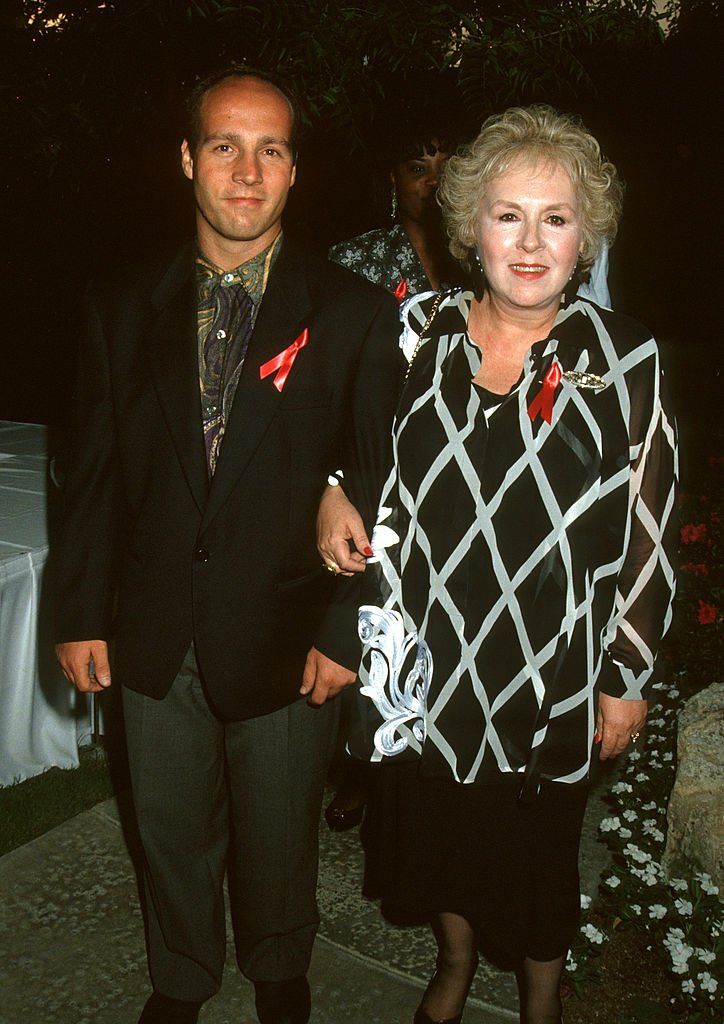 ---
6. Lauren Graham as Lorelai Gilmore "Gilmore Girls"
As a teen mom, Loralei shows us how to make the best of your situation. In fact, she is such a great mom to her daughter Rory that it often feels like they are sisters! The actress has been a stepmom to her boyfriend's son in her real day to day life and made the following comment about motherhood: 
"I have several kids in my life—most importantly, my boyfriend's son. In some other families, I get to be "friend-adult." I have a friend, and I'm friends with his kids, and he calls me "Cool Aunt Lauren"—not that I'm cool, but because he has found that his kids will tell me things that they won't tell them. And all I do is ask a bunch of questions."
---
5. Felicity Huffman as Lynette Scavo on "Desperate Housewives" 
We fell in love with the mothers on Wisteria Lane in the hit series, Desperate Housewives. Lynette's down-to-earth mothering style is what makes her stand out amongst the rest. She represents what life as a real mom looks like. We can't help but think this must be what life is like for her and daughters, Sophia Grace Macy and Georgia Grace Macy.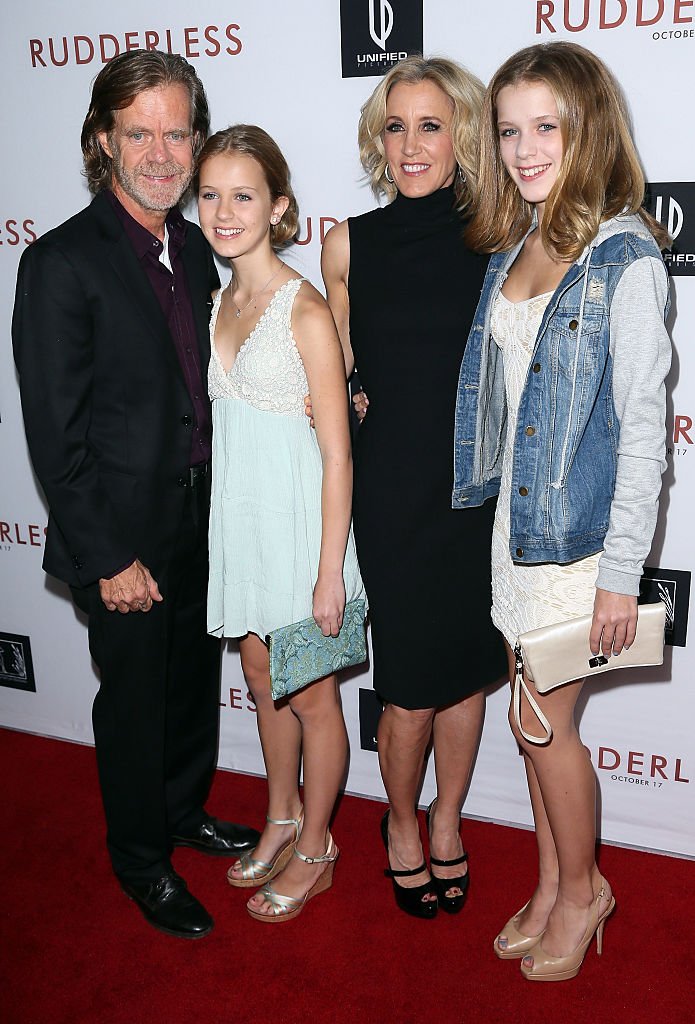 ---
4. Vicki Lawrence as Thelma Harper on "The Carol Burnett Show and Mama's Family"
This Southern woman might be a widow on these shows but she manages to mother her kids immensely well under the circumstances. We can all take a page out of her book! Vicki is both a great actress and mom off of the screens too; her kids are named Courtney Allison and Garrett Lawrence Schultz.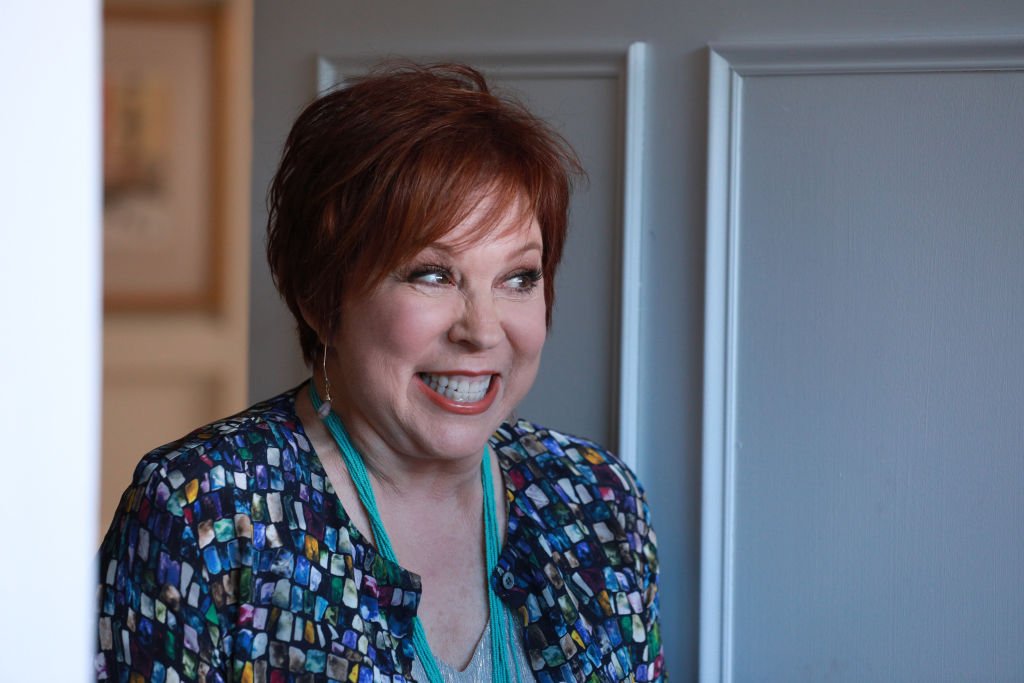 ---
3. Kelly Rowan as Kristen Cohen on "The O.C."
Kristen brings a sense of normality and calms the drama in Orange County. Fans of the show have always had a soft spot for her and the way she raised her teen despite their challenges. In 2008 the actress welcomed her first child, a baby girl whom she lovingly shields from the media.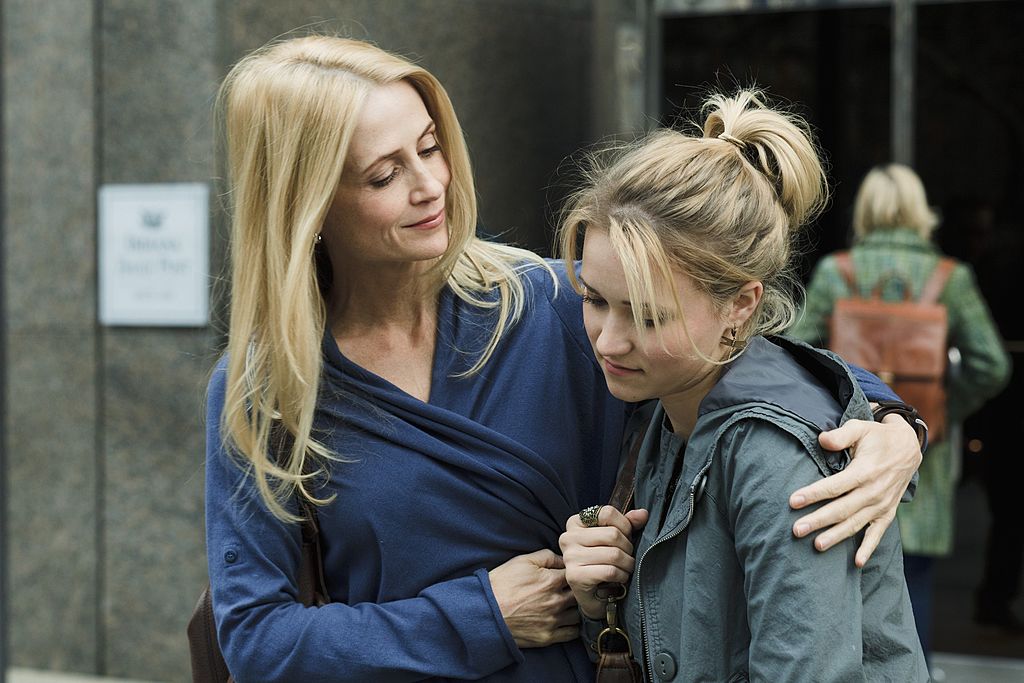 ---
2. Maggie Smith as Violet Crawley, Dowager Countess of Grantham on "Downton Abbey" 
The witty and always funny Violet Crawley never fails to leave us laughing on this hit series. She also had a softer side to her, especially when her children and grandchildren need advice or a shoulder to cry on. Toby Stephens and Chris Larkin are the lucky boys who have her as their mom for life!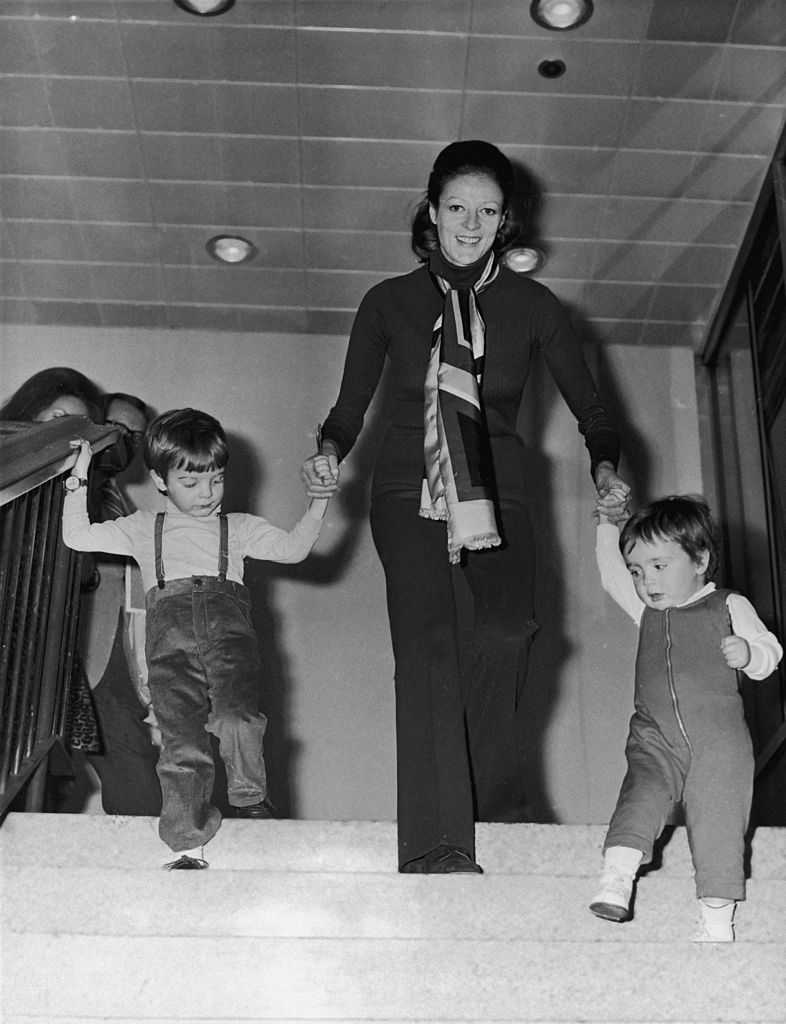 ---
1. Julie Bowen as Claire Dunphy on "Modern Family" 
The modern-day mother, Claire Dunphy is currently one of the most beloved parents on our screen. She balances her career and life as a mother very well, always prioritizing her kids. She might be a helicopter mom but her intentions are always pure and for the benefit of her brood.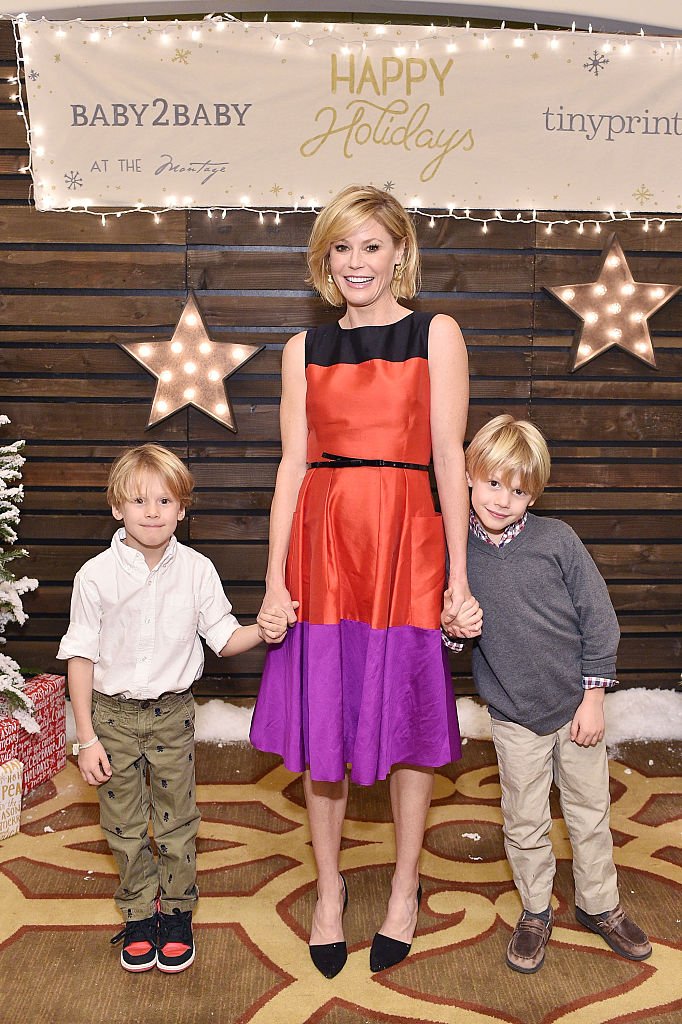 Her kids often come to her for advice and help... This is a key indicator of how much they really love and trust her in the midst of all their family chaos. In the real world, Julie Bowen again puts on her "mom hat" for the time she spends with her own children, Oliver McLanahan, Gustav, and John Phillips.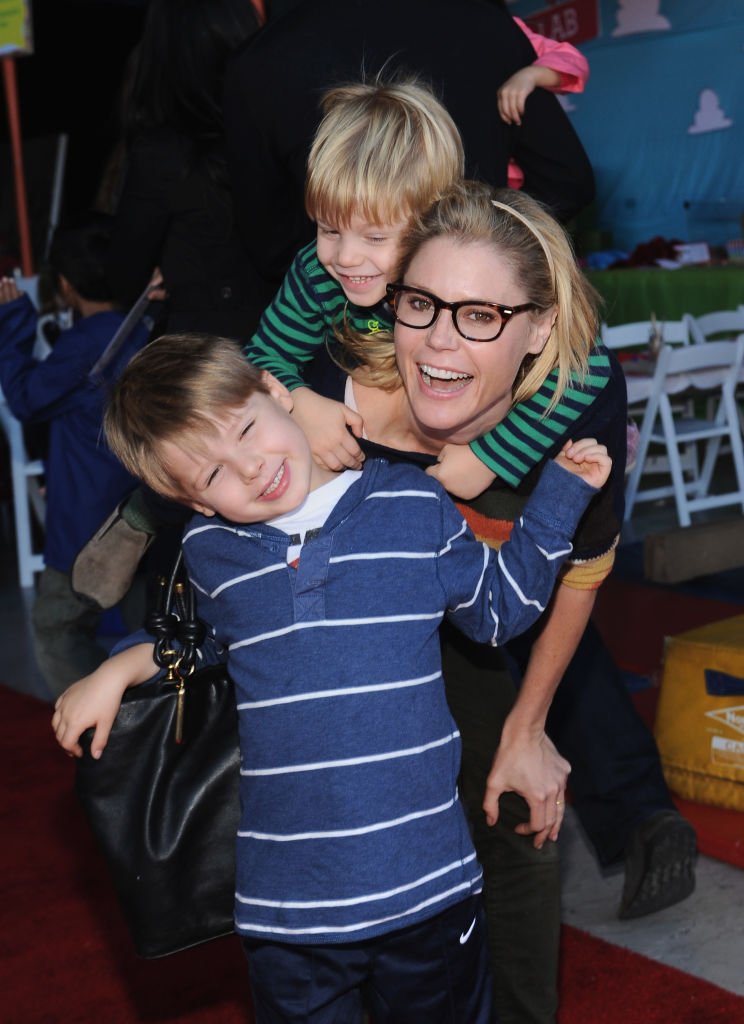 These TV moms are all special in their own ways. Who knew so many of them were real-life mother too?! Leave us a comment telling us which television mother is your fave and why...? Also, be sure to click that share button and stay tuned for more of the best celeb news!
Sources: EW