Celebrities Who Are Heirs to a Fortune
For many of us, the word 'celebrity' conjures images and fame and fortune. While this is often the case, we've compiled a list of celebs who take their fortunes and legacies to another level. In addition to wealth earned through their own careers, here are 18 celebrities that are also next in line for huge fortunes.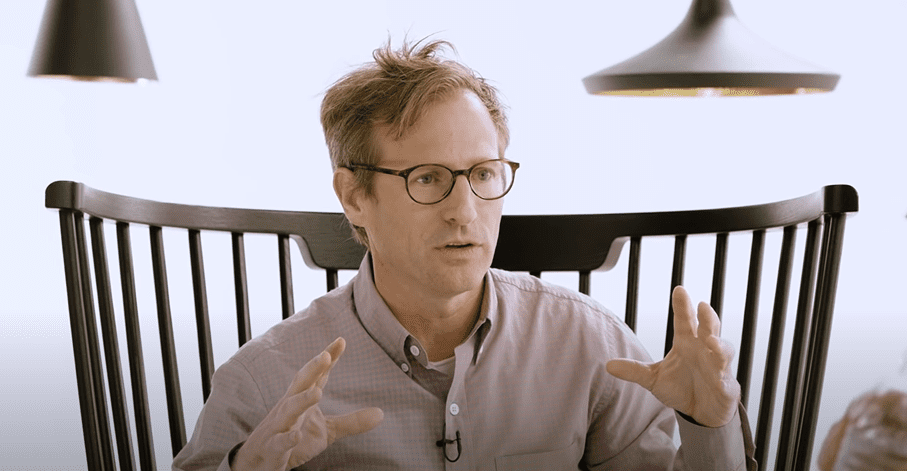 ---
PARIS HILTON – HOSPITALITY PAYS
Paris Hilton and her sister Nicky are heiresses to the Hilton Hotel Corporation's wealth. The sisters can thank their great grandfather and founder of the hotel chain, for their fortune. Paris has built up her own brand through mainly reality TV, acting and music, but remains enviously wealthy even without her personal income.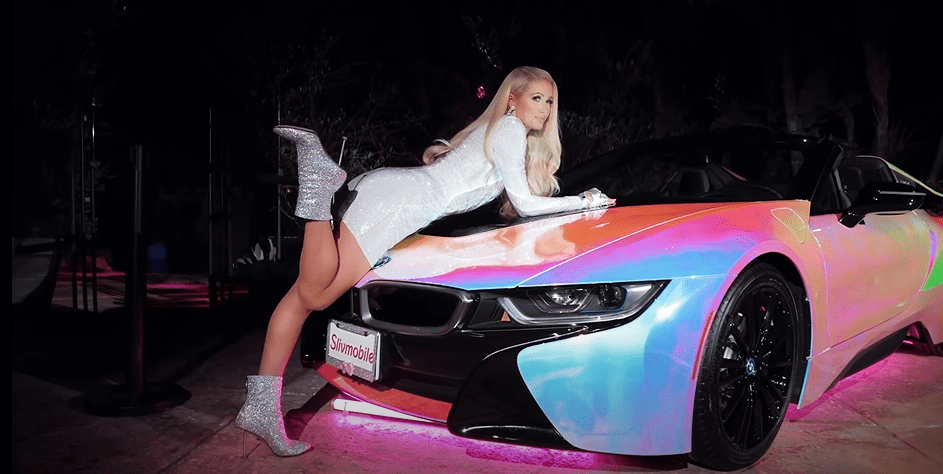 While her sister Nicky is valued at approximately $40 million, Paris has a staggering net worth of over $300 million, despite her grandfather having pledged a great deal of her inheritance to charity. Given that Paris still takes an income from her books, fragrances, albums, films, and endorsements, it's safe to say that she'll never need to worry about finances!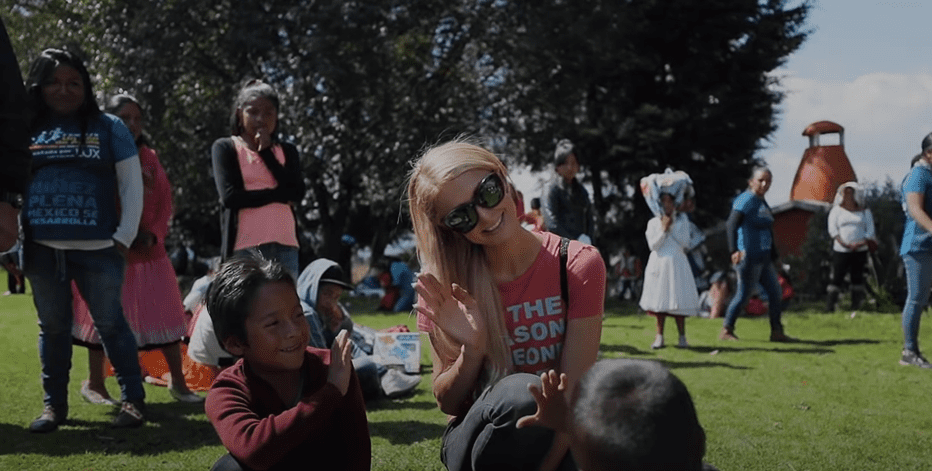 ---
BROOKE SHIELDS – A ROYAL AFFAIR
Brooke Shields has built a name and a fortune for herself through her acting and modeling career, which started when she was just 12 years old. Unlike many celebrities, Shields was already surprisingly wealthy before Hollywood started signing her checks. Shields comes from a long line of wealthy nobility, and literal Italian royalty; her great grandfather was the 4th Prince of Civitella-Cesi.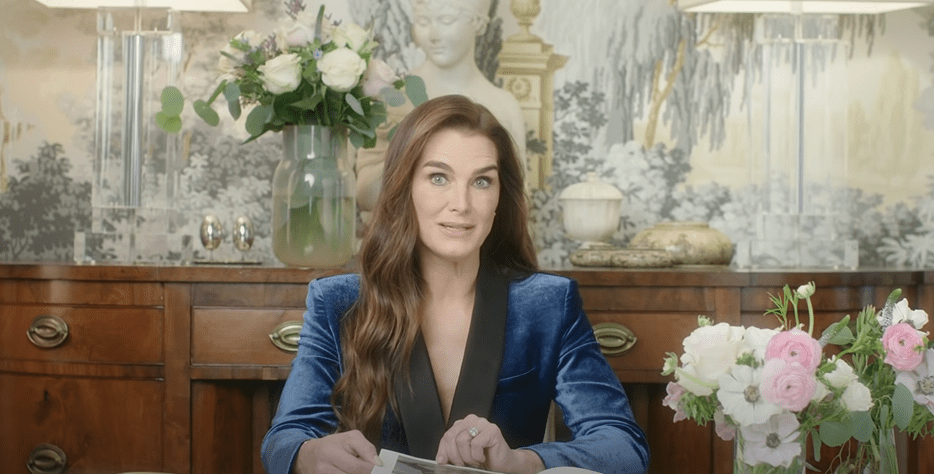 As if this heritage wasn't enough, Shields' father is also a self-made man with immense wealth, having been an executive for international cosmetics brands such as Revlon and Estee Lauder. this, combined with her own income, puts Shields' net worth at just over $25 million – not a bad amount, I'd say!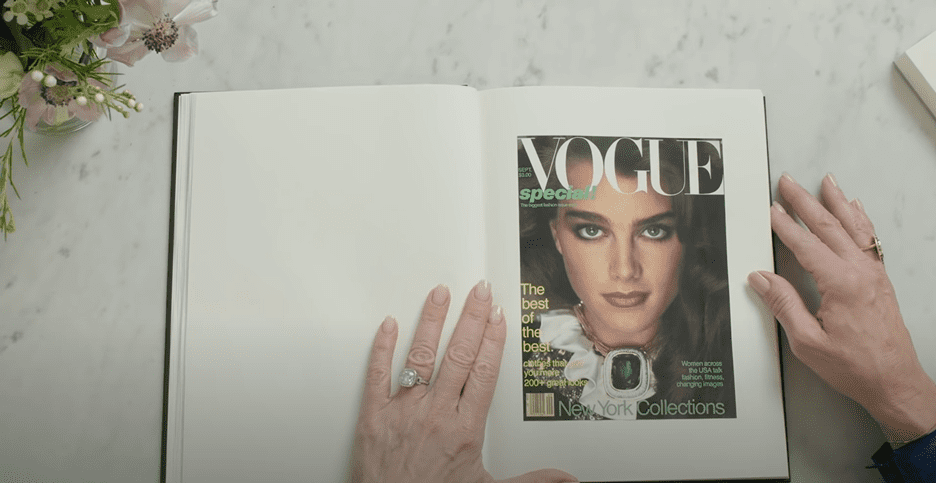 ---
EDWARD NORTON – WE DON'T TALK ABOUT IT
Edward Norton may be a famous name behind films such as Fight Club and American History X, which earned him not only international acclaim and a comfortable bank balance but multiple award nominations. However, the actor was already wealthy before his career in film became successful, thanks to his grandfather – James Rouse – who established The Rouse Company.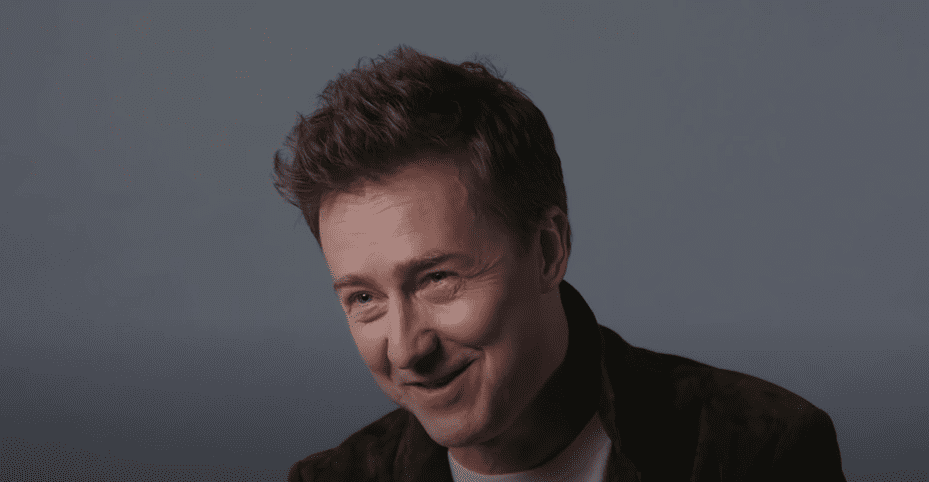 Rouse was a developer and urban planner, and his company was so successful that Norton may still reap the financial rewards. In addition to his own wealth accrued through his career in film, Norton is estimated to be worth approximately $80 million. Considering that he's an environmental activist, at least we know he's using his wealth for good.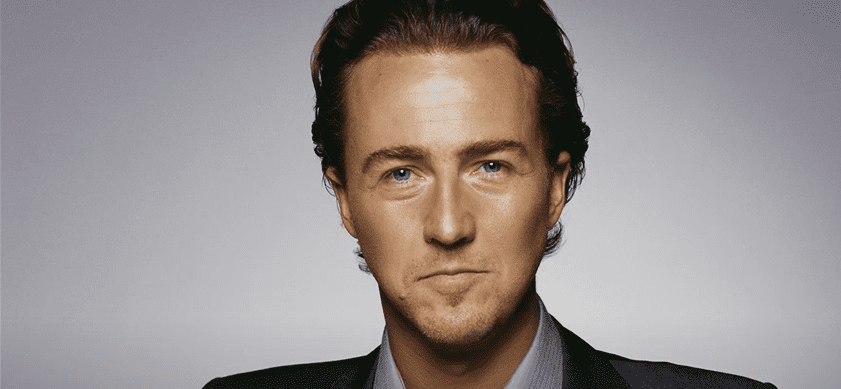 ---
ANDREW LAUREN – HEIR TO A FASHION EMPIRE
If you are unfamiliar with Andrew Lauren, allow me to make the connection for you – he's the son of fashion icon, Ralph Lauren. Andrew Lauren is an actor and producer who has made his own name in the film world, but he nevertheless has an astronomical inheritance that'll come his way, thanks to his father.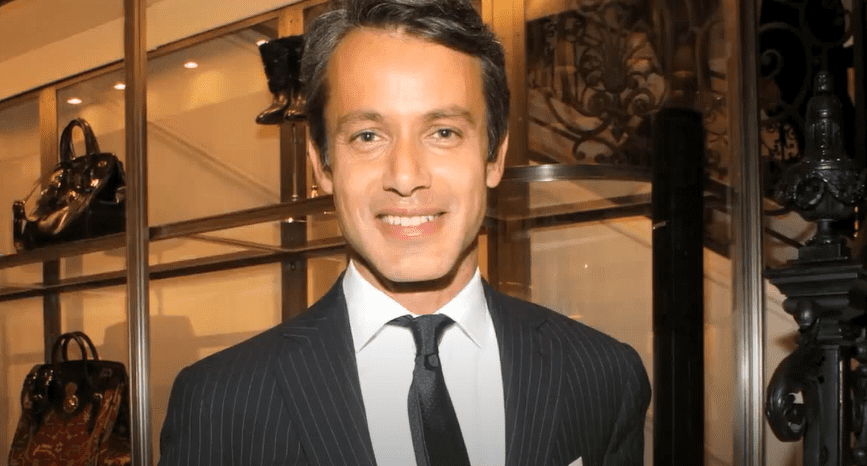 According to Forbes, Ralph Lauren is the 102nd richest American alive, and the fortune that his son stands to inherit is a mind-numbing $6.3 billion. While it's no surprise that high-end fashion is a wealthy economic sector, who would ever have imagined we were talking about billions of dollars?!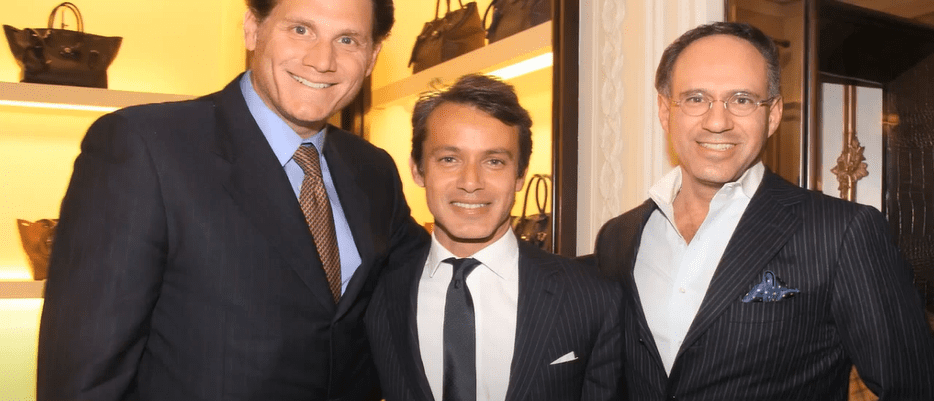 ---
OLIVIA WILDE – BORN TO BE  
Olivia Wilde was actually born Olivia Cockburn, and is the daughter of Andrew Cockburn, who worked as a journalist and editor for Harper's Magazine. As a result of her father's career, Wilde was exposed to celebrities and the world of show business from an early age.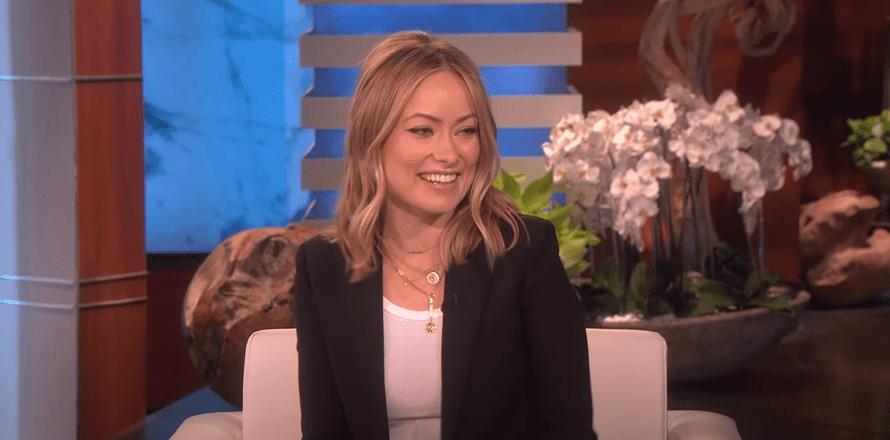 In addition to the wealth she inherited from her father, Wilde's net worth is estimated to be at $20 million and is likely to increase when we consider her successful acting career. Hopefully, she continues to go from strength to strength, and prove her talent.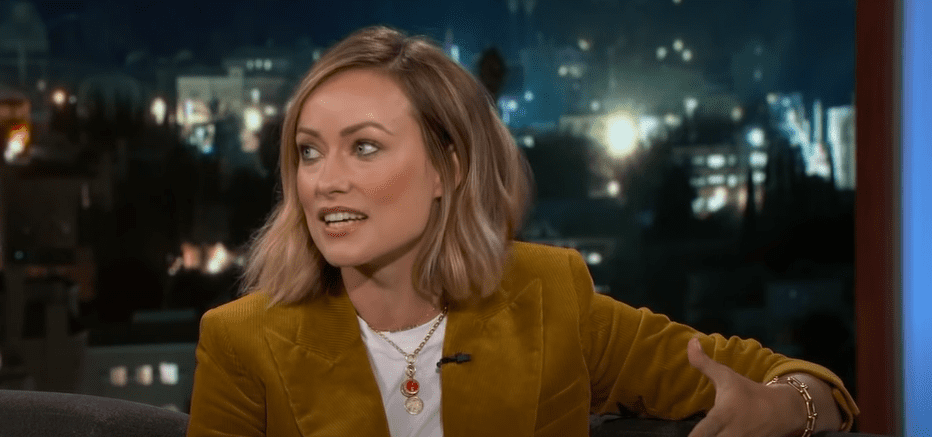 ---
KATE HUDSON – A GOLDEN INHERITANCE
Kate Hudson may not share a name with her famous mother, Goldie Hawn, but she will be sharing her wealth. The actress and owner of a line of gym attire, Fabletics, is also an Academy Award nominee and author.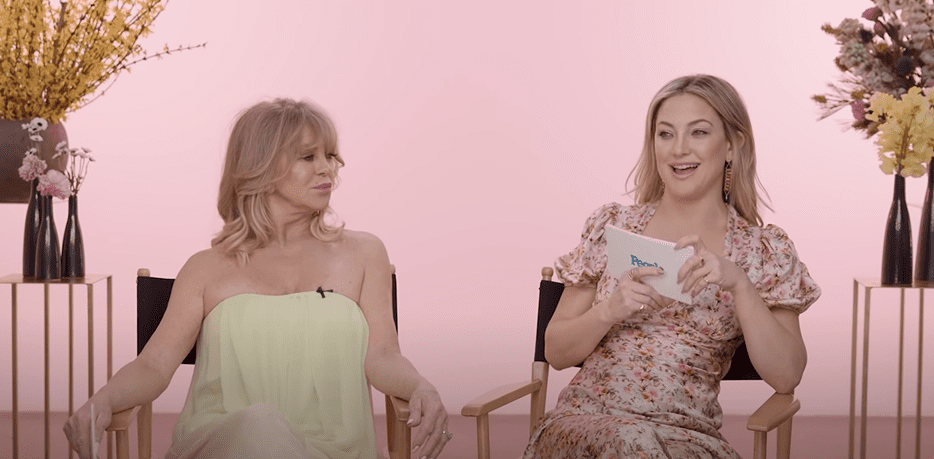 Hudson may be a self-made woman now but stands to inherit her mother's significant fortune from her own acting career. In fact, Hudson's estimated wealth is comfortably resting at the $80 million mark, with no signs of slowing, as she becomes involved in more diverse projects. You go, girl!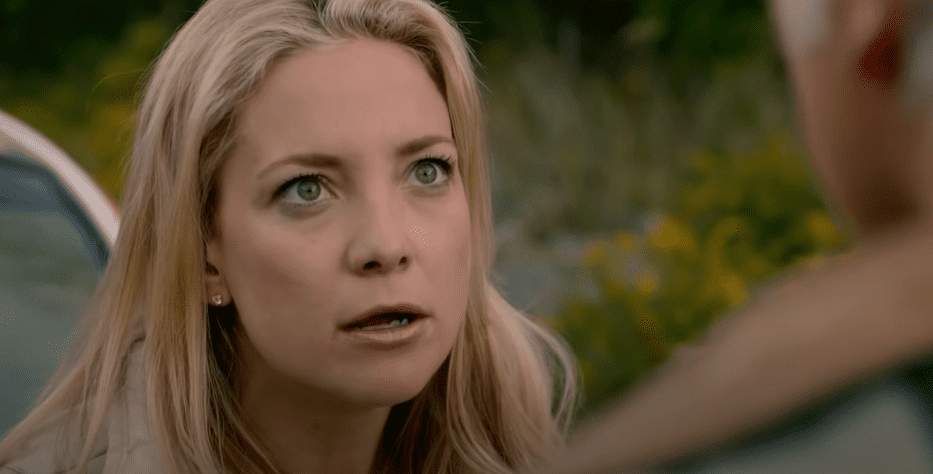 ---
DAKOTA JOHNSON – 50 SHADES OF FORTUNE
Dakota Johnson may have rocketed into stardom seemingly overnight when she joined the 50 Shades of Grey film franchise, but her film career has actually been quite successful, and she seems to have the romantic comedy angle waxed. Johnson started her career in modeling but was exposed to film through her parents, Don Johnson Melanie Griffith.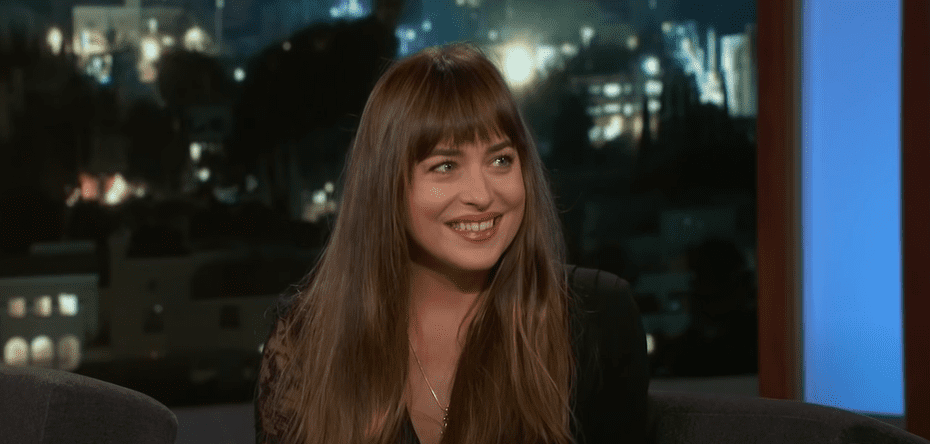 Having two highly successful celebrity parents is likely a great motivation to make something of your own film career, but her lineage has also afforded Johnson the chance to inherit a great deal of wealth. In 2019, Johnson was estimated to be worth around $14 million, which is not a bad start for a fledgling career!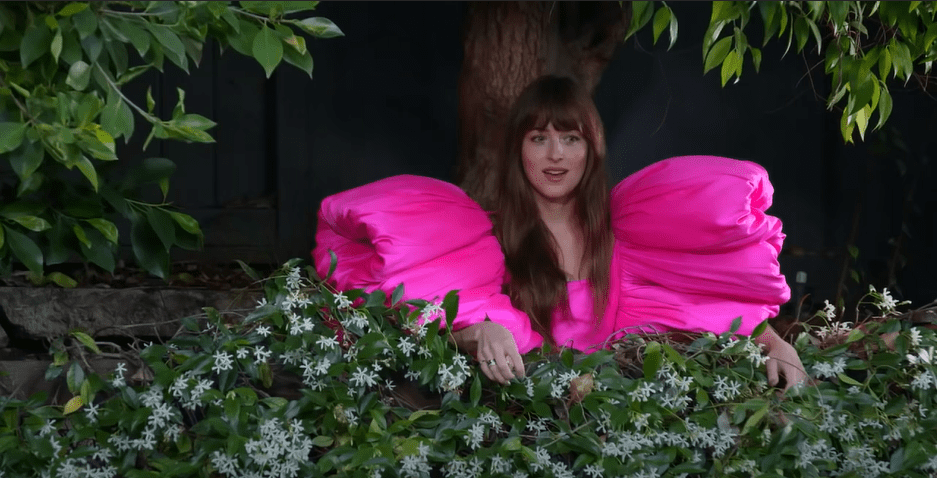 ---
NICOLE RICHIE – IS IT WEALTH YOU'RE LOOKING FOR?
Nicole Richie is well known for being the daughter of singing superstar, Lionel Richie, and the best friend of heiress Paris Hilton. Despite her famous associations, however, she's quite the businesswoman herself. The Simple Life reality star is also a fashion designer, author, and actress. With a net worth of over $10 million, the world is her oyster.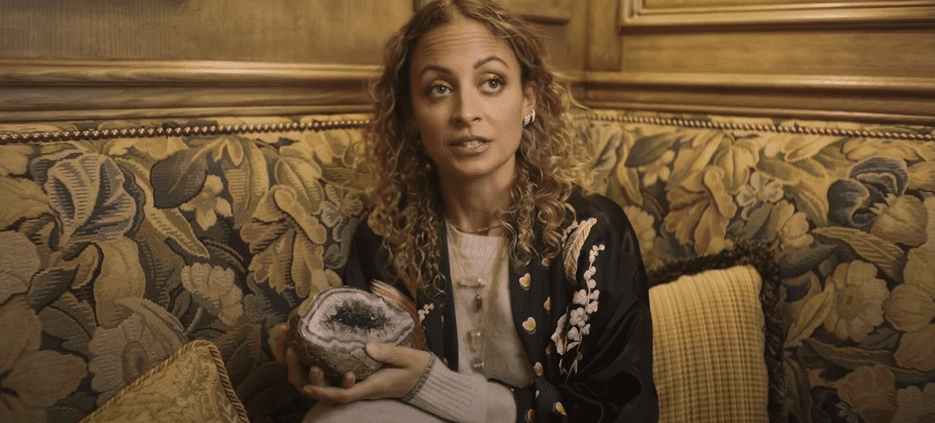 ---
IVANKA TRUMP – HER FORTUNE ISN'T FAKE NEWS
Model, businesswoman and Senior Advisor to the President of the USA, Ivanka Trump has quite the curriculum vitae. While some say that the blonde beauty would not have reached such stellar heights in her career without the assistance and amazing wealth of her father, Donald Trump, Ivanka has shown that she has what it takes to be successful.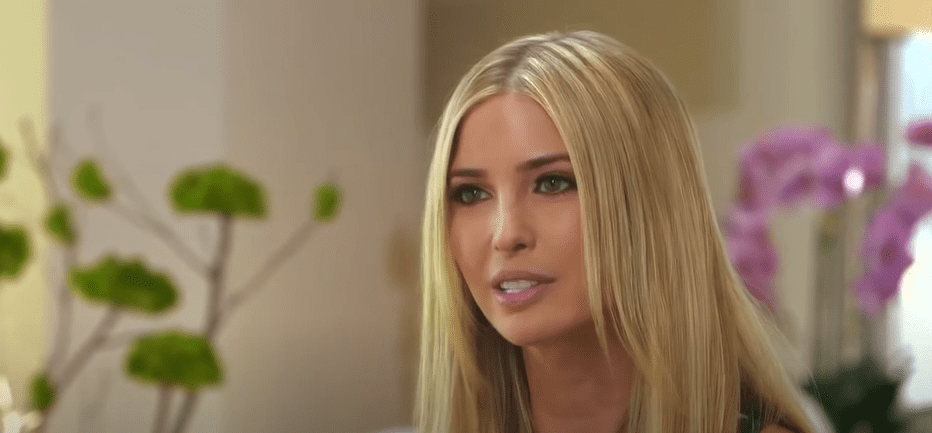 Through her involvement in the Trump Organisation (which ended when her father was elected as president of the US), Ivanka stands to inherit an insane $3.1 BILLION from her father. In addition, she has amassed an incredible fortune on her own, and is currently said to be worth over $300 million. Not bad at all!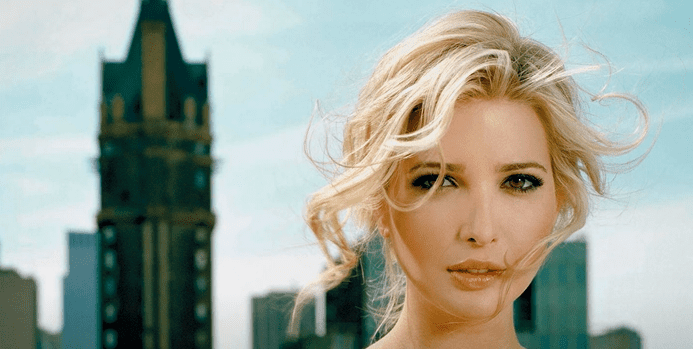 ---
SPIKE JONZE – A ROSE BY ANY OTHER NAME
Spike Jonze (who was born Adam Spiegel) is a well-known director and actor. However, his past (and his real name) are generally not as well known. Jonze is the son of Arthur Spiegel, the inventor of the mail-order catalog. This may not sound like much of a claim to fame, but this particular business brings in $3 BILLION annually.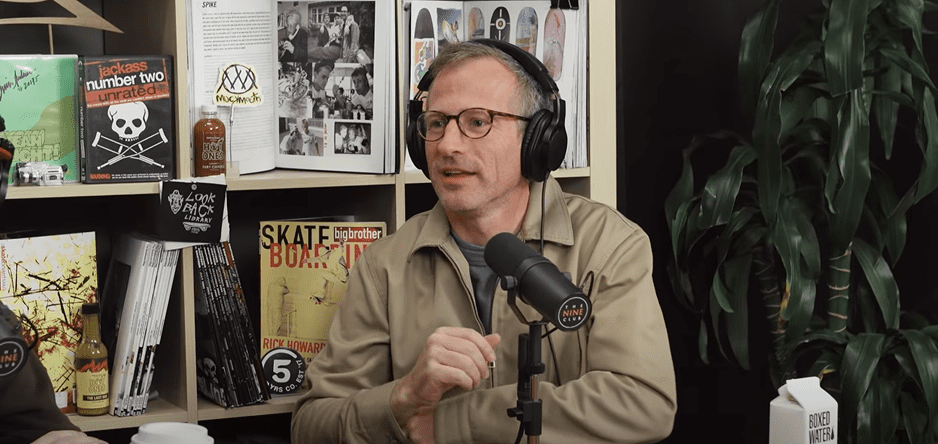 ---
ANDERSON COOPER – THIS JUST IN – HE'S LOADED
The well-known CNN anchor is a descendant of one of the wealthiest families in America – the Vanderbilts. Cornelius Vanderbilt (Cooper's great-great-great-grandfather) was instrumental in the creation of America's railroads in the 1800s and was valued at over $100 million a century ago. But wait, there's more – Cooper's mother (a fashion designer) is also worth an additional $200 million!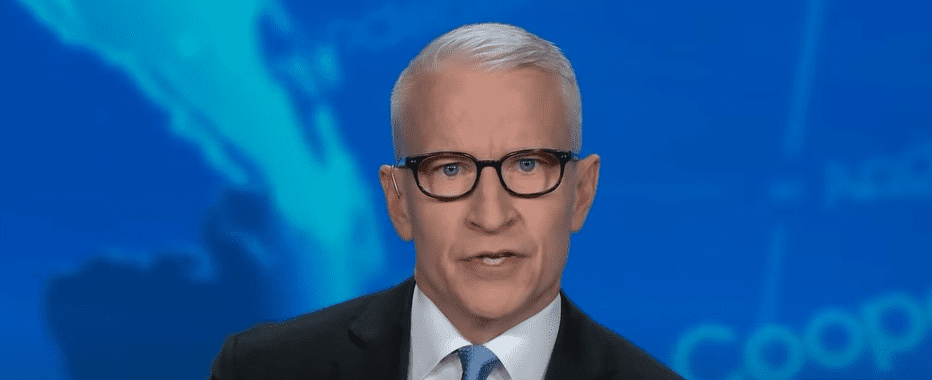 Despite the gargantuan wealth in his family, Cooper will not inherit any of it; his family doesn't believe in trust funds and inheritance. While that's likely for the best (what could one person do with so much money?), it does beg the question, however, of what will happen to the money. I'm holding thumbs for a massive charity donation.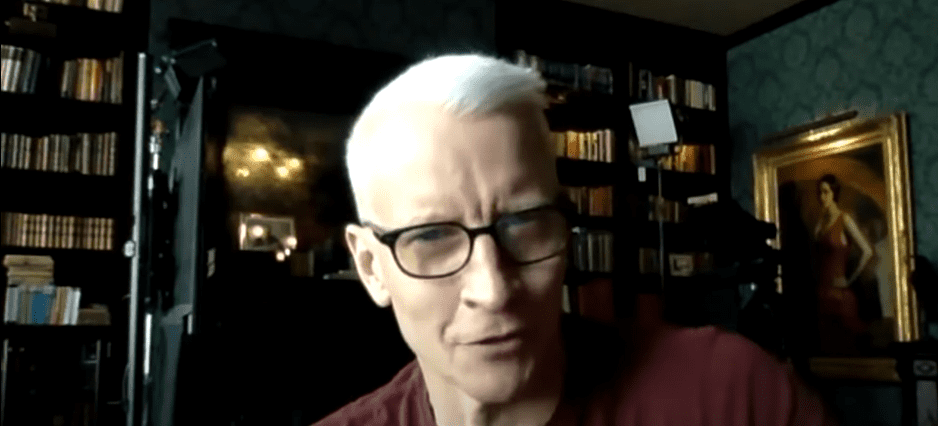 ---
BILLIE LOURD – THE FINANCE IS STRONG WITH THIS ONE
Billie Lourd, who became a fan favorite after appearing in the show Scream Queens, as well as the Star Wars franchise, is Carrie Fisher's daughter. Given that Fisher was also considered Hollywood royalty (with Debbie Reynolds and Eddie Fisher as her parents), Lourd comes from a long line of famous celebs.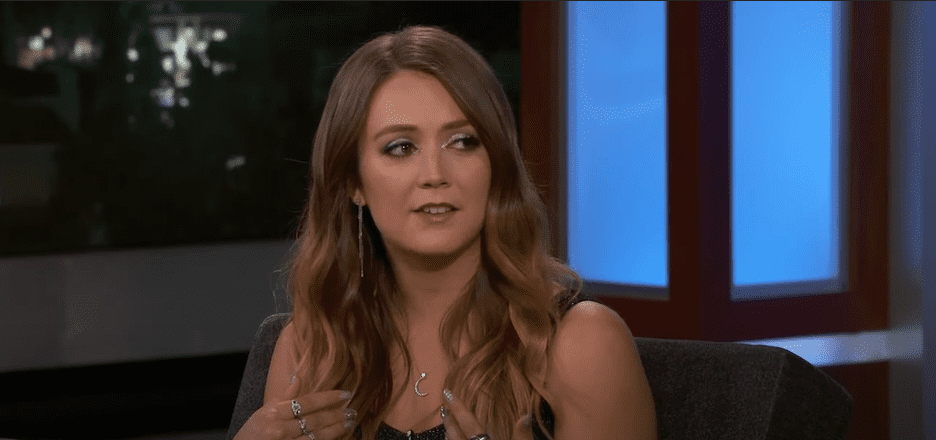 In addition to her own income from her blossoming film career, Lourd is valued at approximately $20 million, as the recipient of her late mother's fortune, too. We can only hope she puts the money to good use, as she continues to make amazing films.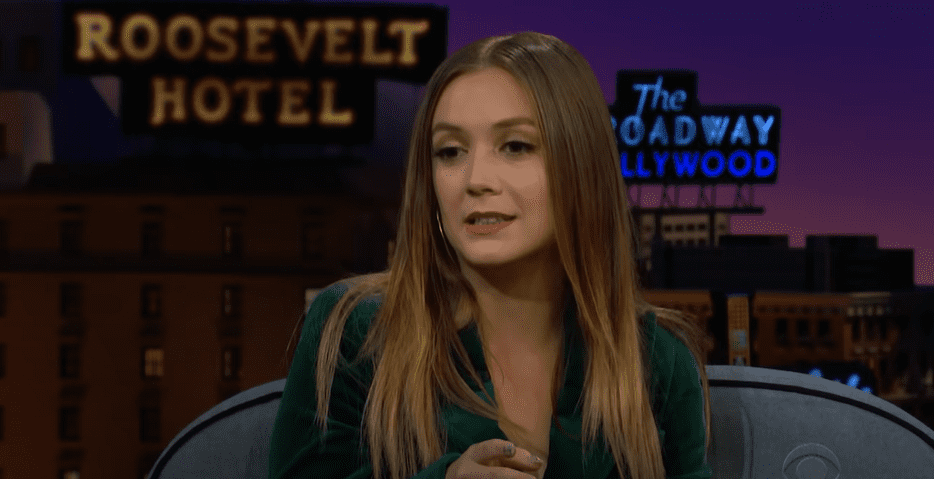 ---
JULIA LOUIS-DREYFUS – THERE'S NOTHING FUNNY ABOUT HER FORTUNE
Fans of Seinfeld will be very well-acquainted with comedienne Julia Louis-Dreyfus. The award-winning actress and writer has enjoyed an immensely successful career and remuneration, but is also lucky enough to have another fortune – that amassed by her father, Gerard Louis-Dreyfus.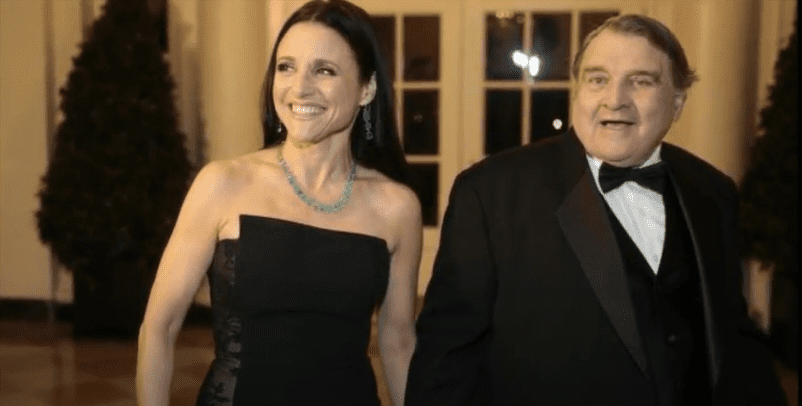 Julia's father was the chairman of his own energy company and was estimated to be worth $3.4 billion according to a 2006 survey by Forbes – who knows how much that value has increased over the last decade and a half. The inheritance will take her from a millionaire to a billionaire – currently, she has a net worth of $200 million.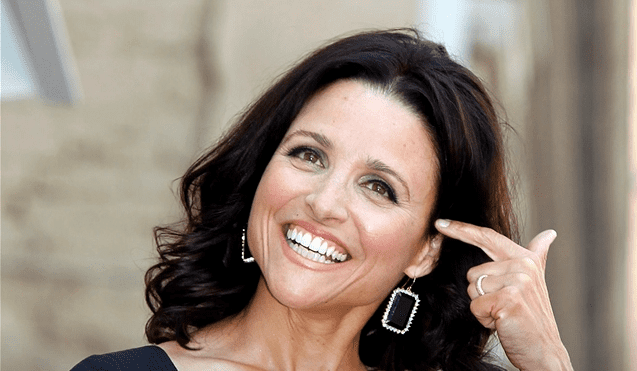 ---
STELLA MCCARTNEY – A DESIGNER HEIRESS
Stella McCartney is the daughter of former Beatle, Paul McCartney. Given the incredible and lasting popularity of the band, it's safe to say that Paul (and by extension, Stella) are financially set up for life. However, Stella has proven that she's as hard-working – and successful – as her famous father, just in another field.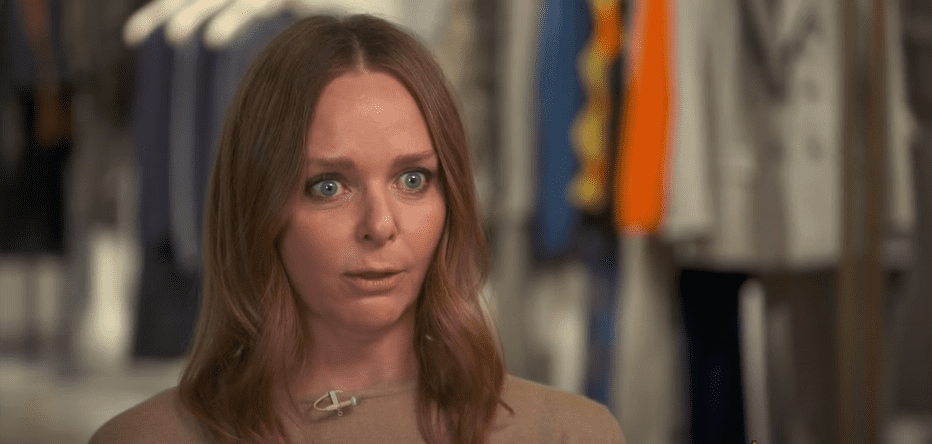 Stella has taken the fashion world by storm – she designed her first piece at age 13, proving she has a natural talent, that has been perfected through years of hard work. The heiress is worth $75 million as a result of her own career and stands to inherit part of her father's $1.2 billion fortune, along with her siblings.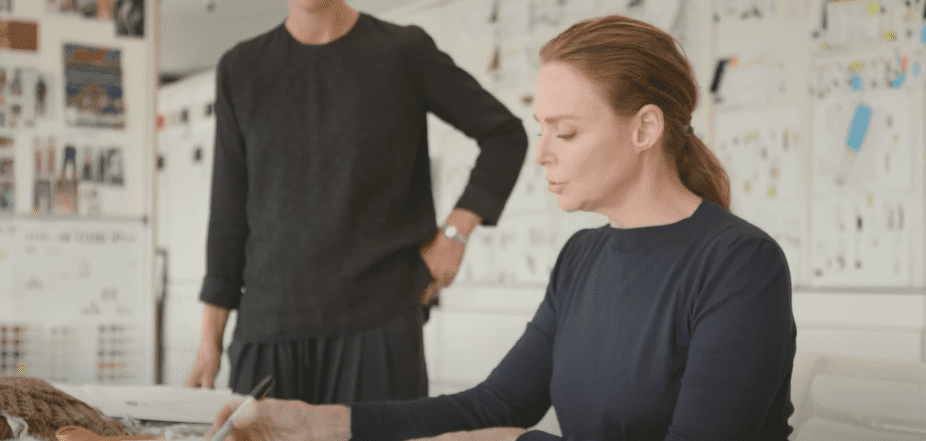 ---
SCARLETT JOHANSSON – A FORTUNE THAT'S NO ACT
Scarlett Johansson is no stranger to the limelight, or to success. The Avengers star has earned several BAFTA and Academy Award nominations and wins, and is a household name. However, her successes are not the only enjoyed by her family. The actress is daughter to a film producer and famous Danish architect, with an estimated net worth of $140 million!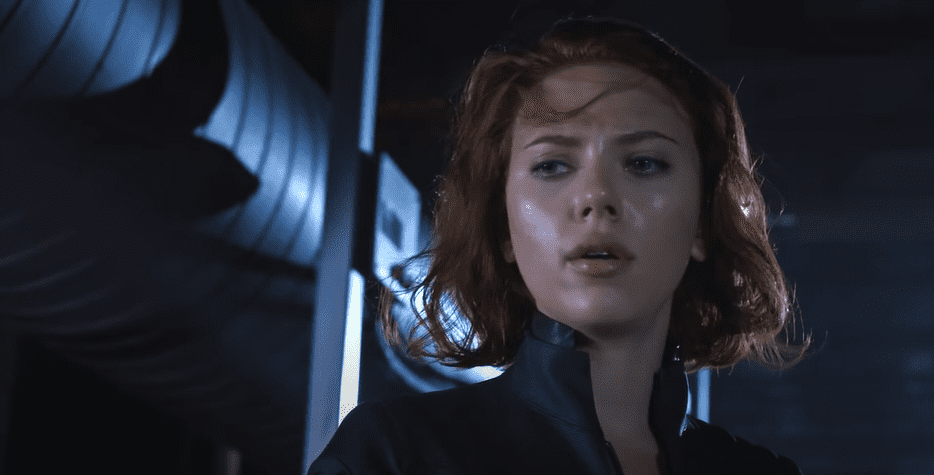 ---
JAKE GYLLENHAAL – A FAMILY BUSINESS
Jake Gyllenhaal (as well as his actress sister, Maggie) comes from a long line of Hollywood royalty; their parents are director Stephen Gyllenhaal and screenwriter, Naomi Foner. The actor has several awards behind his name and an estimated net worth of $65 million.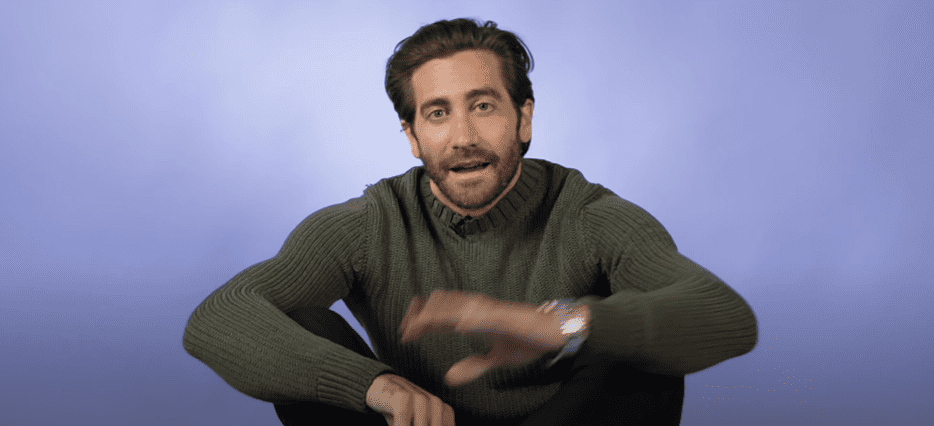 ---
SEAN ONO – HE GETS BY WITH A LITTLE HELP FROM HIS DAD
The son of John Lennon and Yoko Ono, Sean Ono has also followed in his parent's footsteps and is a musician. When John Lennon was killed in 1980, his wife (and Sean's mother), Yoko Ono, inherited his $263 million estate, which Sean is next in line to inherit from his mother.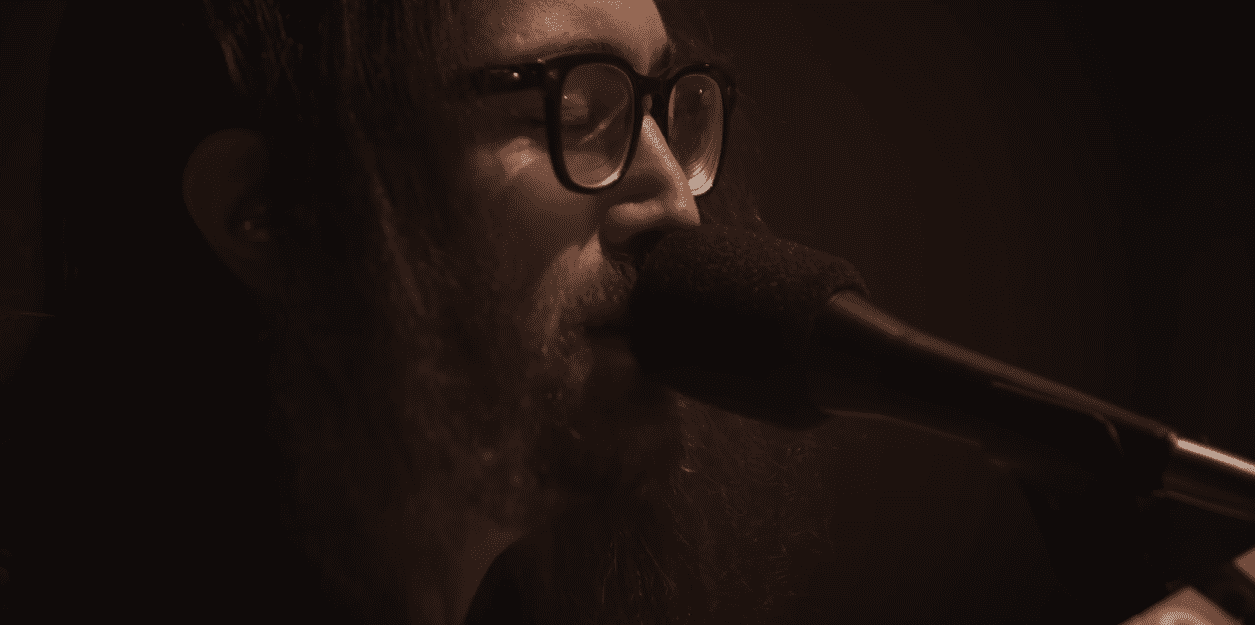 Sean is also well on his way to working towards his own impressive legacy and fortune and is no stranger to the music industry, in which he's been part since he was 16! (as an interesting aside – Elton John is his godfather). In addition, Sean has produced the albums of various artists and released his debut album in 1998.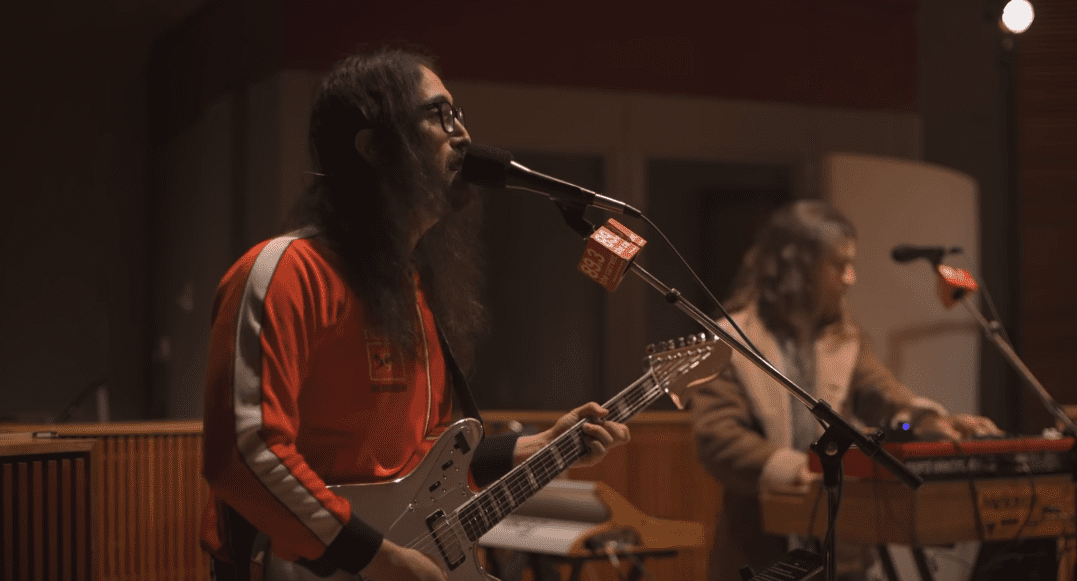 ---
LISA MARIE PRESLEY – DOIN' THE BEST SHE CAN
When her Father Elvis Presley passed, Lisa Marie inherited his estate, making her a millionaire (with $100 million to her name) at the age of 23. Despite this, she's still a career woman and has worked as a singer-songwriter, releasing three albums. In 2005, she sold 85% of the estate's business holdings, so her current net worth is likely impressive.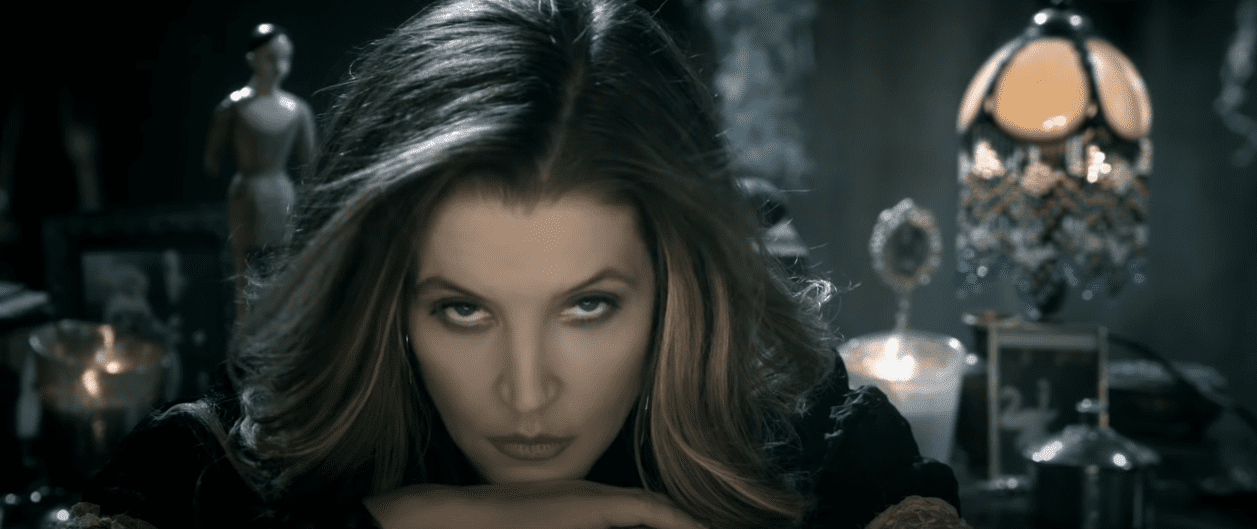 ---
A PENNY FOR YOUR THOUGHTS
While a bank balance ending in a long line of zeroes is undoubtedly attractive for many, our legacies are defined by how we live our lives, and how we spend those zeroes. Thankfully, many of the celebrities above are philanthropists, putting their vast wealth to great use. But what about you - how would you spend a multi-million-dollar inheritance?
Sources: Ranker, Finance101