'The Brady Bunch': Main Flaw of Each Character
The sitcom 'The Brady Bunch' aired from 1969 to 1974, and everyone absolutely loved it. It went into syndication after its cancelation and there a lot of spin-off films, to tell the rest of the story that was left untold. However, there were some huge character flaws that were also left unseen. You are about to find out.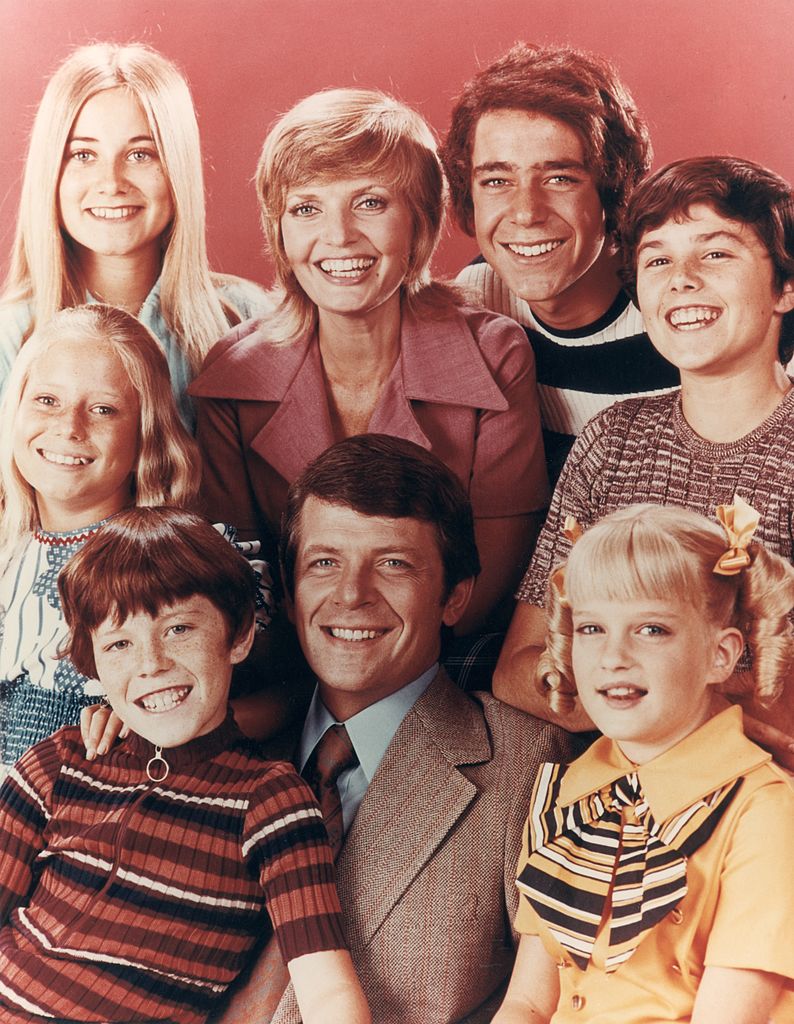 ---
#1 Mike Brady
Mike, portrayed by actor Robert Reed, was even considered the father of the year by a local newspaper, and he truly was a great dad. One of his stepdaughters, Marcia, wrote an essay about what an incredible parent he was. The very successful architect was not only good at his job, but also at parenting.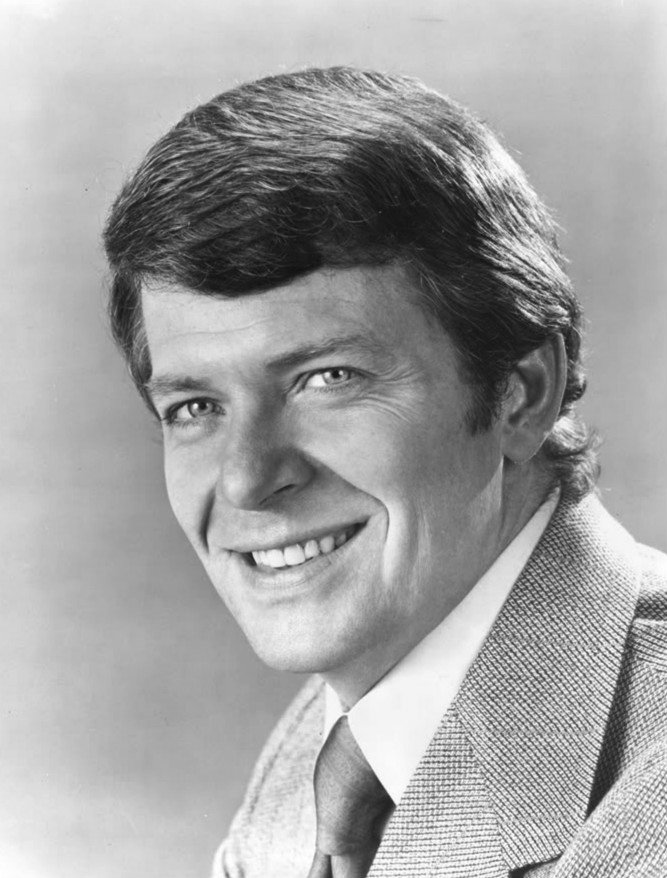 Not only was he good to his three sons, but also to his partner's daughters. In 2004, TV Guide did a list of the best 50 Greatest Dads of All Time, and he was on it at a very high number. However, according to ScreenRant, there was one thing that could, and should, have been different.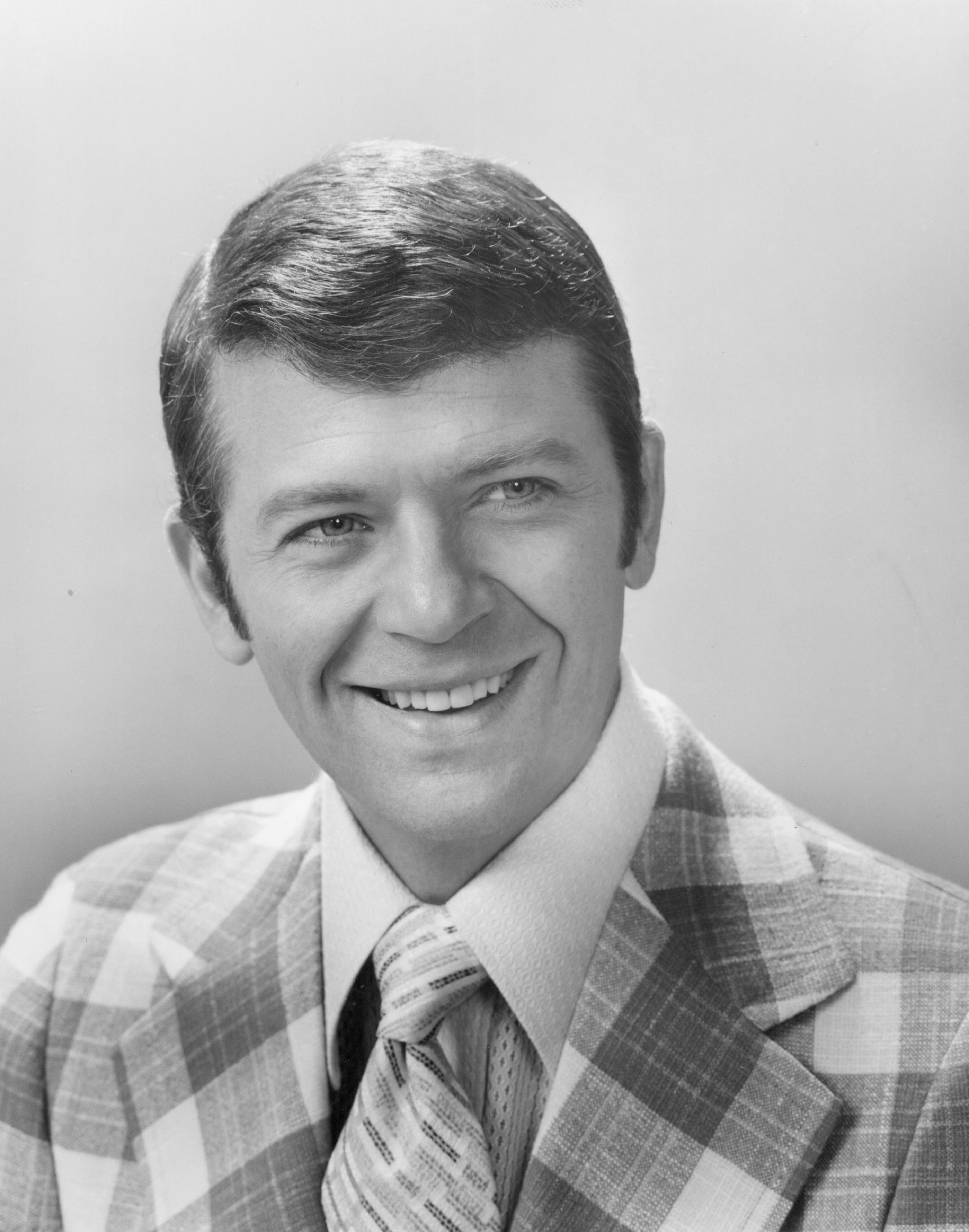 When his stepdaughter Cindy starts getting bullied at school due to her lisp, her stepbrother Peter steps up to the bully and ends up with a black eye. Instead of contacting the school authorities about the situation, the father simply teaches the poor boy how to fight so he can defend himself better next time. This was not an ideal decision.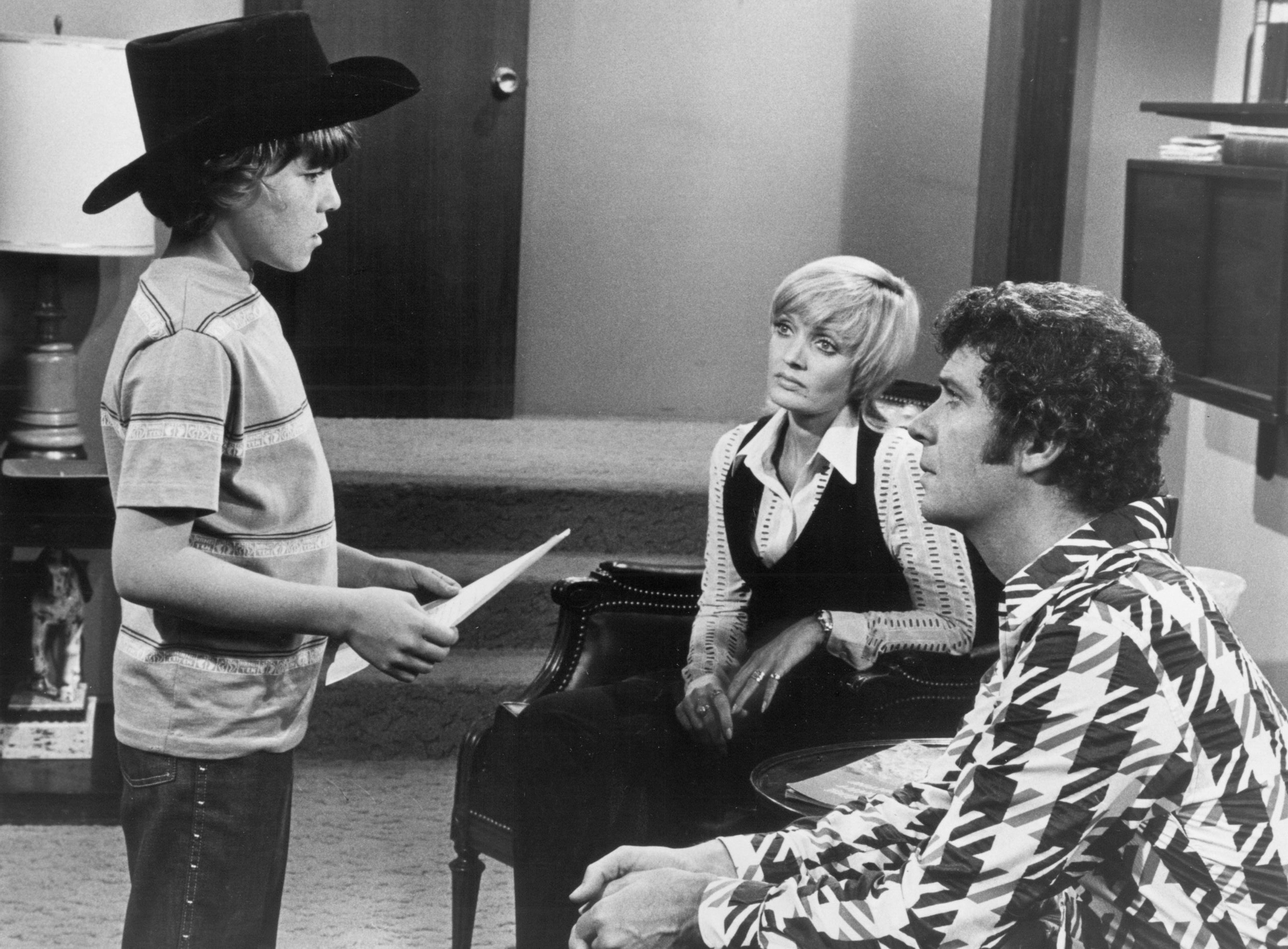 ---
#2 Carol Brady
Carol, portrayed by Florence Henderson, confessed to her daughter after the bullying situation that she too had been mocked due to her lisp, which she eventually overcame. In the original series, she is a stay-at-home mother who is always taking care of her family.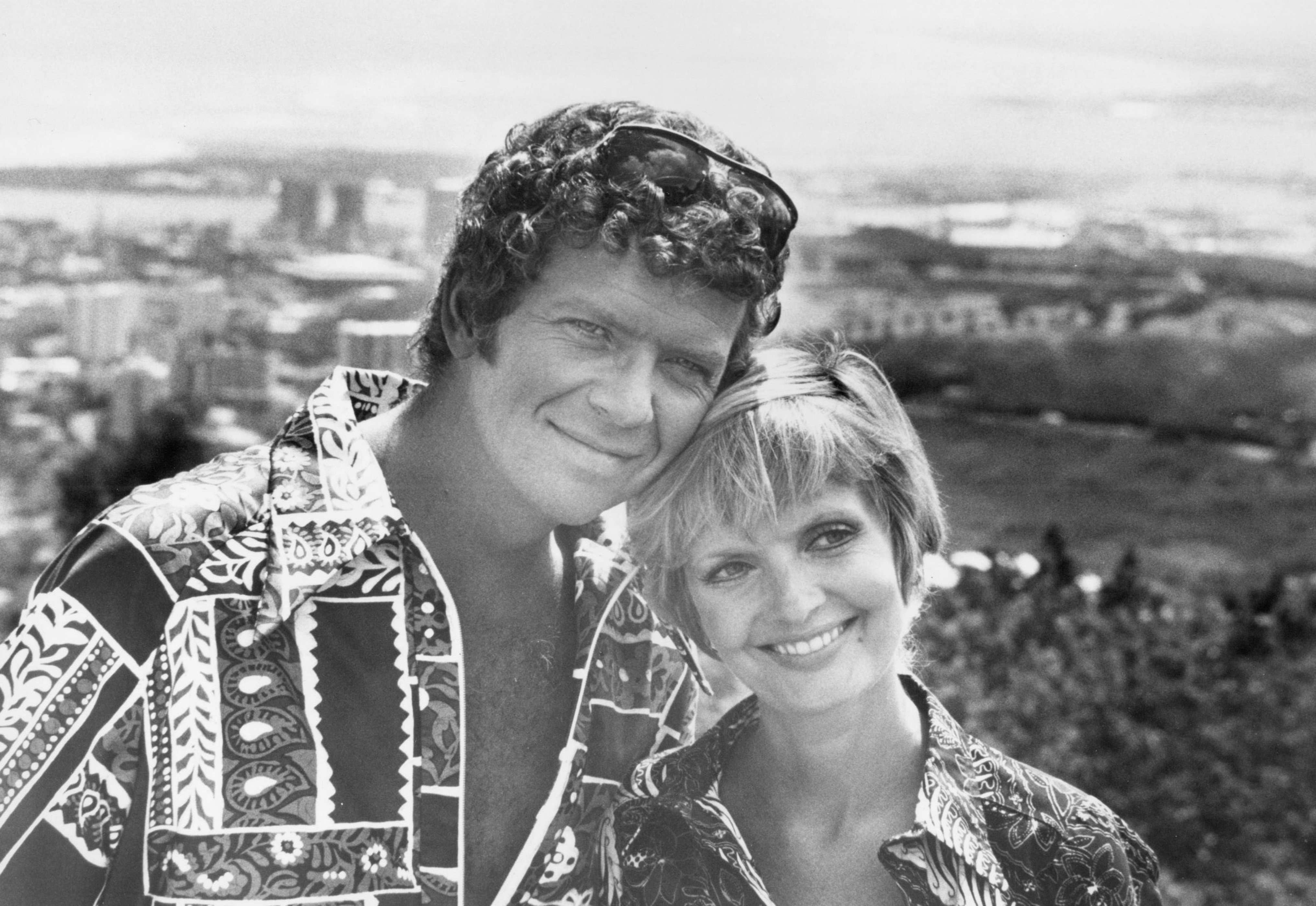 However, there was one dream that she has always wanted to accomplish: having an article posted on 'Today's Woman' magazine. While she initially sticks to her guts and writes the most realistic piece that she could write, she changes it. However, as stated per ScreenRant, the editor of the magazine tells her that he wants a more positive take on it.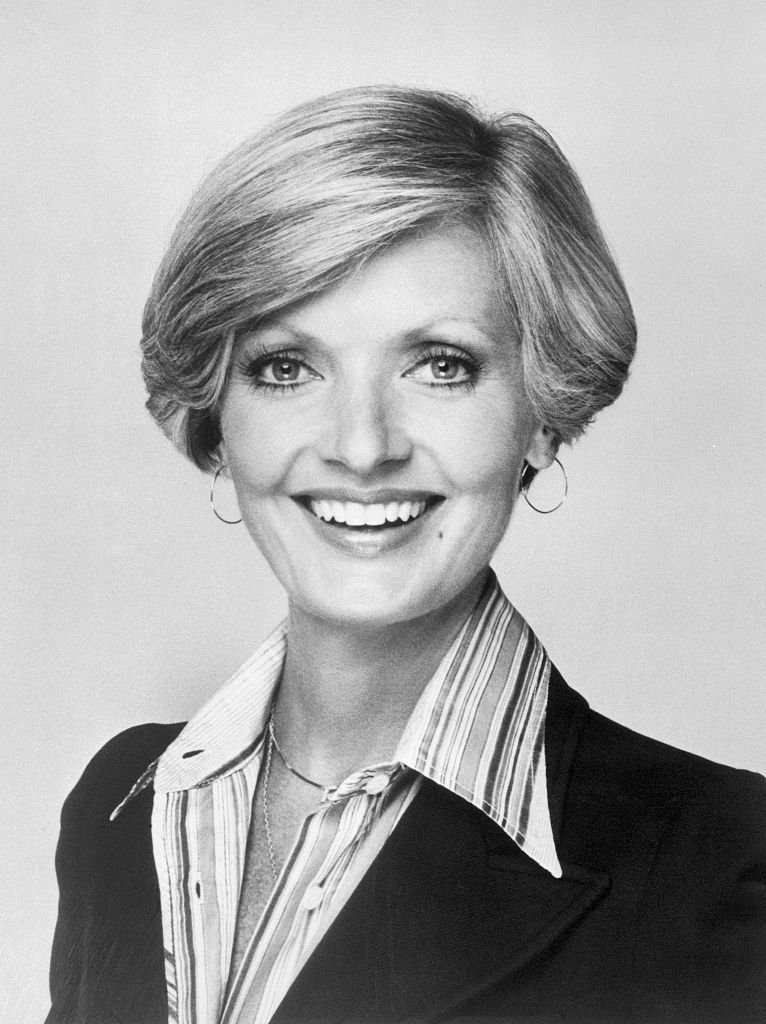 ---
Not A True Author
Instead of sticking to what she believes to be true about her own family, who she knows better than the editor, she ultimately changes it to what the editor wants. There are two mistakes here. The first one is that when the team of the magazine arrives, everything is a mess and not at all what she described.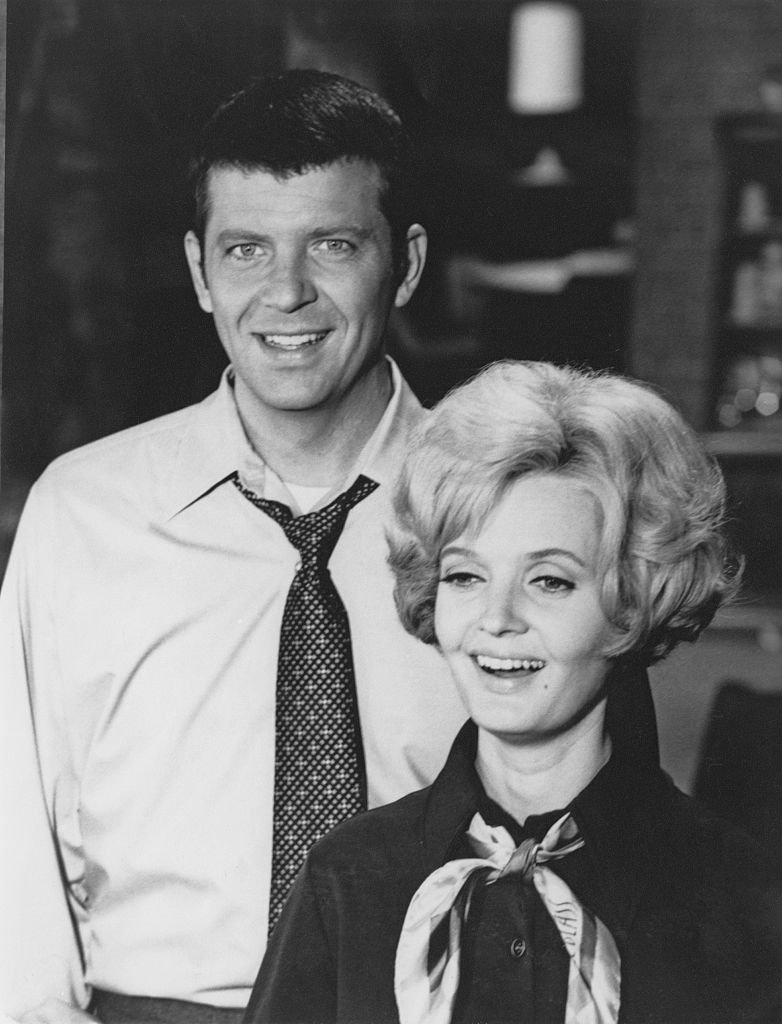 There is no such thing as the perfect family, and even the most delusional people know that when reading an article. The second mistake is that if she truly wanted to be an author, a true writer never changes for anyone. The best writers in this world stuck to their guts and were successful because of it, even if it took a while.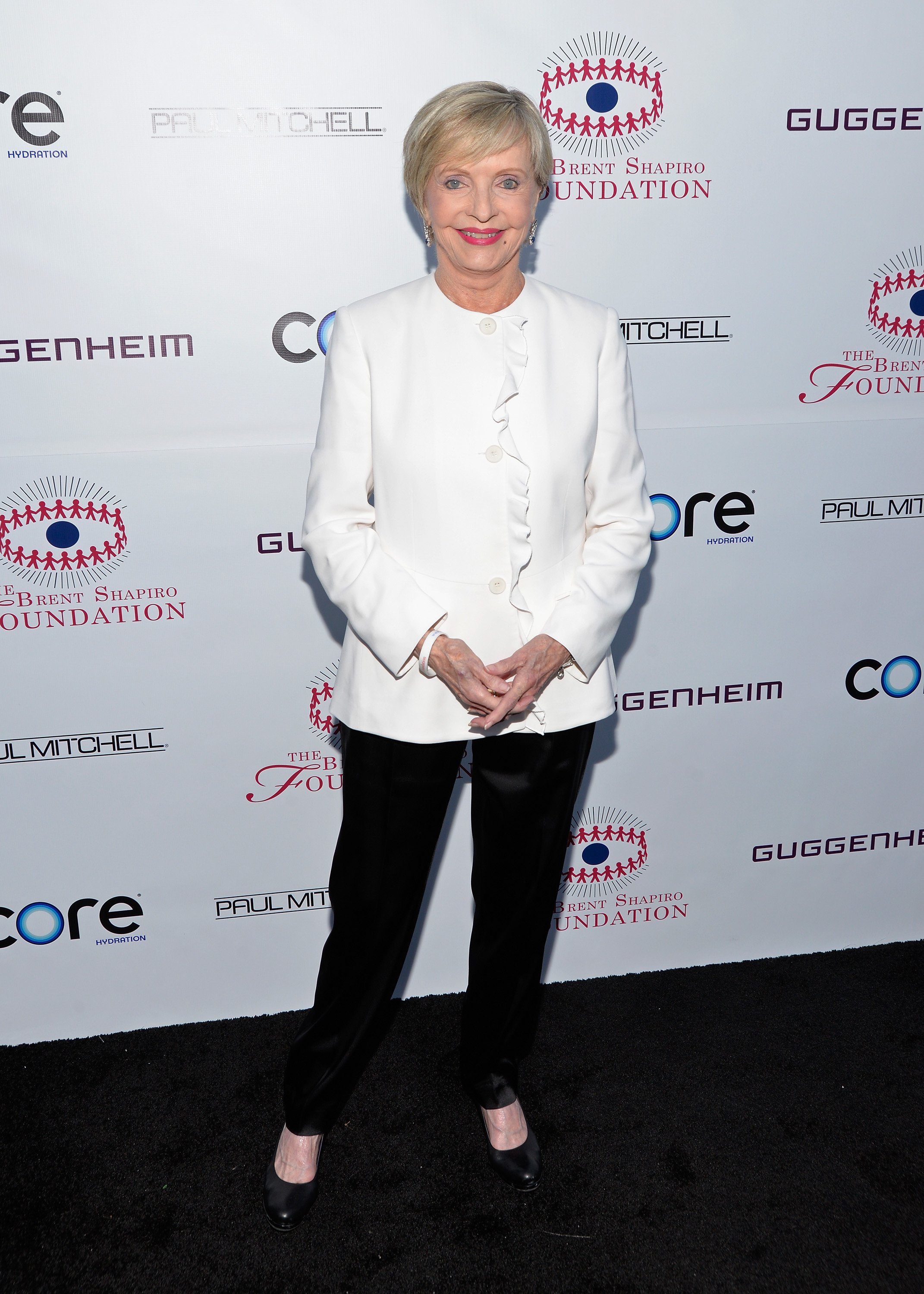 ---
#3 Greg Brady
Greg, portrayed by Barry Williams, is the oldest of Mike's sons, the second man in the family if you will. He is an athlete, he is a musician and an aspiring singer, and he is hyper-confident, with good reasons for it. Being the oldest of the brothers, he usually takes the leadership role in all their plans. He also ends up being a ladies' man.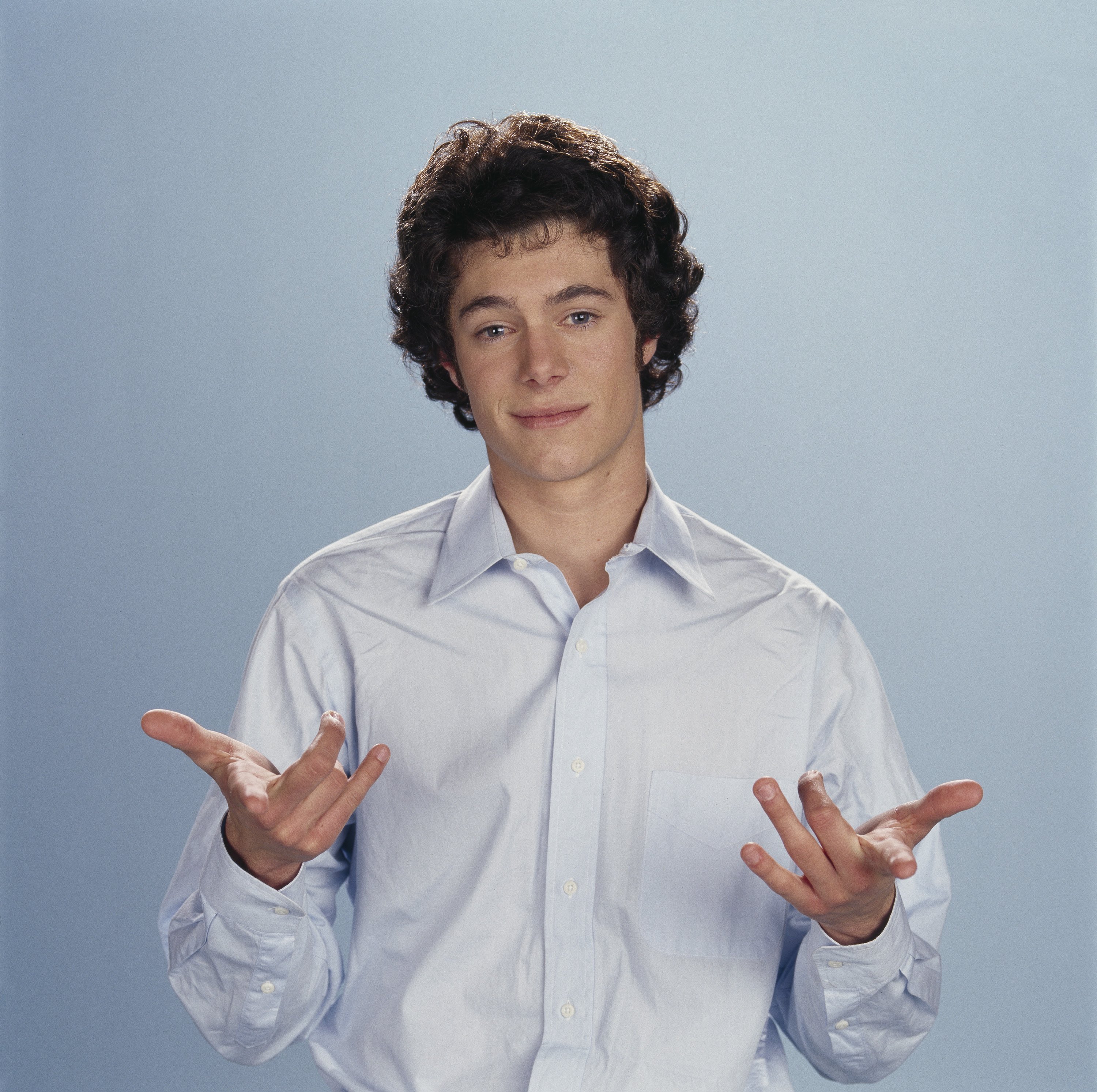 However close he is to his brothers at first, as time goes by, he starts looking for more independence, which is only natural for every teenager becoming a man. His dream of becoming a singer nearly comes true after being chosen by record producers to perform under the name of Johnny Bravo. When his name changes, so does he.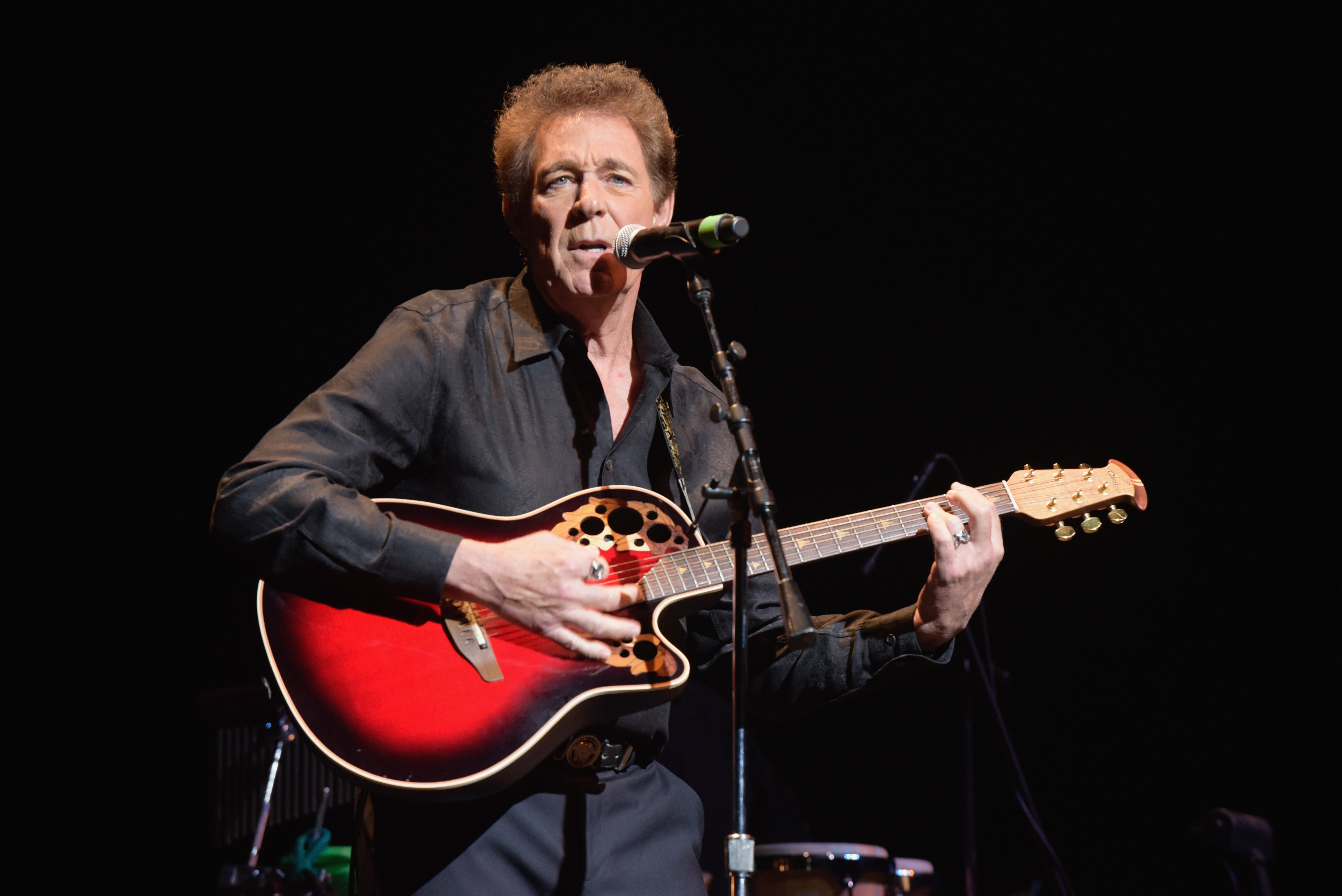 ---
Crushed Dreams
The child who once wanted to go to college, who once protected his siblings more than anything in the world, suddenly disappears after he gets some success, as stated per Screenrant. Sadly, and also, fortunately, he later finds out that the producers were only interested in his look and not his performance.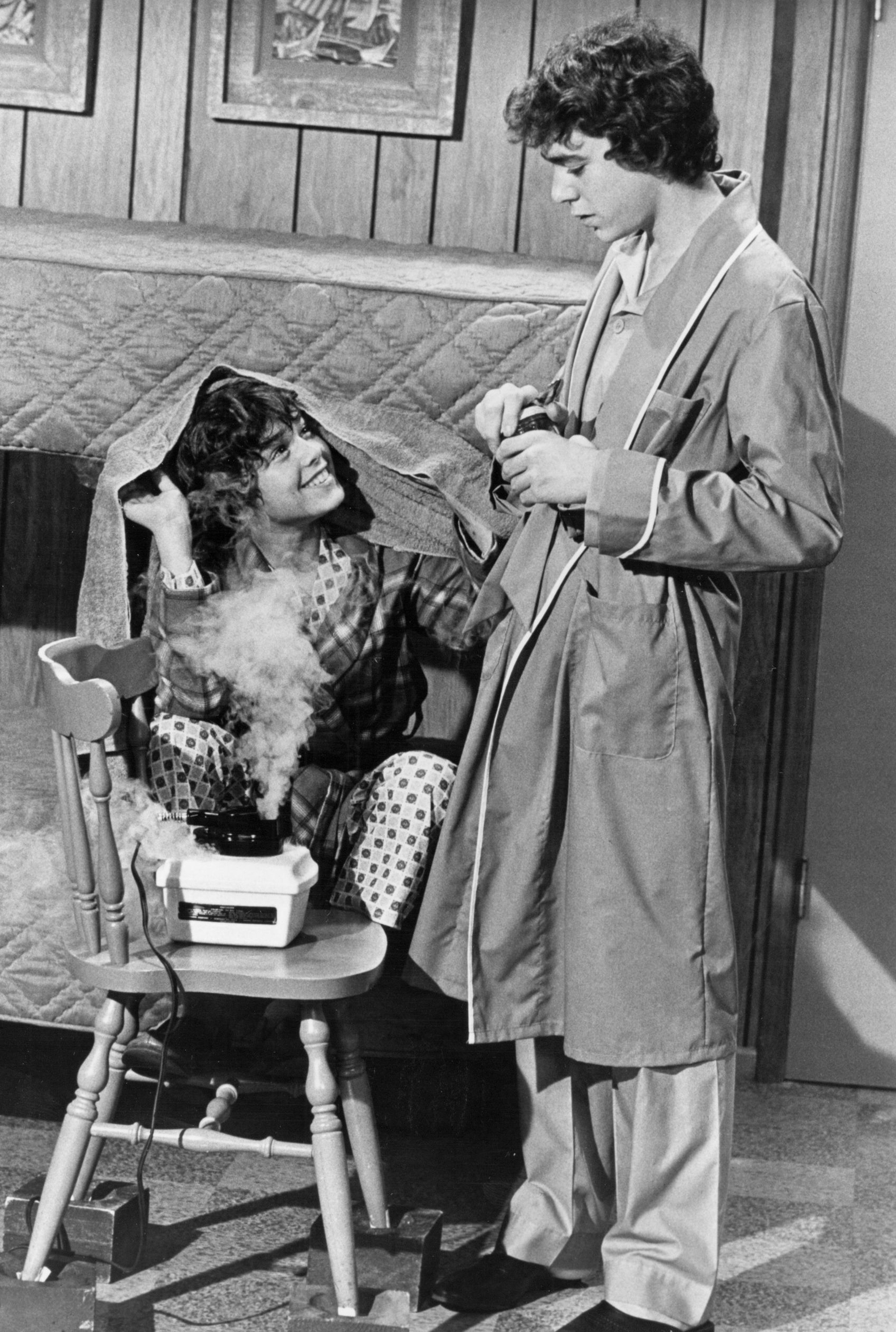 After seeing his dreamy musical career going down the drain, he went on to college and became an obstetrician. Later on, he gets married to Nora, who is a nurse, and together they bring life to the world, little Kevin. His dream might not have come true, but he truly was turning into an awful person as Johnny Bravo.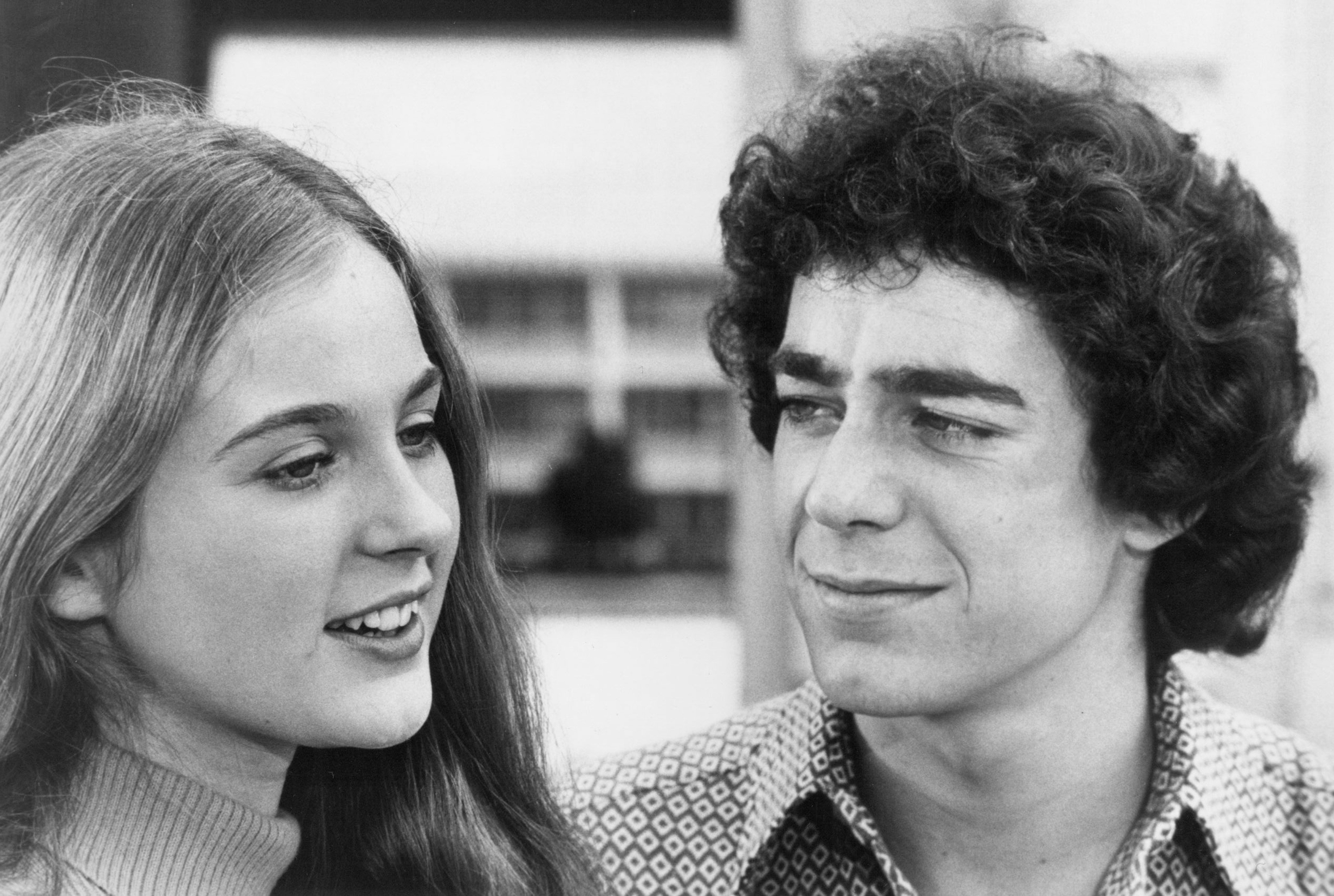 ---
#4 Marcia Brady
Marcia, played by Maureen McCormick, is the eldest daughter of Carol. Much like her stepbrother Greg, she is also quite the popular girl at Westdale High School. She is beautiful and initially appears quite mature for her age. If Greg is not around, she is the one making the decisions for the other siblings.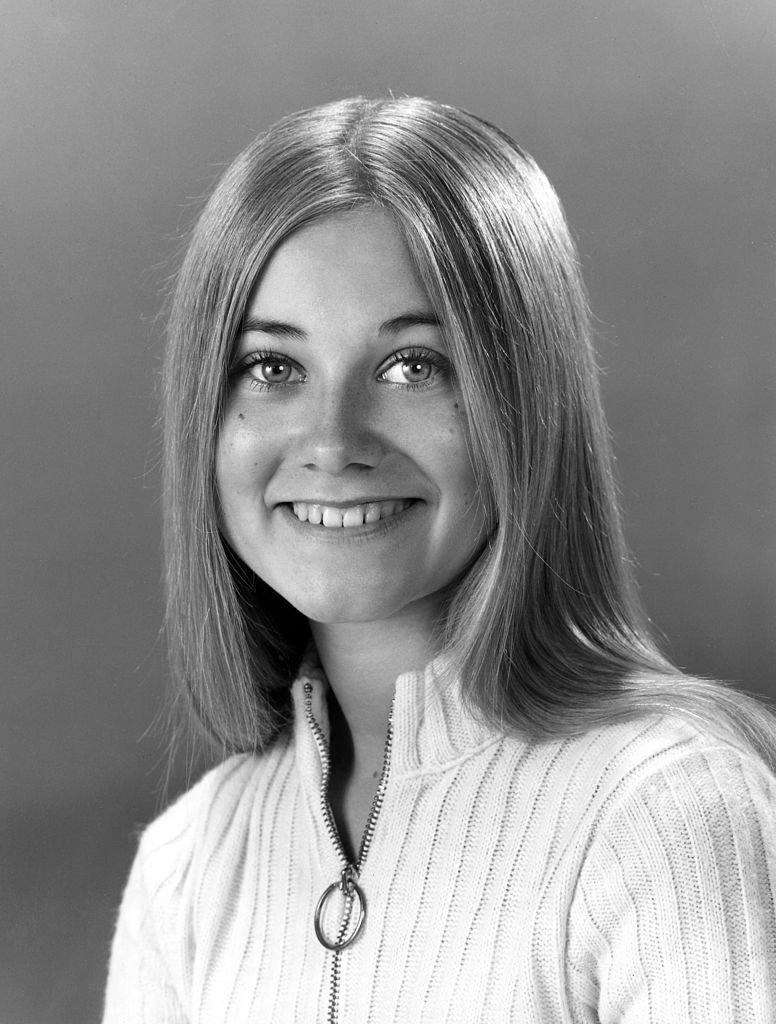 Despite being quite famous at school, unlike Greg, she struggles with self-esteem issues, like most teenage girls, due to wearing braces. Her lack of character and empathy came through during an episode where she mistakenly books two dates for the same day: one with a very nice guy, Charley, and another with the popular guy, Doug.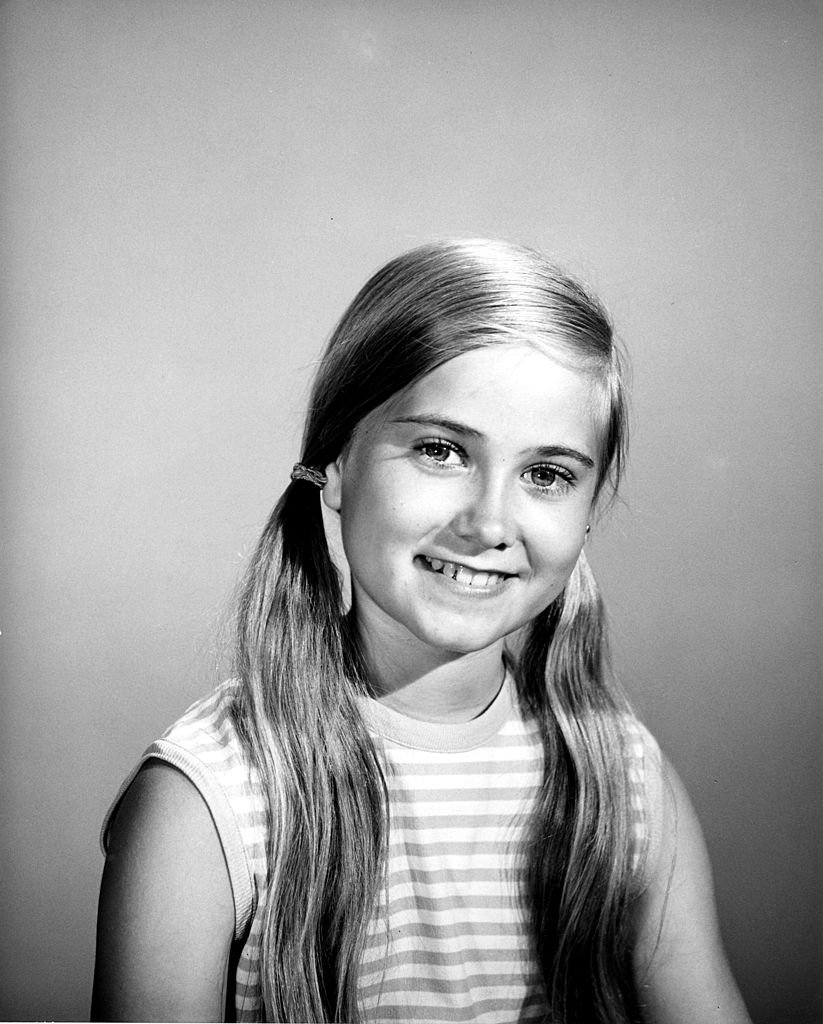 ---
Charley or Doug?
After receiving advice from her older stepbrother, she ultimately cancels her date with the nice guy and chooses the popular one instead. On that same day, her stepbrothers, Peter and Bobby, are playing football and she accidentally gets hit in the nose and it starts swelling, and she is devastated because she cannot go on her date with her nose like that.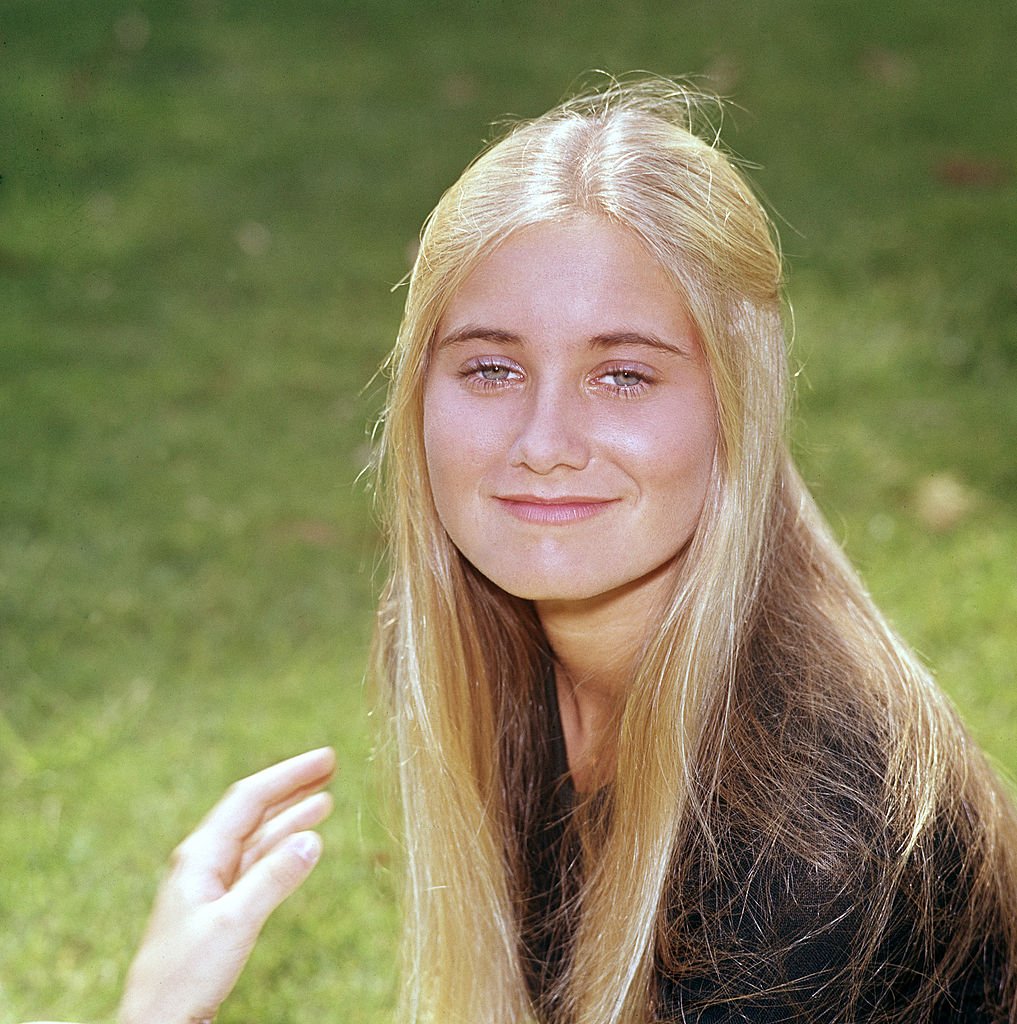 Instead of being concerned with the fact that she had basically dumped a nice guy, she was concerned about her appearance. As stated per ScreenRant, it might have been karma. While most people felt sorry for Marcia, they should have really felt bad for poor Charley who got stood up.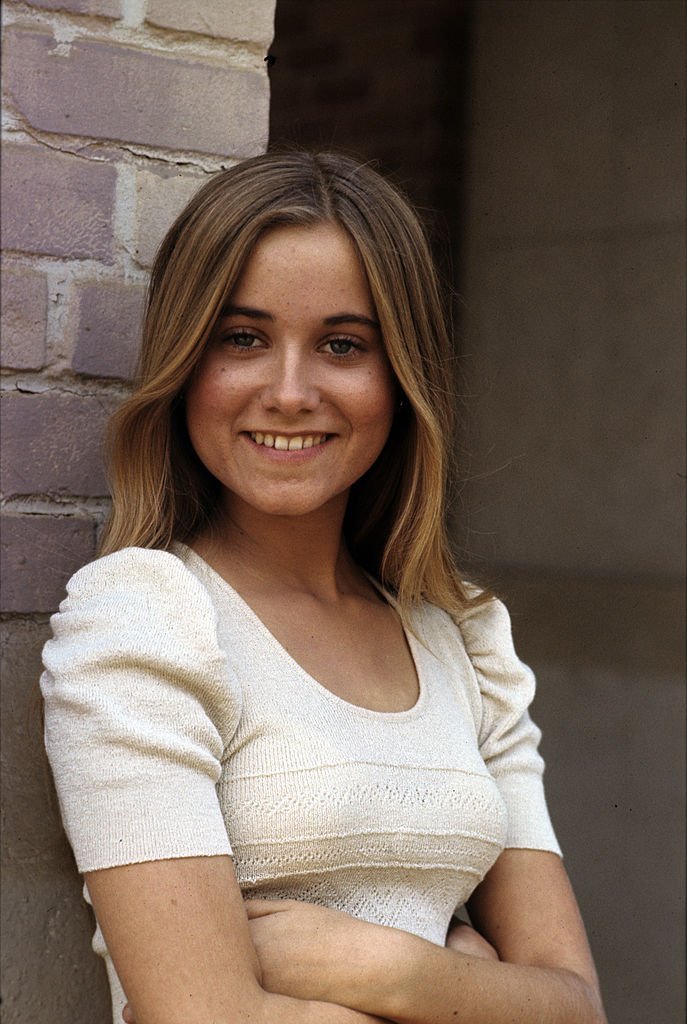 ---
#5 Peter Brady
Like most middle children, he thought quite badly of himself and there was even one episode where he truly believed that he had no personality, while he was one of the funniest characters of the show. Always clumsy, always overexcited, and often impulsive. He was portrayed by actor Christopher Knight.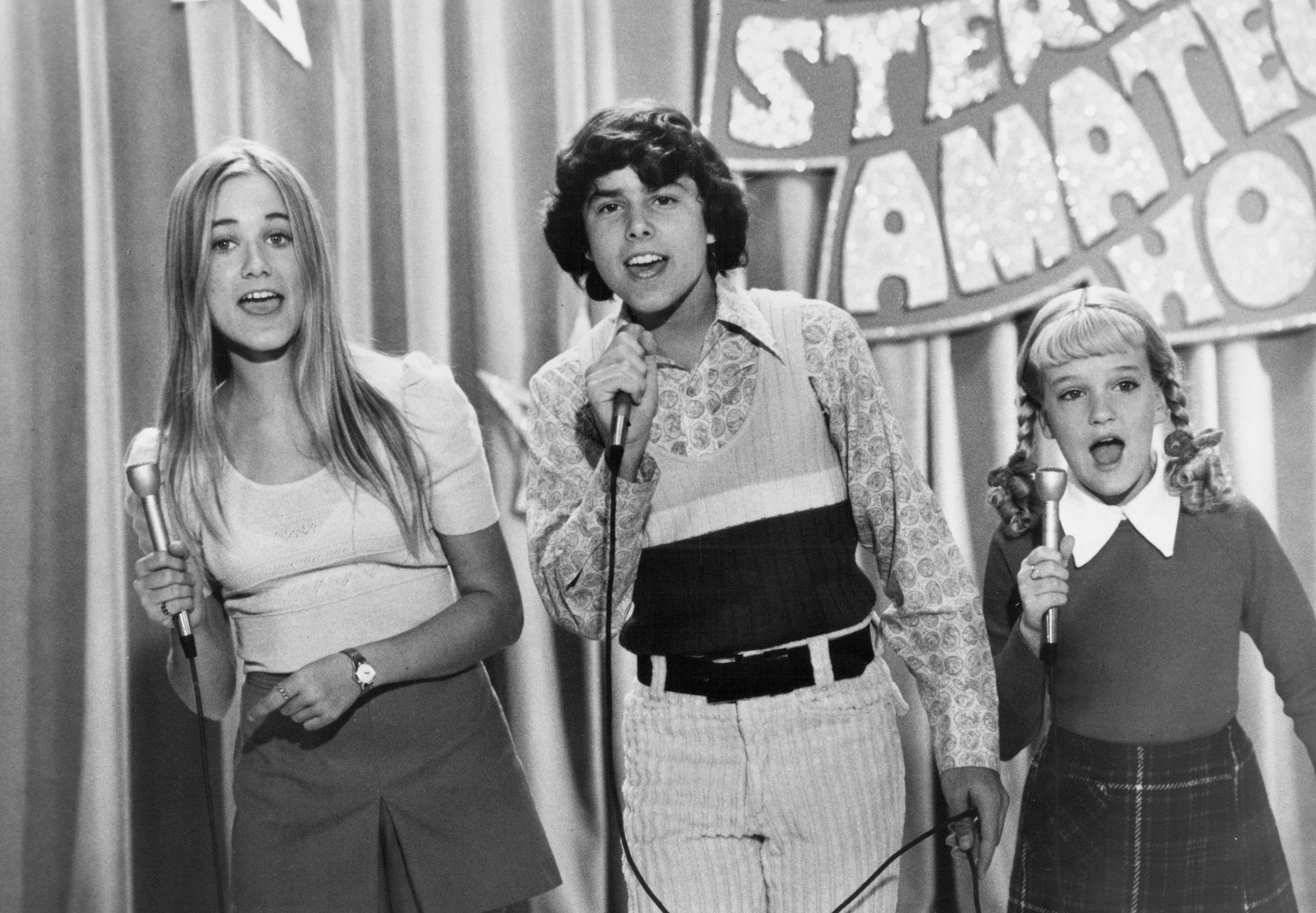 He is also the only one in the family with brown eyes! Feeling like he was being ignored, he decided to use his dad's tape recorder to eavesdrop on their siblings. This ultimately causes a tremendous fuss among the siblings and the parents, according to ScreenRant. The oldest siblings have a plan to get back at him.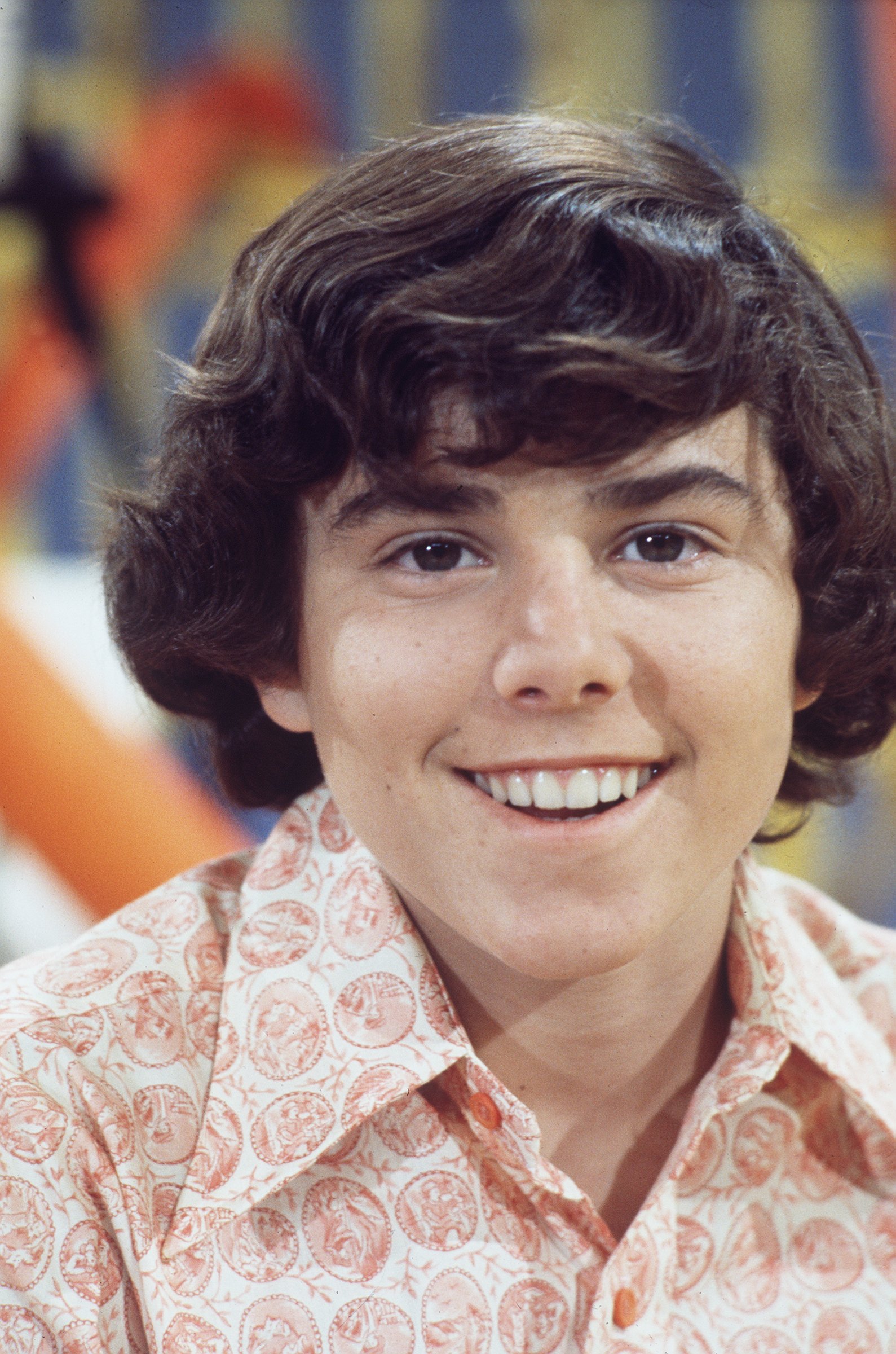 ---
Punish Peter, Punish Greg And Marcia, Or Punish Them All?
Knowing darn well that Peter is listening, they plan to throw him a surprise party that was never going to happen. However, after the parents find out about it, they decided to throw him the party. As it turns out, their plan did not work. Both Peter's, and Greg and Marcia's actions were extremely wrong. Do you think the parents should have thrown the party?
---
#6 Jan Brady
Much like Peter, she is the middle daughter, and extremely jealous of her older sister's popularity. However, just like her sister, she also has her own insecurities, which include her freckles - that are just adorable -, and the fact that she wears glasses. Feeling a little overwhelmed by the attention being paid to her sister, she tended to act out. She was portrayed by Eve Plumb.
One of the not-so-great things that she did was invent a fictional boyfriend, whom she called George Glass, but that was not one of the worst things. As stated per ScreenRant, there is one time where she tries to pull a prank on her older stepbrother by hiding the mouse he had brought home for a science project.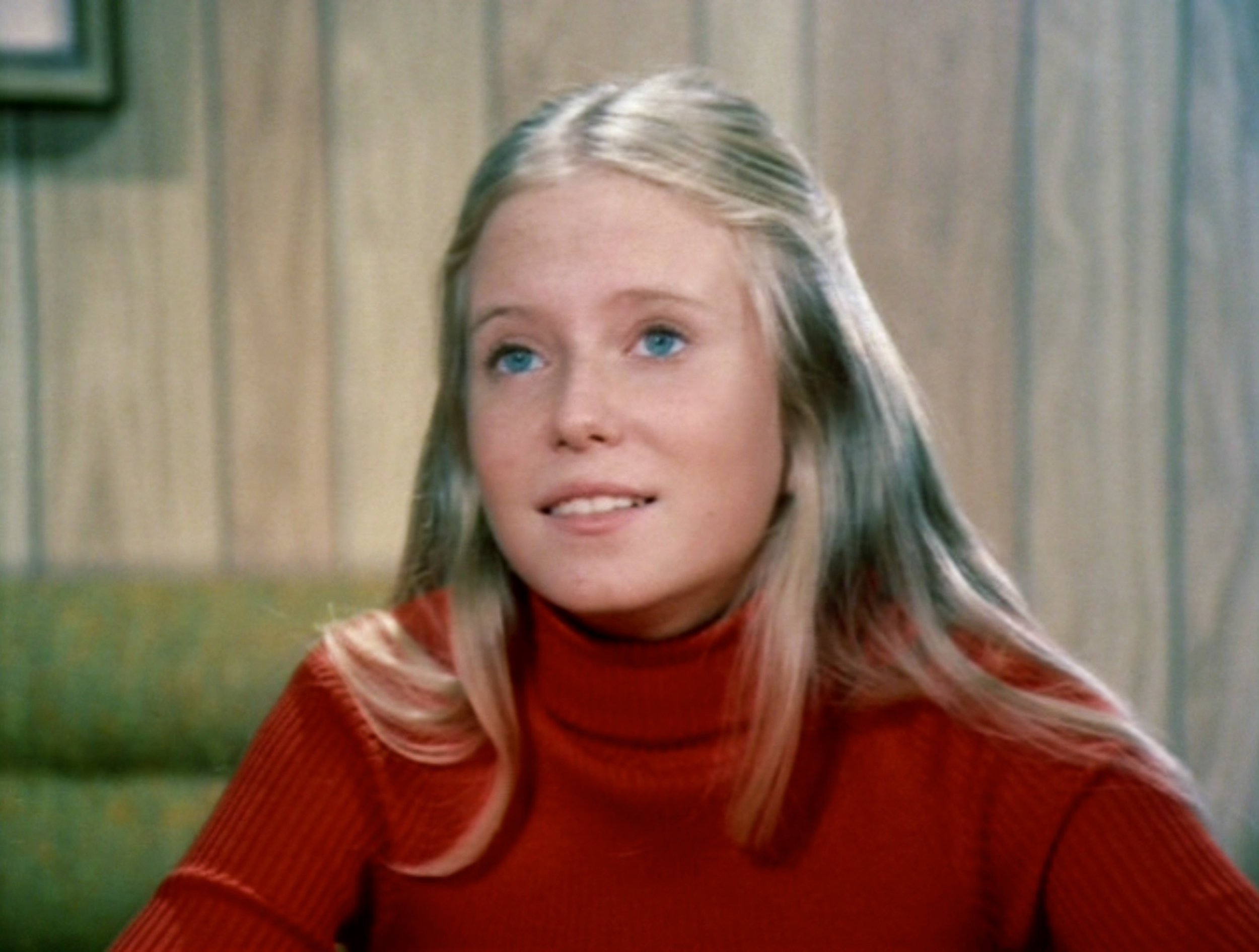 ---
Not That Smart
However, she was not very smart about it and hid it in the hamper. Little did she remember that mouses are able to chew their way out of places, and that is exactly what the little mouse did. Not only did she mess with her stepbrother's science project, but she also messed with the life of an animal, even though it was all fictional.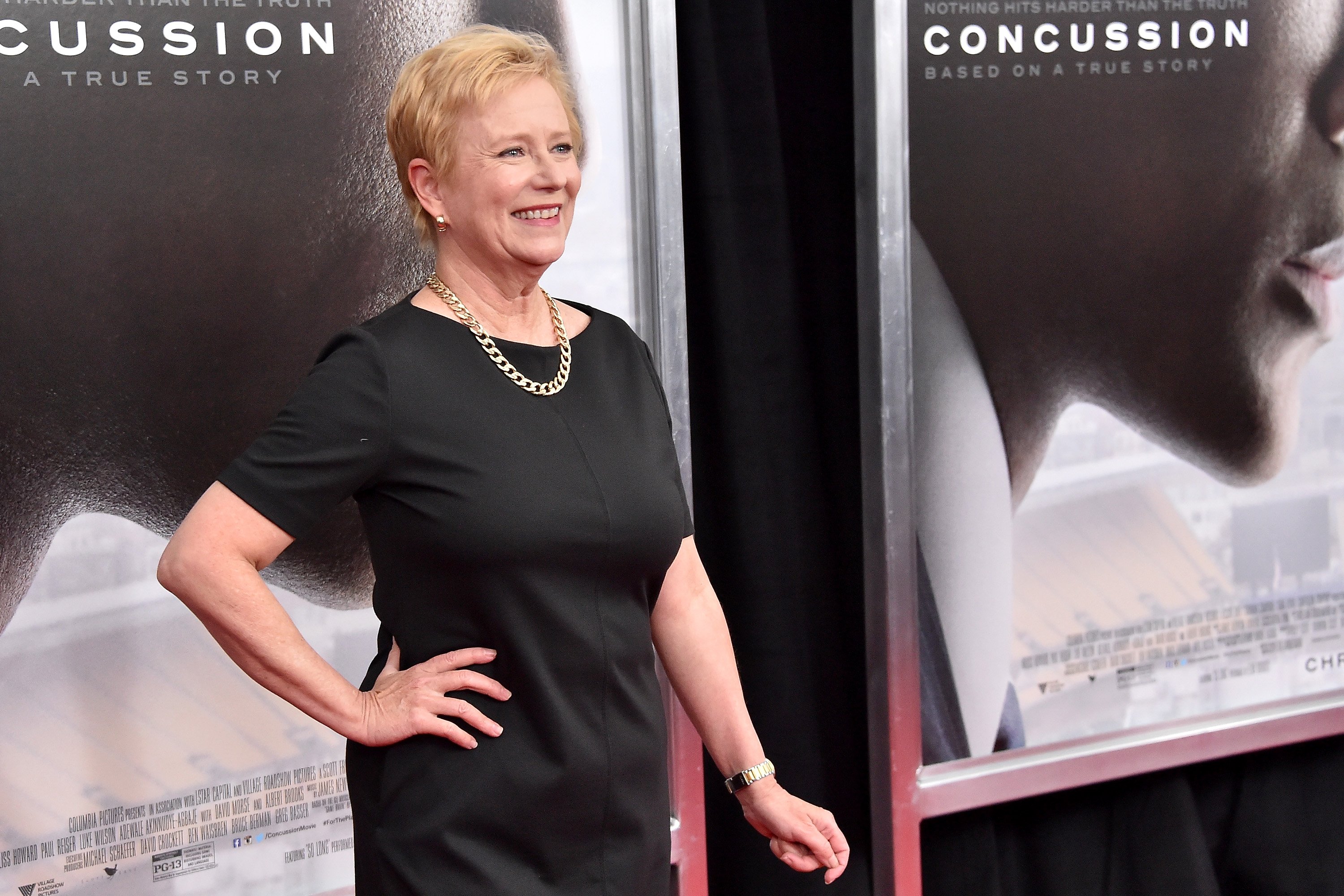 ---
#7 Bobby Brady
As the youngest child, portrayed by Mike Lookinland, it was only natural that he would change his dreams every week or even every day. He, however, was a true day-dreamer. One day he wanted to be an astronaut, the other he wanted to be a race car driver, and another he wanted to be a cowboy. This child did not lack imagination.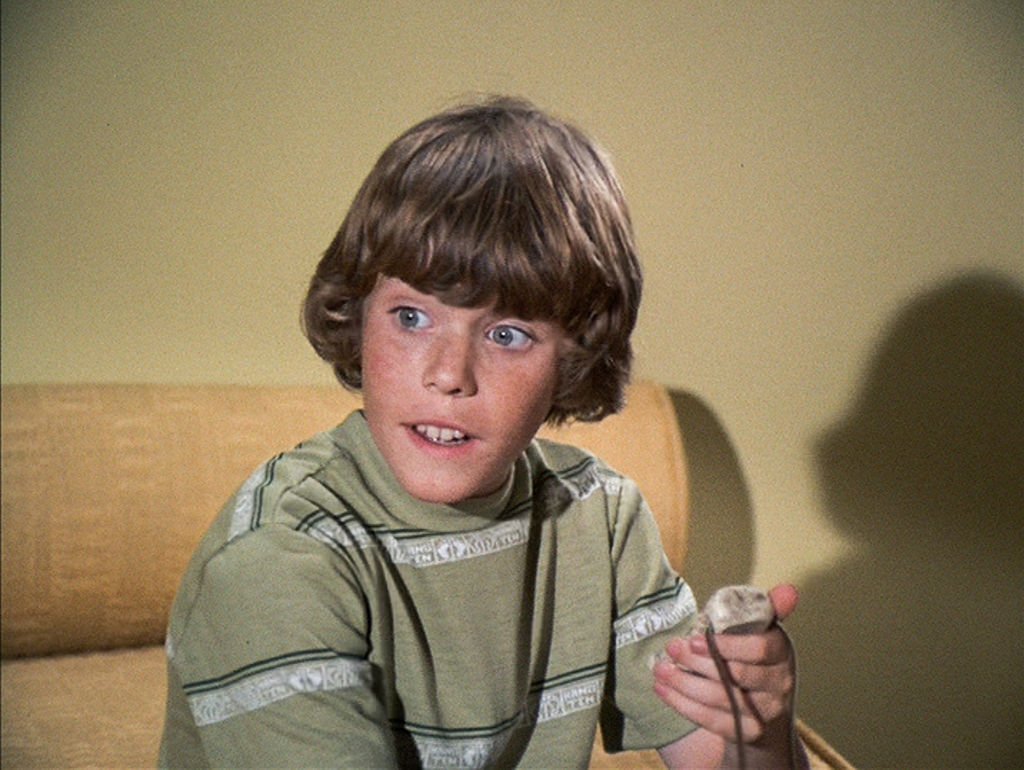 Nonetheless, as stated per ScreenRant, there was one day that his imagination would just go too far, after finding out that the New York Jets were playing in town. He brags to his friends about how he knows quarterback Joe Namath, which is obviously not true. Even worse than Bobby's lie was what his stepsister Cindy did to help him out.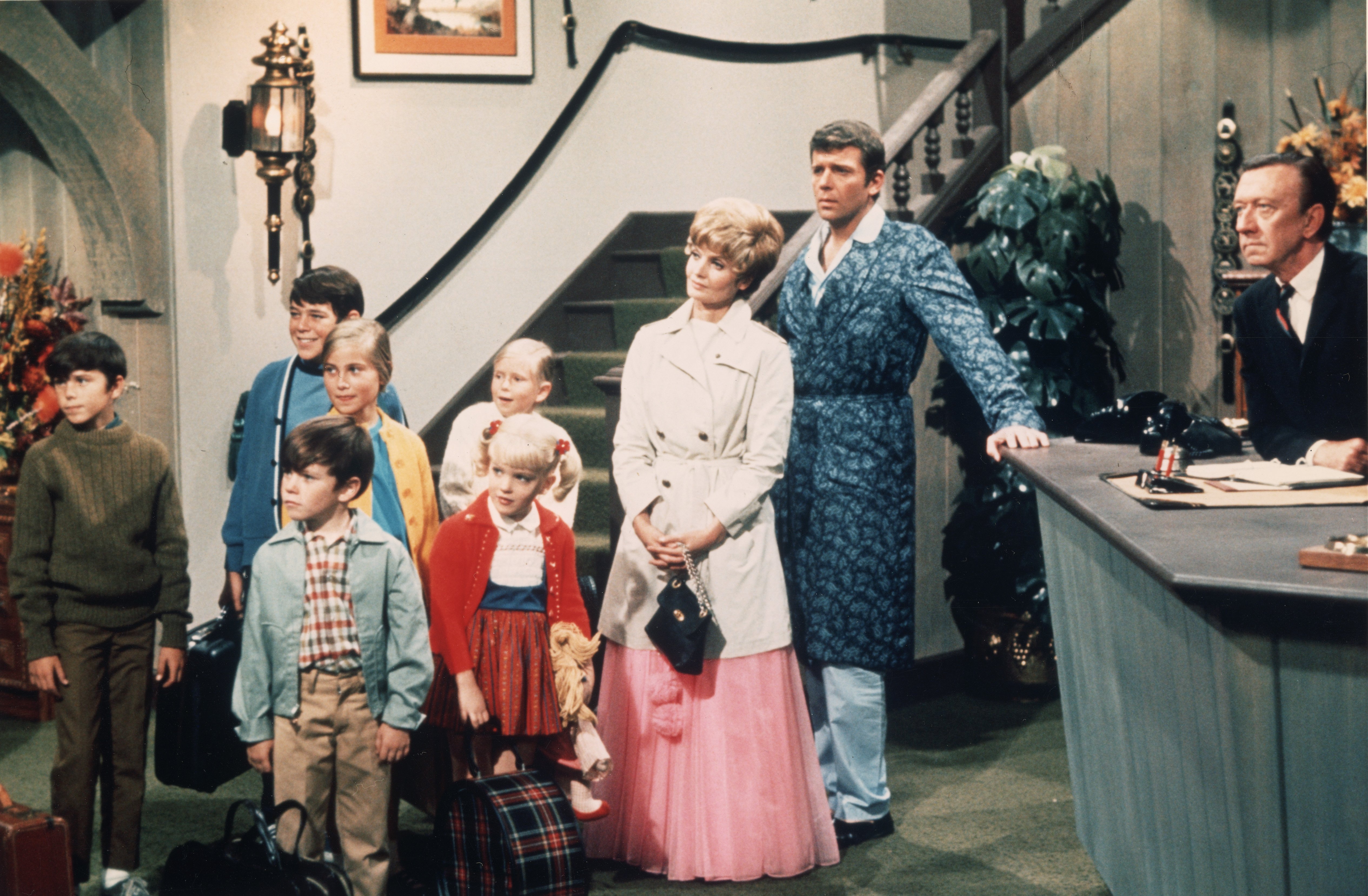 ---
Bobby And Cindy's Behavior
In an attempt to support his lie, she writes a letter to the quarterback stating that Charlie has a fatal illness and his last wish was to meet him. It was just terrible, on both of them. The sad part about this story is that this has happened in the real world, where celebrities constantly get lied to by fans.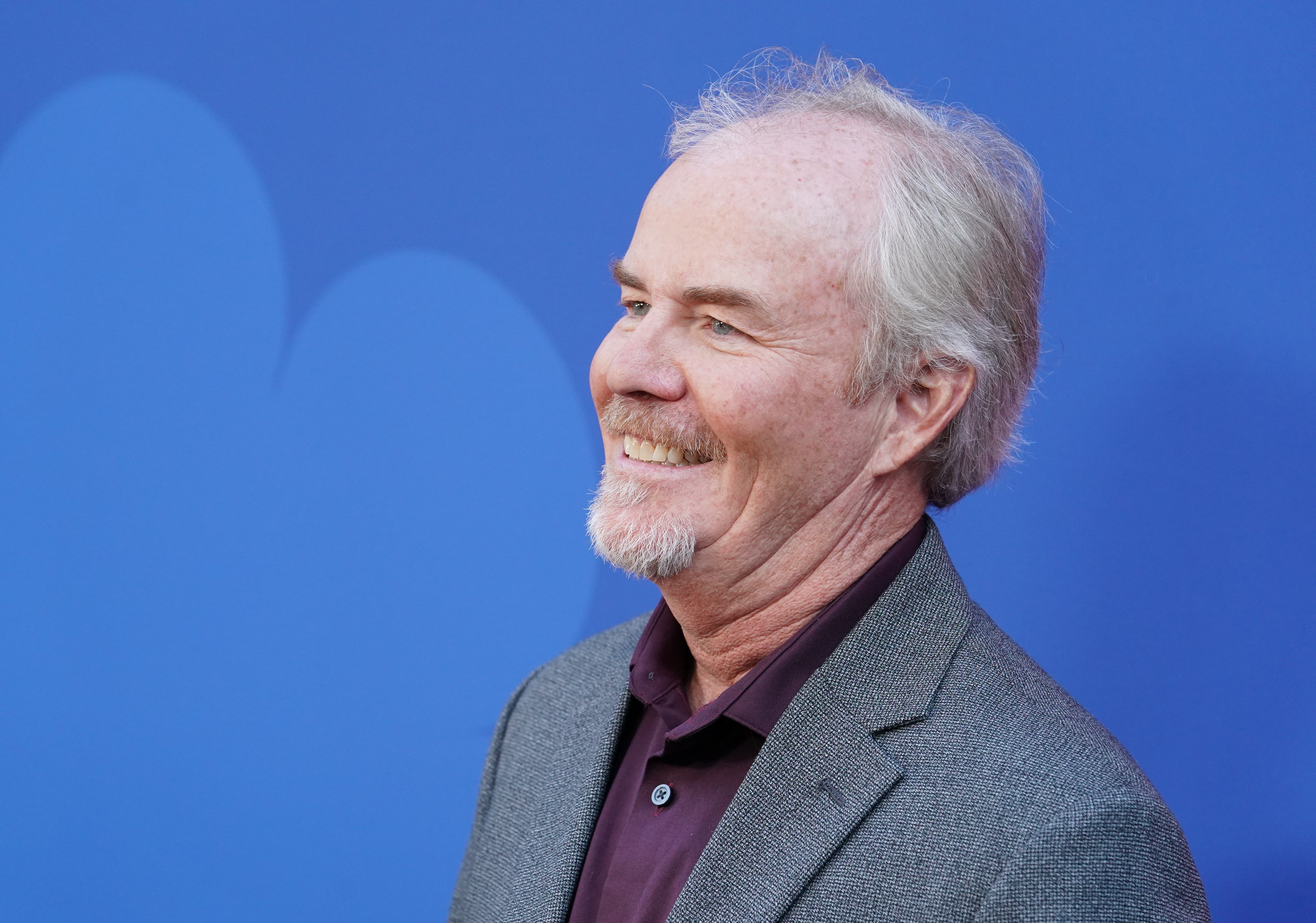 ---
#8 Cindy Brady
Cindy, played by Susan Olsen, the youngest child of Carol, often comes out as innocent with the little braids, awesome curls, and her lisp. However, she was not that innocent. We all know that there are some children that tell people things that they are not meant to hear, but it came to a point where it just could not be an accident anymore.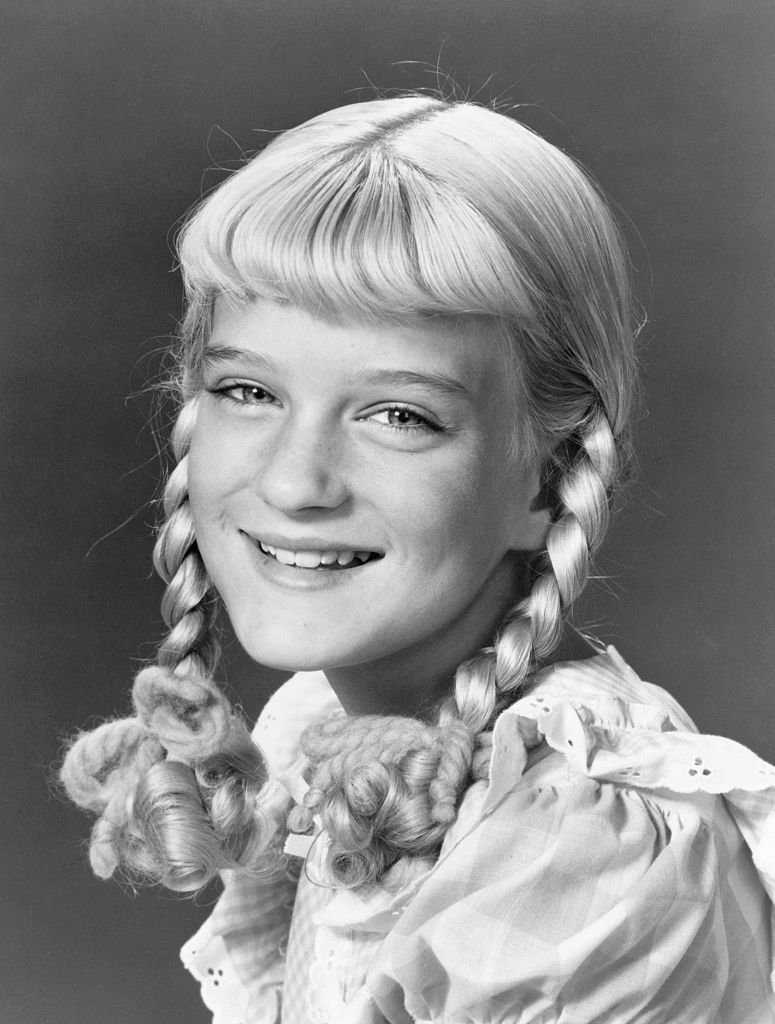 Aside from the fact that, later on in the show, she wrote that same letter to the quarterback, she also had a very bad habit of tattling on everyone. She would often cause a fuss among the siblings, between the parents, and everyone in general. So much so that it reached a point where she had to be corrected.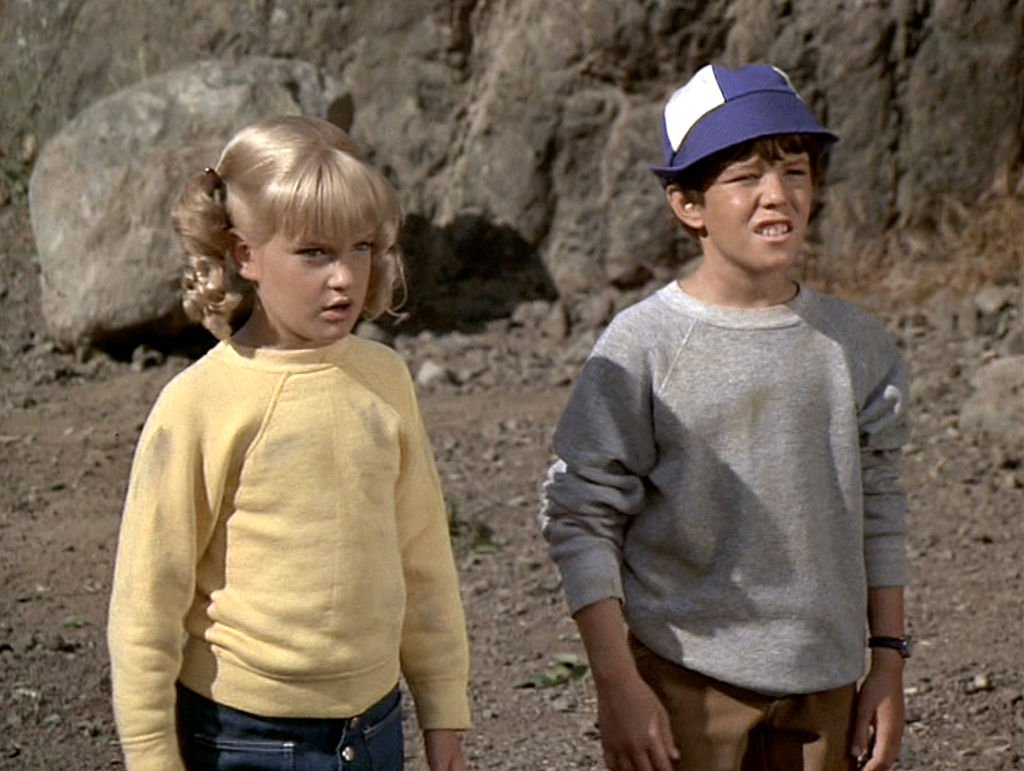 What may have started out as something innocent (but did not appear that innocent to the public anymore), ended up causing trouble for poor housekeeper Alice and her long-time boyfriend, Sam, as stated per ScreenRant. This was something that urgently needed to be corrected, as she couldn't keep running wild and starting fires everywhere.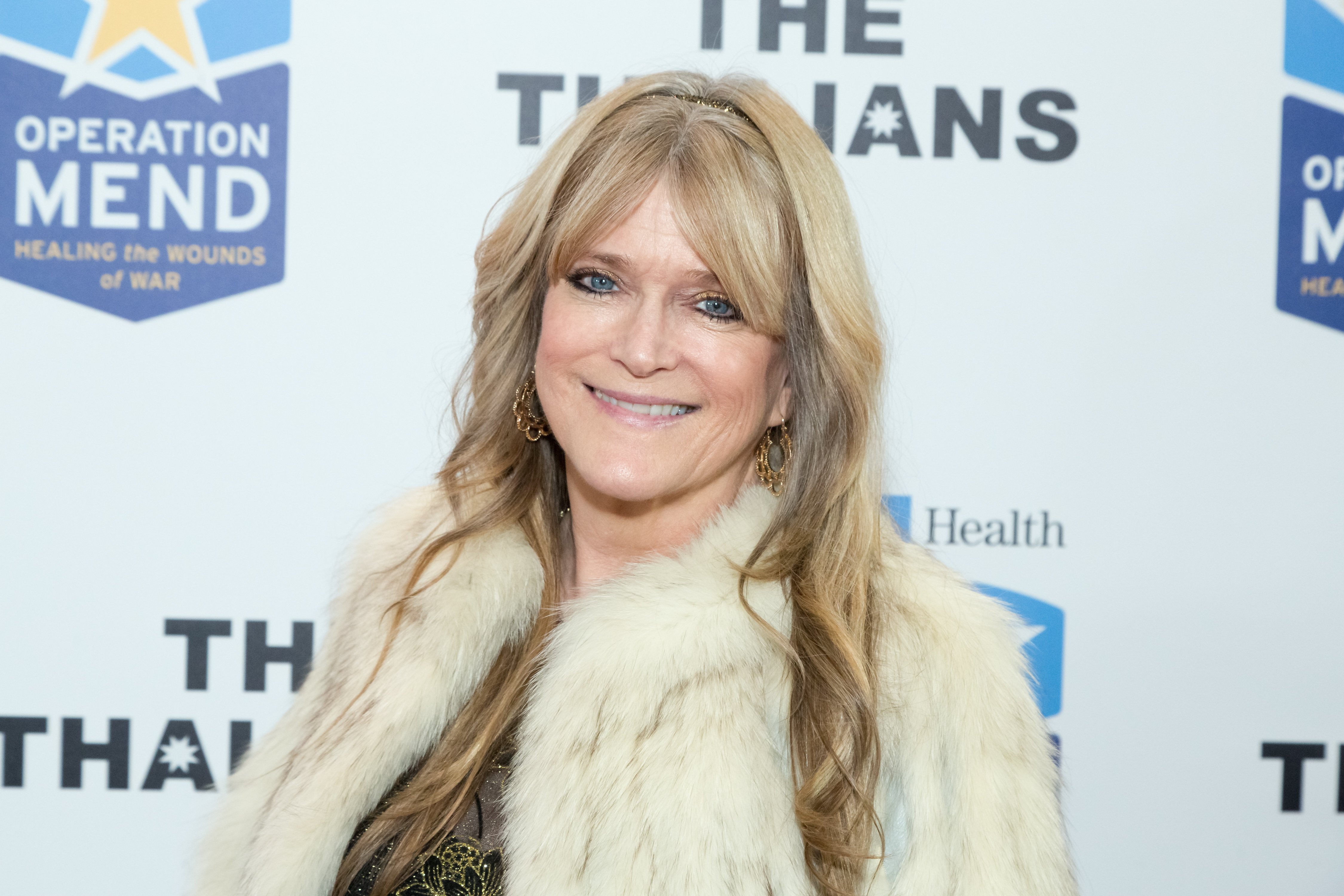 ---
#9 Alice Nelson
Alice started out as the housekeeper for Mike and his former wife. When the couple went their separate ways, Mike got full custody of Alice, played by Ann B. Davis, meaning that she stayed with him and the boys. Although she was known for often telling jokes, she had two big flaws.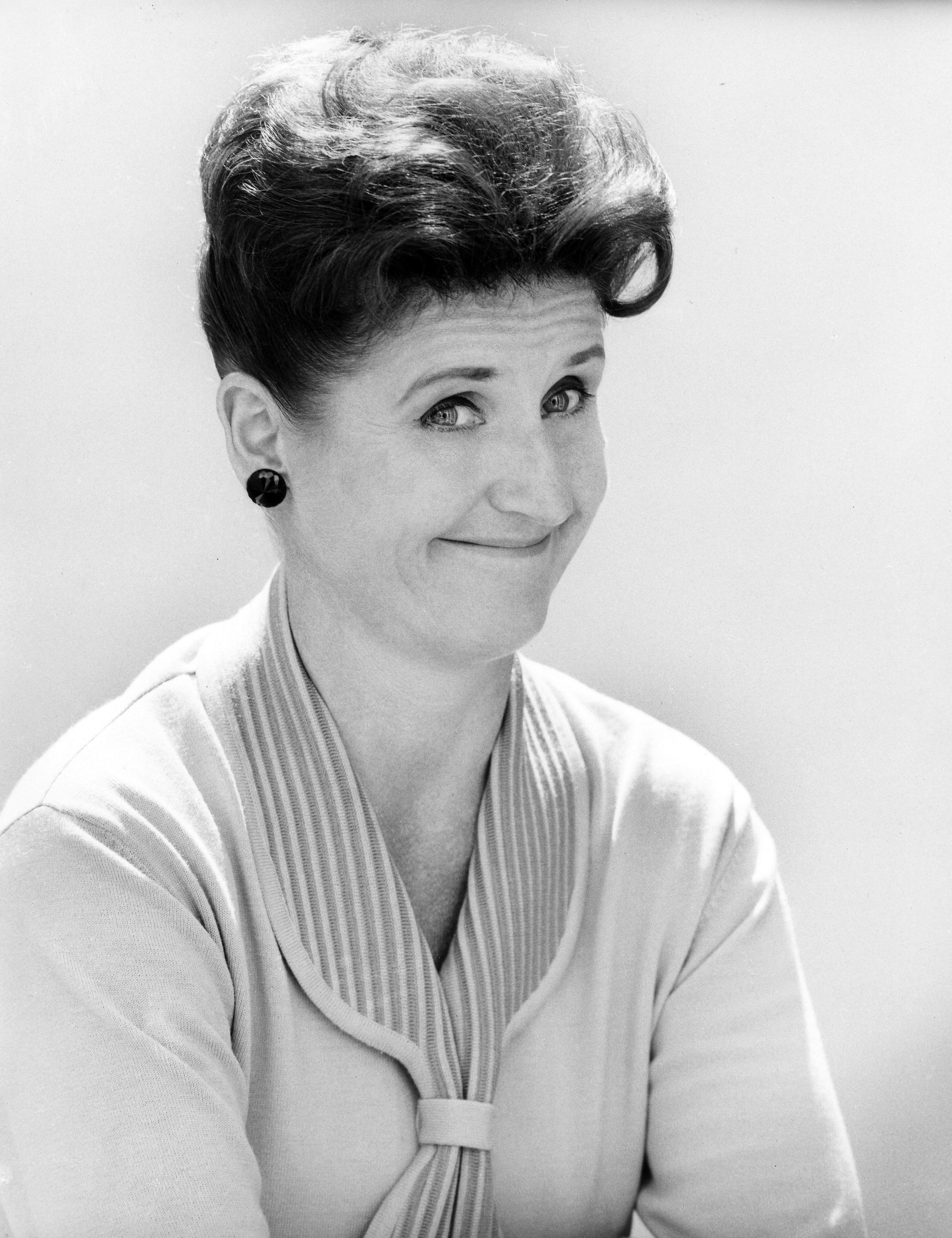 The first one, as stated per ScreenRant, was being overly attached to the family, especially the boys, who she had seen grown. The other one comes along the same lines, which was allowing everyone to talk down on her. Her flaw, contrary to the other characters, was being too caring.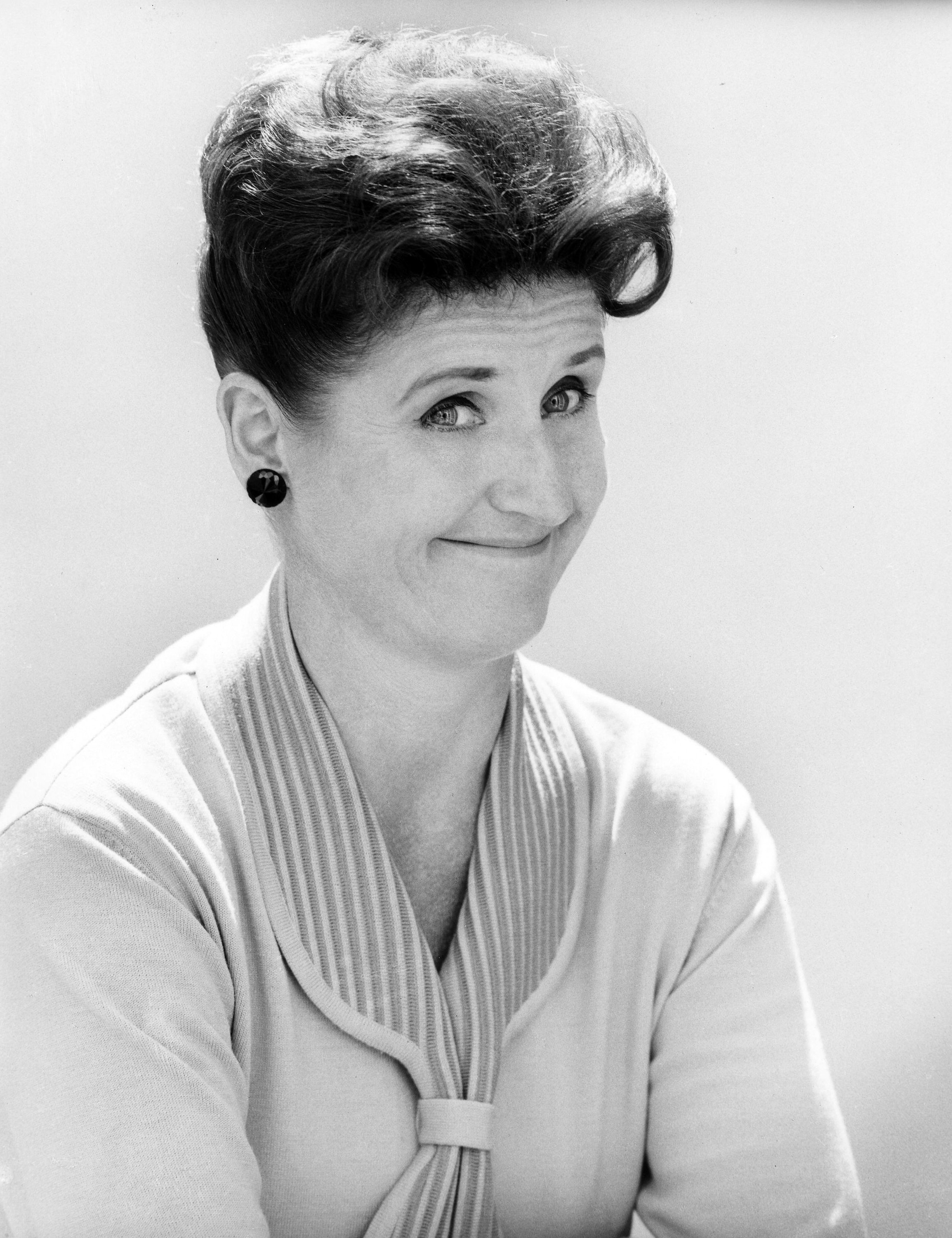 If you look back on the show, the family was often undeserving of her kindness. The truth is that it does not matter how much education you have or how far up you are on your career, if you cannot be kind to your employees, you have no education at all.
---
Character Above It All
All in all, although they were a very funny family, there were some character flaws that came as unforgivable. They never got shamed by the public, especially because back then there was no Twitter. However, they were absolutely terrible. For you, what is the worst attitude or behavior someone can have?
Sources: ScreenRant