Facts About 'JAG' Fans Might Not Know
It became one of the longest-running TV shows about the military ever, and will definitely be remembered as a favorite. For 10 seasons "JAG" did its best to shine a positive light on Navy life, but not without a few stepbacks along the way. From losing lead characters to surviving cancellation, here are 15 facts you probably didn't know about the show.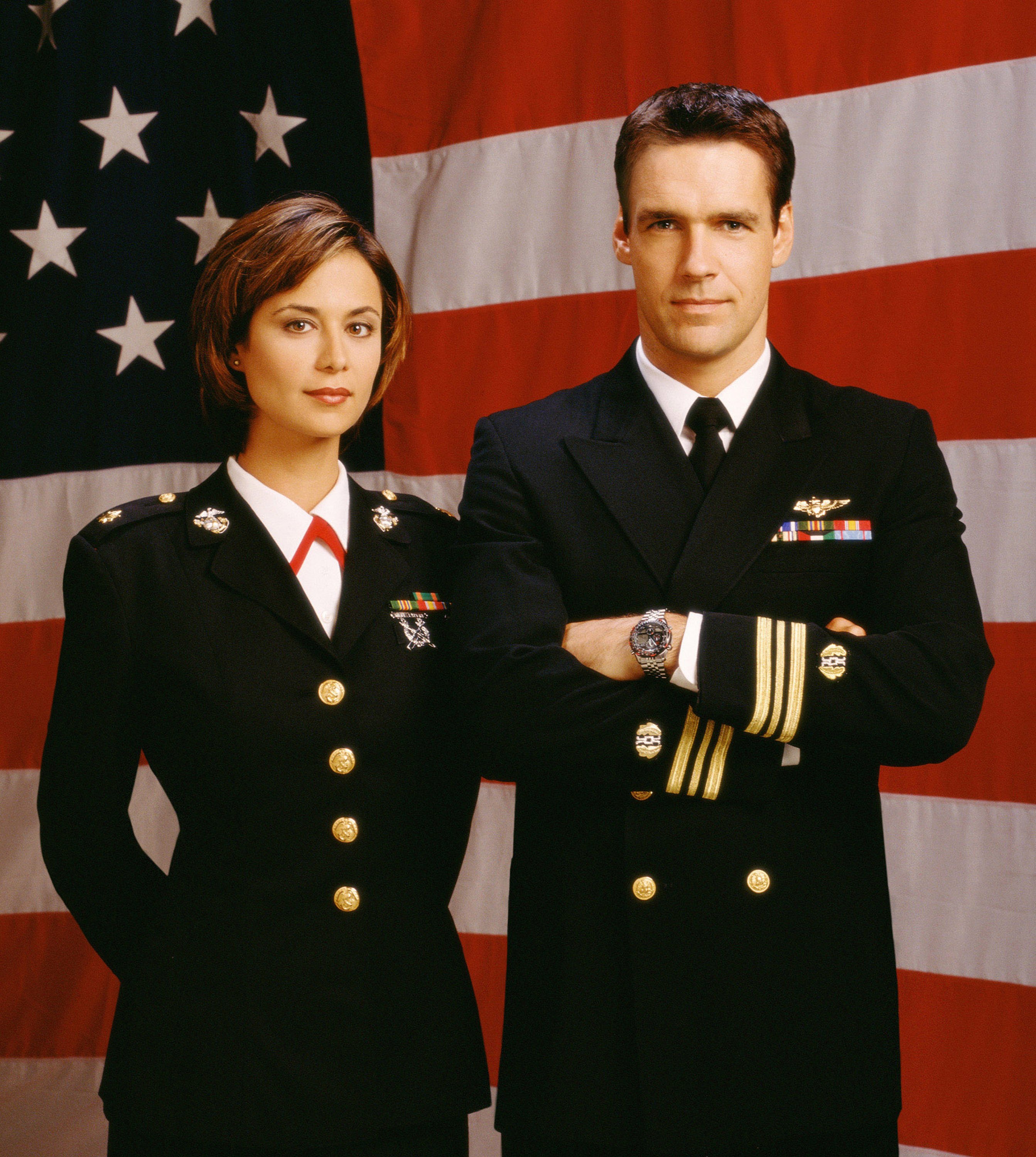 ---
15. Before being famous, David James Elliott was working in a belt factory
As a teen growing up in a rural Ontario community, Canadian David James Elliott used to listen to punk and new-wave bands in his free time, after leaving work at a belt factory. At 17 he decided to pack up his things and move to Toronto to try his luck at being an actor.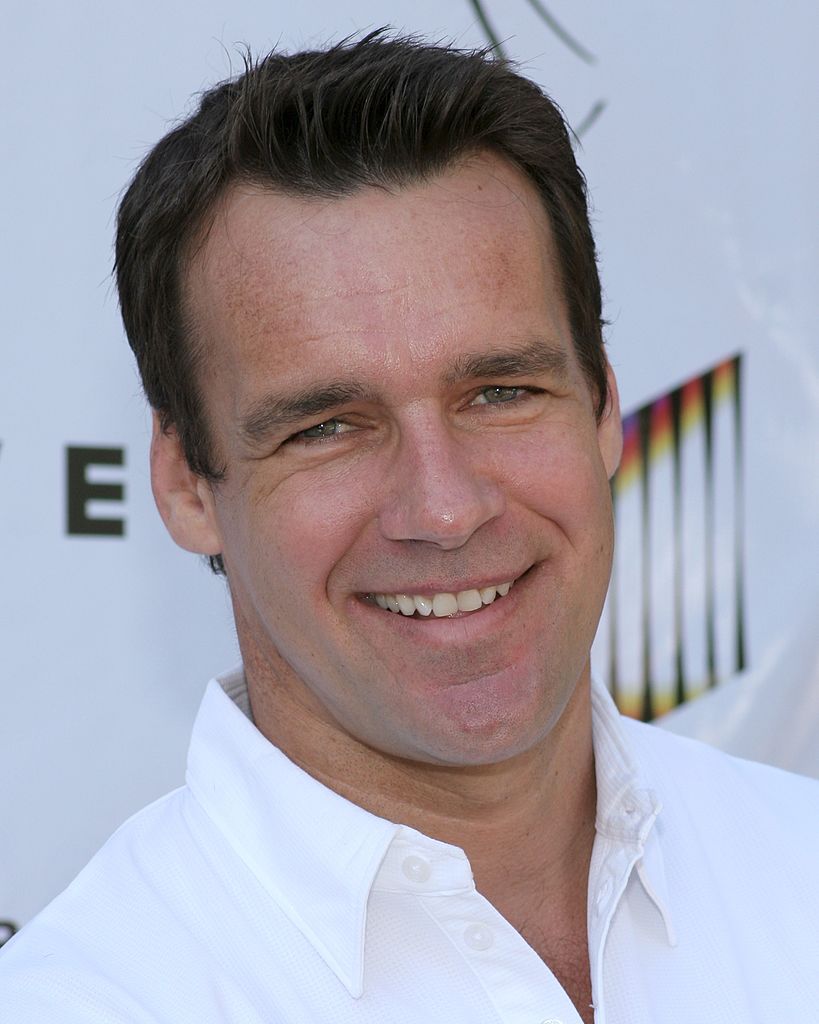 "I was working at a belt factory and living in this boarding house," he explained to TV Guide. It seems Elliott made the right decision, as things really changed for him onde he landed the leading role in "JAG". Way to go!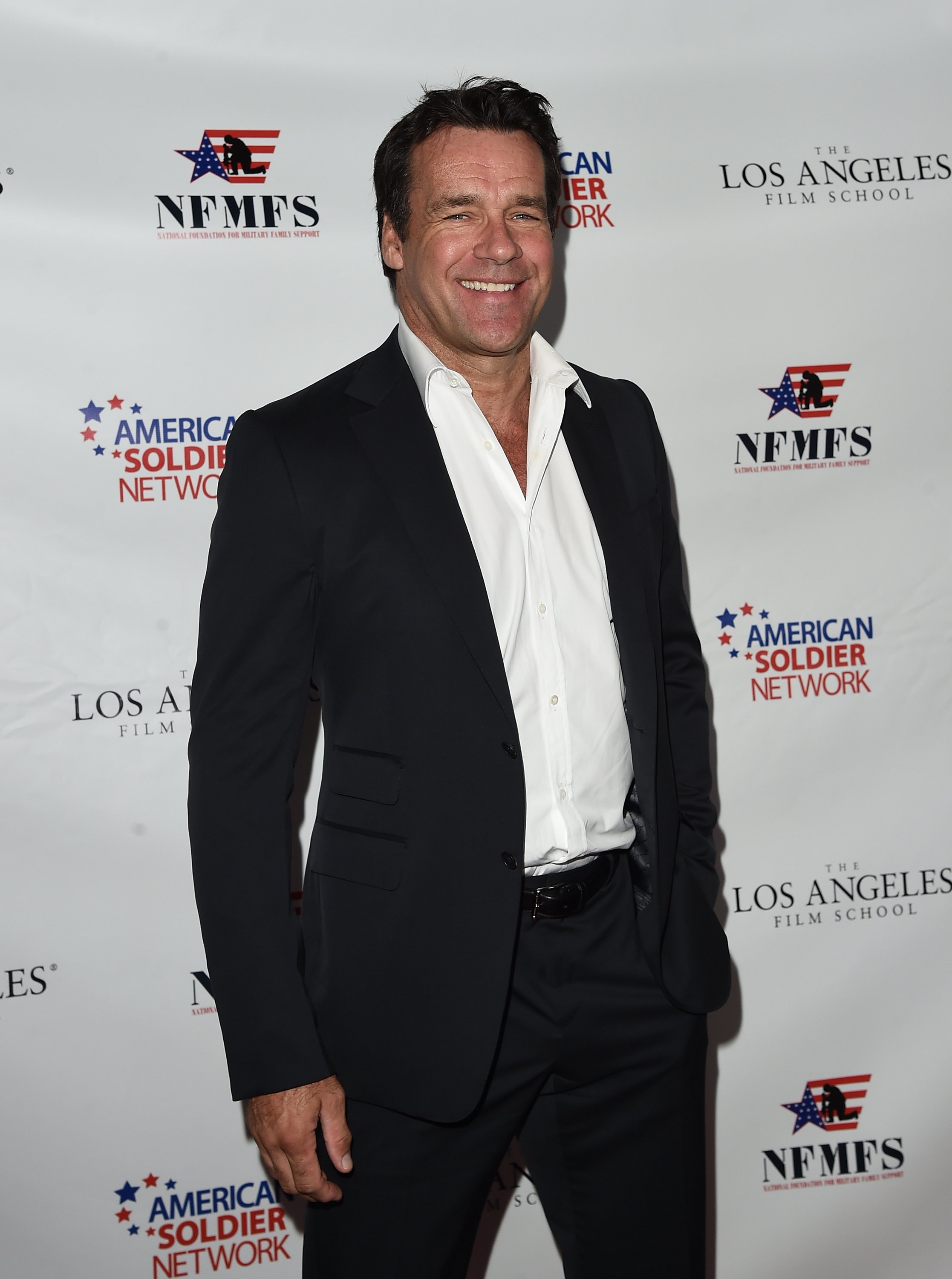 ---
14. The show had to be original when it came to getting real airplane footage
The producers wanted to make the show look as real as possible, which meant including fighter jets, aircraft carriers, and a few stunts. "One episode we had tanks — we actually got a tank from the military and ran it up and over a car," said Diamond Farnsworth, the show's stunt coordinator.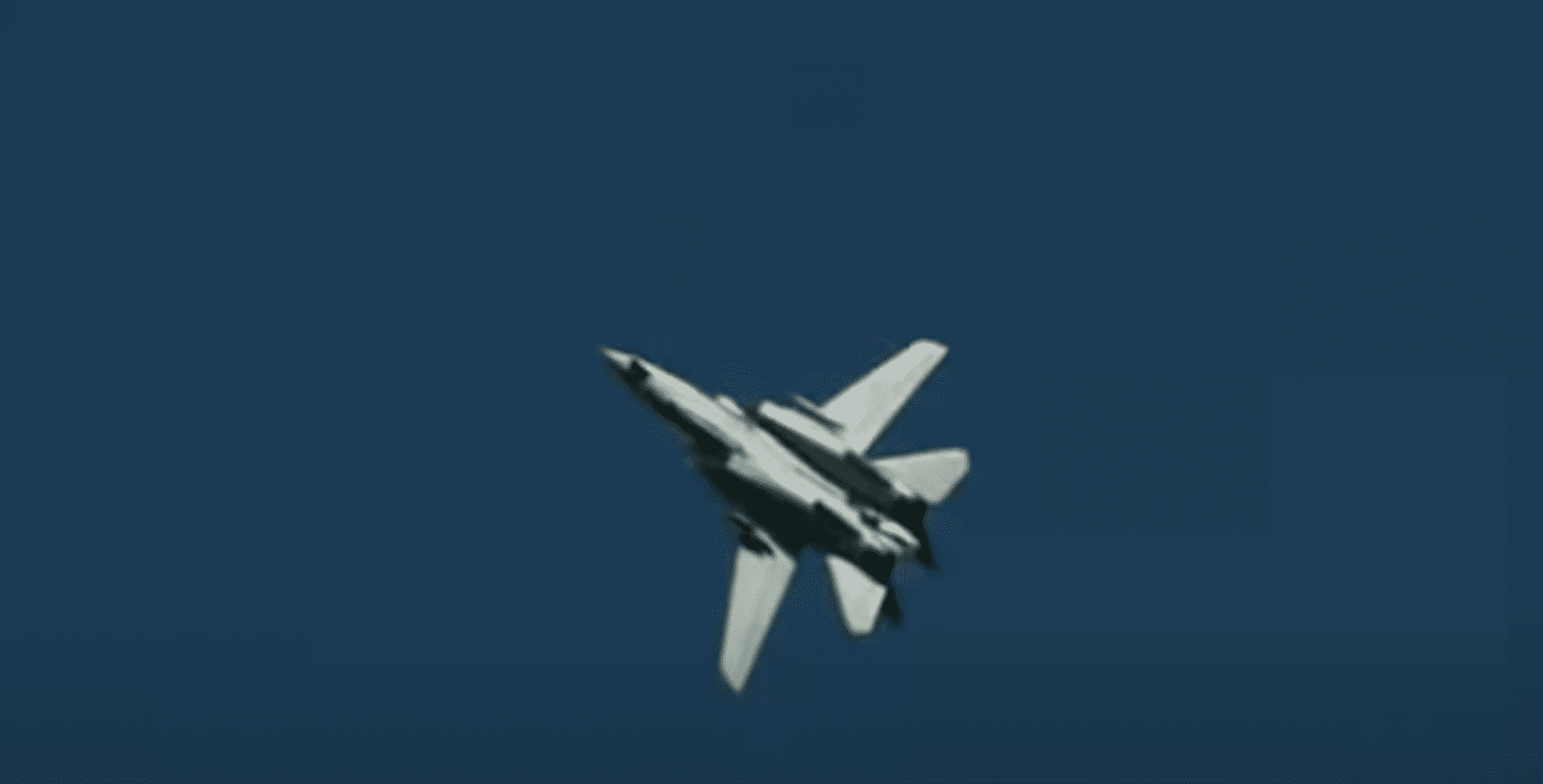 But this was an exception as the show didn't really have a Naval-size budget. Fortunately, they managed to convince the real Navy to allow them to use real stock footage. They also got help from Paramount who allowed them to use old footage from other Navy-themed movies such as "The Hunt for the Red October", "Top Gun" and "Flight of the Intruder".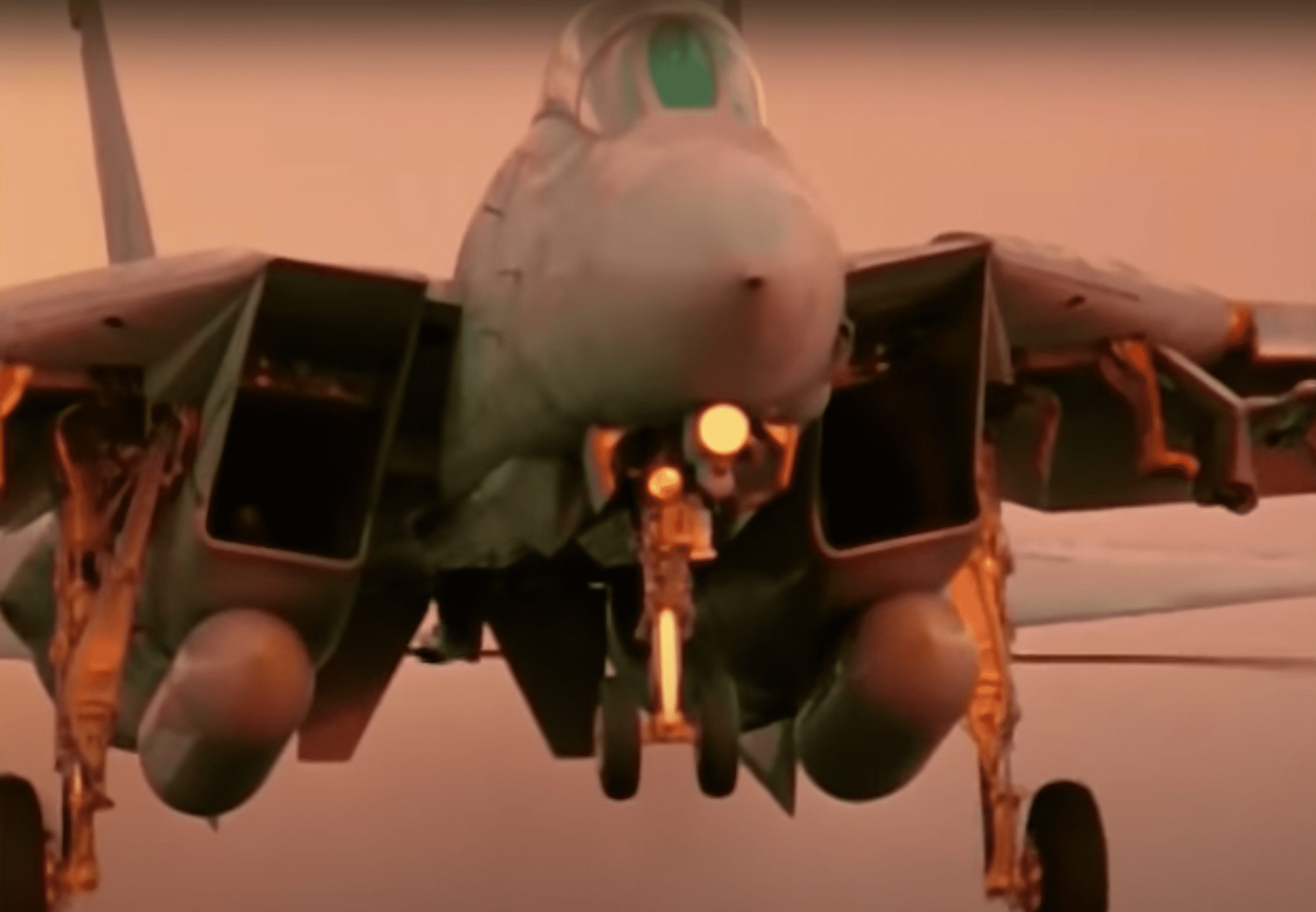 ---
13. It got cut off after one season
It's a bit weird to know this, considering the show ended up airing for a total of 10 seasons, but "JAG" almost didn't make it past season 1. In fact, NBC put a stop to it after just one season of struggling against competition like "Beverly Hills, 90210" and "The Jeff Foxworthy Show" on the Wednesday slot.
Fortunately, the show (at the time viewed as a combination of "Top Gun" and "A Few Good Men") was picked up after the following season by CBS. We're sure CBS couldn't thank NBC enough, as the show became one of its biggest successes, airing for a total of 9 seasons from 1997 to 2005.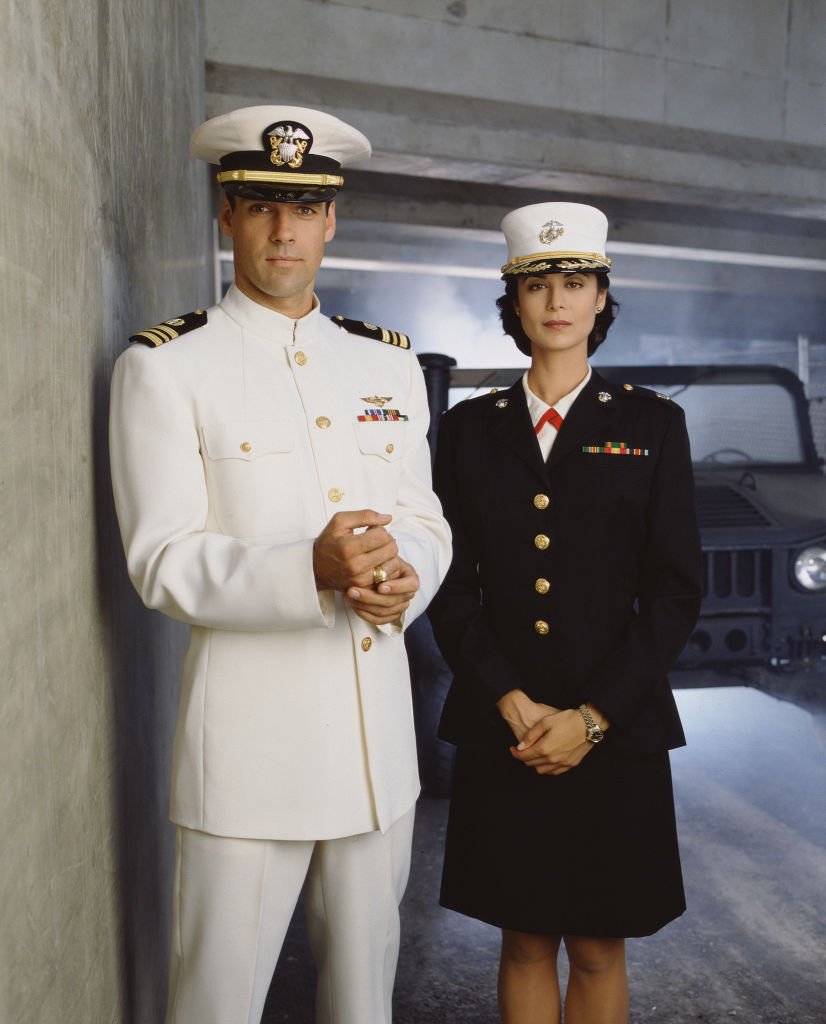 ---
12. The show "NCIS" started on a "JAG" episode.
"NCIS" is, undoubtedly, one of the most successful TV shows of its genre, but what many people don't realize is that it actually started as a spinoff of "JAG". In fact, Gibbs, Abby, and the rest of the "NCIS" crew were first introduced on a "JAG" episode called "Ice Queen", with the story continuing in the following "Meltdown" episode.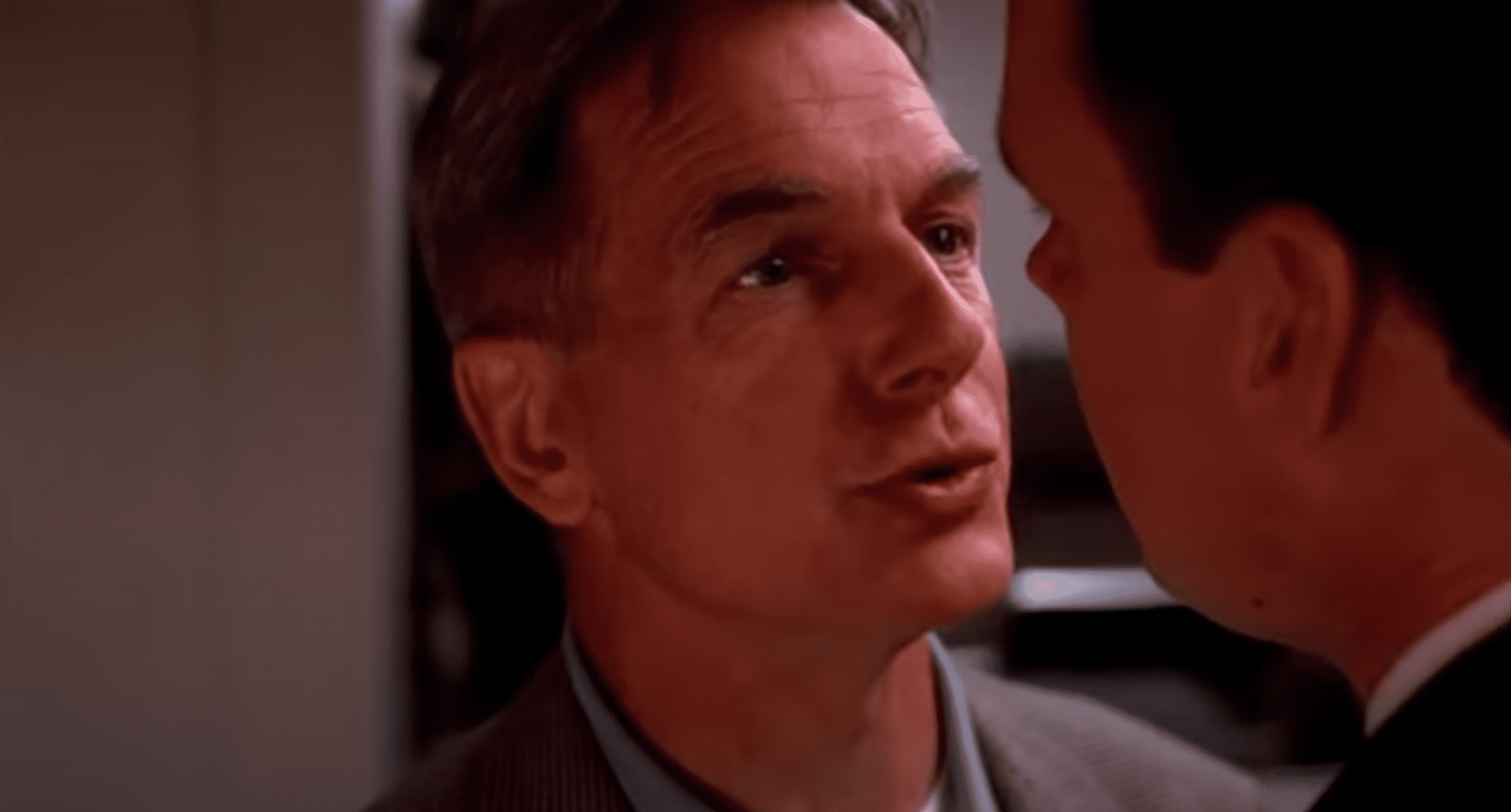 "NCIS", another creation by Donald P. Belisario, premiered in September 2003, two years before the end of "JAG". Although it didn't immediately conquer the audience's heart, it didn't take long to become one of the most popular shows on CBS. Apparently, CBS struck a gold mine with these Naval-themed shows.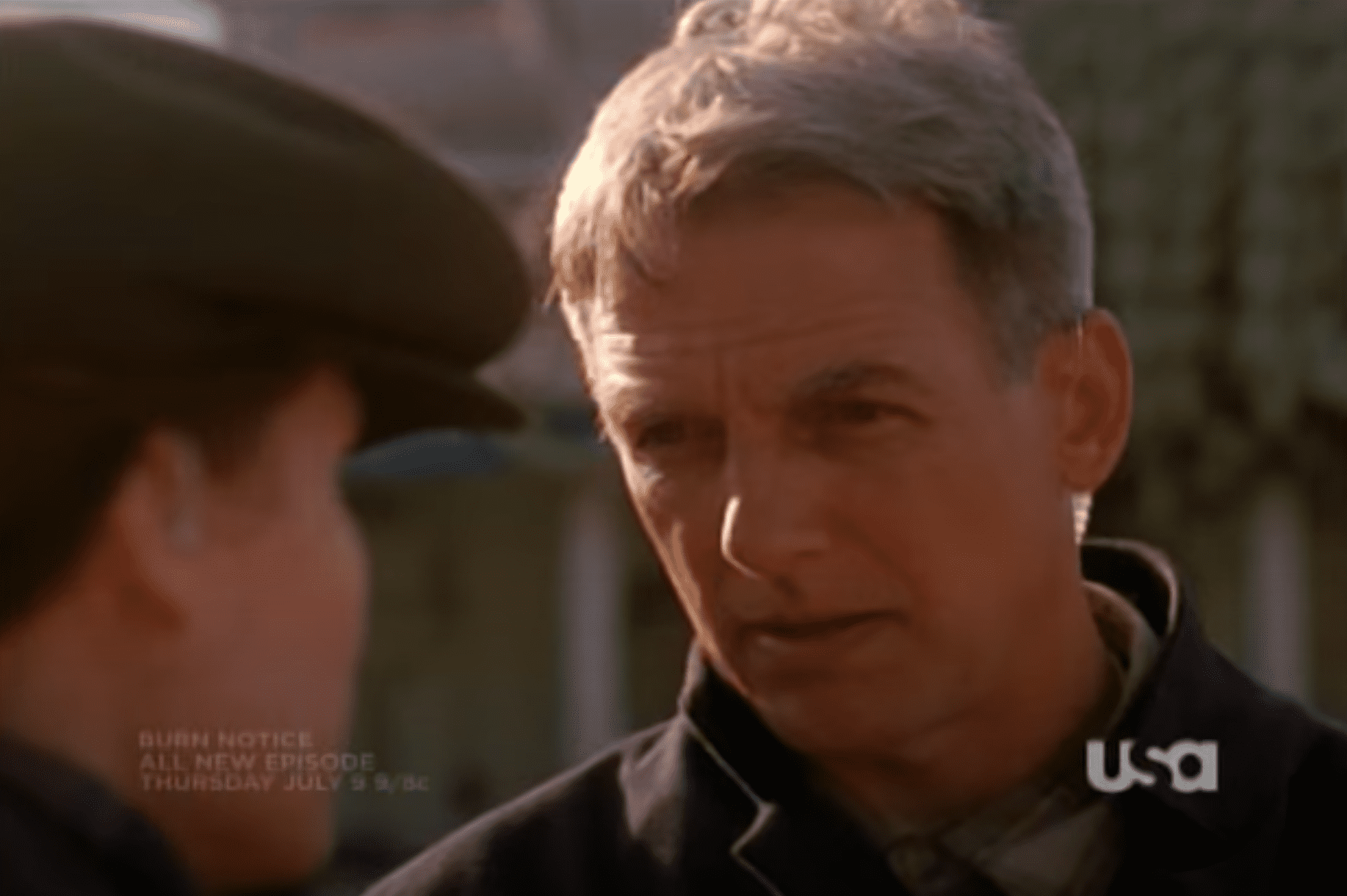 ---
11. Actress Catherine Bell used to appear on game shows in the 90s
David James Elliot wasn't the only cast member to have an interestingly normal life before appearing on "JAG". Back in the early 90s, Catherine Bell, who played Sarah "Mac" MacKenzie, made a few game shows appearances. In 1990 she appeared as a contestant on "Match Game" where she introduced herself as a massage therapist.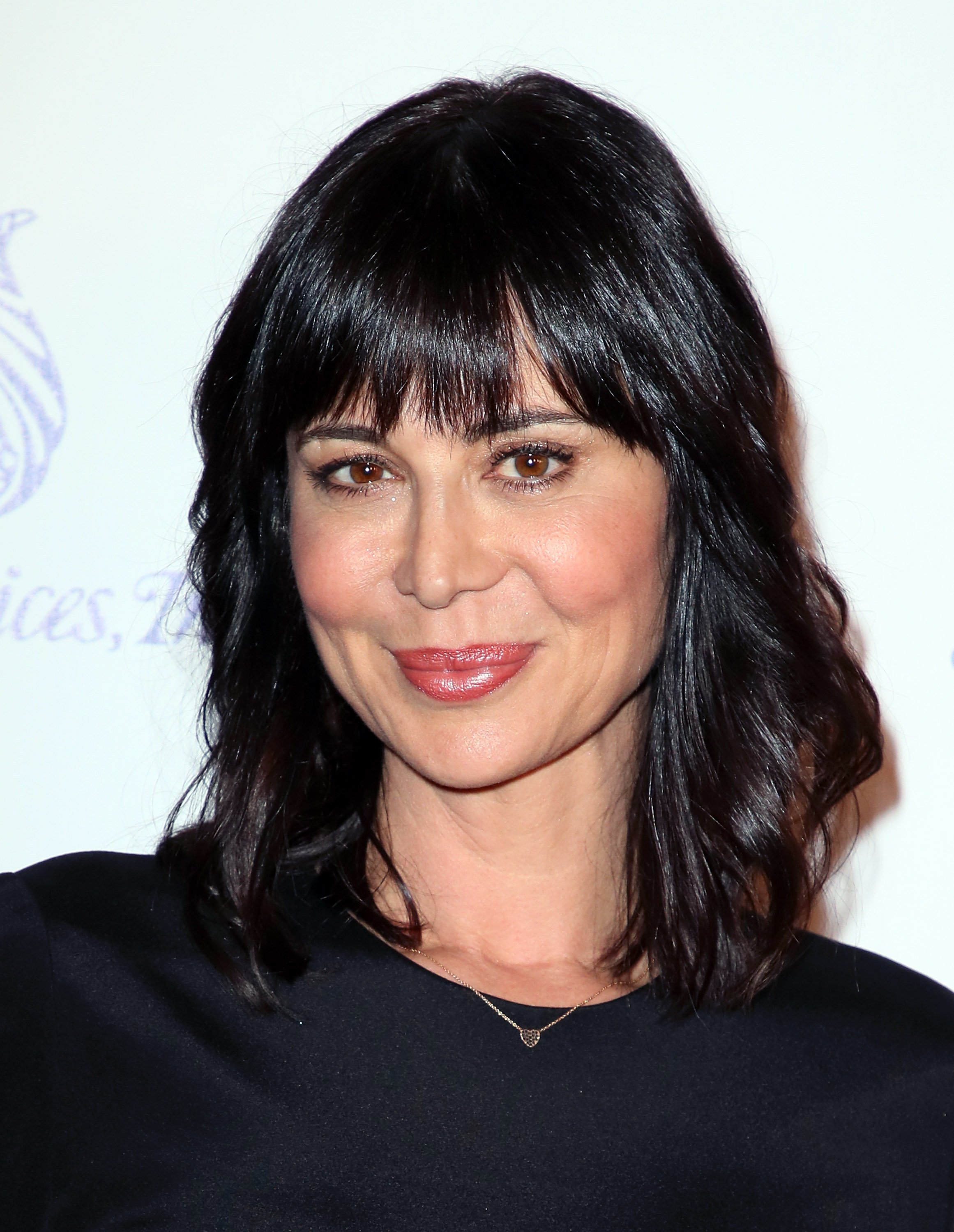 That same year, she appeared on NBC's short-lived "To Tell the Truth", a game show where 4 celebrity panelists had to guess who among the 3 contestants had the unusual occupation described out loud by the host. 1 of the contestants was the "central character" and the other two were "impostors". Catherine appeared as one of the impostors.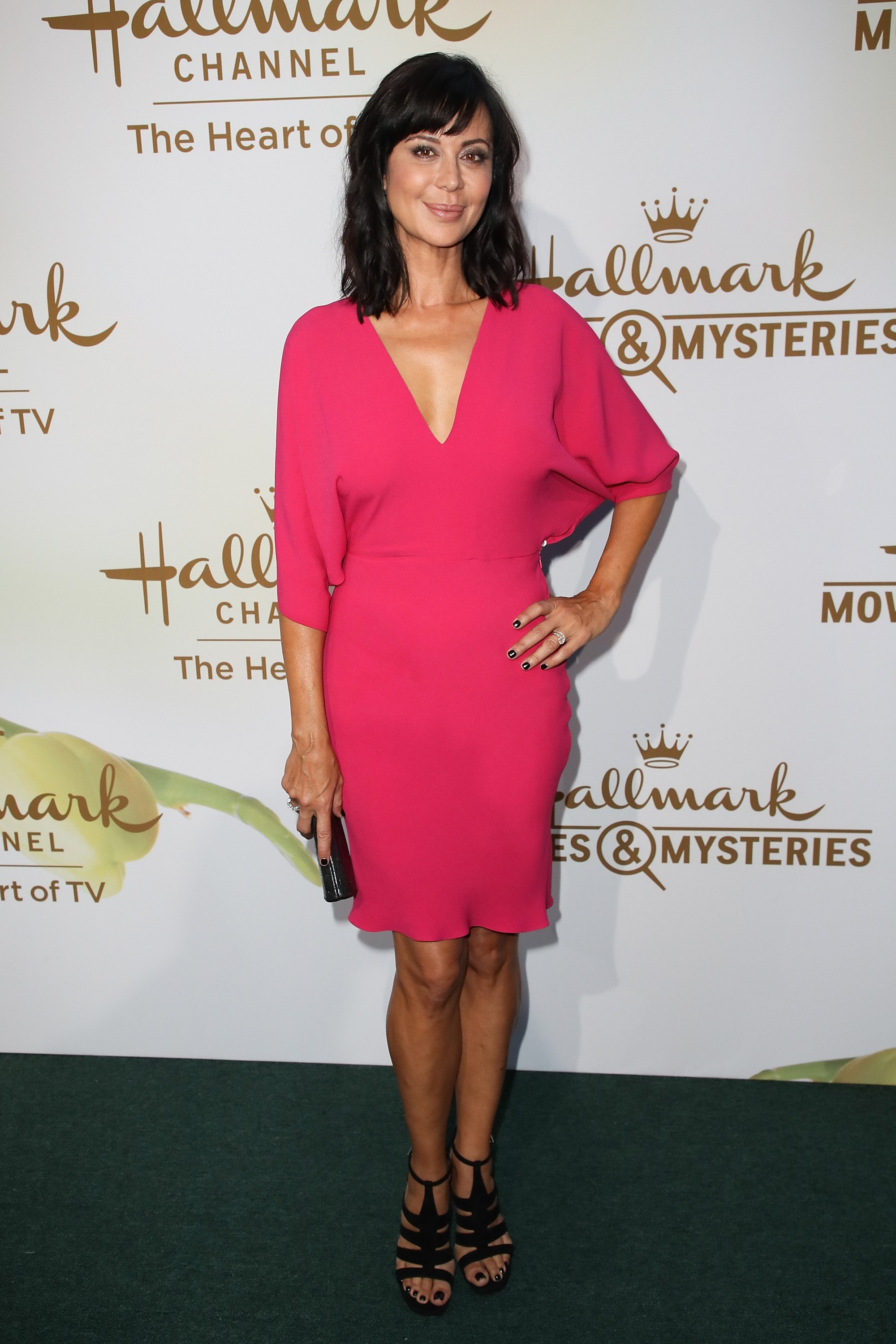 ---
10. The show's finale was a surprise to everyone, including its creators
In 2005, after 10 seasons, "JAG" was still a success among a particularly older audience. Unfortunately, that type of audience was not what the advertisers preferred as it was outside the 18-49 demographic. And if the advertisers don't like it, neither does the network. By the end of the 10th season, the future of the show was uncertain.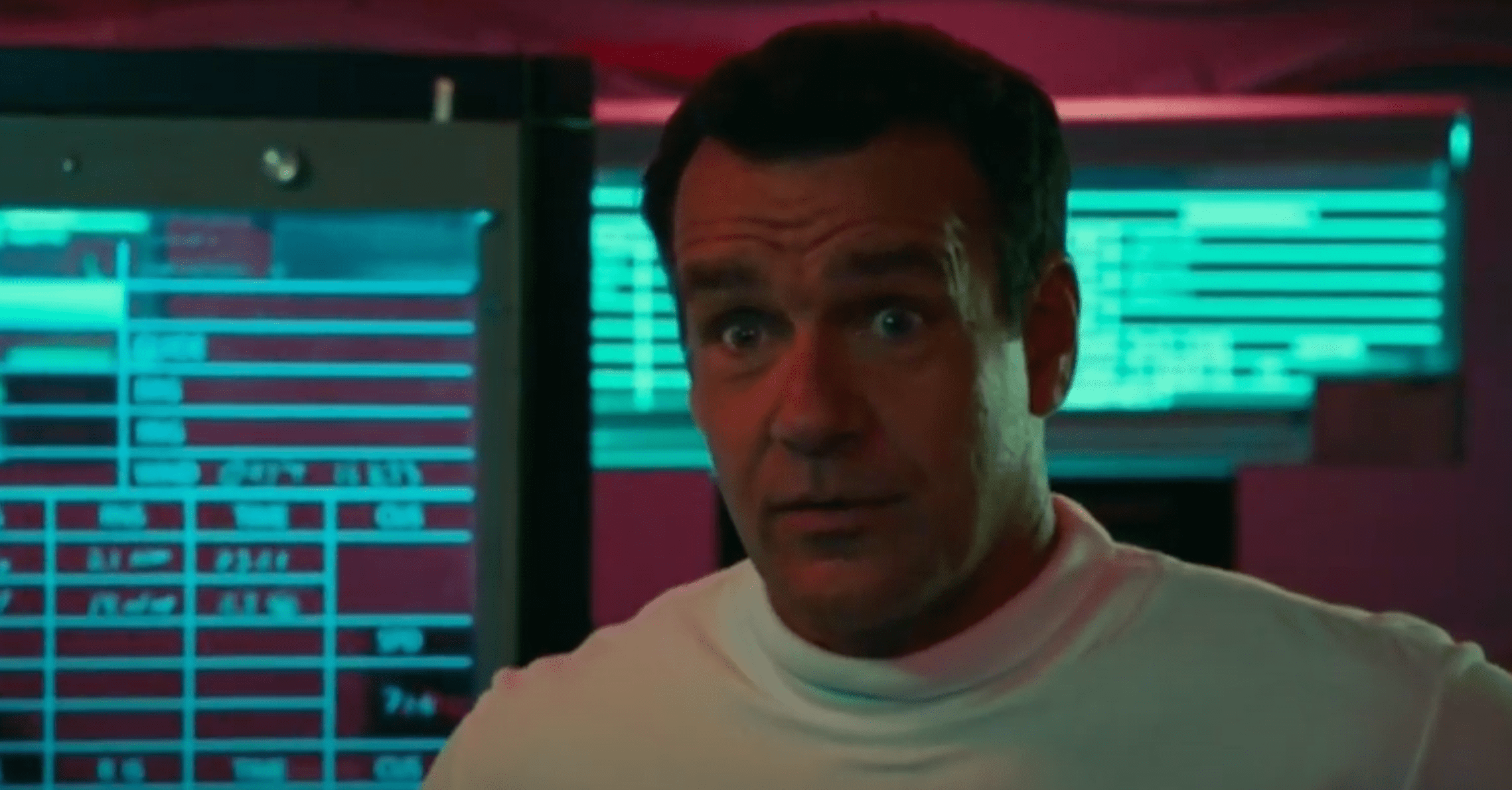 Don Belisario kept asking the network if they would go for another season, but he never got any straight answers. When he finally was told that the show was being canceled, they were just weeks away from the season's finale, so the writers had to come up with a rushed ending to finally get Elliott and Bell's characters together after 10 years of will-they-won't-they.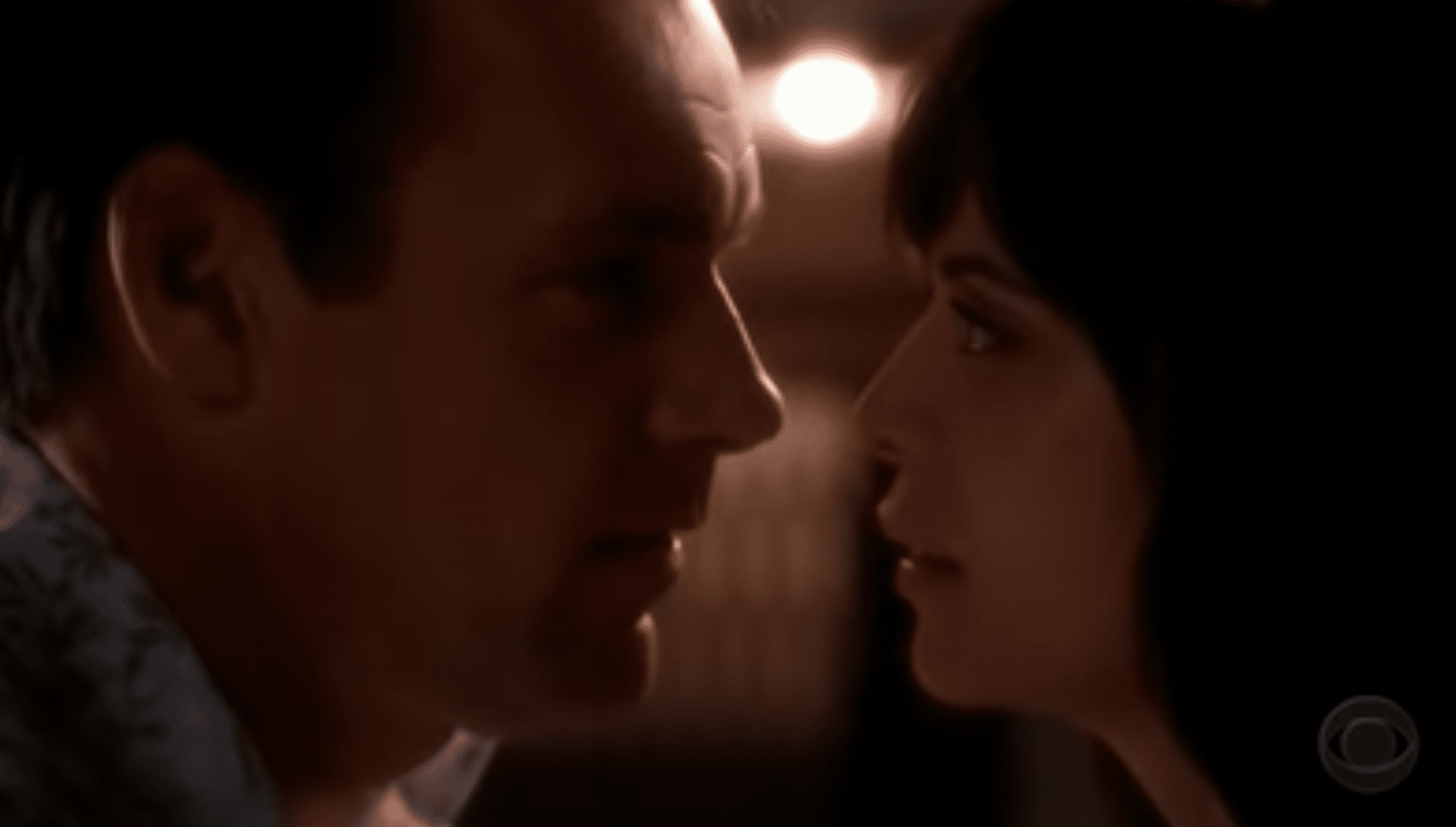 ---
9. "JAG" originated the third biggest TV franchise ever
In total, "JAG" ended up originating 47 seasons of scripted TV material. First with "NCIS", which is now on its 18th season and has been considered the "second-longest-running scripted, non-animated U.S. primetime TV series currently airing", then with its spinoffs "NCIS: Los Angeles" and "NCIS: New Orleans" which together have been on for 19 seasons.
"JAG" could have originated even more scripted material if one of its other crossovers had taken off. Belisario created yet another show, based on the US Supreme Court called "First Monday". Unfortunately, it ended up not finding an audience. One of its characters though, Senator Edward Sheffield, ended up appearing on 11 "JAG" episodes.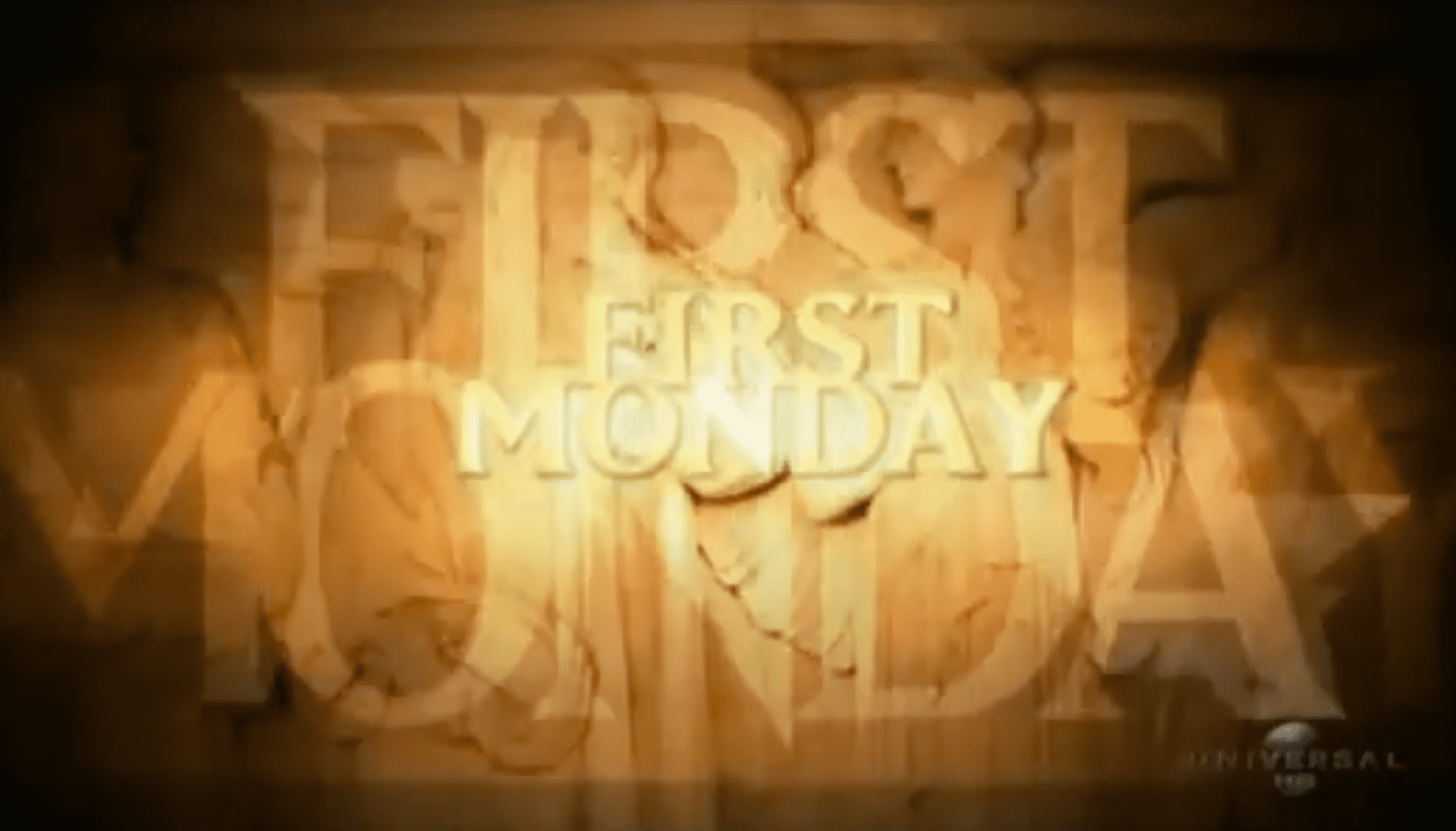 ---
8. The show was filmed inside real U.S. Navy ships
"JAG" used real U.S. Navy ships during shooting. The main ship used on the show was the USS Forrestal, which at the time was being used as a training carrier. But the Forrestal wasn't the only ship to be featured on "JAG", other carriers such as the USS Saratoga, USS Enterprise, and USS John F. Kennedy also appear, although with fictional names.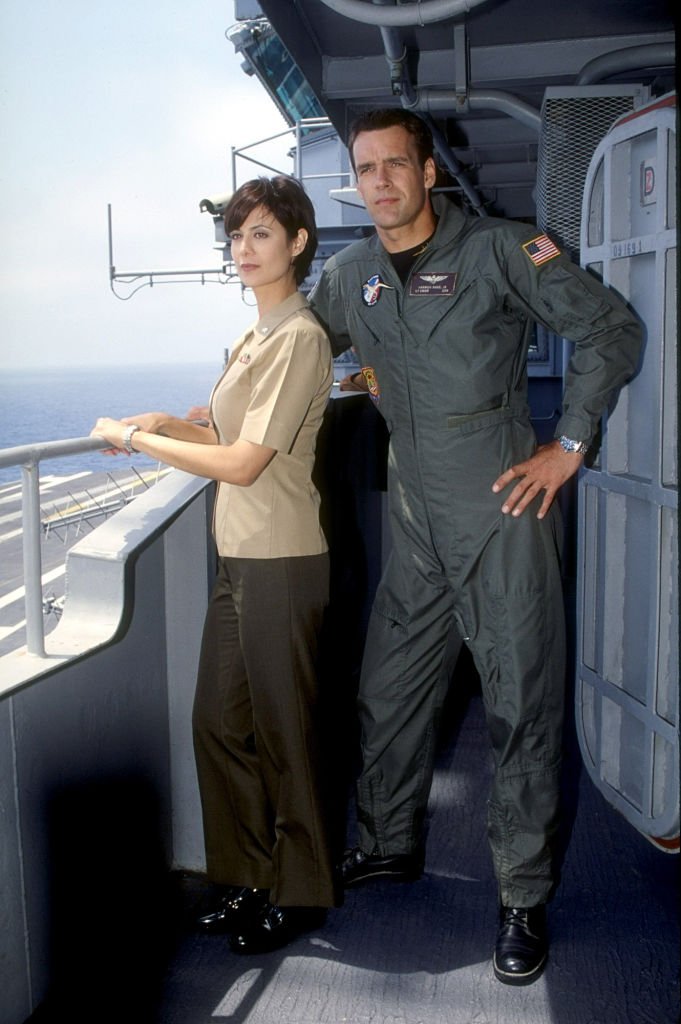 ---
7. "Avatar" star Sam Worthington made his screen debut on "JAG"
Years before starring in James Cameron's "Avatar" movie, appearing on "Terminator Salvation" and "Clash of the Titans", and being awarded for his role on "Somersault", the Australian actor Sam Worthington was making his screen debut on "JAG". Worthington played a seaman from the Royal Australian Navy in the episode "Boomerang: Part 1".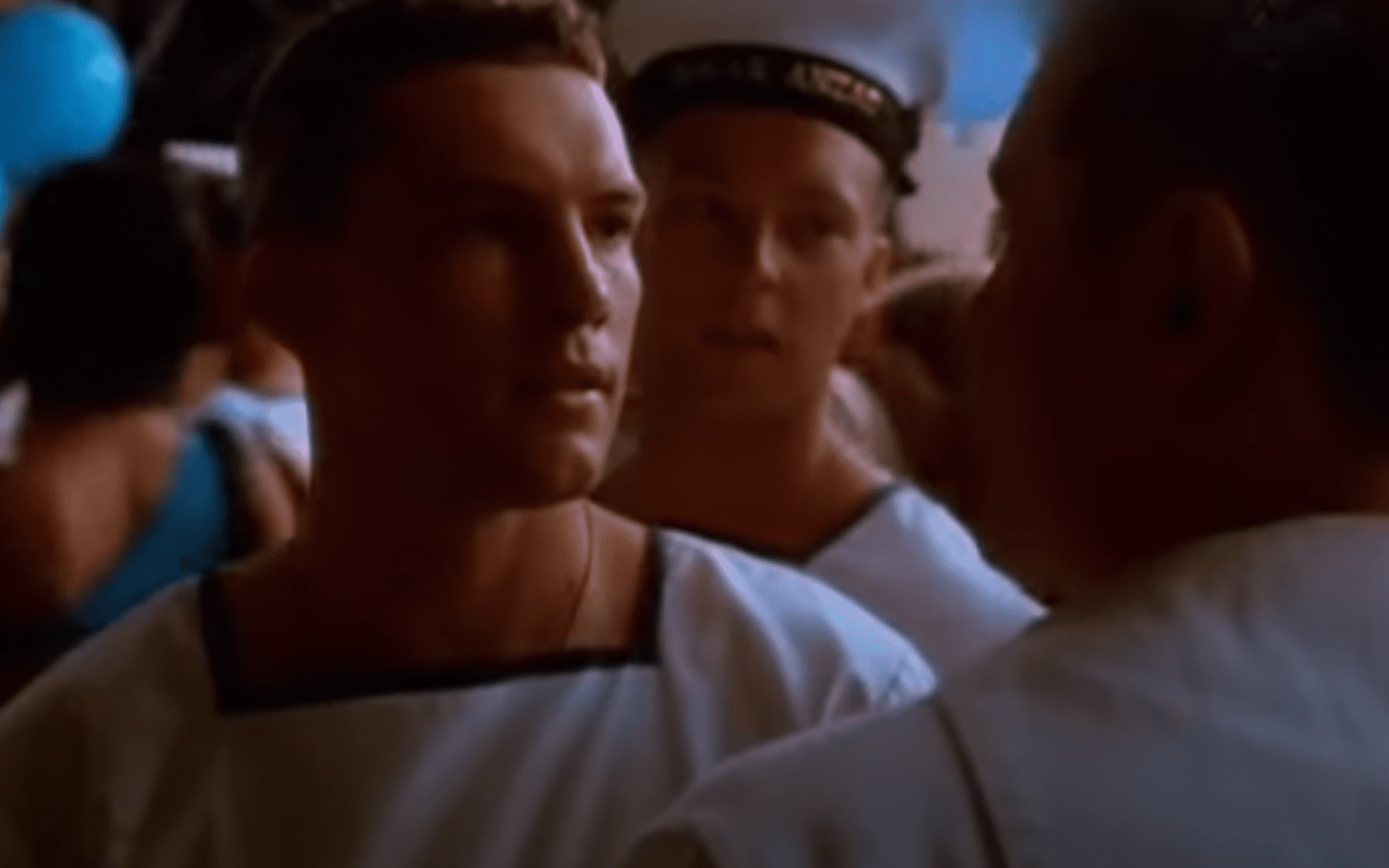 ---
6. David James Elliot almost lost the chance to play Harm
It's hard to picture any other actor playing the role of the charming Harmon "Harm" Rabb Jr. now, but the truth is that David James Elliot had a really hard time getting the role. "He was always this big, tall, good-looking [guy] and a good actor, but I was looking for a certain style of humor," Don Bellisario said.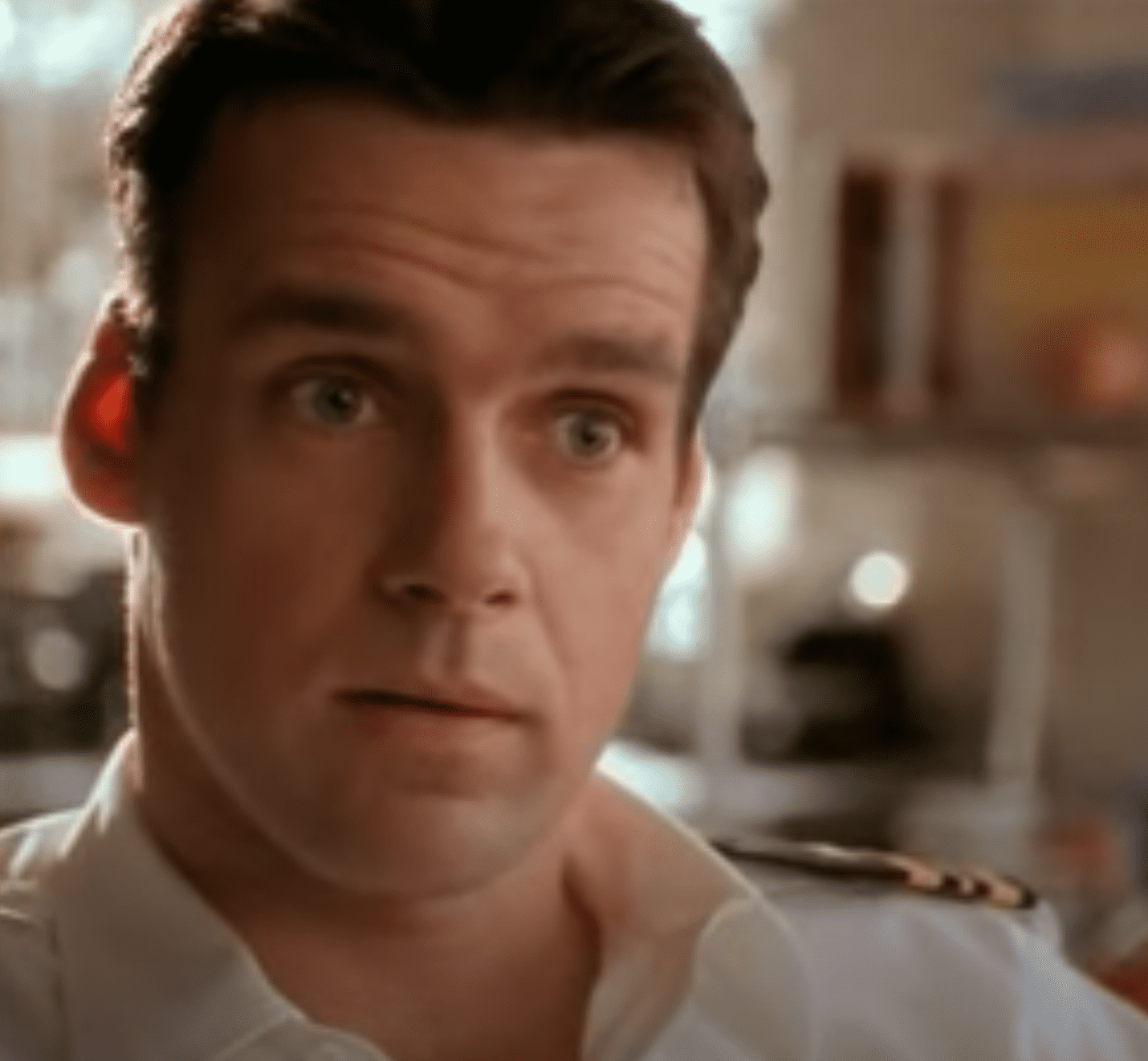 Elliot ended up having to go through 4 auditions. It was only on the 4th audition that he managed to convince the show's creator that he had what it took to become Harm. What he most liked about playing Harm was the challenge of trying to make him look like a real, normal person in the rigid military world. Well, he succeeded!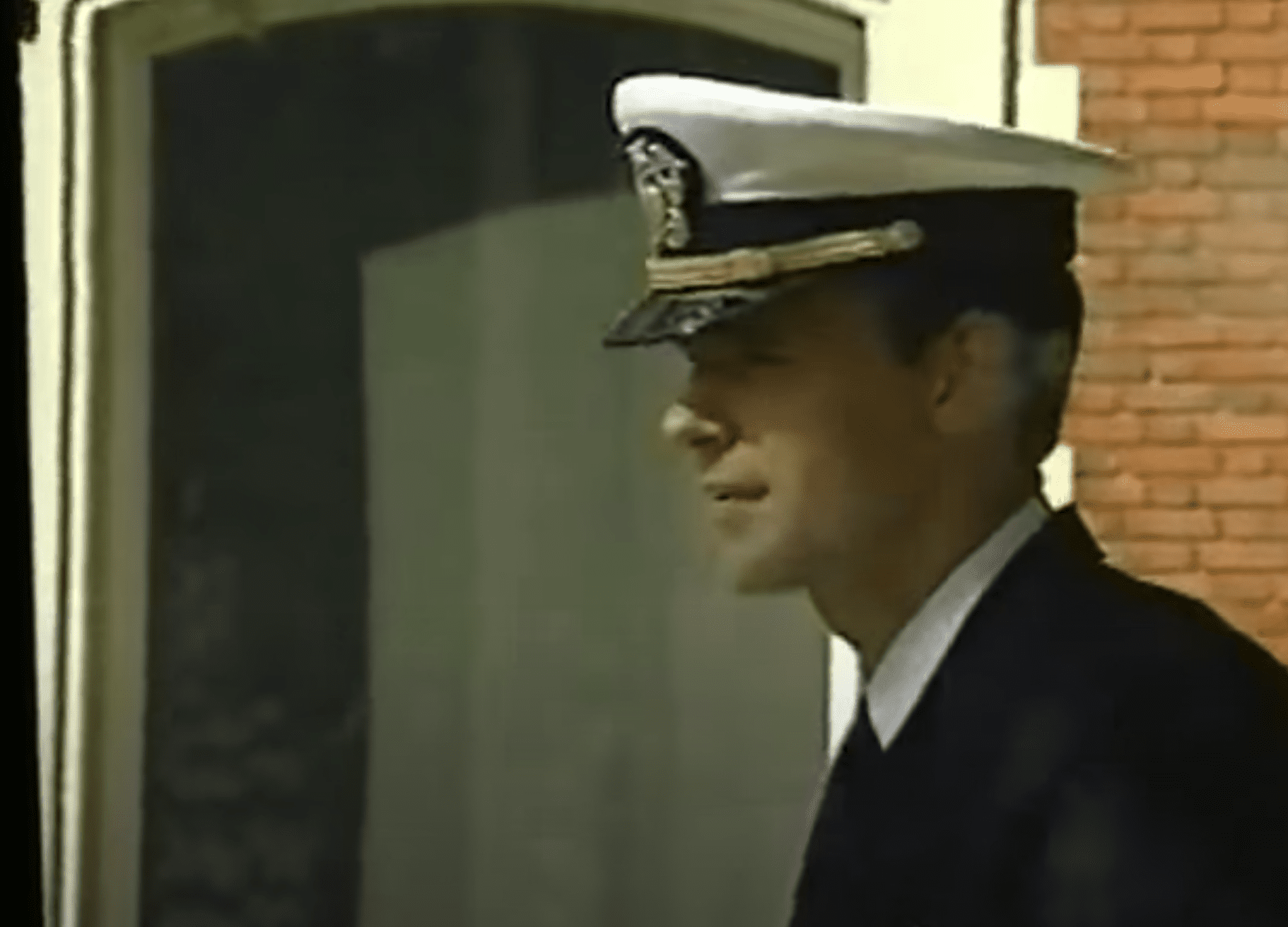 ---
5. Bellisario took inspiration from the first women on combat ships
Back in 1994, Don Bellisario was struggling with finding a theme for a new TV show. He was looking hard for new ideas but none of them were really that appealing and convincing. He finally found his inspiration in an historical event taking place at that moment: the first 500 women serving on US Navy combat ships had just reported for duty.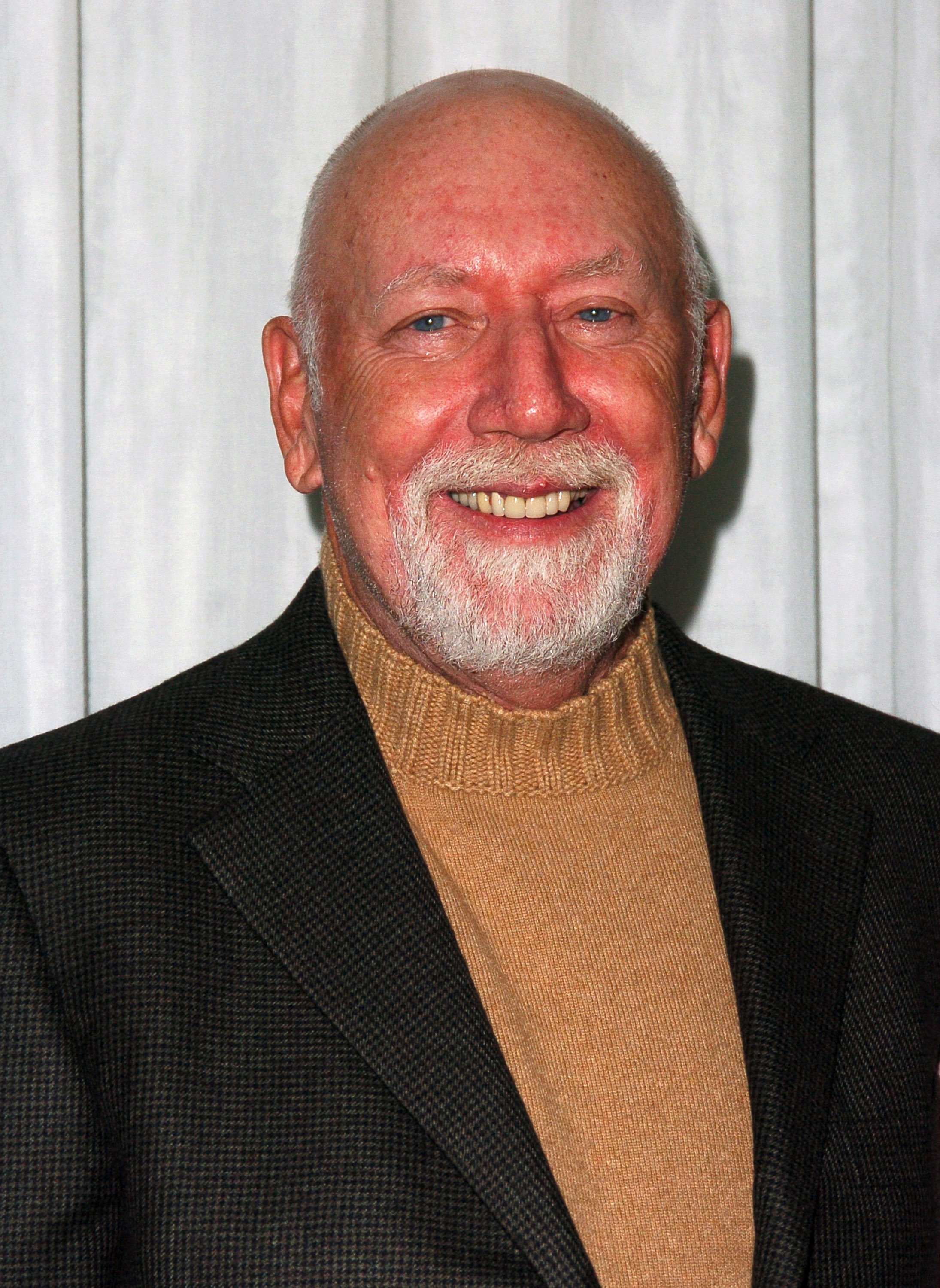 He took that moment as an inspiration to include women in a show about the US Navy. A scene was instantly created on his head: an F14 with a female RIO (Radar Intercept Officer), whose commander did his best to give her a hard time. A RIO is basically what Goose was in "Top Gun", the movie that was also used as inspiration for "JAG".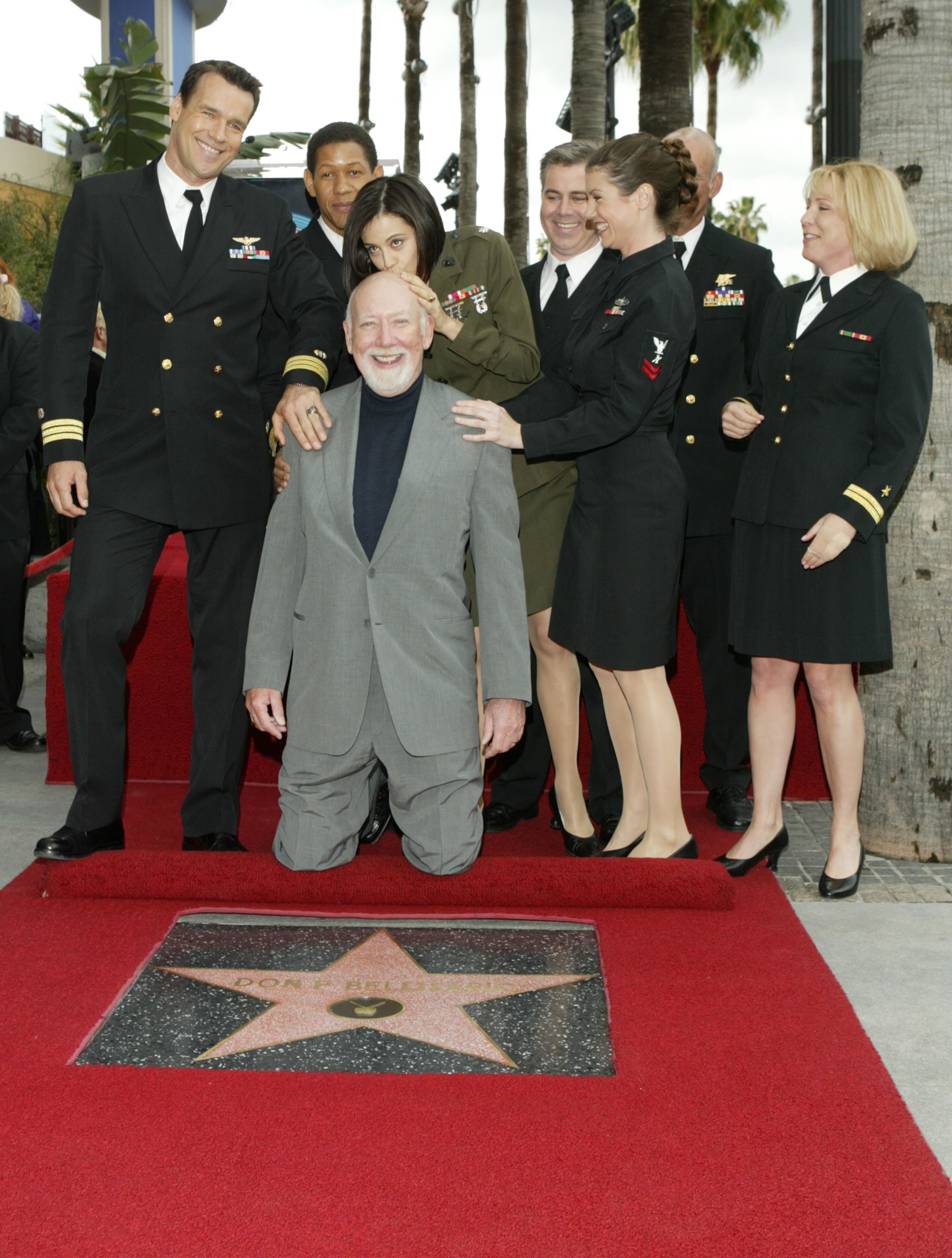 ---
4. Catherine Bell wasn't supposed to have more than three lines
"JAG" wouldn't be the same without Catherine Bell as the resilient Marine Major Sarah "Mac" MacKenzie, but what most of the fans don't know is that she wasn't supposed to play one of the leading characters in the beginning. In fact, the actress's first appearance on the show was as an entirely different character.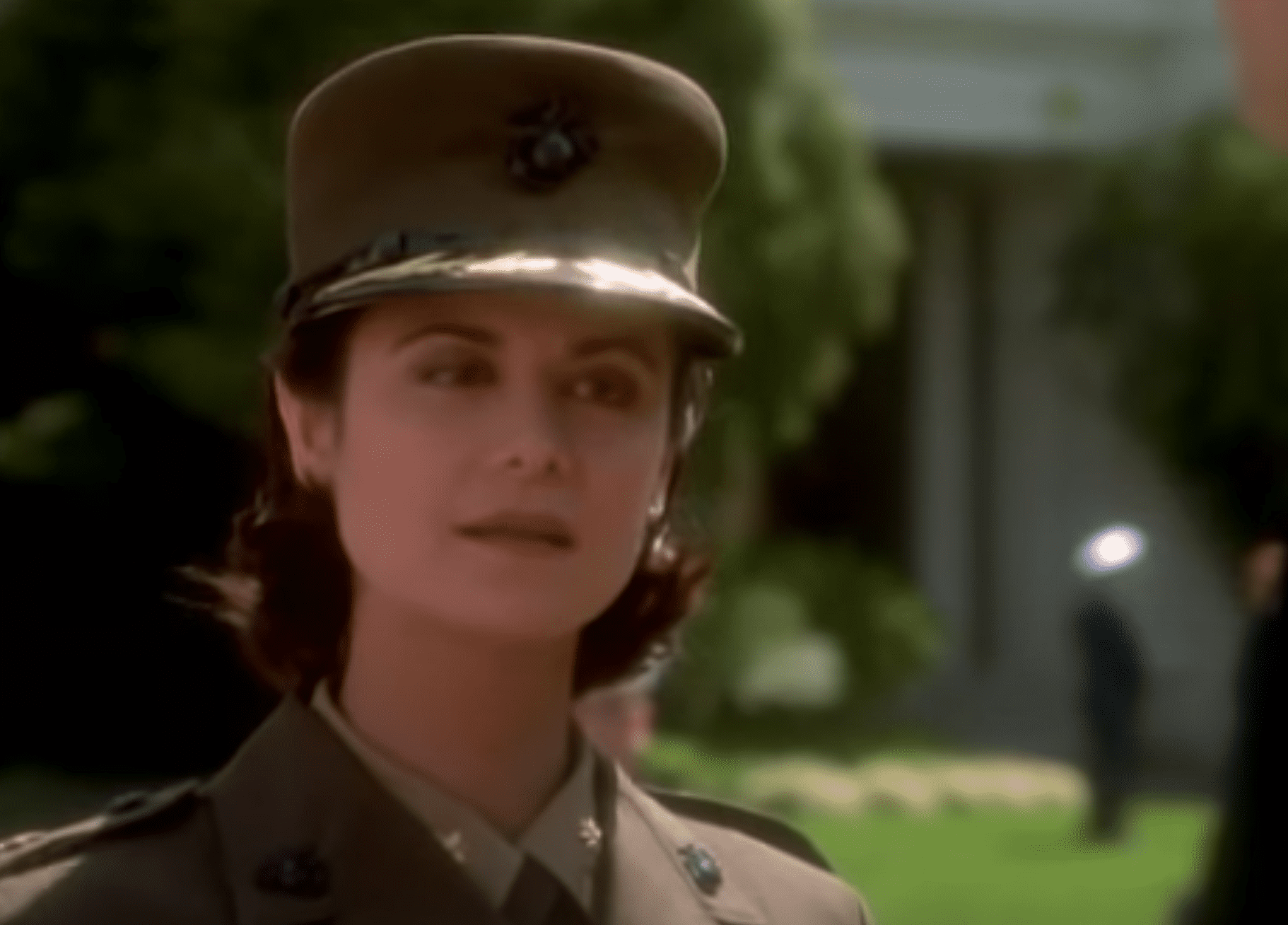 Bell appeared for the first time for five minutes in a 1st season episode as Lieutenant Diane Schonke, an old flame of Harm, who is killed by a stalker. When Bell heard that the show was looking for a female lead for season 2, she wrote Bellisario and explained why she would be perfect for it. She was apparently pretty convincing.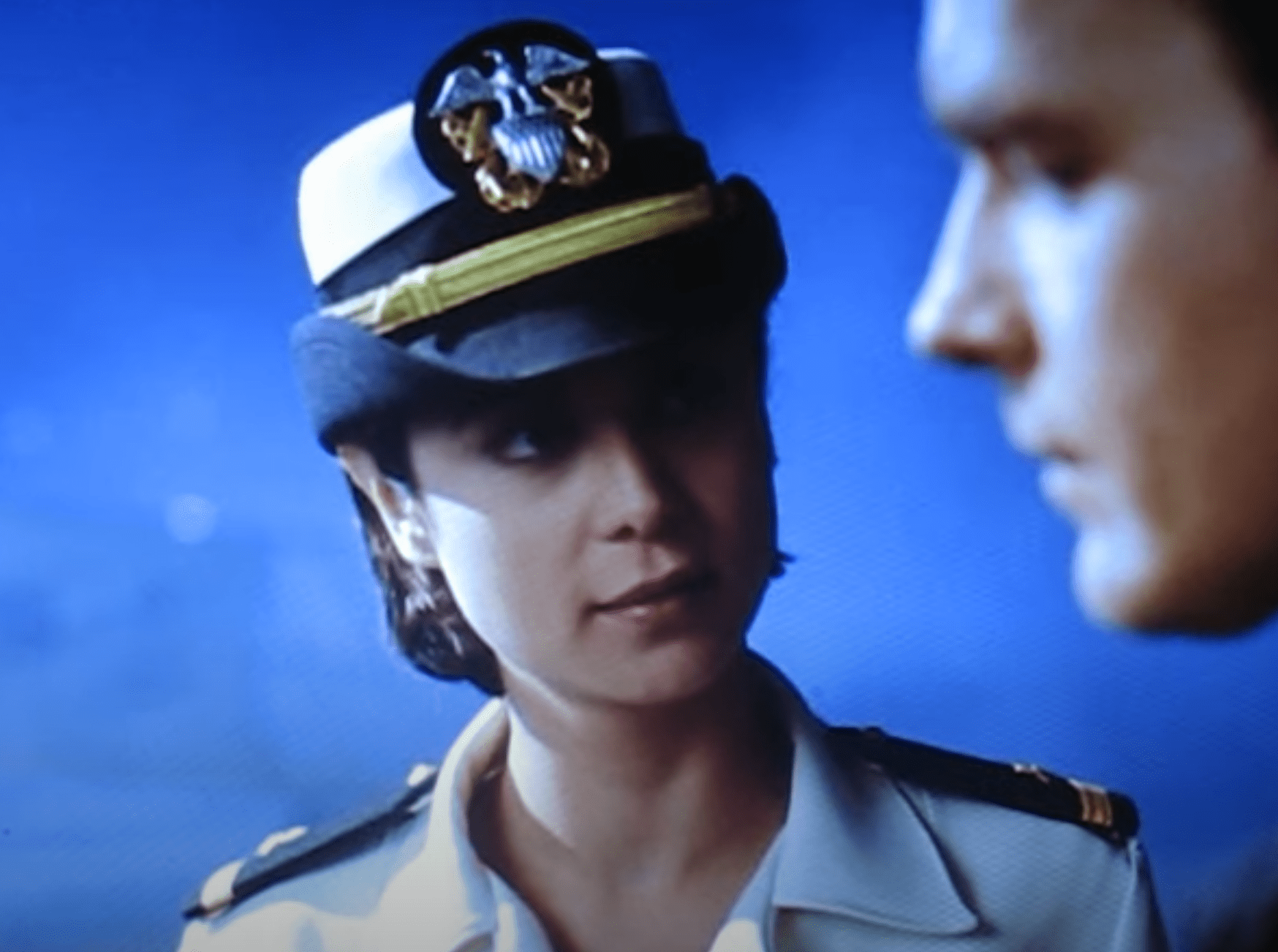 ---
3. David James Elliot lost his leading role as Harm
Being the show's leading character from the start, "JAG" fans were shocked to hear about David James Elliot's departure in the middle of season 10. Bellisario, the show's creator, explained at the time that Elliot's contract was reaching its end and that they had to cut costs, so they started using him less and less on the show.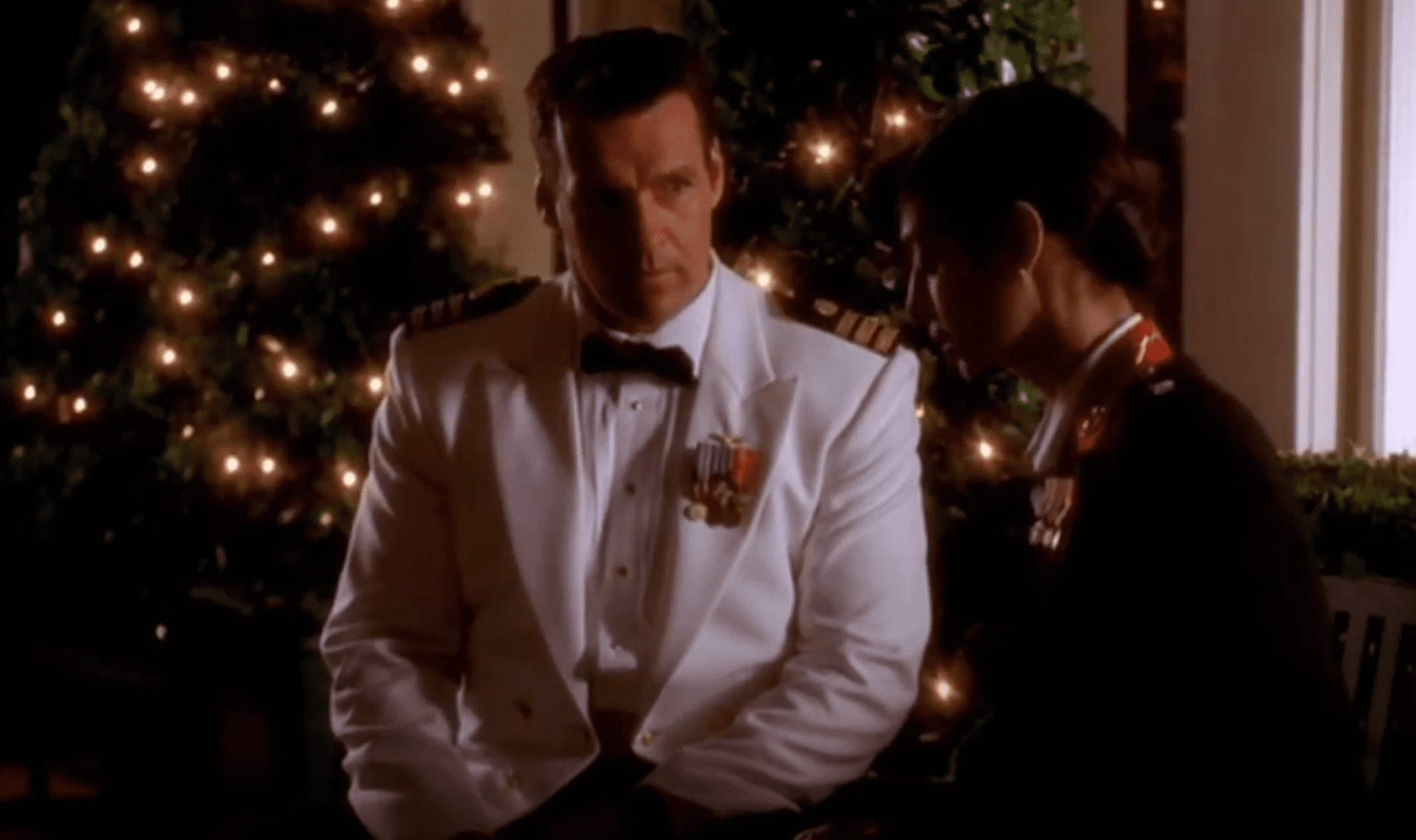 According to Bellisario, Elliot had gotten the hint that the show wasn't willing to renegotiate a new contract with him, but the actor's manager had a different story to tell. Reportedly, Elliot had asked to be part of another season but got no response. It all worked out fine for him though, as he went on to play major roles in a few ABC shows.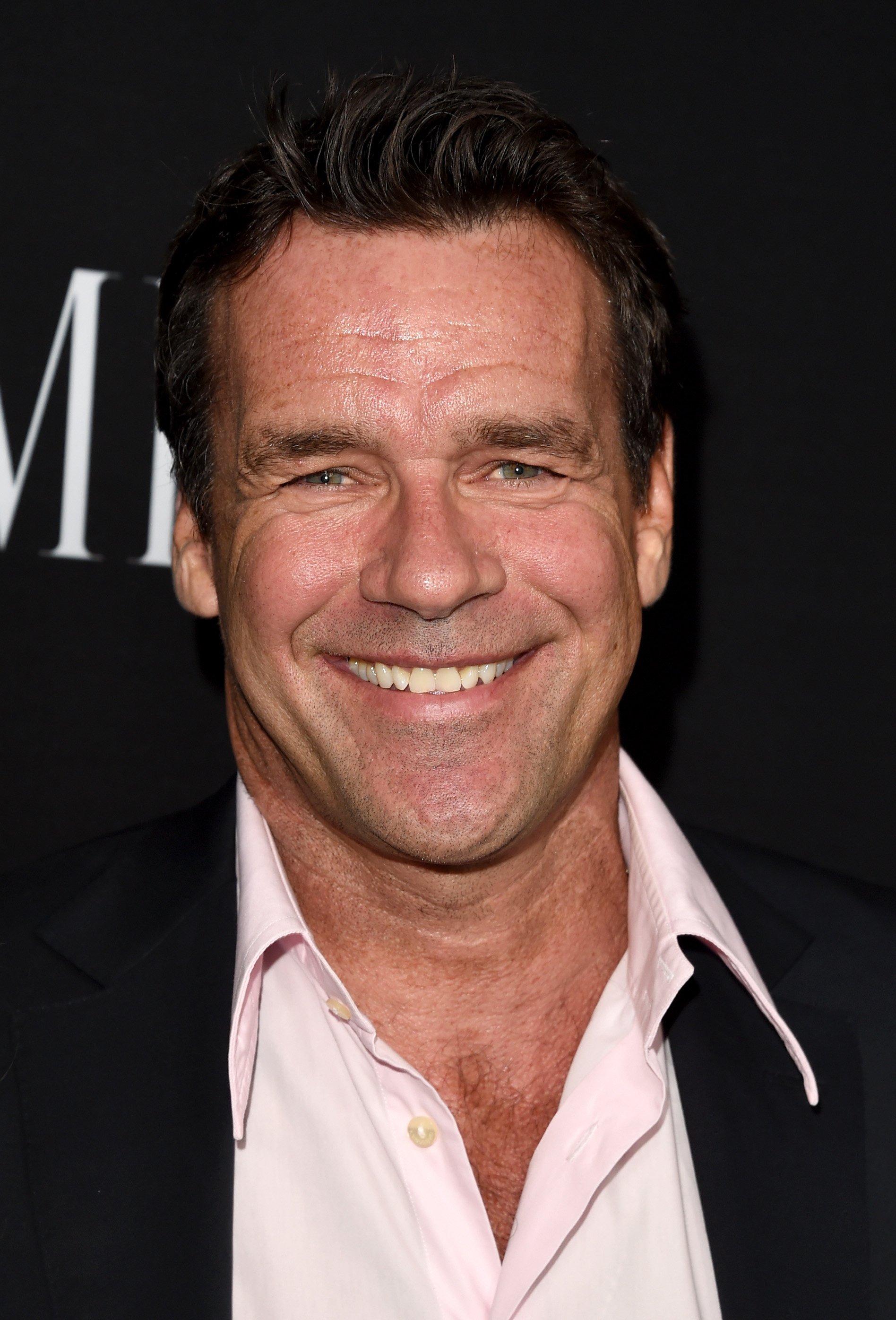 ---
2. The Navy didn't approve of "JAG" in the beginning
The US Navy wasn't too happy about having a TV show showing seamen behaving badly, especially since the cases shown on the "JAG" were actually based on real-life crimes. Although the show makes an effort to show the good side of the Navy, it's impossible not to include some rotten on it to give it some appeal.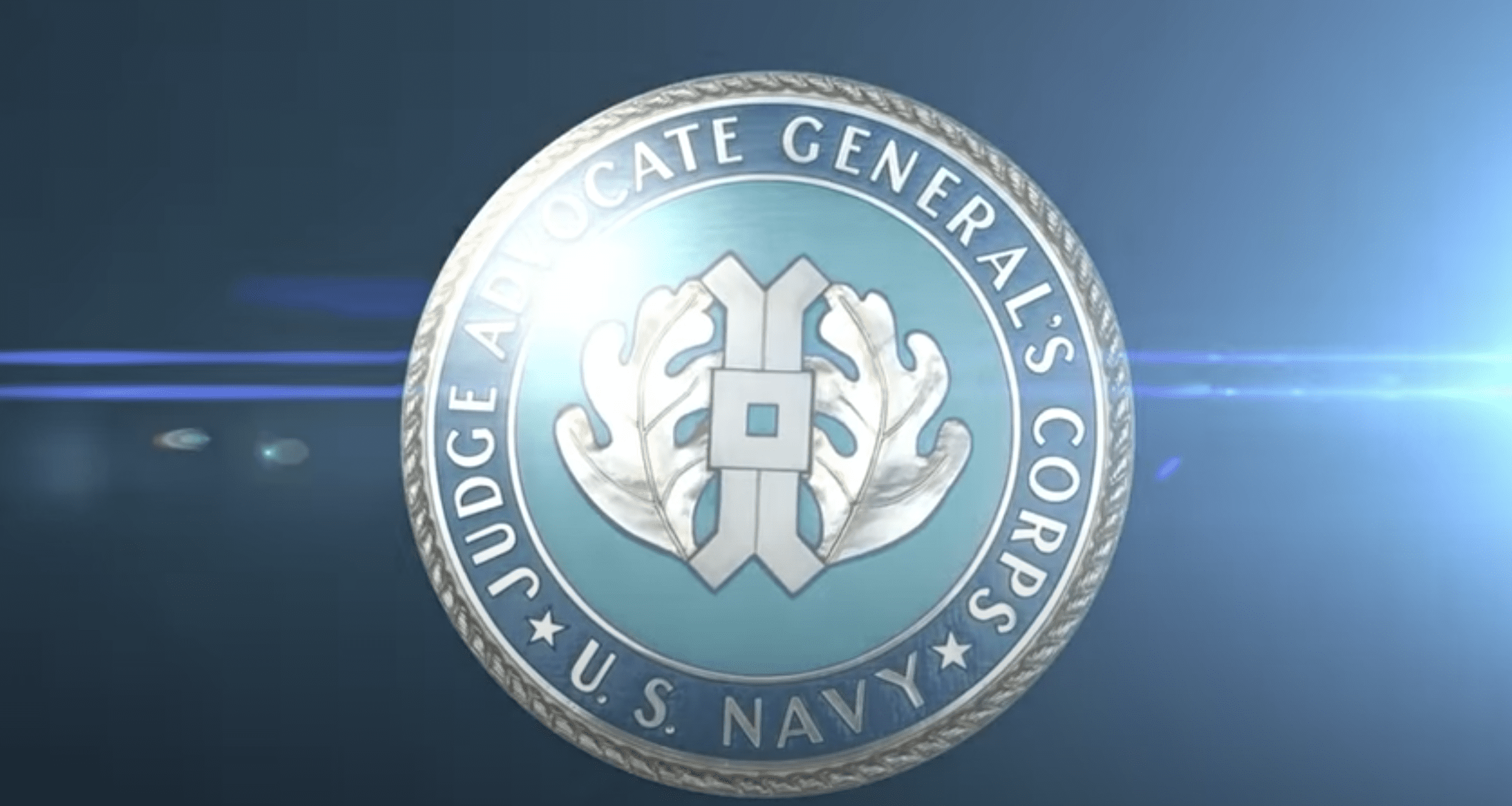 The Navy's opinion about the show started to change soon after the show became a hit, though. "Every Tuesday the show would run, and every Wednesday the enlistment would spike," Bellisario said. Suddenly, the Navy started allowing "JAG" to shoot on restricted property, lending them real footage and offering advice on military terms and protocol.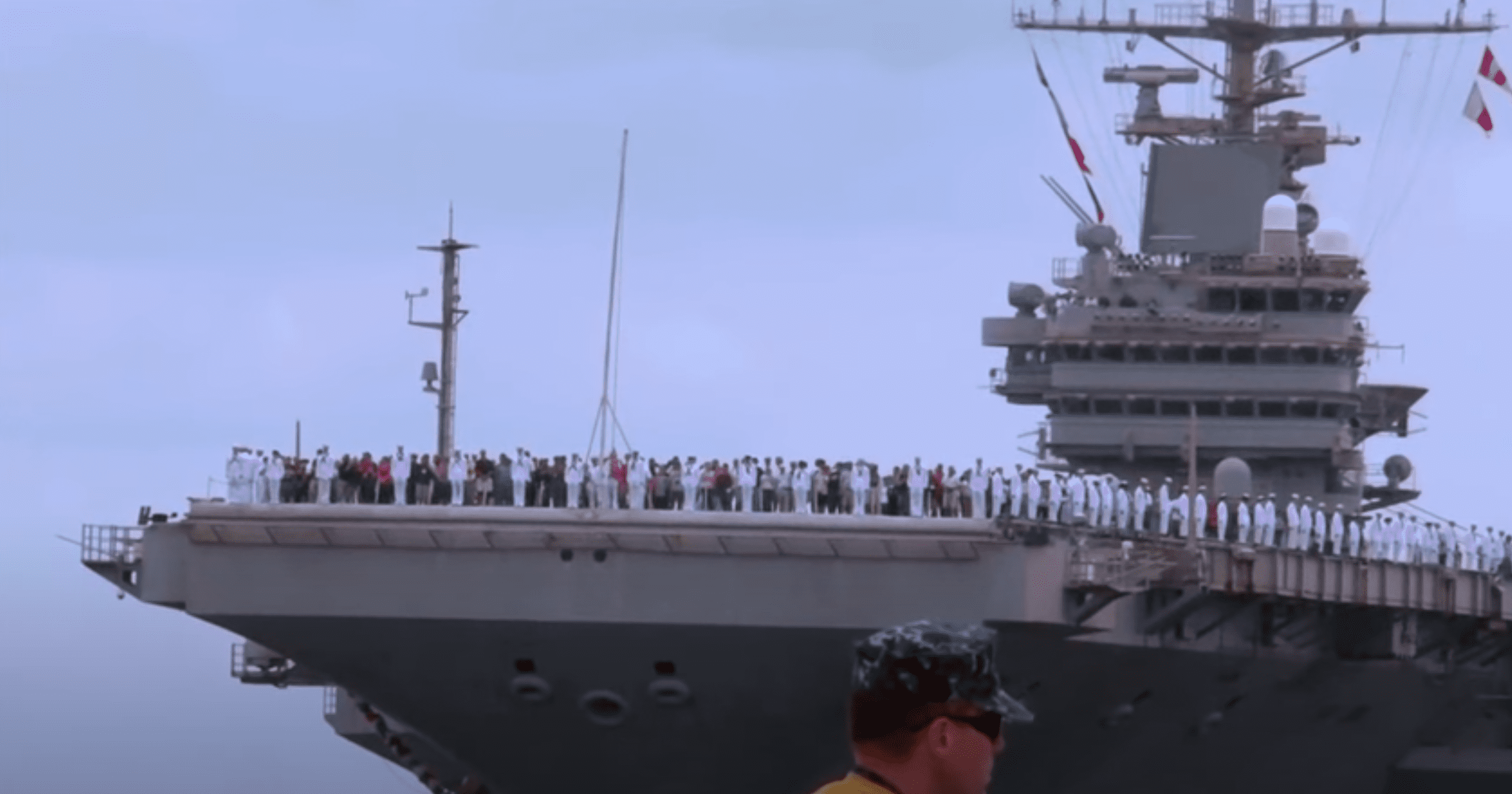 ---
1. The show intended to make the military look good
The military-theme is not just something Bellisario came up with for the show, he actually had a close relationship with it, since he himself served as a Marine from 1955 to 1959. Ever since his first hit show, Magnum P.I., Bellisario tried to show a different side of the military, for example portraying Vietnam vets more positively.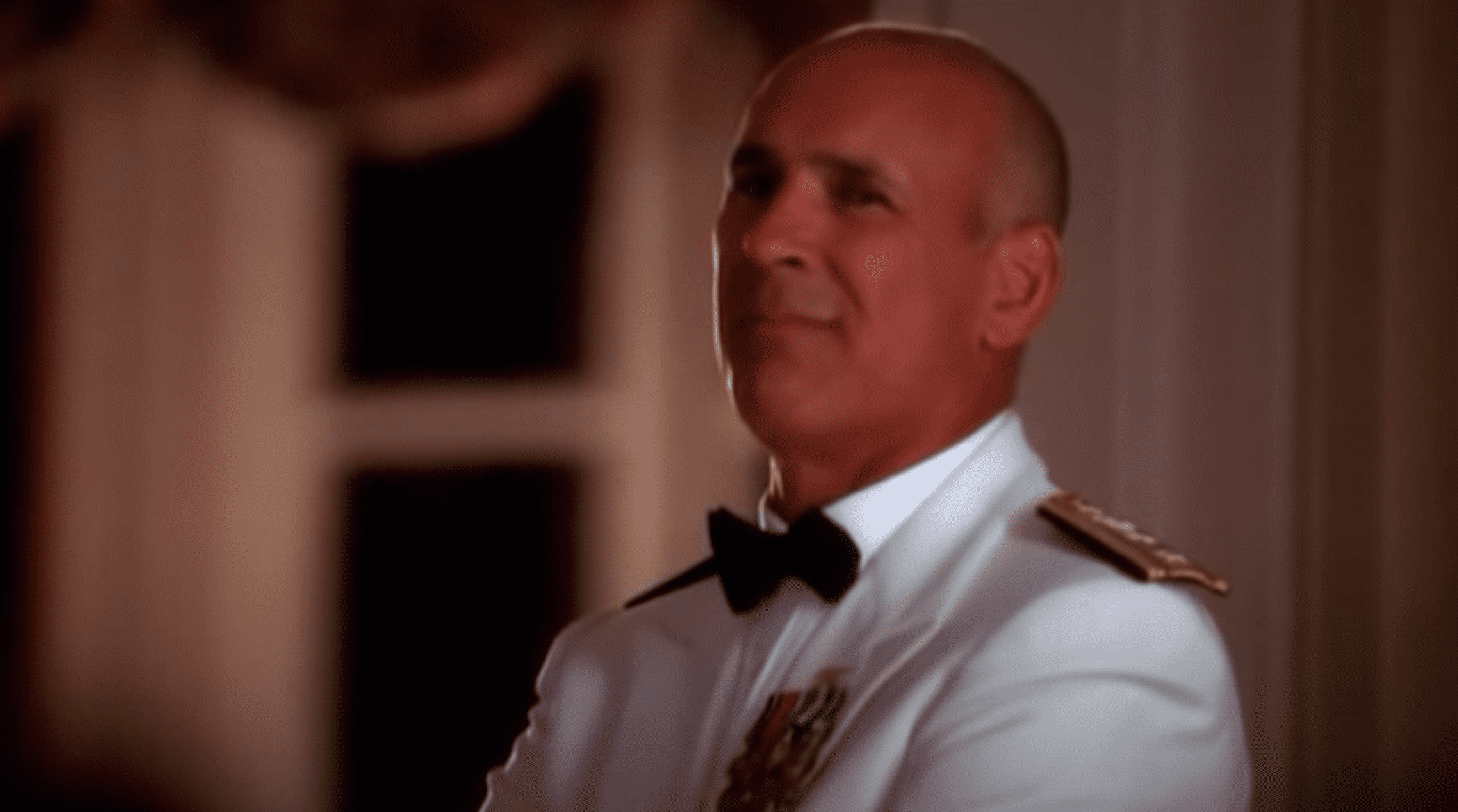 When he created "JAG", he immediately thought about showing that the military was more than combat and violence. Although the show features a few bad men, it was mainly focused on characters that did everything they could to make the world a better place.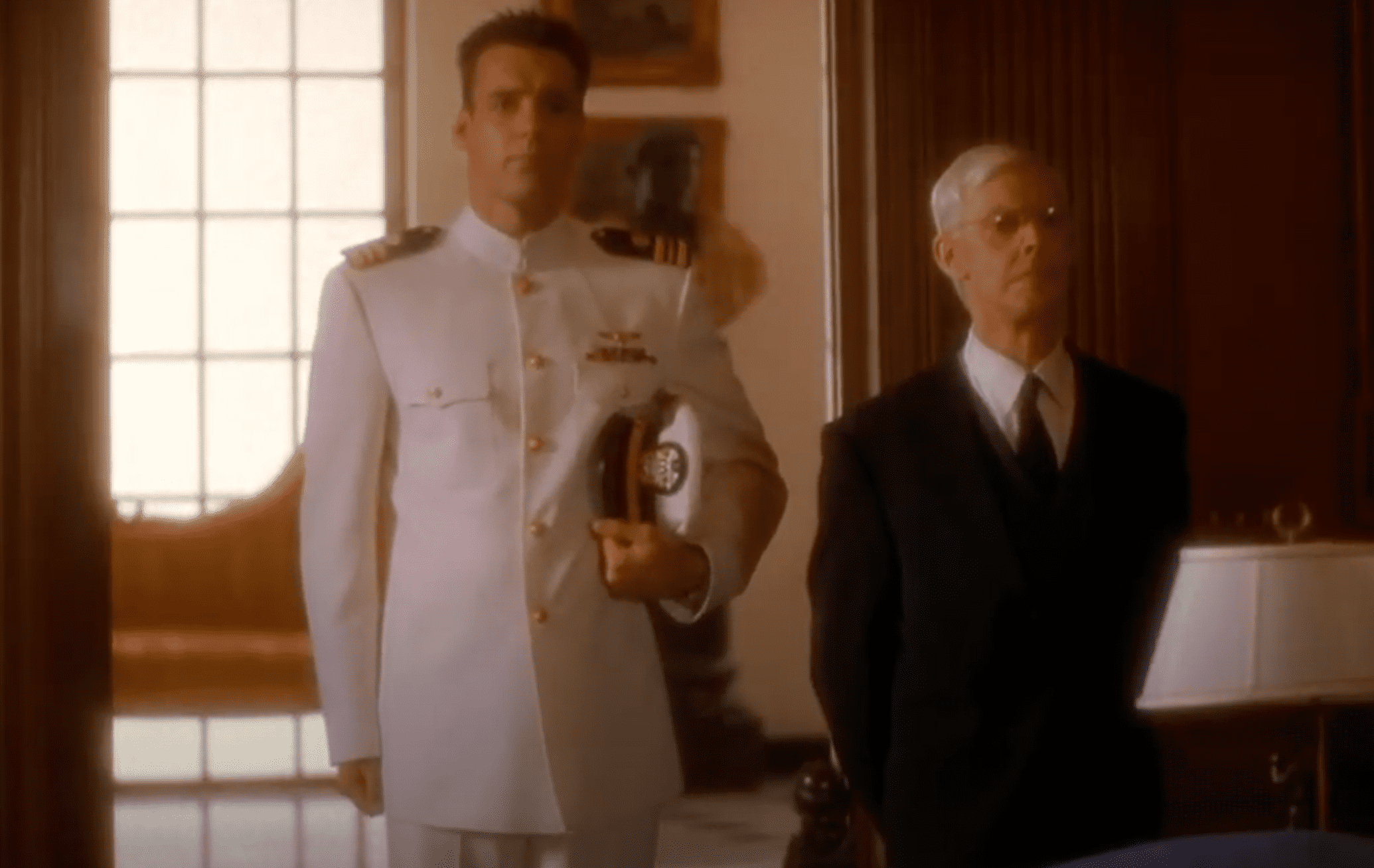 What a ground-breaking show "JAG" was when it came to portraying the military under a different light. Were you a fan of the show back then? Were you upset about its sudden end? Let us know all about it in the comments section and don't forget to share the article!
Sources:
Chicago Tribune