Destiny of Country Stars Who Disappeared from the Public
Life in the fast lane can be glitzy and glam but not everyone is cut out for it... Whether it's in Hollywood or Nashville, some artists make it big time and then choose to draw back and live a life behind the curtain. Let's explore all of the top country stars who have said goodbye to the limelight!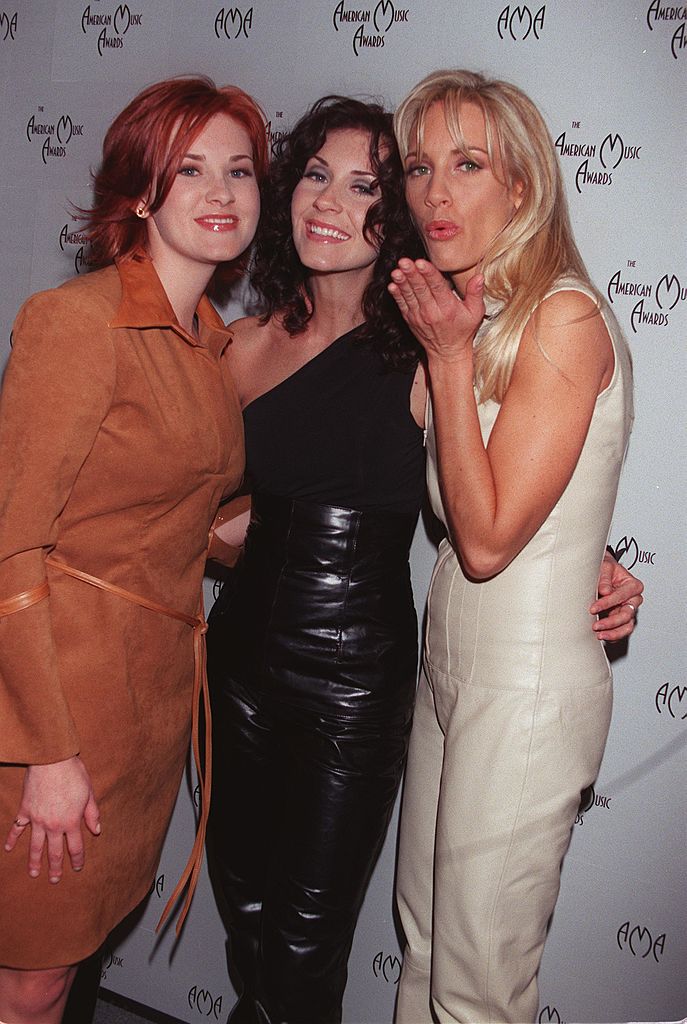 ---
Collin Raye
Collin Raye is one of the ole faves in the country music community. For him, it all began when he joined the Wrays band as Bubba Wray. However, he took things to the next level in the 90s when his solo career blew up with his hit and no. 1 single "Love, Me."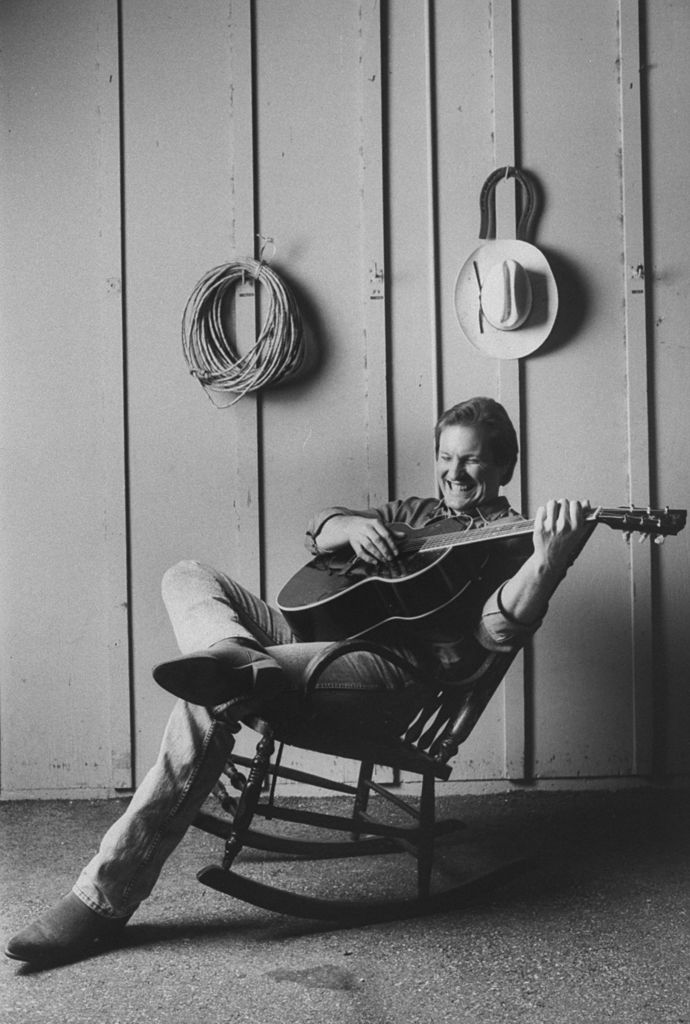 He had some pretty impressive success for quite a few years but towards the 00s his favor in the music industry began to decrease. He stayed in the music world but his last mention was back in 2009. His fans certainly miss him but at least they still have his music.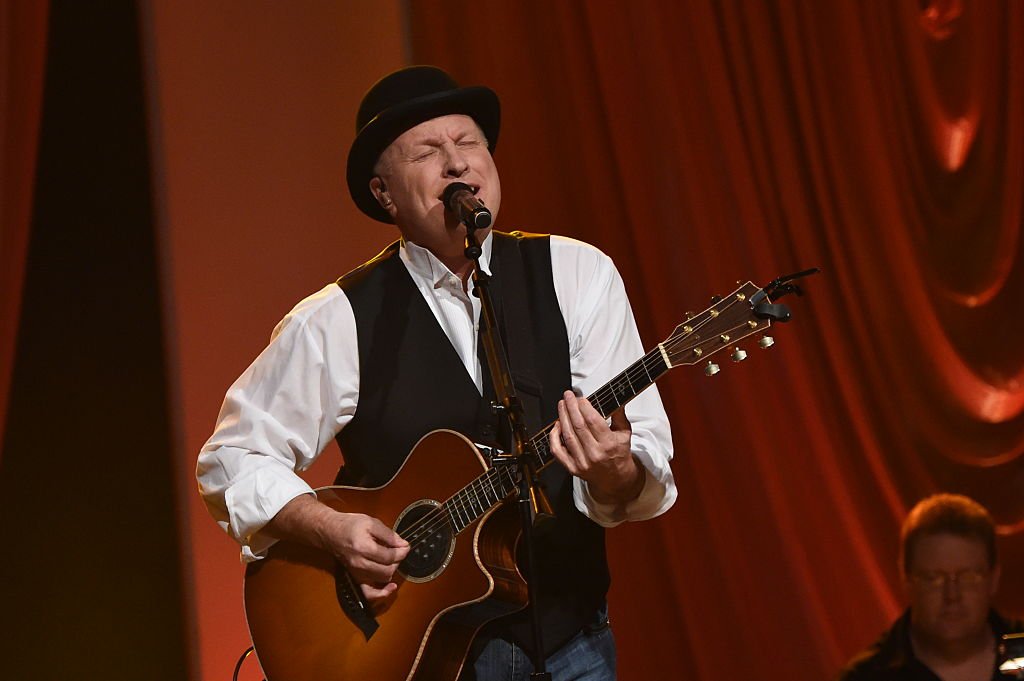 ---
Jeff Carson
Jeff Carson made it big when he bagged a lifechanging deal with Curb Records in 1995. Afterwhich he brought us his hit, "Yeah Buddy." His other great songs included "Not on Your Love," "The Car" and "Holdin' Onto Somethin'" many of which went on to become number 1's on the chats.
So why then did this great artist disappear from the country scene? Well, apart from a few singles released during 2000 and 2006, he never really found his groove within the country field. In 2009 he officially sealed the deal on his departure from music, taking up a full-time police officer occupation.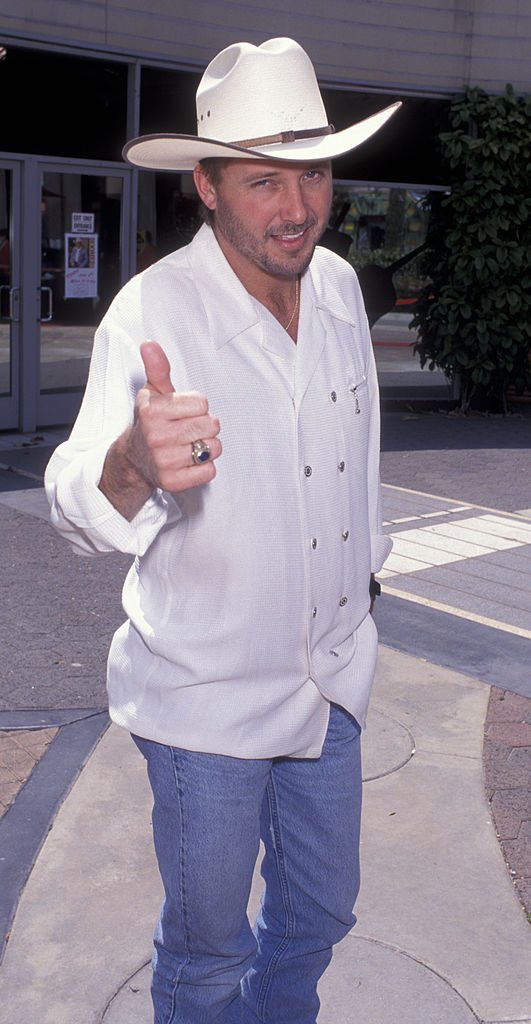 ---
Bradley Gaskin
Bradley Gaskin is one of the one-hit wonders on our list. "Mr. Bartender" made audiences around the world take note of him but it was not enough for longevity within the industry. He did have the opportunity to go on tour with Big & Rich in 2012 which was certainly a highlight in his career.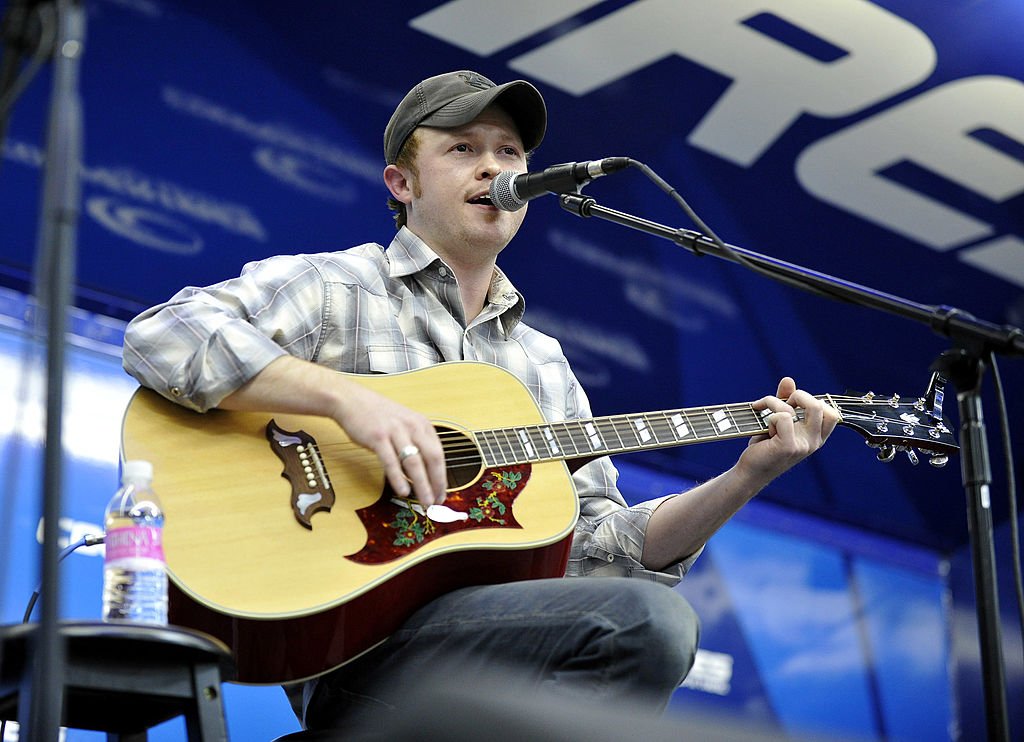 ---
Julie Roberts
Julie Roberts' 2004 debut single "Break Down Here" was in the top 20, giving her all of the biggest opportunities and a chance at making it as an artist. She had a few issues with her record label which eventually led to her releasing an album independently. She actually tried out for The Voice in 2013!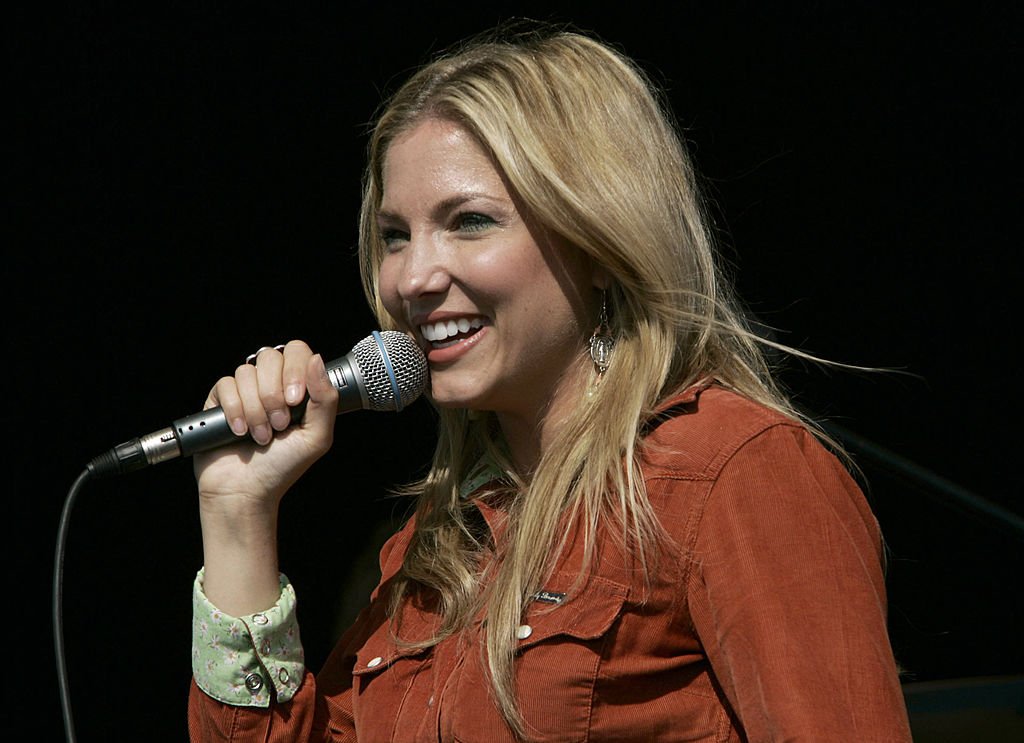 ---
SHeDAISY
Often compared to The Dixie Chicks, this sister trio was set for fame when they sang back in the 80s. However, their popular singles, "Little Good-Byes," "This Woman Needs" and "I Will…But" was not enough to keep them relevant within the music world.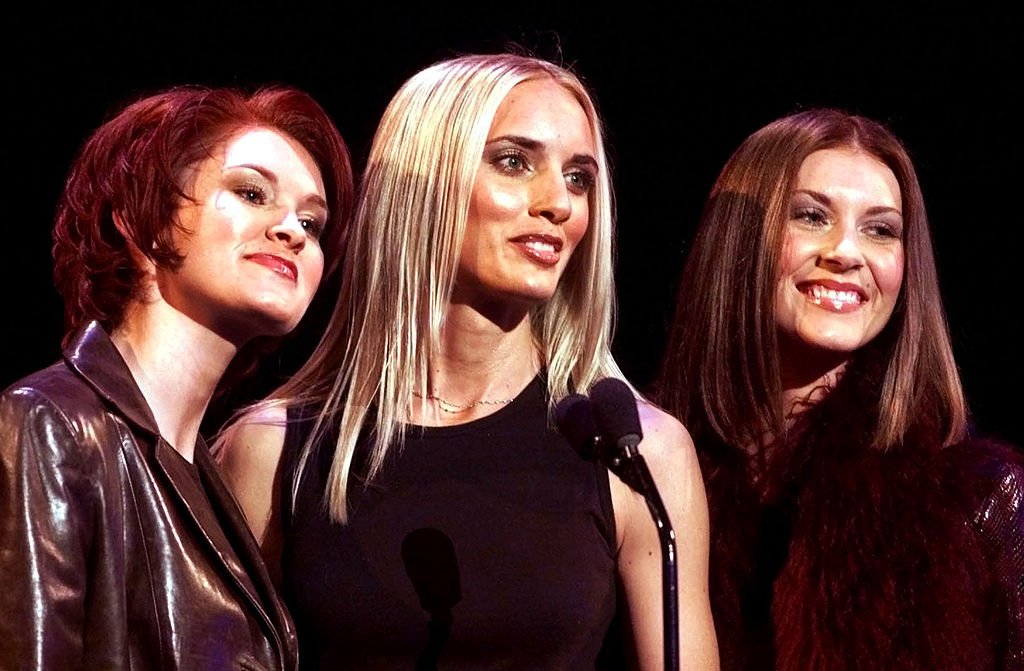 In fact, the albums following the first success never did as well and eventually, they lost their momentum when they departed from Lyric Street Records in 2010. Since then we have not really heard from or seem them and they tend to keep their lives very private.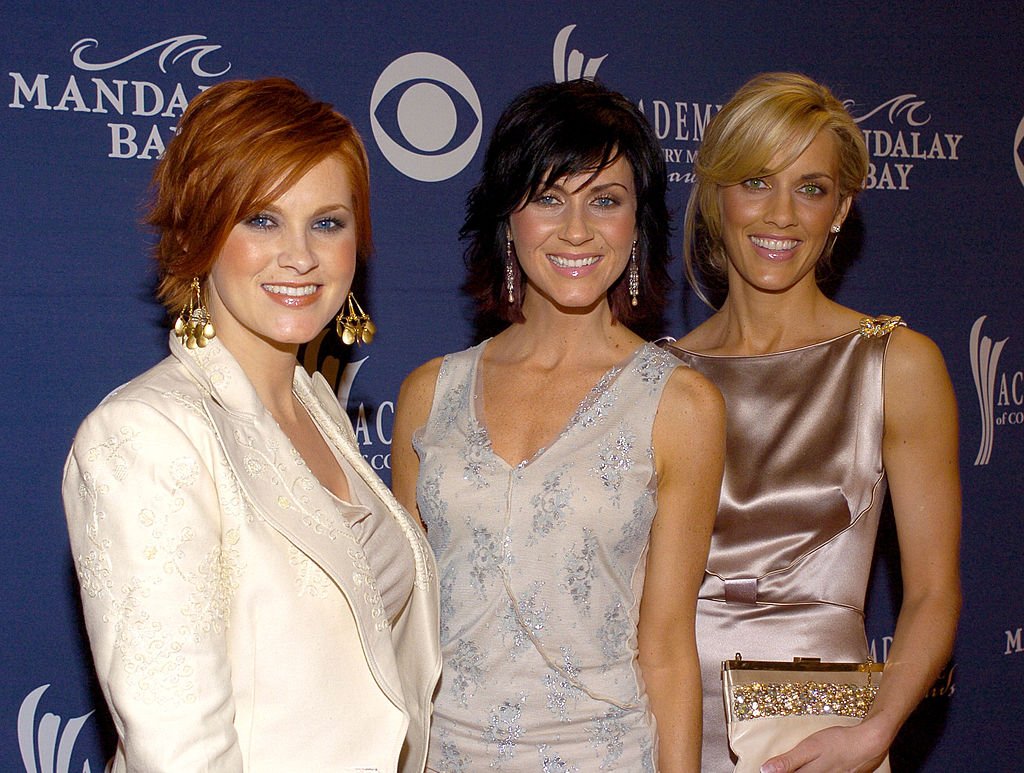 ---
Bobbie Gentry
In 1967 Bobbie was already a hit singer thanks to her song, "Ode to Billie Joe." In fact, this star then managed to bag a few very impressive Grammy Awards! Three trophies and 3 million copies of that song sold later, and she was a household name for sure.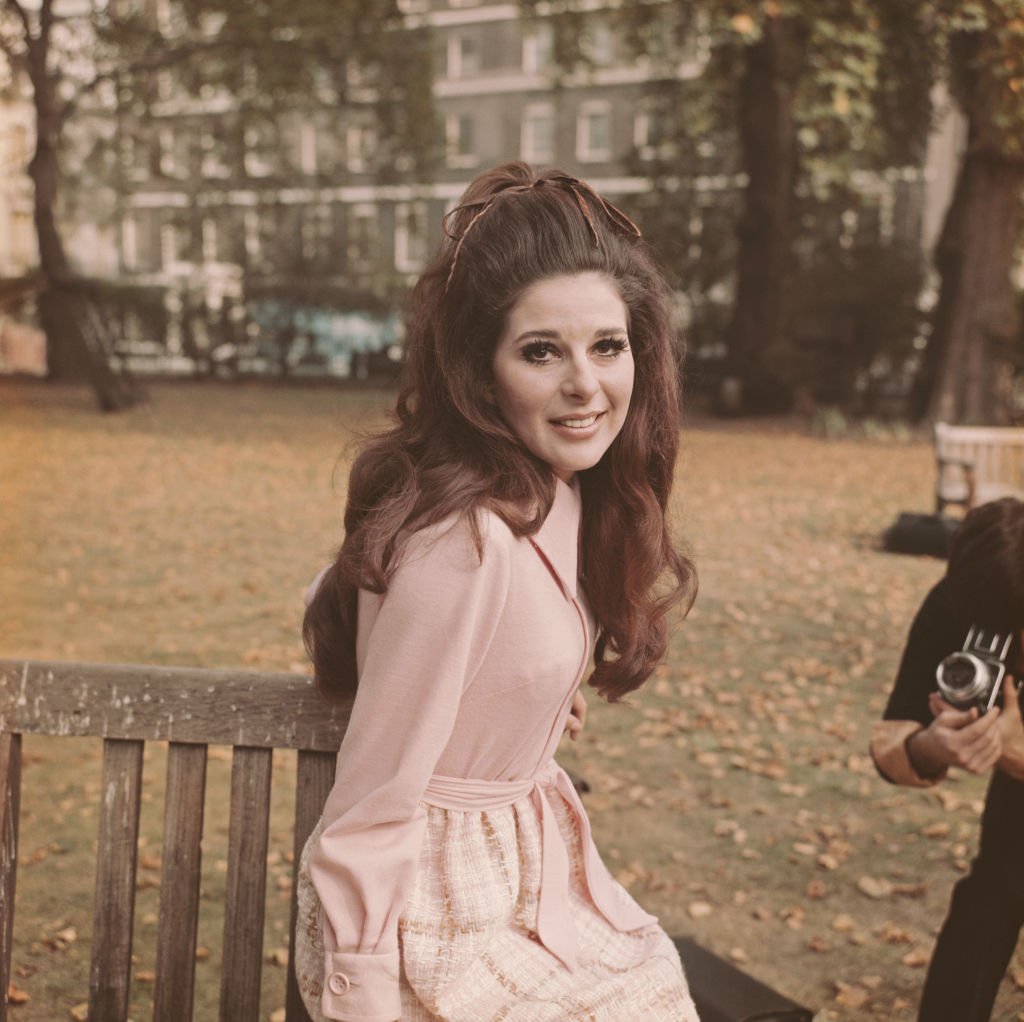 As one of the trailblazers in the country industry for composing and producing her own music, it was a surprise when she was not able to match her success from the sixties. Gentry did bring us more music but after a few average efforts, she bowed out of the limelight.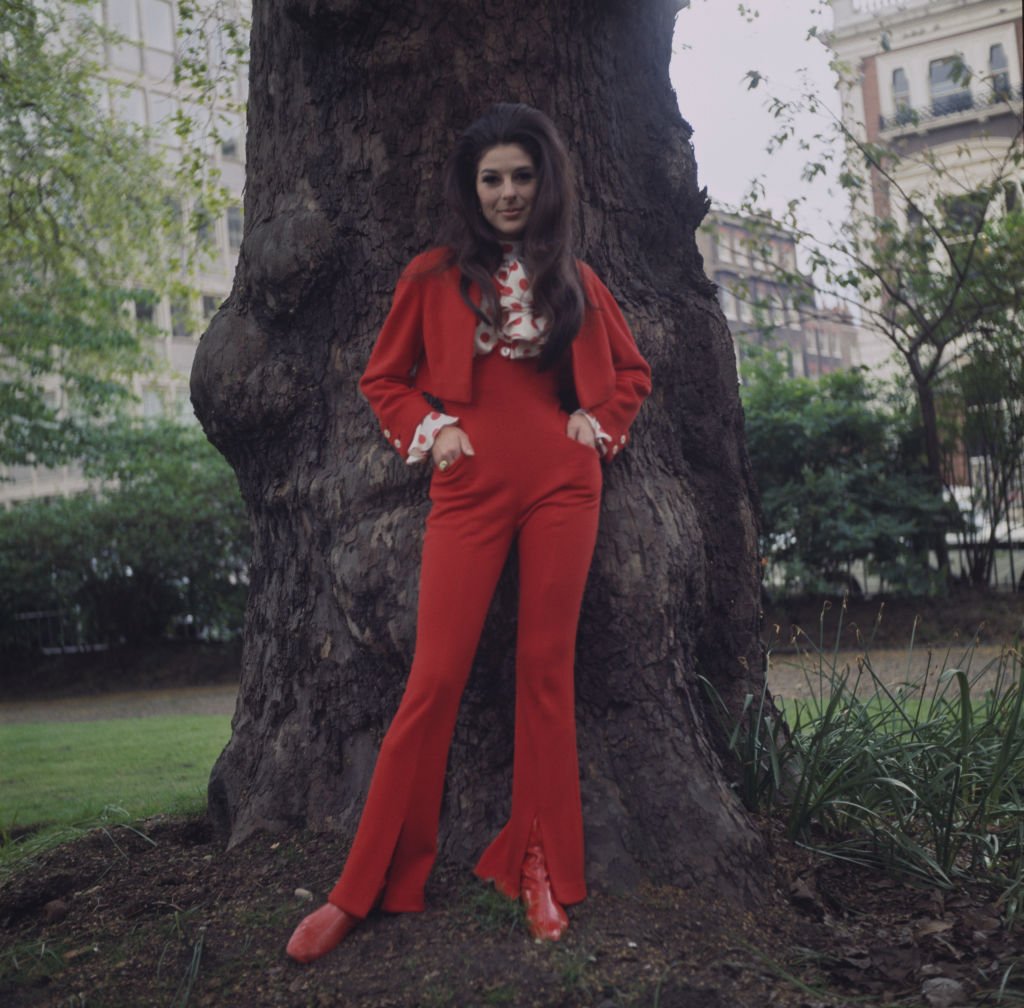 ---
Chris Cagle
Chris Cagle is one of the most active stars on this list. While he is retired from the industry, he was still making music up into 2015. You may know his hits, "What a Beautiful Day," "What Kinda Gone," and "I Breathe In, I Breathe Out." His album hit the gold standard in America!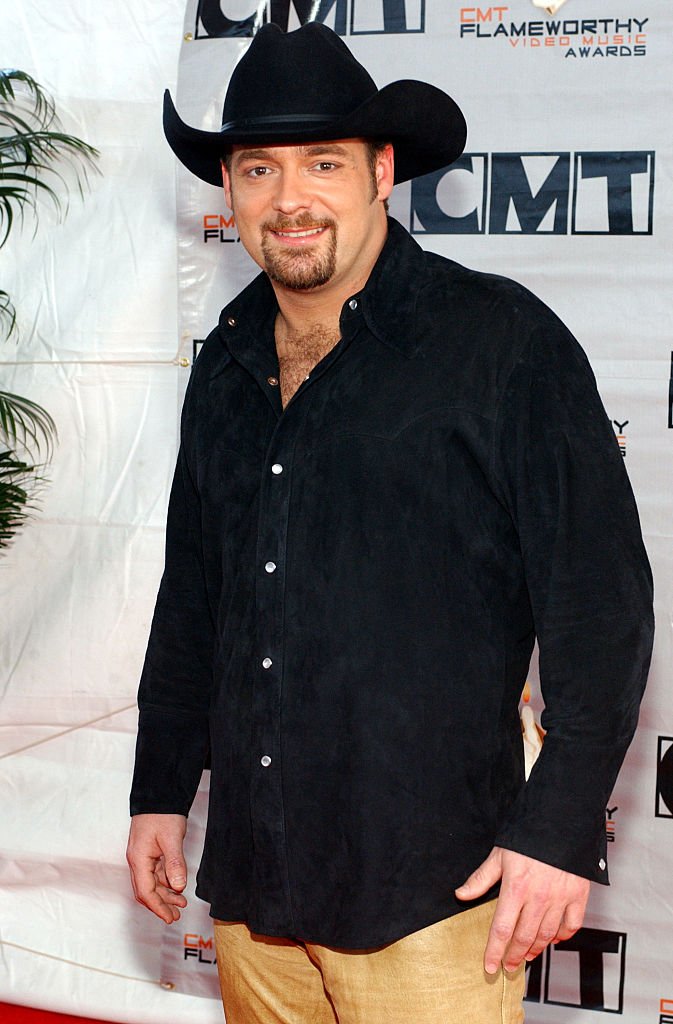 Why did Chris then decide to walk away from a job that he was clearly good at? Well, he didn't really give a clear reason when he made the announcement on his social media. He ultimately stated that it was a general decision taken to spend more quality time with his family.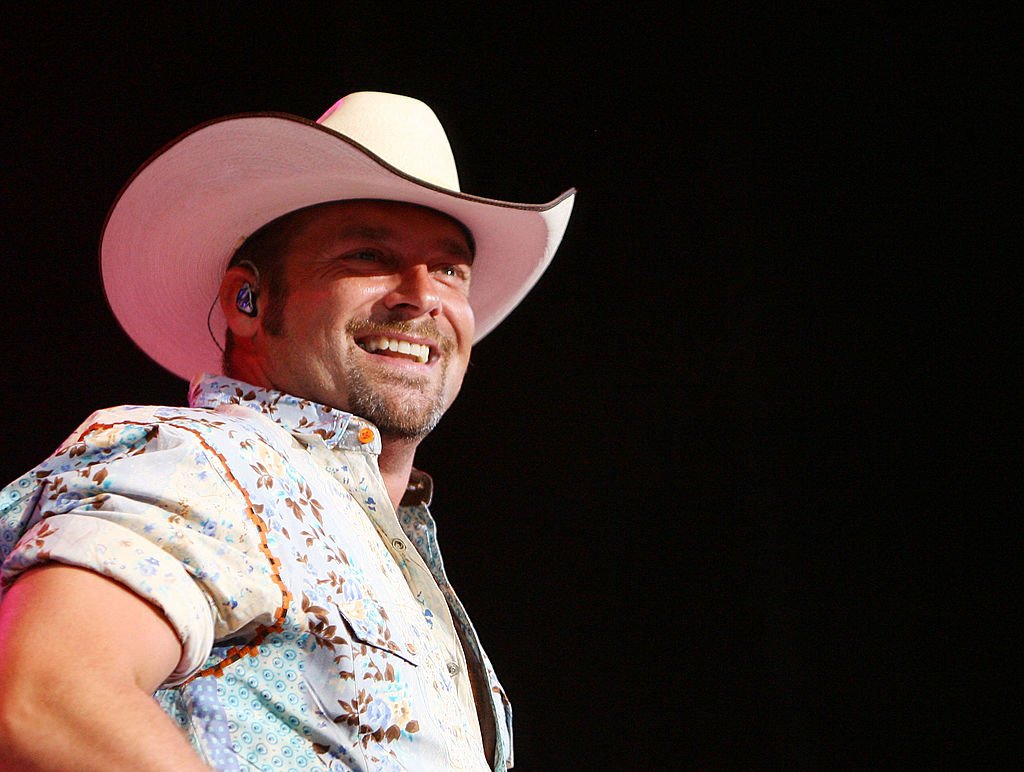 On Twitter he said: 
"FOR THE RECORD! I would like to thank All the fans for the love, radio for the AirPlay, the regionals for the hard work and road time, the promoters and talent buyers, for the work, and the band for their passion! Look, I made it farther than most thought I would (because of the Cagleheads) and I'm proud of the music that I made!"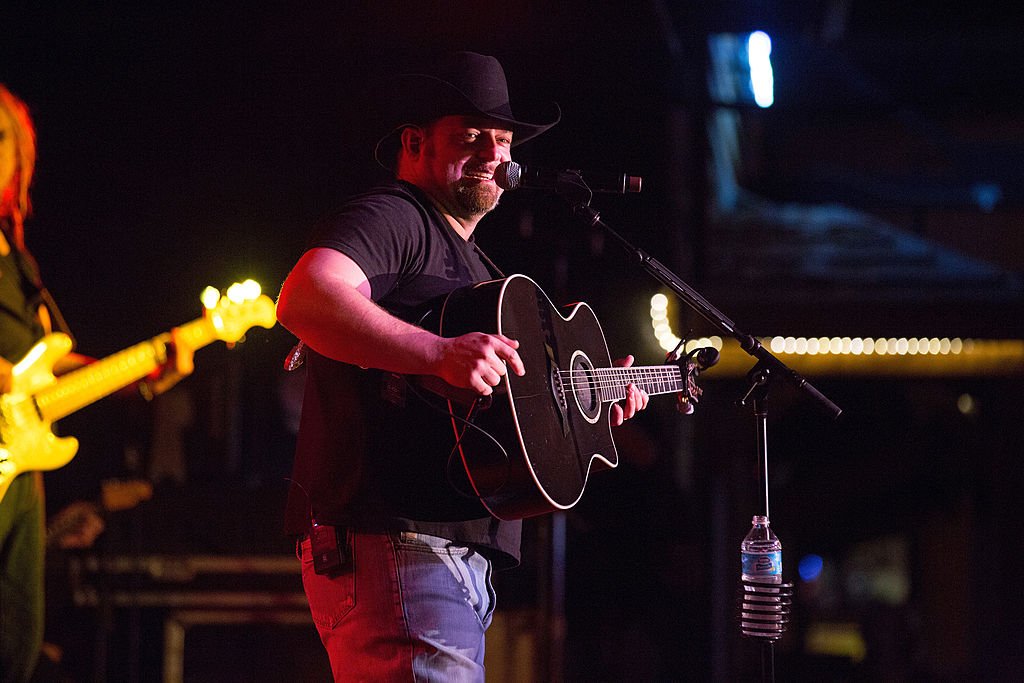 ---
Ty England
Ty England made a name for himself when he was given a great record deal and brought out his hit, "Should've Asked Her Faster." Fast forward past 1995 he would give the world three more albums before the 00s. However, he decided to take a break until 2007.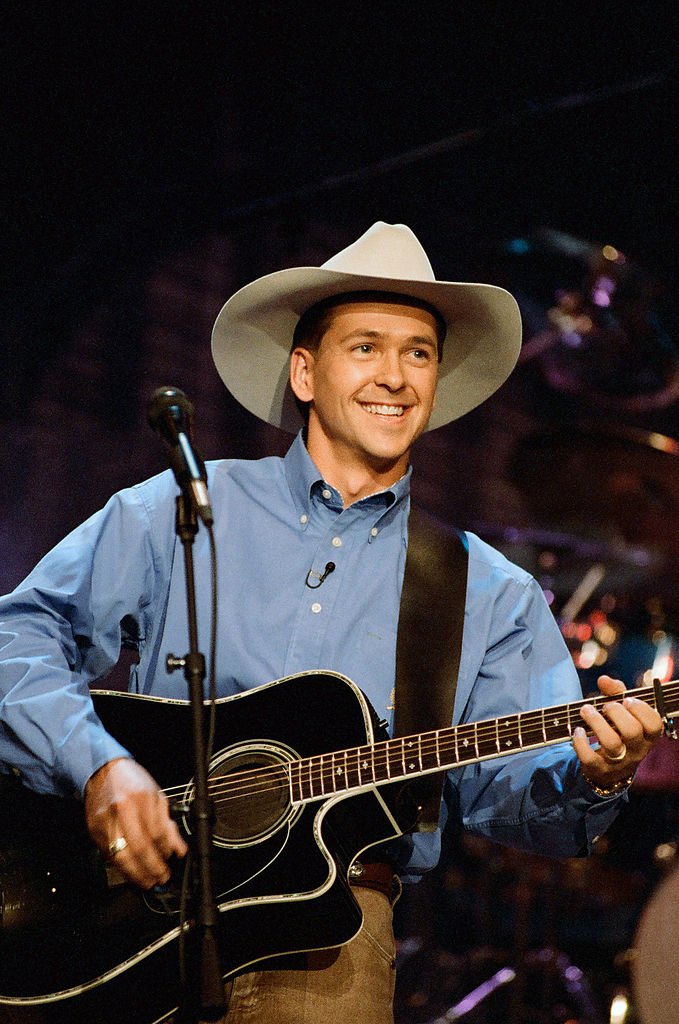 He then attempted to make a comeback into the industry but once his hiatus had passed, it seemed audiences had forgotten about him and his music. So what does he do these days? Well, he keeps busy by being a real-estate agent and spending time with his family.
---
Shelly West
As the daughter of Dottie West, Shelly had a jumpstart to fame and was all set to follow in her famous mother's footsteps. It seemed like she was the next Dottie thanks to songs like "You're the Reason God Made Oklahoma," and "Jose Cuervo." What then changed?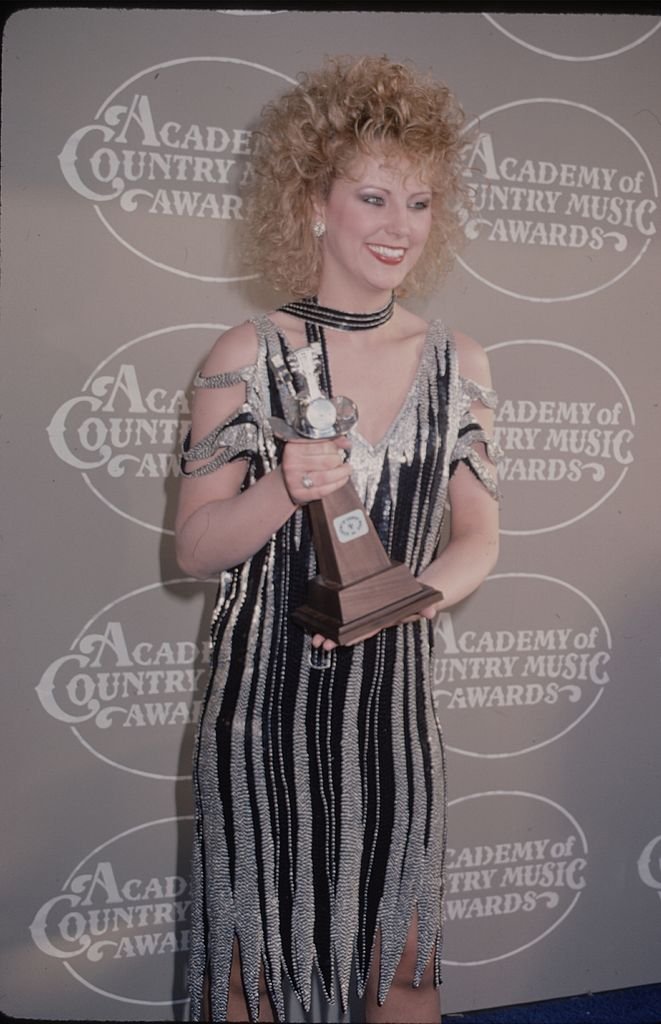 Well, in 1991 her mother passed away and made the star reevaluate her own life. She opted to take a step back from the music world and while she gave lowkey performances, her career was mainly over. She is missed in the country world, as is her mother!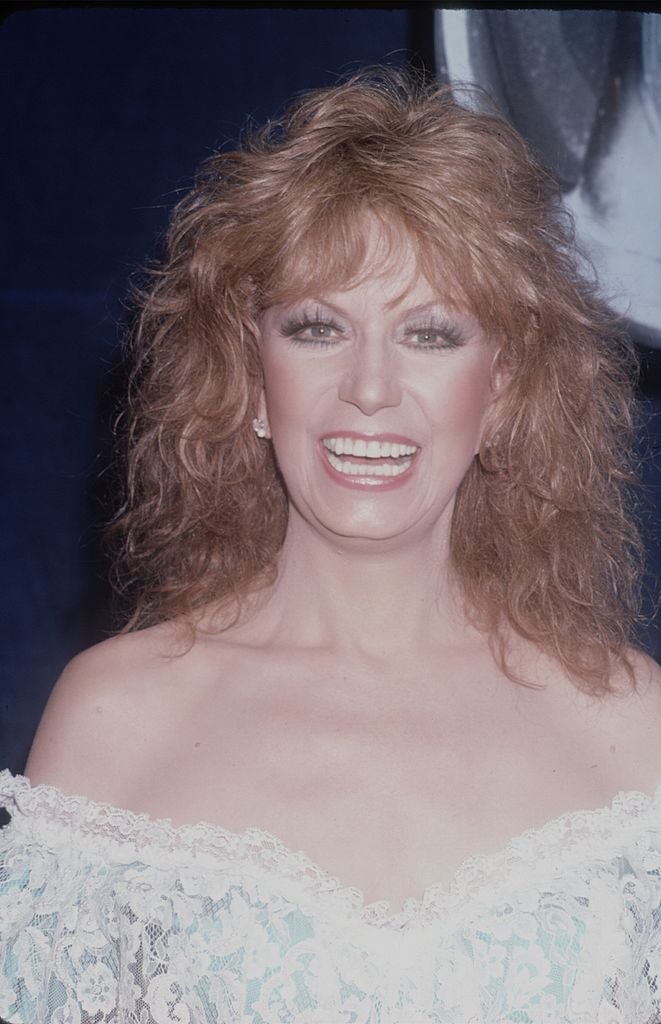 ---
Jessica Andrews
This rising star was young, hip, and happening when the world gained a glimpse of her. The 15-year-old was an instant hit and in 1999 she had a good thing going. Her fame reached new heights in 2001 thanks to her song, "Who I Am." This would remain the highlight of her career.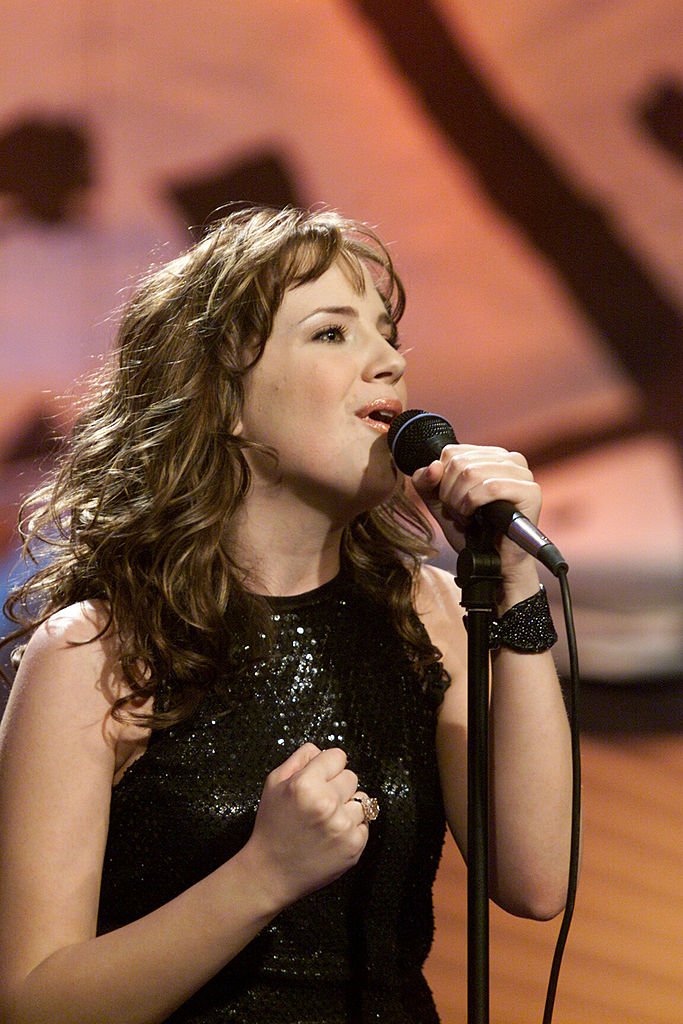 The youngster slowing disappeared from the country scene and in one of her final interviews she still spoke of her music, when she started and her style as an artist. Here are her words from 2003 to look back on with nostalgia:
"I think my core audience knows my music very well. People do identify me with how I sing and the songs I choose. In the beginning, that may not have been the case, but now I think I've established myself where I can stretch out and try new things, image-wise and musically."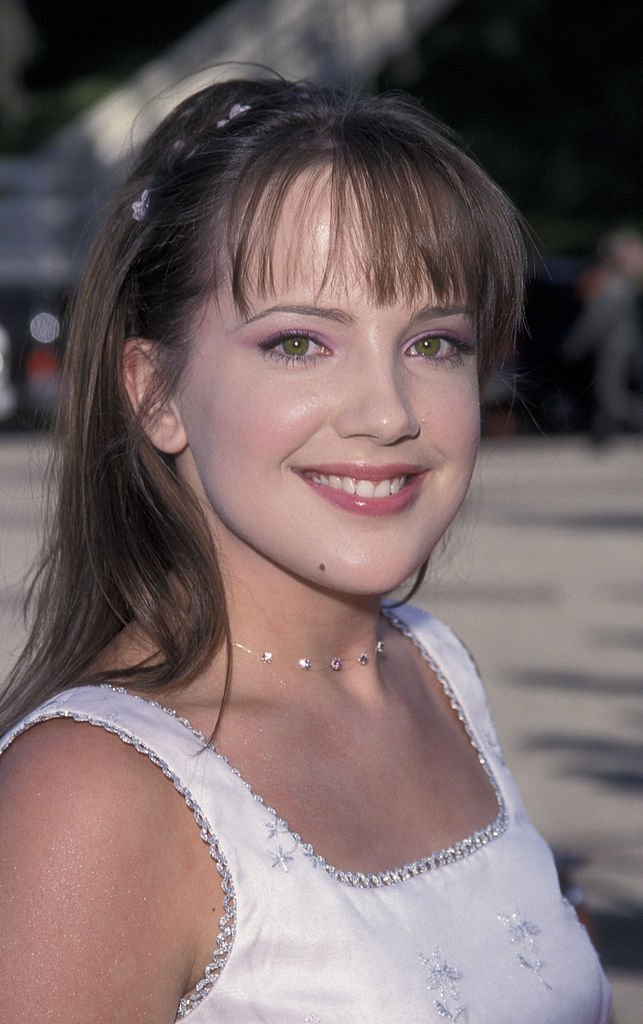 She continued: 
"When I first started singing when I was 10 years old, I always sang about things that were way more mature than my years. I always felt like I could deliver them. I didn't feel like I necessarily had to be going through it in my own life to relate to it."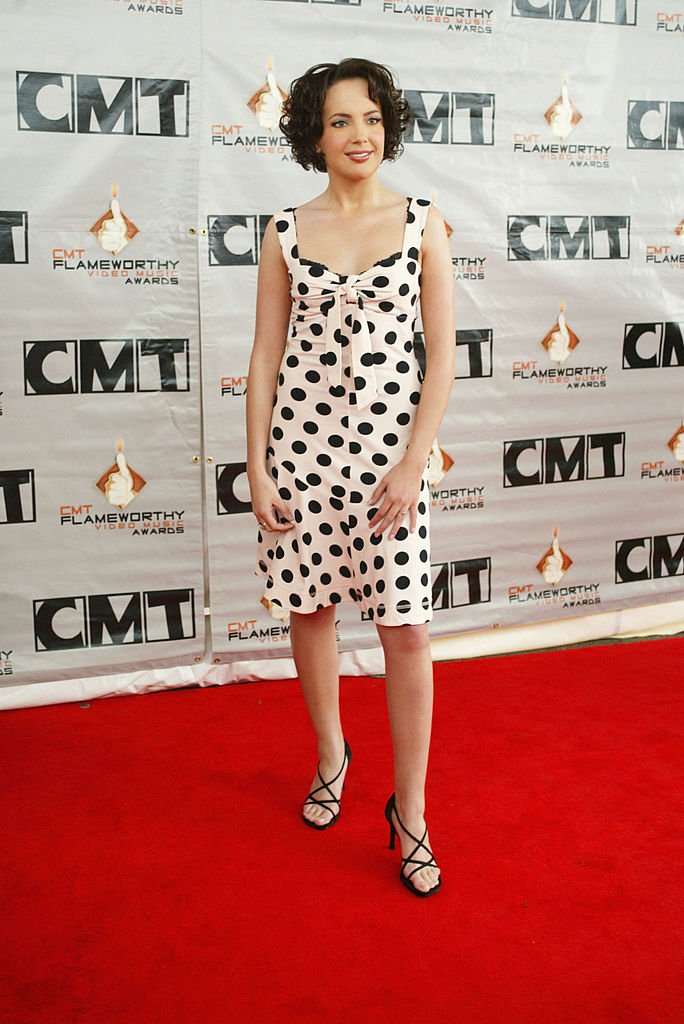 ---
Cyndi Thomson
Back in 2000, Capitol Records introduced the world to Cyndi Thomson and her amazing vocal ability. It was her hit debut single "What I Really Meant to Say" that saw her rise on the charts and eventually reach that coveted number one spot. In fact, her success didn't stop there.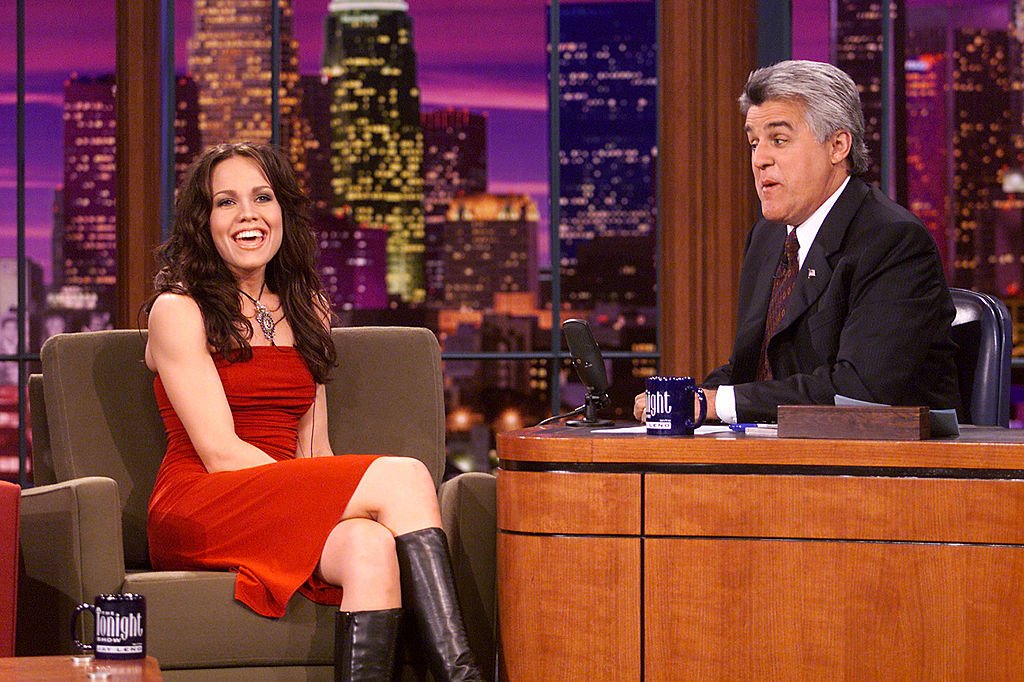 Cyndi would see a few more of her songs become overnight sensations. You may have heard her best releases, "I Always Liked That Best" and "I'm Gone" on the radio back in the day. The star chose to take a decade long hiatus, only bringing some new music in 2009. So what did she value as an artist?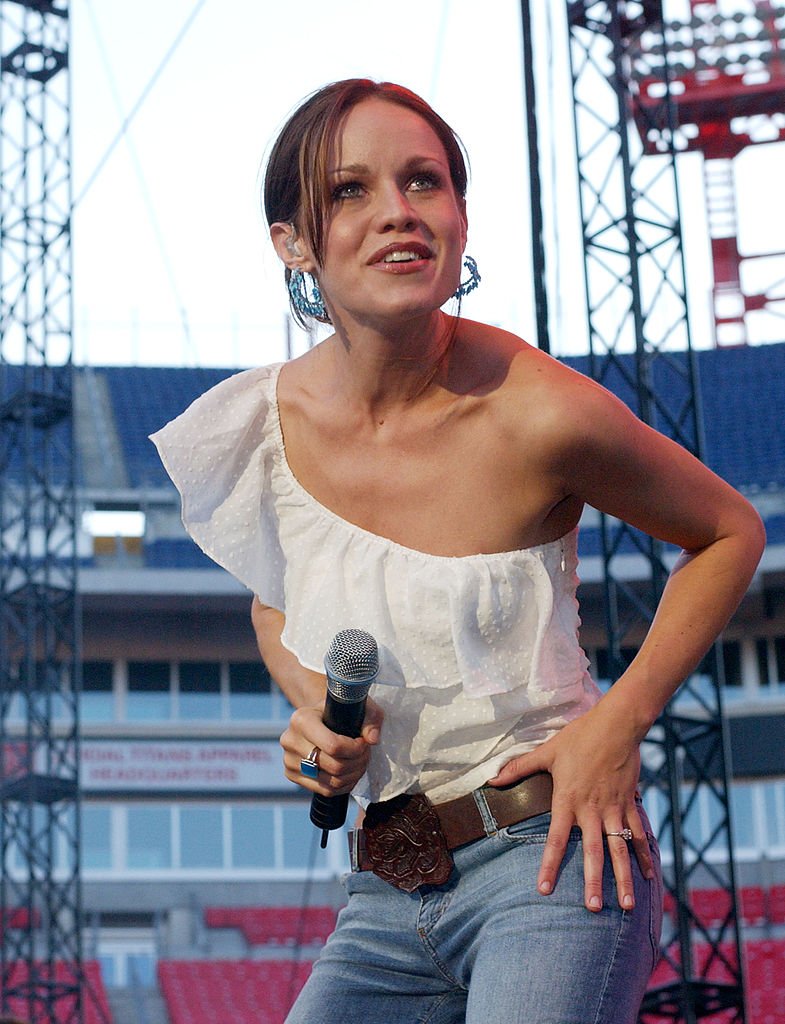 She said:
"I learned pretty quickly that I needed to tell my stories. And I didn't know whether I was a storyteller until I sat down with the right people and started crafting my ideas. I just found that I loved the process so much. I've been writing since 1998, but not as much as I used to because I have two little ones. When we started writing for the second record, it was hard because I felt a little rusty. Nevertheless, the first song we wrote for this record ended up being my last song to turn into my publisher."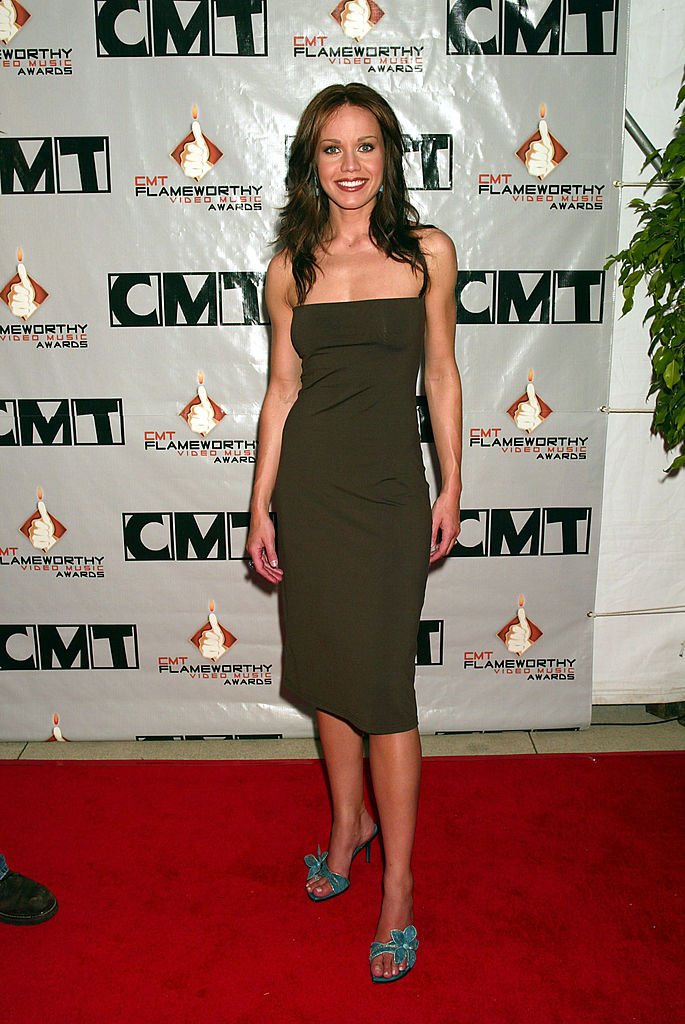 ---
Charly McClain
Charly McClain was one of the big country songstresses toward the end of the 70s and later on in the '80s. It was her first top 10 hit, "That's What You Do to Me," that brought her to the attention of many people across the scene. After that, her fame grew with multiple number one hits.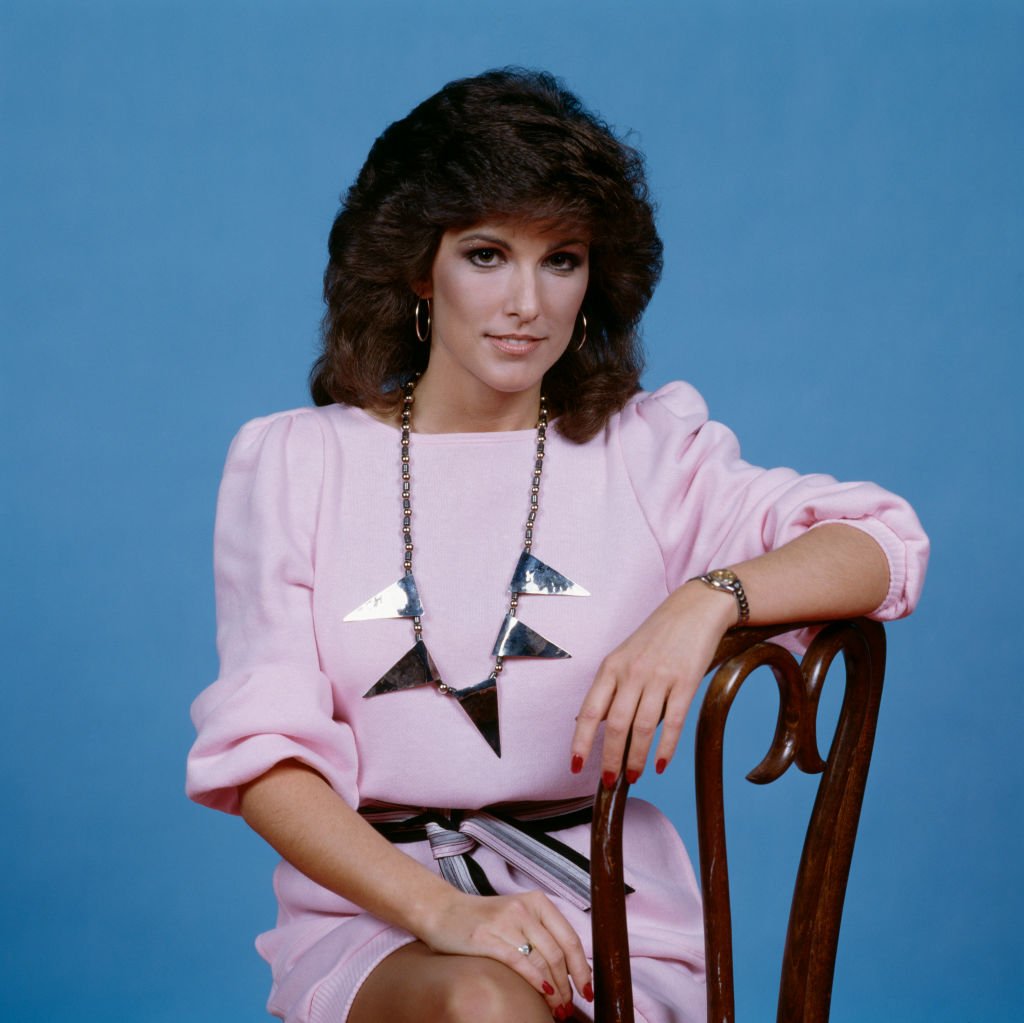 From her No. 1 single in 1981, "Who's Cheatin' Who," to "Sleeping With the Radio On," and "Radio Heart," she was all but set for a life in the limelight. So what happened to her? Well, the artist left the industry to focus on her beloved home life and especially her family time.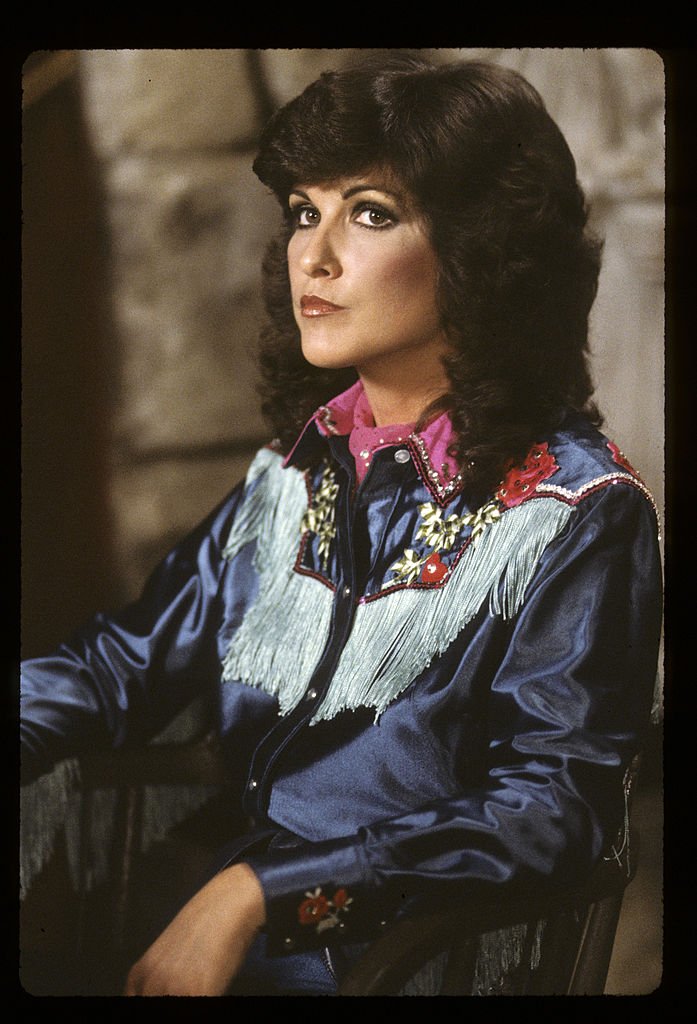 These stars gave of their best talents to the music world. Their decision to bow out of the country music limelight was often made to place value on their family time. This is very admirable indeed! Which star do you miss the most? Leave us your comments and be sure to click the share button. 
Sources: Fame 10, Medium, KRXB, Billboard