Meet Celebrities Who Saved the Lives of Ordinary People
Hollywood actors and big-named celebrities often become the heroes of so many people because of their life stories, their work, and in some cases, their philanthropy. However, it's not often that we see our favorite celebs become real-life heroes, but some of them do. Here are a few celebs that have actually saved peoples lives.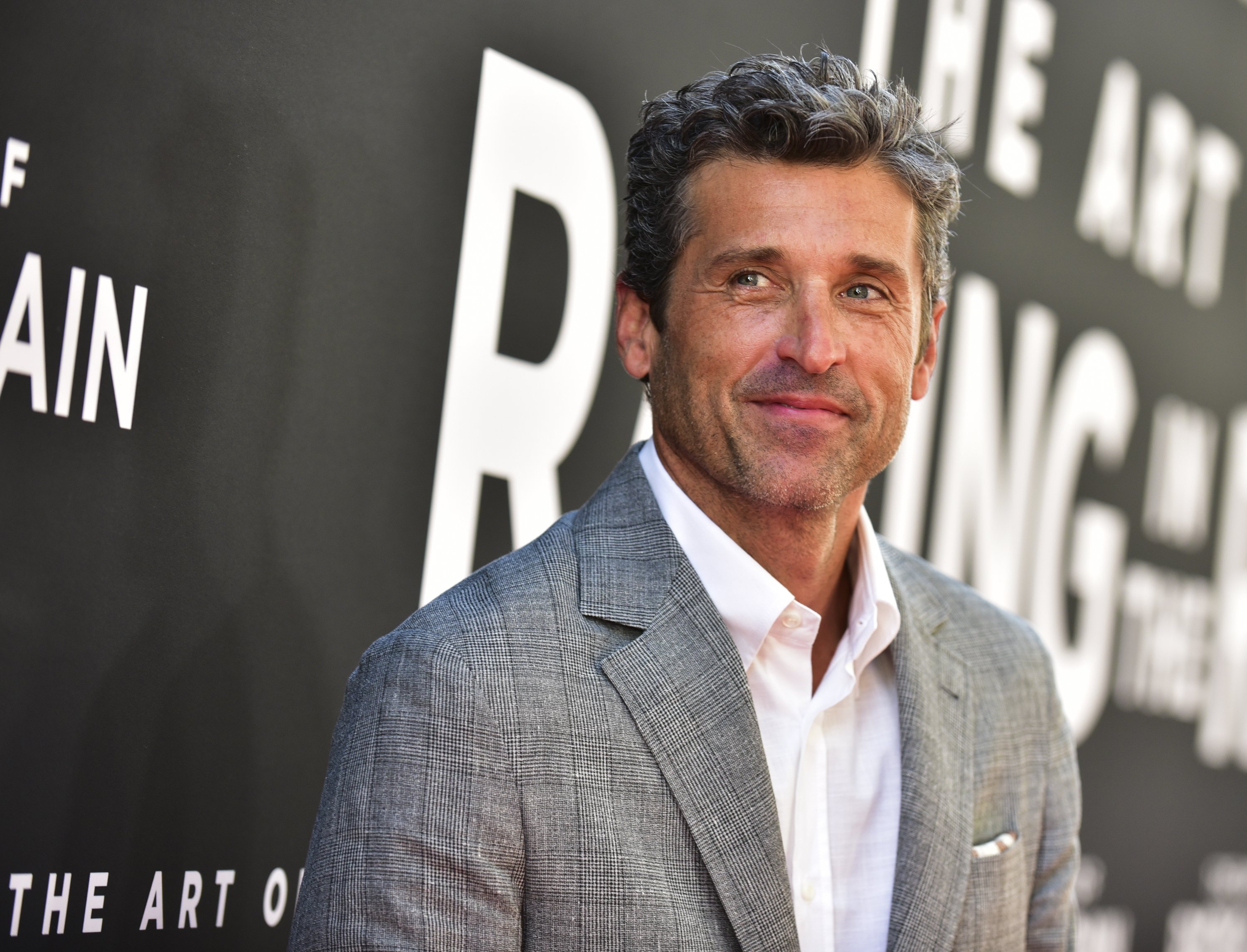 ---
IDRIS ELBA
He's been a hero, an anti-hero and a villain in his many roles. One day, Idris Elba became a real hero to a woman who attended his play. The Mirror had reported that one night, during a performance of "Tree", a play created by Idris Elba and Kwame Kwei-Armah, a woman in the audience had a seizure.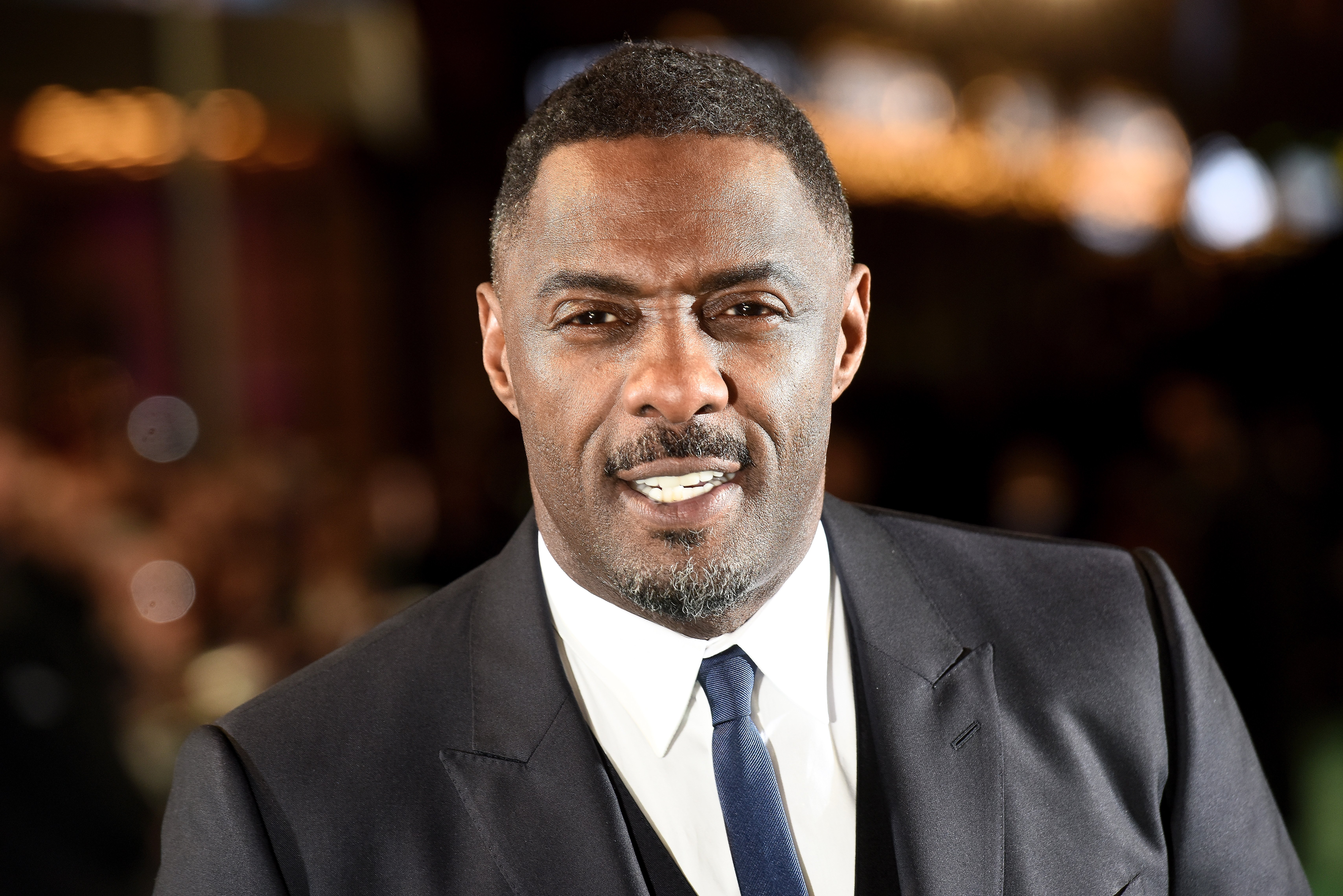 The woman said she came to and found Elba checking on her. The Marvel Cinematic Universe actor then accompanied her to an ambulance. "I would love to thank him personally, but doubt I will cross paths with him, he's very famous," the woman told The Mirror. Fair play to you Mr. Elba.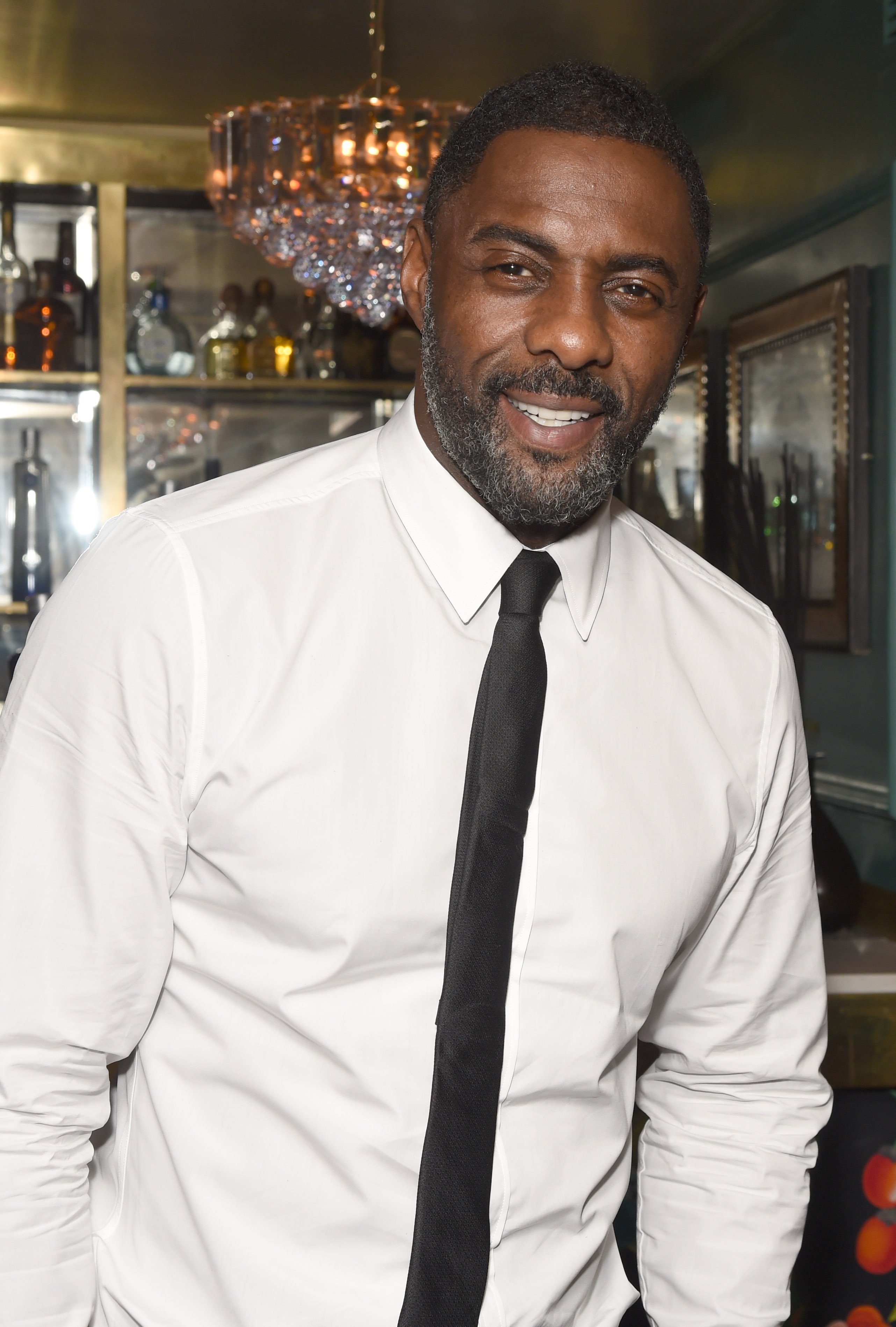 ---
WILLIAM DANIELS
Because of their fame and fortune, celebrities are definitely a target of burglars. Some celebs like Kim Kardashian and Tekashi 6ix9ine know all too well what a home invasion is like. William Daniels, who played Mr. George Feeny on "Boy Meets World," was once faced with this, but knew exactly what to do in.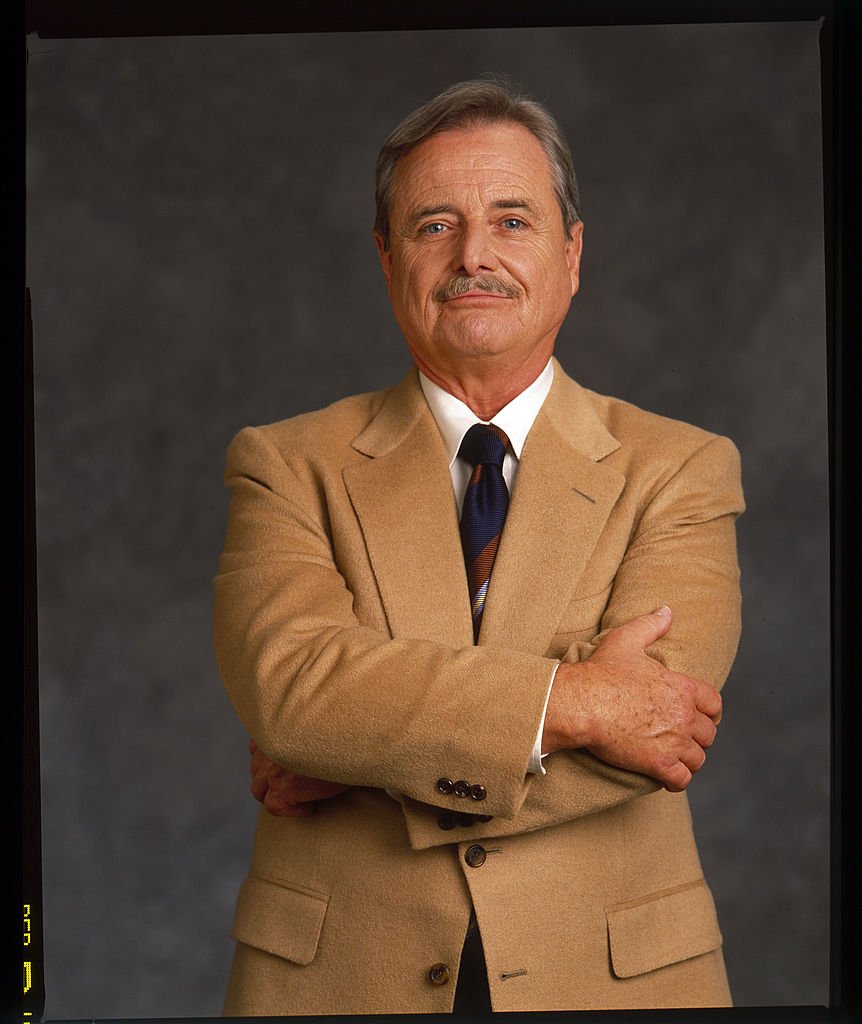 When someone tried to force open a back door at Daniels' San Fernando Valley home, he turned on the lights in order to scare the intruder away. "Luckily, Mr. Daniels was able to frighten away the person and the LAPD quickly responded," his publicist told ABC7 in a statement. He effectively saved his life and that of his wife's.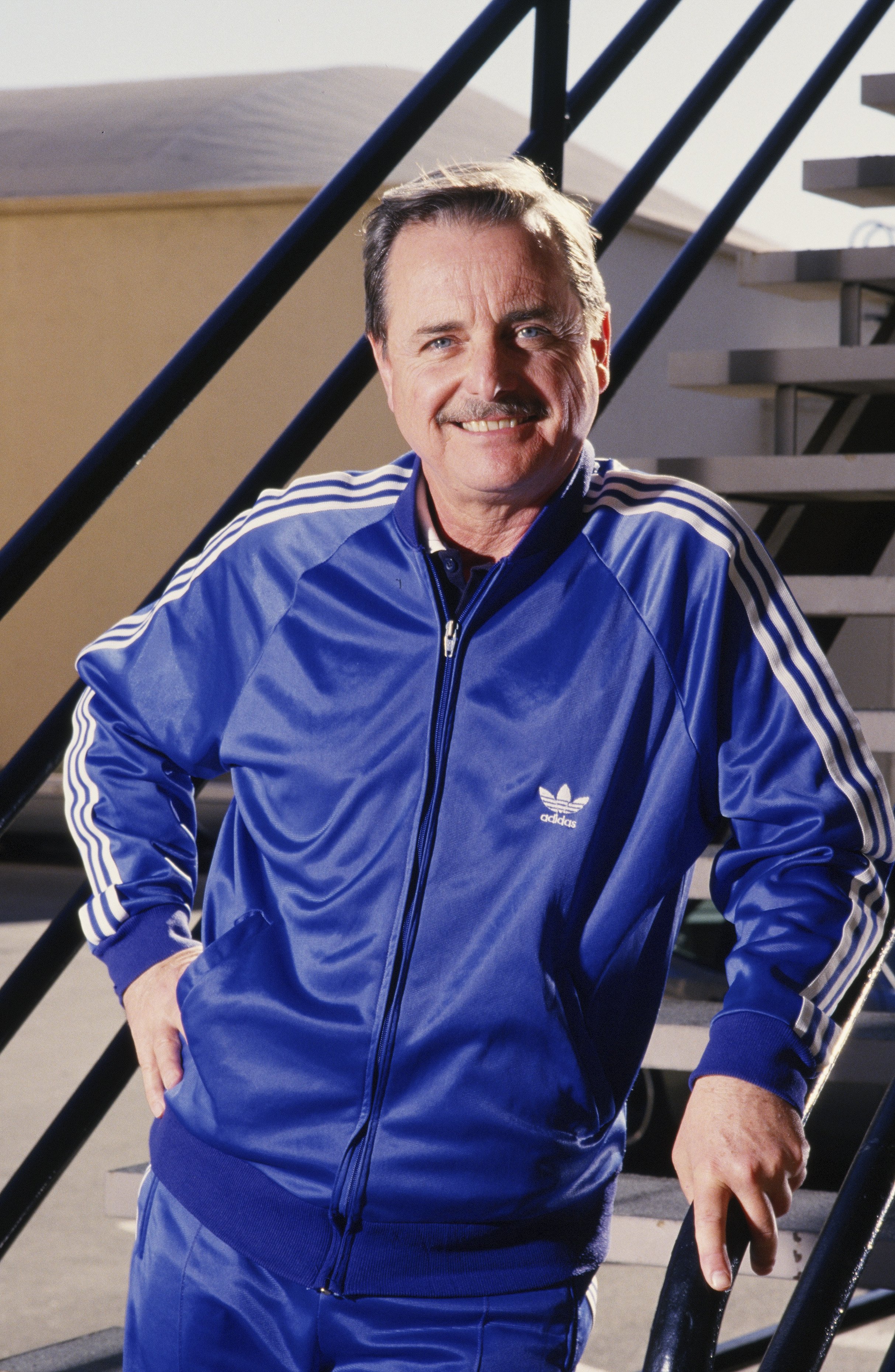 ---
GARTH BROOKS
In 2000, country music superstar Garth Brooks became even more of a hero to his family. He was visiting family in Oklahoma when a grass fire broke out. As houses went up in flames, he evacuated two brothers in his truck, and then he returned to the scene to rescue a neighbor and her three children.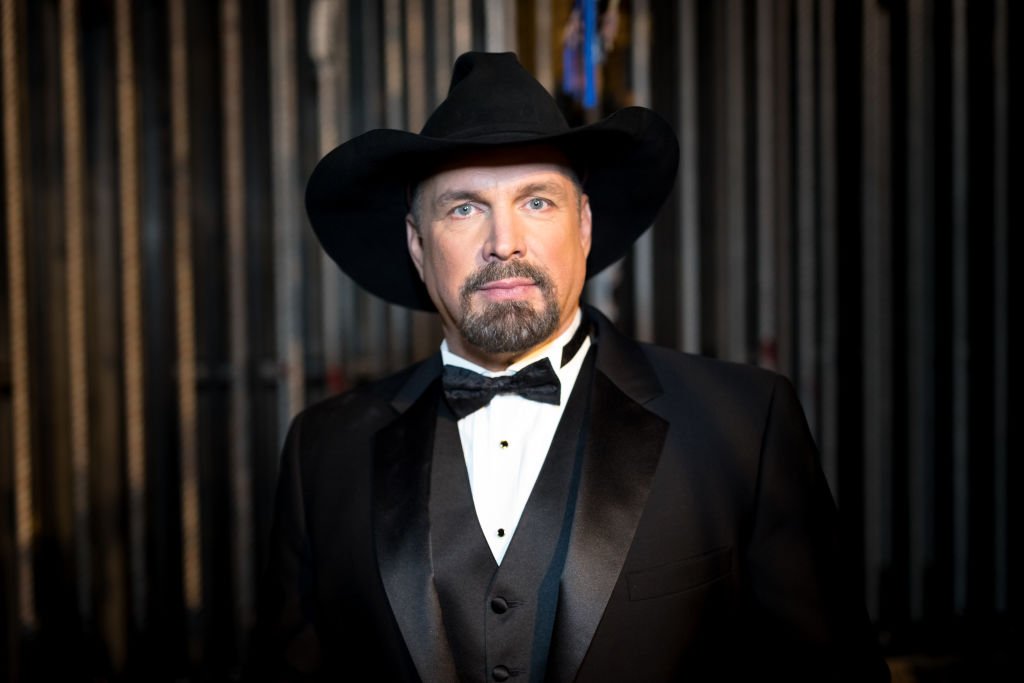 ---
MARK HARMON
Way back in 1996, Mark Harmon broke the window of a burning car to rescue two teenage boys after their car crashed in Los Angeles. In 2013, one of the boys Harmon saved, spoke to CBS saying, "There's no way I can repay him, except for pay it forward, and I try to do that in my life," Specht said.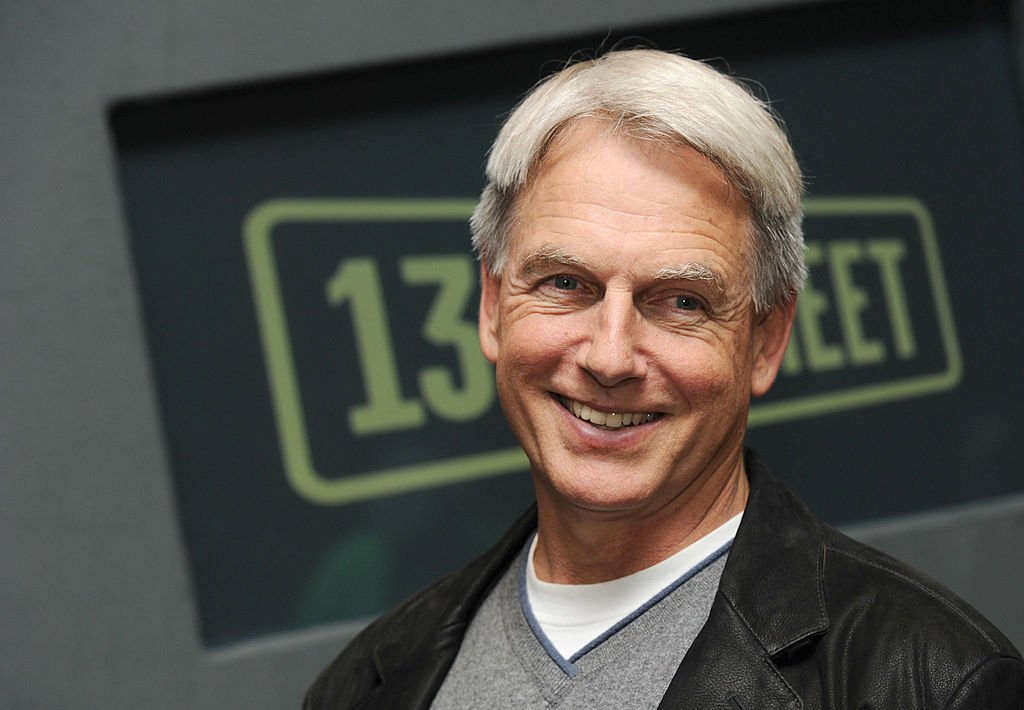 ---
TOM HARDY
Thanks to films like The Dark Knight Rises, Warrior, and Mad Max: Fury Road, Tom Hardy has become one of tinsel town's biggest action stars. Apparently, he's a badass in real life too. The Sun reported in 2017 that Tom Hardy chased after two thieves who stole a moped and crashed it into a car.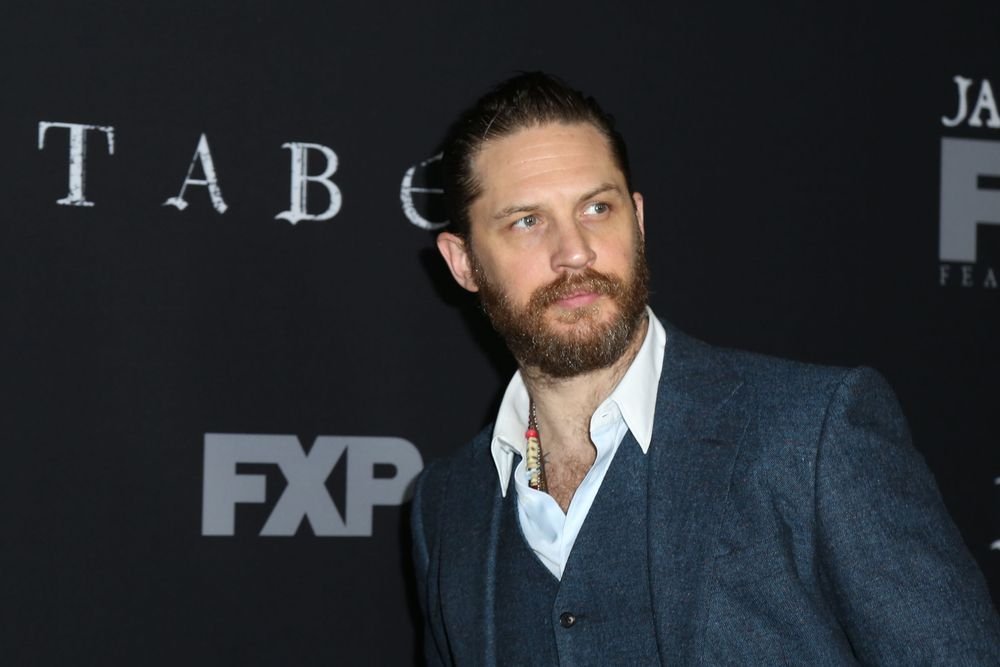 One of the thieves remained at the scene, the other fled. Witnesses saw Hardy run after him, drag him into a bus stop, and patted him down to make sure he didn't have any weapons before handing him over to the police. "It was mental – like he'd switched to superhero mode in an action movie," a witness told The Sun.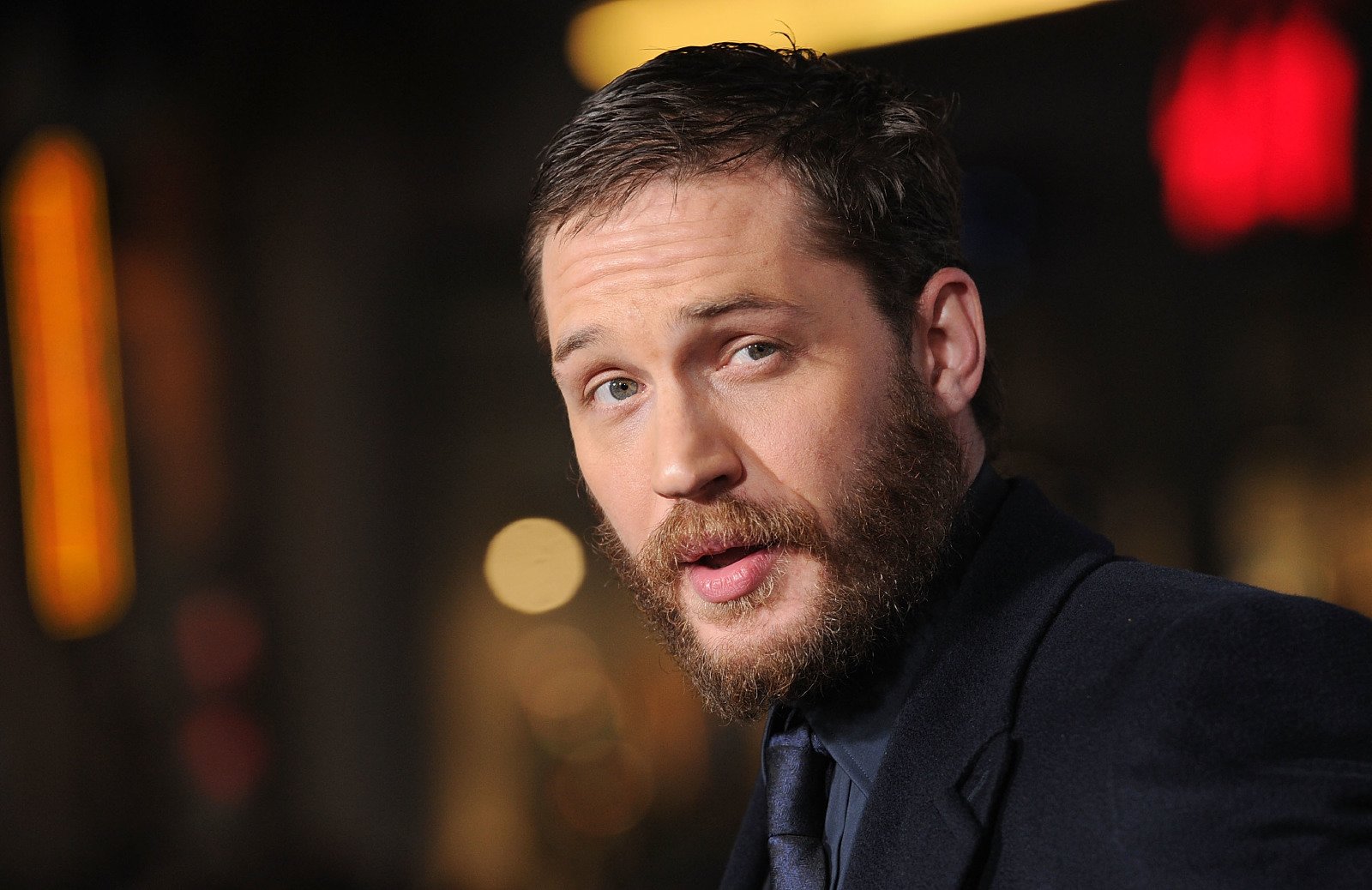 ---
STEVE BUSCEMI
Before he became a popular actor and comedian, Steve Buscemi worked as a firefighter in New York City from 1980 to 1984. According to the Facebook page, Brotherhood of Fire, Buscemi briefly returned to the service after 9/11. In the aftermath of the attack, he returned to his firehouse spent several days helping search through the rubble for survivors.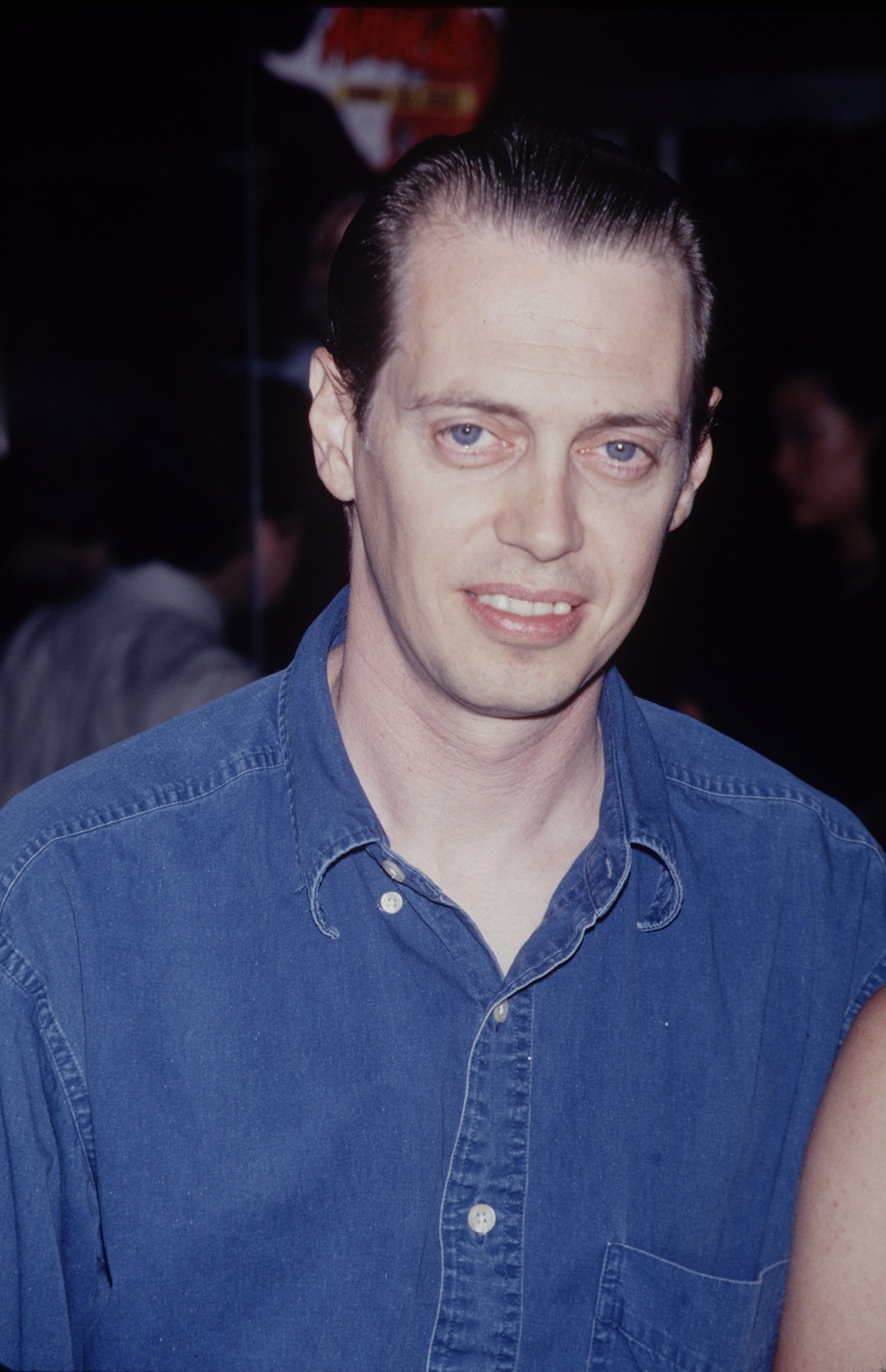 The Brotherhood of Fire Facebook page shared a post about Buscemi's return to action where he said, "It was a privilege to be able to do it. It was great to connect with the firehouse I used to work with and with some of the guys I worked alongside." What a true hero.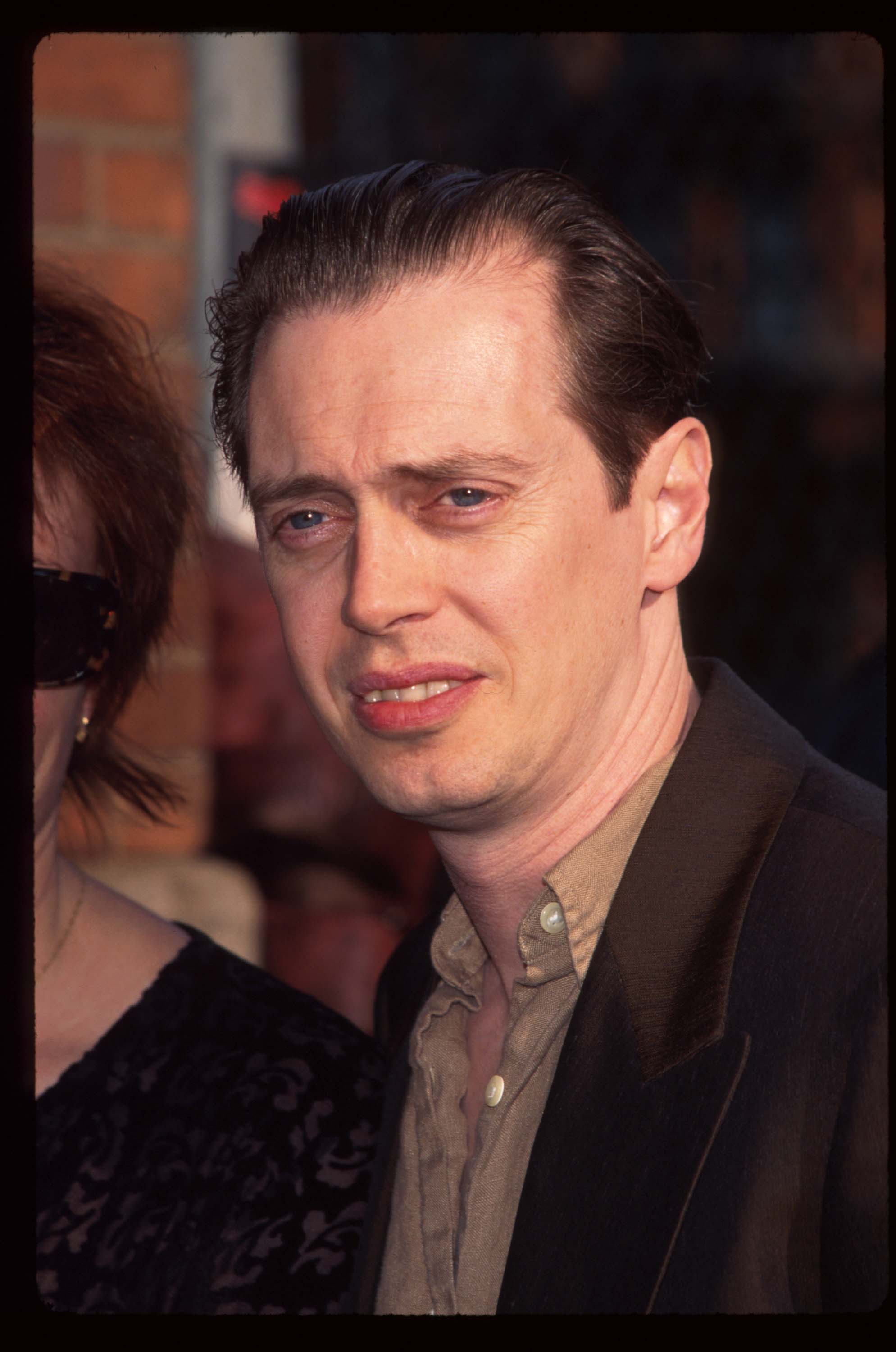 ---
DANNY TREJO
Though mostly known for playing bad guys, and modern spaghetti-Western hero Machete, Danny Trejo is a hero in real life. While driving in Sylmar, California when he witnessed a collision that caused one of the cars to roll upside down. He pulled over to help and safely removed a baby who was still strapped into a car seat.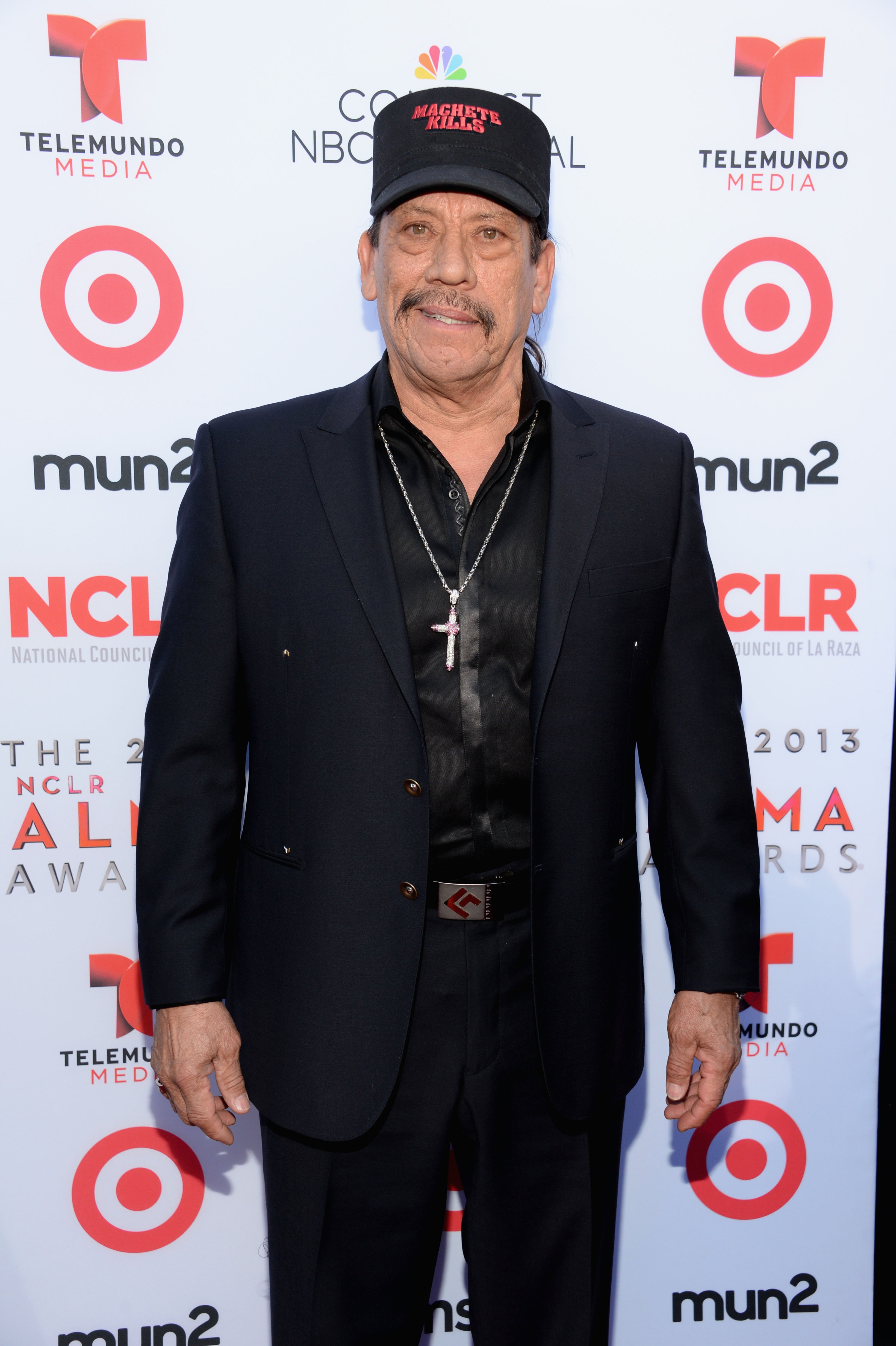 ---
JACK OSBOURNE
The word "hero" might not be the first thing that comes to mind when thinking about reality star Jack Osbourne. But in 2012, he saved a woman who had a heart attack while swimming in Hawaii. As she struggled and began to drown, Osbourne and a friend helped pull her to safety and resuscitated her until an ambulance arrived.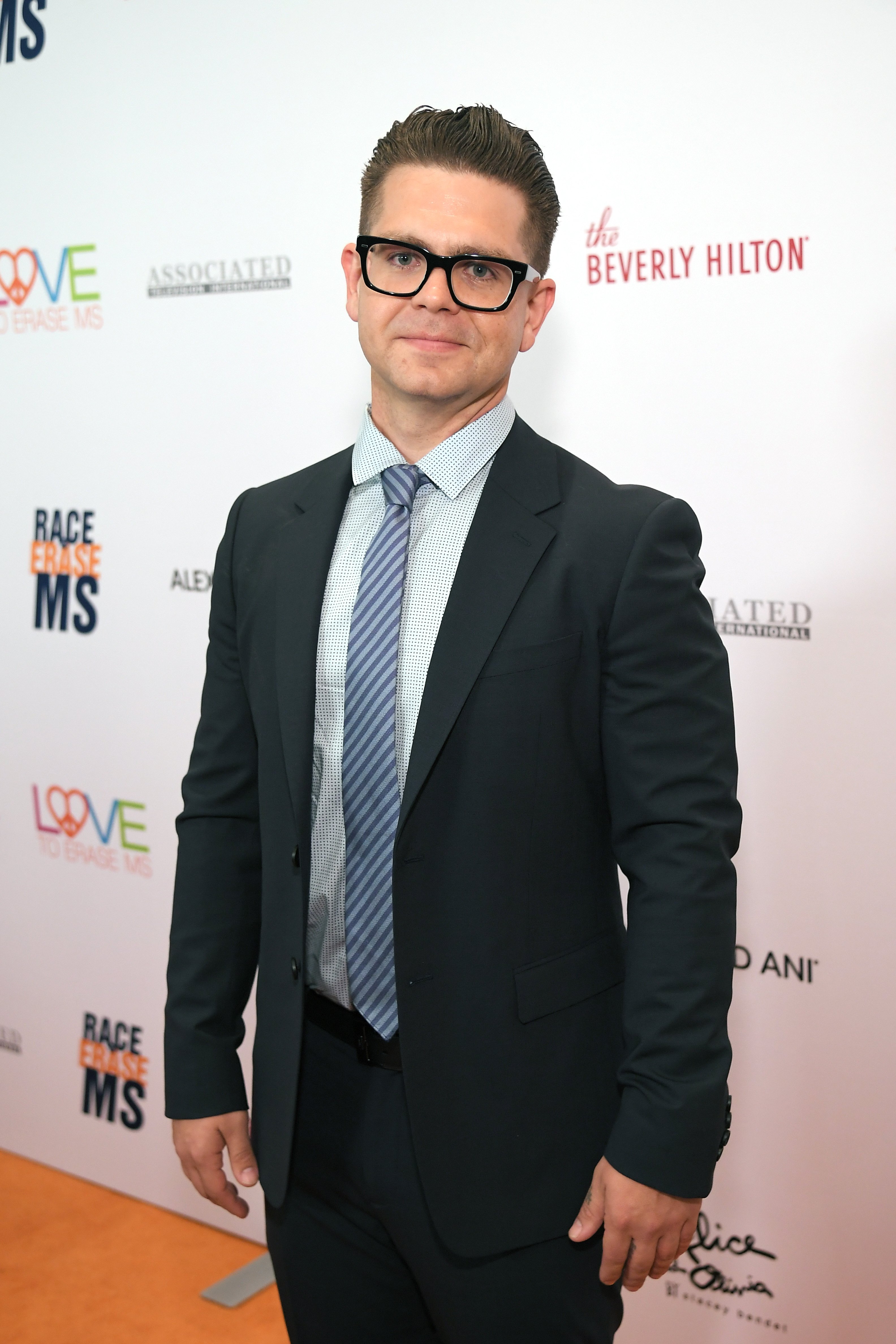 ---
PATRICK DEMPSEY
People reported that a man pulled on Weston Masset out from the wreckage of a car crash he was involved in. The first words to come out of Masset were, "Are you famous?" as he asked the man that pulled him out. The man said, "Yeah, I'm a doctor." It was Patrick Dempsey, from Grey's Anatomy.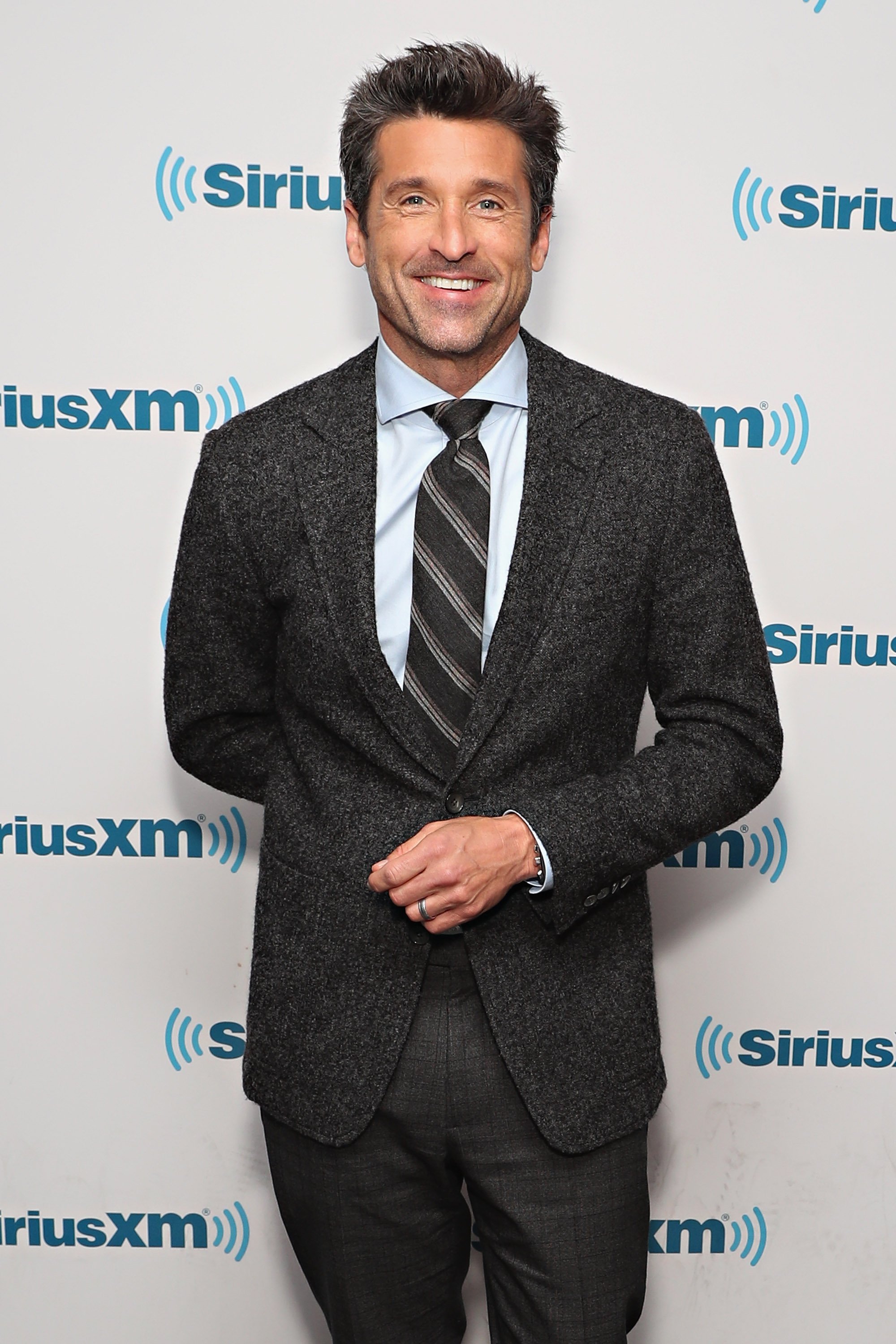 ---
KELLY SLATER
Surf champion Kelly Slater once saved a mother and her young son from being swept away by a rogue wave along Kamehameha Highway in Oahu, Hawaii in January of 2016. He rushed over to help them when he saw they were in danger from the powerful wave's current. He said that he happened to be nearby when it happened.
Slater later wrote that it was just good timing. He said he had randomly stopped at that spot and happened to be in the right place at the right time. He was such a great guy that he didn't take all the credit for helping the mother and son. Slater also praised the lifeguards who were on their way to help.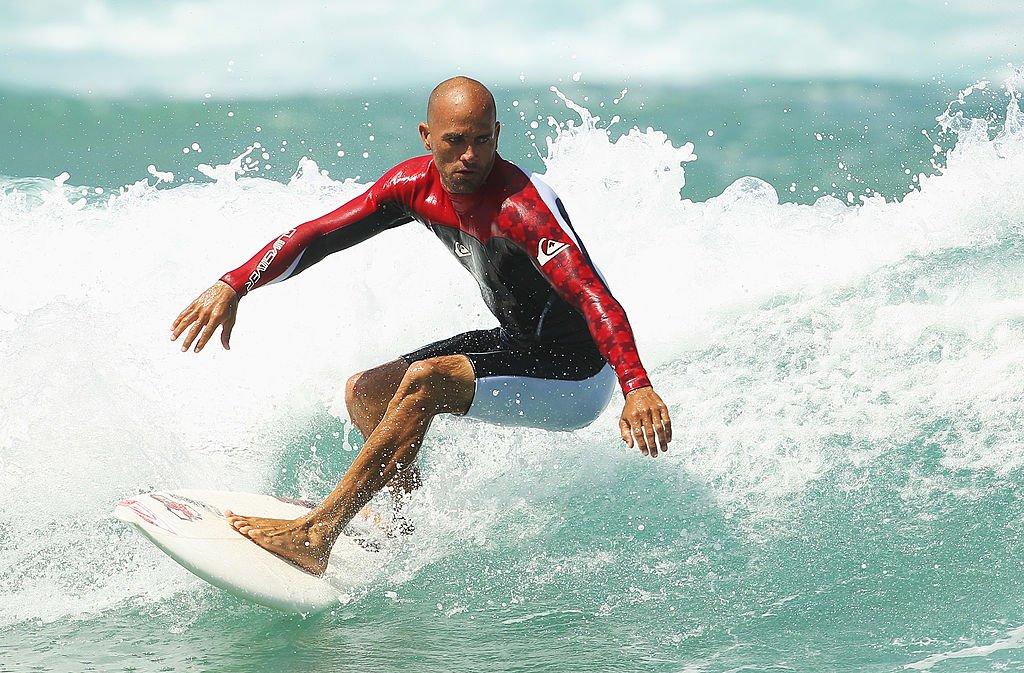 ---
CLINT EASTWOOD
Clint Eastwood has been one of Hollywood's badasses for a long, long time. The Carmel Pine Cone reported that when he was at a golf tournament in California in 2014, a man began choking on a piece of cheese. The then-83-year-old actor performed the Heimlich maneuver, lifting John into the air three times before expelling the food from his throat.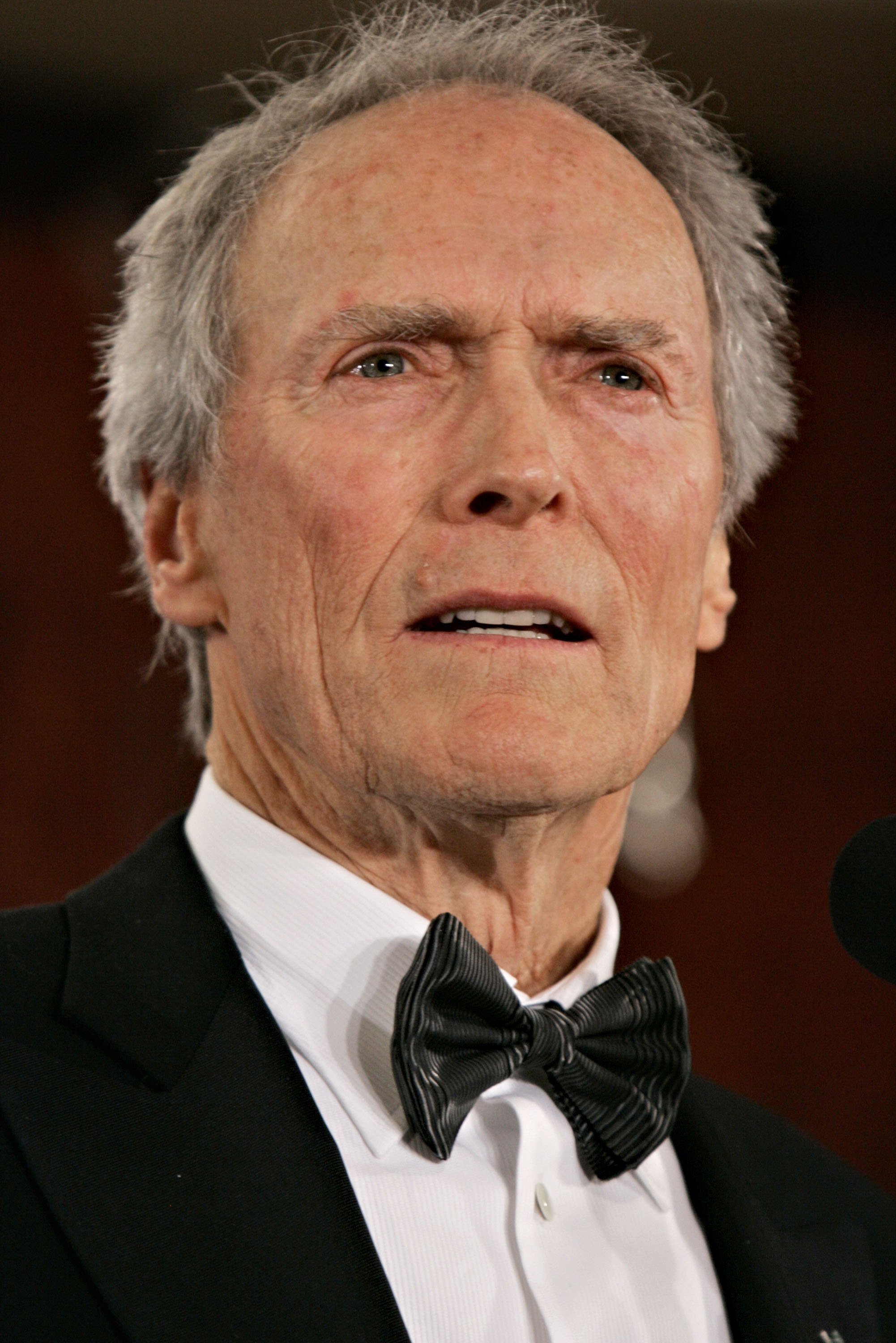 ---
HARRISON FORD
He's played heroes like Indiana Jones, Han Solo, and Rick Deckard but that doesn't come close to the many real-life heroic deeds of Harrison Ford. The actor is famously known for his love of flying and is a licensed airplane and helicopter pilot. Ford has helped stranded hikers on several occasions with his personal helicopter.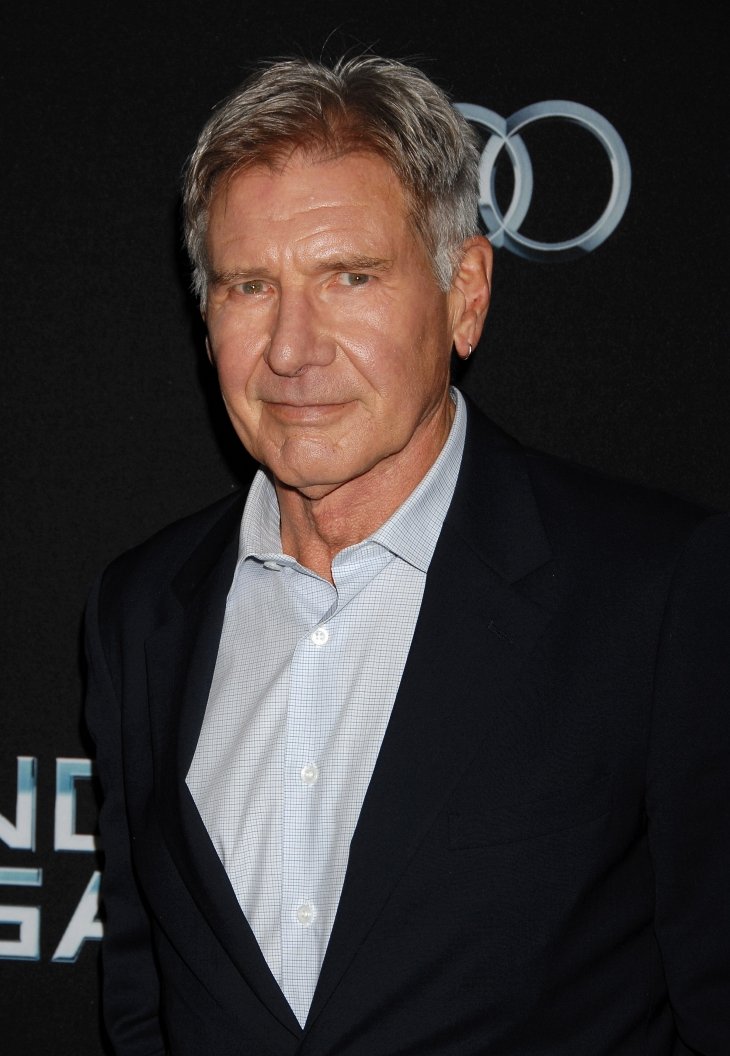 He located and rescued 13-year-old Boy Scout Cody Clawson who was lost in Yellowstone National Park and saved two hikers who suffered from altitude sickness at Table Mountain, Wyoming. Ford also pulled over and helped a woman who lost control of her car and drove off the side of the road in California. He waited with her until the paramedics arrived.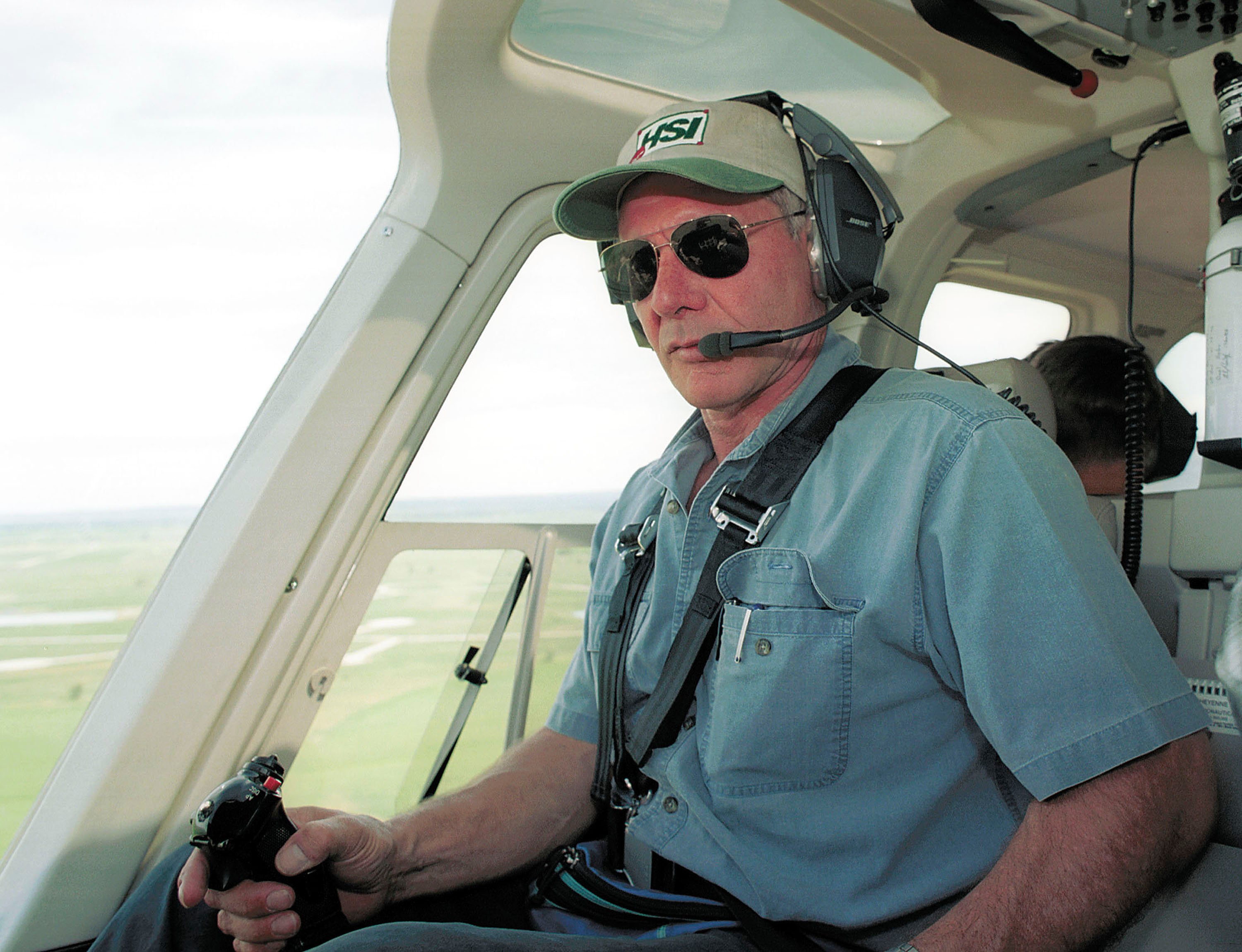 ---
DUSTIN HOFFMAN
In 2012, actor Dustin Hoffman, star of Rain Man, Tootsie, and Hook, noticed a jogger stagger and collapse while he was in London's Hyde Park. He rushed to the victim's side and called emergency services, stayed with them until paramedics arrived to perform an emergency procedure that saved the man's life.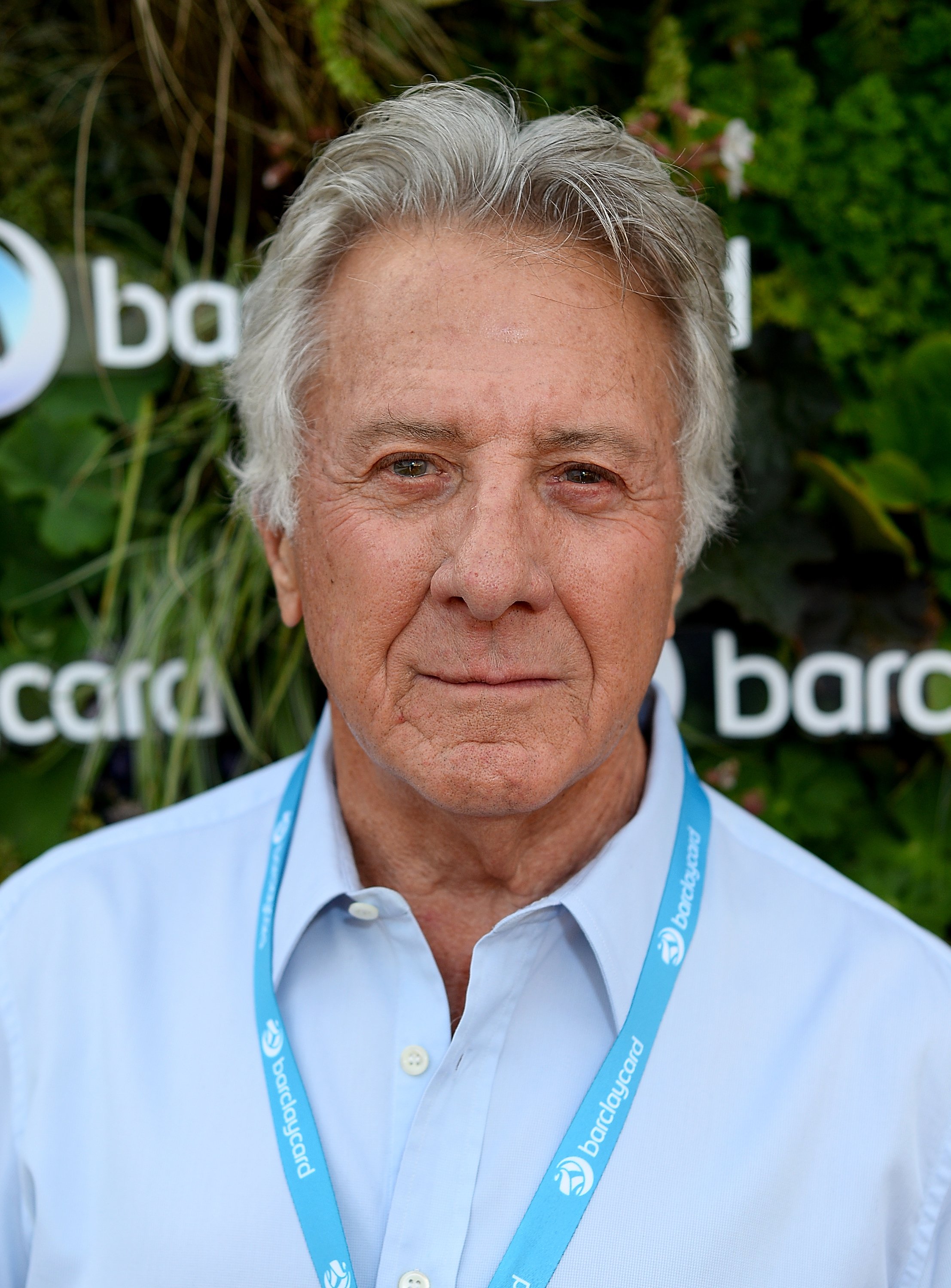 ---
KATE WINSLET
While Kate Winslet was vacationing with her family and Richard Branson's family in the Caribbean home of the entrepreneur, lightning struck the multi-million dollar home. It caught on fire, and according to a now-defunct blog, Branson wrote "Many thanks to Kate Winslet for helping to carry my 90-year mum out of the main house to safety."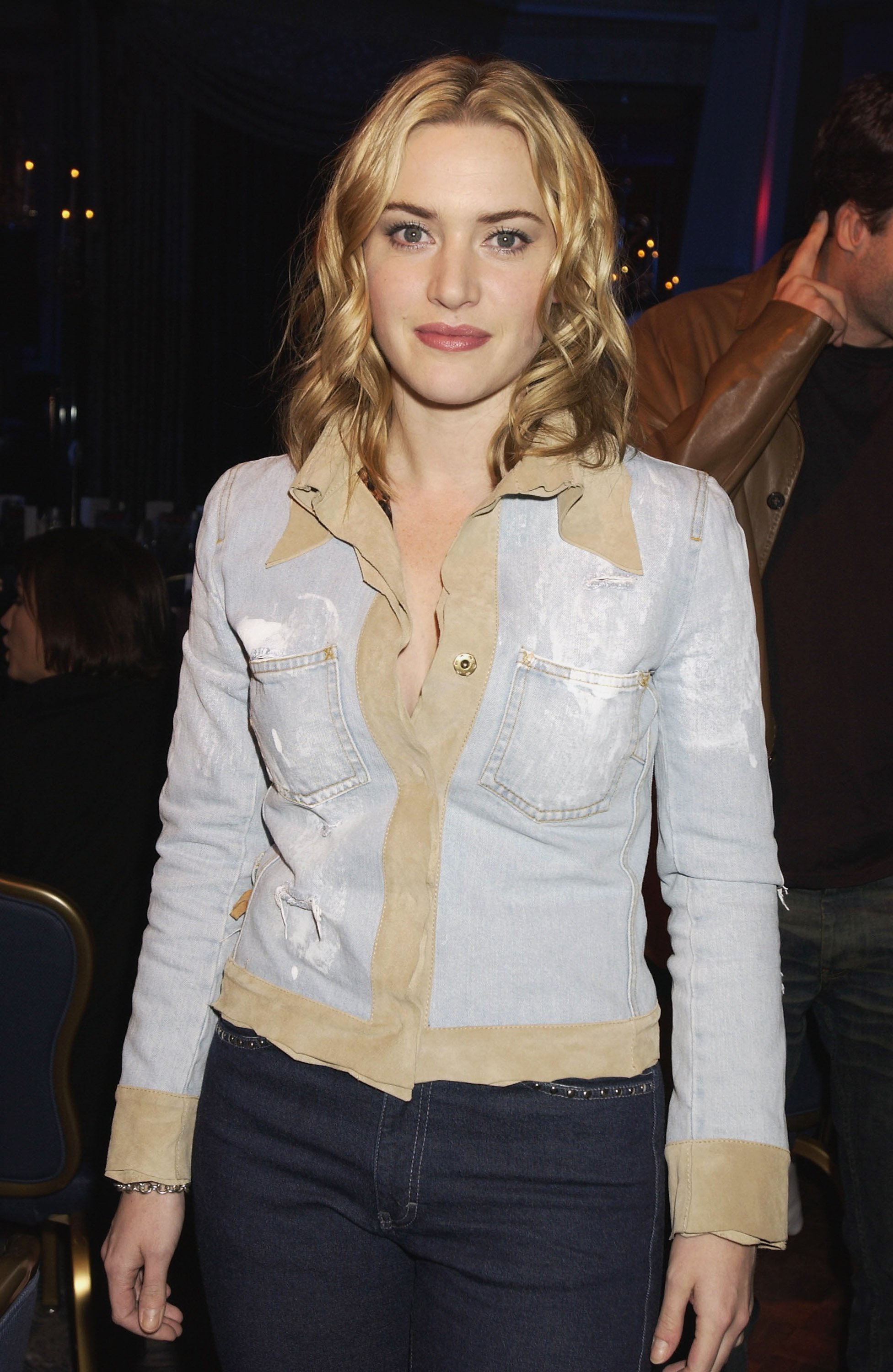 ---
SIMON COWELL
Simon Cowell has made a name for himself thanks to his iconic brand of acerbic criticism. Apparently, in a 2007 audition on "The X Factor," he told singer Jacqui Gray: "Something happens to your throat when you sing. It is quite raspy. It sounds as if you have someone else in there like you were choking on something."
This caused the singer to be concerned about her throat. Thus, heeding Cowell's words, the singer saw a doctor and had her throat checked out. It discovered that the singer had more than just something in her throat. Turns out Jacqui Gray had a lung disease. Good thing Cowell had something to say, eh?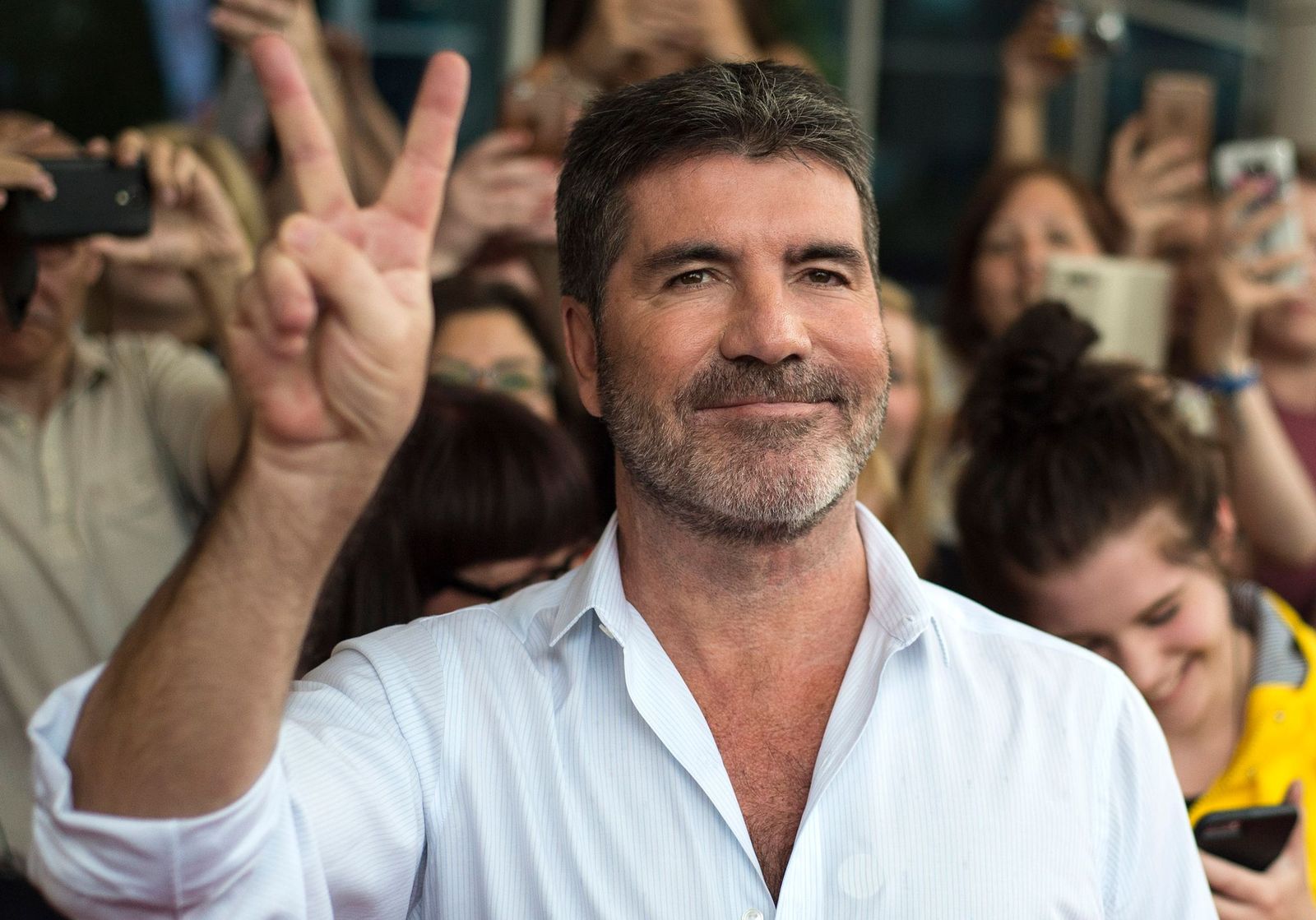 ---
SEAN PENN
Many celebrities have turned their platform as an avenue for philanthropy. Actor Sean Penn has made a commitment to the recovery efforts in Haiti. He not only started organizations to help those affected by the destructive earthquake of 2010, but he has also spent a considerable amount of time making aide efforts.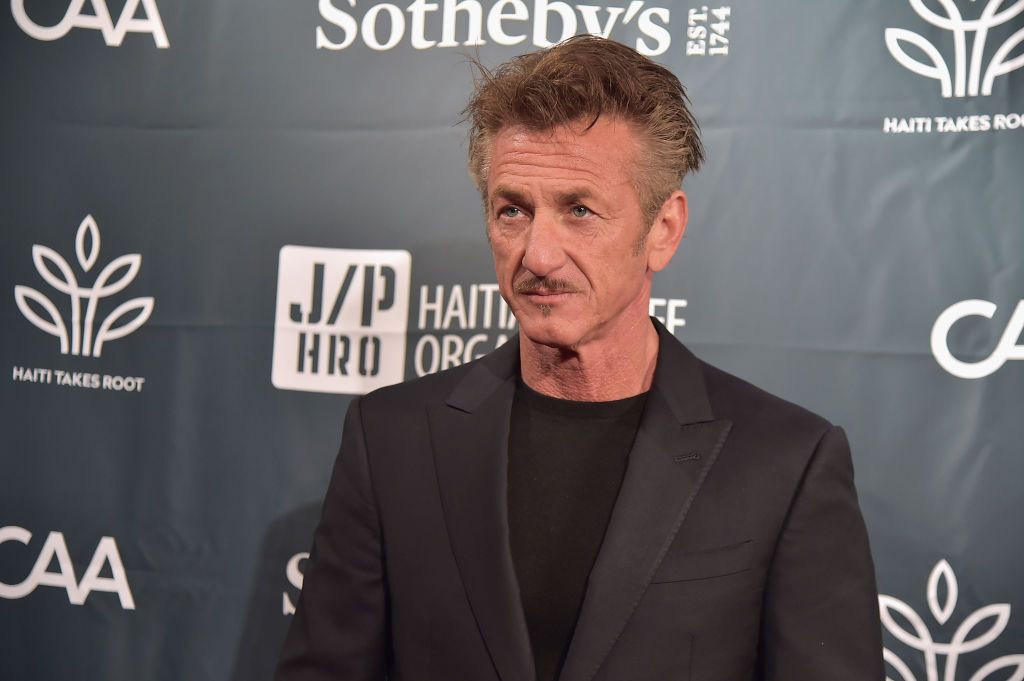 ---
PRINCE HARRY, DUKE OF SUSSEX
Part of Prince Harry, the now-Duke of Sussex's, duties was to serve in the British armed forces. He is a veteran of Afganistan and a captain in the British Army. Suffice to say, the prince is trained to handle emergencies. This became evident when fellow polo player Bash Kazin fell off his horse and hit his head, passing out.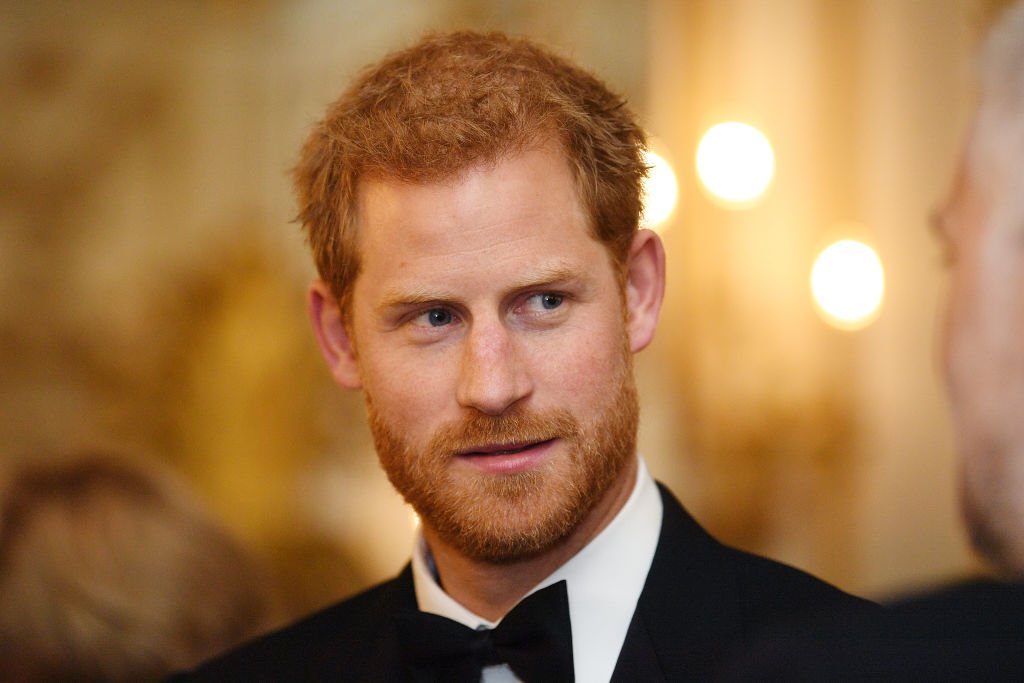 The beloved royal sprung into action and rolled him onto his side into the recovery position to help him breathe properly. He regained consciousness and was able to finish the match. Later, he was taken to the hospital where he was given the all-clear. "Prince Harry was the first one off his horse," Kazin told the Washington Post.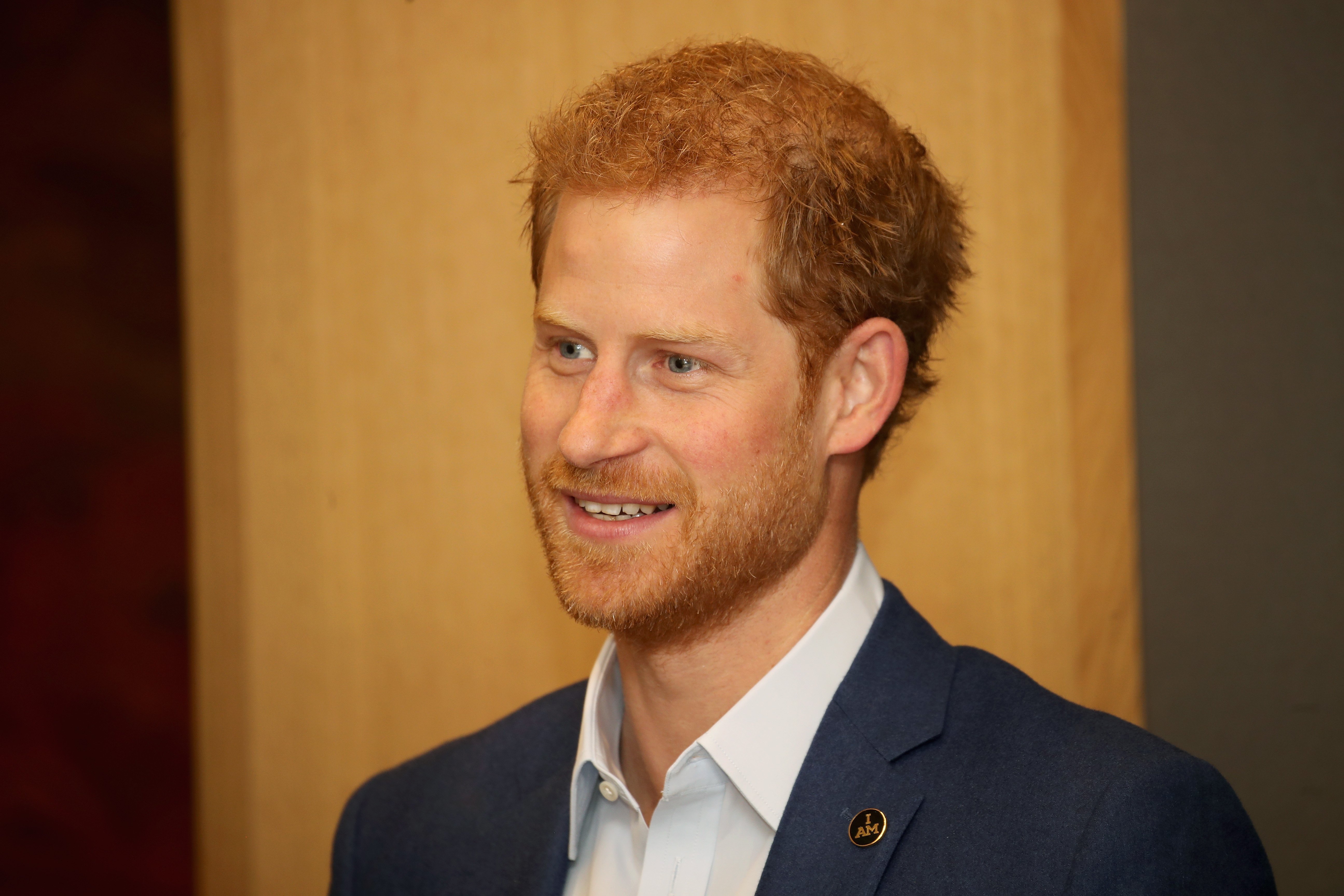 ---
RIHANNA
Today, celebrities have been using their social media platforms to save lives. Superstar singer, Rihanna uses her celebrity power to save the lives of children in need of bone marrow transplants. She occasionally jumps on Twitter, where she has a whopping 91 million followers and retweets young people in need.   
---
DONNIE WAHLBERG
The same thing goes for New Kids on The Block singer and Blue Bloods star, Donnie Wahlberg He uses his Twitter account for good. In 2011, Donnie Wahlberg retweeted a blog post about a fan who was in need of a new kidney. Soon after, a flood of potential donors called the Vanderbilt Medical Center, one of whom was a match.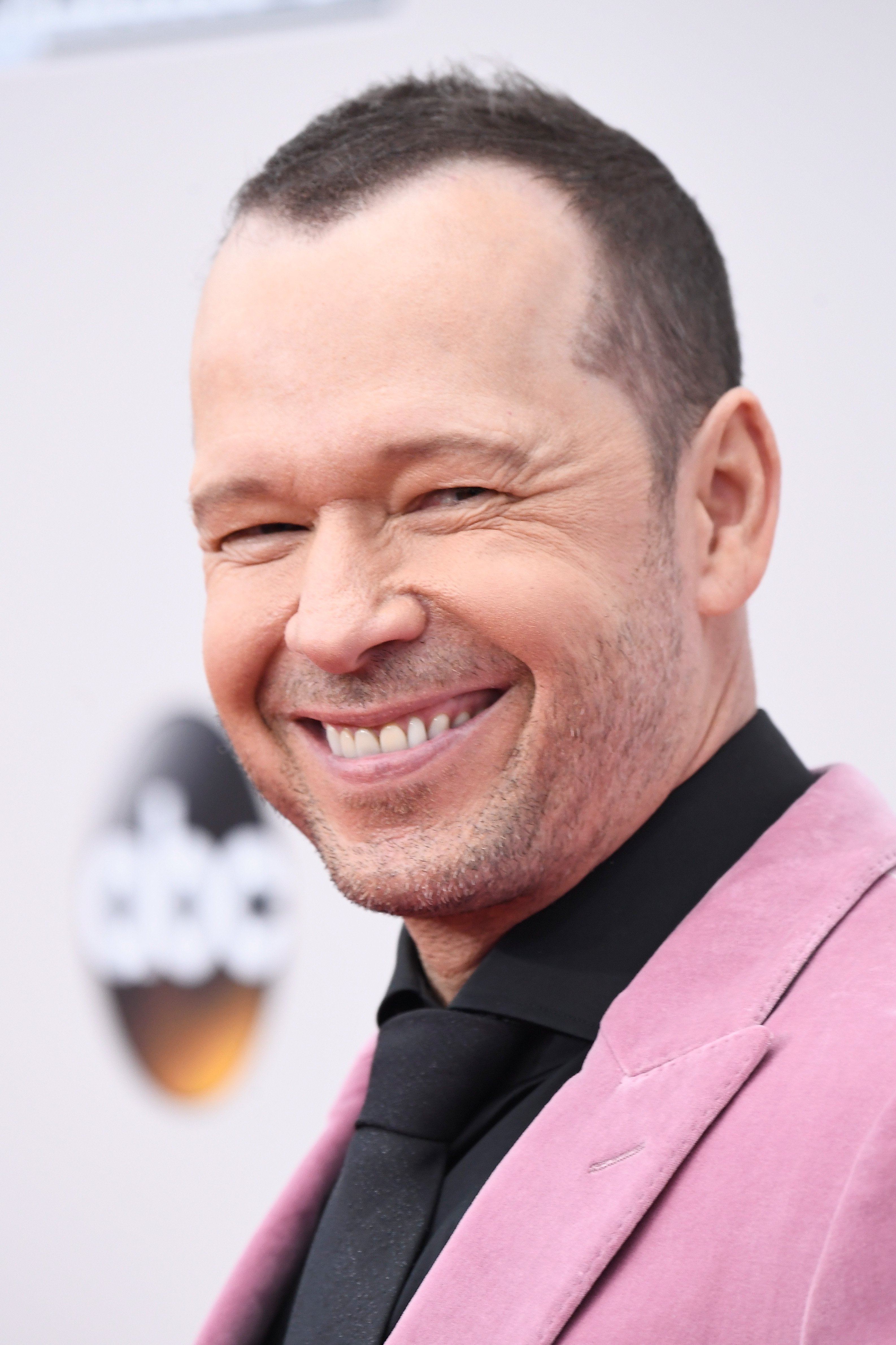 ---
JAMIE FOXX
Jamie Foxx was driving through Moorpark, California when he saw a car drive off the road into a ditch, and rollover several times. According to ABC News, the car then caught fire while the driver was still inside. The actor had moments to act but thanks to him and an off-duty EMT, they were able to free the driver.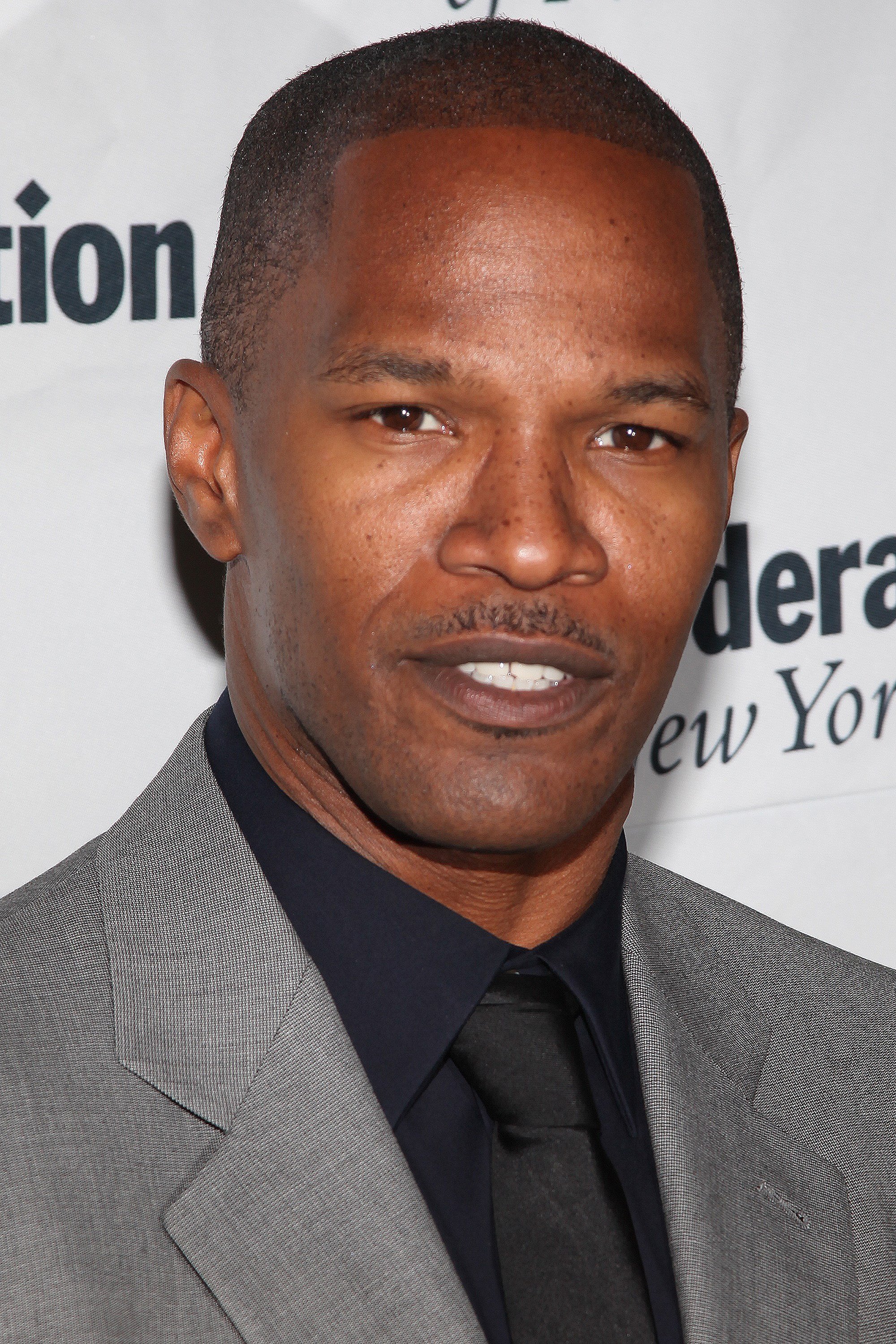 Firefighters arrived shortly afterward said that the car was completely engulfed in flames. The driver went to the hospital for burns and head, neck, chest, and waist trauma, but survived the crash. "I'm not a hero, but had to do something," the actor told ABC News. Well, Jamie Foxx, you're a true hero in our book.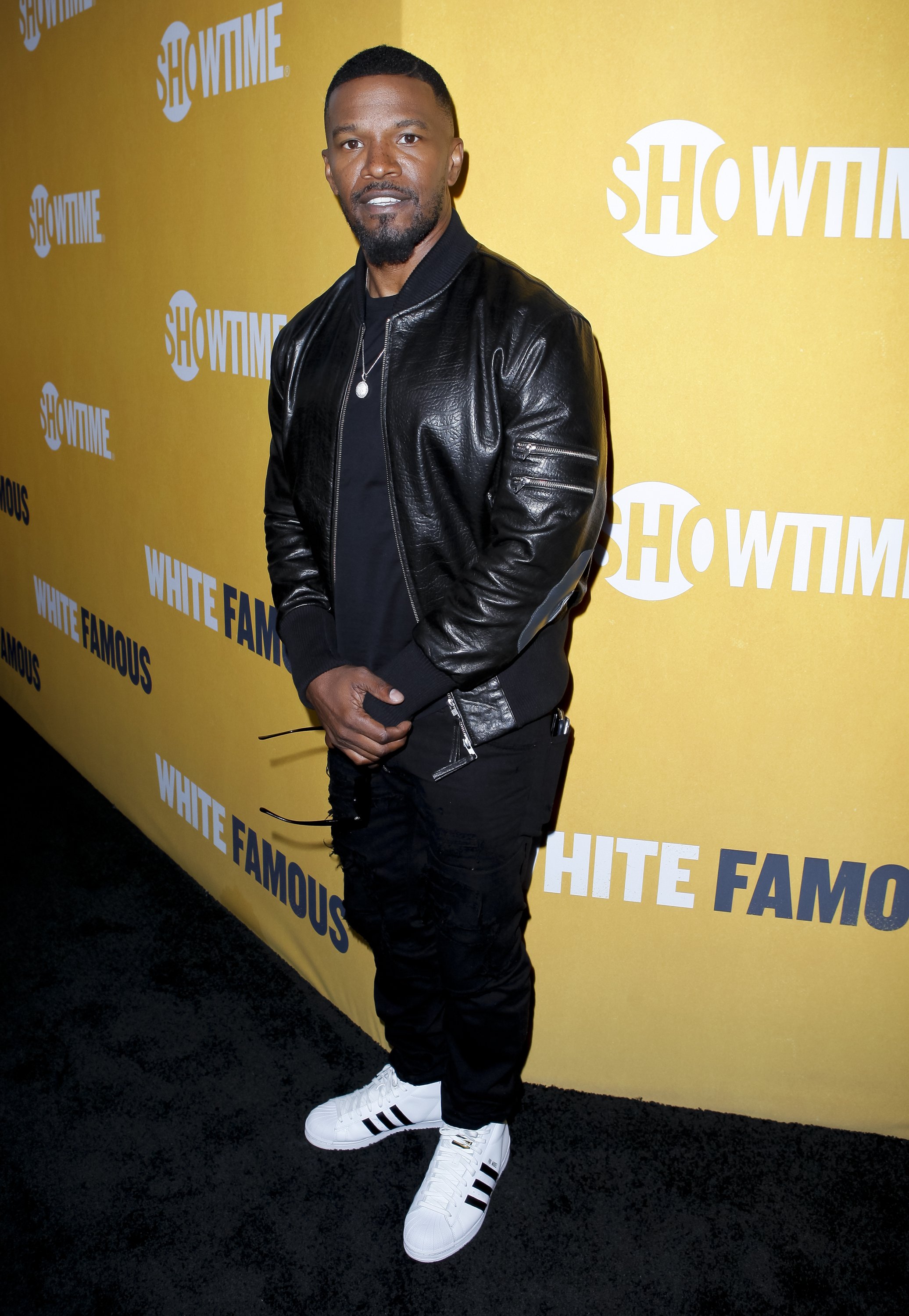 Were your favorite celebrities on this list? Do you know of any more of Hollywood's biggest names that have become real-life heroes as well? Tell us all about it in the comment section. Make sure to follow Amomama for more great content on your favorite stars and celebrities. 
Sources: The Mirror UK, ABC 7, CNN, ABC News, E! Online, Insider, Telegraph, People