The Man Of Donna Summer's Life: Meet the Icon's Beloved Husband Bruce Sudano
Better known as the husband of the late ang great songstress, Donna Summer, there is much more to Bruce Sudano than meets the eye. Throughout his career, Sudano has been in the music industry. He has been part of hit bands, and written songs for some the biggest stars in music history.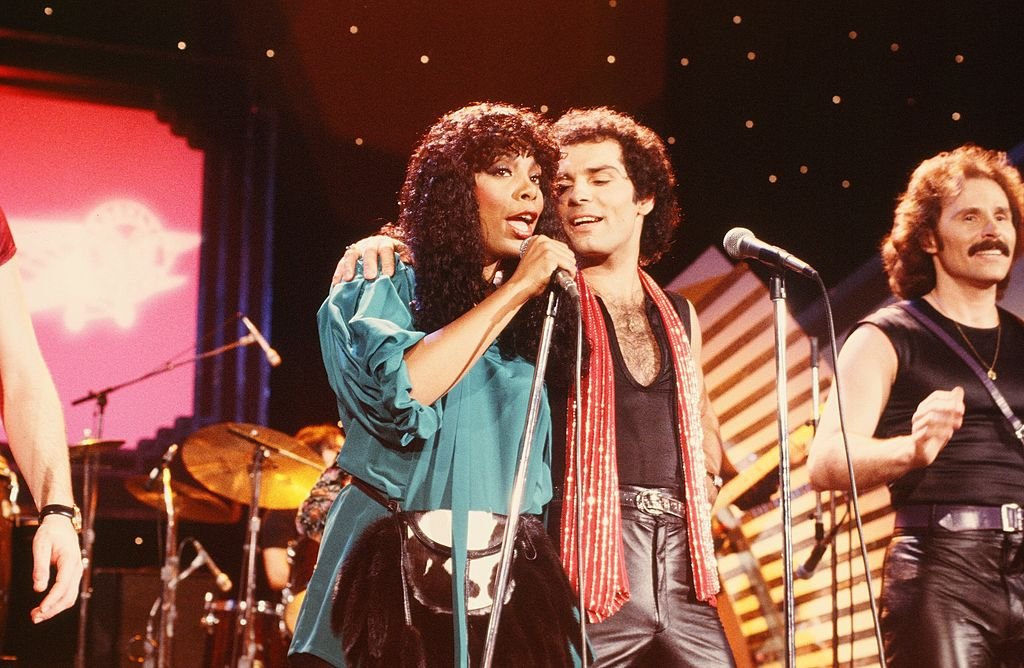 After years as staunch supporting figure in his wife's career, Sudano has returned to his roots and began pursuing a musical career as a solo artist in the wake of Summer's death. This time we're taking a look at the life and career of Bruce Sudano, here are some amazing things we didn't know about Donna Summer's husband.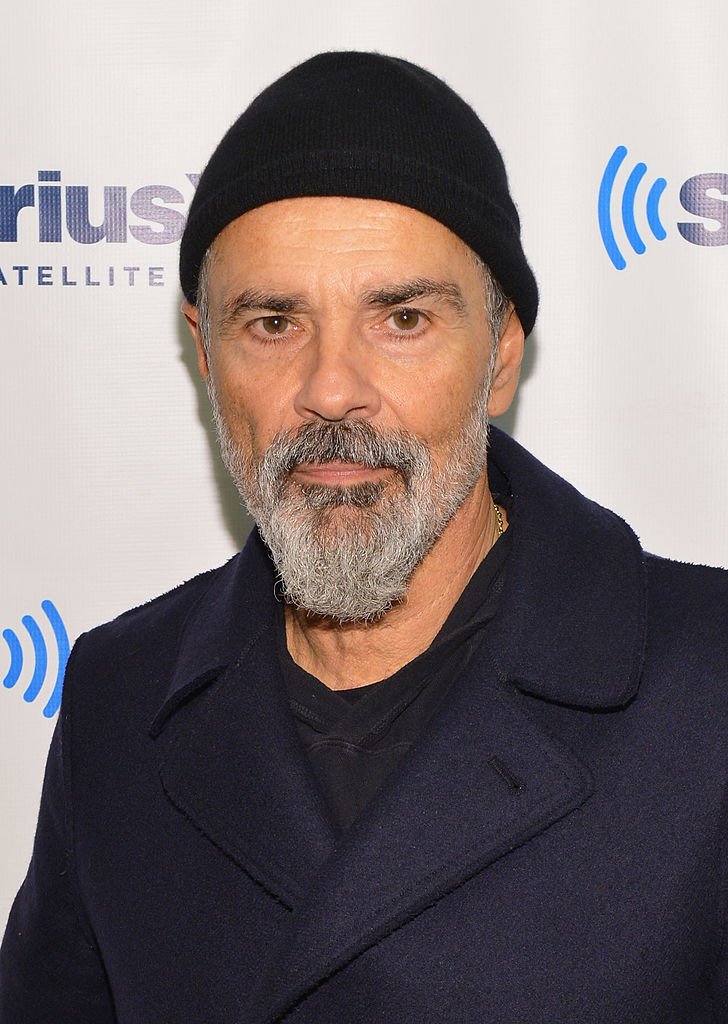 ---
EARLY LIFE AND CAREER
Bruce Sudano is a New York City native. He was born in Flatbush, Brooklyn to Margaret Alessio and Louis Sudano. At a young age, he showed an inclination in music. By the age of four, he learned to play his first instrument, the accordion. He later taught himself to play the piano and guitar.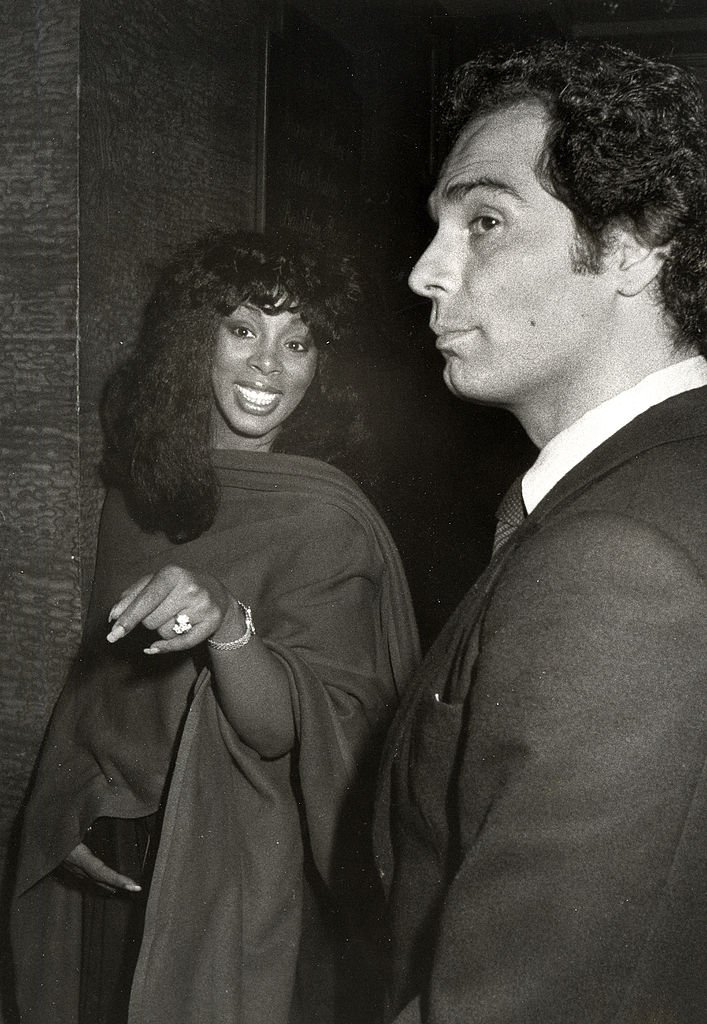 He slowly developed a reputation as a talented musician in and around his community. By the age of 12, he started getting paid for performing. By the mid-1960s, Sudano was playing bass guitar in his first band Silent Souls. He spent much of his time rehearsing and was soon playing live shows at popular New York nightclubs.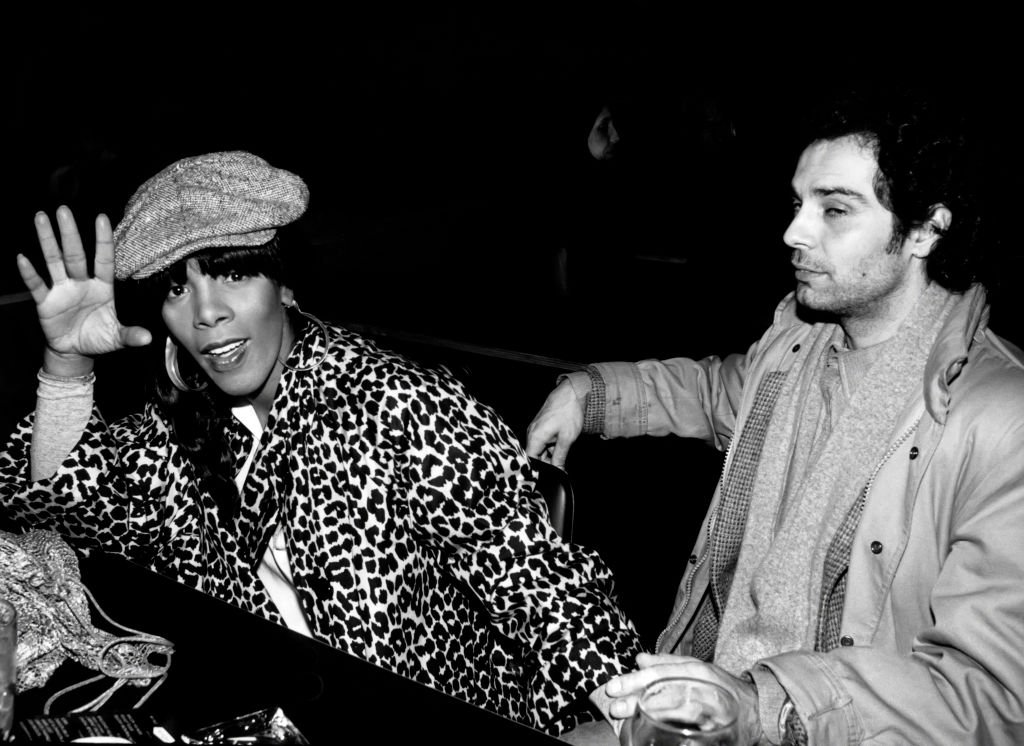 ---
FINDING HIS MENTOR
While Sudano was playing at a club called "The Cheetah", Sudano met Tommy James of "Tommy James and the Shondells." In James Bruce found a mentor, he became the recording artist's protogé after that. Tommy James had recently penned the song "Mony, Mony". Sudano learned to write and compose songs with James at Allegro Studios.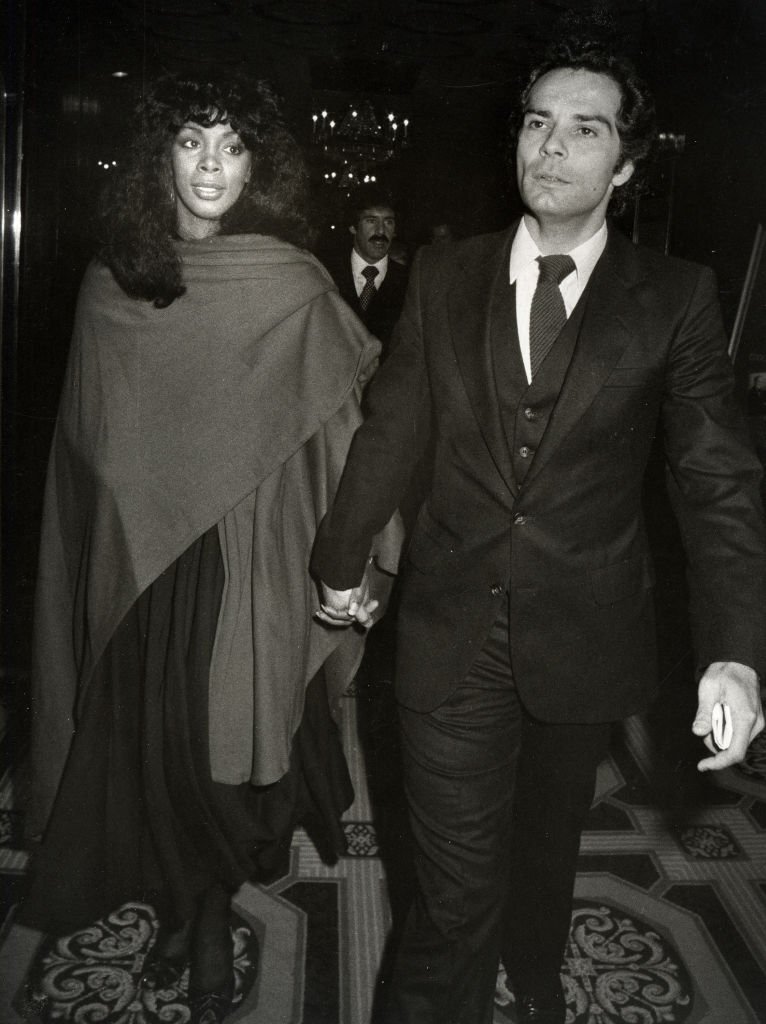 ---
ALIVE N KICKIN
In 1968, Sudano co-founded the late '60s pop-rock band Alive N Kickin'. With his newfound band, Bruce and his crew scored a top 10 hit on the Billboard Hot 100 with "Tighter, Tighter" which was written by his mentor, Tommy James and Bob King. They also toured around the U.S., openning for Frank Zappa.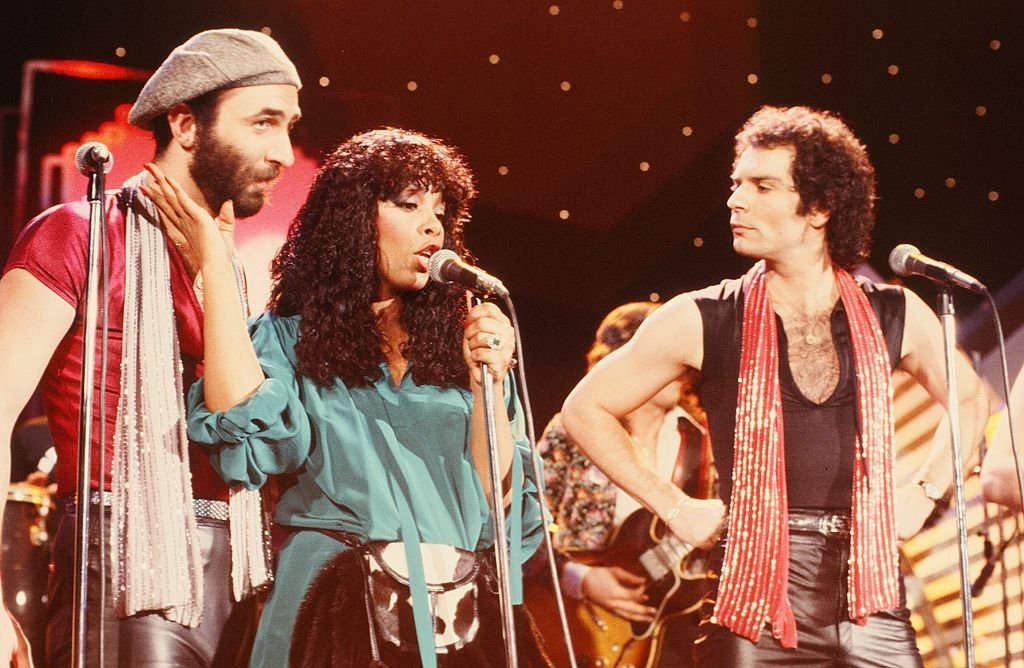 After riding the success of their hit, the band enjoyed some noteriety for a few years. However, Sudano left Alive 'N Kickin' in 1972 and moved to Los Angeles, California where he chose to become a song writer, while also promoting and performing folk songs, this time, as a solo singer.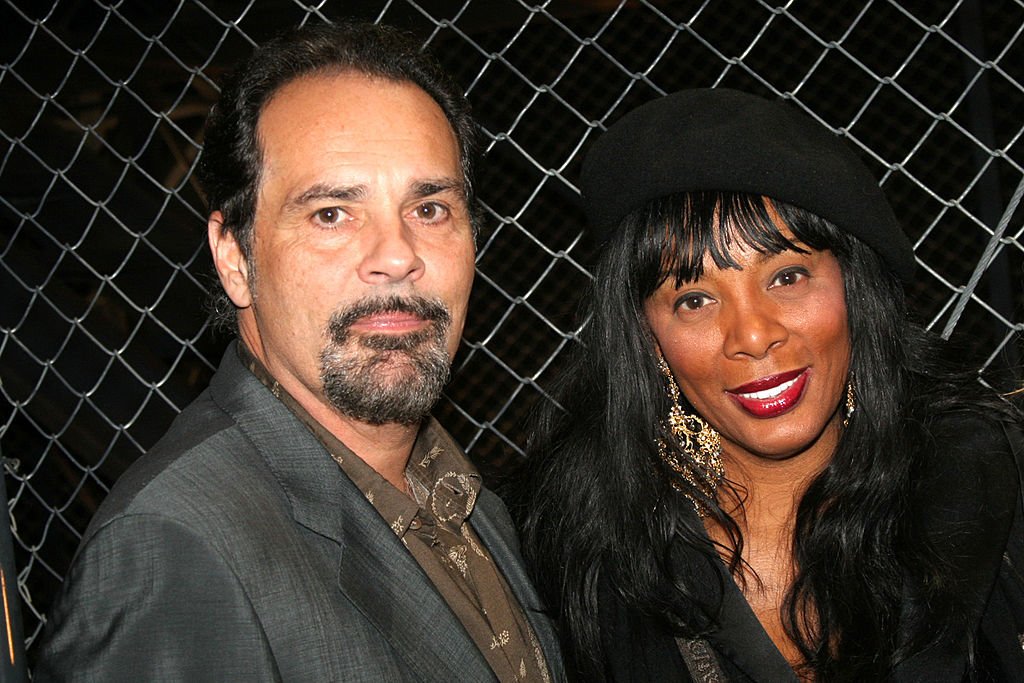 ---
LOS ANGELES AND A NEW BAND
After returning to Brooklyn for a brief period of time, Sudano and his Alive N Kickin' bandmates, Joe "Bean" Esposito, Eddie Hokenson moved back to Los Angeles and formed a new band which they called Brooklyn Dreams. With their success from the previous band, they signed a recording deal with Millennium Records.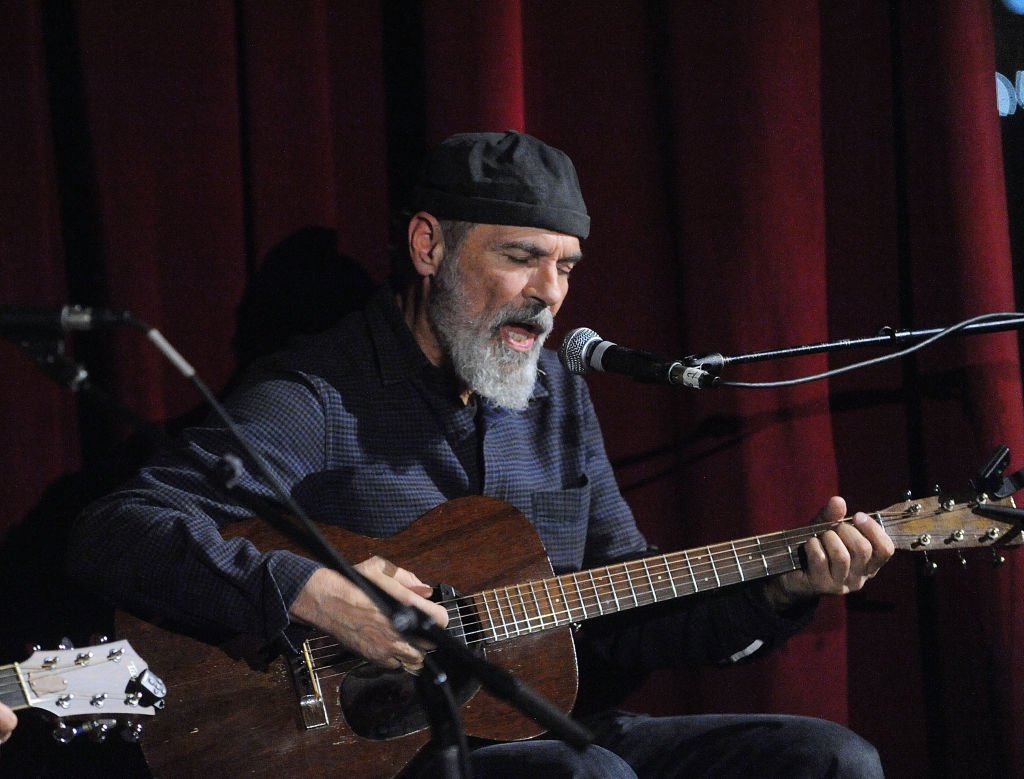 In their first year together, their self-titled debut album was produced by a  well-known musician, Skip Konte. The trio also scored a modest hit with the single "Music, Harmony and Rhythm". This same year, Sudano and his band met Donna Summer, who was signed to Casablanca Records, the distributor of Millenium Records.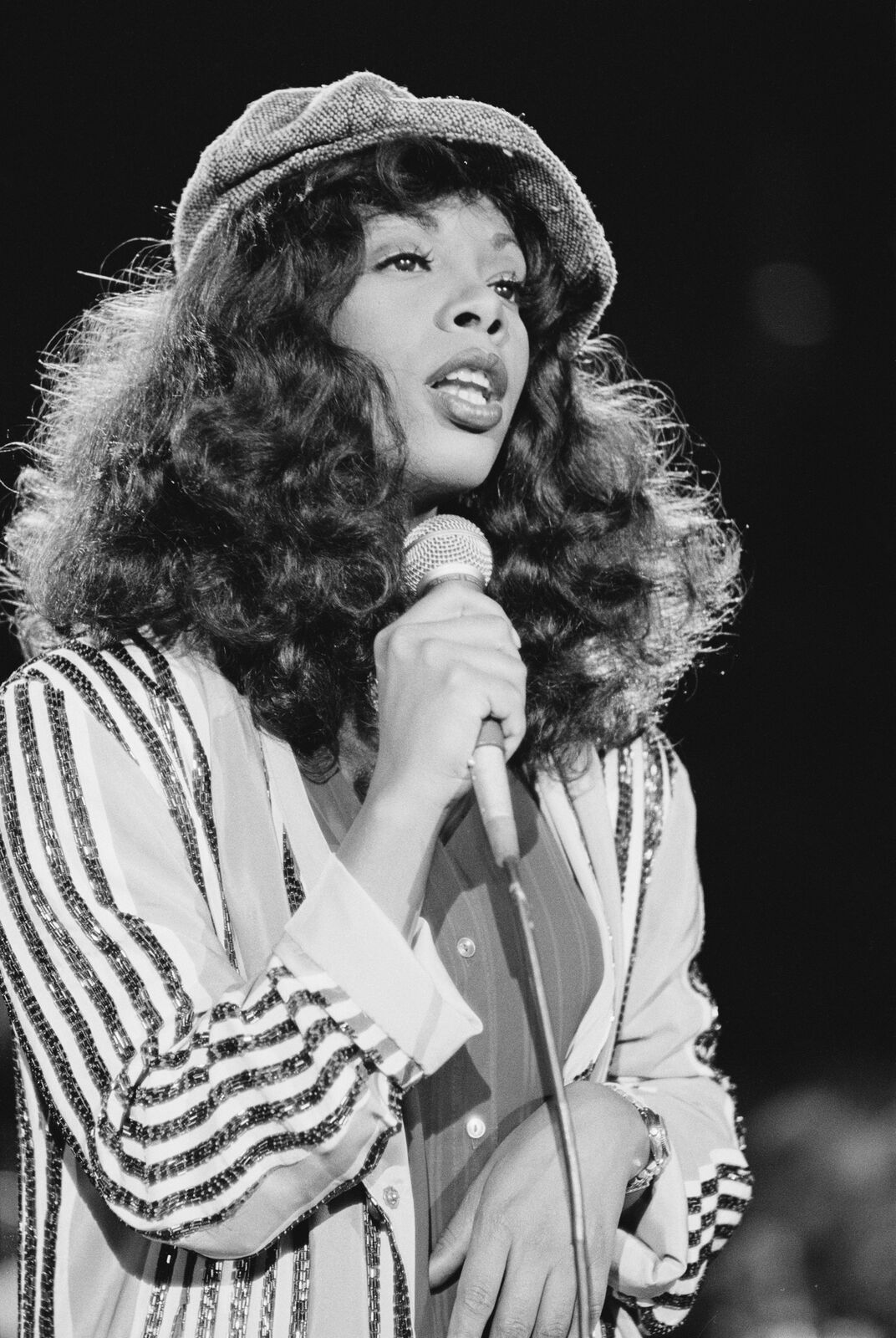 ---
COLLABORATING WITH HIS FUTURE WIFE
While part of that band Sudano enjoyed writing credits in a top 5 hit with "Heaven Knows," a duet featuring Summer and Sudano's bandmate Esposito. The song peaked at #4 on the Billboard Hot 100 chart and became a certified million-selling Gold single in 1979. That same year, Brooklyn Dreams and Summer wrote the title track "Bad Girls".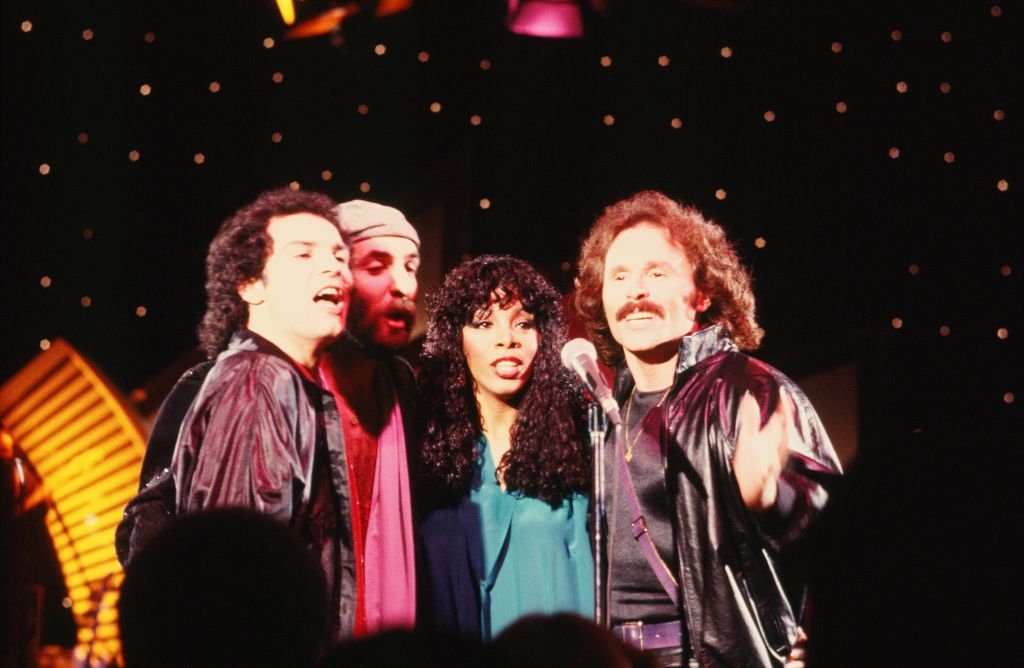 The song became the title track for the best selling album of Donna Summers' career Bad Girls. Moreover, Sudano also co-wrote the songs "Lucky" and "On My Honor" with Summer. Later that year, Brooklyn Dreams would transfer lables and join Casablanca Records, bringing Sudano and Summer even closer.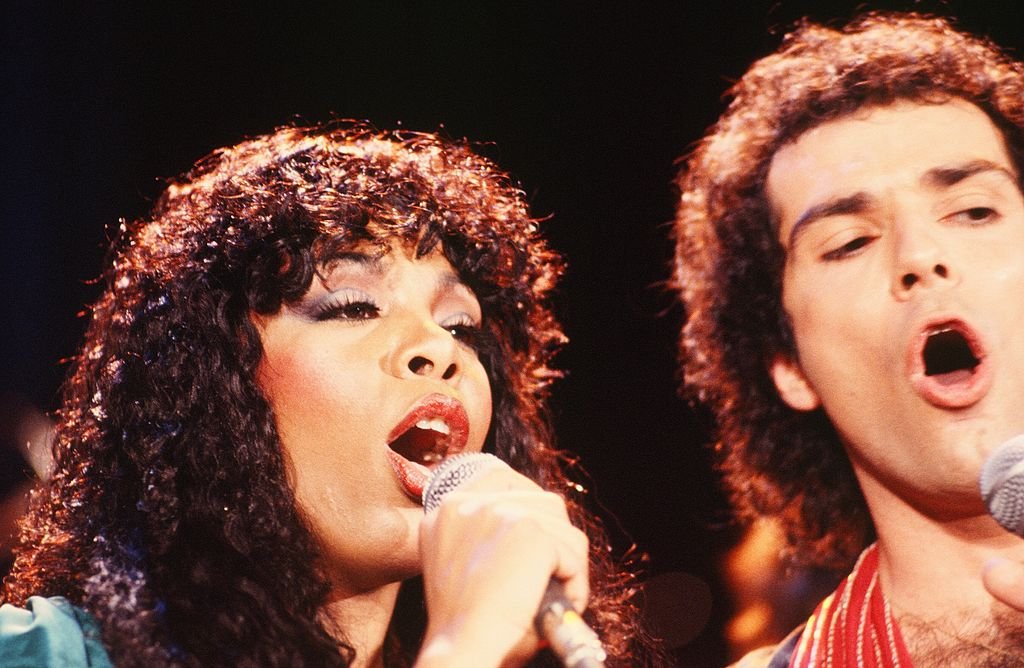 ---
A NEW MILESTONE IN SUDANO'S LIFE
Brooklyn Dreams amicably disbanded in 1980 when Hokensen returned to New York after his mother died. Sudano and Summer, who were dating by that time, continued writing songs together. By July of the same year, Donna Summer married her fellow musician and songwriter, Bruce Sudano. Cementing a partnership that would last for Summer's entire lifetime.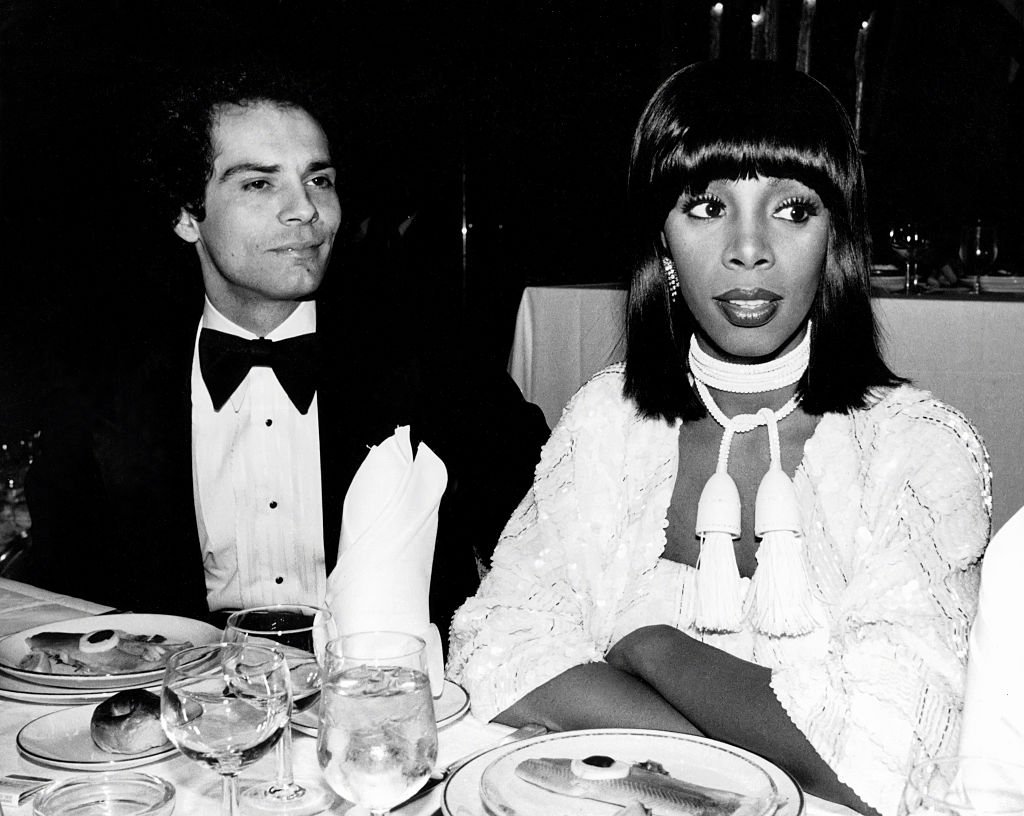 A year later, Sudano signed with RCA Records as a solo artist and released his first record The Fugitive Kind. The record featured a song "Starting Over Again" that Sudano had co-written with his wife. The song was popularized by country legend, Dolly Parton, peaking at #1 in the U.S. Country charts.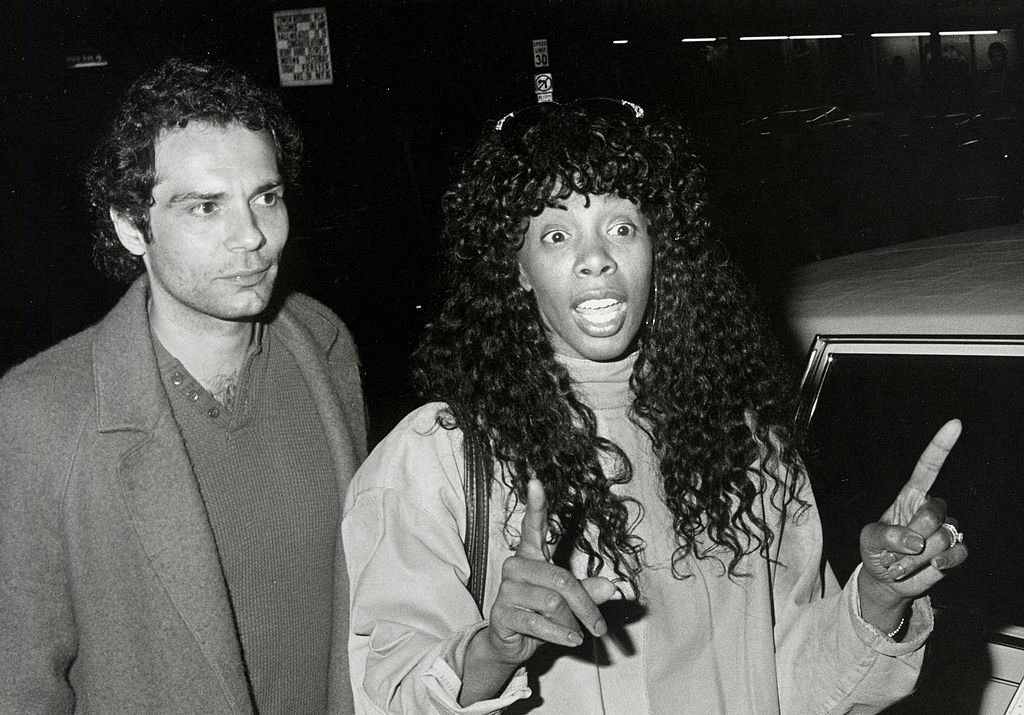 ---
NEW ROLES
While married to Donna Summer, Sudano spent two decades managing his wife's career. They toured together, and he even played keyboards and sang background vocals as part of Donna Summer's backing performance band. He would put his solo artist career on hold for most of the coming years while by his wife's side.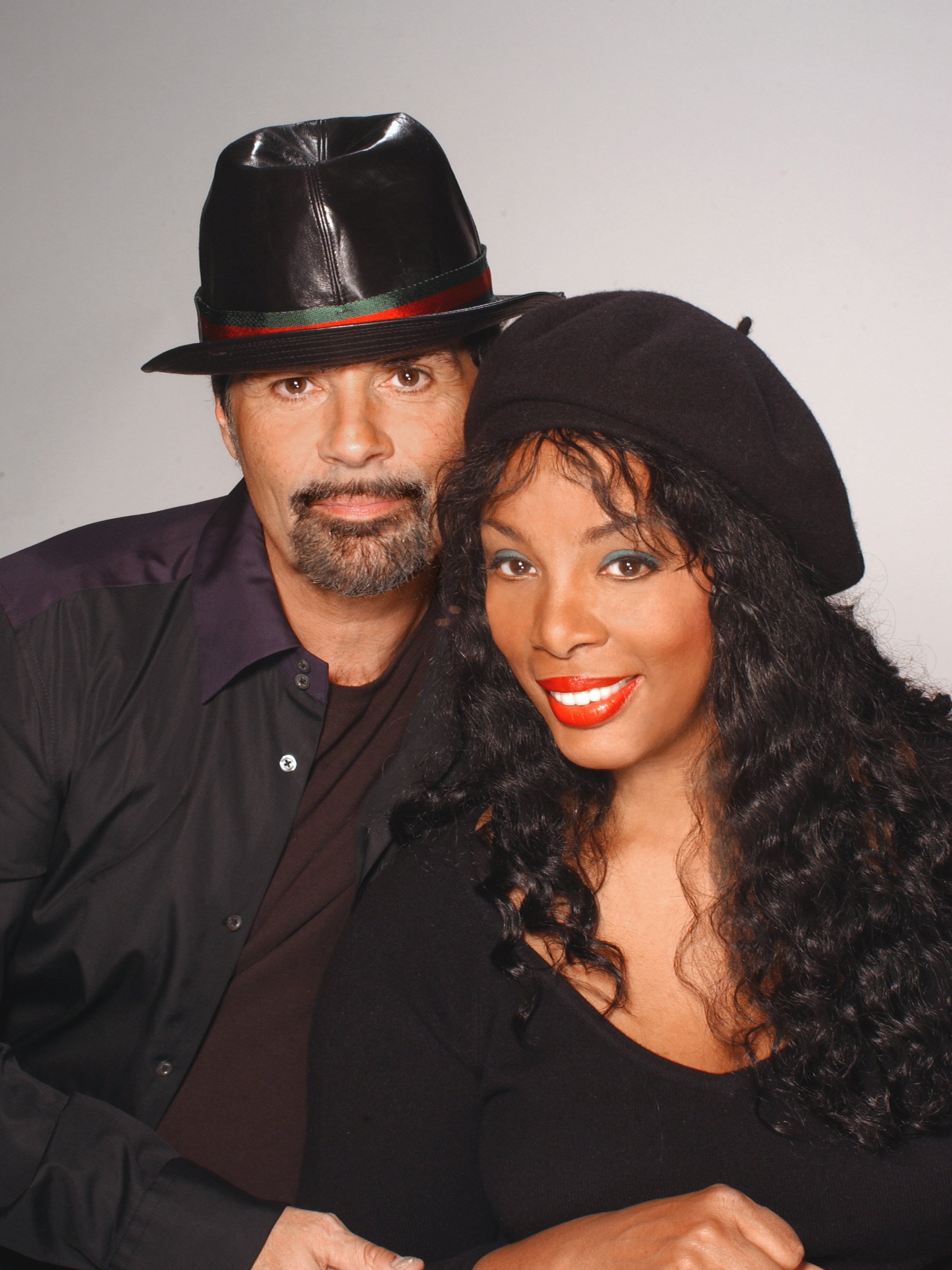 In 2004, Sudano released a second solo record called Rainy Day Soul and scored three top-ten Adult Contemporary hits and earned him the New Music Weekly 2004 Adult Contemporary Artist of the Year award. His third solo record Life and the Romantic was released in 2009 and won the New Music Weekly Adult Contemporary Song of the Year.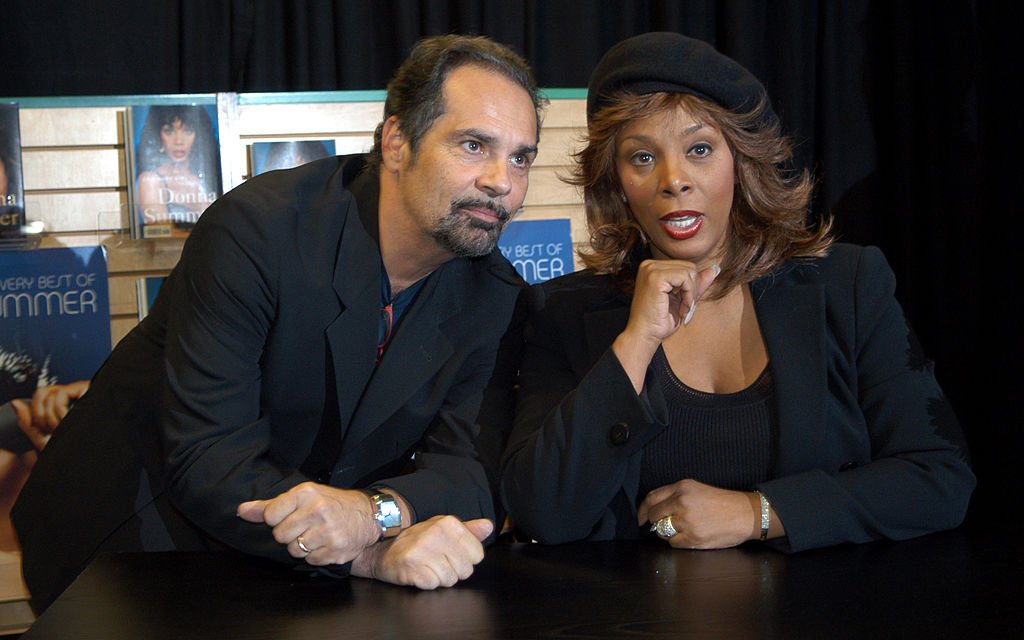 ---
FAMILY LIFE
Summer and Sudano share two children together. However, Summer also had another daughter from a previous marriage. Sudano took her in when they married, and helped raised her as one of his own. After Summers, untimely death due to lung cancer in 2012, Sudano shared that he was dumbfounded and a little lost.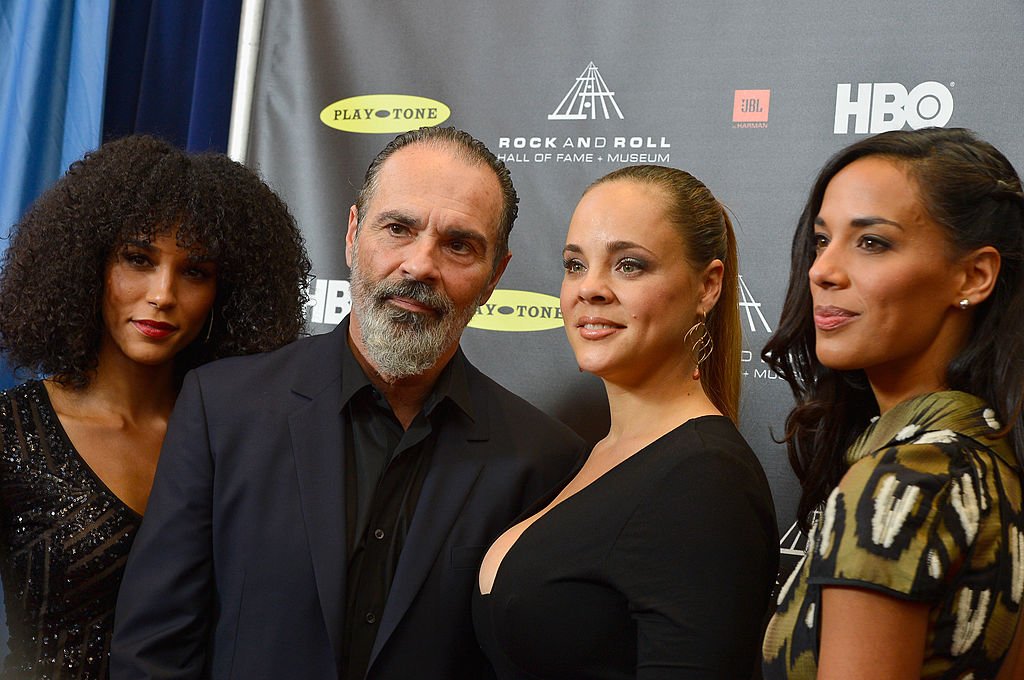 On his wife's death, he shared: "I lost my mother several weeks before Donna." This was while he was negotiating a new publishing deal where one of his songs featured in an upcoming Fed Ex commercial. He also shared that "She [Donna] said, 'You've put you on the side for a number of years, It's time for you to be you now.'"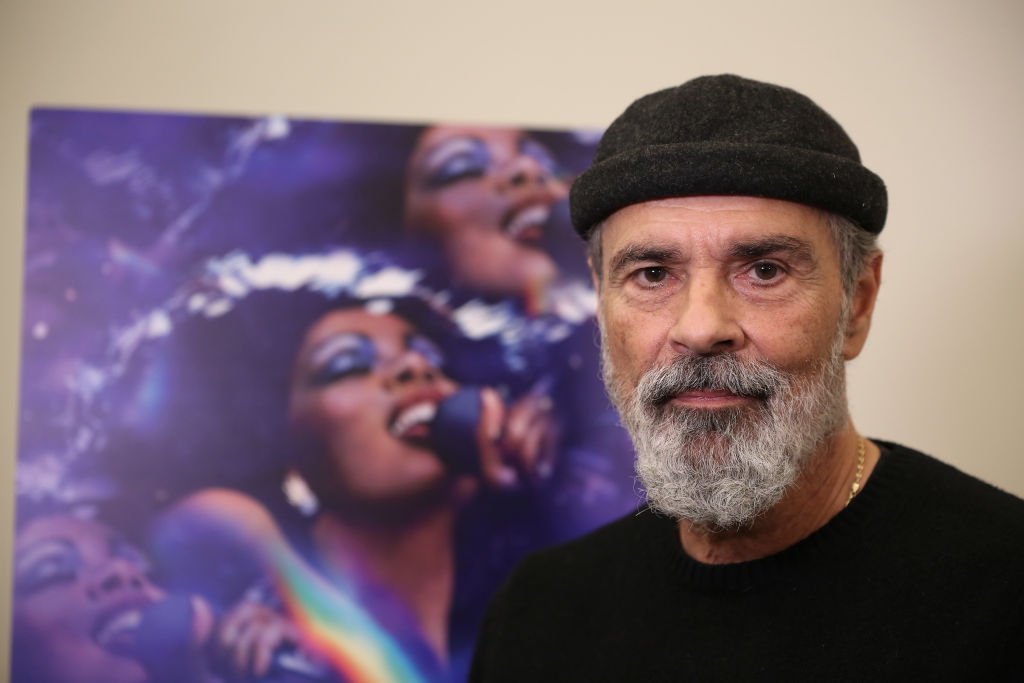 ---
HIS THREE DAUGHTERS - MIMI SOMMER
Donna Summer's eldest daughter is Natalia Pia Melanie Sommer, now known as Natalie Dohler. She was born in 1973 in Munich, Germany. She is the daughter of Summer and her first husband Helmut Sommer, an Austrian actor whom she met while touring and singing back-up in Germany.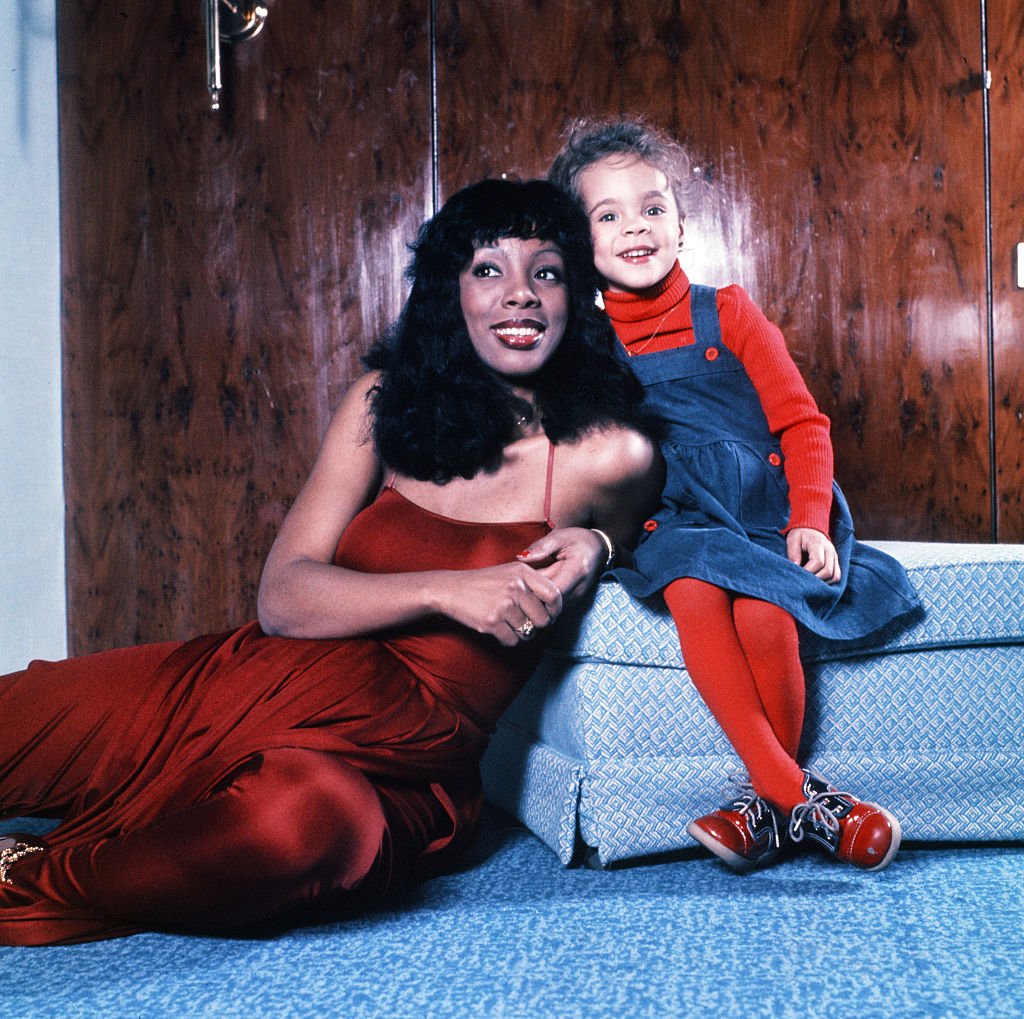 Otherwise known as Mimi, married Richard Matthew Dohler in 1995. The ceremony took place at The Roland Park Second Presbyterian Church in Baltimore, Maryland. She was walked down the aisle half-way by her biological father Helmut Sommer, and the rest of the way by her stepfather, Sudano, who raised her.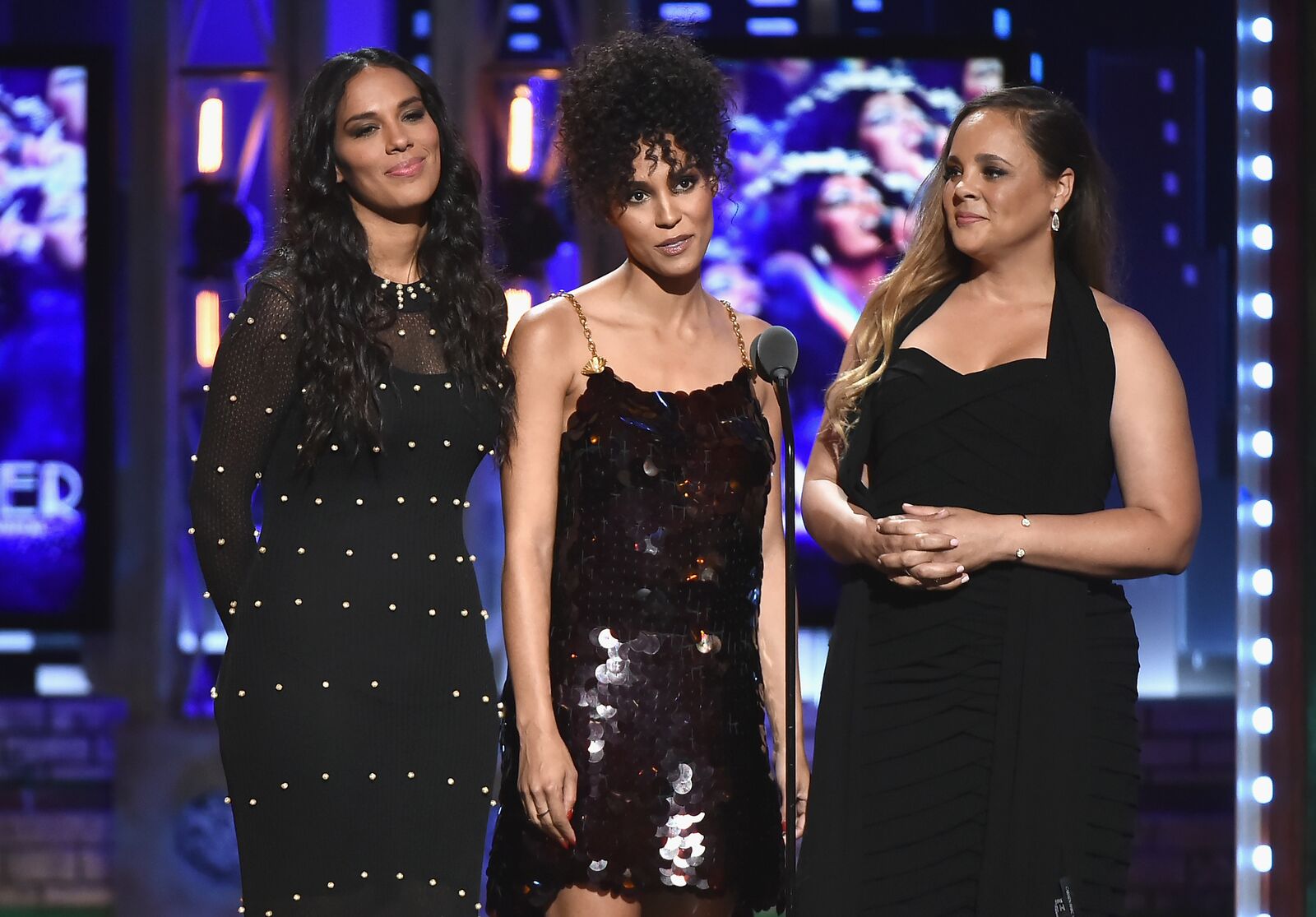 ---
BROOKLYN SUDANO
Donna Summer's eldest child with her songwriting partner and husband Bruce Sudano is actress Brooklyn Sudano. She was named after Sudano's home town. Brooklyn and her sisters often joined their mother on tour. There would even be times wherein they sang back up vocals for their mother at concerts and other performances.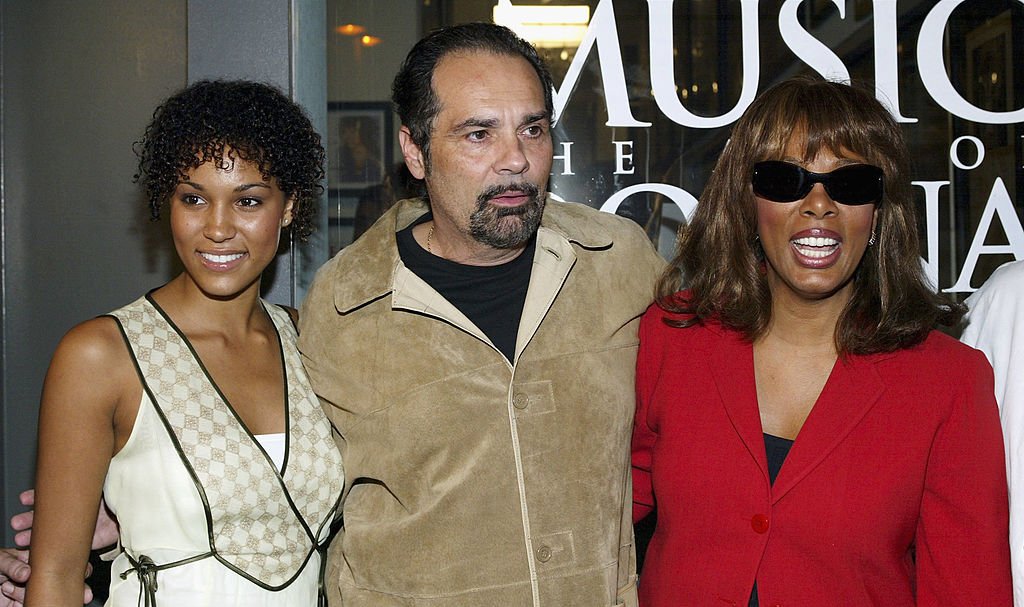 While a model, Brooklyn appeared in advertising campaigns for Clairol, Clean & Clear, and K-Mart to name a few of the brands she featured for. Her on-screen career began to replace Megan Good on Damon Wayan's sitcom, "My Wife and Kid's". She most recognized for her role as 'Christy Epping' on "11.22.63" with James Franco.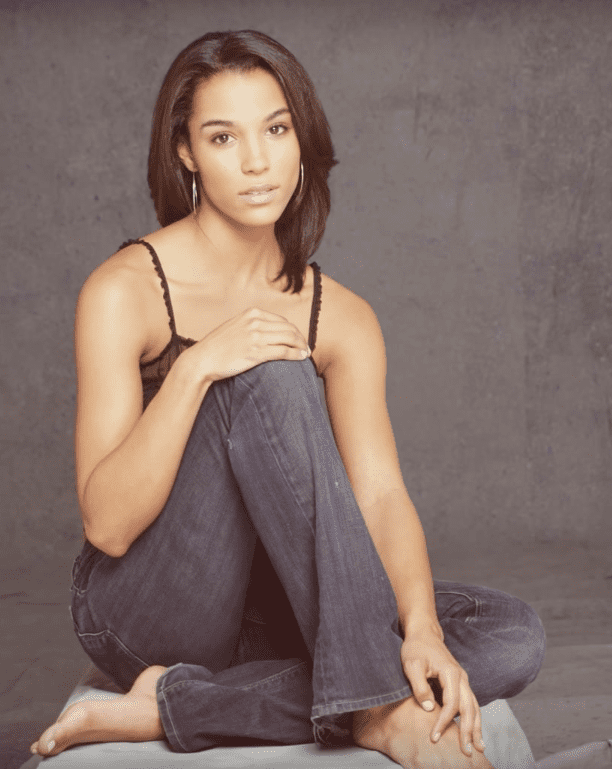 ---
AMANDA SUDANO
Donna and Bruce's second daughter is Amanda Sudano born on August 11, 1982. While living in Nashville, Tennesse where her family moved after living in Thousand Oaks, California, she met musician and songwriter Abner Ramirez. Together with Abner Ramirez, they formed musical duo Johnnyswim in 2005. Bruce's Adult Contemporary Song of the Year Award was for a song about her.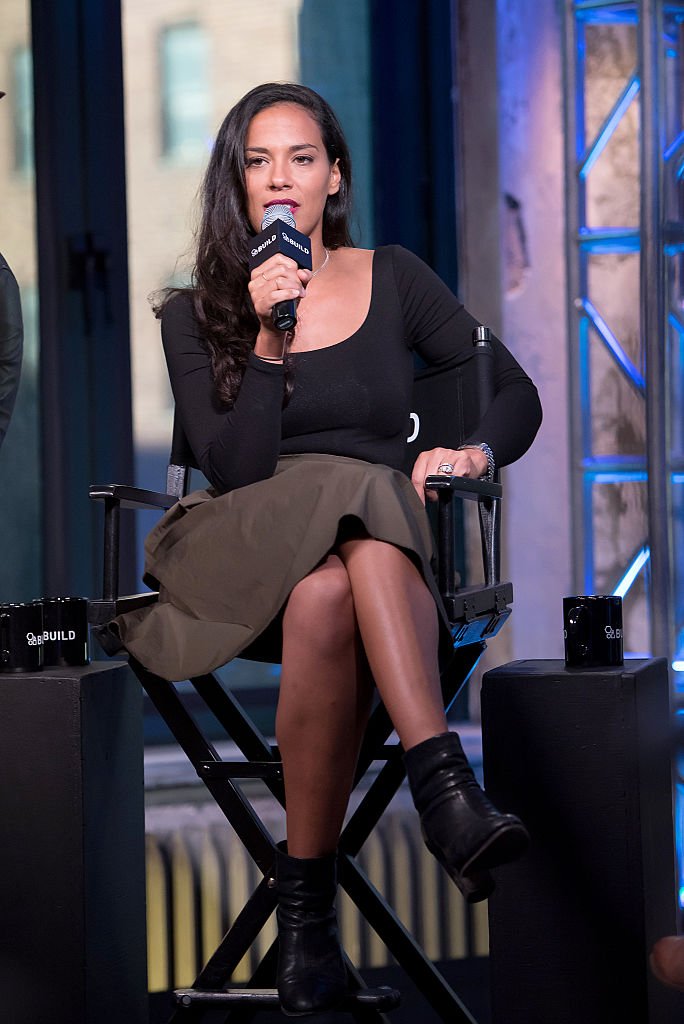 She currently lives in Los Angeles, California. She has three children with Ramirez. Over the years, the duo has appeared as musical guests on shows like "The Tonight Show with Jay Leno", "Conan", and "Live with Kelly and Ryan". They continue to put out music and also have a strong following on YouTube.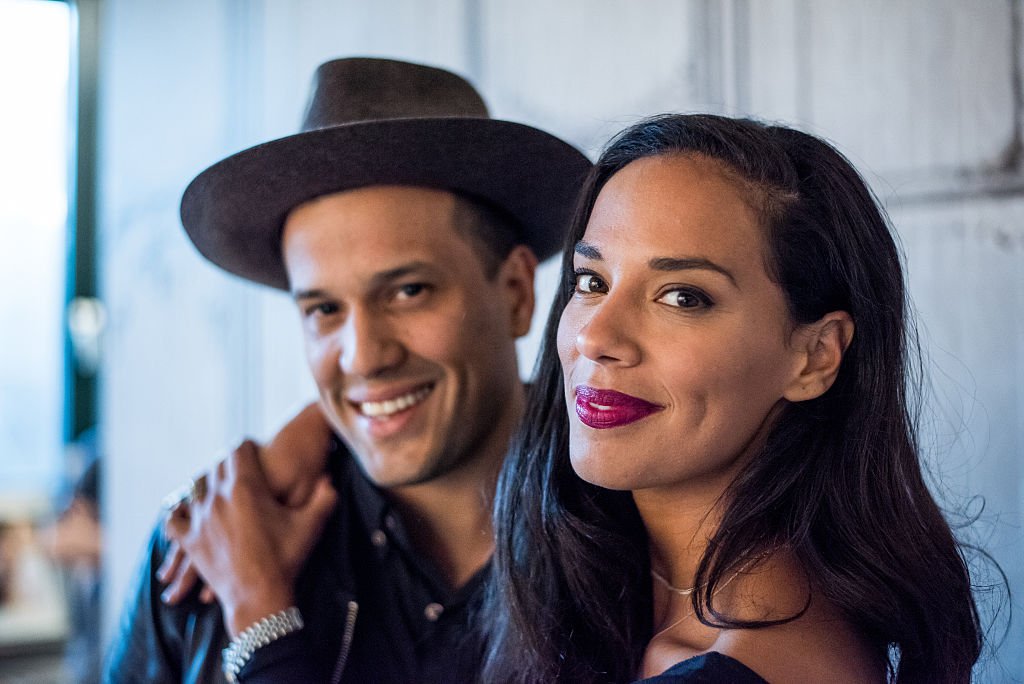 ---
GOING BACK TO HIS ROOTS
Since his losing his wife, Sudano has chosen to pick up where he left off in his musical career. He continues to perform his musical career as a solo artist. He made his South by Southwest debut in 2014, two years after Summer's death, and even went on tour with the rock band, The Zombies.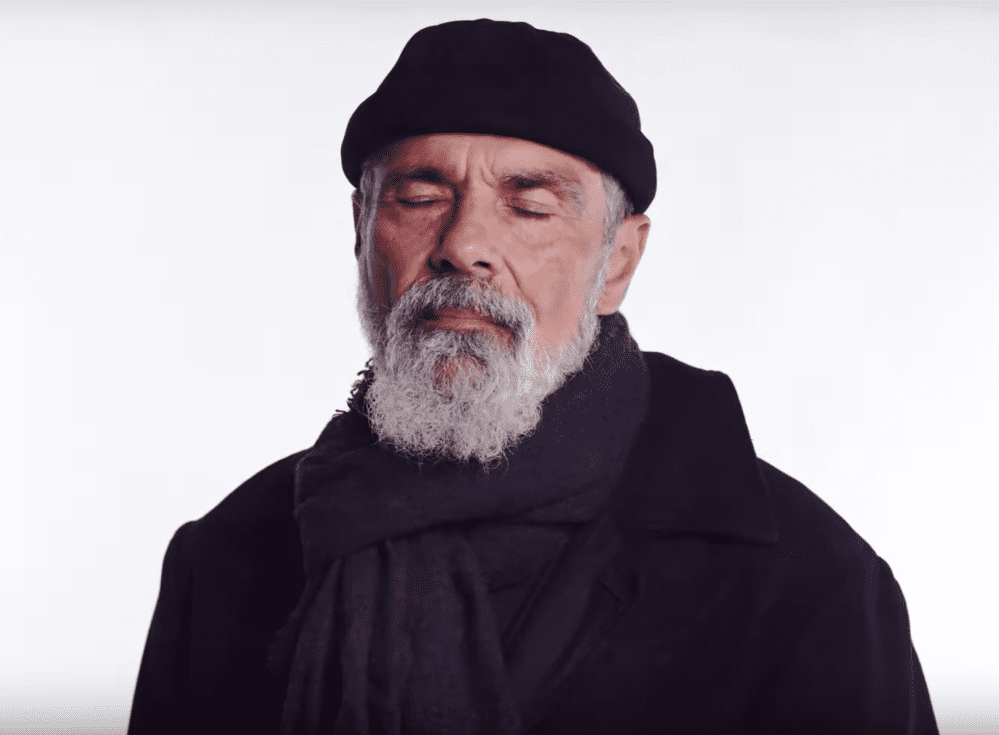 Recently, Sudano also helped bring to life Summer: The Donna Summer Musical, a musical about the life of his late wife. The show opened on Broadway in April 2018. Later that year, the musician also premiered the music video to his new song "Forbidden Fruit" which explores his life on the road as a performer and single person again.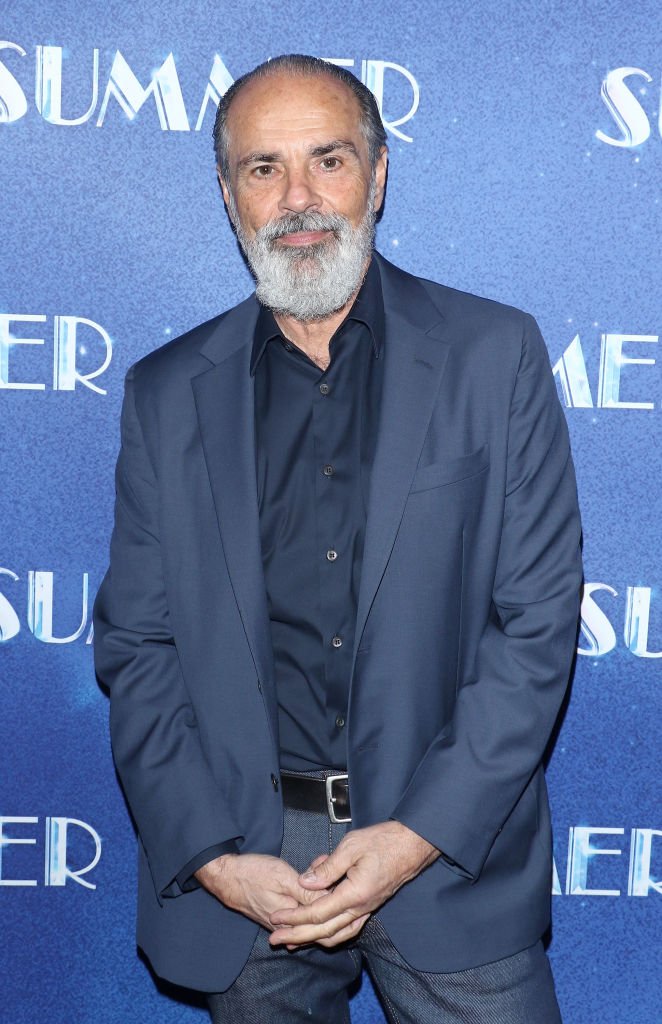 ---
STILL PUTTING OUT MUSIC
Today, Bruce Sudano continues to put out music. In February, he released his latest album called "The Mountain". The now-seventy-one-year-old folk singer has released his music on Spotify, Apple Music, and even on his YouTube channel. It seems that he's heeding his late wife's words and sticking true to who he is.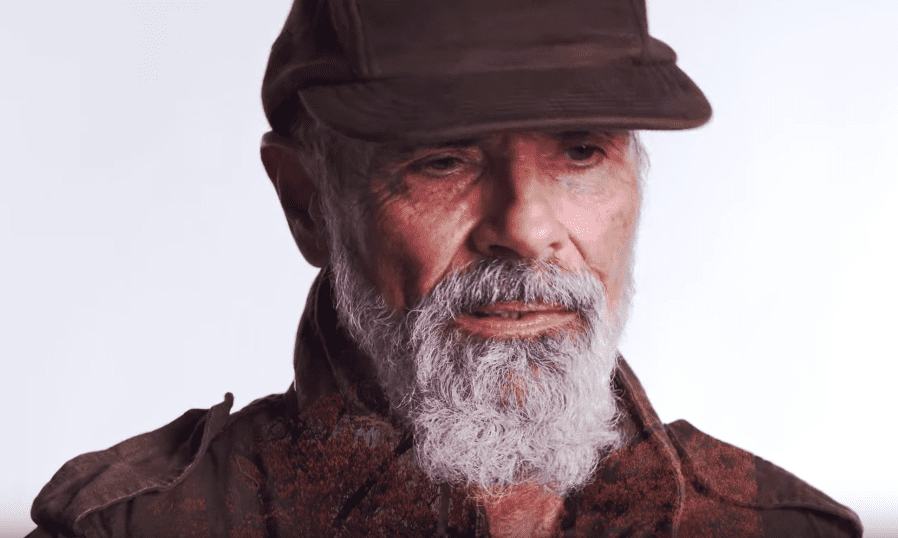 Have you listened to any of Bruce Sudano's new songs? What about the hits he's written and performed over the years or were you a big fan of his wife, Donna Summer? Let us know in the comment section, make sure to follow Amomama for more great content on your favorite stars.
Sources: Billboard, NPR, Telegraph