20 Fascinating Facts about the Iconic 'Adventures of Ozzie and Harriet'
The Adventures of Ozzie and Harriet was an American television sitcom, which aired on ABC from October 3, 1952, to April 23, 1966. Unlike many of today's sitcoms that cast various actors to play a family, this show starred the real-life Nelson family of Ozzie and his wife, singer Harriet Nelson, and their sons, David and Ricky.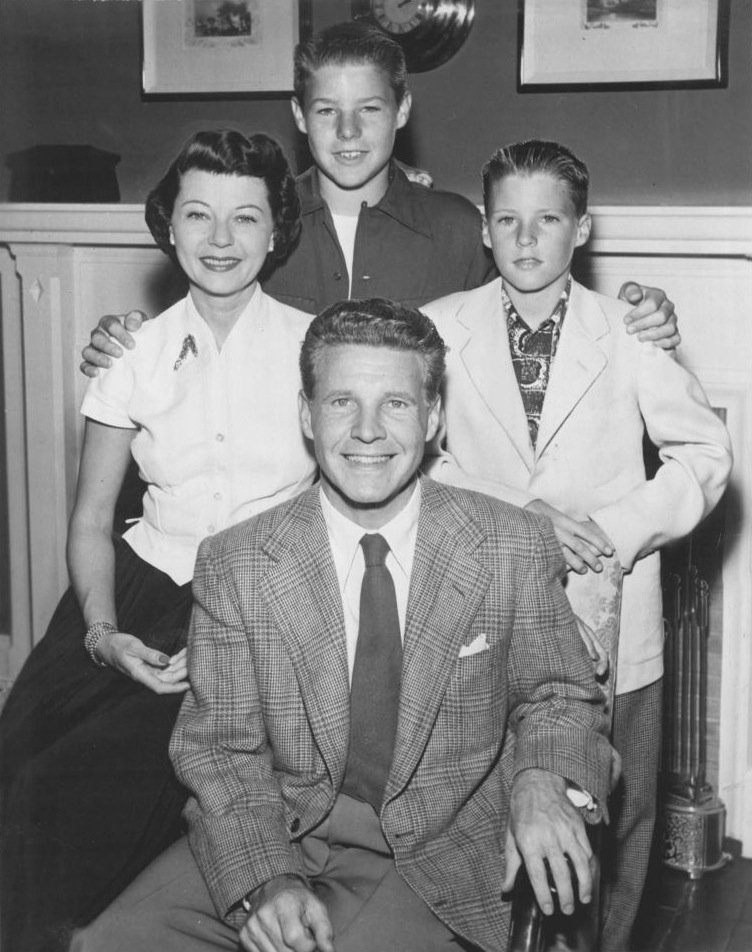 The show started out on the radio and quickly found its way onto television screens in the 50s. The family became a household name thanks to the radio show, the tv show, and a film that featured them. They even had a son that became a popular singer. Here are some other facts die-hard fans don't even know.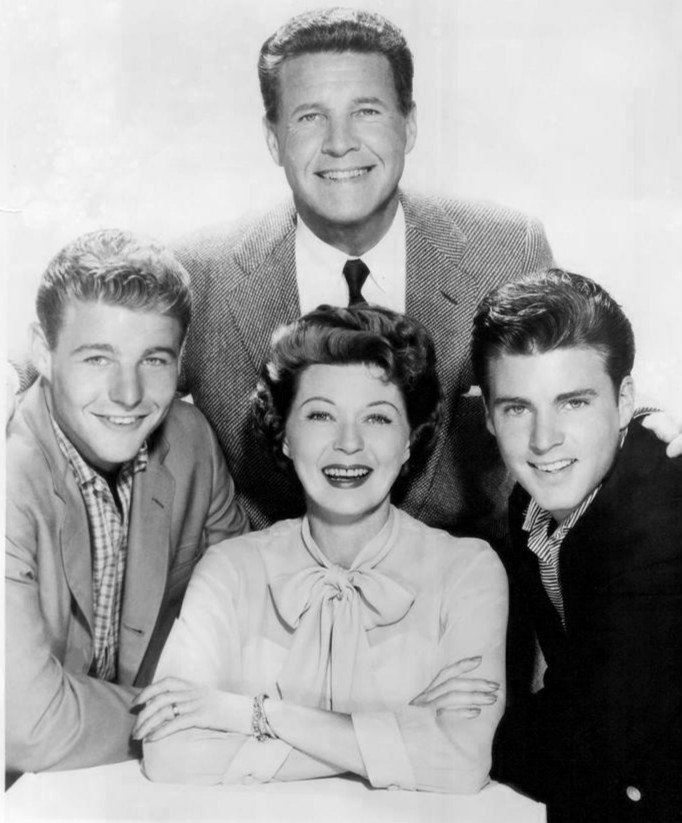 ---
A FAKE DAVID AND RICKY?
When the show started, Ozzie wasn't sure that his own children were ready to start their careers in acting. Instead, they hired voice actors to play David and Ricky. As the children grew up, Ozzie and Harriet felt it was important to make it more authentic. Thus, when David was twelve, and Ricky was 8, they started acting with their parents.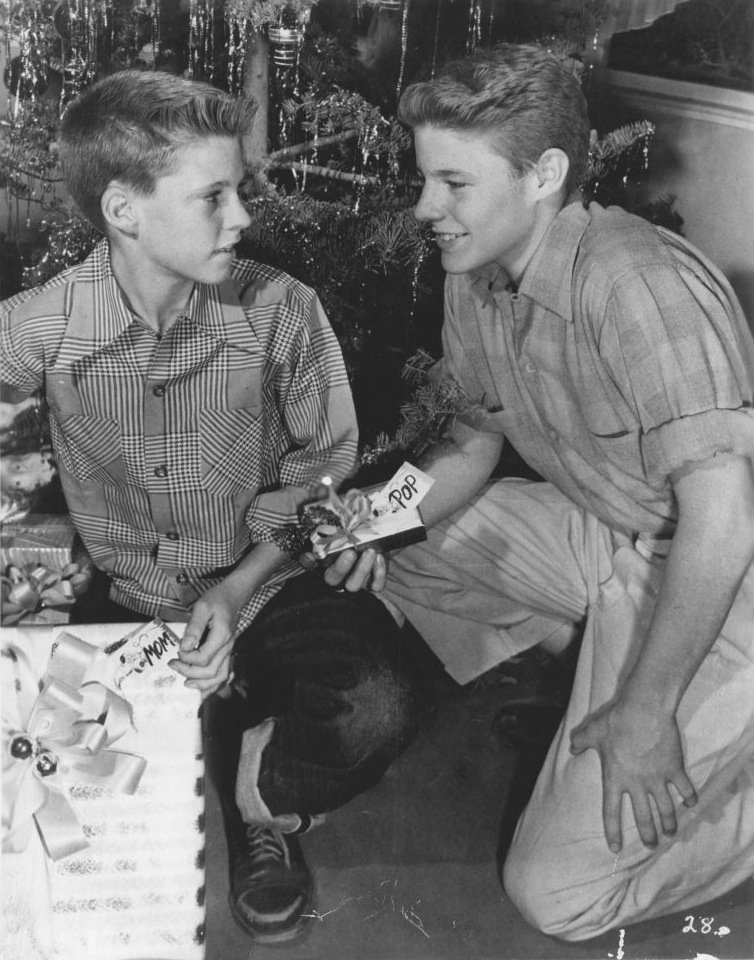 ---
ABC, HERE WE COME!
In 1941, the Nelsons joined the cast of The Red Skelton Show. Ozzie and Harriet were on the show for three years. When Red Skelton was drafted in March 1944, Ozzie Nelson was prompted to create his own family situation comedy, thus The Adventures of Ozzie and Harriet was created for CBS, then NBC.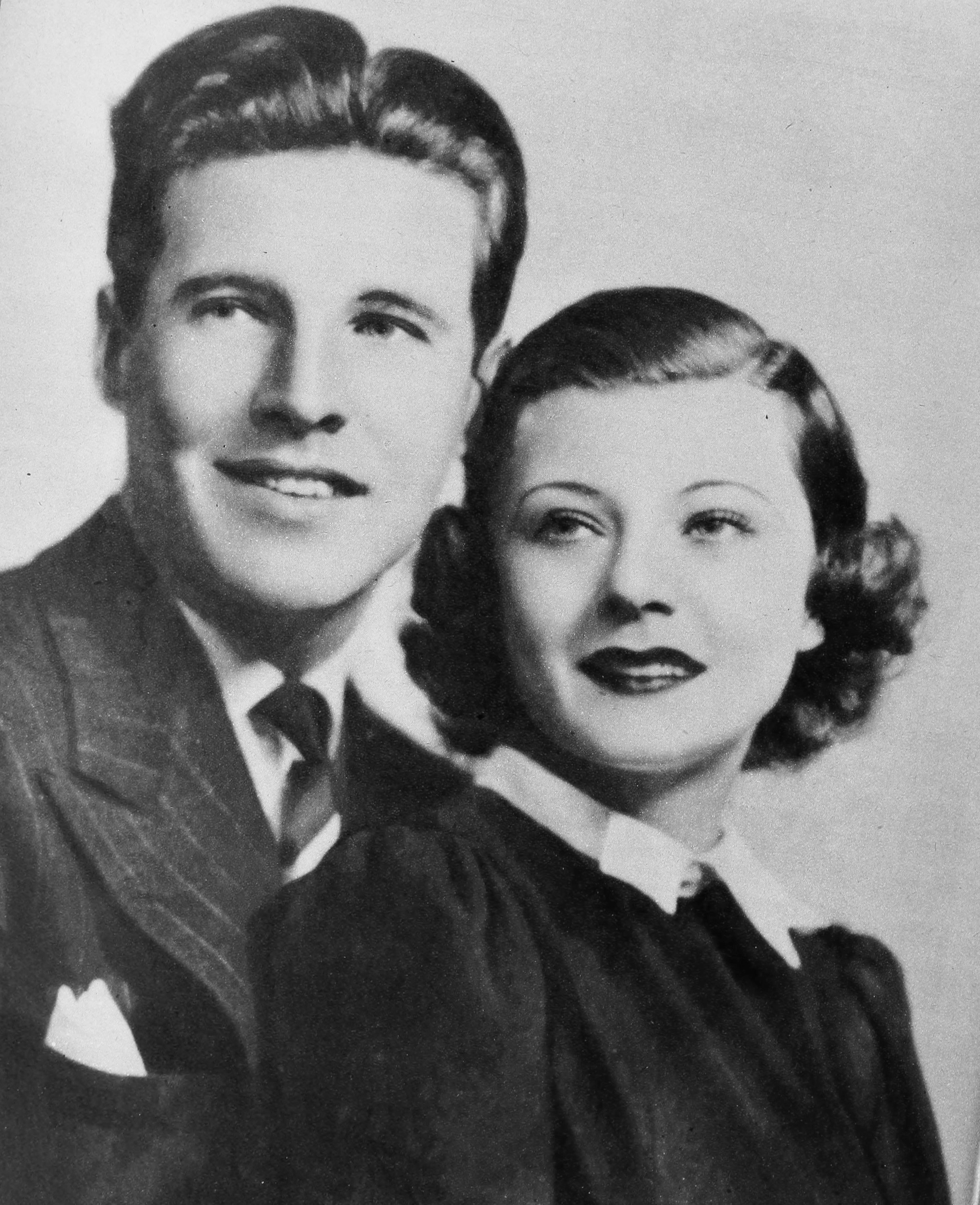 In 1952, the Nelsons starred in a film called, "Here Comes The Nelsons". This was a test to see how the family would do in a TV show. Because of the movie being successful, ABC offered an amazing deal to Ozzie. They got paid for 10 seasons even if the show flops or not.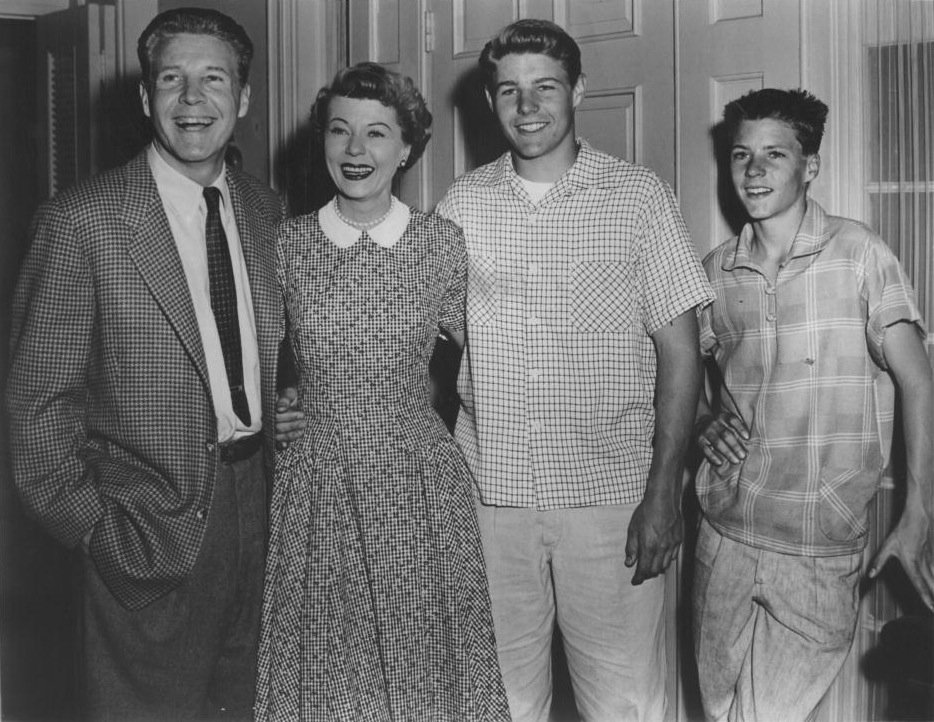 ---
RICKY'S SINGING
At the age of 17, Ricky started singing on the show with a cover of "I'm Walkin". His singing bumped up the show's ratings and promoted his singing career too. The wholesome image of Ricky captivated the audience and got him a few comparisons and contrasts to the immoral Elvis Presley. 
---
IT WAS A SHOTGUN MARRIAGE
Ricky dated the daughter of football legend Tom Harmon. A couple of years later, they got married and it was suspected that the couple was already pregnant. She gave birth to a beautiful baby girl 6 months after the wedding. Ricky said that it was a premature birth but he then, later on, confessed that it was a "shotgun marriage".
---
WAS OZZIE UNEMPLOYED?
Have you ever wondered what Ozzie did for a living? Well, it was rumored that he would only get out of the house to buy ice cream. His granddaughter said that Ozzie was a lawyer but it wasn't really seen in the show. Despite the seeming lack of a job, Ozzie ranked in the "50 Greatest TV Dads of All Time."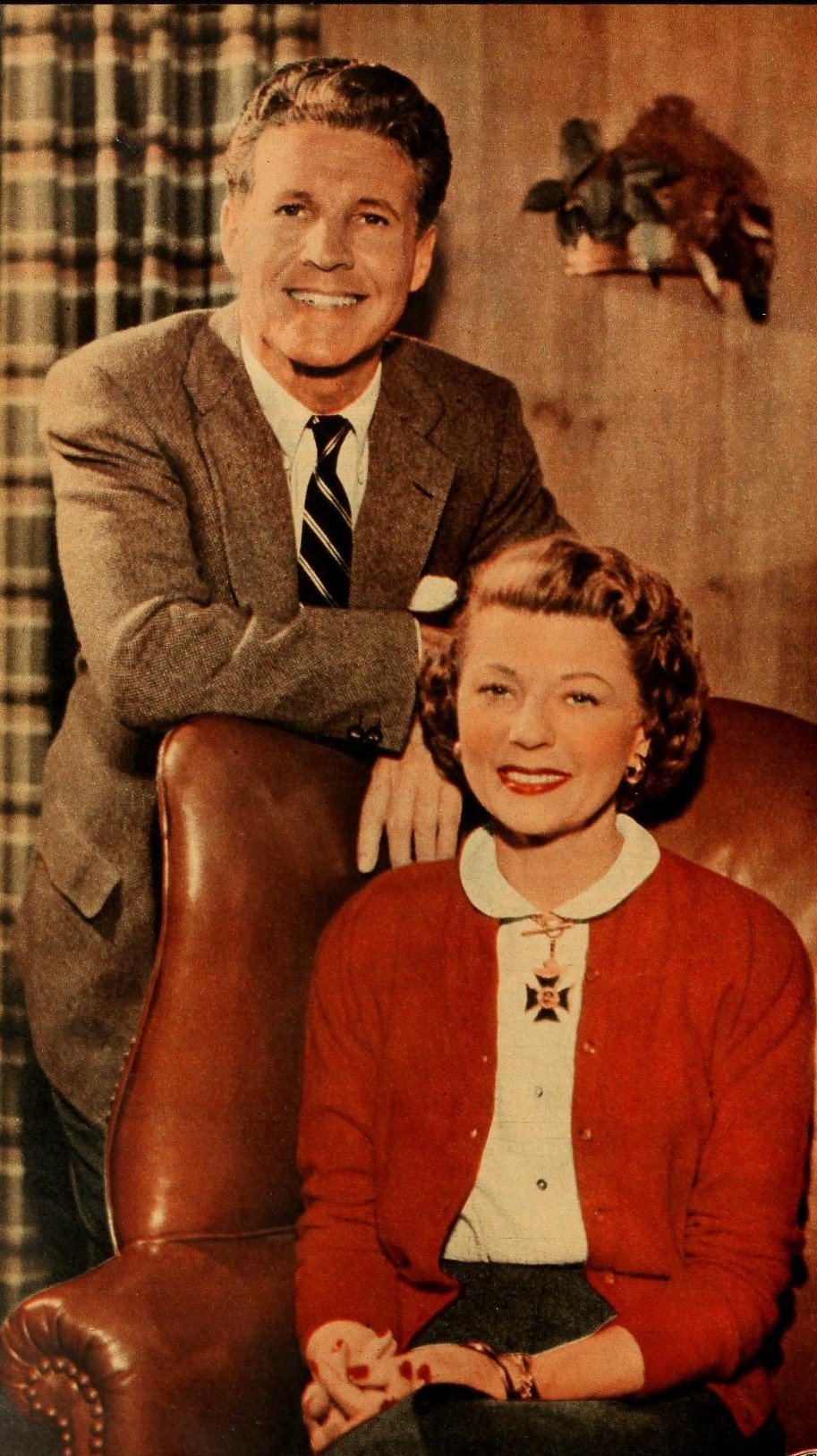 ---
SHE WASN'T ALWAYS MRS. NELSON
Harriet Nelson used to be called Mrs. Sedley. She was previously married to comedian Roy Sedley. They first met in the Cotton Candy nightclub in New York City. They got married in 1930 but after a year, they separated. In 1933, the marriage was annulled, and by that time she was already with Ozzie Nelson.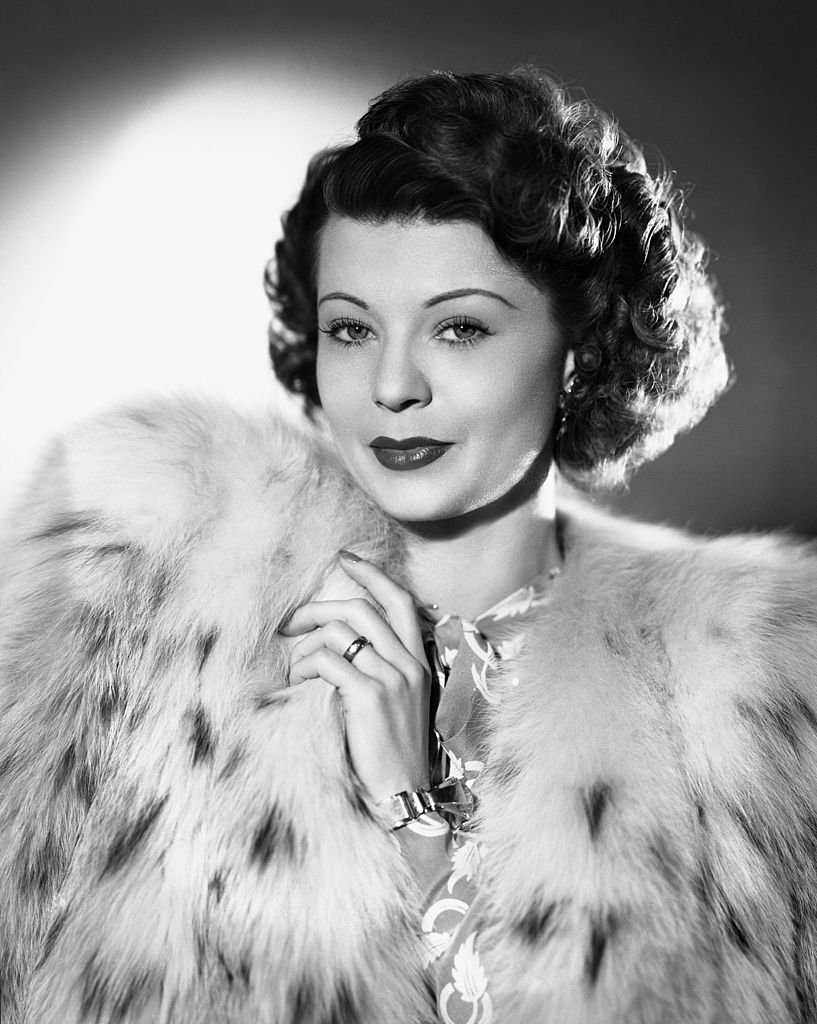 ---
ROCKY TO SAY THE LEAST
Ricky and Kristin had a rocky relationship. In 1975, they almost got divorced but were able to work things out. Then, Ricky said he was set up because he was seen with two young cheerleaders in their home. This poured more gas into the fire and ended with being separated again. They got divorced in 1982.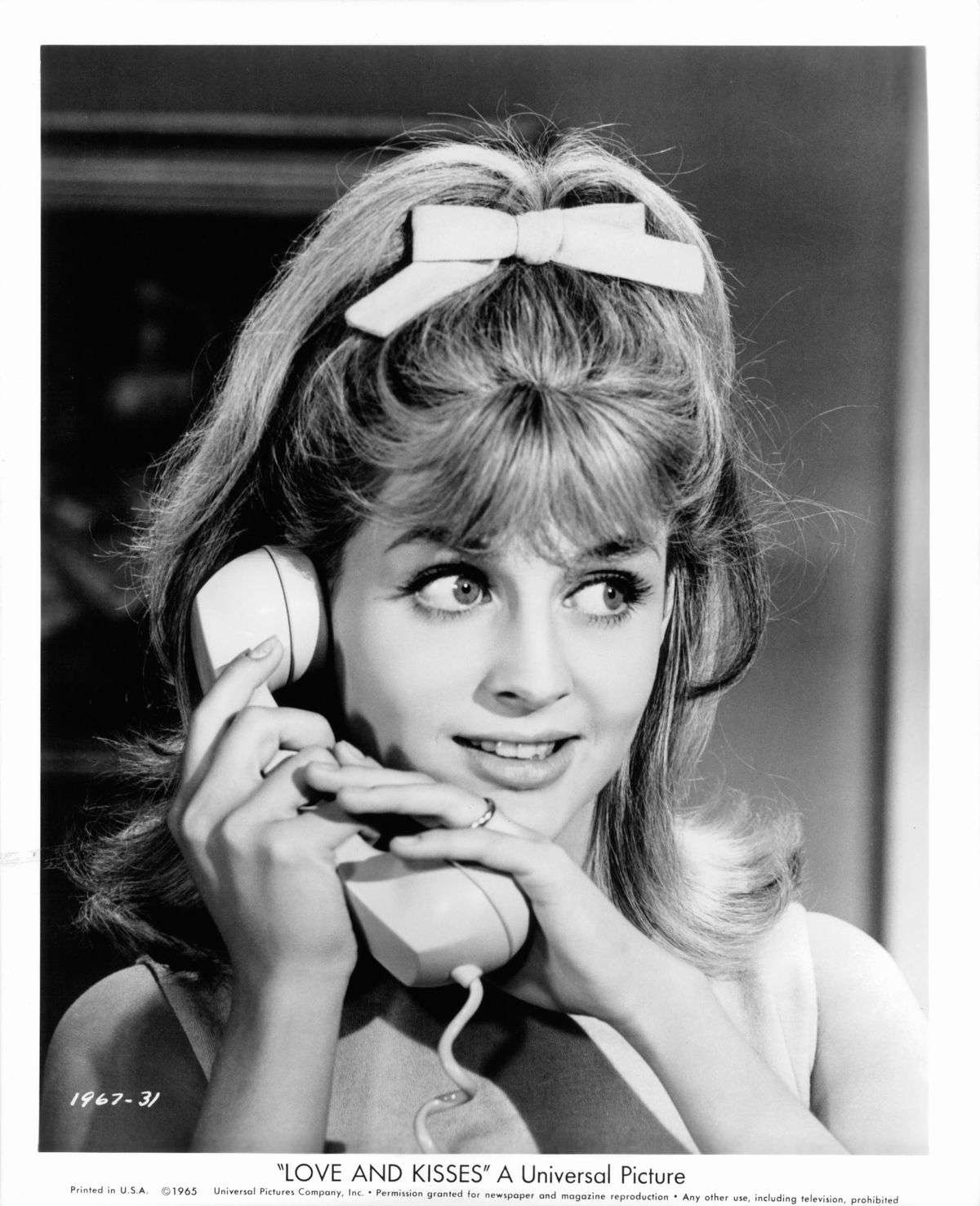 ---
HOW RICKY DIED
While en route to the Southern U.S., Ricky's private plane crashed into a grove of trees in Texas, with him were 6 other passengers. The cause of the accident was the onboard heater short-circuiting and catching fire. The plane was also said to have problems prior to their flight. Why were they even allowed to take off?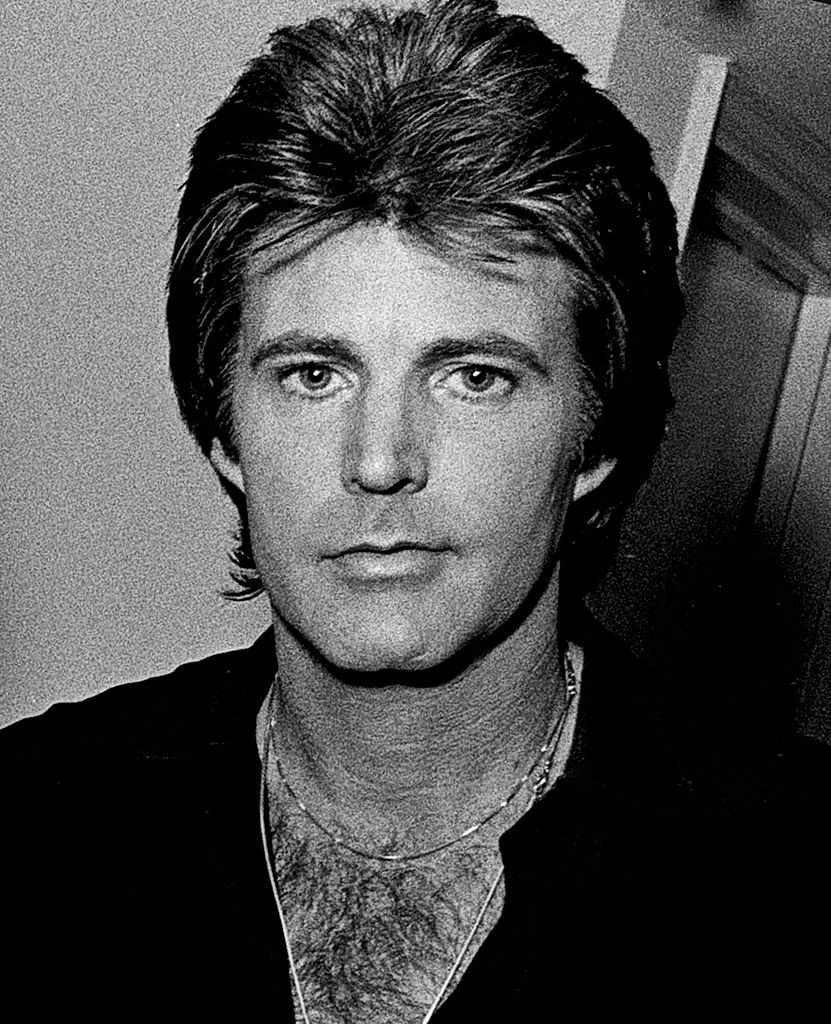 ---
THE LAST MAN STANDING
David Nelson was the last one to pass away from the other four members of his family. He continued to act on television and movies such as Cry Baby and Up in Smoke. He was also seen in The Big Circus playing a murderer. Among other things, he tried directing specifically in Ozzie's Girls spin-off.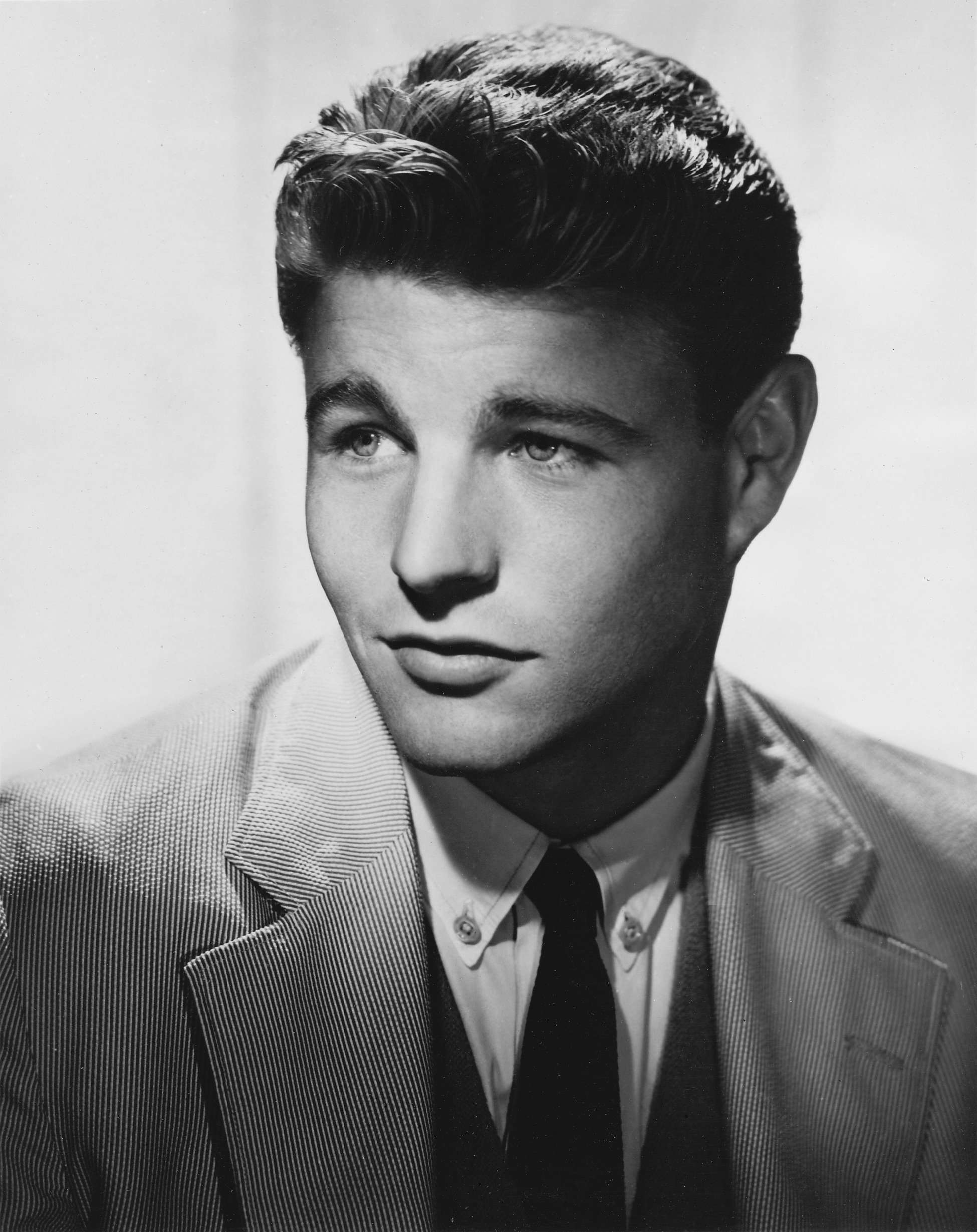 ---
OZZIE WOULDN'T LET HIS SONS GO TO COLLEGE
We found out through the documentary "Ozzie and Harriet: The Adventures of America's Favorite Family," that Ozzie forced show business on his sons and made them work on television, leaving them unable to pursue a college degree. However, disputing the documentary, David said that his father was a great man and wanted his sons to have a normal upbringing. 
---
HIS REAL NAME WAS ERIC
Ricky, Richard, or Eric? The real name of one of the sons of Ozzie and Harriet was Eric Hilliard Nelson. His name was changed into Ricky for the show, it made it friendlier and easy to remember. Later on, he was known as Rick Nelson because Rick sounded more mature. This latest name change happened during his 21st birthday.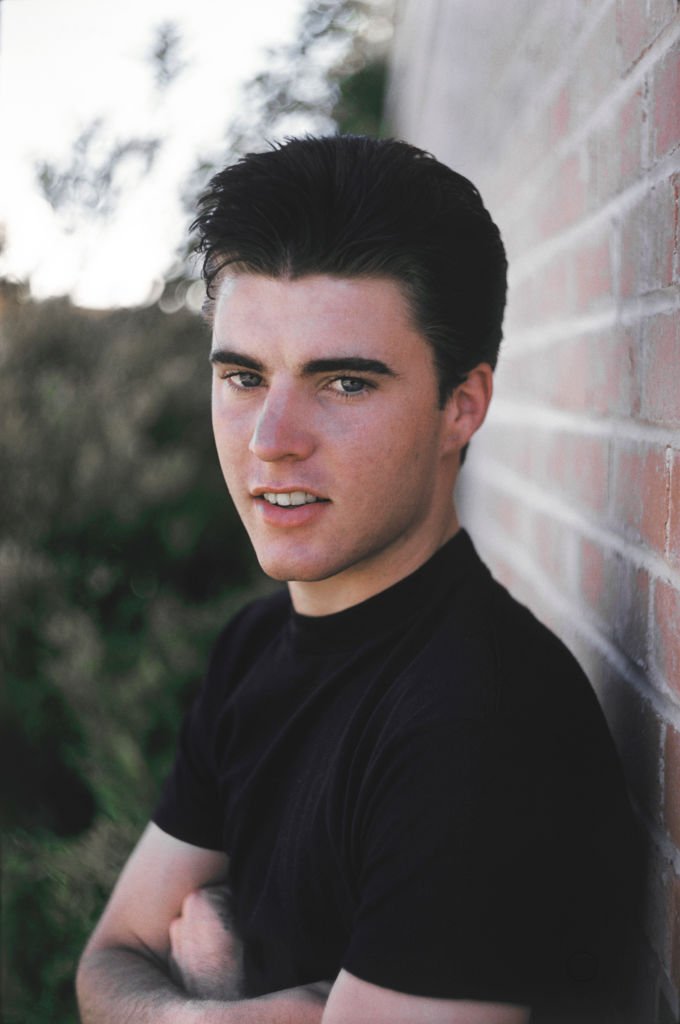 ---
THAT WAS ACTUALLY THEIR HOUSE
What could be more authentic than shooting in your own home? The Nelsons' house was the family's actual home. Scenes were filmed outside of their house in the Hollywood Hills which is several ways away from Hollywood Boulevard. What is also very interesting is that the interior has replica sets that are done for filming as well.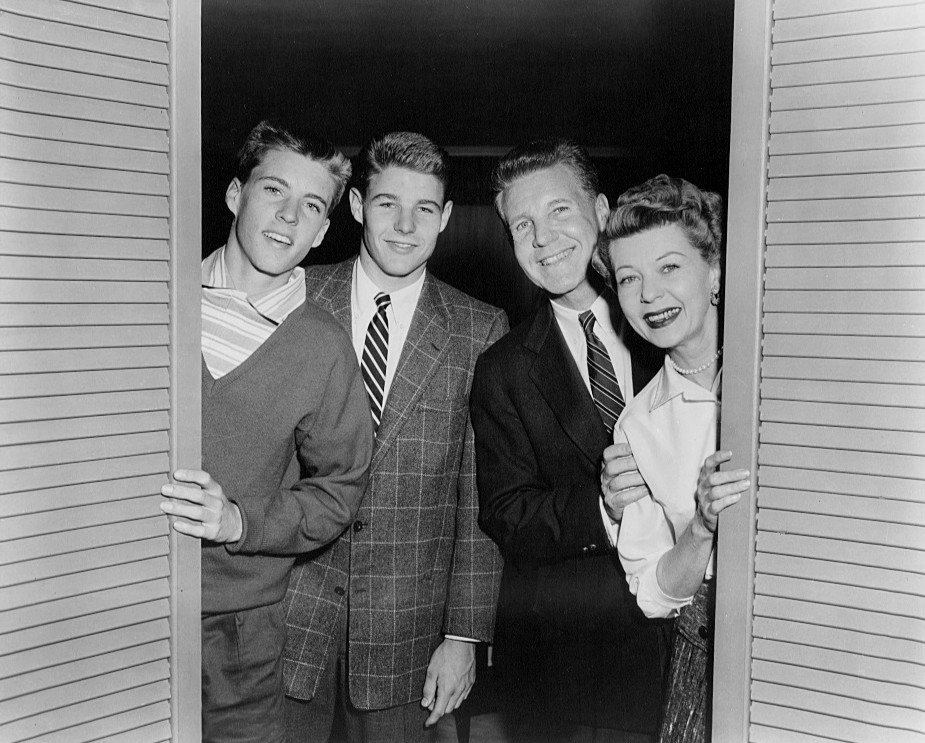 ---
THE POSTER FAMILY OF AMERICA
The Nelsons were the picture of a perfect all-American Family. Although in 1971, David Nelson said that when they are off-camera, the family behaves differently compared to how they are on-screen. It was a struggle for him to keep up the face of being part of a perfect family.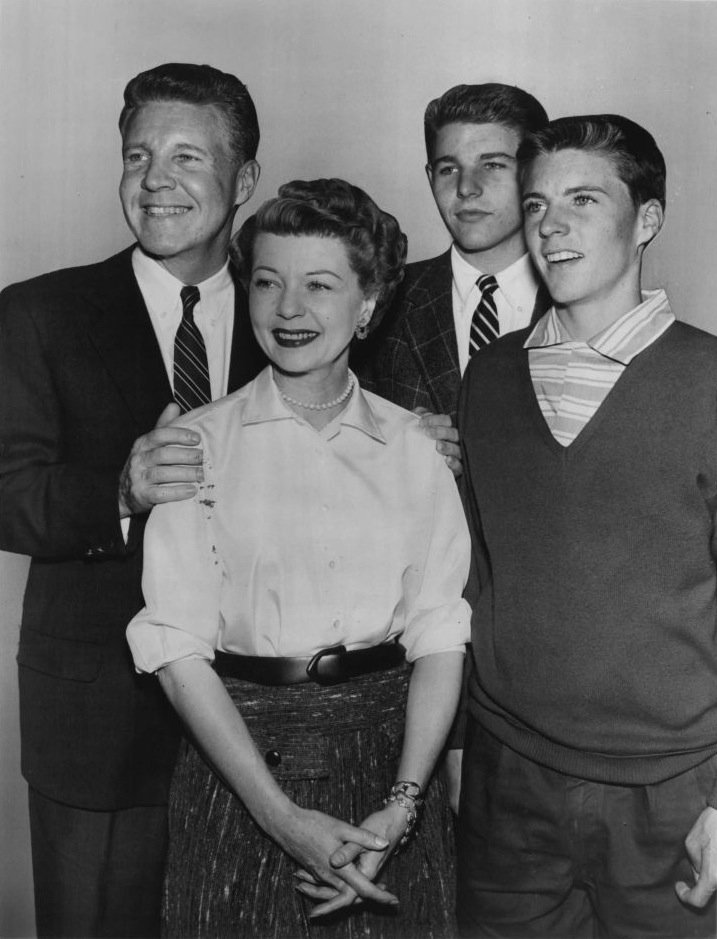 ---
NELSON COMIC BOOKS
The Adventures of Ozzie and Harriet also became a series of comic books. DC comics released five issues, which had the same storylines and plots from the TV show. This was a common move for TV shows to boost their success. Although we might not be able to see these comics nowadays, they are very popular for die-hard fans.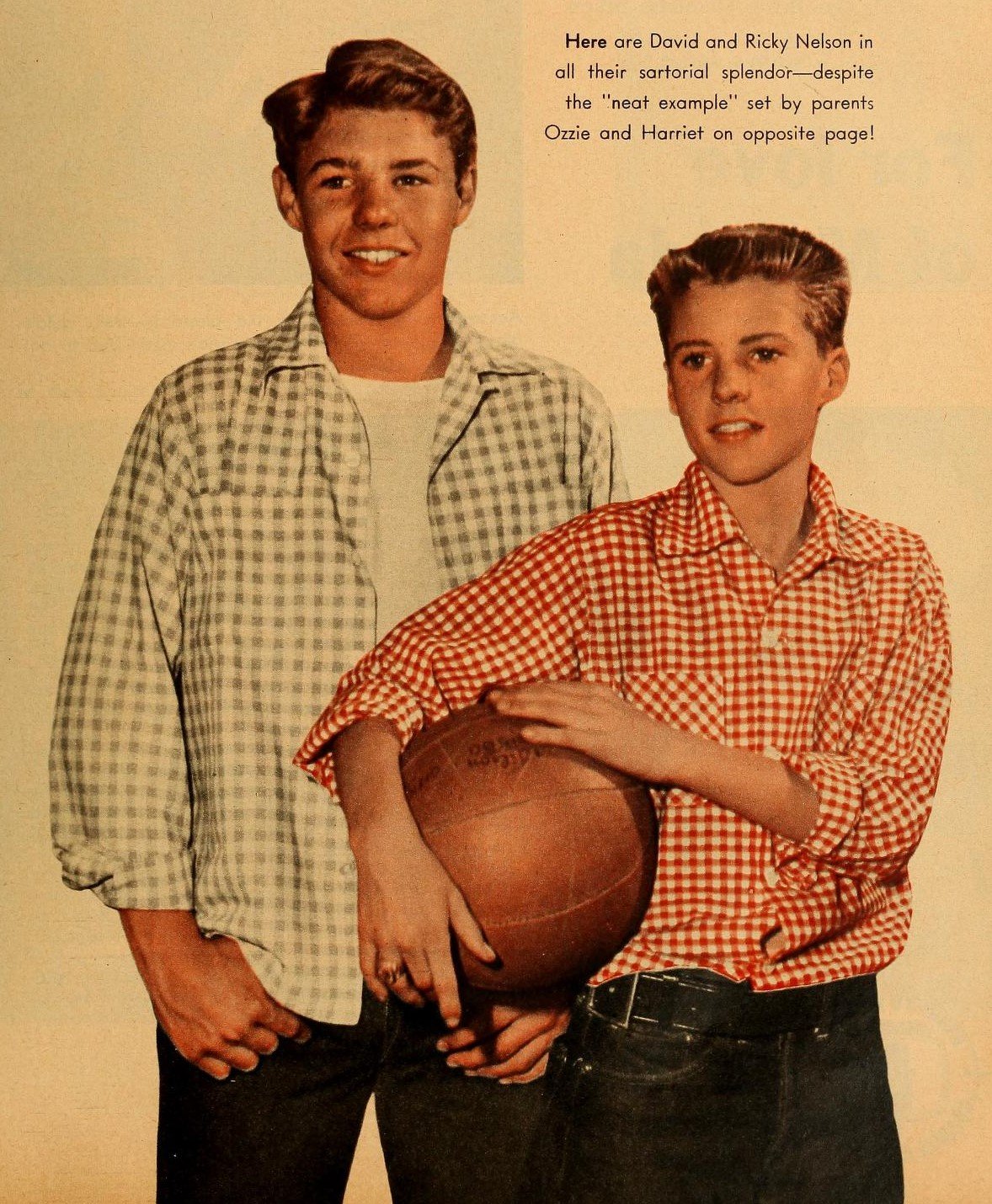 ---
GOOD OLE' RICKY KEPT THEM GOING
When they got older and eventually started having families, the writers had to expand the cast. Thus Ricky's wife was written into the show as well. Though Ricky was conflicted by his squeaky-clean image, it was exactly the reason the family remained on the air. David said, "We stayed on as long as we did because of Ricky's popularity."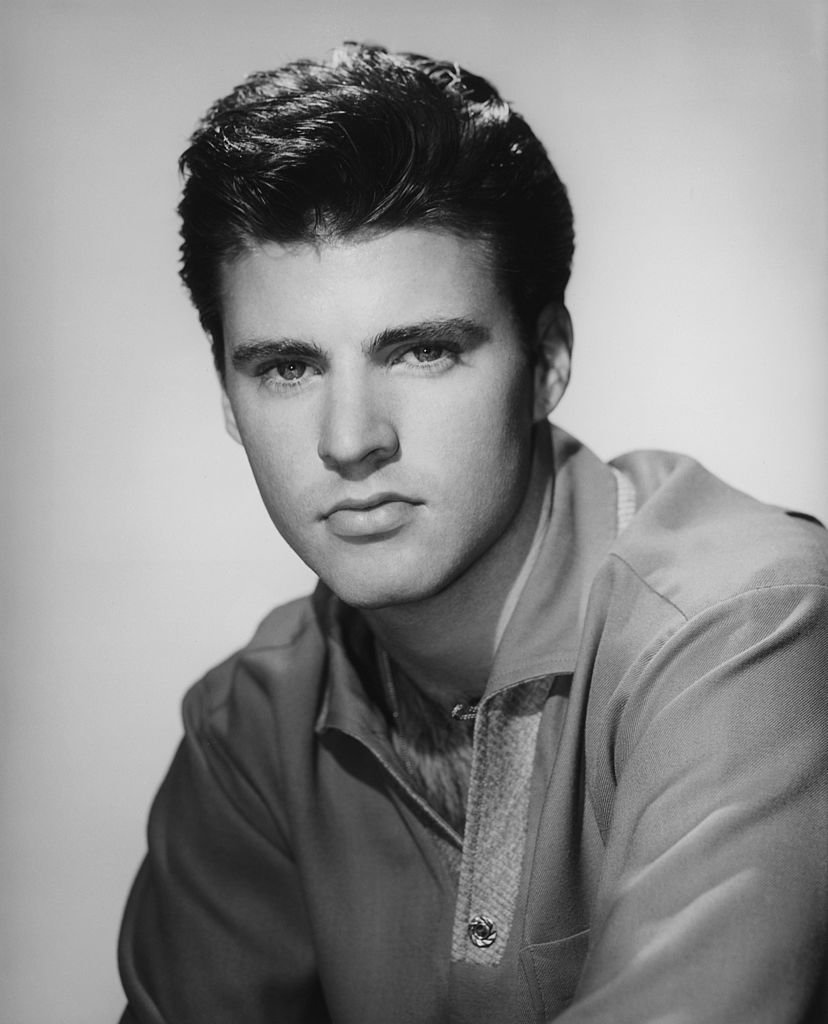 ---
CONTINUITY FAILS
Making sure that continuity stays proper on a show that runs for as long as theirs did is a big challenge. The show had some serious continuity issues. But it went unrecognized until the show was made into VHS. One example of the show's continuity failure was when the acne on David's face disappeared and reappeared between shots.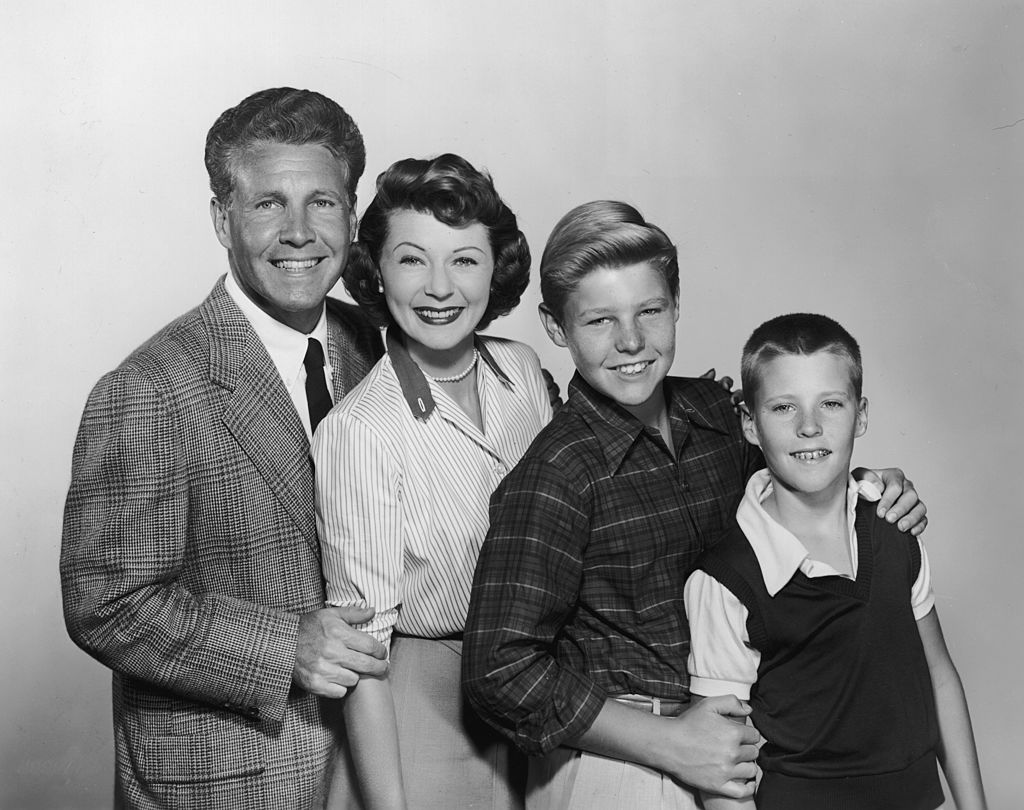 ---
MODERN MEMORABILIA 
Don't you just love it when shows from decades ago get a sudden comeback? Well, it happened to this once great and popular series. In 2009, the TV series got its own postage stamp. It was a part of the "Early TV Memories" series which also featured other TV shows from the '40s to the '70s.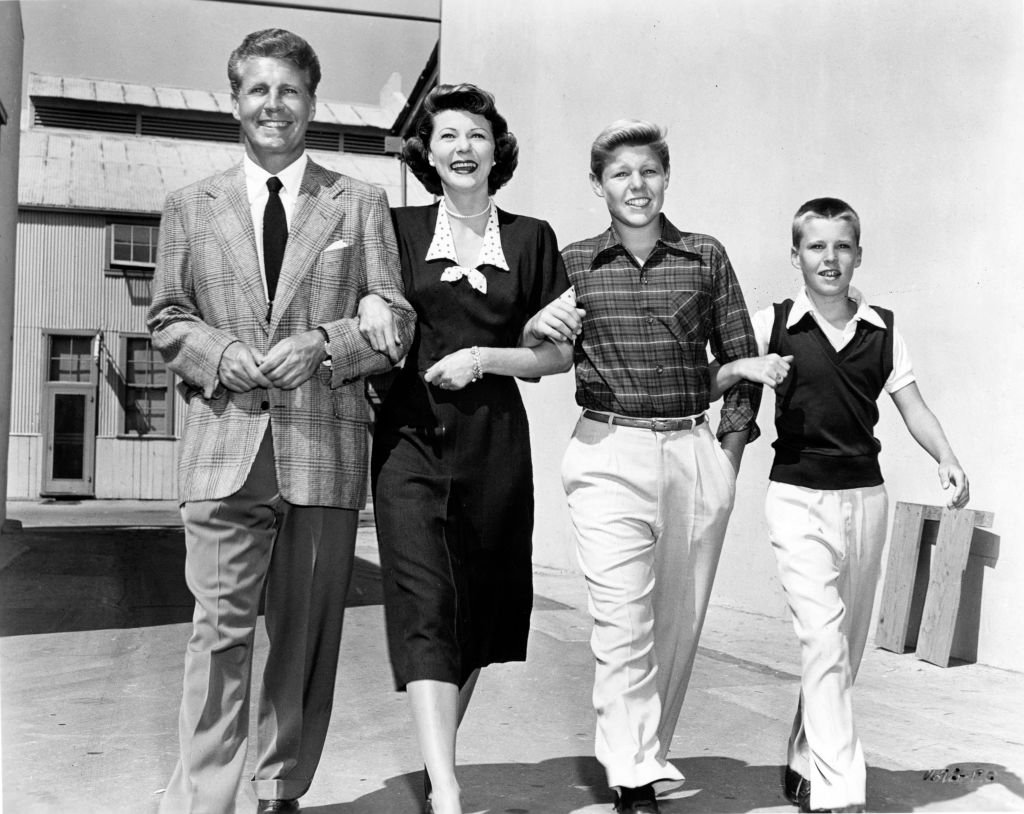 ---
AMERICA DIDN'T LIKE RICKY'S ROCK N ROLL
Back in the 1950s, rock, and roll was a threat to American parents because they believed that the music genre can influence their kids to be rebellious and immoral. That's why when Ricky started playing rock music on the show, the family received letters of complaints stating that it was a very immoral move.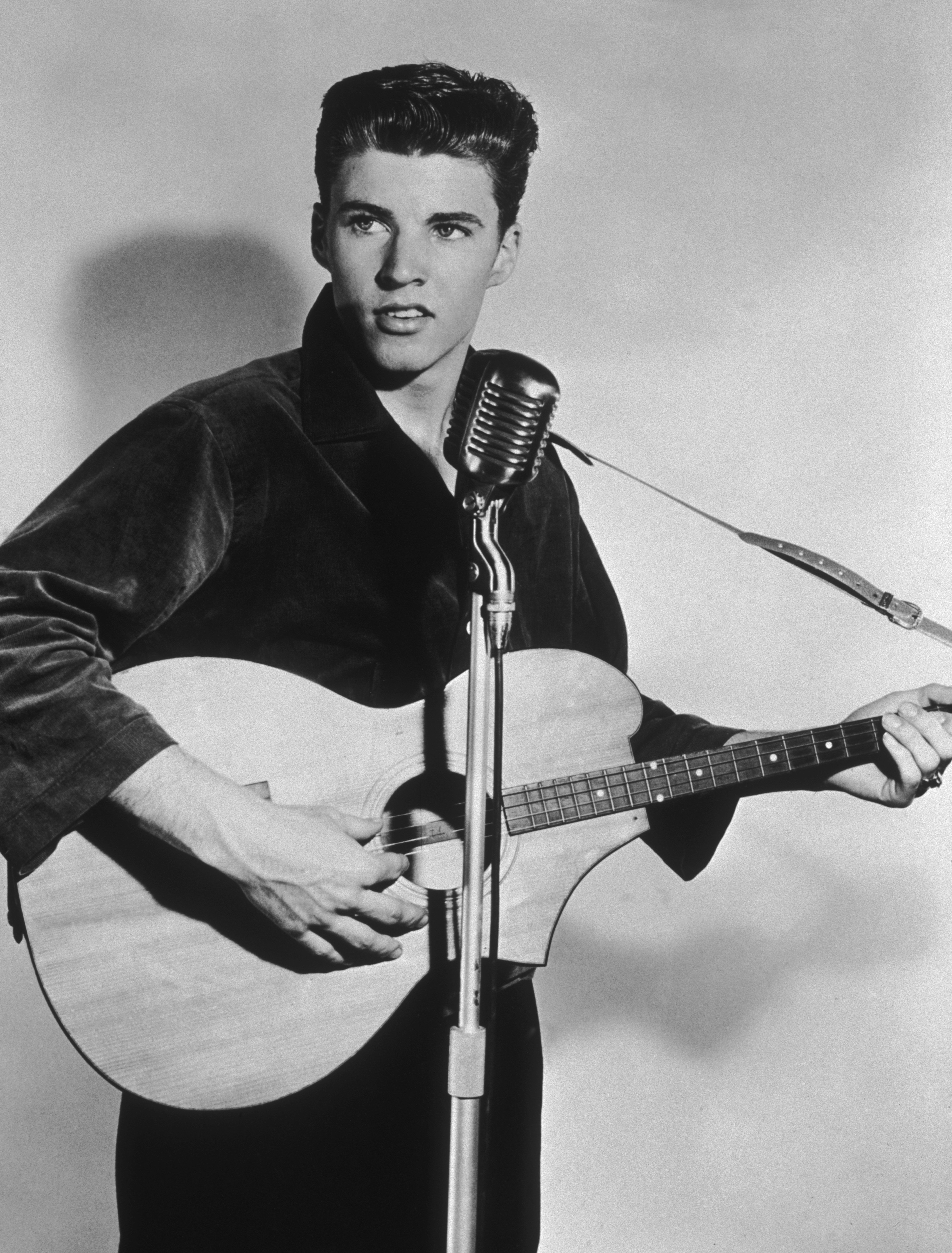 But the Nelsons kept their cool and just supported Ricky on what he wanted to do. During this time, Ricky's records even outsold the records of the great Elvis Presley himself. Despite that, it's been said that the King never missed an episode of The Adventures of Ozzie and Harriet.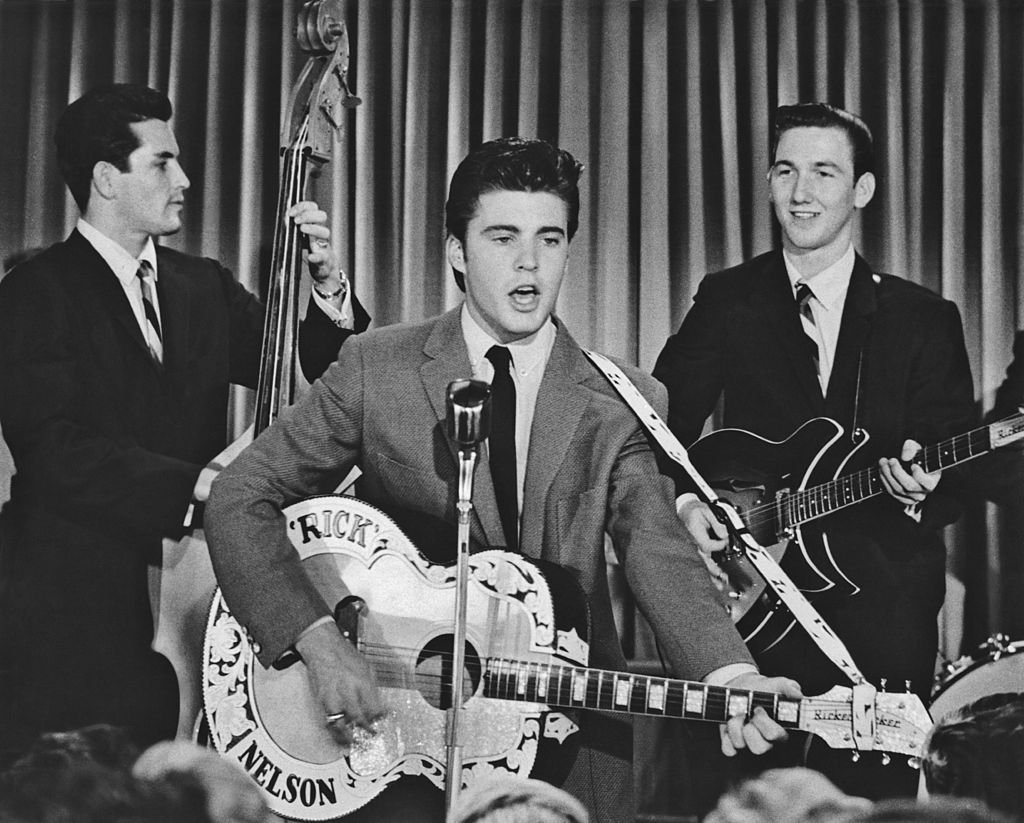 ---
IT WAS TRULY A FAMILY AFFAIR
Not only did the show have the mother and father duo plus their kids as part of the cast, but Ozzie's brother, Don Nelson, co-wrote 216 episodes of the TV show. He was also the one who came up with Ricky's famous line, "I don't mess around, boy." Later on, Ricky's spouse got written on as well.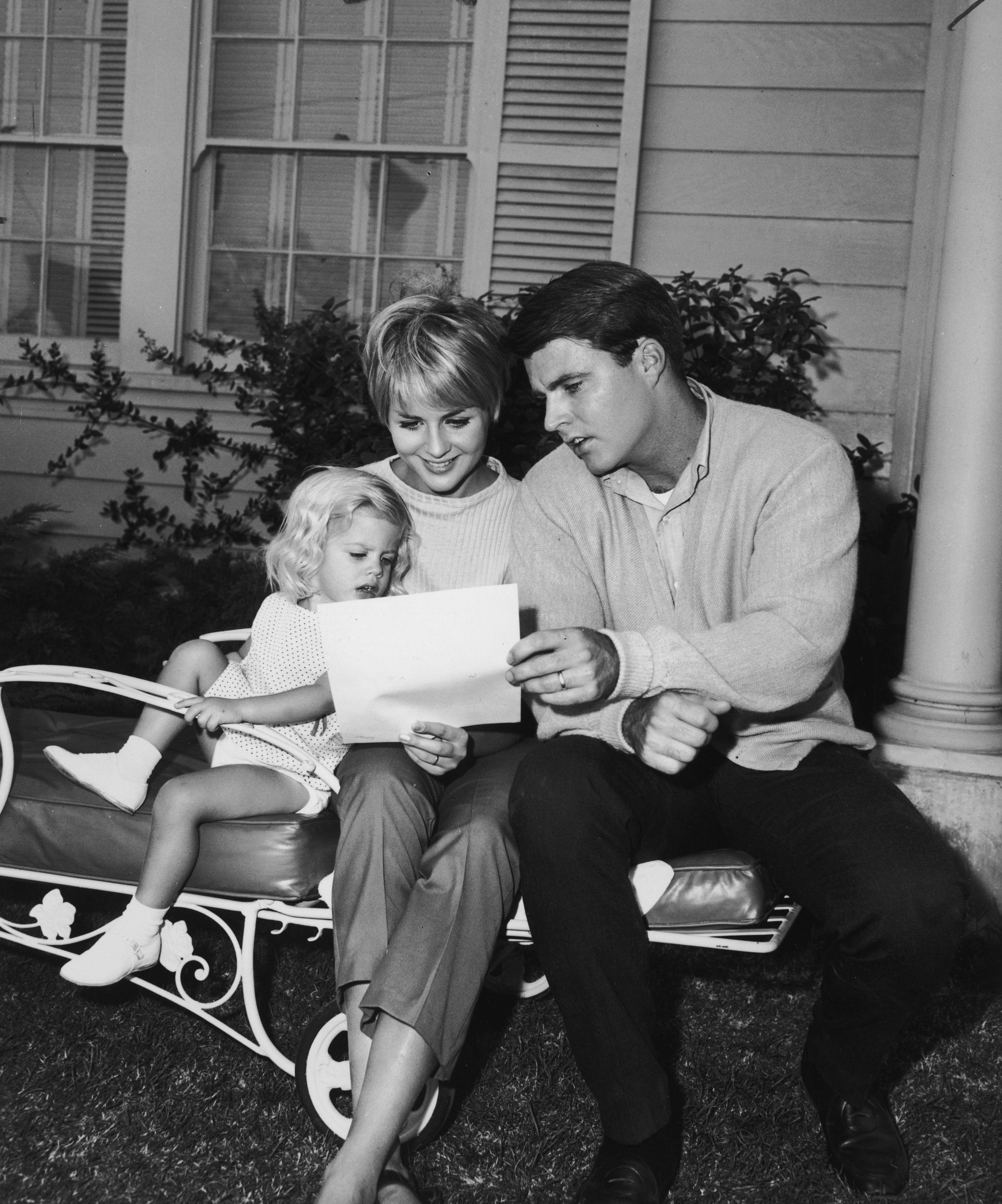 ---
IT WAS ONCE THE LONGEST-RUNNING SHOW
Back then, The Adventures of Ozzie and Harriet was the longest-running comedy live-action comedy series in America with a total of fourteen seasons. It only lost its title fairly recently to "It's Always Sunny in Philidelphia" which has been renewed for its fifteenth season already. Well, it's certainly about time.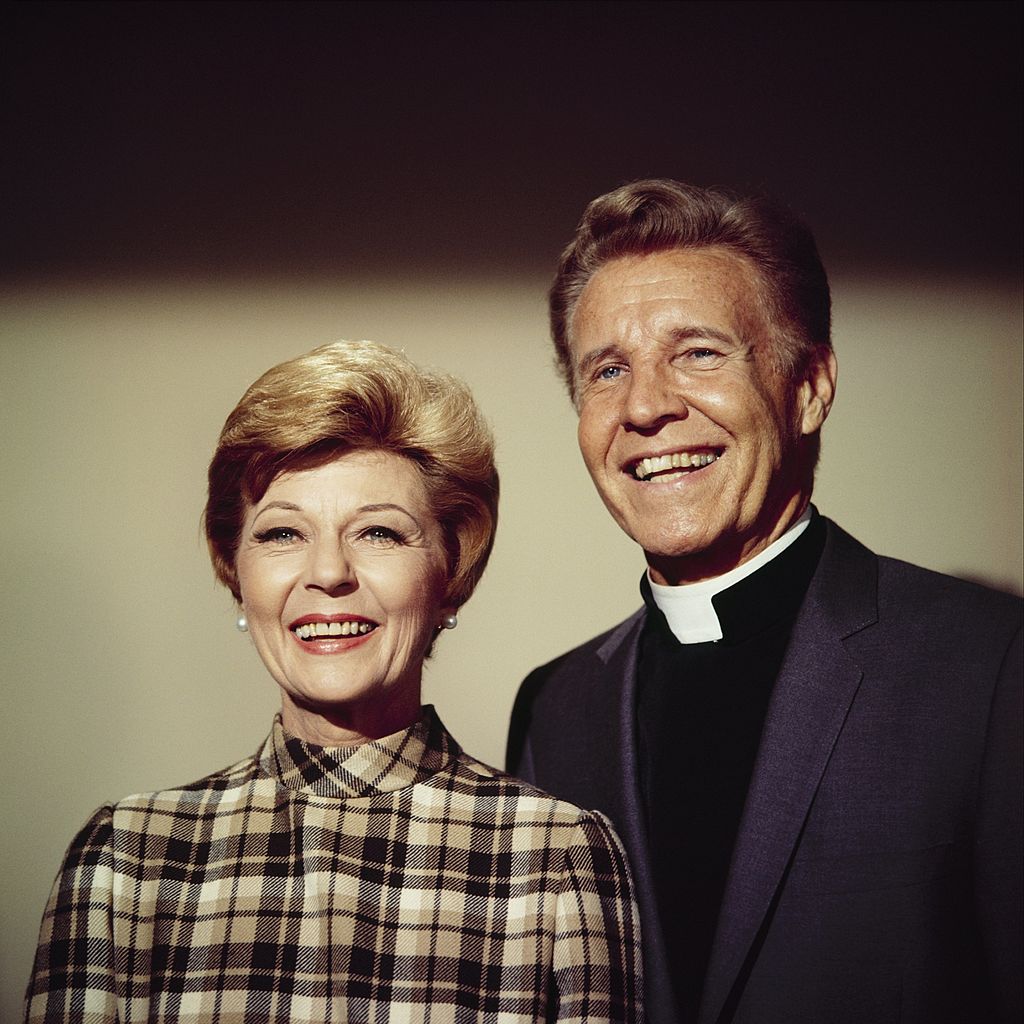 How was the for a trip down memory lane? Did you ever get to listen to The Adventures of Ozzie and Harriet radio show or did you catch it only when it hit the television screens? Which of the show's characters was your favorite? Let us know in the comment section and make sure to follow Amomama for more great content on your favorite shows.
Sources: The New York Times