Magnum P.I. VS Magnum P.I. Reboot
Back in the 80s one show dominated screens across the country... It was of course Magnum P.I featuring the iconic Tom Selleck. Who'd have thought that decades later, in 2018, a crew would be brave enough to make a reboot?! Well, we've compared the old and the new versions of this legendary show... So stay tuned for all the details!
---
12. Location Is Everything
Reintroducing a massive series like Magnum P.I. is never easy. One thing that the producers of the reboot realized was the importance of the location. The original series played off in the island paradise of Hawaii and this stayed the same for the modern version of the show.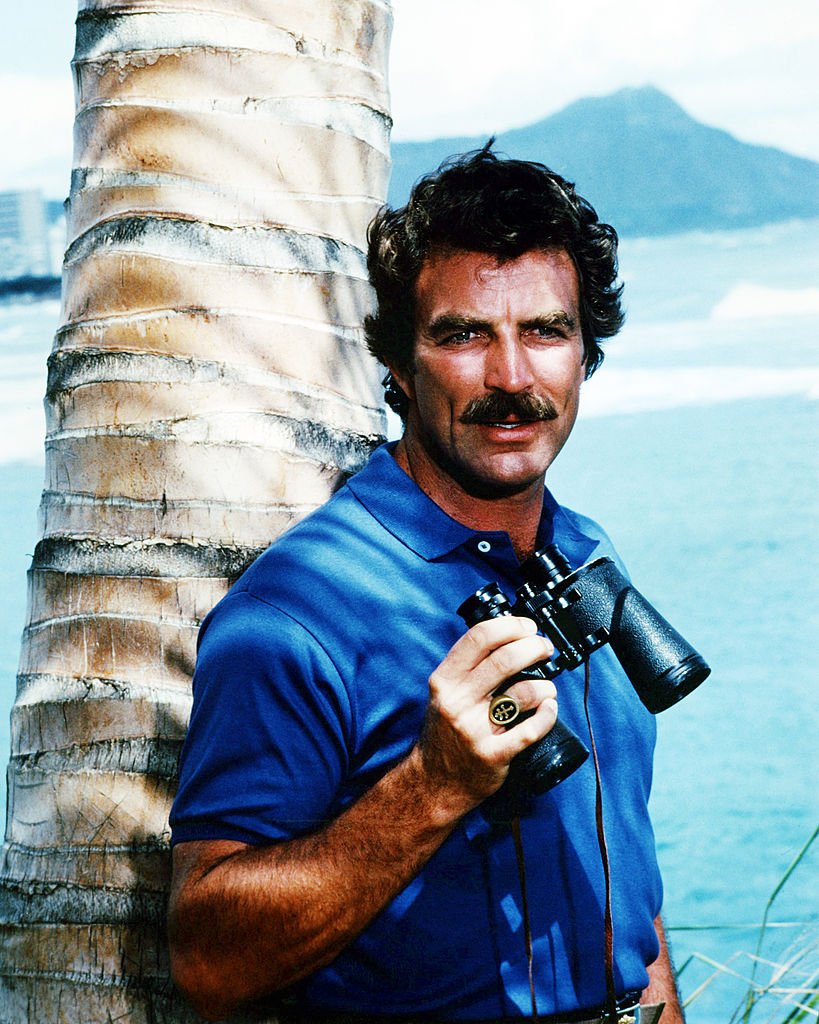 Known as Robin's Nest, fans of the series would most likely find it difficult to imagine the characters living anywhere else. In the reboot, we certainly notice that the estate is more lavish and grand than the original, but it is still entirely inspired by the 1980s rendition.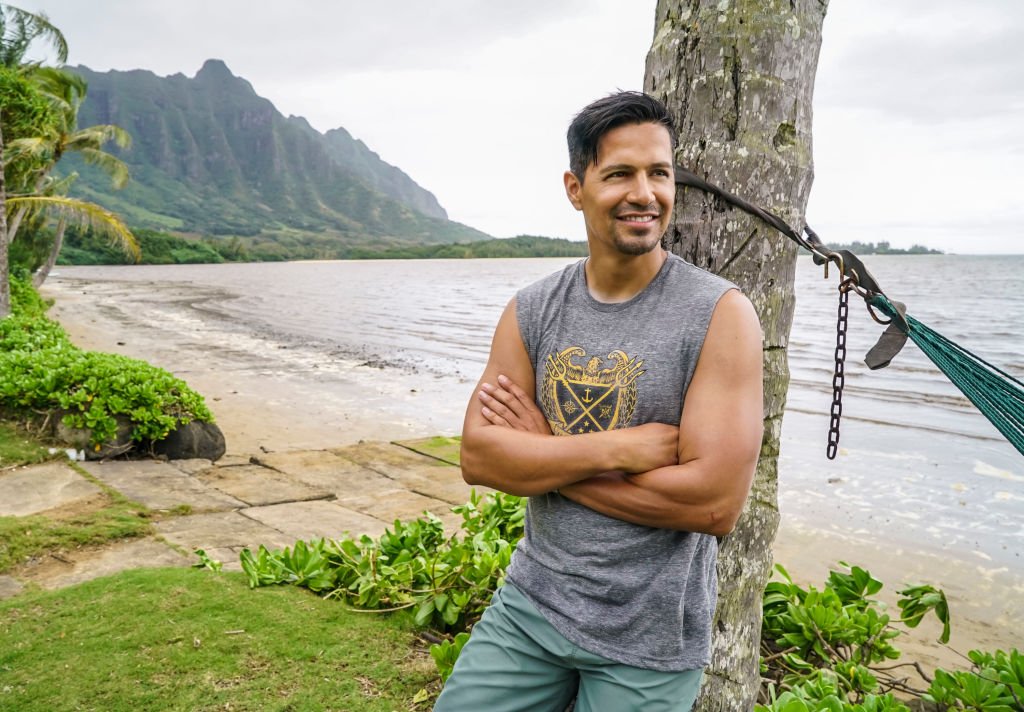 The new man behind Magnum P.I., Jay Hernandez shed some light on the joys of working in a location like Hawaii. He said: 
"...I wake up, walk out of my living room, and down the hallway, and I see the beautiful azure waters at the beach. It's an island. There's a vibe out there that is very calming and serene, which is nice because it feeds the show that same feeling."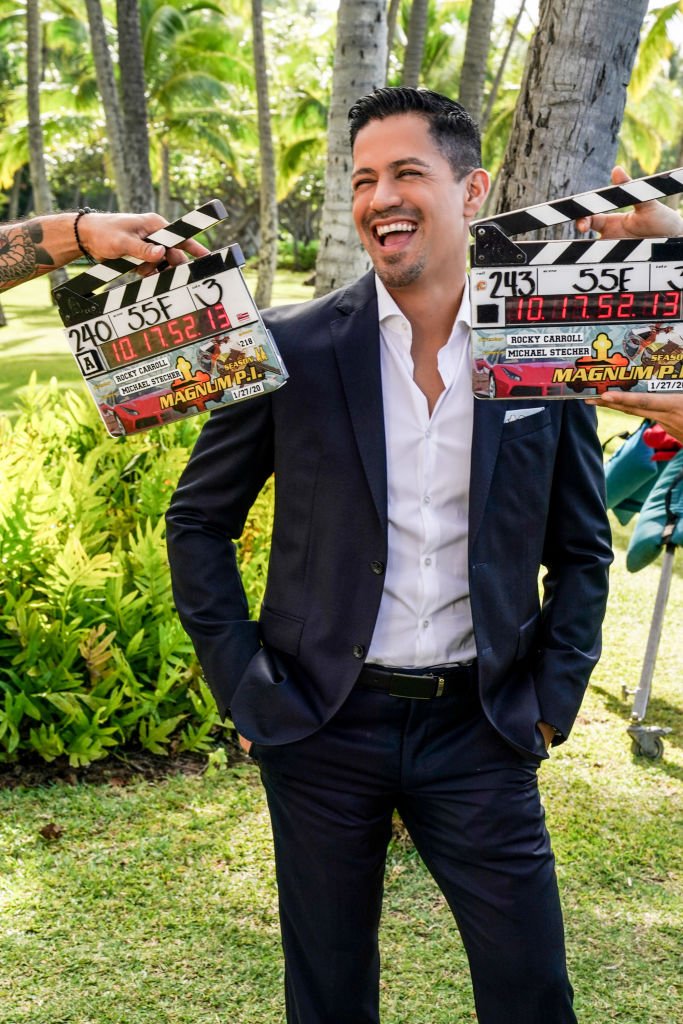 ---
11. Updating Magnum On Modern Technology 
One of the obvious changes that occurred from the 1980s to modern times is of course the technology. If anything, these updates on the Magnum P.I. reboot added to the allure of the new version. The private investigator now had access to better equipment and crime-solving methods.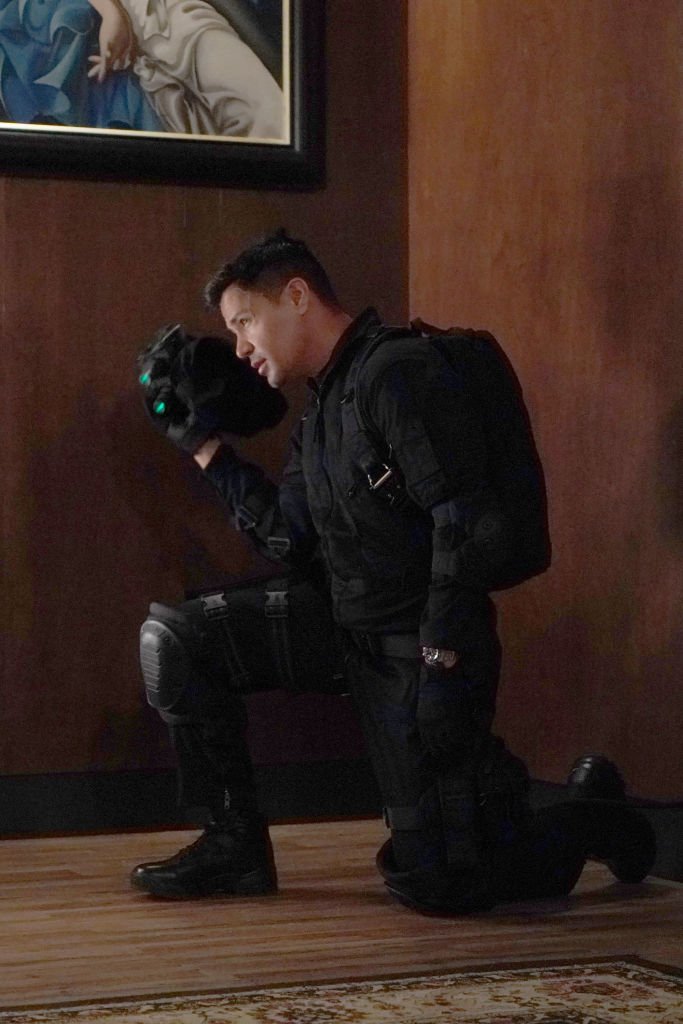 The new tech brings forth an inventive layer of private investigation work. The helicopters used are just one of the improvements from the new show. T.C.'s multicolored helicopter is in fact an impressive Hughes 500, and tech fans can appreciate this kind of machinery. 
---
10. The One Thing That Could Never Be Changed: The Profession Of Magnum 
It goes without saying that Magnum P.I. must remain a private investigator by profession. This is of course the entire premise of the show. As a war veteran, Magnum has obtained certain skills to help him complete tasks and has an instinct to spot and solve criminal activities.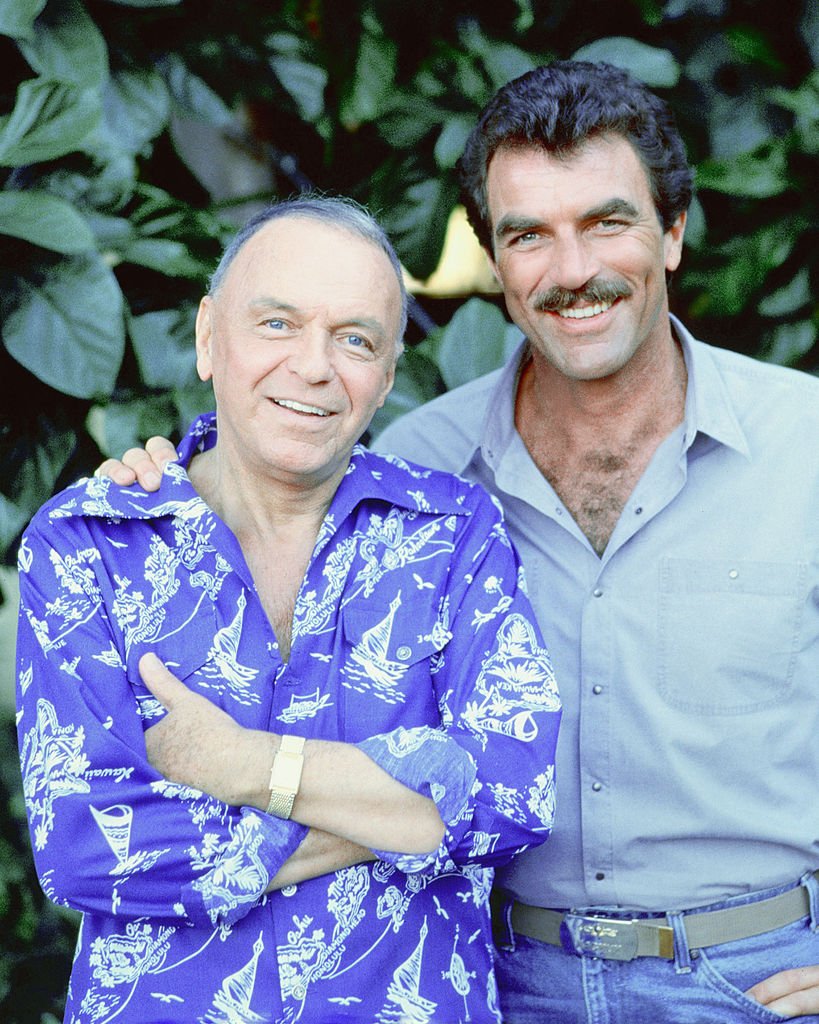 Jay Hernandez may have his own way of taking on the criminal world but he does pretty much the same thing as Tom Selleck and of course, they have a similar motive. Tom Selleck was actually the man behind the character's persona and told the producers that he wanted Magnum to be more laid back and a sort of "average joe."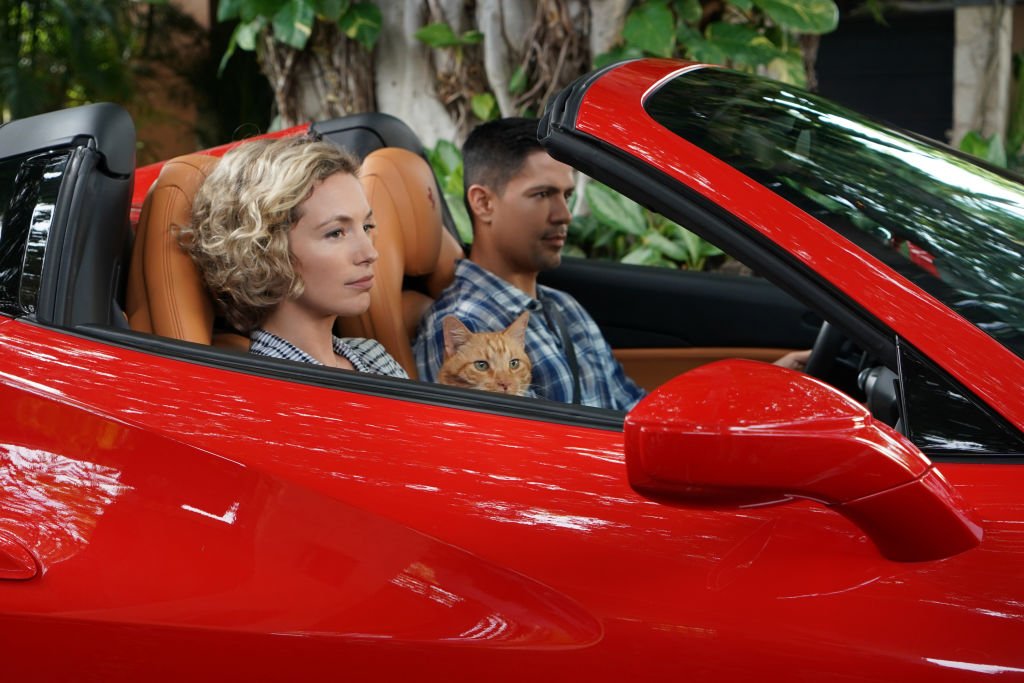 ---
9. The Most Impressive Alteration On The Reboot
Fans of the 80s Magnum P.I. may know Higgins as a male character who often bickers with Tom's version of Magnum. However, in the recent reboot, the producers chose to cast a female, Perdita Weeks, in this role! This was definitely one of the more bold changes and gave the series a fresh outlook.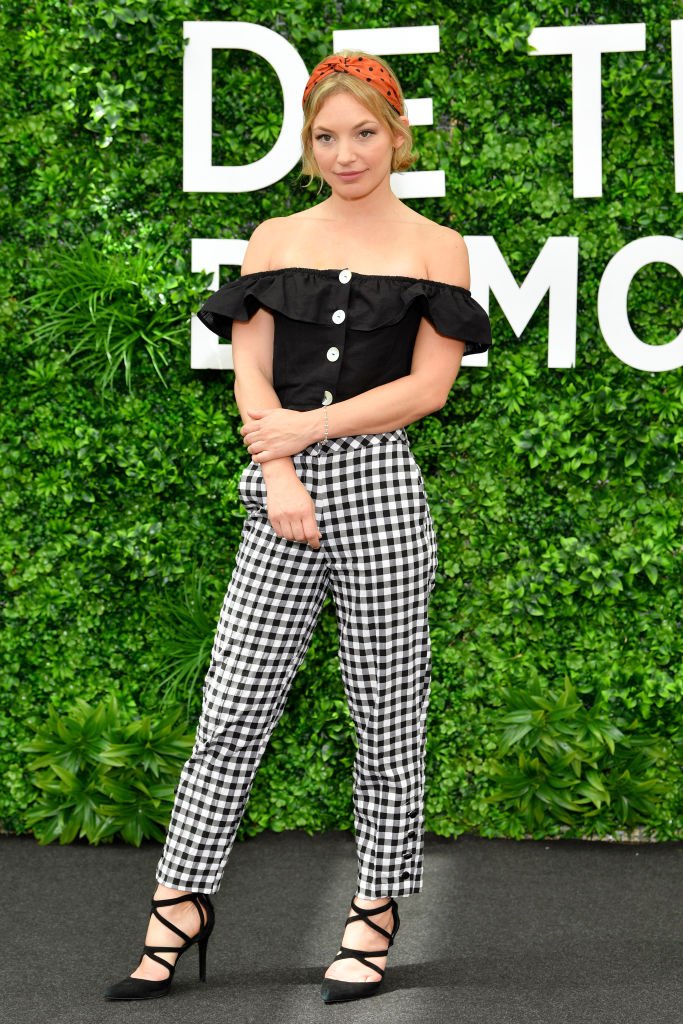 The relationship between Magnum and Higgins remains primarily the same, squabbles and amassing bickering, and ultimately, using a female was a very clever move. Jay Hernandez was also pretty impressed by this change and it was actually one of the first things he noticed when reading the script. He said:
"After reading the script, I got it. I was like, "Okay, they're trying to update it." They changed Higgins, who's a woman now, they've added a little more action to it, and there's a little bit of comedy with the drama, which was part of the original. It still captures that enigmatic charm that Tom Selleck had. All of the good pieces about it were still there, but it feels fresh."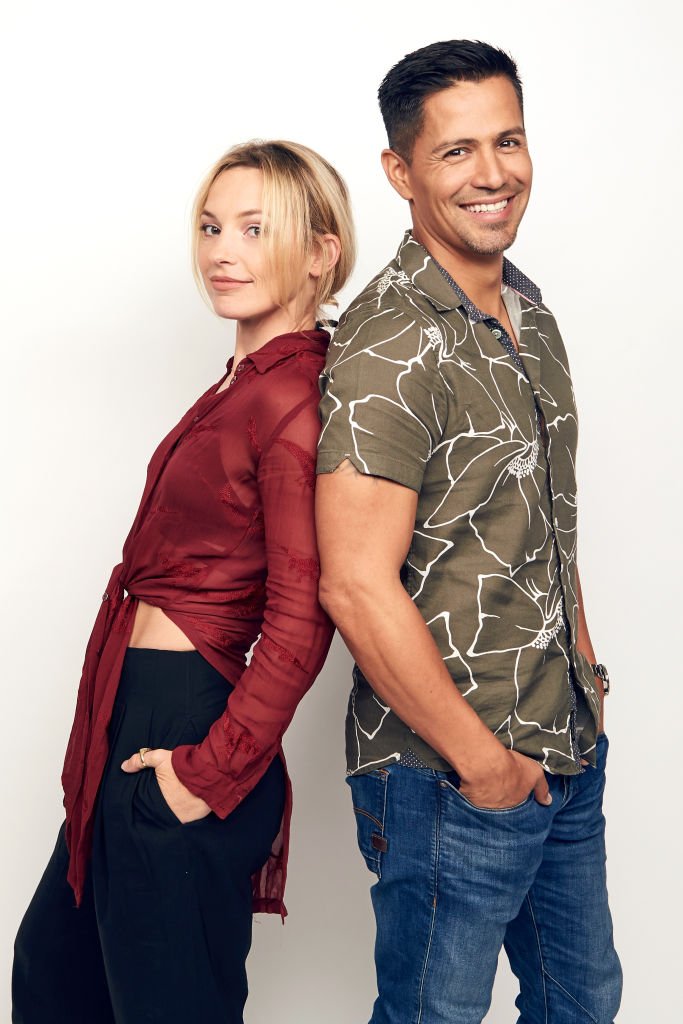 ---
8. Magnum PI Would Be Nothing Without His Colouful Shirts 
The main star of the series had certain definitive features. We'll cover many of them in this list but we have to begin with the most unmissable and bright characteristic... Magnum's colorful Hawaiian shirts. They never failed to put a smile on the faces of viewers at home.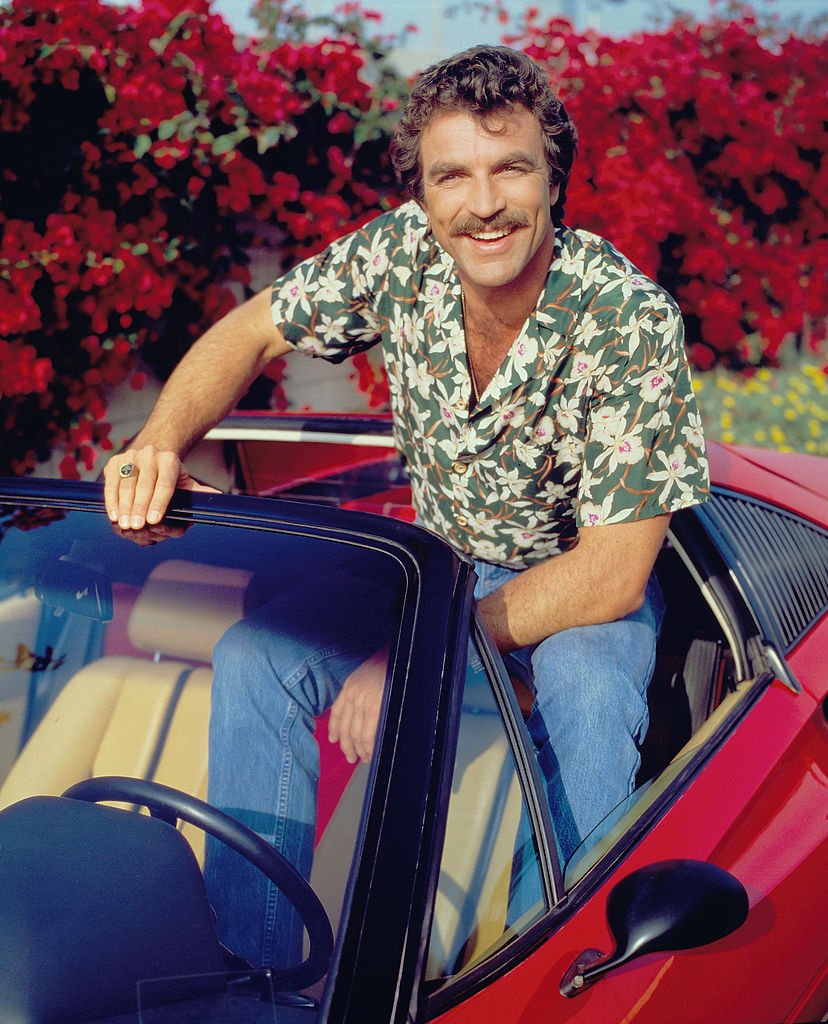 These shirts always showed a more laid back side to Magnum, which was important to the show. Hernandez also stuck with this theme when he reprised the role of Magnum recently. It certainly suits his relaxed approach to life and to his P.I. activities. One thing's for sure, Tom Selleck and Jay Hernandez know how to wear a Hawaiian shirt! 
---
7. Keeping The Legacy Of The Red Ferrari 
The red Ferrari is iconic to Magnum P.I. and we can't really imagine the show without it. Luckily we don't have to! Both versions of the hit series feature protagonists who simply adore these fast and flamy cars. The show reboot obviously gives us a more modern version of the Ferarri which was so pleasing to the eye!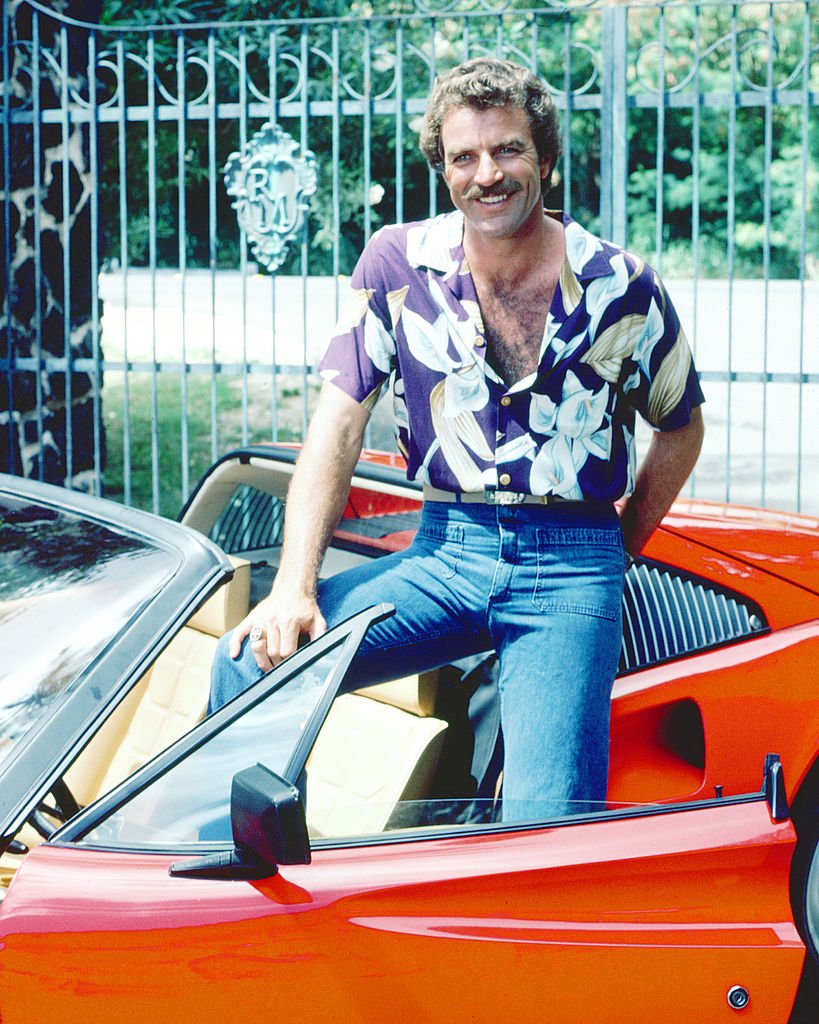 Jay Hernandez was recently asked if he ever considers driving off with one of the show's fast cars... He comically replied:
"I've threatened to do it, but I haven't done it yet. Give me some time. It might happen. I keep dropping hints, every time I can, to (executive producer) Peter [Lenkov] that I'm gonna have to get one of these Ferraris for a wrap gift, or for Season 2. I've gotta get some sort of freebie Ferrari, right? It should be pretty easy to sway him. It's only $500,000. Come on, guys!"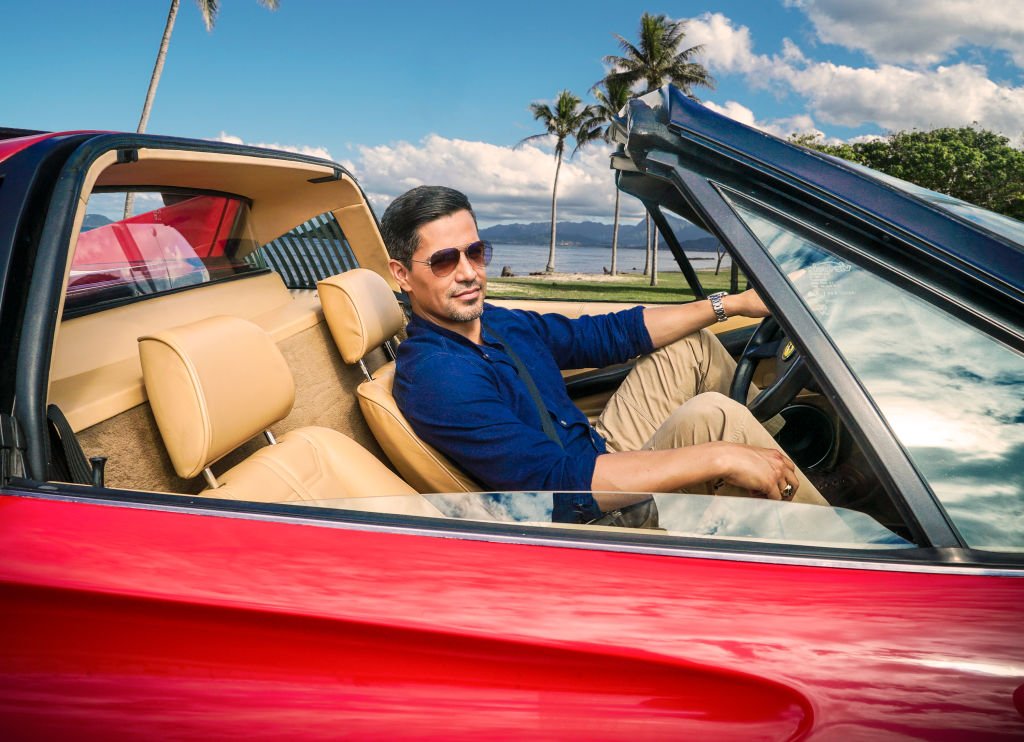 ---
6. Why The Reboot Took Away The Classic Mustache Look 
The most noticeable feature of Magnum if undoubtedly his mustache. It gave him a standout flair and added to his demeanor as a detective. In fact, almost all of the male characters in the 80s version were sporting a stache which certainly says something about the trends of the time.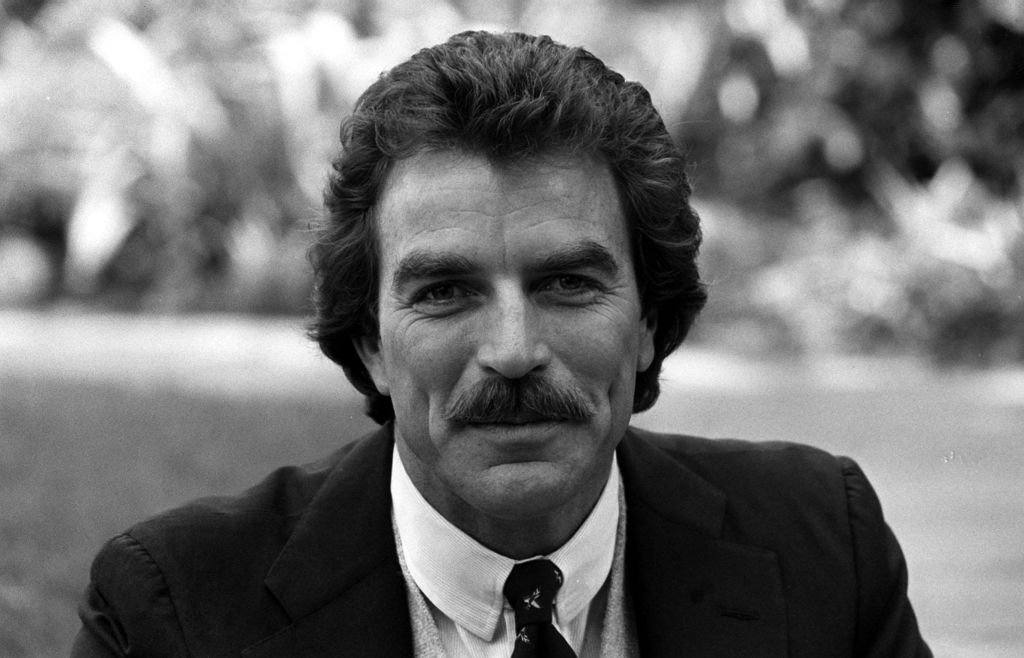 So why then did Jay Hernandez decline to grow the iconic mustache for the reboot? Well, he gave it a lot of thought and eventually decided to go for his own look because there will only ever be one Tom Selleck. This was what Jay had to say about the mustache: 
"That was one of my first questions, for sure. I thought about it and I was like, "Should I do it? Should I not?" I wasn't sure where I fell. But then, ultimately, I decided that you can never replace that, so getting rid of it was a smart idea, for sure."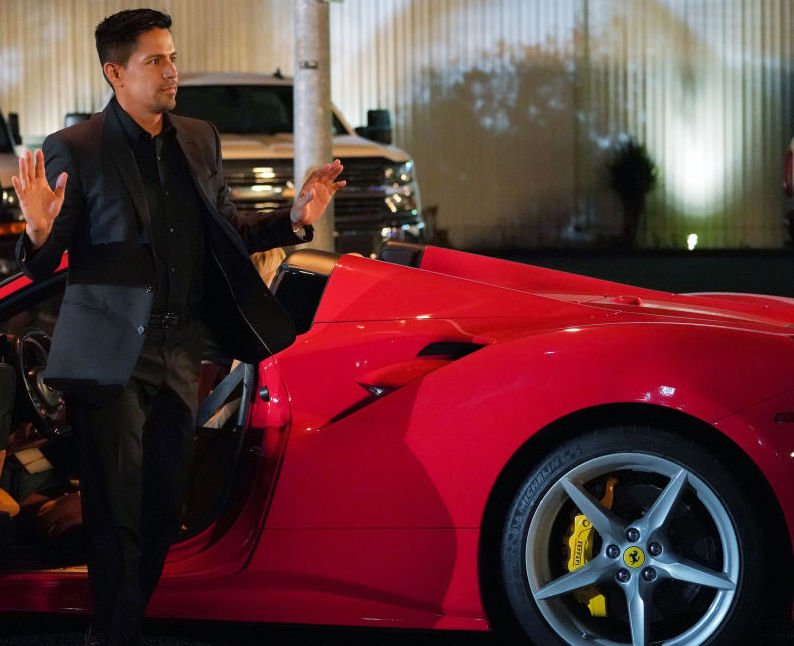 ---
5. The Cultural Backstory Takes On A New Spin 
A unique backstory occurred during the first rendition of Magnum P.I. where the main star's friends were all veterans of the Vietnam War. They were portrayed in a positive light for the first time back then and this is one of the truly commendable facets of the original show.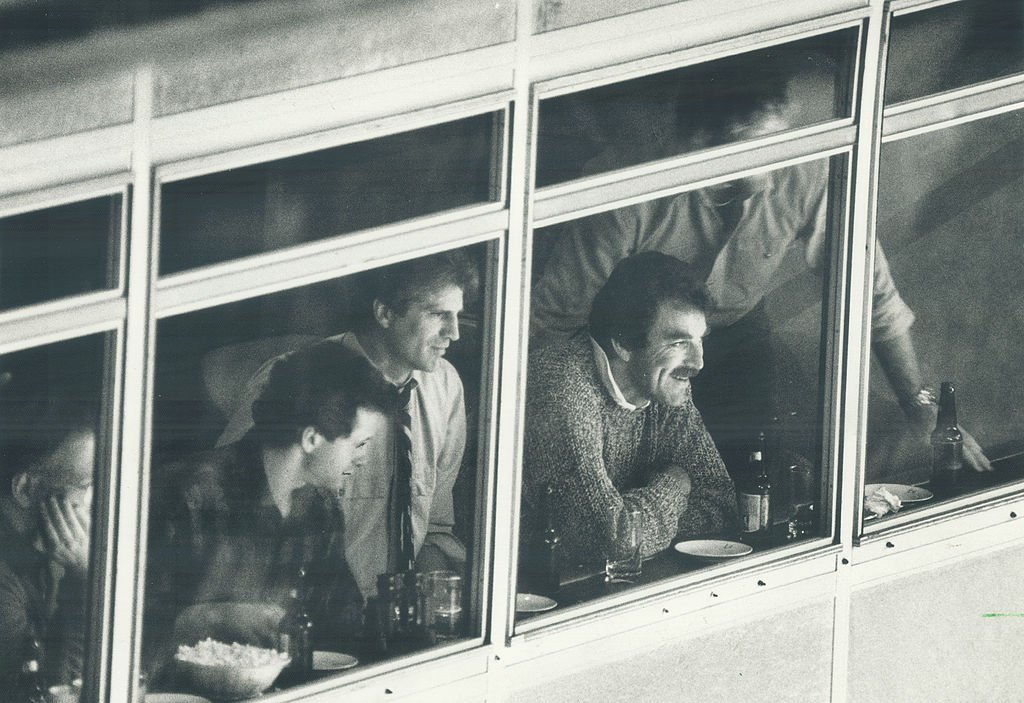 The reboot is not exactly the same. There is no mention of Vietnam but Jay Hernandez does have his own new backstory. He is said to have some history as a veteran of Afghanistan which is where he can link some of his military background and skills to. Impressive!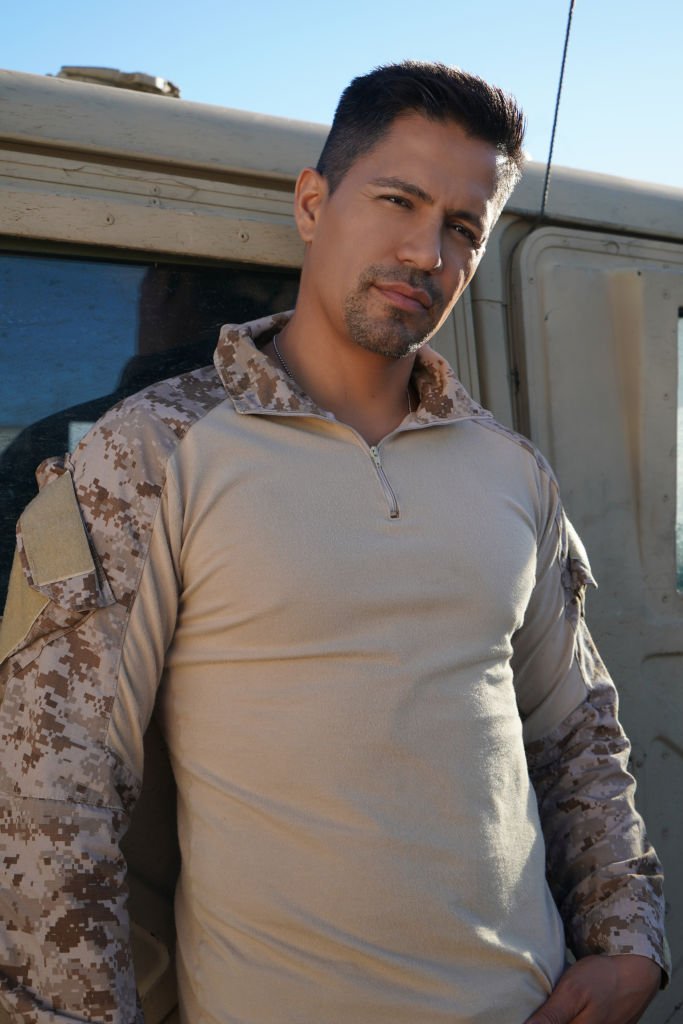 ---
4. Two Fan Fave Characters, Rick And T.C.
There are two other important stars we need to mention when looking at this iconic series. They are of course Rick and T.C. These were the right-hand men to Magnum and the trio share a very special bond, especially from their military days which is where they all first became united.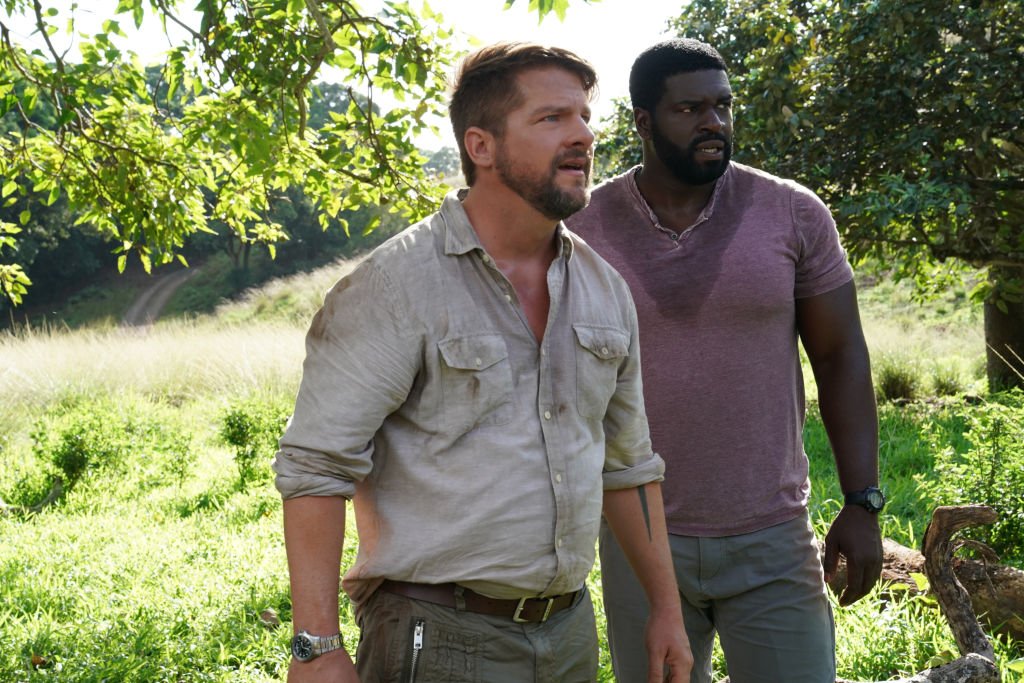 The latest version of the show has chosen to keep these two iconic supporting roles... Wise move! Rick and T.C really added a special dynamic to the series and the current Magnum P.I., Jay Hernandez was also pleased that he got along with the guys who were going to be his on-screen buddies. He said:
"Honestly, the dynamic between the guys is great. It was one of the things I was concerned about because I was the first one on board. You don't know how the surrounding cast is going to shape up... But Peter and whoever was involved in that decision-making process made really great decisions. I love Stephen [Hill], and I love Zach. We have a great dynamic. Off set, me and Zach are actually rooming together, so that should tell you that we're getting along. We're domestic partners, at this point."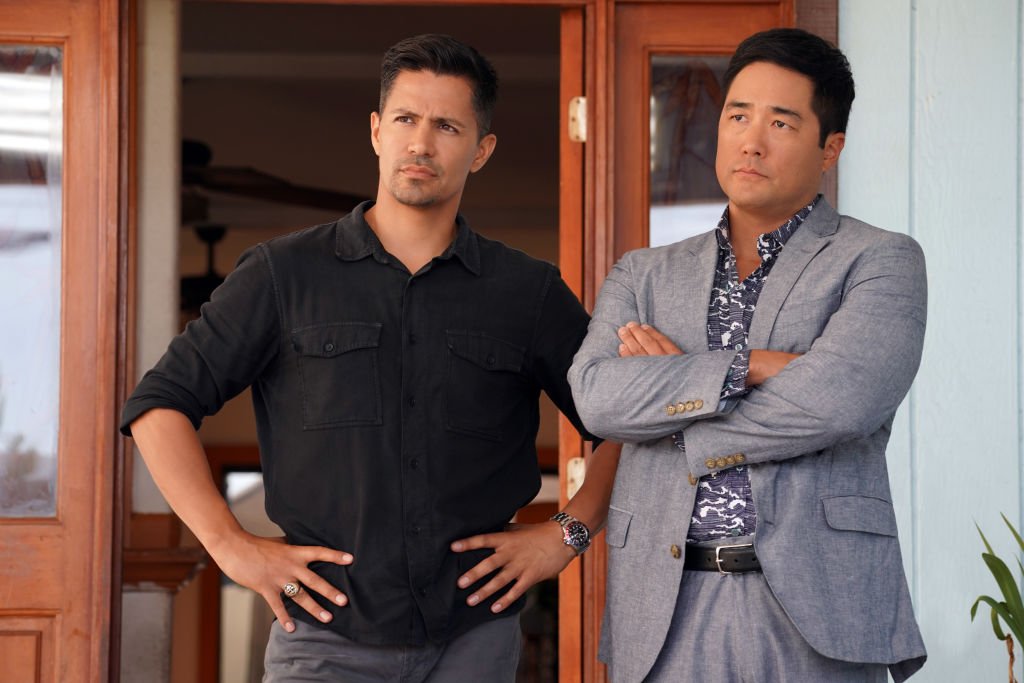 ---
3. The Truth About The Man Behind The Voice
What really made Magnum P.I. stand out from other shows back in the 80s was definitely Tom Selleck's narration in between the scenes. It was still very rare to hear a character's voice and inner thoughts from a narrative perspective so this really gave him an unconventional twist.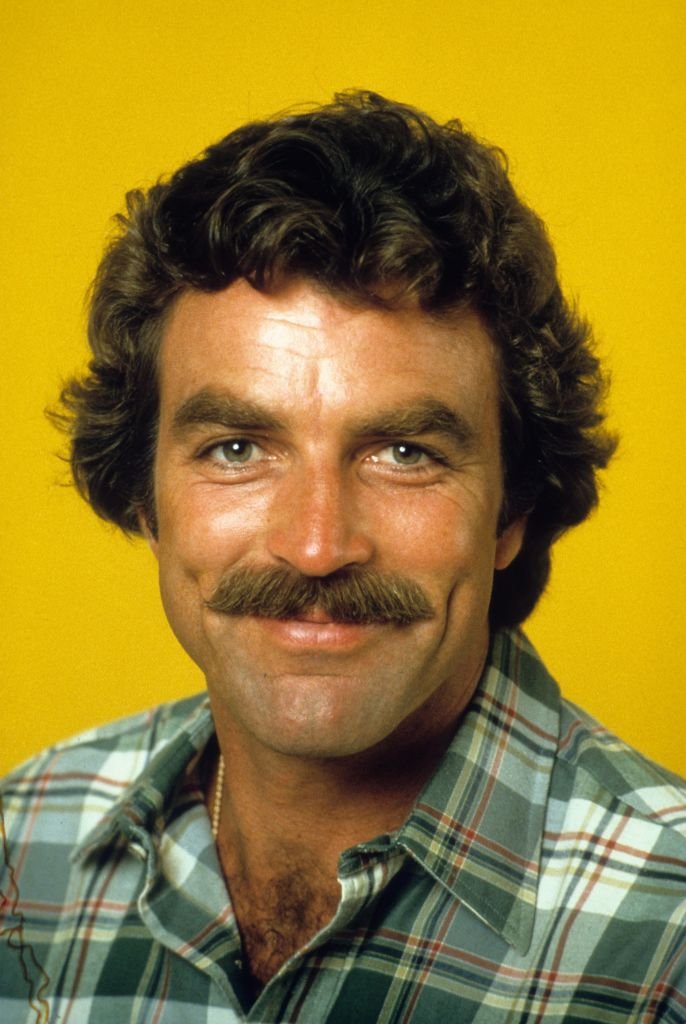 The reboot's producers realized early on that they would never really be able to accommodate viewers with the voice they were used to hearing. Of course, Jay's voice is very different from Tom's and thus it has been interesting to hear him narrate. While Tom's narration was deep and thoughtful, Jay's is much more relaxed and joyful!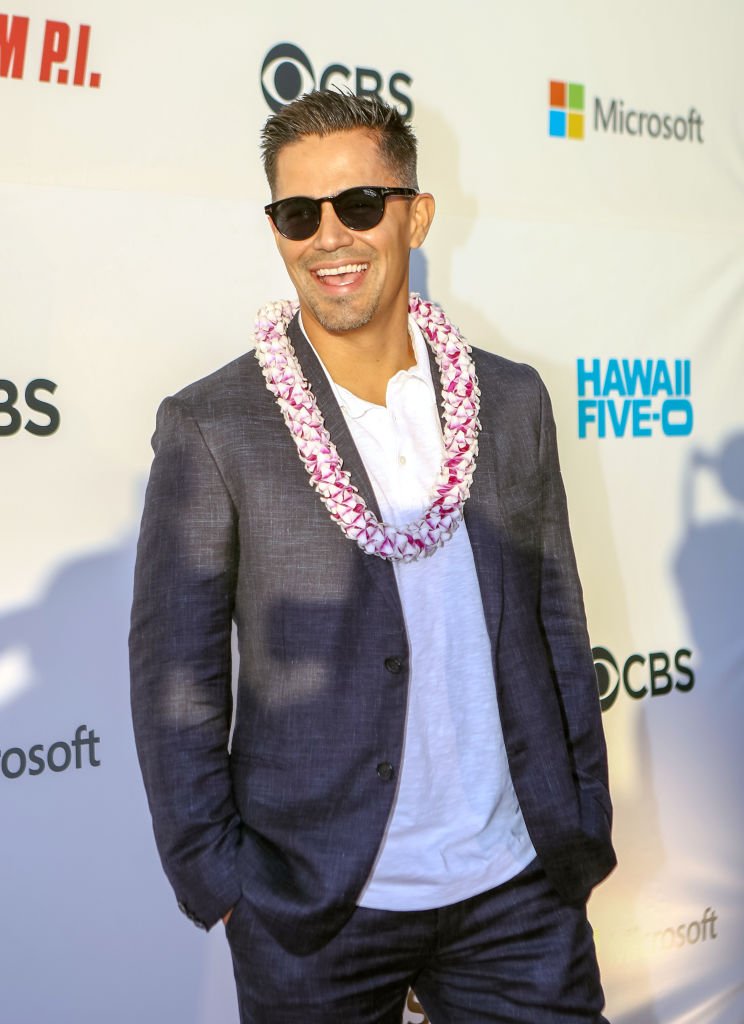 ---
2. What Does The Original Magnum PI, Tom Selleck, Think About The Reboot 
The new reboot of Magnum P.I. has been quite popular and on average it gained around 6 million viewers every airing! But what does the original star really think about the reboot? Well, he was busy with his own CBS show, Blue Bloods, and certainly gave a very clear answer to his thoughts on a new Magnum P.I...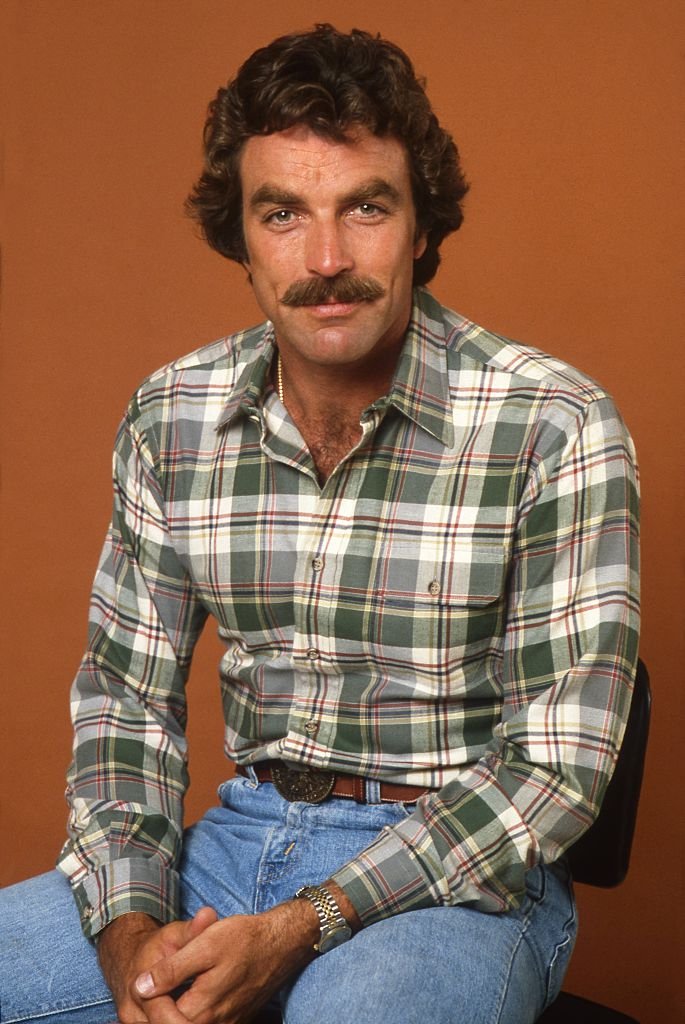 Tom was actually approached by the reboot's producers and asked if he had any reservations or disapprovals regarding a reboot. To which he replied:
"In the end, I thought, 'We couldn't have a better bow tied around our show. We went off with our final episode as the number one show on all of television... And it led to countless other opportunities.' I just felt success is so hard to come by in this business, why do I want to root for somebody to fail? I just stepped back, and said, 'I won't get in your way."
---
Why Tom Selleck Is Loyal To His Version of Magnum P.I. 
It's understandable that Tom Selleck is loyal to his version of the show and no one can hold that against him. He's also been clear that he won't be open to doing a cameo on the reboot. He shared the following when asked if he would make a little appearance: 
"Absolutely not. I'm busy with Blue Bloods. [Plus] It will never be what in my fantasy world I would make it to be. I told them that I won't do some cameo guest spot to let the audience know I approve. I'm sure they'd like it, but I have an obligation to my version. And Peter's [doing] his take on what a Magnum under some similar circumstances should be about."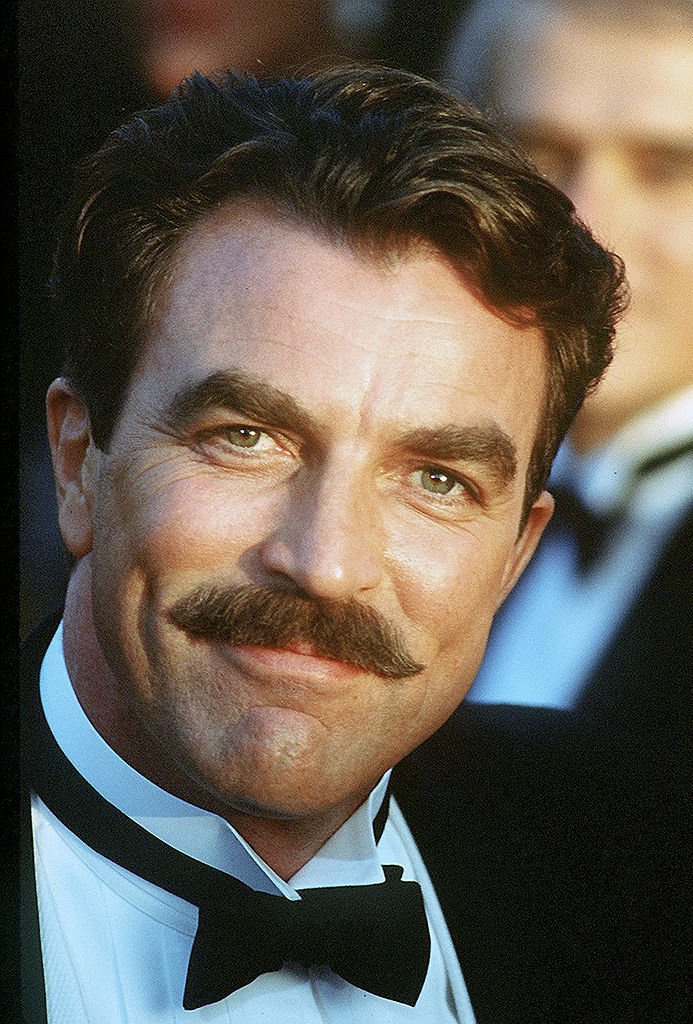 ---
1. The New Lead Star, Jay Hernandez, Was A Fan Of The Original Series
Jay Hernadez is a great actor in his own right. Back when he was growing up he used to watch Magnum P.I. and never dreamed that he would ever be associated with such an iconic series. Little did he know that he would one day land the main role as Magnum!?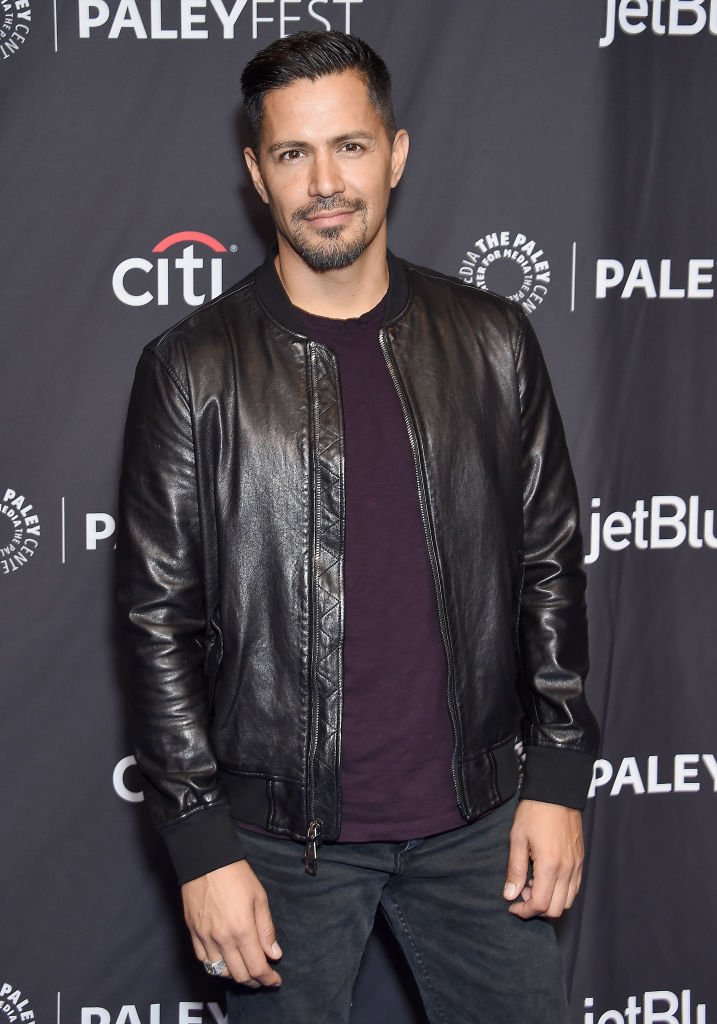 When asked if he ever imagined taking on a role as big as this he gave quite a sweet response. He said:
"Absolutely not! 100% no. I watched the show, as a kid, but I had no idea that I would ever even get the chance to play Magnum. I didn't even know they would do a reboot, let alone that I would get the opportunity to do it. So, no, absolutely not."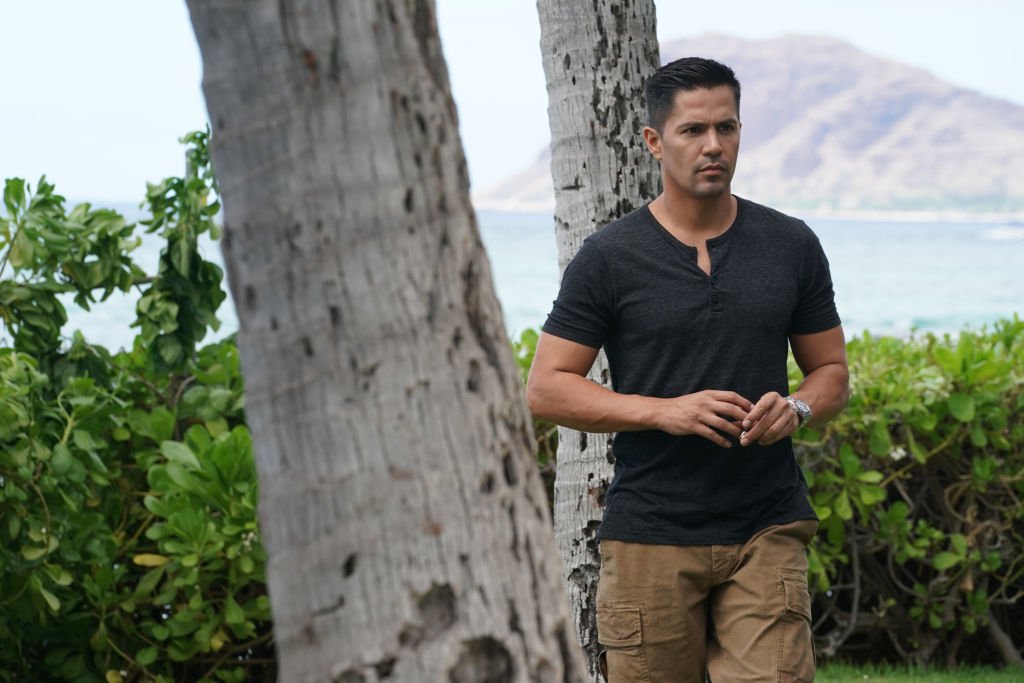 ---
Bonus Fact: What You Didn't Know About The Doberman Dogs...
Do you remember the iconic Doberman dogs that guarded the Hawaiian estate back in 1980? Tom Selleck really loved having the dogs on set. In fact, when the show's producers wanted to write the canines out of season four to cut some costs, Tom objected as he believed "the lads" were a big part of the show.