18 Talented Actors Who Were Discovered in Unusual Ways
Every one of our favorite actors and actresses will have stories about how they managed to become famous and got their big breaks. However, we've compiled a list of 18 celebs with some of the best and most unusual discovery stories.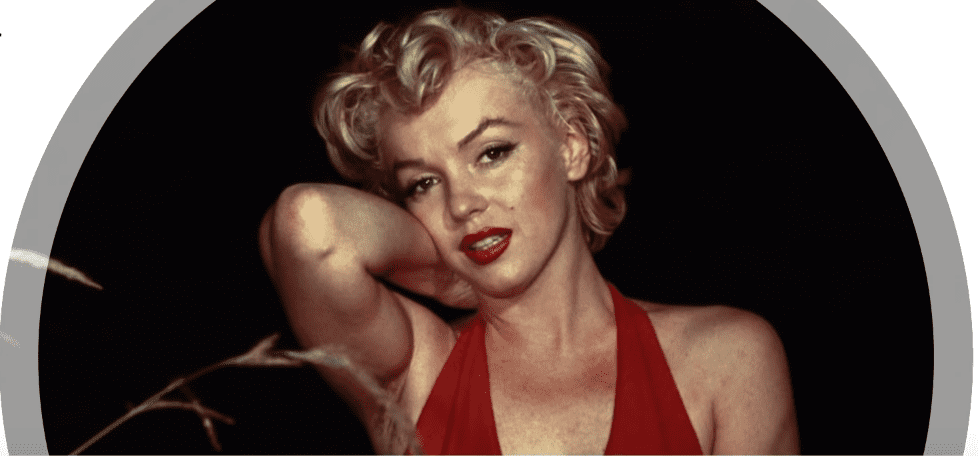 ---
MARILYN MONROE – MORE THAN MEETS THE EYE
Marilyn Monroe is a lady of many surprises – from her birth name (Norma Jean Mortenson) to hair natural hair color (a brunette). But what's most surprising about Monroe is not her natural talent or the impact she had on generations of women, but how she was discovered.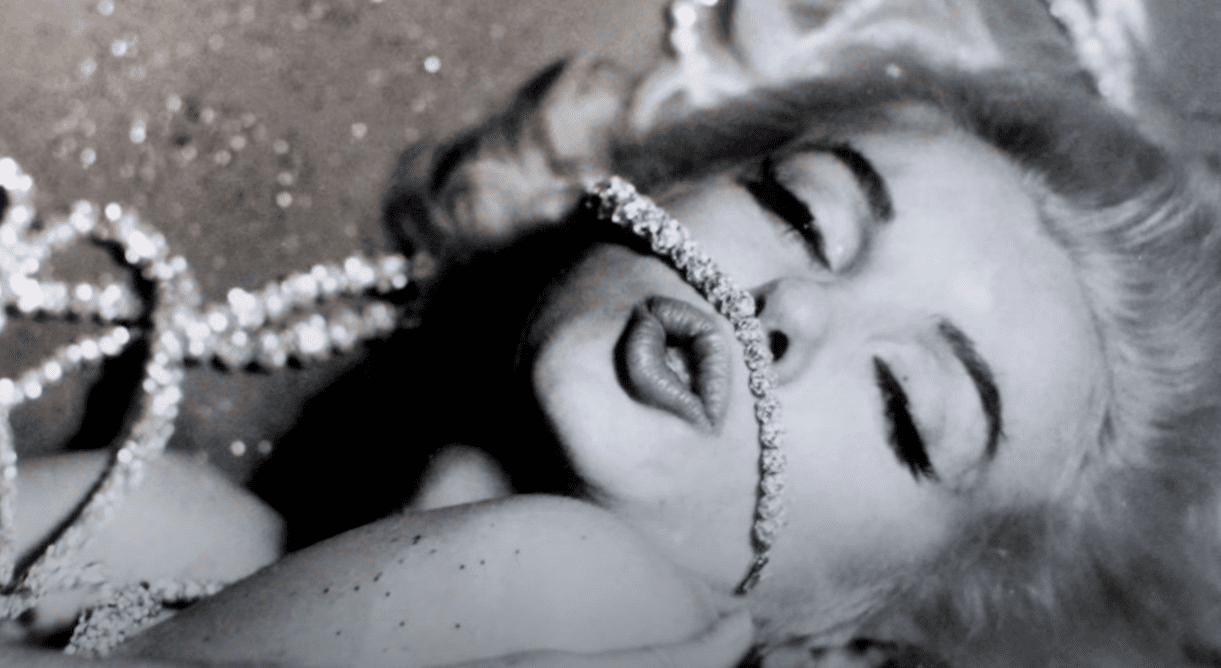 Before becoming famous, Monroe worked in a military factory, where she was photographed by a photographer writing a story about the factory. Following the publication of the picture, Monroe tried her hand at being a model, and her success later led to her entering the world of Hollywood.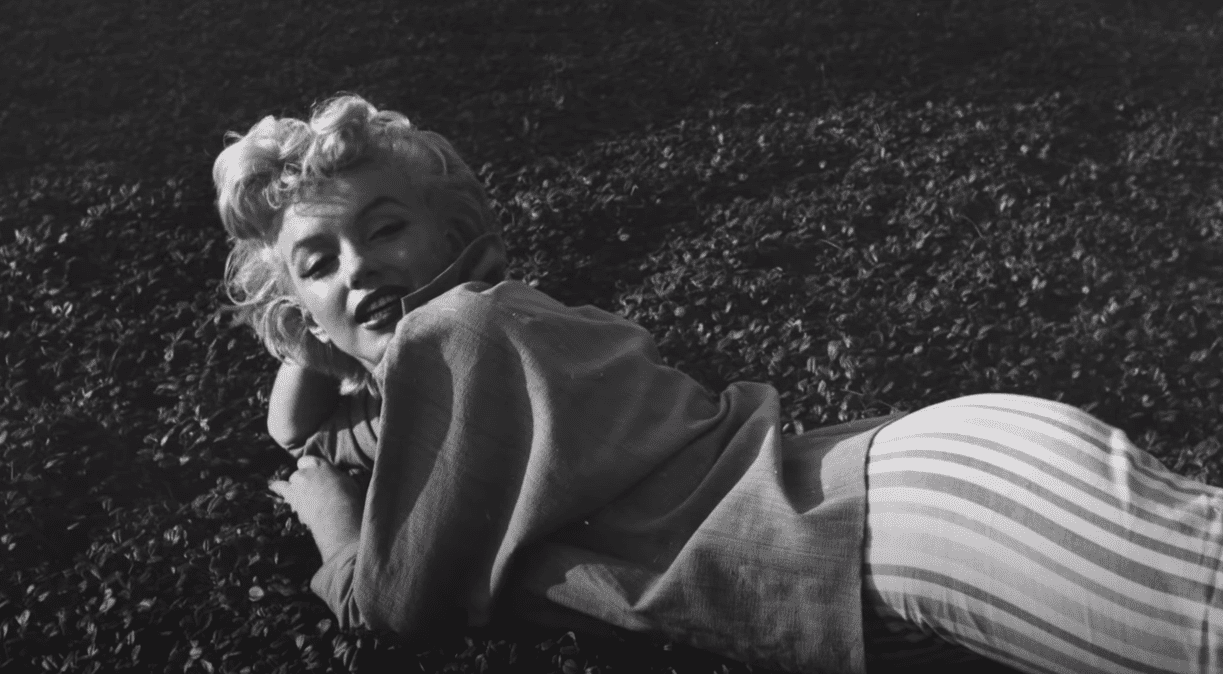 ---
SARAH MICHELLE GELLAR – THE RIGHT PLACE AT THE RIGHT TIME
Known for her portrayal of Buffy Summers in Buffy the Vampire Slayer, Gellar made her Hollywood debut when she was 4 years old. A talent scout saw her eating lunch with her family in a New York restaurant, and approached her. Thereafter, she appeared in several TV commercials and small roles.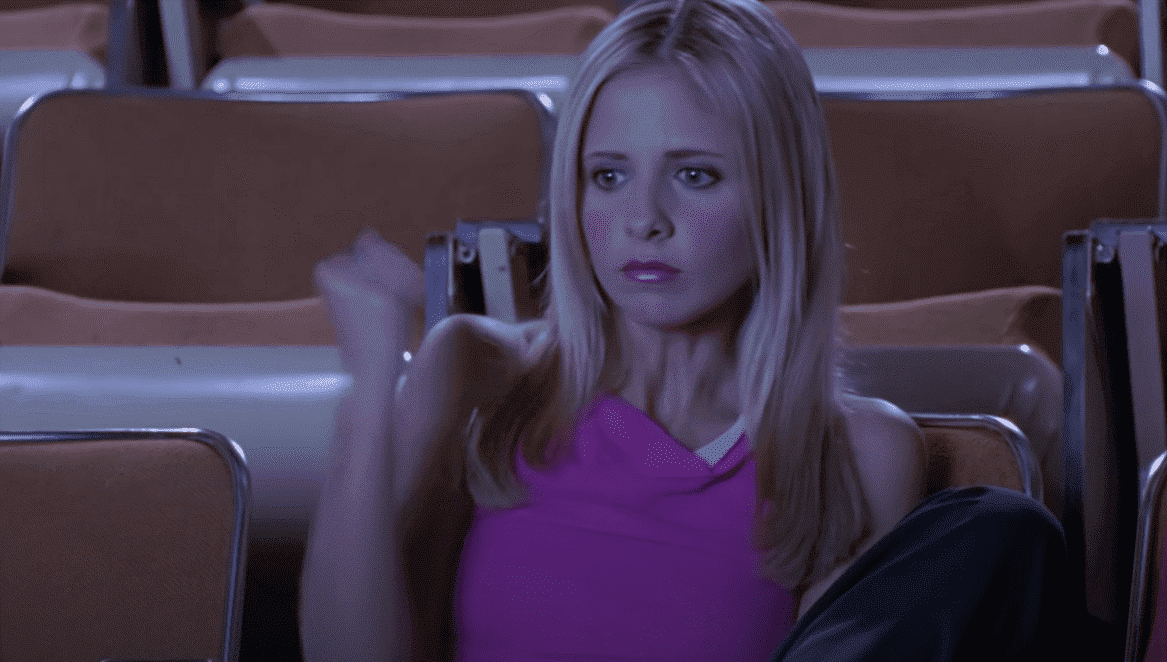 Gellar's big break came when she was in her teens, propelling her to international stardom, and paving the way for her career as a producer and entrepreneur. So if you want to be discovered, consider dressing up when you next pop out for a bite.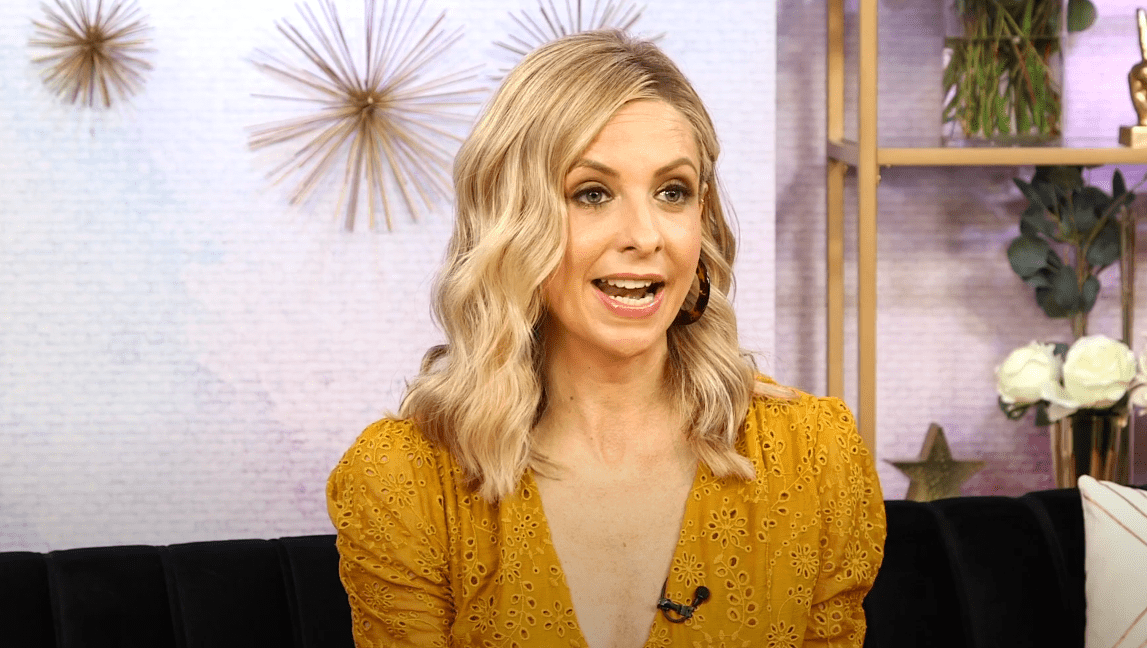 ---
JOHNNY DEPP – THE STORY THAT ALMOST DIDN'T HAPPEN
It's difficult to imagine Hollywood without Johnny Depp, but if he hadn't been discovered, this may well have been the case. Depp had decided to accompany his friend to an audition for Nightmare on Elm Street. While waiting for his friend, Depp was spotted by director Wes Craven and was asked to audition.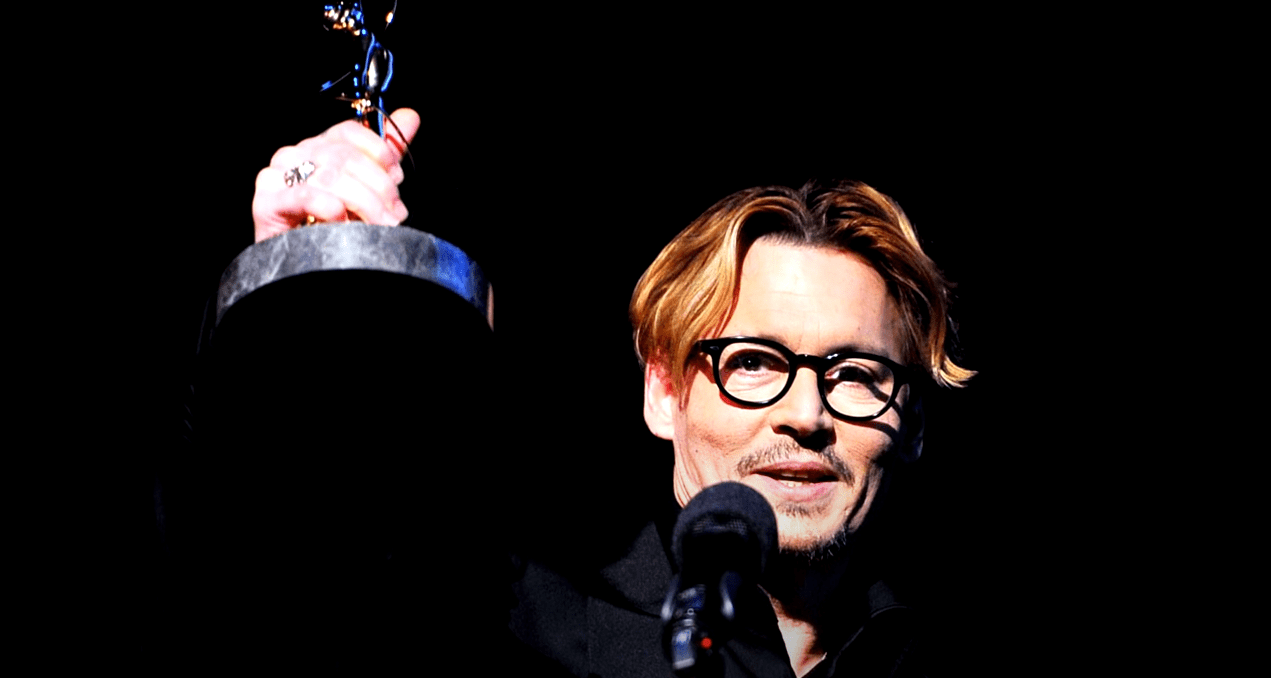 Depp has had an amazing career, and is known for playing unusual characters, and reinventing his look. His iconic performances in Tim Burton's films has also earned him a dedicated cult following, and proven that he's able to do anything he puts his mind to.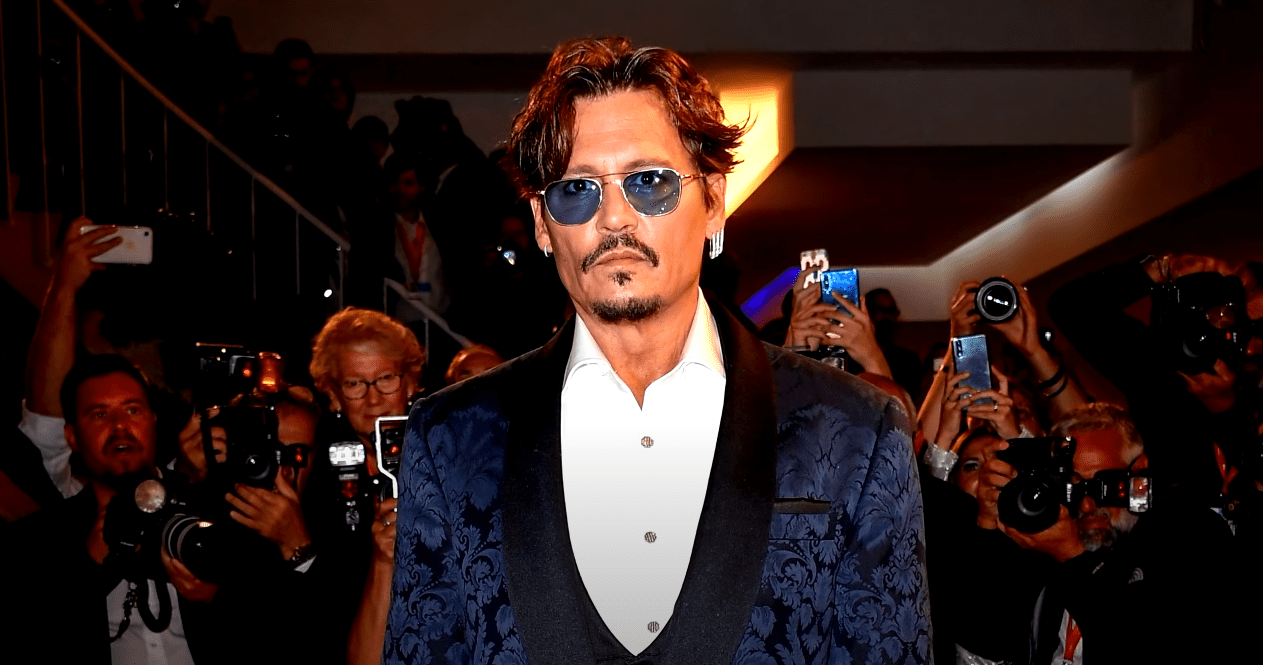 ---
CHARLIZE THERON – MAKING BANK FROM THE START
South African-born Charlize Theron moved to Hollywood when she was 18, with her heart set on becoming a famous star. Initially, Theron wanted to get into modeling as a gateway to acting, but this didn't pan out. Instead, she was discovered by a talent agent in a bank, while trying to sort out a bounced check with the teller.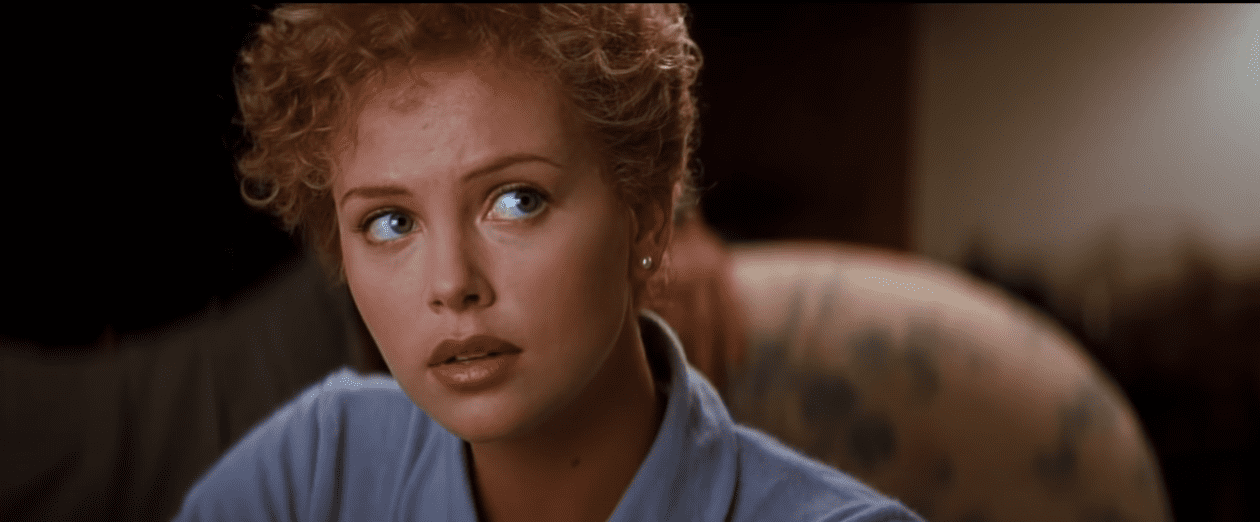 Theron has gone on to international stardom and has been involved in numerous projects which have earned her not only recognition as a talented actress but several awards. Theron has won an Oscar and a Golden Globe and has been nominated for several others.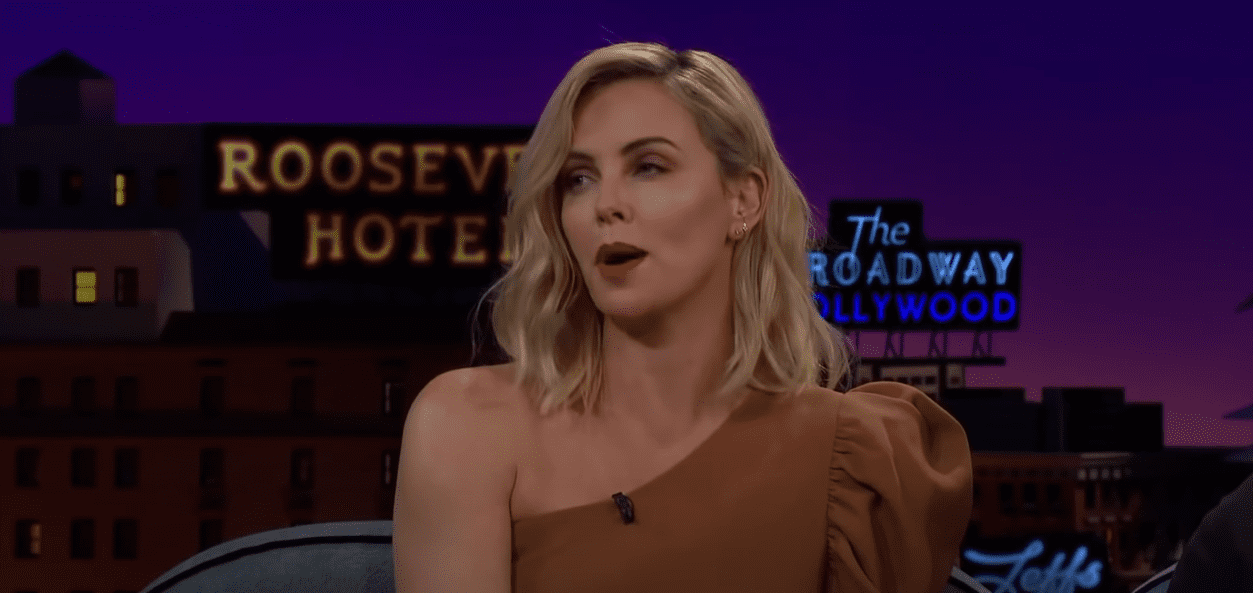 ---
MATTHEW MCCONAUGHEY – FINDING HIS OWN PATH IN LIFE
Matthew McConaughey's family is involved in the oil business in Texas. With no intention to be an oil magnate, however, McConaughey dreamed of being an actor and participated in a few student films and advertisements before meeting a film producer in a bar, who managed to get McConaughey into the right circles. Thankfully, it all worked out alright, alright, alright.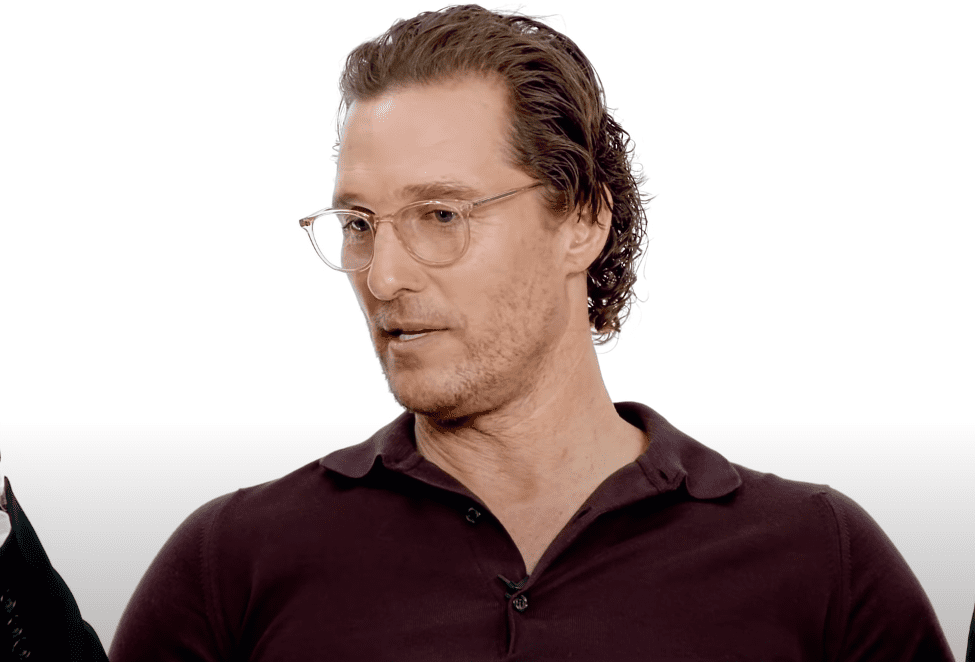 The actor initially became famous for his involvement in many romantic comedies, winning over the hearts of female fans the world over. Later, his career took a more serious and dramatic turn, earning him a reputation as a talented actor.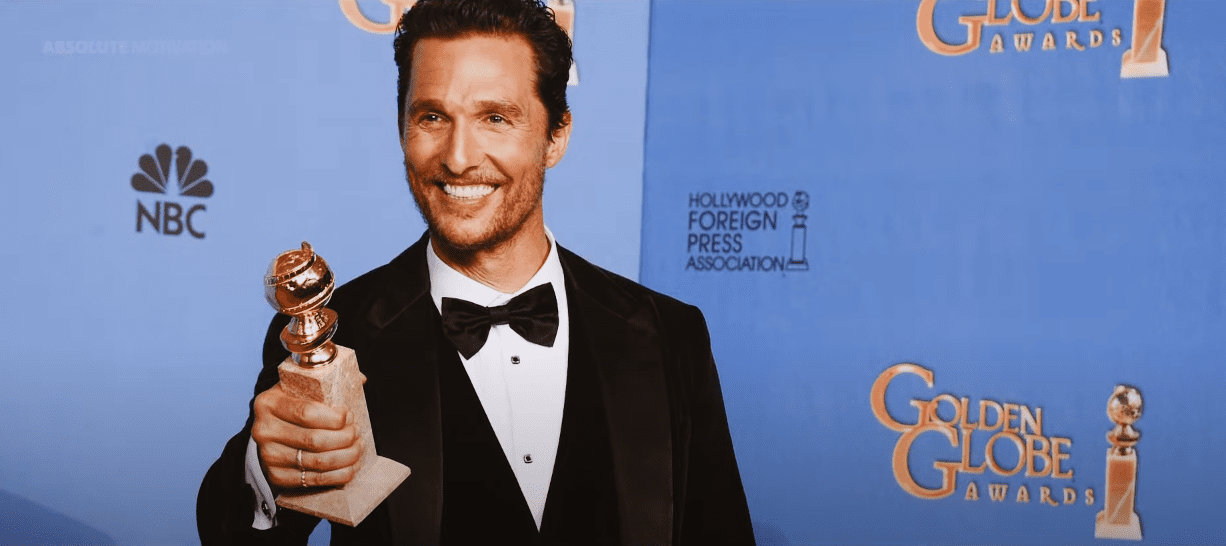 ---
PETER DINKLAGE – HE DIDN'T ALWAYS DRINK AND KNOW THINGS
Before Peter Dinklage rocketed to fame with his involvement in the Game of Throne franchise, he worked a regular 9-to-5 office job in New Jersey. Despite this, his heart was in entertainment, and Dinklage started his career in a series of small theatre productions before he landed bigger roles on Broadway, and his career really took off.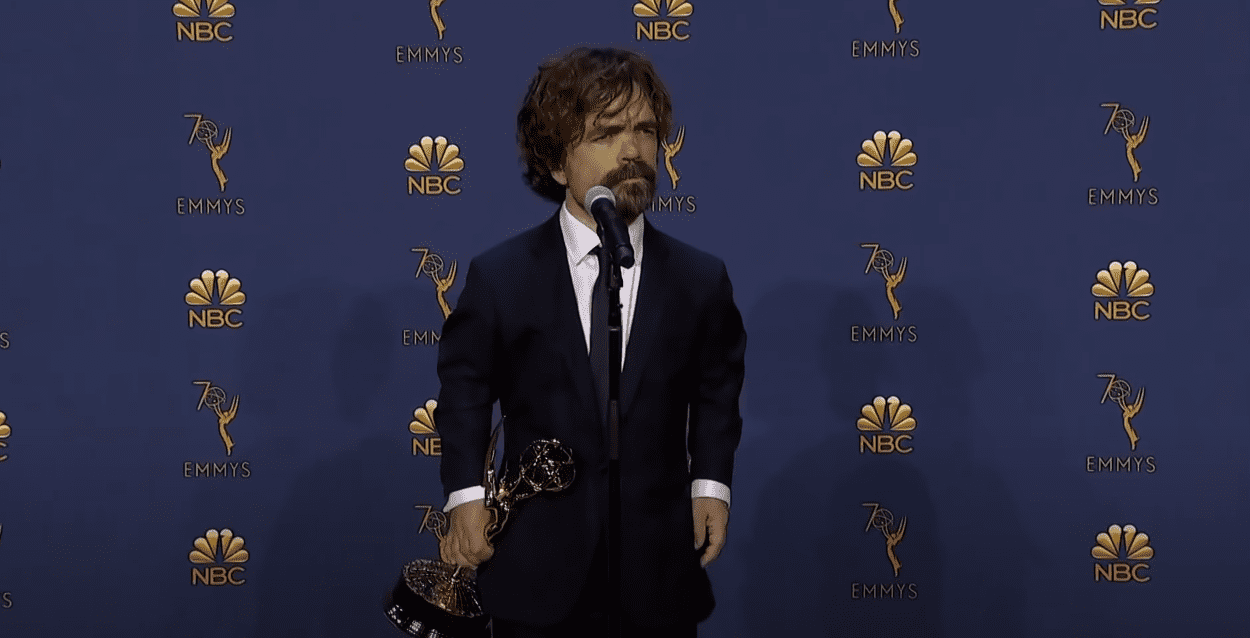 ---
MERYL STREEP – IF YOU'VE GOT IT, FLAUNT IT
Oscar-winning actress Meryl Streep may seem as though she was born to be an actress, but this wasn't always Streep's desire. Streep participated in theatre productions at school but hadn't considered acting as a career. While at college, she appeared in a production of Miss Julie, which officially cemented her love of acting. From there, she went on to Broadway.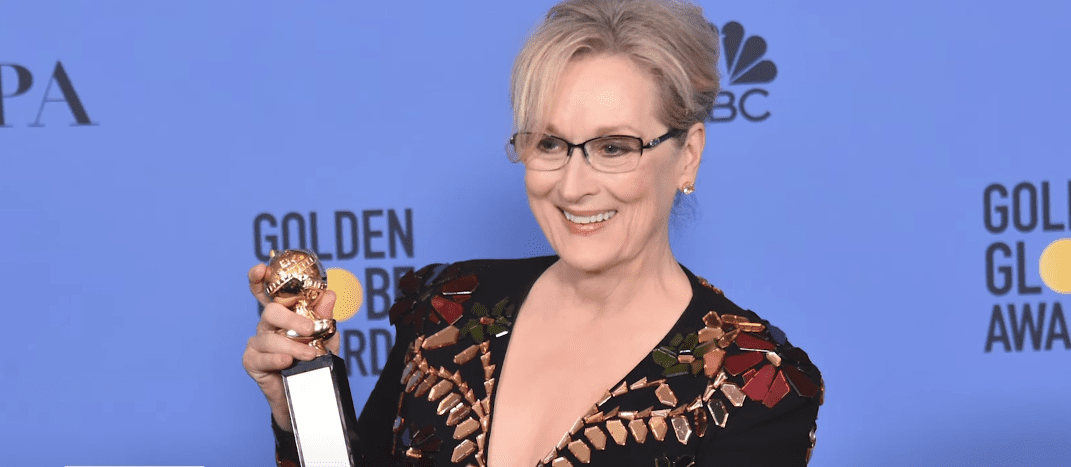 ---
PAMELA ANDERSON – THE BLONDE BOMBSHELL THAT HOLLYWOOD NEEDED
Pamela Anderson started her career as a fitness instructor. The jump to fame and international stardom occurred by chance when Anderson attended a football game. At one point, the game's cameraman put her image up on the screens, and the crowd literally went wild. Anderson was called down to the field, and thereafter, the acting gigs came rolling in!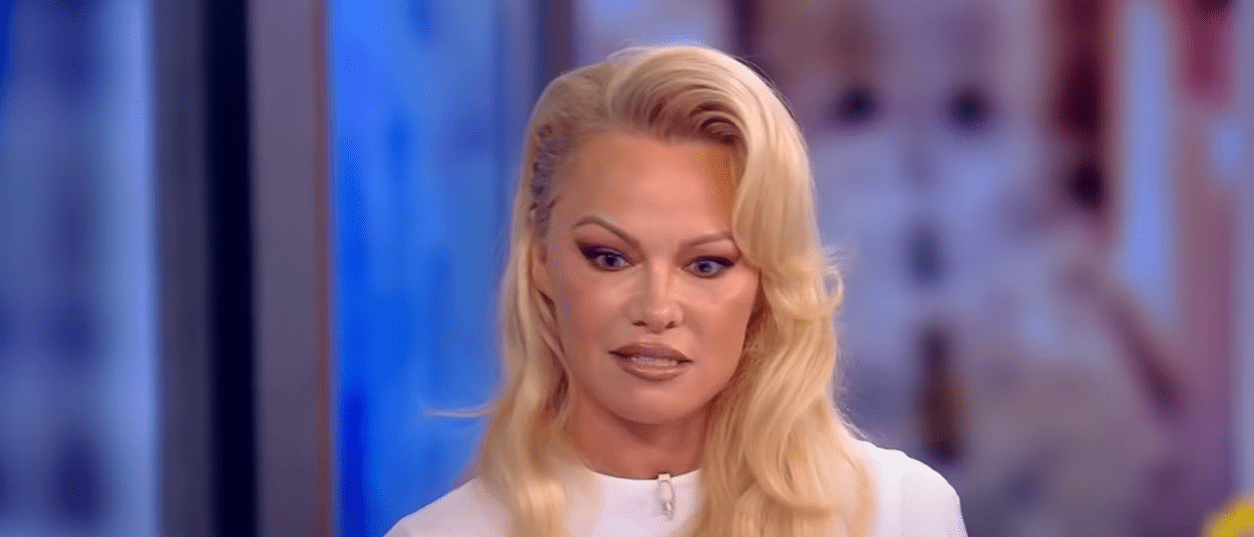 ---
ASHTON KUTCHER – SITTING PRETTY
Ashton Kutcher was an ordinary engineering student who happened to be spotted by a talent scout while he was in college. The scout persuaded Kutcher to enter a modeling competition, which he won. After participating in a few more modeling competitions, he started to appear in television commercials and eventually landed a role in That '70s Show.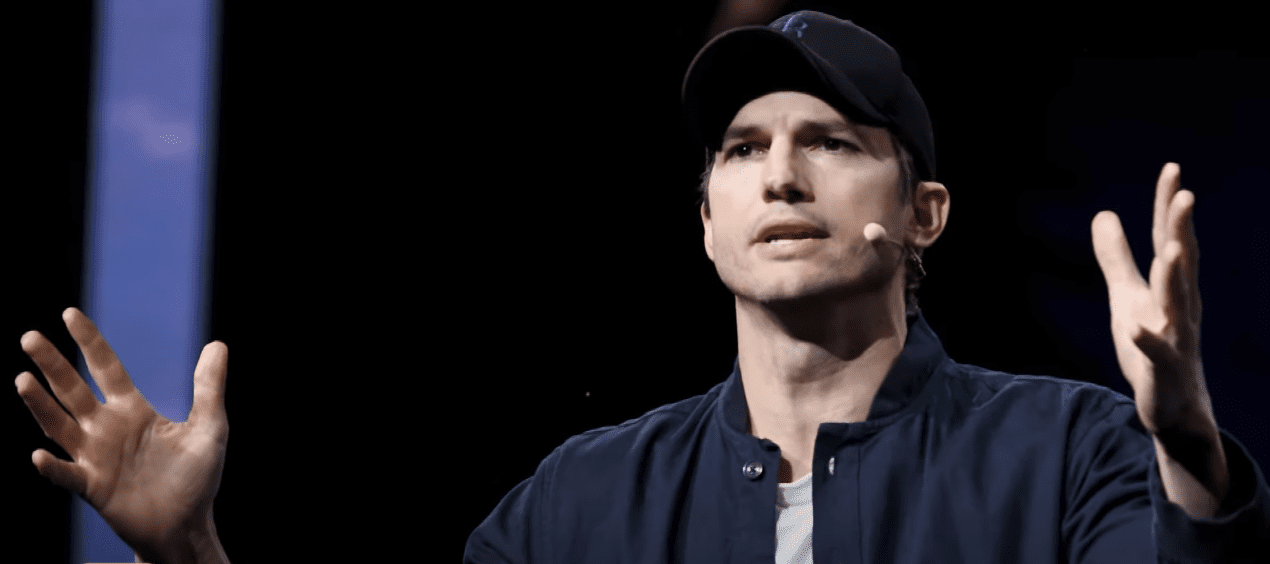 ---
HARRISON FORD – BUILDING HIS CAREER FROM THE GROUND UP
Harrison Ford never intended to become an actor. In fact, Ford was successfully working as a carpenter when he had his big break. Ford was hired to install cupboards in George Lucas' house and obviously impressed the director, because Lucas offered Ford a role in American Graffiti. Thereafter, he landed the career-defining role of Han Solo in Star Wars.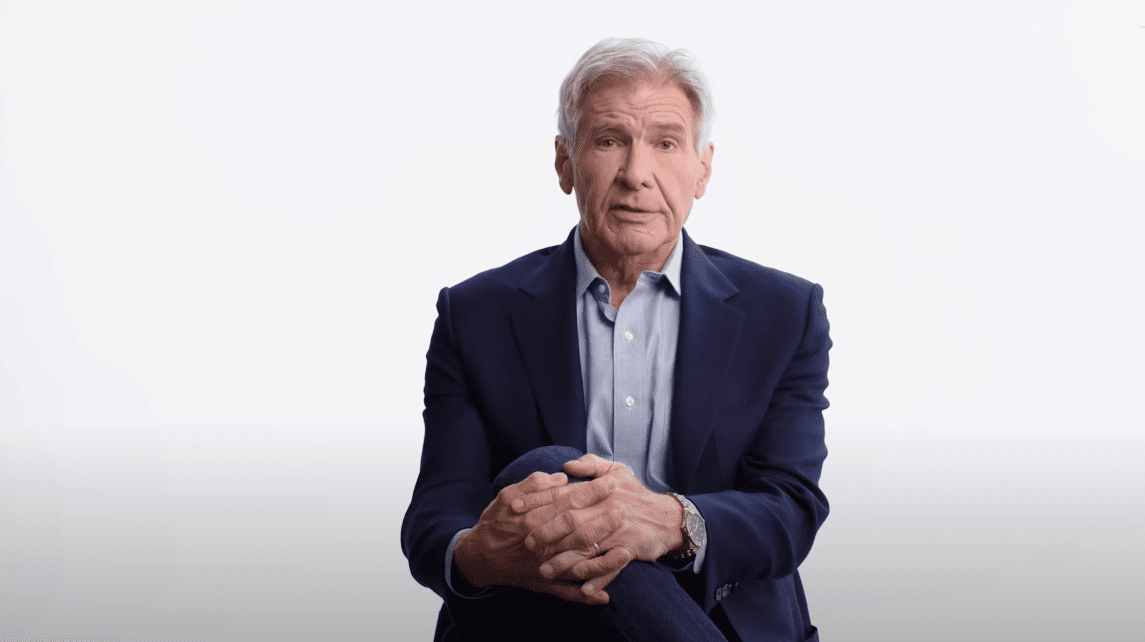 ---
WILFORD BRIMLEY - START WITH WHAT YOU KNOW
Wilford Brimley was working on a cattle ranch when he got his big break. For a laugh, Brimley decided to play an extra in a few Westerns. However, he was inspired to start taking his acting seriously after an actor friend convinced him to pursue bigger roles. Thereafter, he appeared in True Grit and The Waltons.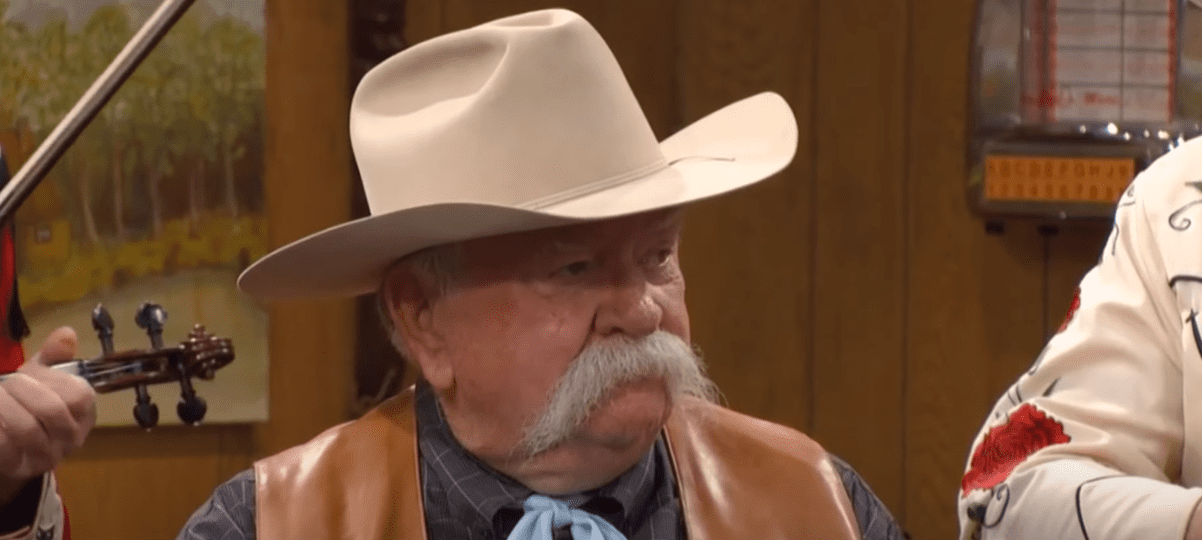 ---
JOHN WAYNE – WHEN ONE DOOR CLOSES, ANOTHER OPENS
John Wayne had his heart set on a career in professional football. Sadly, an injury put an end to that career, and the scholarship which would have made it possible. To pay the remainder of his tuition, Wayne landed a job at Fox Studios, in the prop department. This allowed him to enter the world of Hollywood.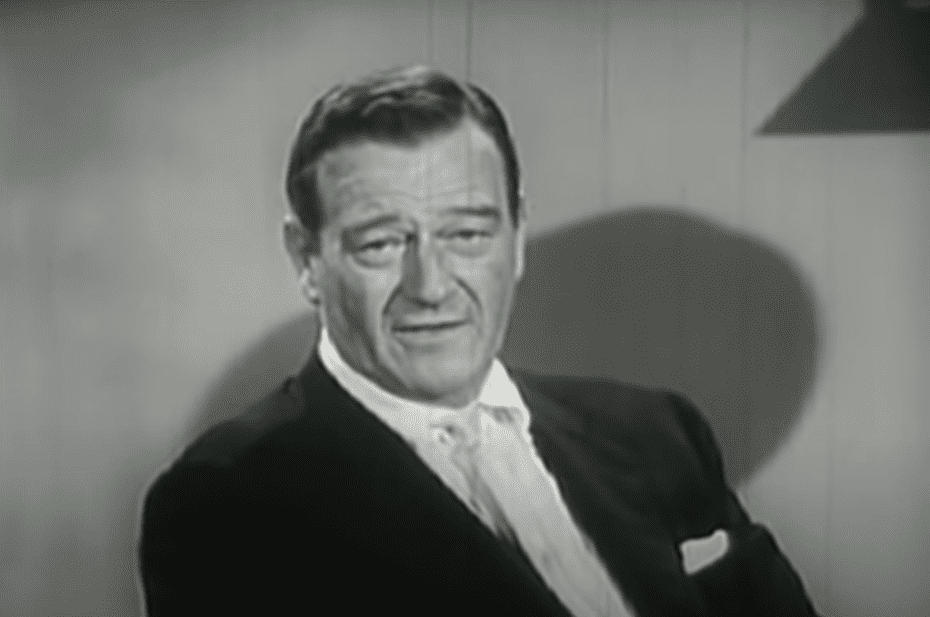 ---
ALEXIS BLEDEL – HARD WORK AND DETERMINATION PAY OFF
Alexis Bledel wanted to be a model before her acting career blossomed, and was spotted by a talent scout while at a mall. Though her modelling career was successful, it wasn't covering her tuition, forcing Bledel to apply for additional jobs. One such job was an audition for Gilmore Girls, which worked out pretty well for her.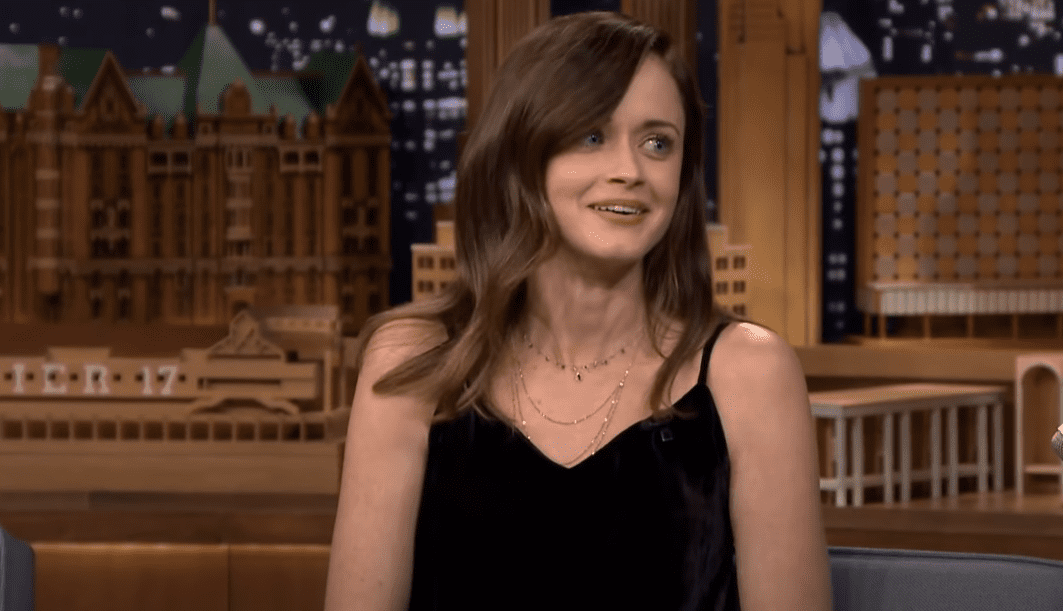 ---
SAMUEL L JACKSON – COLOURFUL LANGUAGE AND A COLOURFUL PAST
Samuel L Jackson is as well-known for his potty mouth as he is for his acting. His original career path (marine biology and architecture), took a backseat when he discovered acting. Jackson played a few small theatre roles before he met Quentin Tarantino, who was so impressed by Jackson that he offered him a role in Pulp Fiction.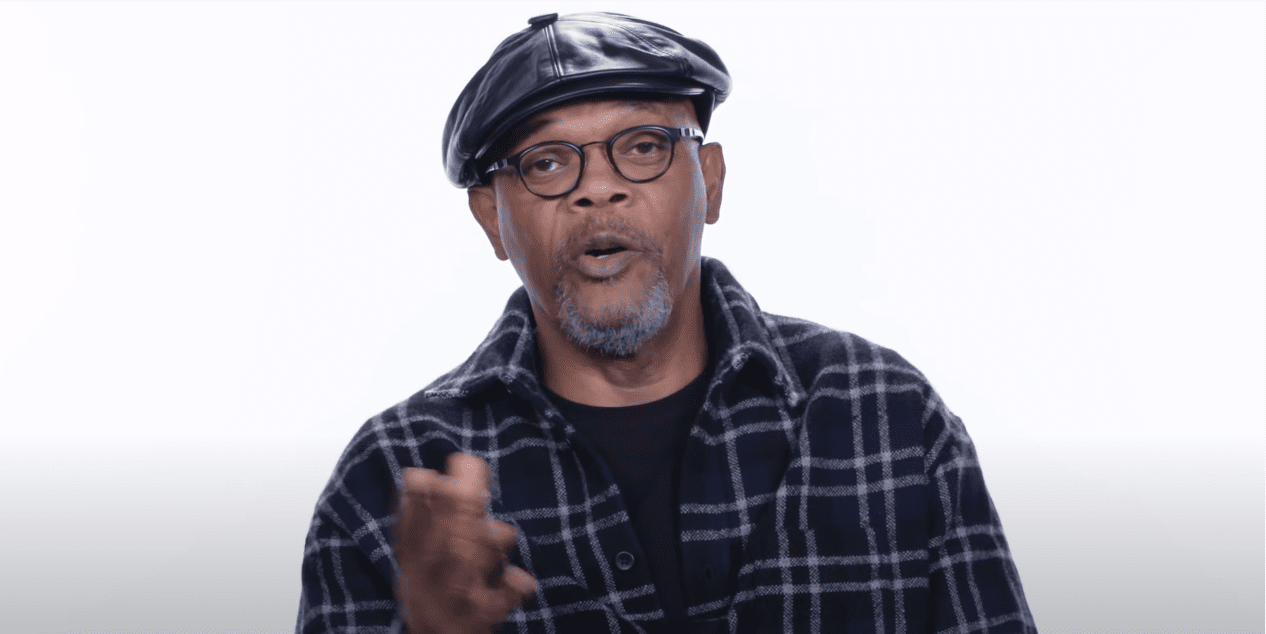 ---
MORGAN FREEMAN – YOU CAN TEACH AN OLD DOG NEW TRICKS
Morgan Freeman had always loved acting and was offered a scholarship to study drama (which he turned down to join the air force). However, Freeman missed the world of acting and later moved to Hollywood to start his showbiz career. He finally got his big break (at 52 years old) when he joined the cast of Driving Miss Daisy.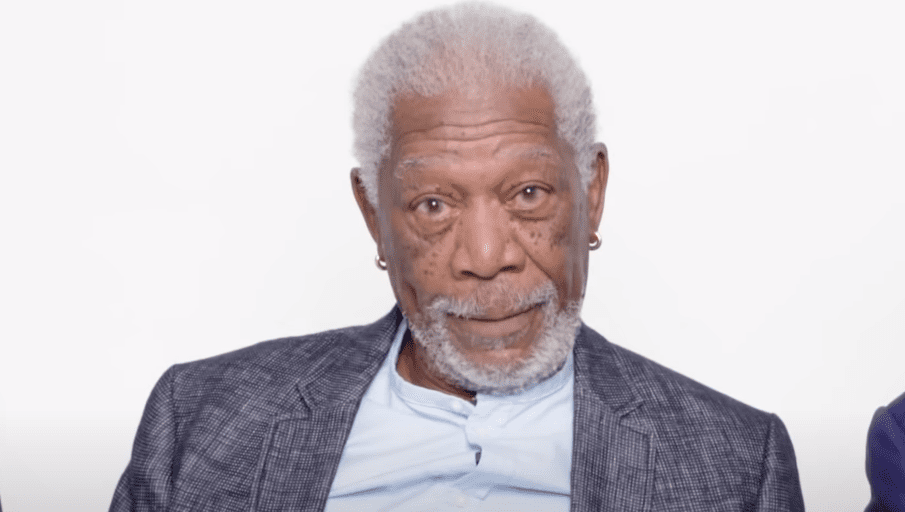 ---
HULK HOGAN – LOOK THE PART TO BE THE PART
Before becoming a world-famous professional wrestler, Hulk Hogan dreamed of a baseball career. An injury sadly crushed that dream, and he joined a band as a bass player. While onstage in a gig, he caught the eye of a talent scout who thought he would be perfect as a wrestler. Thankfully, Hogan took the scout's advice, launching his celebrity career.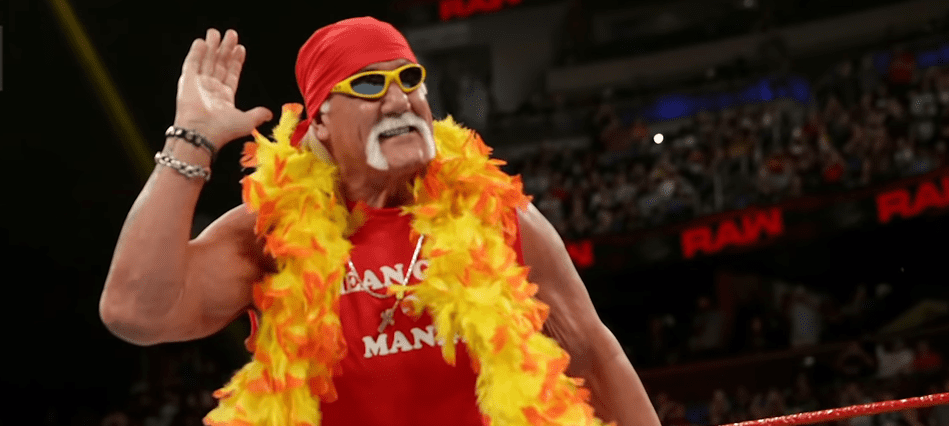 ---
MEL GIBSON - NO LONGER DOWN UNDER
Mel Gibson started his acting career in Sydney, where he was involved in a few small plays. His entry into the world of Hollywood and the big leagues came after his friend convinced him to audition for Mad Max. Initially cast as the film's villain, the director later decided to make Gibson the hero, introducing Mel Gibson to the world.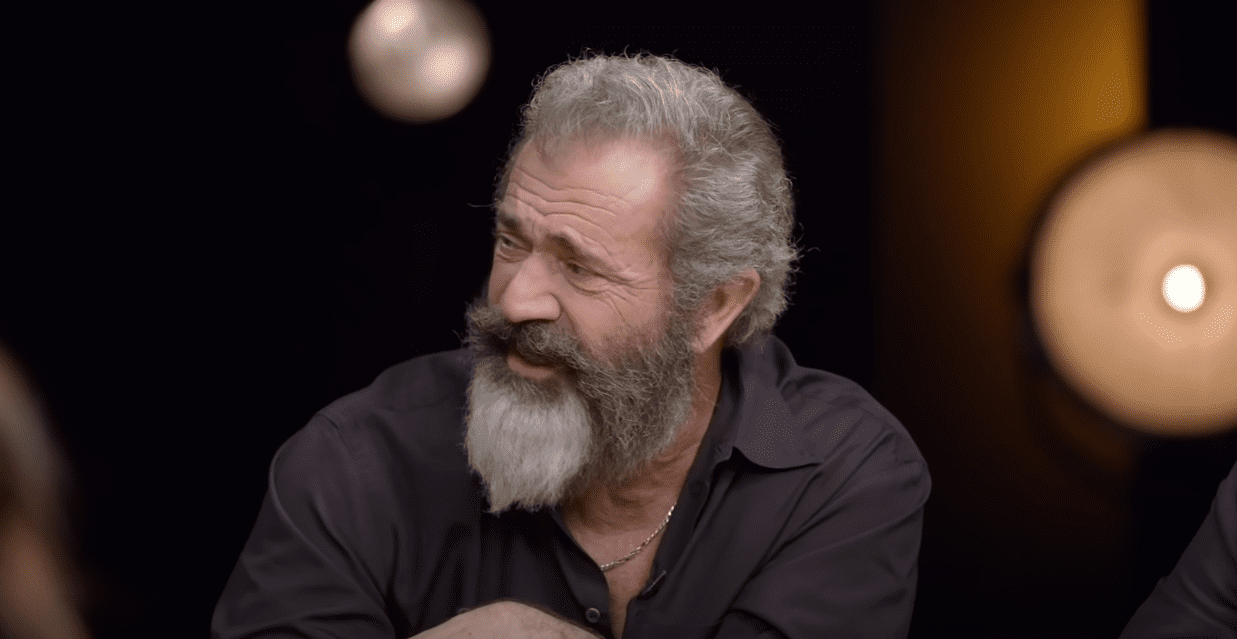 ---
SYLVESTER STALLONE – NOTHING SLY ABOUT THIS GUY
Sylvester Stallone's story is not only heart-warming and inspiring but very interesting. Stallone started as a struggling actor barely making ends meet. In a final attempt to bring in some money, he wrote the script for Rocky, which he sold with the condition that he play the lead role. That was some pretty epic negotiating, changing Stallone's life overnight.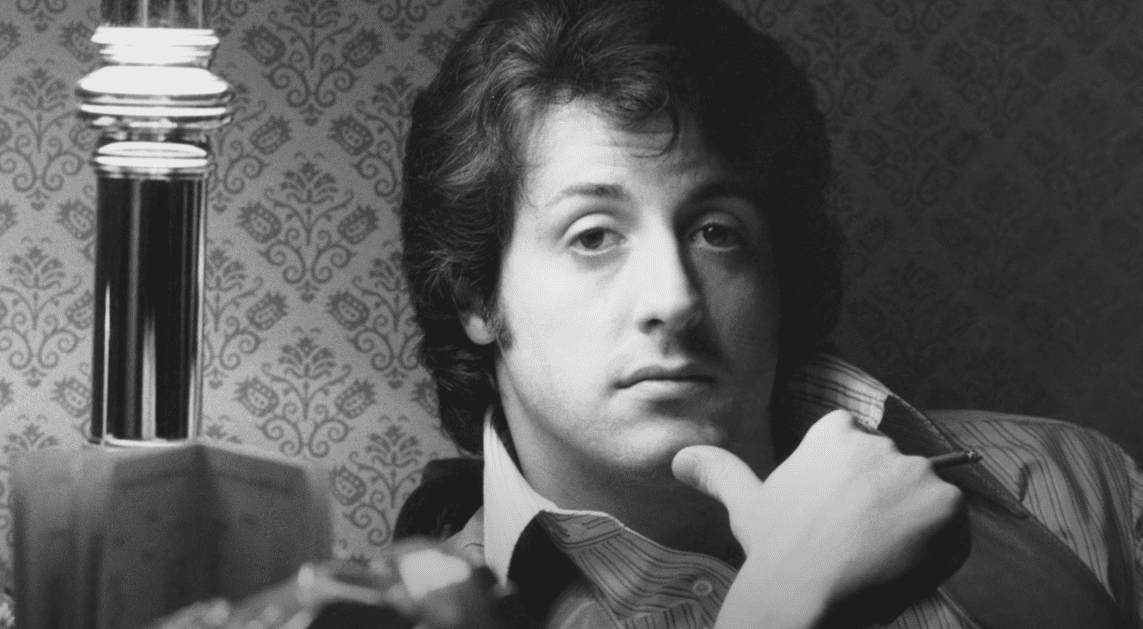 ---
AND THE NEXT BIG STAR IS….
While it seems that luck plays a major role in the discovery stories of many of our favorite actors, it's important to remember that talent is what gets the roles, regardless of whether an actor is in the right place at the right time. Are you the next big actor or actress to be discovered? I guess we'll see.
Sources: DirectExpose