These Celebrities Look Like Twins
There's a study that says you have 1 in 135 chances of having a doppelganger somewhere in the world. Well, celebrities like Jessica Chastain and Will Ferrell sure have found theirs already. Some of them have been really cool about it, but others aren't too excited about being confused with someone else all the time.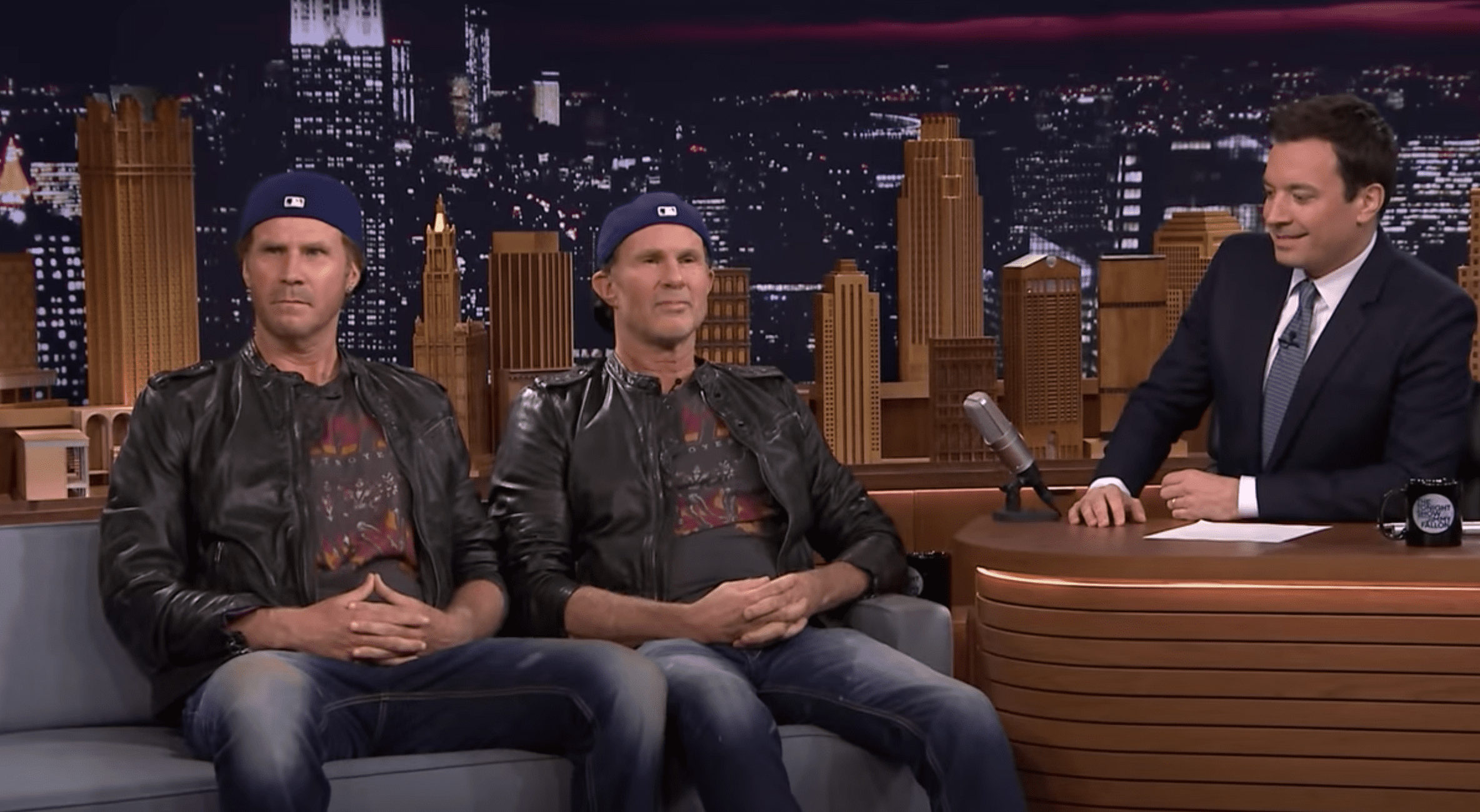 ---
Bryce Dallas Howard and Jessica Chastain
Besides their obvious acting talent, which has been made clear numerous times through their flawless performances both in dramas and action movies alike, Bryce Dallas Howard and Jessica Chastain also share an impressive physical resemblance which gets people confused about who's who pretty often and even mistaking them for sisters. Surprisingly, they haven't played sister yet.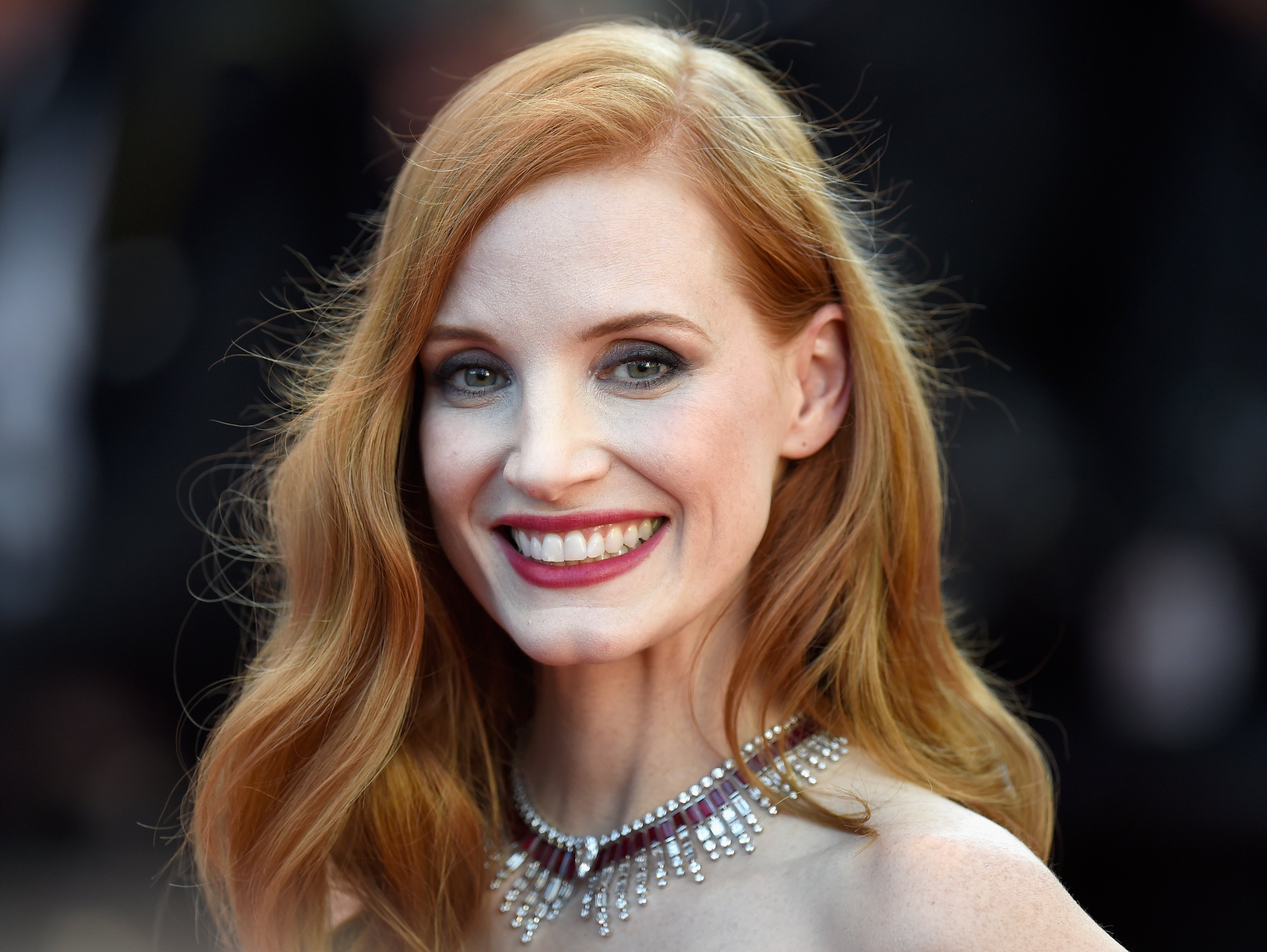 The actresses did, however, do a movie together called "The Help". Lucky that they dyed their hair in it, otherwise, it would have been a confusing movie to watch! Chastain has admitted to having been confused a few times for Howard by fans and that she sometimes just goes along with it.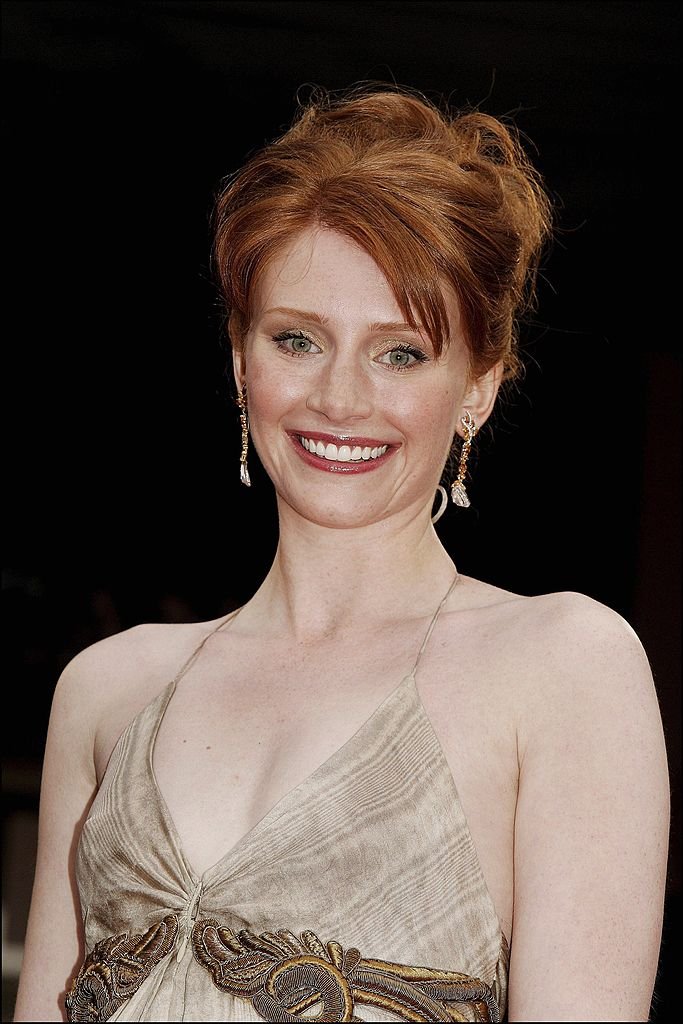 ---
Jaime Pressly and Margot Robbie
They may be 13 years apart, but actresses Margot Robbie and Jaime Pressly could easily pass for twins anytime. Their resemblance really is uncanny: blonde hair, straight smiles, bright eyes, and a strikingly similar jawline have people confused all the time about who's who. They haven't publicly addressed the resemblance but they have met recently and even they were amazed.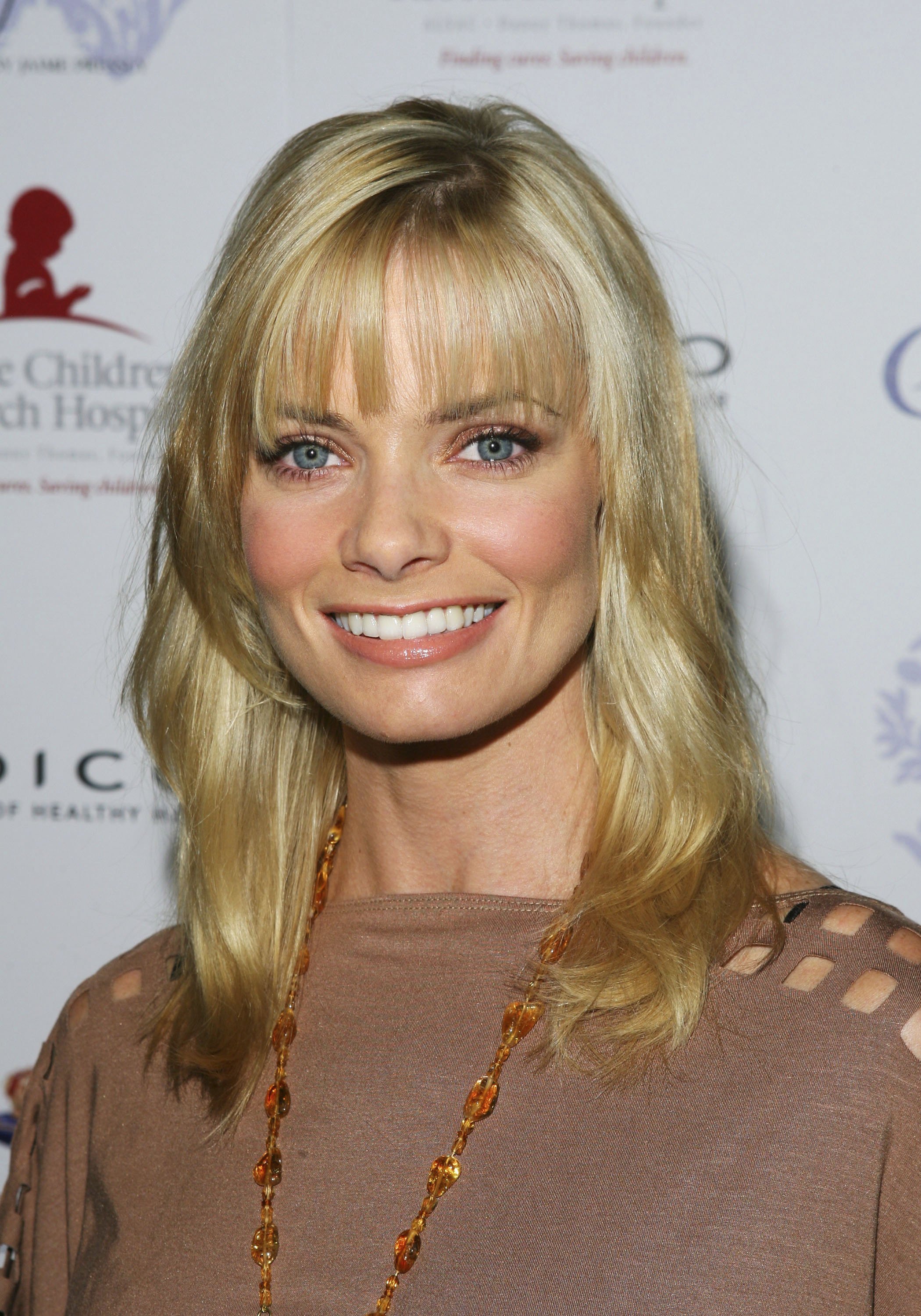 The resemblances don't stop there, as the actresses are also both extremely talented. Jaime is better known for her role in the sitcom "My Name is Earl", which earned her an Emmy and Margot has been in all sorts of movies, including "The Wolf of Wall Street" and "Suicide Squad." The actress even received an Oscar nomination for her flawless performances!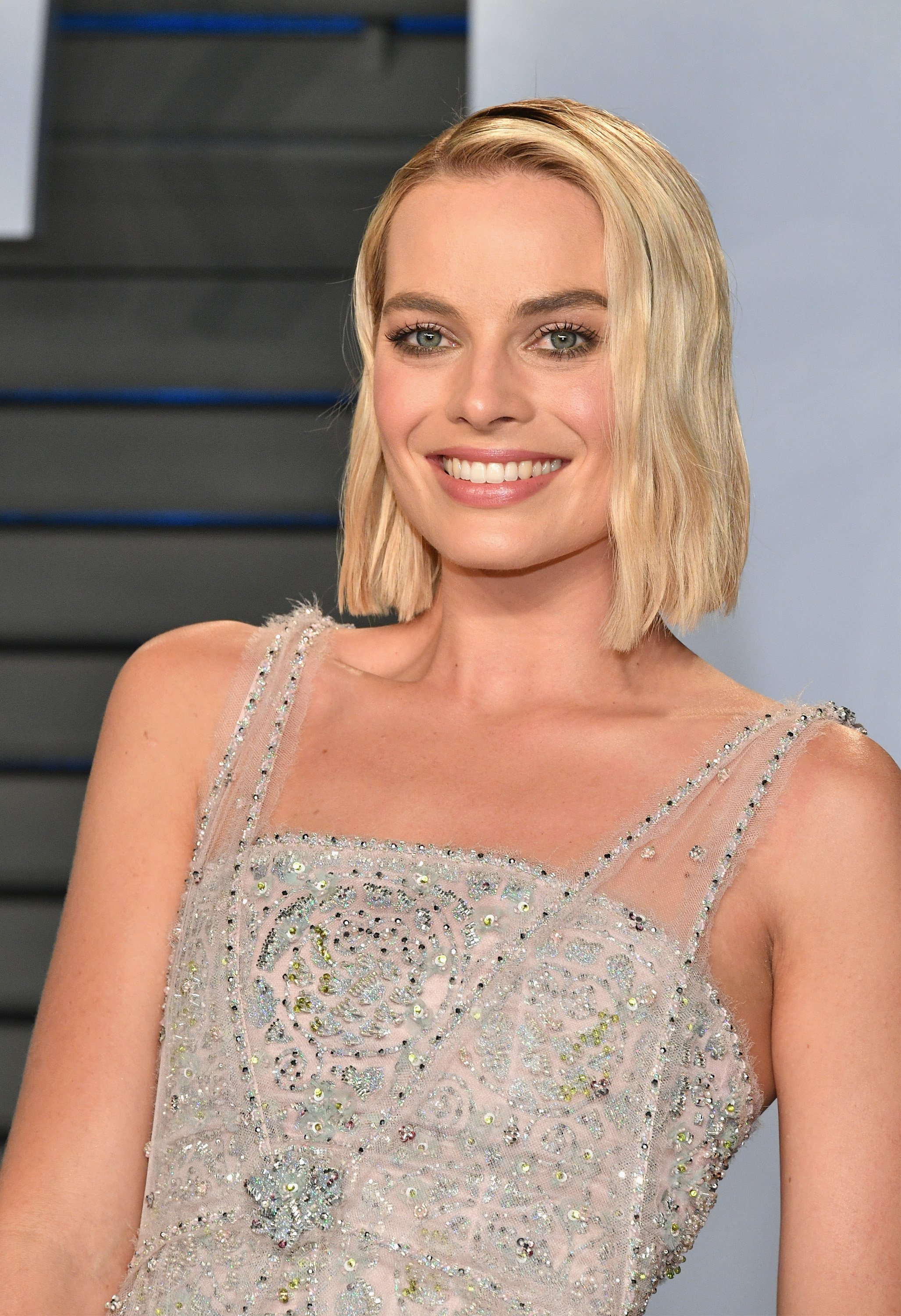 ---
Millie Bobby Brown and Natalie Portman & Kiera Knightley
Rumors started popping up on Twitter about Millie Bobby Brown being a doppelgänger for a younger version of Natalie Portman. The show Saturday Night Live didn't let that observation pass and had Natalie play Eleven (Millie Bobby Brown's character on Stranger Things) on a Stranger Things parody sketch during her hosting gig a while ago.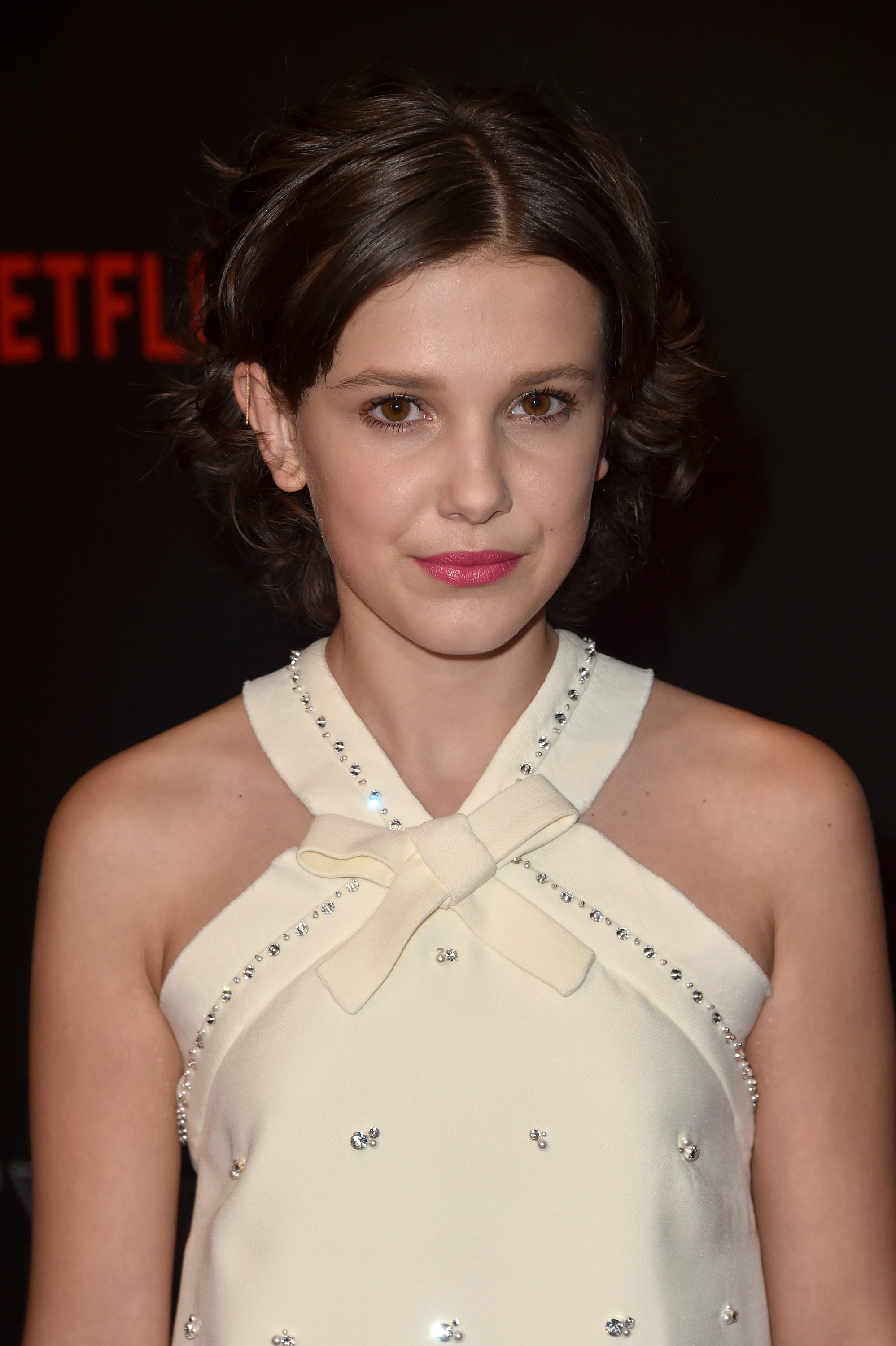 Millie is not the only celebrity who looks like Natalie. Actress Kiera Knightley has also been mistaken for Portman quite often. "I feel quite sorry for her because she must get chased a lot because it's happened like five times where someone's been like, Natalie! Natalie! Natalie!' And I'll sign and take a picture as Natalie," Knightley said.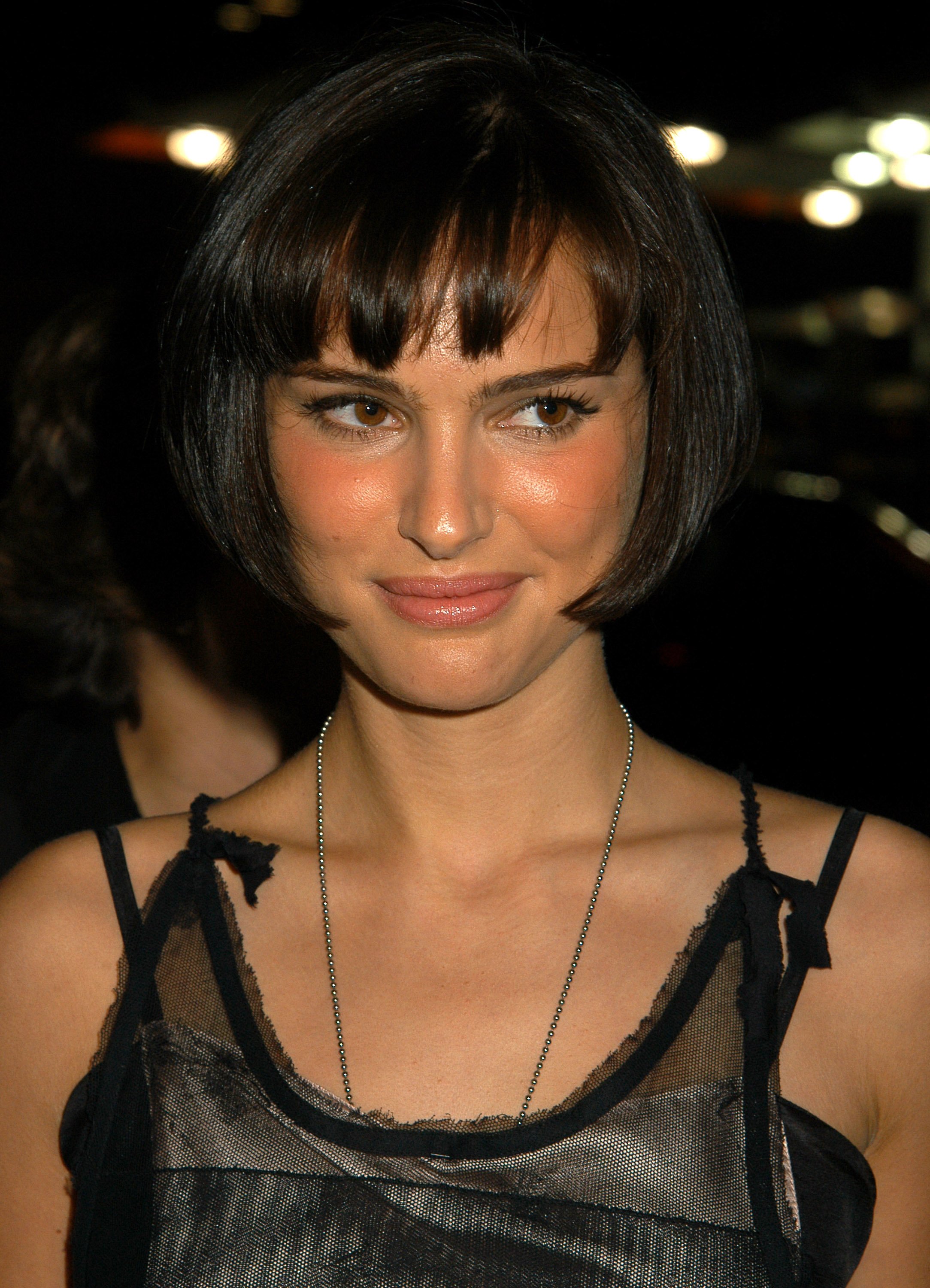 ---
Mick Jagger and Harry Styles
They might be 51 years apart but when you compare a younger version of Mick Jagger to heartthrob Harry Styles, you might be surprised at how similar they look. Not only do they share a stylish look and the same nationality, but also their physical similarities are quite impressive. Styles even does a pretty good impression of Jagger.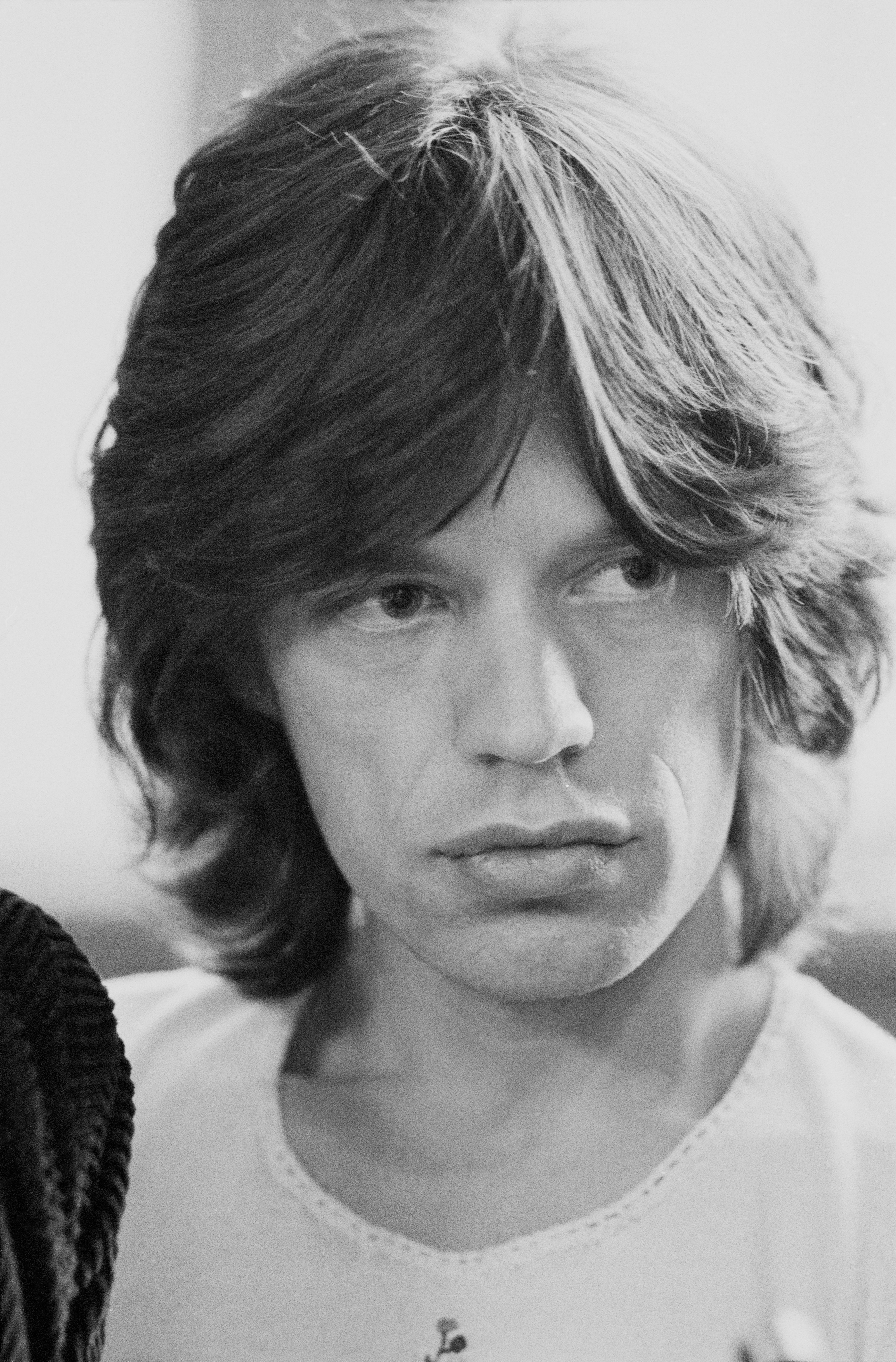 Their reputation and age difference may be the only thing setting them apart, with Jagger being the frontman of one of the biggest rock bands to date and Styles a member of... One Direction. But, there's still a long way to go for young Styles and we never know if in a few years time his reputation won't equal Jaggers.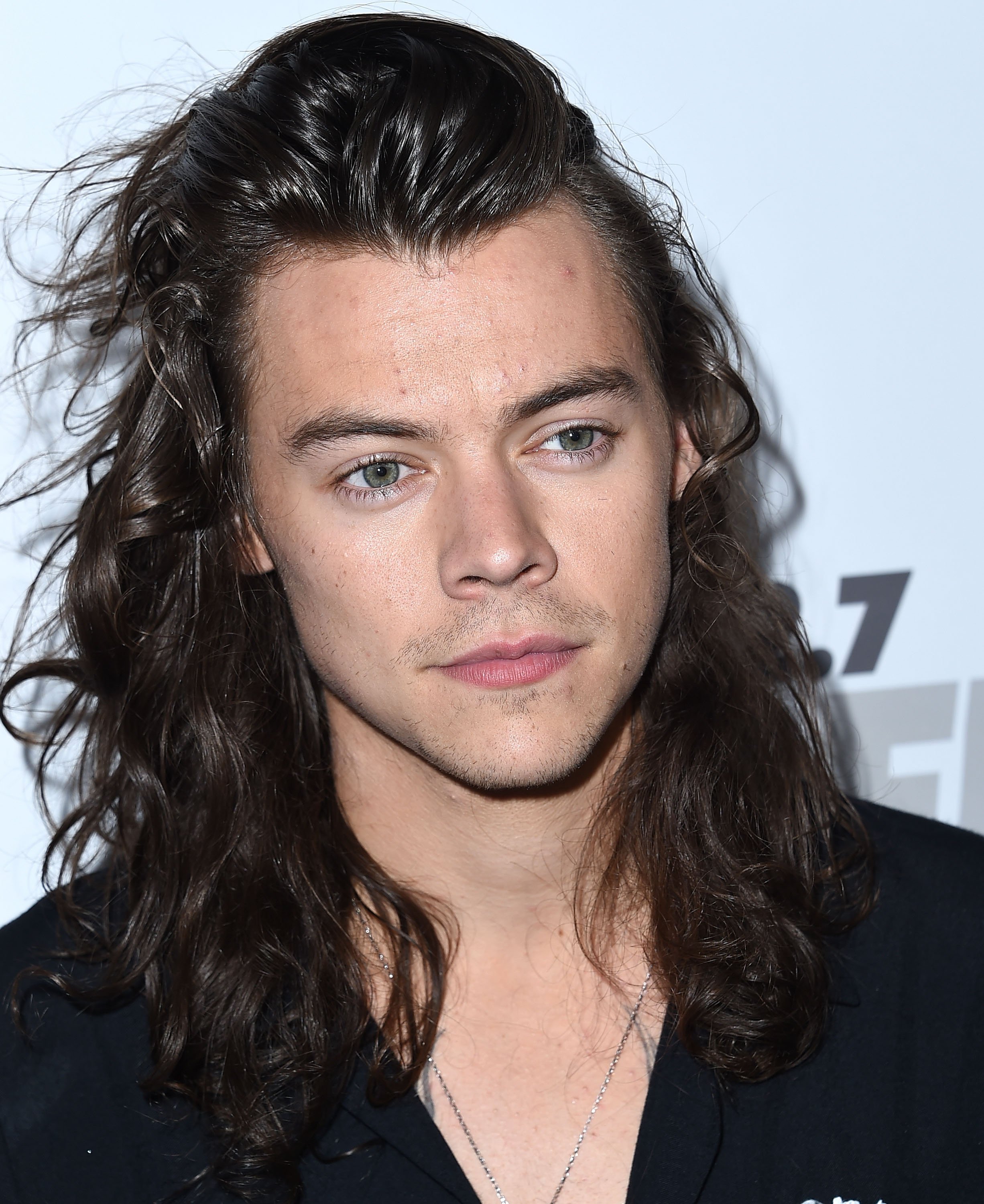 ---
Thandie Newton and Zoe Saldana
If you've found yourself confused about who's who when looking at pictures of Thandie Newton and Zoe Saldana, well you can rest assured that you're not the only one. In fact, Victoria Beckham spent an entire conversation with Newton thinking she was Saldana. Well, that's awkward.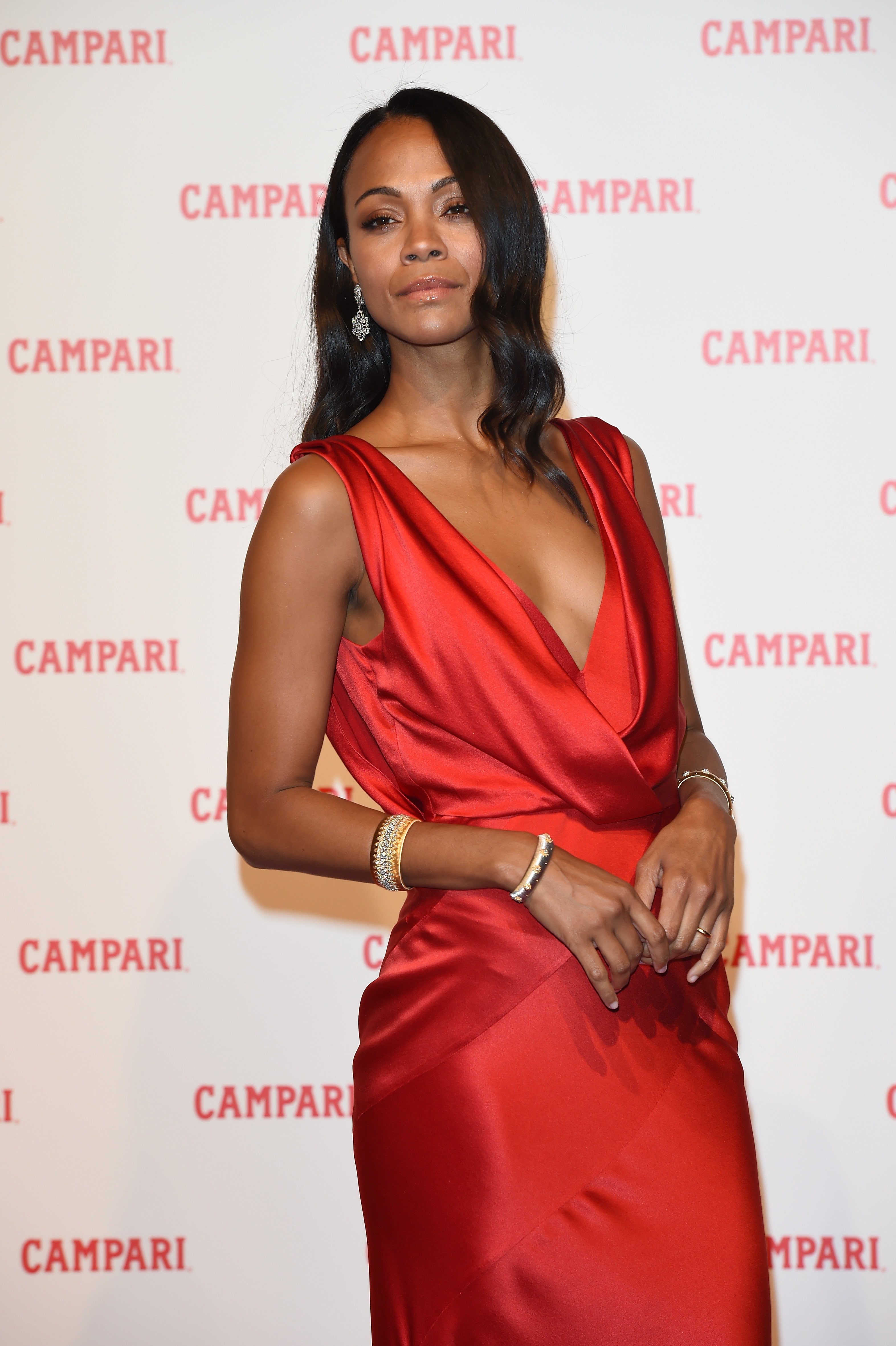 With their amazing cheekbones and beautiful bronze skin, it's pretty common for the actresses to be confused. "I'll be walking down the street and I'll have people go, 'Hey Thandie Newton!'" Saldana revealed. Even the actress's own mother was confused when she saw a poster for "Crash" in which Newton was in and thought it was her daughter Zoe.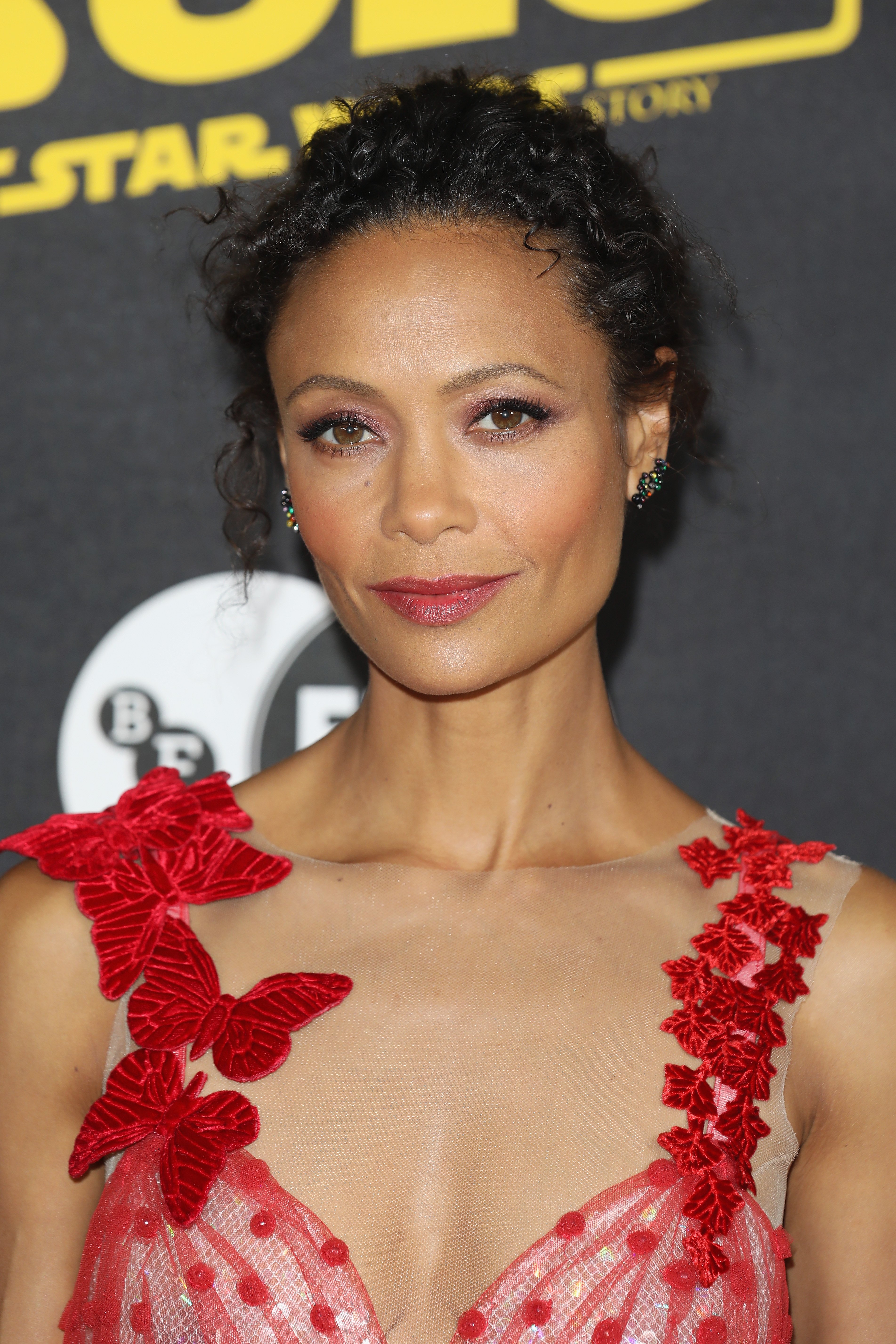 ---
Kim Kardashian and Nicole Scherzinger
Try putting a photo of reality TV star Kim Kardashian next to the Pussycat Dolls' Nicole Scherzinger: can you see the resemblance? No one can deny that the 2 ladies shares some pretty striking facial resemblances, despite one being more physically endowed than the other (we won't get into details, you know what we're talking about).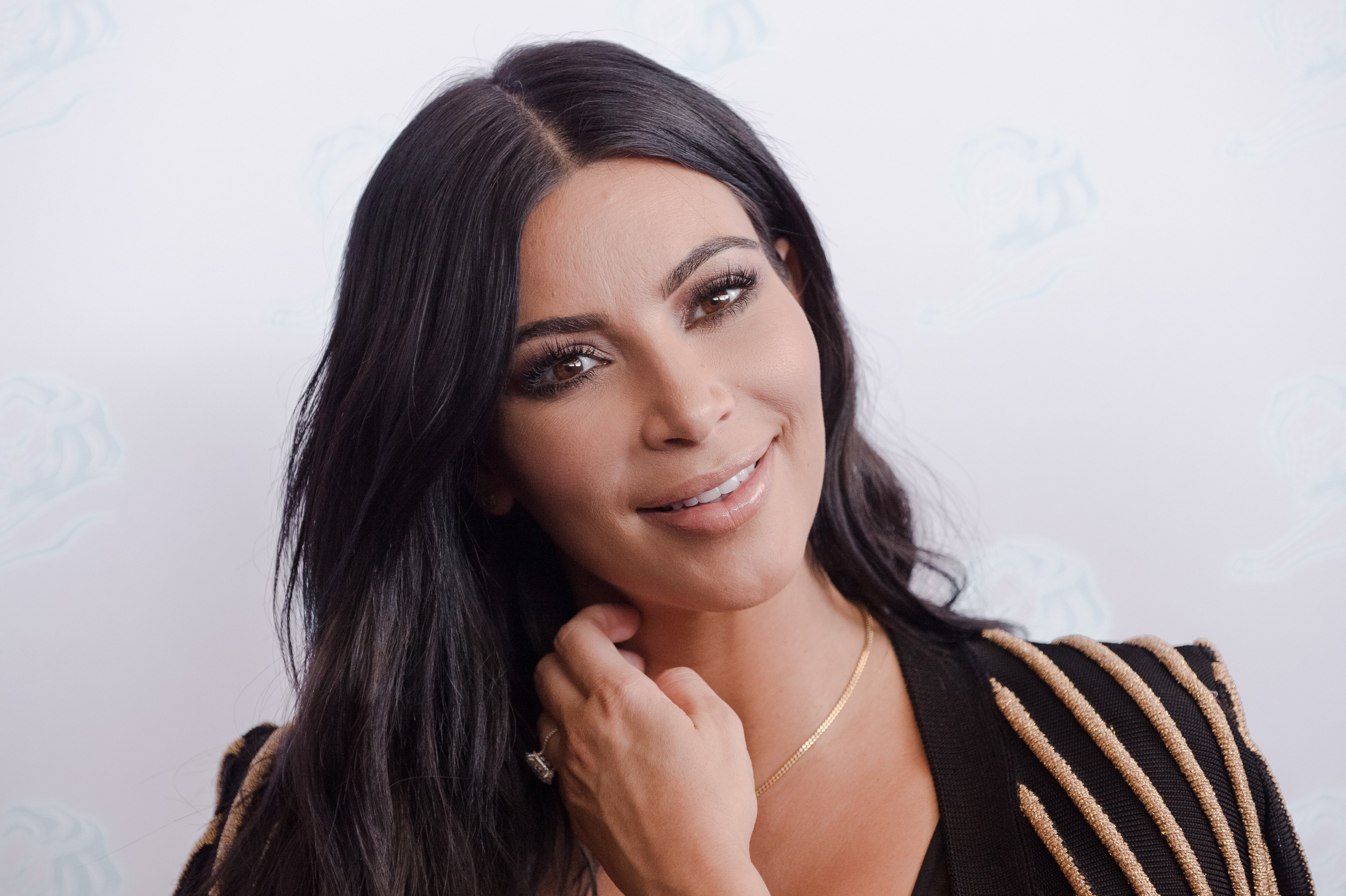 Besides their facial similarity, Kim and Nicole also share a taste for hair extensions, leather leggings, high boots, turning on their dramatic side frequently (just check out Nicole on X Factor and Kim on "Keeping Up With the Kardashians"), oh and dating professional athletes. This doesn't make them twins, but it sure adds up to the resemblances list!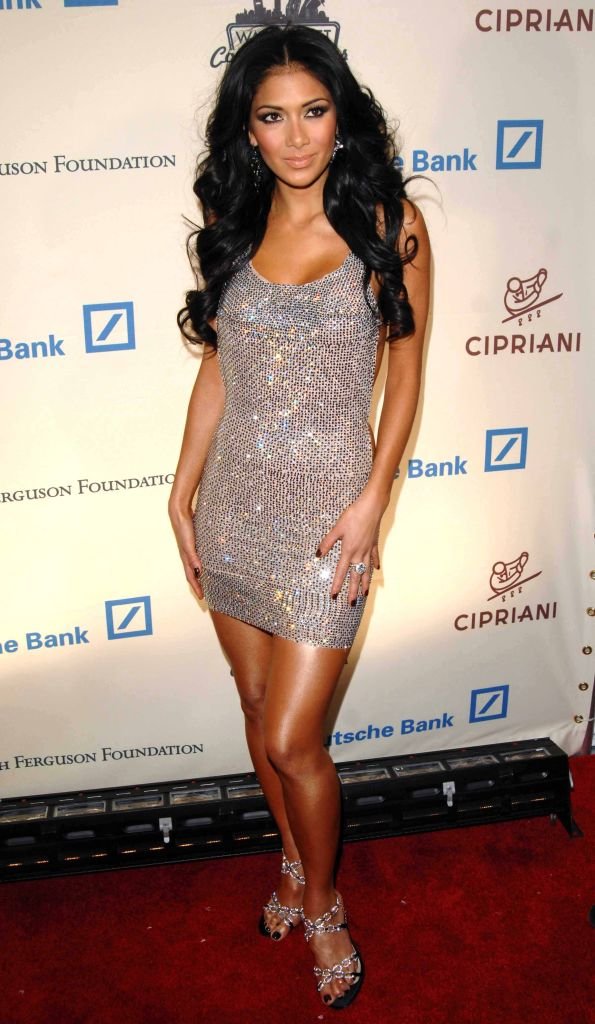 ---
Will Ferrell and Chad Smith
The comedian and actor Will Ferrell and Red Hot Chilli Peppers drummer Chad Smith are definitely one of the most striking celebrity look-alikes from this list. In 2014 the 2 men took their similarity to The Tonight Show Starring Jimmy Fallon where they pretended to have a long-time feud that they then settled with a live drum-off.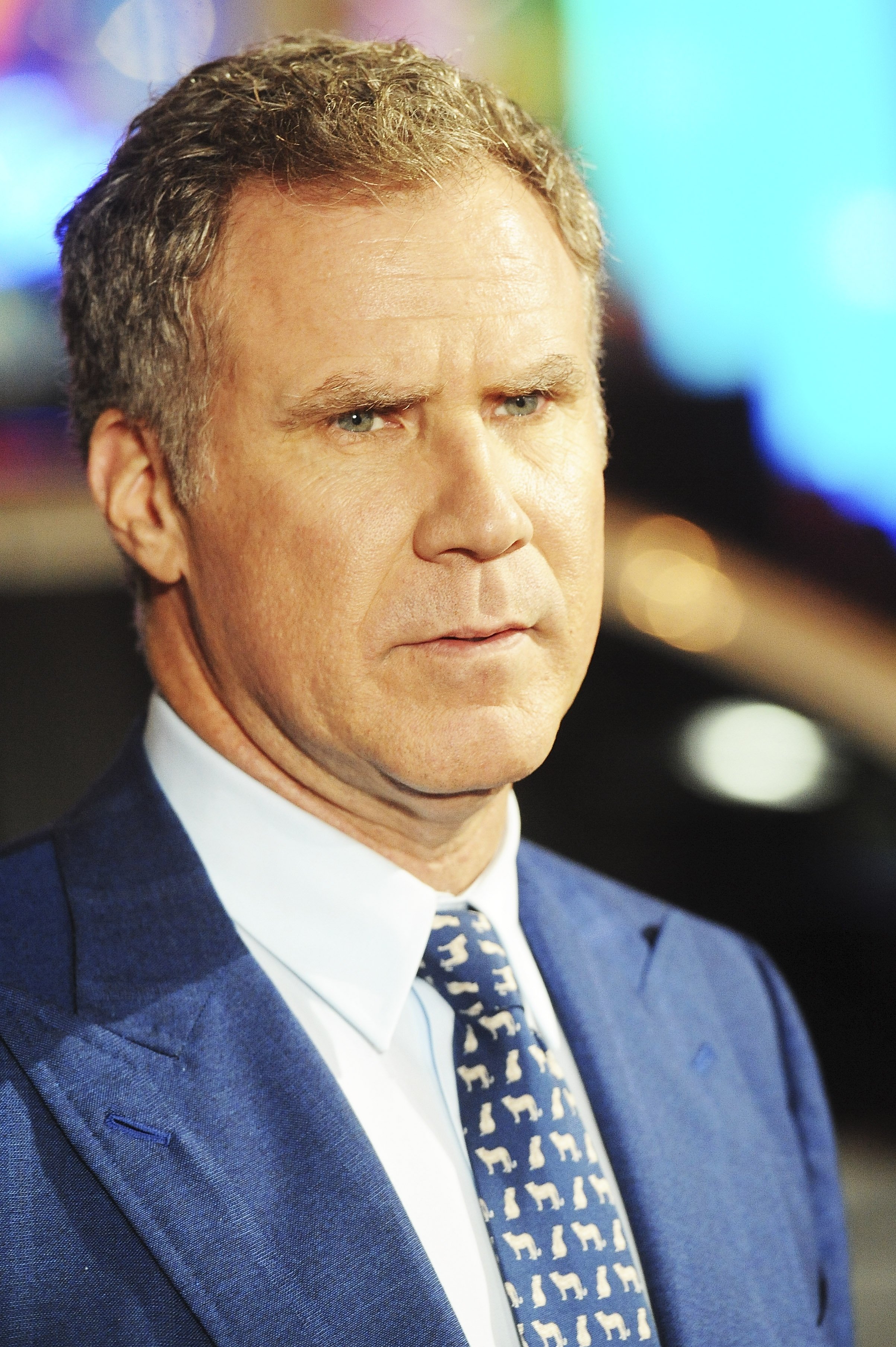 They revealed on the show that the whole thing about their resemblance caught on fire after Ferrell answering a question on Reddit insinuating that he and Smith had been the same person the whole time. Both Ferrell and Smith have continued appearing together in charity events after their legendary appearance on The Tonight Show.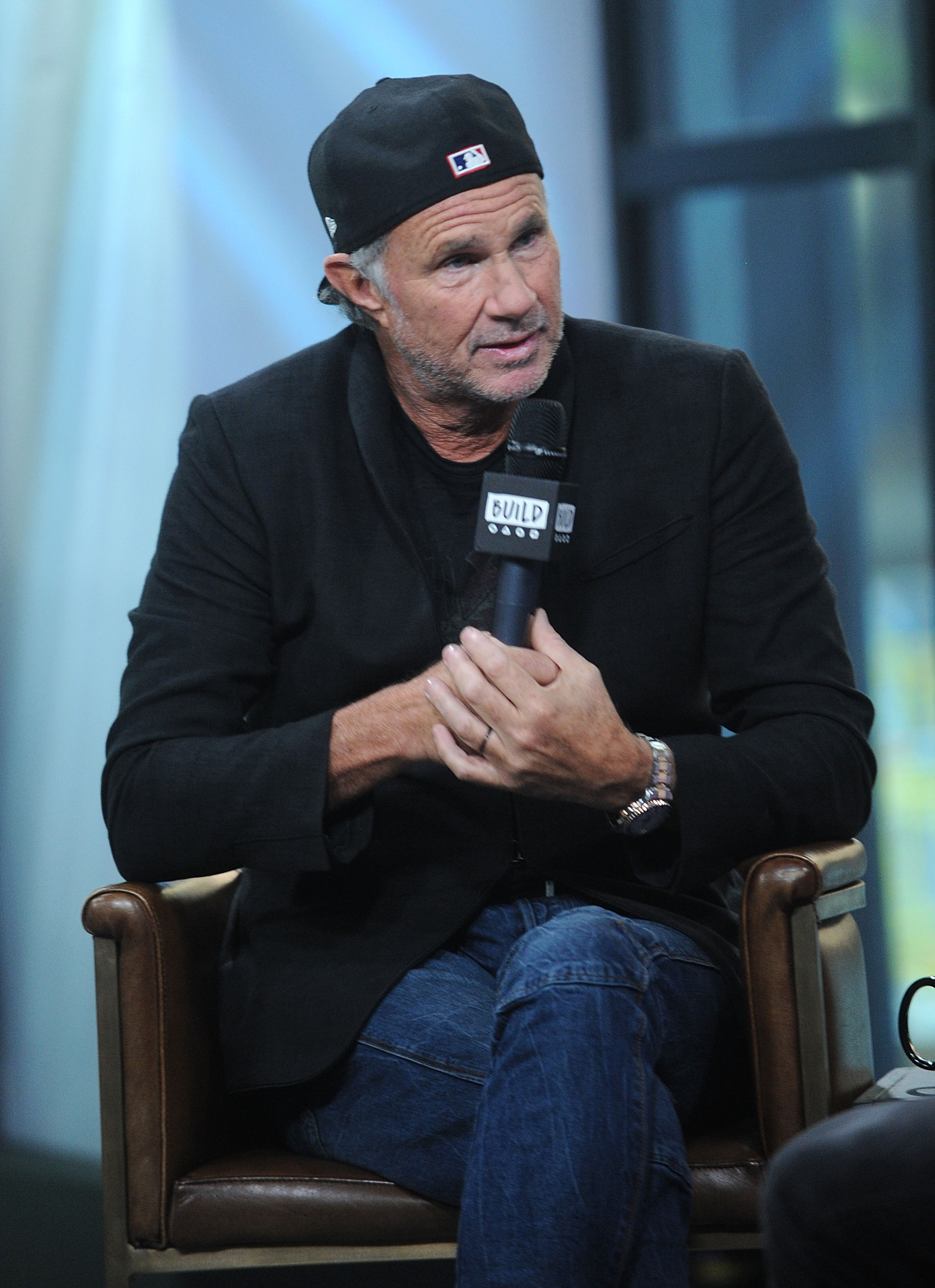 ---
Tom Hardy and Logan Marshall-Green
The practically identical facial structure and raised eyebrows are two of the most obvious similarities between actors Tom Hardy ("Mad Max", "Peaky Blinders") and Logan Marshall-Green ("The OC", "24"). We don't know if Hardy is aware of this similarity, him being a considerably bigger Hollywood celebrity, but Logan definitely is, and pretty flattered about it as well.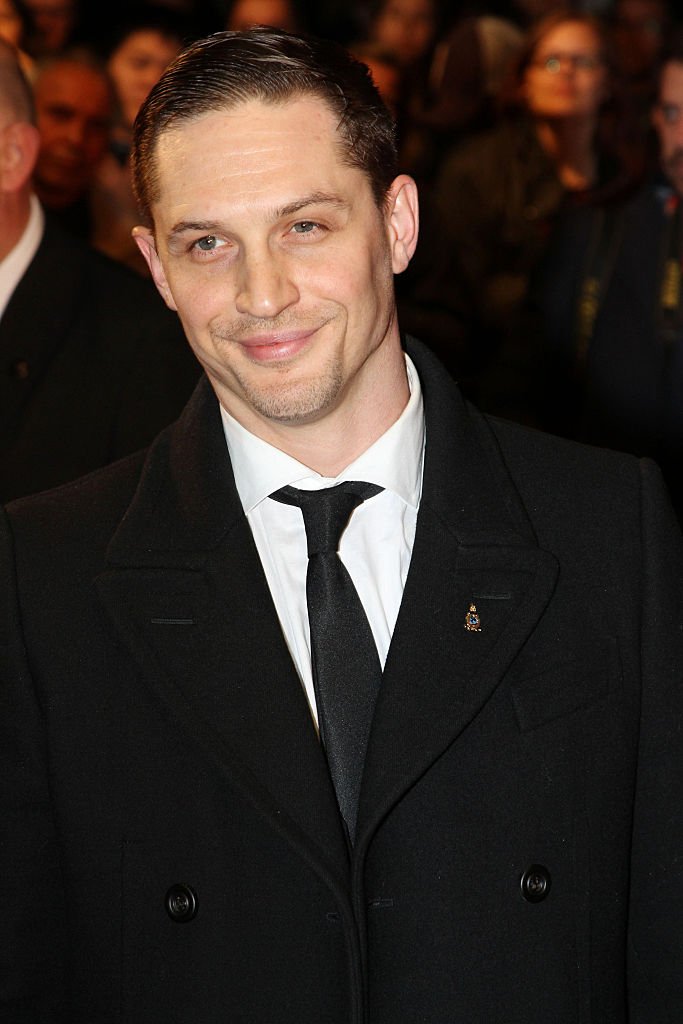 "I'd be honored to be in the same sentence as Tom Hardy," Logan said. " I've been a twin since the day I was born – fraternal, but we look a lot alike – so I've already been mixed up with another man my entire life." We just hope his real twin isn't jealous!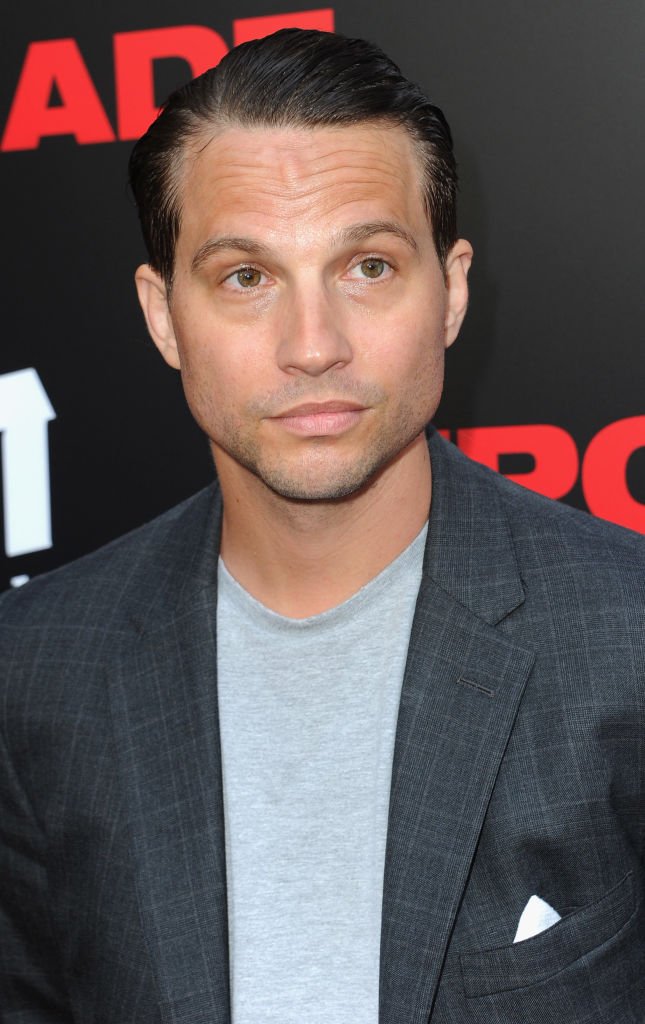 ---
Justin Bieber and Miley Cyrus
Ok, we can understand that you've never actually thought about this, but take a look at a picture of teen pop idol Justin Bieber next to Miley Cyrus. You have to admit there are some pretty striking similarities there. As soon as the world became aware of this, numerous morphing memes, gifs, and so on have popped up online.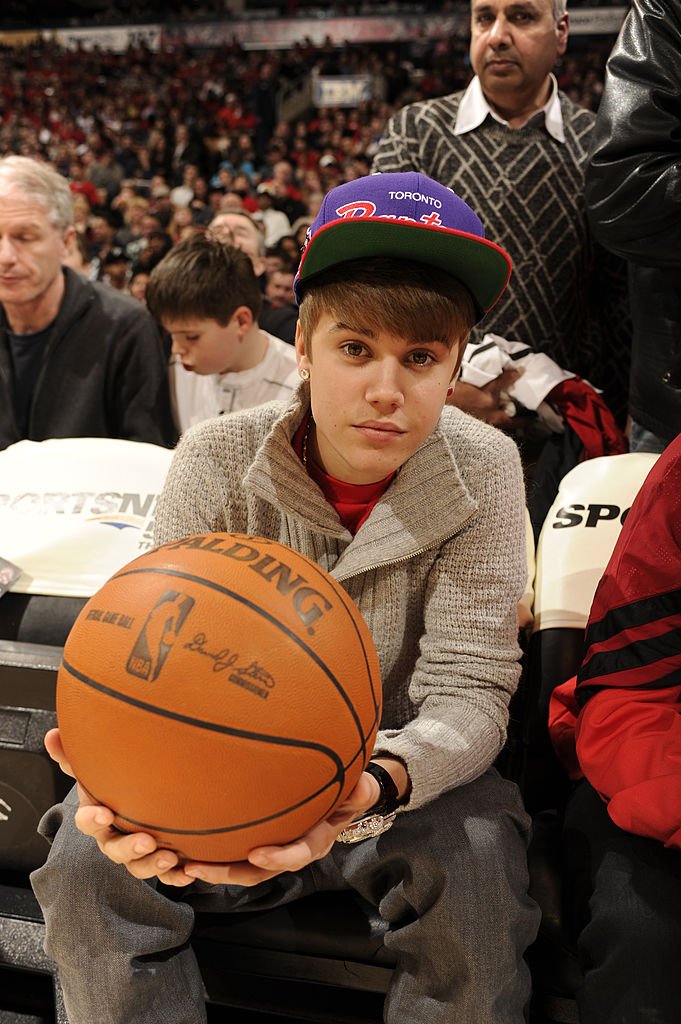 Cyrus is definitely aware of this, so much that she even performed an SNL sketch, that has since gone viral, impersonating Bieber, and she has shared several posts on her social media addressing the similarity between them. On his hand, Bieber has remained pretty quiet about it, apart from a few cryptic posts on Snapchat.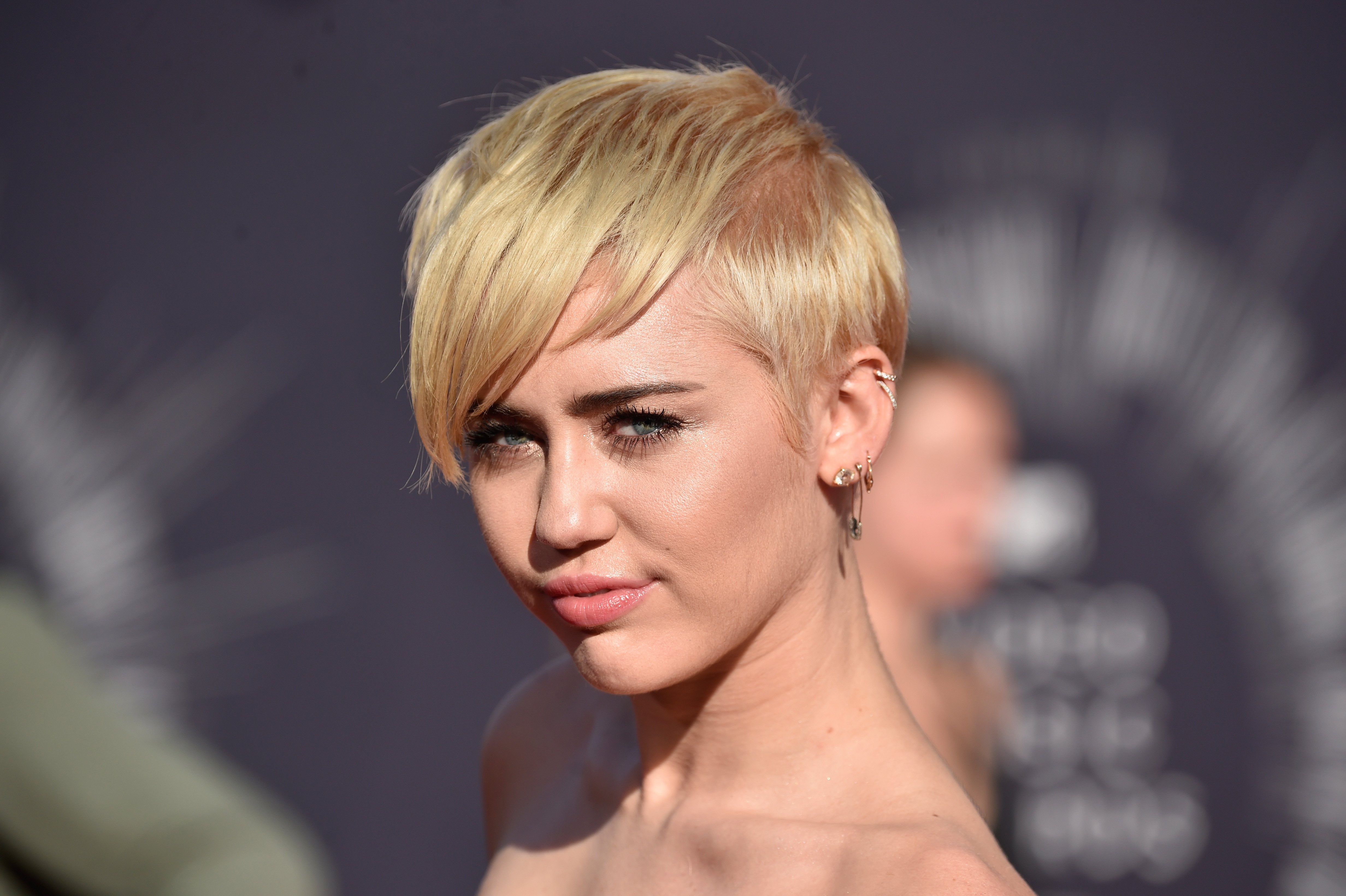 ---
Jeffrey Dean Morgan and Javier Bardem
Although it's not the first time "The Walking Dead's" Jeffrey Dean Morgan has been compared to other celebrities (Robert Downey Jr. and Gerard Butler are also on the list), Morgan admits that the most frequent comparison is with actor Javier Bardem, to which he has reacted badly, like when he flipped the finger to paparazzi calling him Javier on the red carpet.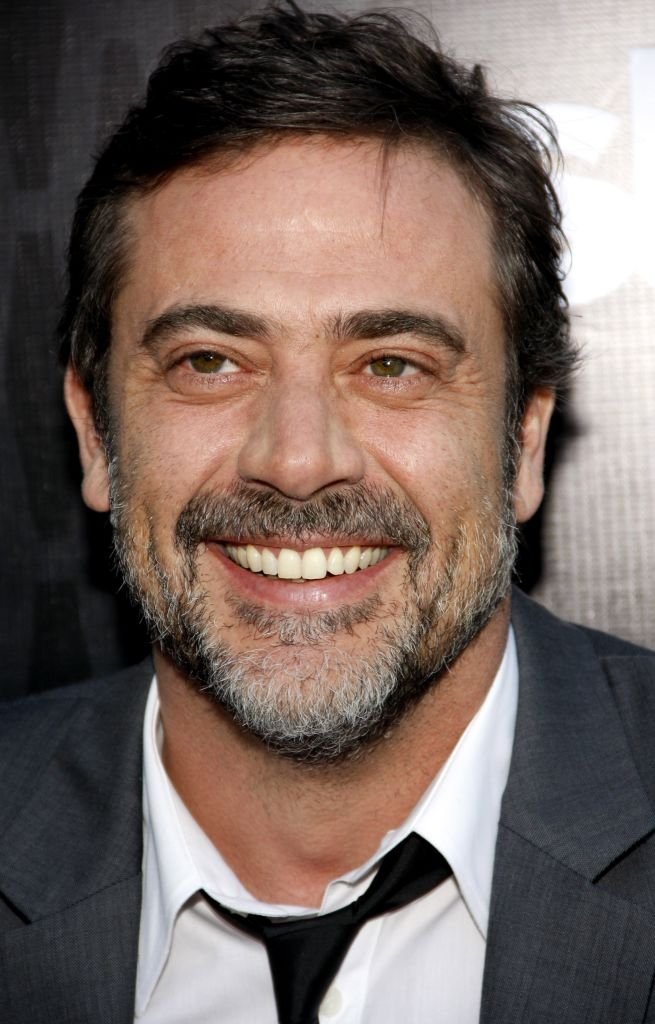 Bardem on his hand has never commented on this similarity, maybe because he's too busy giving flawless performances and winning as many awards as he can. In fact, as far as similarities go, these actors can only be compared based on their physical resemblances, as they have followed very different career paths throughout their life.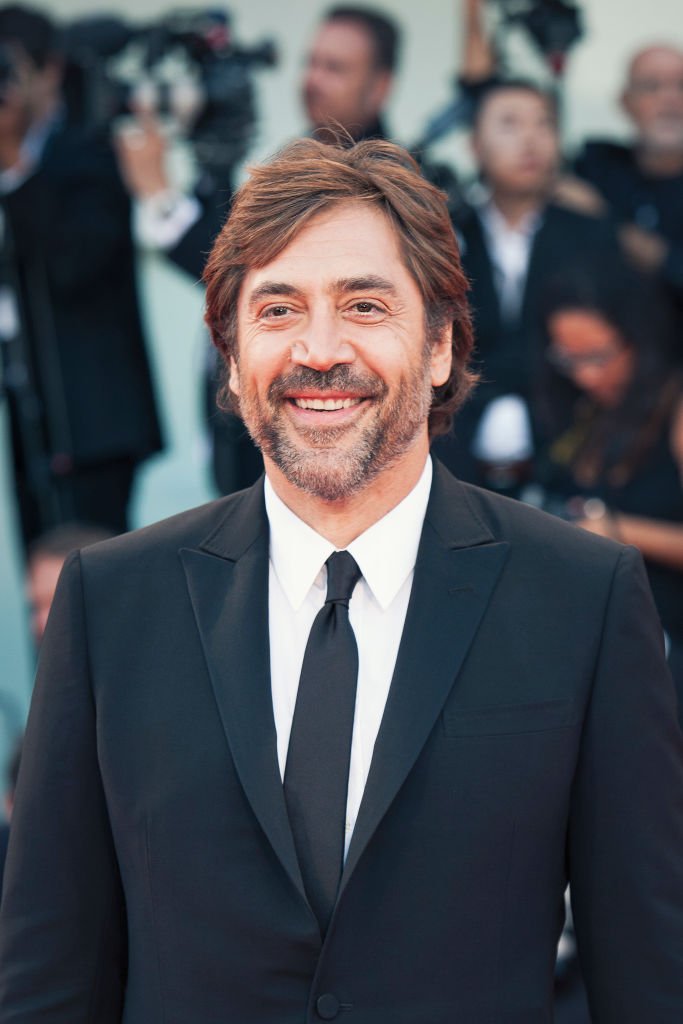 ---
Joseph Gordon-Levitt and Heath Ledger
The first time Joseph Gordon-Levitt and Heath Ledger were compared to each other was when they co-starred in the movie "10 Things I Hate About You". At the time, despite their similarity and the fact that they were merely 2 years apart, Joseph looked much younger than Heath, but over time, his facial traits started becoming more and more like Heaths.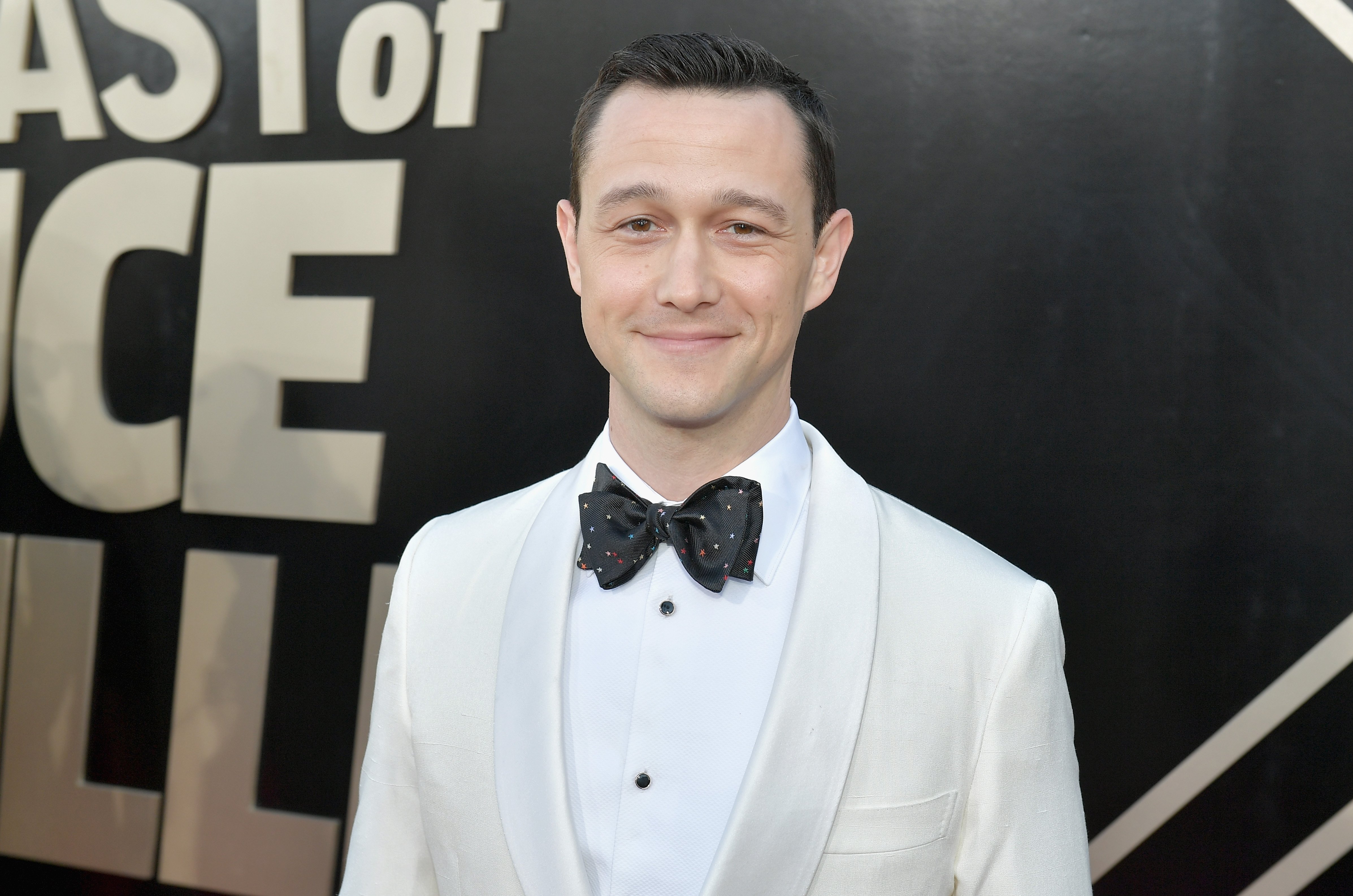 After Heath's passing in 2008, Joseph joined the cast of "The Dark Knight Rises", which led rumors about Joseph replacing Heath as the Joker (a role that gave Heath an Oscar just before his death) to start popping up all over the Internet. Joseph ended up playing the role of Robin, Batman's sidekick, much to the fans' disappointment.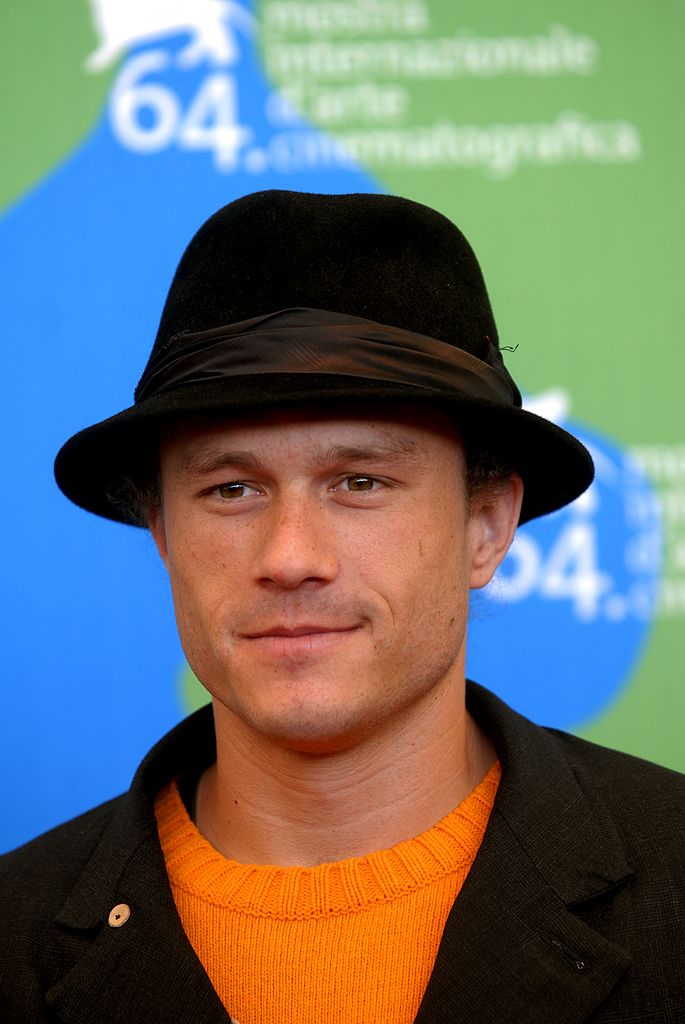 ---
Zooey Deschanel and Katy Perry
Although most celebrities seem to be ok with being mistaken for other celebrities, this didn't seem to be the case of Zooey Deschanel, who was often compared to pop star Katy Perry. According to an interview with MTV back in 2009, Deschanel admitted to having been kind of annoyed with the comparison.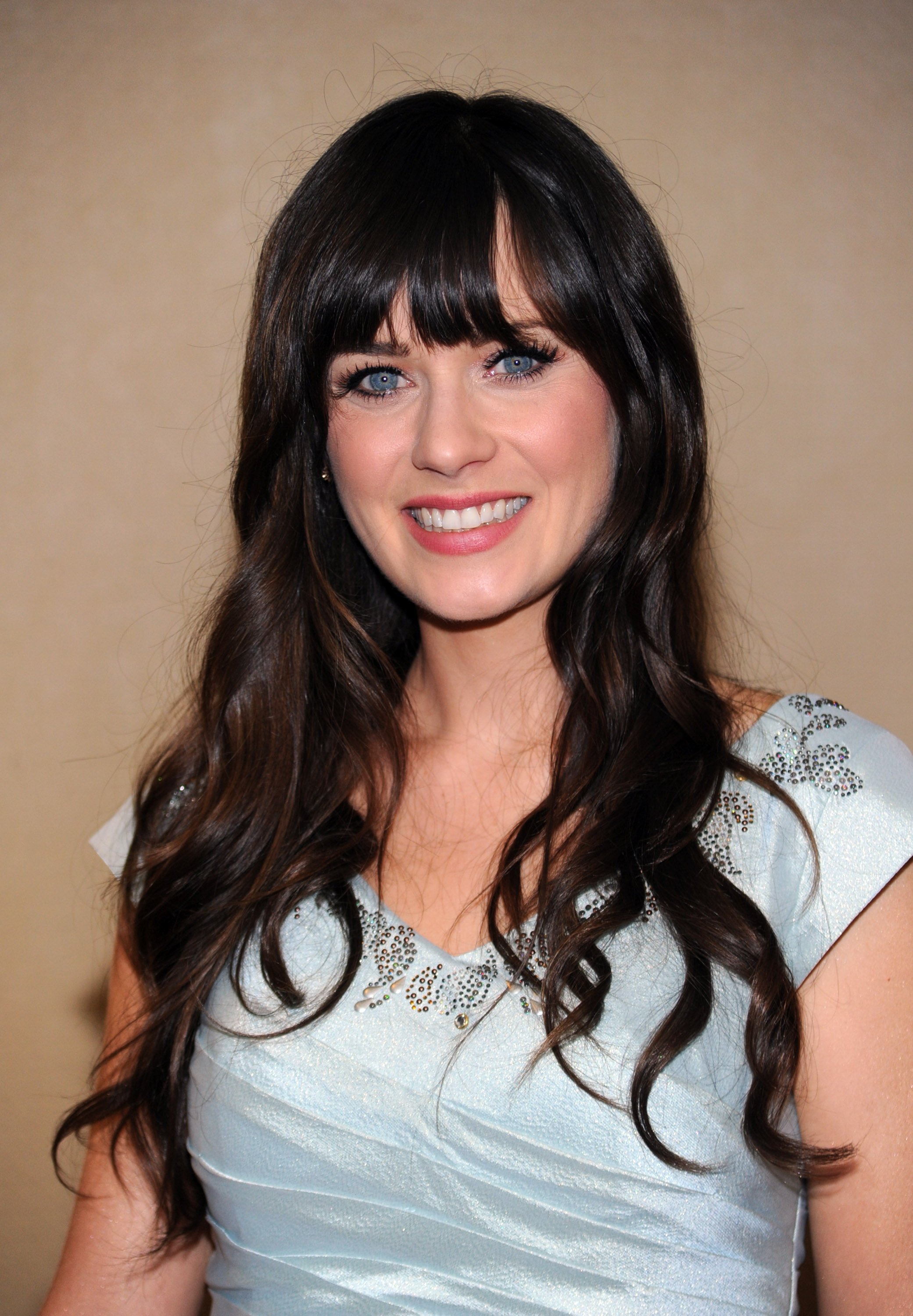 "It's a little bit annoying, to be totally blunt. The only similarity that we have is that we look a little bit alike," she laughed. "I have met her before. She seems like a nice person. I'm happy that she's famous enough now that she's not going out and being mistaken for me." Years later though, she admitted to not mind anymore.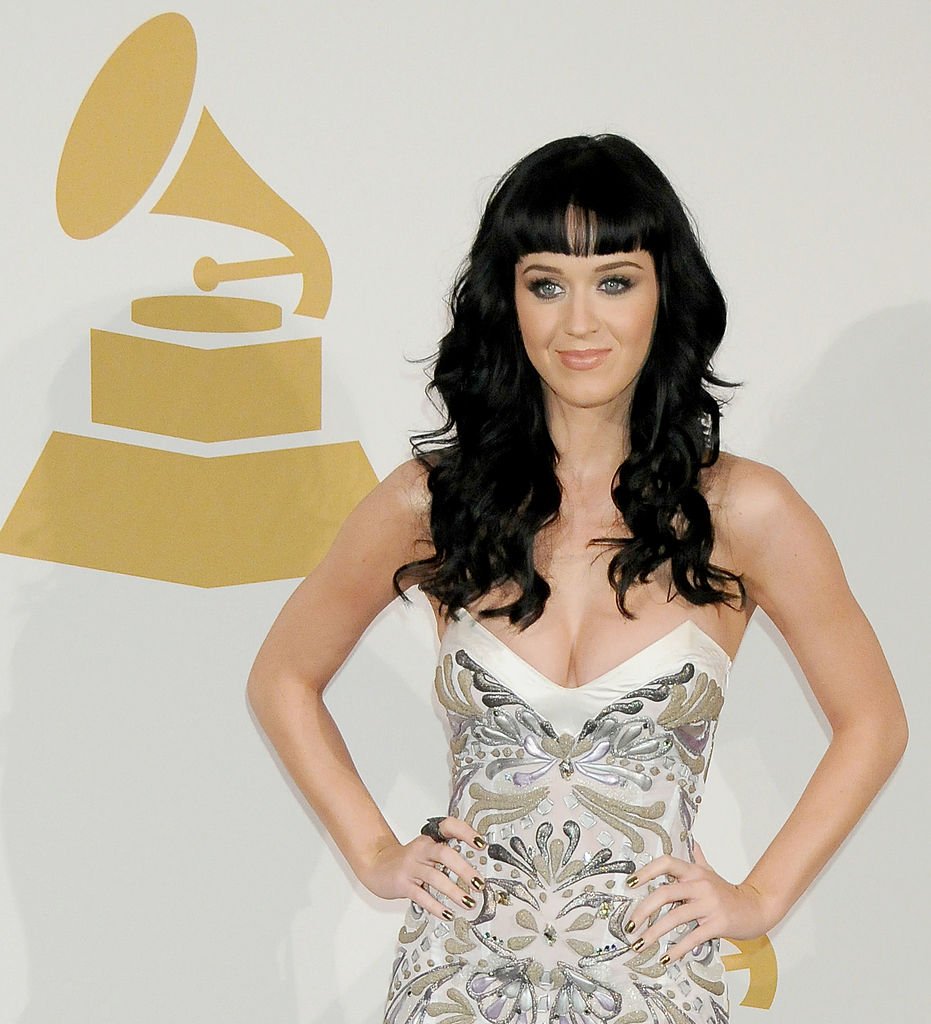 How incredible are these celebrity resemblances? Had you already noticed them before? Which one is the most striking resemblance from the ones in this list? Let us know all about it in the comments section and don't forget to share the article!
Sources:
Insider
,
People
,
Hollywood
,
Allure