Stranger Things: Tips For Getting Cast On The Show
Stranger Things is a widely esteemed series that has earned multiple awards over its 4 seasons. The series has blasted the Stranger kids into international stardom and success but how did they get there? Well, it turns you need a lot more than talent. The show's directors often refer to a special quality that the Stranger actors have to embody.
Learn how Millie Bobby Brown managed to shock directors during a Skype interview and how Dacre Montgomery landed his role. We also reveal why the kids had to audition using 30-year-old lines from a classic film. Let's dive into the article to get the best tips straight from the casting director before Season 5's casting call.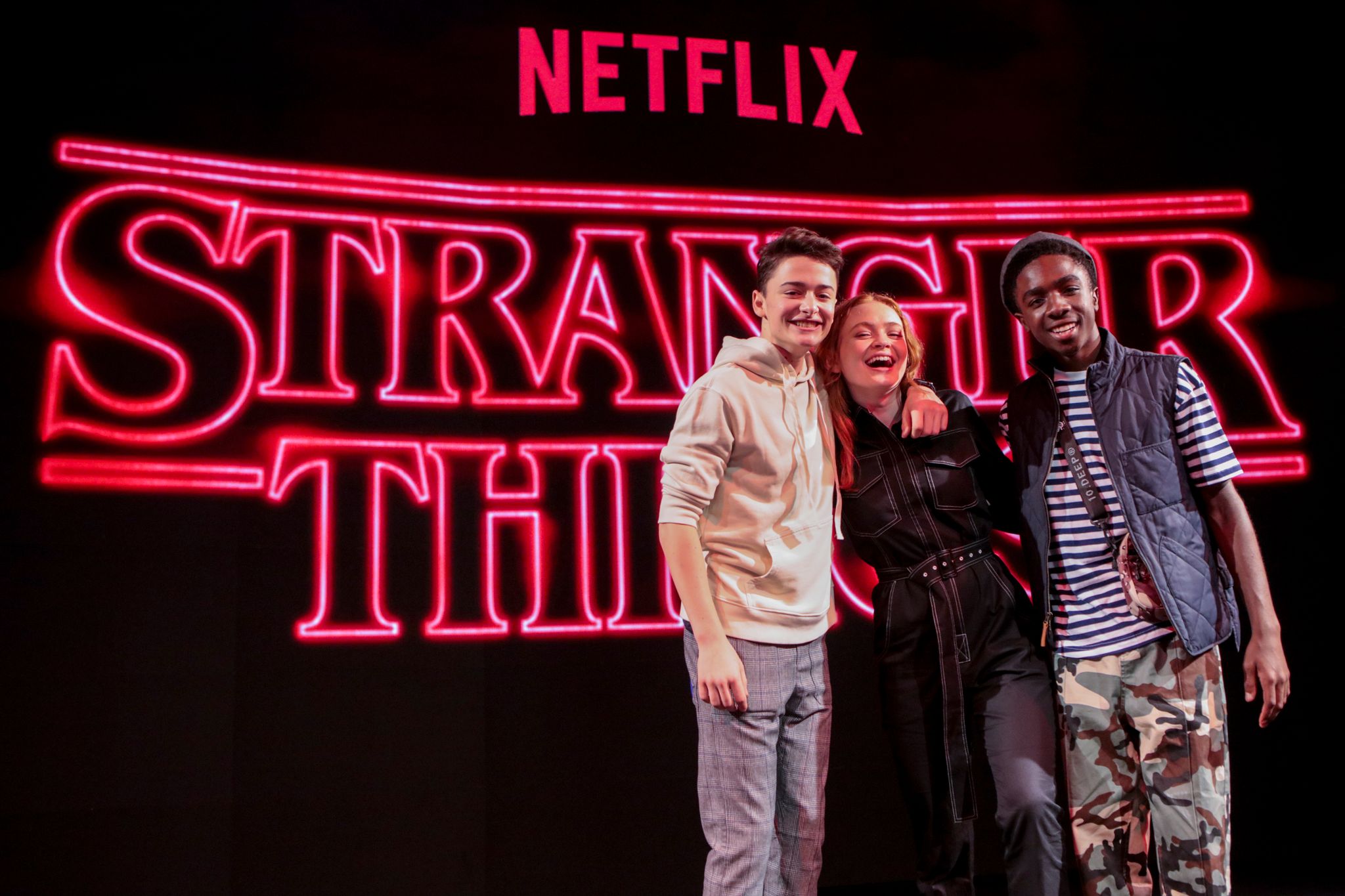 ---
HOW DID THEY FIND THE KIDS?
When the Duffer Brothers pitched Stranger Things to producers they knew that, besides a good story, there was only one thing that would make it all work - a strong cast of kids. So when the series got the green light, the first thing the Duffers decided to invest in, was getting the Emmy-winning casting director Carmen Cuba.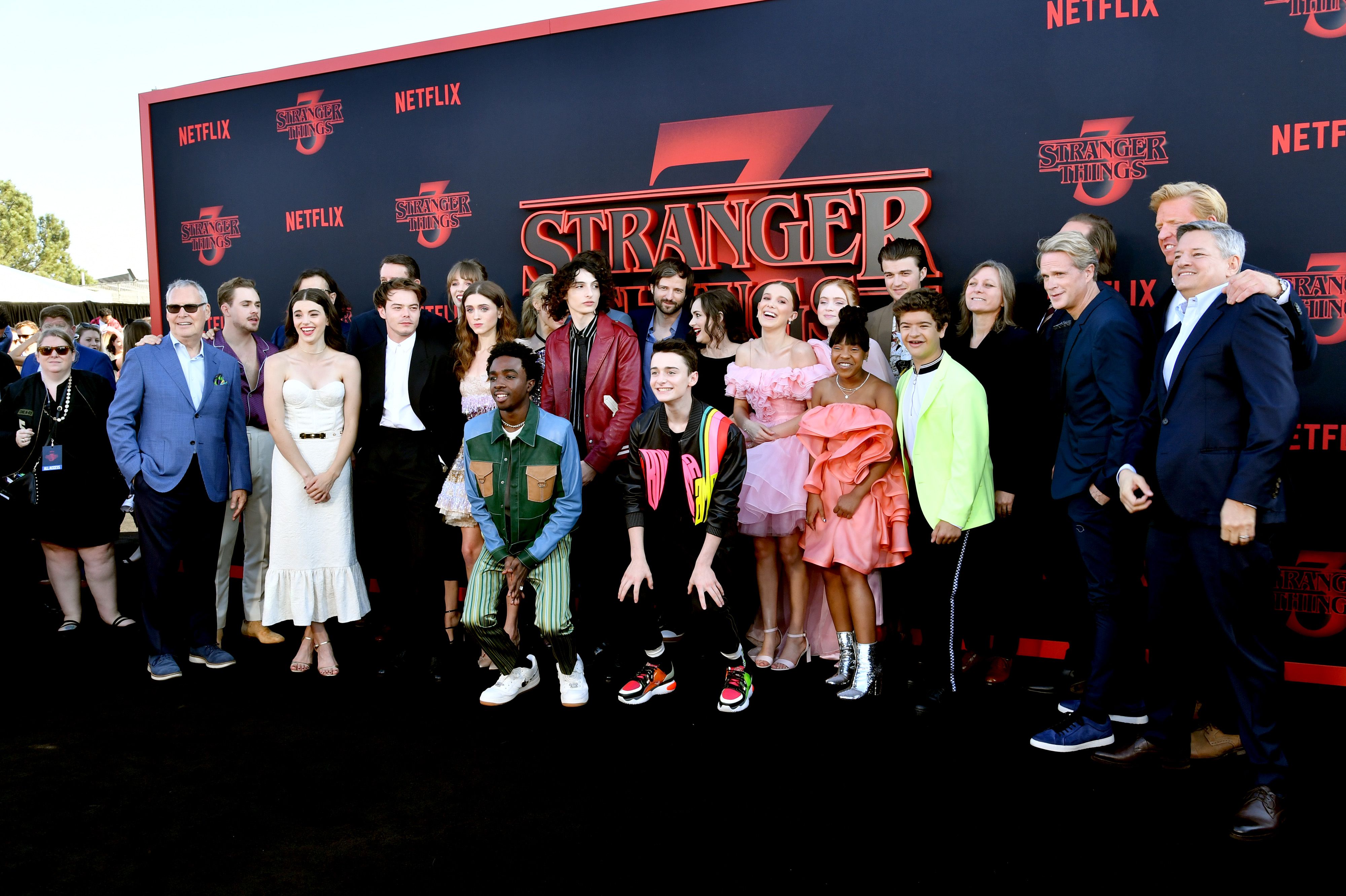 ---
You won't believe this but when Cuba started the hunt, The Duffers only had a pilot episode written, so all the kids had to record a scene from the 1986 adventure drama 'Stand By Me'.
The movie has the same Goonies vibes as the series, so it was not a problem after all BUT acting experience mattered a lot! In an interview with Backstage magazine, Cuba revealed that prior acting experience can sometimes be pretty important for child actors.
---
And the D&D gang absolutely fulfilled the requirement. Basically they all come from Broadway! Gaten Matarazzo starred in Les Mis when he was 12, Caleb played Young Simba in the musical The Lion King and Sadie Sink played the famous red-headed orphan in Annie.
---
Noah, Finn, and Millie also had a great experience playing in big-screen movies, so they are living proof that starting early for a child actor is vital. BUT! Shawn Levy, the show's director, revealed that it isn't necessarily the main factor.
Seeing "a quality that was unique" on the tape mattered to him much more! It's crazy but this is what happened with Finn! At the time of the casting call, he was sick. Levy revealed:
"His first audition was a self-tape that he recorded in his bed because he was sick. It was literally this horribly shot iPhone video that his dad took and he was sick as a dog. But he had a quality that made us sit up and take notice because it didn't feel generic."
So what is this magic "quality" Carmen and Shawn are talking about?
---
WHAT QUALITIES DO THE STRANGER KIDS HAVE?
Let's take a look at Millie Bobby Brown first. Carmen Cuba said that they were looking for actors that had something in common with the characters but at the same time could bring something unique.
When Carmen was looking for a 12-year-old girl who would be on board to shave her head for the role, she felt that this girl would have to embrace it as a very powerful move. Millie's audition tape, which she sent in from Britain, captured the directors' hearts with how realistic Millie's suffering on the screen was.
---
Eleven's main emotions were fear and anger for the first two seasons, so this was super important. They immediately set up a Skype call to audition her again and you won't believe it, they didn't realize she was faking her American accent till the very end of the call!!
This and Millie's exceptionally strong spirit showed her extraordinary talent and totally matches the character. In contrast, Gaten Matarazzo didn't have the precise characteristics that matched Dustin, but he brought a distinctive touch to the character. His cleidocranial dysplasia wasn't initially planned as a character trait.
---
While some consider the disorder to be a drawback for an acting career, Gaten ended up in the unique position of making Dustin even more amusing and lovable - and he became an inspiration for other kids who suffer from similar disorders. The Duffer Brothers couldn't miss such an opportunity to make his character stand out!
As the director Shawn Levy explained, they'd seen more than a thousand talented kids on the open calls for season one but had to turn them down, although many of them were great:
"I always tell my actor friends, 'You can nail an audition and you can be incredibly talented, and sometimes you still won't get the part if it's not in sync with the filmmakers' vision of that character."
---
You won't believe it but that's exactly what happened to Noah Schnapp. He originally auditioned for the role of Mike but didn't get it. Imagine his surprise when the directors told him he still had a chance - and was cast as Will. He fit the character of the beloved weirdo perfectly.
So as Carmen Cuba says, the best thing you can do is:
"Prepare something in such a specific way that if the casting director or director asks you to adjust or do it differently, it causes friction."
---
'Cause you never know! You can always get another part, like auditioning for the role of Jonathan Byers but end up playing Steve and nail it! But one of the wildest auditions that you'll ever see was sent to Cuba and Levy by Dacre Montgomery. Dacre recorded an epic video that fully shows how versatile he is.
Dacre was even dancing shirtless to Hungry Like the Wolf. Though some fans call him a perfect mix of human Shrek and Zac Efron, Dacre is the perfect example of the 80's bully! He also wasn't afraid to look a bit silly - cause apparently that's what Shawn Levy looks for in his actors.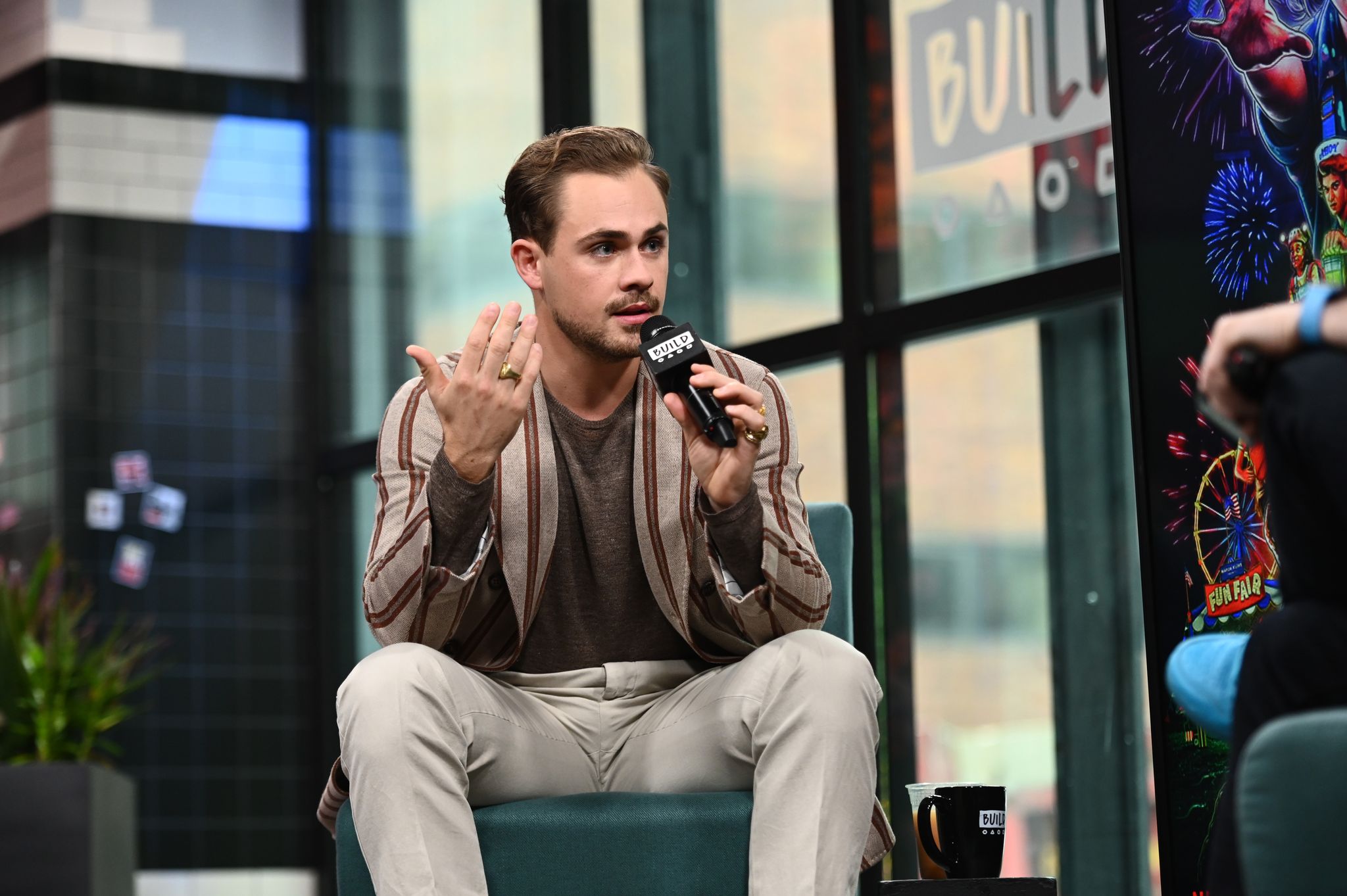 ---
Being silly can be pretty important. Turns out it's all because of VFX. It's hard to imagine that there's a huge Demogorgon in front of you, while in fact it's just some half-robotic machinery. As Levy said about his actors:
"They literally need to feel comfortable acting like idiots reacting to nothing. And so, the willingness to feel silly on set is huge. You cannot get a great performance in a VFX show or movie if the actor is not willing to feel silly in the moment."
---
WHAT ABOUT THE ADULT CAST?
Carmen and Shawn also surprised fans with one more unconventional path. When choosing the adult cast, instead of looking for some famous stars from the 80's or trending celebs, they decided to follow the needs of the character rather than hyped icons.
First they offered the role to Winona Ryder, who at the time had mostly fallen off the radar. Shawn Levy invited Winona for a talk about the role over a cup of tea when Cuba texted him to immediately watch the tape from David Harbour.
---
Four hours later they decided that they didn't need to look for Joyce and Hopper anymore. And finally, in some exciting news, Noah Schnapp hinted that season 4 won't be the last: 
"Sure there will be another season after this." He continued: "I can't imagine this is the last. I feel like we would know if this was the last."