Meet the 'Lost' Cast Ten Years after the Fan Famous TV Series Ended
It's been a decade since "Lost" shocked fans with a controversial ending you either loved or hated. From intense survival tactics to wild supernatural occurrences, the ABC series really took viewers to a grand mind-bending adventure. Now let's see what the cast has been up to since the series finale!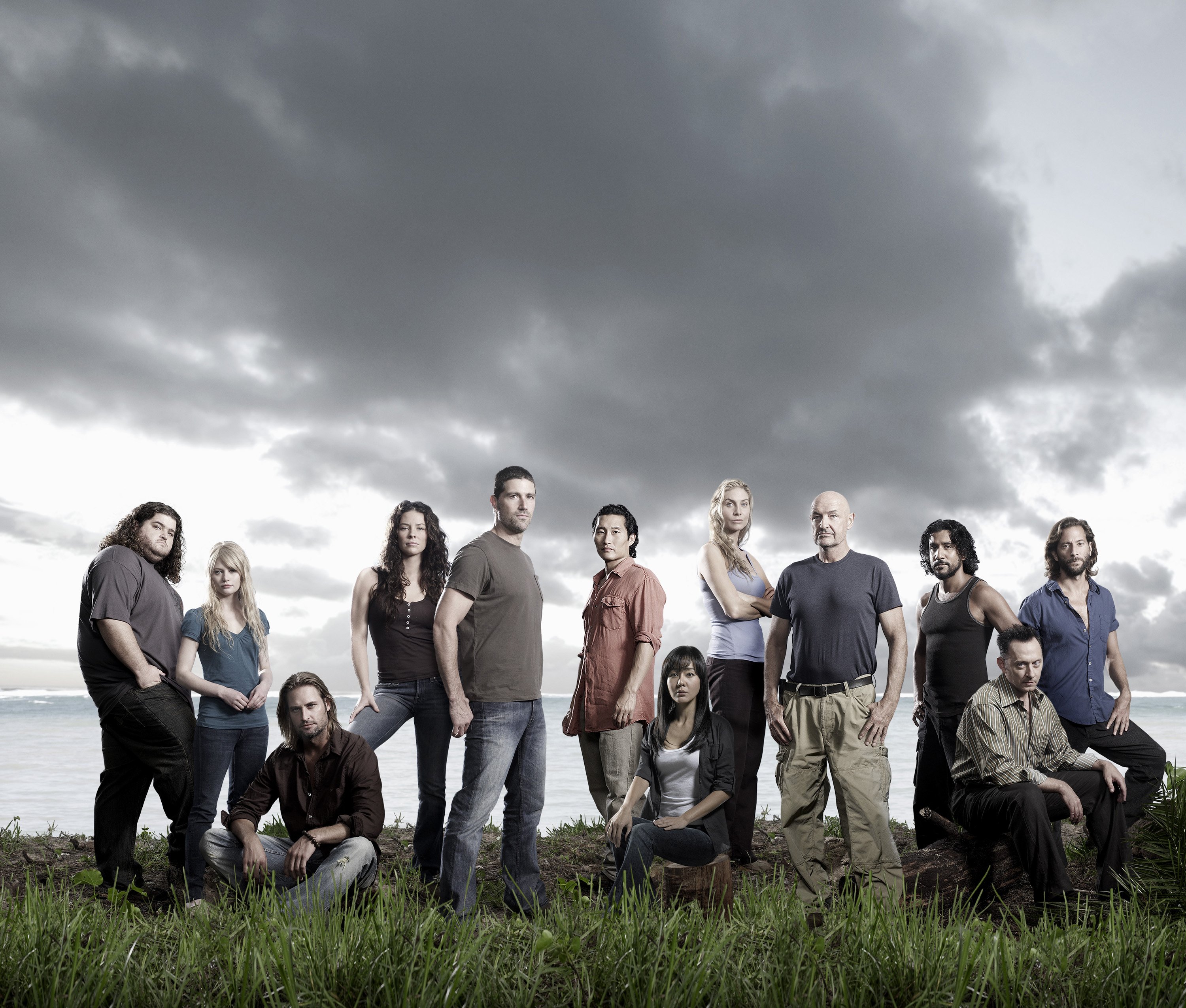 ---
#20 MICHAEL EMERSON AS BEN LINUS
Before Flight 815's passengers crash-landed onto the mysterious island, there was another group of inhabitants on the island. Benjamin Linus, played by Michael Emerson, was the leader of the stranded people. Emerson actually earned a nomination from the Golden Globes in 2010. 
After "Lost", Emerson starred as Harold Finch in "Person of Interest" for 5 years. He guest appeared on "Claws" and "Mozart in the Jungle". In 2019, he started his roles as Abate Abbassano da Fossanova in "The Name of the Rose" series and the evil Dr. Leland Townsend in the "Evil" series. Since 1998, he's been married to Carrie Preston.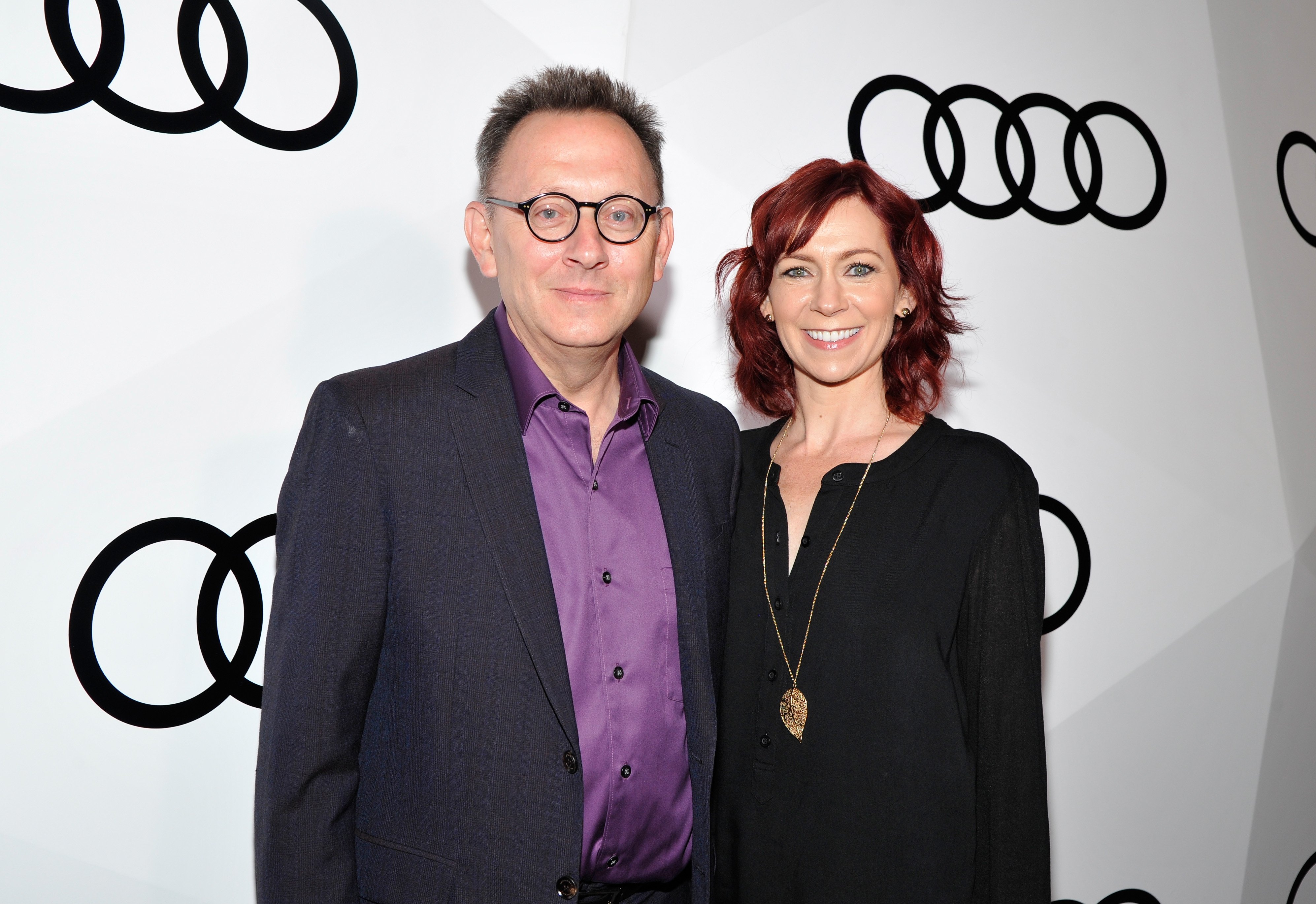 ---
#19 STERLING BEAUMON AS YOUNG BEN
"Lost" was known for its flashbacks that would explore some of the character's pasts. Sterling starred as the younger Benjamin Linus in 5 episodes from 2007 to 2009. After the show, he appeared on several TV series including Gary Unmarried, Criminal Minds, and CSI: Crime Scene Investigation. Most recently, he starred as J.P. Hicks on S.W.A.T.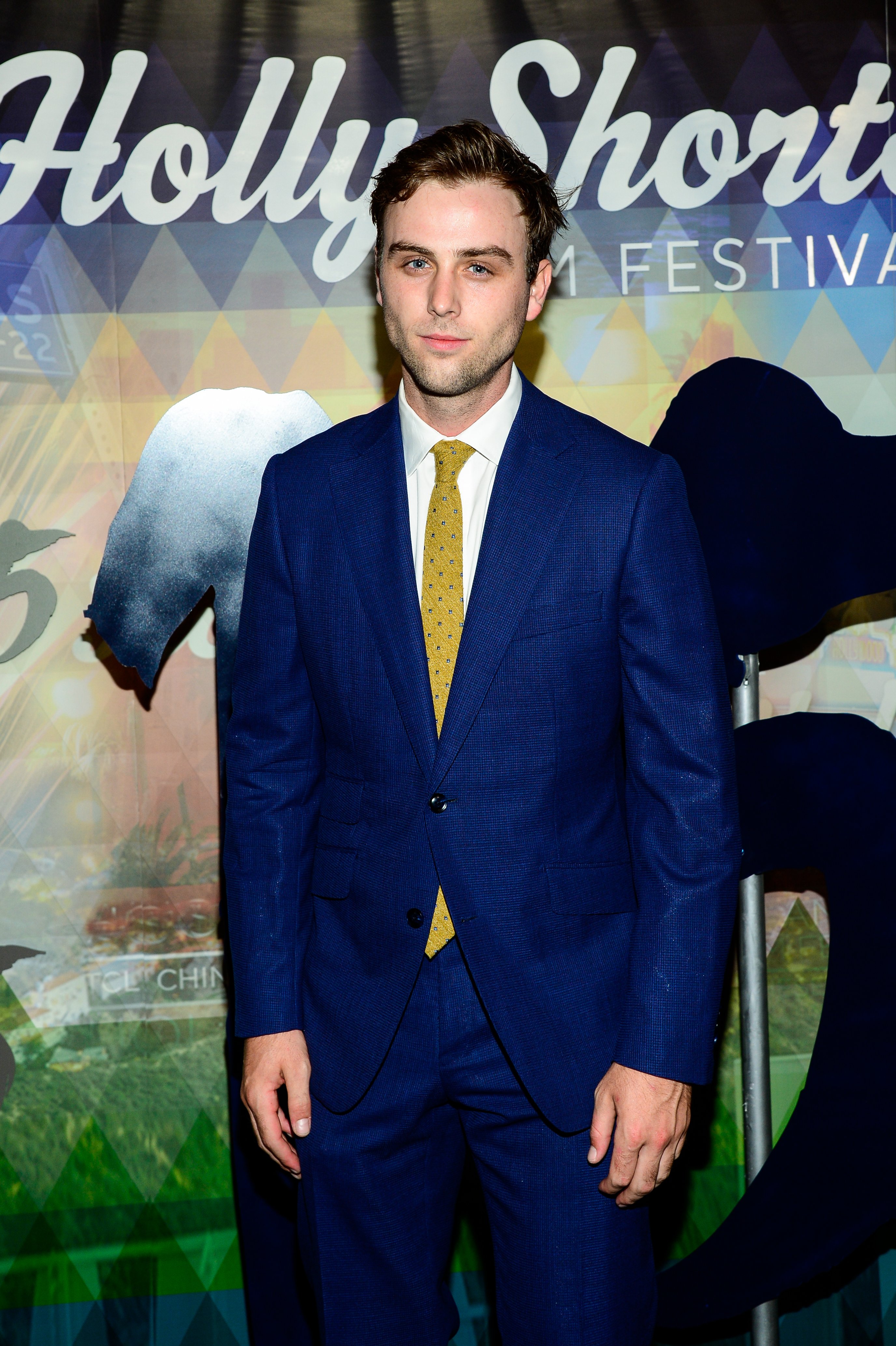 ---
#18 JORGE GARCIA AS HUGO REYES
Hugo Reyes, or Hurley, was a paradox of a character. He wins the lottery but ends up abandoned on an island. While his character's luck was "lost", the actor Hugo Reyes is succeeding in his career. He's made guest appearances on Californication and How I Met Your Mother. In 2013, he started his 6-year run on Hawaii Five-O as Jerry Ortega!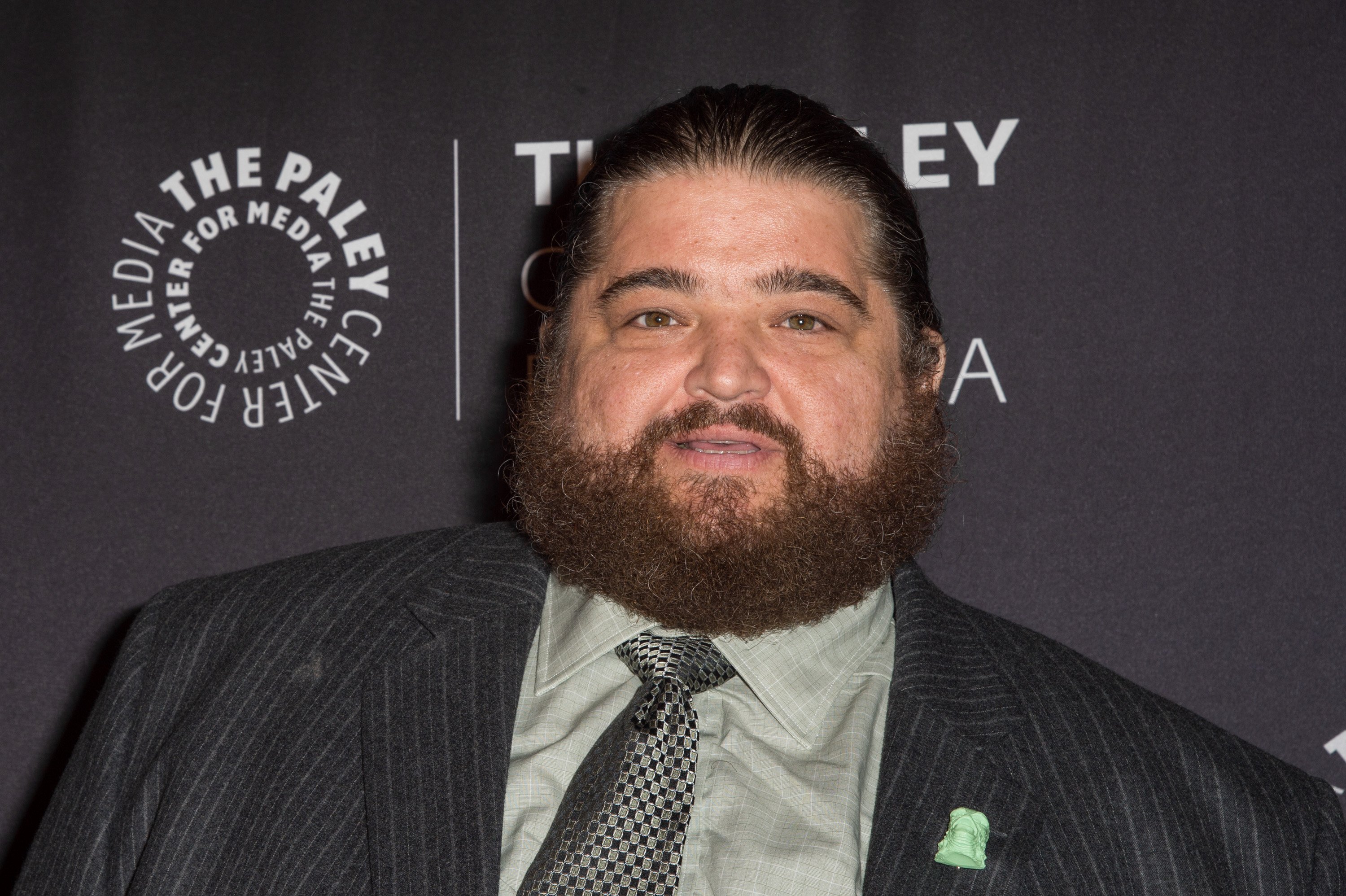 ---
#17 MALCOLM DAVID KELLEY AS WALT LLOYD
Walt Lloyd was one of the few kids to survive the crash of the Oceanic 815. Malcolm starred as Michael Dawson's son for 34 episodes of the series from 2004 to 2009. In 2006, he won a Young Artist Awards for Best Performance in a TV Series. Most recently, he' has starred in the HBO series Insecure as Jerome Carter.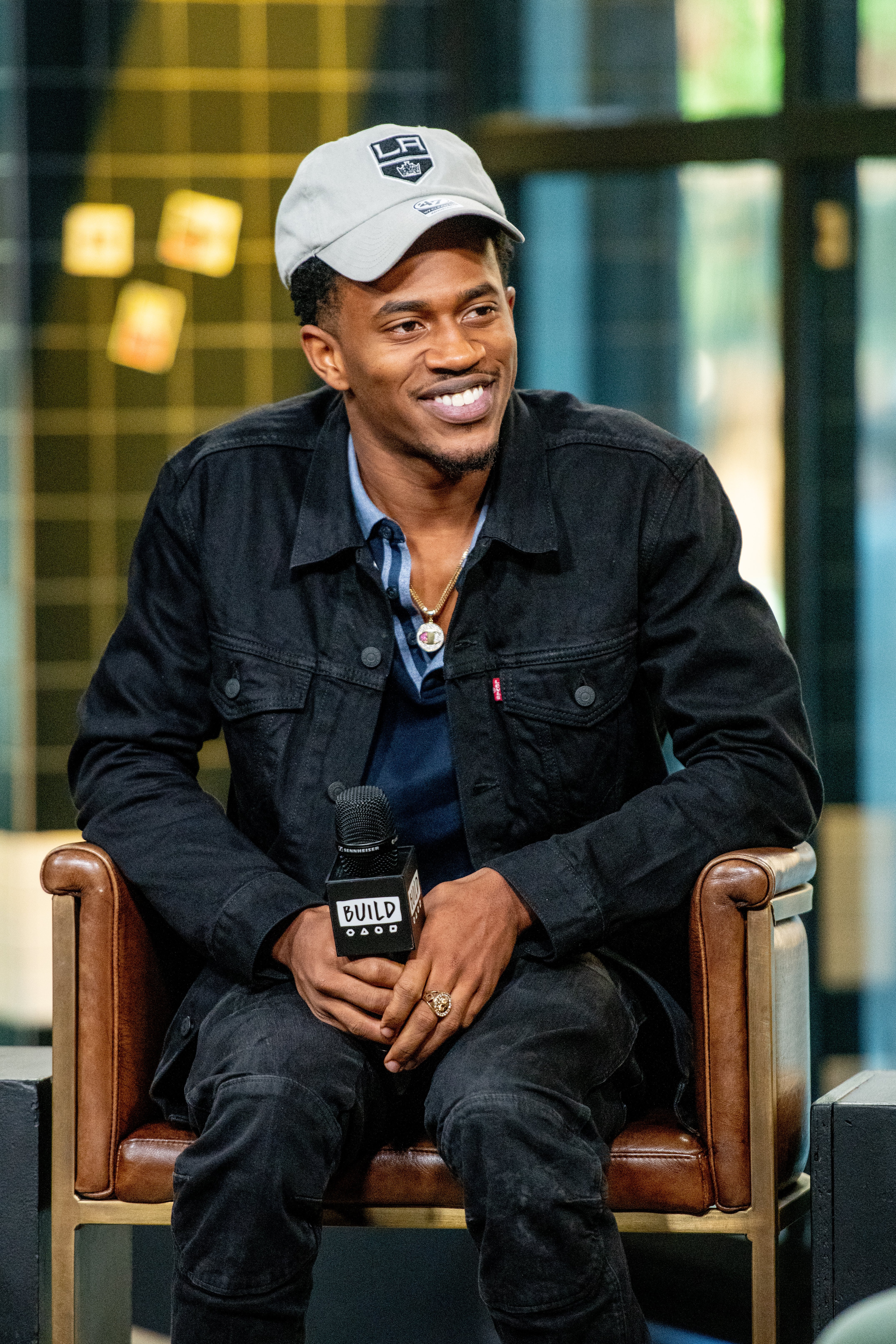 ---
#16 DANIEL DAE KIM AS JIN-SOO KWON
Jin-Soo Kwon survived the crash with his wife Sun. Daniel shared the screen with his Lost co-star Jorge Garcia in Hawaii Five-O for 168 episodes over the span of 7 years. In 2019, he starred as Major Ben Daimio in Hellboy. Most recently, he was the voice of Micah in the Netflix animated series "She-Ra and the Princesses of Power".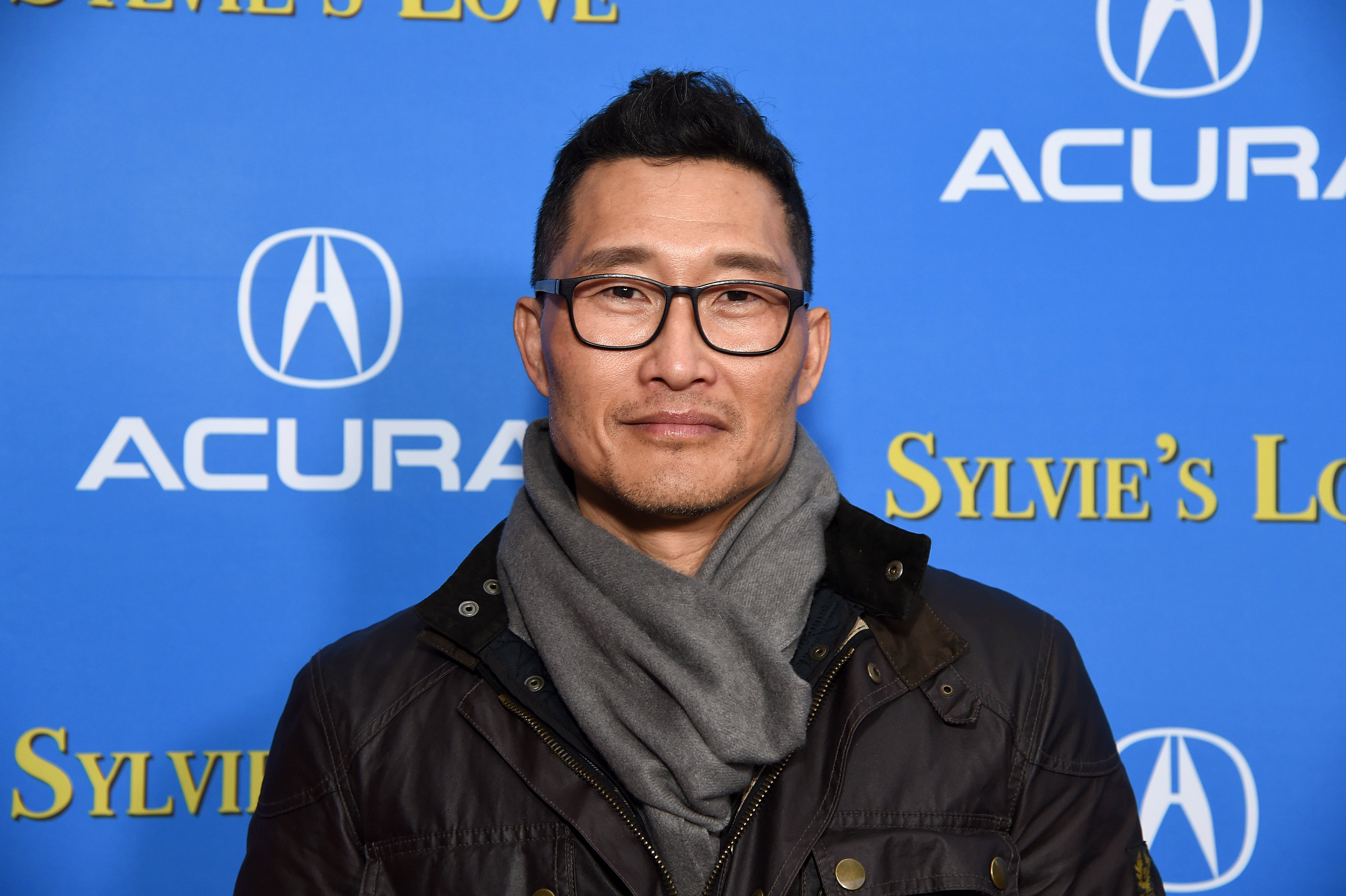 ---
#15 YUNJIN KIM AS SUN-HWA KWON
Sun-Hwa Kwon was next to her husband when Flight 815 crashed. Their marriage was on the rocks before the flight and after the crash, they end up keeping away from the main group. After the series, Yunjin starred in the ABC series Mistresses for four seasons. Her last screen appearance was in 2018 for the title role in Ms. Ma, Nemesis.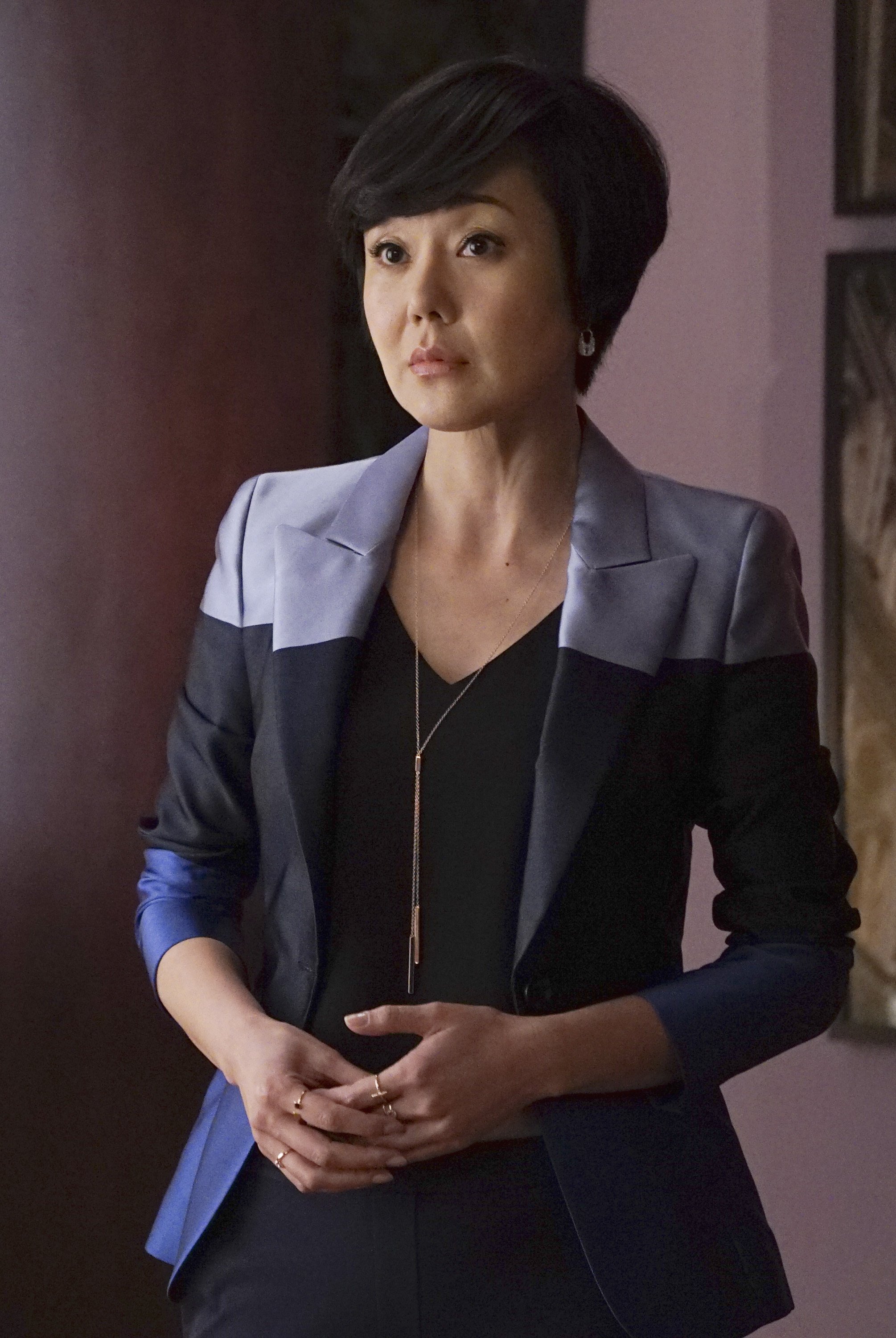 ---
#14 DYLAN MINNETTE AS DAVID SHEPHARD
In 2010, Minnette starred as David Shephard in 4 episodes of "Lost" and earned a Young Artist Award nomination. He's made appearances on some popular television shows including Lie to Me and Law & Order: Special Victims Unit. Now, he's best known for his biggest role to date as Clay Jensen on 13 Reasons Why which is on its fourth season.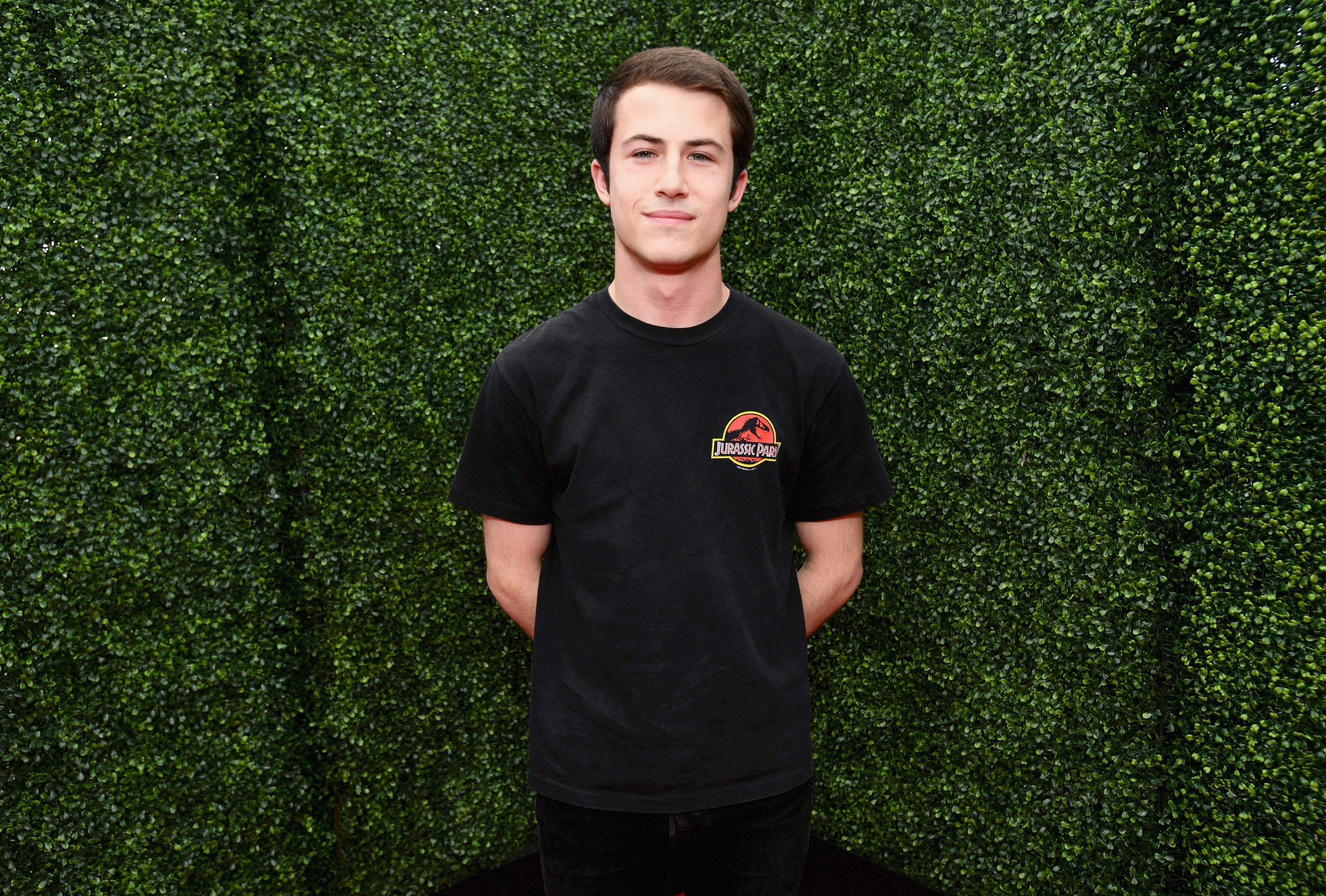 Dylan isn't just a talented actor! He also sings and plays guitar is currently in the band Wallows which played at Vans Warped Tour 2011. Back in 2010, his band actually won the 98.7 FM Battle of Bands contest. The band has gone through several name changes: first, they were "The Feaver", then "The Narwhals", and now they are "Wallows".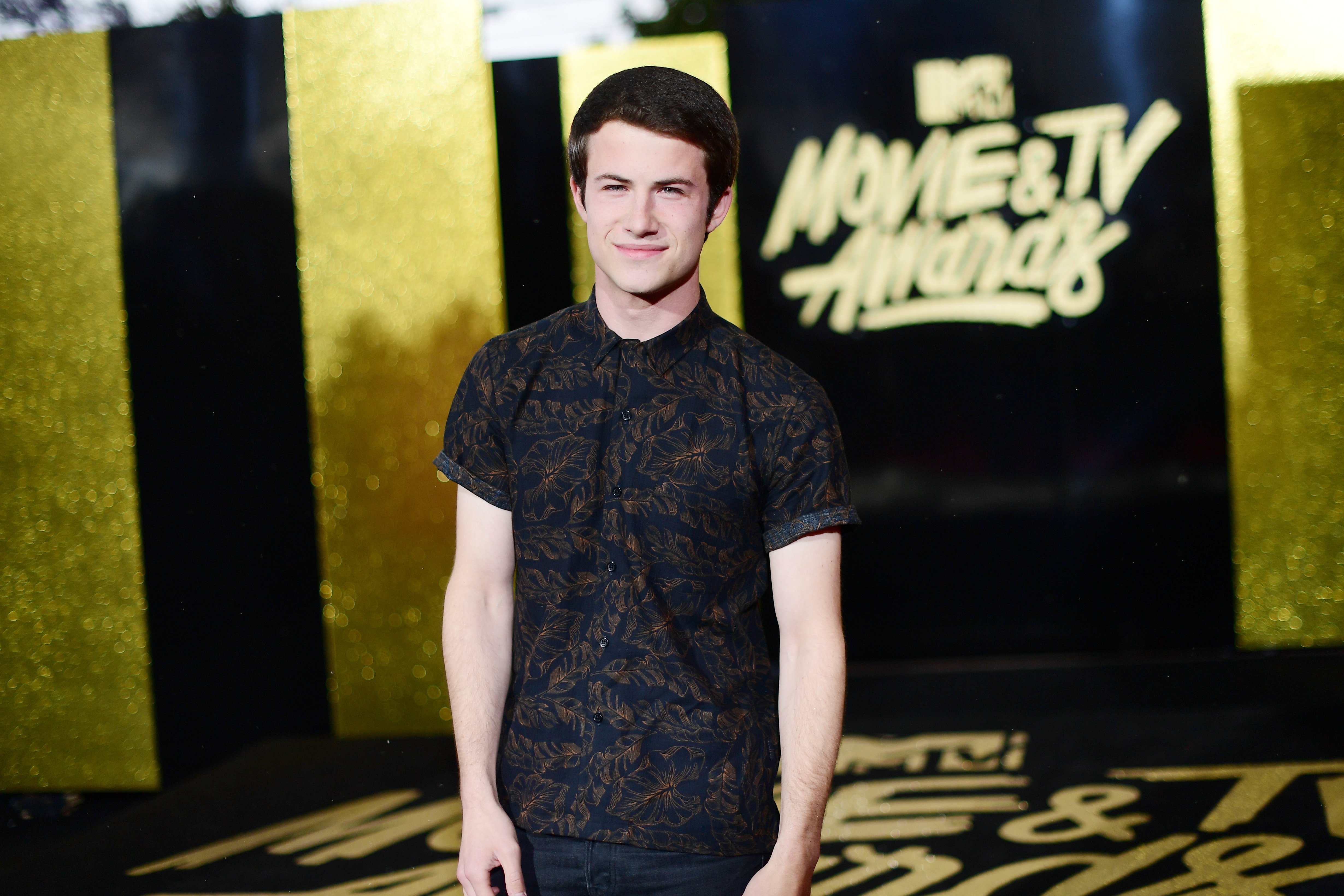 ---
#13 MICKEY GRAUE AS ZACK
Zack and his two siblings took care of each other after the plane crash and eventually the Others kidnap him and his sister. After his 8 episodes on the series, he landed a guest role on Hawaii Five-O in the 2010 episode "Lanakila". Mickey's last screen appearance in an uncredited role as "Baseball Kid" in Battleship (2012).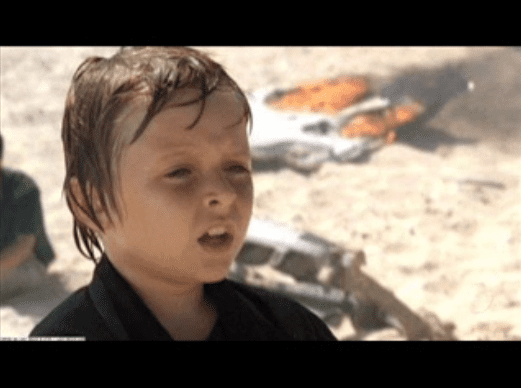 ---
#12 KIERSTEN HAVELOCK AS EMMA
While Mickey has stayed away from the limelight (he even has all private socials!) his onscreen sister, Emma, or Kiersten Havelock frequently posting life updates on Instagram. She is a dancer for the Sirens, official dance team for the San Diego Seals, a national lacrosse team. Havelock shares a place with her boyfriend in Hawaii!
---
#11 EVANGELINE LILLY AS KATE AUSTEN
Kate Austen was once described as "one of the series' most obvious missed opportunities" by Todd Vanderwerff of the Los Angeles Times. While people generally didn't care about the character, Kate was originally the leader of the survivors, but the writers decided to take a different approach. After Lost, Evangeline moved on to the silver screen with her role as Marvel's Wasp!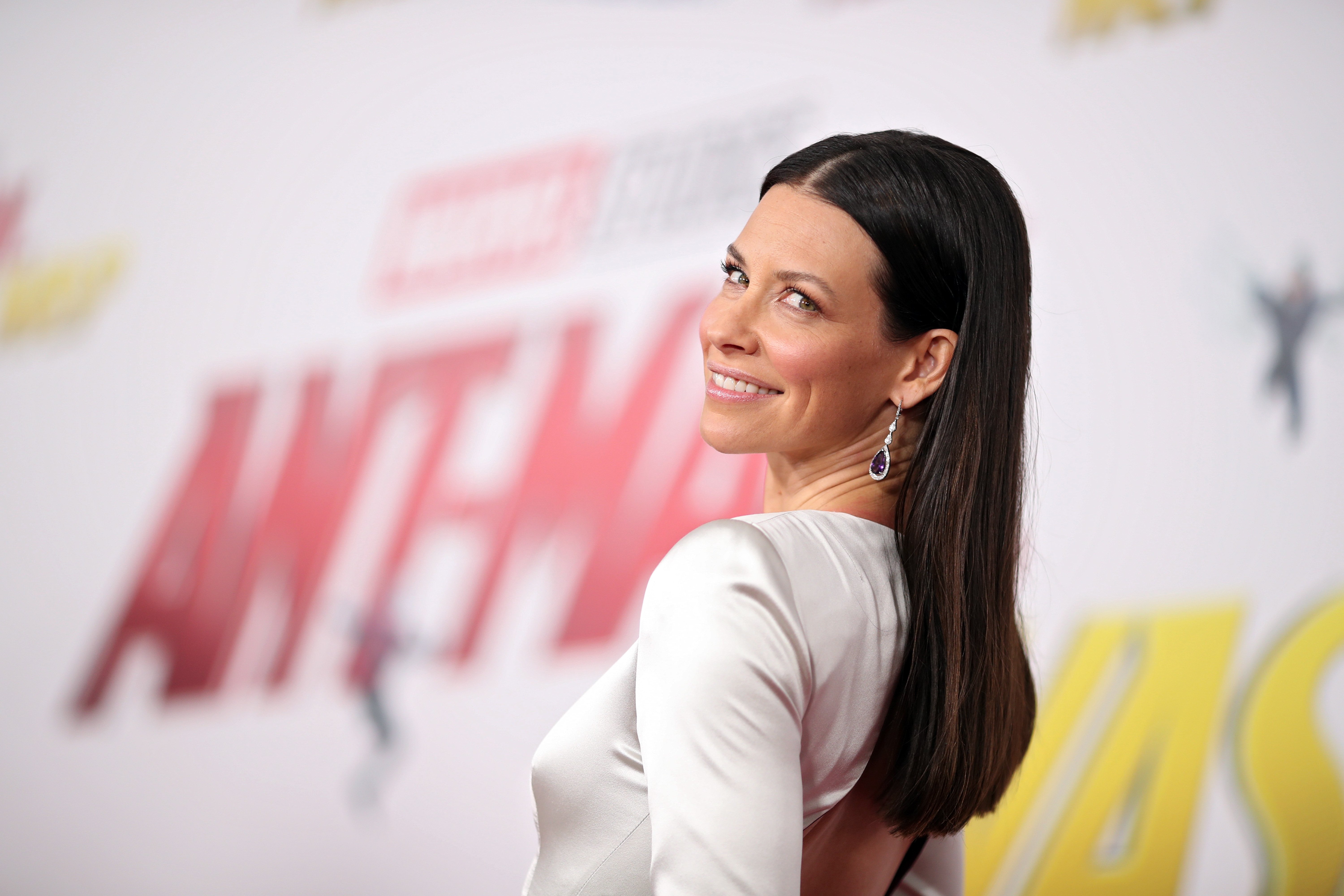 Evangeline also starred in the second and third installments of The Hobbit films. While the films were based on the fictional novels written by J.R.R. Tolkien, her character was actually written in for the films. Her character Tauriel was elvish and forms a romantic union of Kili, played by Aiden Turner.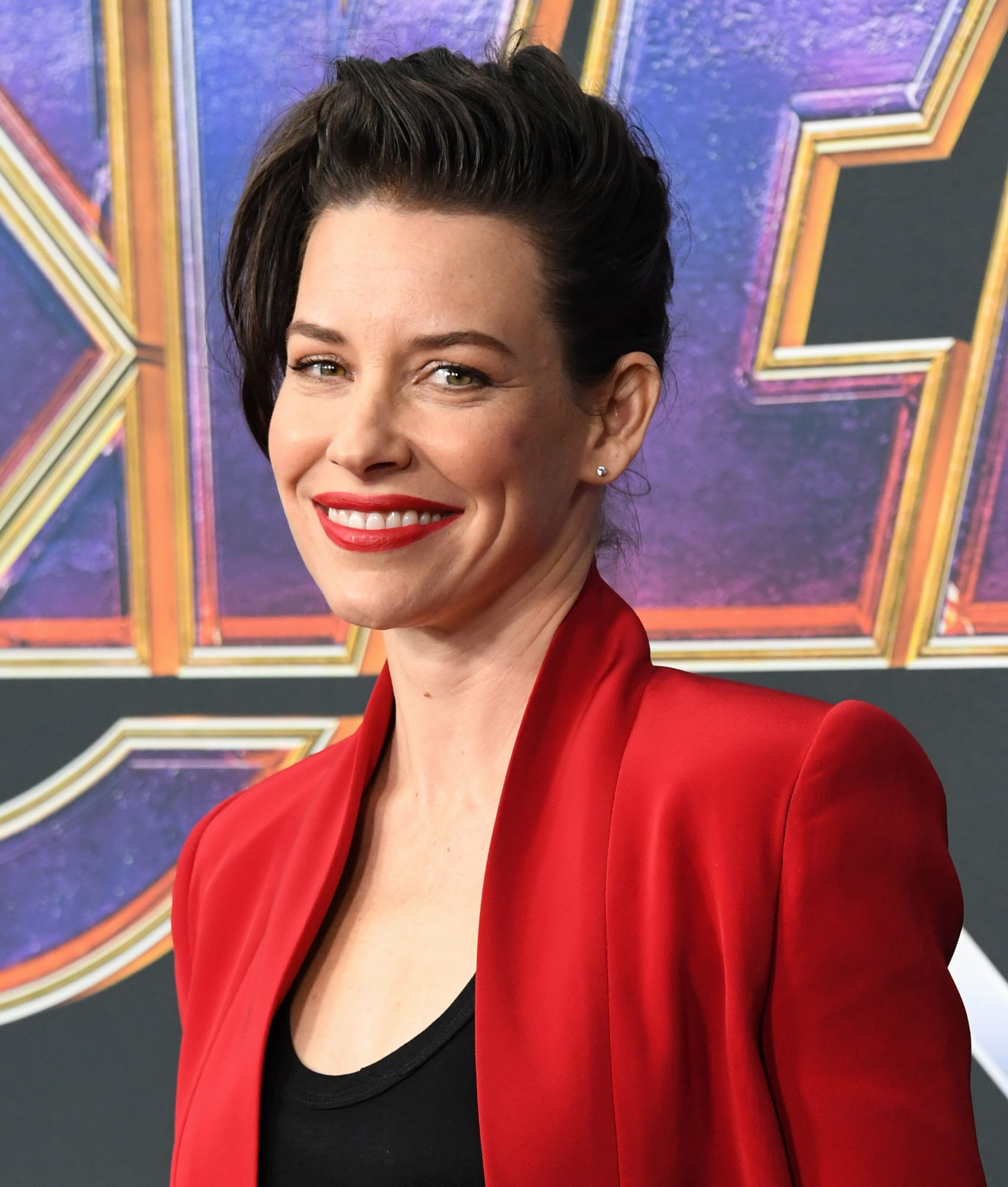 ---
#10 EMILY EVAN RAE AS YOUNG KATE
Before Emily Evan Rae starred in Lost, she actually made a guest appearance in The Office as Rebecca Prince. After her Young Kate role in the 2009 episode, Emily starred in Private Practice, It's Always Sunny in Philadelphia., and two episodes of Parenthood as Courtney. She took a 6-year hiatus and returned in 2018 as Tegan in the Timeless series.
---
#9 DOMINIC MONAGHAN AS CHARLIE PACE
Charlie Pace was a former rock star with a tough past. From 2012 to 2014, Dominic Monaghan was traveling the world hosting a wildlife documentary "Wild Things With Dominic Monaghan". In the series, he explored many countries, including Australia, Brazil, and Thailand, to explore the terrains of different wild animals. In 2019, he was Beaumont Kin in Star Wars: Episode IX The Rise of Skywalker.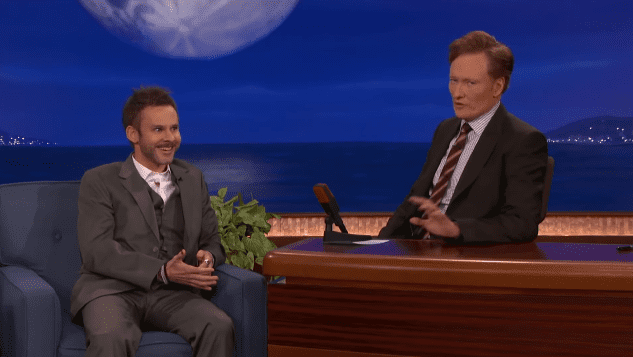 ---
#8 JEREMY SHADA AS YOUNG CHARLIE
Jeremy was Young Charlie for two episodes of the series. While he made several television appearances, he's now most known for his voice acting role as Finn the Human in the Cartoon Network animated series Adventure Time. He recently posted this adorable Easter pic of him, his wife Carolynn, and their two adorable pups! 
---
#7 JOSH HOLLOWAY AS JAMES "SAWYER" FORD
Josh's role as James Ford, best known as Sawyer, was actually the big breakout role that propelled him to celebrity status. He made guest appearances in Community, Yo Gabba Gabba!, and eventually landed a role as Will Bowman in Colony. He recently posted this behind-the-scenes shot from Paramount Network's series Yellowstone which he's been starring in since June 21, 2019.
---
#6 JERMAINE SCOOTER SMITH AS DANIEL
Only true fans will remember Jeremy Scooter Smith as the altar boy in season 5 episode "The Cost of Living"! He landed a guest appearance on an episode of Raines and landed a small part in the drama Gardens of the Night (2008). A decade year later, he had the minor role of Dwayne in Save Me from Love (2018).
---
#5 HENRY IAN CUSACK AS DESMOND HUME
Unlike many of the other characters on this list, Desmond was not in the first plane crash. He was living on the island after a shipwrecked years ago and became a fan-favorite, winning the Washington Post tournament for Lost's best character. From 2014 to 2019, he starred on the post-apocalyptic series The 100 as Arc's council member, Marcus Kane.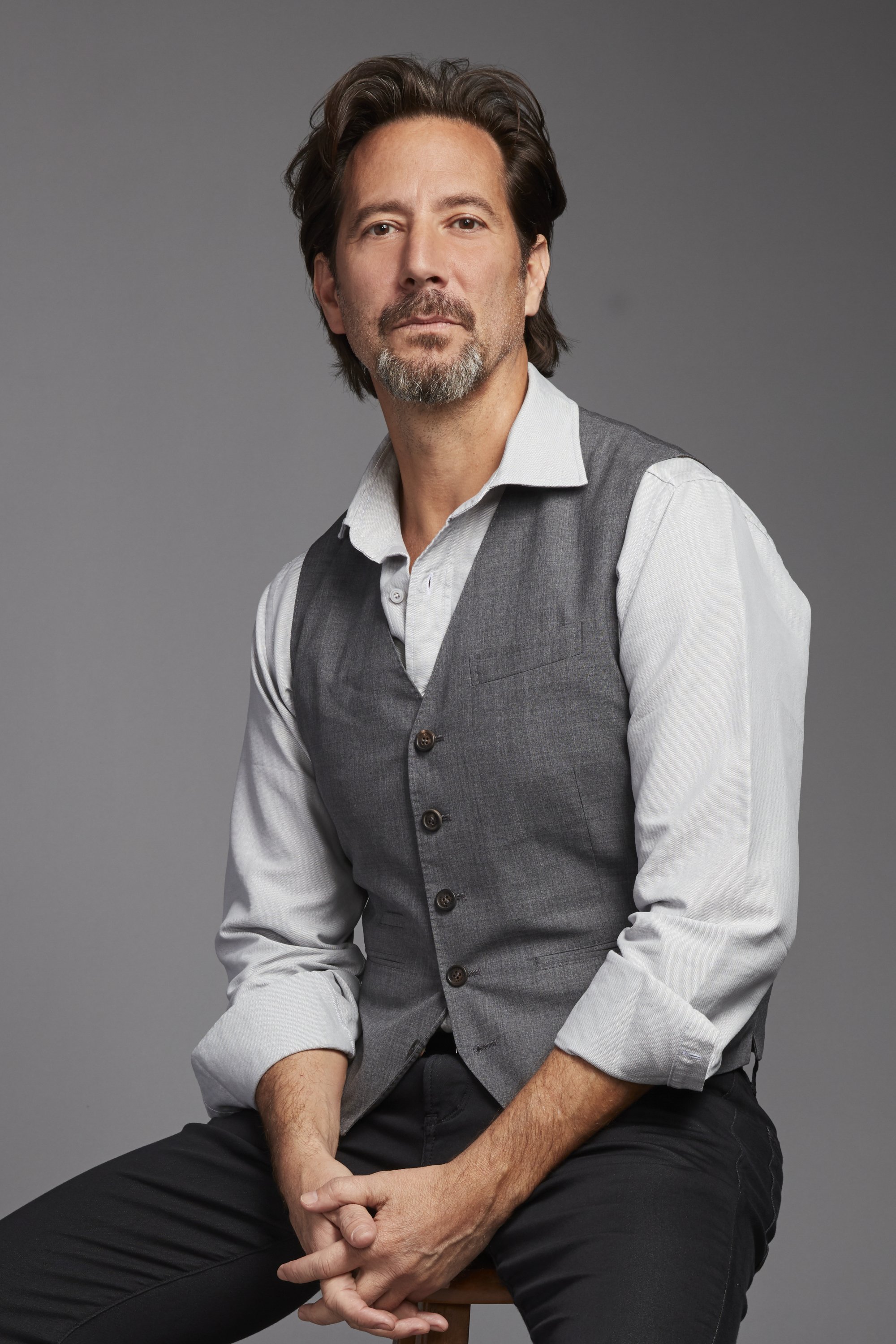 ---
#4 ANTHONY KEYVAN AS YOUNG SAYID
Anthony starred as Young Sayid in the flashback sequence of the 2009 episode "He's Our You". He made guest appearances on iCarly, Grey's Anatomy, and Law & Order: Special Victims Unit. In 2013, he landed his first recurring role as Danny in the series Twisted. Since 2018, he has starred as Nathan in Netflix's Alexa & Katie.
---
#3 ROBIN WEIGERT AS RACHEL CARLSON
Rachel Carlson was a minor character in 2 episodes in 2007. The same year, she started her role as Lieutenant Karen Davis for the series Life. She's made guest appearances on ER, Law & Order: LA., and Sons of Anarchy. She was also Mama  Polk in Ryan Murphy's American Horror Story. Now, she's most known for her role as Calamity Jane in Deadwood.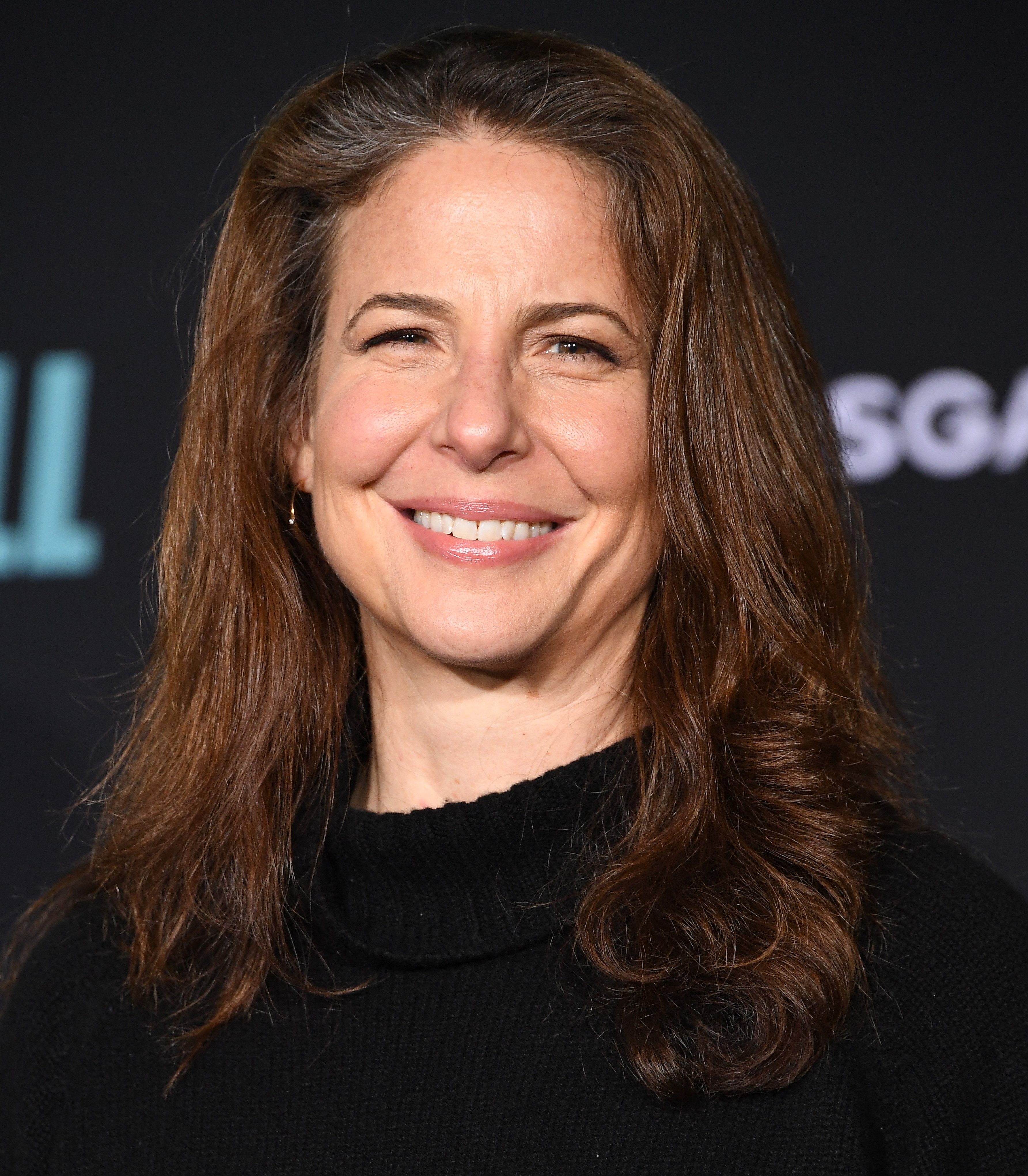 ---
#2 SAVANNAH BROOKE LATHEM AS YOUNG RACHEL
After her screen debut in the Lost episode, Savannah continued her acting career with guest appearances on Kid Justice, Major Crimes, Guidance, and several films. In 2016, she starred in 8 episodes of the short-lived series Joy. She announced on Instagram that her song "Gonna Make A Change" would be in the film Hell On The Border which released on December 13th.
---
#1 MATTHEW FOX AS JACK SHEPARD
Fox earned nominations for the 2006 Golden Globes and the 2010 Primetime Emmy Awards. From 2005 to 2011, Matthew earned 6 nominations for Best Actor on Television from the Academy of Science Fiction, Fantasy & Horror Films and won two in 2006 and 2008. Since Lost, he starred in World War Z (2013) and Bone Tomahawk (2015).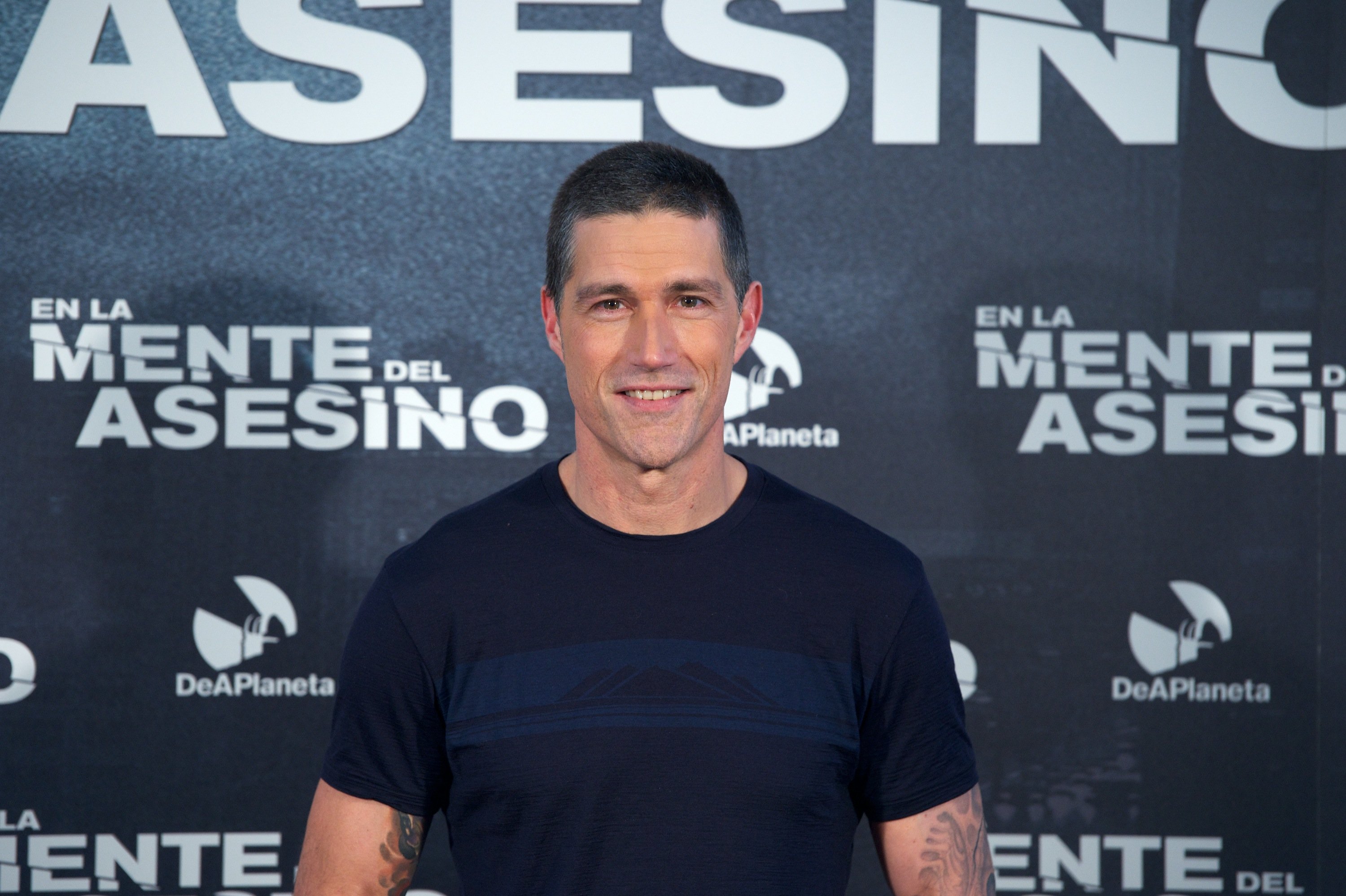 The ABC series Lost first premiered in 2004 and followed the lives of Oceanic Flight 815's passengers. Whether you loved the ending or not, the show is one of the most memorable shows of the decade. Do you think there would ever be a Lost reboot? Share your opinion in the comments below!
Sources: USAToday