"90 Day Fiancé": Inside the Life Of 10 Fan Favorite Couples
TLC is a channel that never fails to give us drama and intrigue... 90 Day Fiancé is a fan favorite show that keeps us coming back for more after each season. The outrageous yet relatable love stories make us laugh as the couples go through the most! Let's catch up with ten memorable couples and see if they are still together.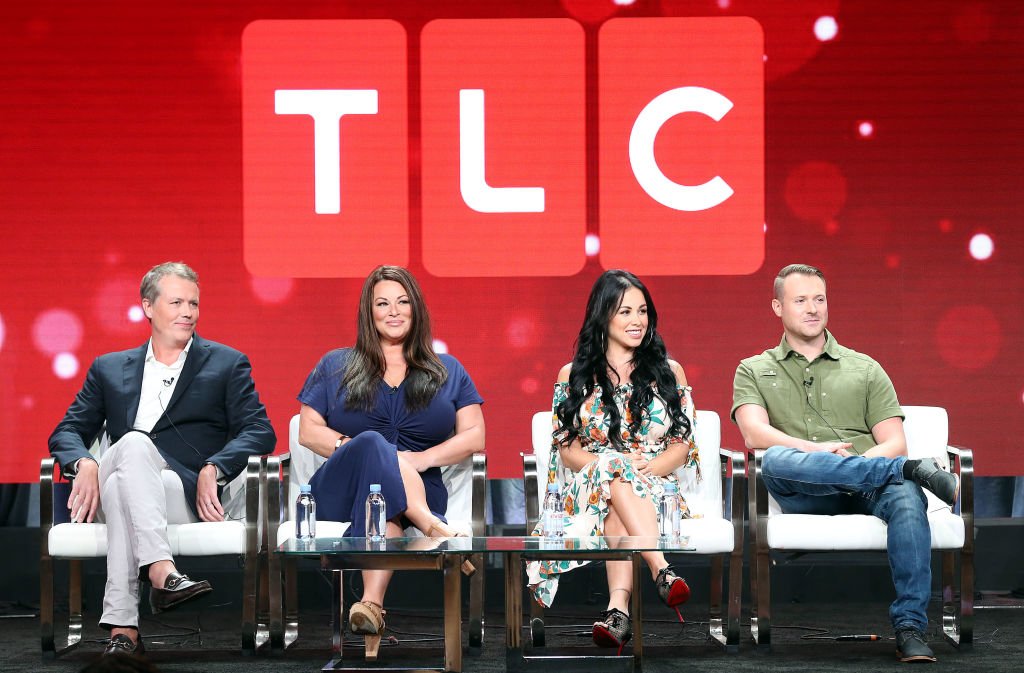 ---
10. Loren & Alexei from Season 3
Loren met Alexei met in the historical dreamland of Isreal. It was a case of love at first sight for these two and they were engaged after only ten days! Before Loren was set to return to America, they were already planning a life together and thus were the perfect match for season 3 of 90 Day Fiance.
The happy pair also went on to star in the spin-off version, 90 Day Fiance: Happily Ever After. Loren and Alexei are still going strong and are even expanding their little family. Loren shared:  
"Alex is hands down the best partner I could have ever asked for during this time... We are just overjoyed and cannot wait to meet our baby this spring! The fact that it happened in Israel just makes it that much more special for us. We have been through a lot, and we're just so excited for this next journey together!"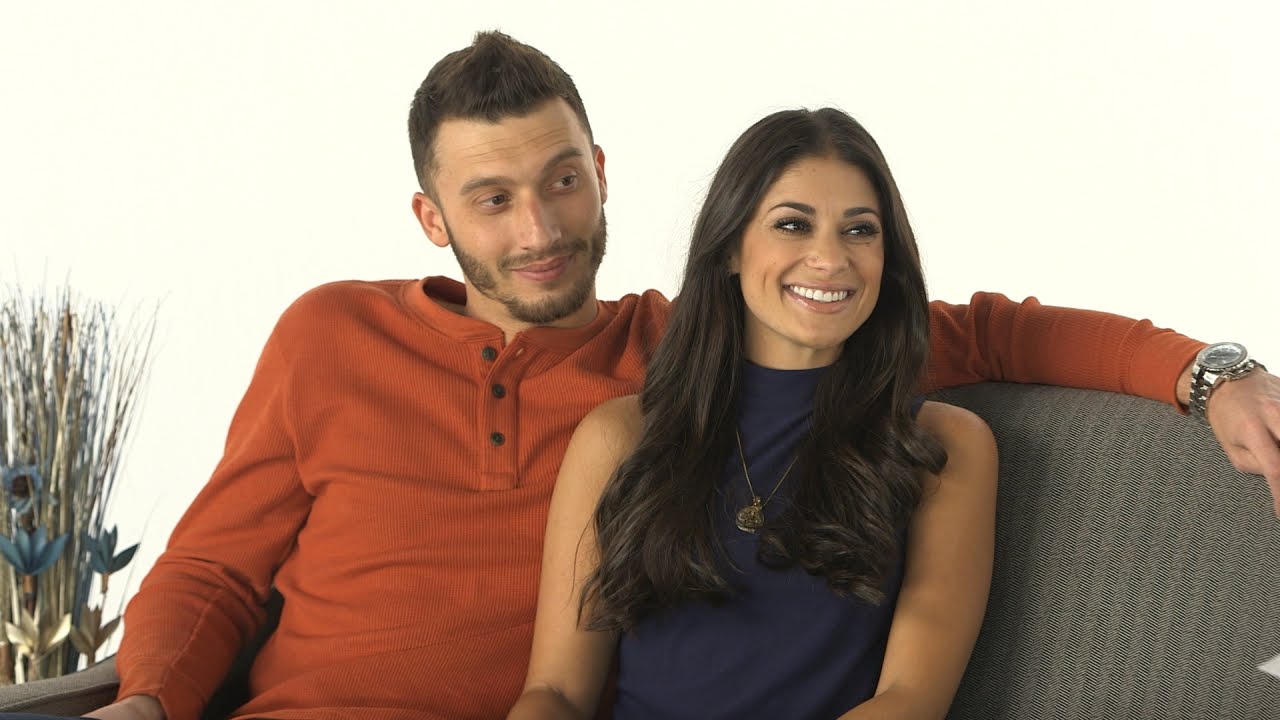 ---
Loren and Alexei Go From Reality Stars To New Parents 
Their little bundle of joy was born in April 2020 and the elated parents took to Instagram to share the good news. The couple said: 
"Everything happens and doesn't for a reason. We were meant to meet our baby boy earlier! With everything going on right now with the virus, this is the smile and light we needed! BabyBrov made his grand debut on 4/14/20 at 4:26 pm. We are so beyond in love with him and even more in love with each other!"
---
9. Alan & Kirlyam from Season 1
Kirlyam and Alan made their first acquaintances in picturesque Brazil many years before they would actually end up together. Then, in a twist of fate, they met a decade later at a friend's wedding! It was meant to be as they hit it off and fell in love almost instantly.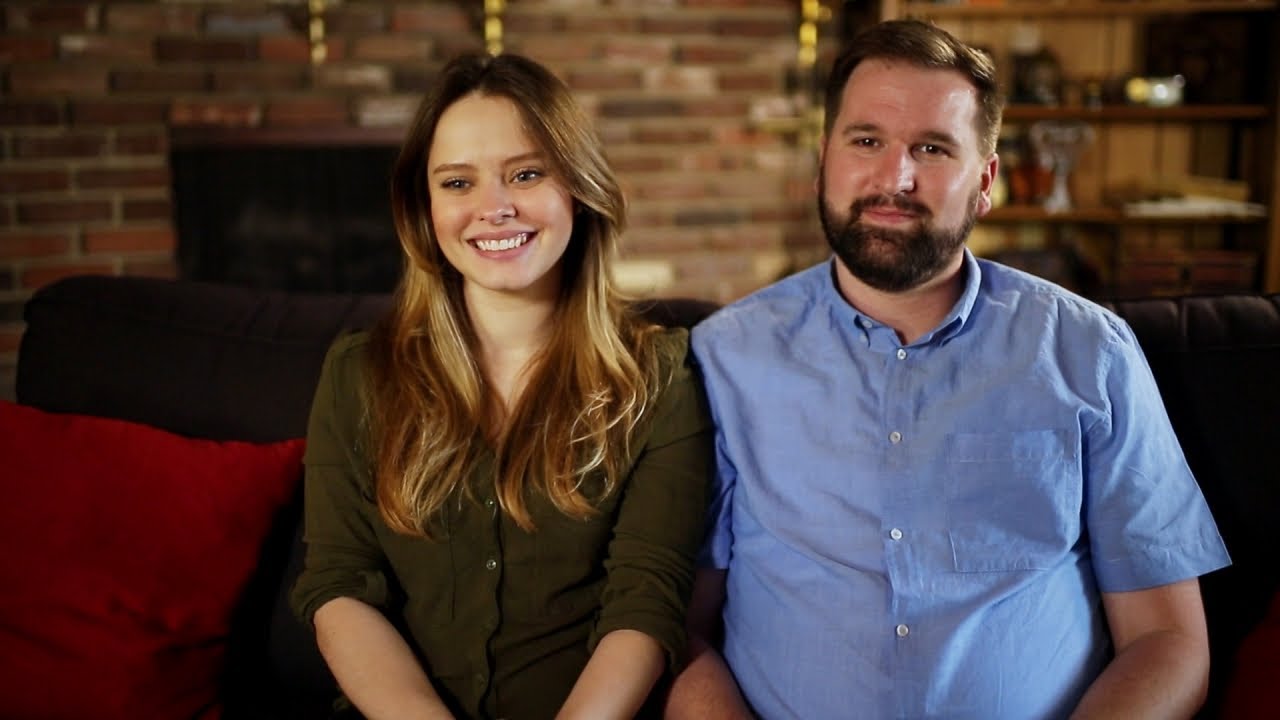 Since starring on the reality show they have been married and also welcomed new additions to the family. Their little boy, Liam is super cute and you can see some more from the family in the show's extension, 90 Day Fiance: What Now? Kirlyam was also a very excited mom to be...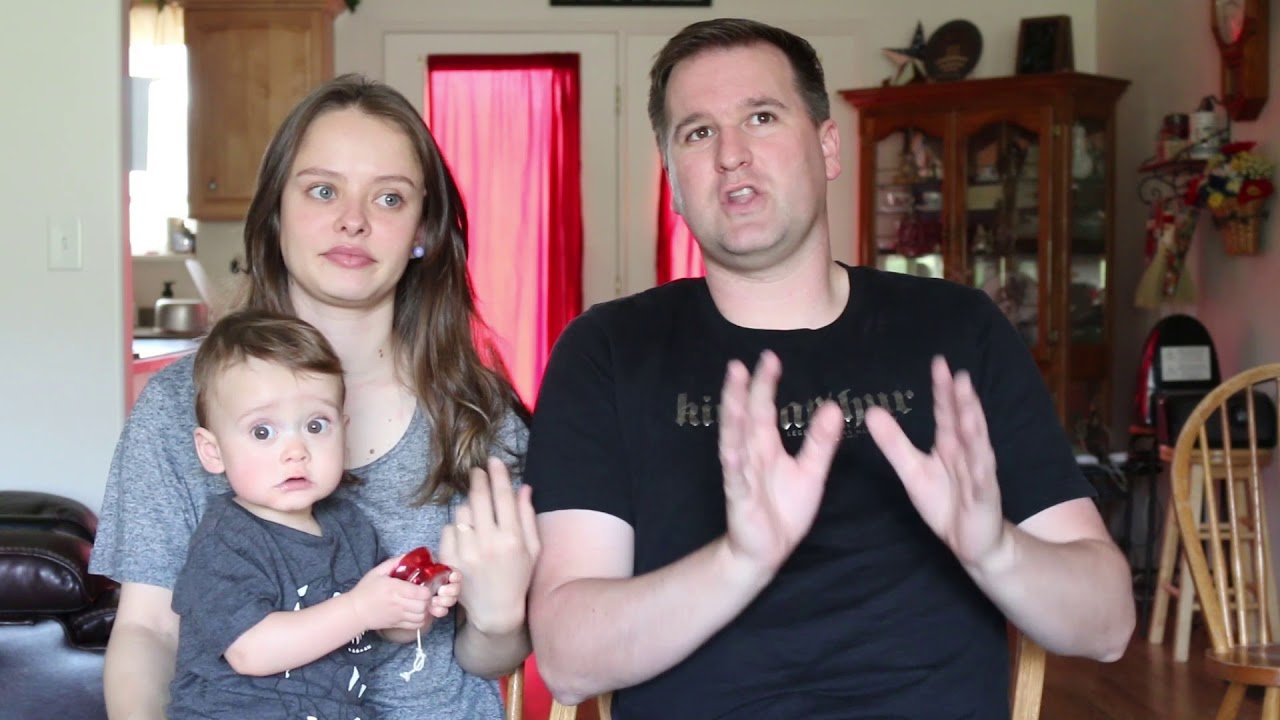 ---
The Duo Are Still Going Strong
She shared the following sweet experience on her blog:
"These last 5 months have been the most incredible of my life! The first ultrasound, the first kick, the first outfit, my body and my mind changing…Everything is different, and I could not be happier. Lovingly named Parasitazinho Liam is the miracle that made our happiness even greater. I'm learning so much and there's still more to learn, I know. And I'm grateful for each of those details that have been going on. I can not wait to get him in my arms and see his little face!..." 
The proud dad, Alan, also gave fans of the couple a little insight into their growing family when he posted on his social media. He was bursting with joy, proving that true love and genuine family can come from reality TV. He shared the following on his Instagram page:
"Welcome to the world Liam Jordan da Costa Cox. Born 10/06/17 at 7:57 pm. 6 lbs 15 oz 20 inches long. Baby and momma are doing great. I'm so proud of you @kirlyam_. You are a true warrior. I love you so much!"
---
8. Mike & Aziza from Season 1
He was from Cleveland and she was from Russia, an unlikely match but somehow it worked! Mike and the stunning Aziza were on the first season of the show and actually met on a language acquisition website. Friends at first, the romance began to bubble at a steady pace.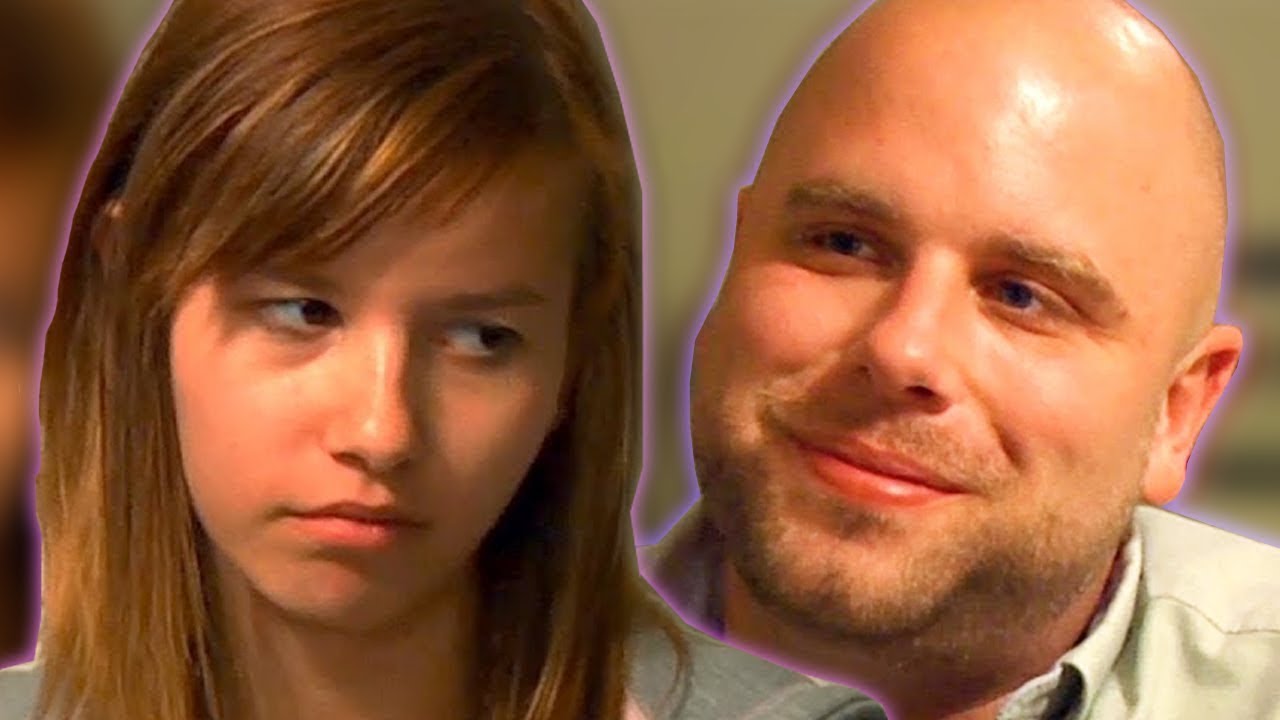 Aziza moved to the United States in 2014, living with Mike and soon getting married. The couple now enjoys life in Mike's circles and Azizia has taken kindly to his pets. The couple has no kids yet but who knows, maybe one day soon. These two were definitely one of the most loved couples on the show! 
---
7. Kyle & Noon from Season 3
Facebook has brought together many people from all walks of life. This was the case for Kyle and Noon when he was looking up some information about a trip he was taking to her homeland. The Thai native was eager to help Kyle and they fell in love throughout his visit to Thailand.
It wasn't long before she was wearing a ring on that special finger and taking his last name. Noon moved to America, New Orleans, where they lived happily after their marriage. Where are they now? Well, these days they live a private life away from the cameras...
---
6. Brett & Daya from Season 2
Season 2 of the show sees Brett and Daya come together thanks to an online dating site. From opposite sides of the world, this American and Philipino duo had their fair share of ups and downs. The happy pair made it work and even had a little one in 2017 and seem to be enjoying married life!
---
5. Michael & Juliana from Season 7
A wine connoisseur and Brazilian model found love in the seventh season of 90 Day Fiance when Juliana and Michael fall in love. They might have a twenty-year age difference but that didn't stop the romance from blossoming. From their connection to the challenges they faced, they are stronger than ever now.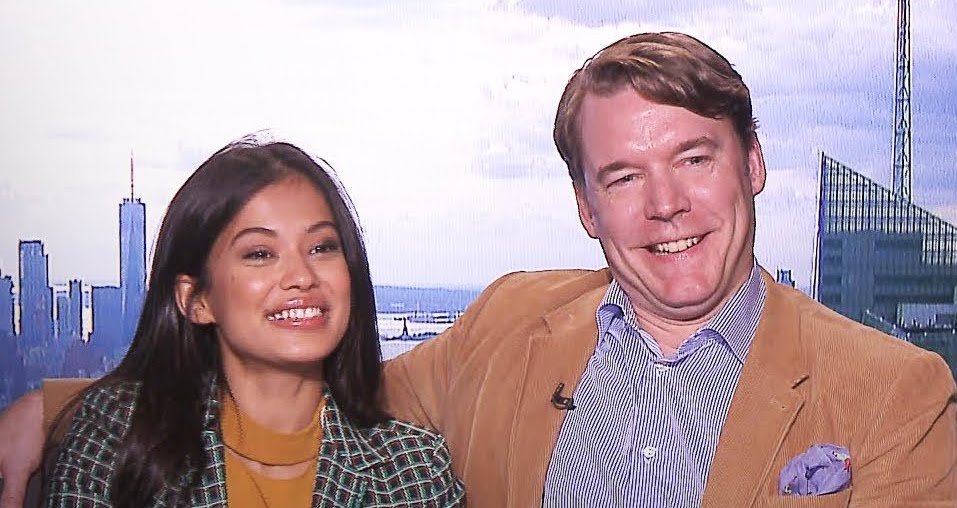 ---
4. Chantel and Pedro from Season 4
Chantel and Pedro are an unforgettable pair from the series... So much so that TLC gave them their very own show. From family drama to their sweet connection, we simply could not get enough of these two. They are still together today and manage to find common ground despite their differences. Well done to them!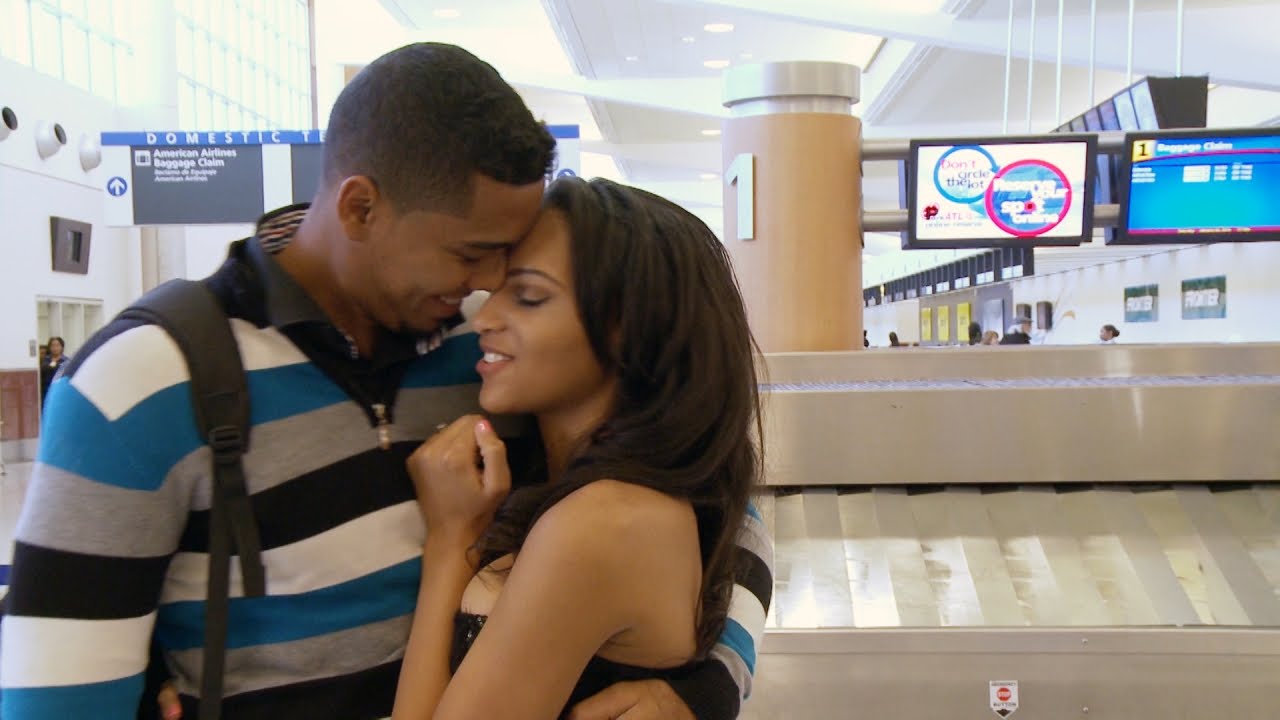 ---
3. Amy & Danny from Season 2
After a missionary trip to Australia, Amy and Danny were a match made in heaven. They had a true love connection based on their shared faith and values. Amy moved all the way from South Africa to live with her new husband in Texas, America. We still can't enough of them and their cute babies.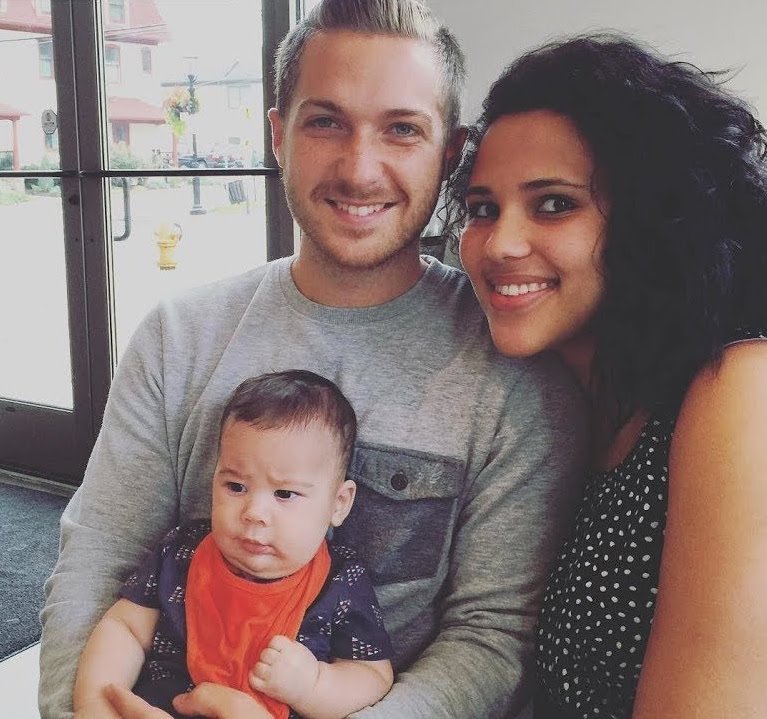 Their kids, Jedidiah and Anna, are the sweetest and we get out fair share of content from Amy's Instagram page. The duo will celebrate their 6th wedding anniversary in July 2020! How special... Amy spoke about her experience and life since being on the show. She said:
"I landed in America April 2014 and then moved to Texas April 2017. Now spending April 2020 in quarantine reflecting on what these past years have been for me. I know I have a lot more life to live but I can't help but be blown away about all the crazy events of the past few years. Some of you may have watched our journey on a reality tv show but there was so much going on behind the scenes that only a select few got to see..."
---
2. David & Annie from Season 5
This couple has had their fair share of ups and downs throughout their season of 90 Day Fiance. From David herding buffalo to pay for Annie's Thailand dowry to their many other challenges, they crept into the hearts of all the viewers from day 1. So how did they meet? Well, David said:
"She was actually singing at a bar next door to where my friends were at. I happened to hear her voice, and I walked in there and it was like someone had sent me. I knew she was the one after a week to 10 days. There was a feeling that came across me, almost like Cupid struck me with the arrow."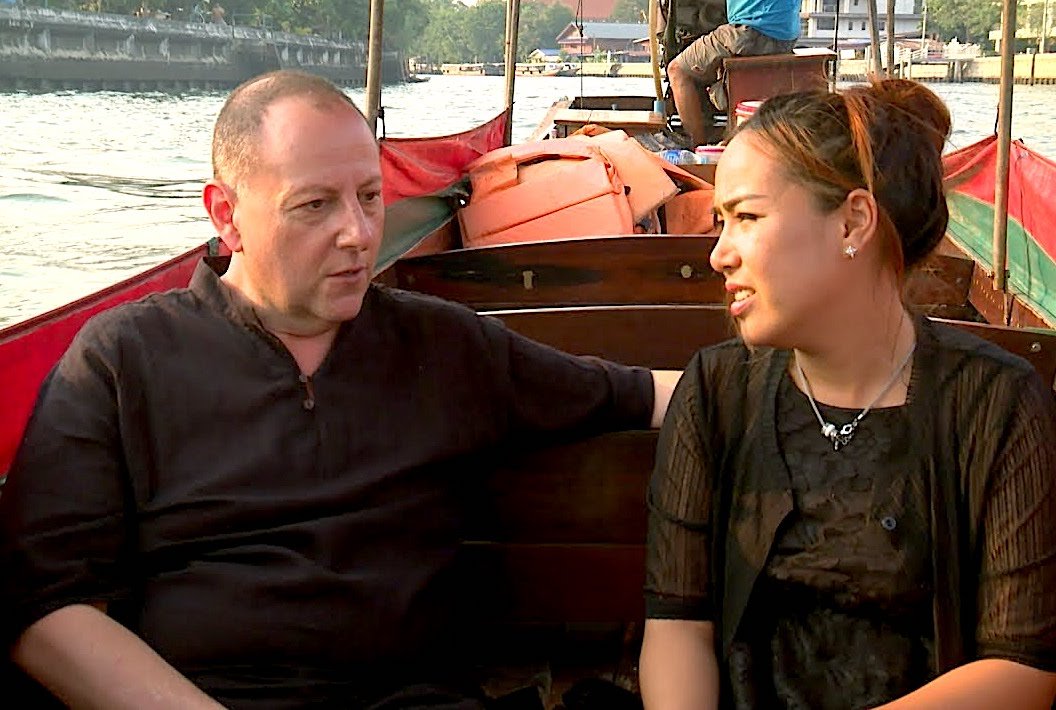 If you've been wondering what's next for this fan fave couple, you can watch their videos on social media and listen to what David had to say. He shared the following:
"Travel definitely is always going to be [the preference]. We're going back to Thailand in January to visit. And babies? Who knows with babies. Right now we're in a good place. But stay tuned."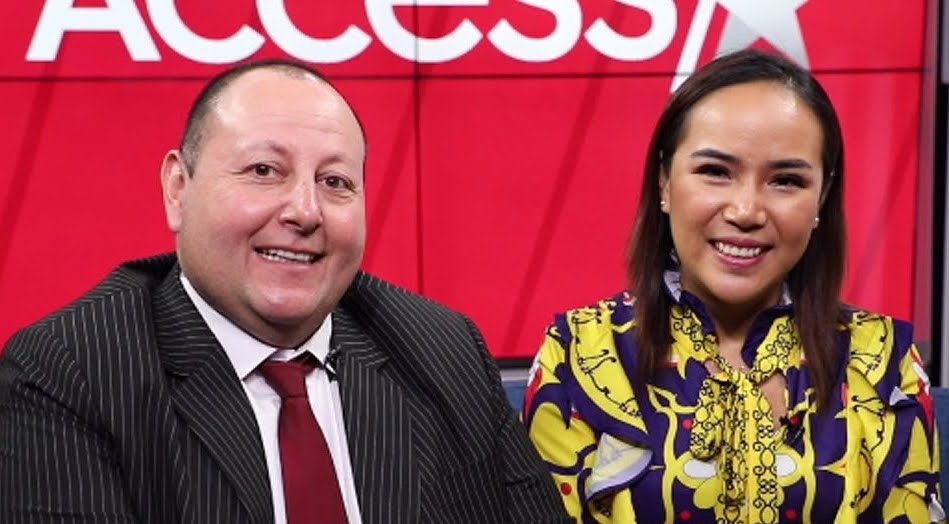 ---
1. Matt & Alla from Season 4
Matt and Alla had both been married before they met each other one fateful day. When they finally did make their way to be together, it was like falling in love for the first time for both of them. Matt went all the way from America to Alla's hometown Kyiv, Ukraine.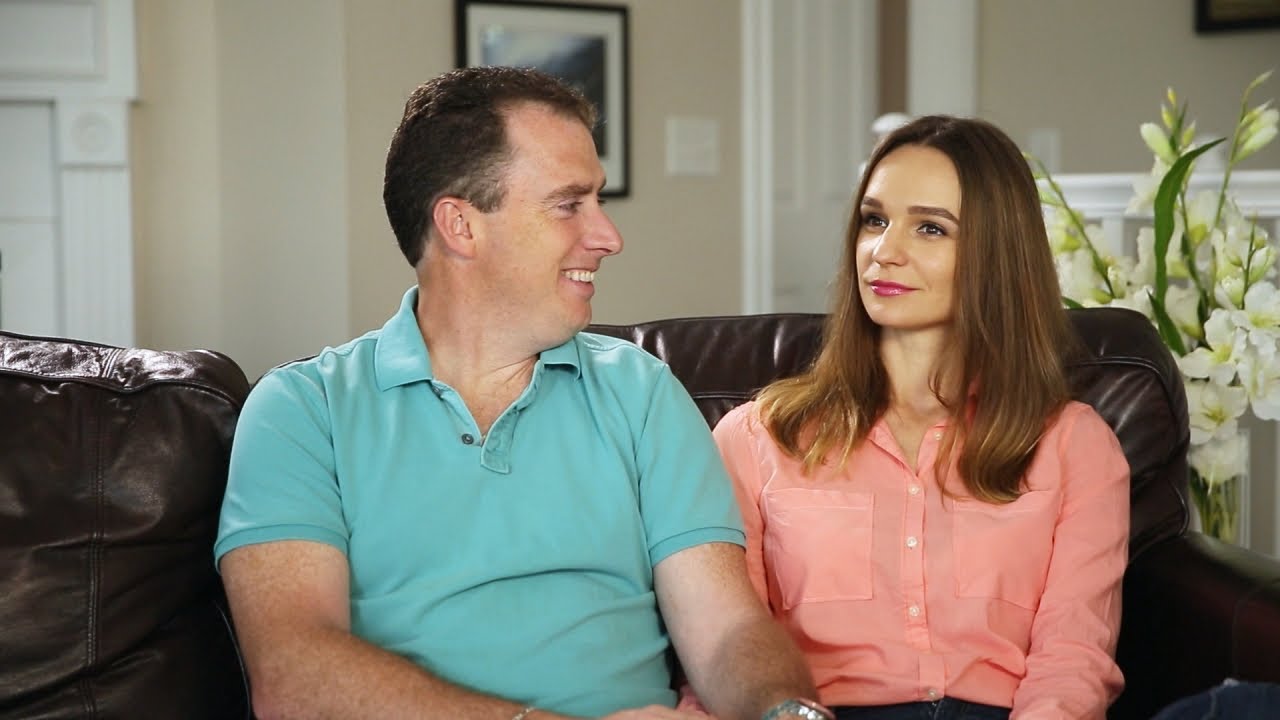 They have been together since season four and are co-parenting some of the children they have from former unions. They have been pretty great at making the blended family setup work and fans have always commended their stability. Alla is apparently also working towards her pilot's license. Exciting!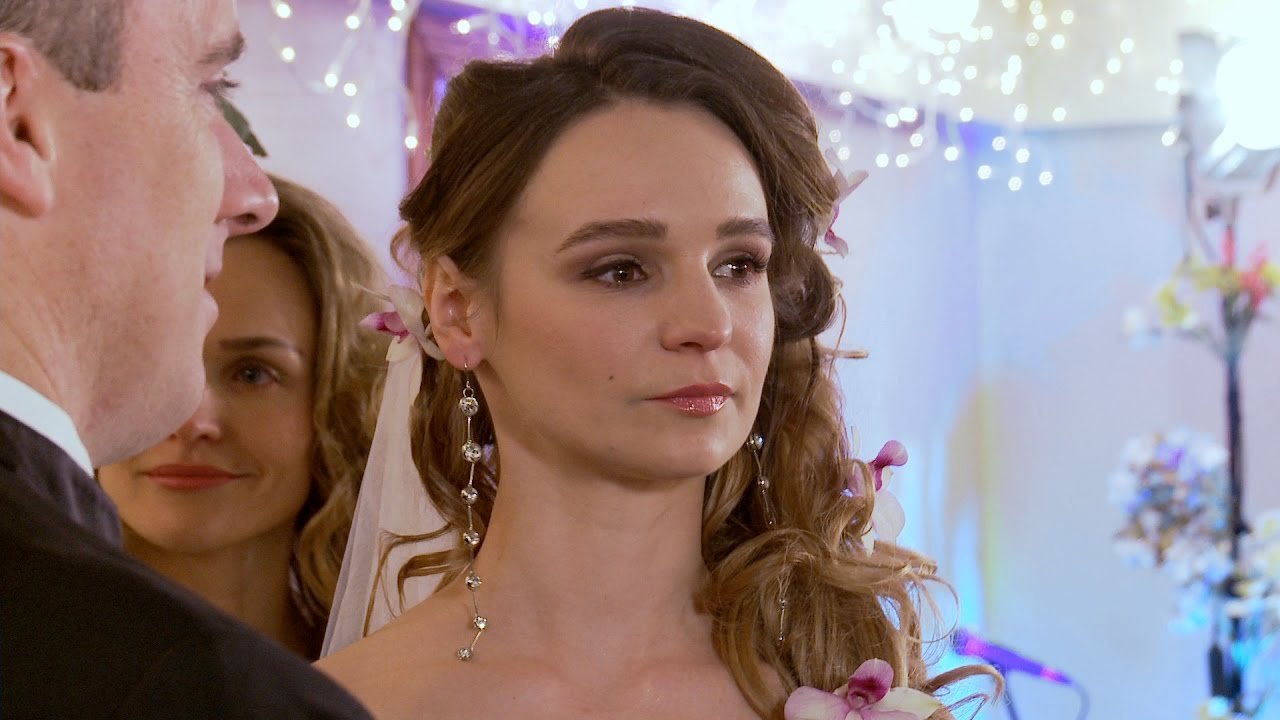 This reality show has brought many couples together from different walks of life. Which couple was your favorite? Leave your comments and be sure to click the share button! 
Sources: Screen Rant, Screen Rant, TLC Me, US Weekly, ET Online