Meet Clint Eastwood's 5 Grandchildren Who are Look-Alikes To Their Famous Grandfather
Clint Eastwood has been around for as long as anyone can remember, and is one of the true staples of Hollywood. At 90 years old, there's absolutely no doubt that he's had one heck of a long career, made all the more attractive by its astronomical success.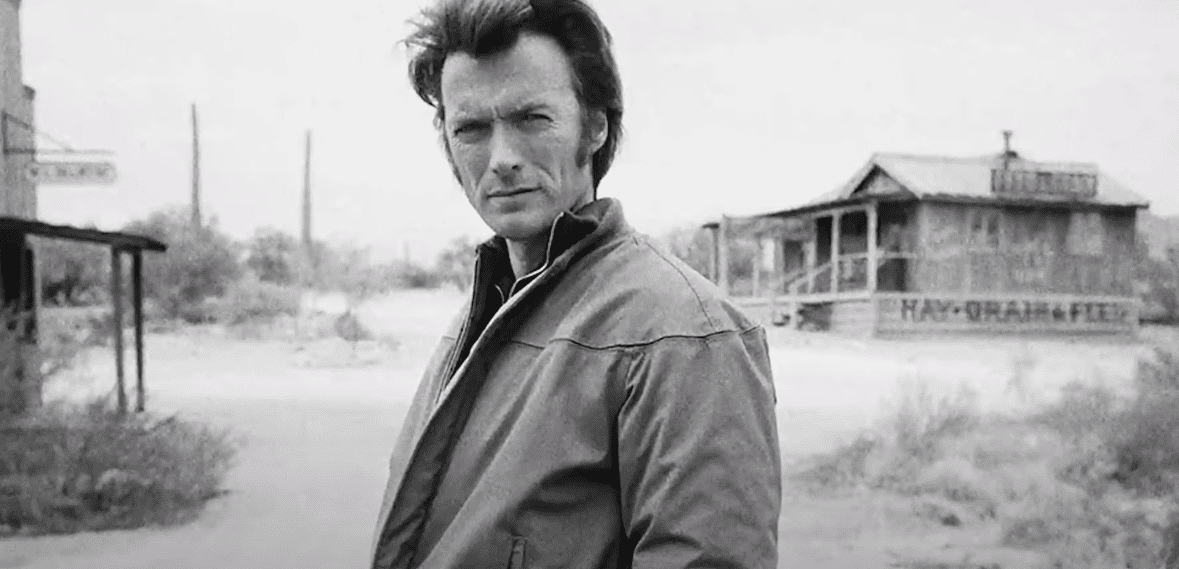 If you're not convinced, consider his treasure trove of awards and accolades. Eastwood has received a total of 41 Oscar nominations throughout his career, winning 13! He's also been nominated for 33 Golden Globes (walking away with 8) and 22 BAFTAs (but surprisingly has only won one!)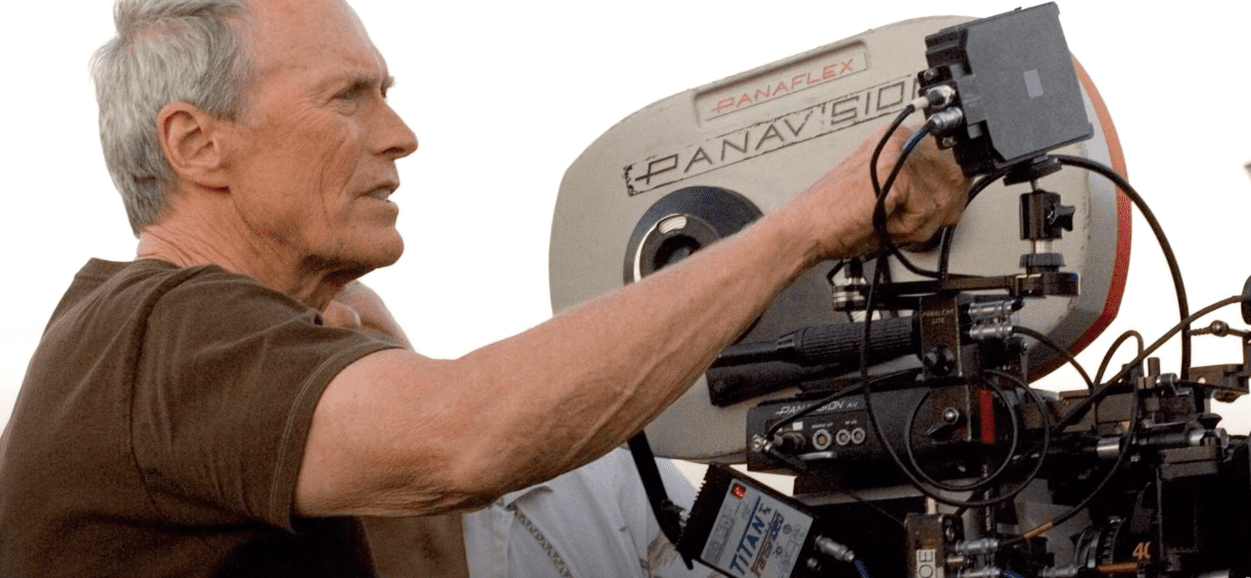 Despite this, an impressive collection of awards and accolades isn't his only source of pride and joy. Eastwood's other (and equally impressive) legacy is in the form of his family. With eight children from six wives and five grandchildren, Eastwood's family is as large as it is loving.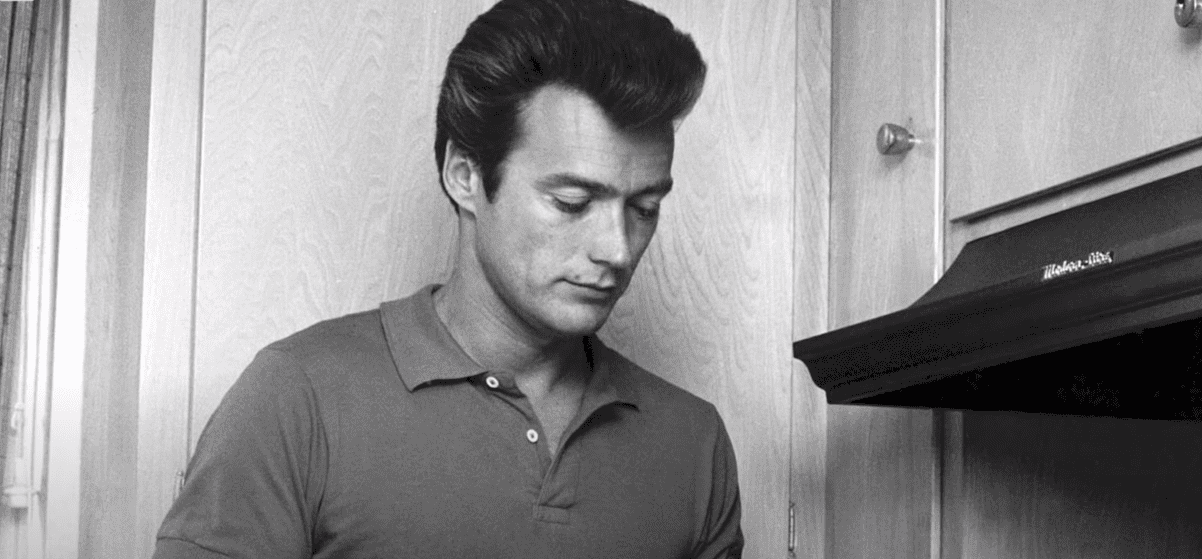 ---
HIS FIRST TRUE LOVES – THE VARIOUS WOMEN IN HIS LIFE
Clint Eastwood has been married twice. His first wife, Maggie Johnson, was a model who Eastwood met on a blind date in 1953. Six months later, they married but separated in 1964. While separated, Eastwood met Roxanne Tunis, with whom he had his first child, Kimber, in 1964. Eastwood had his second and third children, Alison and Kyle, with Johnson.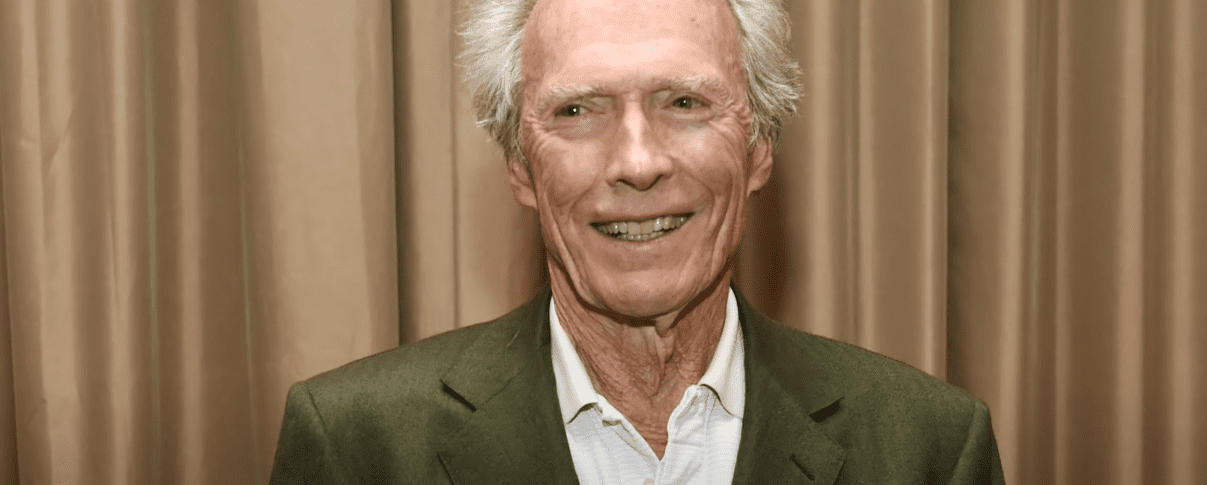 Eastwood then met Sandra Locke, a married actress with whom he lived since 1975. This eventually led to his separation with Maggie Johnson officially becoming a divorce in 1984. It's not surprising that Eastwood was catching the eyes of many women – in the 80s, he was at the height of his career, and his personal brand was iconic masculinity.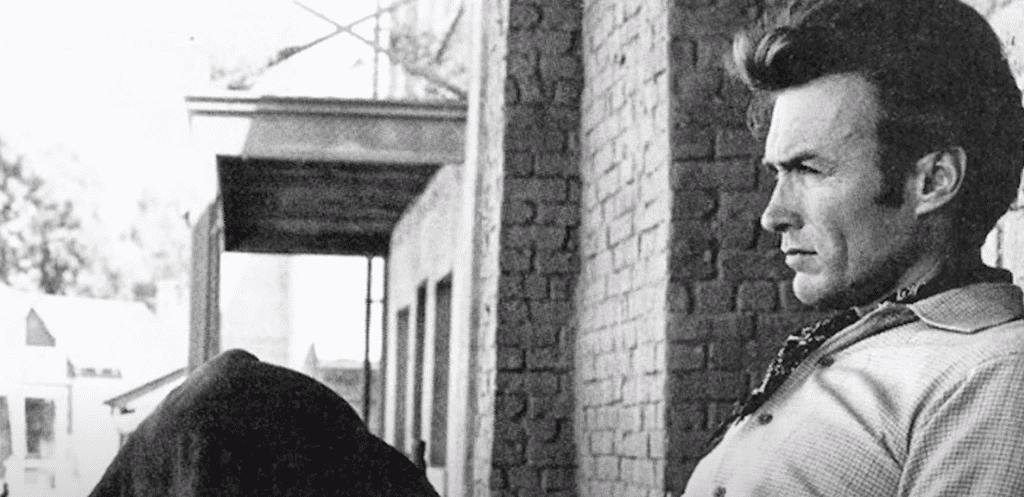 Eastwood met a flight attendant by the name of Jacelyn Reeves in the mid-80s, and the two had a brief relationship which resulted in the births of Eastwood's fourth and fifth children, Scott and Kathryn. While these two stayed with their mother, they saw their father regularly, and particularly at work (likely inspiring their own future acting careers).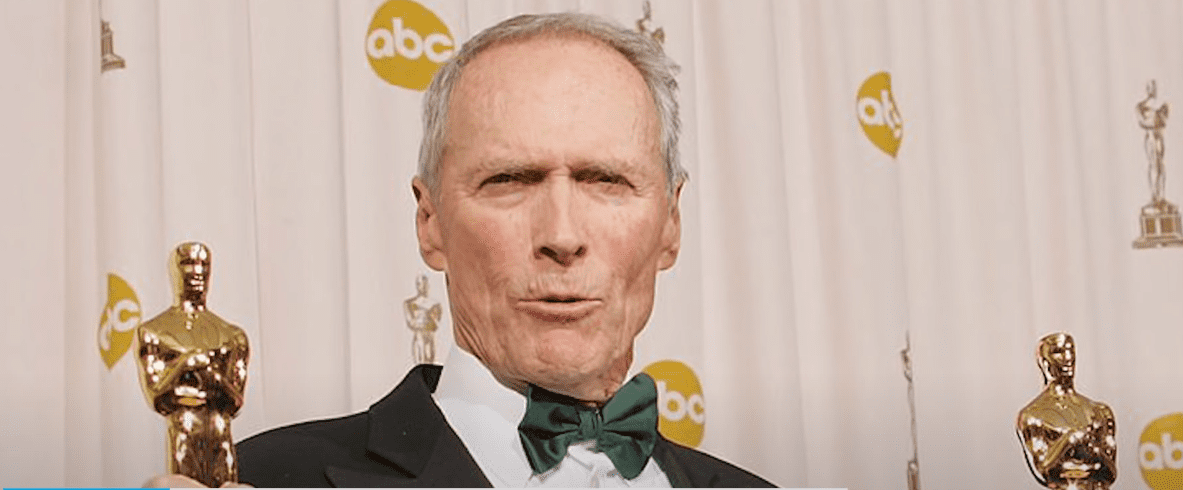 Once Eastwood and Reeves had called it quits, he met actress Frances Fisher while filming Pink Cadillac in 1990. The couple lived together for three years before welcoming Eastwood's sixth child, daughter Francesca, to the world in 1993. Like her siblings, Francesca was also bitten by the acting bug – it must be in the genes!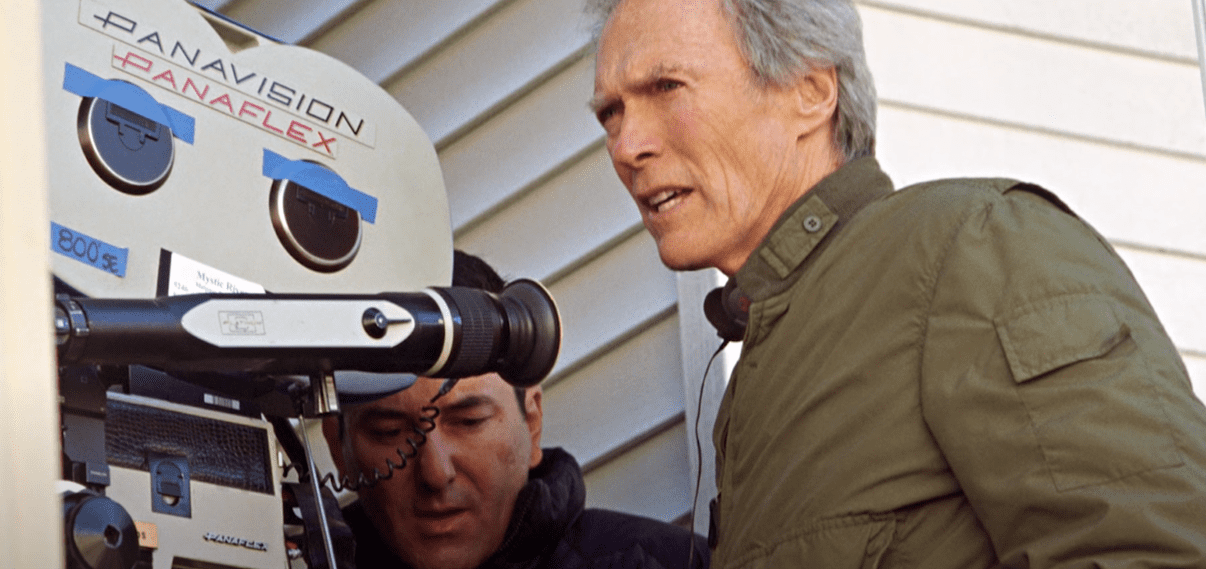 Eastwood married his second wife, news reporter Dina Ruiz, in 1996. Theirs was the longest relationship Eastwood had been involved in to date, spanning nearly 30 years before they divorced in 2014. Dina gave birth to Eastwood's youngest daughter and seventh child, Morgan, in the year of their marriage in 1996.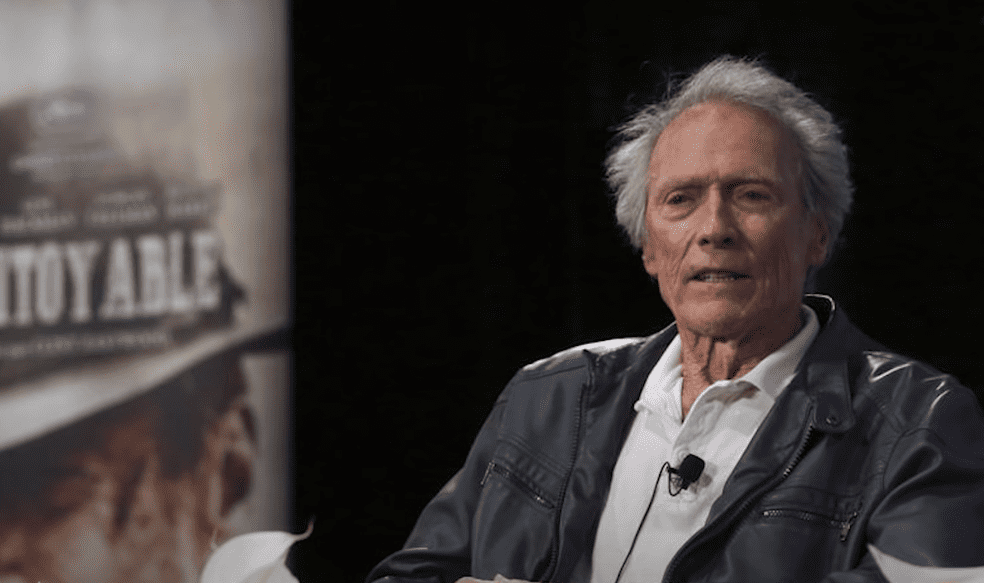 ---
HIS OTHER LOVES AND HIS LEGACY – CLINT EASTWOOD'S KIDS
In addition to the seven children above – Kimber (54), Kyle (52), Alison (48), Scott (34), Kathryn (32), Francesca (26) and Morgan (23) – Eastwood discovered he had another daughter – Laurie Murray (66) – who was born before his marriage to Johnson, and whose mother had given her up for adoption. Thankfully, the two found each other and have become close.

Laurie, the eldest of the eight children, is also the only child not to have followed in her father's footsteps and become an actress. Of course, given that she only found out that Eastwood was her father in her late twenties, this isn't surprising. Nevertheless, she has been seen with Eastwood and her siblings at his film premiers.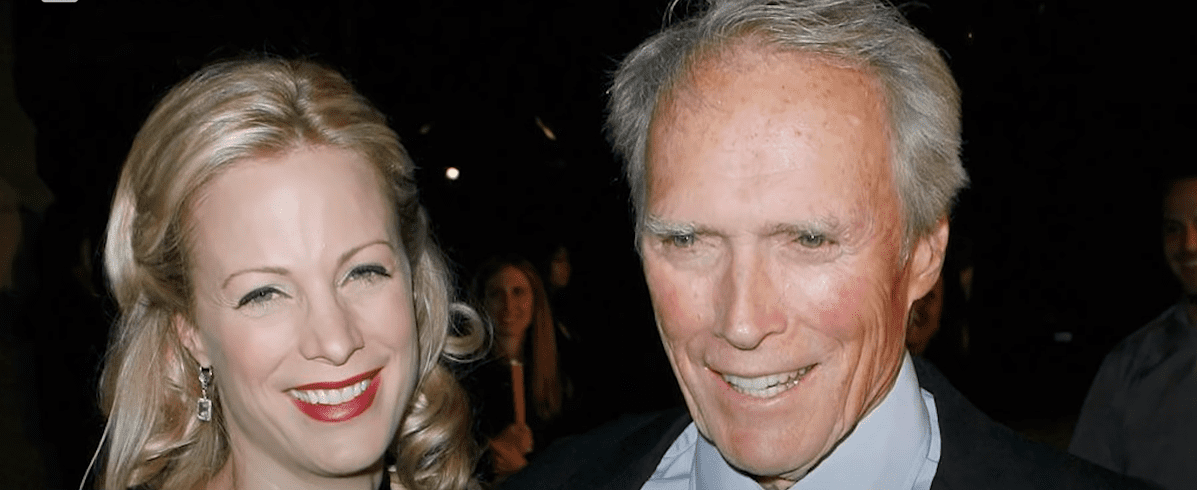 Kimber Lynn Eastwood has followed the footsteps of her celeb parents, and currently works as a film producer and make-up artist. She started her acting career with small roles in a few of her father's films. Despite Kimber's existence being kept out of the limelight prior to 1989, she has a good relationship with her father.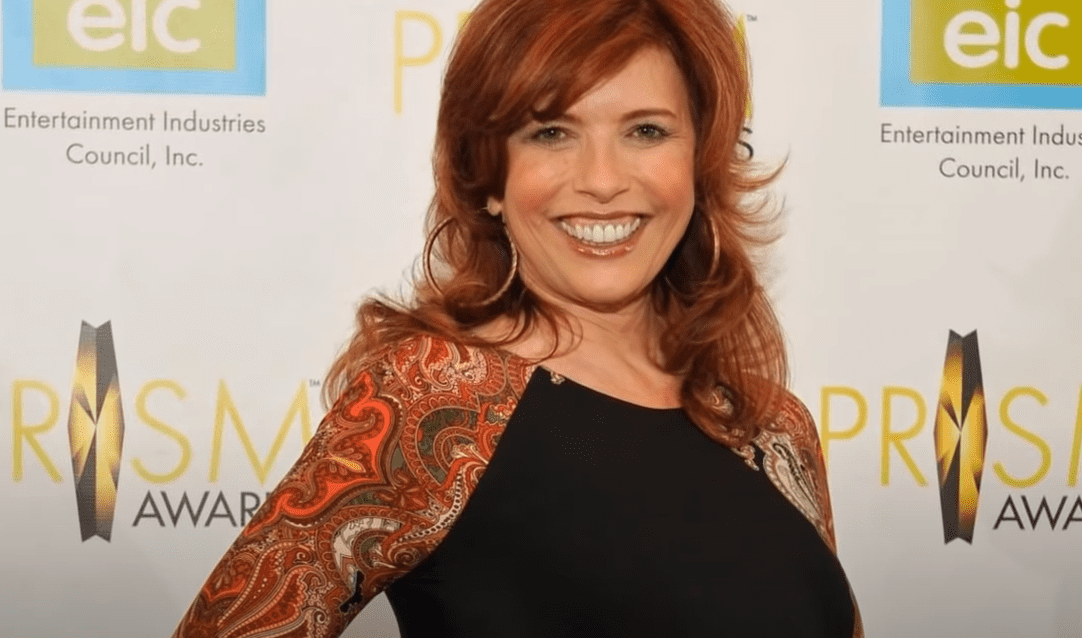 Kyle Eastwood has also been wooed by the world of showbusiness. The eldest Clintwood son is an American jazz musician and occasional actor. He initially wanted to study film, but changed his mind after two years to start his music career. His dad was surprisingly supportive of the change, perhaps because of his own love of music, particularly the piano.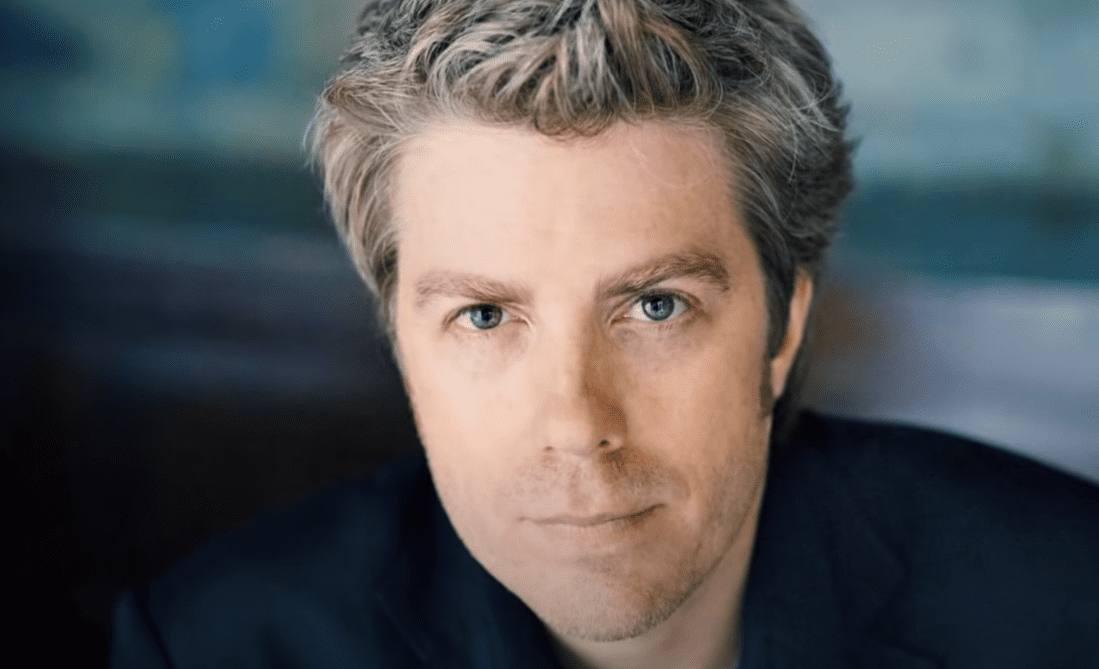 Alison Eastwood takes after her father in being talented and a hard worker. An actress, director, producer, fashion model, and fashion designer, Alison is lucky enough to have worked alongside her father, most recently in the 2018 film, Mule. Alison is also the founder of a non-profit animal welfare called the Eastwood Ranch Foundation.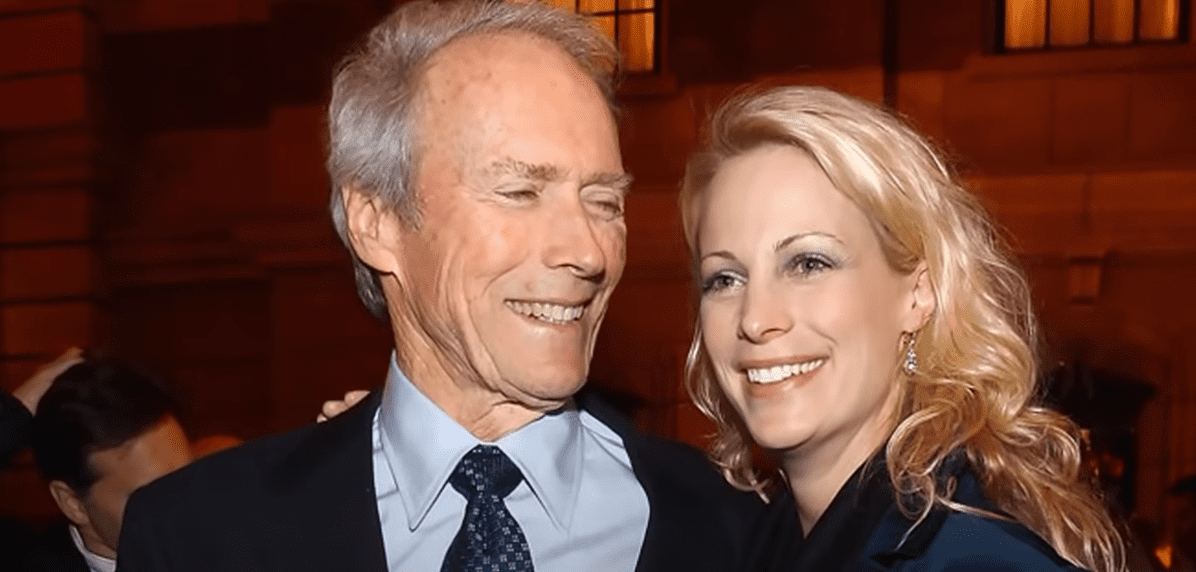 Scott Eastwood not only looks the splitting image of his father, but has taken the same career path. Initially, Scott used his mother's surname when starting out in Hollywood, as he was worried that the Eastwood surname would be accompanied by cried of nepotism. However, since becoming successful and appearing in several films, he has rebranded himself as an Eastwood.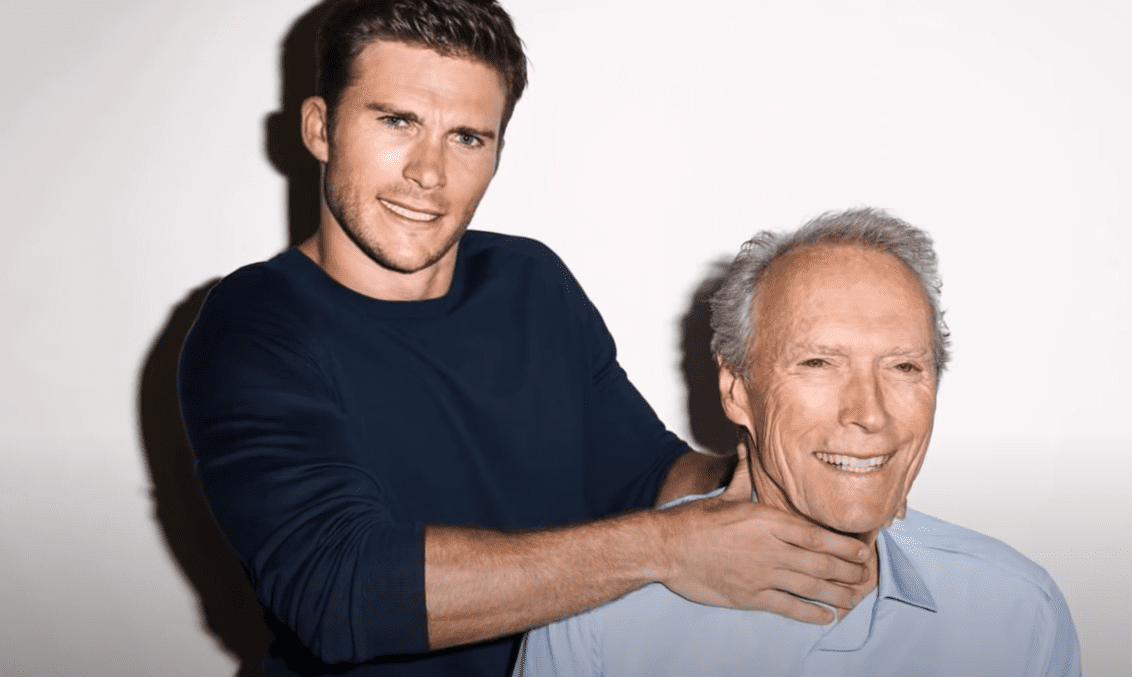 Kathryn Eastwood is an actress and writer, and made a name for herself by starring in the cult horrors, American Virus (2015) and Virus of the Dead (2018). She has also been involved in smaller roles in some of her dad's projects, and we can't wait to see where she'll go from here.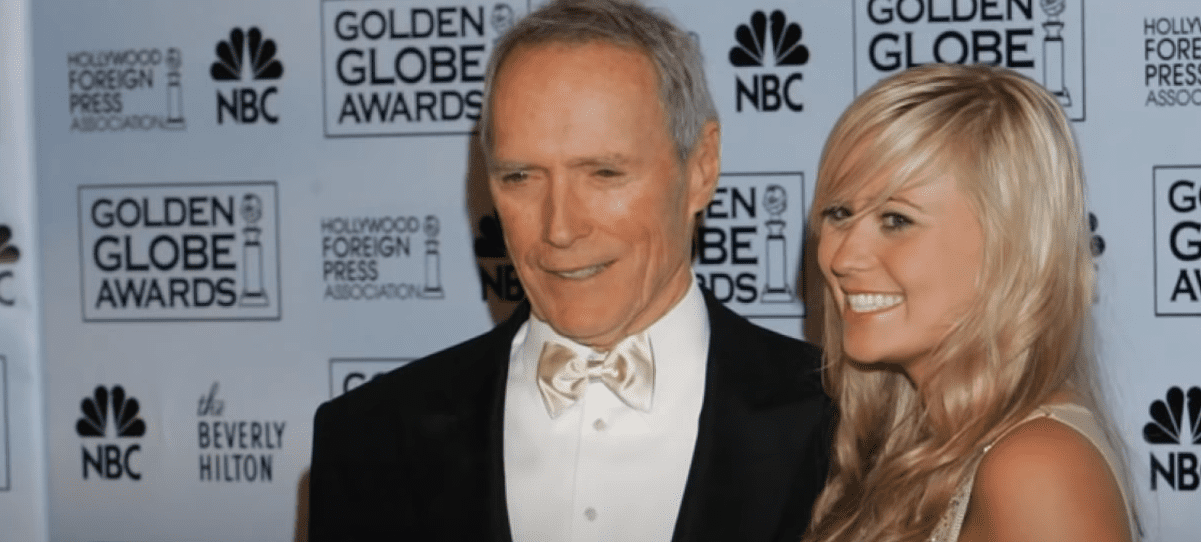 Francesca Eastwood is the family's social butterfly, and also works as an actress and model. In fact, she was the Golden Globe Ambassador in 2013, making her no stranger to the world of film. The actress also has an extensive list of roles to her name, possibly heralding the next era of Eastwoods in film.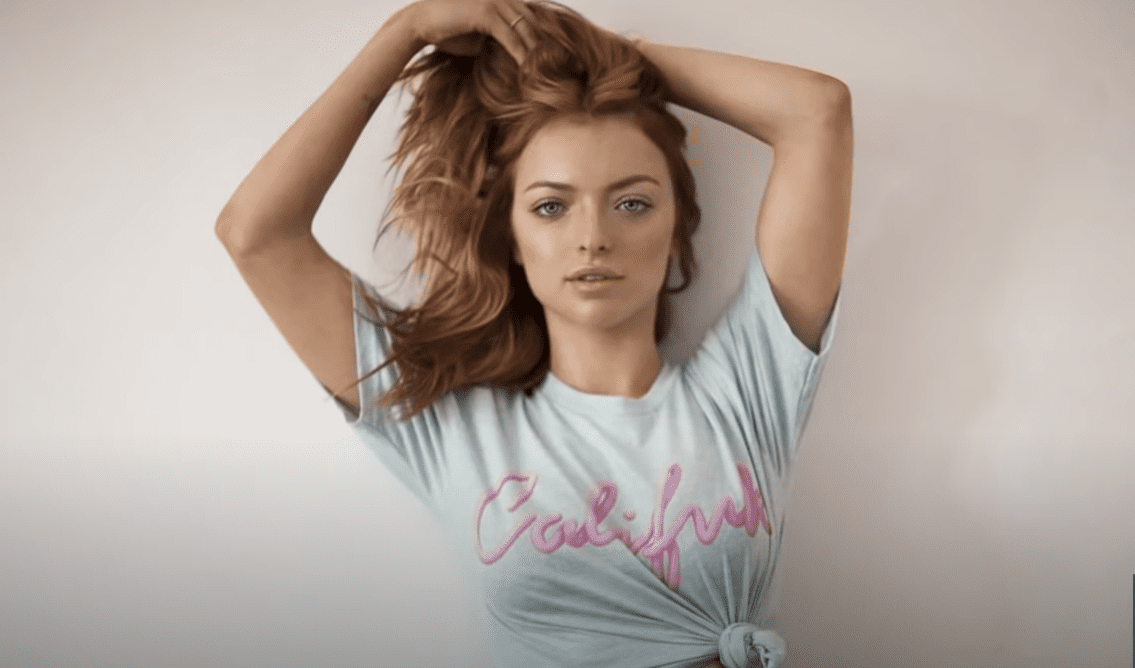 Morgan Eastwood, the youngest of Clint's children, was also bitten by the acting bug. Although she's only been in a few smaller roles (and in the reality TV series Mrs Eastwood & Company), she's still young and has plenty time to take the acting world by storm, or indeed, to start an entirely different career path!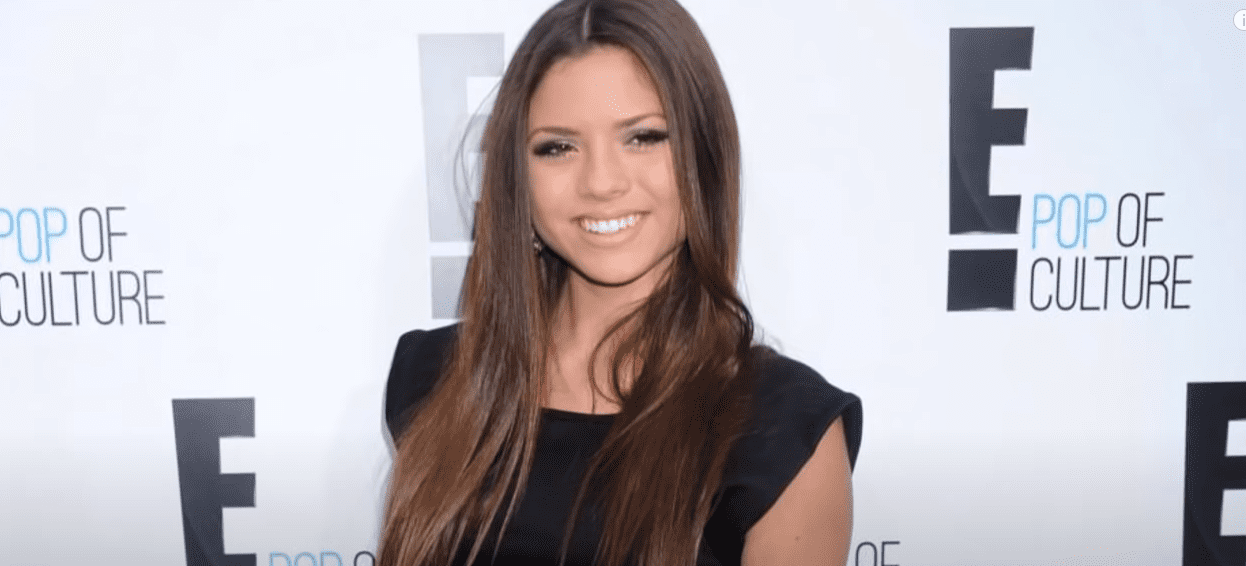 ---
CLINT EASTWOOD'S PRIDE AND JOY – HIS FIVE GRANDCHILDREN
In addition to his eight children, Eastwood is lucky enough to have five grandchildren, proving that there's a lot of love to go around in the Eastwood clan. Eastwood probably can't help but be proud of his brood, especially when we consider how close the family is. There's also room for more; his youngest children have yet to start families.

---
THE ELDEST GRANDCHILD AND NAMESAKE – CLINTON EASTWOOD GADDIE
Named after his grandfather, Clinton Eastwood Gaddie was born to Kimber in 1984 (this makes him older than three of Eastwood's children!). With a make-up artist, director, and producer for a mom, and a grandfather that's showbusiness royalty, it's surprising that Gaddie hasn't taken up the family mantle of celebrity. In fact, little is known about the eldest Eastwood grandchild.
---
THE FIRST GRANDDAUGHTER - GRAYLEN SPENCER EASTWOOD
Eastwood's first granddaughter and second grandchild was born in 1994 to his son Kyle. Like her dad, Graylen has established a music career for herself as a singer and drummer, but is also an actress, having featured in a few small roles. In addition, she's a model, currently signed with Karin Models Agency. There's a bright future ahead of Graylen.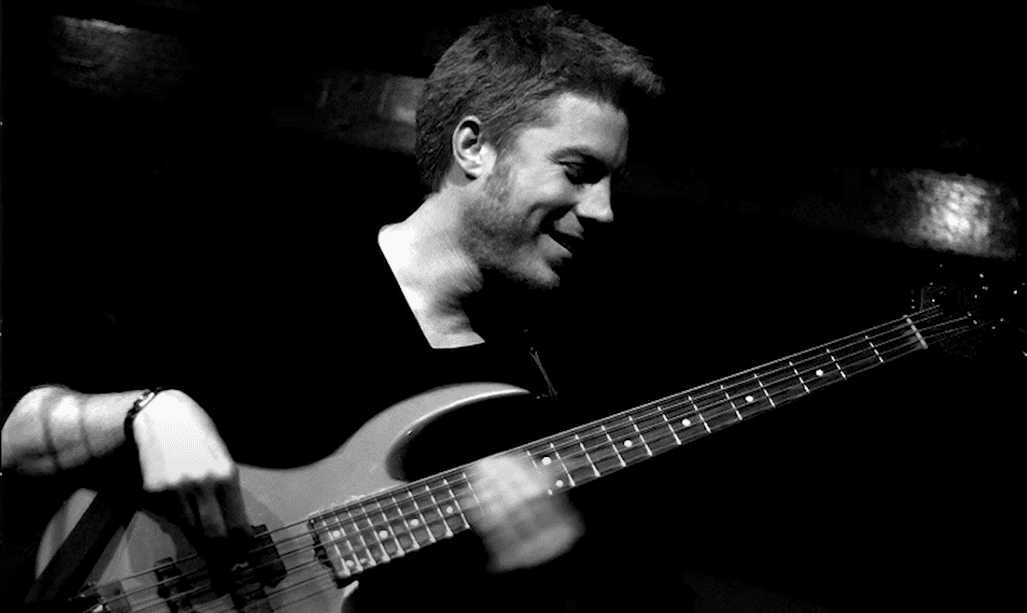 ---
THE GRANDCHILDREN THAT ALMOST WEREN'T – LT AND KELSEY MURRAY
Given that Clint Eastwood spent much of his adult life unaware of the existence of his daughter, Laurie, if she had not eventually found him. He would also never have known about her two children, his grandkids, Lowell Thomas (LT) Murray and Kelsey Murray.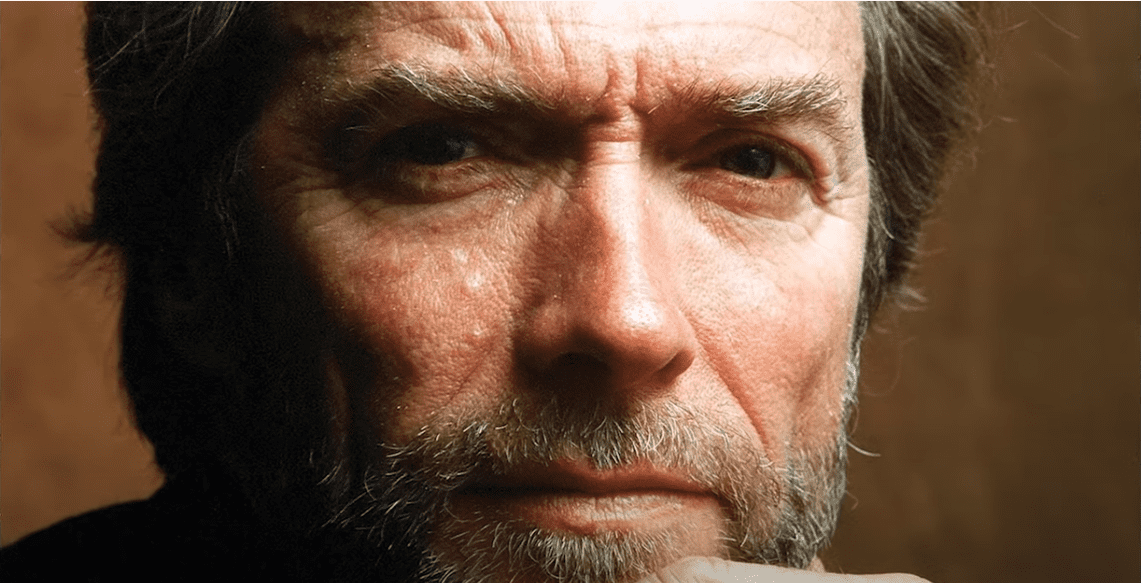 Although not much is known about the two apart from the fact that Eastwood attended both their weddings, and even hosted Kelsey's wedding at his California resort, it is an indication of their own privacy and wishes rather than a hesitancy of Clint Eastwood or family to welcome the two into their ranks.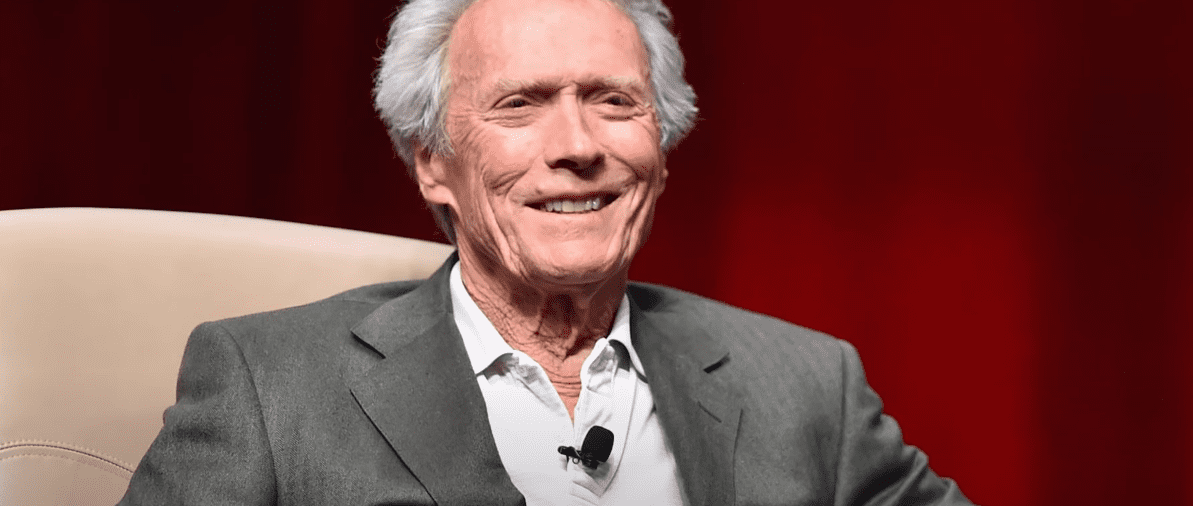 While LT is active in the world of social media, his sister is a relatively unknown figure, and both are surrounded by an aura of relative mystery and speculation. Who knows, maybe one day we'll know more about them as they come to terms with their legacies as a famous actor's children.

---
THE NEWEST ADDITION TO THE EASTWOOD CLAN – TITAN EASTWOOD
The newest Eastwood was born in September 2018 to Francesca. Titan's arrival was eagerly anticipated after Francesca announced her pregnancy in May 2018 while at a red-carpet event. While still too young to be considering any career options, there are likely high hopes that Titan joins his many family members in the world of Hollywood.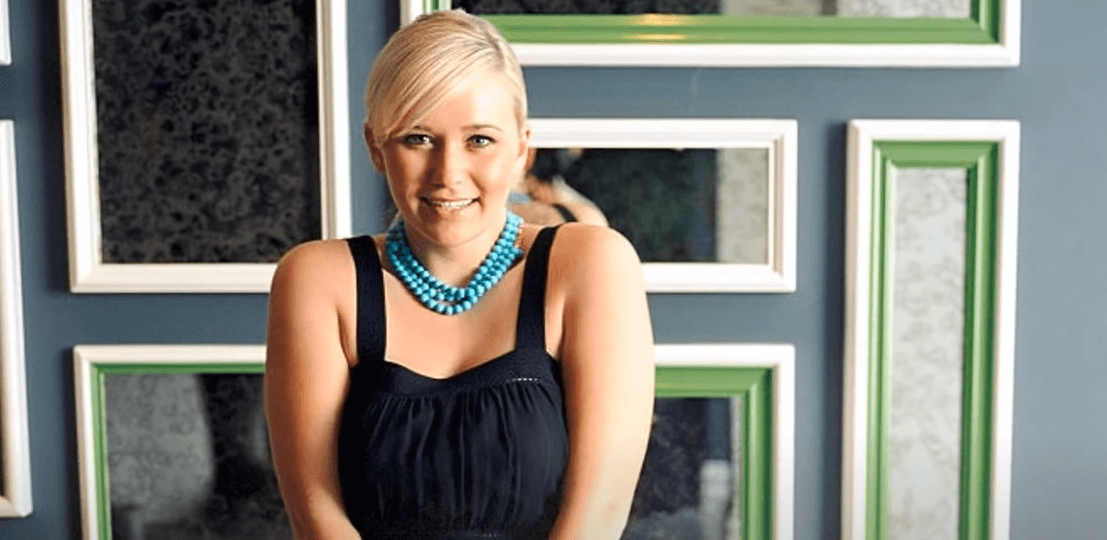 ---
MAKE THE CIRCLE BIGGER – WHAT LIES AHEAD?
When we consider that seven of the eight Eastwood kids have followed their father's lead and become film stars or producers, it's impossible to imagine a future in film without an Eastwood. Clint Eastwood has left an impressive legacy – not just with his own achievements and awards, but through his children, who continue to honour his name and his craft.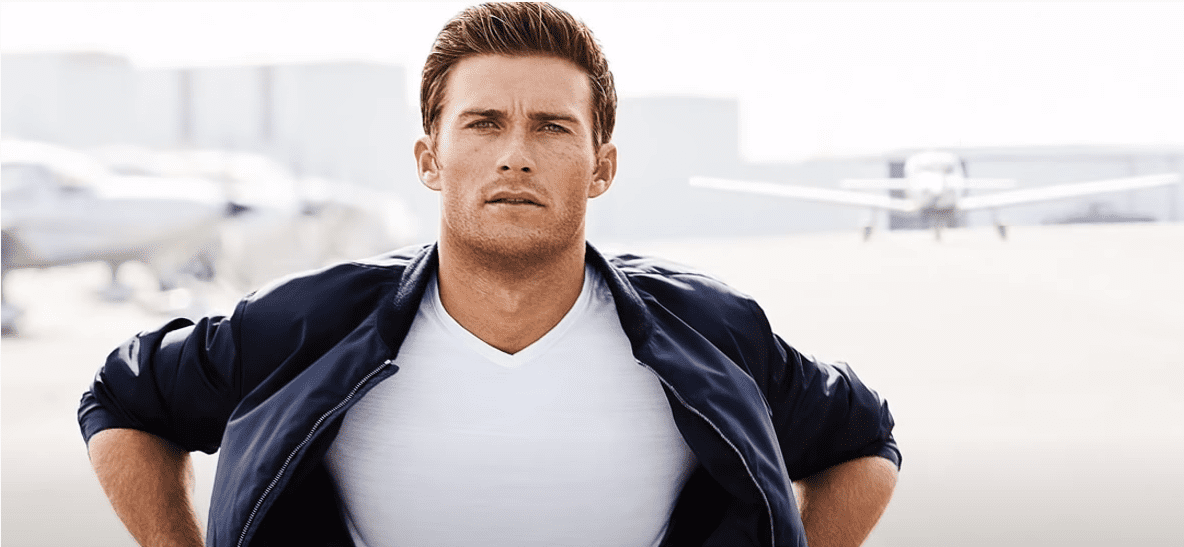 With eight children, the chances of Clint Eastwood welcoming more grandchildren into the world are pretty high. It must be exciting to consider where their lives may take them – will they follow in the footsteps of their grandfather and parents, and break into the world of show business? Only time will tell, so watch this space!
Sources: ABC News