Meet Princess Alexandra, Her Kids and Grandchildren
While she may keep a low profile, Princess Alexandra, the Honourable Lady Ogilvy, is quite the dazzling royal. Often referred to as Queen Elizabeth's bestie, this lady has been a favourite at Buckingham Palace for decades! Her life has been glitzy but not without drama... Stay tuned for the full scoop!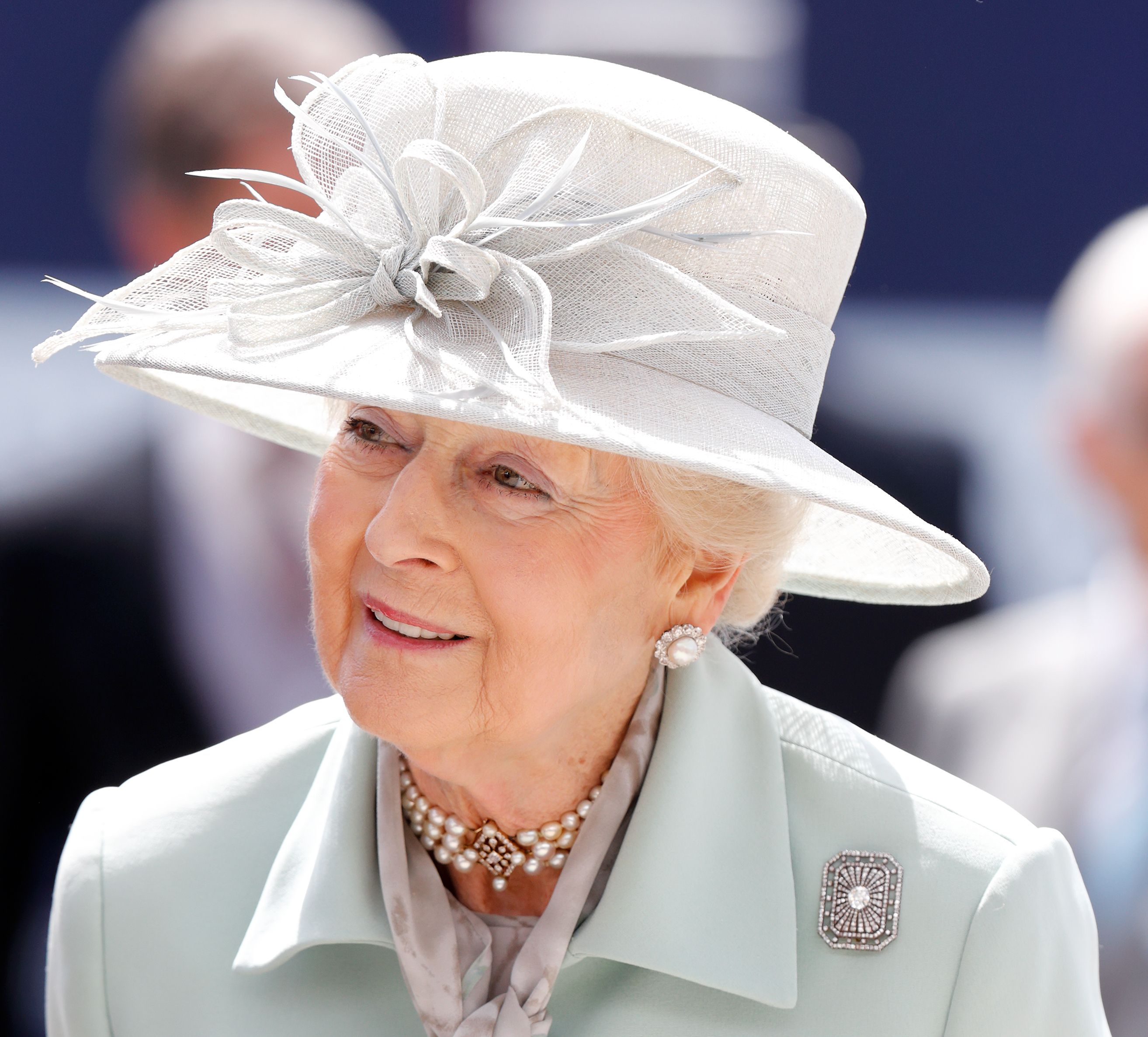 ---
What Does Princess Alexandra Do Within The Royal Realms 
She has been the constant presence right next to her majesty, the Queen. But who is she and how does she connect to the royal family? Well, Princess Alexandra is the first cousin of the current British monarch, Queen Elizabeth II. She currently holds a very active and working position within the family.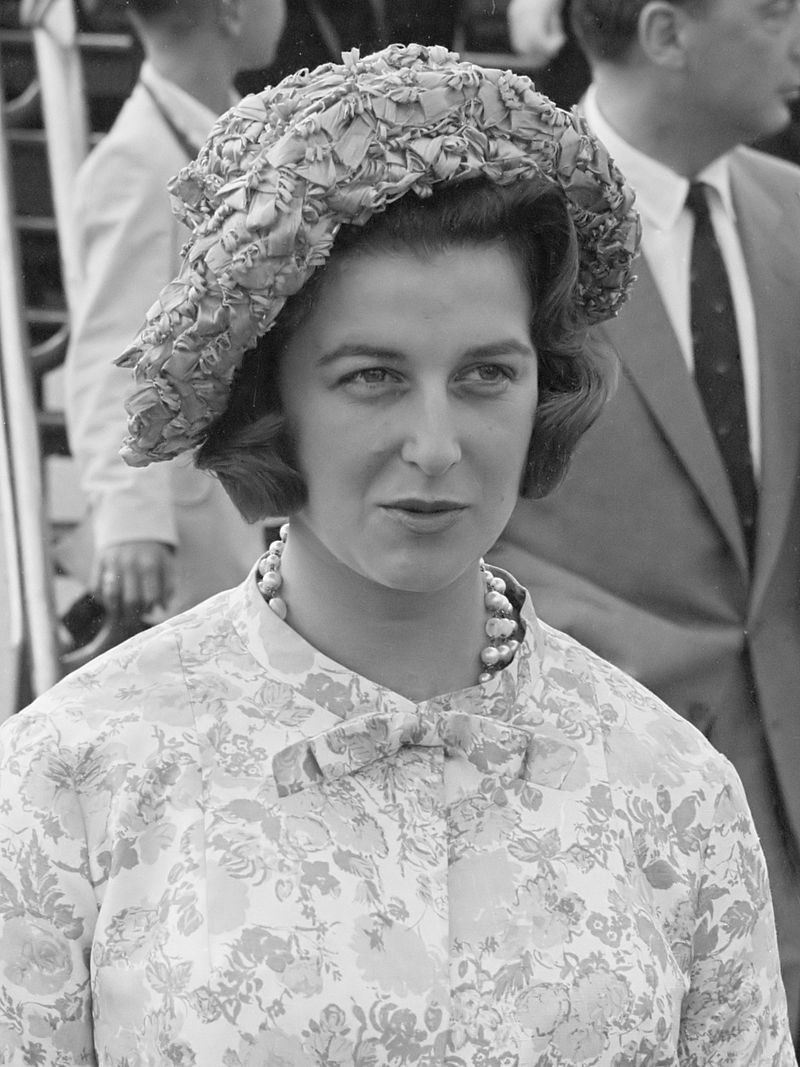 From the many charities and organizations that she presides over to her roles as president of more than 100 establishments, this is one very busy lady. What makes her even more impressive is the vast range of projects that she supports, including health care, military and the arts.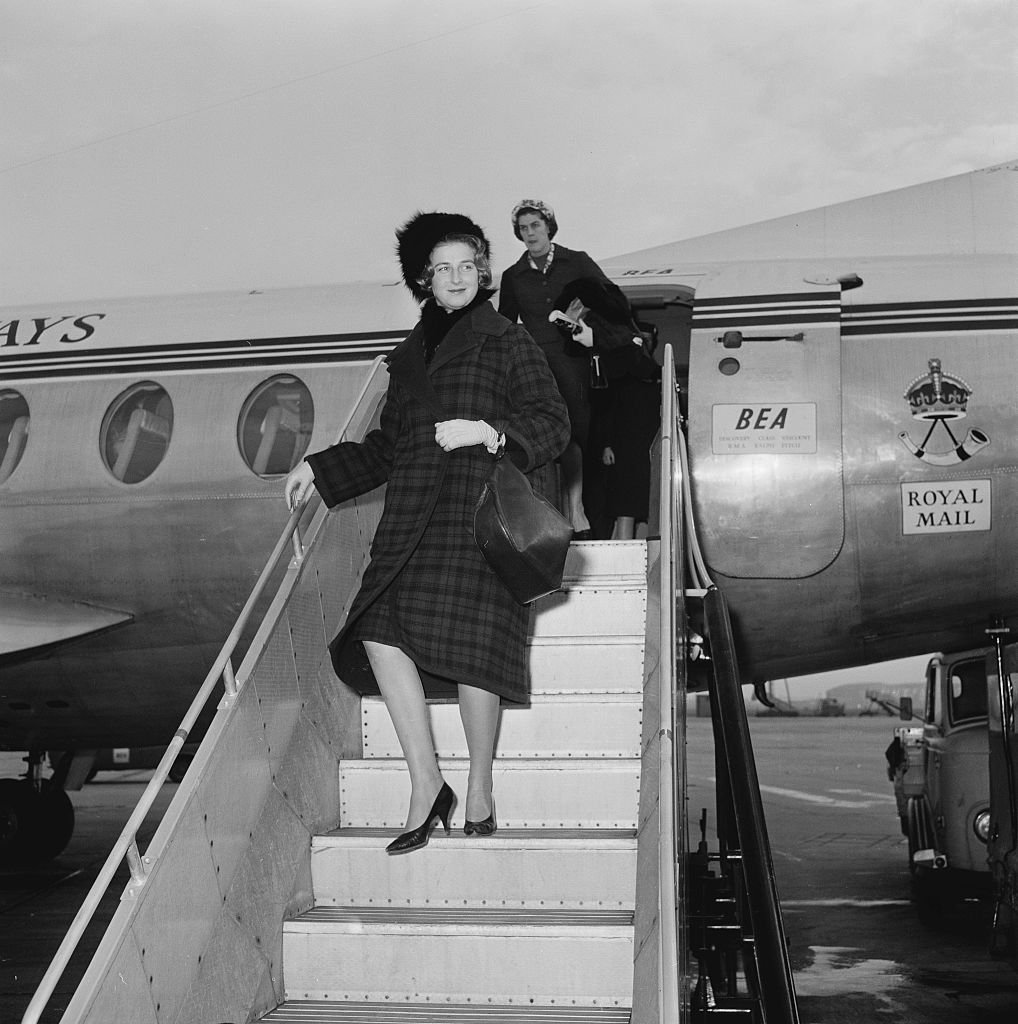 ---
Life Growing Up As Princess With Two Royal Parents
Many royal experts have commented that Princess Alexandra is actually more royal than the queen. This is simply because both of her parents belong to royalty. Often, dukes and duchess will have one side that is a regular commoner and another that is royal. However, this was not the case for Princess Alexandra.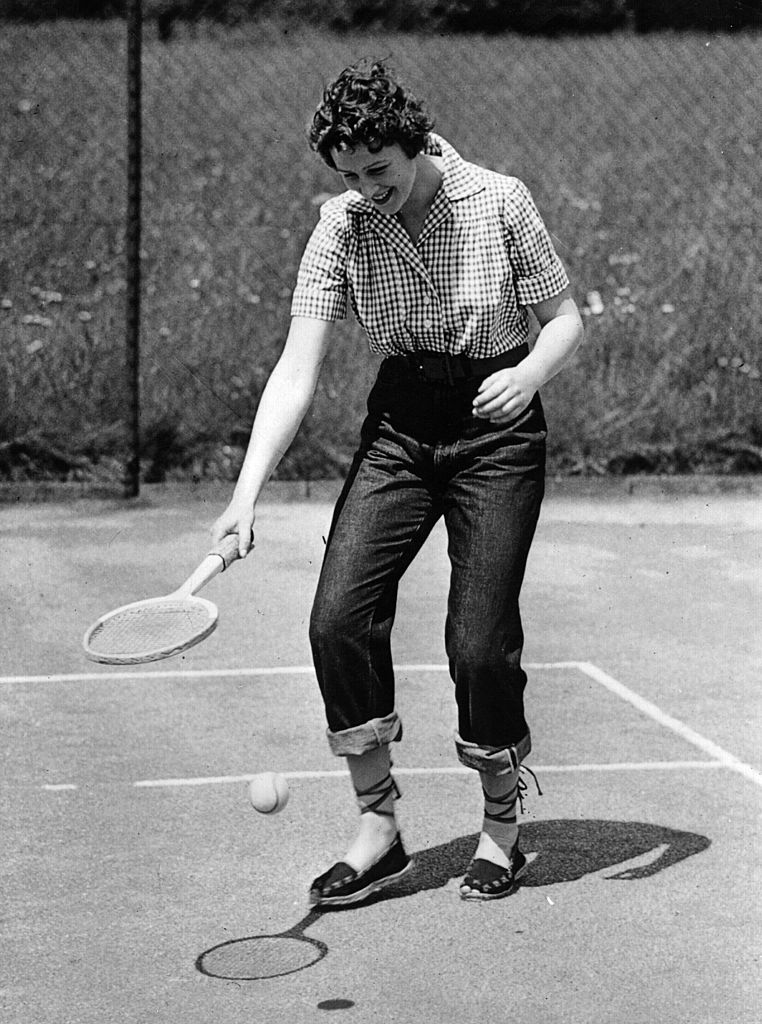 In fact, she was born to Prince George, Duke of Kent, and Princess Marina of Greece and Denmark on Christmas day in 1936. This also makes her the youngest granddaughter of the historical giants, King George V and Queen Mary! She surely has some strong blue blood running through her!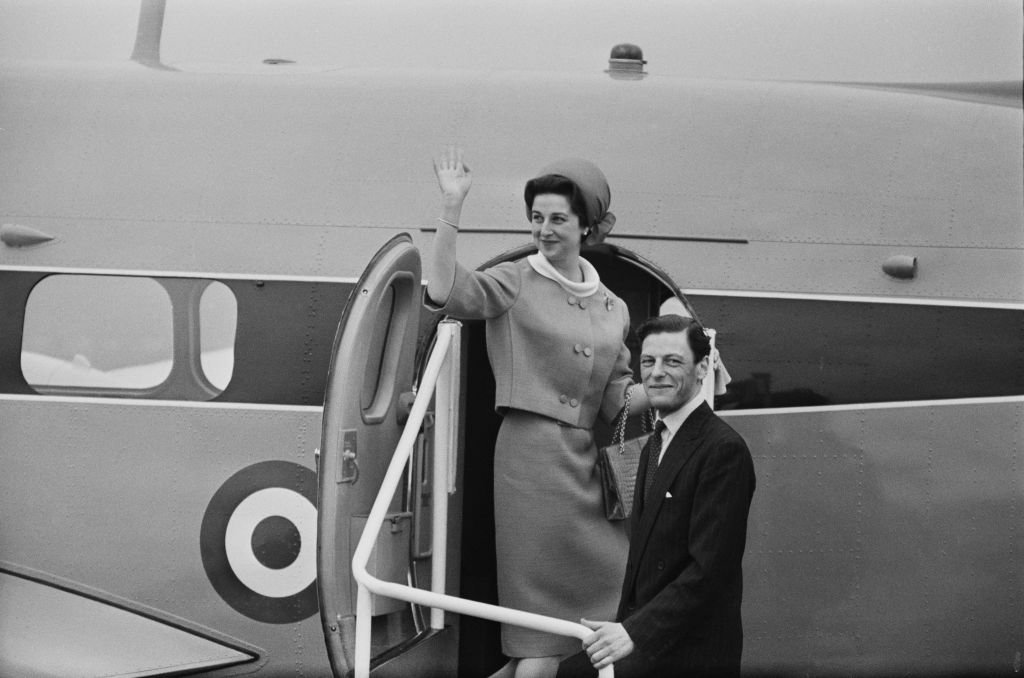 ---
Princess Alexandra's Friendship With Queen Elizabeth II
On both leisure activities and formal events, we often spot the Queen and Princess Alexandra together. There may be a decade age difference between them but they are still very close. The princess often rides with her majesty in her carriage and last year she had a coveted spot next to her when attending the Royal Ascot!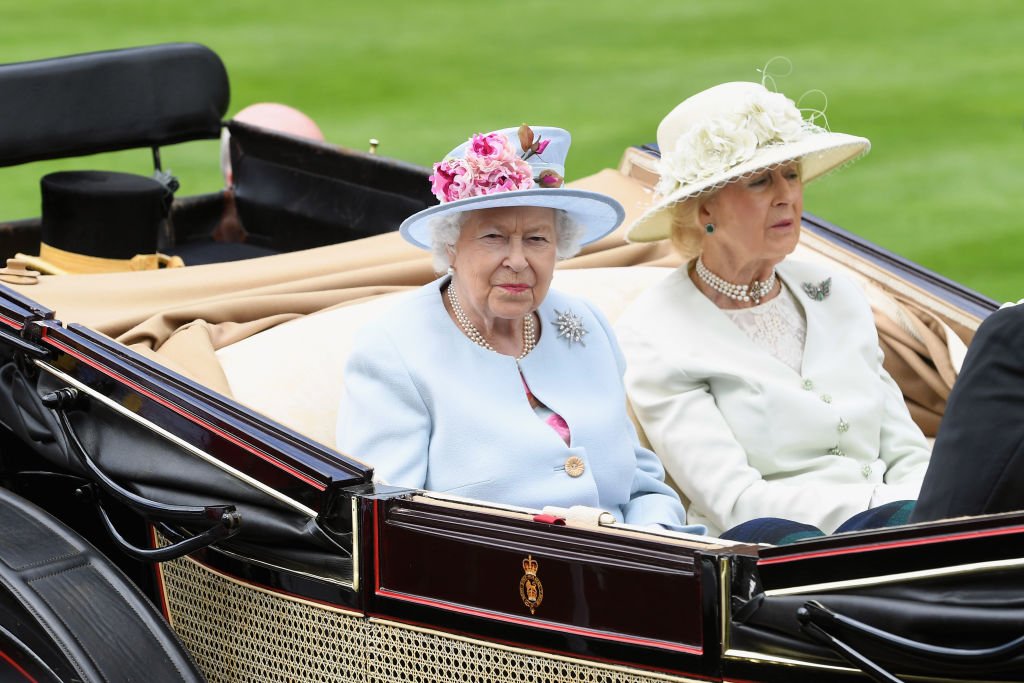 Known far and wide as the best friend of the Queen, these two women have been close ever since they were young girls. Both of them were raised in similar ways and it is possibly this shared experience that gives them a unique bond. The princess was actually a bridesmaid at the Queen's big day!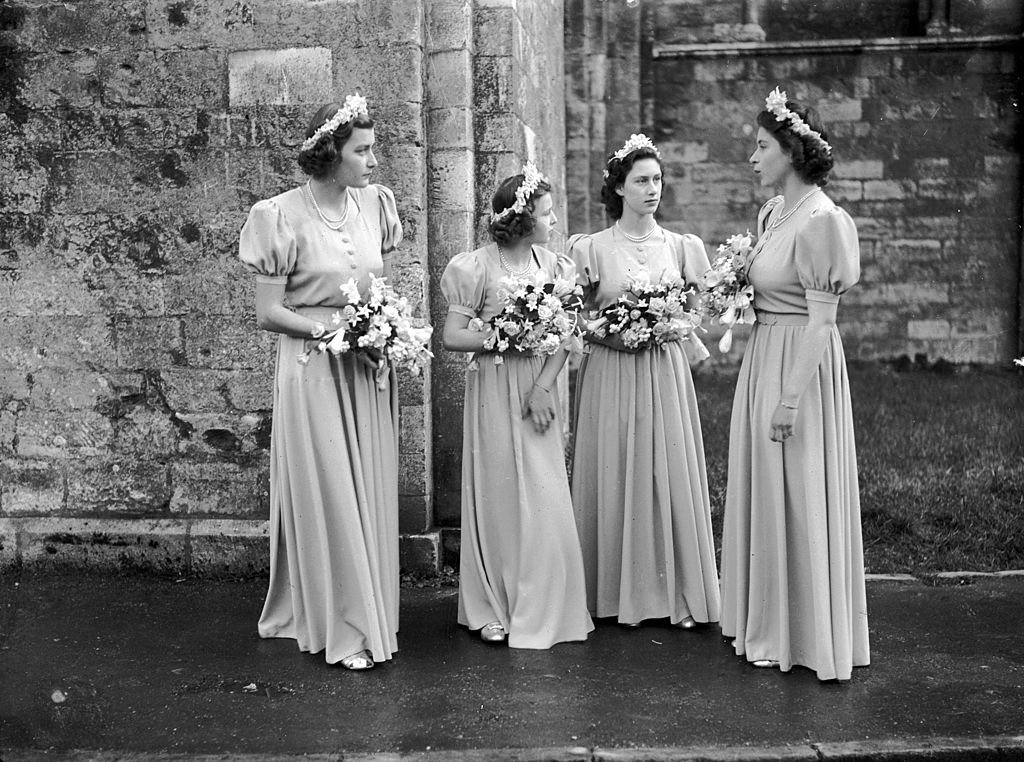 ---
Are The Two Still As Close As They Used To Be 
With a friendship spanning many years, it might seem like these two royals may have lost touch or become less acquainted over the years. However, the opposite is true. Queen Elizabeth and Princess Alexandra are even more united now than before and support each other immensely.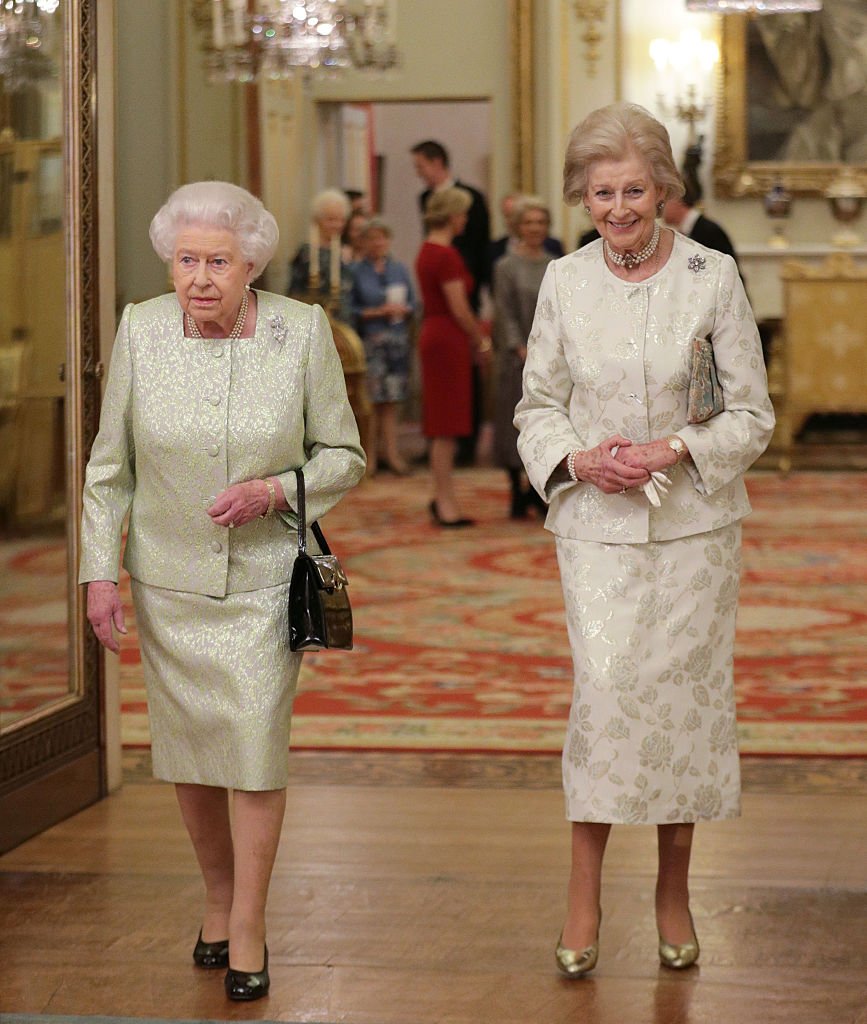 The Princess might be 53rd in line to the throne but that does not mean she is far away from the monarch who sits on it! She is known to lend a helping hand when the Queen needs some assistance and is often in attendance at the receptions for The Queen's Award for Enterprise winners and The Queen Elizabeth Prize for Engineering.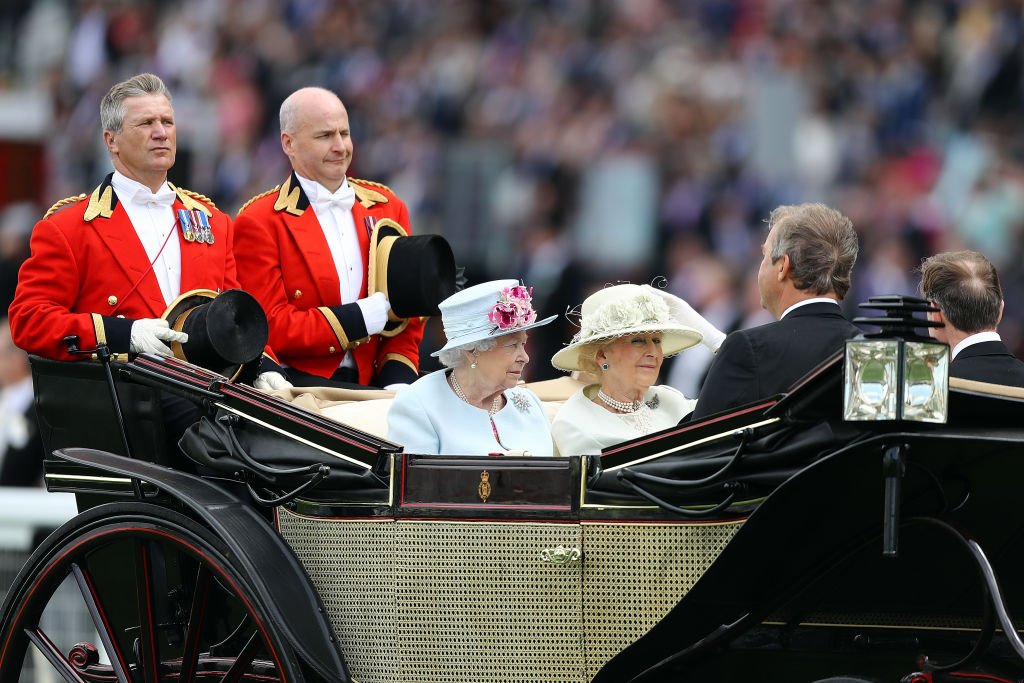 ---
The Inner Details Of Princess Alexandra's Own Love Story 
Apart from her devotion to the Queen, this princess has also been extremely committed to her own little family and husband. Alexandra, born Her Royal Highness Princess Alexandra of Kent, changed her title when she wed the love of her life. So who was the lucky man to win her heart?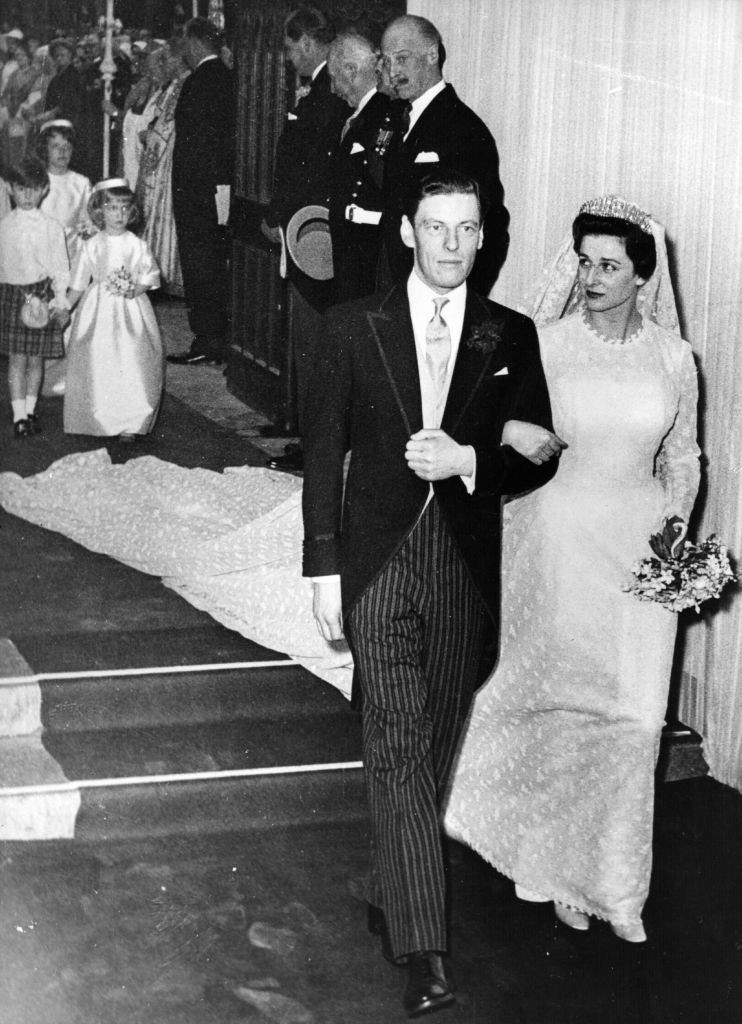 It was actually a commoner, Angus Ogilvy. The businessman swept her off her feet and is the reason she opted for her new the title, The Honourable Lady Ogilvy. The happy couple was wed at the iconic Westminster Abbey on 24 April 1963, of course, her best friend the Queen was in attendance.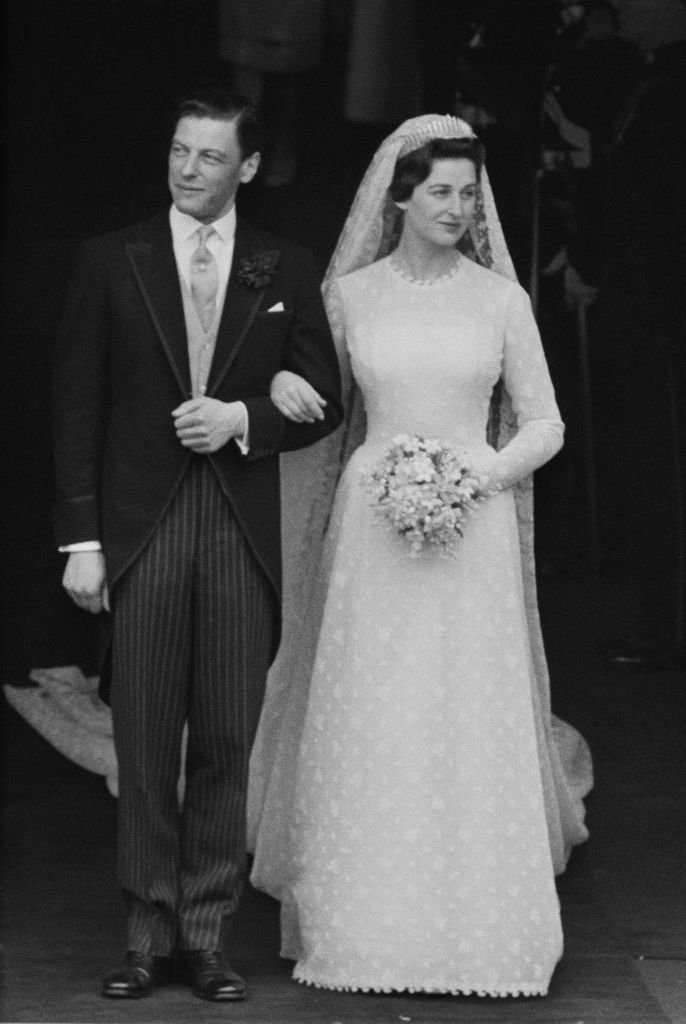 ---
A Ring And A Dress Fit For A Princess 
While her husband may not have been a royal, he still managed to get her a pretty special engagement ring. The cabochon sapphire surrounded by diamonds was certainly unique and untraditional, but the princess loved it! It suited her well and went with her lavish dress.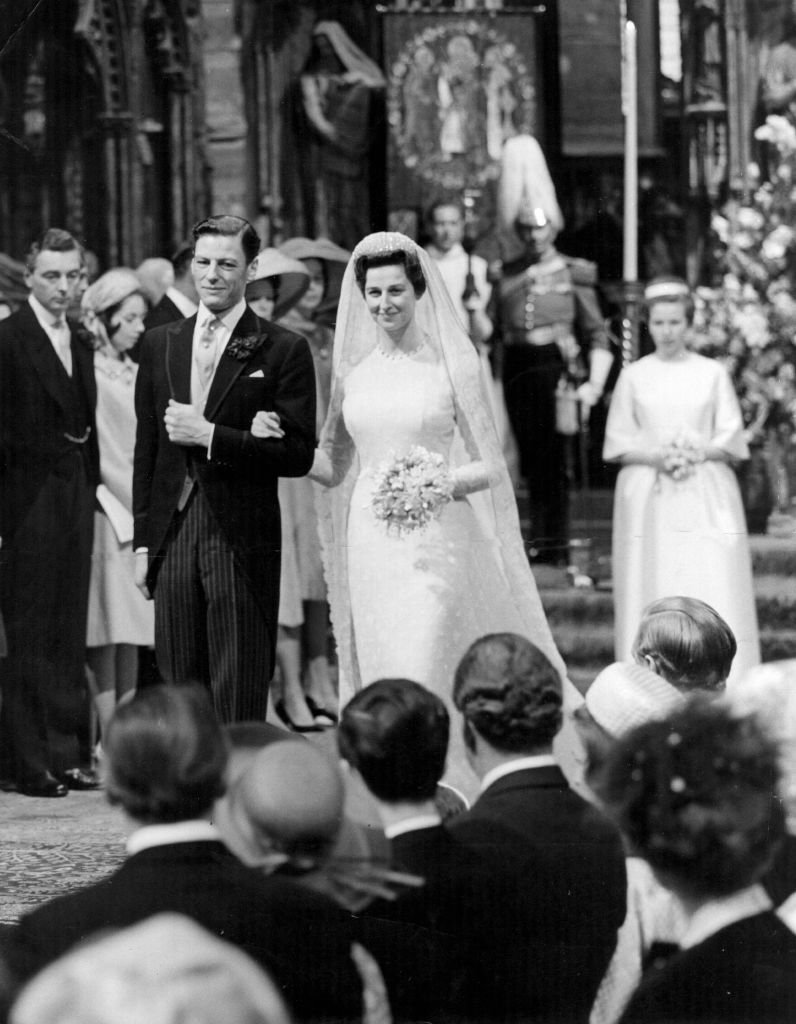 The white gown was shipped in from France and featured yards of dreamy lace. Their wedding was the event of the year, a white-tie ball at Windsor Castle followed the ceremony and was simply unforgettable. Guests were also invited to a breakfast at St James's Palace and the newlyweds actually travelled in a glass coach!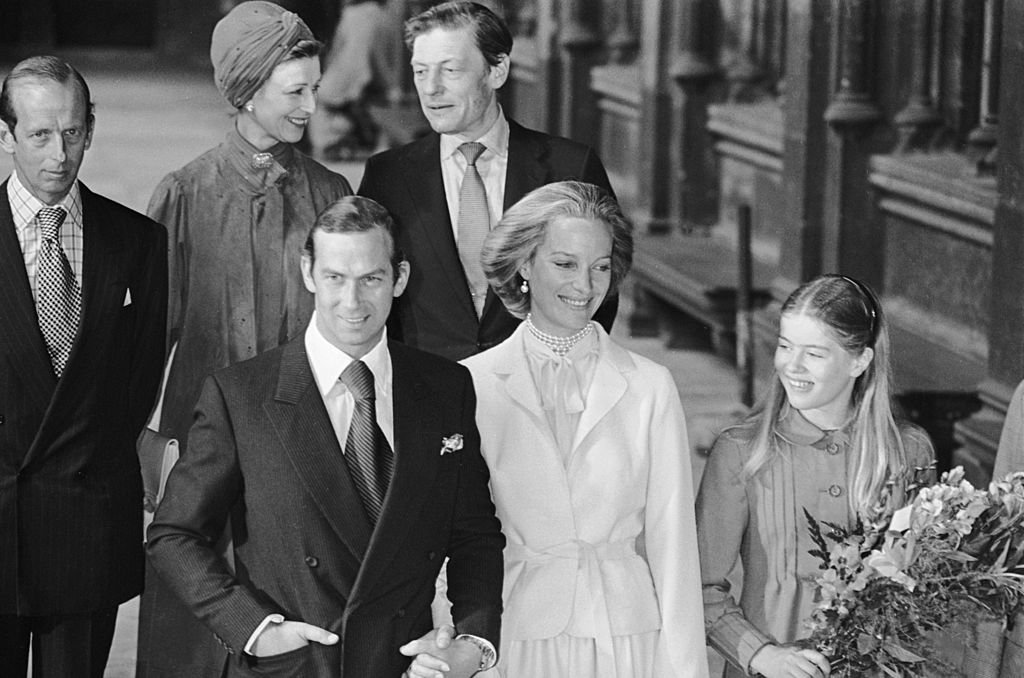 ---
Why Lady Ogilvy Is A Role Model
The Queen certainly chose Alexandra as a friend because of her great compassion and commitment to family. She was even allowed to wear the Queen's adorned Queen Mary fringe tiara on her special day! This perfect wedding also brought her a few bundles of joy.
She had two kids which we will discuss next. However, the royal princess had to remain a steady rock through challenging times. After her husband's passing in 2004, she kept her loved ones close and her strength is what makes her a true role model and inspiration for many.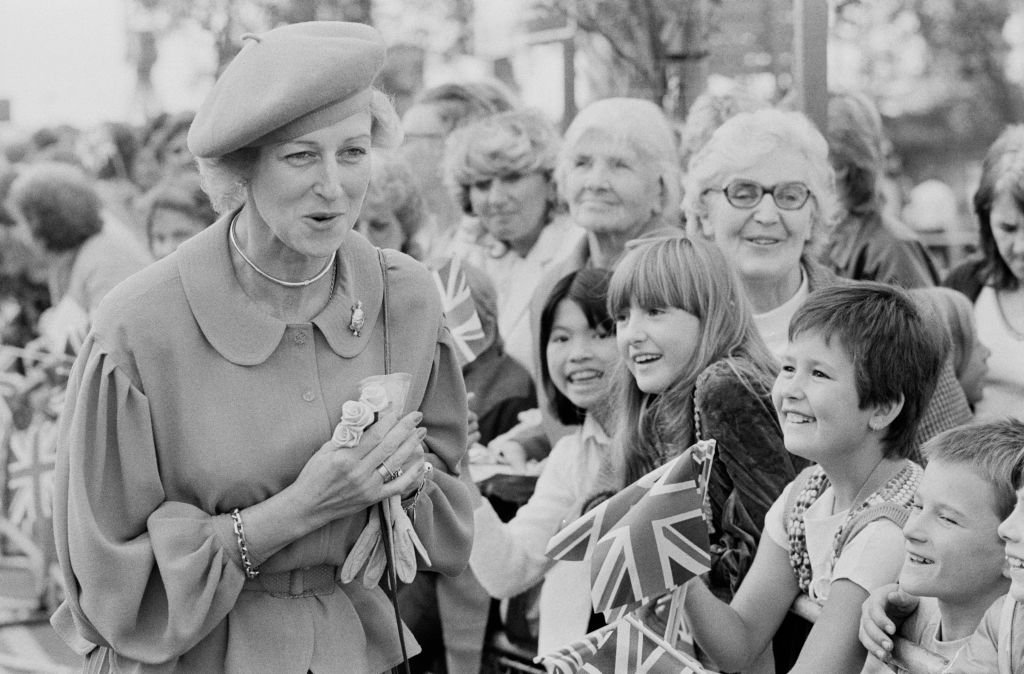 ---
James And Marina: The Princess' Beloved Children
The doting Princess Alexandra was over the moon when she welcomed her children, James Robert Bruce Ogilvy and Marina Victoria Alexandra Ogilvy. She was even more elated when their family expanded again years later thanks to the addition of a few lovely grandkids.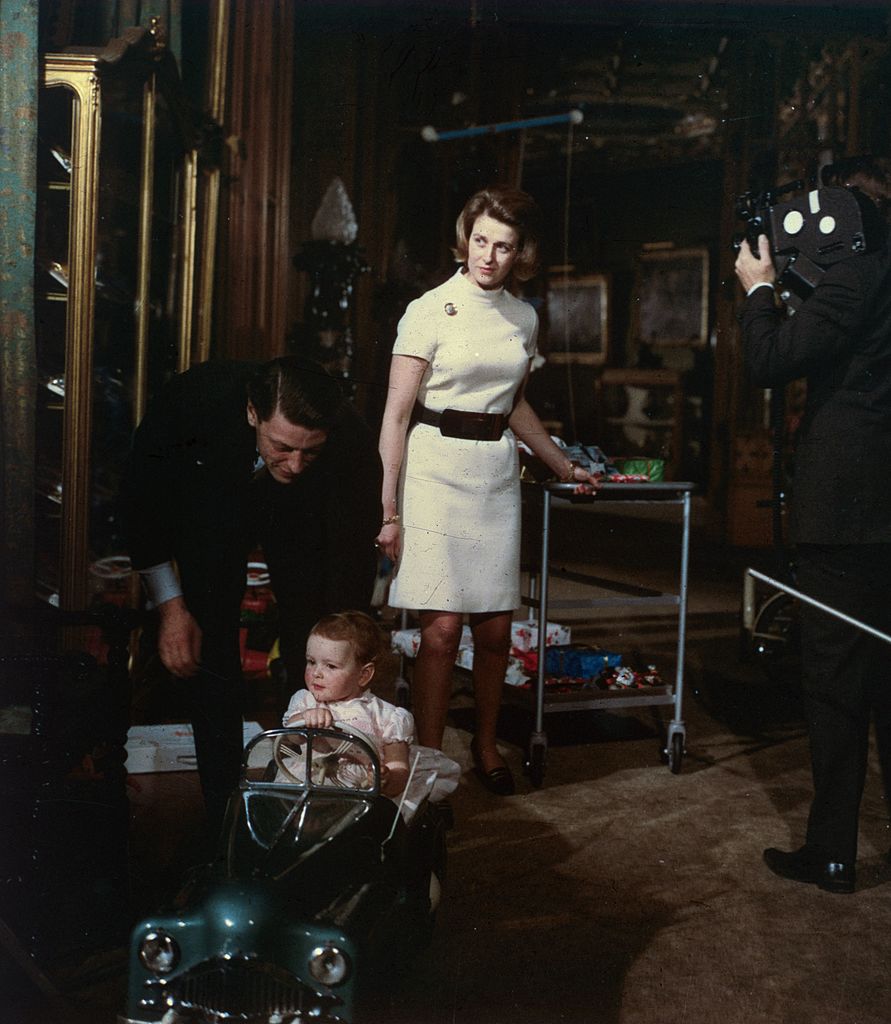 Her grandbabies are Flora and Alexander from James, and Zenouska and Christian from Marina. Flora was expected to have her own lavish wedding later in 2020, something the princess was keenly awaiting. However, the plans are currently on hold until a new date can be set. We'll be eagerly be expecting that announcement!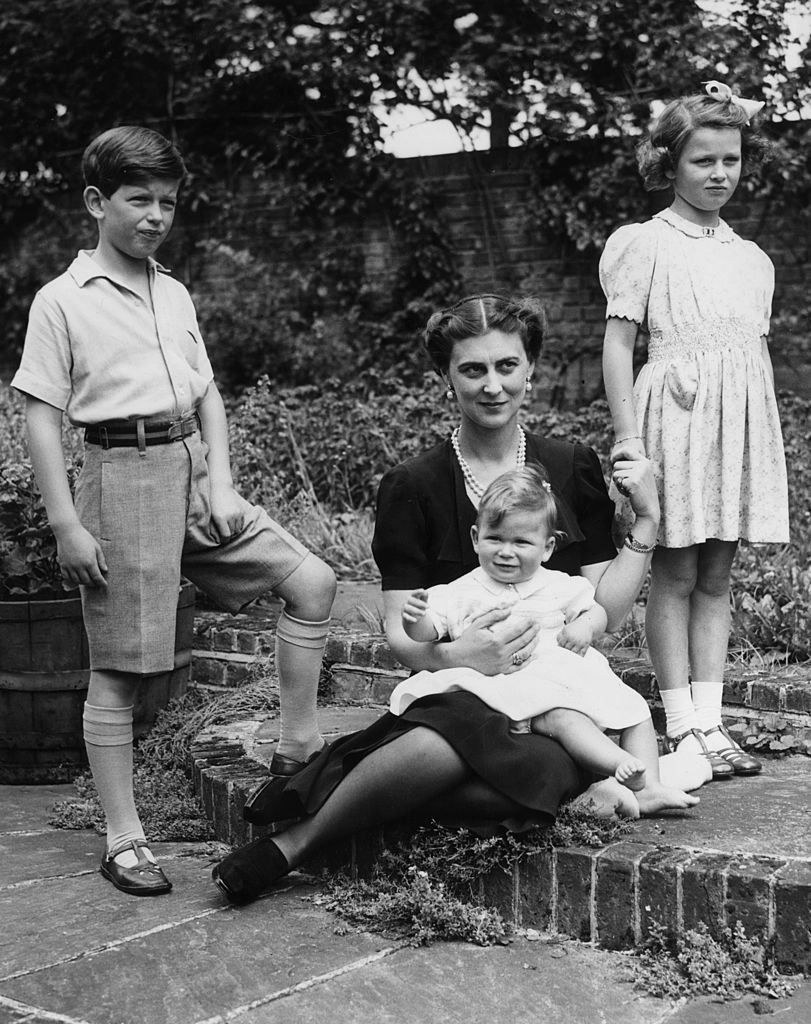 ---
Getting To Know Princess Alexandra's Grandaughter, Flora
Flora is the founder of digital arts platform Arteviste and is a successful art consultant. She has been pretty vocal on her own social media accounts. Last year she shared the exciting news that she would be marrying Timothy Vesterberg. Her post read:
"We're engaged! My beloved Timothy asked me to marry him and we're blissfully happy. Photograph by my father @ogilvylandscape. #minälskling."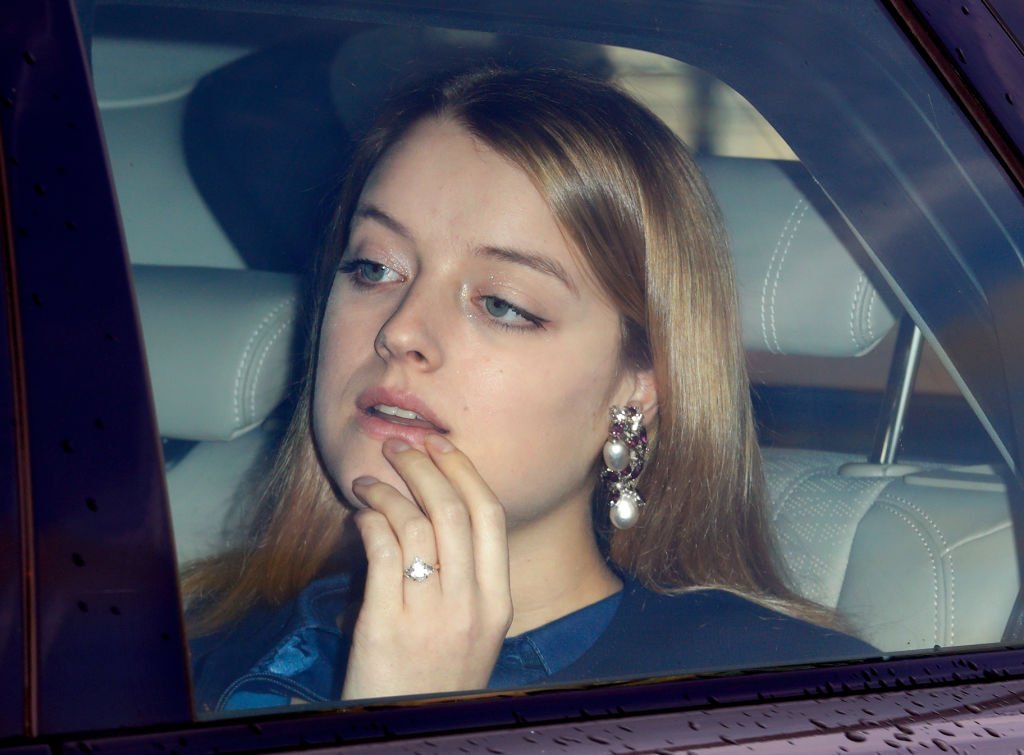 Just like another famous royal, Lady Kitty Spencer, Flora is no stranger to modelling. The gorgeous lady has had her fair share of interest from companies around the world. She has been spotted on the runway for big brands like Dolce & Gabbana, where she walked at the Italian Christmas catwalk show at Harrods in London a few years back.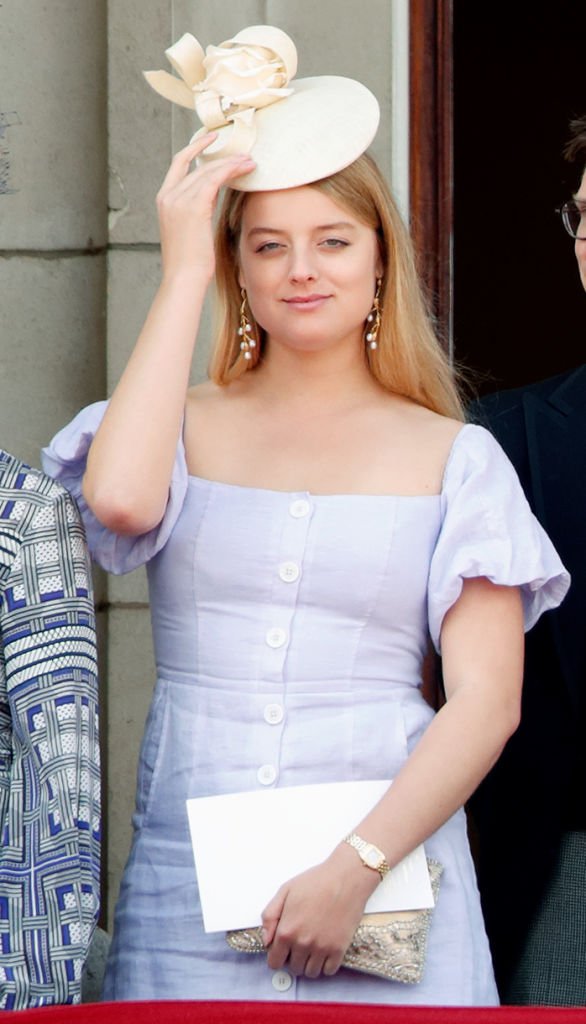 ---
The Drama Surrounding Marina Ogilvy
As we now know, Princess Alexandra has two kids, Marina and James. While James has lived a relatively normal life, his sister has been in the news regularly. This is mainly because of her tumultuous relationship with Paul Mowatt. The pair had a daughter, Zenouska May Mowatt in 1989.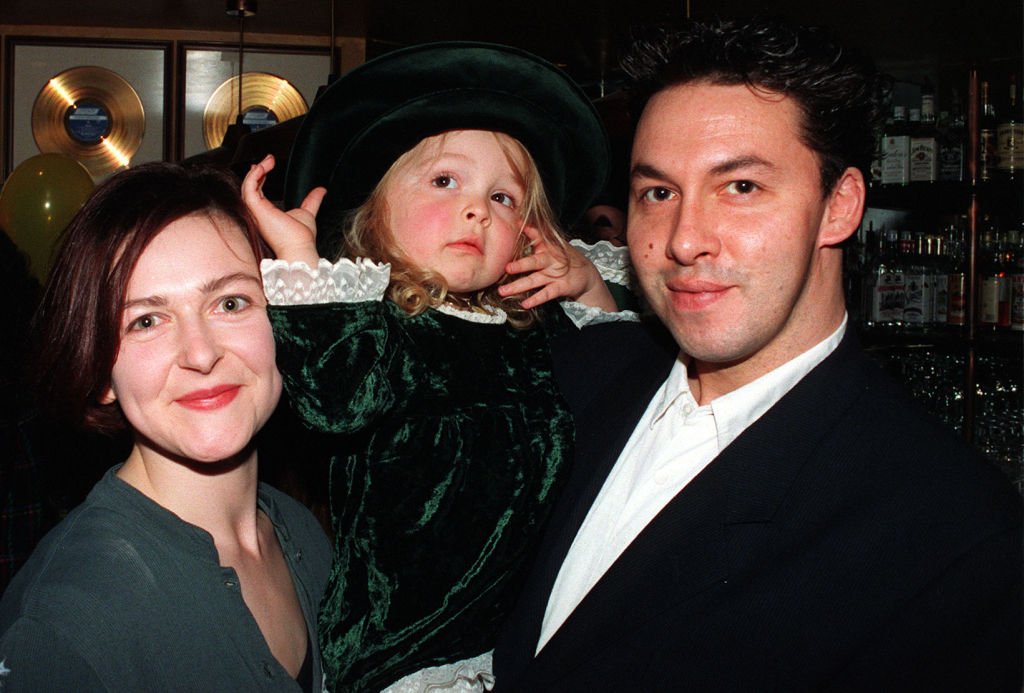 She was born a few months after Marina walked down the aisle in a very non-traditional black velvet wedding gown. This, along with her own issues, caused somewhat of a stir in royal circles. But Marina has managed to regroup and is now living peacefully on the Windsor Castle grounds.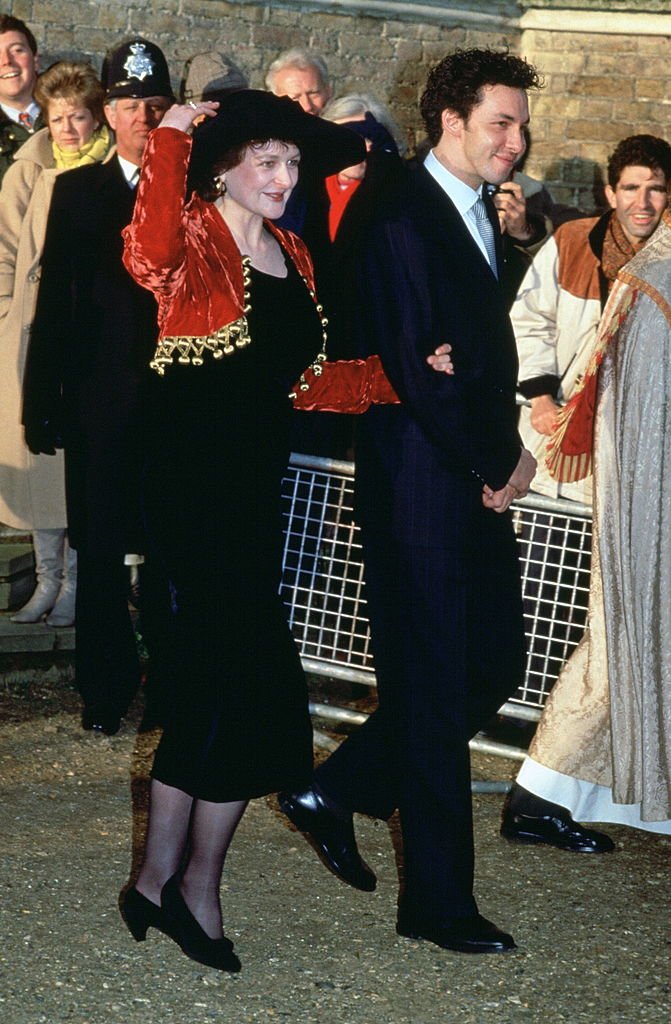 ---
Who Is Zenouska Mowatt
The granddaughter to Princess Alexandra, Zenouska is all grown up now and has been making regular appearances on the balcony during the Trooping the Colour. 56th in line to the throne, this royal is making a name for herself in the London social circles.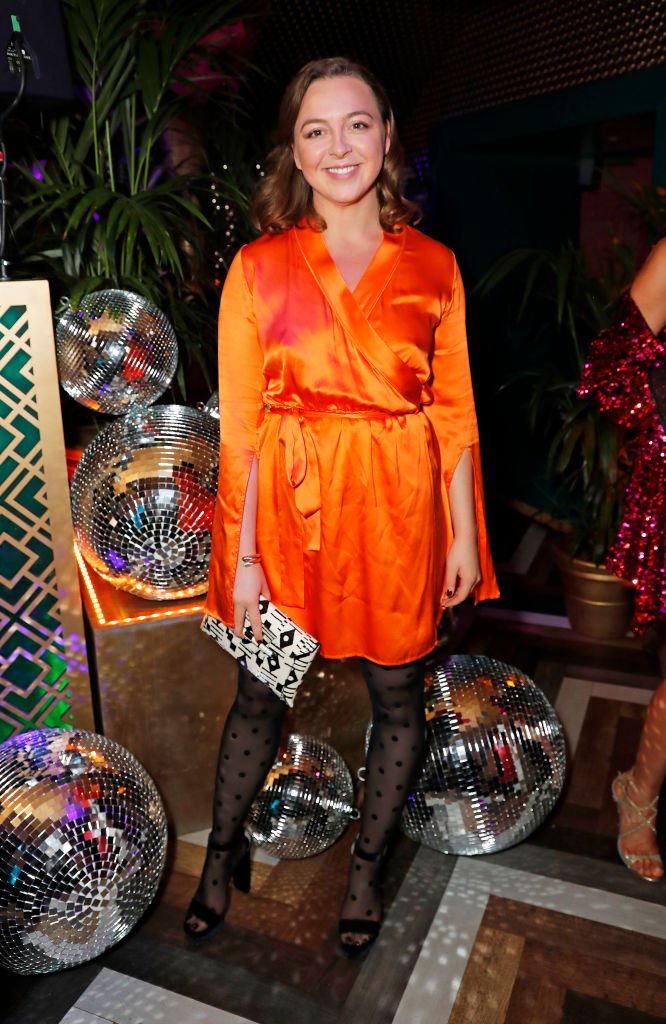 She is also pretty active on social media platforms like Instagram. Her posts include content from the Royal Ascot and Trooping the Colour amongst other prestigious events. She is currently the Head of Marketing for a jewellery brand called Halcyon Days. On one of her recent Instagram posts she said:
"Woweeee thank you for the big 3-0 birthday love. Every little message means so much, perhaps more than ever. Very grateful to have such special and kind people in my life."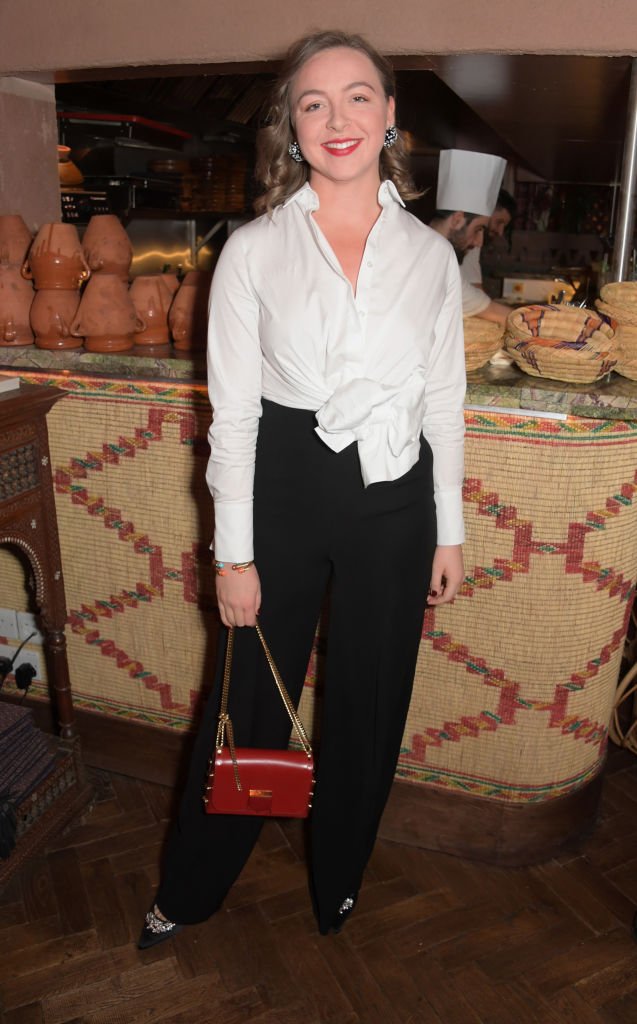 ---
What The Princess Is Up To These Days 
She's well into her 80s now but Princess Alexandra shows no signs of slowing down. The royal is actively helping the healthcare system, especially now as her country and the world faces immense pressures. She is truly a light in a difficult time and has been helping her people for over 60 years!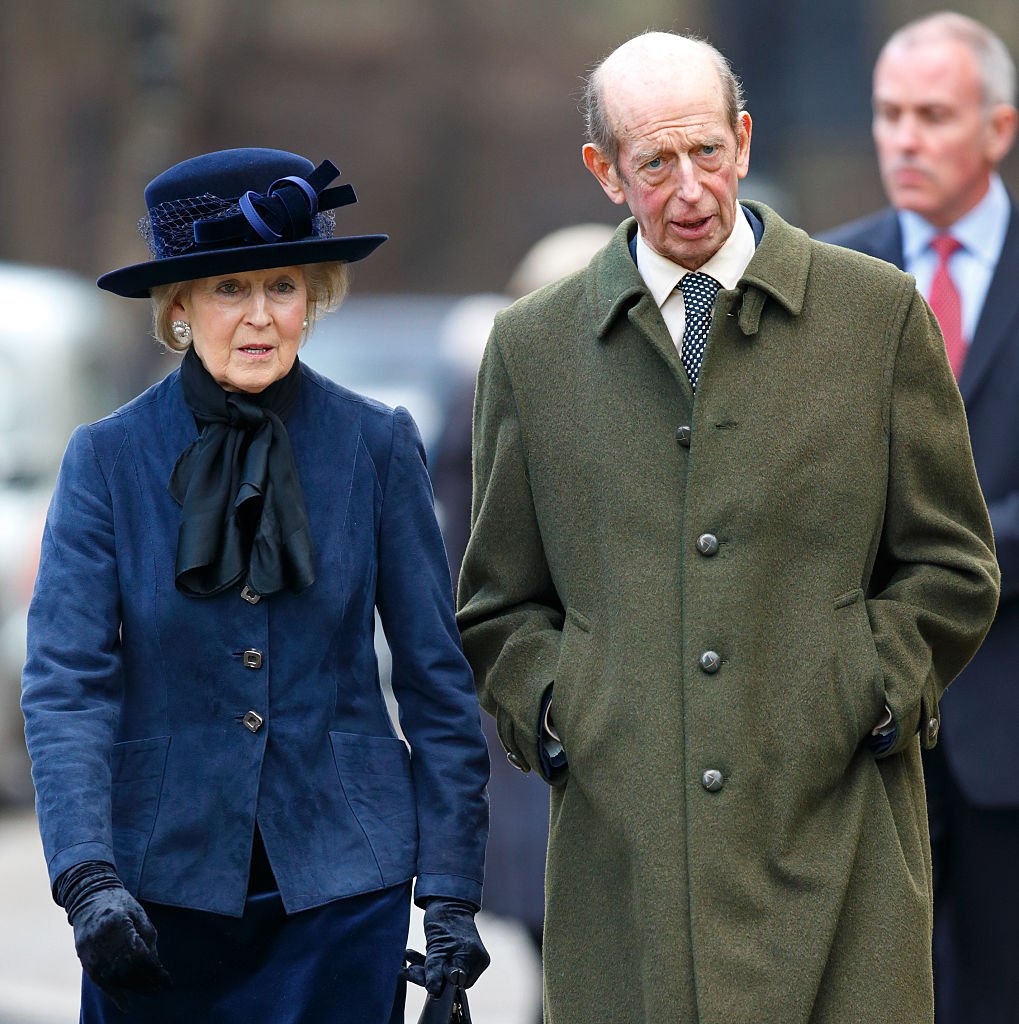 The under-the-radar royal who never likes to draw attention to herself recently appeared on a video call with other royal members like Prince William, Prince Charles, the Queen and the Duchess of Cambridge. This was to pay a sweet message of thanks and tribute to nurses on International Nurses Day.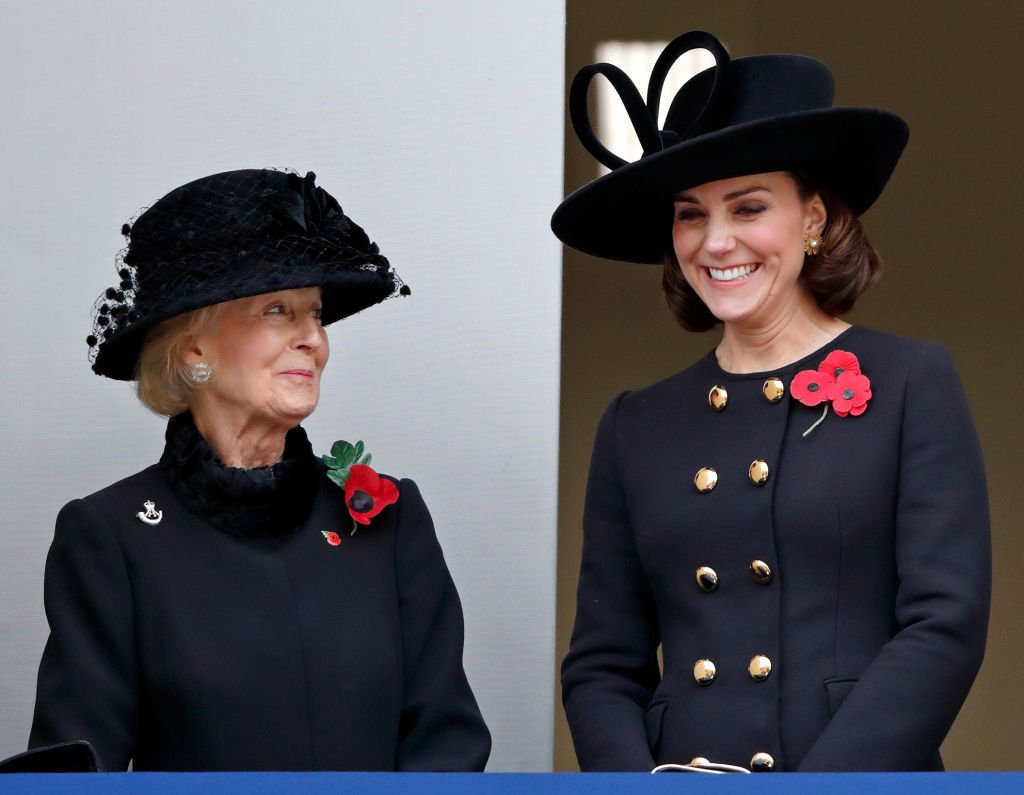 ---
What Do The People Have To Say About Princess Alexandra 
The people have been talking for years and many royal experts are pretty clear on the amazing leader that the princess is. She encapsulates true grit and determination in all she does. The Queen's biographer, Hugo Vickers actually said the following about Princess Alexandra:
"She's the genuine article: the most royal of all of them – the daughter of a British prince and a princess with Greek and Russian royal blood."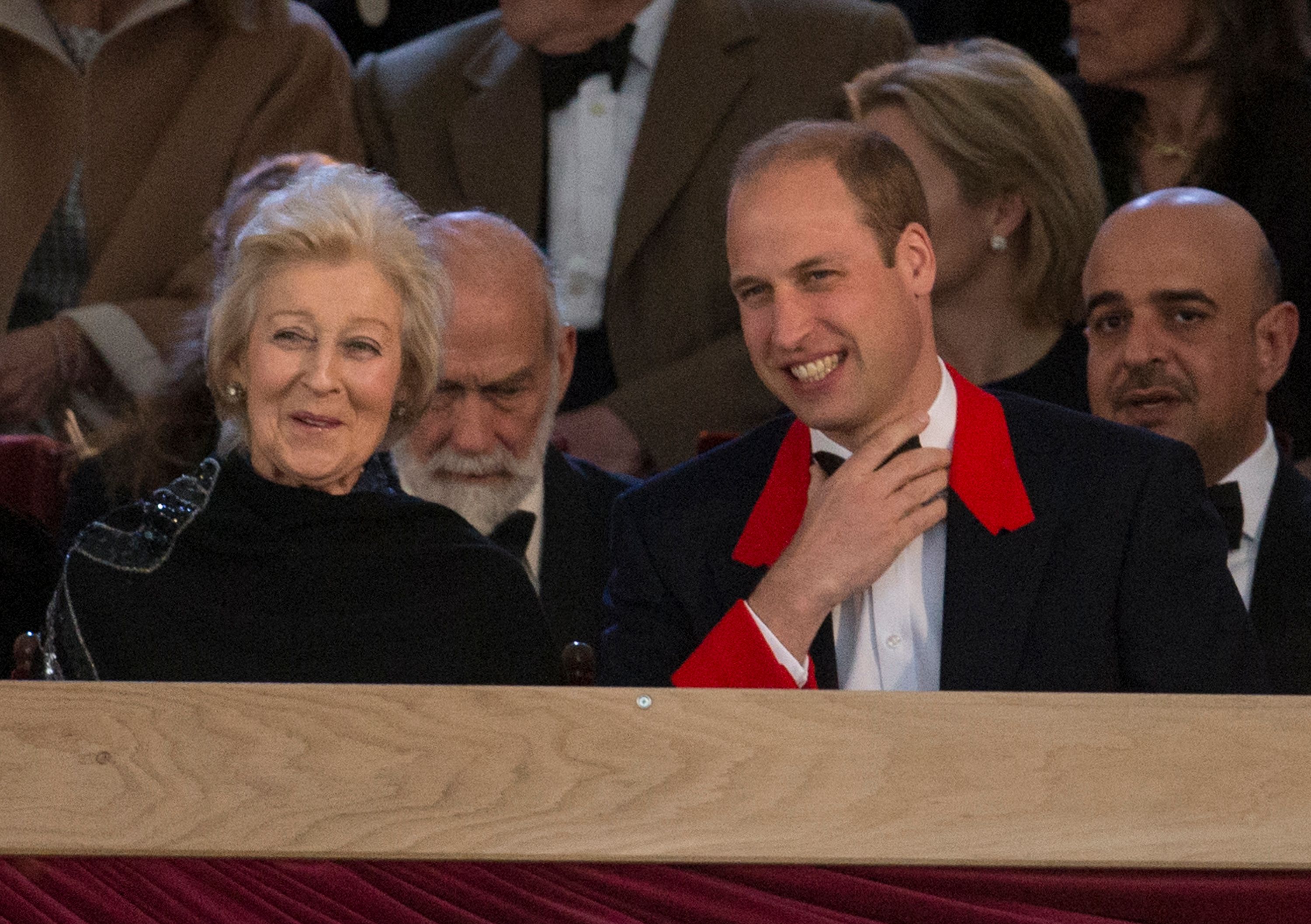 Another royal expert, Robin Baird-Smith, also gave Princess Alexandra some more compliments about her persona. He said:
"I was introduced to her and found her charming, witty and sharp. In conversation, she is enchanting and she listens."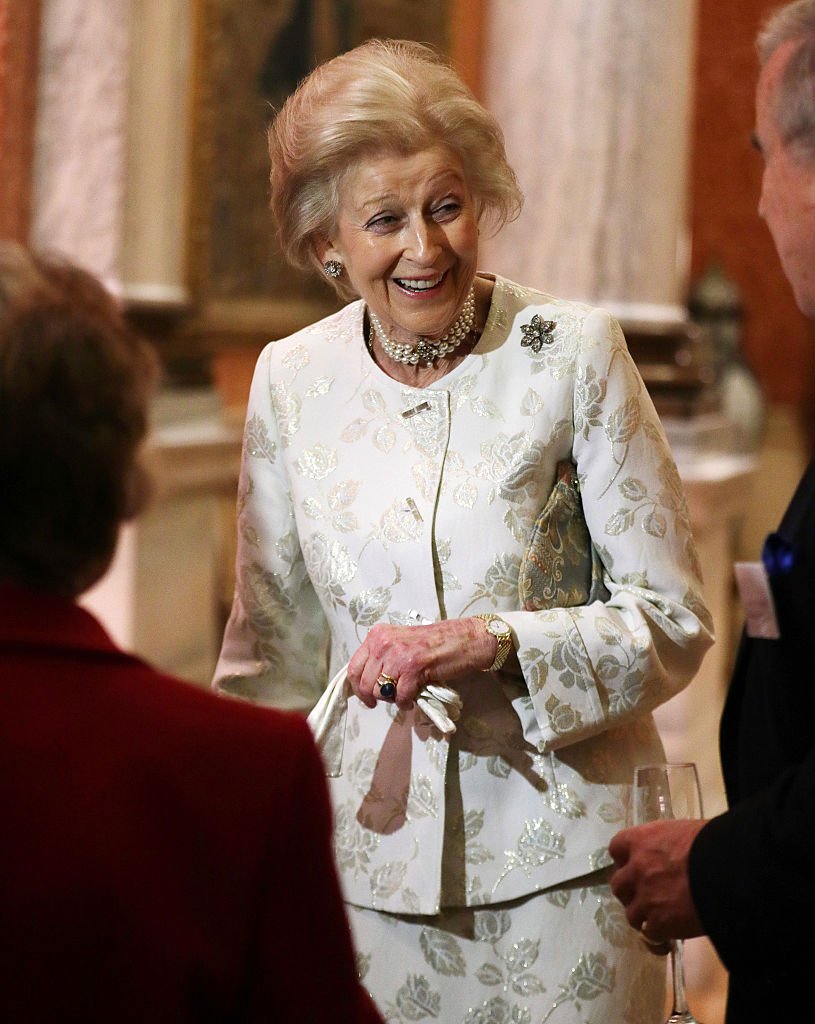 The world should pay some more attention to this committed royal who has been serving her country quietly for decades... Did you know about all of Princess Alexandra's roles and experiences? Leave us your thoughts and be sure to click the share button. Also, stay tuned for more royally fit news and exciting stories! 
Sources: Royal, Express, Express, Tatler, Tatler, Tatler, Royal Watcher Blog, Royal Central, NZ Herald, Harpers Bazaar, Daily Mail