Destiny of 'Dukes of Hazzard' Cast After The Show
Back in the early 80s, cousins Bo and Luke Duke entertained millions of Americans while driving their 1969 Dodge Charger through the streets of Hazzard County, while escaping Sheriff Rosco P. Coltrane and his deputies. It's been 35 years and all we can say is that the Dukes sure have changed a lot since their days as TV sex symbols.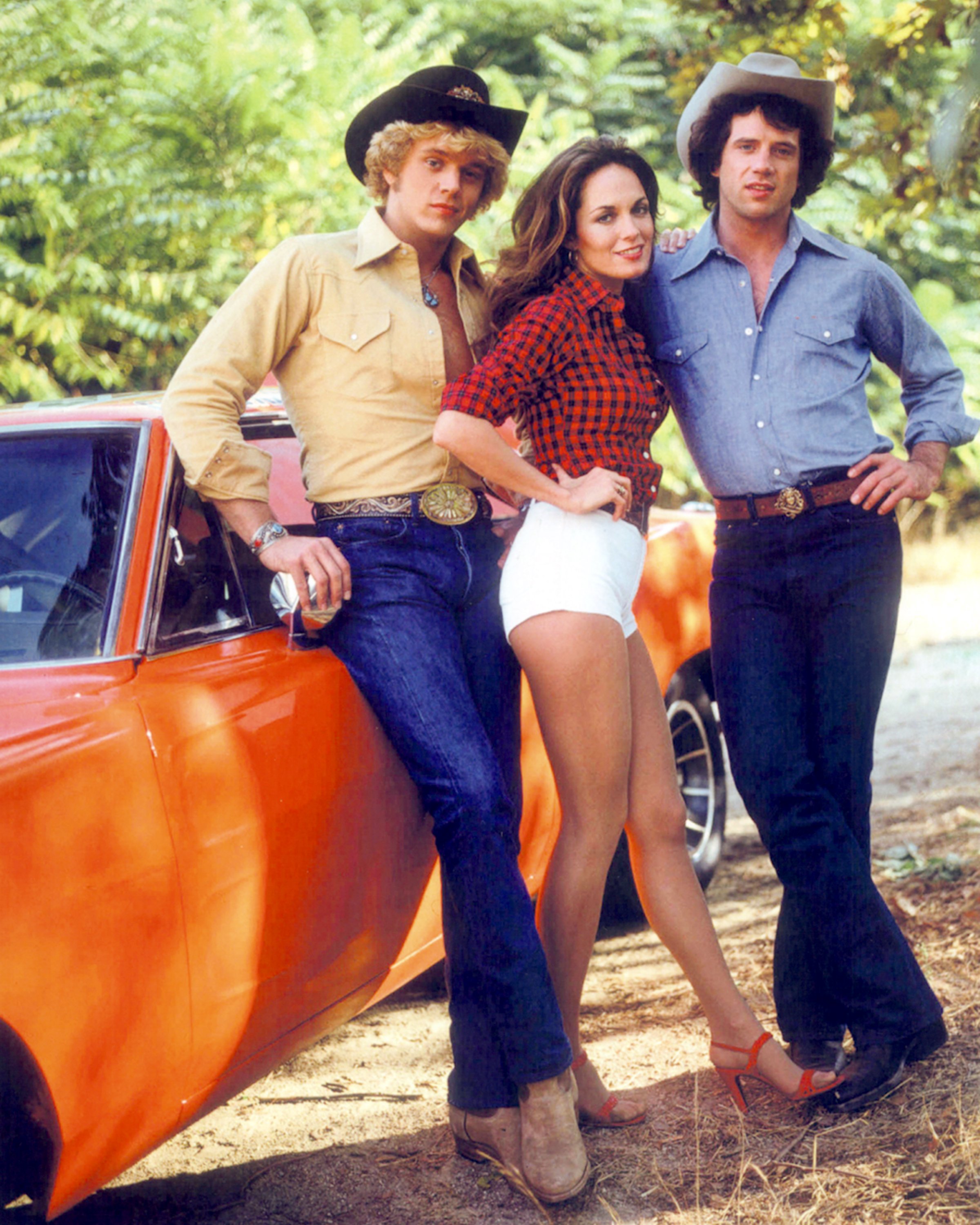 ---
Catherine Bach as Daisy Duke
Then: Coining a look
Catherine Back played the role of the sweet and kind Daisy Duke, known for her signature short denim shorts, a look which has since become known as "the Daisy Dukes". Catherine had already played several other roles before appearing on "The Dukes of Hazzard", but this was the show that catapulted her into stardom as one of the biggest sex symbols ever.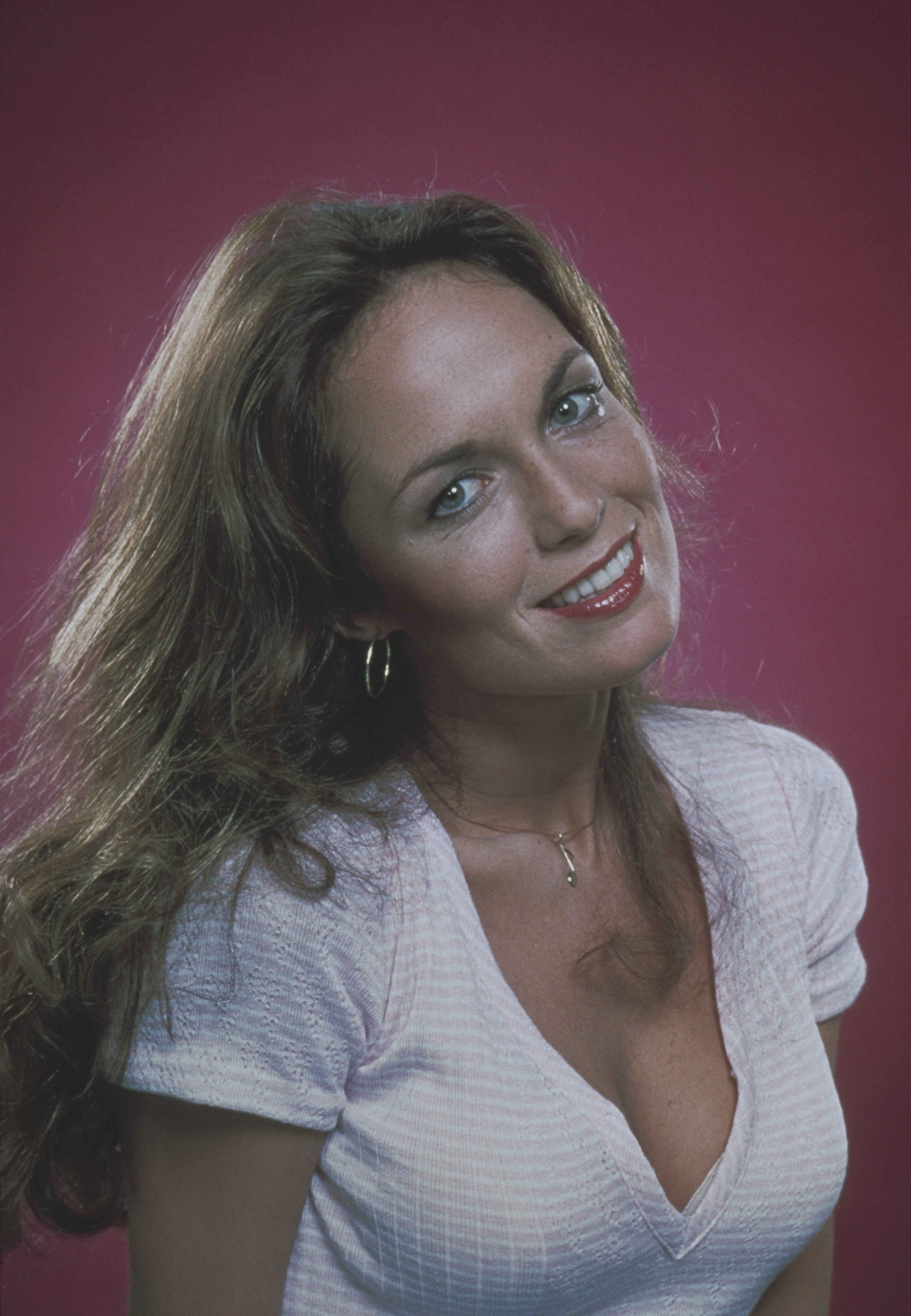 ---
Now: Becoming a boutique owner
The show was Bach's door opener into a career filled with several TV and film appearances. She went on to star in the Canadian TV show "African Skies" from 1991 to 1994, appeared on several "Dukes of Hazzard" reunions, and made a guest appearance in the show "Monk" back in 2006.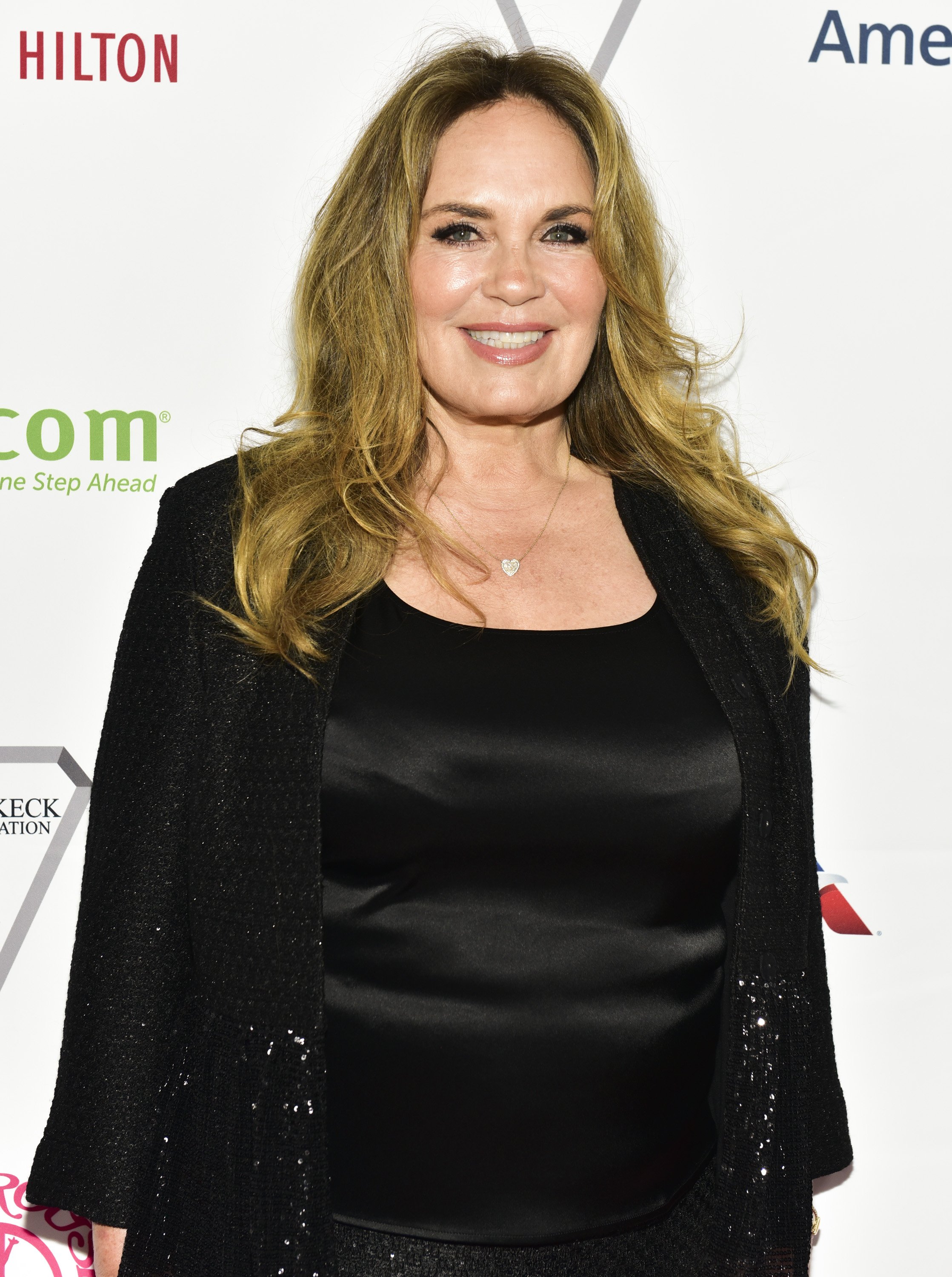 More recently, the actress appeared in over 60 episodes of "The Young and the Restless" soap opera. She married Peter Lopez, with whom she had 2 daughters during their 20-year-old marriage, which ended because of Peter's death by suicide in 2010. In addition to her acting career, Bach also opened up a boutique called Daisy Country in Nashville.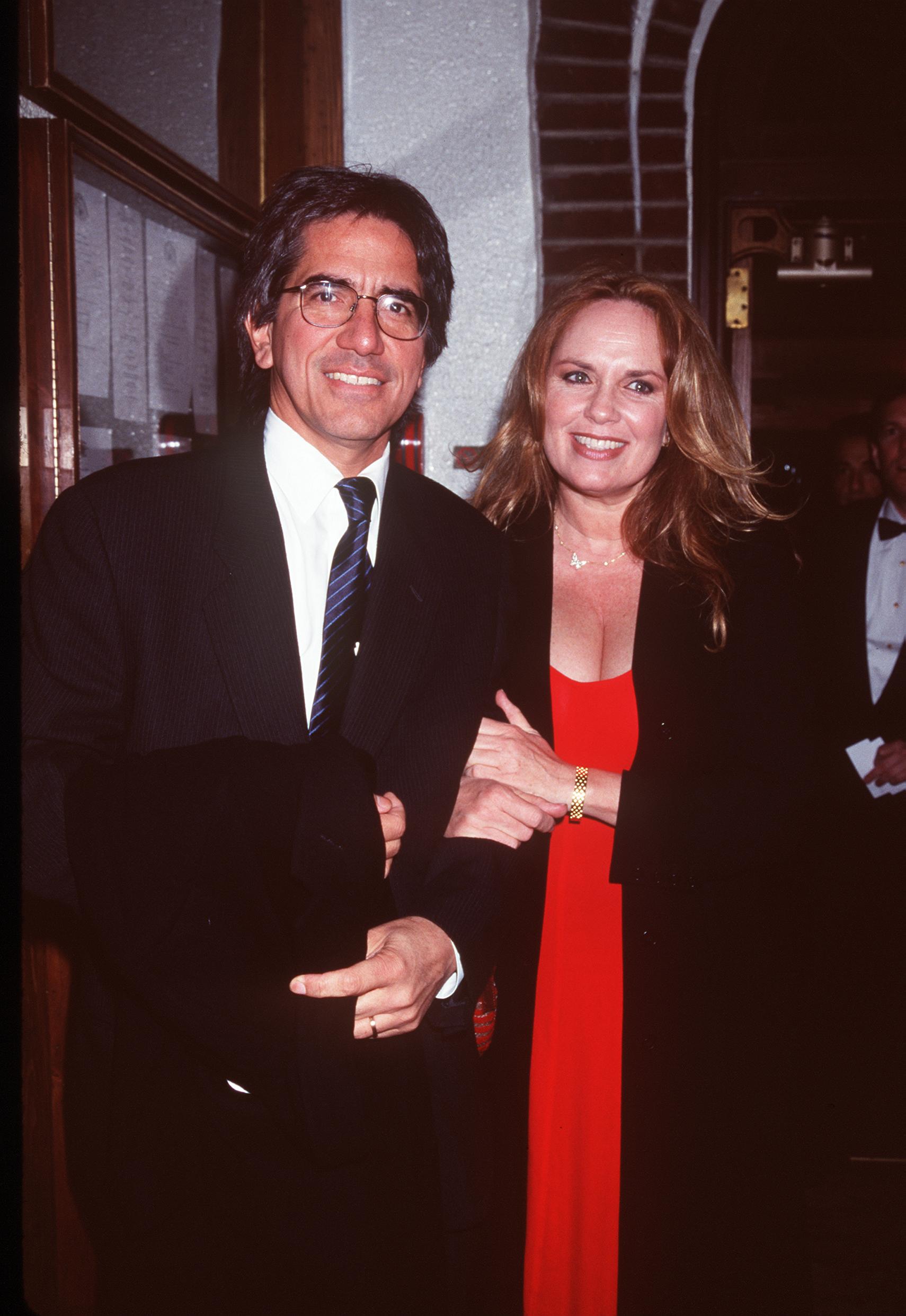 ---
Denver Pyle as Jesse Duke
Then: The gruff uncle
Jesse Duke, Bo and Luke's gruff uncle who was responsible for putting them in line, was played by Denver Pyle, a veteran actor who already had several acting credits under his belt when he first appeared on the show, in movies such as "The Man Who Shot Liberty Valance", "Bonnie and Clyde" and shows such as "The Andy Griffith Show".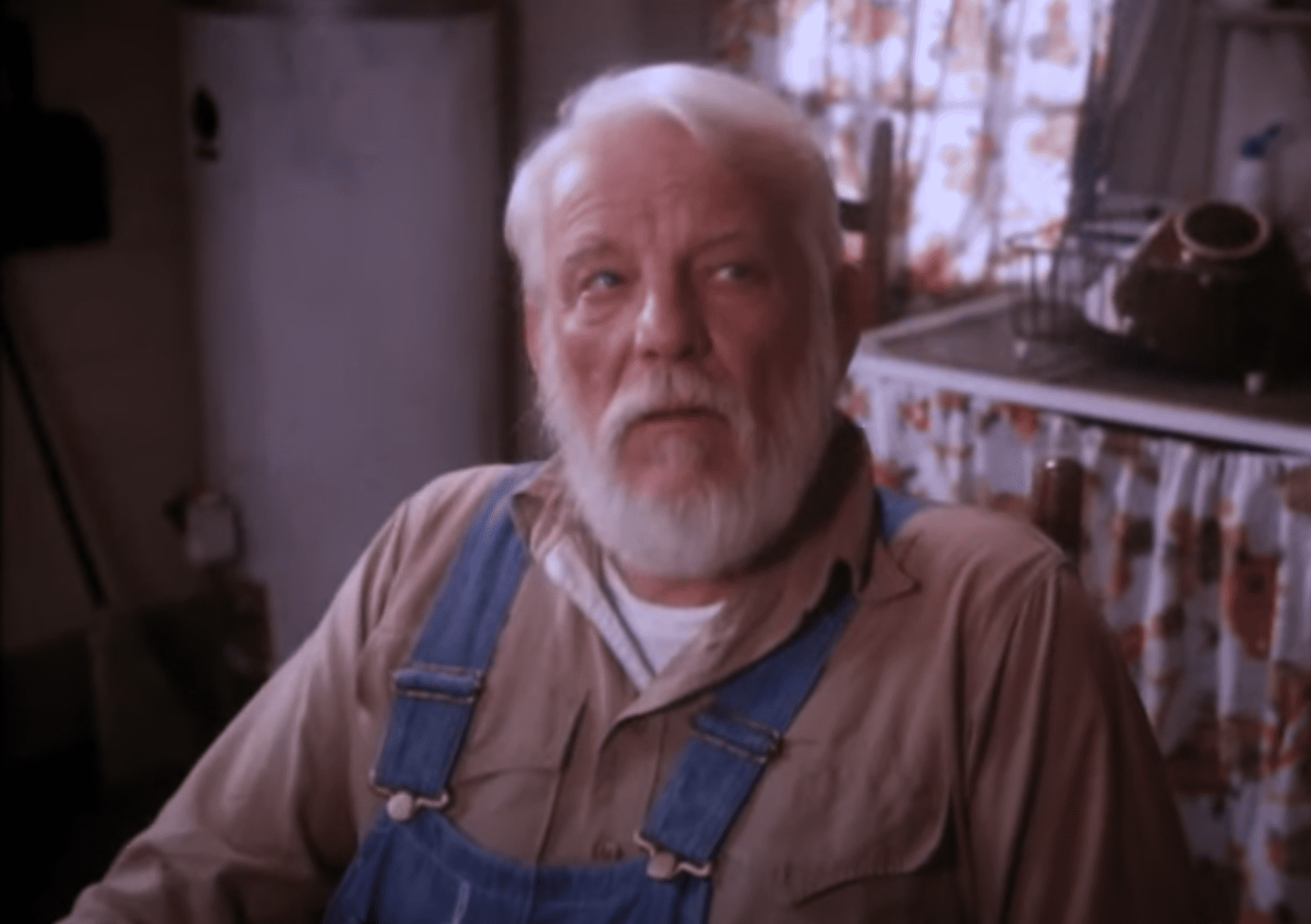 ---
Now: A long-gone star
Pyle appeared in very few roles after the end of "Dukes of Hazzard" among which a few cameo appearances in shows such as "Dallas", "Murder She Wrote" and "L.A. Law". He began appearing less and less and preferred to spend more time at home than in Hollywood.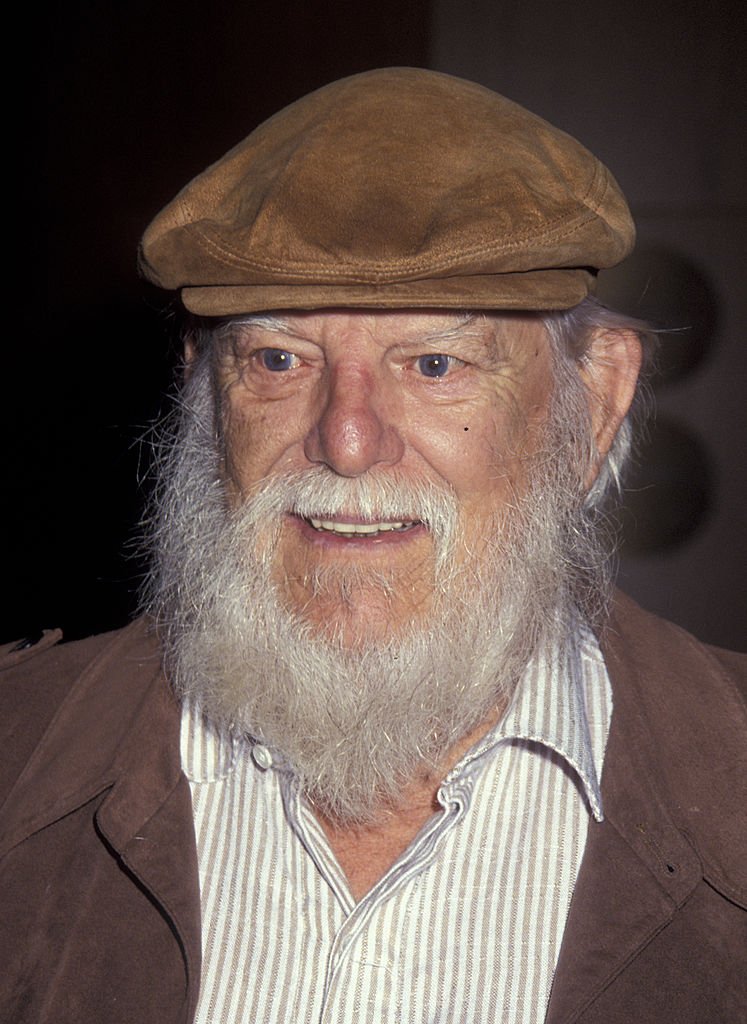 His last film role was on the 1994 movie "Maverick" and his last appearance was on the 1997 "Dukes of Hazzard" TV movie reunion. He passed away however in 1997 from lung cancer. He sadly passed away on Christmas that same year after a battle with lung cancer.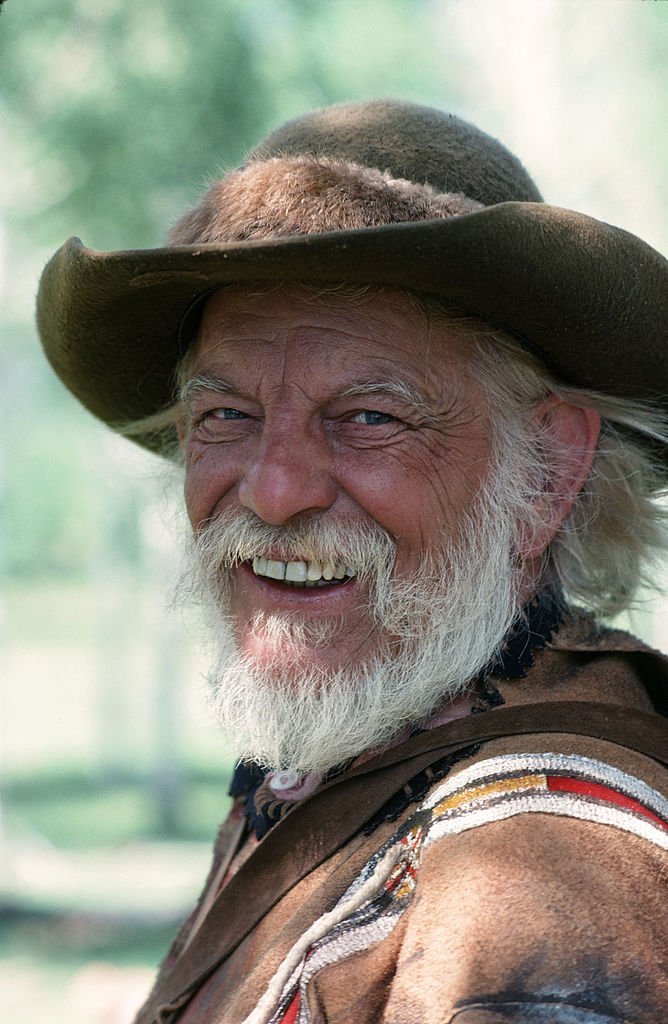 ---
James Best as Rosco P. Coltrane
Then: Chasing the boys
Just like Denver Pyle, James Best also did most of his best acting work before appearing on "Dukes of Hazzard". The actor played Sheriff Rosco P. Coltrane on the show, a man who was always trying to get the Dukes in some sort of trouble just to get them in jail. It became the role he was best-known for throughout his career.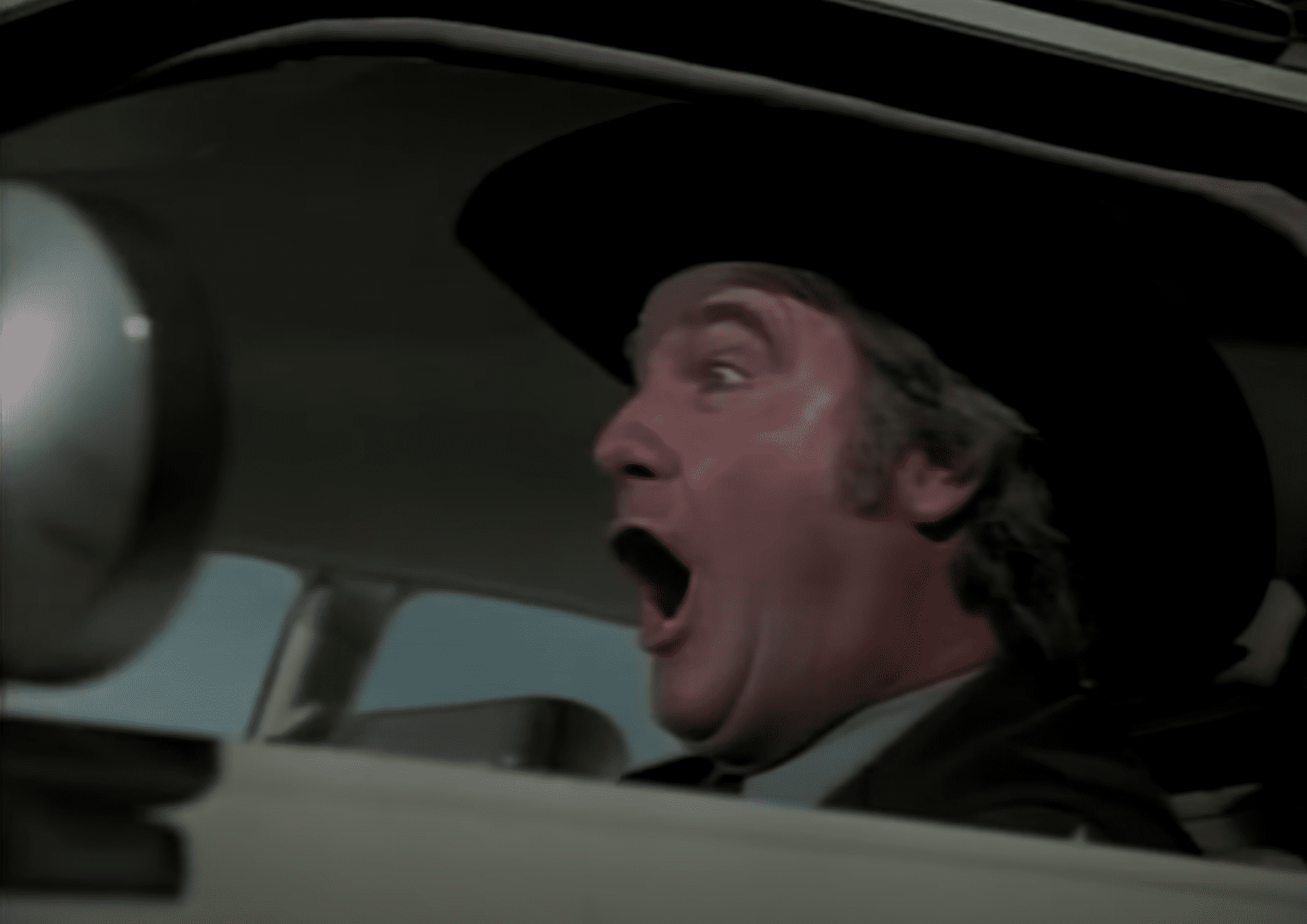 When he first appeared on the show, James had already appeared in other memorable ones such as "Death Valley Days", "The Andy Griffith Show" and "Bonanza" and movies like "Seven Angry Men" (1955), "The Killer Shrews" (1959) and "Three on a Couch" (1966).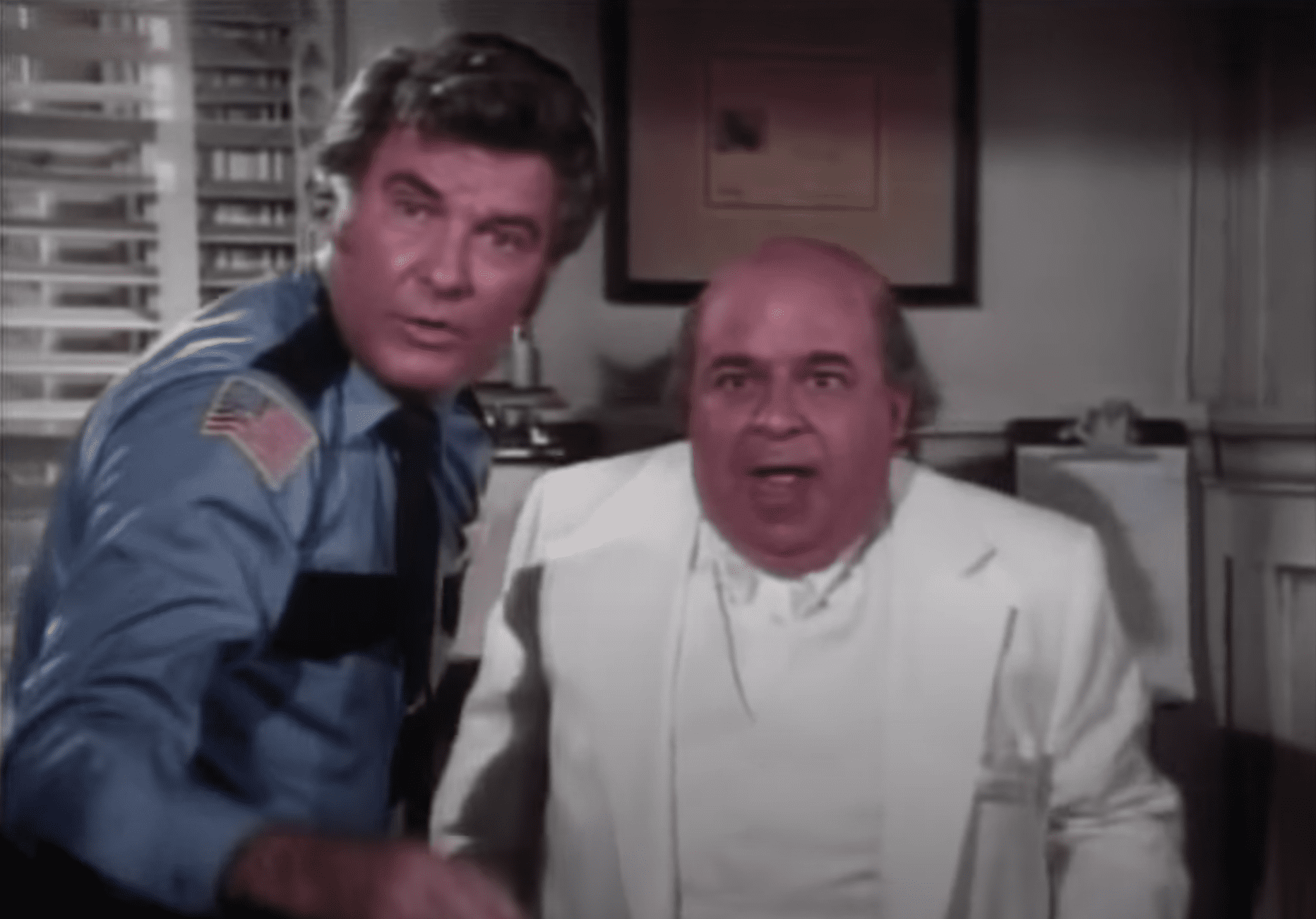 ---
Now: Passing on his acting techniques
Years after the end of the show, James moved to Florida to become a teacher at the University of Central Florida. He also founded a production company and developed his love and talent for painting, focusing on landscapes and scenes from the "Dukes of Hazzard". He continued teaching acting techniques, something he had been doing before appearing on the show.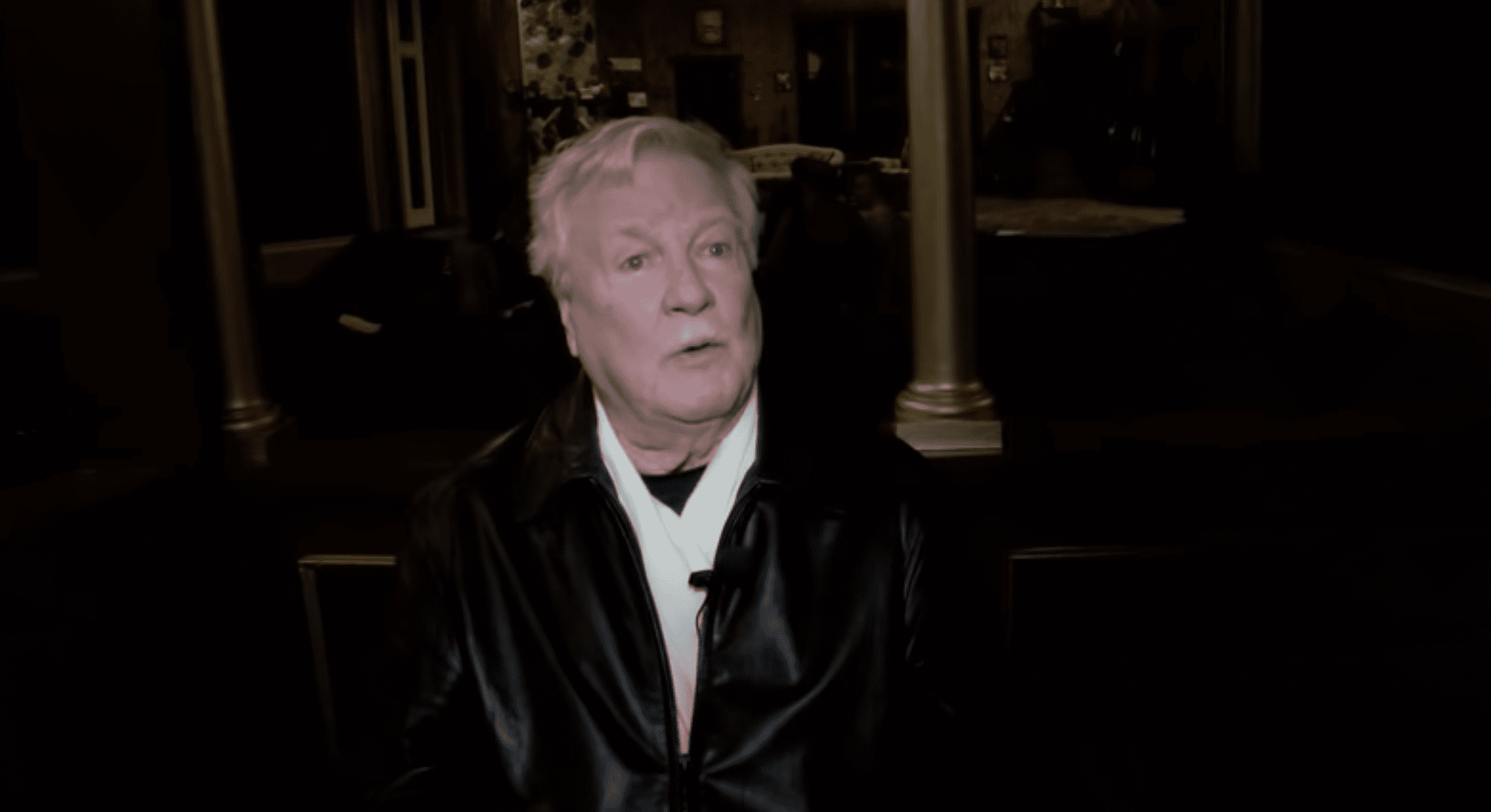 Among his students were now well-known names such as Quentin Tarantino, Regis Philbin, and Roger Miller. In 2009 James released his autobiography "Best In Hollywood: The Good, The Bad and The Beautiful". He was married 3 times and had 3 children. Sadly, he passed away in 2015 due to complications originated by pneumonia.
---
John Schneider as Bo Duke
Then: An actor and a singer
His role as the handsome Bo Duke made him one of the best-known names in American TV in the early 80s. Bo was a favorite not only among the women but also among the men, who wanted to be just like him. In addition to his acting career, John also developed a singing career, releasing nine albums during the 80s.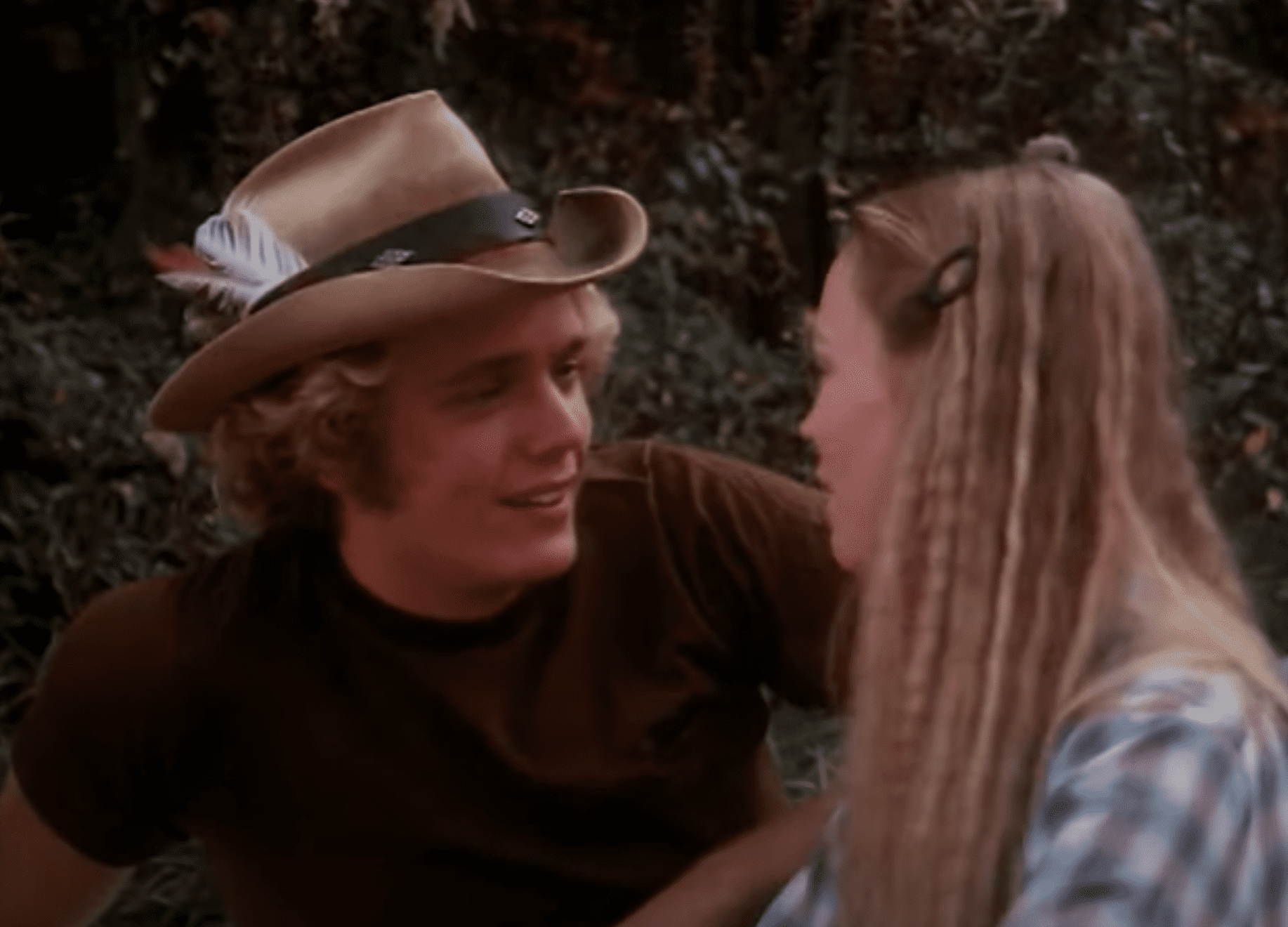 ---
Now: Keeping active
After the end of the show, Schneider went on to develop a very active acting career, adding over 150 acting credits in shows such as "Smallville", where he played Jonathan Kent from 2001 to 2006, "Nip/Tuck", "Dirty Sexy Money", "Dr. Quinn Medicine Woman" and "The Secret Life of the American Teenager", among others.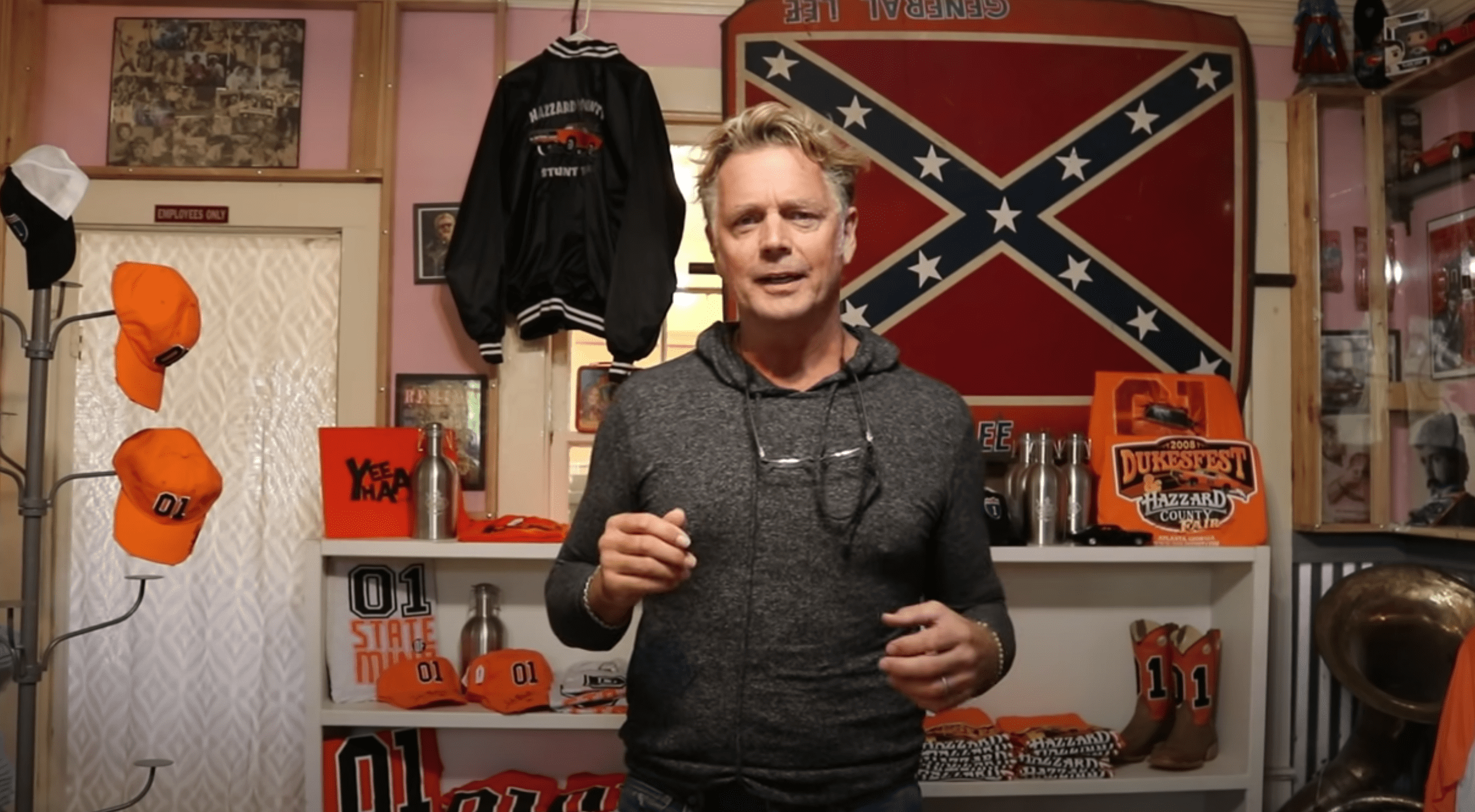 Most recently you can see the 60-year-old actor as Jim Cryer in the show "The Haves and the Have Nots", a role he's been playing since 2013. The actor has quite a few films coming out soon, such as the TV movie "A Royal Christmas Engagement", coming out this year, and the Sci-Fi horror movie "The Stairs".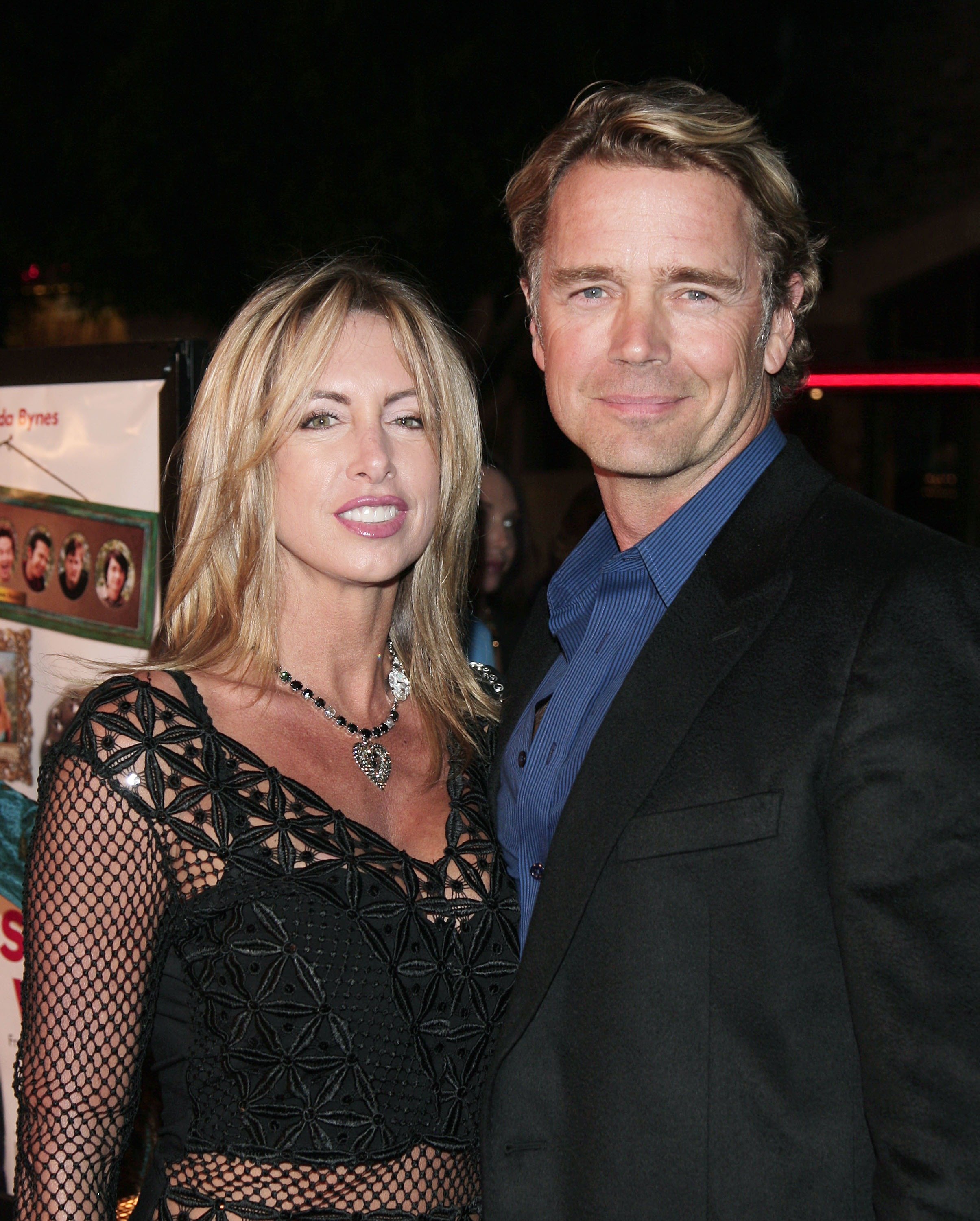 ---
Tom Wopat as Luke Duke
Then: Becoming a sex symbol
Before becoming Luke Duke, the more mature and rational from the 2 Duke cousins, actor Tom Wopat was showing off his talents on Broadway in the 1977 musical "I Love My Wife" as a replacement for Wally. Wopat became the main male sex-symbol on the show and a favorite among female fans of the show.
---
Now: A Broadway star
After the end of the show in 1985, Tom went back to one of his biggest passions: music, particularly rock and roll and country music. He went on to record 8 albums. He continued acting, appearing in plays such as "Annie Get Your Gun" as Frank Butler, a role for which he got a Tony nomination in 1999.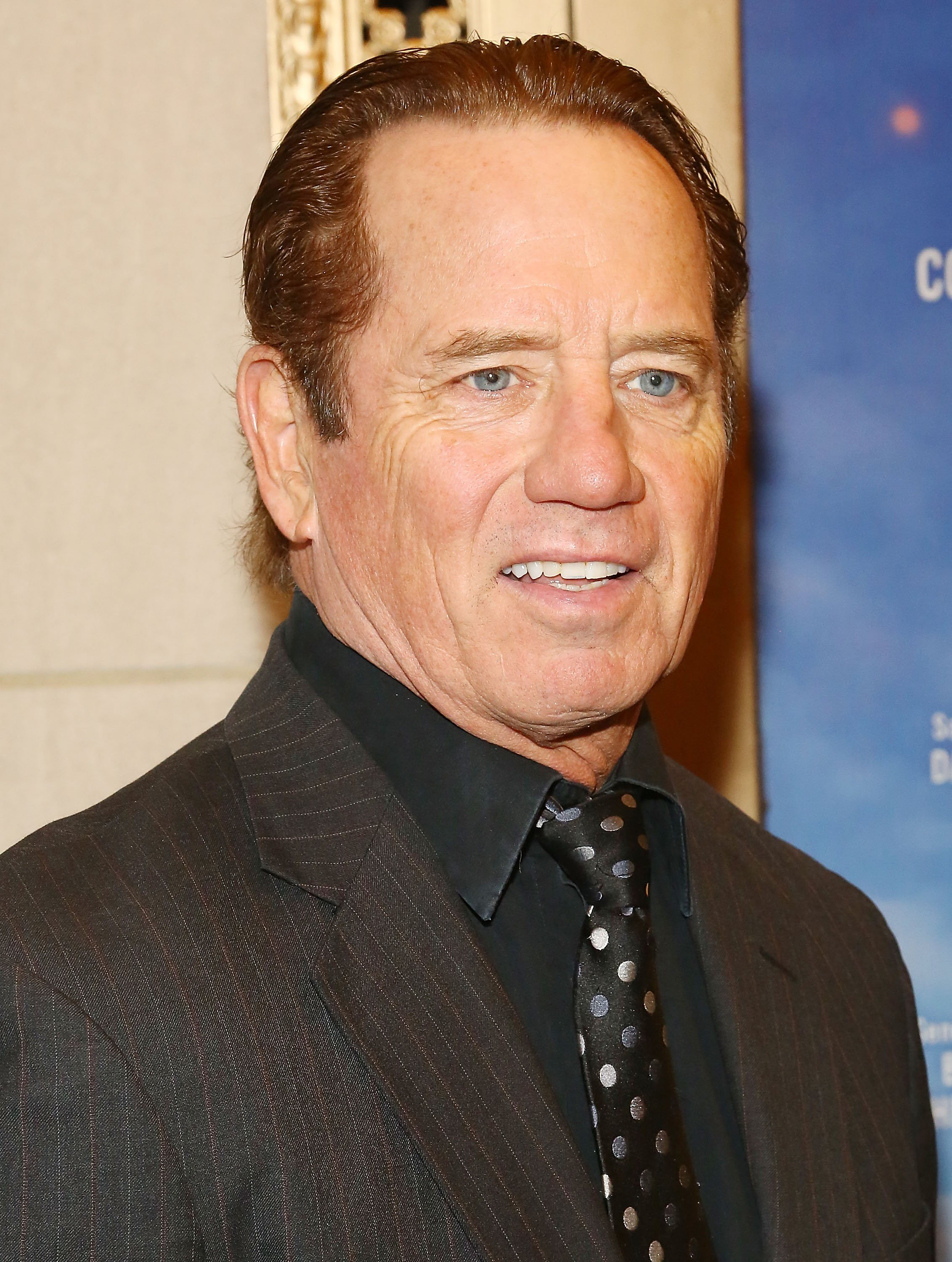 Other Broadway appearances include "Glengarry Glen Ross", "A Catered Affair" and "Sondheim on Sondheim". The now 69-year-old actor also continued appearing in both the small and big screen in shows such as "Cybill" and more recently "The Blacklist", and movies like "Django Unchained" and "Jonah Hex", not to mention the "Dukes of Hazzard" reunion movies throughout the years.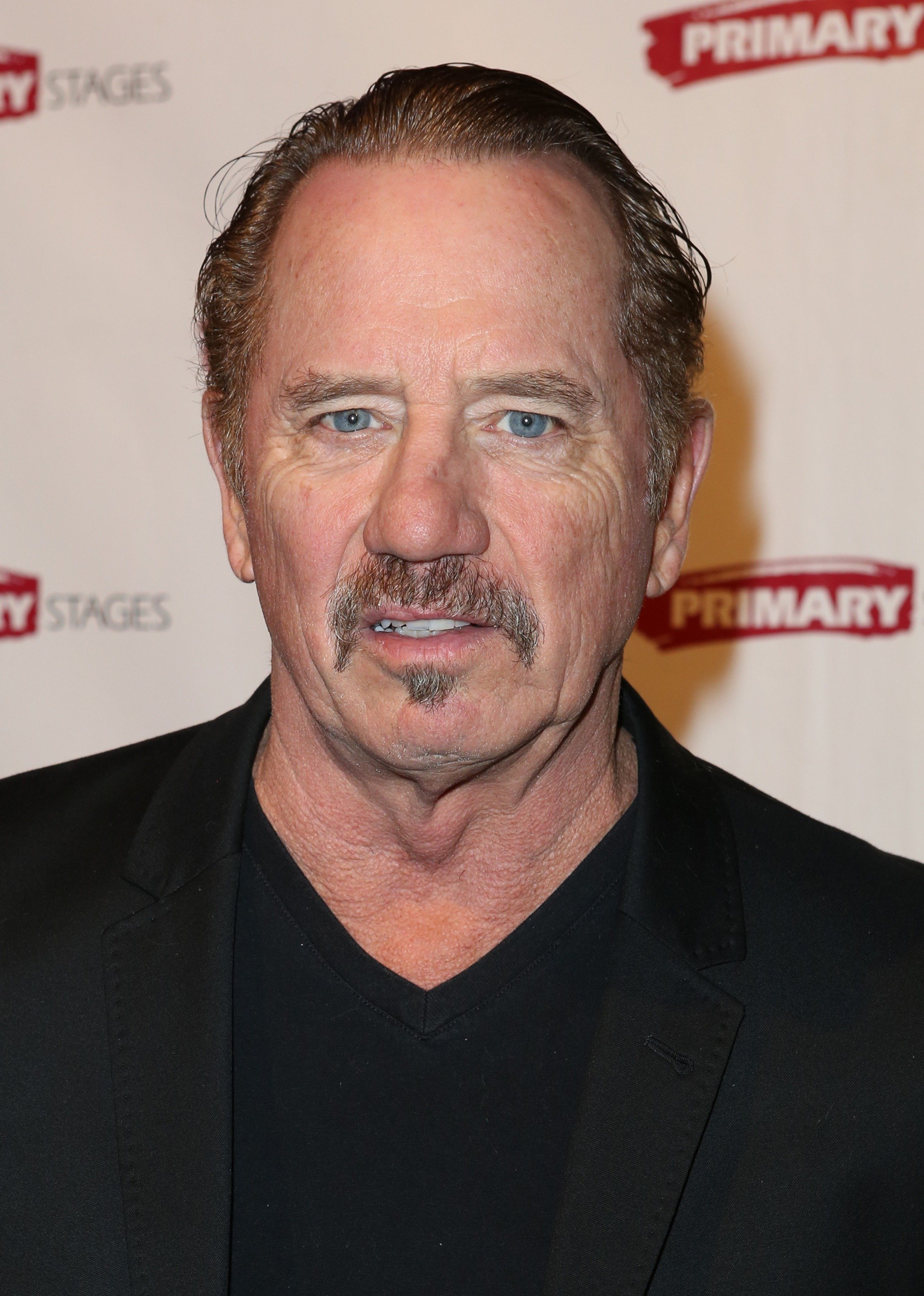 ---
Sorrell Brooke as Boss Hogg
Then: A Dukes' hater
Actor Sorrell Brooke had already earned two degrees from Columbia and Yale Universities served in the Korean War, and appeared in several well-known movies and TV shows when he landed the role of Boss Hogg, the corrupt politician in the "Dukes of Hazzard". Despite his earlier prolific career, it was his role as Hogg that became his best-known one.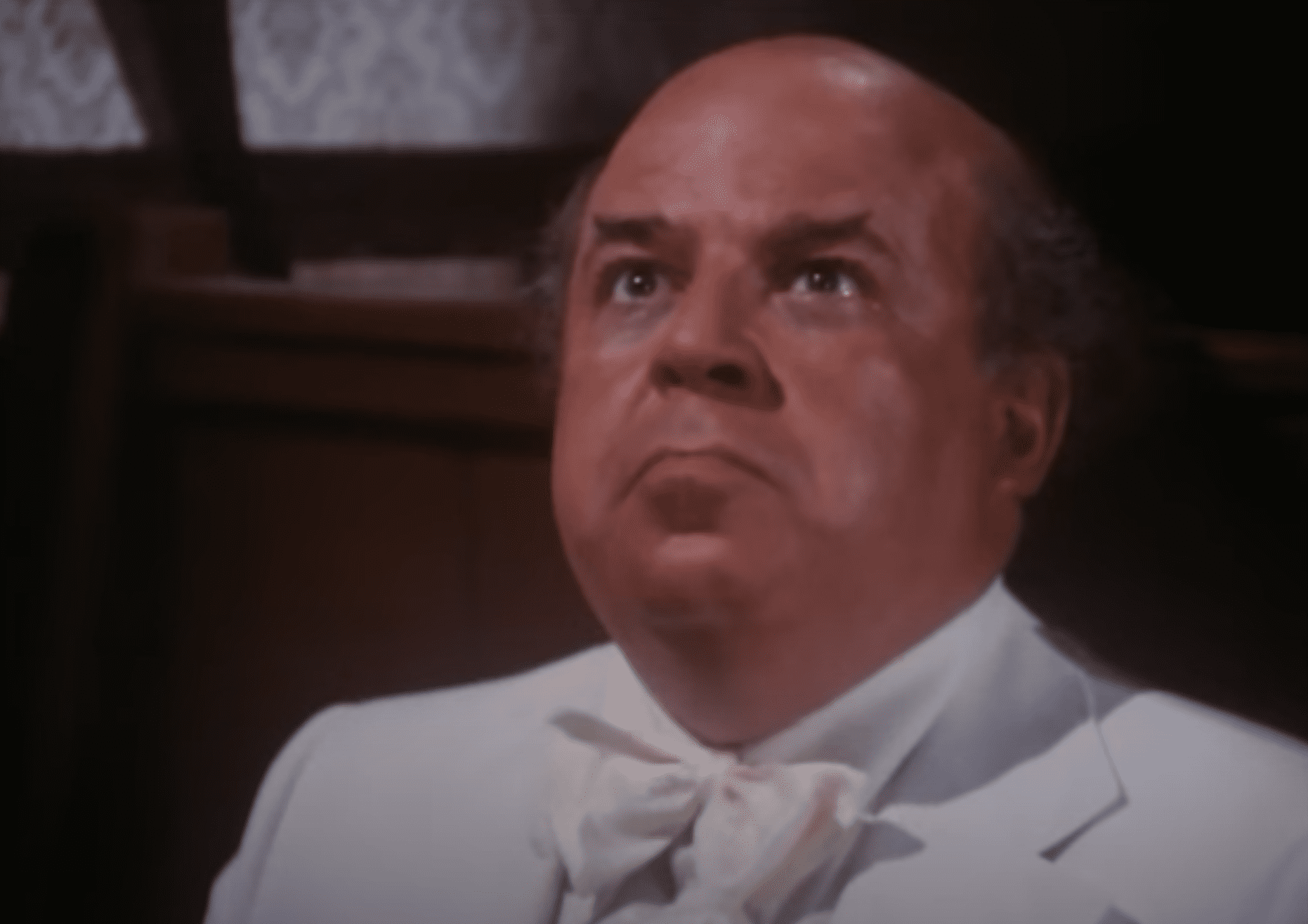 His character was known for his strong animosity towards the Duke family, even though there wasn't any particularly good reason for it. He just didn't like them at all. It wouldn't even diminish when the Duke boys got him out of trouble once.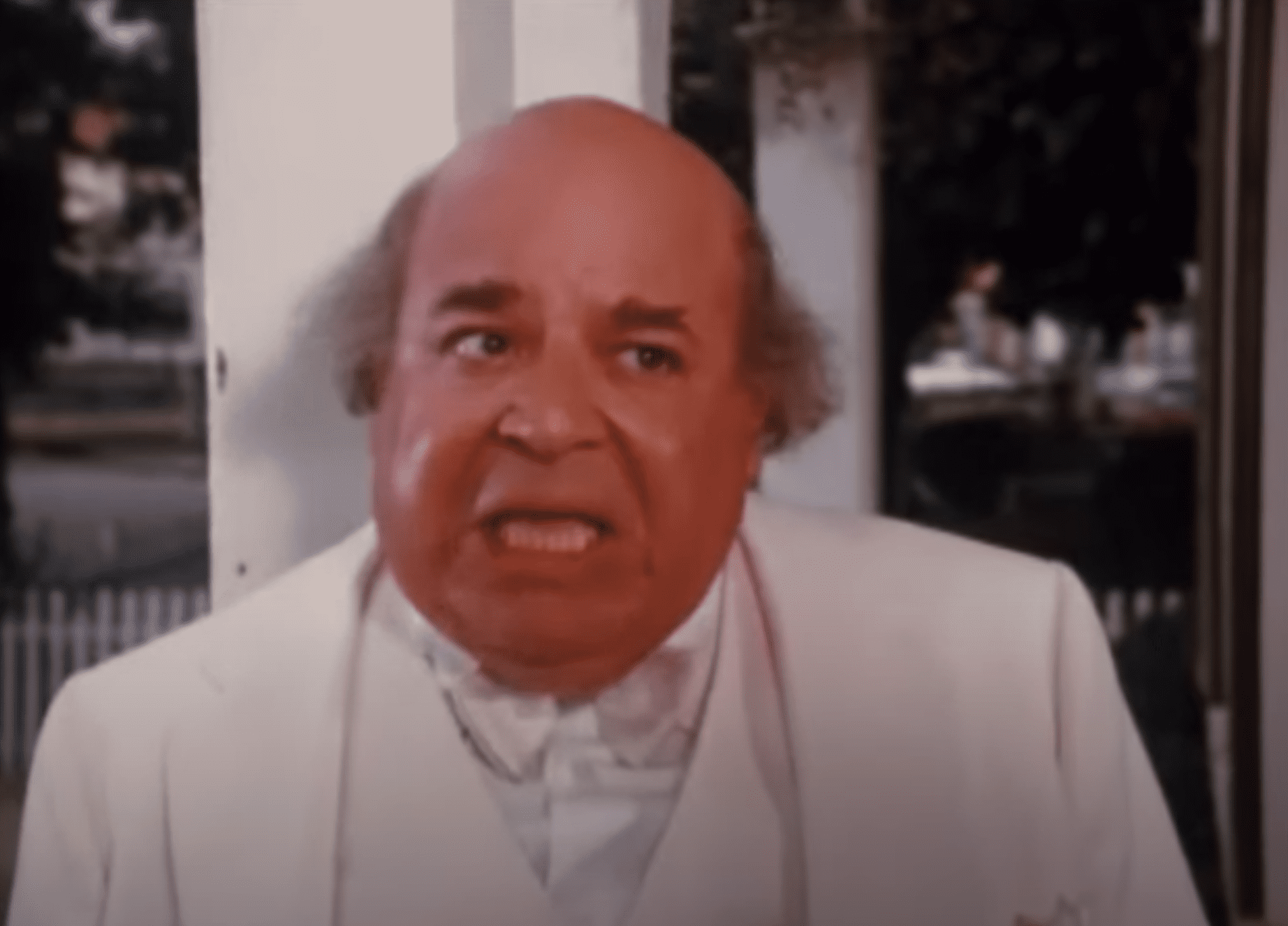 ---
Now: Lending his voice
After "Dukes of Hazzard", Sorrell turned mostly to voice acting in animated shows such as "Fantastic Max", "Gravedale High" and "Tom & Jerry Kids Show". He did however continued appearing now and then in shows like "Crazy Like a Fox" and "Civil Wars". Unfortunately, Brooke passed away in 1994 from colorectal cancer, at 64 years old.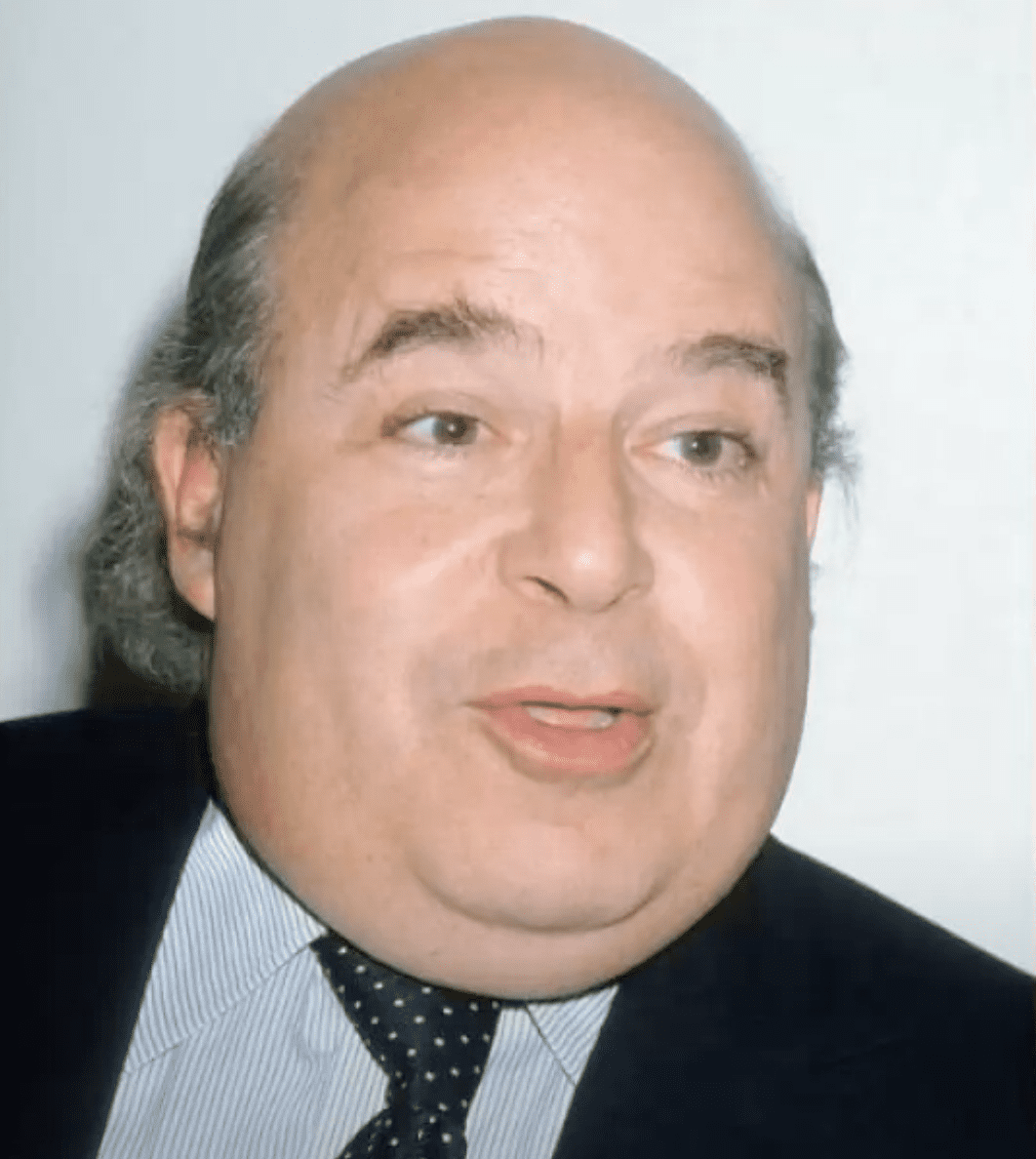 ---
Sonny Shroyer as Deputy Enos Strate
Then: A popular side character
Actor Sonny Shroyer played the friendly but also not-the-brightest-tool-in-the-shed deputy Enos Strate. He wasn't exactly winning everyone's respect and ended up being stepped on frequently throughout the show. Despite being a side character, Enos ended up becoming one of the most popular characters on the show.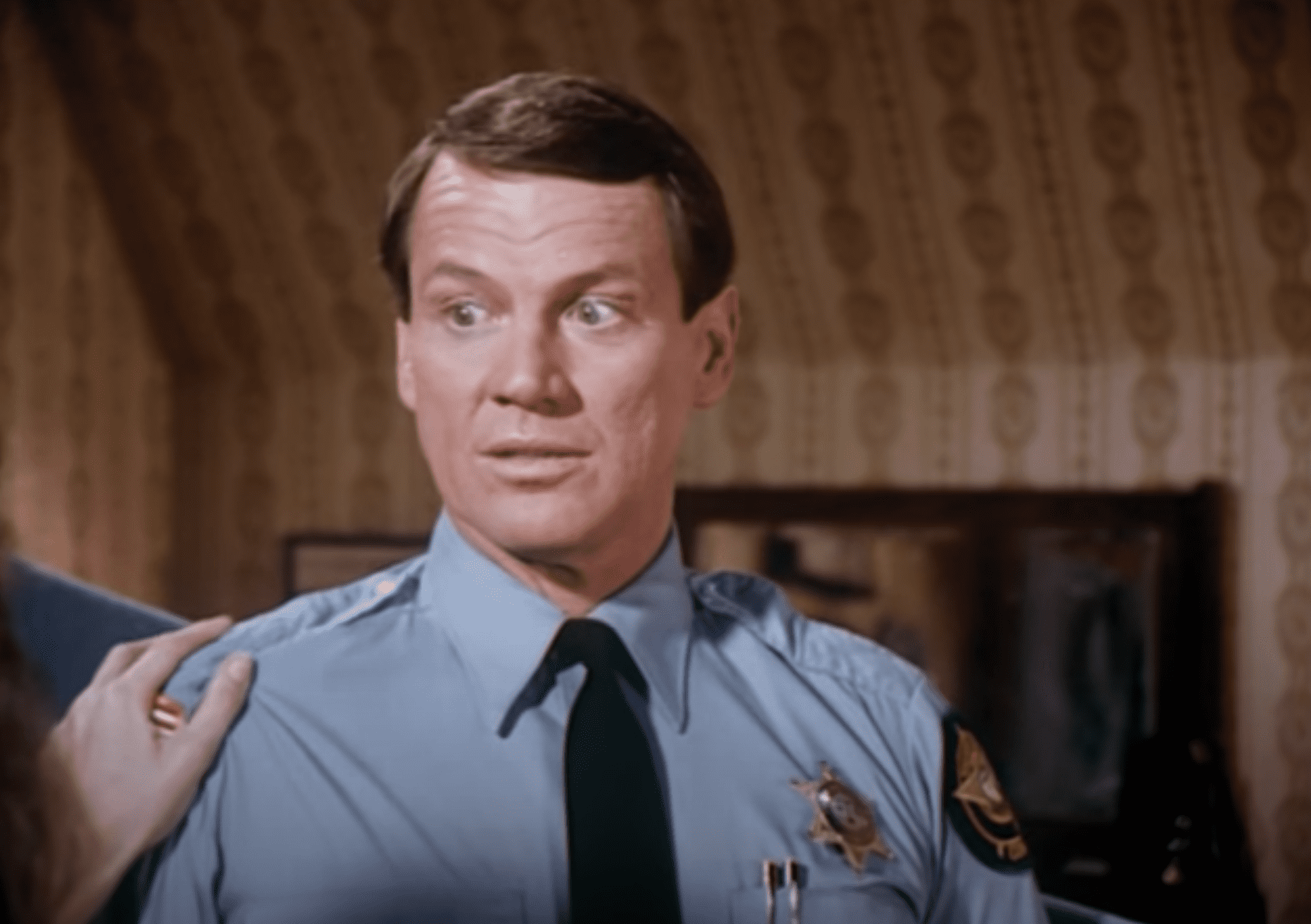 Shroyer even left "Dukes of Hazzard" to try his luck at a spinoff called "Enos", but when it didn't work out, he came back to the main show. The actor had been a model in the 60s and had appeared in several movies such as "Gator", starring Burt Reynolds, and "The Lincoln Conspiracy" before landing his breakthrough role on "Dukes of Hazzard".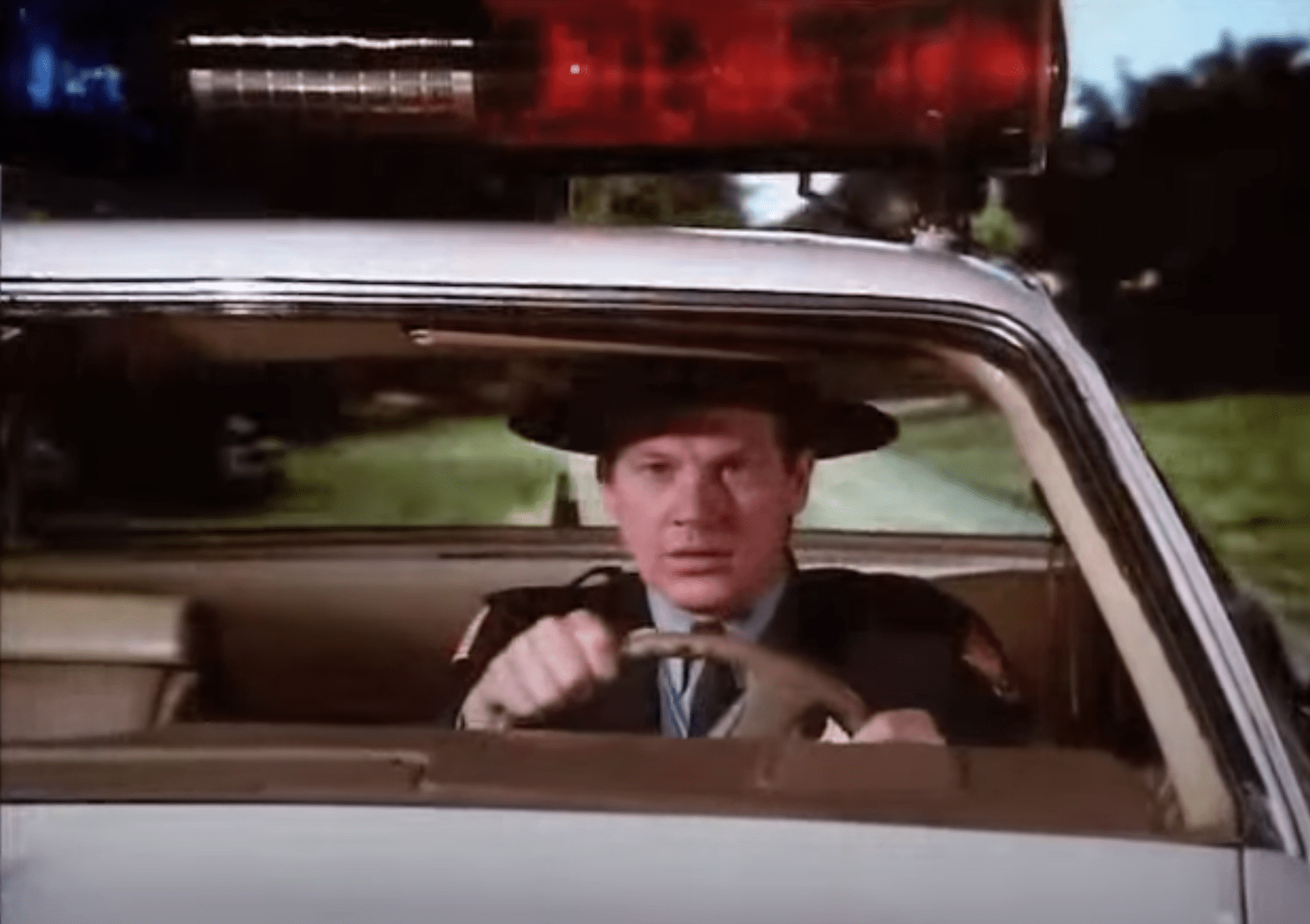 ---
Now: From acting to singing gospel
The now 85-year-old actor continued acting ever since the end of the show. Among his many acting credits are his roles as Bobby Slocum in the 1991 TV show "I'll Fly Away", as Gage Temple in "American Gothic" and as a College Football Coach in the 1994 hit movie "Forrest Gump".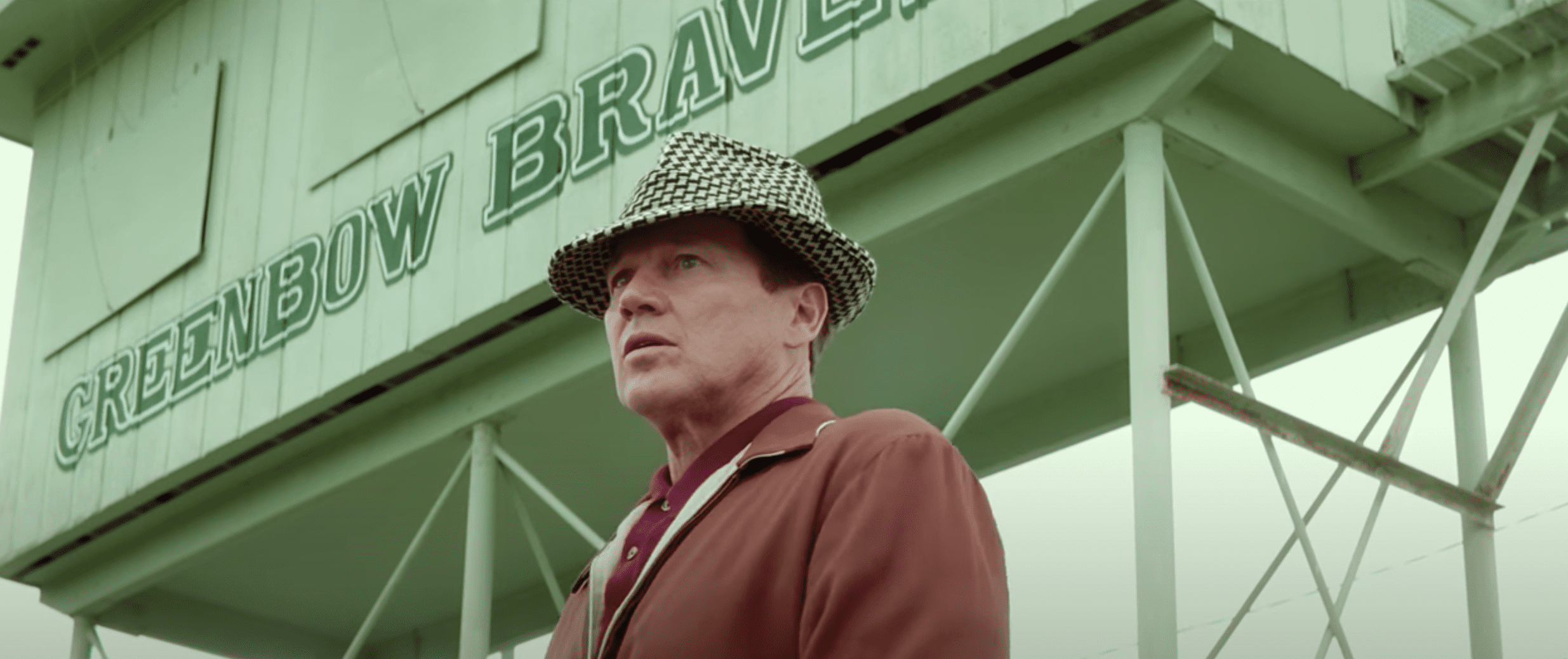 In addition to being an actor, Shroyer is also a country and gospel singer. Back in 1982, he released a children's album called "Back in Hazzard" and in 2001 he recorded the song "Children in Need" for Randall Franks' album "God's Children." You will soon be able to see him as Warden DOH in the upcoming comedy "Go Fishin'".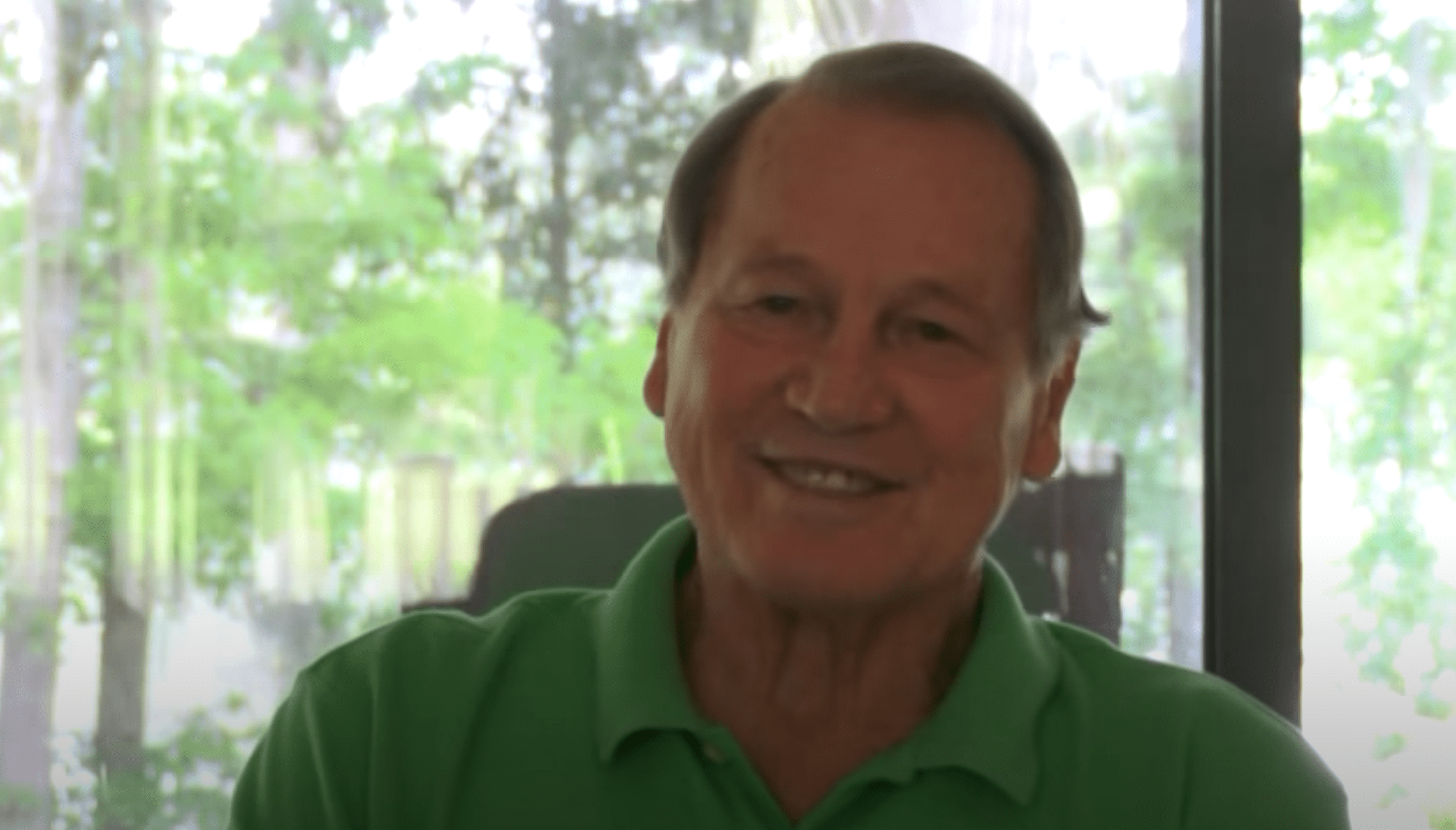 ---
Rick Hurst as Cletus Hogg
Then: Chasing after the boys
Rick Hurst played deputy Cletus Hogg, Enos's partner when it came to catching the Duke boys. The law-enforcement duo was often seen driving their police car into the river after losing a car chase with the Dukes. Although it happened frequently, it never got old and always managed to get a few smiles from the audience.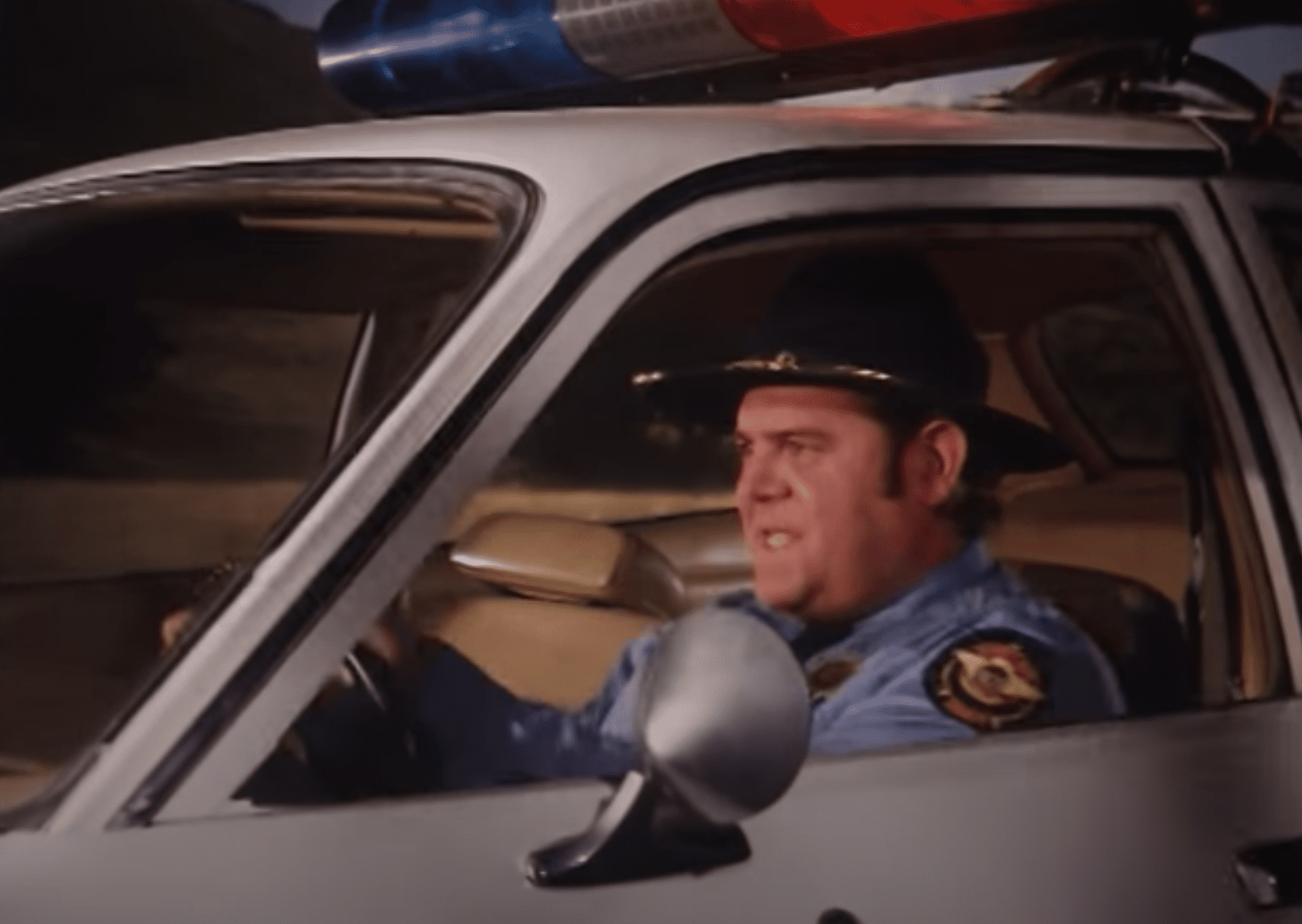 ---
Now: A regular at the reunions
Hurst had appeared in quite a considerable amount of movies and TV shows before landing his role as Cletus Hogg in "Dukes of Hazzard". After the end of the show, he continued to appear now and then, especially as a regular at the show's reunions. His last acting role was on the 2016 TV movie "B My Guest".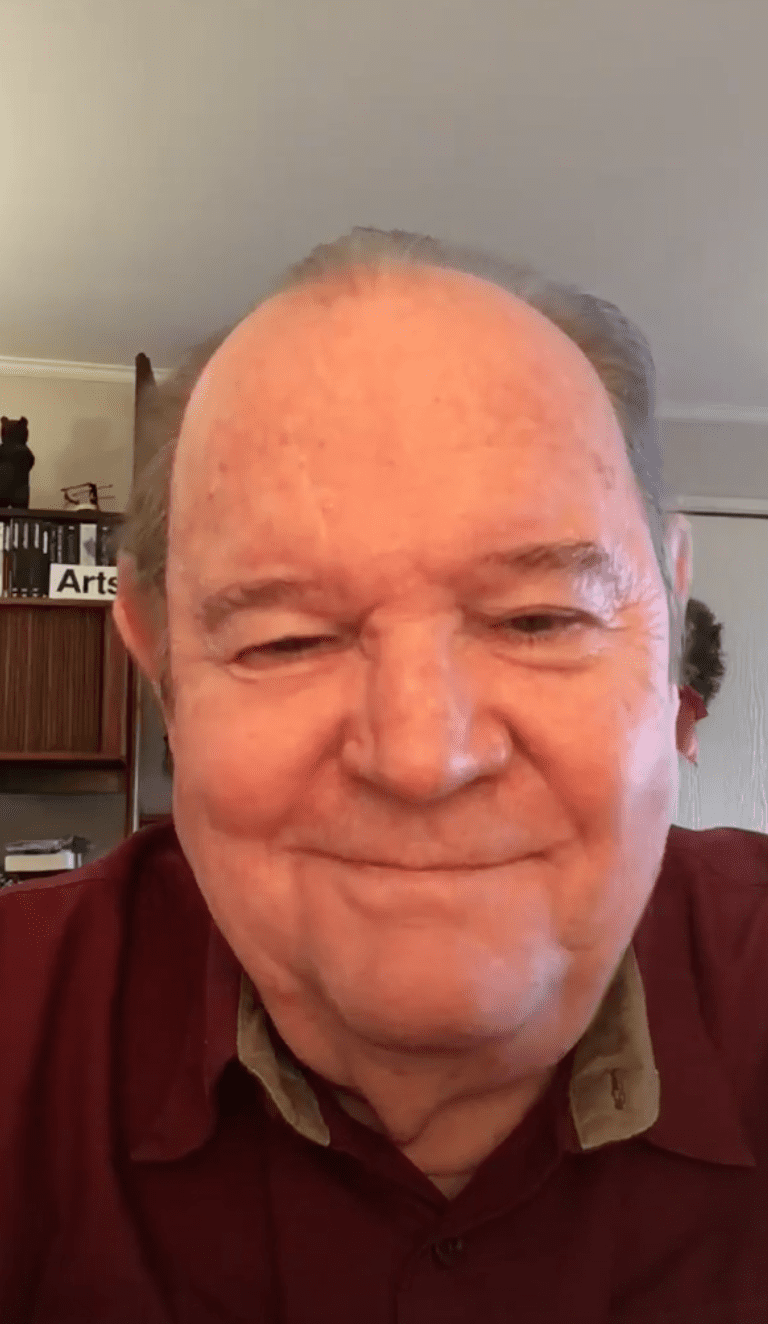 It's funny to see what happened to the cast of such an iconic show, isn't it? Were you a fan of "Dukes of Hazzard" back in the days? What was your favorite Duke? Let us know all about it in the comments section and don't forget to share the article!
Sources:
Closer Weekly
,
Fox News