Meet The List of Highest Grossing Actors
Nothing says Hollywood like blockbuster movies and overflowing mounds of cash. Have you ever wondered why certain stars constantly show up in big-budget films? It's not just their acting chops that land them the roles, but also their ability to fill up the seats of theaters with their ever-faithful fans.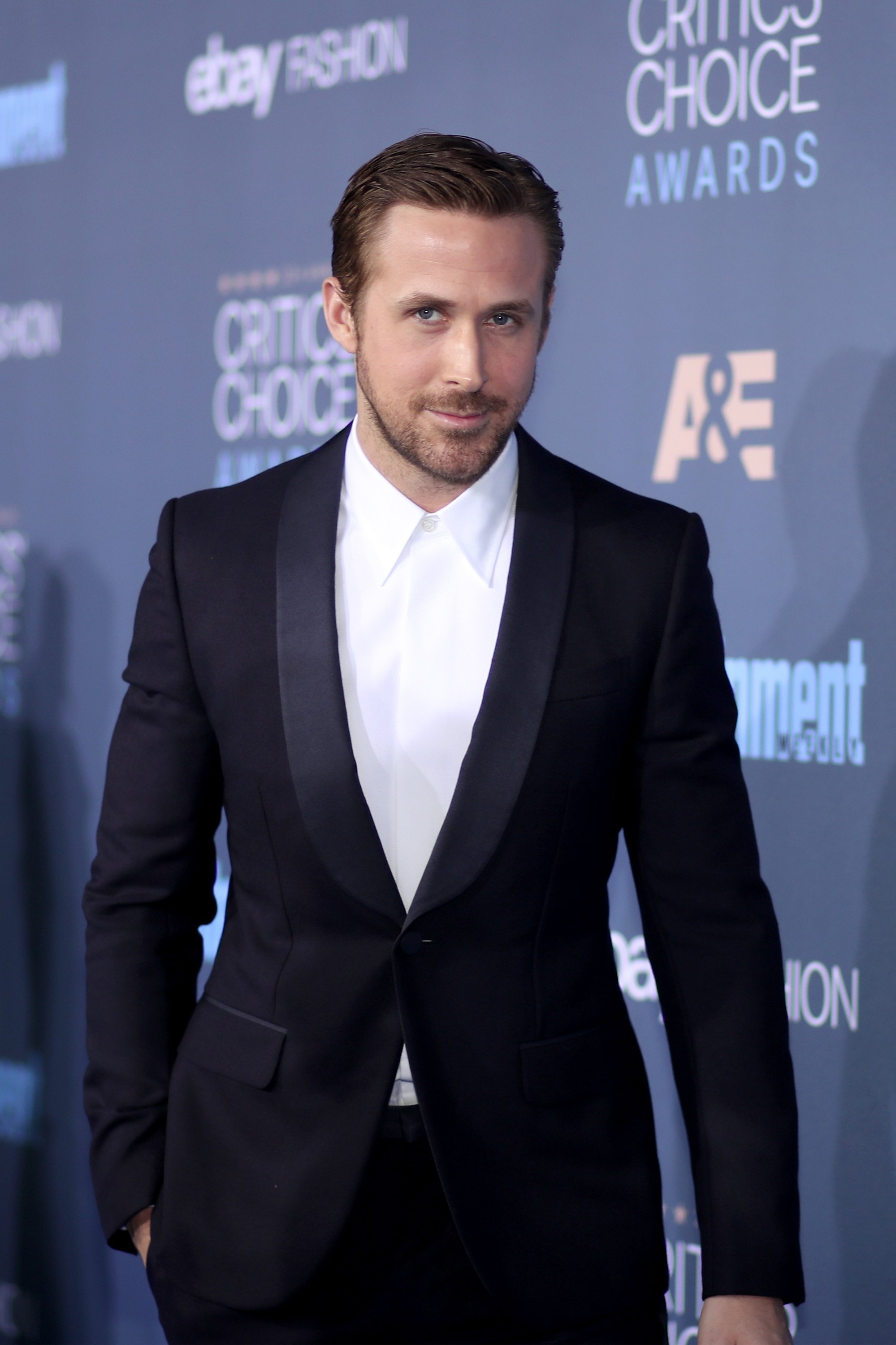 This time, we're taking a look at the biggest money makers from the bright lights of tinsel town. They've been in some of the biggest and most lucrative films ever made, making film studios and producers wealthier than imaginable. You're probably familiar with their franchises, but hey, that's why you love them! Prepare to get blown away. Enjoy!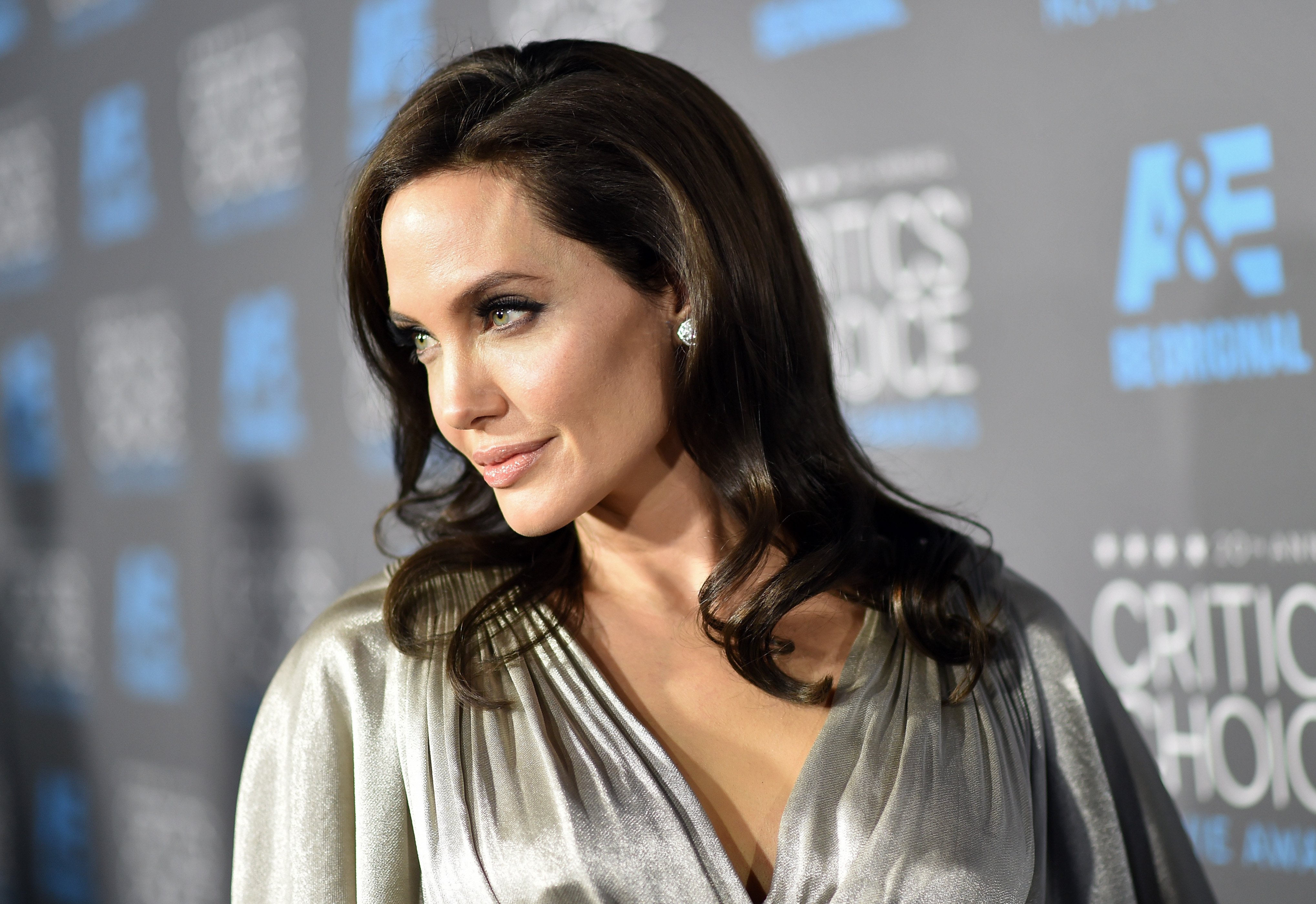 ---
DORIS DAY
Starting off this list are a few names from yesteryear. First up, Doris Day. The late actress was one of cinema's biggest draws. She starred in films like Pillow Talk, earning her Oscar-nomination and then some. Her total body of work had brought in $157 million worldwide, which is valued at around six times as much today.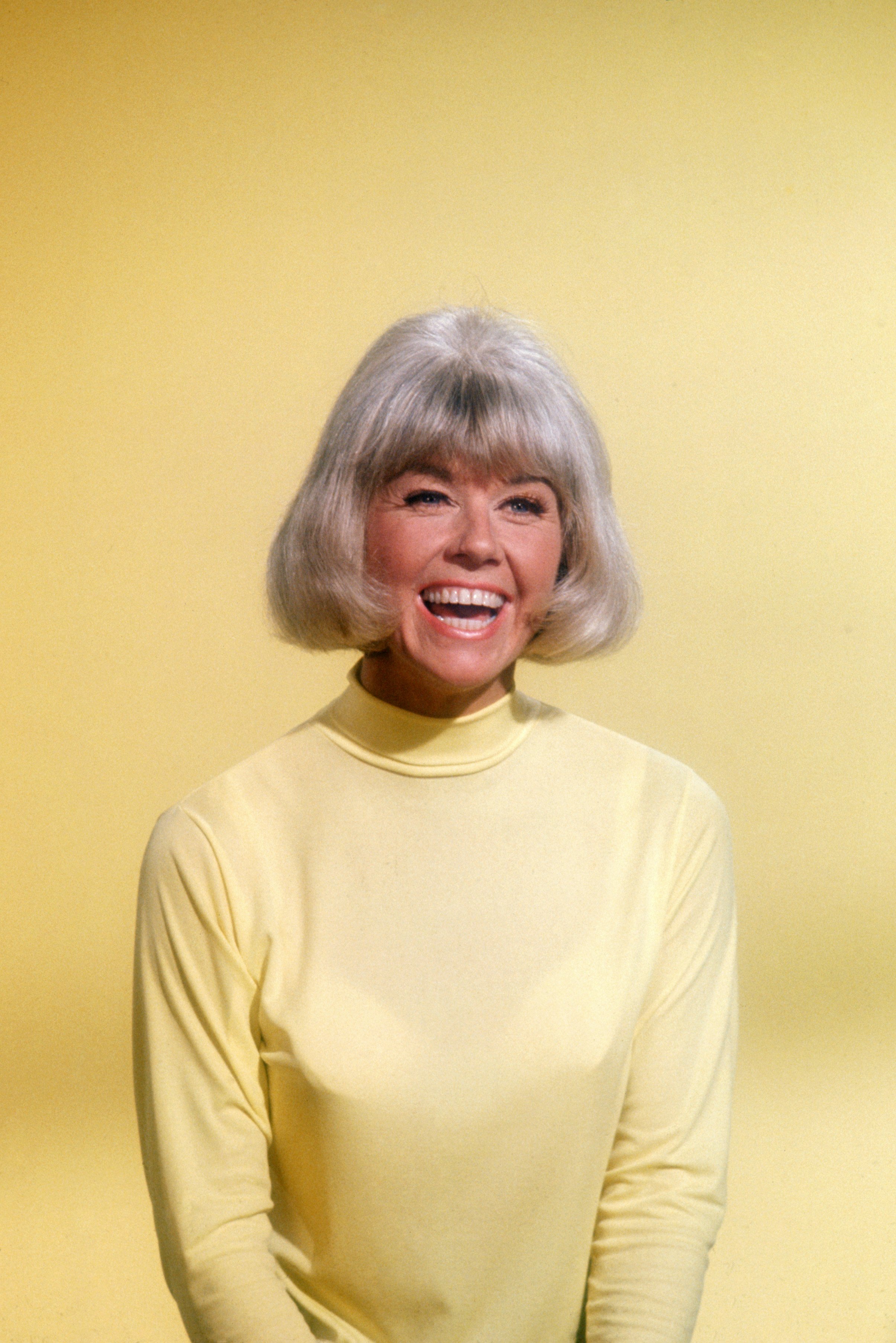 ---
CARY GRANT 
Between the late 40s and 60s, Cary Grant ruled Hollywood with an iron fist. Everything he touched turned into gold, or in his case, truck-loads of cold, hard cash. The two-time Oscar nominee is famous for films like North by Northwest and Charade. His films brought in a whopping $207 million during those years.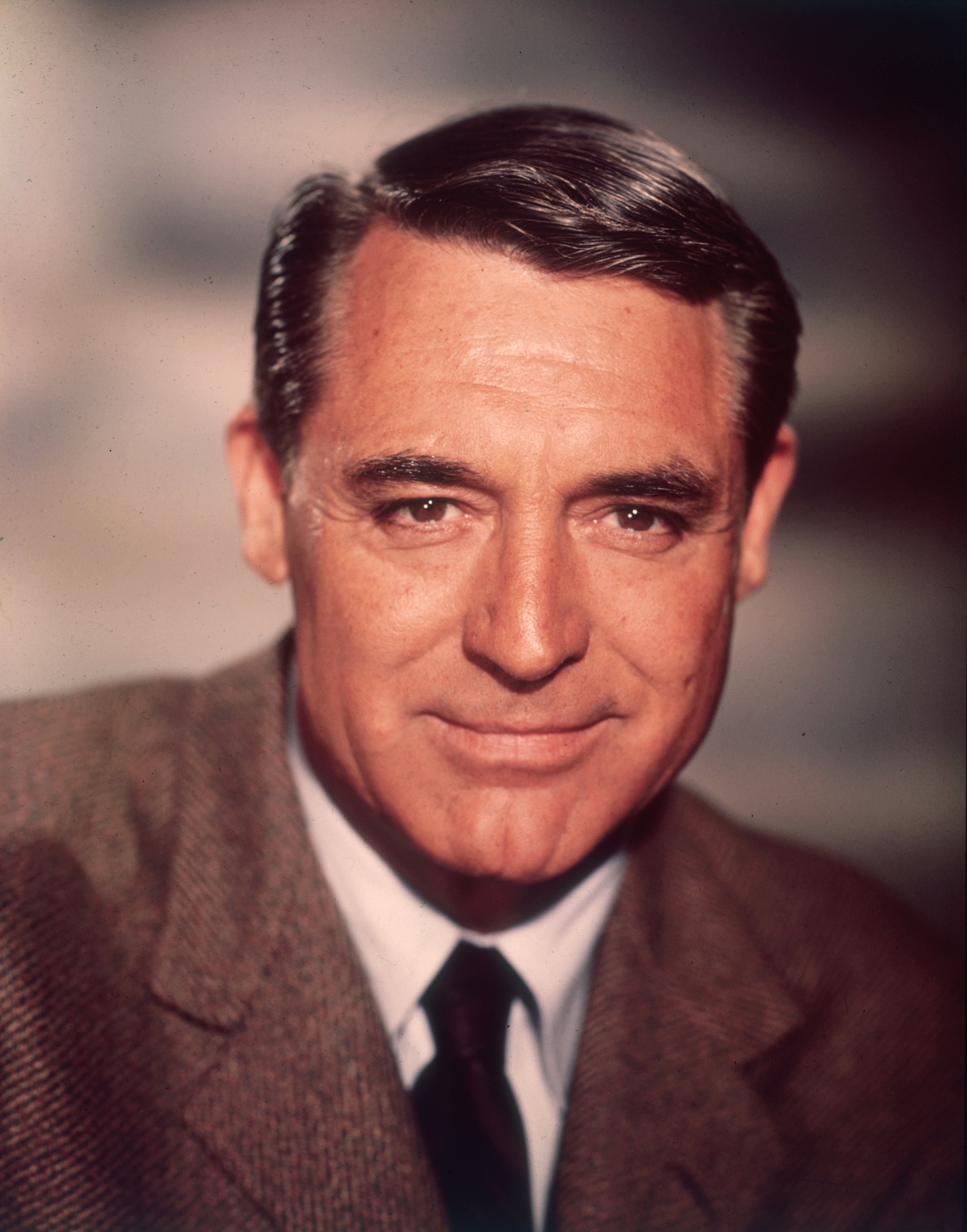 ---
FRANK OZ
You might not recognize Frank Oz's face but you probably recognize his voice. He's voiced a number of Muppets, including Fozzie Bear and Miss Piggy, and he has voiced Yoda in some of the "Star Wars" movies. Overall, his films have brought in $4.28 billion at the domestic box office.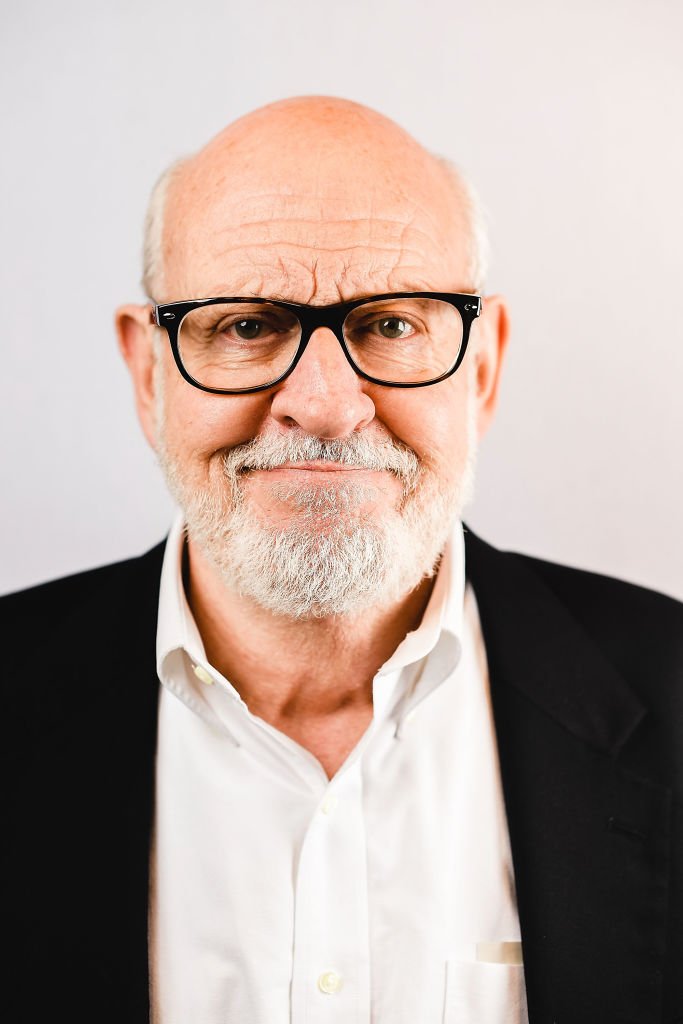 ---
CLINT EASTWOOD
Former western action star turned Dirty Harry, turned award-winning director and producer, Clint Eastwood, has been raking up the benjamins longer than most people have been alive. The 90-year-old film star and filmmaker is credited for grossing about $5.7 billion across his body of work as an actor and behind the camera.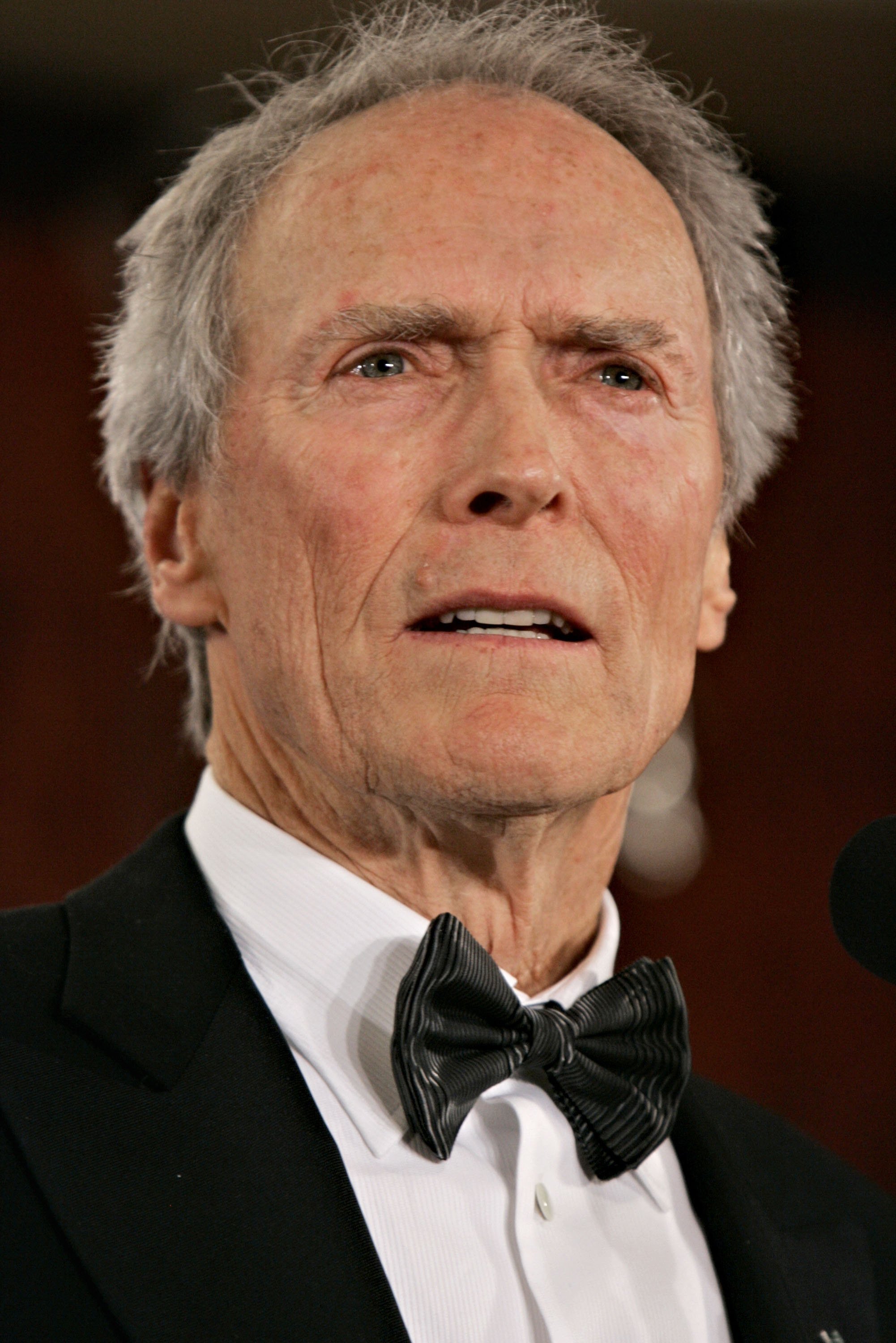 ---
JULIA ROBERTS 
When Julia Roberts game starred in Pretty Woman, it ended up being one of the highest-grossing films of that year. Who would've known that this would only be the tip of the iceberg for the star? Since then, both the Oscar-winner's lead and supporting roles in films have brought in close to over $6.2 billion worldwide.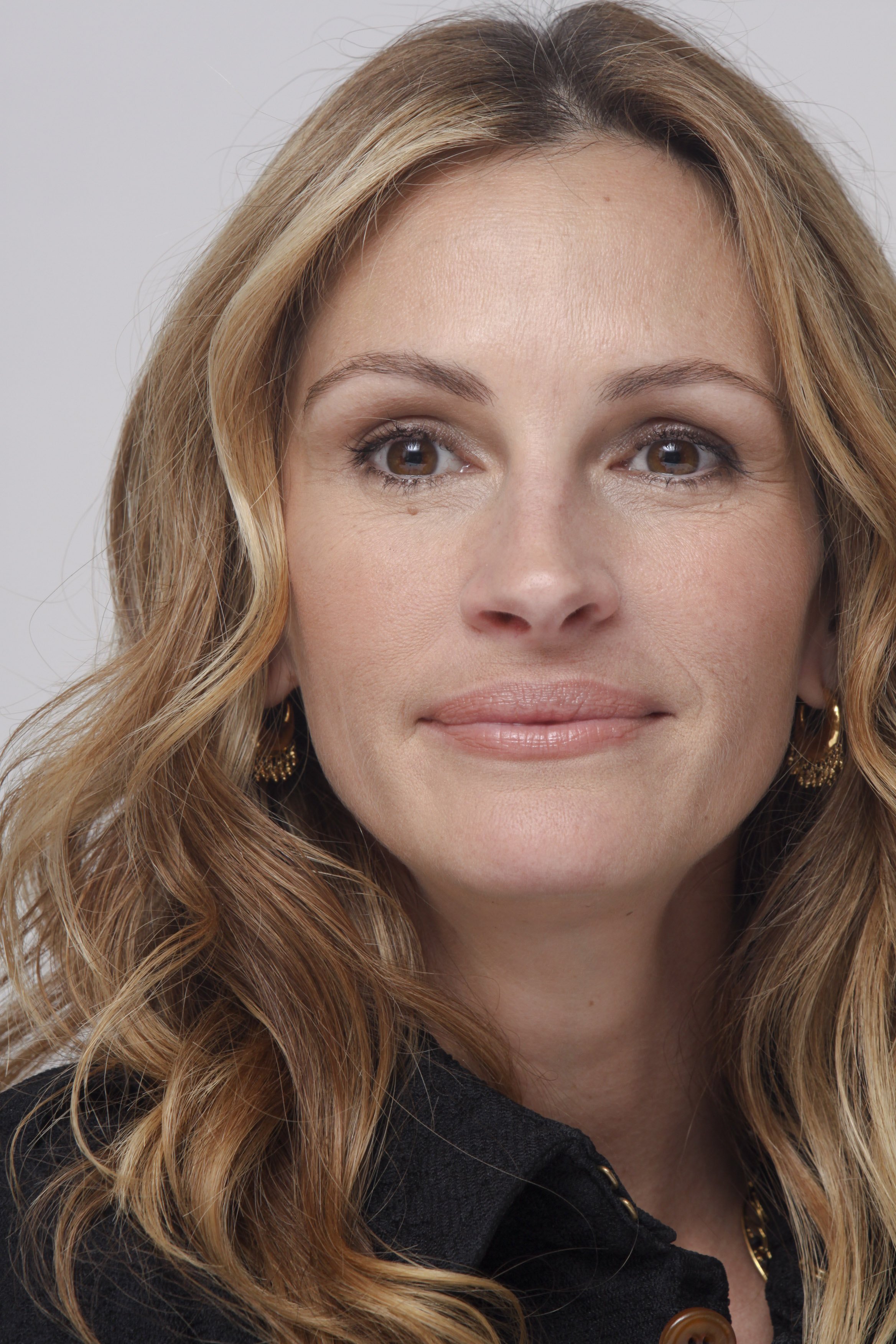 ---
LEONARDO DI CAPRIO
It's a little surprising to see that a name as big as Leo's is a little early on this list. But then again, we're talking about how films have done financially. The Oscar-winner has been the darling of critically acclaimed films since Titanic, but that doesn't mean he doesn't bring in the $$$. His films have grossed about $6.9 billion.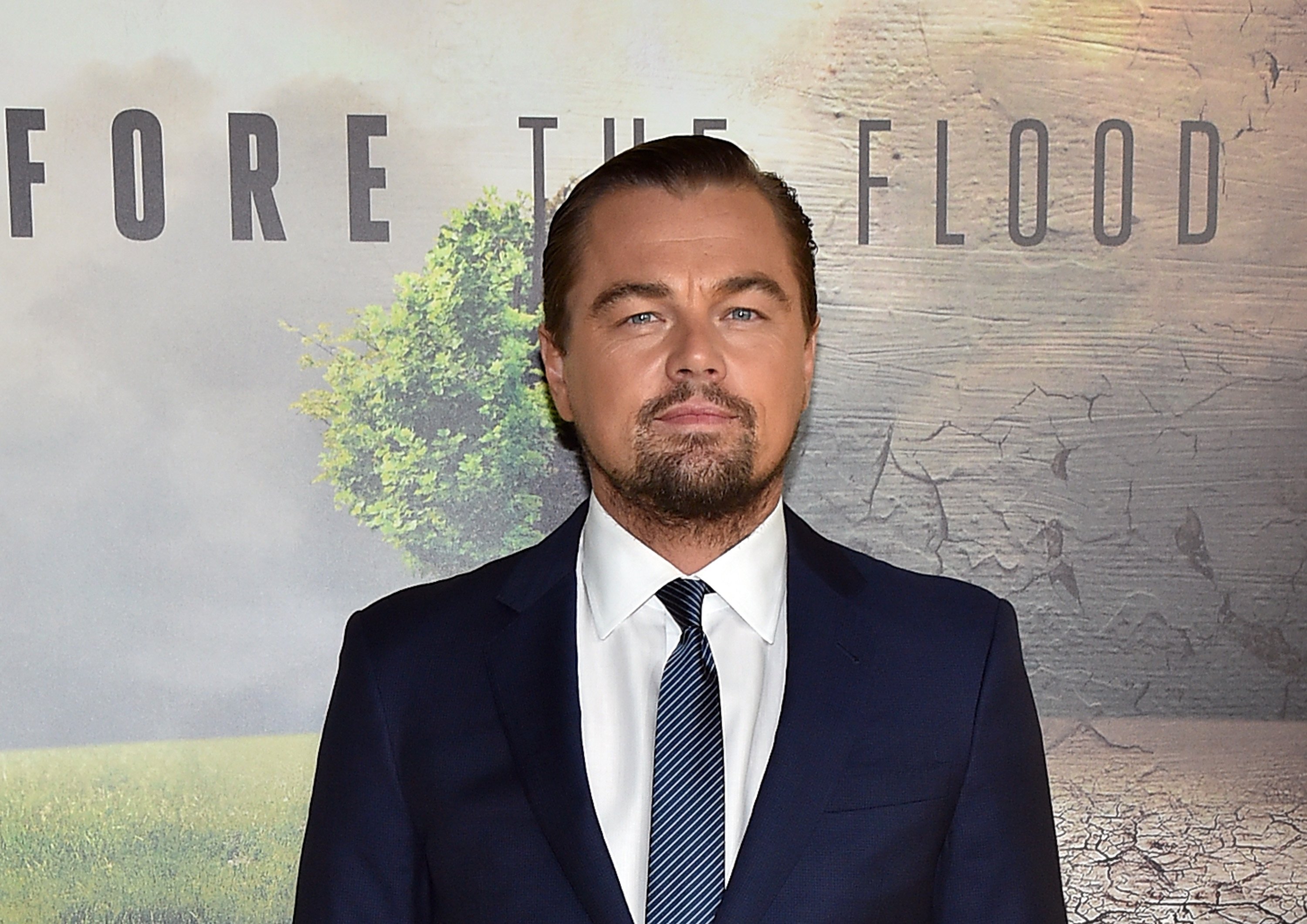 ---
BRAD PITT 
Just like Leo, Brad is one arguable one of the greatest living leading men in Hollywood today. Which is no surprise they both linked up to make Quentin Tarantino's Once Upon a Time in Hollywood. The film was a hit, just like most of the star's other projects that we have seen make upwards of $7 billion over the years.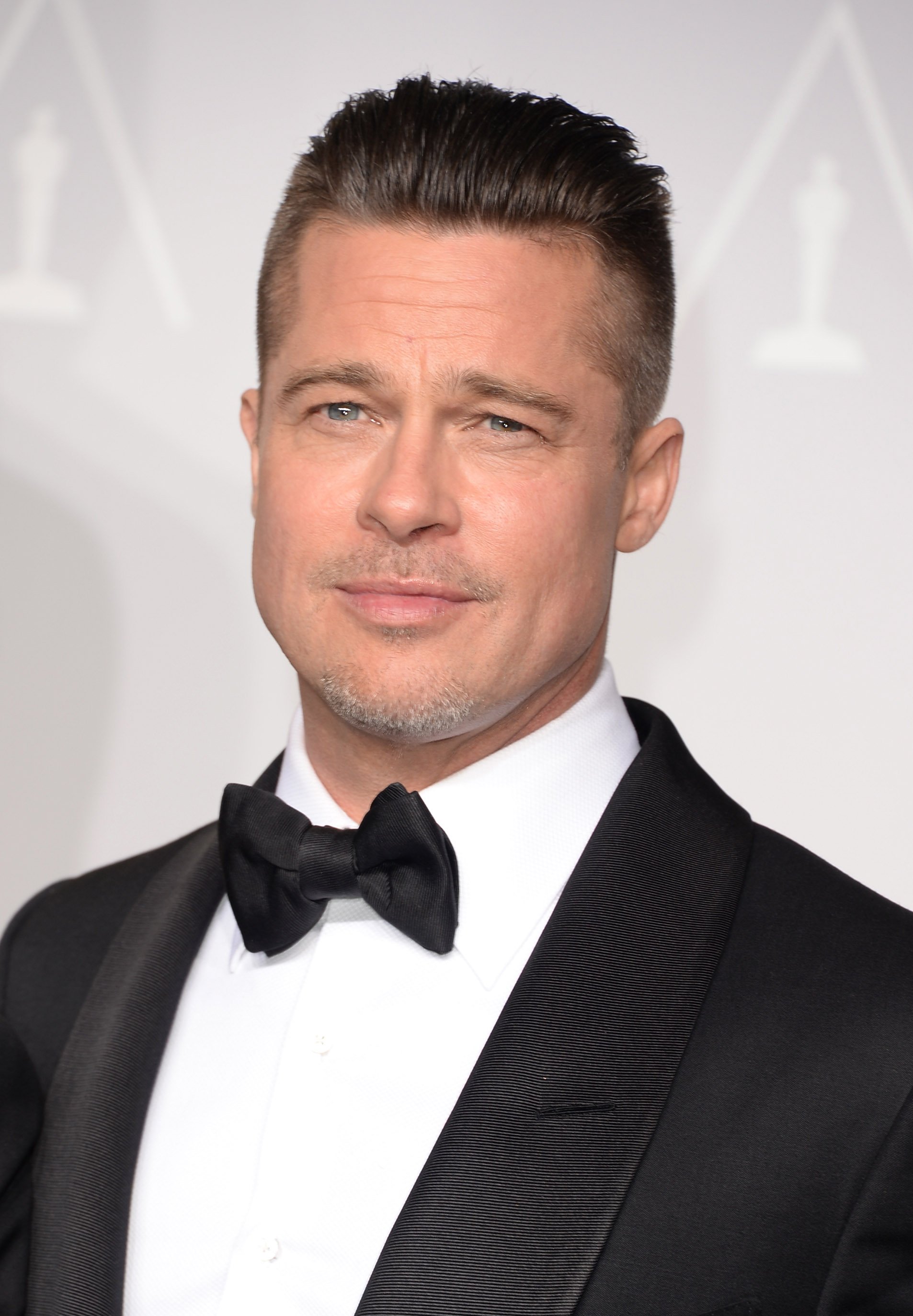 ---
CAMERON DIAZ 
When you hear Cameron Diaz's name you probably think of the many silly rom-coms that she has been in or the previous installations of the Charlie's Angels films. Believe it or not, regardless of whether her films are the favorite of critics, they are the top picks of fans around the world. She's helped make her films earn around $7.05 billion.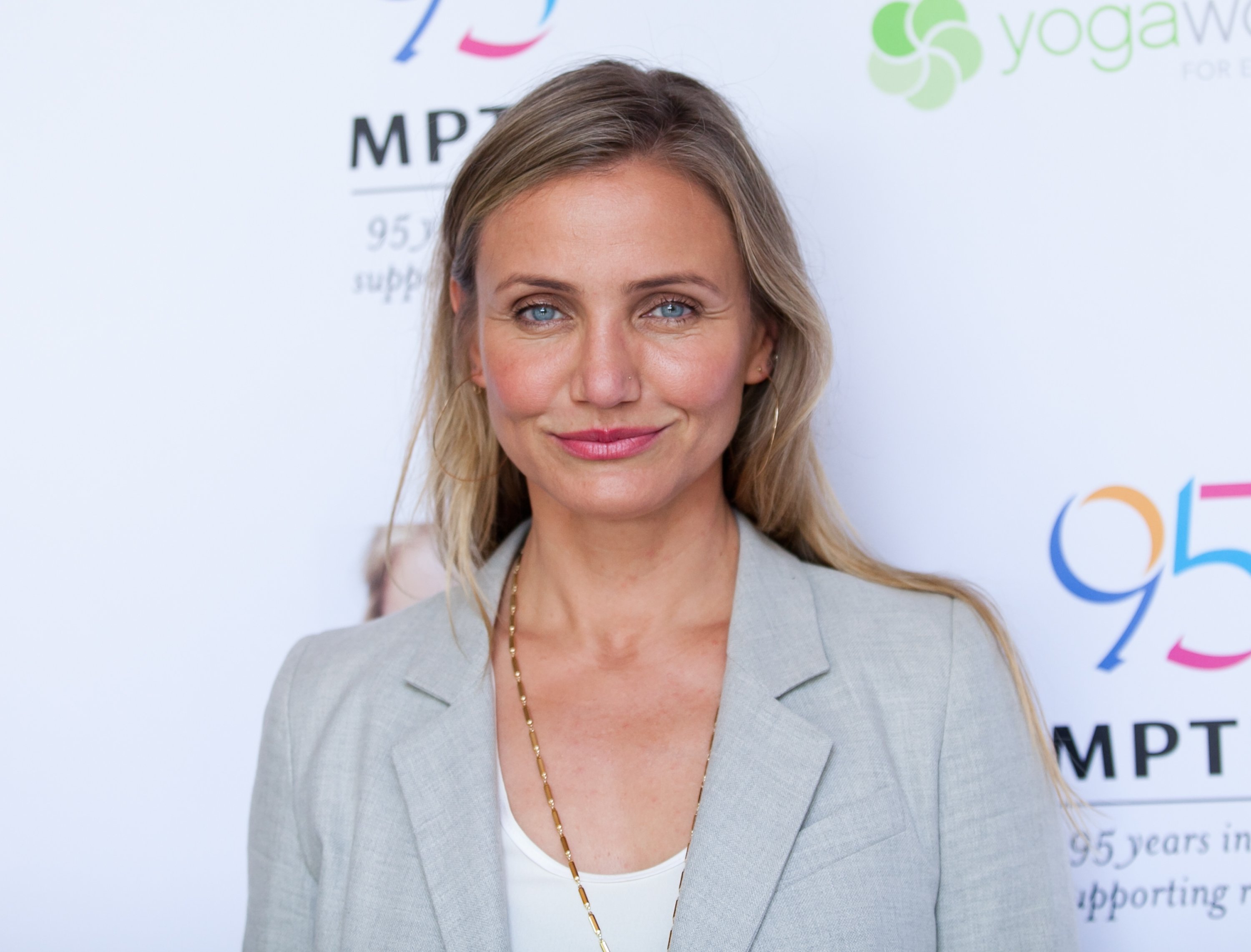 ---
NATALIE PORTMAN
Portman has been in movies since she was a little girl. So she definitely had a smaller head-start than most. However, the Oscar-winning actress has shown over the years that she is a must-watch performer and a big franchise player with Star Wars and MCU films under her belt, putting her films at $7.39 billion worldwide.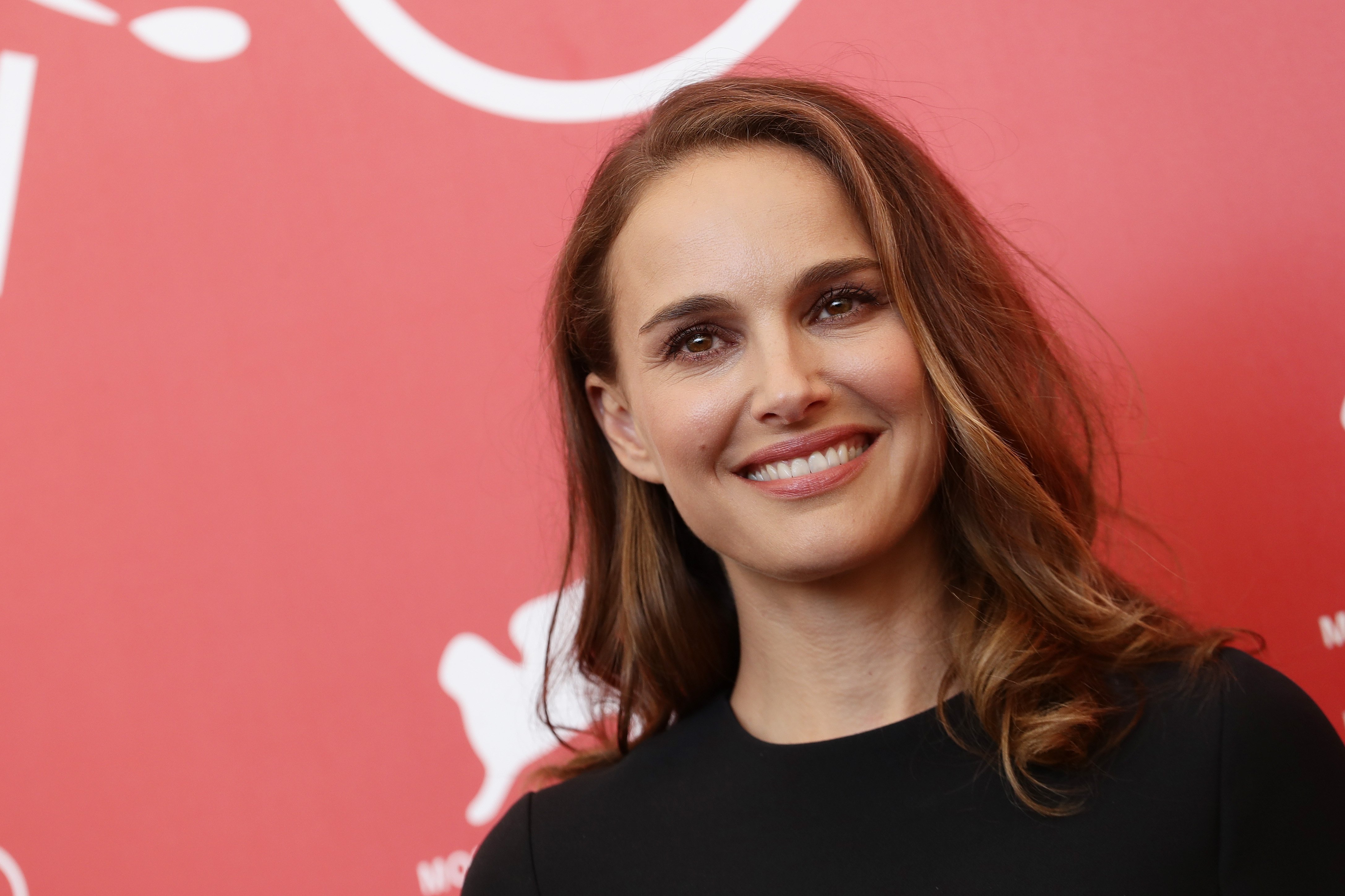 ---
MICHAEL CAINE
With over 60 movies in his filmography and an entire Wikipedia page devoted to his many awards, Michael Caine has had a long and celebrated career. A few of the actor's highest-earning films are most definitely the Dark Knight Trilogy, and recent hits Inception, Interstellar, and Cars 2 putting his work at $7.45 billion.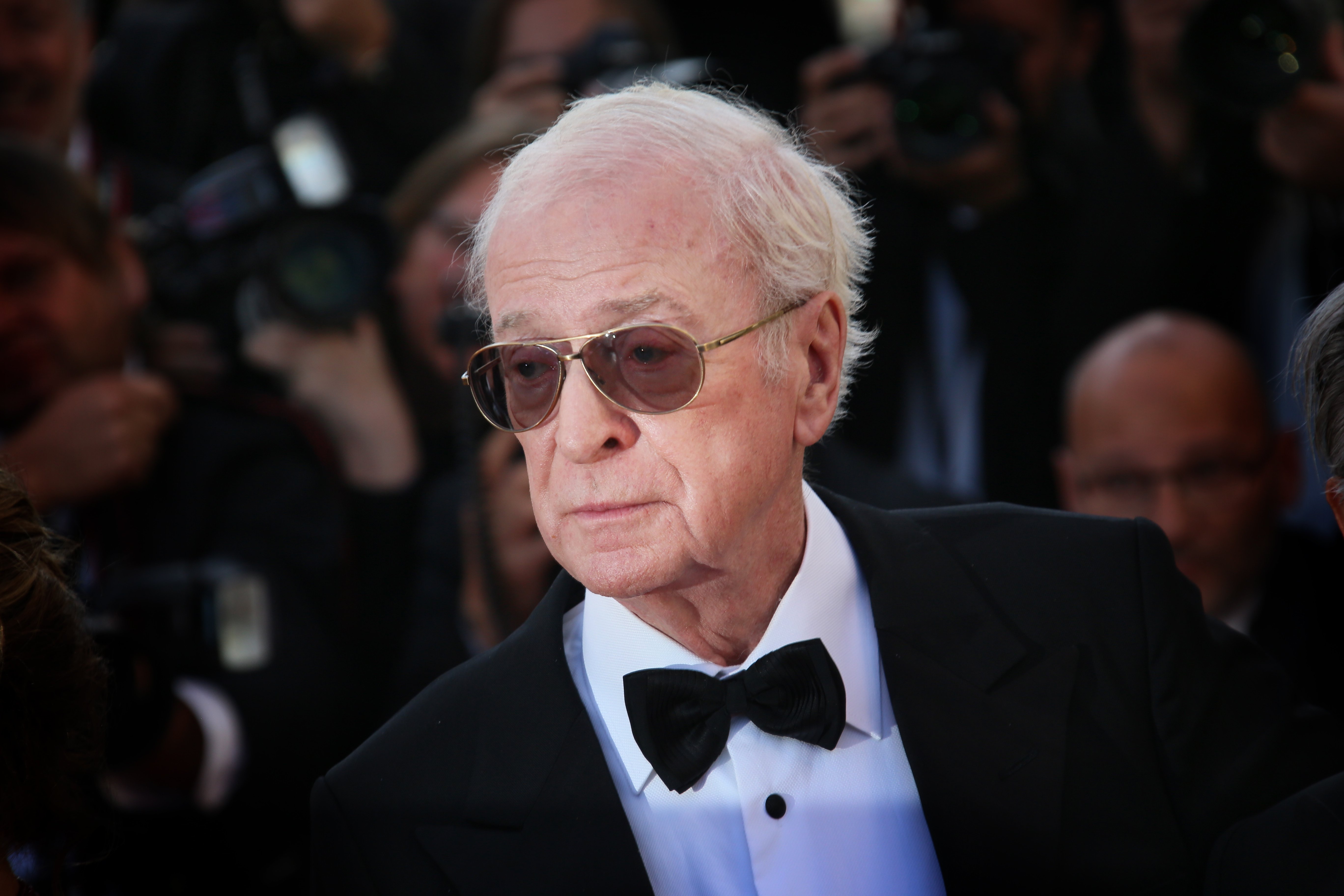 ---
BRUCE WILLIS
Thanks to Die Hard, John McClain aka Bruce Willis became an international superstar. Today, the Die Hard franchise has made over 1 billion dollars alone. So with box-office hits like The Sixth Sense, Armageddon, and a laundry list of other fairly successful films, Willis' body of work sits at a cool $7.51 billion.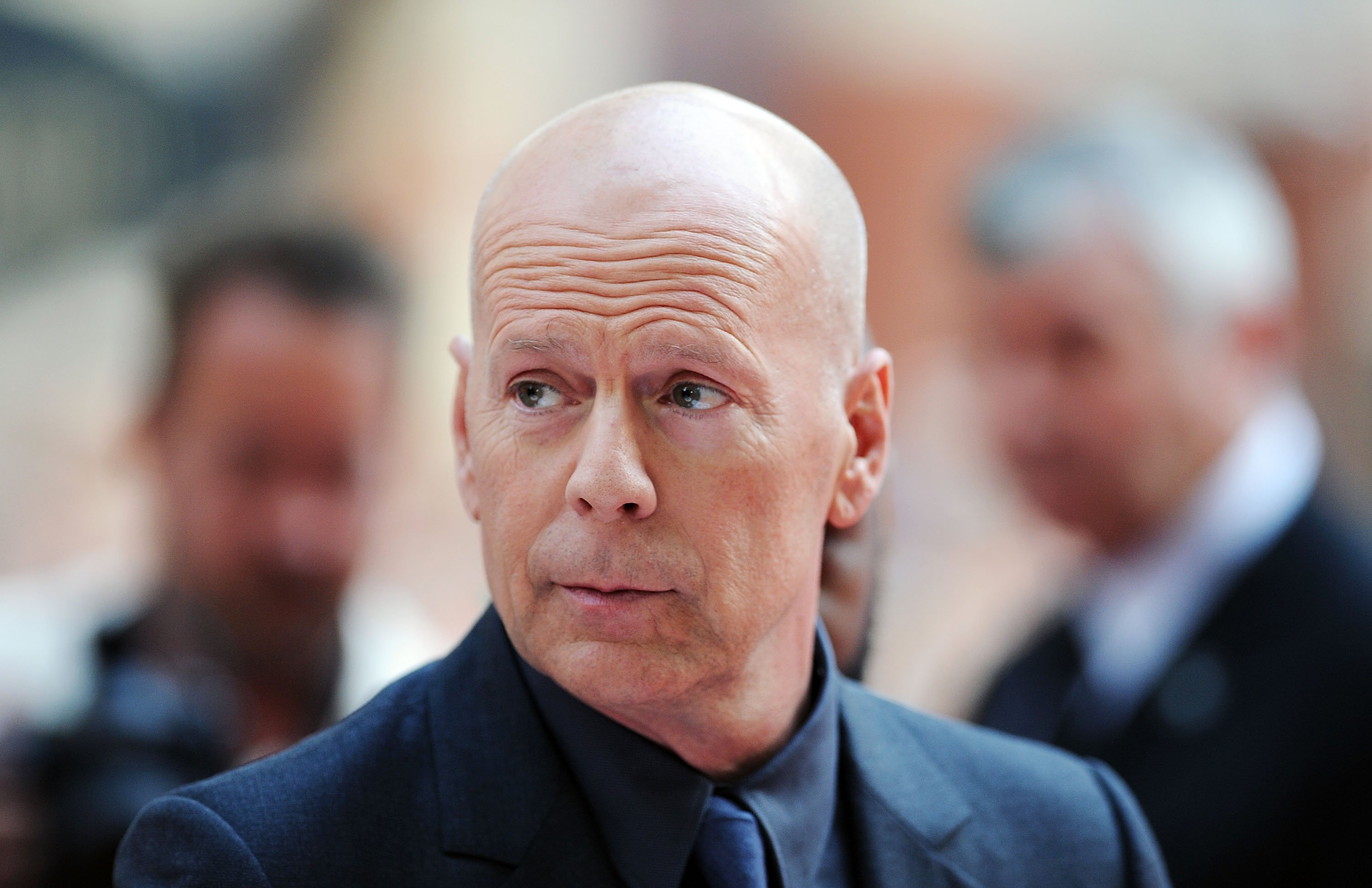 ---
WOODY HARRELSON
To say that Woody Harrelson has a rollercoaster of film projects that he likes to take on is an understatement. He's been in indy hits like Natural Born Killers, to blockbuster franchises like The Hunger Games, to critically acclaimed tv shows True Detective. Say to say, Harrelson's $7.86 billion worldwide gross is pretty well earned.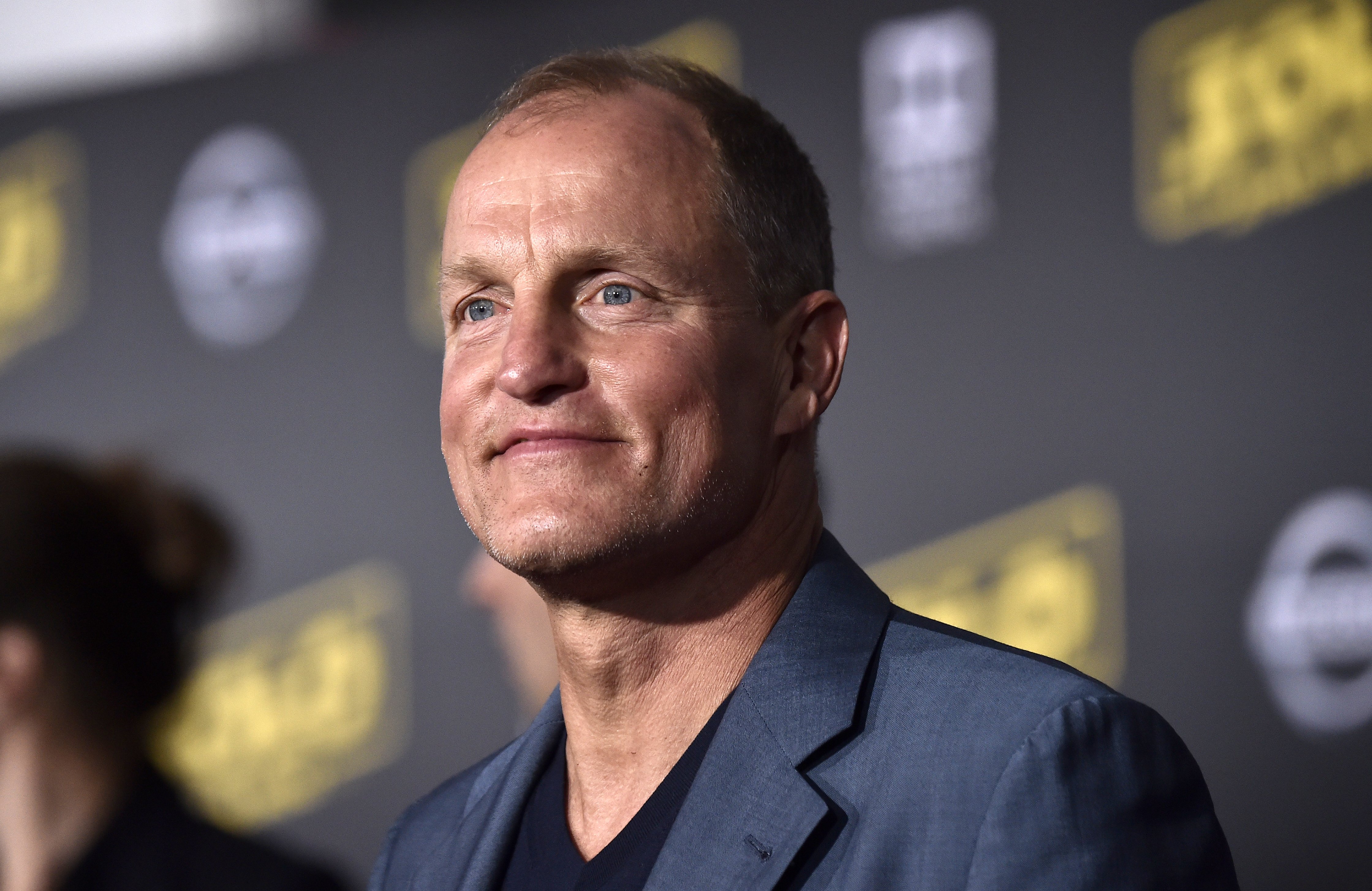 ---
WILL SMITH
Whether it's dominating the world of television with Fresh Prince of Bel-Air, spearheading a franchise like the Men In Black, or churning in countless Oscar-worthy performances, Will Smith can do it all. His most recent box office success was as Genie in the live-action Aladdin, but he hasn't slowed down yet. Will is at $8.26 billion.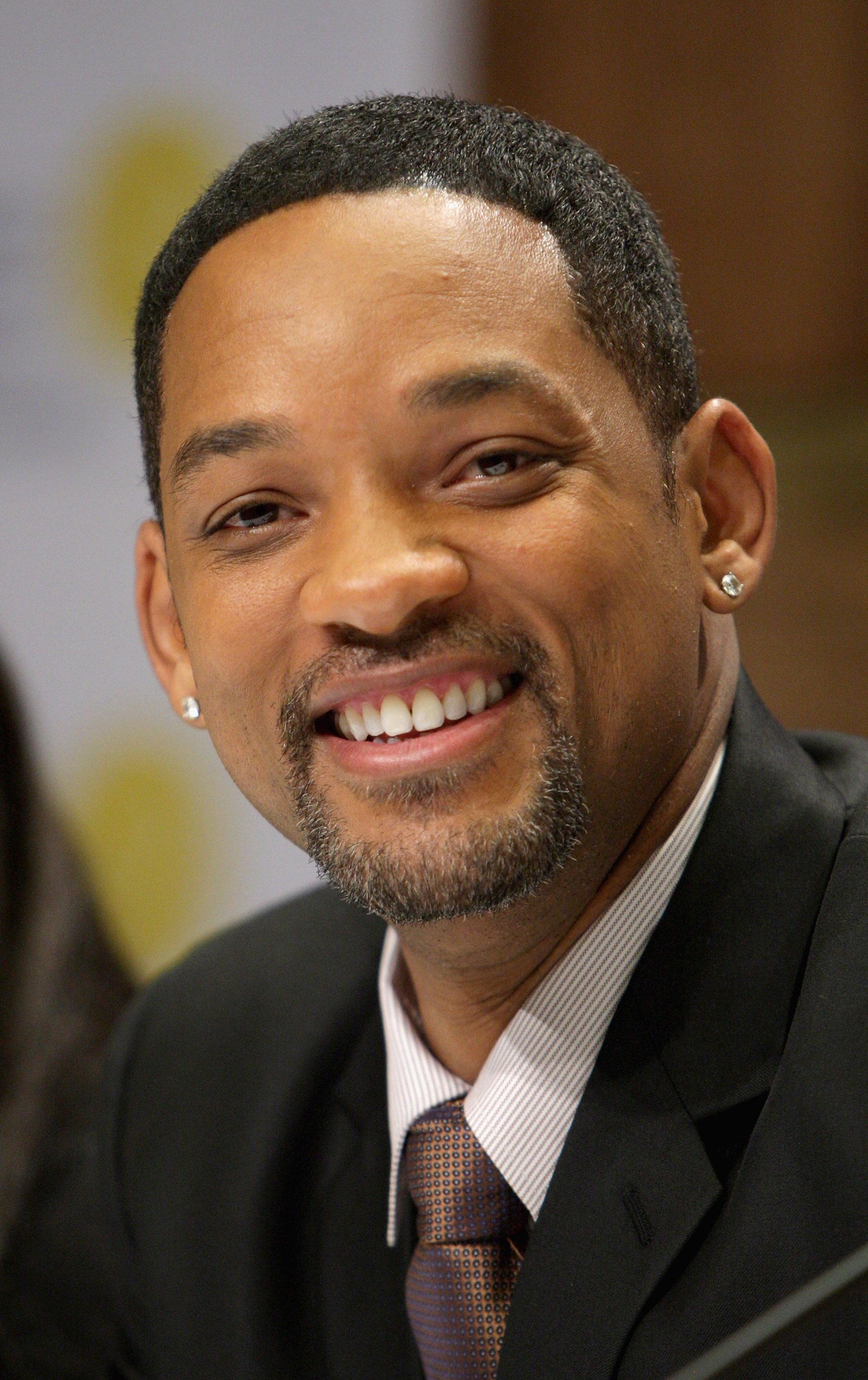 ---
MICHELLE RODRIGUEZ
Arguably one of the badest women on the planet is actress, Michelle Rodriguez. Since breaking out in a big way with Girlfight, Rodriguez has maintained a solid footing in franchises like The Fast and the Furious, and Resident Evil. She also had a long recurring role on Lost. Her work has seen $8.32 billion flow into them.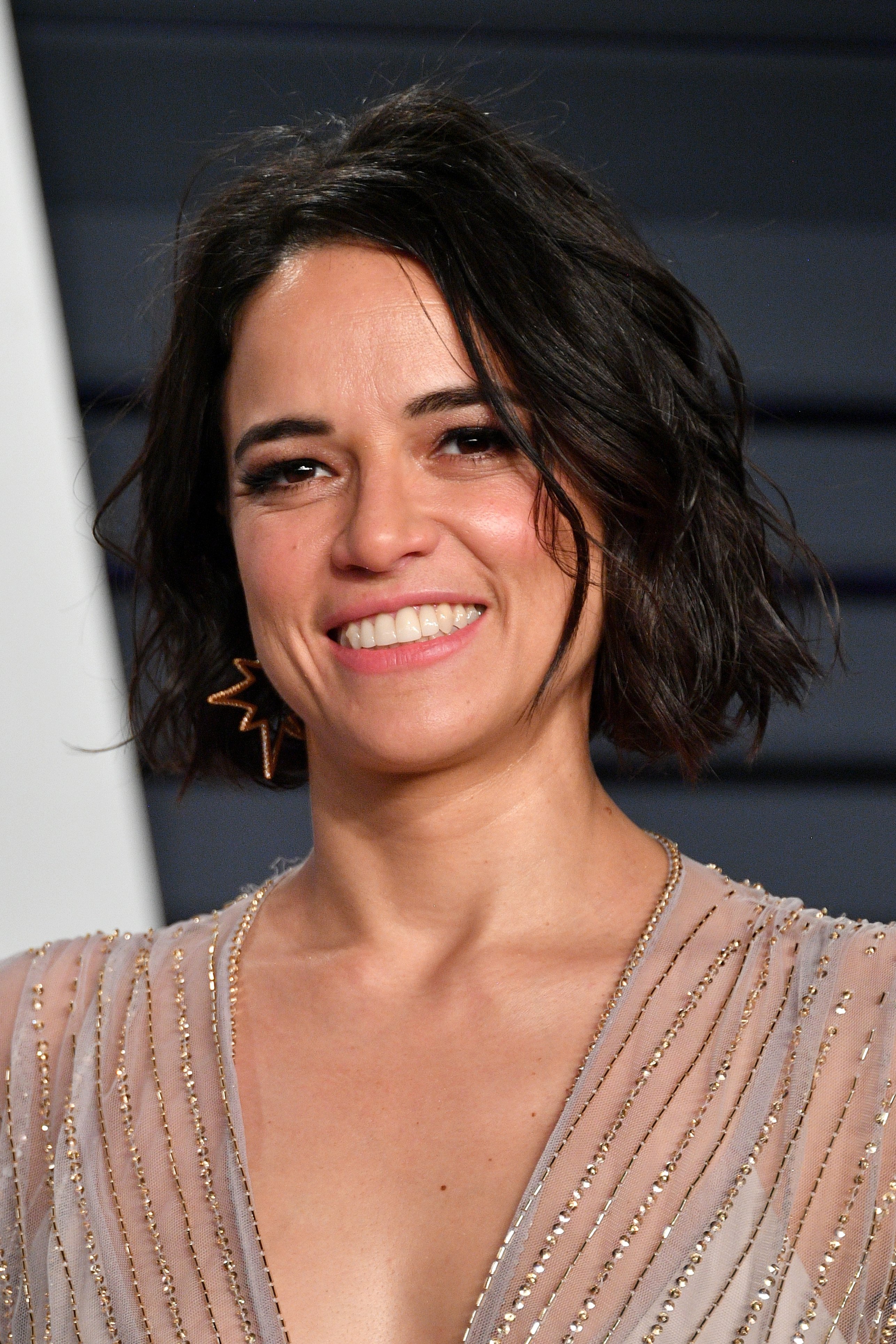 ---
DANIEL RADCLIFFE
What more can we say about the success of a franchise as immense as the Harry Potter universe? Its titular star, Daniel Radcliffe basically grew up before our eyes. He has gone on to much acclaim as an actor and not just banking on the Harry Potter money. Though the seven-film franchise did really help raise his totals to $8.37 billion.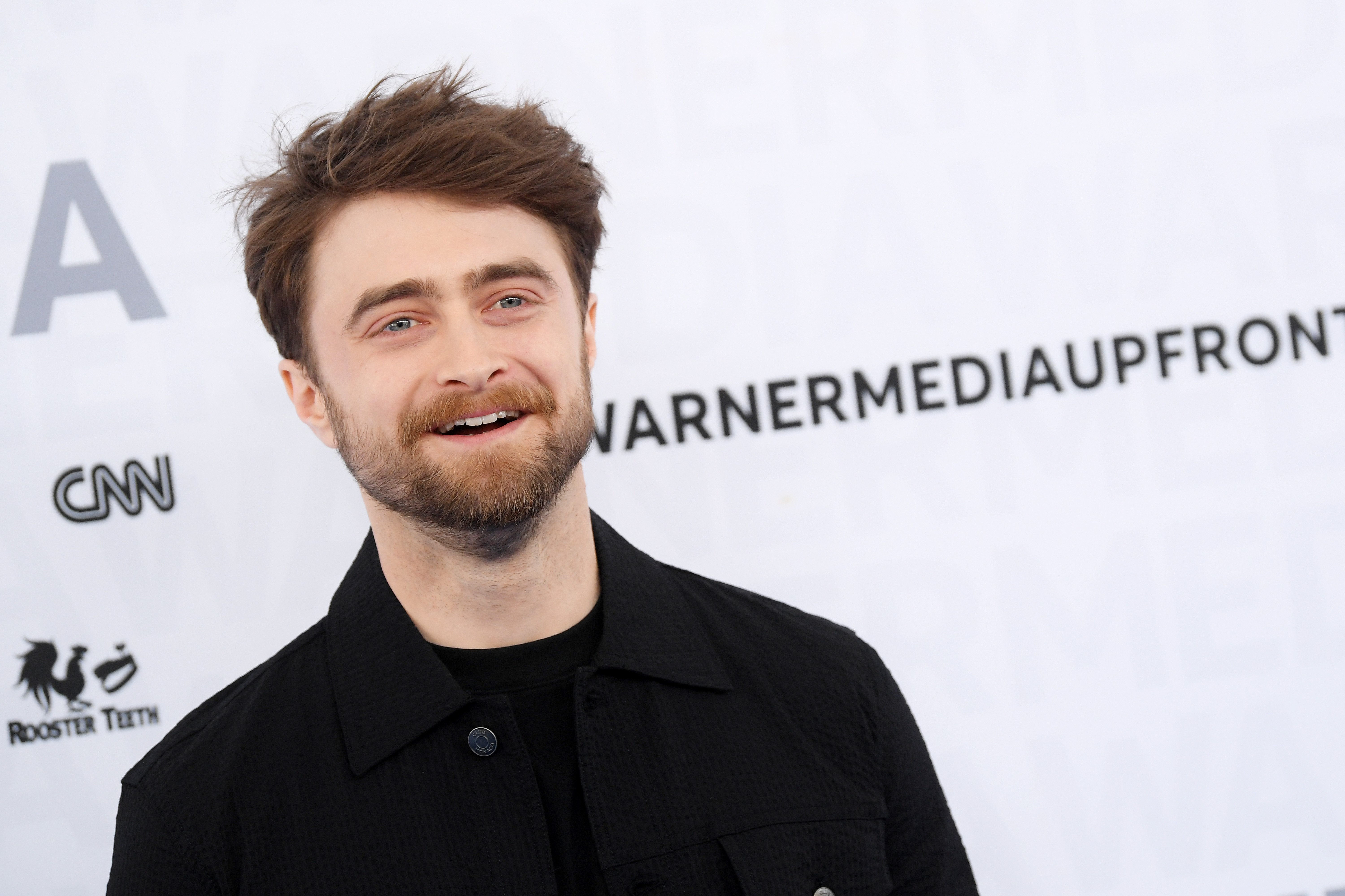 ---
TOM HANKS
One can argue that Tom Hanks is one of the most respected figures in Hollywood. He's an Oscar-winning actor, a solid director, and more recently a highly-touted producer. He's brought to life so many memorable roles and created so much content that one could forget he started out in the world of sitcoms. His films have grossed $9.28 billion.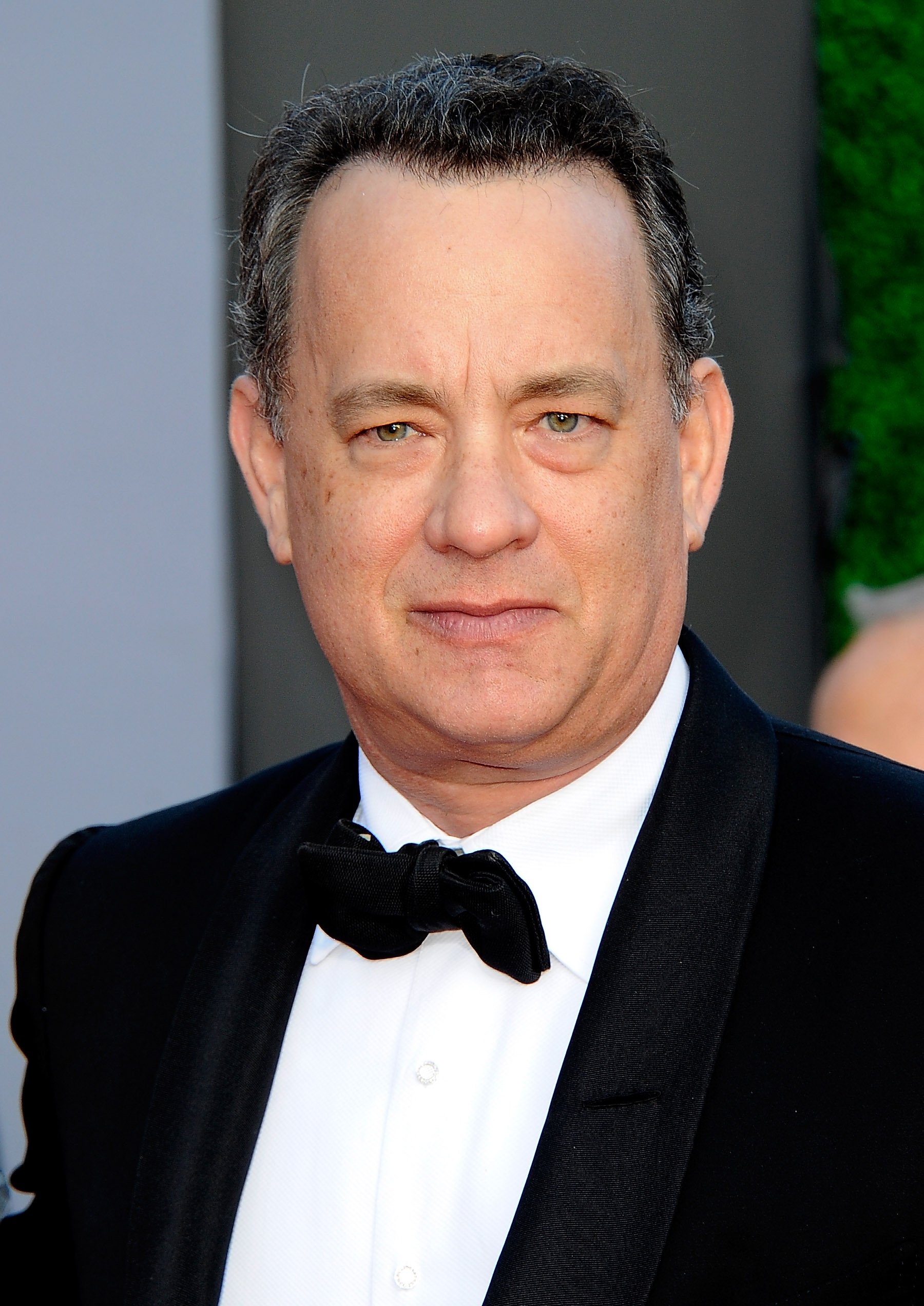 ---
EMMA WATSON 
Despite only appearing in 23 films, seven of which are from the Harry Potter franchise, Emma Watson's film career has grossed a whopping $9.68 billion. It doesn't hurt that she coupled the HP films with the live-action Disney remake of Beauty and the Beast. She is by far one of the most influential people in the world today.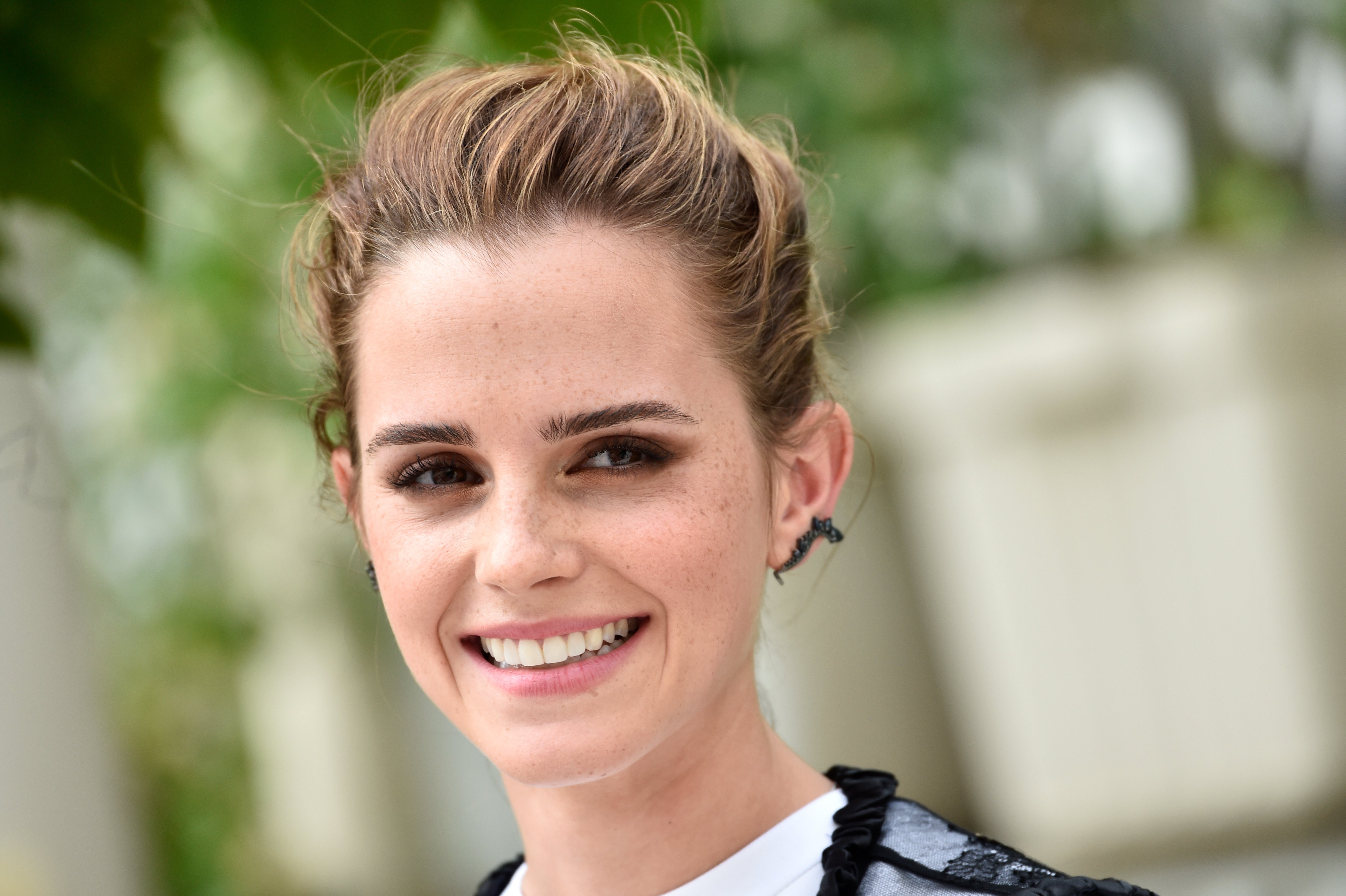 ---
DWAYNE 'THE ROCK' JOHNSON
To say that The Rock is one of the most active celebrities working in Hollywood is an understatement. Johnson made $124 million in one year, ranking him as the highest-paid actor in Hollywood as of 2018, according to Forbes. Definitely a far cry from his WWE fame. Today, The Rock's films have brought in $9.79 billion.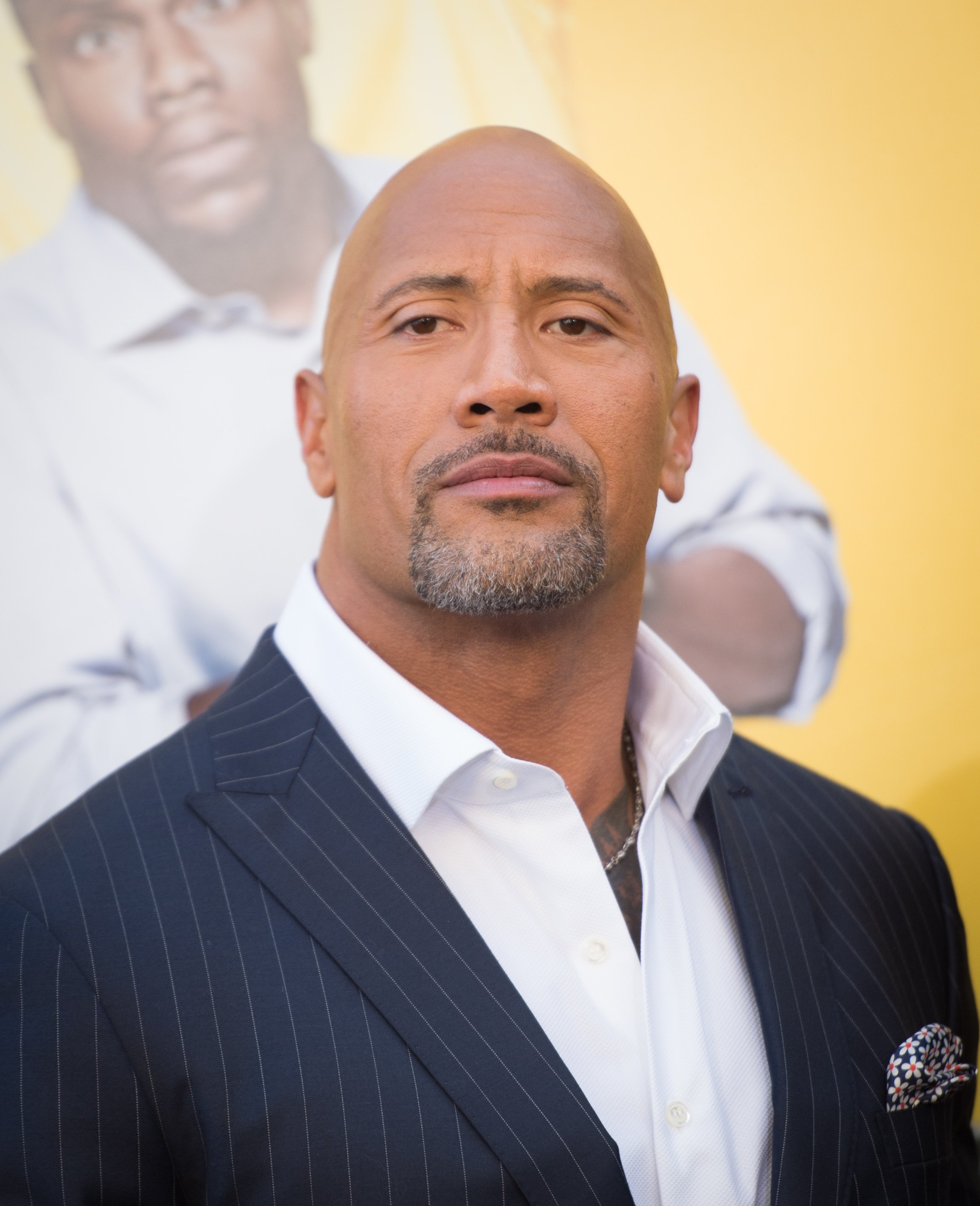 ---
CATE BLANCHETT
Cate Blanchett has been part of three gigantic film franchises in her career. The Lord of the Rings/The Hobbit, Indiana Jones, and the MCU. Despite her outing in the second one was critically panned, it still made of $700 million. Not to mention she's already won two Oscars. Her films have grossed $9.87 billion.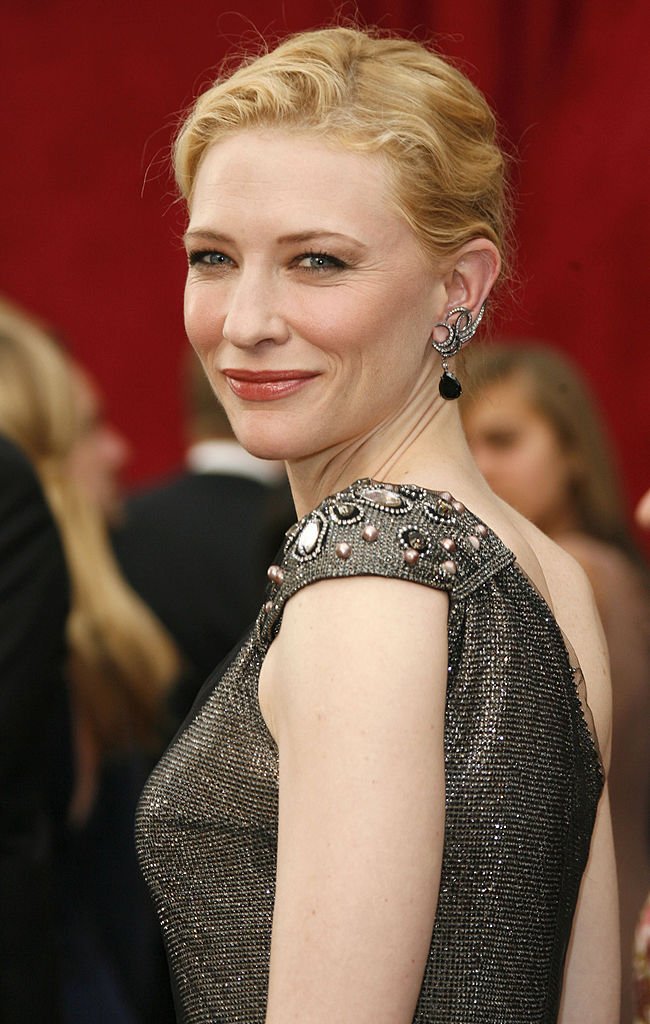 ---
TOM CRUISE
Maverick's films have grossed $10.12 billion. This actor's name is probably one you've been waiting, or at least expecting, to read since the list started. There's no surprise that it took this long. The Mission Impossible franchise alone has seen at least $3.5 billion. Outside that his highest-grossing film was War of the Worlds.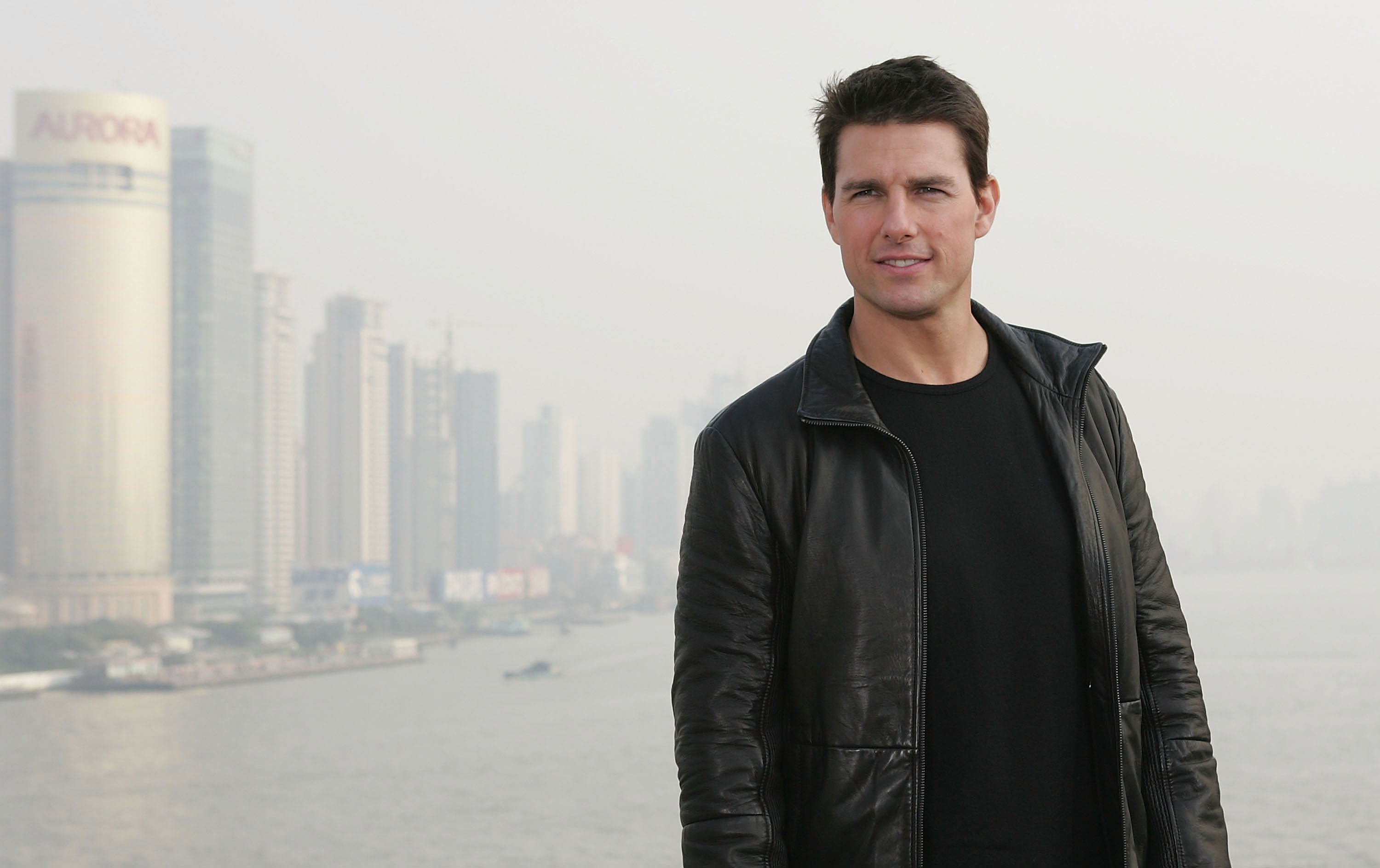 ---
THAT ONE FRANCHISE THAT RULES EVERYTHING
Okay so from this point onward, you'll undoubtedly see a pattern. And that's okay because we can't argue that the highest-grossing film franchise ever made its way to our screens in the last decade and a half. We're talking about the Marvel Cinematic Universe. So get ready to see some familiar faces from the franchise.
---
CHRIS EVANS
Everyone's favorite clean-cut, all-American soldier, Captain America makes this list too with $11.11 billion under his belt. Hailed as one of the three trinity members (Cap, Stark, Thor) of the MCU, Chris Evans has been part of the franchise since phase 1. Evans also played Johnny Storm in the two Fantastic Four movies in the late 2000s.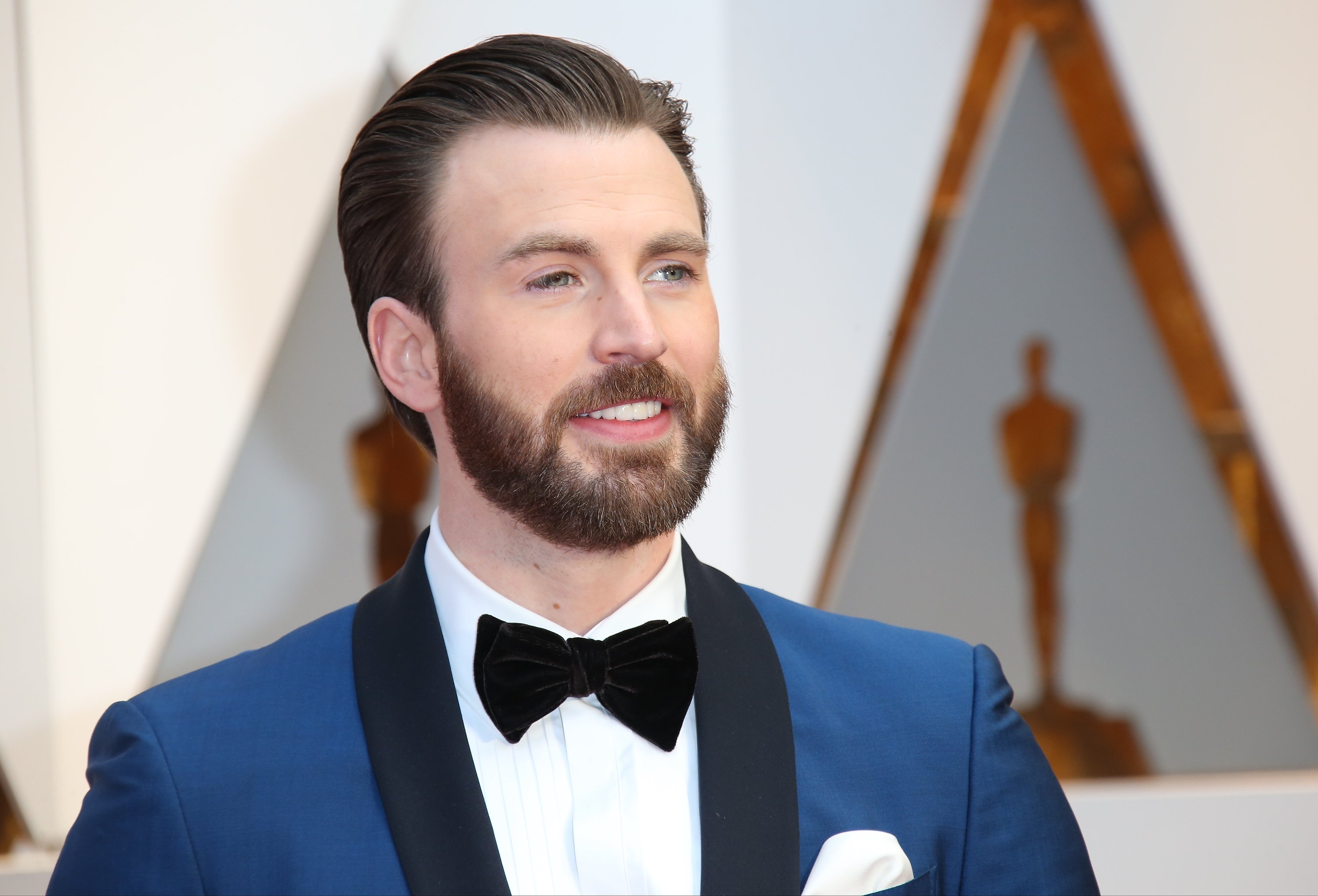 ---
ZOE SALDANA
Despite only coming into the MCU during phase 2 with Guardian's of the Galaxy, and only made three other appearances in the franchise, Zoe Saldana aka Gamora, makes this list because she was also part of the highest-grossing film ever before Avengers: Endgame, James Cameron's Avatar. In total, Saldana's films have grossed $11.17 billion.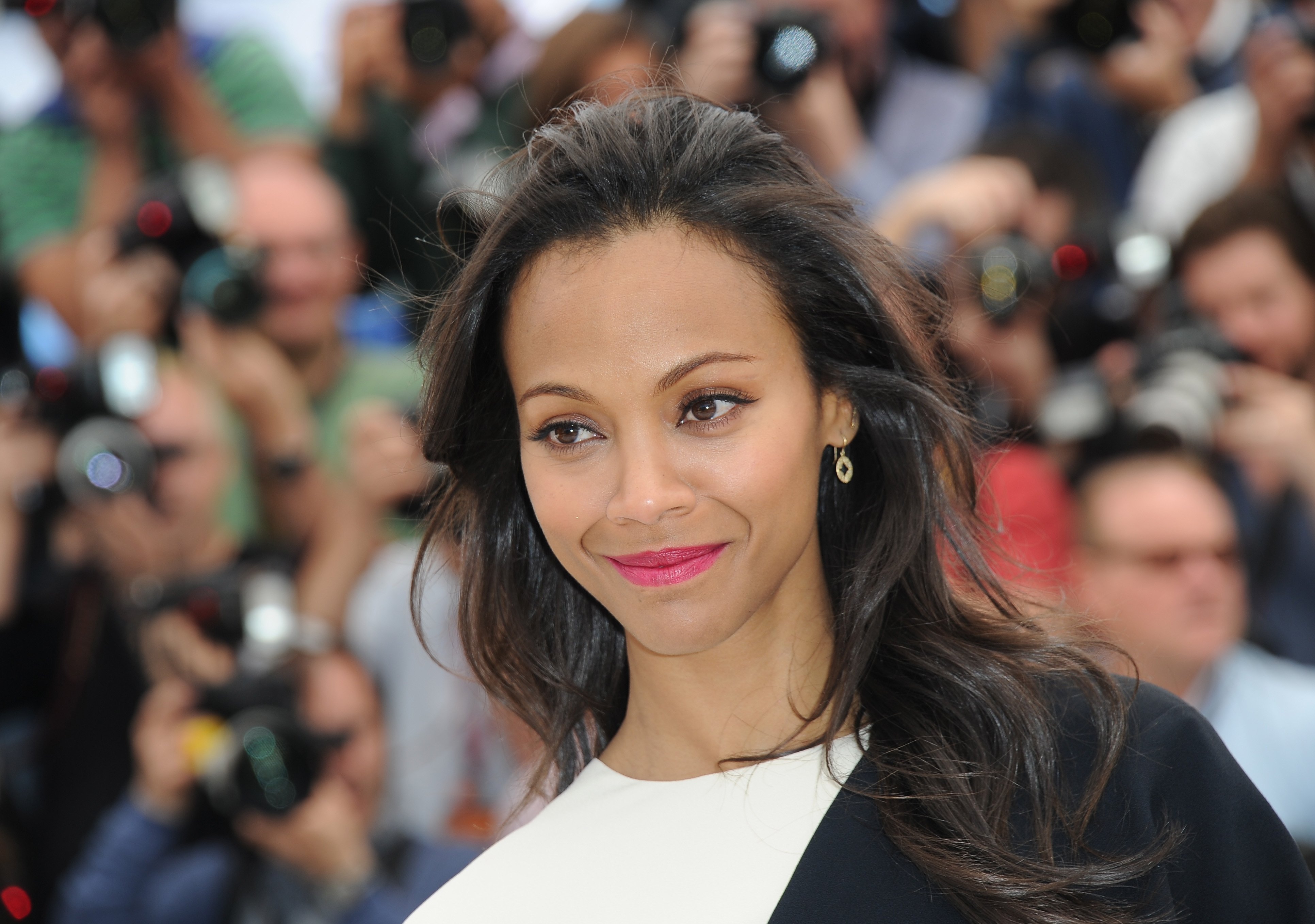 ---
SCARLETT JOHANSSON
Next comes the femme fatal, and Esquire magazine's sexiest woman alive in 2006 and 2013, Scarlett Johansson. With her role as Natasha Romanov, aka Black Widow in the MCU, she's the franchises leading lady with $14.24 billion. She's set to star in her own stand-alone film as the Widow, but was also the lead in Ghost in the Shell, among others.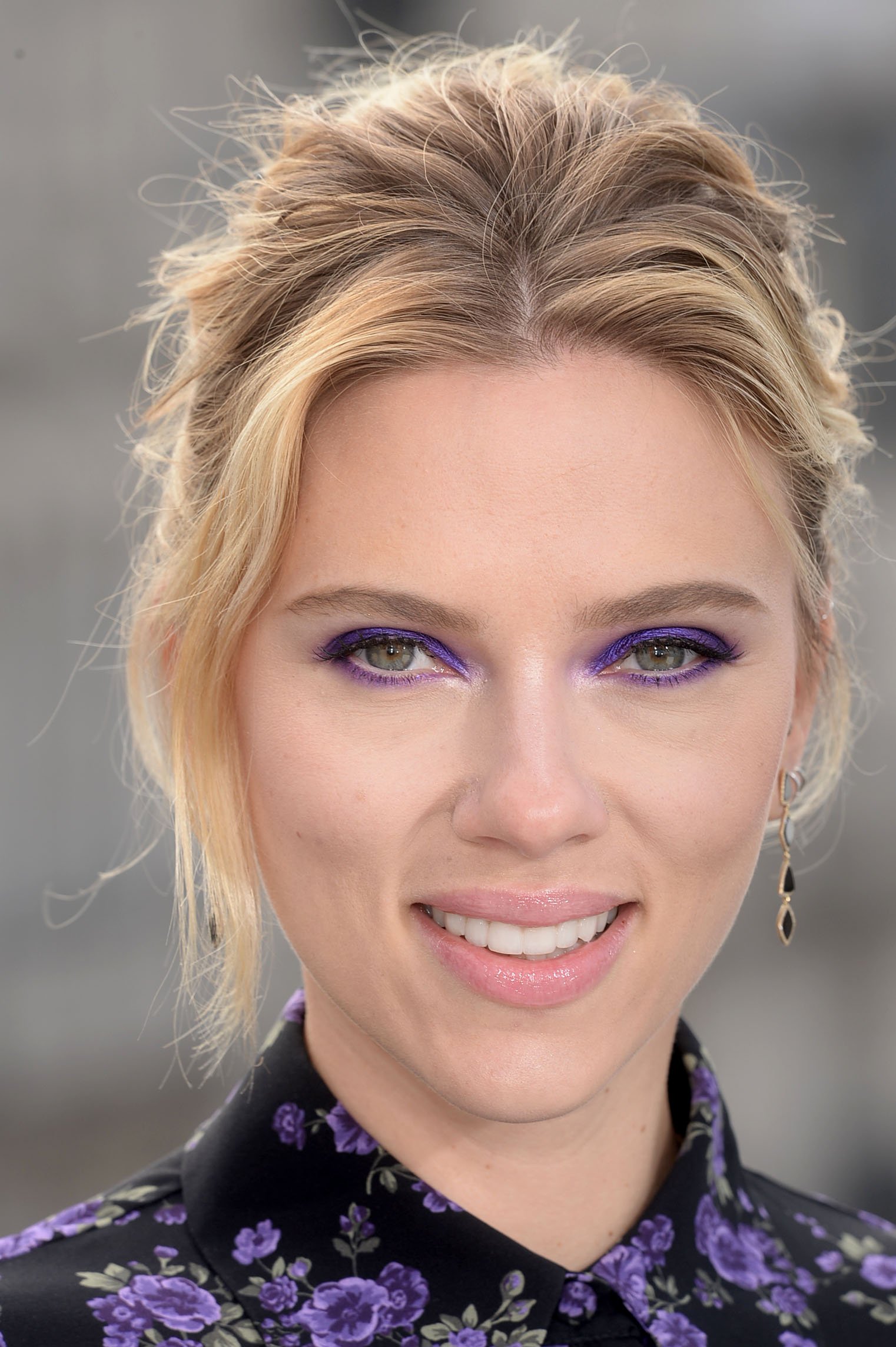 ---
ROBERT DOWNEY, JR. 
There's no surprise that the hero that started it all, Iron Man, is close to the top of this list with $14.39 billion. Robert Downey Jr. has starred as Tony Stark/Iron Man in nine Marvel movies since 2008's "Iron Man," all of which earned over $12 billion combined in worldwide grosses, but he's also the Sherlock Holmes which grossed $1bn too.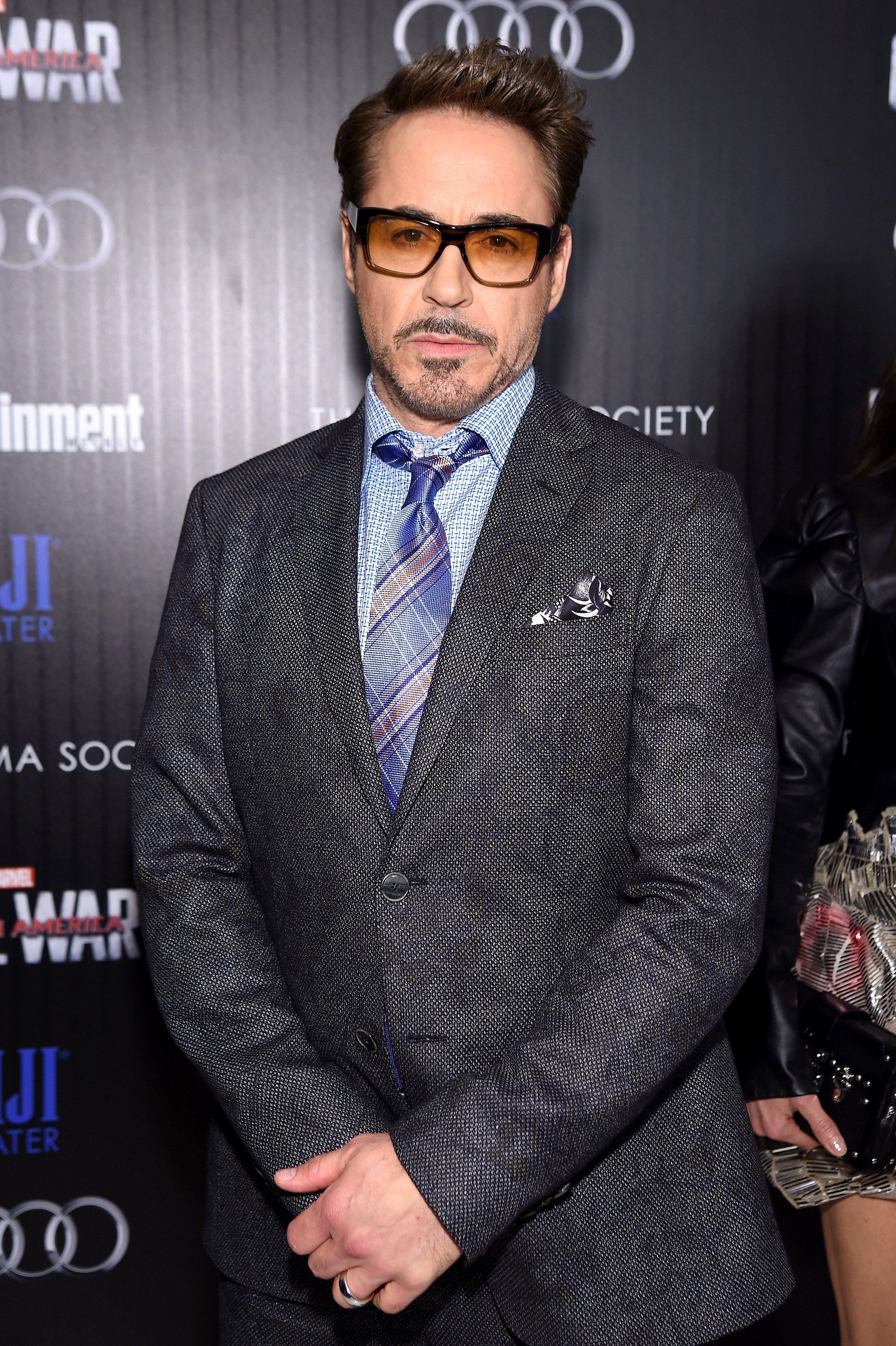 ---
SAMUEL L. JACKSON
Taking the top spot is a man who's face is almost in every popular film around. In the MCU, he's the man that crosses over the most, and brings the team together, Nick Fury, which also means he has the most appearances bringing his total to about $15.6 billion. Jackson also has a 112-film-strong resume, so he's no slouch at all.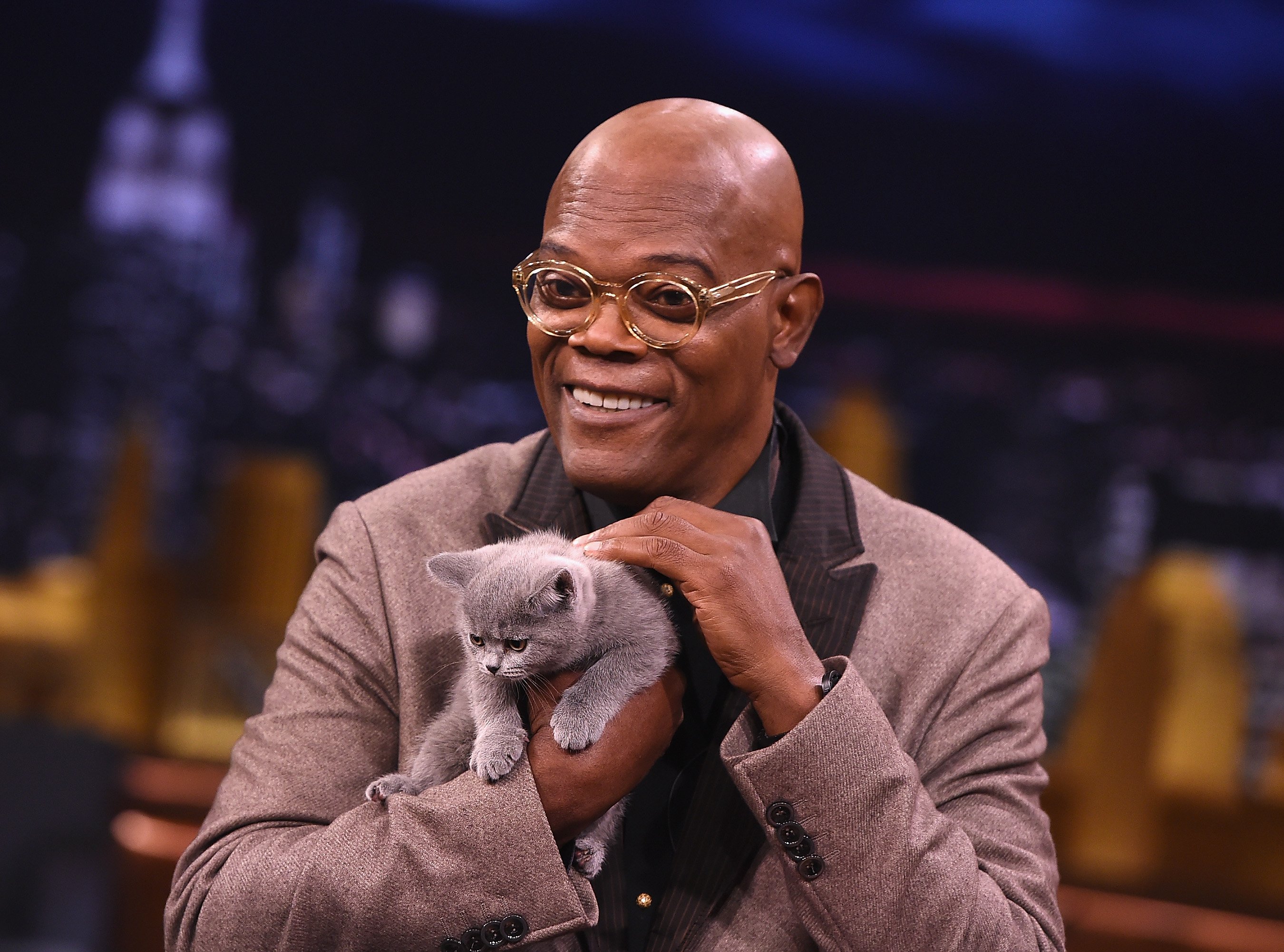 Are you surprised at all with the fact that the top names on this list come from the Marvel Cinematic Universe? Did we miss any big-named stars that you were hoping to read about? Who were they? Let us know in the comment section and make sure to give AmoMedia a follow for more amazing content on your favorite stars.
Sources: Forbes, Telegraph UK, CBS News