Destiny of 'In Living Color' Cast 30 Years Later
Three decades have passed since we watched the rise of stars like the Wayans family, Jim Carrey, Jennifer Lopez, and Jamie Foxx on this hit sketch comedy. "In Living Color" featured groundbreaking storylines and the best dancing for five seasons. But what has the cast been up to since then? We have the full scoop, so keep reading!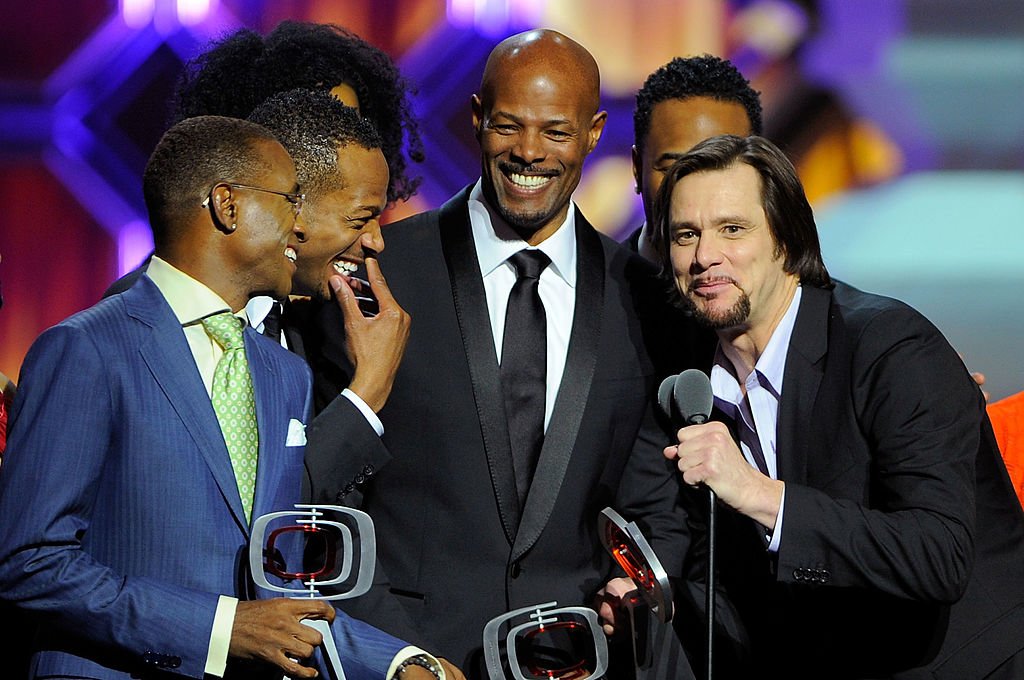 ---
13. Jennifer Lopez 
Back in the 90s, J.Lo probably never dreamed that in 2012 she would be collecting a TV Land Award for her part in the groundbreaking show, In Living Color. But that's just the tip of the iceberg when it comes to her amazing career in the limelight and her most recent performance at the Superbowl!
She stared as one of the Fly Girls on In Living Color where she showed off her skills as a dancer from 1991 to 1993. This small stint opened her eyes to a world of new possibility and soon she was pursuing dancing, singing, and acting. From The Wedding Planner, Maid in Manhattan, to Monster-in-Law, Jennifer was on the rise...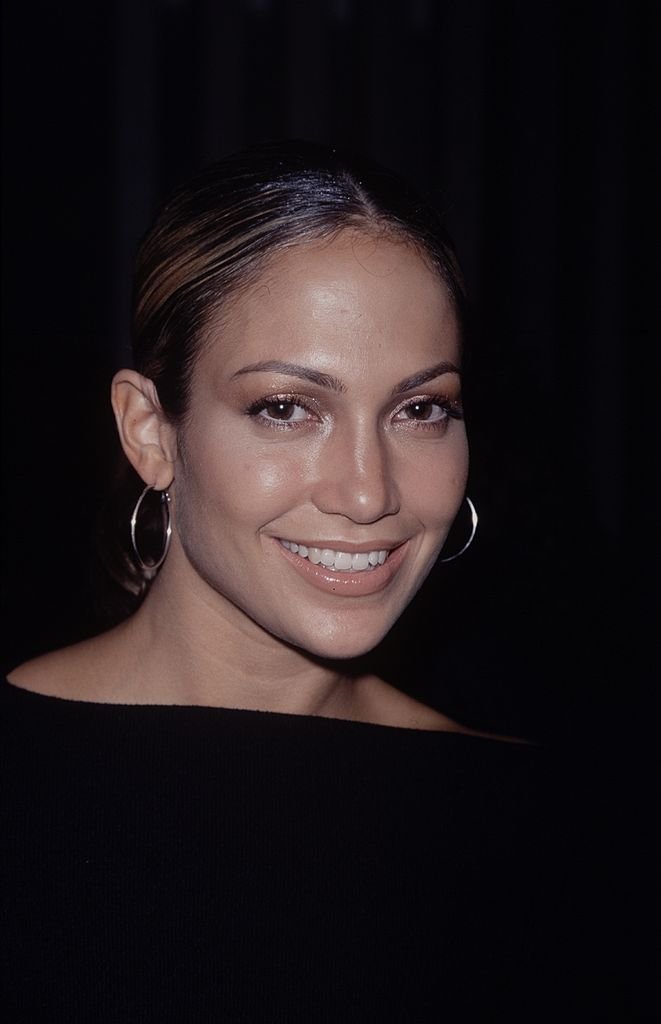 ---
There Is Nothing J.Lo Isn't Good At 
These days she's focused on some behind the scenes work as well. Not only did she act in the recent hit, Hustlers, but she was also responsible for some of the executive producing. We also got a glimpse of her musical talents when she toured last year. Ultimately, there is nothing this star can't do!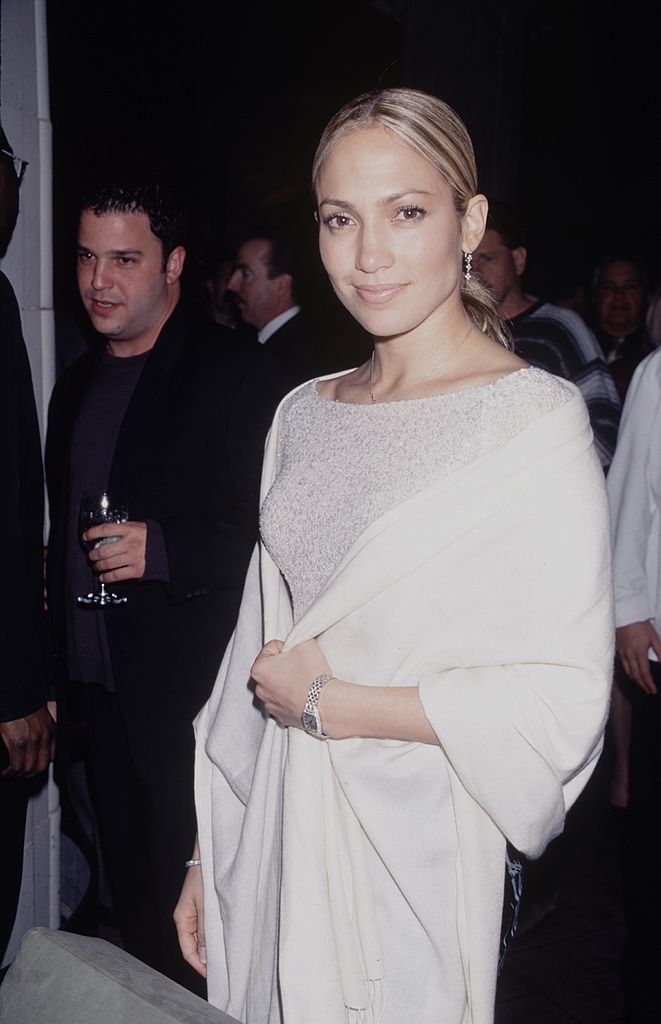 You may also know that she has quite cleverly extended her reach by being a judge on some great shows, most specifically American Idol. While she's moved on from that, we can see her business skills in the products she has released. With a stunning family and a great partner, Miss Lopez has come a long way since In Living Colour!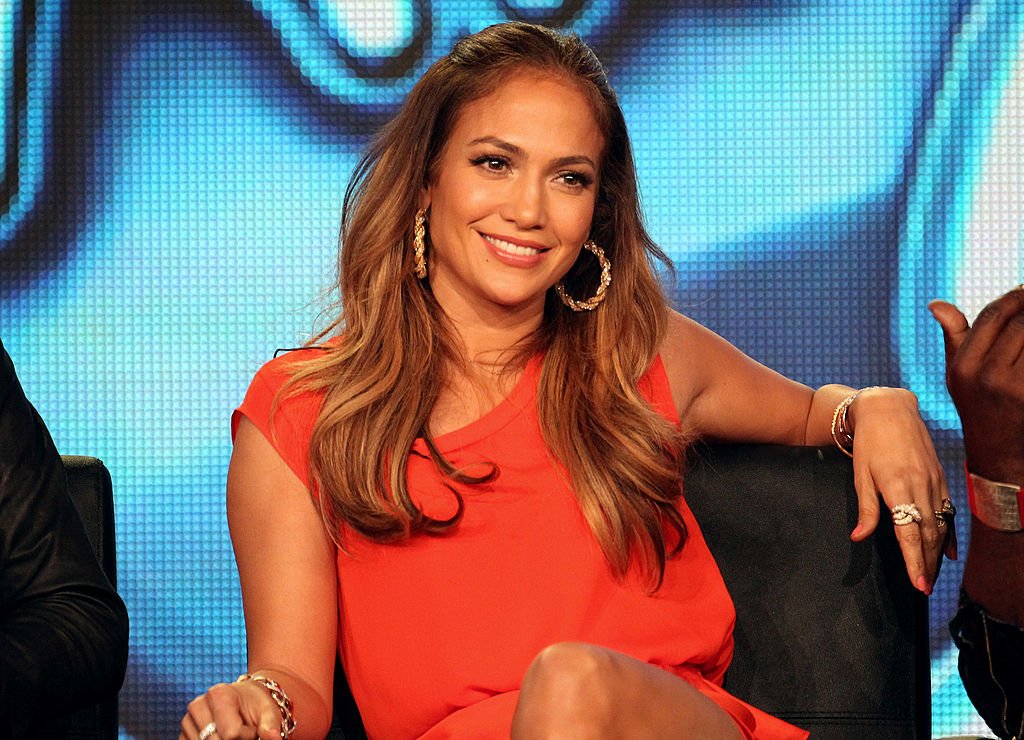 ---
12. Kim Wayans 
She is part of the largely famous Wayans family and seems to have inherited some of the funny genes from her relatives. She was especially loved on In Living Color because of the excellent impressions she perfected from La Toya Jackson to Oprah Winfrey and Whitney Houston!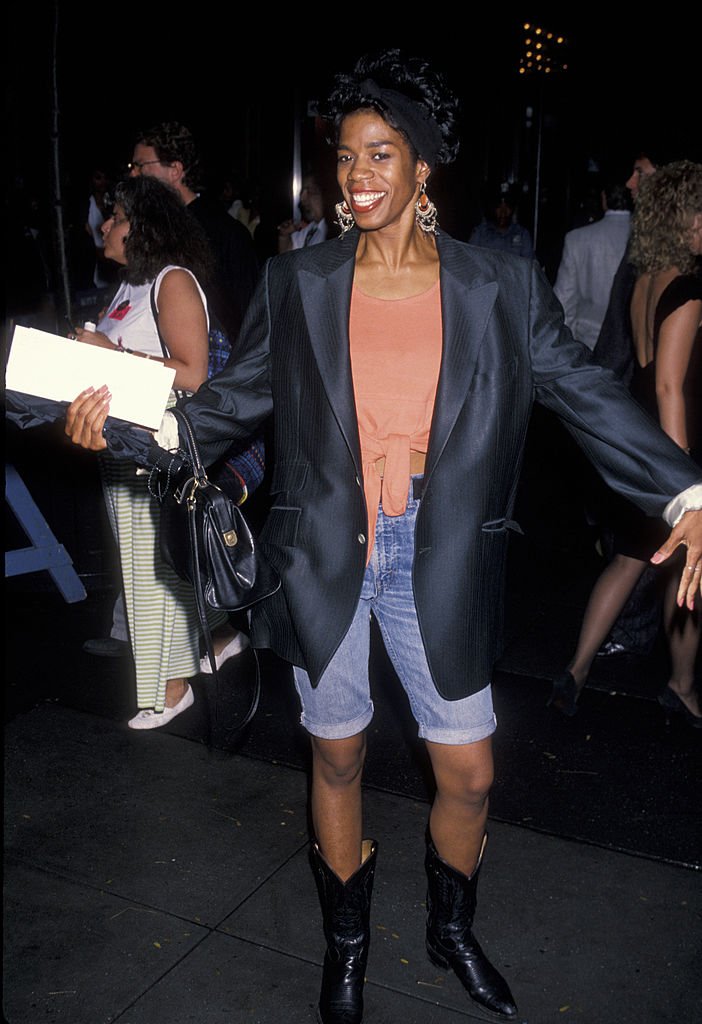 Since then Kim has gone on to an array of other great shows. You may know her from A Different World and In the House. Her role on My Wife and Kids was a definite favorite, perhaps because she also helped write the script! She's starred in the film, I'm Gonna Git You Sucka.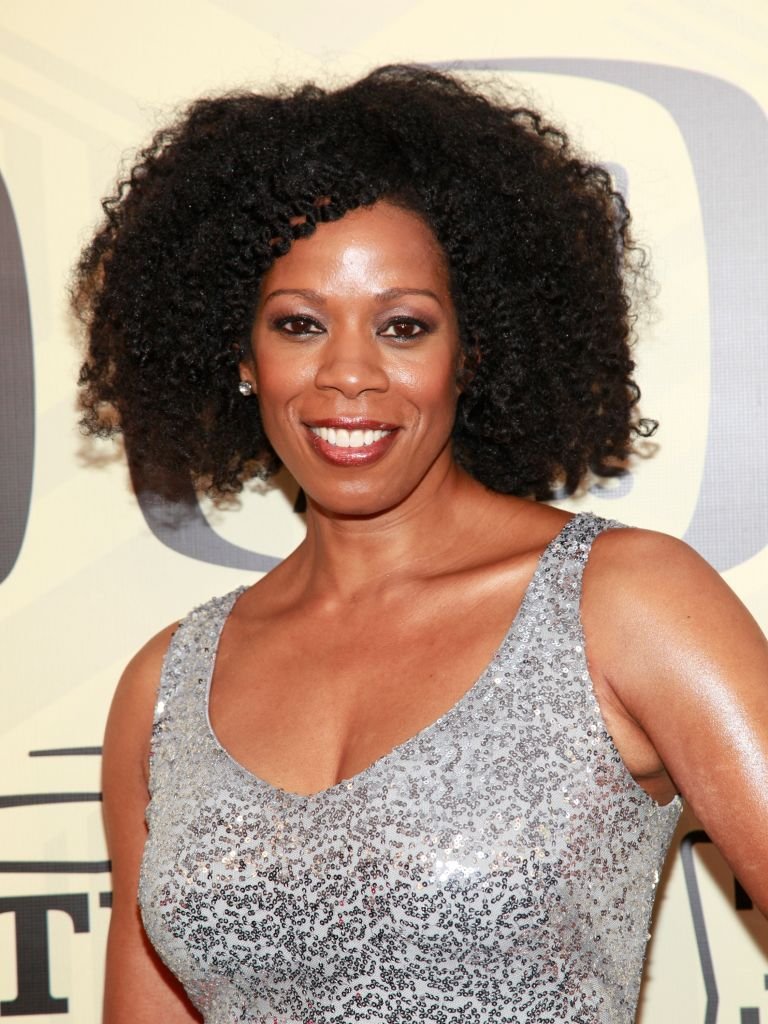 ---
Kim's Best Role To Date 
Most impressive in her career in the limelight must be her great portrayal in the drama, Pariah. In fact, her skills did not go unnoticed as Kim was nominated for Best Supporting Actress at the 2012 Black Reel Awards. We can't wait to see what is next for this amazing actress.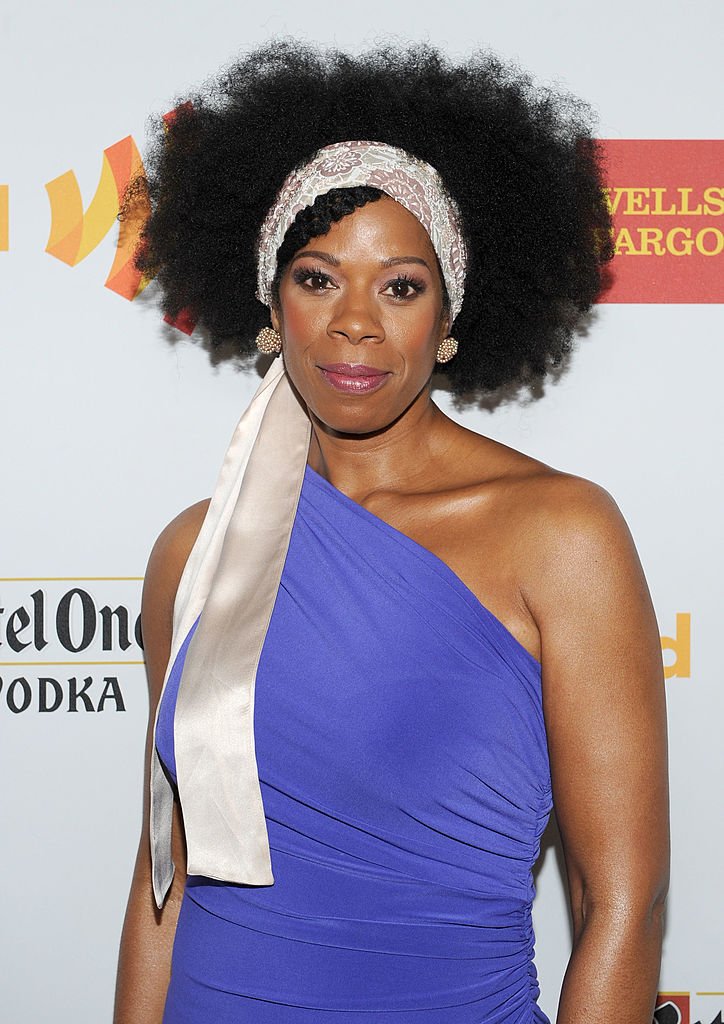 ---
11. David Alan Grier 
"In Living Color" audiences enjoyed David for his parts as "Men on Film" talk show co-host Blaine Edwards amongst others. His life in the industry actually began in the theatrical world and ultimately, he returned to Broadway when his TV series opportunities dried up.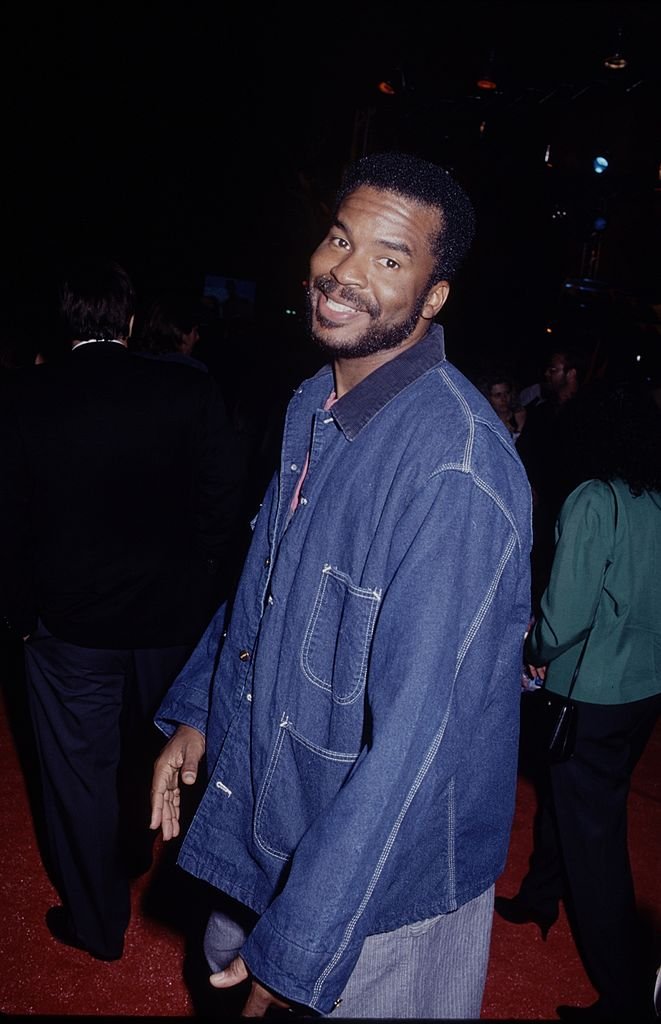 Ever since then he has been a minor actor in some great TV and movie credits. From The Wiz Live! The TV movie to The Carmichael Show and The Cool Kids, his fans have enjoyed a steady career by David. These days he is working on a comedy with Betty Gilpin and Taraji P. Henson.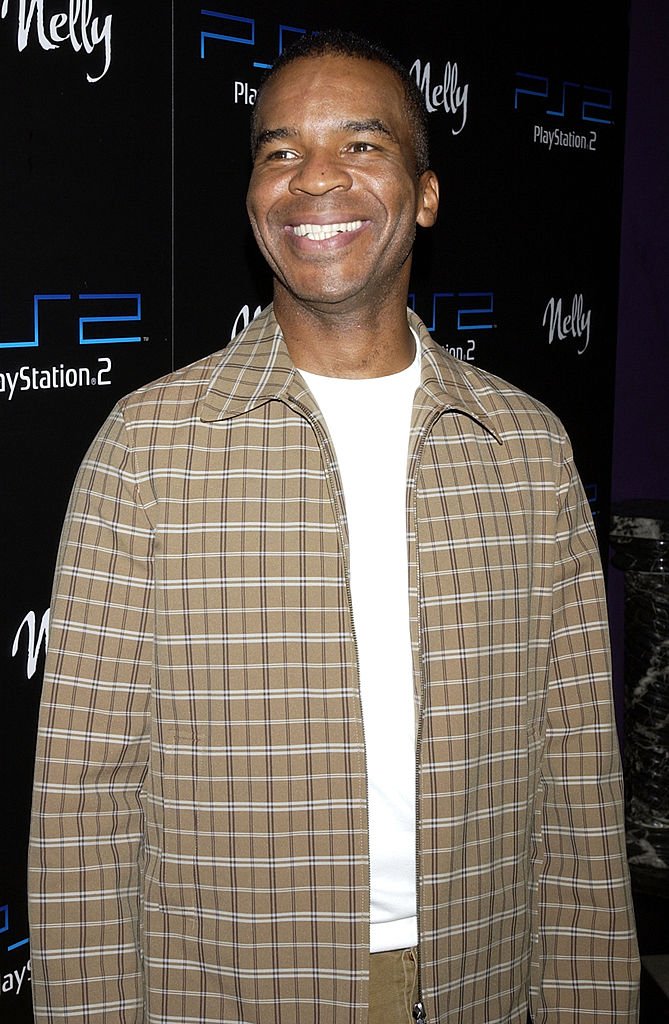 ---
What Was "The Best Decision" Of David Grier's Life
While we are all excited for this next project, Coffee & Kareem, the star still looks back fondly on his days with In Living Color. In fact, he has stated that agreeing to do the show was "the best decision of [his] life." He went on to explain why he really loved being apart of it. He said:
"Out of all the things I've done, my training was at that time to go and join a repertory company. This is the closest I ever came to a repertory company. Keenen was like, 'Man, you really need to do this show. I want people to see how funny you are.'"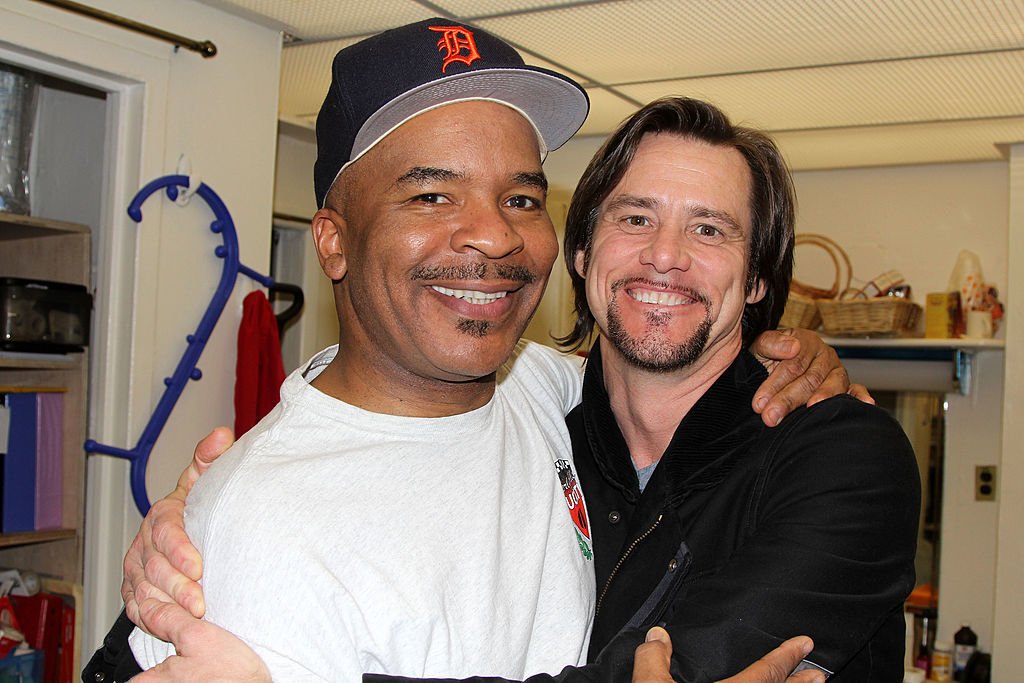 ---
10. Carrie Ann Inaba 
These days we have all come to know and love Carrie Ann Inaba as a judge on Dancing with the Stars. In addition, she also brightens our day as a host on CBS daytime's The Talk. However, her career actually began thanks to In Living Color. Back then, a young and rising Carrie starred as Fly Girl from 1990-1992.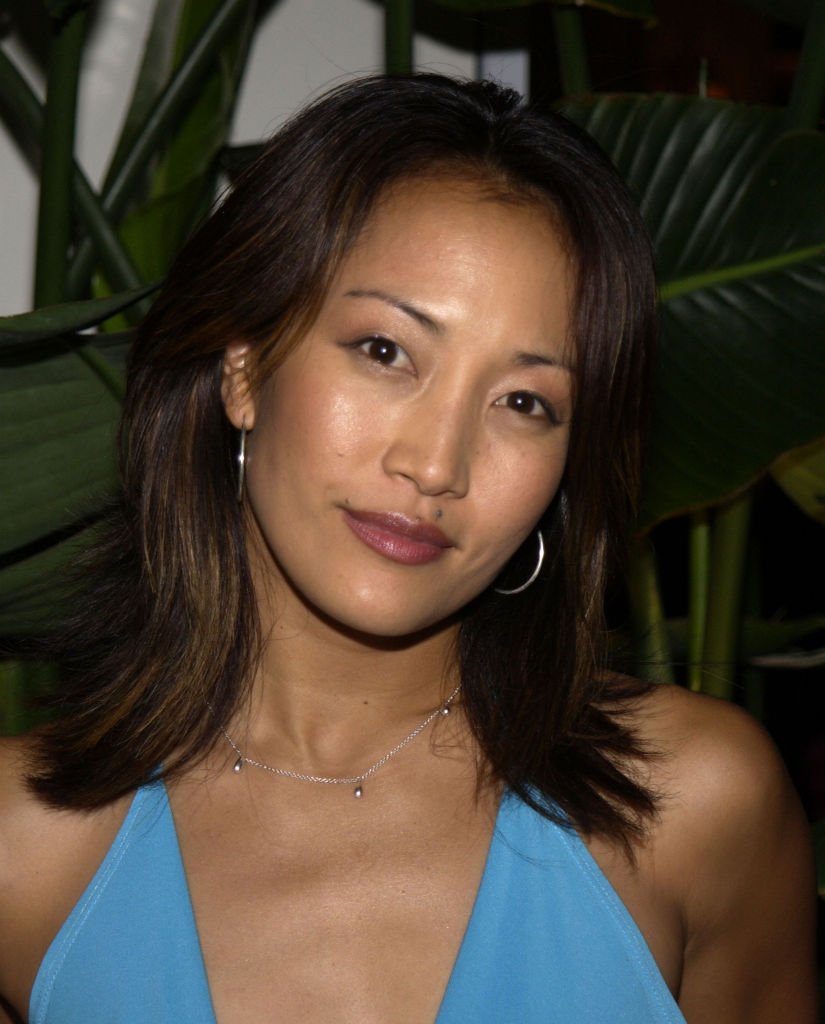 Fans loved seeing her strut her great dancing skills in the show's opening and closing scenes. It's safe to say she has certainly gone on to make quite the name for herself! You may also have recognized her in one of the Austin Powers films where she portrayed the character of Fook Yu.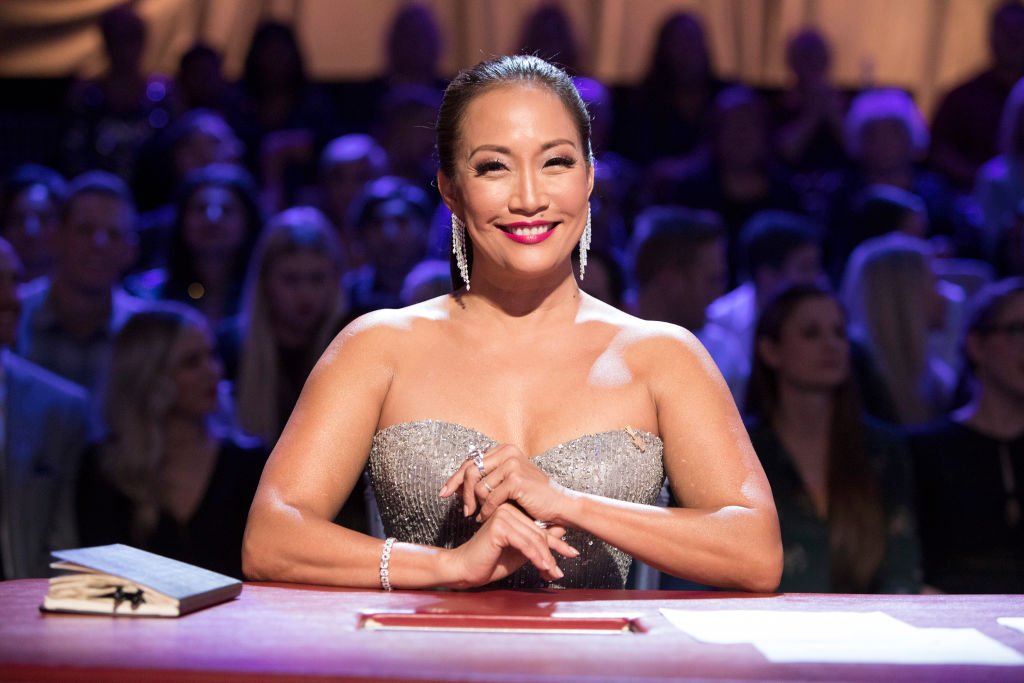 ---
9. Damon Wayans 
Another member of the Wayan clan, Damon has been a steady voice of reason and talent over the years. His parts on In Living Color were some of the best the show had to offer. Do you remember, the Head Detective and the overly eager prison inmate Oswald Bates?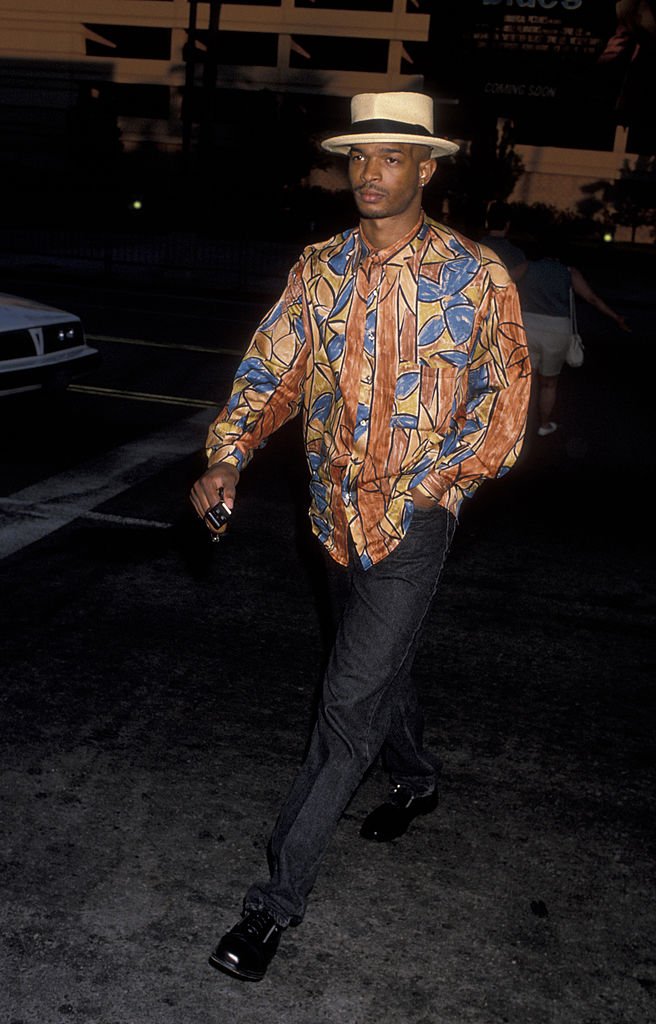 Well, these were just two of the many great personas Damon took on. When the series wrapped up he was in high demand. He landed a great part on My Wife and Kids from 2001 to 2005, as well as in the massively famous, Lethal Weapon. Most days now he simply enjoys the art of stand-up comedy.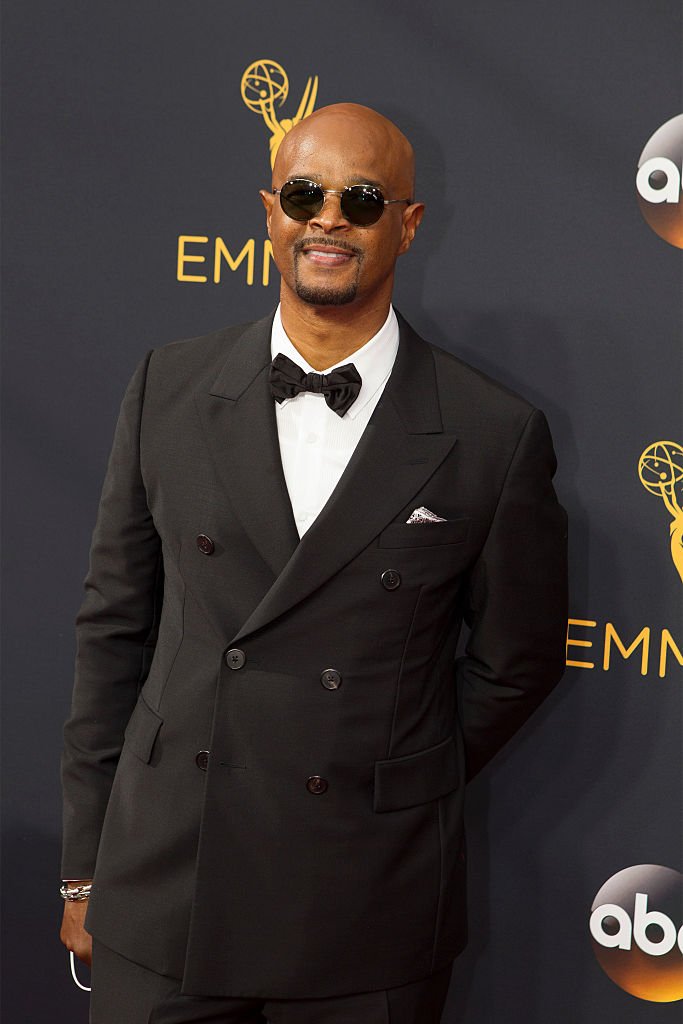 ---
8. Keenan Ivory Wayans 
The original Wayans brother, Keenan Ivory pioneered the show, Wayans as well as many more of the family's exploits. From acting to directing, this In Living Color alum has had a fantastic career in the lights. Did you know he was the mastermind behind the Scary Movie franchise?!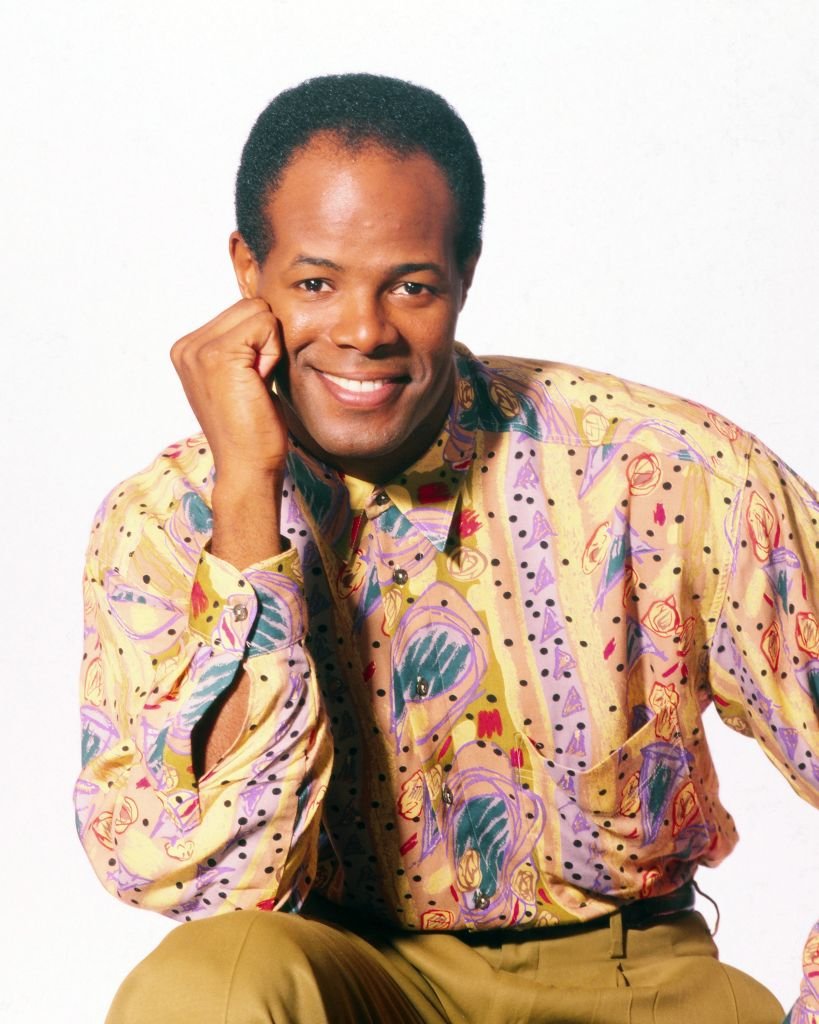 He was also a judge on the Last Comic Standing but he will mainly be remembered by fans from In Living Color thanks to his great portrayals on the show. From his impressions of celebrities like Arsenio Hall, Mike Tyson, and Steve Harvey, we couldn't get enough of him!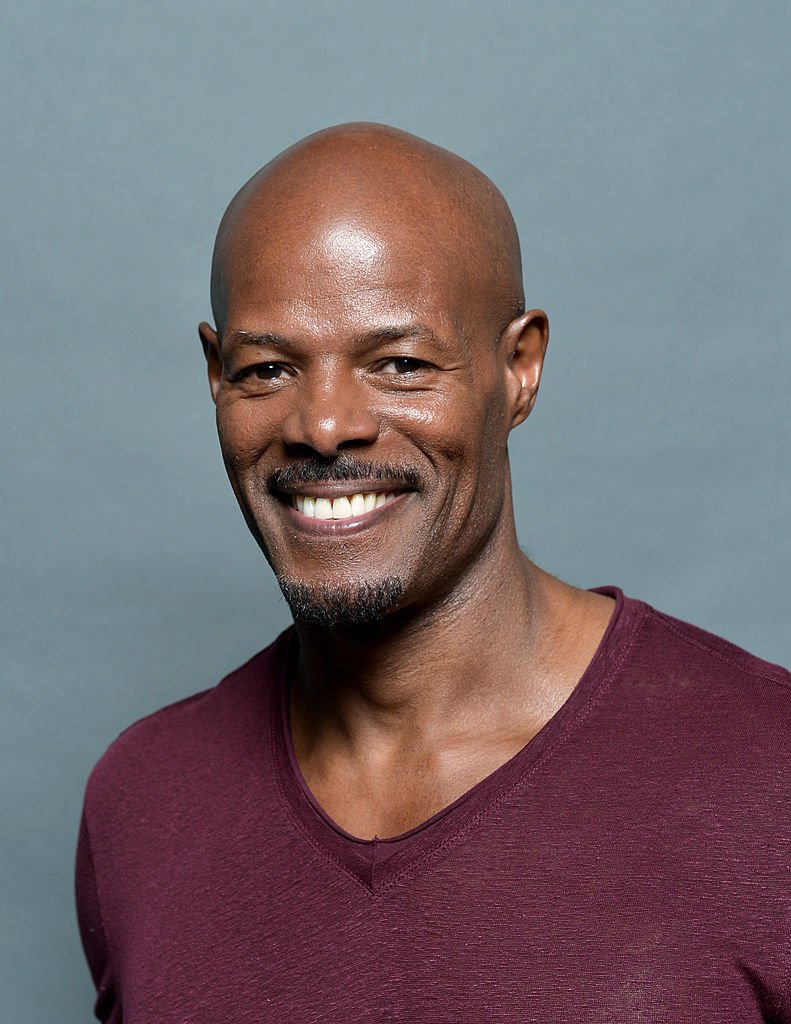 ---
Keenan Ivory's Work Is A Success The World Over
A special mention has to go to his part in working on a groundbreaking comedy called White Chicks, which was a success the world over. So what did this legend have to say about his time working on the great sketch comedy, In Living Color? Well, he explained: 
"Standup was our background, so sketches were the first writing we ever did, [which was] a different kind of animal — it had more intent behind it, was more in your face, and the energy of it was a little bit different."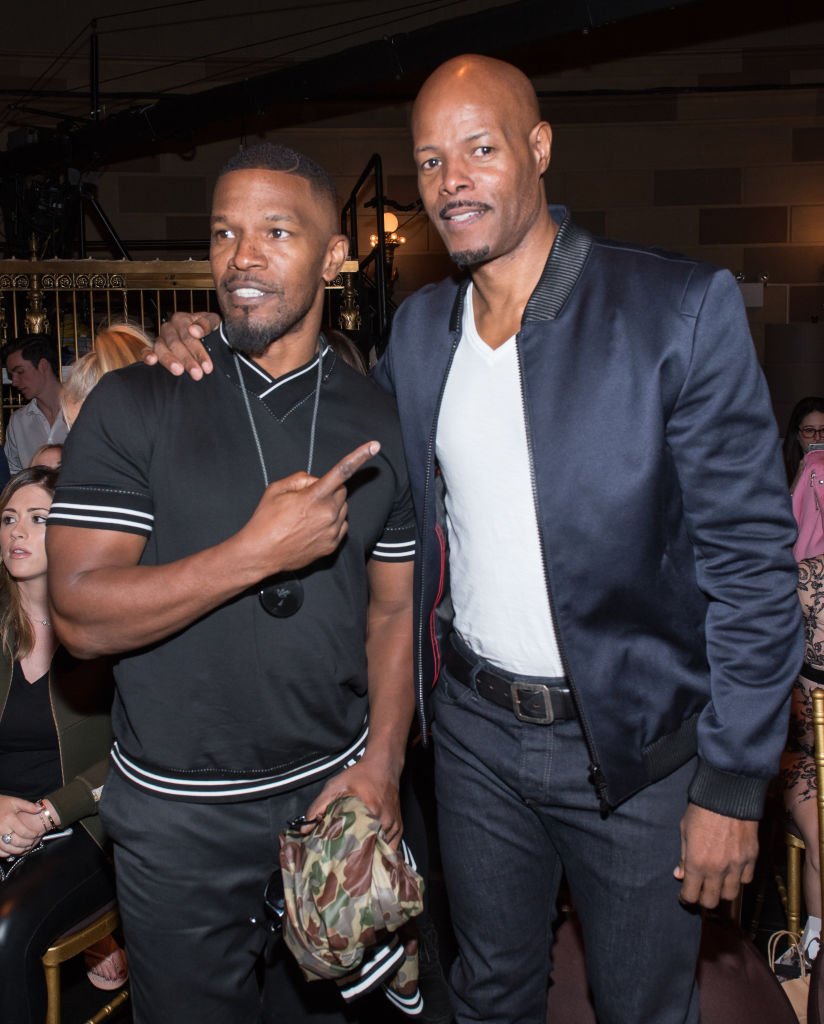 ---
7. Tommy Davidson 
A stand-up comedian at heart, Tommy Davidson was perfect for In Living Color. The star was able to do improvisation like no one else and this came in handy on the set of the hit show. Fans will never forget his brilliant portrayals of Sammy Davis, Jr., Michael Jackson, and Sugar Ray Leonard.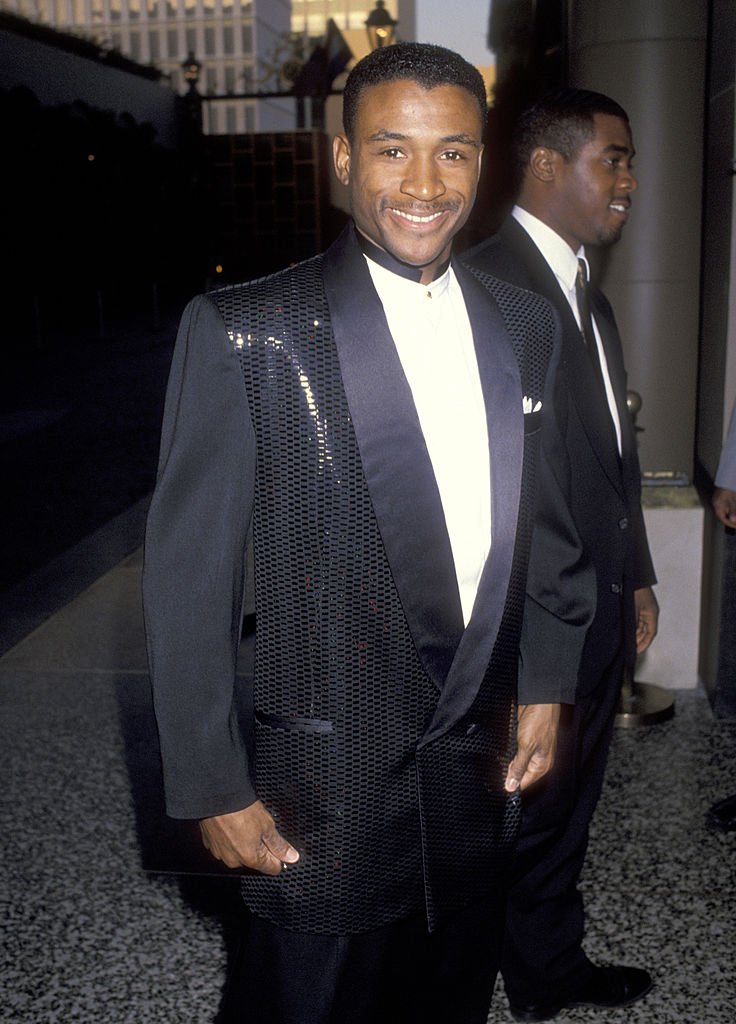 From 2011 to 2015 he was also cast on Black Dynamite but he will always treasure his time on In Living Color. In 2015 he took to the TV again when he appeared on the reality show, Celebrity Wife Swap. He and his fiancée Amanda were definitely two of the favorites from the series.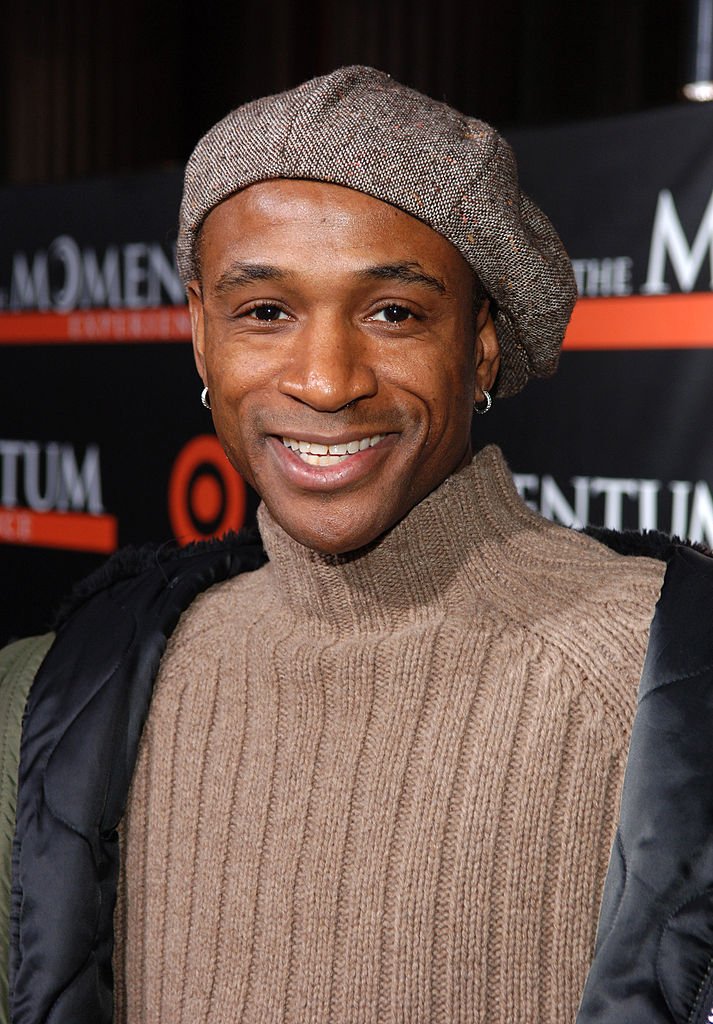 ---
Why Tommy Will Always Treasure His Time On In Living Color 
The beloved sketch comedy from days gone by takes up a special place in his memory and will always remain with him. Why? Well, the energy on set was unlike anything he had ever experienced. He summed it up by saying: 
"It was like a steam pot about to blow because it built up. We knew what it was gonna do. All the energy was anticipation because America needed something new, and 'In Living Color' was the thing."
---
6. Marlon Wayans 
Marlon Wayans is a multi-talented star who somehow manages to be the best at everything he does. From his superb talent as an actor, comedian, screenwriter, to his ability to produce films, he is unstoppable! With his brother Shaun at his side, the Wayans duo makes us laugh without fail.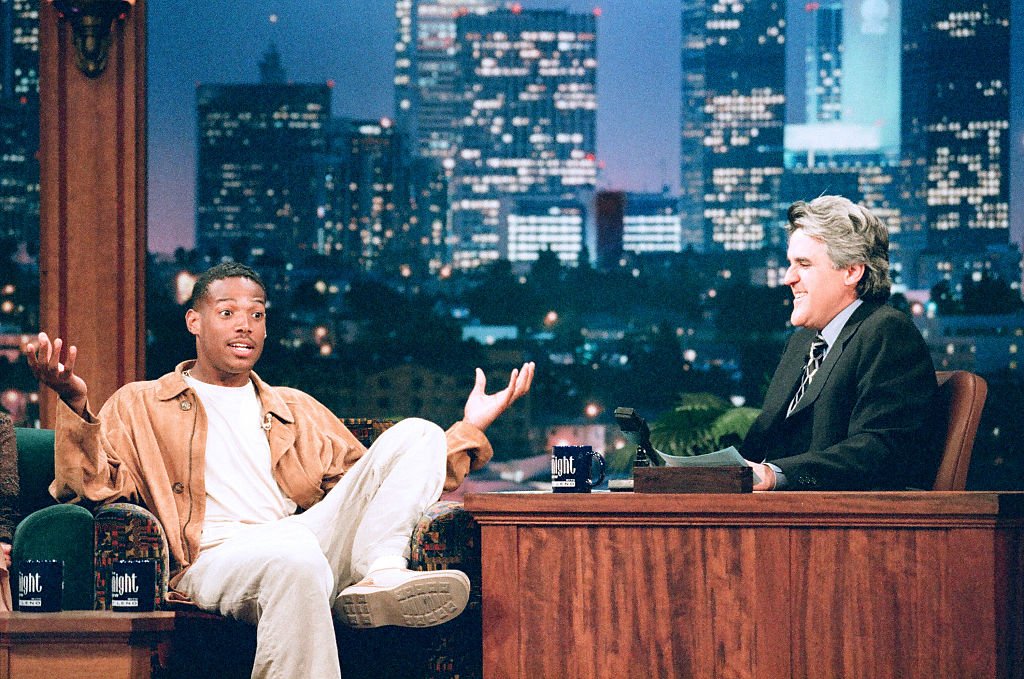 Marlon also bagged his very own show in 2017 which remained on air for 2 seasons. He is set to star in a few big upcoming projects. We can't wait to see what this actor does next... And can you believe it all started back in the 90s when he said yes to Living In Color?!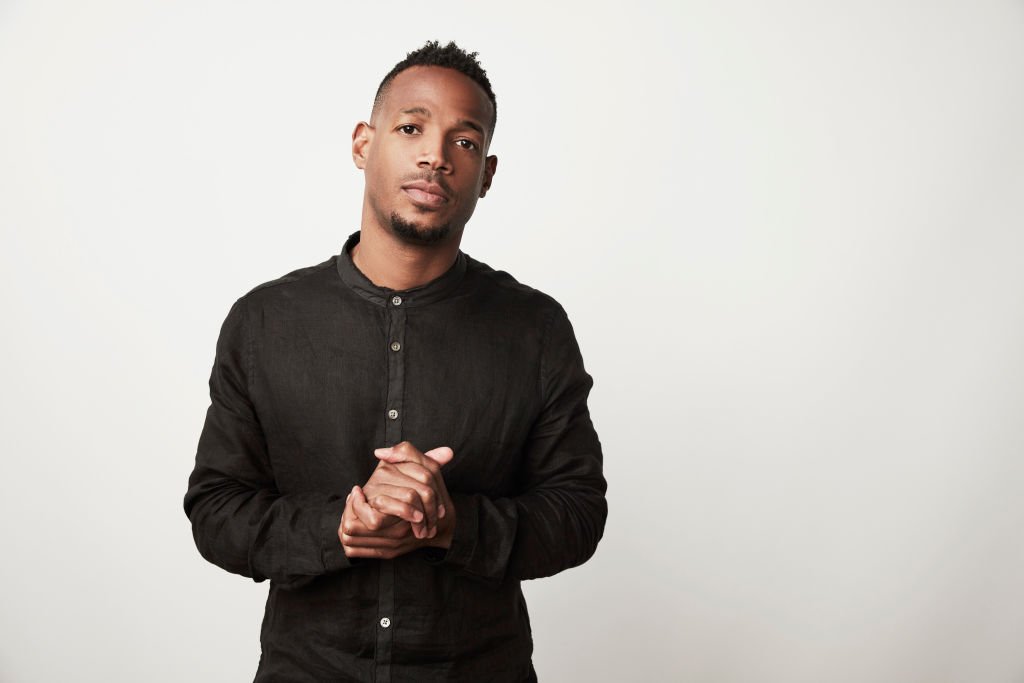 ---
5. Kelly Coffield Park 
Kelly Coffield was one of the original cast members of In Living Color. For Kelly, the series has a double rainbow effect... Not only did it launch her career in the stars but it was where she met her husband... Steve Park joined the show in season three, unbeknownst that his life was also about to change! 
Since then this actress has been keeping us entertained with her appearances in Bride Wars, Law & Order, The Young and the Restless, and How to Get Away with Murder. It's clear that she has a knack for the funny side of things and seeing her reunite with co-star Jim Carrey on Kidding, was also a highlight!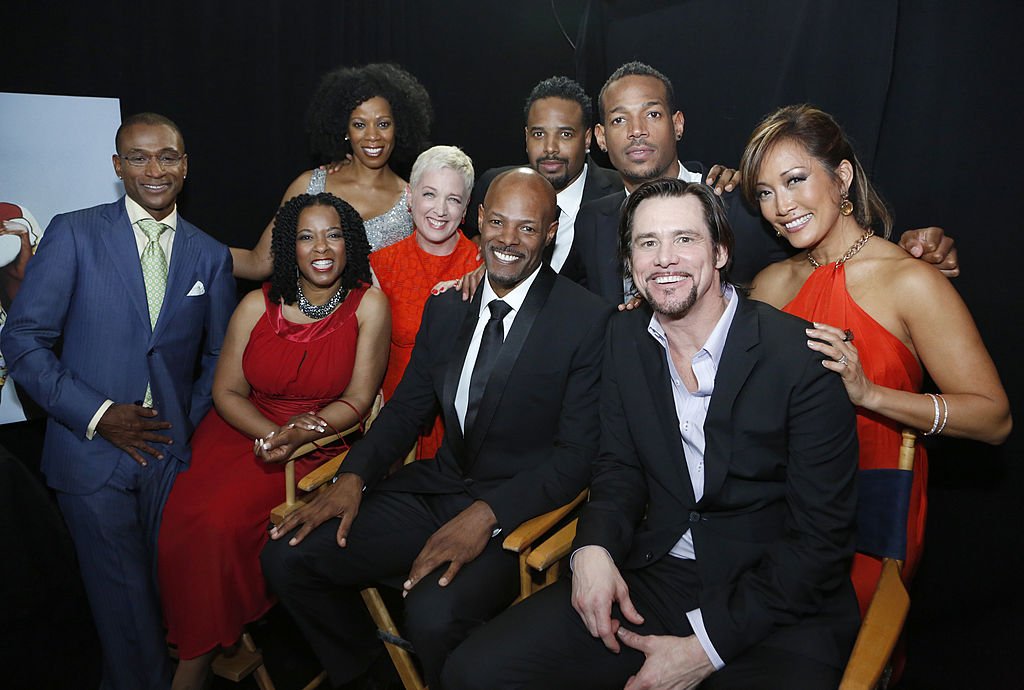 ---
4. Steve Park
Steve Park is the now-husband of Kelly Coffield Park. He can thank In Living Color for that! And for his great career which includes credits in some big films and shows like Fargo, A Serious Man, Snowpiercer, The Gambler and, of course, the beloved hit series, The Mindy Project.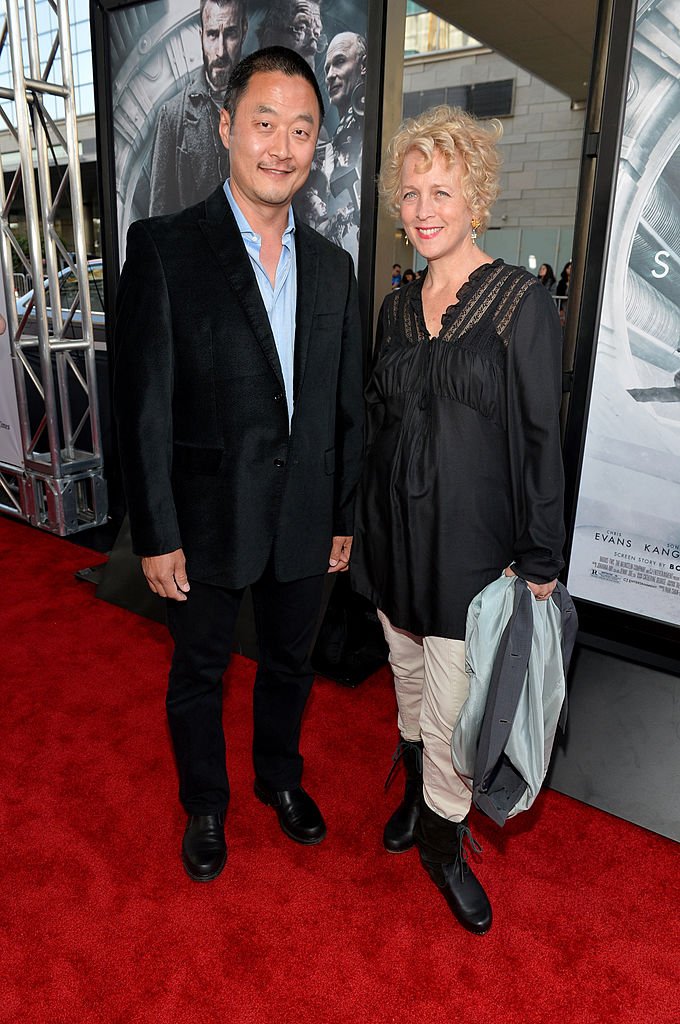 ---
3. Shawn Wayans
Since In Living Color put him on the map, this Wayans bro has also kept himself pretty occupied in the industry. From the great role he portrayed alongside his brother on White Chicks to a role in the comic satire film Scary Movie and its sequel, he has made it big time...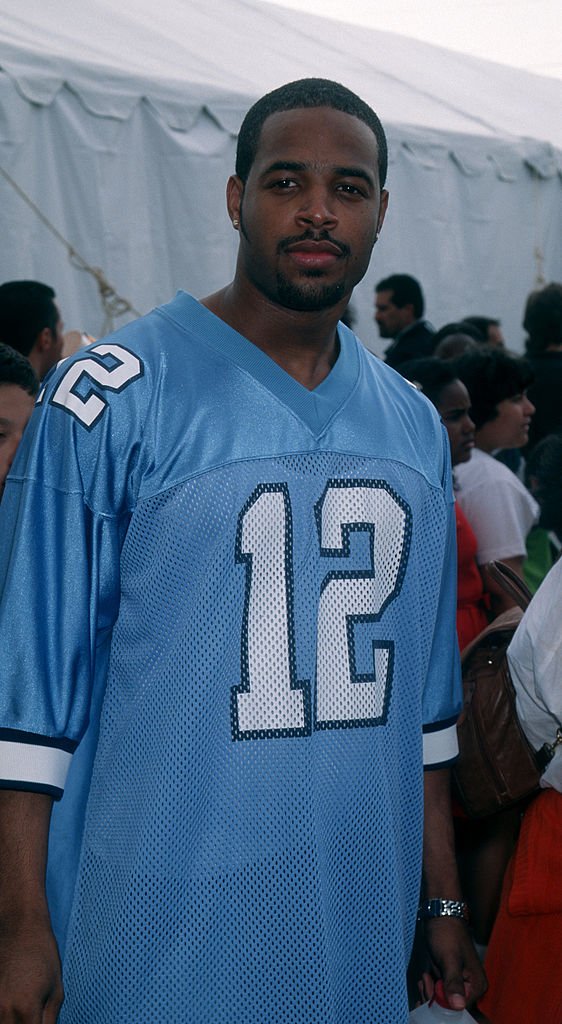 As the DJ on In Living Color he had the joy of showing off both his acting and musical skills all in one go. These days he keeps buys with on and off-screen work. Whether its standup comedy or his popular YouTube channel called The Boo Crew TV, he clearly has a way with words and humor!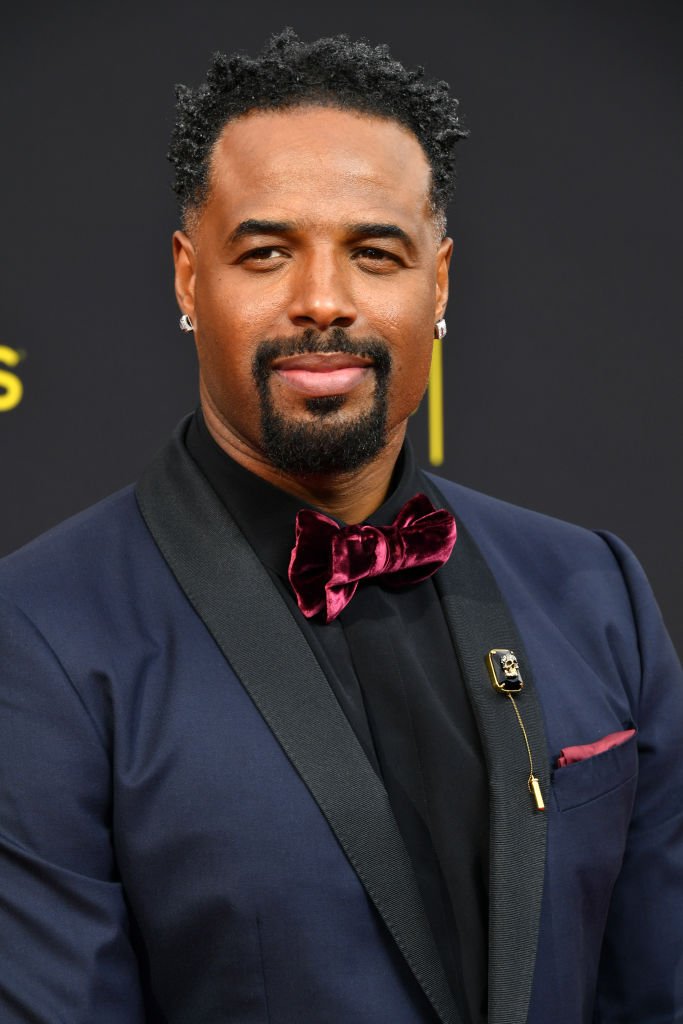 ---
2. Jim Carrey
Who could have guessed that the relatively unknown Jim Carrey would star on In Living Color and go on to be a big star? Well, the actor's memorable characters on the series left audiences in stitches. He was not afraid to make himself look silly in outlandish costumes, specifically the pigtailed bodybuilder!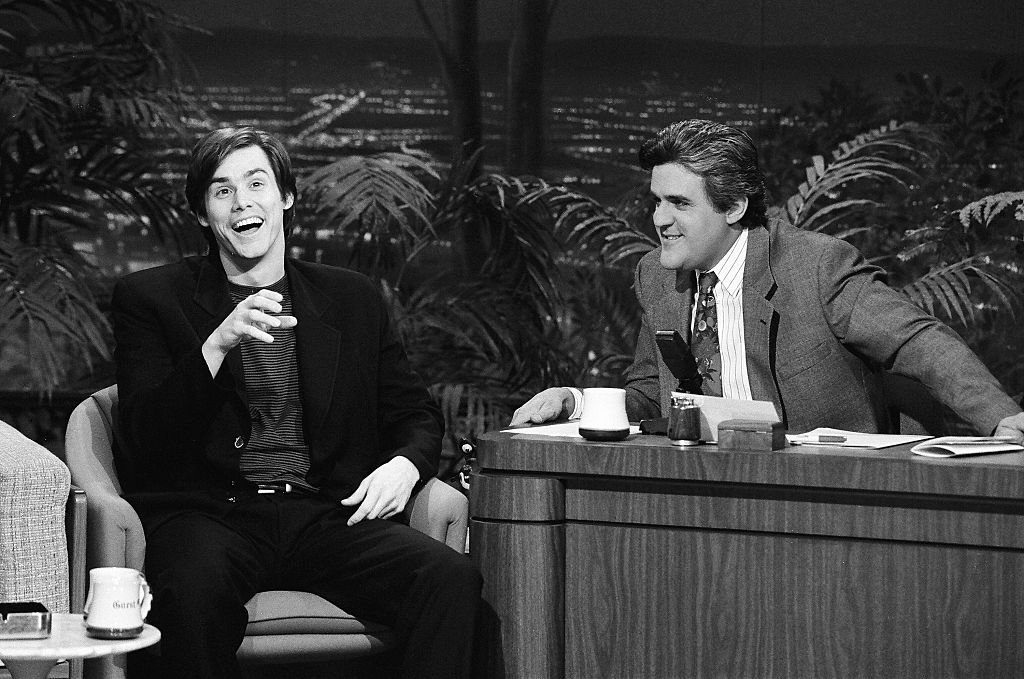 With his on-point slapstick humor, it was a matter of time before he would be noticed by the big shots in Hollywood. Carey has since gone on to star in some of the biggest comedies of our time. Ace Ventura: Pet Detective, Dumb and Dumber and The Mask are just a few of his great credits. 
---
What Jim Carey Is Up To These Days 
Twenty years after the original Dumb and Dumber was released, he took on his role of Lloyd Christmas again. He also continues to make us laugh on the Showtime series, Kidding. Be sure to look out for him in this year's live-action movie based on the popular game, Sonic the Hedgehog.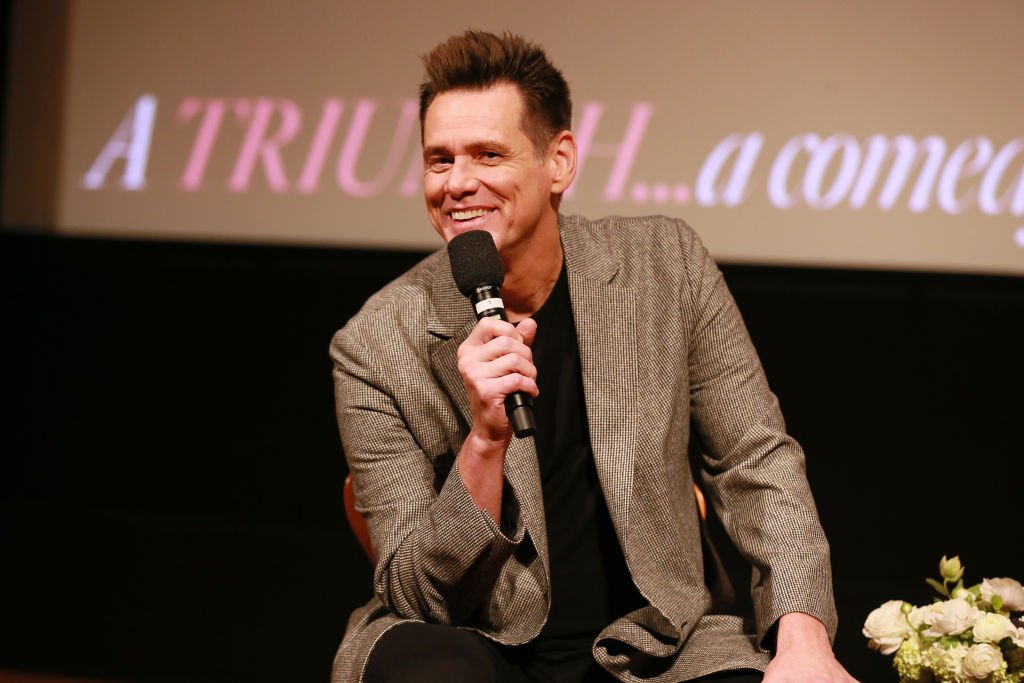 ---
1. Jamie Foxx
Jamie Foxx is probably one of the biggest names in Hollywood. From his romantic life that includes the likes of Katie Holmes, to his massive career. There is truly nothing he can't do. From his stellar skills in comedy, drama, and musical genres, this star was destined for greatness.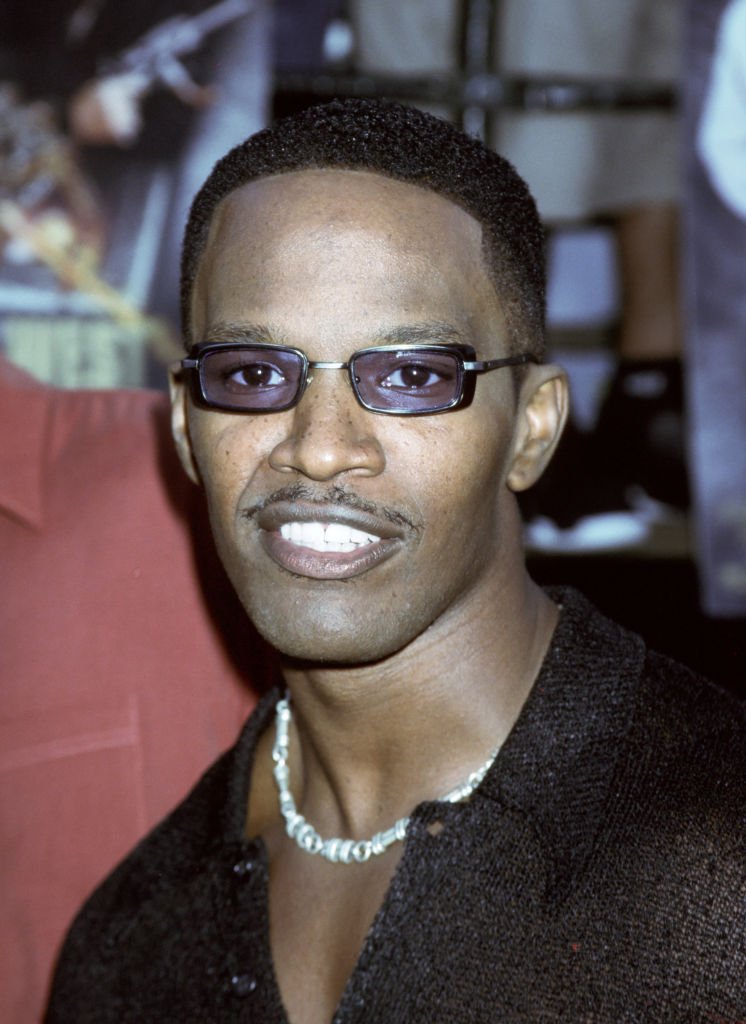 As an actor, singer/songwriter, record producer, and comedian he has bagged a coveted Grammy Award for his musical ability as well as an Academy Award for playing Ray Charles in 2004! Now that's pretty impressive but his shine in the industry is far from over...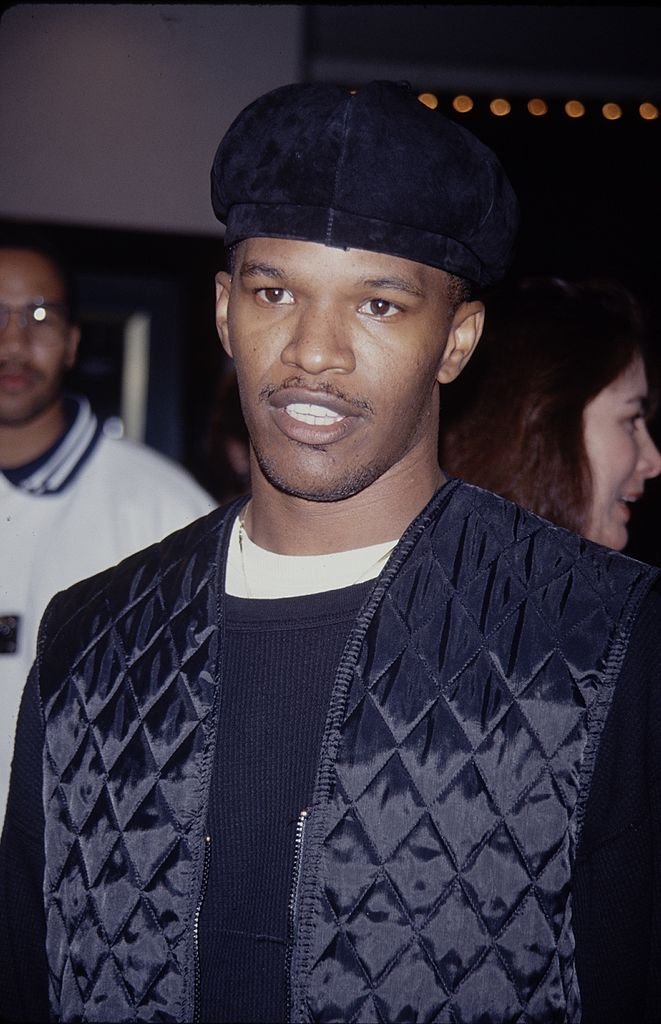 ---
The Master Of Hollywood, Jamie Foxx 
He will always be remembered for his beloved role on In Living Color as the hilarious Wanda Wayne... After which he went on to land some big breaks in almost every film sphere in Hollywood. From Django Unchained, Horrible Bosses 2 to Annie, Jamie Foxx has truly been a pleasure to watch.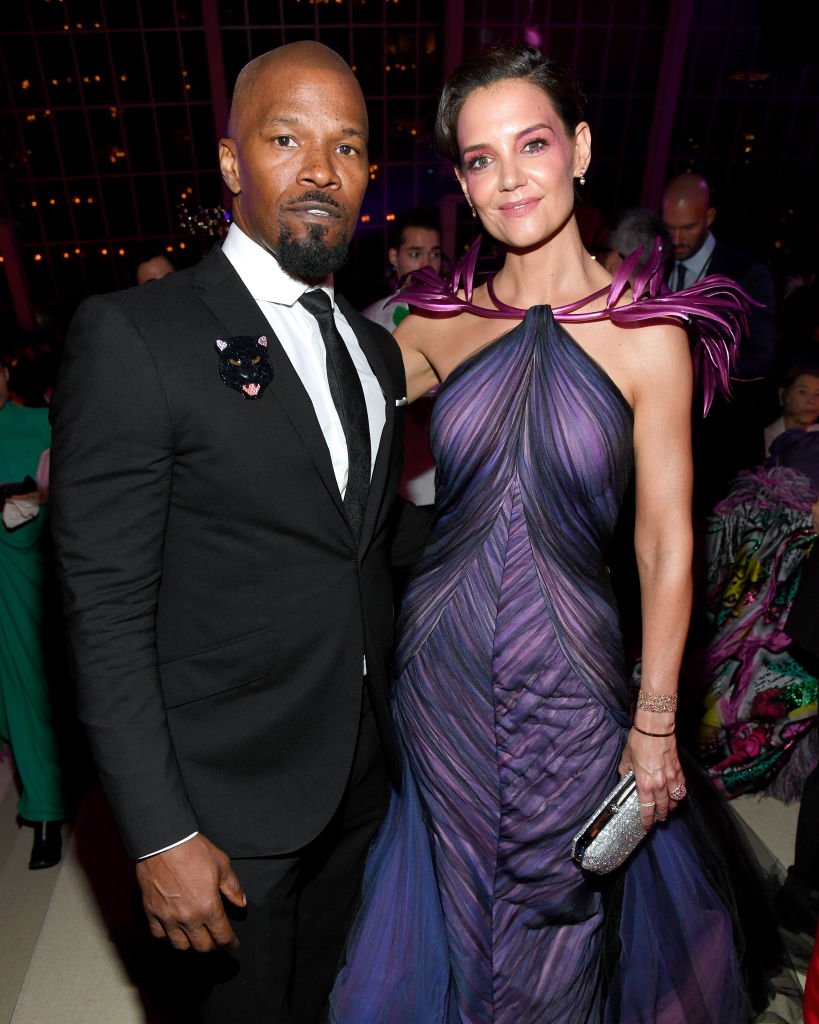 These days he keeps busy by hosting the beloved game show, Beat Shazam. He is also said to have quite a list of upcoming projects. We certainly can't wait to see what this class act does next. Whether it's a musical album or a hit movie, we know it will be wildly successful... He is Jamie Foxx after all!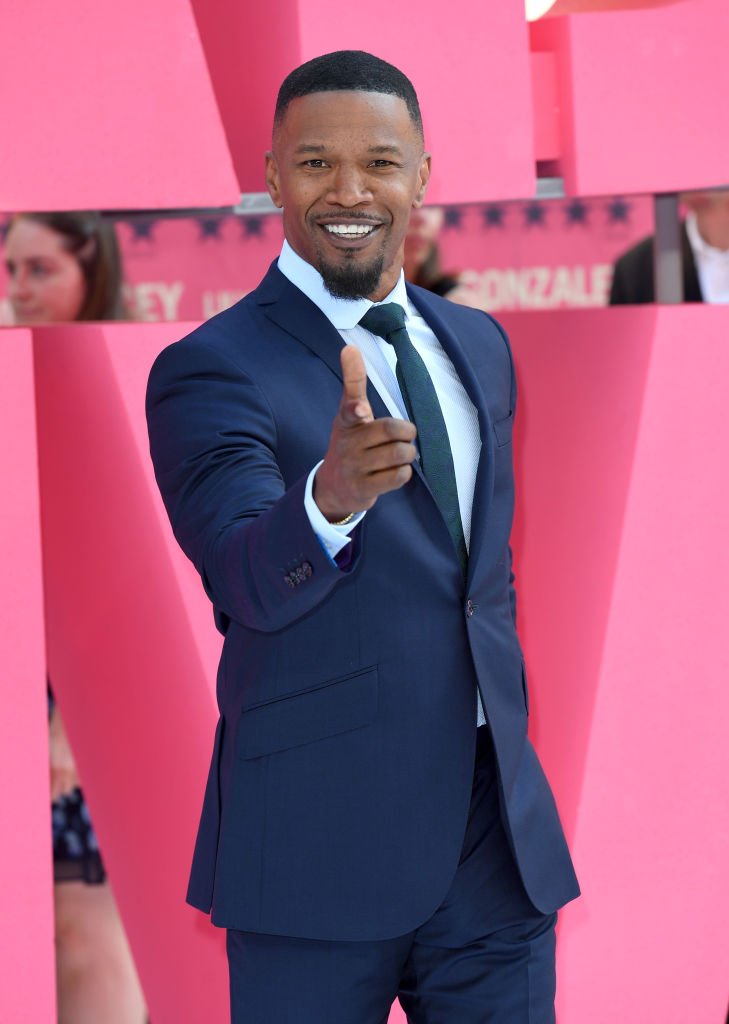 In Living Color was the platform for many great stars we now know and love. Who knew that after a run on sketch comedy we would see the flowering of Jennifer Lopez, Jim Carey, and even Jamie Foxx?! Everyone from the show has made quite a name for themselves, so who is your fave? Leave a comment and click the share button!
Sources: Screen Rant, ABC News, Business Insider, Indie Wire, Up Roxx