Destiny of 60s Heartthrobs
Many teenage hearts skipped a few beats back in the 60s thanks to these heartthrobs... From those who starred on the best TV sitcoms to the celebrities who could sing like birds, we have gathered the teen sensations of days gone by. Stay tuned to see if your fave made the cut!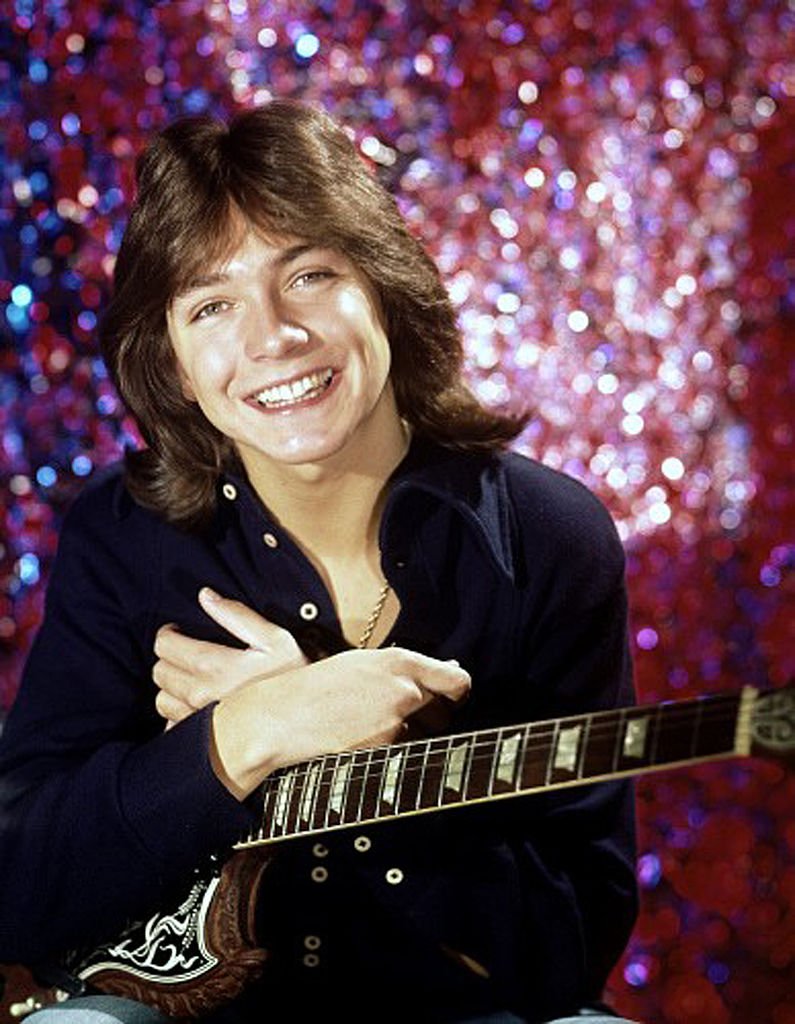 ---
20. Bobby Vee
This American pop singer was truly a name recognized near and far during the simmering sixties. He took over the music charts with 38 Hot 100 chart hits. Bobby Vee's good looks and music transcended geographical boundaries and 'Rubber Ball' and 'The Night Has A Thousand Eyes' were favorites in the United Kingdom!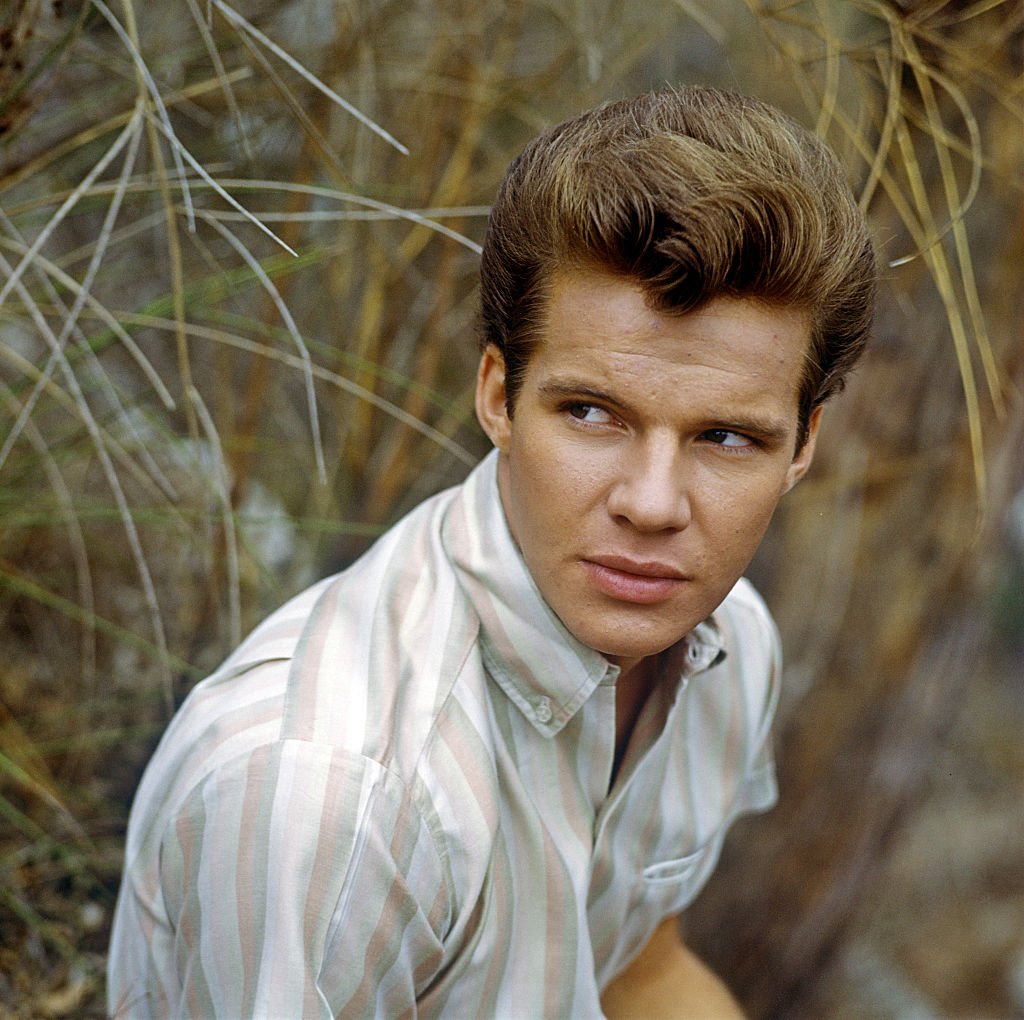 After the six gold singles in his career, this legendary singer finally retired in 2011. He and his wife, Karen Bergen tied the knot during his prime 60s days. The happy couple also had four children, Jeffrey, Thomas, Robert, and Jennifer. Bobby passed away in 2016 but his memory lives on!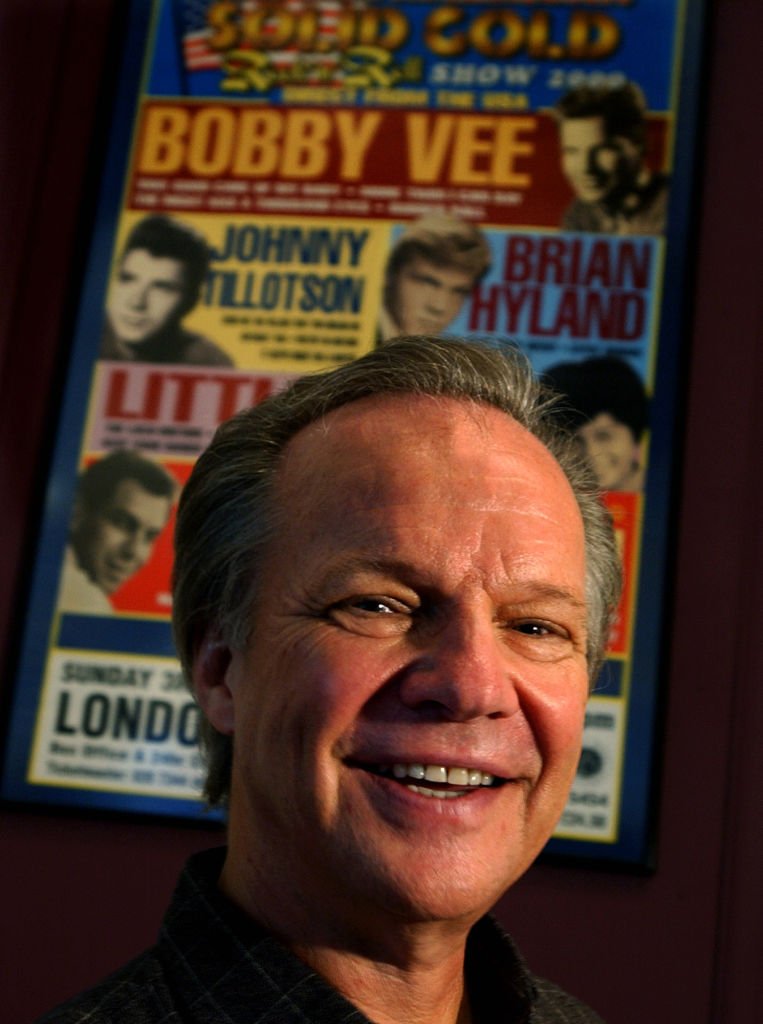 ---
19. Troy Donahue
Troy Donahue's A Summer Place hit the world at the dawn of the 60s and signaled to many that he would be a star to watch in the coming decade. They were right and this heartthrob graced screens across America as the beachy blonde surfer that could make anyone's knees weak!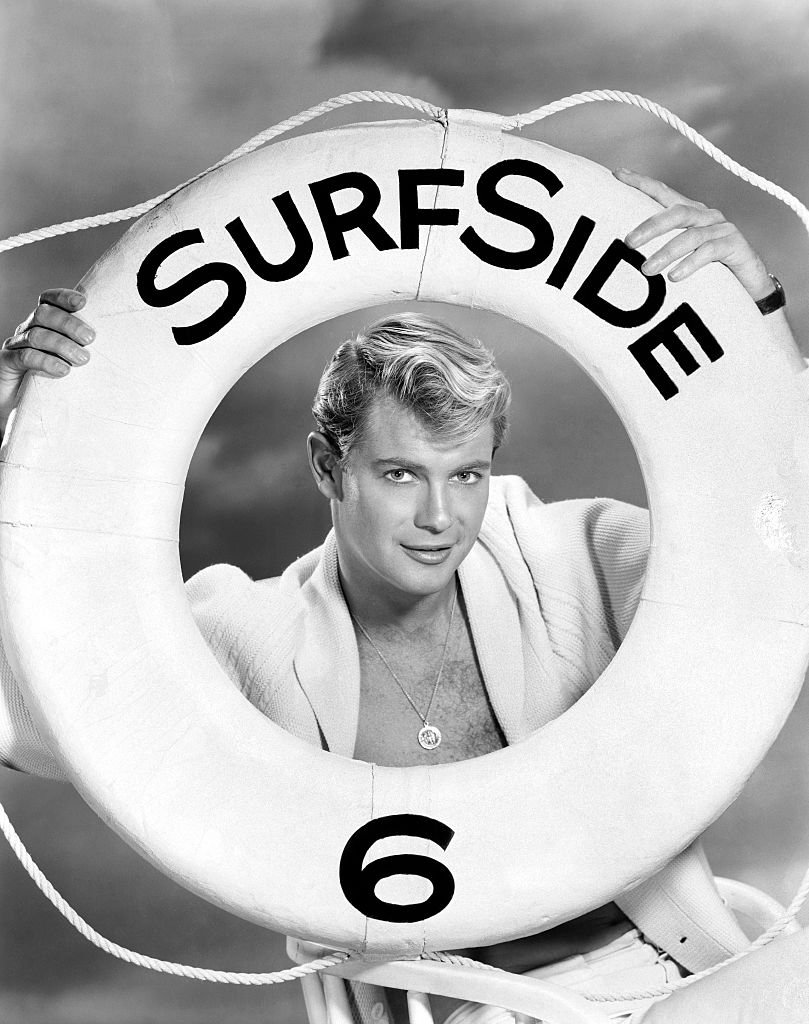 Troy Donahue remained a hit throughout the 1980s and into the late 1990s but his final film appearance would come in 2000. After the comedy film, The Boys Behind the Desk, he decided to focus on different things in life. Troy was married a few times over the years and had one son, Sean.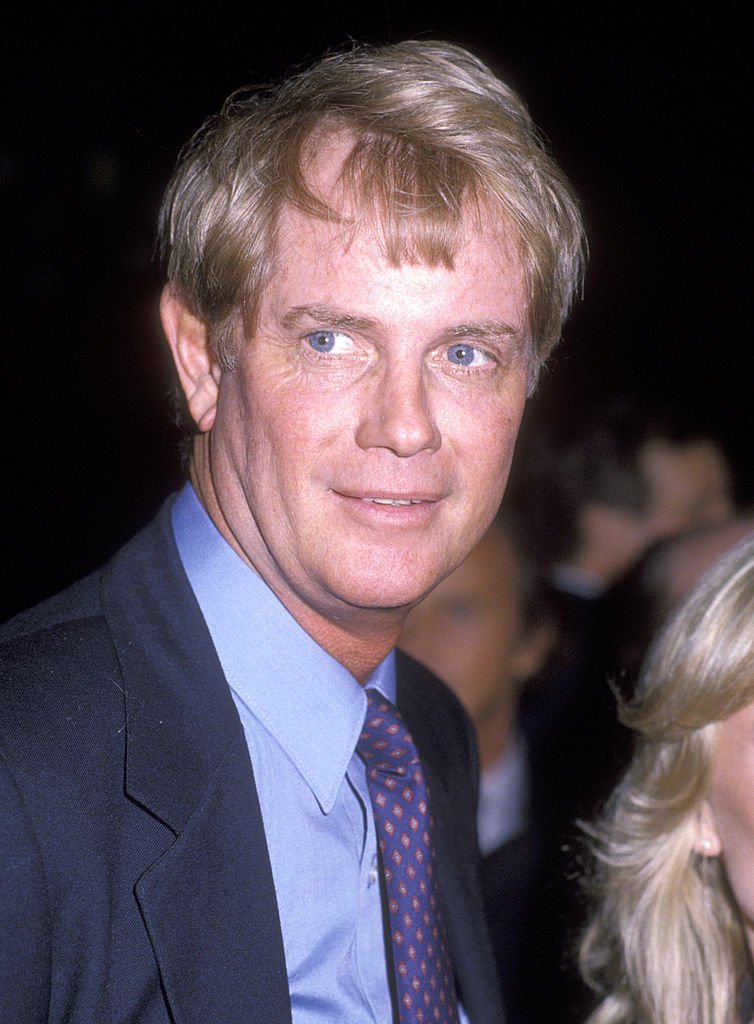 ---
18. Davy Jones
Many girls all over America daydreamed about this sweet charmer. From his great on-stage persona to the funny antics he was known for, it was always a joy hearing and watching Davy Jones. He even went on to gain a Tony nomination and multiple recording contracts. Impressive!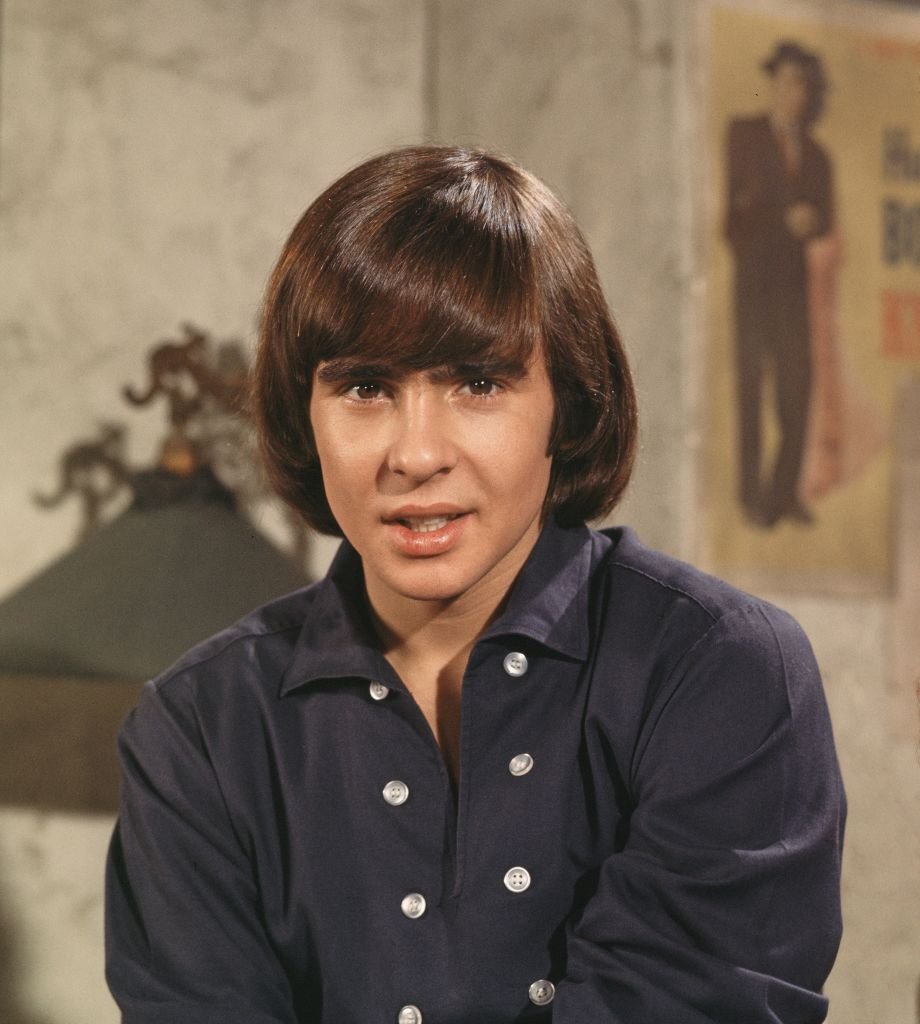 Mr. Davy Jones loved his work with the Monkees band, but he also continued his passion for acting. Later in his life, he spent the majority of his time touring and releasing some of his beloved hit songs. He remained involved with music until his passing in 2012.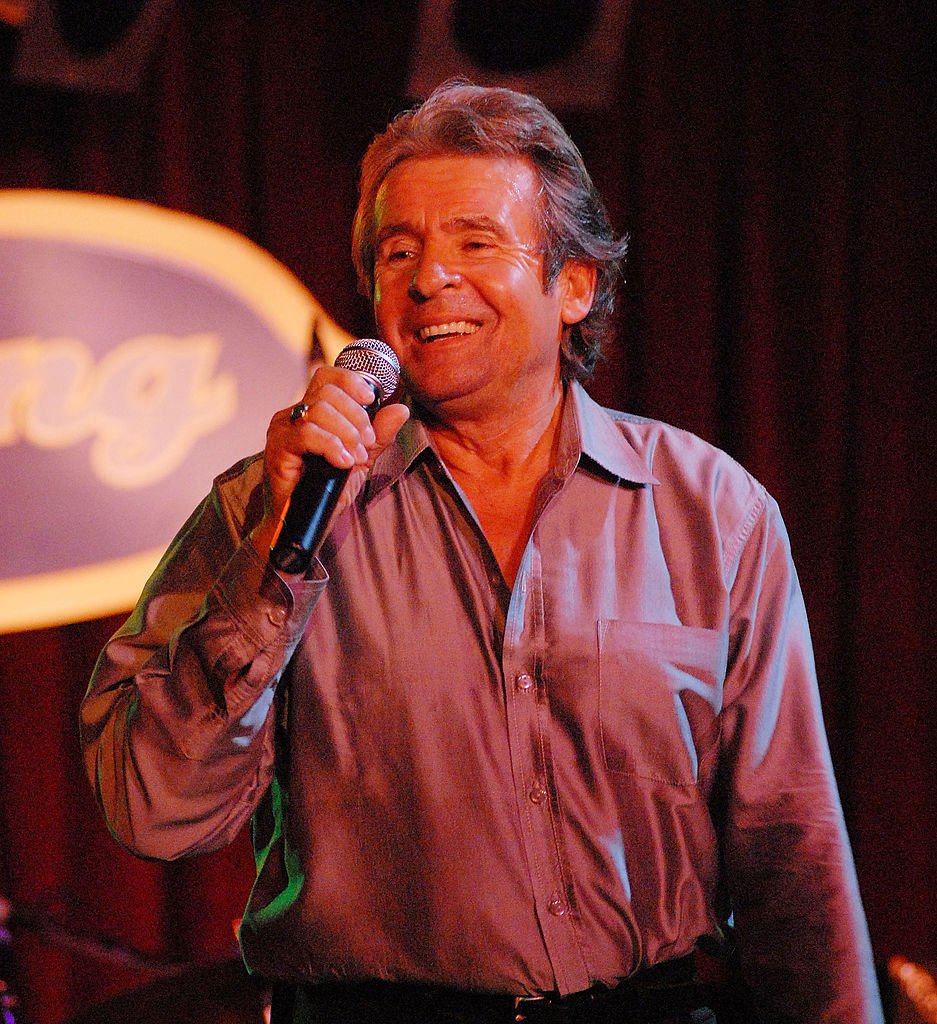 ---
17. Bobby Sherman
Bobby Sherman of the Monkees band has a way with music and instruments. Known for his agile ability with various sound-making tools, this hunk has been around for a while. Not only did he break into the world of the song but he could act too. You can see him on Shindig! and Here Come the Brides.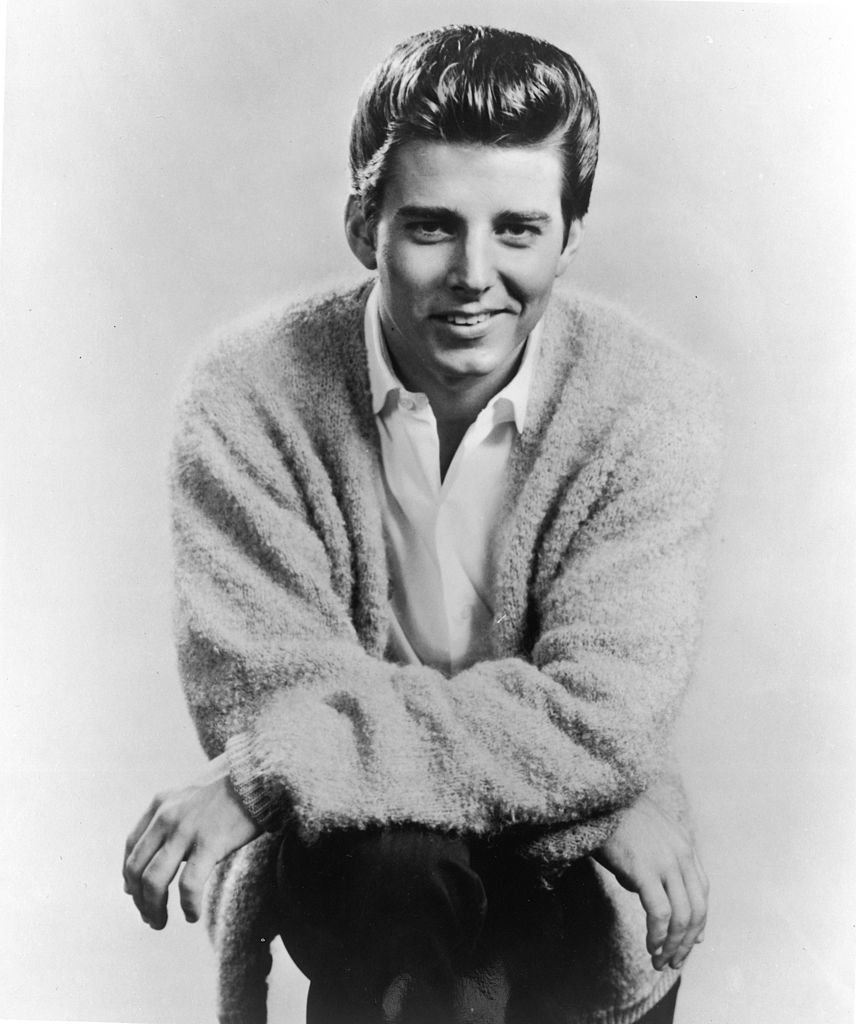 The retired star had many big hits during his days of fame. One of his most famed hits was the beloved song, "Julie Do Ya Love Me." This 70s hit is still revered by many! The celeb is currently enjoying his retirement with his wife, Brigitte Poublon, and his two sons.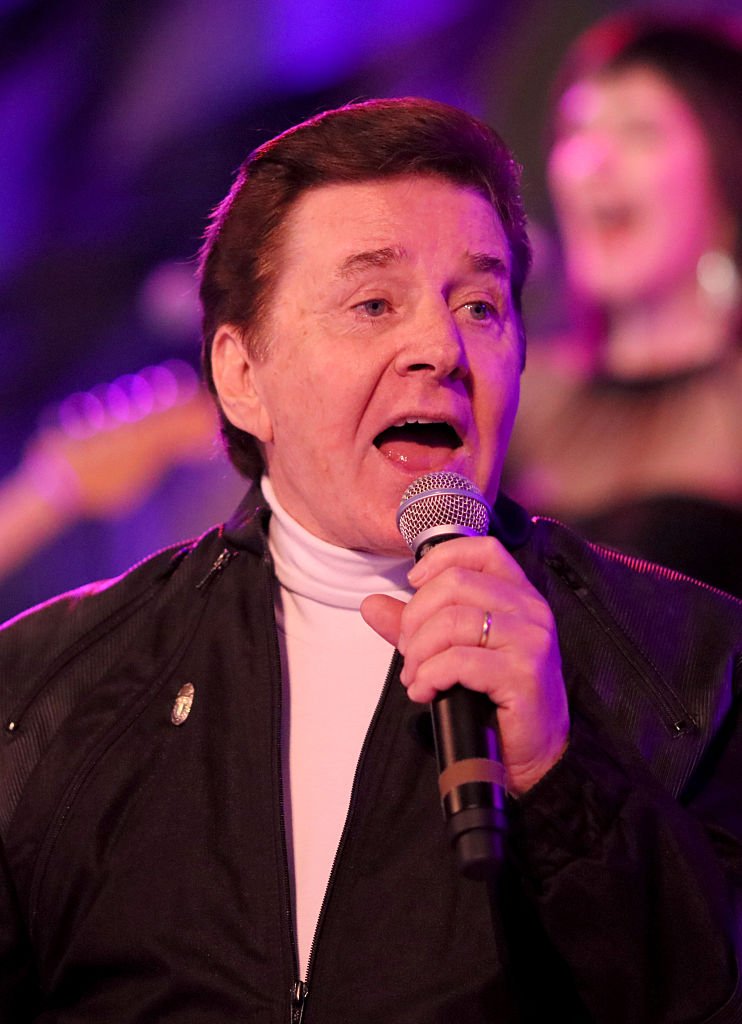 ---
16. Bobby Darin
He was the winner of a Grammy Award and even landed a coveted spot in the Grammy Hall of Fame! After his massive popularity, he went on to start his very own record label, namely Direction Records. He also enjoyed some TV time thanks to his 70s show, Dean Martin Presents The Bobby Darin Amusement Company.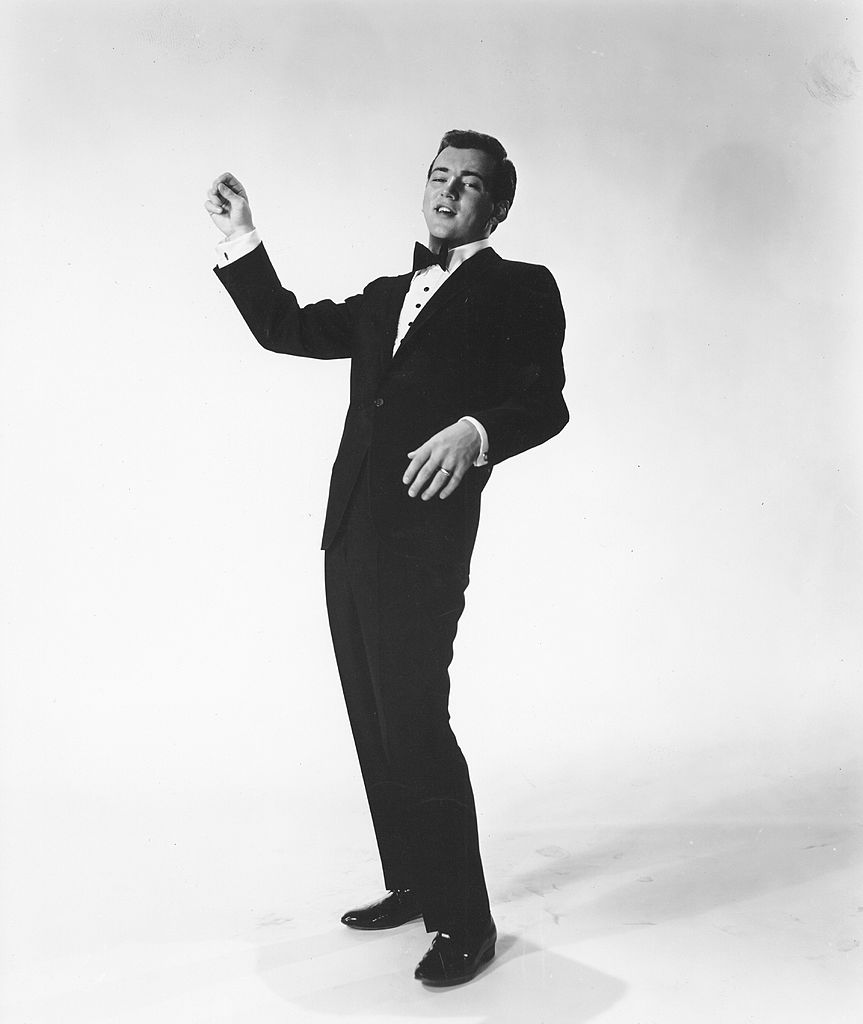 ---
15. Gregory Peck
He won an Oscar for his spectacular portrayal of Atticus Finch in the hit movie, "To Kill A Mockingbird." Ever since then, Gregory Peck kept on making headlines and his rugged good looks certainly added to his allure. Peck was without a doubt one of the top actors in the golden era.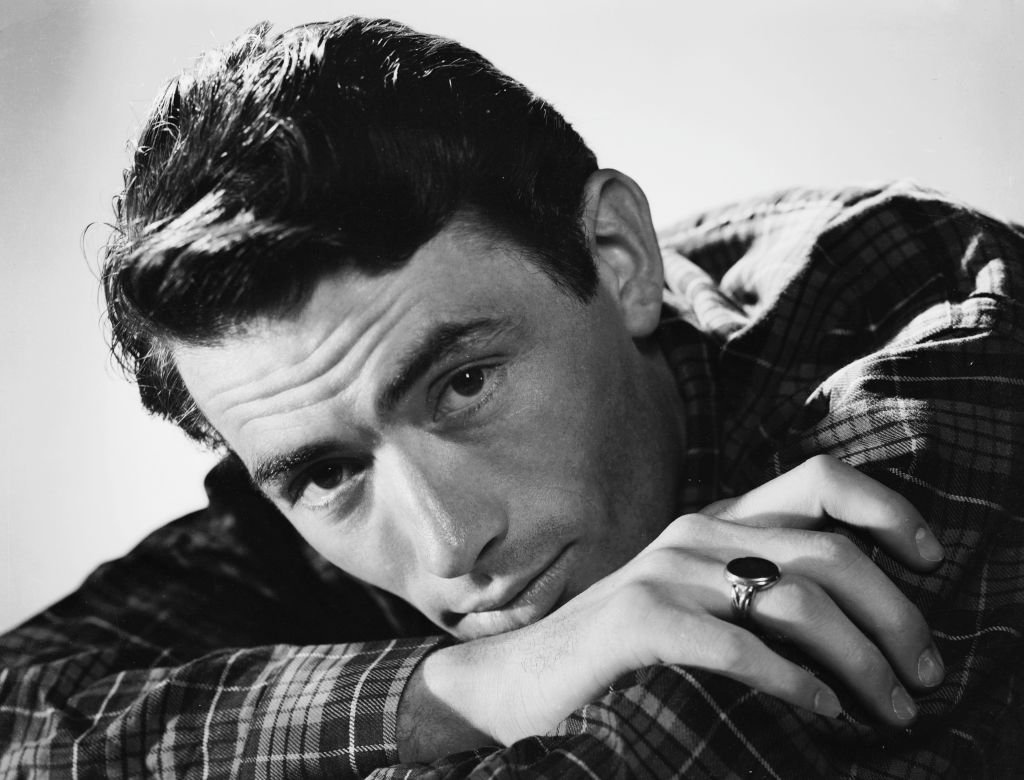 Some of his other gem performances were "Roman Holiday" in 1953 and "The Omen" in 1976. What about his personal life? Well, his second marriage to Veronique Passani Peck spanned more than five decades! His legacy truly lives on in the great on-screen talent he offered to fans across America and beyond.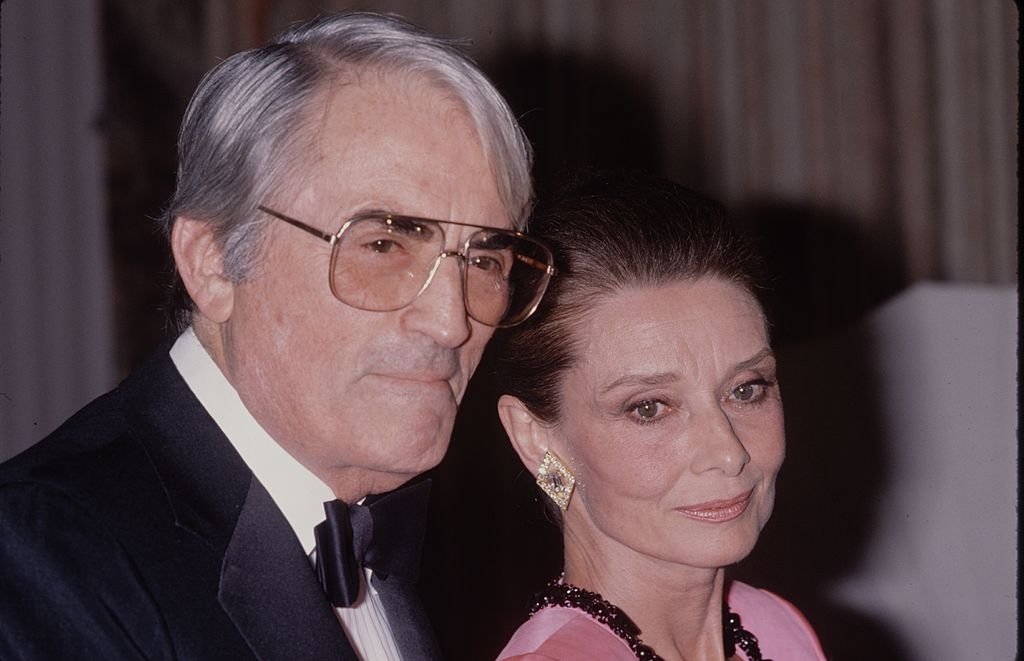 ---
14. Burt Lancaster
"From Here to Eternity" which aired in the 50s put this star on the map and his career kept growing on a massive scale from then on out. His dedication to the craft of acting as well as his smoldering looks made him an almost immediate heartthrob of days gone by...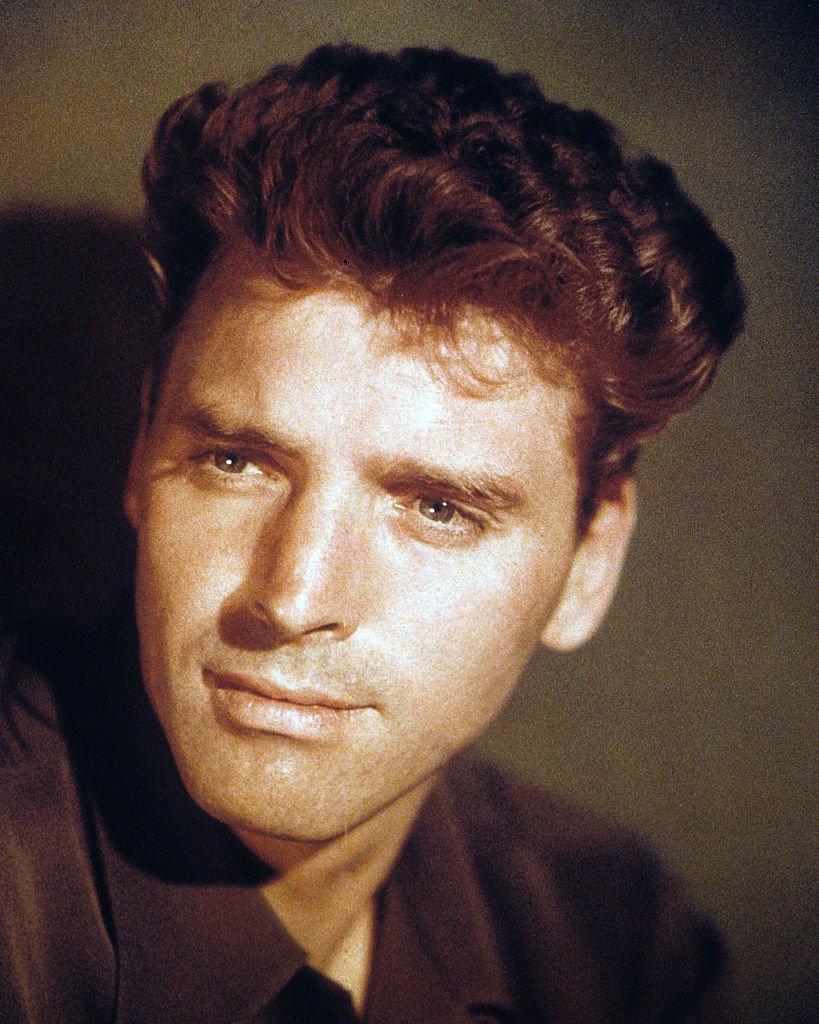 His time in the athletic arena added to his keen knowledge of being disciplined. It also gave him a great big build and helped with all of the "macho" roles he played. He had quite the career and will always be remembered for the performances he gave on shows like The Phantom of the Opera and Voyage of Terror: The Achille Lauro Affair. 
---
13. Montgomery Clift
"Monty" Clift" has been a star that comes along once in a lifetime. He is equally as talented as he was handsome and took over the silver screens for many decades. From the 30s all the way into the 60s, one name was on everyone's lips, Montgomery Clift!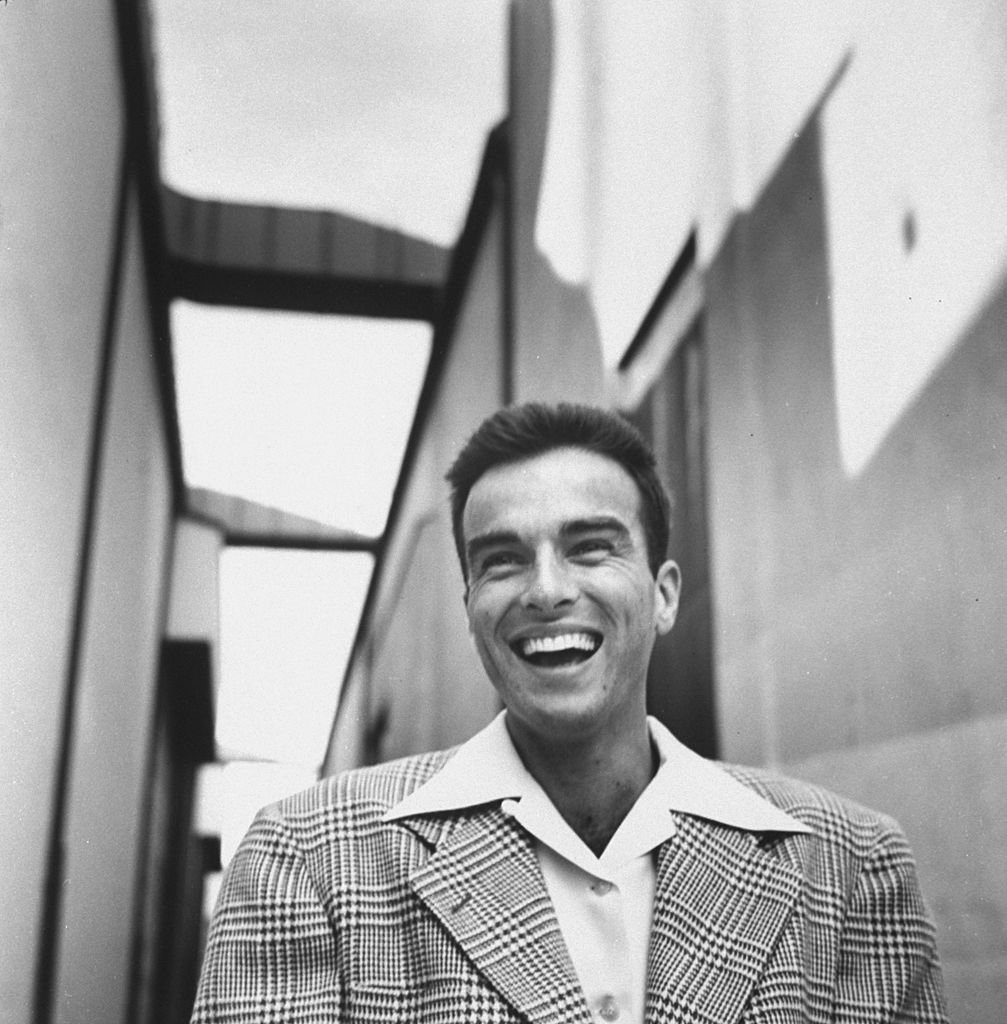 He starred in great movies like  "The Misfits" and "Judgment at Nuremberg" in the sixties. While he faced many personal issues, nothing could ever dull his shine. What a true Hollywood icon he was. He is remembered for all the excellent performances he gave to his fans around the country. 
---
12. Cary Grant
He had the accent and he certainly had the needed charm to make it big time in Tinseltown. Cary Grant was a massively successful actor thanks to his film credits like "The Philadelphia Story," "Bringing Up Baby," and "North by Northwest" He famously quoted that everyone wants to be him...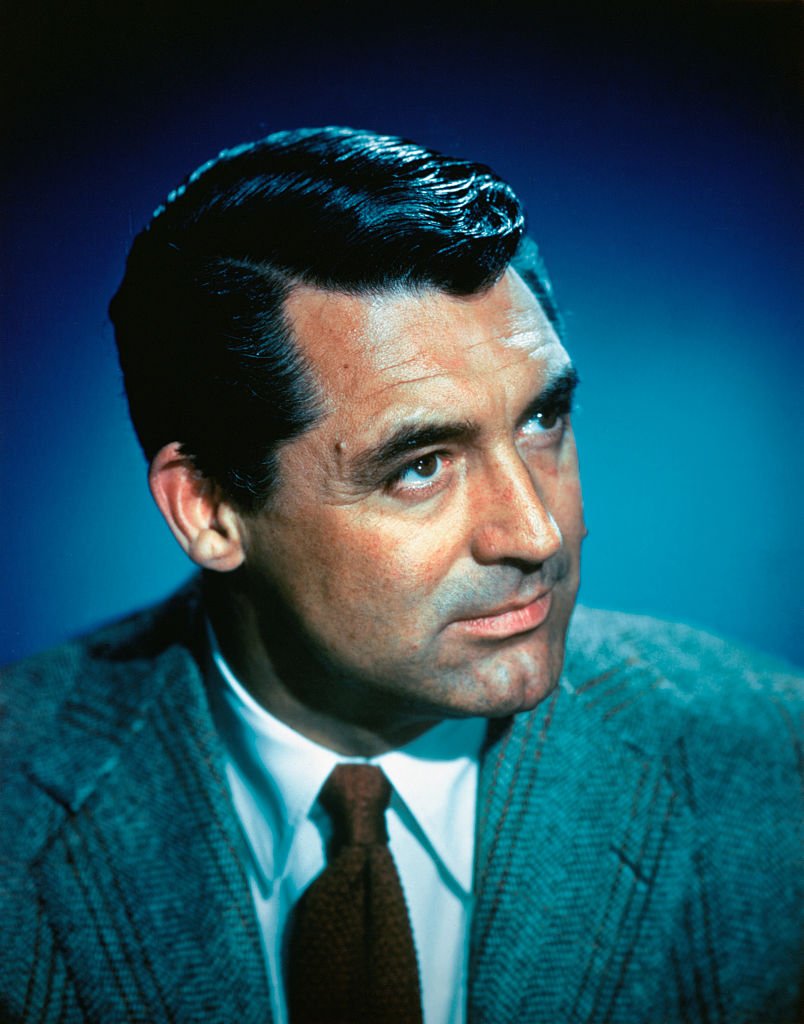 This makes sense when considering he had so much going for him. He remained a star well into the end of his career and he can be proud of the work he put out into the world! A broadside described him as follows:
"Grant's masculine elegance and darkly handsome features made him an unrivaled star of both sophisticated comedy and chilling intrigue for more than 30 years."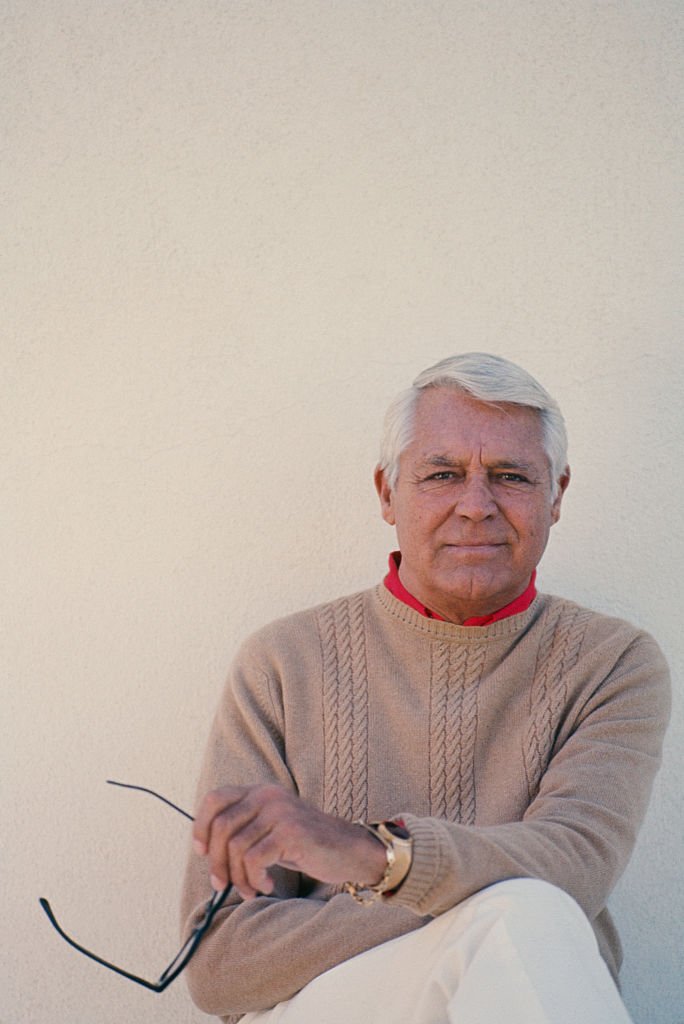 ---
11. Paul Newman
Paul was a gentleman that could charm almost anyone with his baby blue eyes. The cherry on the cake was of course his stellar acting skills. You may have watched one of his old films, "Cat on a Hot Tin Roof" or perhaps "Sweet Bird of Youth" which came out in 1962.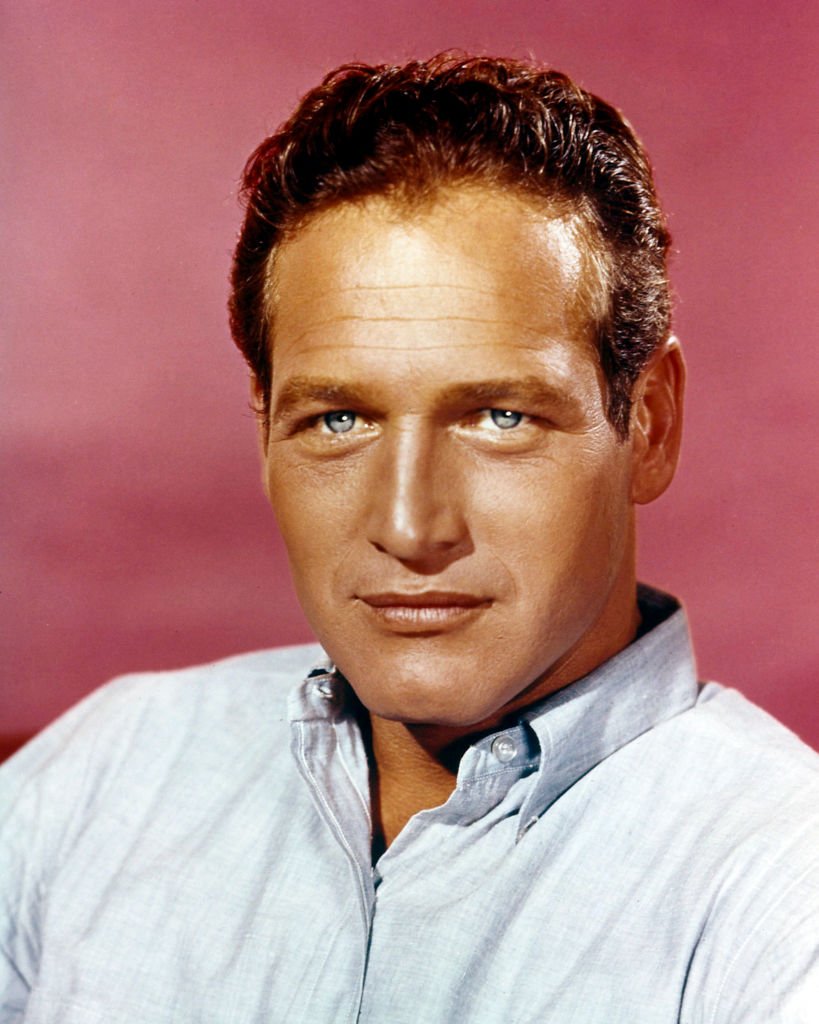 He has certainly taken his place in the history of Hollywood's greatest stars. When he passed away in 2008, a very fitting description of him featured in the LA Times: 
"His irresistible good looks suggested more of a romantic hero than an unregenerate rogue, but he had a way of incorporating into his appeal (those oceanic eyes, [and] those killer abs!)."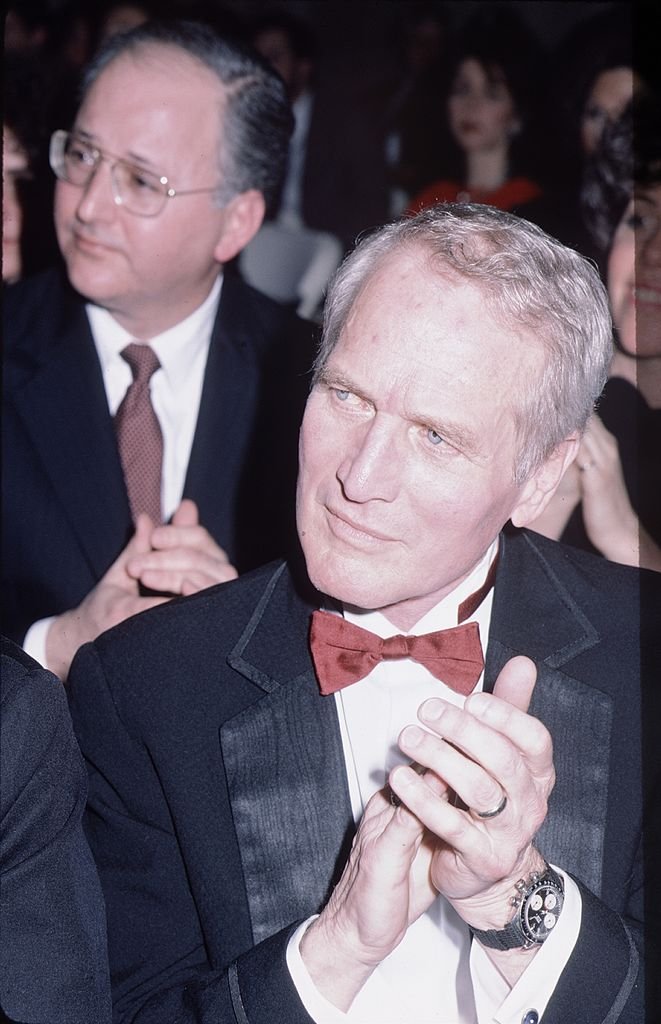 ---
10. Tab Hunter
From his portrayals in Battle Cry, Damn Yankees and Meet Me in St. Louis, this star was set for greatness from the first film credit to his name. He often shared the screen with amazing co-stars like Sophia Loren. Tab Hunter's dreamy looks and natural skills are what made him such a standout even now, all these years later!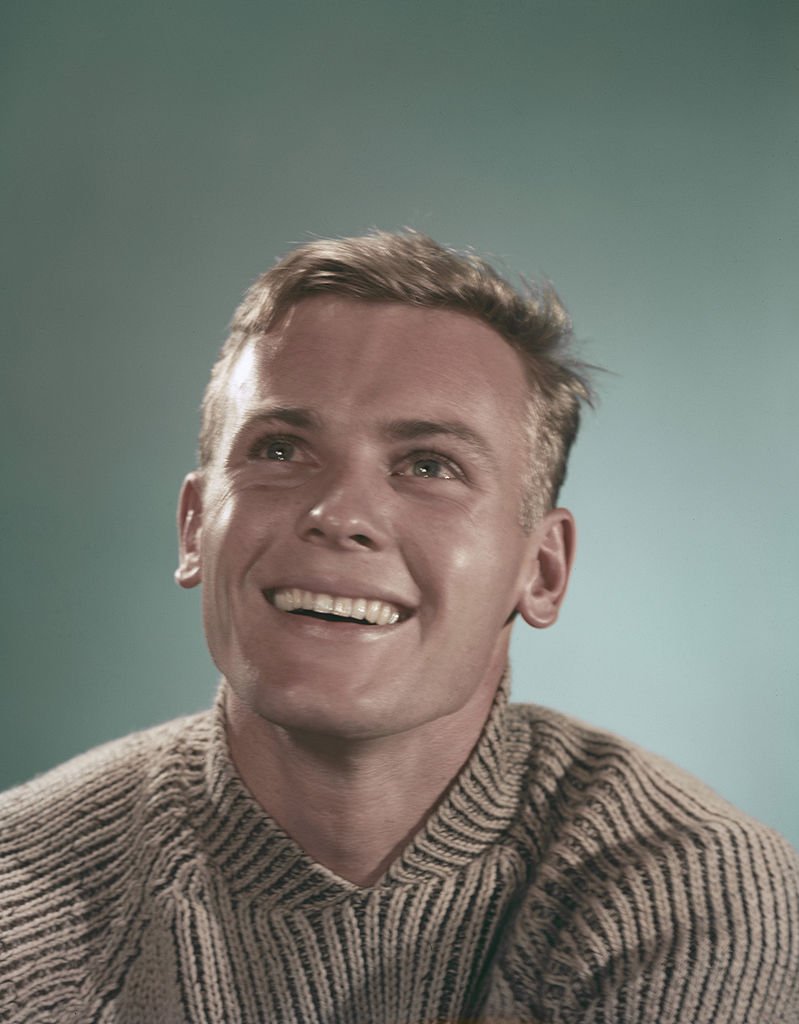 ---
9. Paul Anka 
"A Canadian dreamboat" is certainly an apt way to describe Paul Anka. The wonder-boy sang us through the fifties and sixties with such grace and perfection that he may have made half of the country swoon! His talents transcend music as he also starred in a few teen movies like Girls Town and Look In Any Window.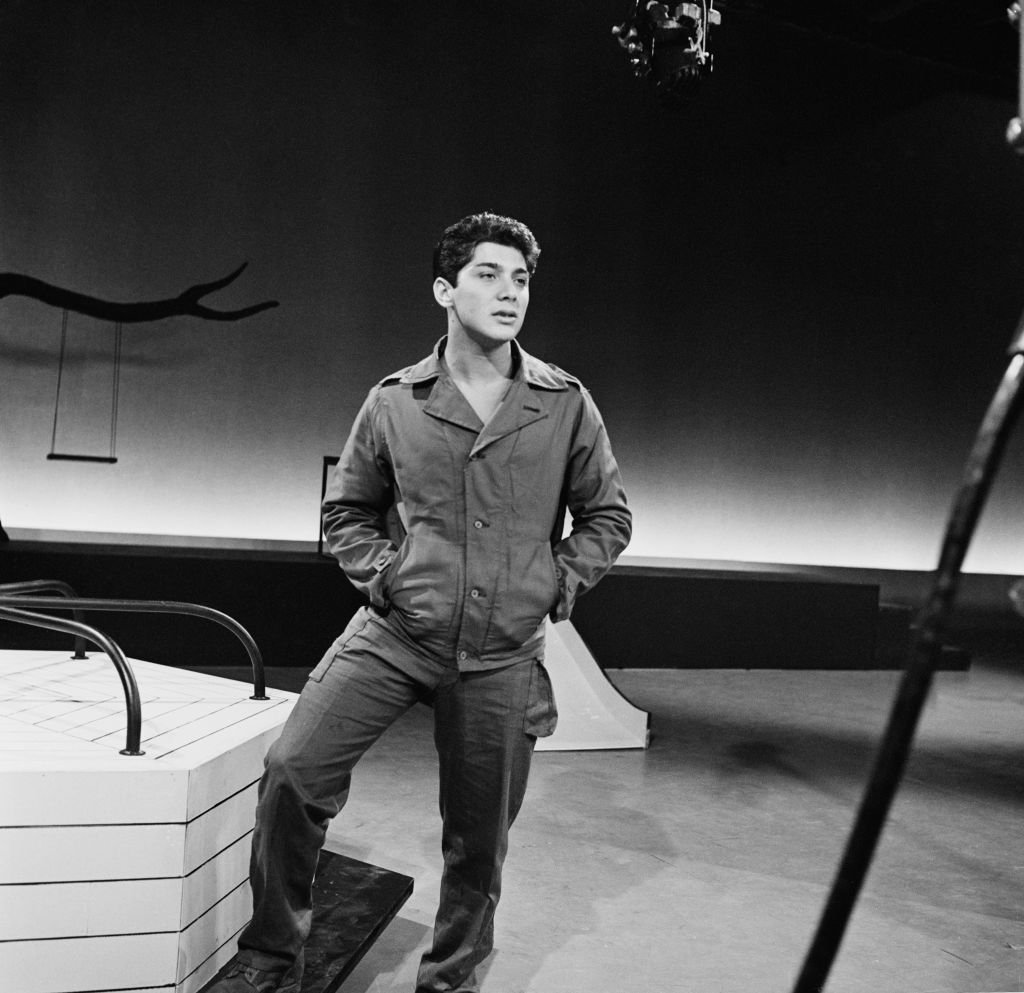 He was a genius when it came to words and could easily conjure up lyrics. He actually helped compose the opening theme song for The Tonight Show Starring Johnny Carson! His autobiography, My Way tells more of his life story... He is also the proud dad to five girls, one of whom is married to the actor Jason Bateman!
---
8. Mike Clifford
He came onto the scene thanks to a small TV debut on The Ed Sullivan show. His song, "Close to Cathy" would later take him further into stardom. Last year this singer actually met up with his partner of days gone by, Sandy Zacky, to sing a song of tribute to the legendary Doris Day. Sweet!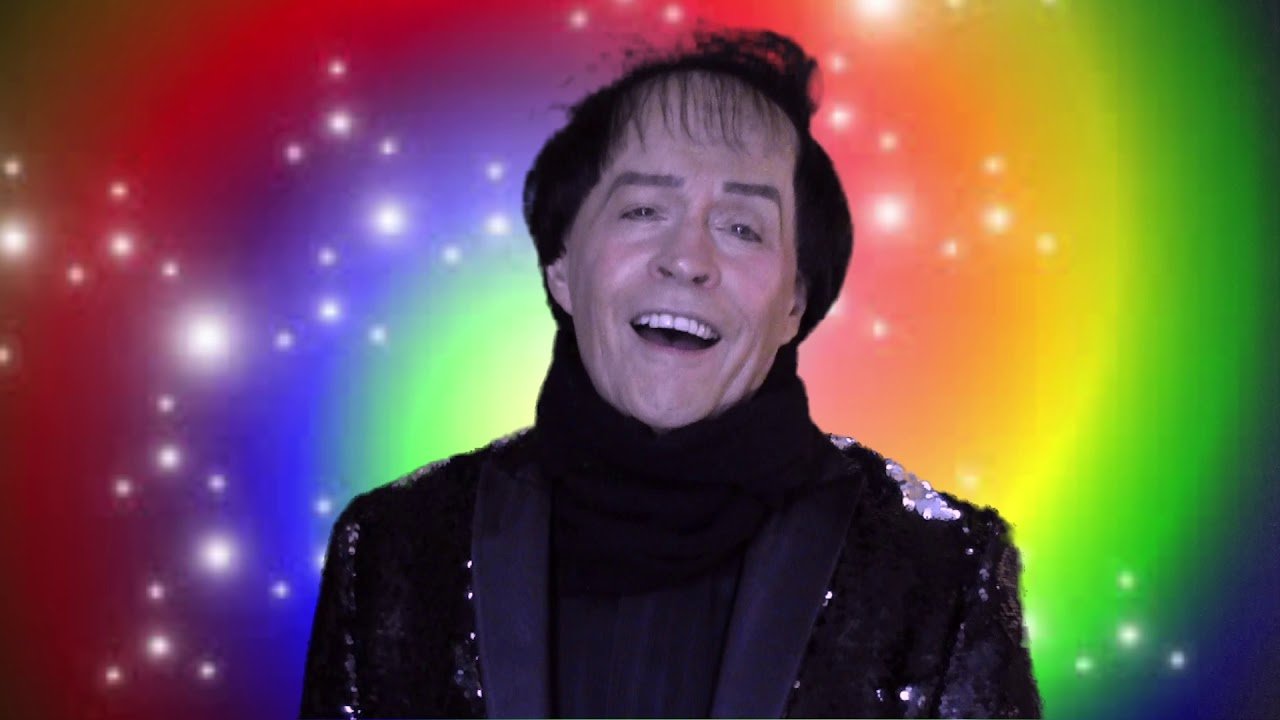 ---
7. Kenny Dino
He came to fame thanks to a great rendition of an Elvis Presley song that he sang for a talent contest. His career grew after his one hit "Your Ma Said You Cried in Your Sleep Last Night." in 1961. Some of his big-name fans included the likes Elton John and Robert Plant.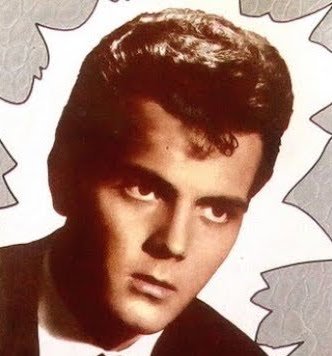 ---
6. Brian Hyland
It was Brian Hyland's teen voice that made the hit, "Itsy Bitsy Teenie Weenie Yellow Polka Dot Bikini," famous. He went on to land another big musical moment with the track, "Sealed with a Kiss" and these days he is still making music. He actually tours with his drummer son, Bodi.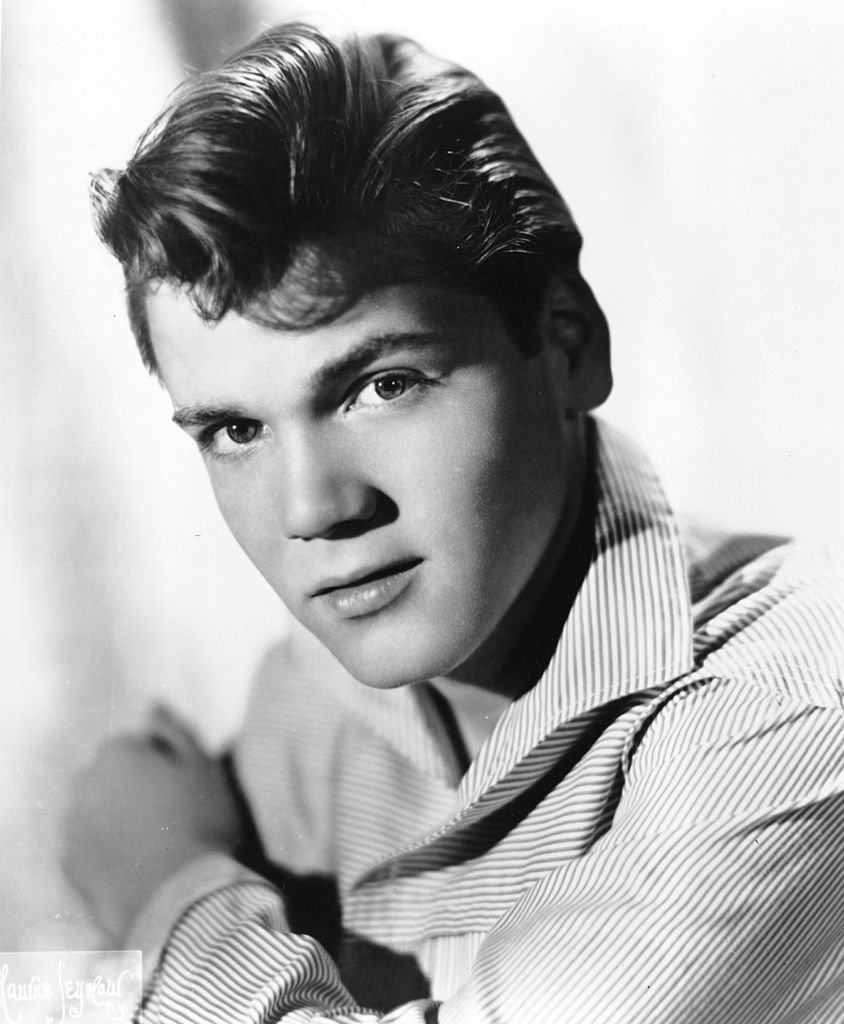 ---
5. Donny Osmond
He has had quite an impressive career in the stars and his fans can never get enough of him. Donny Osmond has the ability to be the headline show for a very long stretch thanks to his amazing talents. He is also still active in the industry and has been doing shows alongside his sister, Marie at The Flamingo in Las Vegas.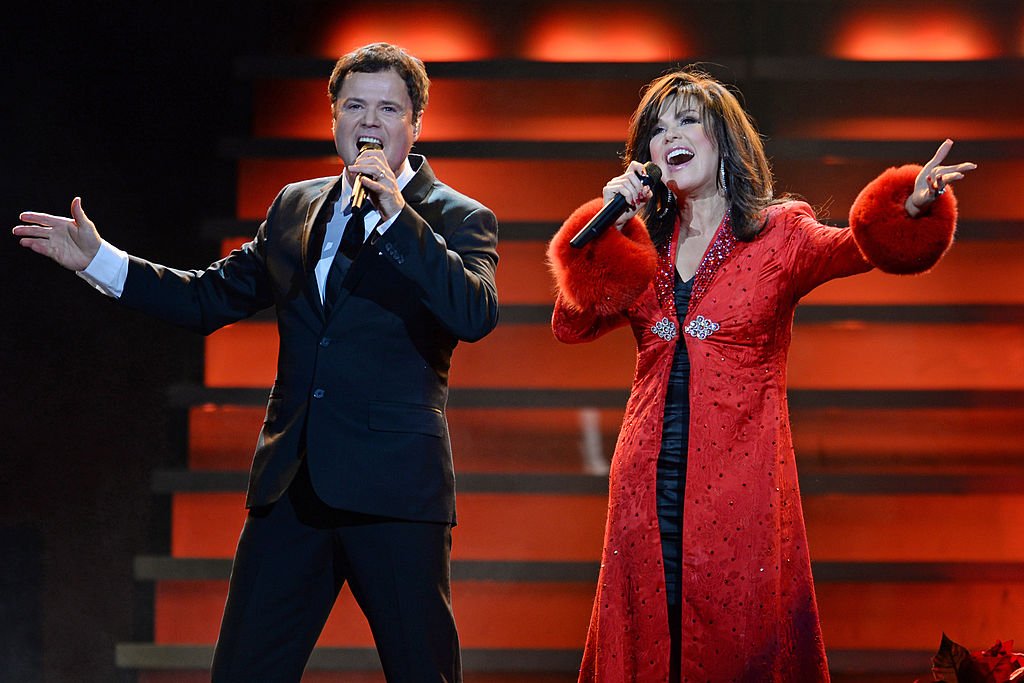 ---
4. David Cassidy
Brown eyes and soft lock locks made this sweet hunk climb into the hearts of so many around America. When he joined "The Partridge Family" the nineteen-year-old proved that he could act and sing. His adventures on tour with the Partridge family will be cherished in all the memories of the show's fans forever.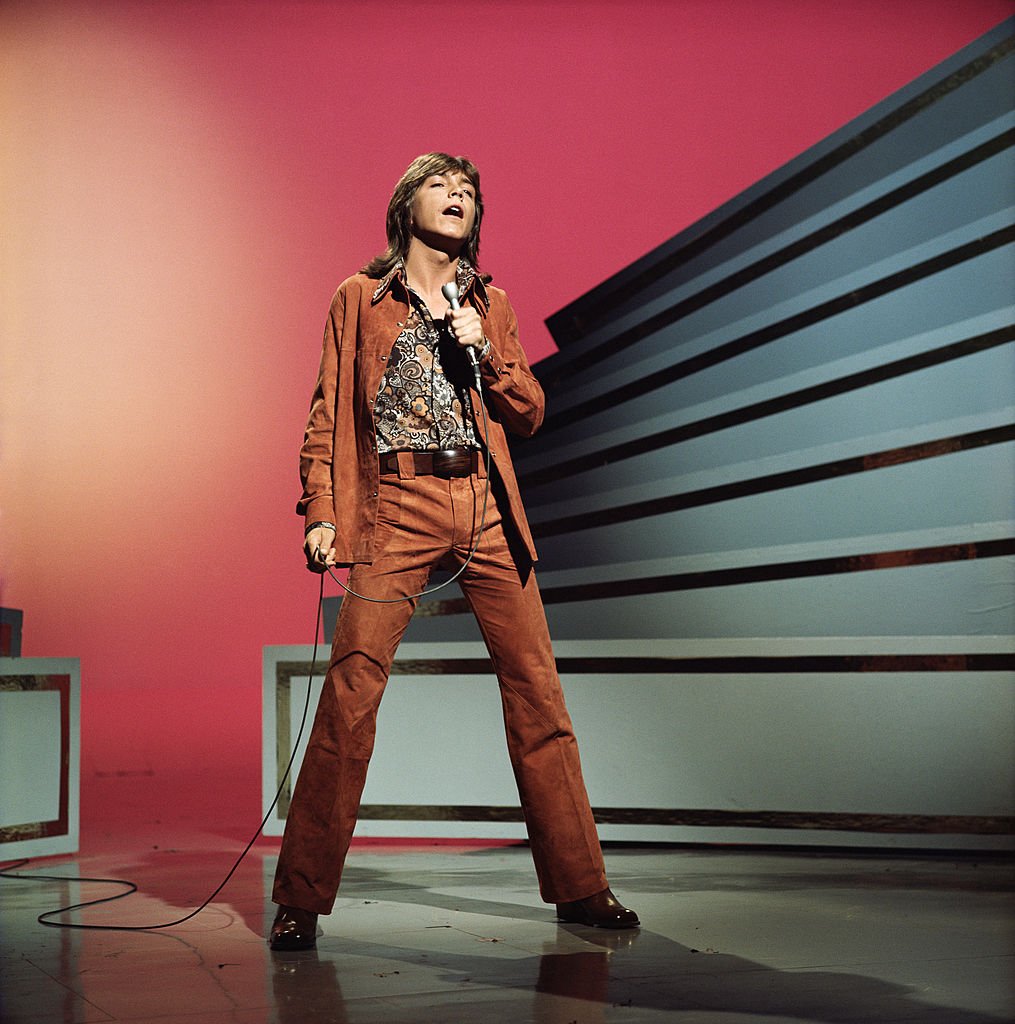 His memoir, "Could it be forever?" tells more of his life story and reveals some telling facts. He was certainly a heartthrob and his memory lives on to this very day. He managed the whims of life on TV, in addition, to his great musical skills, what a true star!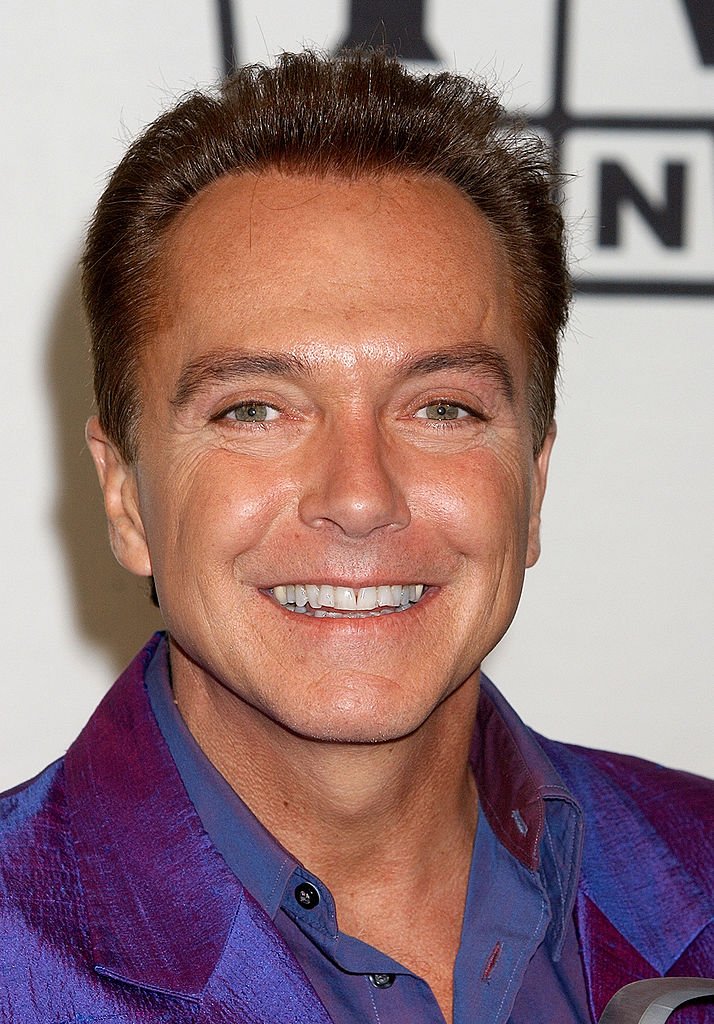 ---
3. Ricky Nelson
Ricky Nelson is a true teen idol and perfected the art of singing and making a name for himself on the TV screens around the U.S. You'll probably recognize his two hit tracks, 'Travelin' Man' and 'Hello Mary Lou'. He had plans for a "Comeback tour" which would have featured all of his beloved songs.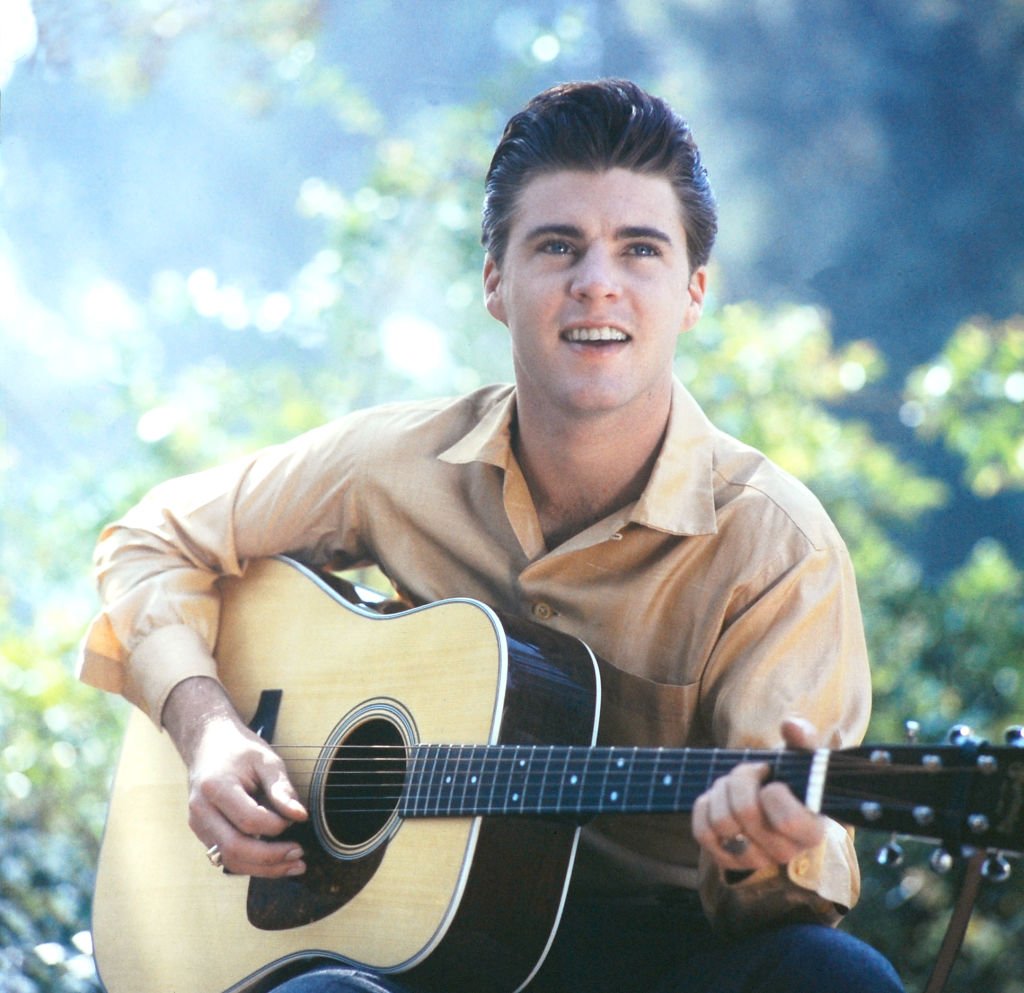 ---
2. Barry Williams
Barry's role on the Brady Bunch truly made him a star. We still refer to him as Greg "Johnny Bravo" Brady all these years later... These days he is taking things slower but his fans still love seeing him whenever they can! His blue eyes and charming smile make it seem like he hasn't aged at all!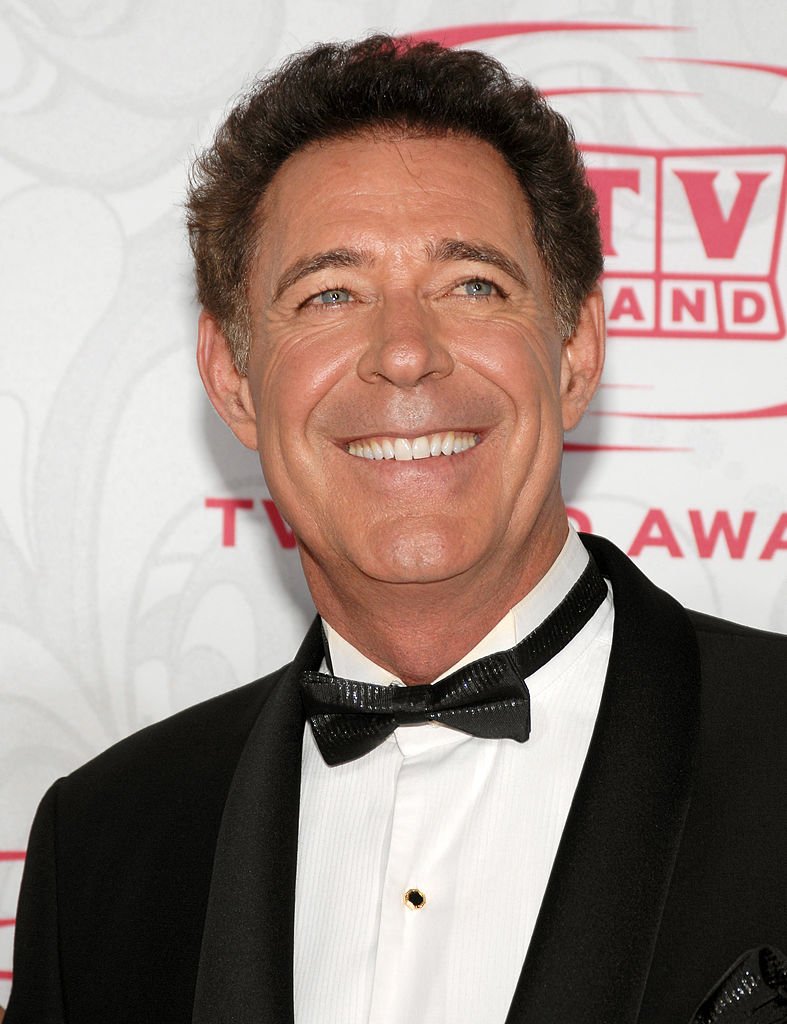 ---
1. Shaun Cassidy 
Not only was Shaun Cassidy a number one hitmaker thanks to his cover of "Da Doo Ron Ron" but he could also act. And yes he is related to David Cassidy! You'll also know him from the beloved series, "The Hardy Boys Mysteries." What a true star and he is still active in the industry!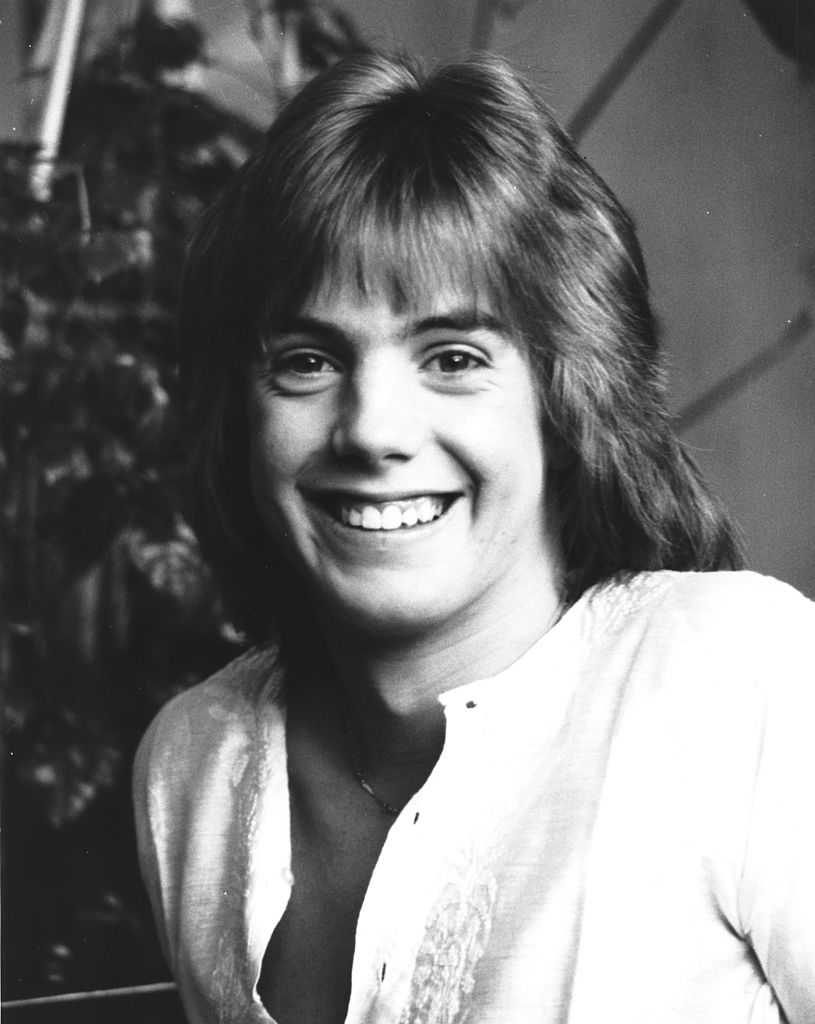 What an impressive list of sixties stars... We can't decide which legend is our fave but we'd love to hear your thoughts! Leave us a comment and remember to click the share button. 
Sources: Southern Living, Buzzfeed, Insider, Smooth Radio, Reuters, Today, Biography