Oprah Winfrey, Nicole Kidman and Other Stars With Weird Phobias
Every single person has a fear or two that is just too hard to overcome, and these celebrities are no different. While these stars might live out larger-than-life personas on-screen, there's no stopping the natural response of feeling "off" when your worst fears are in your vicinity. Learn about the fears of these 15 celebrities!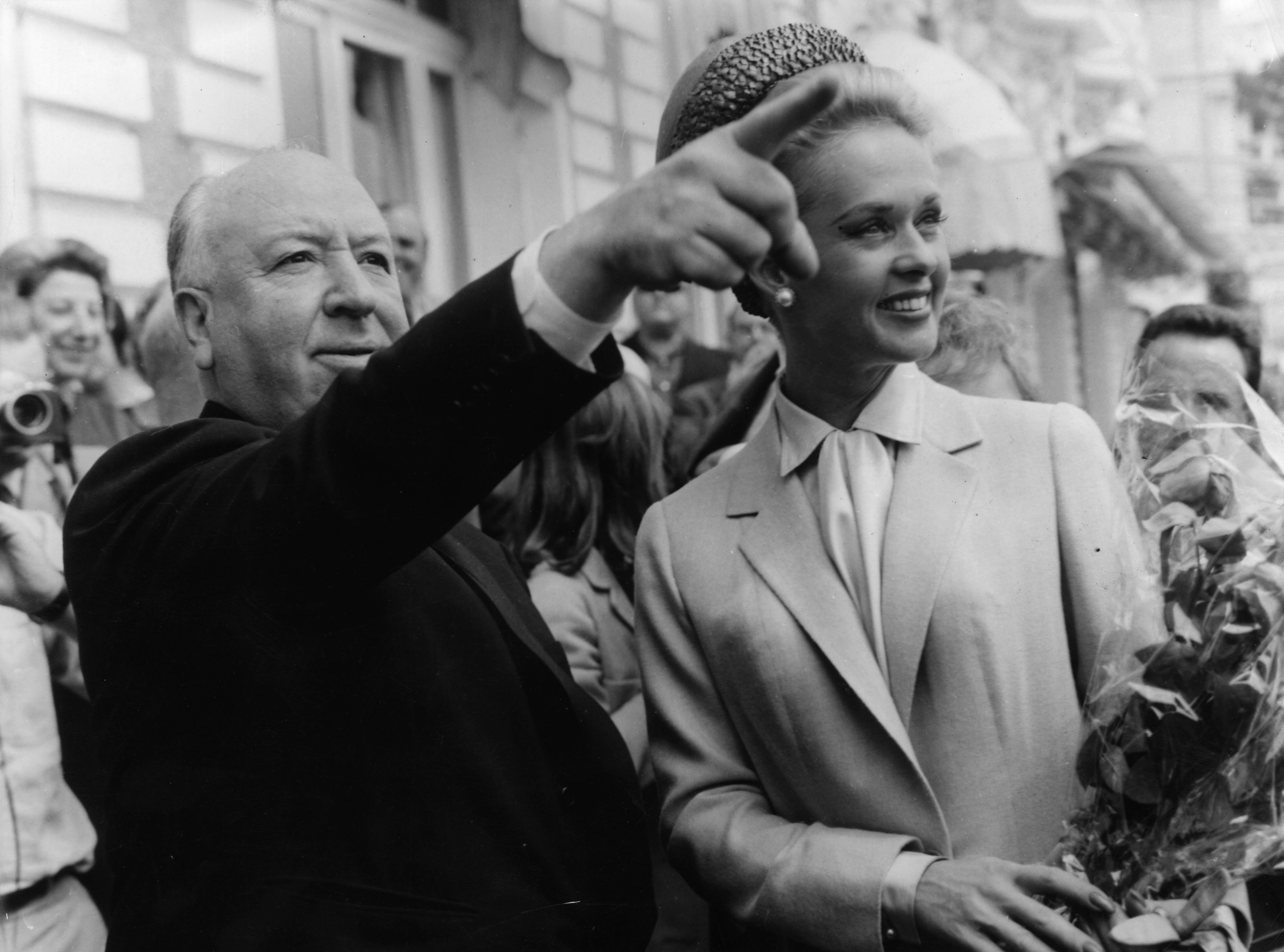 ---
#15 MADONNA — THUNDERSTORMS
During the Queen of Pop's tour for her 12th studio album, MDNA, she had one night to give to Ireland at the Aviva Stadium. Before the performance of a lifetime, Madonna's crew had four days to prepare the spectacular night. Madonna is brontophobic, or has a fear of thunder and lightning, so she was regularly requesting weather updates on a daily basis.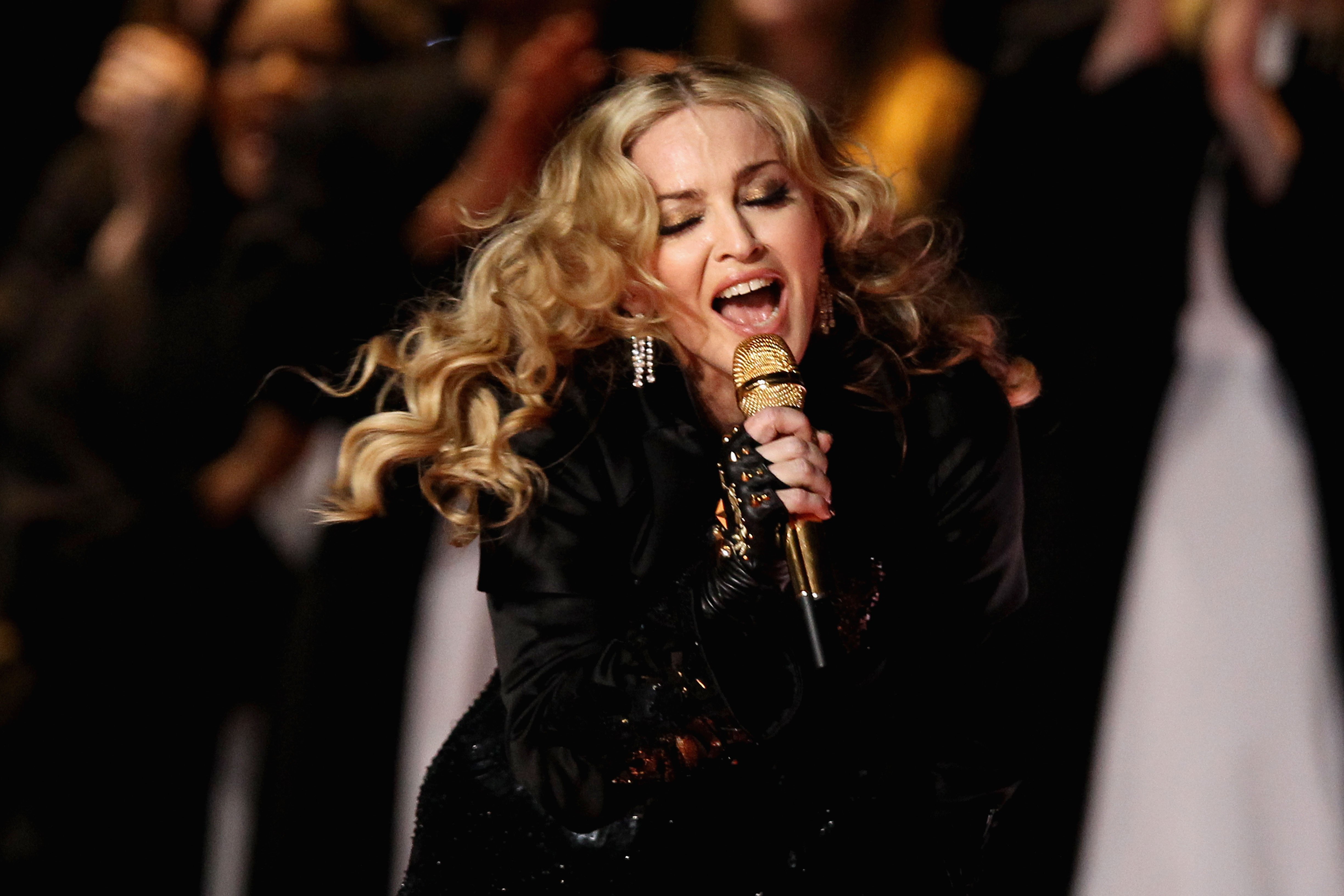 ---
#14 PAMELA ANDERSON — MIRRORS
Reportedly, the Baywatch alum has a fear of reflective objects: "I have this phobia—I don't like mirrors." She then admitted that she doesn't even watch herself on the television, "If anything comes on, I make them shut it off or I leave the room." It's hard to picture, but we all have our fears!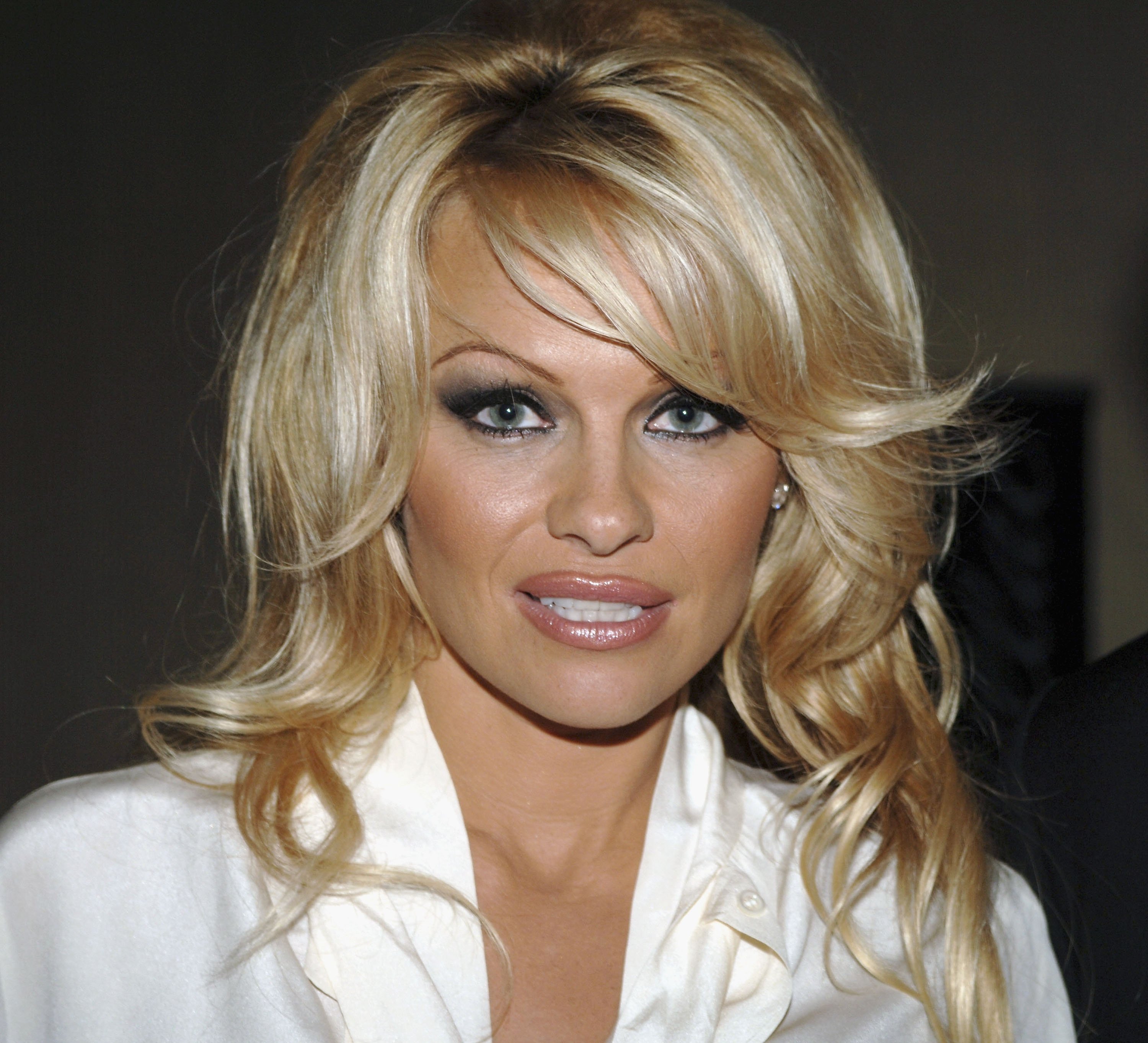 ---
#13 ALFRED HITCHCOCK — EGGS
Can you believe the King of Horror is on this list? I guess if you're going to be best known for horror, you have to personally experience with some of the source material. If you're not familiar with Hitchcock, he's the mastermind behind many horror film tropes. Some of his best-known films are Birds and Psycho.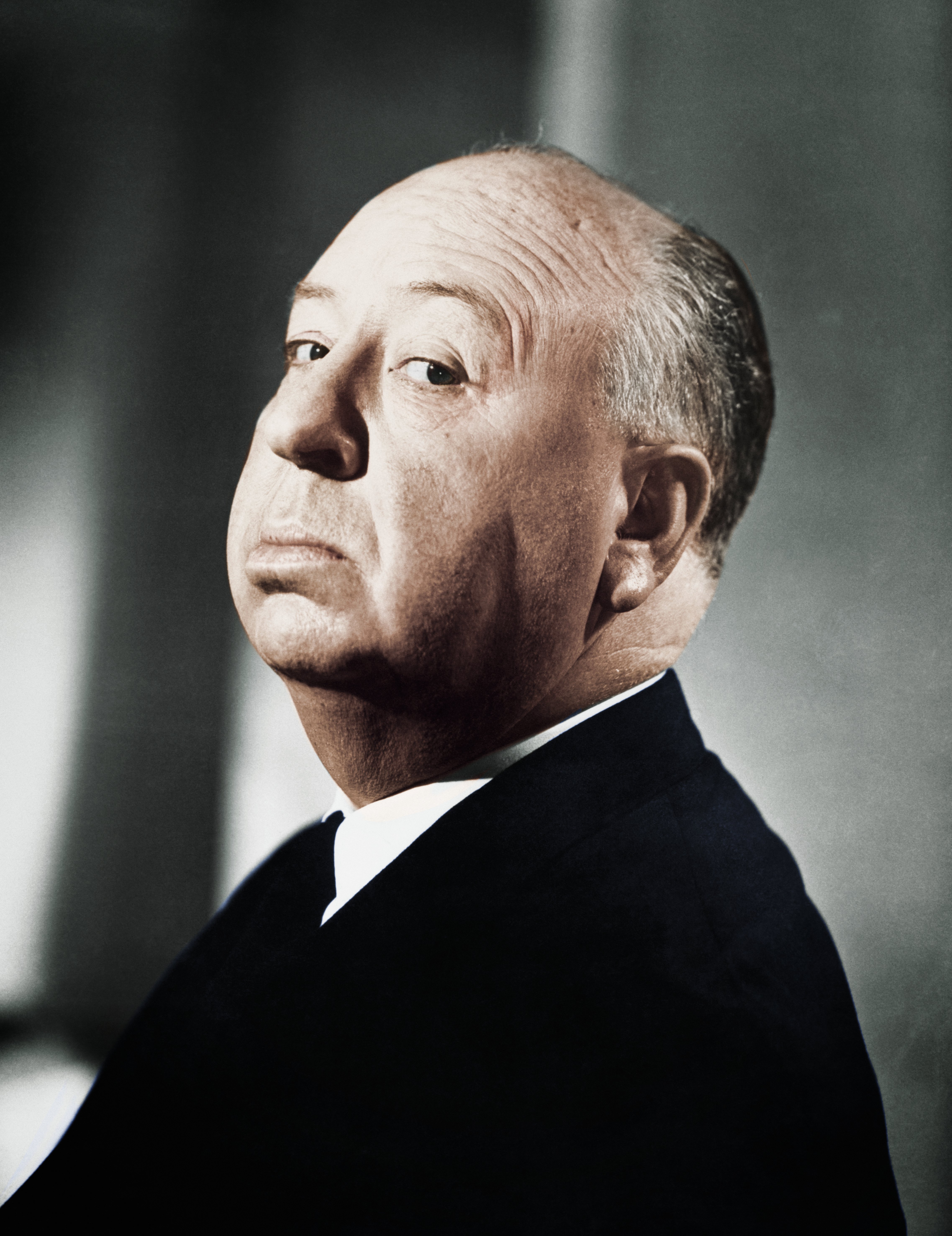 "I'm frightened of eggs," Hitchcock was quoted by the Telegraph saying, "That white round thing without any holes…have you ever seen anything more revolting than an egg yolk breaking and spilling its yellow liquid?" It's been said that he didn't allow eggs on set or anywhere near his vicinity. He would've lost it over the most popular picture on Instagram.
---
#12 KENDALL JENNER — PATTERNED HOLES
Kendall Jenner is the second youngest of her eight Kardashian-Jenner siblings. She made her screen debut on the family reality series Keeping Up with the Kardashians in 2007 and after she turned 14 years old, she signed onto Wilhelmina Models. So what could possibly trigger one of the most highest-paid models in the world?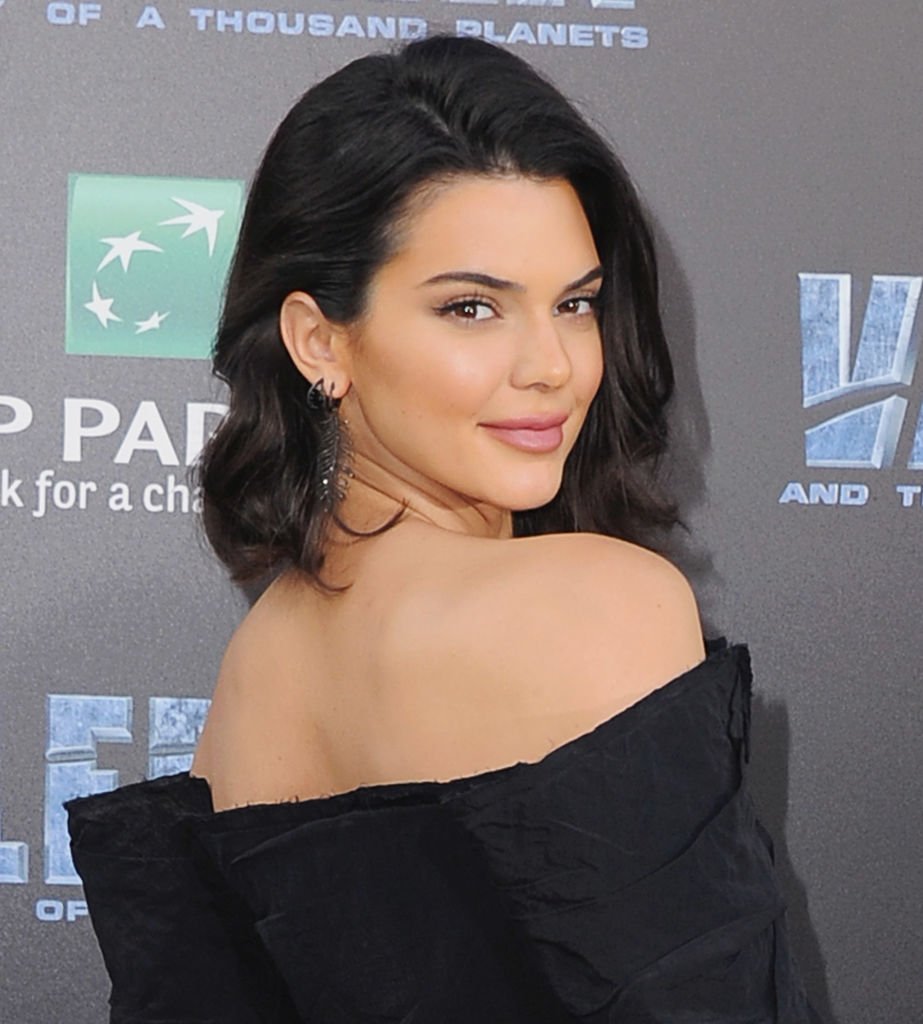 "Anyone who knows me knows that I have really bad trypophobia," Jenner wrote in her app, "Things that could set me off are pancakes, honeycomb or lotus heads (the worst!). It sounds ridiculous but so many people actually have it! I can't even look at little holes – it gives me the worst anxiety. Who knows what's in there???"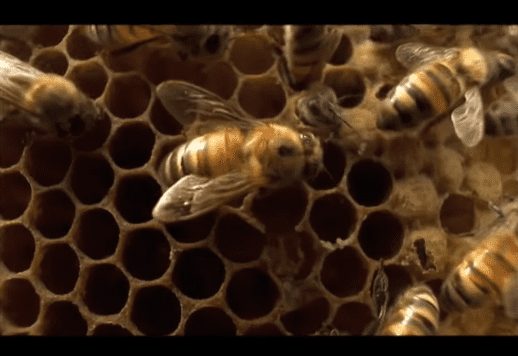 ---
#11 JOHNNY DEPP — CLOWNS
Johnny Depp is an acting chameleon. His career has proven his incredible talent of taking a character and taking absolute creative control with his twisted portrayals. From creepy Sweeney Todd to mysterious Willy Wonka to legendary pirate Jack Sparrow, it seemed like there was nothing this actor couldn't handle. However, we are sadly mistaken.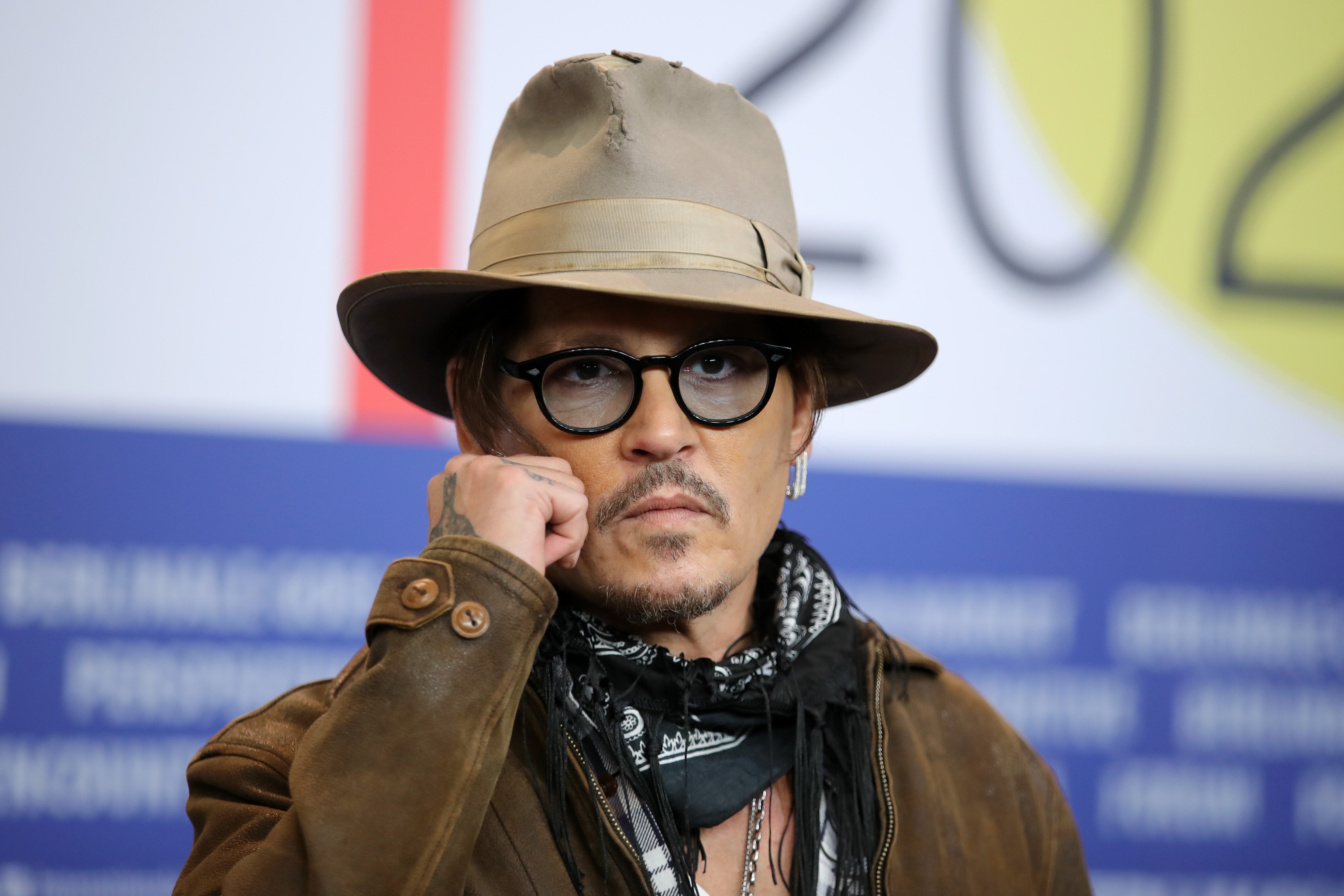 Depp can't stand the mystery behind a clown's smile, "I guess I am afraid of them because it's impossible — thanks to their painted-on smiles — to distinguish if they are happy or if they're about to bite your face off.'' Gruesome! Coulrophobia is the fear of clowns and it's one of the most common phobias, even P Diddy is scared of them!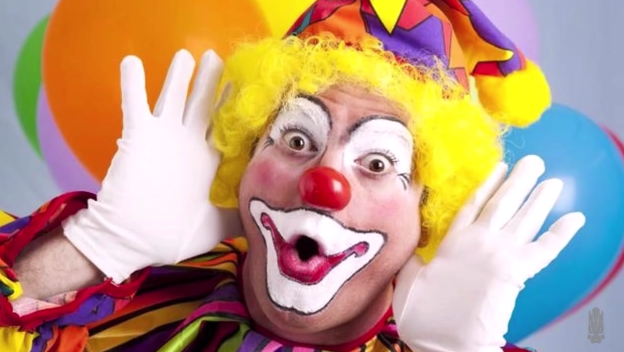 ---
#10 ORLANDO BLOOM — PIGS
His break out character Legolas on The Lord of The Rings film franchise was brave but apparently this didn't carry over to Balian of Ibelin. While Orlando Bloom has yet to confirm this fear, the rumor of his swinophobia was sparked after a pig got loose during the production of Kingdom of Heaven (2005) and Bloom reportedly "ran like crazy" out of the set.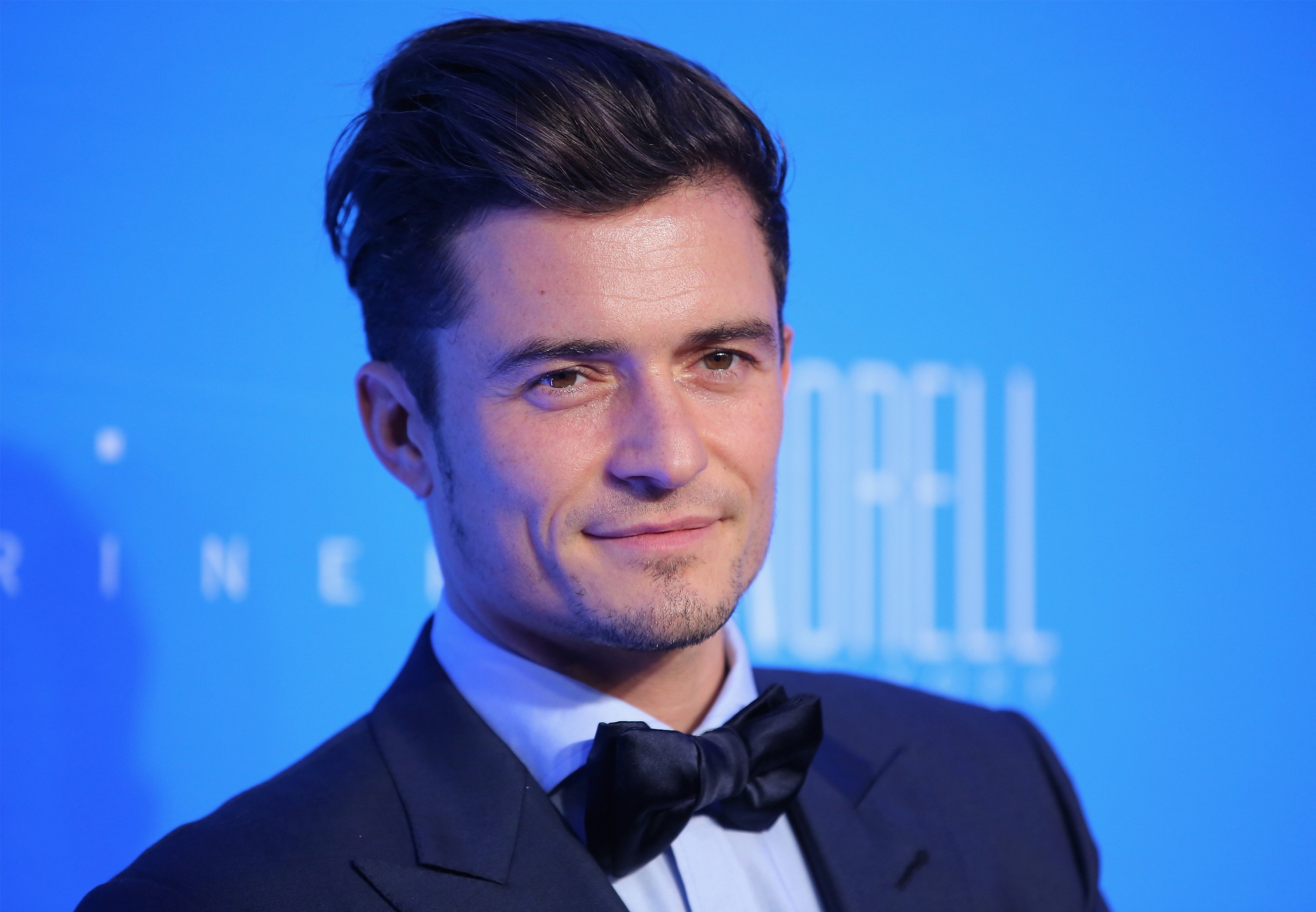 ---
#9 RITA ORA — TOILETS
The singer-songwriter rose to international fame with her feature on DJ Fresh's "Hot Right Now" and later that year, she released her debut studio album. Before all that, in 2011, Ora was uploading covers and studio updates on YouTube. Most recently, she confirmed that she will most likely release her next album in 2021.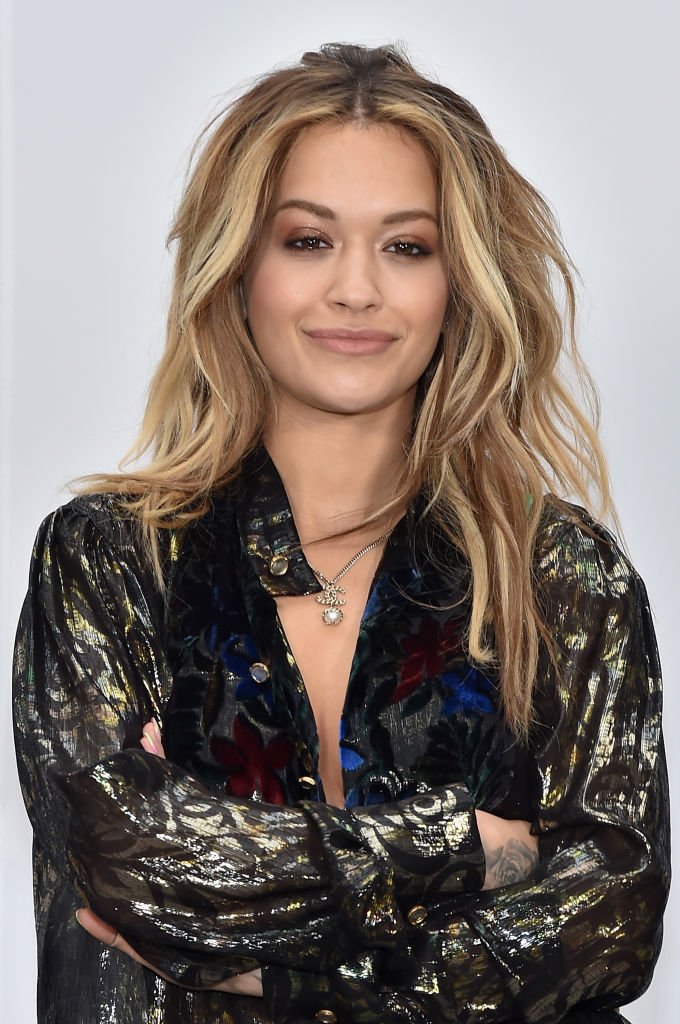 "I always feel that when I go to the toilet that something's going to come out of the bottom. I have this thing where I think this tunnel must start from somewhere and sometimes I think, 'What if something comes out of the toilet?'" Rita has said that she was more afraid of going to the toilet then becoming an X-Factor judge.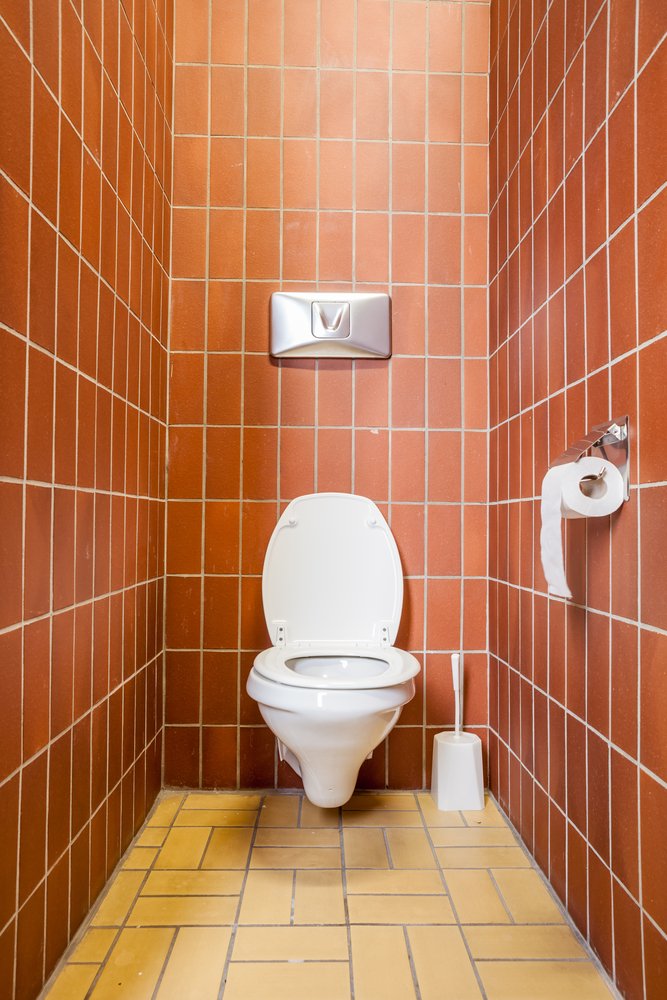 ---
#8 SCARLETT JOHANSSON — BIRDS
From romantic-drama to action-packed superhero films, Scarlett is known for her versatile Hollywood roles. In 2011, she starred in the family comedy We Bought a Zoo alongside Matt Damon. While in the film, she's a knowledgeable confident zookeeper, but in real life, there's one animal she couldn't handle at the zoo: birds!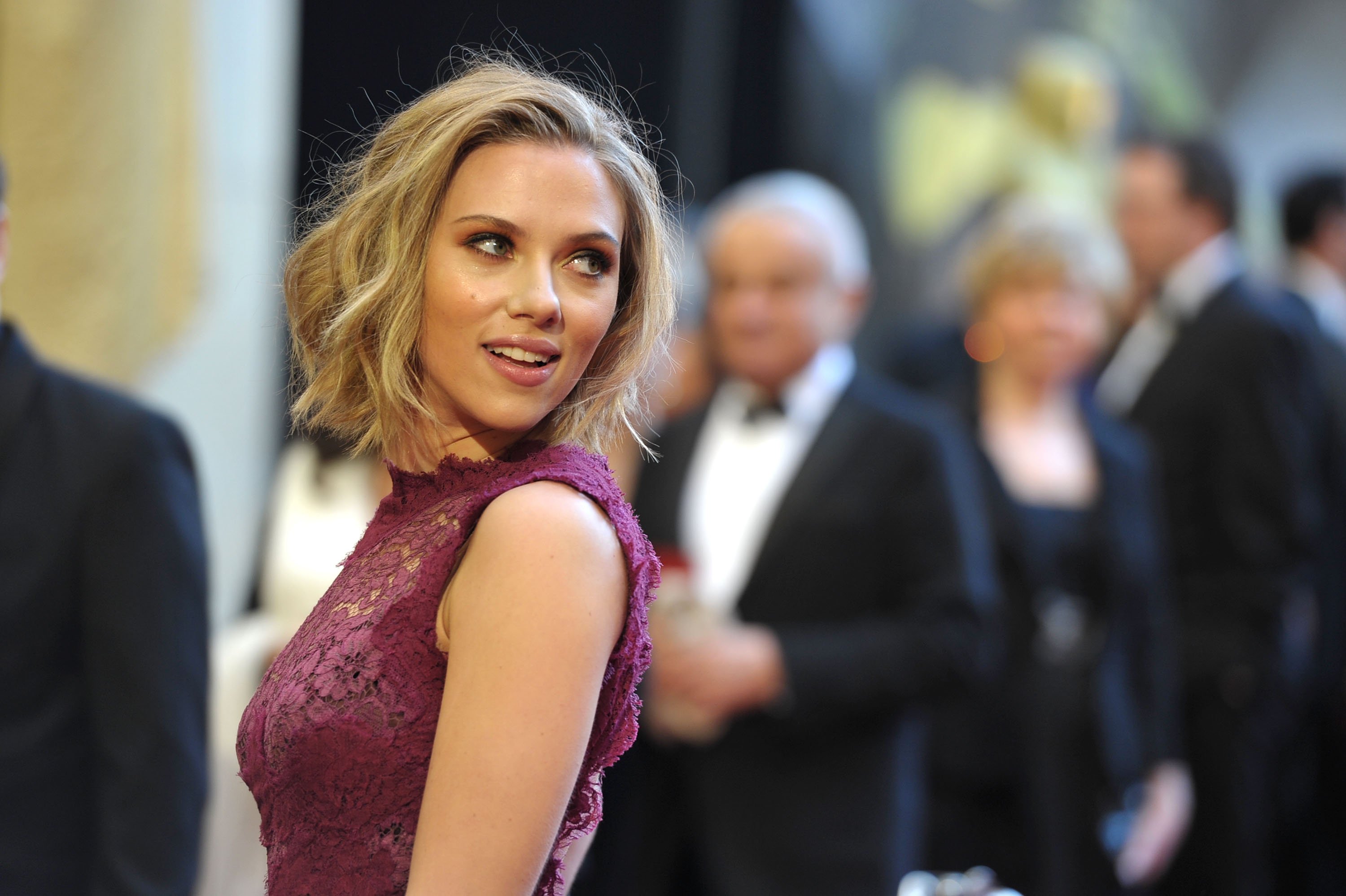 "Something about wings and beaks and the flapping. I'm terrified of them," she ironically shared with Vulture, "That still hasn't gone away. If they'd asked me to put a bird on my shoulder I would've done it, but it would've been hard. Cockroaches. I cannot stand cockroaches. That's one thing I absolutely couldn't do." She also shared how terrified she was of peacocks.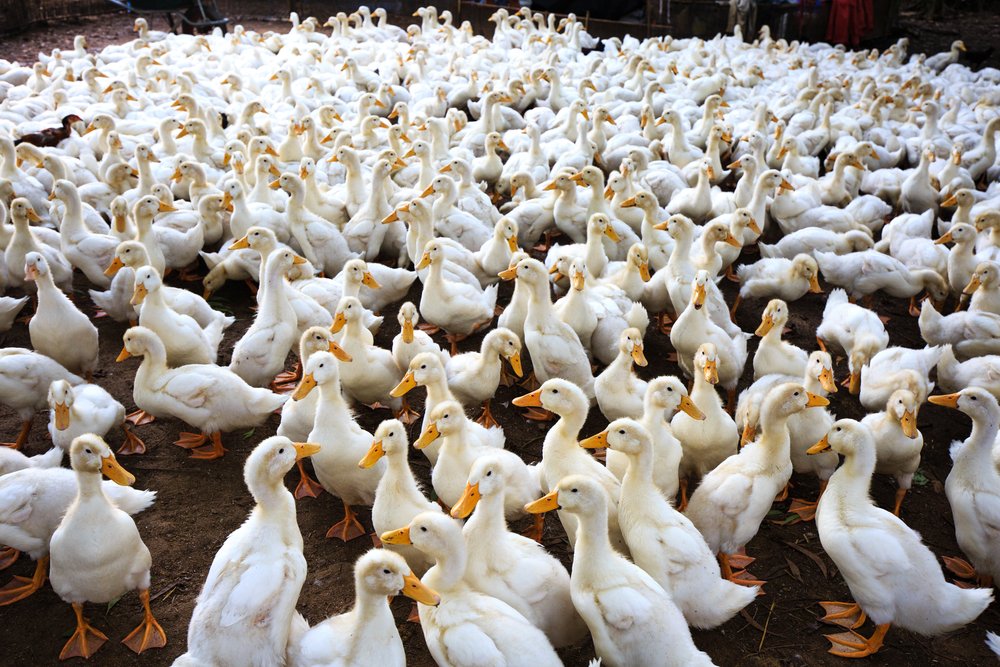 ---
#7 NICOLE KIDMAN — BUTTERFLIES
In an Entertainment Tonight special with Reese Witherspoon, it was revealed through a quiz show that Nicole had a deathly afraid of butterflies. Between the statements "Nicole's high school nickname was 'Legs' and Nicole is deathly afraid of butterflies" Witherspoon had to pick which one was true and when she got it wrong, it was confirmed that Kidman has lepidopterophobia.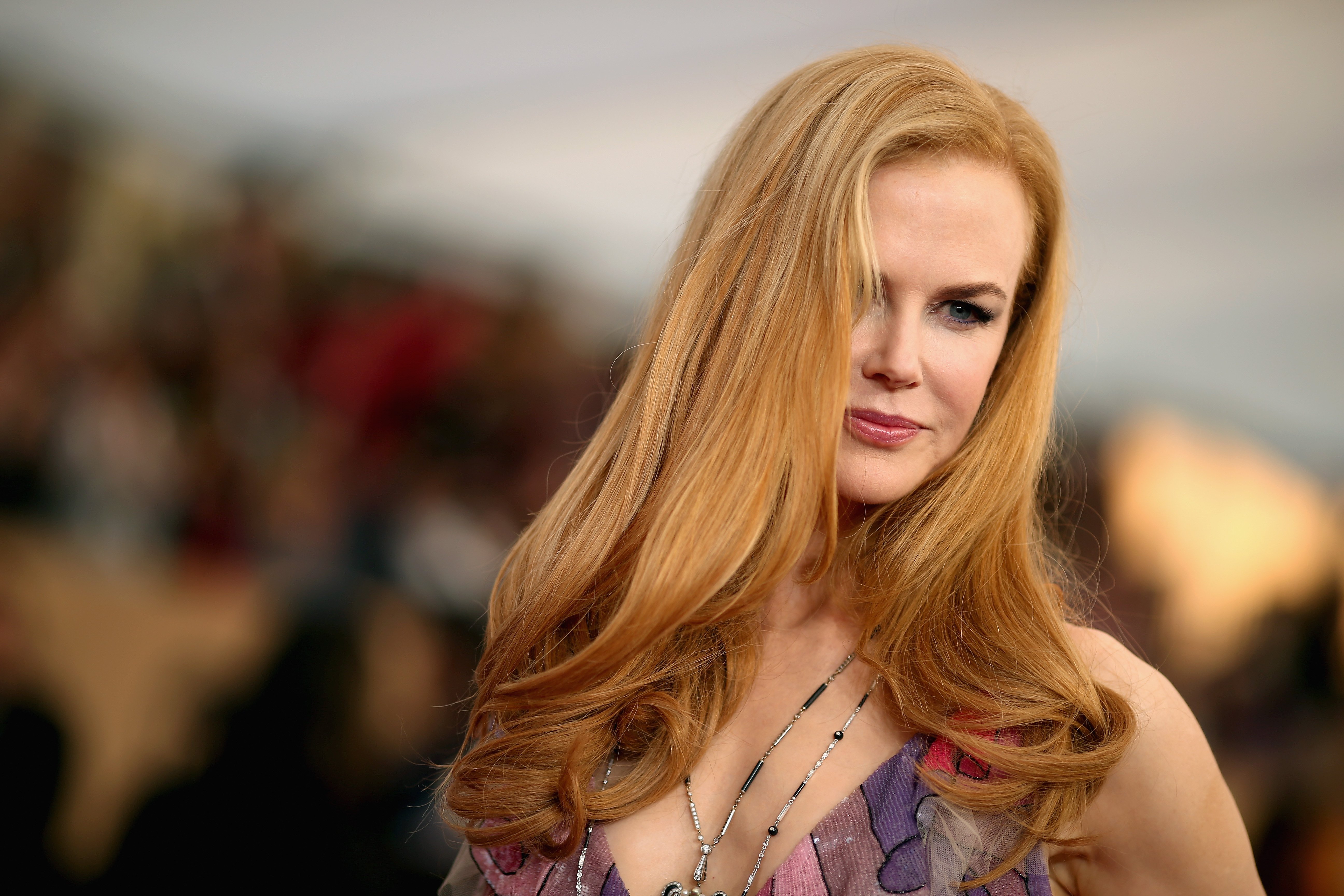 ---
#6 CHRISTINA RICCI — HOUSEPLANTS
Her breakout role was in The Addams Family (the 1991 film) as the dark and brooding Wednesday Addams. She was nominated for a Golden Globe for her performance in The Opposite of Sex (1997). Most recently, she starred as Abigail in 10 Things We Should Do Before We Break Up (2020).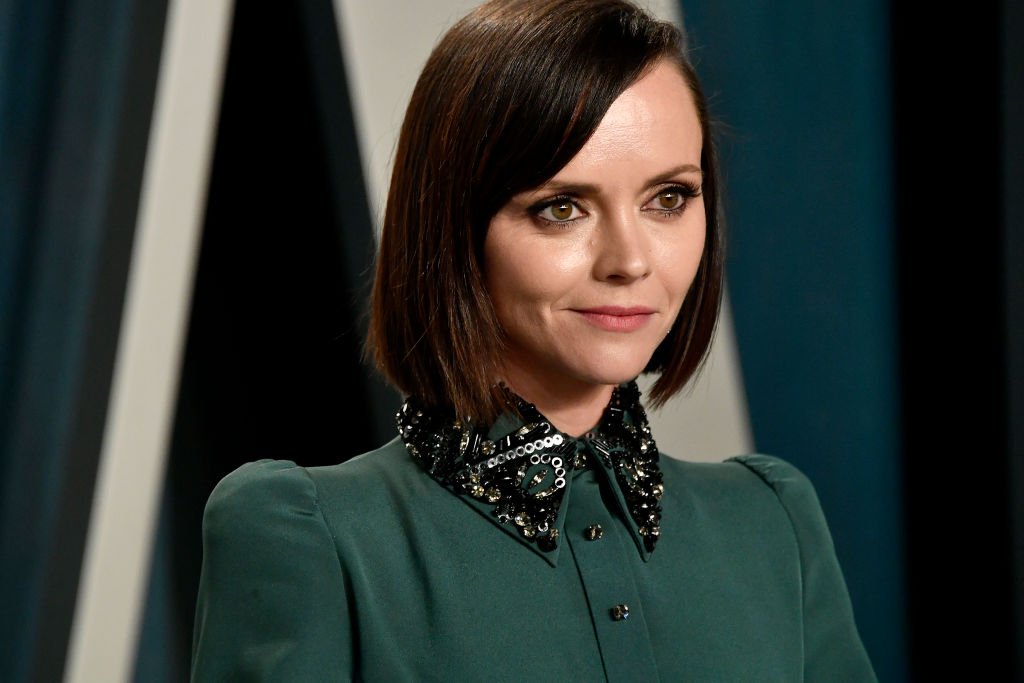 Indian Express has reported that Christina Ricci has confessed to suffering from a fear of plants and is afraid to touch them. It's safe to say she doesn't have a green thumb. She was quoted talking about plants: "They are dirty! If I have to touch one, then it freaks me out. Honestly, I can't go near them."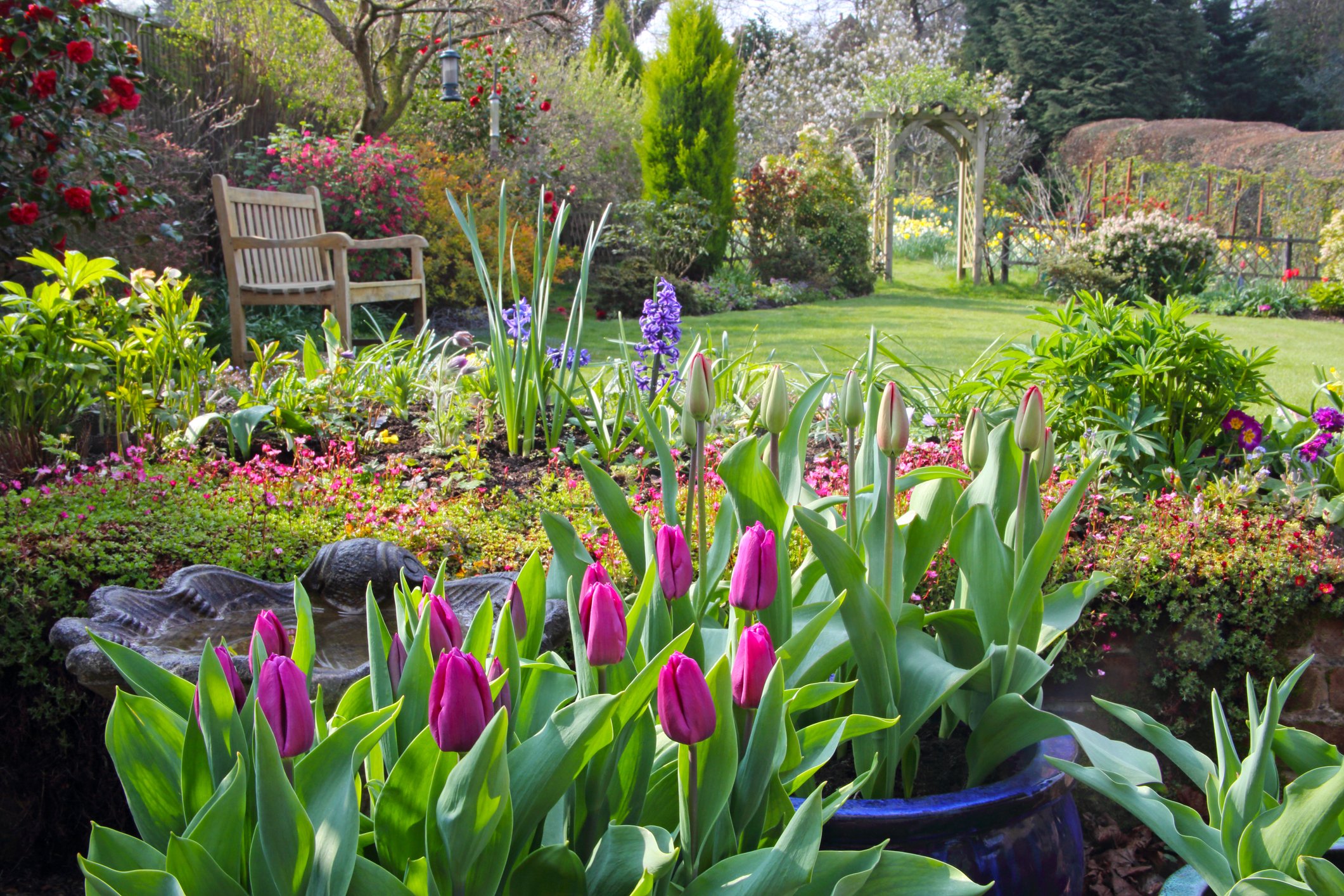 ---
#5 KRISTEN STEWART — HORSES
We all remember Kristen Stewart best as Isabella Swan, or Bella, in the Twilight saga film based on the Stephenie Meyers novels. Recently, she starred in the science fiction film as an underwater engineer where she dealt with a mysterious creature hidden in the ocean depths. But back in 2012, she was facing an even bigger fear: horses.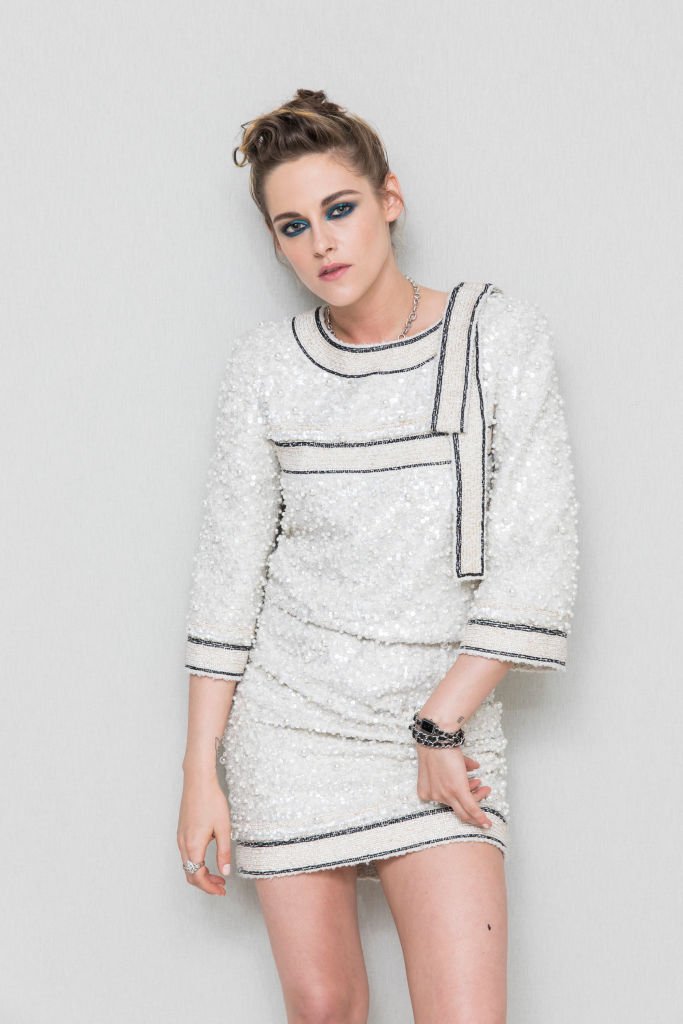 During a WonderCon panel, Kristen shared that the fear started when she fell off a horse as a child and dislocated her elbow. "I got to jump off cliffs and ride horses, and that terrifies me," she continued, "I was really, really not happy about having to do all that [horseback riding]. I don't like that – I hate that."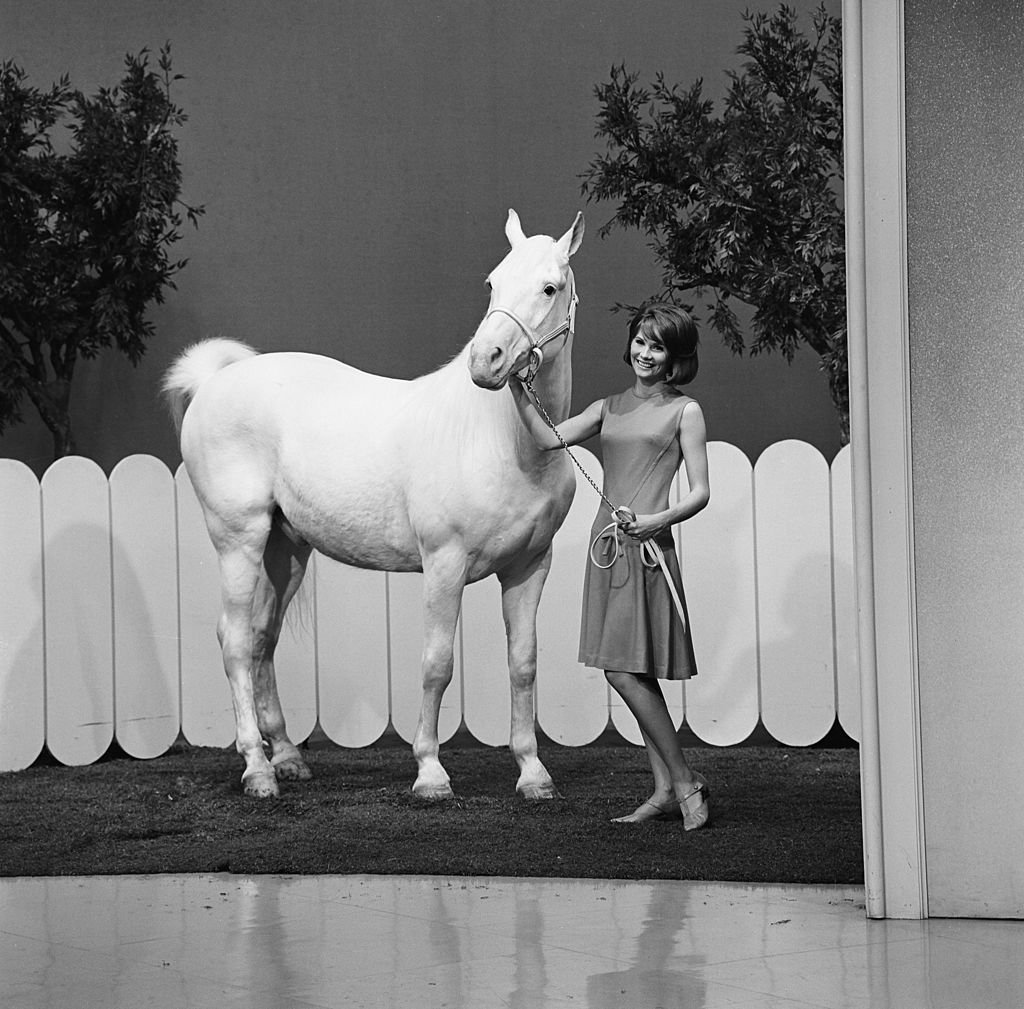 ---
#4 BILLY BOB THORNTON — ANTIQUE FURNITURE
Billy Bob Thornton is best known for his 1992 role in the thriller One False Move. On October 7, 20014, he received a star on the Hollywood Walk of Fame for his contributions as an actor, screenwriter, and director in the entertainment industry. He spoke in-depth about his phobias with the New York Times on May 16, 2012.
"I don't mind a chair. I can go as far back as you want with Asia or Mexico. It's that French/English/Scottish old mildewy stuff. Old dusty heavy drapes and big tables with lions' heads carved in it. Stuff that kings were around. That's the stuff I can't be around. It was too big to be functional. It creeps me out."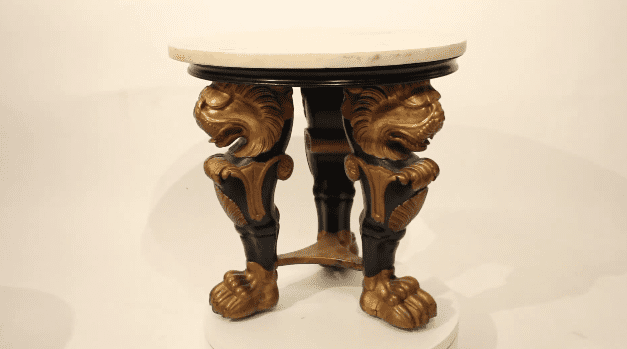 ---
#3 OPRAH WINFREY — CHEWING GUM
She's a talk show host, producer, actress, Hollywood executive, and philanthropist, and yet somehow that shortlist doesn't cover the incredible career of Oprah Winfrey. She spoke candidly about her chewing gum fears in an interview with Jamie Foxx for the December 2005 issue of The Oprah Magazine.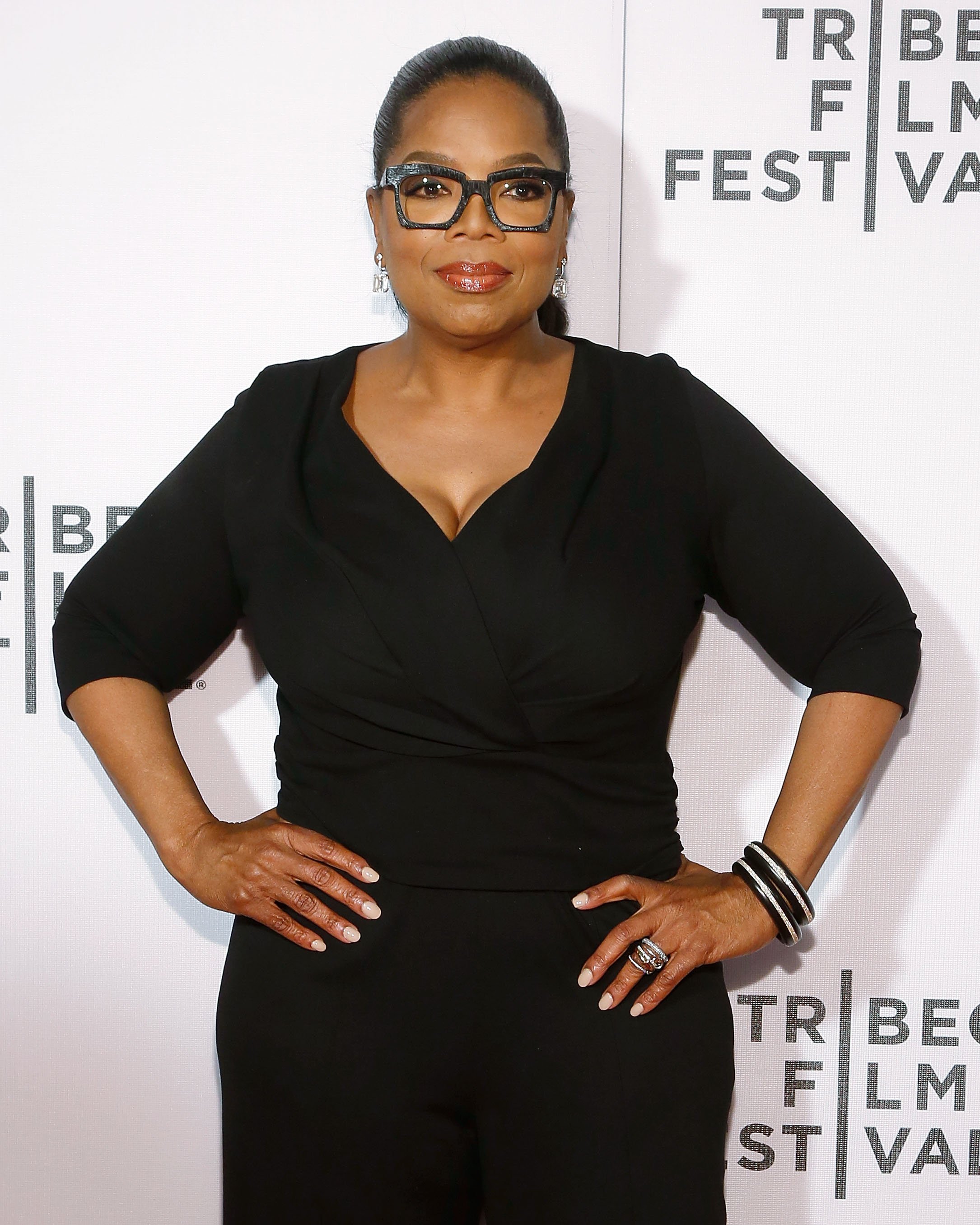 "In Mississippi, my grandmother used to chew gum, then stick it in the cabinet. There were rows and rows of Juicy Fruit and Spearmint. I was afraid of it. Even now I don't allow gum in the building where I work. So when I saw you chewing on Oscar night, I freaked out." And Jamie never chewed gum at an awards ceremony.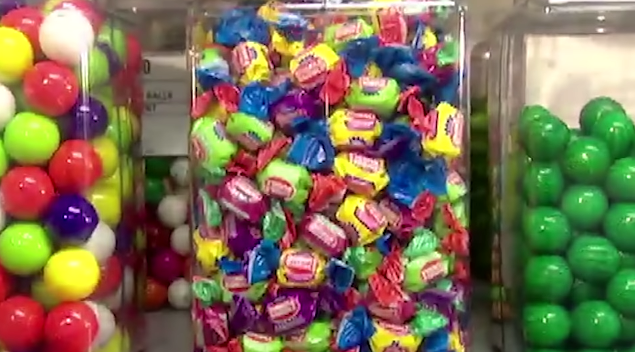 ---
#2 KYLIE MINOGUE — CLOTHES HANGERS
While the title for Princess of Pop is still up for debate, Kylie Minogue definitely has quite a stake in the honorable nickname. She gained prominence in the music industry for her bubblegum pop hits from the late 80s like "Locomotion" from her debut album and "Hand On You Heart" from her sophomore album. She is still performing and recording!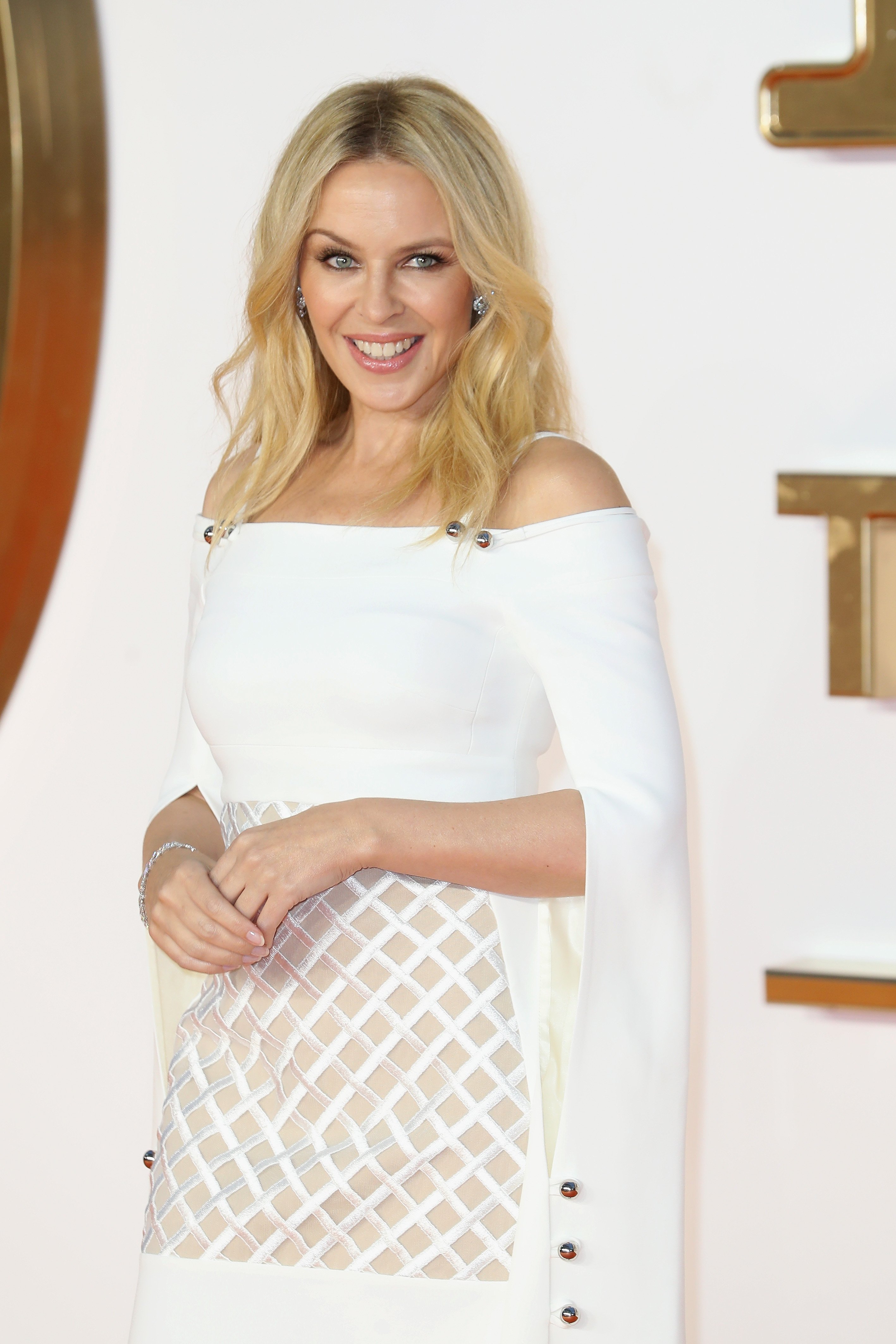 "I have a hanger phobia – I don't like the way they sound when you put them in the wardrobe," Minogue once said about her closet, "It's a room in my home where everything is laid out. It never looks like other people's wardrobes. I've got far too many shoes, but they're so pretty I don't like to hide them away."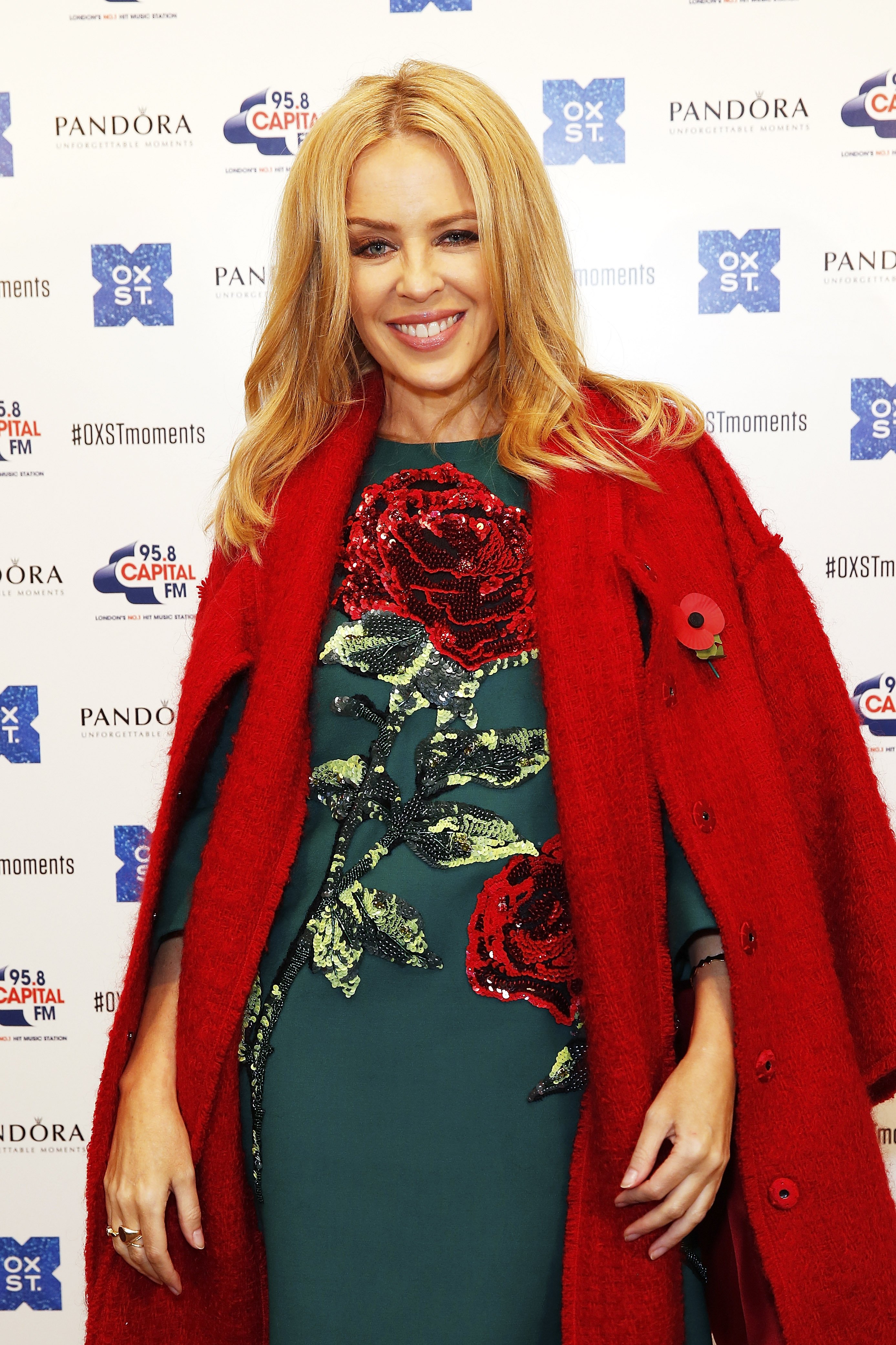 ---
#1 HELEN MIRREN — PHONES
Even if you had Helen Mirren's number, she probably wouldn't answer it, because she's "frightened of the phone". She told UK's Mirror, "It just makes me so nervous. I will always avoid picking it up if I can," she said, "The invention of the answering machine was amazing." Oddly enough, in November 2019, she was tricked by a scam caller, the one number she shouldn't have answered!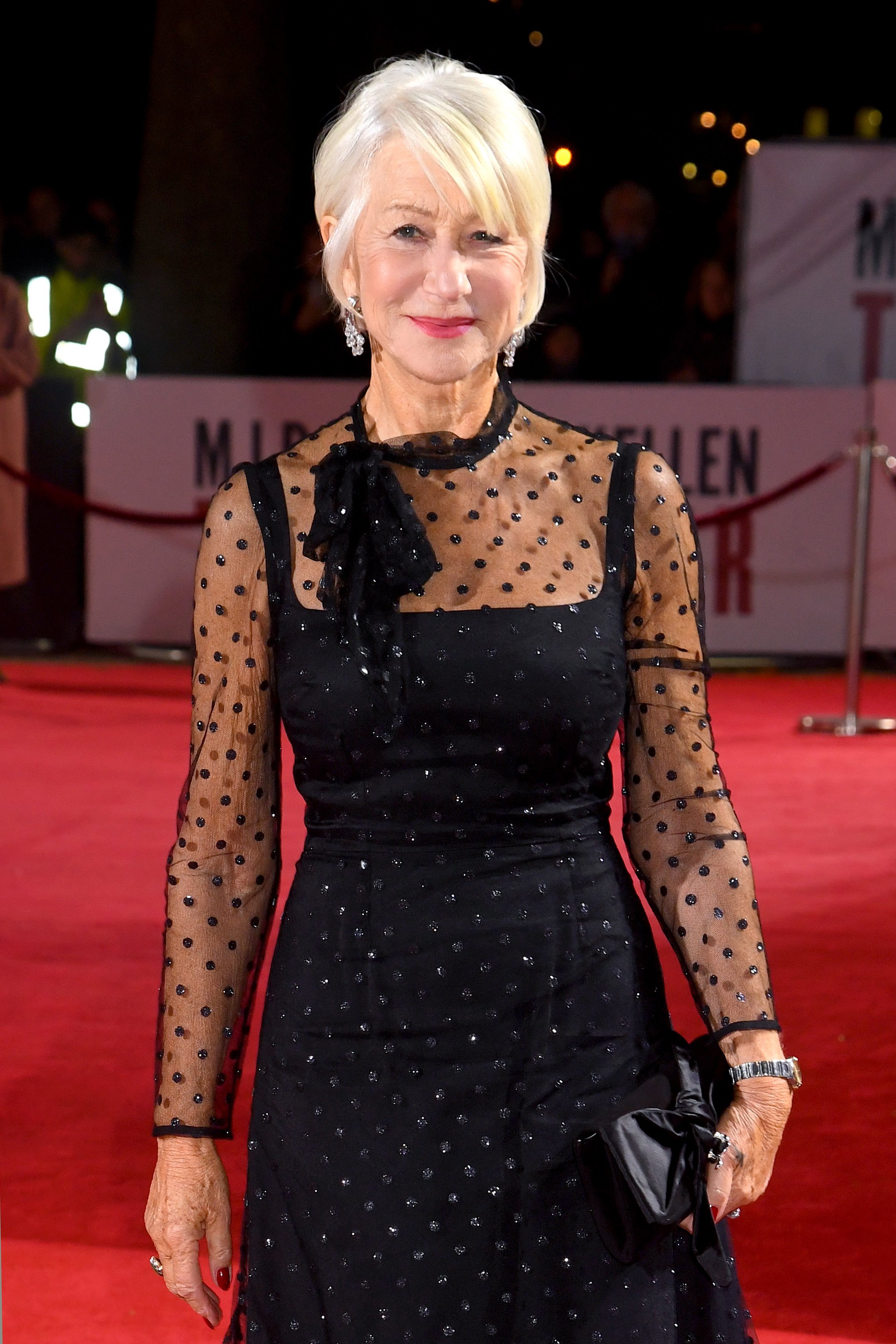 As you can see, celebrities are just like us with their own fears. It's impressive that some of the people on the list have even overcome their fears for their film or television roles. Were you shocked about any of these celebrities having a phobia? Alfred Hitchcock definitely shocked me. Let us know in the comments below! 
Sources: GlamourMagazine, Vulture, BramptonGuardian, IndianExpress, People, NYTimes, Oprah, Telegraph, Mirror, AOL, EOnline, Telegraph, TheGuardian, Tribute