Meet Celebrities With Famous Godparents
It only makes sense that if you grow up in Hollywood having celebrities as parents, that you get some pretty famous godparents to go along too, right? Drew Barrymore, Cara Delevigne, and Miley Cyrus are just some of the Hollywood kids that benefited from their famous godparents' advice. But there are many more, even more surprising.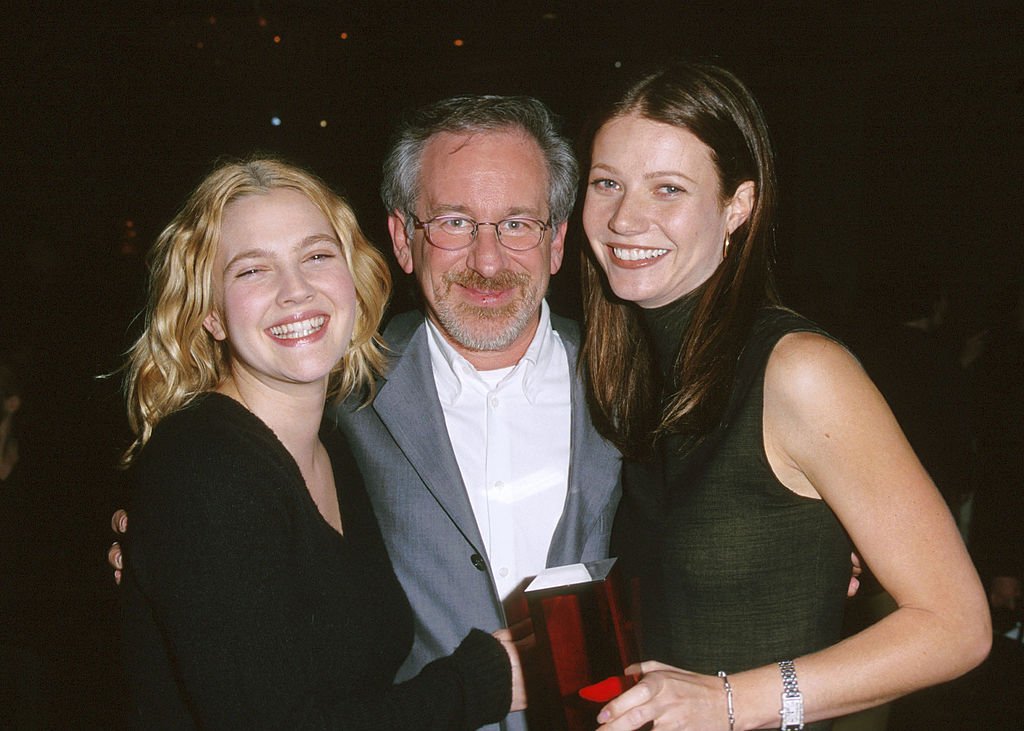 ---
Steven Spielberg and Gwyneth Paltrow & Drew Barrymore
Steven Spielberg is the first celebrity godfather to be mentioned on this list for one simple reason: he's not only the godfather of one celebrity but of two! The acclaimed director became actress Drew Barrymore's godfather more than 40 years ago. He helped her get her breakthrough role in E.T. at 7 years old and has been watching over her ever since.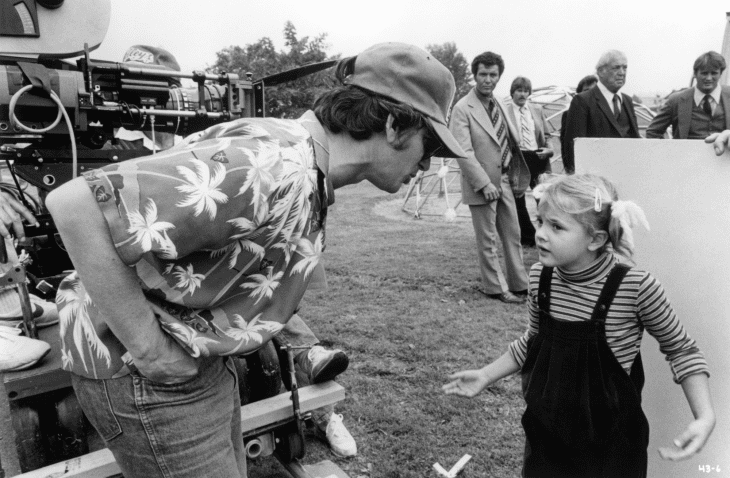 In addition to Drew, Spielberg, a close friend of the late producer Bruce Paltrow and actress Blythe Danner, became a godfather to their daughter Gwyneth, which has since become a Hollywood star herself. Spielberg also had a hand on it, since he got Gwyneth the role of Wendy in his 1991 movie "Hook", which ended up earning her a SAG award.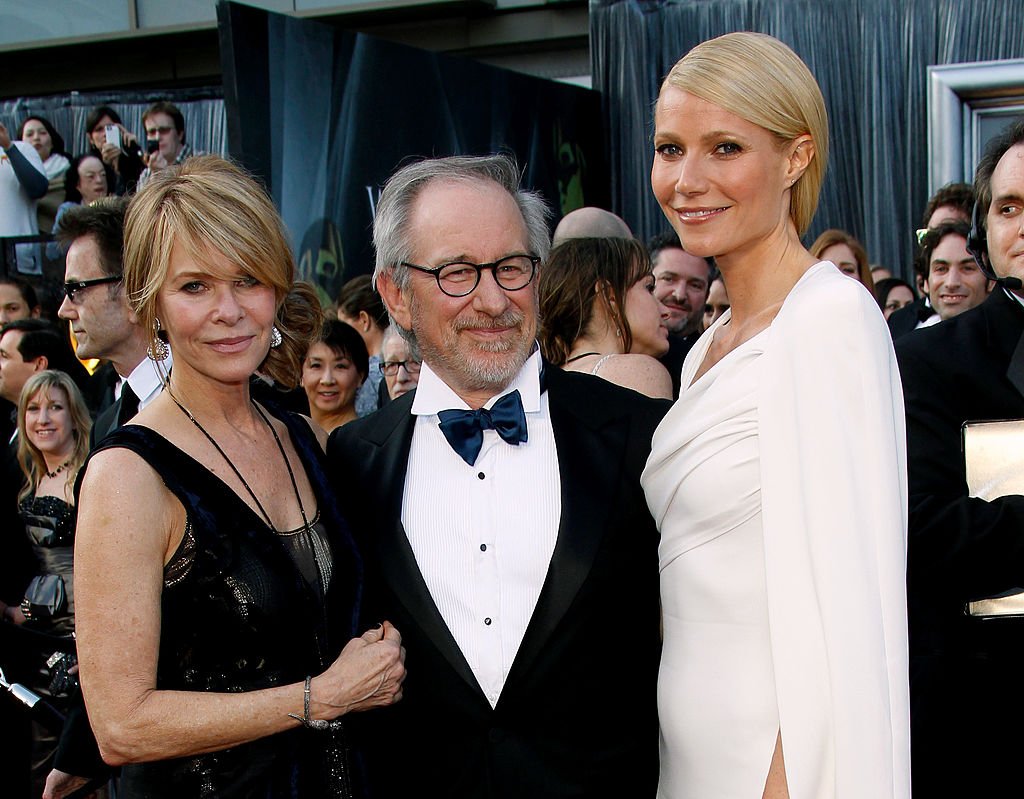 ---
Dolly Parton and Miley Cyrus
Dolly Parton's close friendship to country singer Billy Ray Cyrus began back in the 90s. When Miley Cyrus was born, he immediately asked her to be his daughter's godmother. Throughout the years, Parton became Miley's number one fan, showing her support whenever she can, and the two have been seen collaborating throughout the years.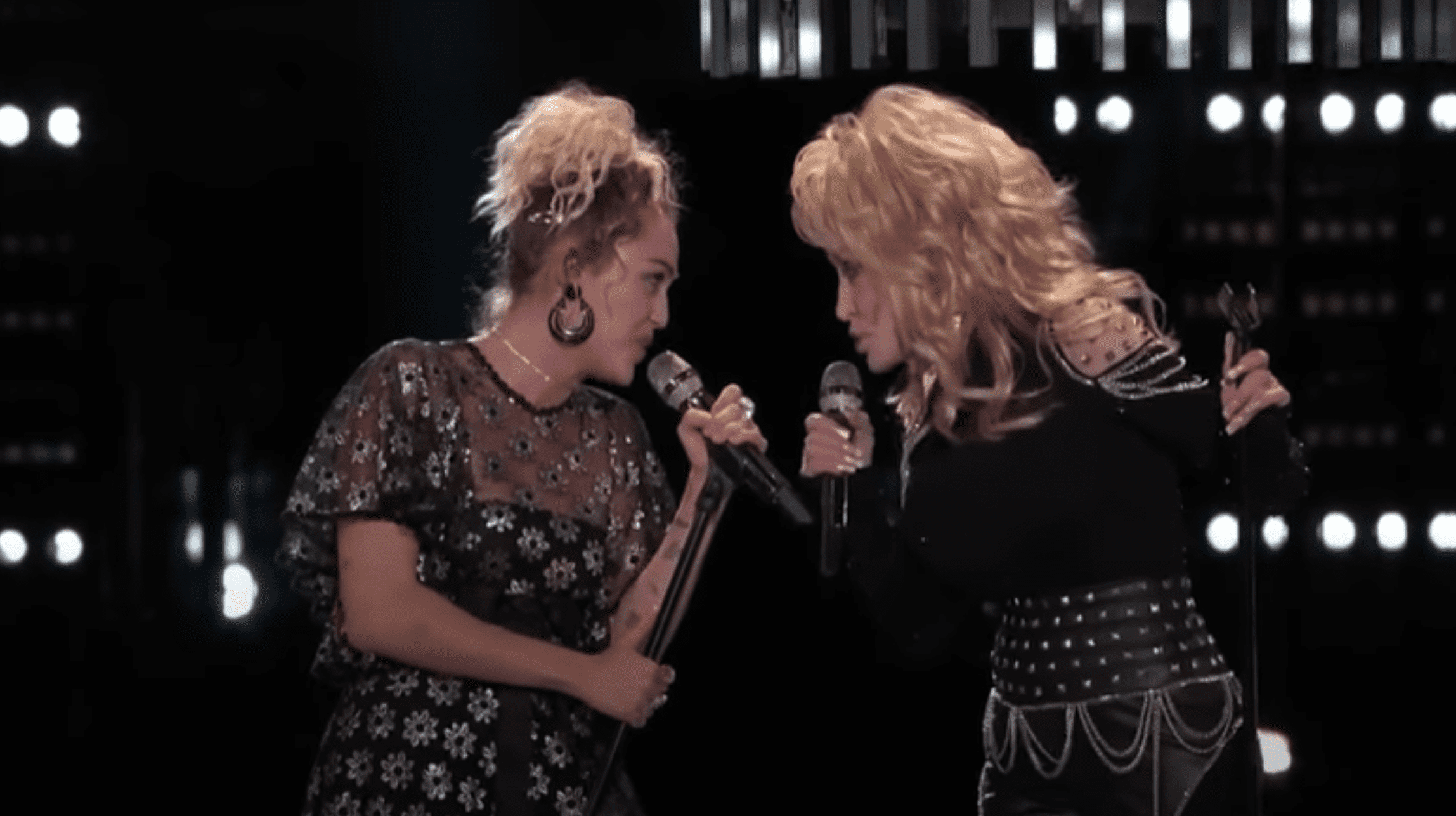 In addition to guest-starring in one memorable Hannah Montana episode, the country music icon also performed with her goddaughter at Dollywood's 25th-anniversary celebration in 2010 and, more recently, at the 2019 Grammys, where Miley paid a tribute to her godmother by singing a flawless rendition on Parton's hit "Jolene".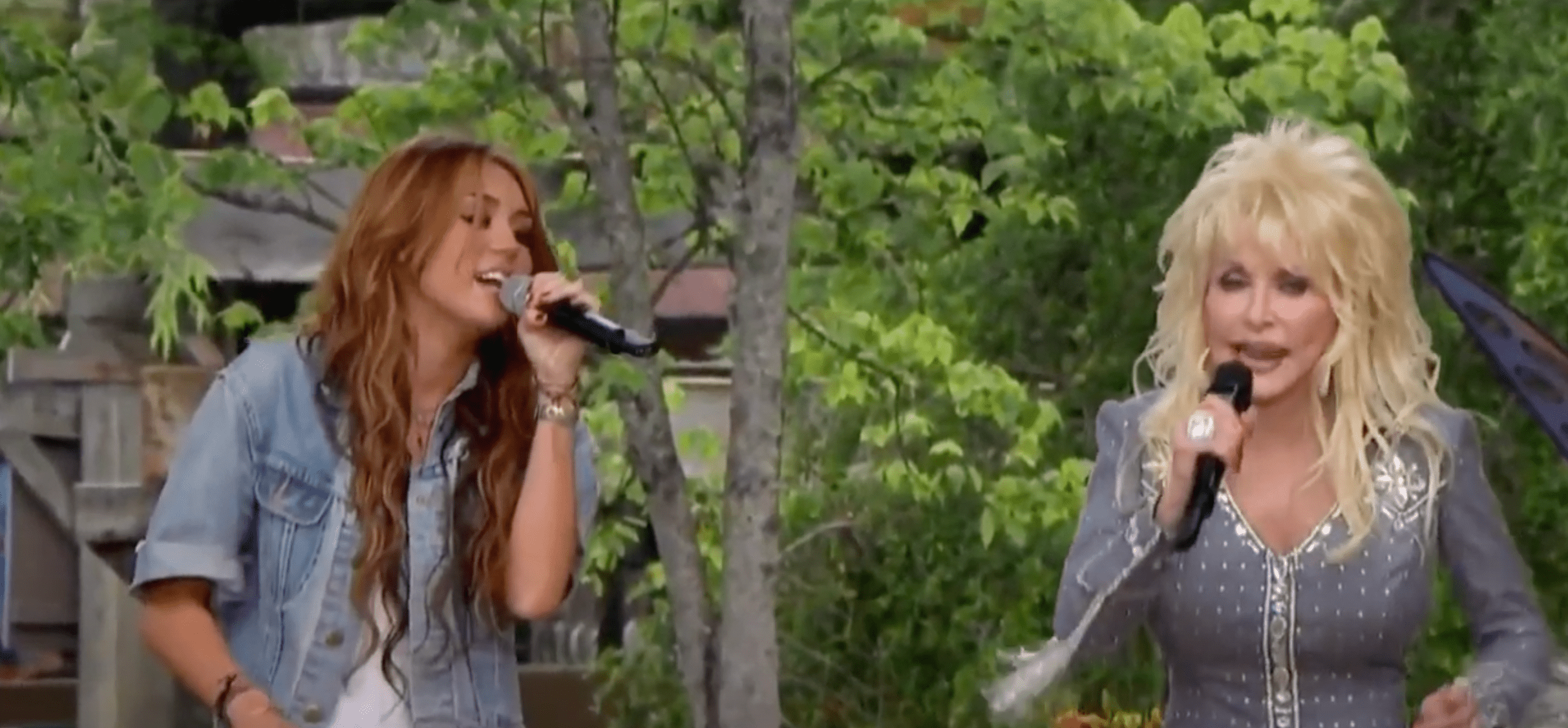 ---
Michael Jackson & Quincy Jones and Nicole Richie
When you thought having a famous godparent was great, here comes a celebrity with not one, but two famous godfathers! After being adopted at 9 years old by Lionel Richie because her parents weren't able to provide for her, Nicole Richie ended up getting more than she could have asked for.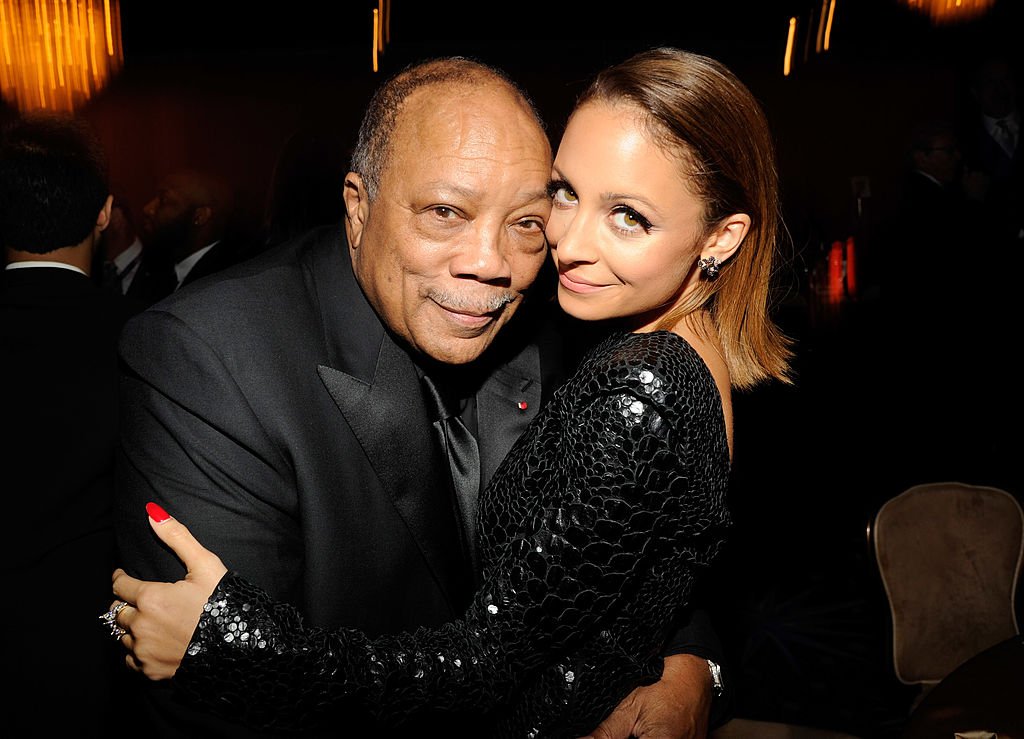 Not only did she get one of the most famous pop celebrities of all time as her godfather, but also one of the biggest music producers as well. Michael Jackson and Quincy Jones didn't hesitate to accept their friend and long-time musical partner Lionel's request for them to also look after little Nicole.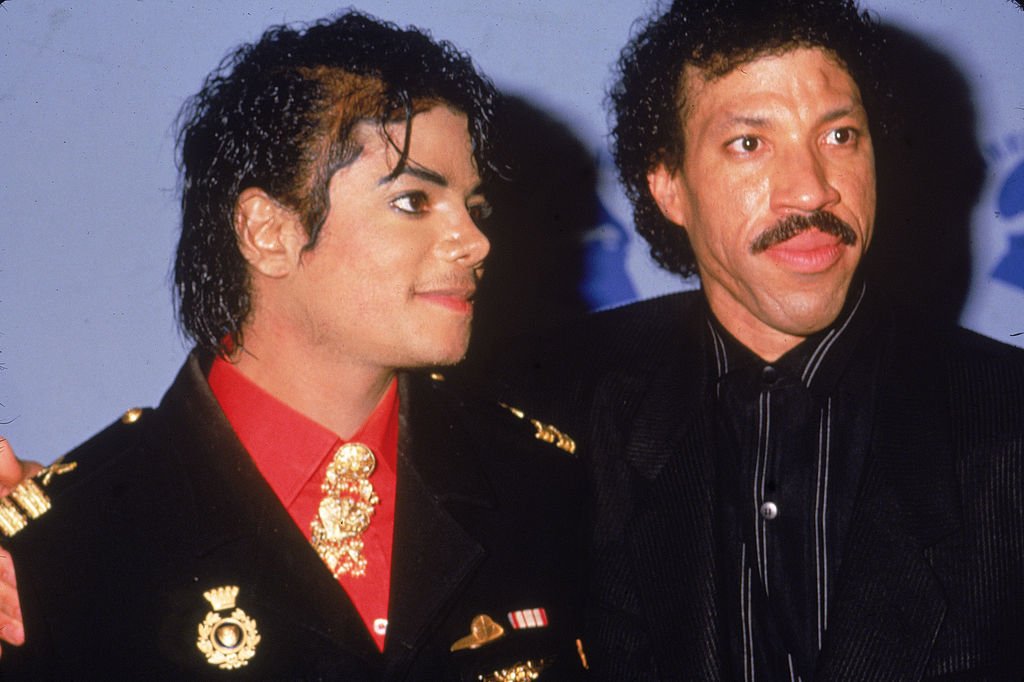 ---
Sonny Bono and Anthony Kiedis
Most people might not know this, but Anthony Kiedis, the frontman for the rock band The Red Hot Chilli Pepper, was the godchild of the late musician and former Palm Springs mayor Sonny Bono, Cher's ex-husband. Sonny used to be friends with Blackie Dammett, Anthony's father, and even babysat for him along with Cher when Anthony was just a young child.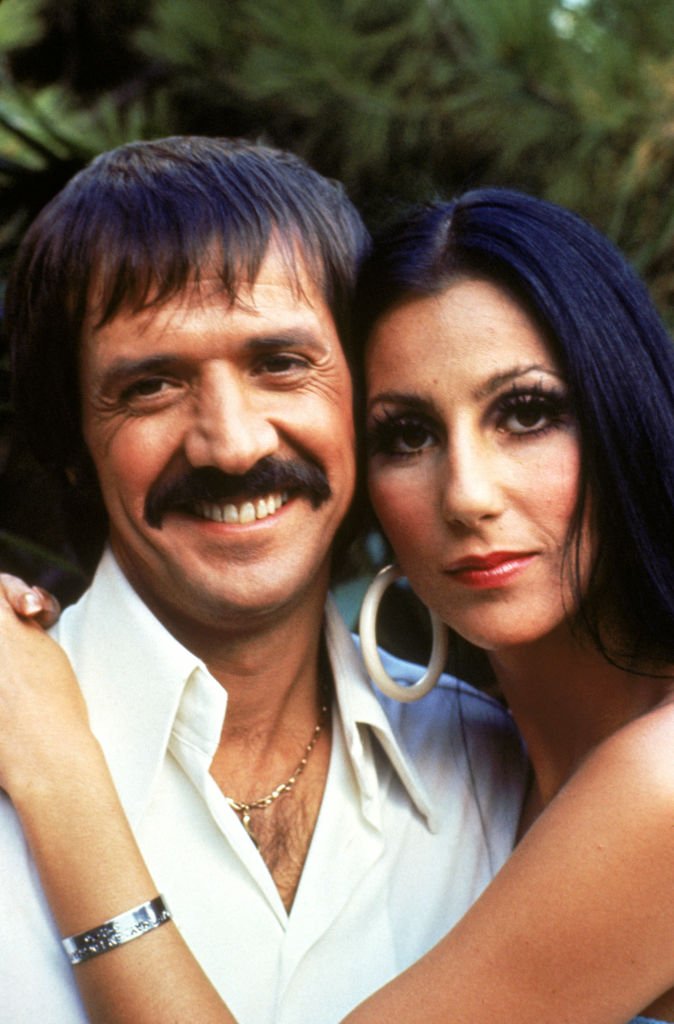 In 2019 Anthony took the stage alongside Post Malone at the Grammy Awards. The moment was a hit all over social media, not only for the performance itself but also for Kiedis' look. The rock star showed up wearing a 70s style mustache which sparked many comparisons between him and his late godfather Sonny. Maybe it was meant to be a tribute!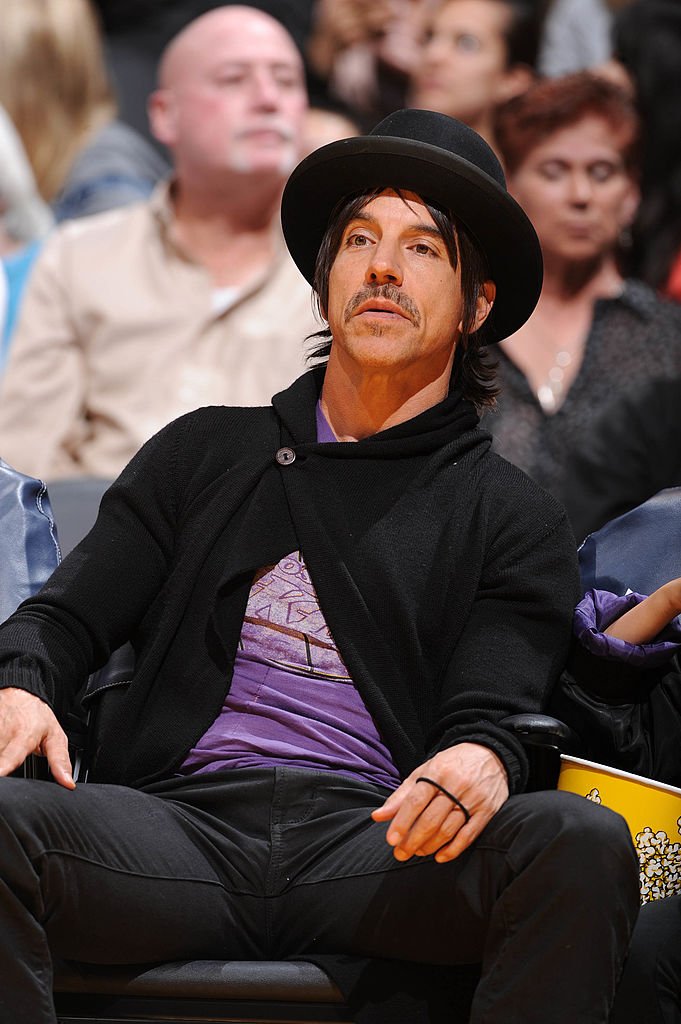 ---
Joan Collins and Cara Delevingne
Well, one thing's for sure: neither Joan Collins or Cara Delevingne are strangers to being or having godparents. Cara is just one of Joan's 13 godchildren and Joan is one of Cara's 16 godparents. But Joan is definitely the most famous and the one that means the most to Cara, who often comes to her for acting advice.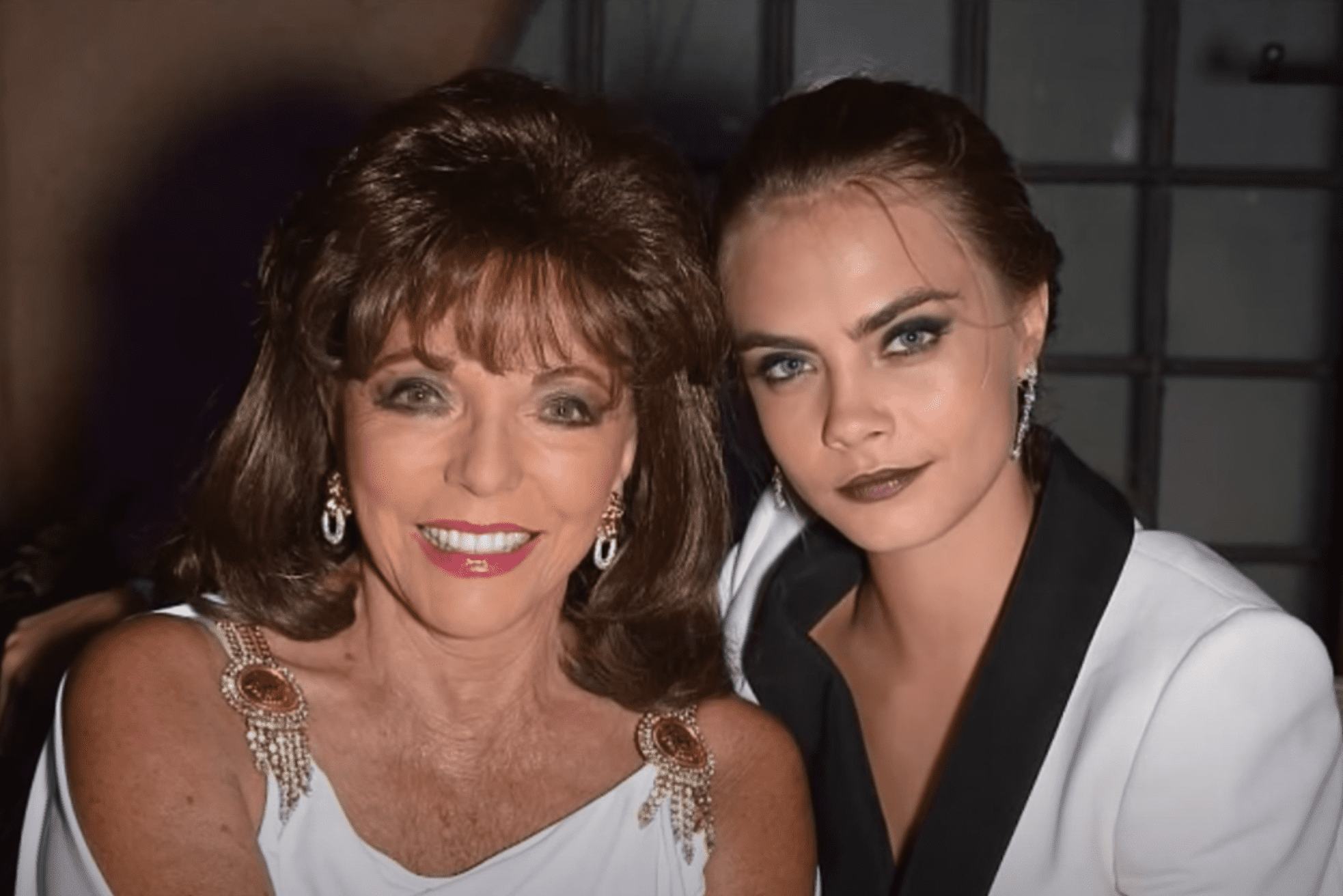 Joan has been a close friend of Cara's parents, Pandora and Charles Delevingne, for many years, and has watched Cara and her siblings growing up. The two women have meanwhile had the chance to collaborate on the 2016 "Absolutely Fabulous: The Movie". Joan has often spoken highly of her goddaughter, who we suspect to be her favorite.
---
Macaulay Culkin & Elizabeth Taylor and Paris Jackson & Prince Michael
It's known that Michael Jackson and "Home Alone" star Macaulay Culkin became good friends during the 90s. Culkin was among the small circle of friends Jackson trusted, so it's not surprising that he chose the young actor to become a godfather to both his children, Paris and Prince. Macaulay has remained close to his godchildren even after Michael's passing in 2009.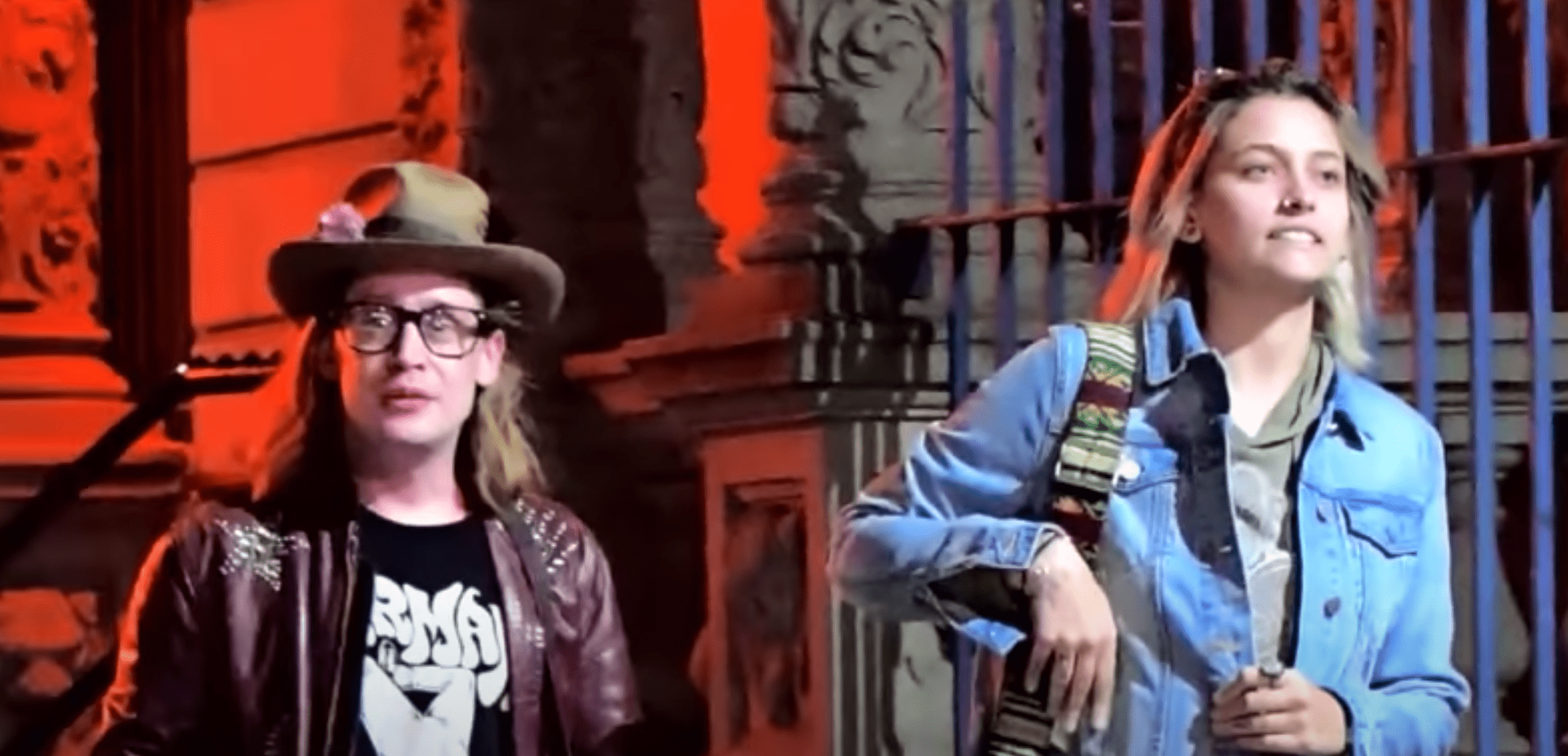 The iconic Hollywood actress Elizabeth Taylor was also one of the few people Jackson trusted back in the 90s, and the woman he invited to become his kids' godmother. She has definitely had a positive influence on them, as proven by Paris' Global Citizen Live speech that mentioned Taylor as an inspiration for her own activism. "She was passionate, she was outspoken," Paris said.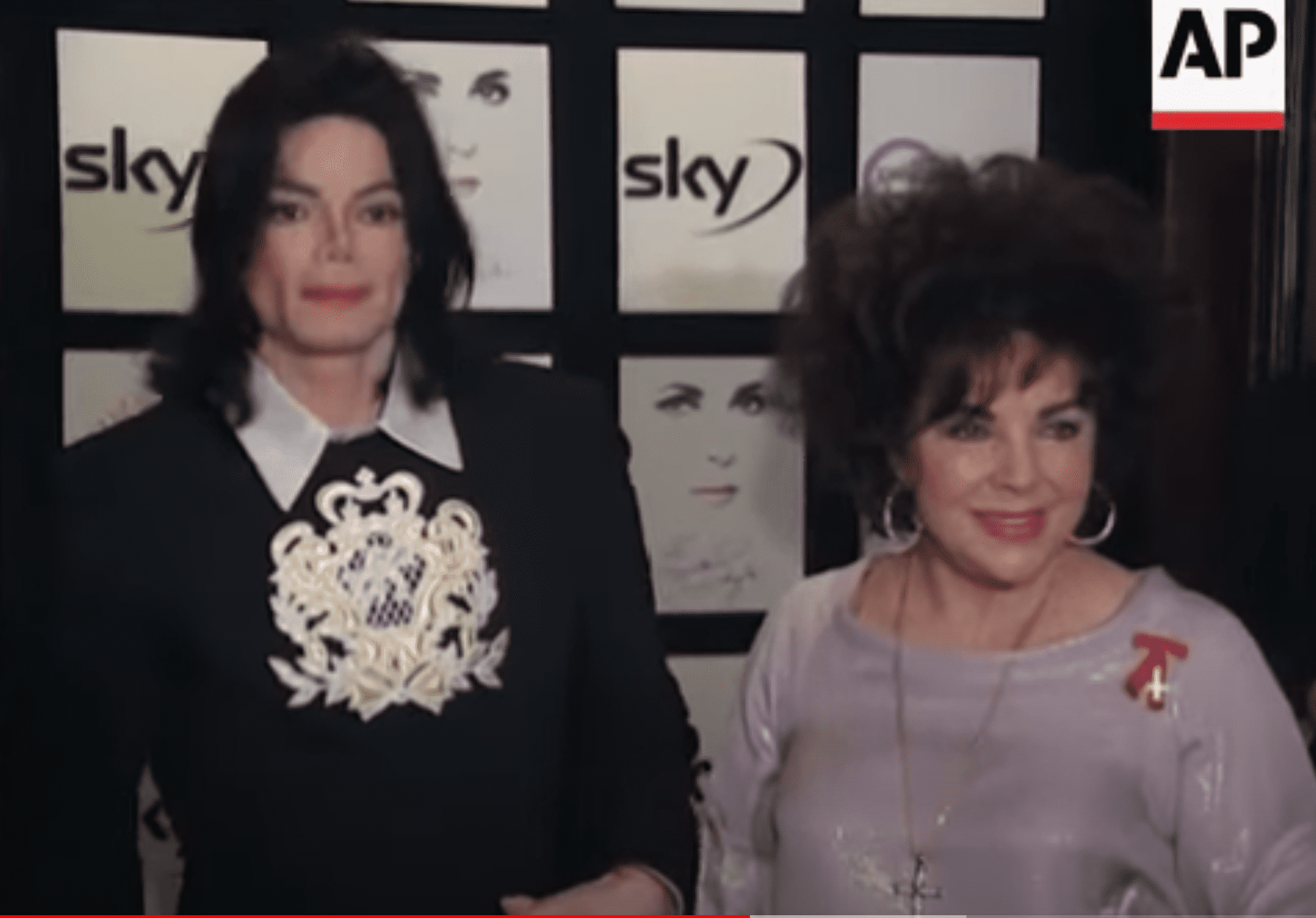 ---
Dean Martin and Tori Spelling
Dean Martin, one of the most talented actors and musicians back in the 50s and 60s became Tori Spelling's godfather back in the 70s. One can't help to wonder if Tori's character Donna Martin on the hit 90s show "Beverly Hills 90210", produced by her father Aaron Spelling, wasn't somehow a shout out to Uncle Bean, as Tori used to call Dean.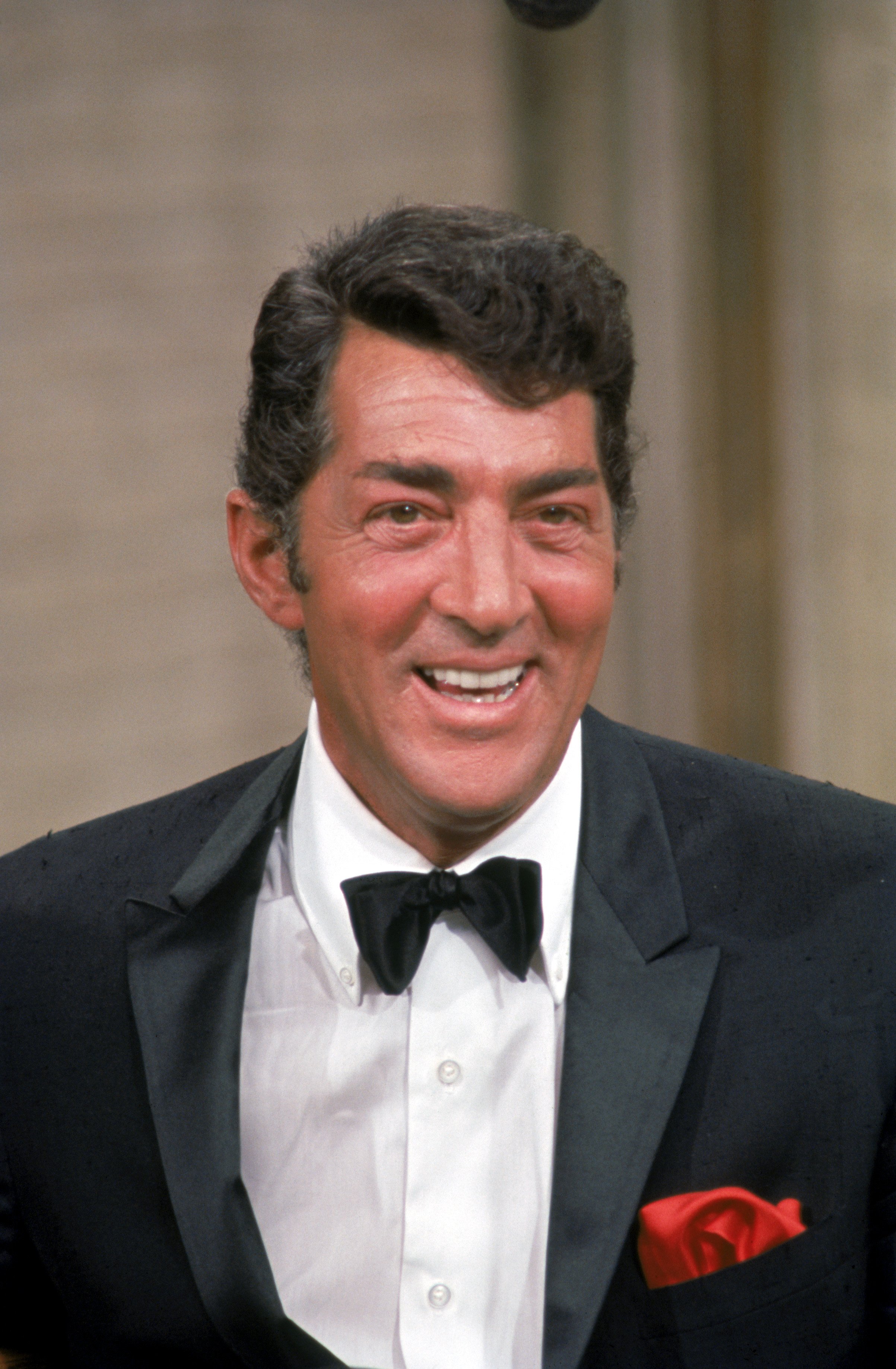 ---
Sting to Rocco, Madonna's Son
Madonna and her ex-husband British film director Guy Ritchie met through Trudie Styler, Sting's wife. So when their first son Rocco was born back in 2000, it seemed only natural that Trudie and Sting became his godparents. After all, Madonna and Guy probably wouldn't have met if it wasn't for them.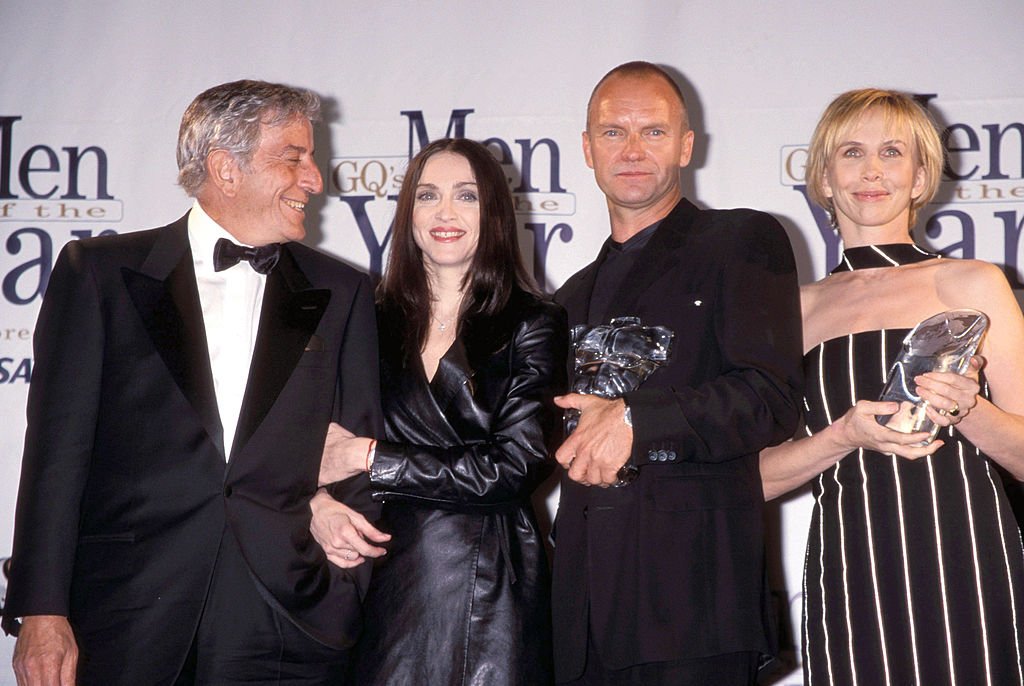 Although they're both Rocco's godparents, Madonna considers Trudie more as a friend than Sting. "I would consider Sting my friend, but I'm more friends with his wife, Trudie. He's an incredible musician who plays 50 different instruments, and I'm always a little intimidated by him," Madonna said in an interview.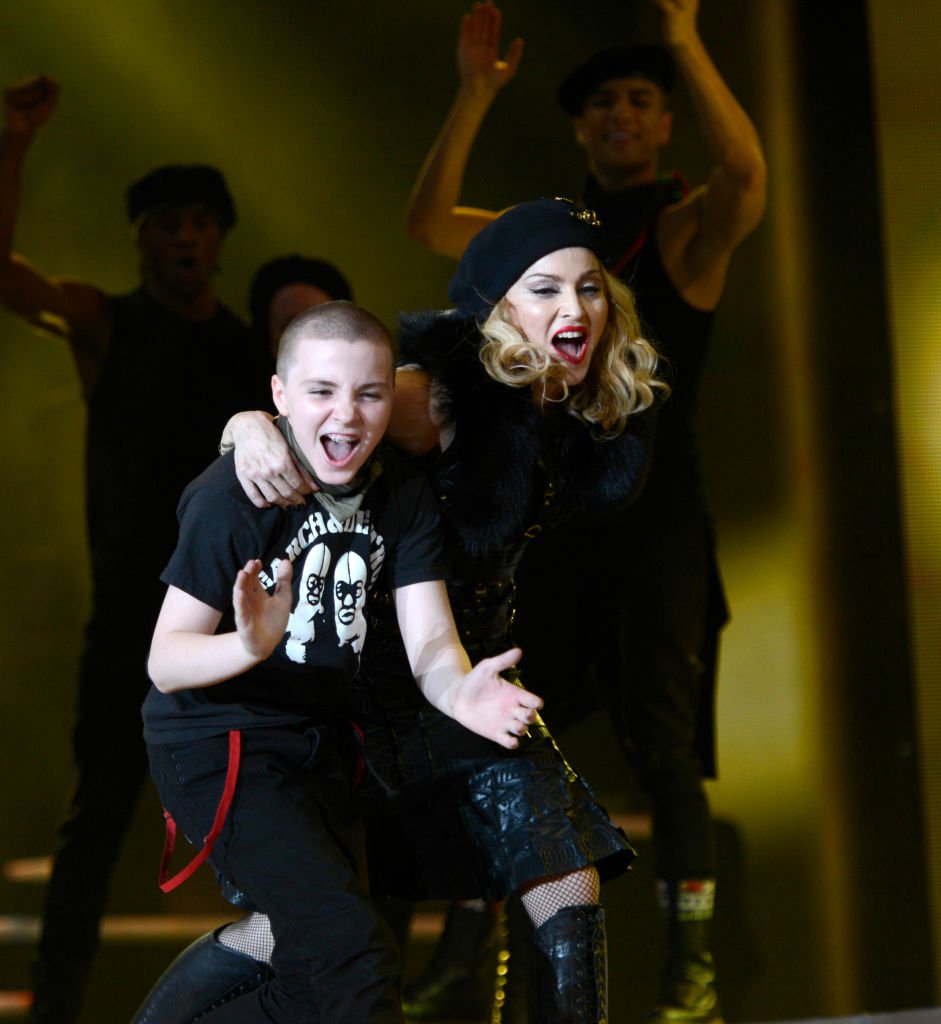 ---
Sia and Maddie Ziegler
Sia and Maddie Ziegler's relationship began when Sia contacted the 11-year old through Twitter asking her to be on her "Chandelier" music video. That was just the first of several collaborations between the pop sensation and the young dancer. Their professional relationship extended into a more personal level and Sia ended up becoming Maddie's godmother.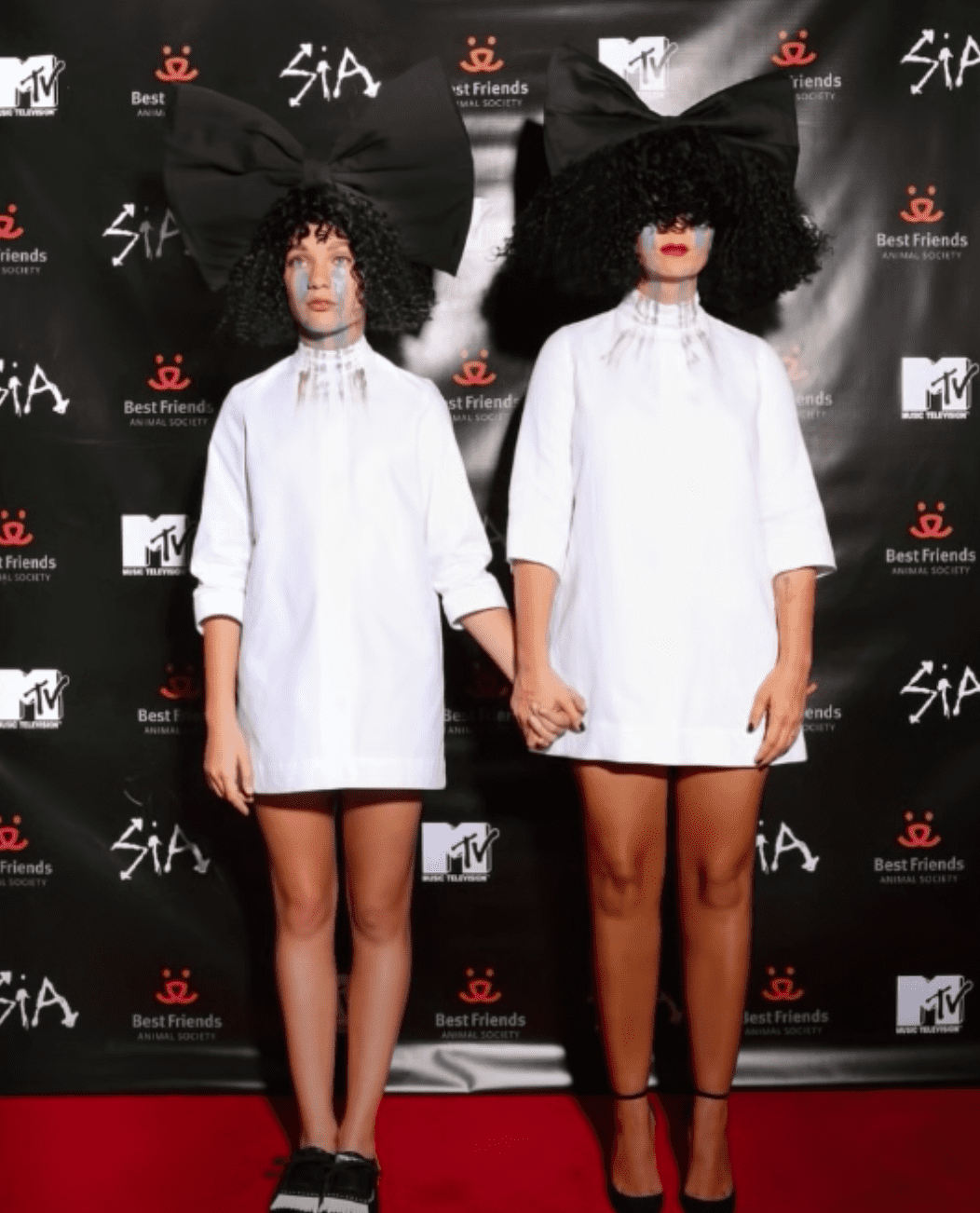 Maddie spoke about their relationship on a 2019 episode of "The Tonight Show With Jimmy Fallon" and called Sia "the best person in my life". "The day we met we clicked and there was a special connection. She's taught me so many life lessons and I'll never forget that" Maddie explained.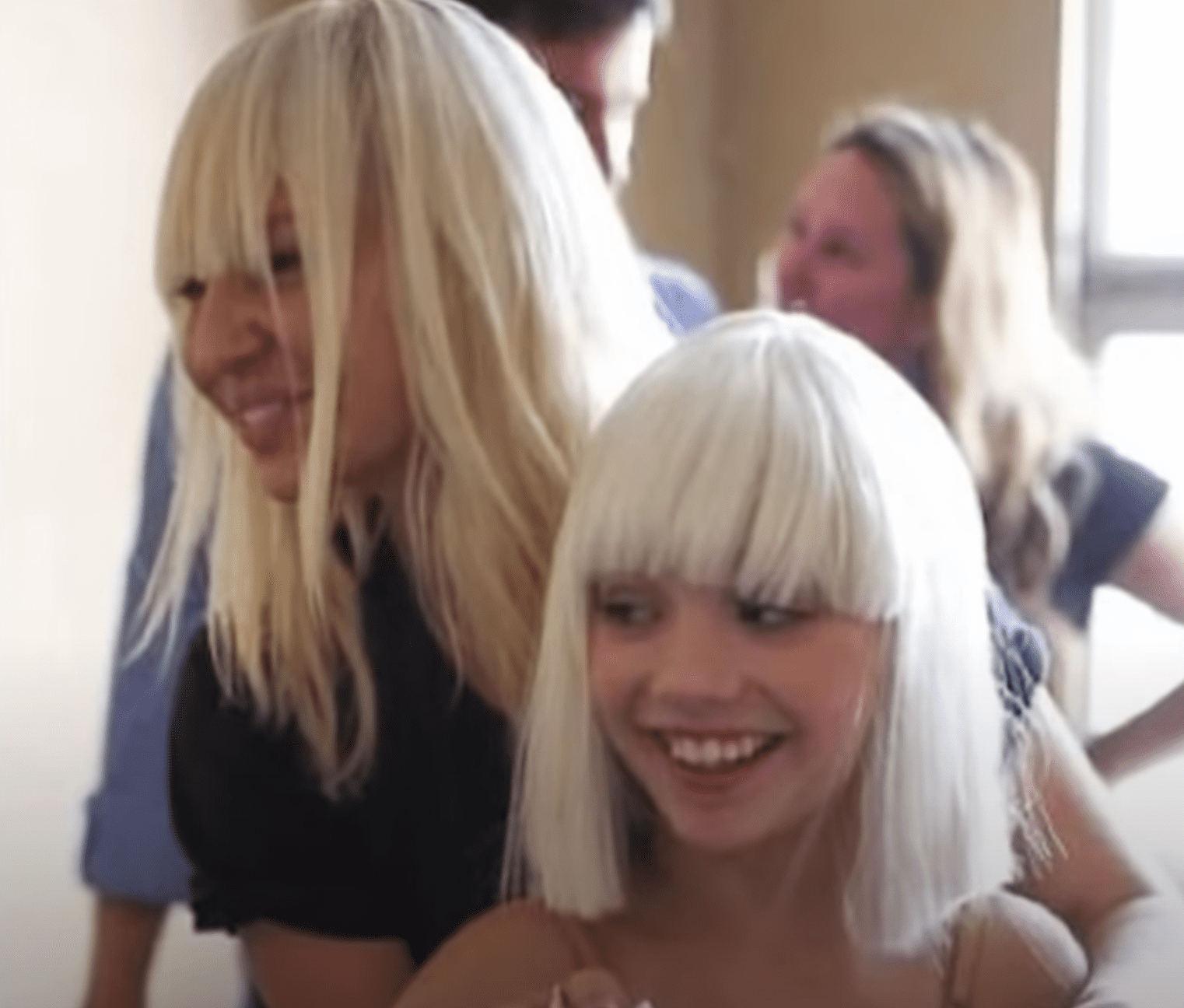 ---
Sadie Frost & Kate Moss and Iris Law and Lila Hack
Actress Sadie Frost and supermodel Kate Moss have been best friends for many years, so it only made sense that Frost would ask Moss to be godmother to Iris, her daughter with actor Jude Law. A year later, Kate was returning the favor by asking Frost and her then-husband Law to become her daughter Lila's godparents.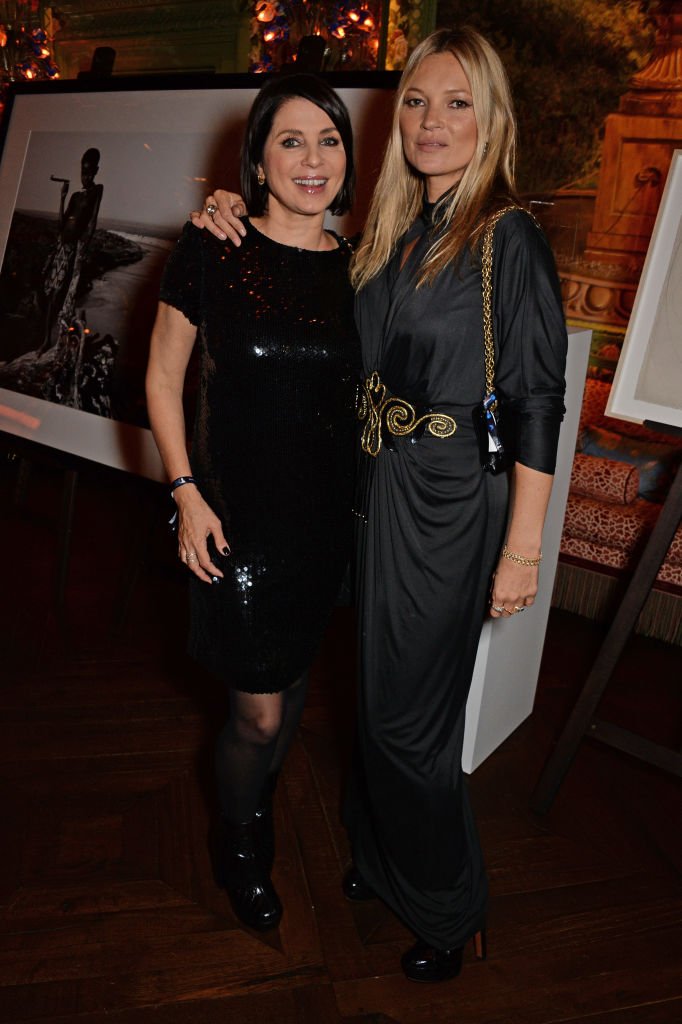 Years have passed and it doesn't surprise us to see Kate's goddaughter Iris asking her for advice on her aspiring model career and even teaching her how to run the walkway as a supermodel. Her godmother's advice must have paid off, considering Iris has been spotted fronting campaigns for high-profile fashion brands such as Burberry.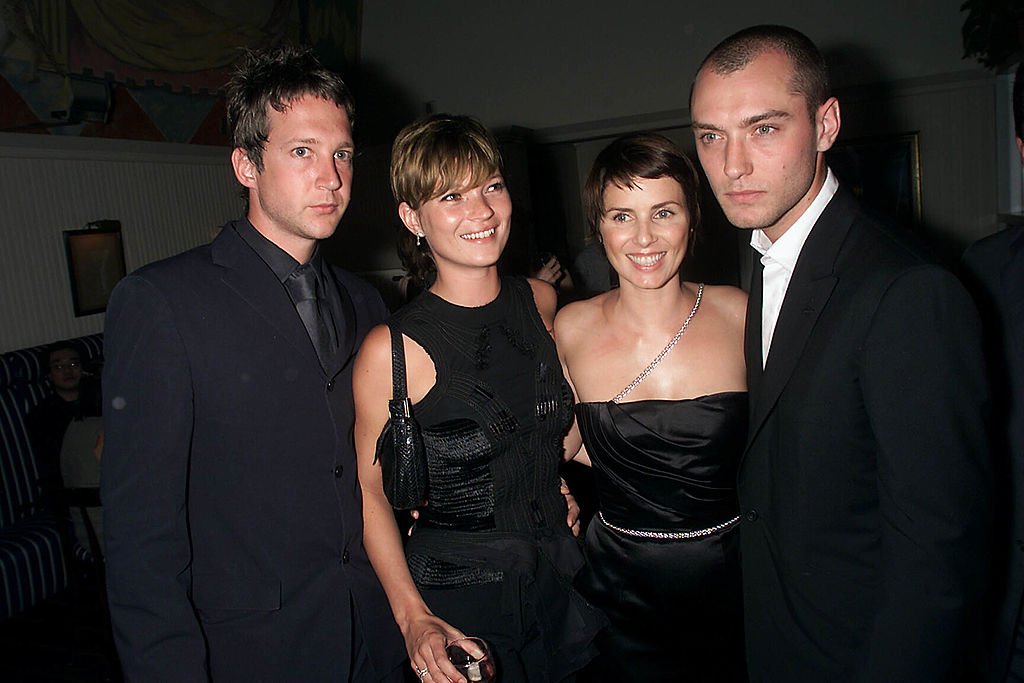 ---
Lady Gaga and Elton John's sons Zachary and Elijah
Lady Gaga and Elton John became close friends after performing together at the Grammy Awards in 2010. One year later, Elton and his husband David Furnish were welcoming their son Zachary. They immediately thought of Lady Gaga to become his godmother. "When you get to the real person under there, there's a real simple person under there who loves her parents," Elton said about Gaga.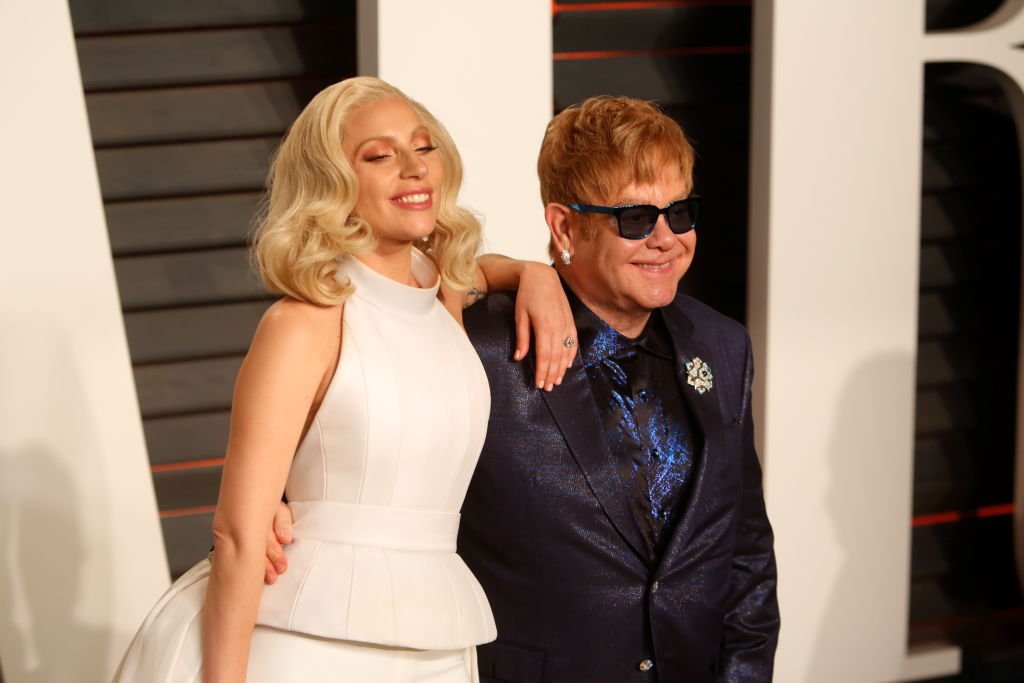 The pop icon apparently did such a great job as Zachary's godmother that Elton invited her to become his second son Elijah's godmother as well two years later, in 2013. The kids clearly love Gaga, and after she won an Oscar in 2019, they sent her a handwritten note and some flowers to congratulate her for the win.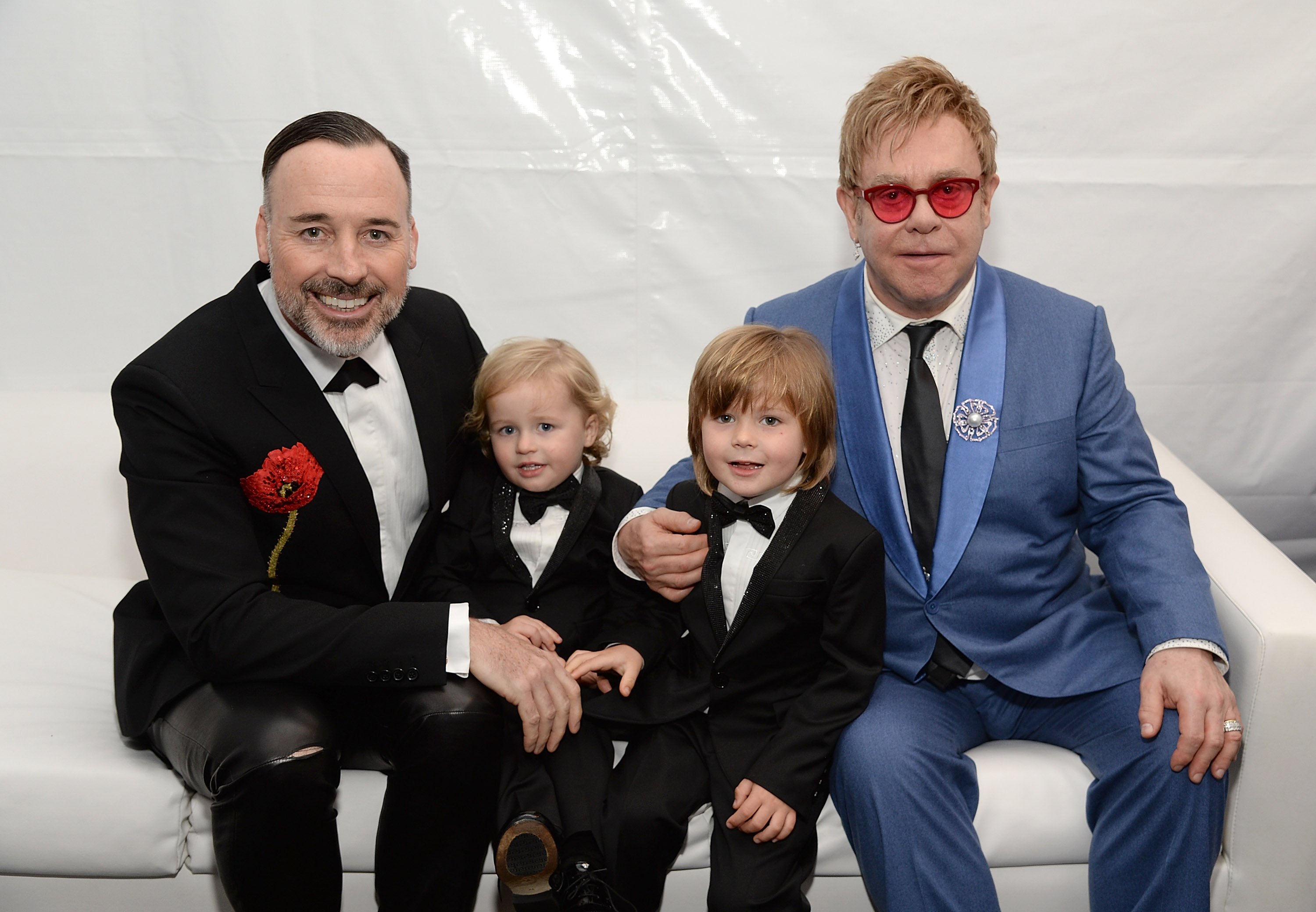 ---
Eva Longoria and Victoria Beckham's daughter Harper
It seems that the ex-Spice Girl Victoria Beckham has been best friends with the former "Desperate Housewives" star Eva Longoria for a long time, so it made sense that Victoria would invite her to become her daughter Harper's godmother. "Victoria asked me to be Harper's godmother and of course I said yes," Longoria said in 2012. "I'm absolutely thrilled. Harper is simply adorable."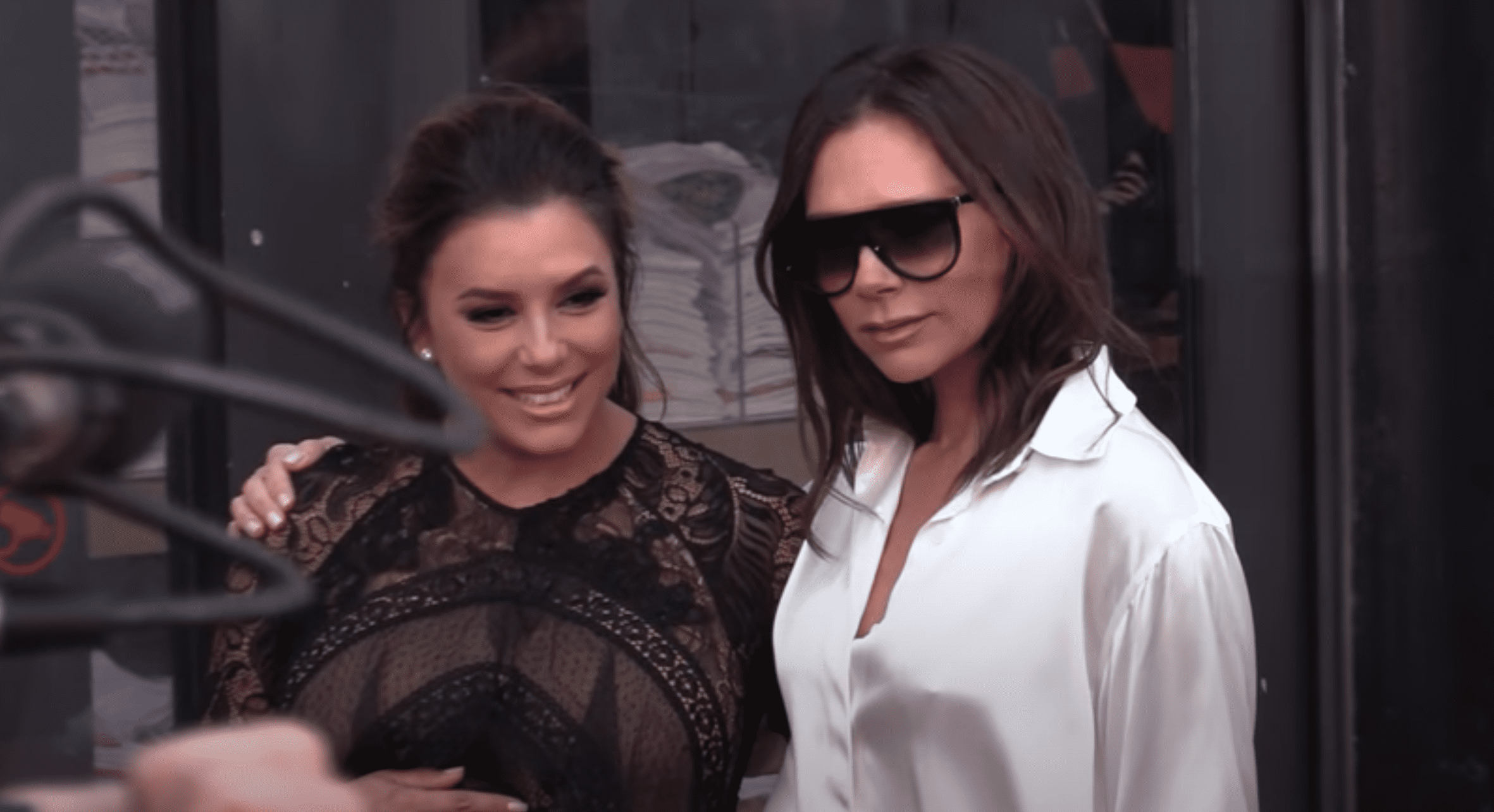 Eva and Harper have developed a great relationship and the little girl, now 8, has also become close to her godmother's son Santi, born in 2018, whom she visits every time she and her family are in Los Angeles. "Harper's in love with Santi," the actress said. "I have a built-in babysitter."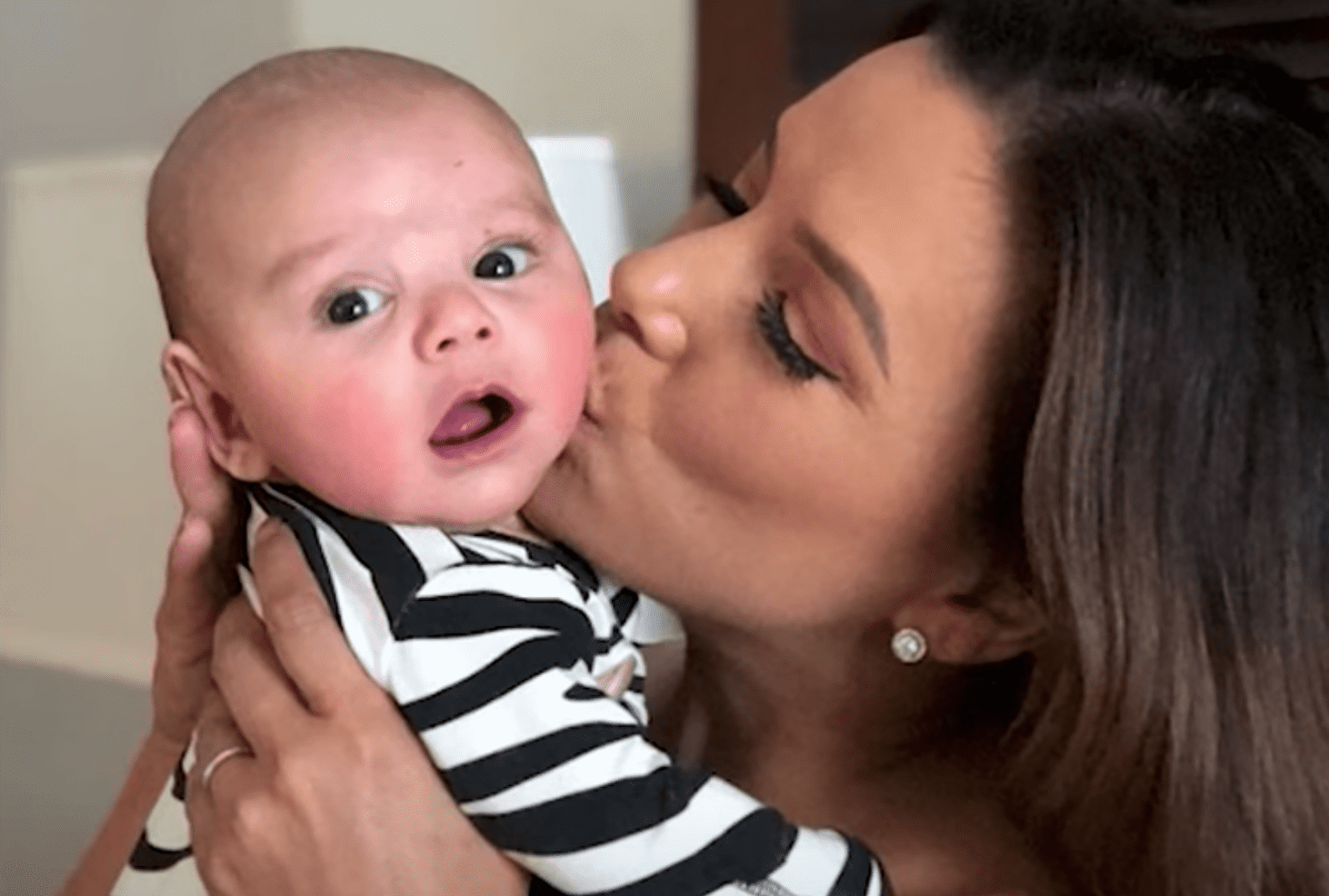 How surprised were you with some of these personal relationships among top celebrities? Had you any idea that Sting was connected to Madonna through her son or that Cara Delevingne took advice from her famous godmother Joan Collins? Let us know all about it in the comments section and don't forget to share the article!
Sources: The Cut, Vanity Fair, Hello Magazine, Insider, Pop Sugar, Marie Claire