The Price Of Being a Royal: 8 Strict Rules Royal Children Should Follow
Being a royal child can't really be that hard, you probably say. But behind all the privileges, there are also strict rules and royal obligations from a very early age that get them used to living a life that, sometimes, doesn't entirely belong to them. Let's find out how much Royal children's lives differ from ours.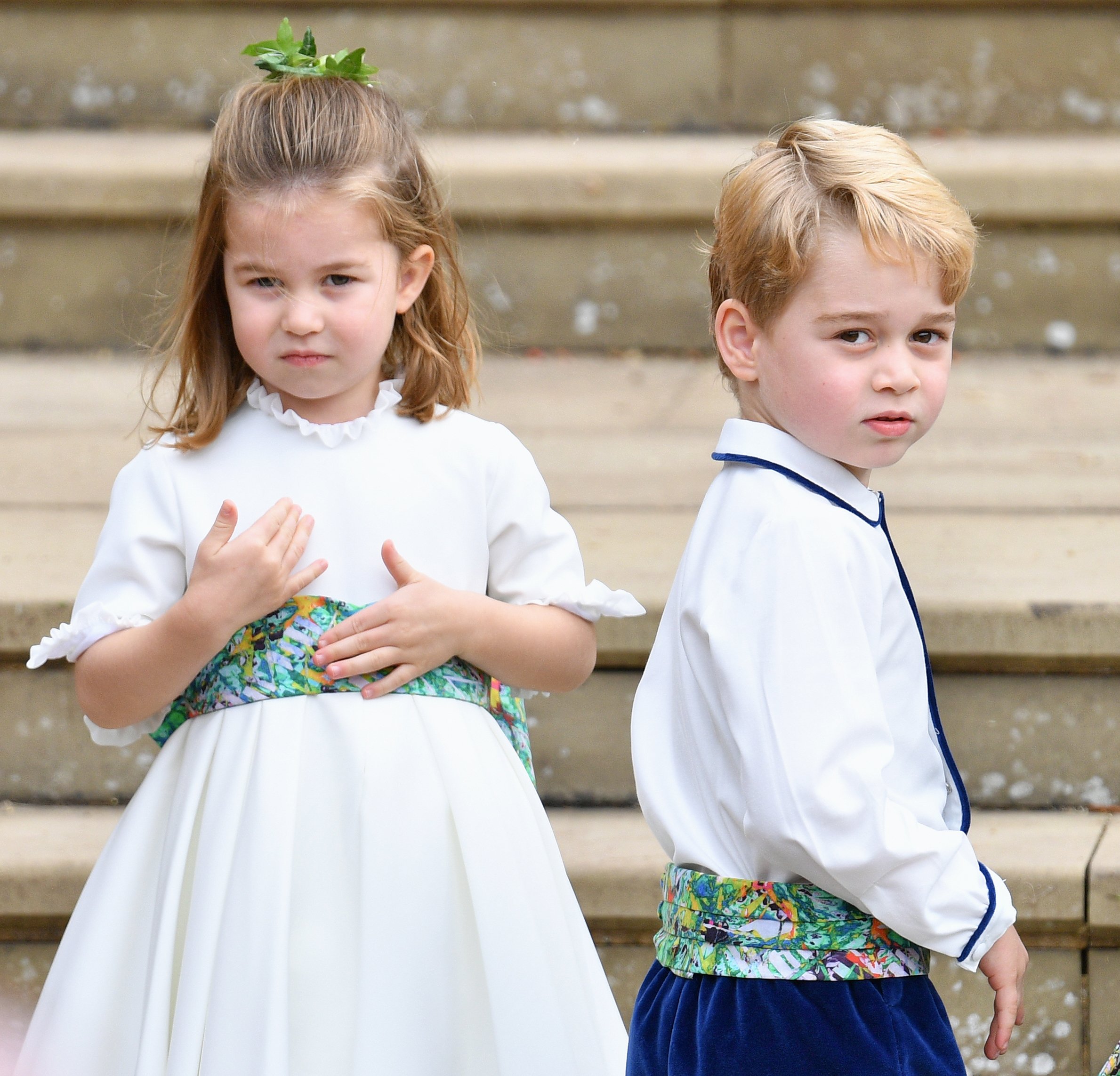 ---
1. Never too young for official duties
Unlike normal children, who are kept separate from their parents' professional lives, royal children are expected to fulfill their official duties as members of the Royal family from a very young age. There's no time to play if their parents have to travel to another country on official engagements since they are supposed to accompany them as well.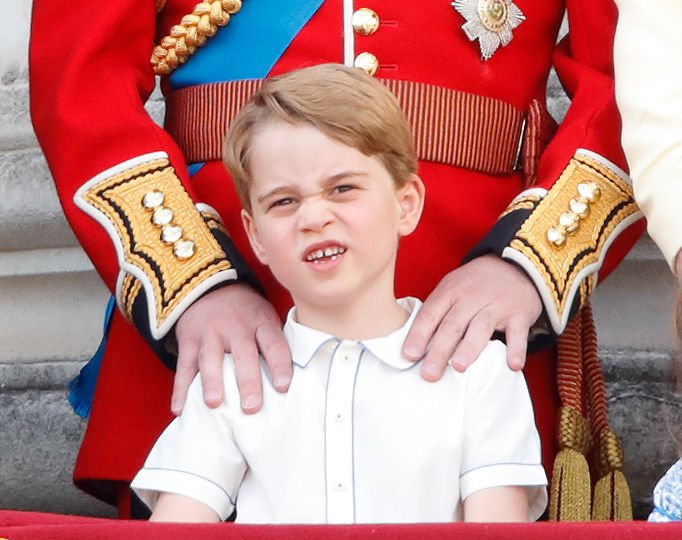 Princess Charlotte and Prince George, for example, Prince William and Kate Middleton's older children, have already accompanied their parents on official trips to Poland, Germany, and Canada, thus getting used to their duties as royal members. William and Kate try to smooth their official agenda though, balancing it with frequent vacations and fun moments.
---
2. Special toys and games
Outdoor before indoor
Nowadays it's pretty usual to see young children spending their free time behind a tablet, a cellphone, or a computer, but when it comes to Royal family rules, these gadgets are definitely not part of the young royals' education. Young royal children are supposed to dedicate their free time to sports and outdoor activities.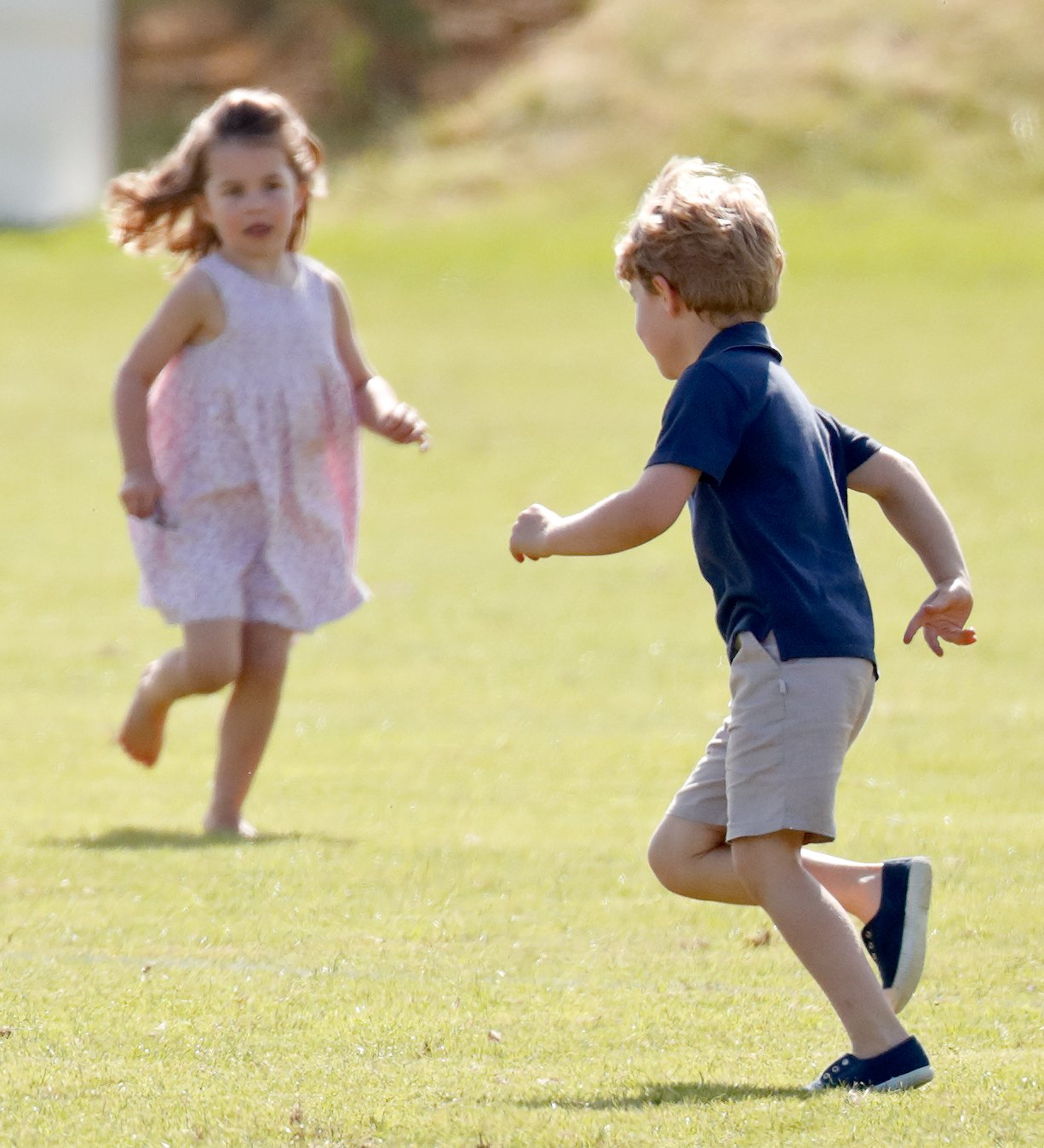 This is what happens, for example, within the Netherlands' Royal family where Princesses Amaila, Alexia, and Ariane are often seen playing on the beach with their dog and walking. The Belgian Royal family also loves to do activities together outdoors like skiing for example.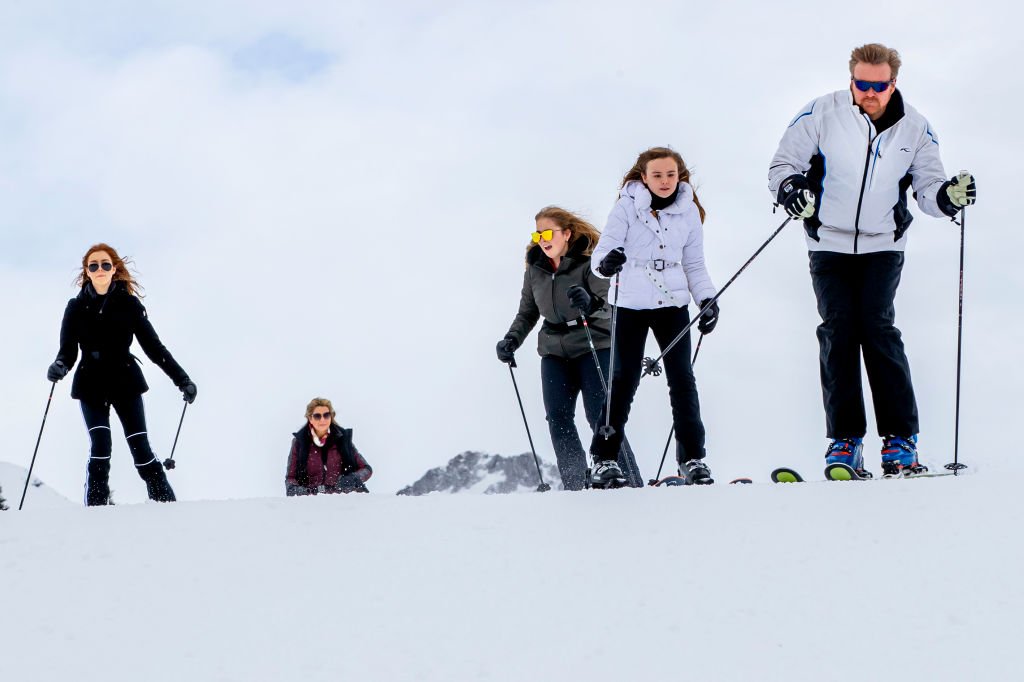 ---
Toys with a purpose
When it comes to toys, The British Royal family prefers to see their children playing with toys and games which have some sort of educational purpose and which stimulate logical thinking such as cubes, stuffed animals, cars, and dolls. In fact, they're not even allowed to play board games such as monopoly.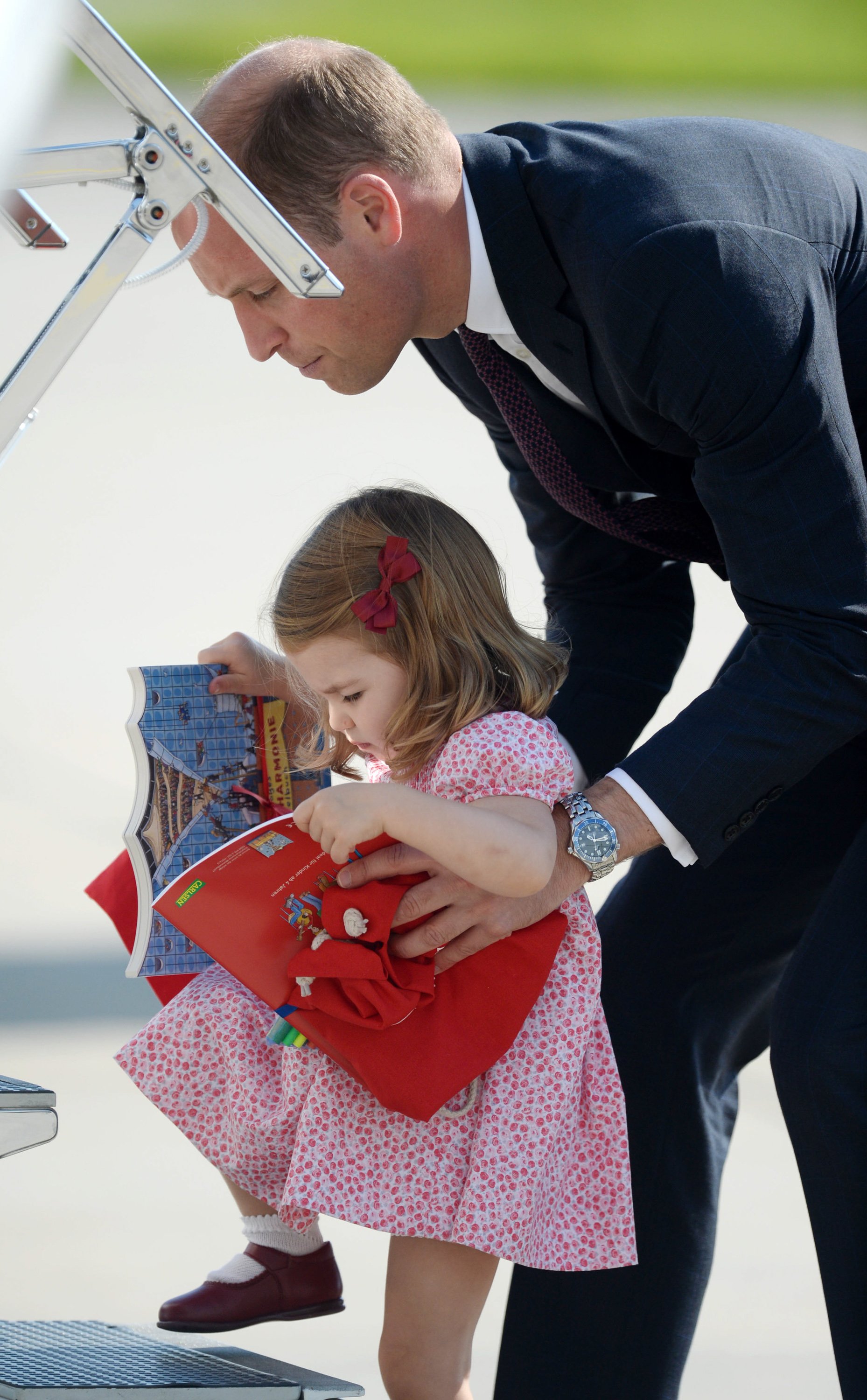 ---
Precious favorites
Classic toys have always been collection items of Elizabeth II, who didn't let anyone touch them. Her rules changed when her grandson George was born as Elizabeth couldn't resist seeing her first grandson playing with the priceless toys which included her own personal dolls, Princess Margaret's baby carriage, and Prince Charles' car.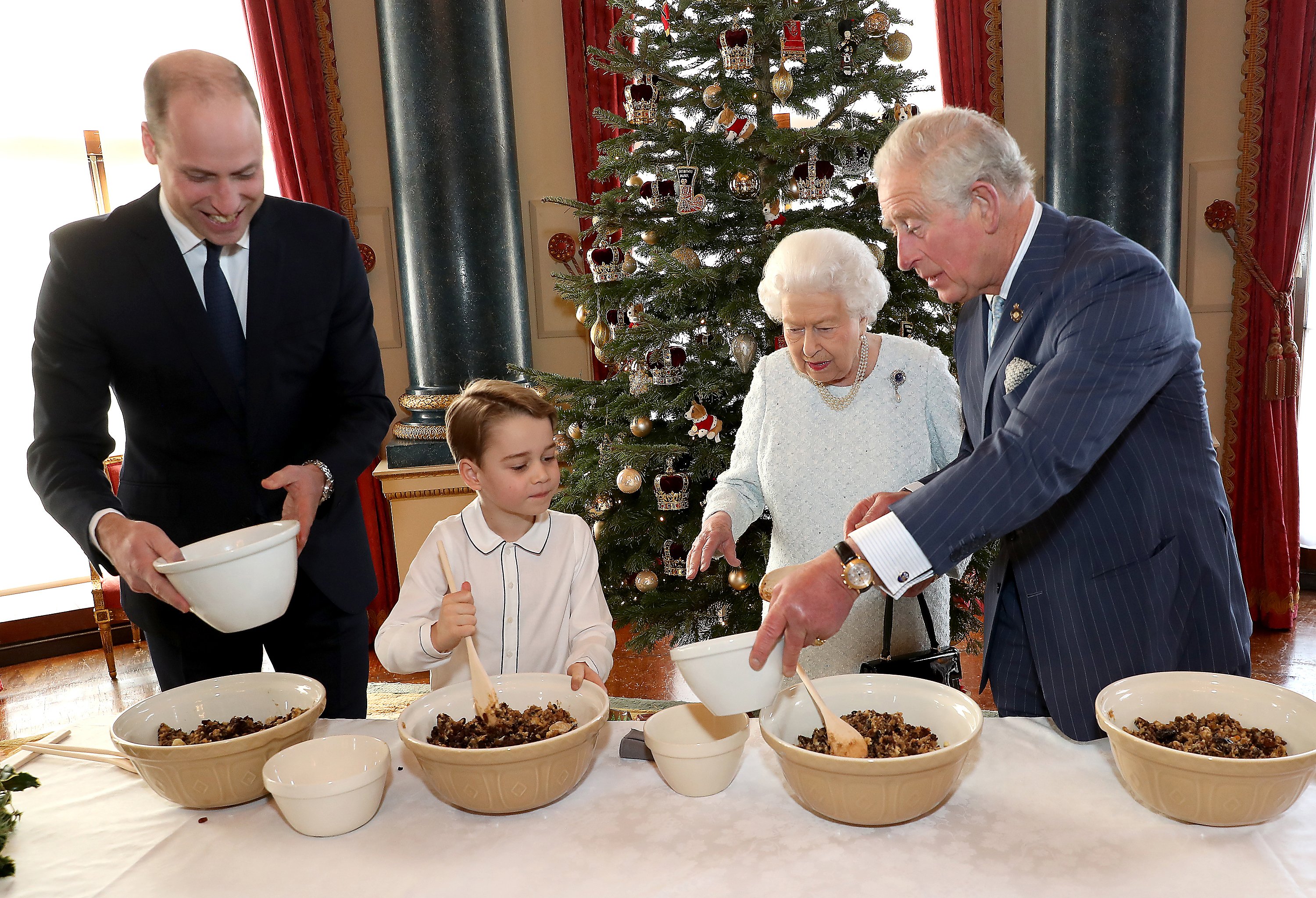 We don't know if one of those toys has become a favorite to George, but we're sure he must have at least one toy that he takes everywhere. This happens to all kids, no matter if they are Royals or not. For example, Princess Ingrid Alexandra of Norway always carried around a soft lion with a crown, and King Philip of Spain's elder daughter's favorite was a pink duck.
---
3. Gifts fit for princes and princesses
Priceless birthday gifts
We all know how relatives can get out of hand when it comes to giving gifts to children on their birthdays, but when it comes to Royals, the gifts not only stand out for being a lot but also for their value. After all, we're talking about gifts fit for a future King or Queen.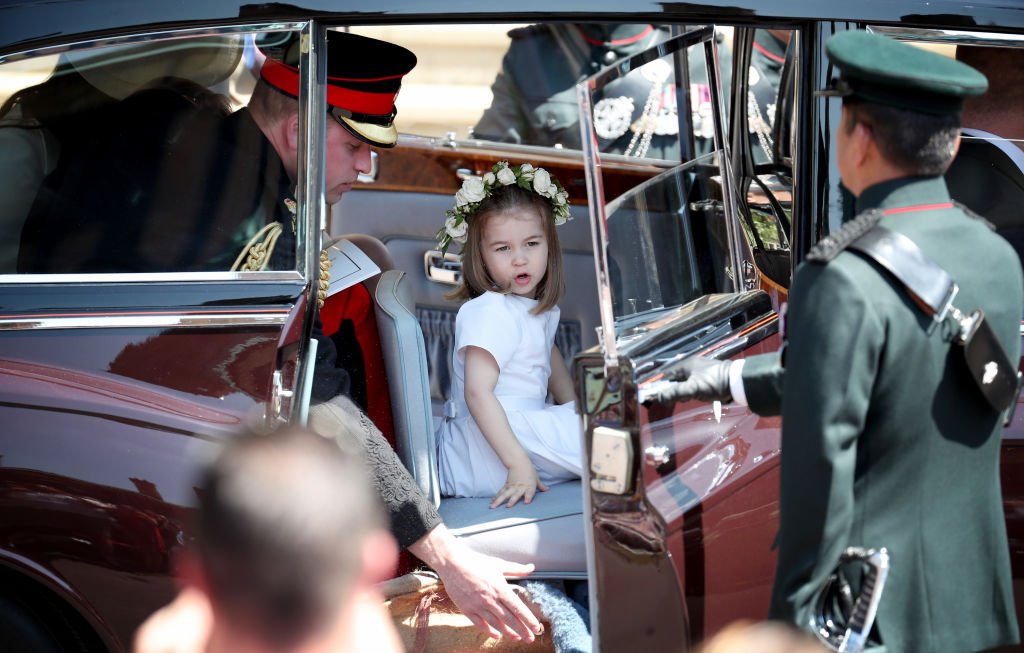 From getting a royal title as a birthday gift (Princess of Spain) to a rocking-zebra valued at $10,000 and an $18,000 mobile home (Prince George), nothing seems to be too much for the young little royals. Prince George for example has now, at age 6, an impressive collection of cars including an Aston Martin, a Volkswagen GTI, a Bugatti, 3 Rolls-Royce, a Jaguar, and a Range Rover.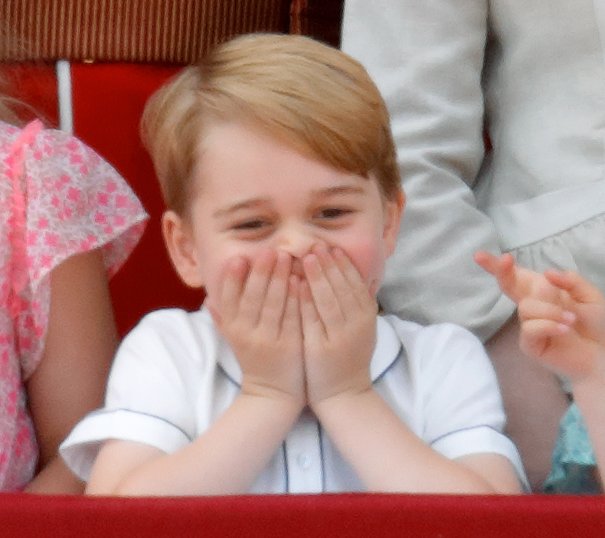 ---
Everyone wants to send birthday wishes
Oh and, of course, happy birthday wishes come not only from relatives and close friends but from all over the world. Princess Charlotte, for example, was congratulated by 64 countries. Among the happy birthday wishes came a set of silk statues from China and a blanket made of Tasmanian merino wool from Australia.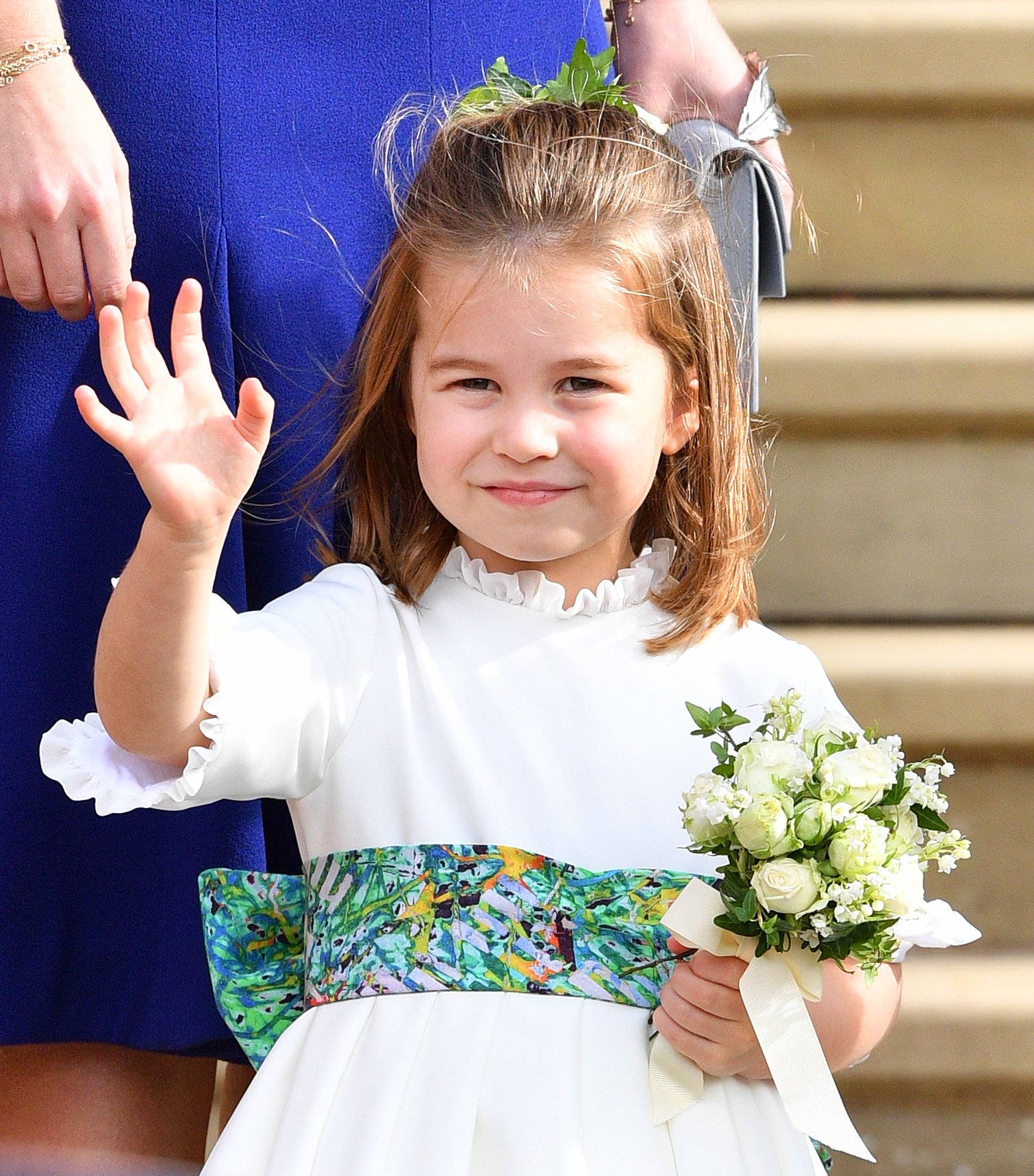 The people also do their best to congratulate the young monarchs. The people from Monaco, for example, offered a Cartier watch and brooch to the twins, and Prince William got a toy from the retired people at Chelsea Royal Hospital. Duchess Estel, the future Queen of Sweden, got a special pendant-symbol of the region by the government of Östergötlands.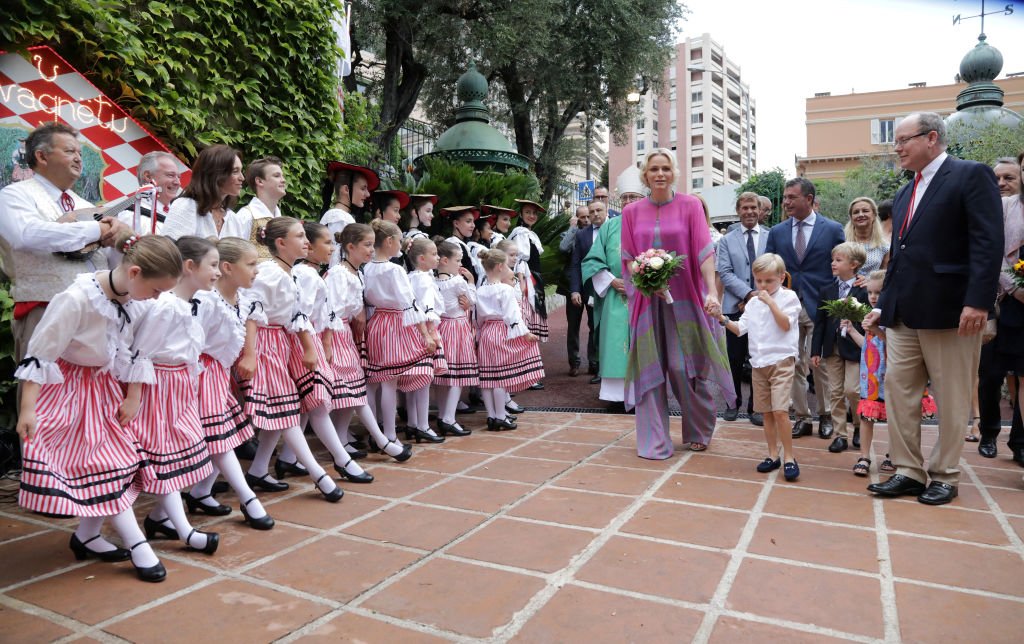 ---
4. Different countries, different succession rules
Who comes first
Rules regarding the right of succession differ according to each country. For example: in Monaco, the heir to the throne is Prince Jacques, although his sister Princess Gabriella was born first. In Denmark, twins Prince Vincent and Princess Josephine occupy the 4th and 5th place, respectively. But Vicent is first only because he is 26 minutes older.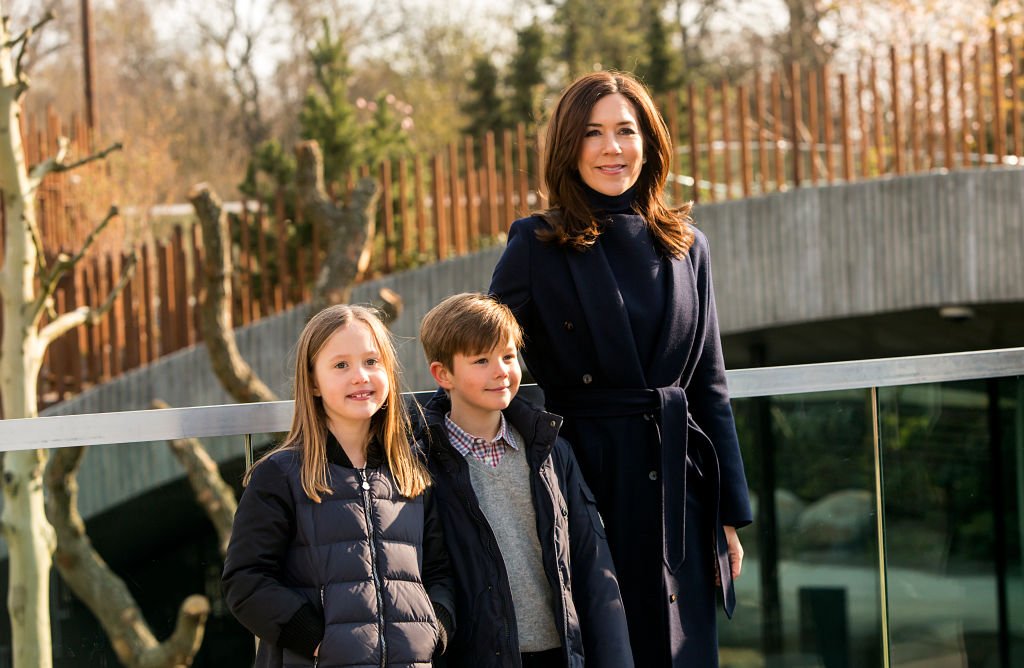 ---
Boys over girls
In Japan, girls are not allowed to be heirs, so the current heir to the throne is Emperor Akihito's 12-year-old Prince Hisahito. This is not the case in Spain, Norway, and Belgium, where Leonor, Ingrid, and Elizabeth have been educated to one day become Queens. Elizabeth is not even allowed to fly on the same plane as her fathers.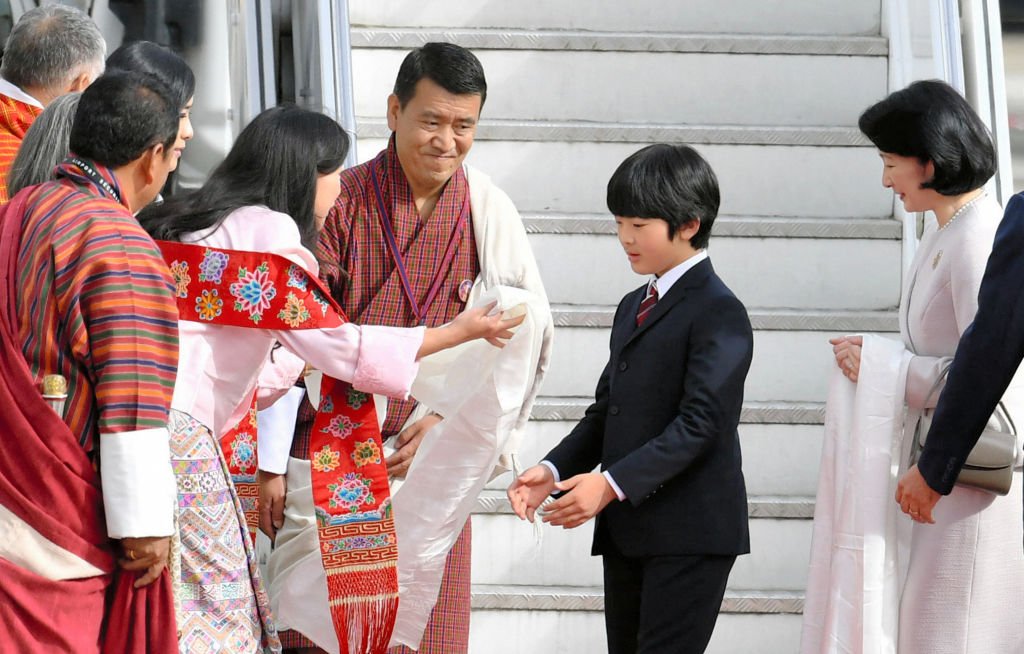 In England, thanks to the changes made back in 2011, boys no longer have priority over girls when it comes to becoming Kings, so now Princess Charlotte comes before her little brother Louis in the line of succession, something that would never have happened when the rules dictated that a woman could only be crowned if there were no other male alternatives.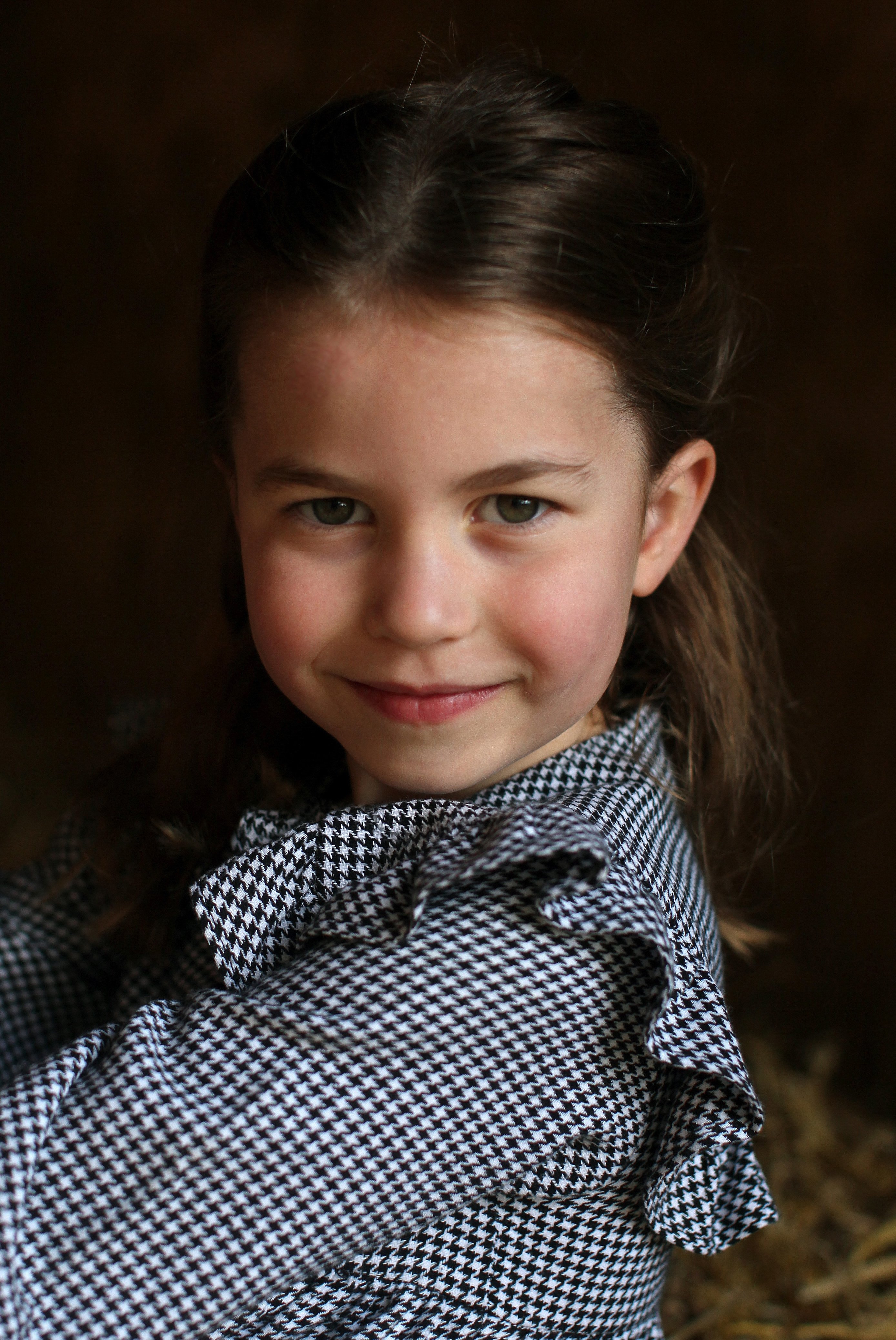 ---
5. Royal dress codes
Dressed to perfection
One particular Royal family that never fails when it comes to nailing the dress code is the Spanish one. Princesses Sofia and Leonor are are always spotted in public wearing similar clothing such as dresses, coats, and suits. Their parents of course are always dressed to perfection, adapting the type of clothing to the temperature outside.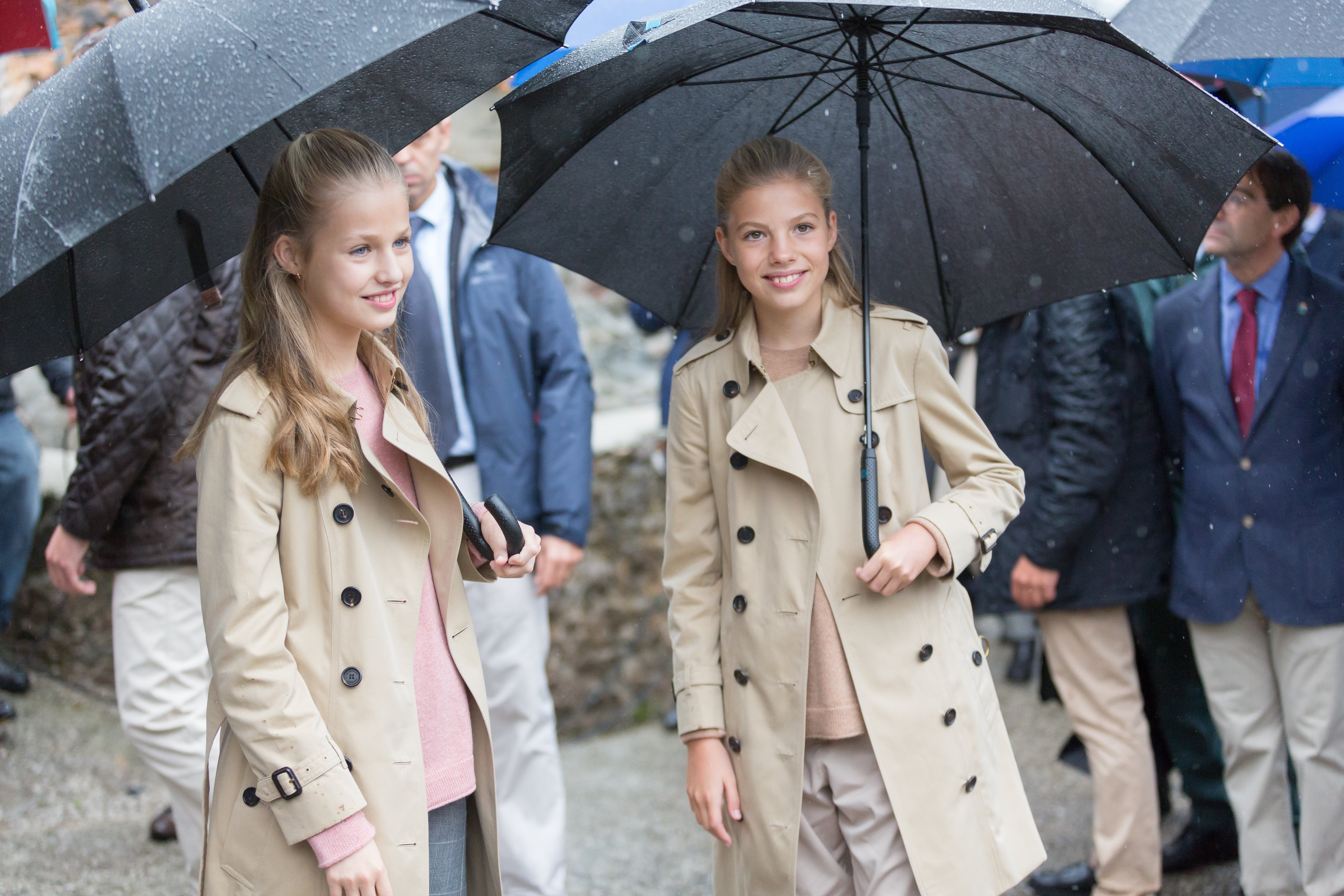 In England, Prince George has to follow one particular fashion rule until he reaches the age of 8: he always has to wear shorts. Other than that, his style very much resembles his fathers, with his checkered shirts, double-breasted coats, and sweaters. Princess Charlotte's style is also very similar to her mother's.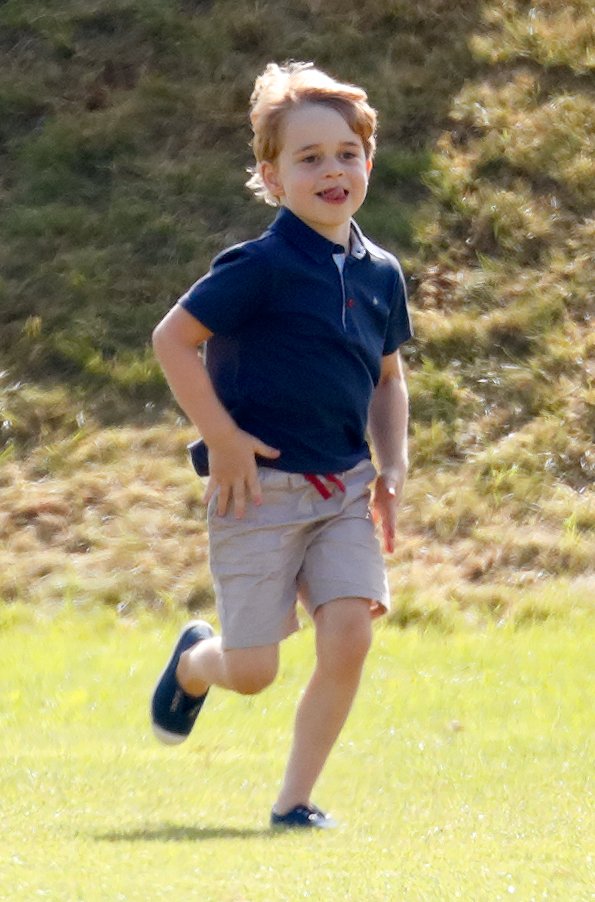 ---
Keeping an eye on the price tags
When dressing her children, Kate also makes sure to try and buy clothes that the average English people can afford, as she knows that she will probably be influencing them to buy similar ones. That is not the case in Japan, for example, where Prince Hisahito of Akishino often needs to wear special traditional outfits for official events.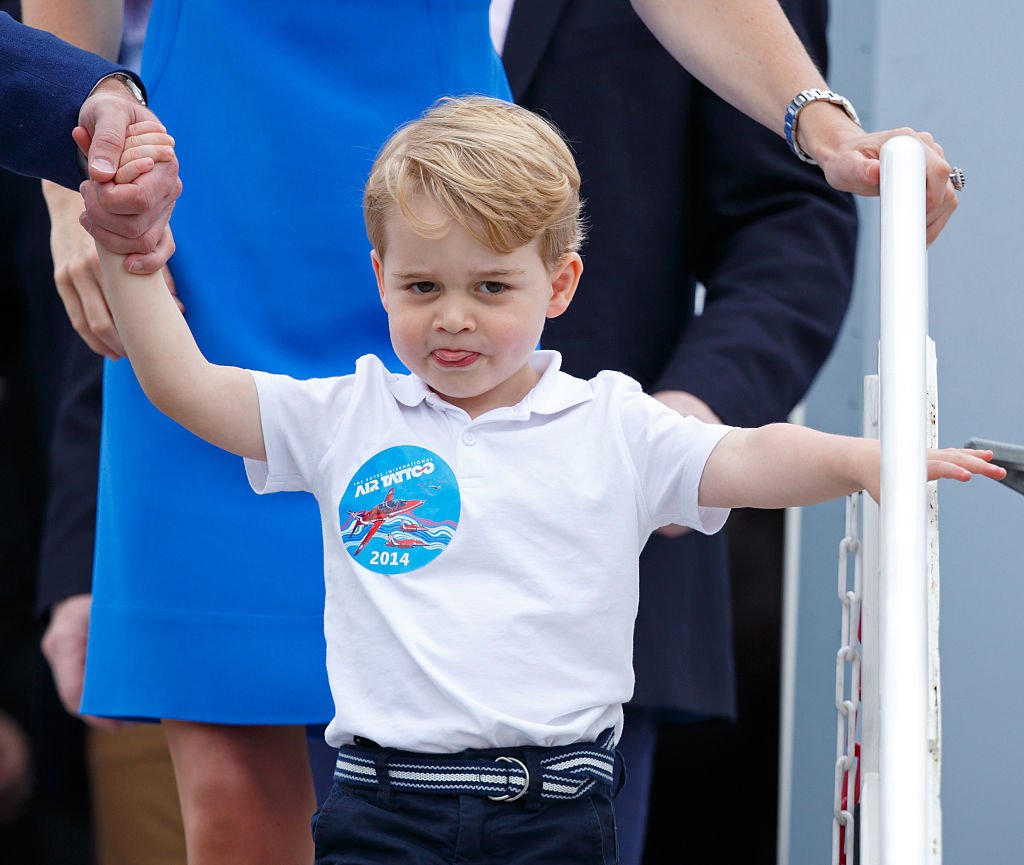 ---
6. Naming a royal
The last name rule
As you might have noticed, Princes and Princesses from all over the world usually have a minimum of 3 to 4 names, and instead of a family's last name, they have the name of a particular county. For example, Prince George is George Alexander Louis of Cambridge and in Sweden, the little Princess is called Princess Estelle of Sweden, Duchess of Östergötland.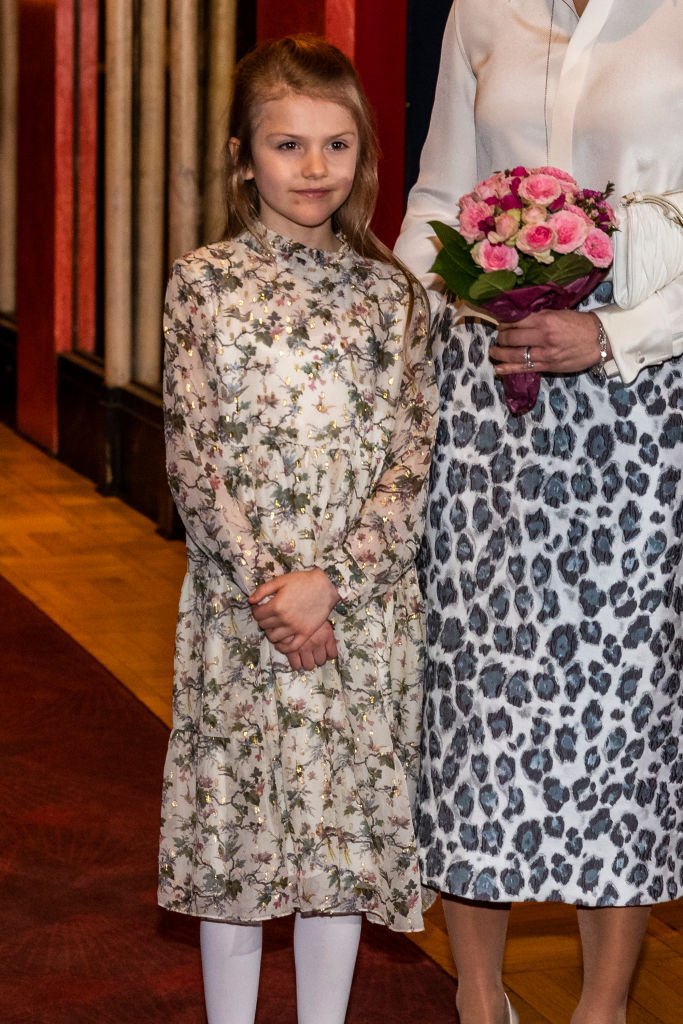 ---
Betting on the name
The first name is also a big thing every time a royal baby is born. As the name is usually not announced before birth, there is much anticipation about it. In England, you'll always find a crowd gathered outside the hospital made of common people making bets on the baby's name, and reporters eagerly waiting for the royal family's first appearance.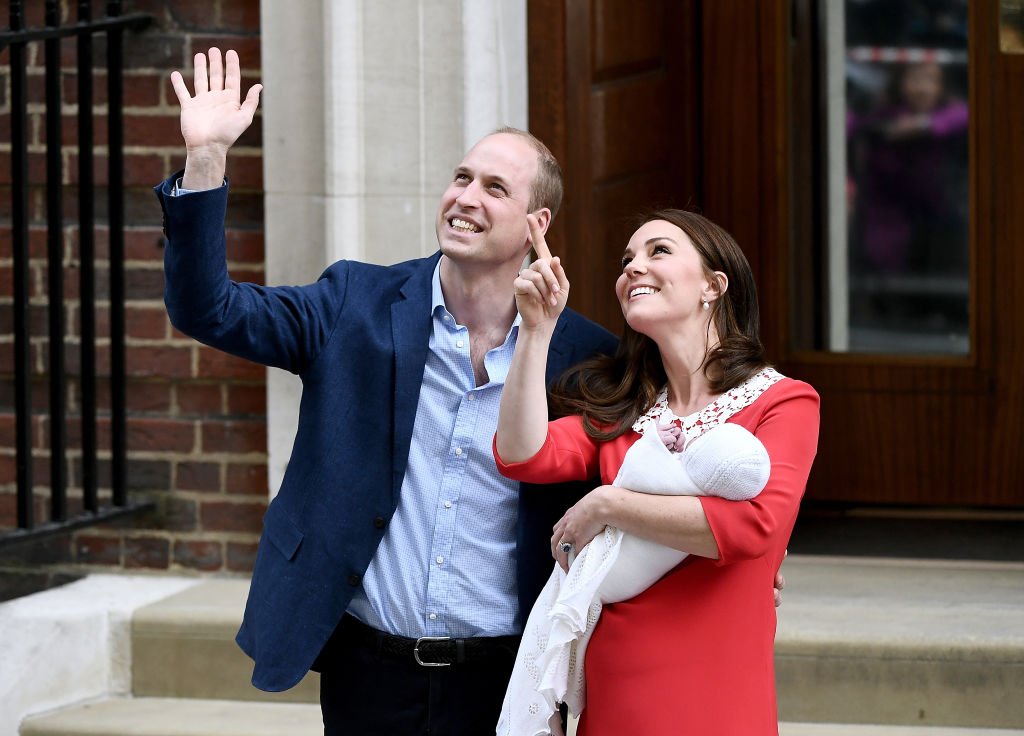 The crowd wasn't that lucky when it came to Prince William's youngest son, as his name was only announced 2 days after he was born. Although the favorite names had been Arthur or James, William had his heart set on Jack. In the end, none of the names won, and the baby ended up being called Louis, which stands for "Famous in Battle".
---
7. How to educate a royal
Royal help
William and Kate have a babysitter to help them take care of their 3 young children. Maria Teresa Borrallo is always available to accompany them on trips or receptions to keep an eye on the little ones while their parents attend to their royal duties. Kate's parents also speak to their grandchildren often, despite what tradition says about them keeping a distance.
In addition to having a babysitter, George has meanwhile started school and Charlotte began attending a kindergarten near the Palace, where she takes poetry and pottery classes and plays with other children. The little Princess also loves cooking in her little kitchen located in the big kitchen where her mom cooks.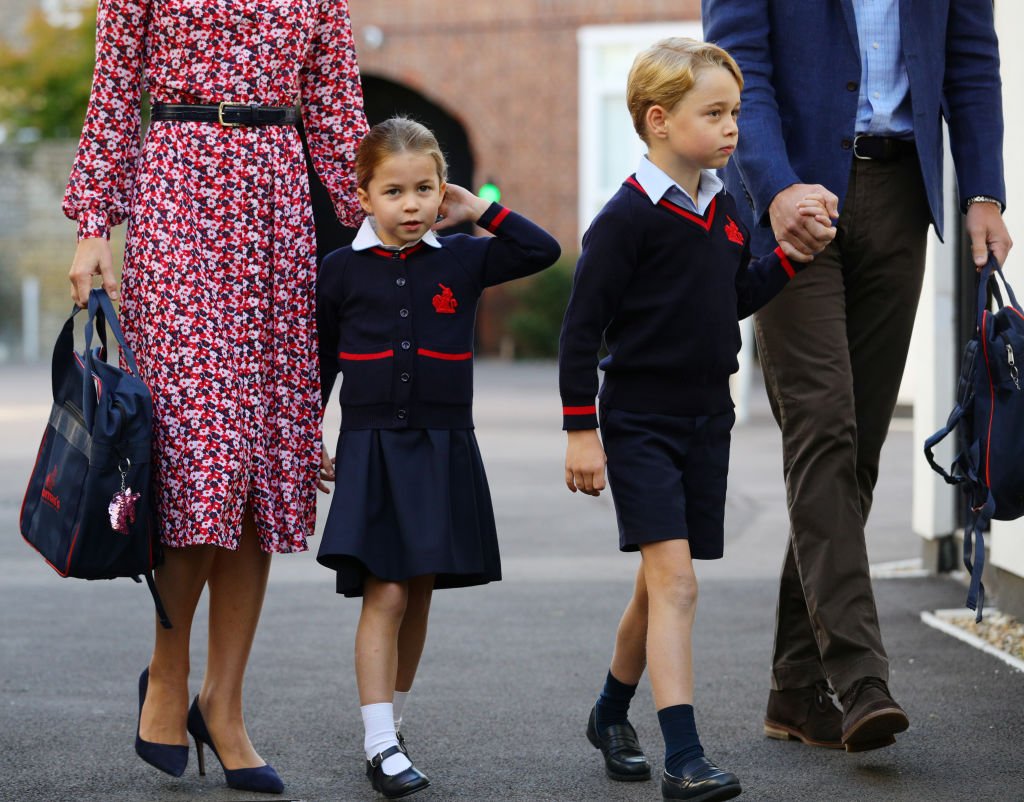 ---
Royal but normal
Royal children may be privileged in many different things, but they are also taught to clean after themselves, make their own beds and help out on different chores, in order to learn to respect other people's works. They also spend a lot of time with their families, which greatly contributes to creating stronger bonds between them. Sweden's Princess Estelle bakes Christmas cakes with her parents, for example.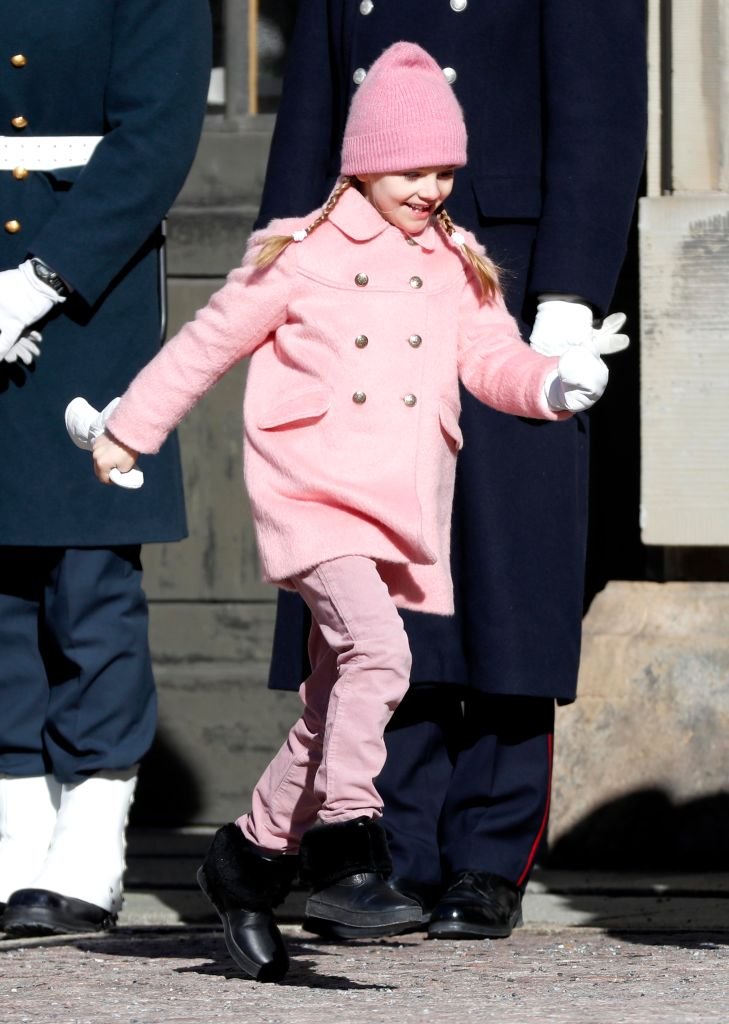 In Monaco, Princess Charlene tried to spend as much time as she could taking care of her newborn twins by herself, without the help of babysitters. Only rarely did she allow strangers to be alone with them. The kids have meanwhile started attending a school where they can be in contact with other children and teachers and to develop their skills.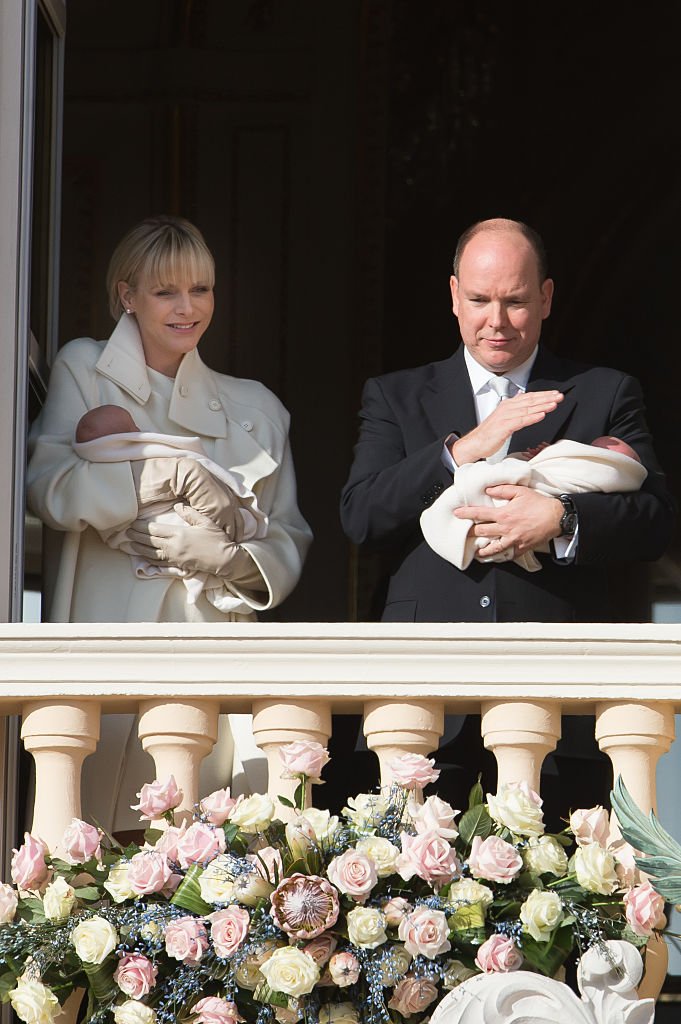 ---
Strict education
When the royal children grow up, their education starts becoming more strict. The heirs to the King of Belgium, for example, studied at a Jesuit college, and the Spanish Princesses have to study Catalan, Basque, Galician, English, and Chinese, as well as etiquette, dancing, and music. In Norway, Princess Ingrid was already making her first public speech at 6 years old.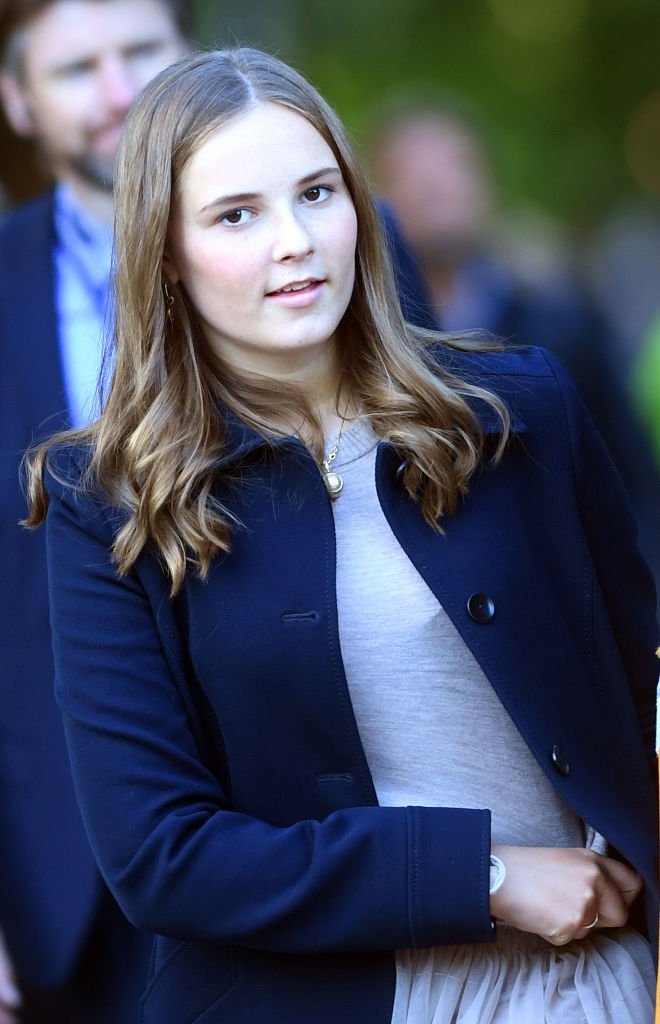 ---
8. Bringing blue blood into the world
Going by the rules
According to the British Royal rules, when an heir is born, the Queen must always be the first to know. Prince Williams has already done it 3 times through as encrypted number to call his "Gary", the name he used to call the Queen as a child when he tried to pronounce Granny.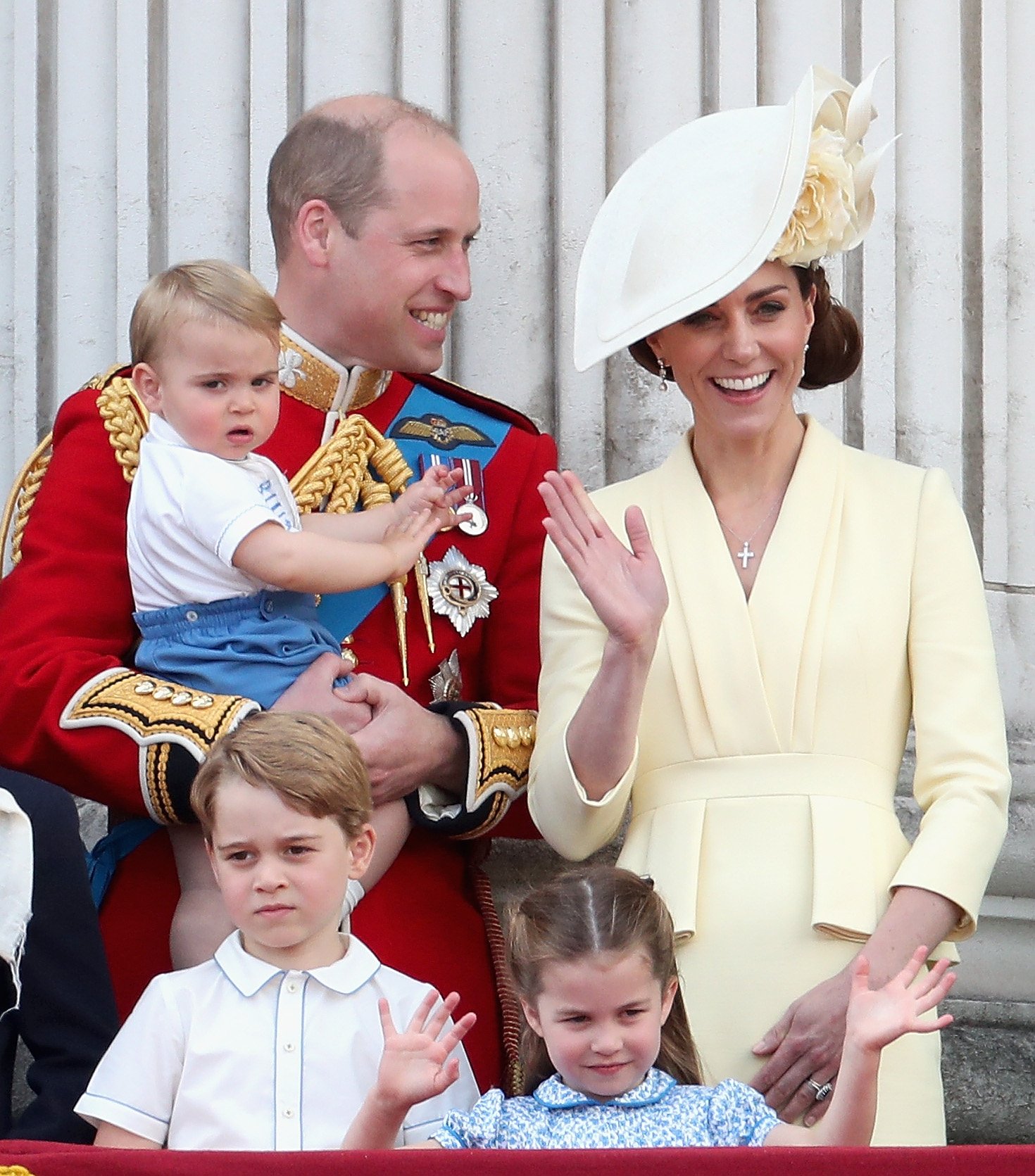 Royal babies are usually delivered by a team of doctors that are required to sign a non-disclosure agreement. William has always been there both giving support to his wife during labor, as well as picking her up and taking her home. However, before 1948, kings and queens weren't able to see their newborn babies, which were immediately taken from them after birth.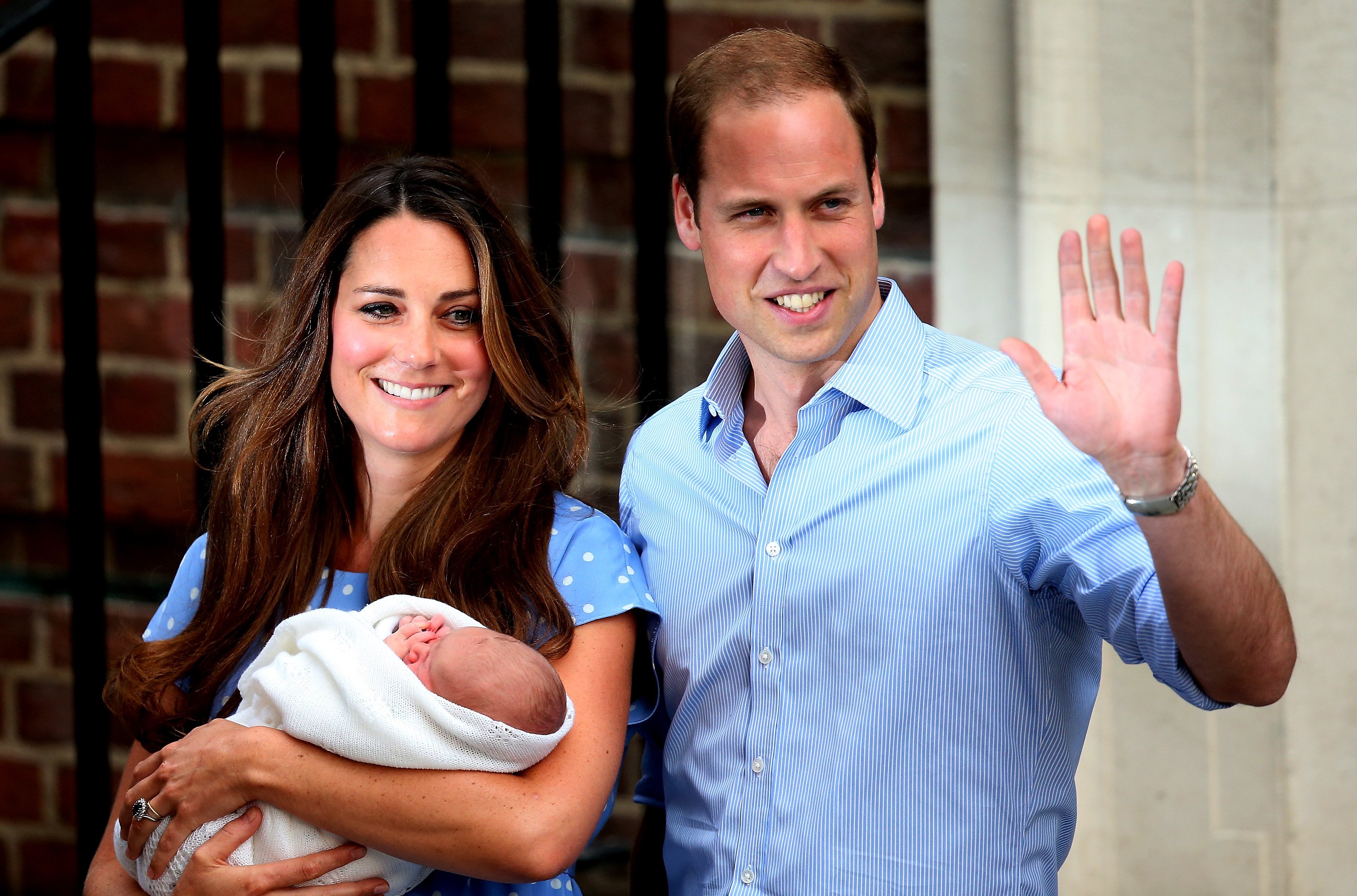 Royal children sure do have a lot to deal with from such an early age. Did you ever imagine that they had so many rules? What impressed you the most in the article? Let us know all about it in the comments section and don't forget to share the article!
Sources:
News.com.au
,
Harpers Bazaar