Meet Famous Women of the 70s Today
The queens of the Disco Era knew how to strut their talents in the spotlight of days gone by. Whether it was on the music charts, TV screen, or runway, these seventies stars were iconic! But what have they been up to since they first made waves in Tinseltown? Stay tuned to find out...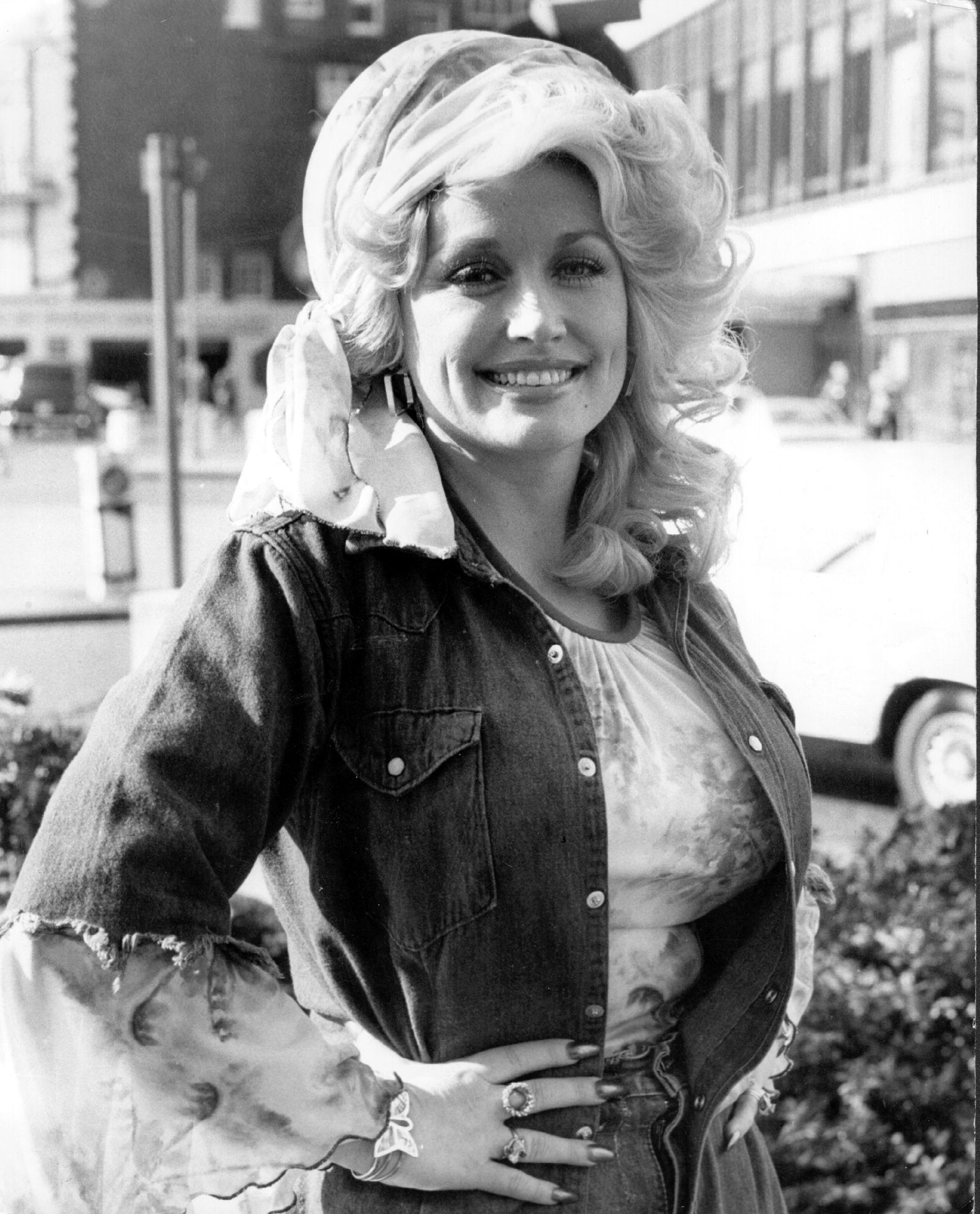 ---
20. Meryl Streep
She's been labeled the best actress of her generation and won a very long and impressive list of awards. Hollywood would be a bit empty without this star. It's her ability to take on any role that makes her a true talent. Did you know that her career began all the way back in the 70s?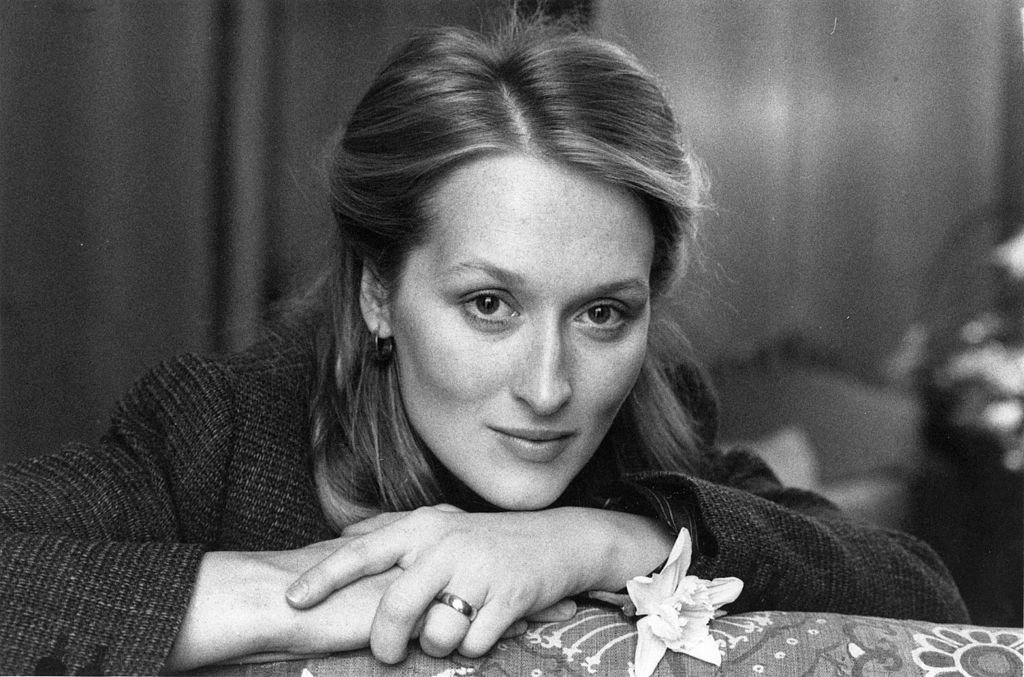 That's right, Miss Streep has been shining bright for many years and shows no signs of slowing down. One of her recent performances on the HBO hit series, Big Little Lies, again displays her amazing skill. She's been nominated for over 400 awards and bagged a stunning 157 awards!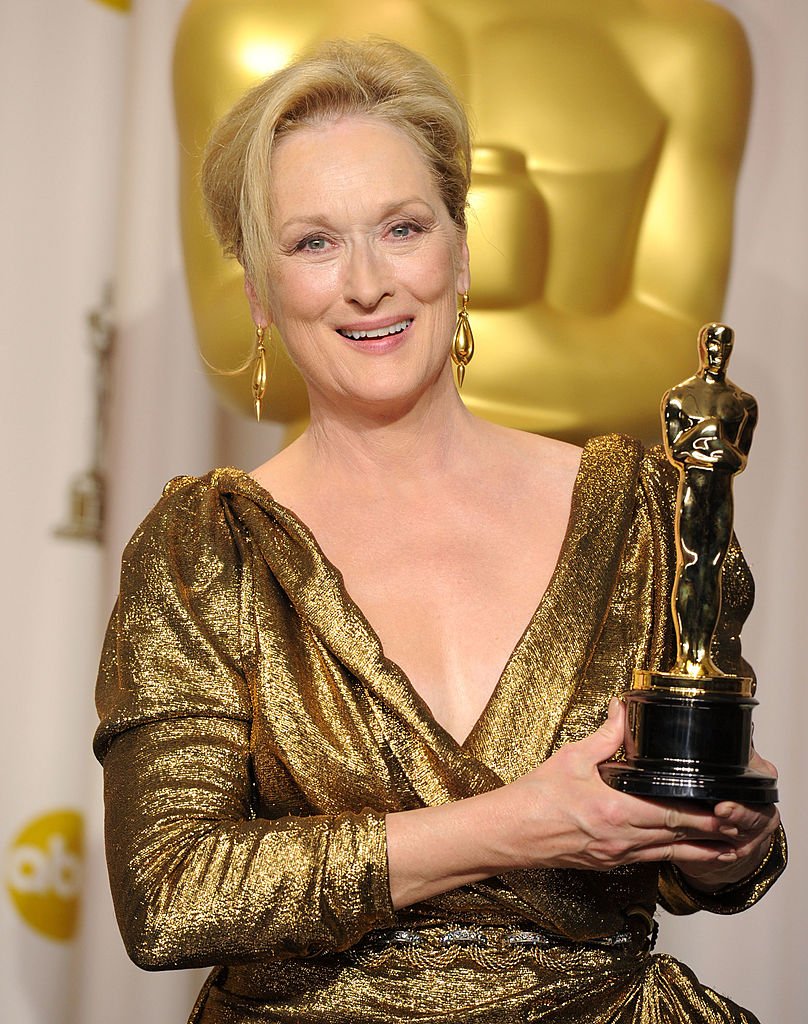 ---
19. Goldie Hawn
Who wins an Oscar at the ripe young age of 24?! Well, Goldie Hawn obviously. For many decades since her dazzling career began, Miss Hawn has been giving us great content and a great daughter to boot! She's the mother of the acclaimed actress, Kate Hudson.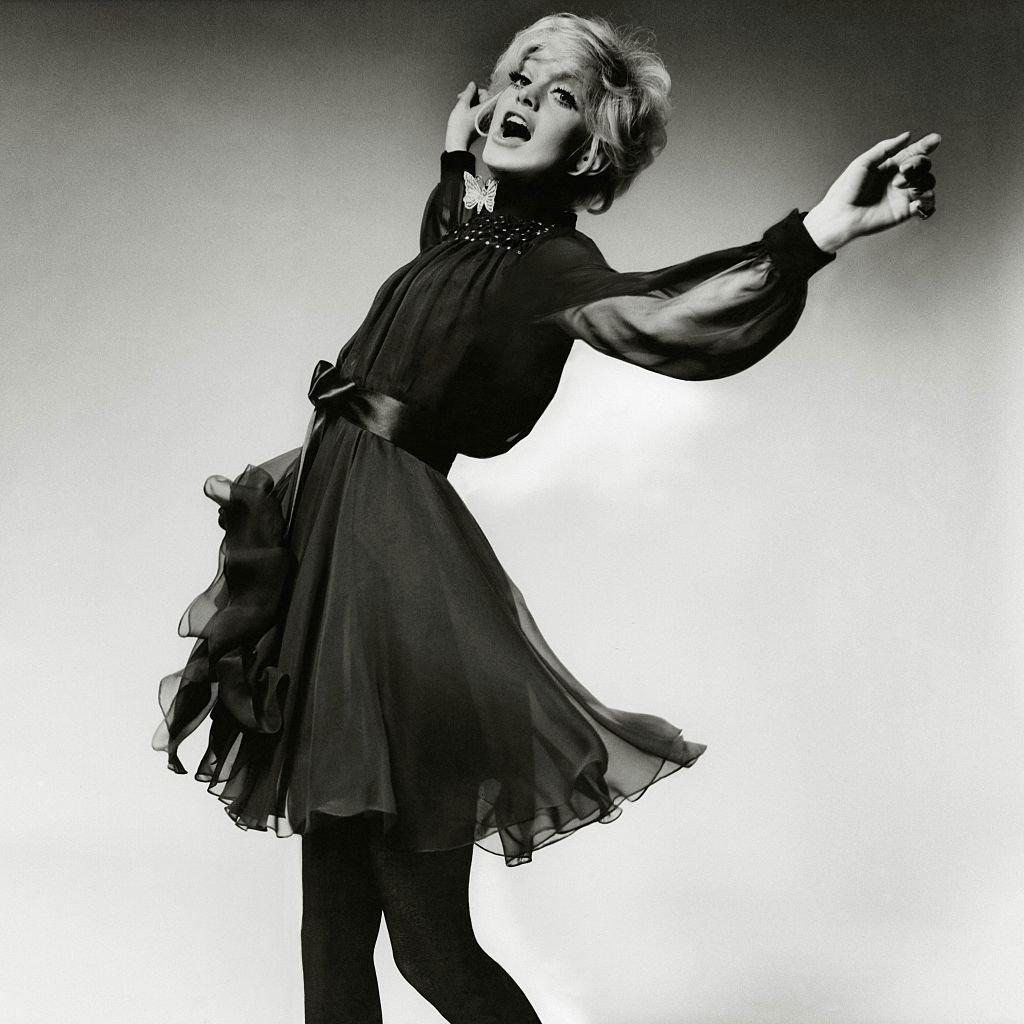 While we are still hoping for an on-screen duo from these two leading ladies, seeing them together is a prize on its own. Kate is the spitting image of her famous mom. One of her more recent roles was in 2017 when she played the mother of Amy Schumer in the movie, Snatched.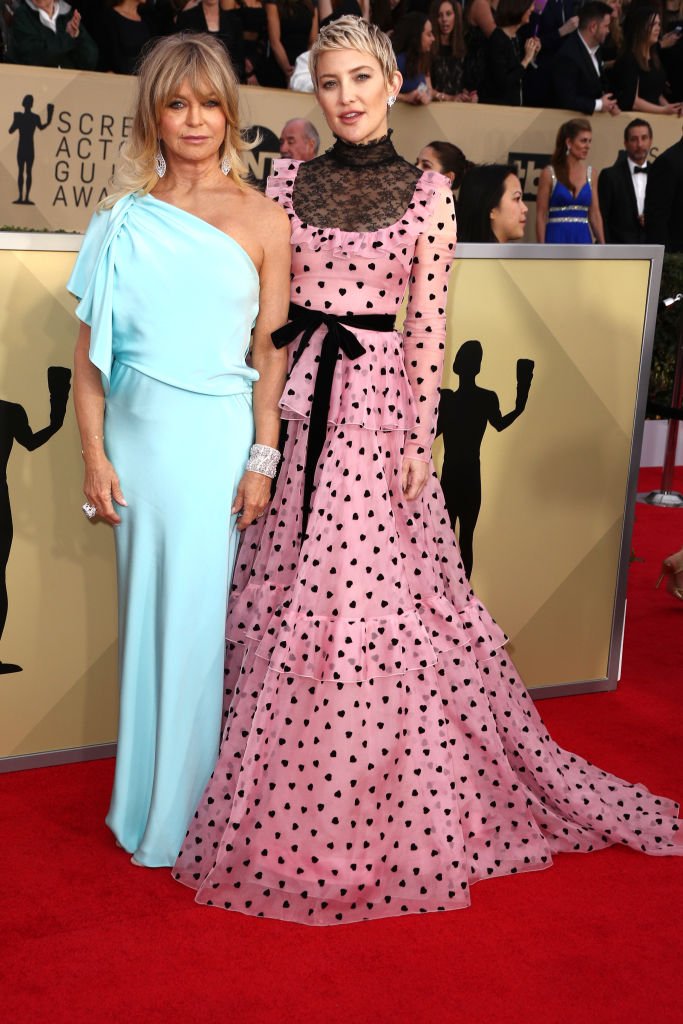 ---
18. Michelle Pfeiffer
She's so famous there are songs written about her... "Michelle Pfeiffer, that white gold" sound familiar? Yes, Bruno Mars was referring to this iconic star in his hit song, Uptown Funk. She definitely deserves all the praise, with a life in the show business spanning many golden years.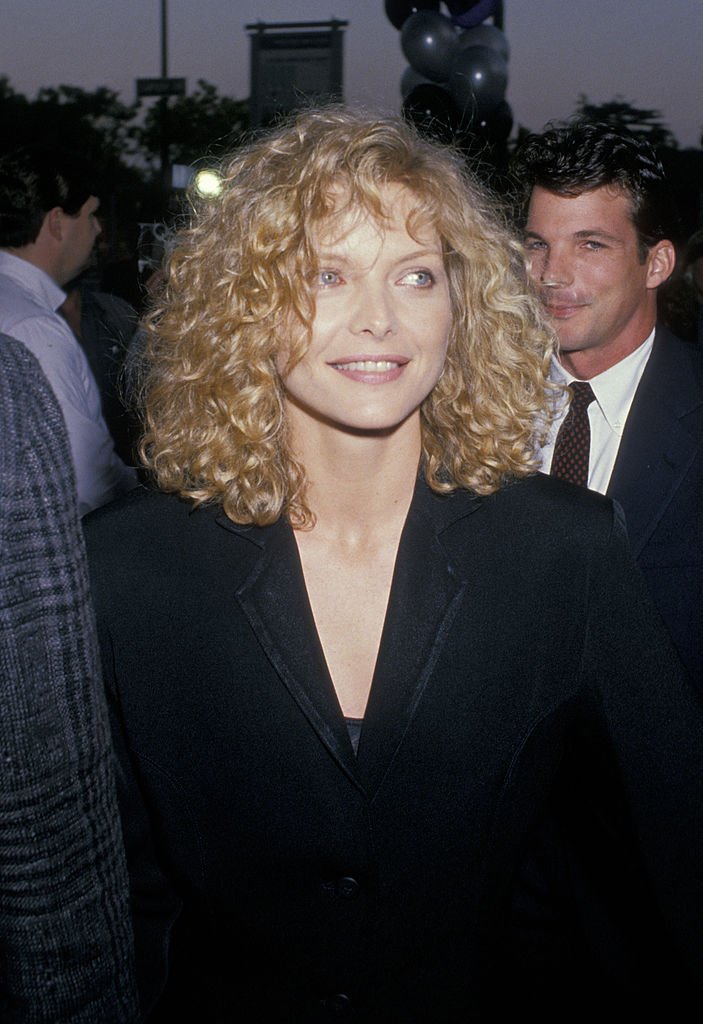 You may also recognize her for her roles in Scarface, Catwoman in Tim Burton's Batman Returns, and a quick Broadway appearance as Velma Von Tussle on Hairspray. The gorgeous blonde actress doesn't seem to have aged at all and we're sure she'll be on our screens again soon!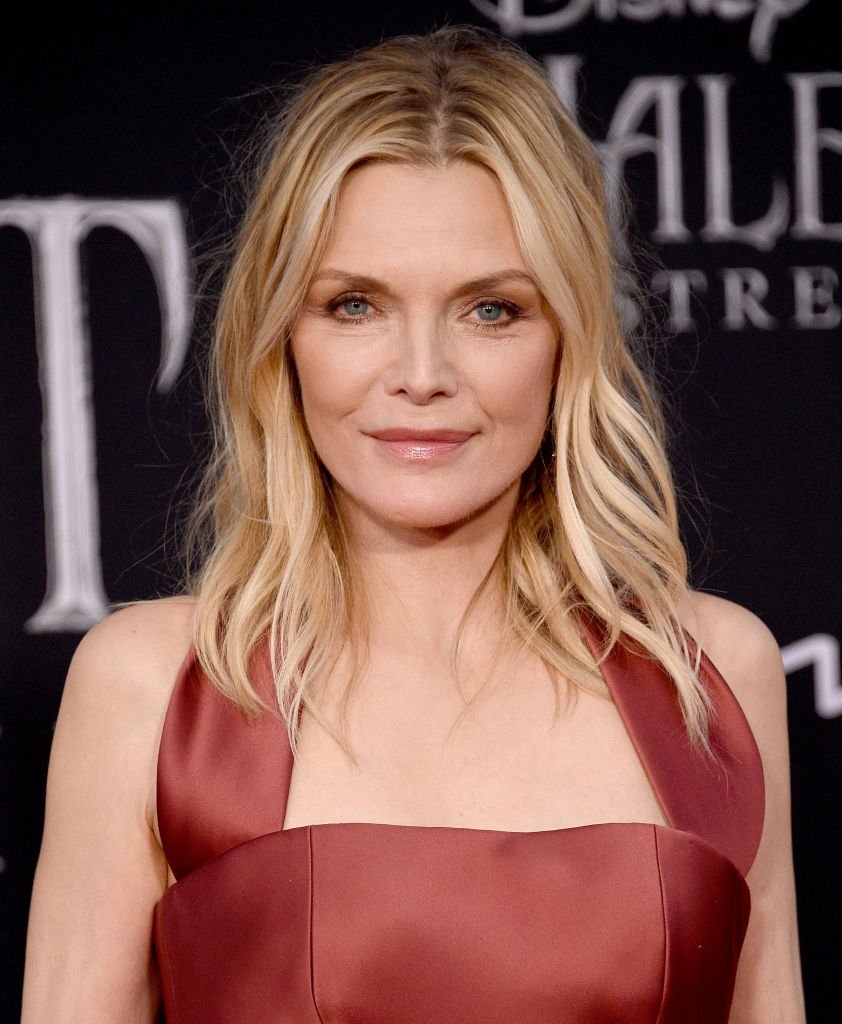 ---
17. Rene Russo
From fashion model to star actress... Rene Russo has been a favorite face in Hollywood for decades. She was on the cover of magazines like Cosmopolitan and Vogue after which she made her way into the acting world. You'll know her from a few pretty amazing box office hits.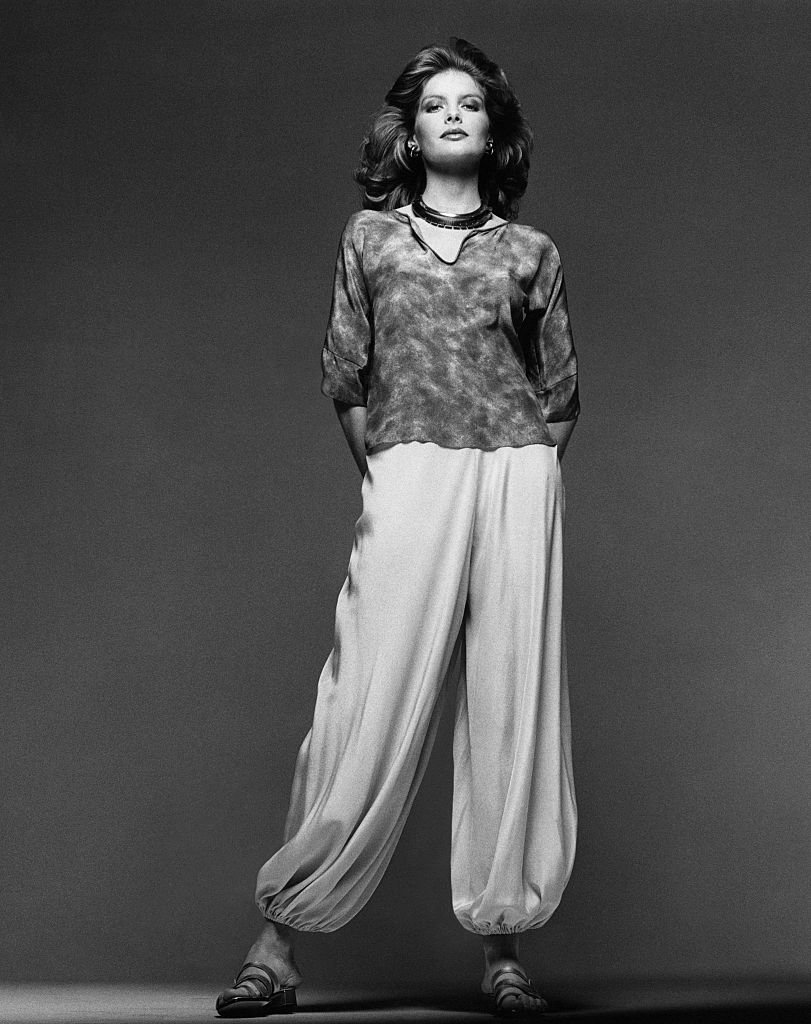 These include the likes of Lethal Weapon 3 and 4, Outbreak, and The Thomas Crown. Impressive! She did take a six-year break from the industry to focus on her personal life. However, her fans were elated to see her return again in 2011 as Thor's mother in the hit Marvel Universe series!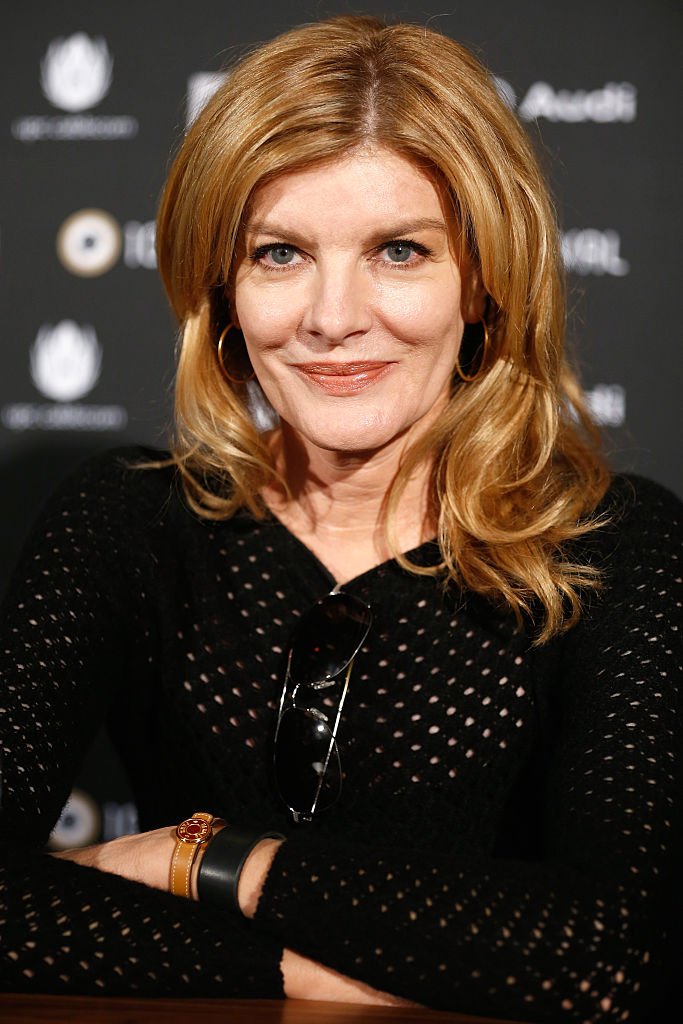 ---
16. Jane Fonda
Jane Fonda's larger than life career had its starting in the sixties. In a few short years, the star actress had made quite the name for herself, winning not one but two Oscar Awards! You may know her from various campaigns, workout material, and the modeling she has done in her dazzling lifetime.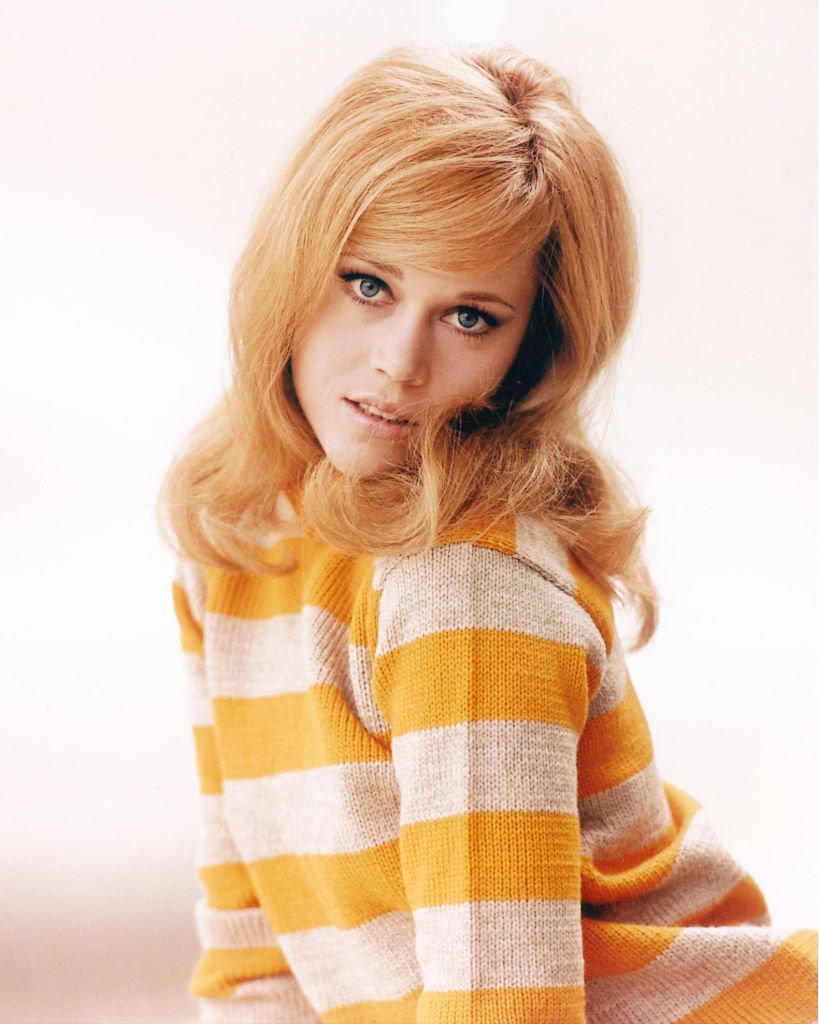 She did take an almost 20-year break from the limelight to focus on her family life. In 2005 we saw her make a pretty amazing comeback in the comedy, Monster in Law with Jennifer Lopez. She also went back to Broadway! Lately, you can see her on the beloved Netflix show, Grace and Frankie.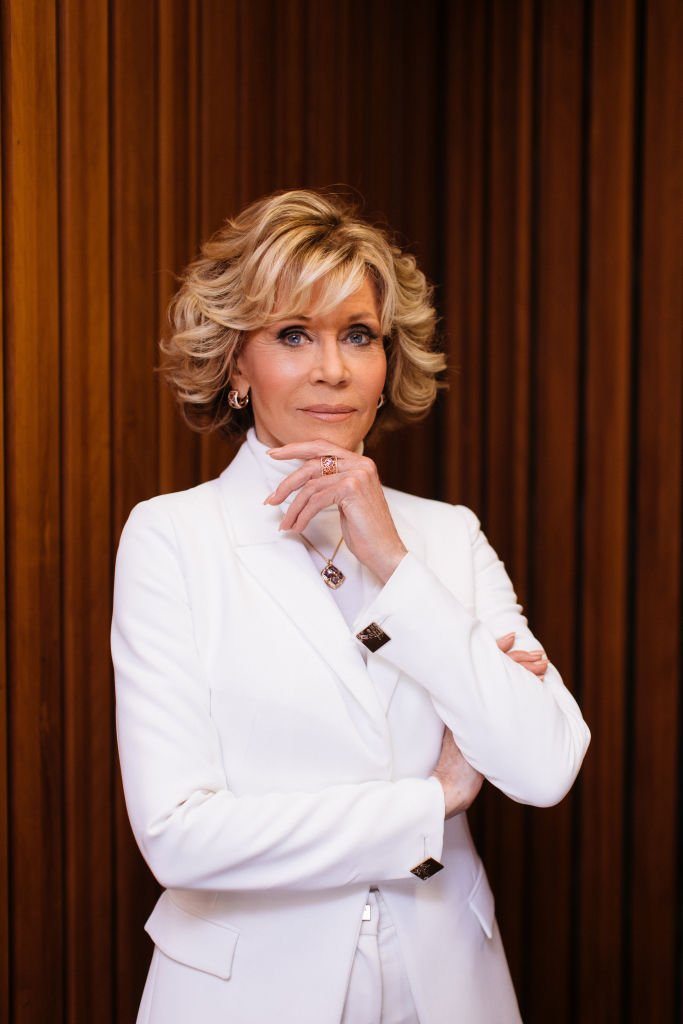 ---
15. Sigourney Weaver
We have come to know and love this acclaimed actress for her outstanding acting ability in films like Annie Hall, Madman, and the Alien series in 1979. She then took quite the liking to the sci-fi genre in her career. In fact, you might also have seen her in the acclaimed film, Avatar!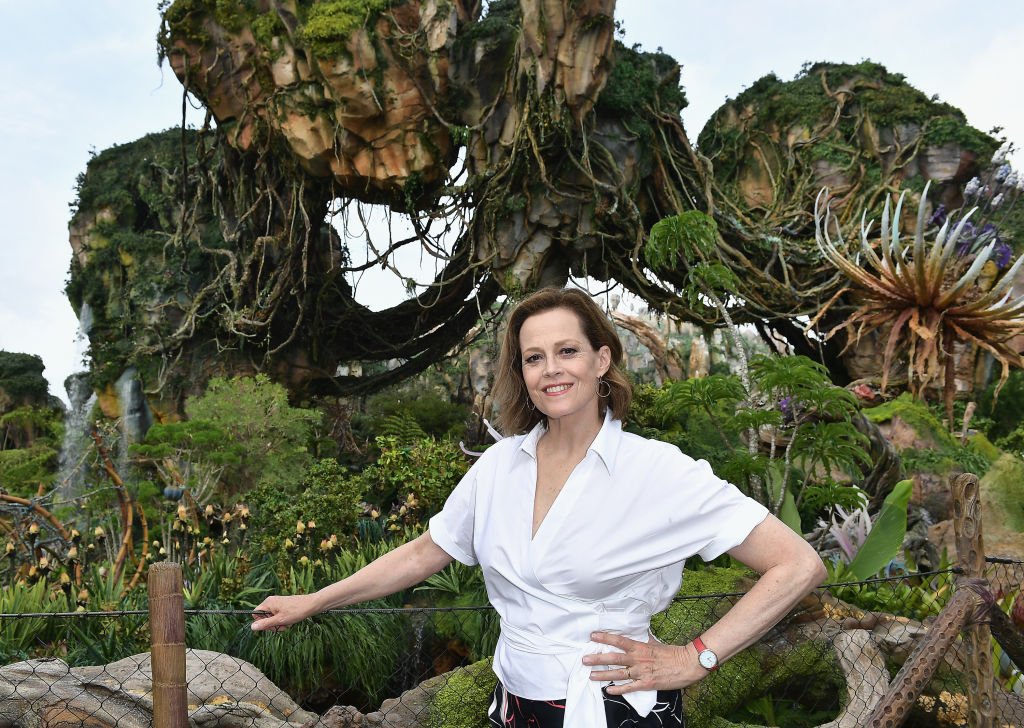 ---
14. Iman
The gorgeous Iman hails from Somalia and has taken over Hollywood thanks to her amazing features. She's been a hit on the catwalk and on almost every magazine cover. Her tall stature and iconic look have lasted since the 70s and she remained one of the world's top high fashion models.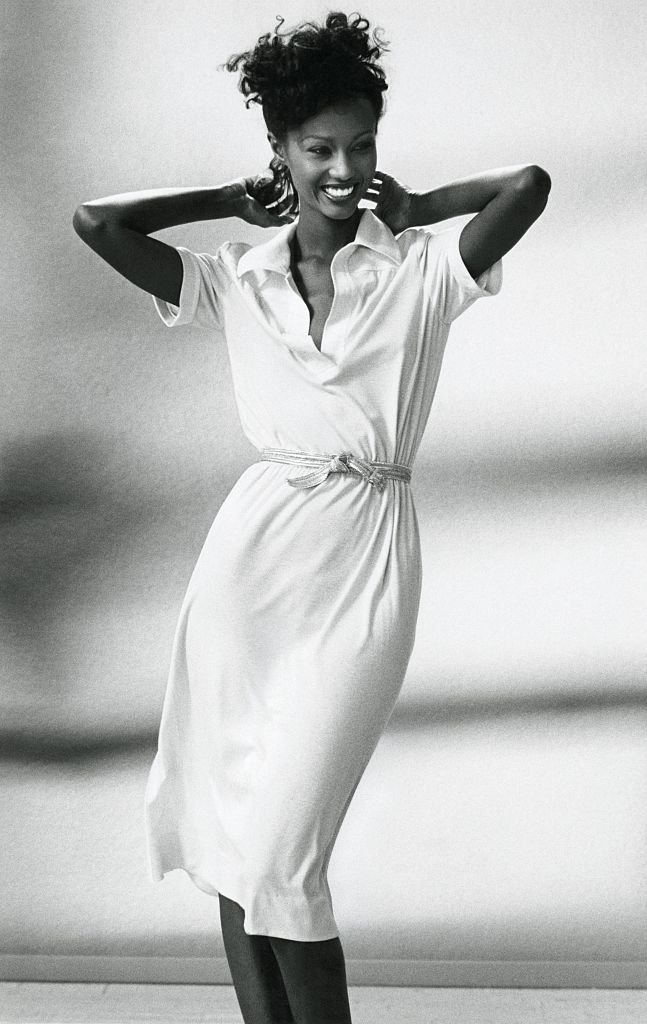 The model turned toward the business world and charity in recent times. She also had a social someone by her side for many years. Iman was married to the one and only David Bowie! The happy couple remained devoted to one another and even had a lovely daughter together.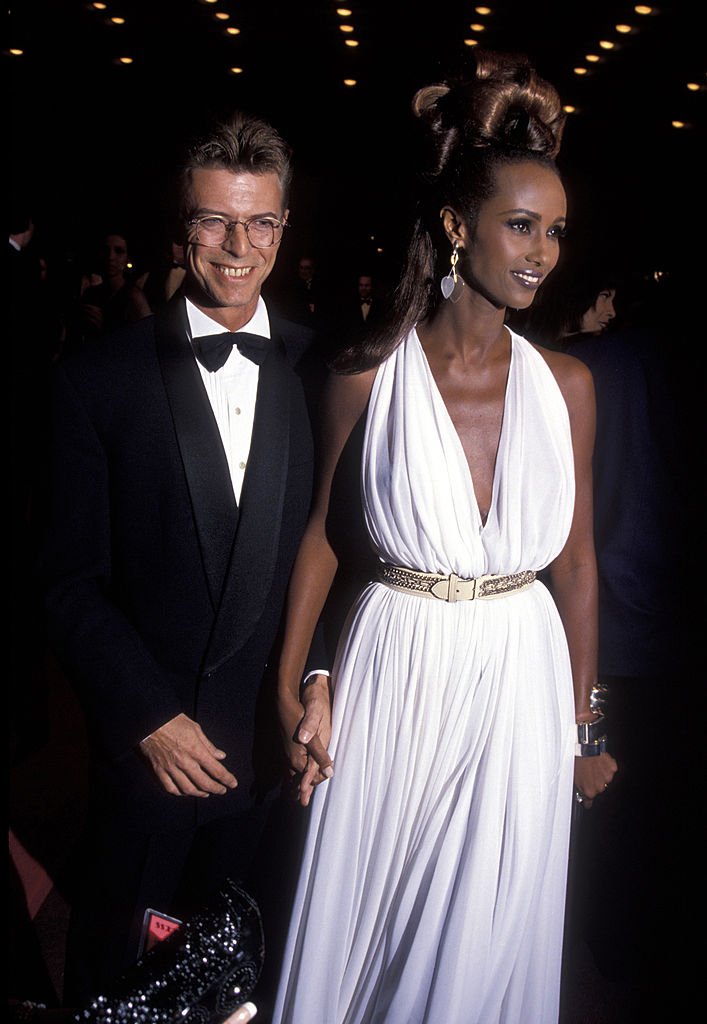 ---
13. Carol Kane
The one and only Carol Kane made herself a force to be reckoned with thanks to roles in Hester Street and Annie Hall. In fact, she has won her fair share of impressive awards over the past years. She is also a fave on Broadway where she starred in the show, Wicked for a decade!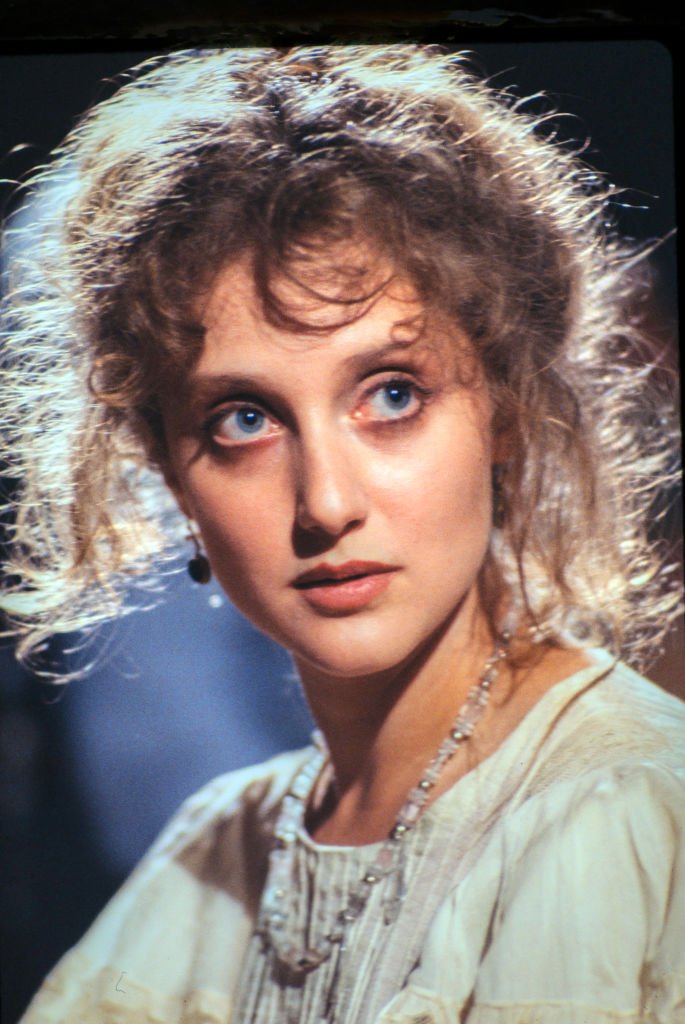 These days you can watch her do her thing on the beloved Netflix TV series, Unbreakable Kimmy Schmidt. As Lillian Kaushtupper, fans of this actress are again reminded why they love her. She's remained a true star since gaining fame back in the 70s... Well done Carol!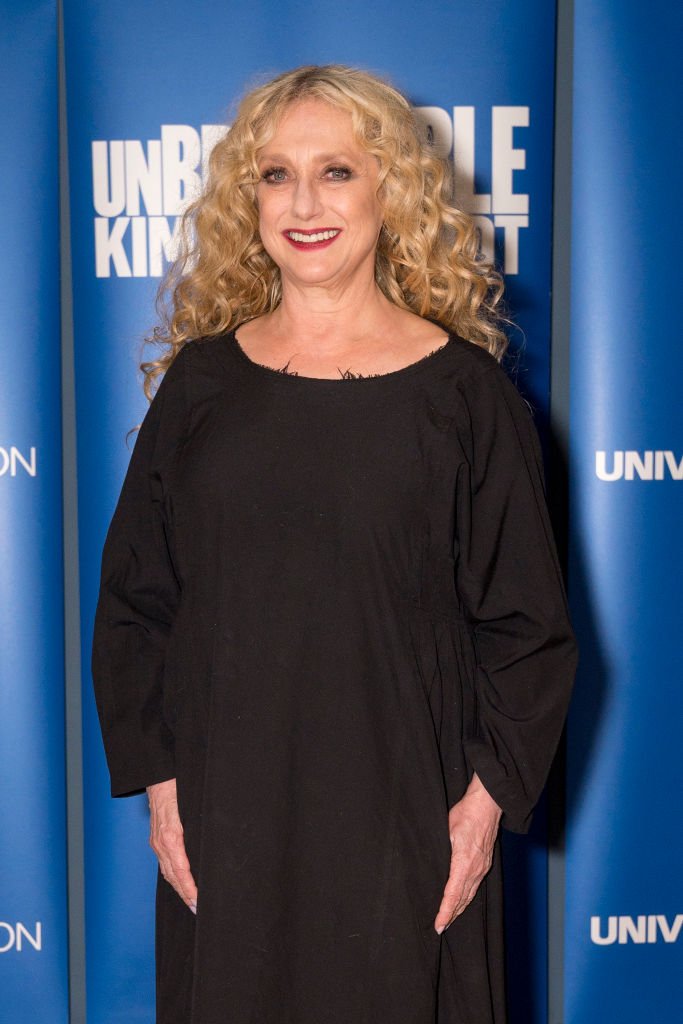 ---
12. Diane Keaton
The Godfather series made Diane a hit because of her great character, Kay Adams-Corleone. However, she first rose to prominence thanks to a Woody Allen film, Play It Again, Sam in 1972. This hilarious star has been making us laugh for decades now and she's still going!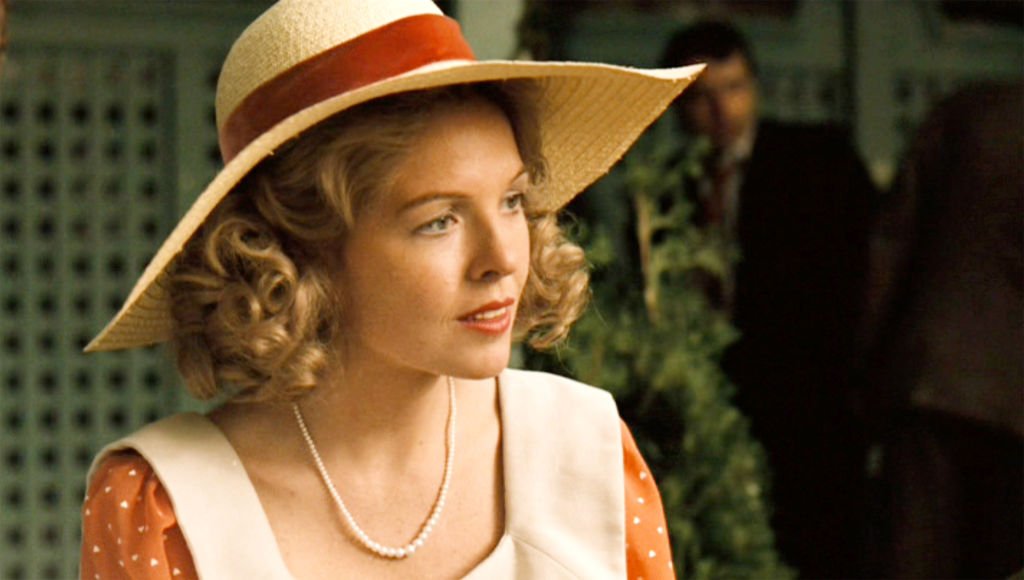 Did you know she's bagged a prestigious Oscar?! She won it for her amazing acting in another Woody Allen movie, Annie Hall. She's also the voice of Dory's mom in the beloved animation, Finding Dory. The star has kept herself busy over the years, taking up photography, writing, and singing!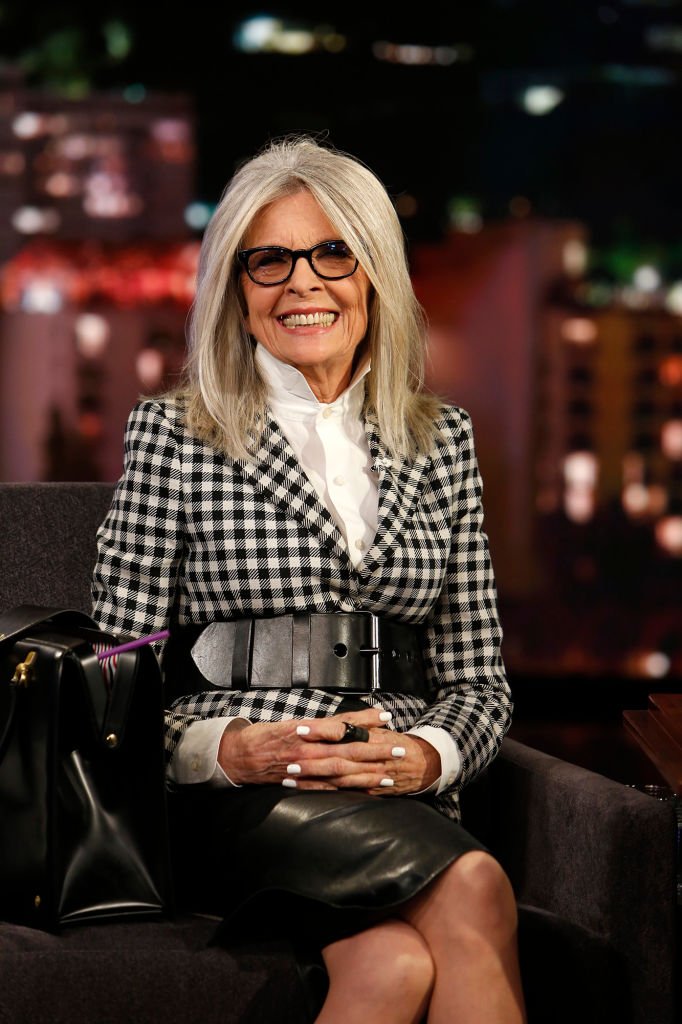 ---
11. Carrie Fisher
One of the legends of Star Wars, Carrie Fisher is a great Hollywood actress and has been for many years. Her passing in 2016 made many of her fans revisit all of her amazing work... There's a lot because she truly was an amazing star. From her classic hair buns to her skills, she was unstoppable!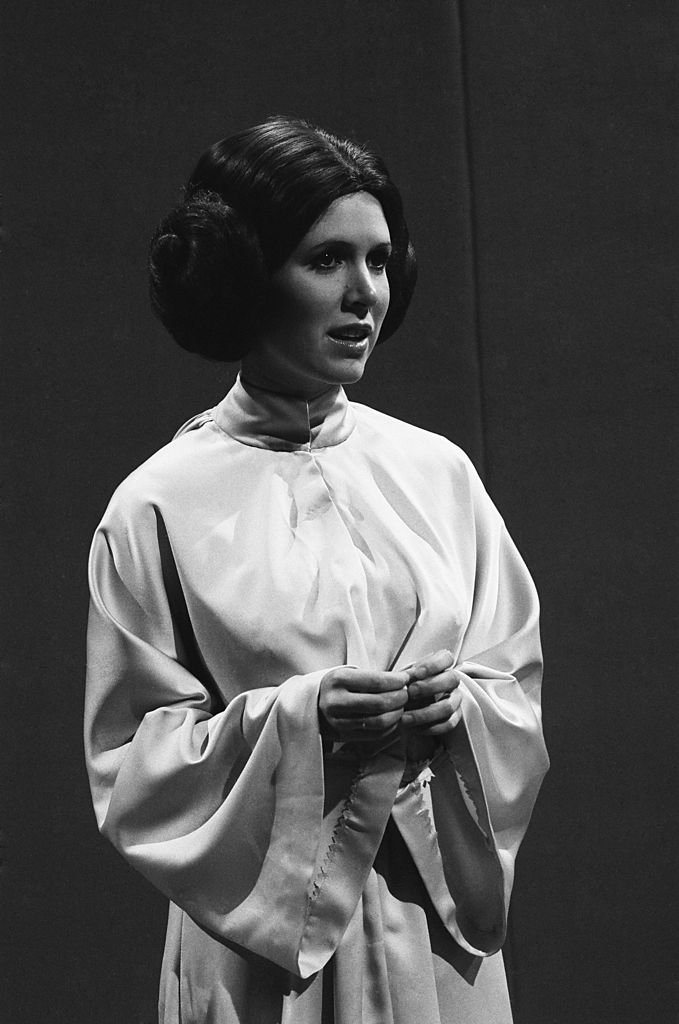 ---
10. Stevie Nicks 
From her soft blonde locks to her amazing talents as a singer, Stevie Nicks, originally from Fleetwood Mac, has been called the Queen of Rock and Roll, a deserving title! Post-80s she began working on her solo career and has been on many global tours with some pretty amazing music ever since!
---
9. Bernadette Peters 
She was a true Broadway icon and was seldom seen without her stunning red hair and her red lipstick. From musicals to more serious roles, she took charge of any theatre stage. She also moved on to the big screen, walking away with a Golden Globe to boot! She really knows how to hold a room with her natural flair...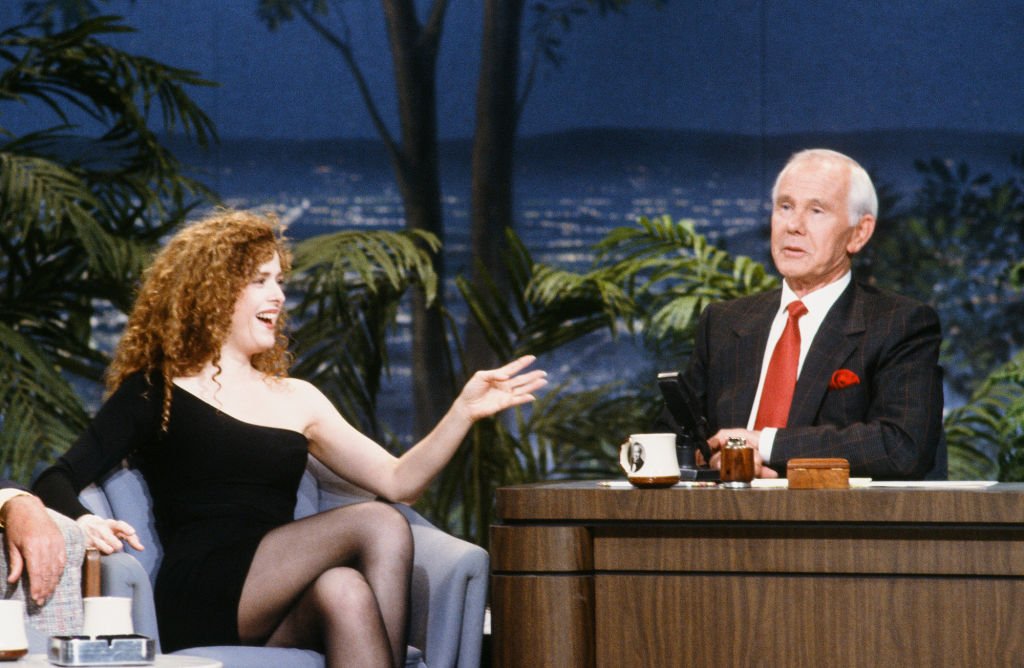 So what is this stunning redhead star up to these days? Well, since her days of big fame she's been quite the sought after actress in the industry. She's still an active actress and also works as a writer. Many of her books are for children and feature her beloved rescue dog!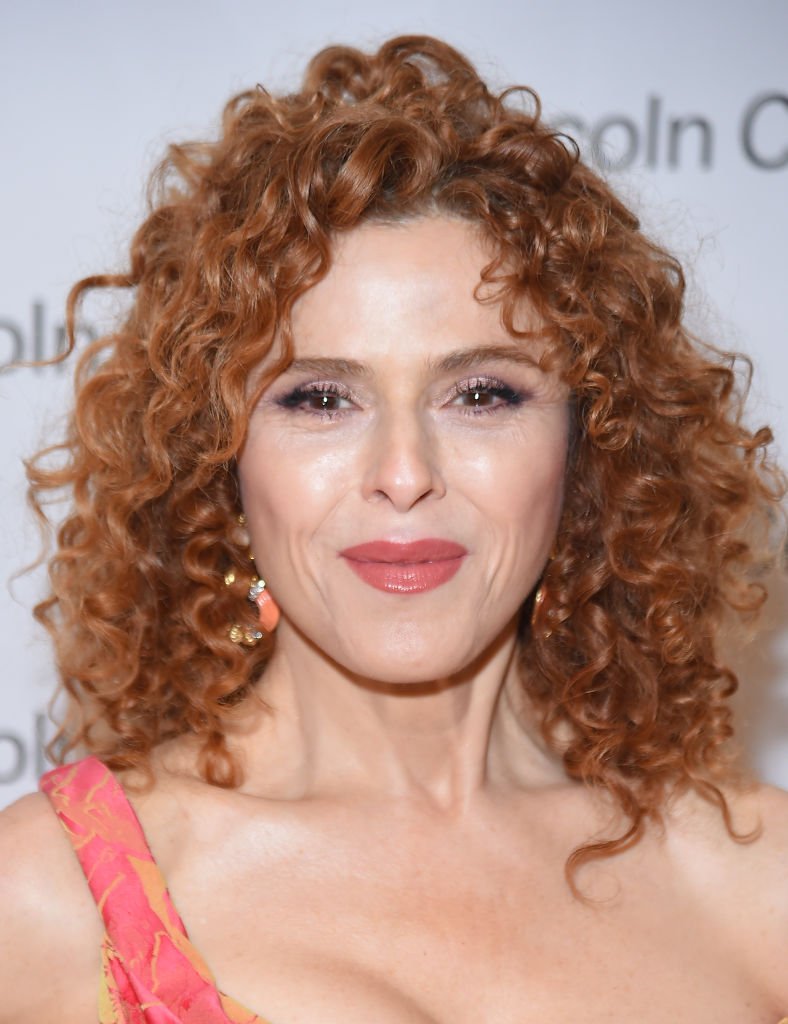 ---
8. Mary Tyler Moore
Mary Tyler Moore started her days of fame on the TV adverts, namely one for "Happy Hotpoint" which spoke about Hotpoint appliances. It was only until a few years later that she would star on The Dick Van Dyke Show and eventually land her very own show, The Mary Tyler Moore Show!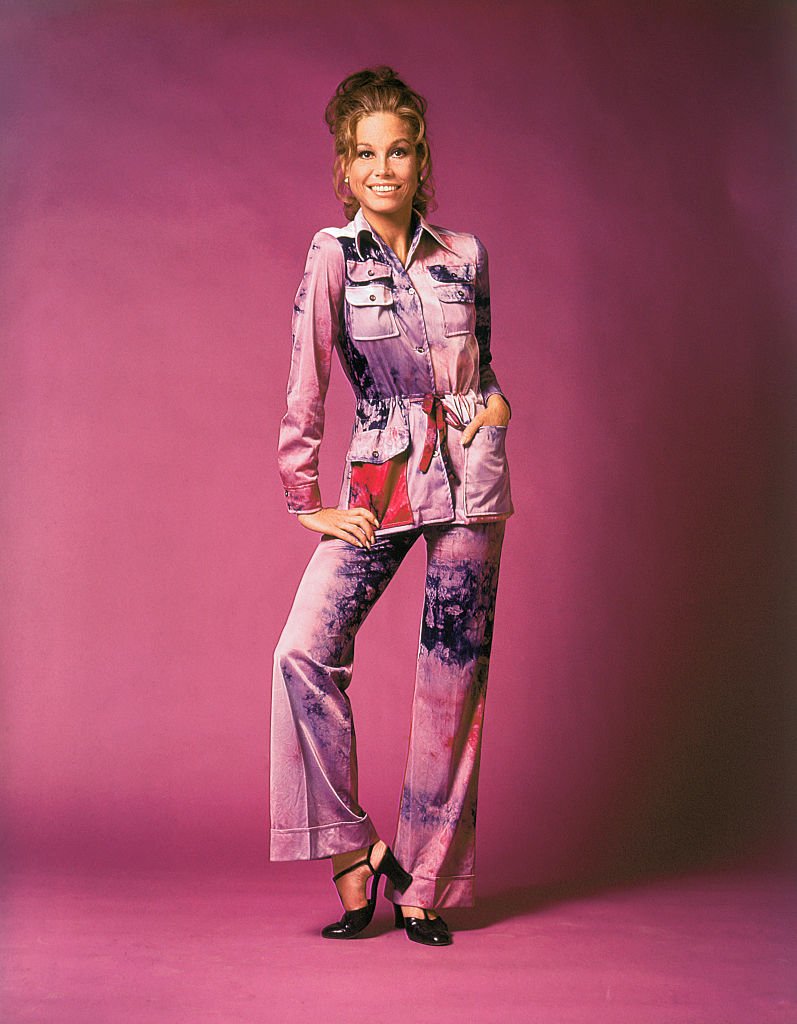 The show was a big success and ran for many years until 1977. Mary bagged an Emmy Award for an Outstanding Comedy Series. In 2011 the beloved actress was honored with a Screen Actors Guild's lifetime achievement award. Since then she's kept busy but ultimately decided to bow out of the industry in 2015.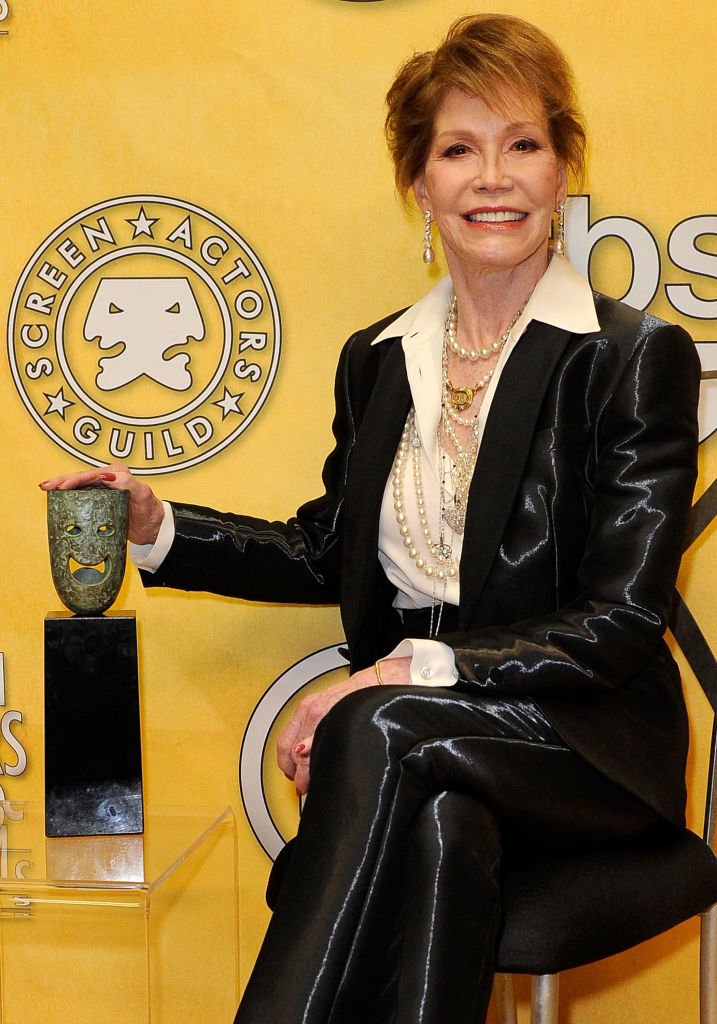 ---
7. Dolly Parton
This country singer-songwriter is truly one of a kind. She is the highest-earning country star by a long shot and also one of the most recognized people in America! From her loving voice and big hair, she has truly found her way into the heart of many people around the world.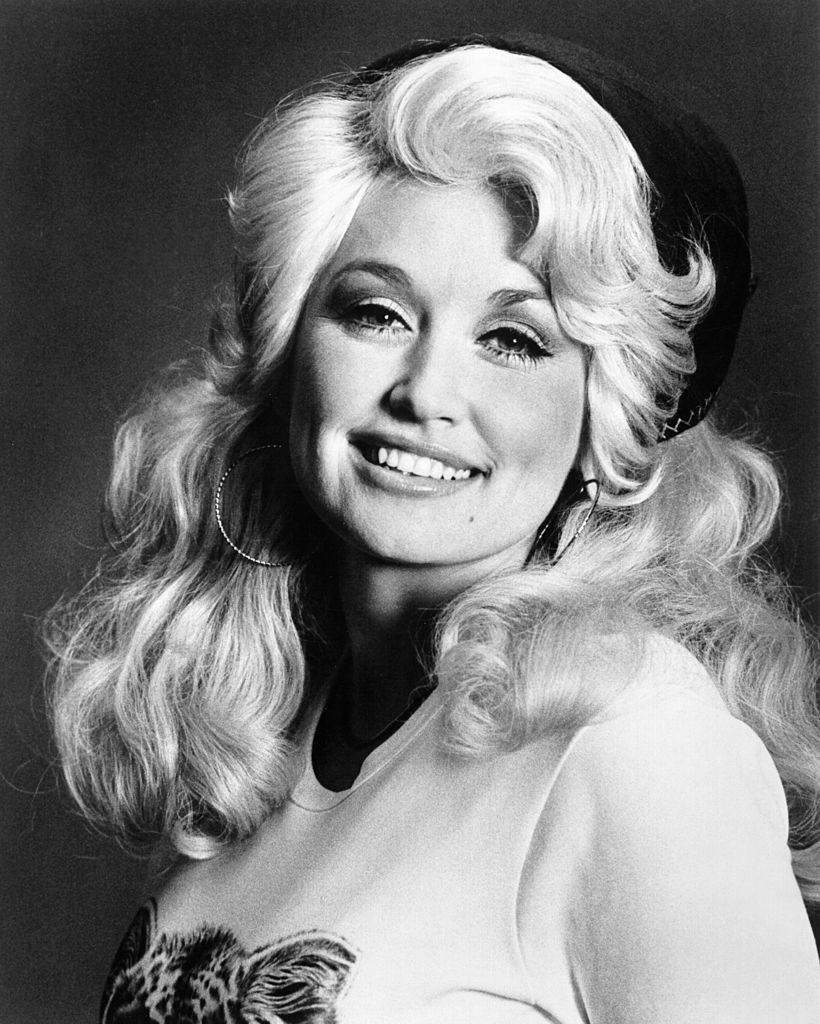 Miss Dolly has bagged many awards since she started out in the world of music back in 1964. In fact, 25 of her tracks went to the No.1 spot on the Billboard Country charts! She also tried her hand at the TV screen. These days she is still active and giving her fans more and more of that stunning voice.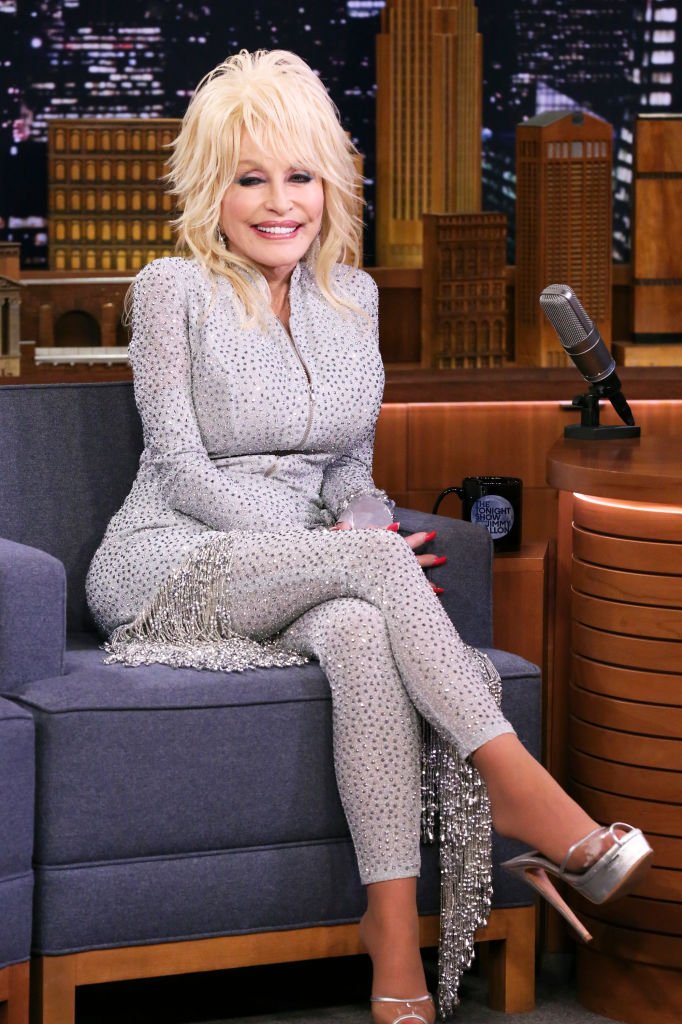 ---
6. Cher
This Goddess of Pop has been a constant voice in our musical collections for a lifetime. She has also graced our screens and you can check her out in one of the recent Mama Mia films! From her iconic voice to her style, she has been an icon from the 60s with a number-one single on a Billboard chart for every decade, wow!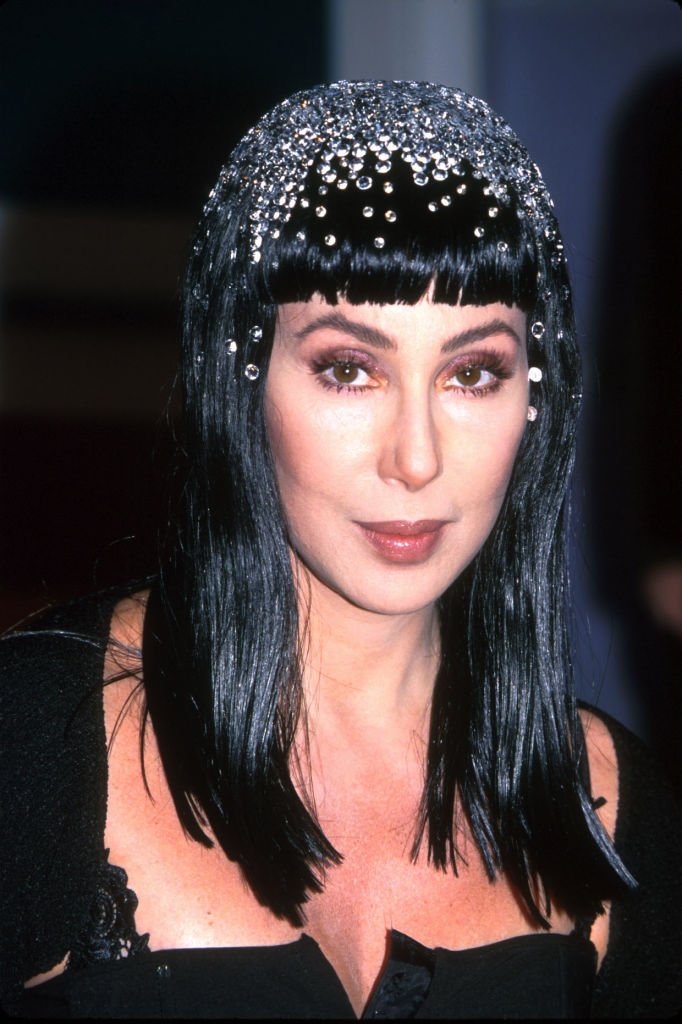 ---
5. Olivia Newton-John 
"Look at me I'm Sandra D…" was a line that we will always remember Olivia Newton-John for. This Aussie actress took our breath away in the hit film, Grease. But did you know she was already a singing sensation when she landed the role? Obviously the movie made her fame grow even more!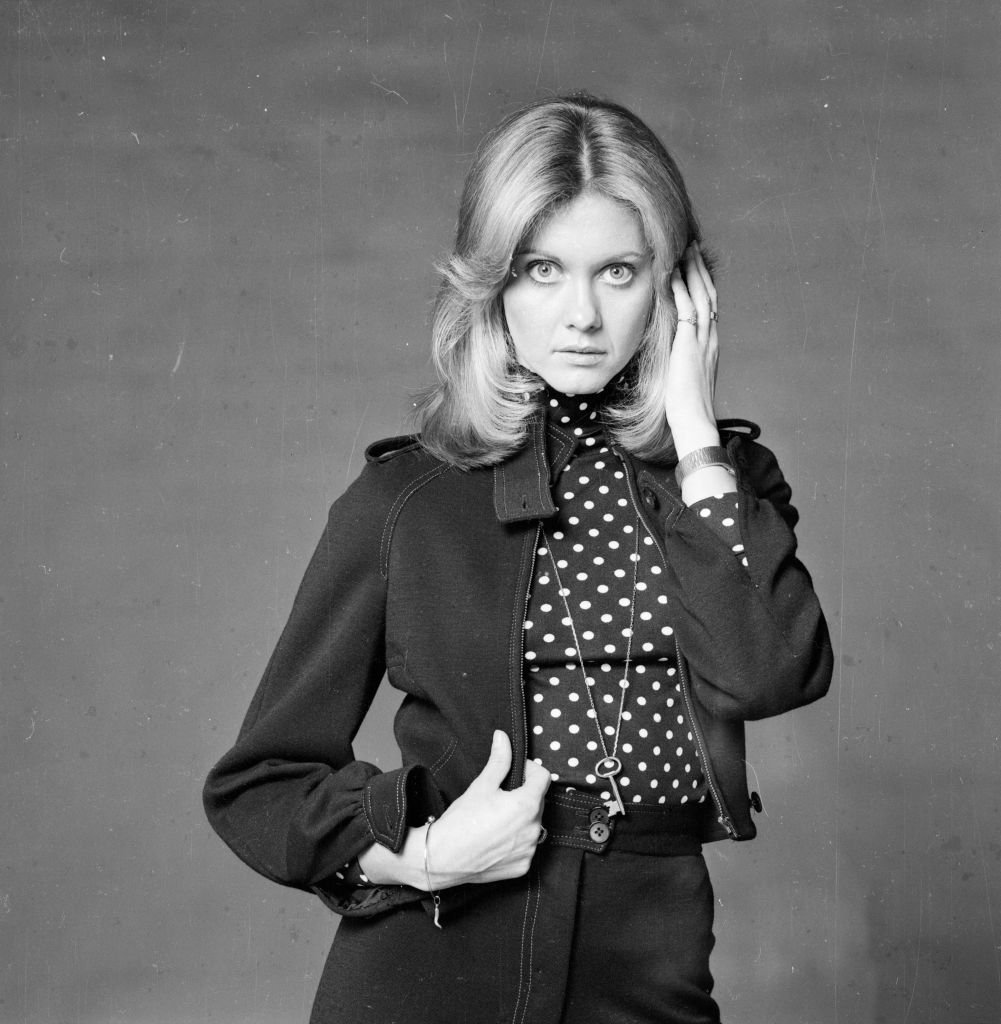 These days she still holds a few records for being one of the top-selling artists of all time. Olivia has also bagged 4 Grammy awards. These days she's still giving us some of her soft warm voice. You can catch her on tour if you're lucky as well as a guest judge on Dancing With the Stars and RuPaul's Drag Race.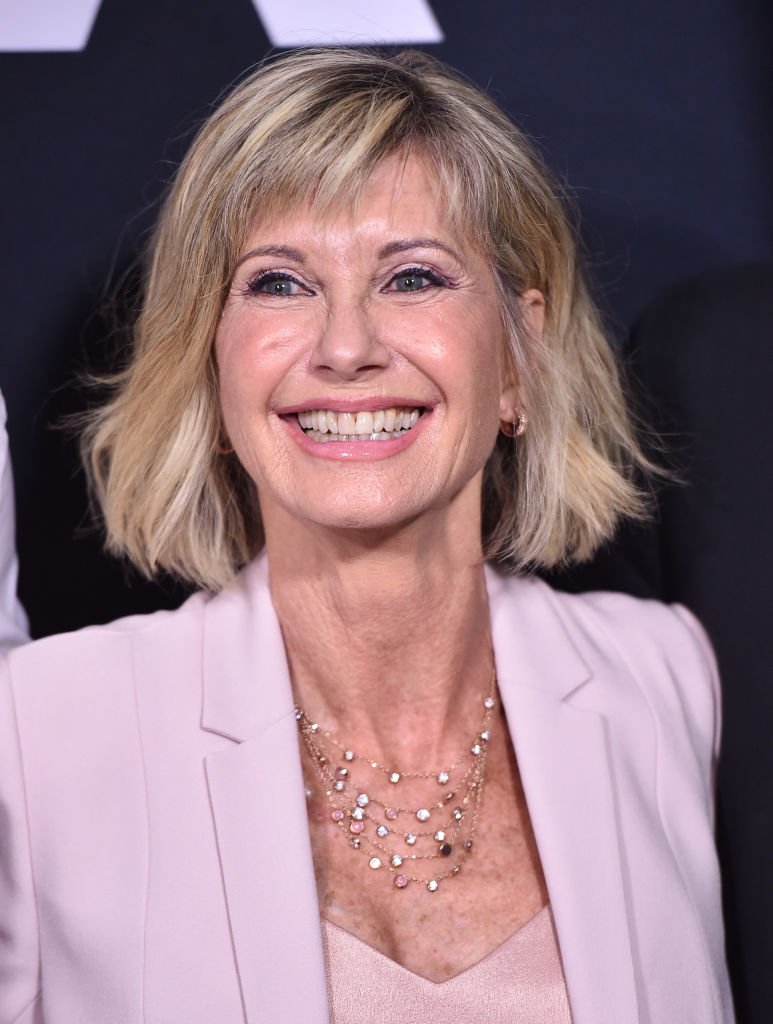 ---
4. Barbra Streisand
Barbra is certainly a contender for the title, Queen of the Divas. This best-selling artist is also one of America's most successful and it all began way back when. She has quite a few shiny statues on her trophy cabinet... From Oscars, 10 Grammys, 9 Golden Globes, 5 Emmys, and a Special Tony Award, she has them all!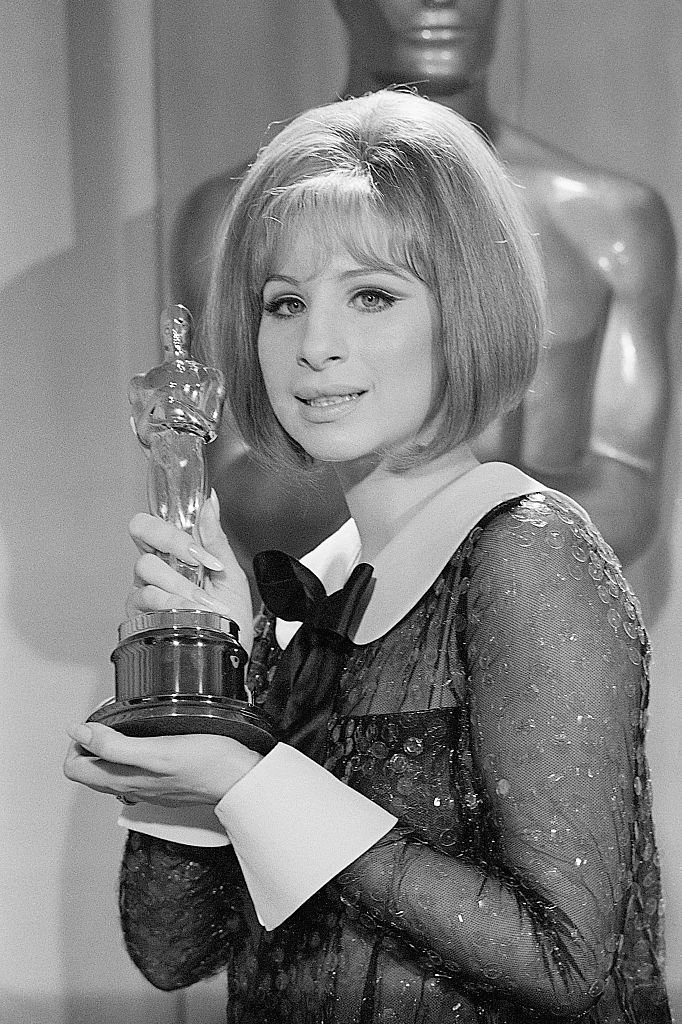 The beloved songstress was also given another big honor... This time it was the then-president of the United States, Barack Obama who was handing her the Presidential Medal Of Freedom. She is also still very active and going strong all these years later.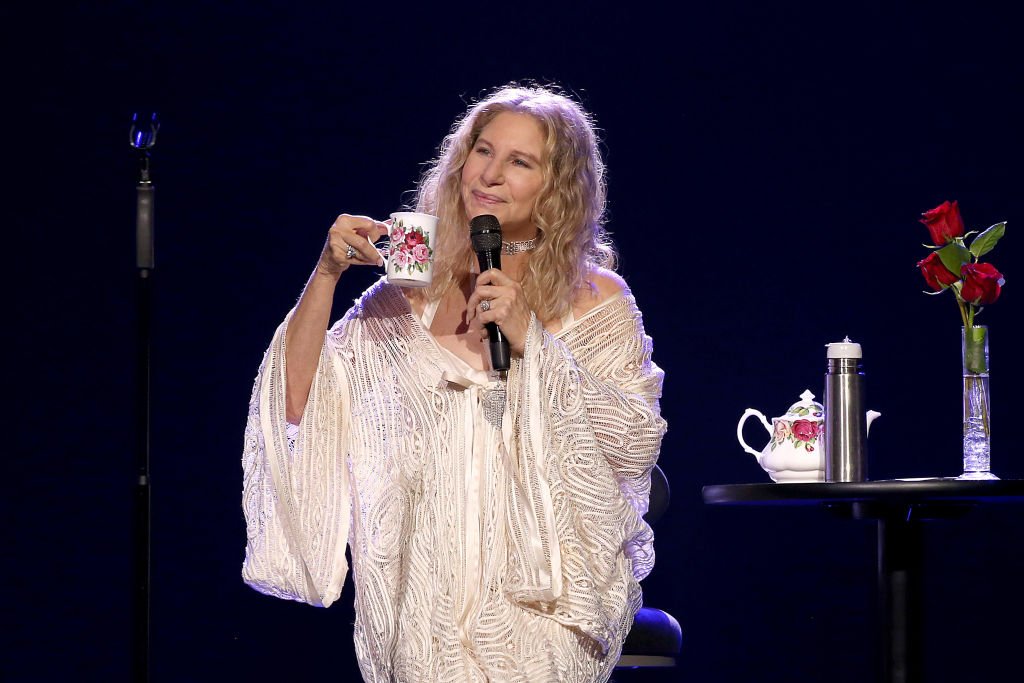 ---
3. Cheryl Tiegs
Cheryl Tiegs gave the 1970s something to talk about because of her beautiful talents as a model. She has often been called America's first supermodel! Now that's quite an achievement. She graced covers far and wide and has since moved on to humanitarian work. What a true icon!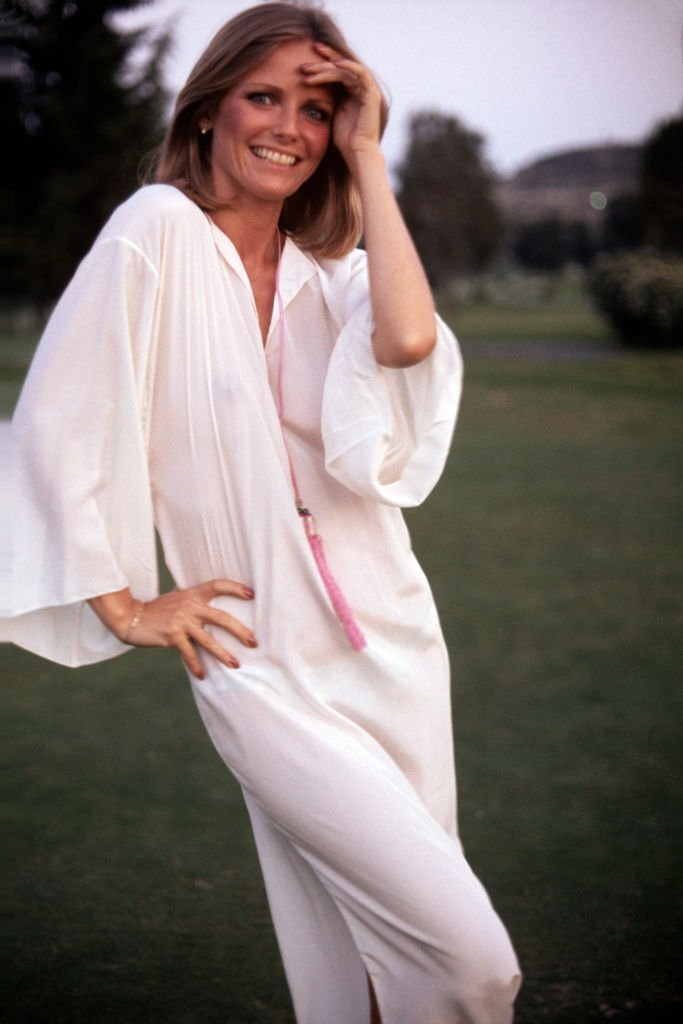 ---
2. Lynda Carter
She was the classic Wonder Woman of the 70s... Lynda Carter has had quite the track record... From winning the Miss World USA pageant to her success as an actress, she has become a legend. Her big break was of course Wonder Women and she enjoyed the recent remake of the movie...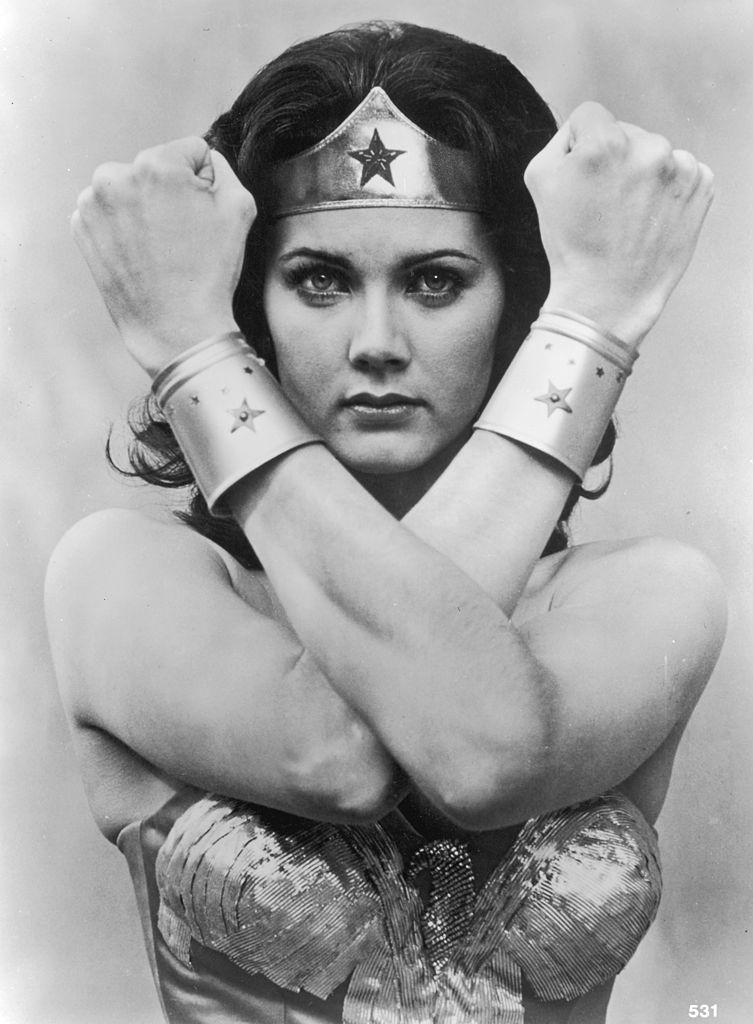 She looks just as good today as she did decades ago and even stars as the President of the United States on CW's Supergirl. So what did she think about Gal Gadot's version of her iconic film? Well, she said: "What a wonderful movie!! Gal Gadot is fabulous as Wonder Woman and the movie premiere was amazing!"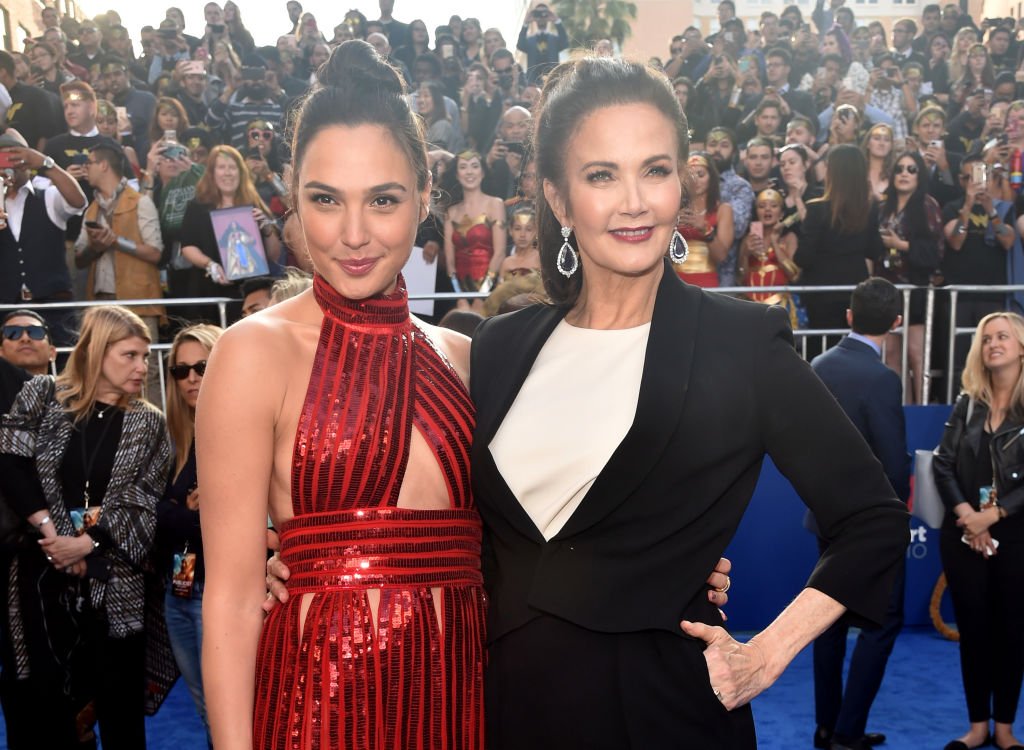 ---
1. Charo
Her name was initially Maria del Rosario Mercedes Pilar Martínez Molina Baeza but as soon as she realized she was going to be a star she changed it to a shorter stage name, Charo. The comedian and actress ruled the 70s and brought forth a strong and important Spanish-American flair.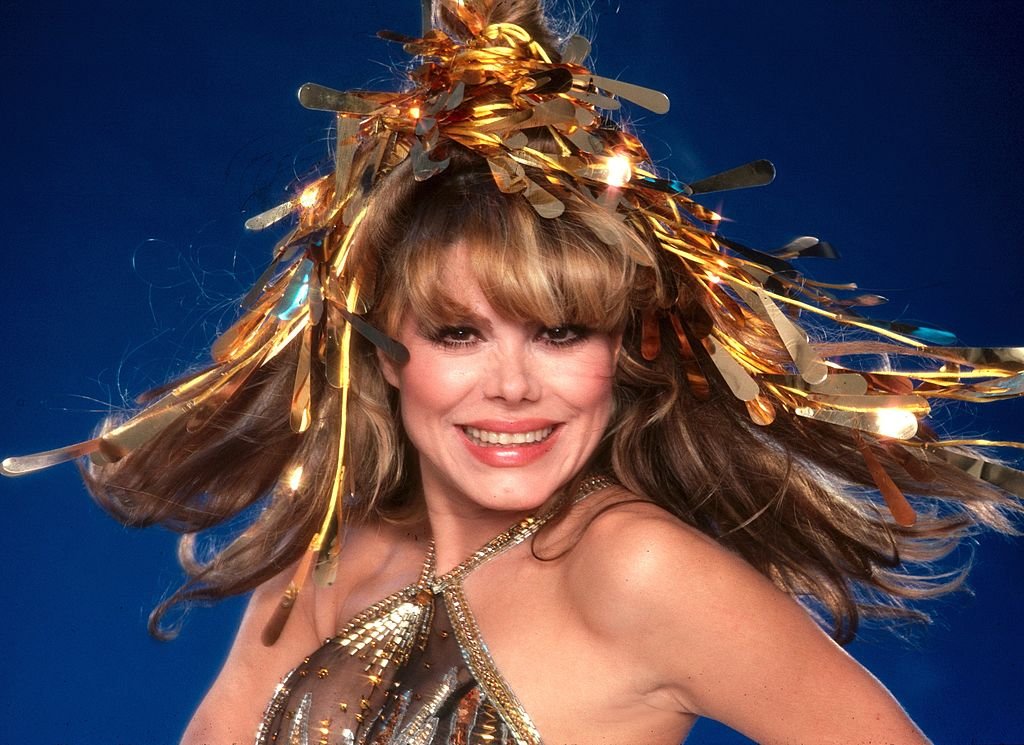 Her name has remained in Hollywood for decades but she has chosen to step back from the limelight. Her legacy still goes on through the amazing content she gave us in years gone by. This is truly one woman who will always go down as one of Tinseltown's greatest.
What a great list of fantastic women who have given us true star quality over the years. From the models, singers and actresses, there is so much talent to admire... Which 70s queen is your fave? Leave your comments and be sure to click the share button. 
Sources: IMDb