Meet Charlie Chaplin's Numerous Grandchildren
Charlie Chaplin may have been one of the biggest comedians and actors of all time, but he was also a family man, who perpetuated his talent through generations of Chaplins. Not only have his children followed his footsteps but also many of his grandchildren, some of whom have even appeared in a few of the biggest TV hit shows on American TV.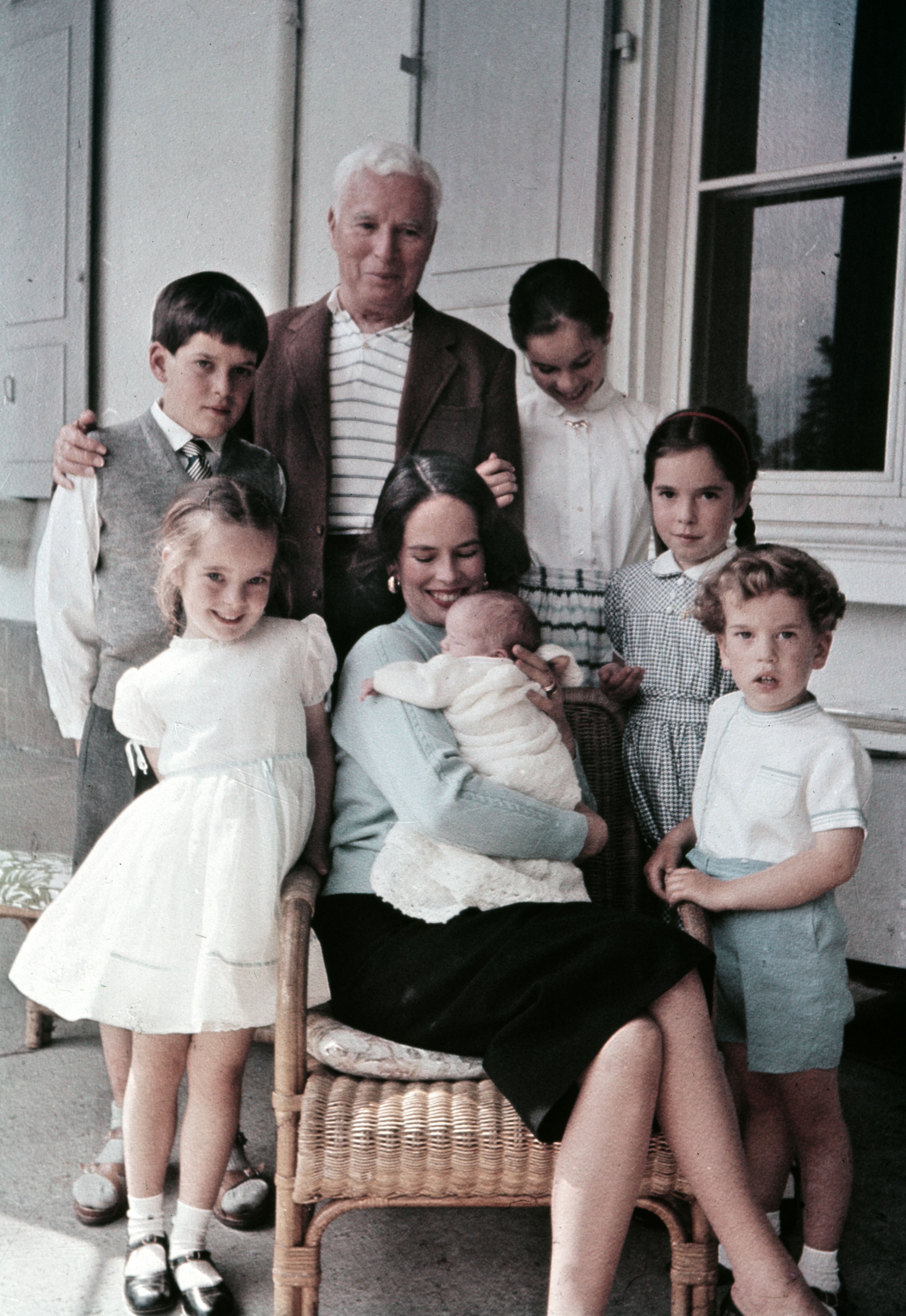 ---
Oona Chaplin
A citizen of the world
Born in 1986, Oona is the daughter of actress Geraldine Chaplin and Chilean cinematographer, Patricio Castilla. Named after her maternal grandmother, Oona grew up between Great Britain, Spain, Switzerland, and Cuba and spent her childhood traveling extensively due to her mother's constant work trips. She started developing her dancing skills at an early age through salsa, flamenco, and ballet lessons.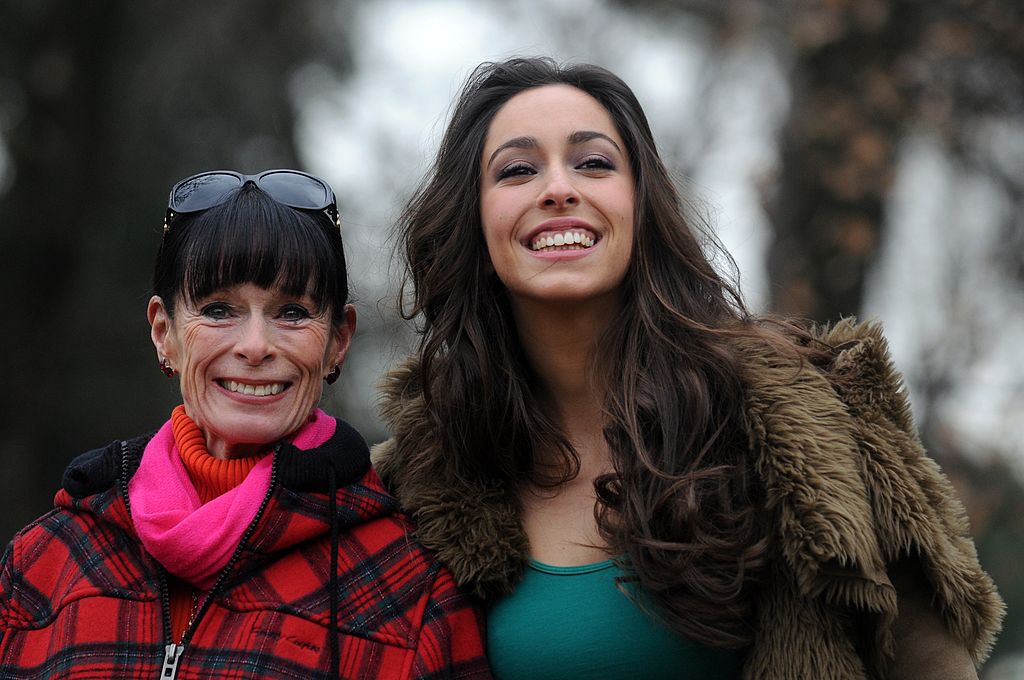 When she turned 15, Oona decided to follow her family's footsteps into showbiz. She got a drama scholarship at Gordonstoun School in Scotland, where she appeared in several school plays and toured the UK impersonating her grandfather as Bottom in "A Midsummer Night's Dream". After leaving Gordonstoun, she was accepted into the Royal Academy of Dramatic Art in London.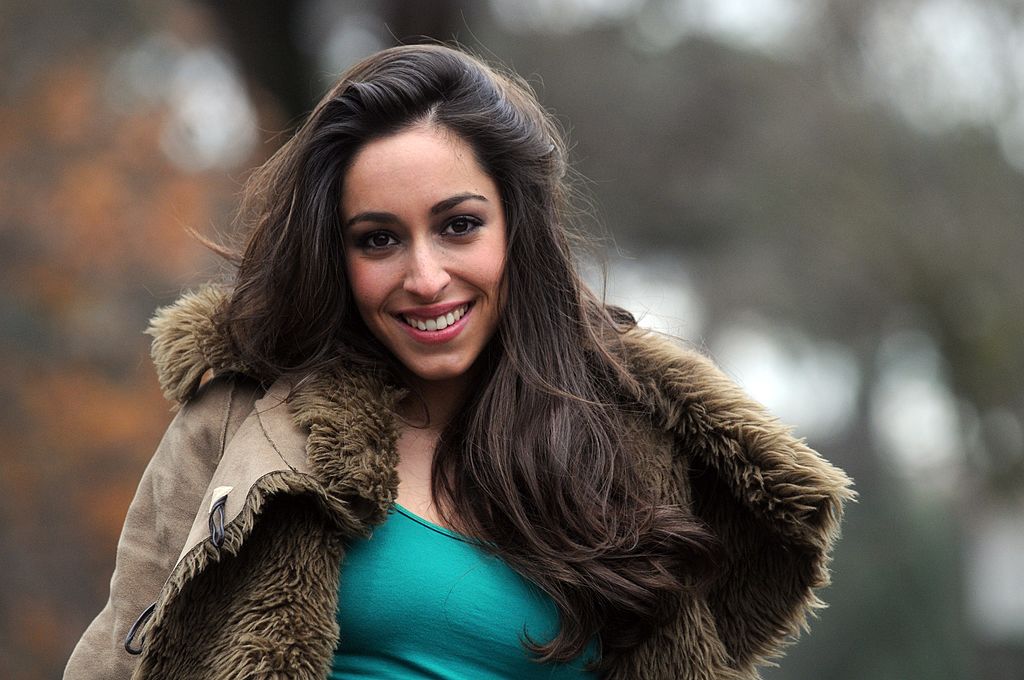 ---
Making a name for herself
She has since appeared in several British and Spanish films, 3 of which alongside her mother: "Inconceivable", "¿Para qué sirve un oso?", and "Imago Mortis". Oona has also played several supporting roles in British and American TV including ITV's "Married Single Other" (2010), BBC's "The Hour" (2011-2012), and HBO's "Game of Thrones" as Talisa Maegyr.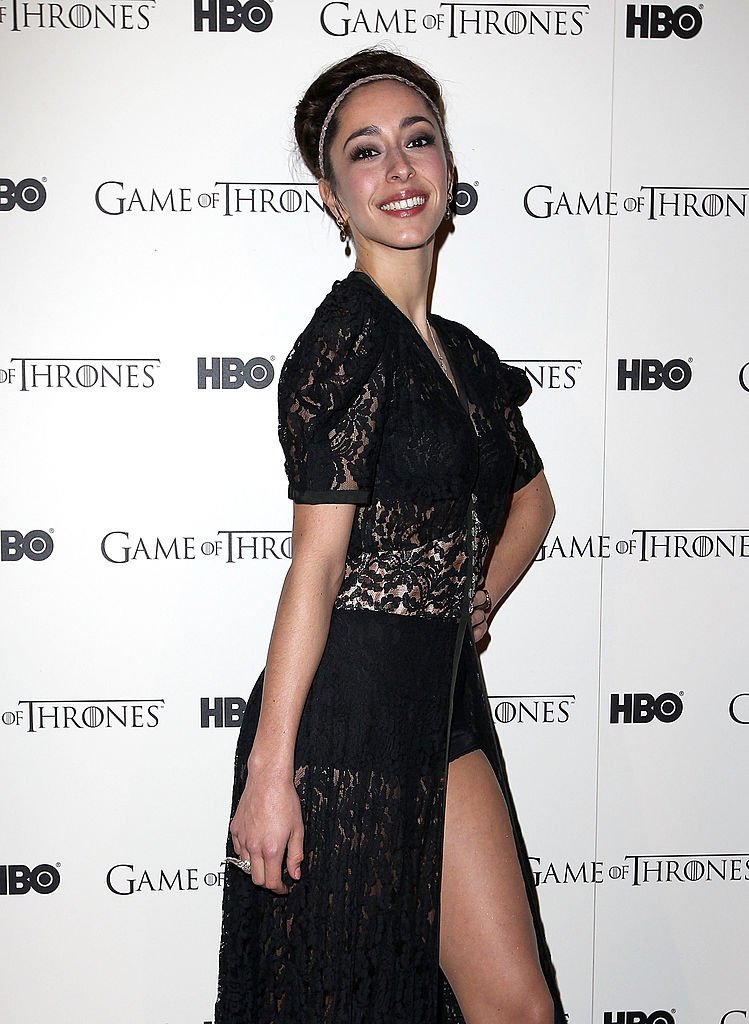 She has also appeared in the historical fiction series "Taboo" and landed the role of Varang, one of the central characters of James Cameron's "Avatar" sequels. We're sure Charlie Chaplin would be proud of her granddaughter's career if he had the chance to meet her.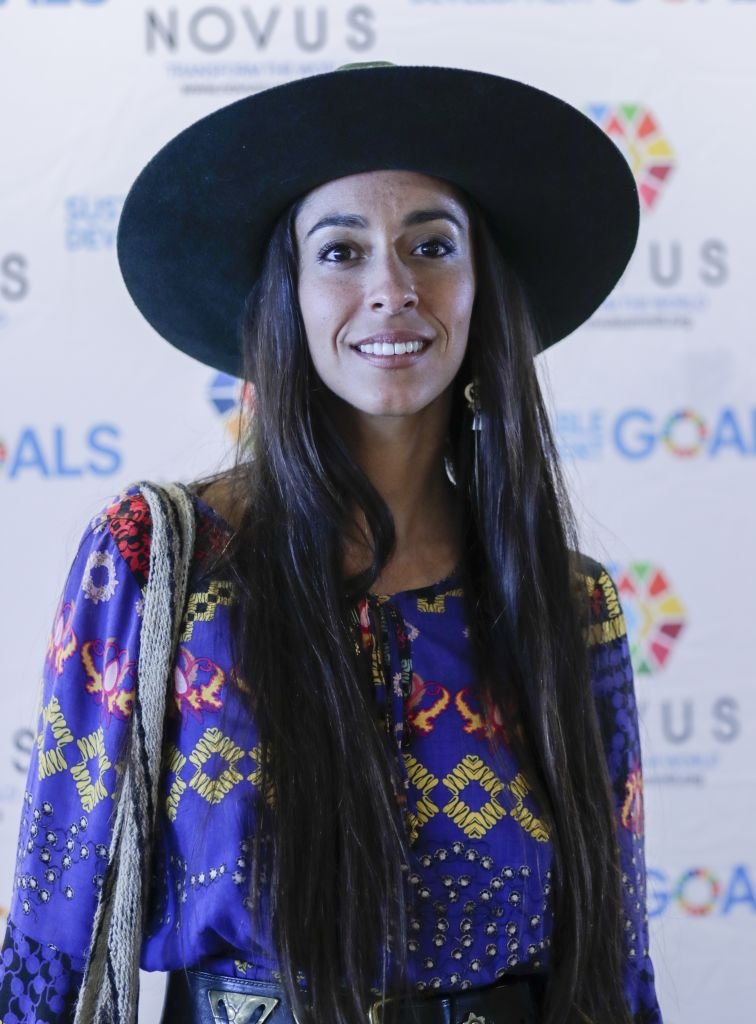 ---
Kiera Chaplin
A big-time model
Kiera is the daughter of Eugene Chaplin and his wife Bernardette. Born in 1982 in Belfast, Kiera grew up in her father's hometown, Corsier-sur-Vevey in Switzerland, until her parents' divorce in the mid-1990s. She was only 16 years old when she started modeling professionally in New York. Throughout the years she appeared in the likes of Vogue and Elle as well as the famous Pirelli Calendar.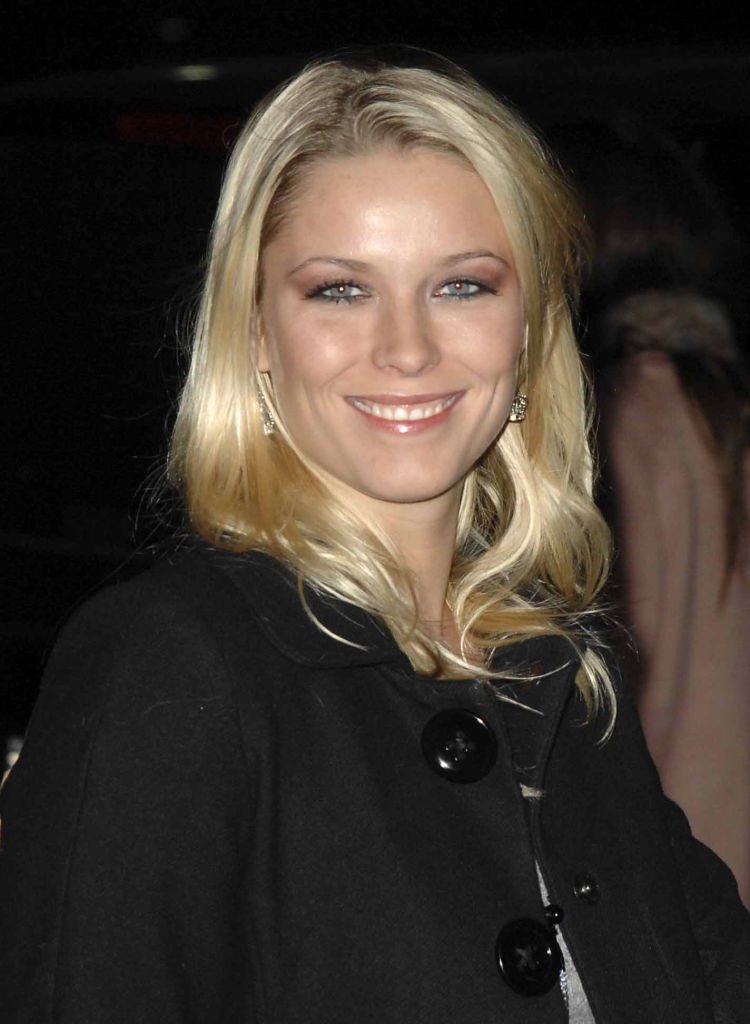 In 2010 she saw her efforts in the fashion industry rewarded through a "Lifestyle Icon" given to her by the Vienna Awards for Fashion and Lifestyle. In addition to her modeling career, Kiera has also appeared in several movies such as "The Importance of Being Earnest" (2002), "Yatna" (2005), "Aimee Semple McPherson" (2006), "Chaurahen", "Japan" (2008) and "Interno Giorno" (2011).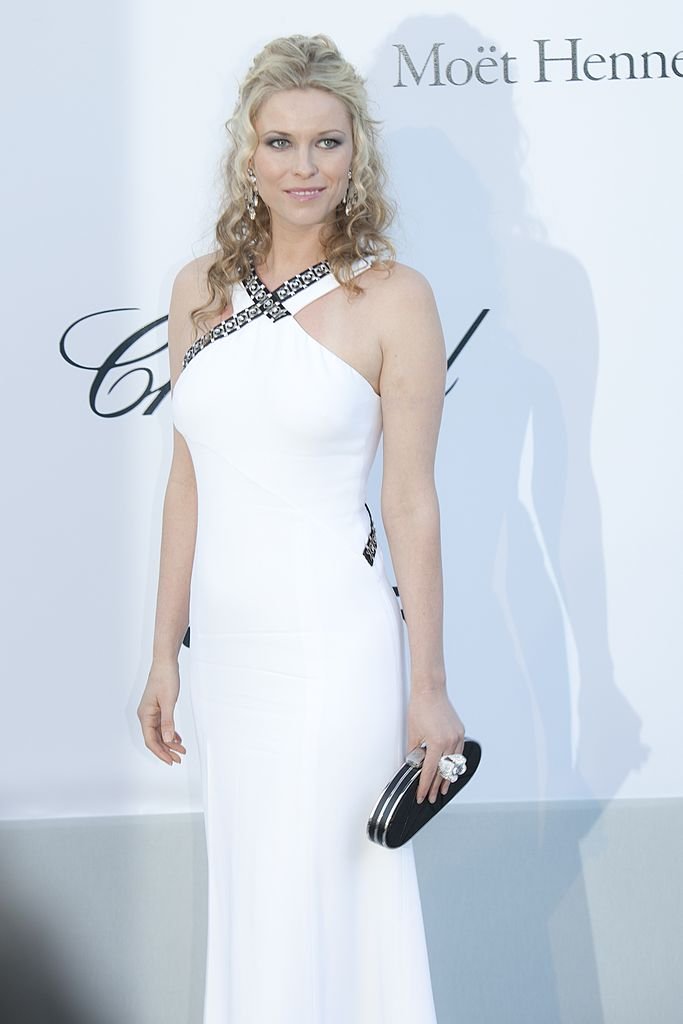 ---
Using her fame the right way
Kiera has used her fame in favor of her campaigns towards women and children's rights. In March 2019 she became president of the Fondation Fleur du Désert in Paris founded by the model, bestselling author, and human rights activist Waris Dirie. In early 2020, she opened the first Kiera Chaplin Desert Flower School in Sierra Leone, which welcomes 400 children.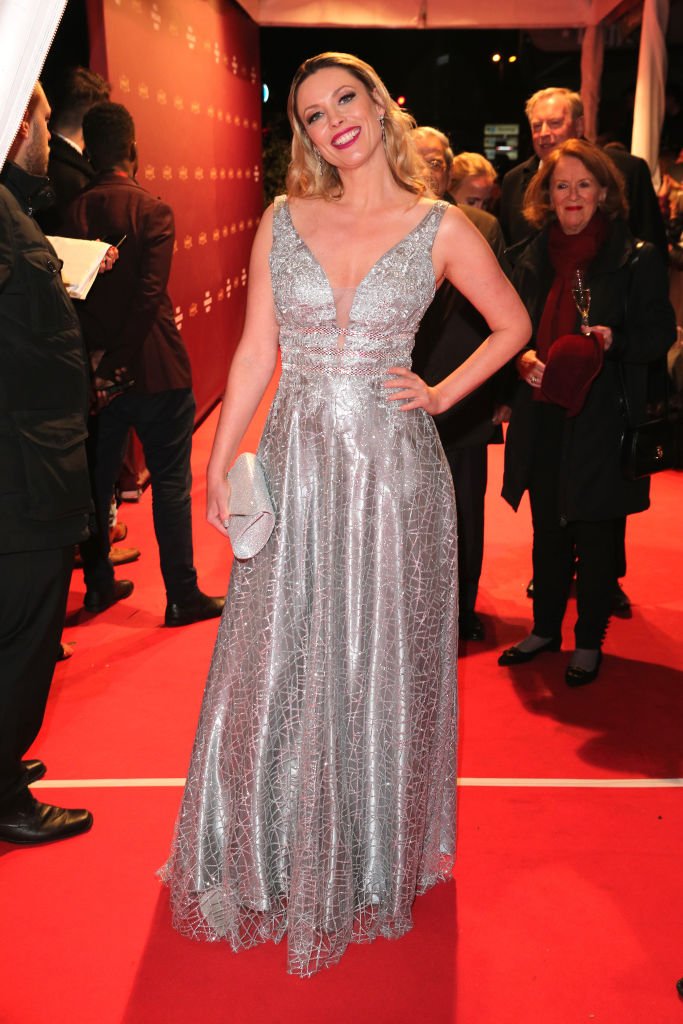 ---
James Thiérrée
A young performer
James Thiérrée soon discovered his love for performing. He was only 4 years old when he appeared on stage, alongside his sister Aurélia, at his parents (Victoria Chaplin and Jean-Baptiste Thierrée) small circus called "Le Cirque Imaginaire". He spent his childhood touring with the circus while being taught by tutors.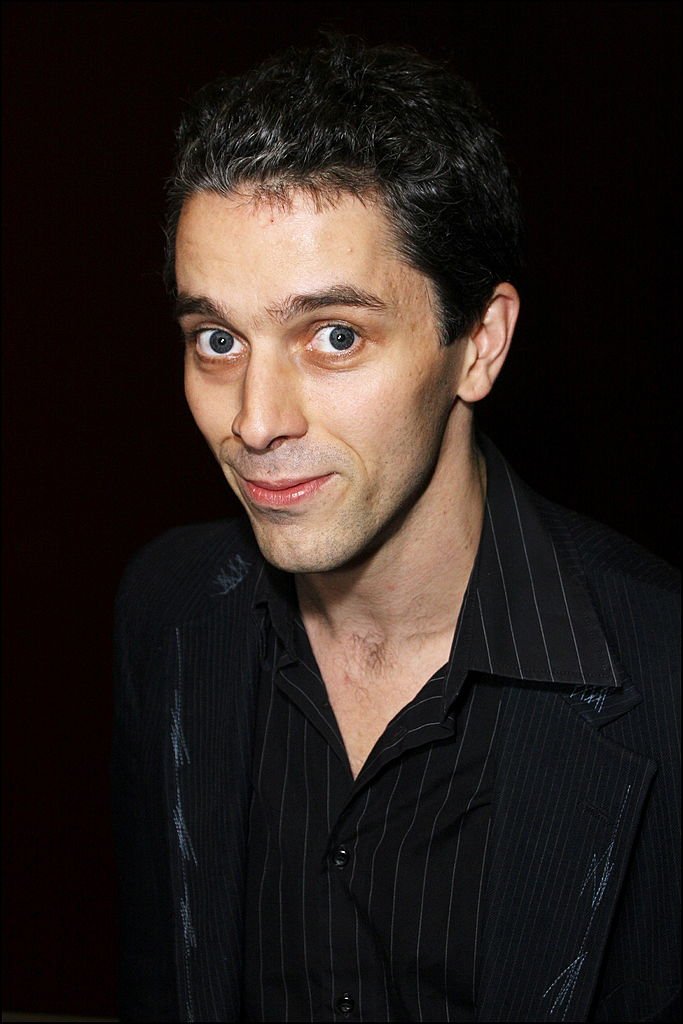 When he was 12 years old he started studying at the American School of Paris. From there, he went on to attend several drama schools: from the Piccolo Teatro in Milan to the CNSAD and the Acting International in Paris and the Harvard Theatre School in the US. At 15 he made his film debut as Ariel in "Prospero's Books".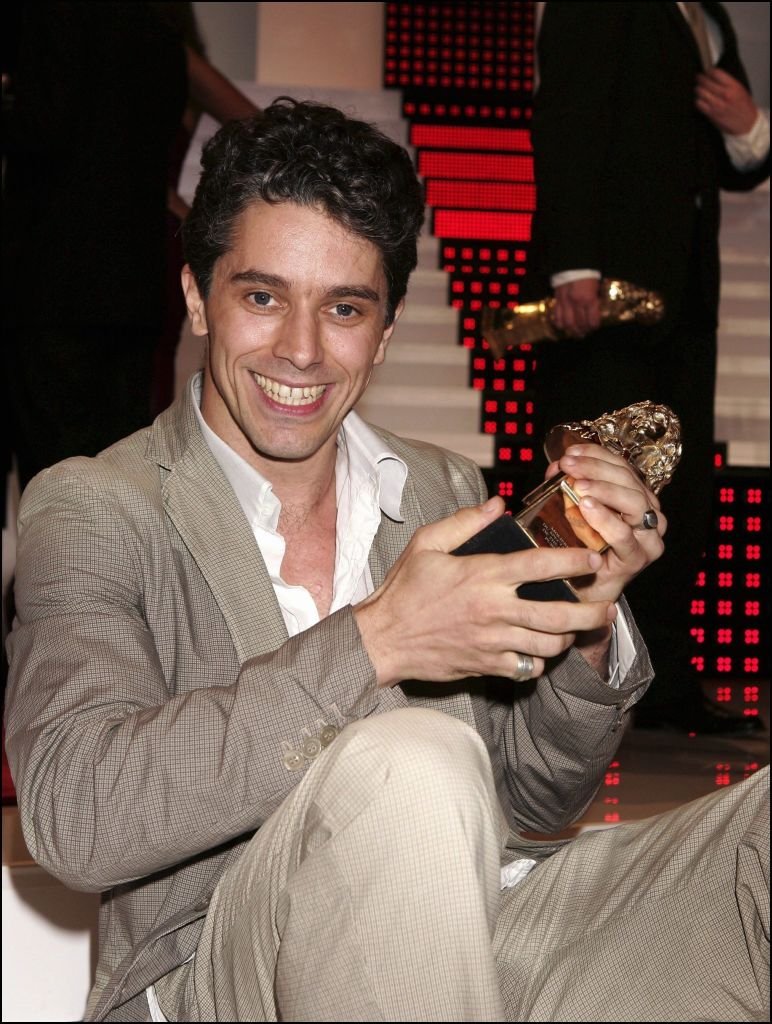 ---
From the circus to the stage
In 2006 his role in the movie "Twice Upon a Time" earned him a César Award nomination for Most Promising Actor. Thierrée had meanwhile opened his own theatre company, La Compagnie du Hanneton. He toured the world with his play "The Junebug Symphony", which ended up winning four Molière Awards and being considered one of the top 10 most important plays of the decade by "Le Figaro".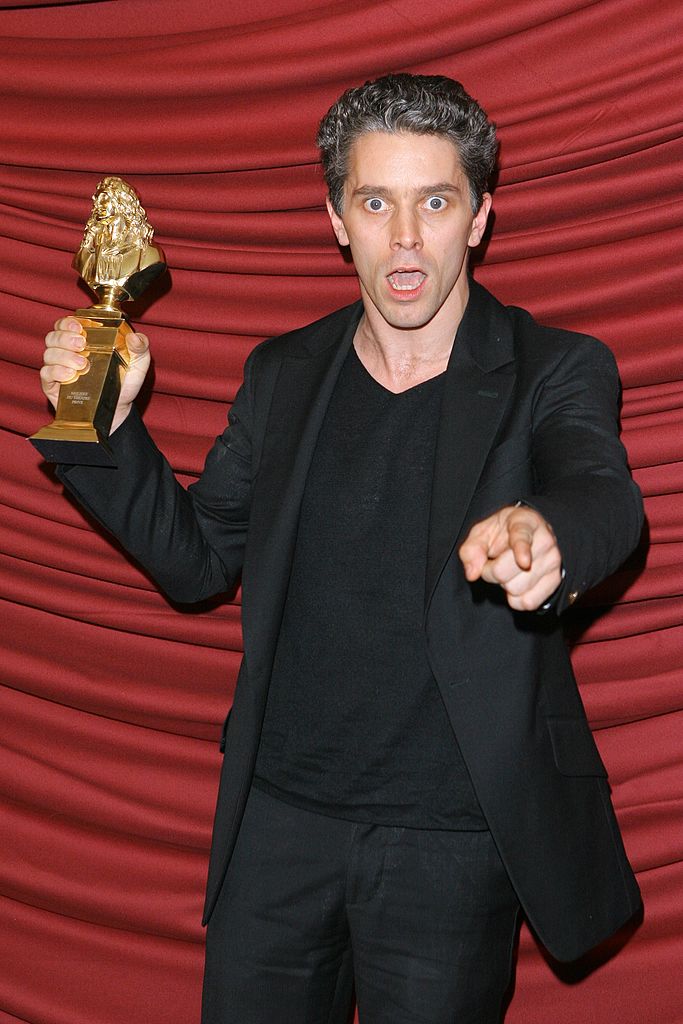 ---
Carmen Chaplin
A free spirit
Carmen Chaplin was born in 1982 to actor Michael Chaplin, Charlie Chaplin's oldest son with Oona O'Neill, and Patricia Betaudier. She grew up on a farm at Lot-et-Garonne from 6 to 14 years old. At 14, looking to expand her horizons, she asked to be sent to an English Boarding School in Madrid. She spent her weekends at her aunt Geraldine's house and the week at school.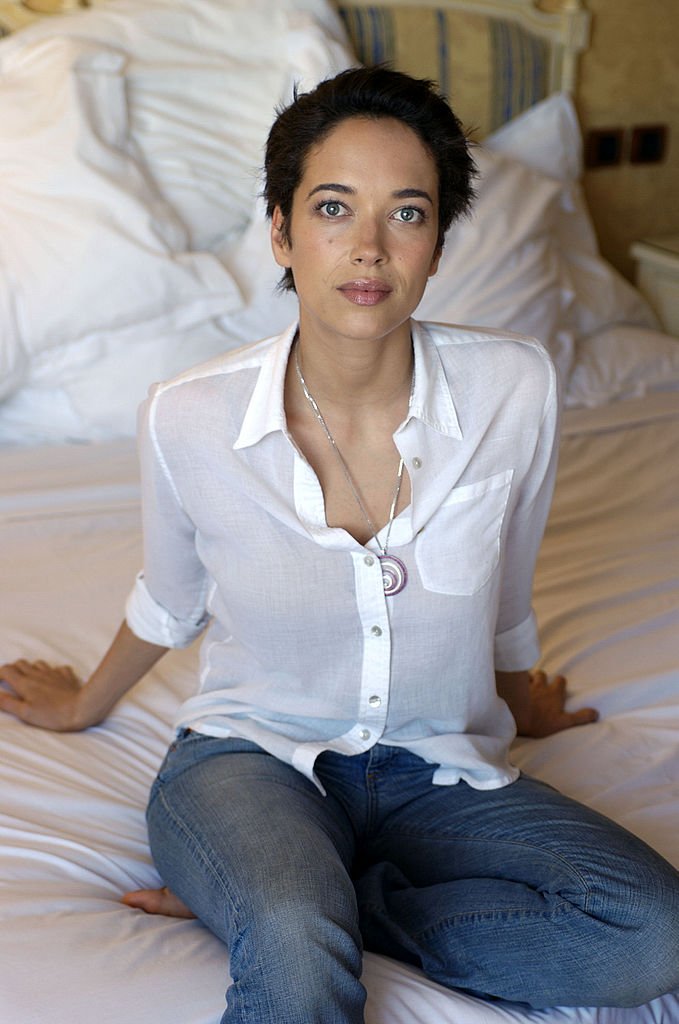 However, she would soon become bored with boarding school, and at 16 she decided to quit and move to Paris with her older sister Dolores to become a model. The fashion world didn't please her as well, and soon she was moving on to acting. She moved to Los Angeles and then to New York where she began doing theatre and appearing on a few independent movies.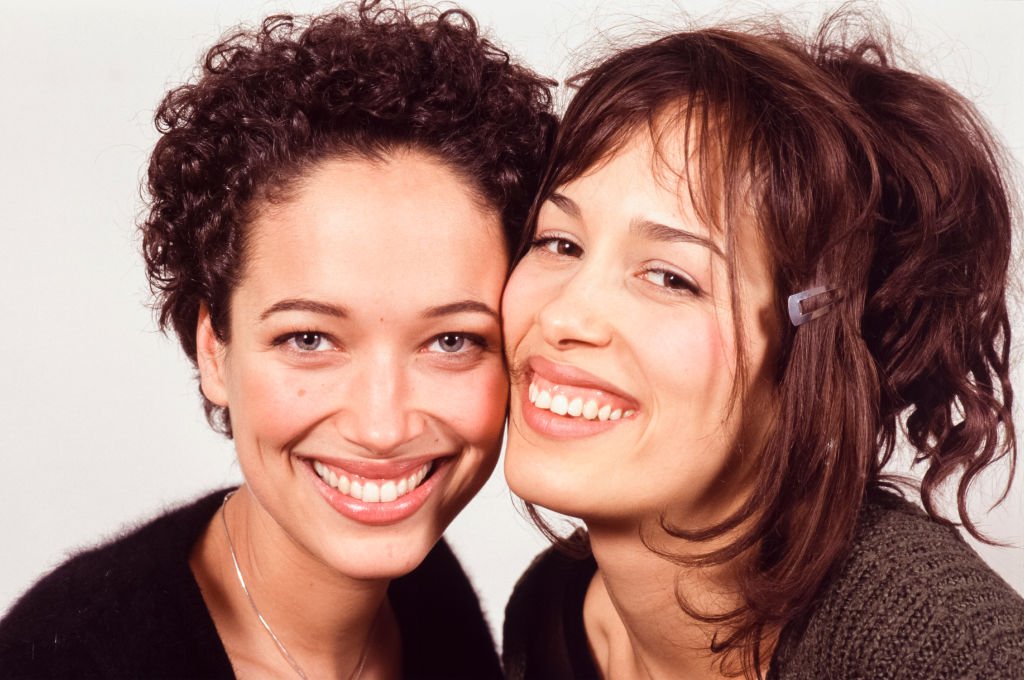 ---
Going behind the camera
She landed her first film role in the 1991 Wim Wender's movie "Until the End of the World", followed by many others such as "My Favourite Season" (2013), The Serpent's Kiss (1997) and "All About the Benjamins" (2002). She also tried her luck at directing a short film called "Tryst in Paname", starring her sister Dolores Chaplin.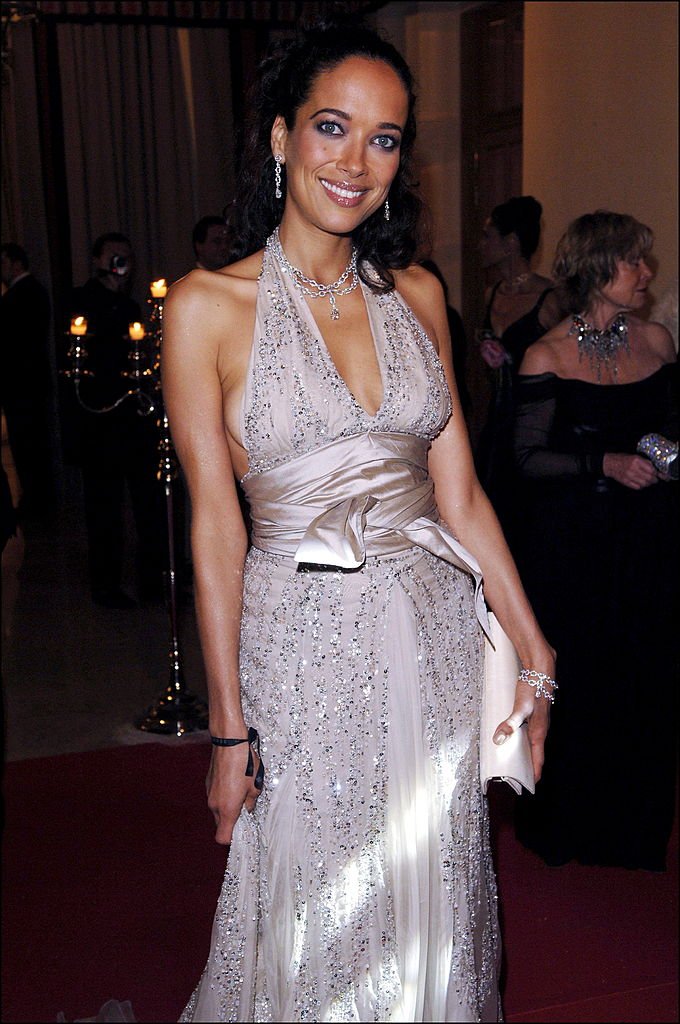 In 2019, it was announced that Carmen would be directing a documentary called "Charlie Chaplin, A Man of the World" about her grandfather Charlie Chaplin's Romani lineage. Although other documentaries have been made about the iconic comedian this is the first that involves her family in such a deep way. It is also Carmen's feature directorial debut.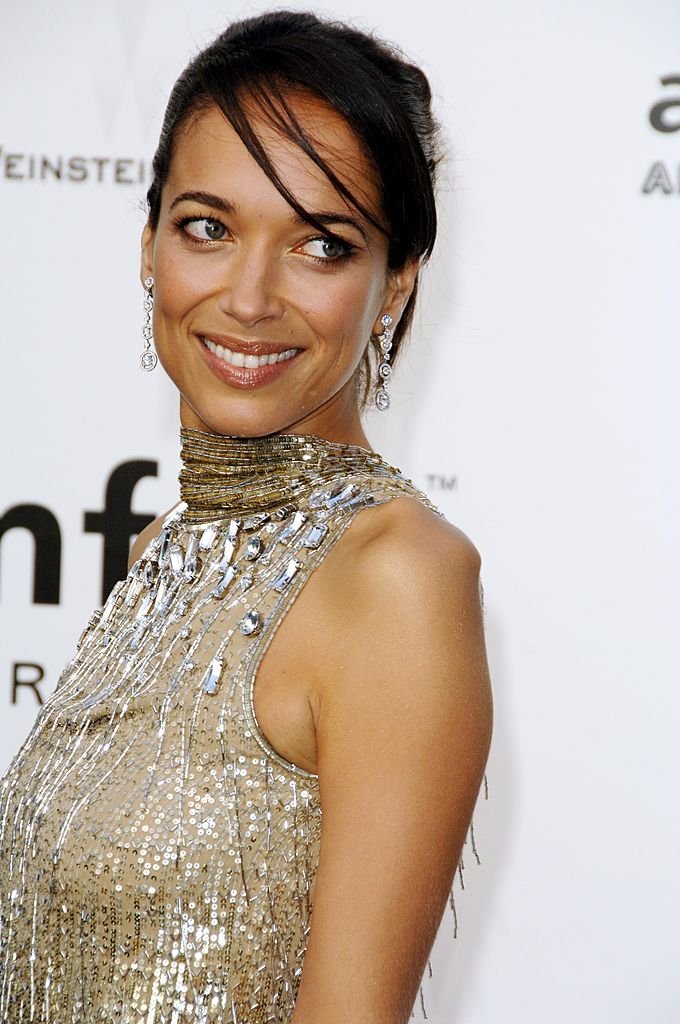 ---
Julien Ronet
Honoring his grandfather
Born in 1980, Julien Ronet is the son of Josephine Chaplin and French actor Maurice Ronet. Julien has also followed his family's footsteps by going into showbiz. Although having spent much of his childhood in Ireland, Chaplin's grandson moved to the South of France where he appeared in several films and worked as a cameraman as well.
In 2010 Julien was behind the organization of the Charlie Chaplin Comedy Film Festival which has since taken place every year, in August in Waterville, Kerry, Ireland. A mixture of film and comedy, this festival is dedicated to celebrating Chaplin's life and work and encouraging young filmmakers to follow his footsteps, through classic movies' screenings, circus, and street performances as well as music and dancing.
---
Dolores Chaplin
A successful acting career
Dolores, the eldest daughter of Michael Chaplin and Patricia Betaudier, was born in London in 1970. She spent her childhood living in Spain, Switzerland, and France, and just like her younger sister Carmen, she also went into acting, making her film debut in Wim Wender's movie "Until the End of the World".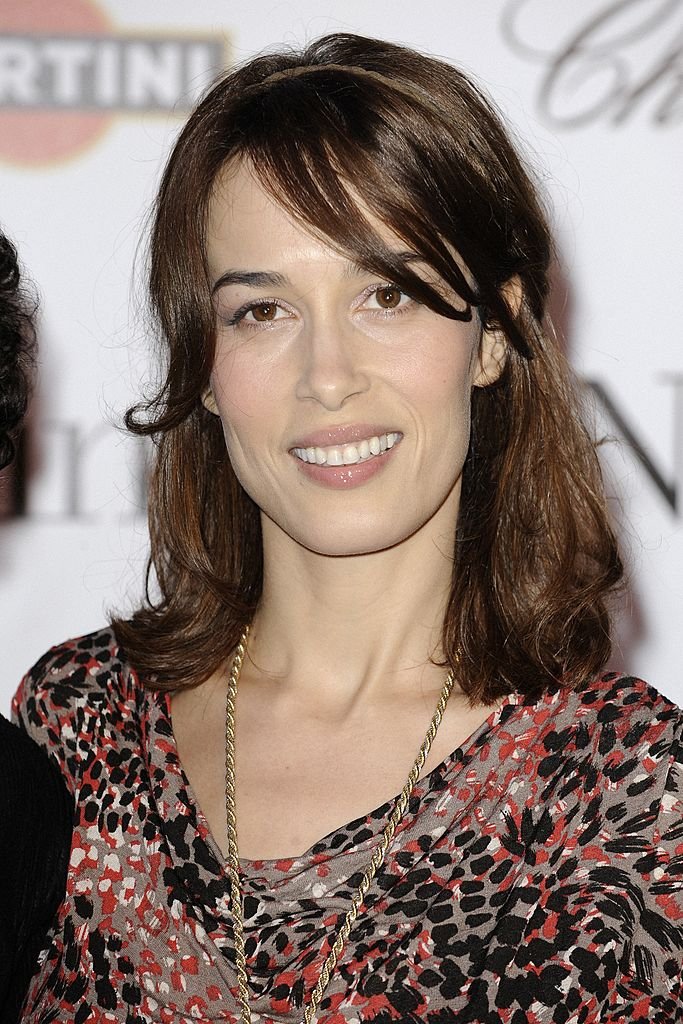 After working with several different directors in France such as Patrice Leconte, Emmanuel Mouret, Benoît Jacquot, and Jean-Philippe Toussaint, Dolores appeared in the movie "The Counterfeiters", directed by Stefan Ruzowitzky, who ended up winning the Oscar for Best Foreign Movie. One of her latest roles was in the short "Tryst in Paname", directed by her sister Carmen.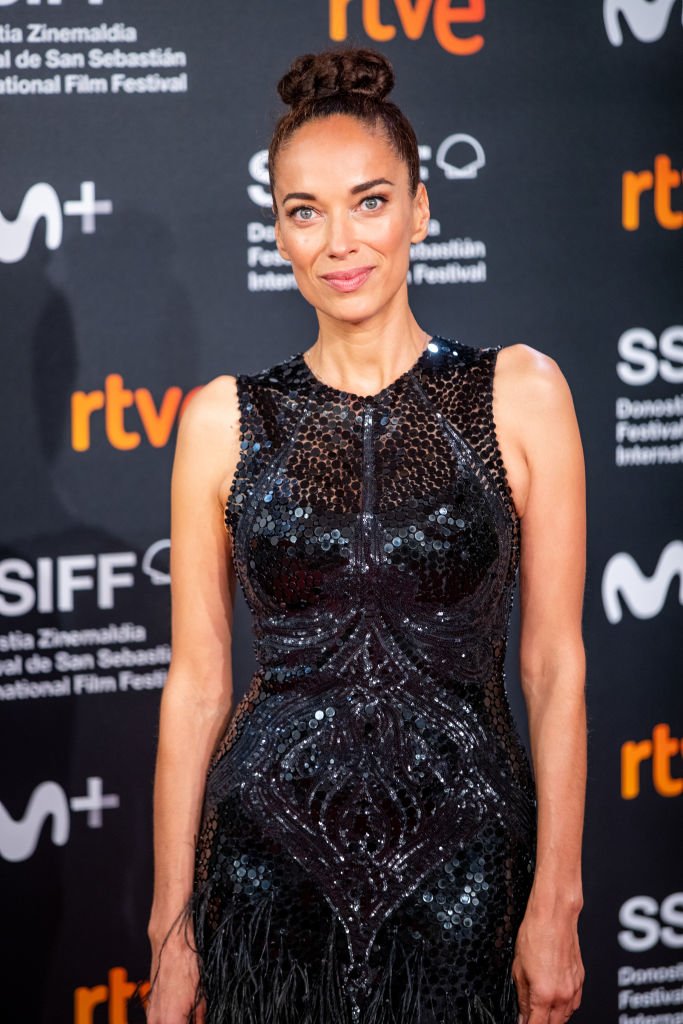 ---
Orson Chaplin
Traveling child
Actor Orson Chaplin is the son of Jane Chaplin and Mexican producer Ilya Salkind (responsible for the Superman movies back in the 70s and 80s). Born in London in 1986, Orson got used to traveling until the age of 7 between Orlando, Florida, and Switzerland, where he would spend 6 months of the year with the Chaplin family.
He began his acting path at an early age appearing in his school adaptation of "Amistad". At 12 years old, after his parents' divorce, Orson moved to Los Angeles where he continued to study acting through his high school years. After releasing a solo rap album in 2009 and another one in 2011 as part of the rap duo RadioActive, Orson decided to focus entirely on acting.
---
Becoming a known actor
He enrolled at the "Art of Acting Studio" in Hollywood and has since appeared in several TV shows such as "True Blood", "CSI NY", "Assassins", "Ray Donovan" and much more. In 2020 he appeared in the movie "Stan the Man" as Billy, the Gunman as well as the "9-1-1" TV show, starring Angela Bassett.
---
Laura Chaplin
Inspired by her grandfather
Laura, the daughter of Eugene Chaplin, Charlie Chaplin's fifth son, was born in 1987. She grew up in Switzerland, in the house her grandfather bought back in 1952. His creativity, humanism, and fascination with clowns and circus influenced Laura who decided she wanted to be an artist from a very young age.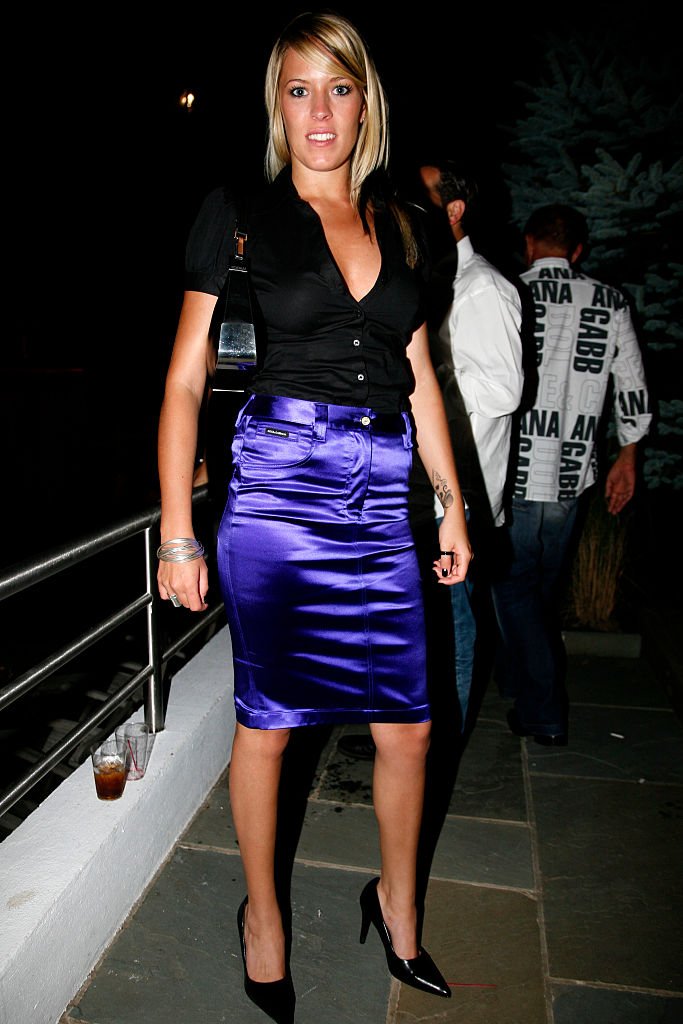 When she was just a child she became friends with Michael Jackson, who had stopped by for a visit. The two had a favorite song in common, "Smile", composed by her grandfather Charlie Chaplin. At 13 Laura was already modeling for the likes of Tommy Hilfiger. She later studied Fashion and Design and developed a passion for painting.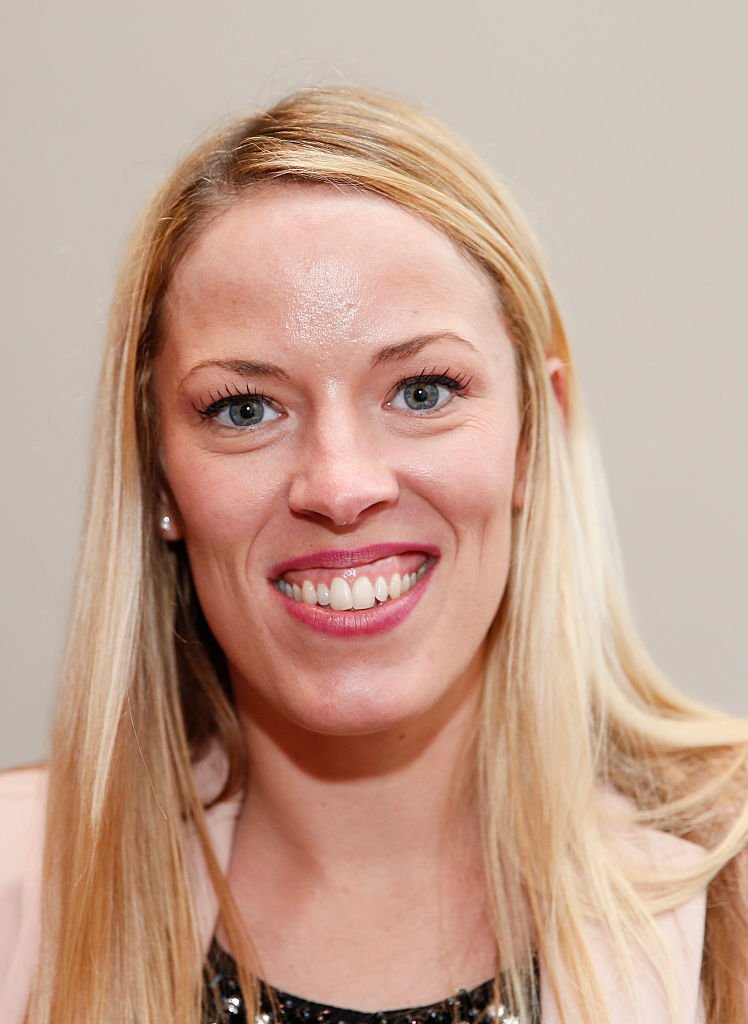 The apple definitely didn't fall far from the tree within the Chaplin family with som many talented actors and artists around! Were you familiar with any of Charlie Chaplin's grandchildren? Let us know all about it in the comments section and don't forget to share the article!
Sources:
Daily Mail