15 Female Celebs With Breathtakingly Beautiful Eyes
They say the eyes are the window to the soul and if it's true, these celebrities certainly have captivating souls. Beautiful eyes come in various shades and shapes, we appreciate them all and have gathered a few that surely stand out. From piercing blue to the hypnotizing rich browns, see our list of celebs with the most beautiful eyes.
---
1. ALEXANDRA DADDARIO
Alexandra not only has gorgeous blue eyes but the shape makes them even more unique. You may recognize the actress from a long list of successful television shows and films including American Horror Story: Hotel, True Detective, and Baywatch. She's also starring upcoming horror film We Summon The Darkness.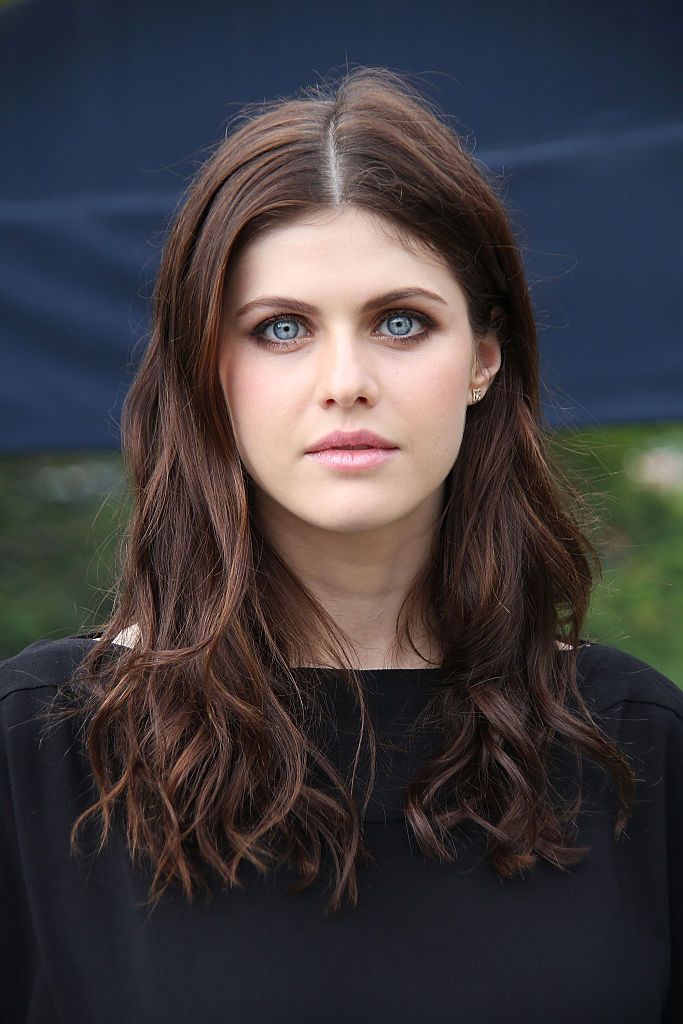 ---
In case you were wondering whether her eye color is natural, she does not wear contact lenses and she is one of the rare few with authentic blue eyes. Stunning aren't they? It would be perfectly understandable if anyone got lost in these eyes.
---
2. MARIE AVGEROPOULOS
Marie is best known for her role as Octavia Blake on The 100. With her Barbie doll looks and angelic green eyes, she's won over the hearts of many fans. The Canadian-greek actress stunned fans when she revealed that after 7 seasons of being on the show, she will not be returning for the next season.
---
Marie sees the next chapter of her career introducing a lighter side to her acting, she wants to take on happier roles compared to the darkness she had to encompass as Octavia on The 100. We look forward to seeing her smile a bit more in her future roles.
---
3. VANESSA HUDGENS
Vanessa became increasingly popular with her role in the High School Musical films. More recently she starred in the Bad Boy sequel alongside Will Smith and a few Netflix films including Polar. Besides that, the actress has the most enchanting brown eyes.
---
Brown eyes are probably the most underappreciated but we can't overlook the mystery and warmth of Vanessa's eyes. If you're wondering where else you can get a glimpse of her eyes, the actress is starring in the sequel of her Netflix film The Princess Switch: Switched Again. 
---
4. SAOIRSE RONAN
Saoirse is an Academy Award-nominated actress and most famous for her roles in The Host and Little Women. Even more than her brilliant acting skills, we're captivated by her hypnotic eyes. We can only imagine what it's like for her co-stars to remain focused as they go through their lines.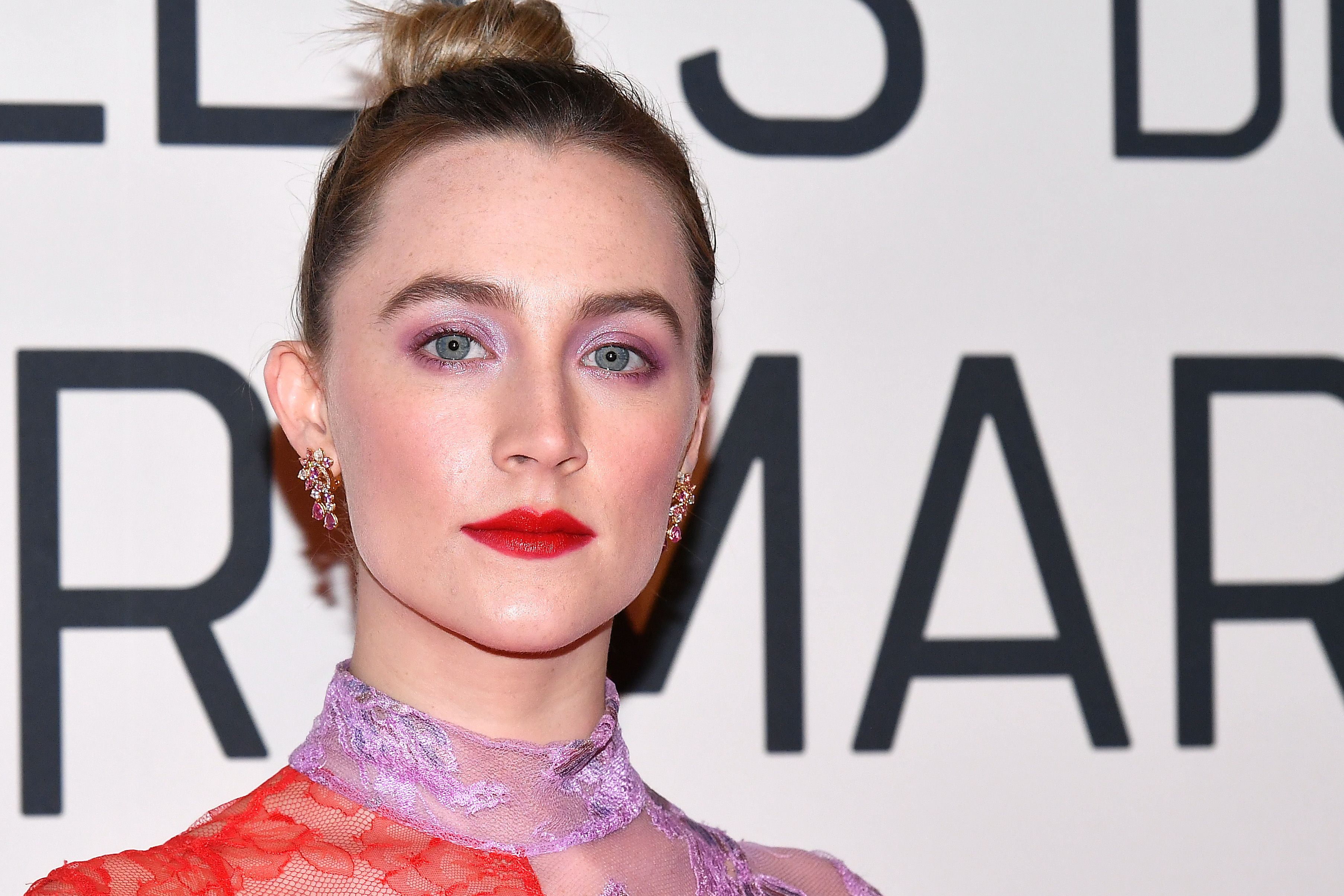 ---
As of recent, the Irish actress is starring in the upcoming comedy-drama film The French Dispatch alongside her Little Women co-star Timothée Chalamet. The film tells stories about a magazine that was published in the late 20th century which is not surprising as the actress is known for starring in historical adaptation films.
---
5. LOGAN BROWNING
If you're a fan of the Netflix Original series Dear White People then you're probably well acquainted with Logan's piercing green eyes. You might also be familiar with the actress from her roles in Bratz: The Film and Hit the Floor. The last film she starred in was The Perfection.
---
The actress plans on leveling up in her career; she acknowledges that acting is her passion but she wants to grow more, and directing is her next venture. Of course, she won't be moving from Dear White People just yet as season 4 is right around the corner but she does have her eyes set on a future brighter than her green eyes.
---
6. BRENNA D'AMICO
We loved Brenna on Disney's Descendants and she also lent her voice to the animated adaptation of the film Descendants: Wicked World but of course, we prefer to see her on-screen showing off her gorgeous eyes to the world, however, the actress seems to be taking a break from acting as she won't be appearing in any films soon.
---
Besides being an actress, Brenna has a flair for music - she plays piano and the guitar. The actress has a YouTube channel where she shares musical covers and behind-the-scenes stories from her Descendant's experiences for fans to enjoy. Her highest viewed video is a cover of the Fight Song by Rachel Platten.
---
7. KATE UPTON
Kate became a worldwide sensation when she appeared in 2011's Sports Illustrated Swimsuit cover, she's since started an acting career appearing in movies such as The Other Woman and the TV show Arnie and Me. The bombshell can add another accolade to her resume by landing a spot on our list of celebs with beautiful eyes!
---
Having deep blue eyes probably didn't hurt Kate's supermodel career, however, she does prefer to keep a low profile these days. The model is focused on her family life but she still shares her stunning model snaps and motivating videos all over her social media for us to admire.
---
8. KYLIE JENNER
You will remember Kylie Jenner as a little girl on the Keeping Up With Kardashian's reality show, however, she's grown into a make-up mogul who has starred in her very own reality show Life of Kylie. Considering that make-up is her brand, Kylie's hazel eyes are always breathtaking especially when they're accented with her eye make-up.
---
Besides living a lavish life, she is a businesswoman who's built a make-up empire. She also released a skincare range that was announced to be expanding in Europe this year. Kylie also manages to be a great mom to her daughter Stormi who can always be seen right by her mommy's side.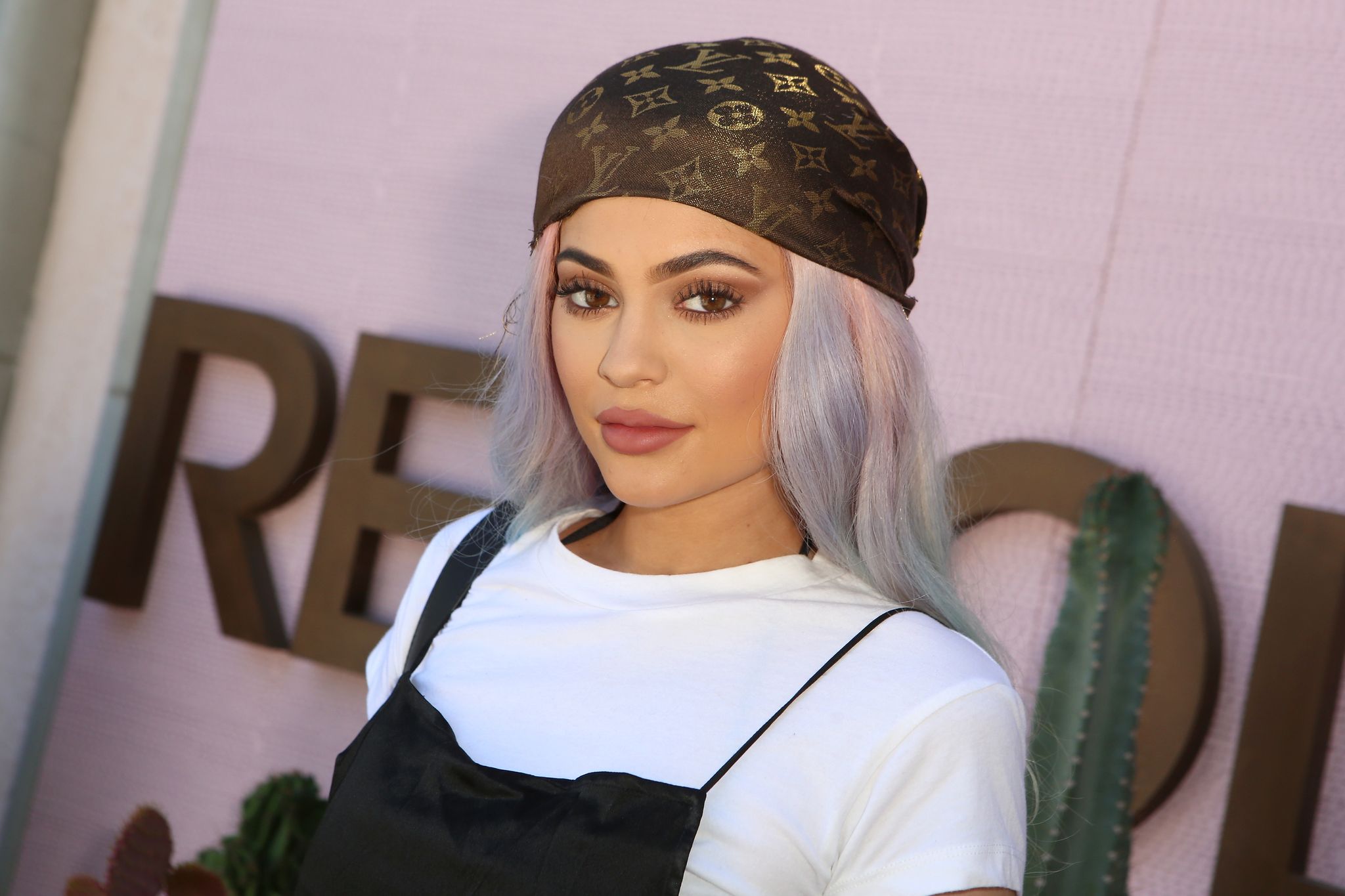 9. LUCY HALE 
Lucy became popular through her role as Aria Montgomery in Pretty Little Liars. The actress spent 7 years on the beloved series and she's now moved on to Katy Keene where she stars as a fashion designer trying to find her way in New York. But we're also a huge fan of her big beady green eyes.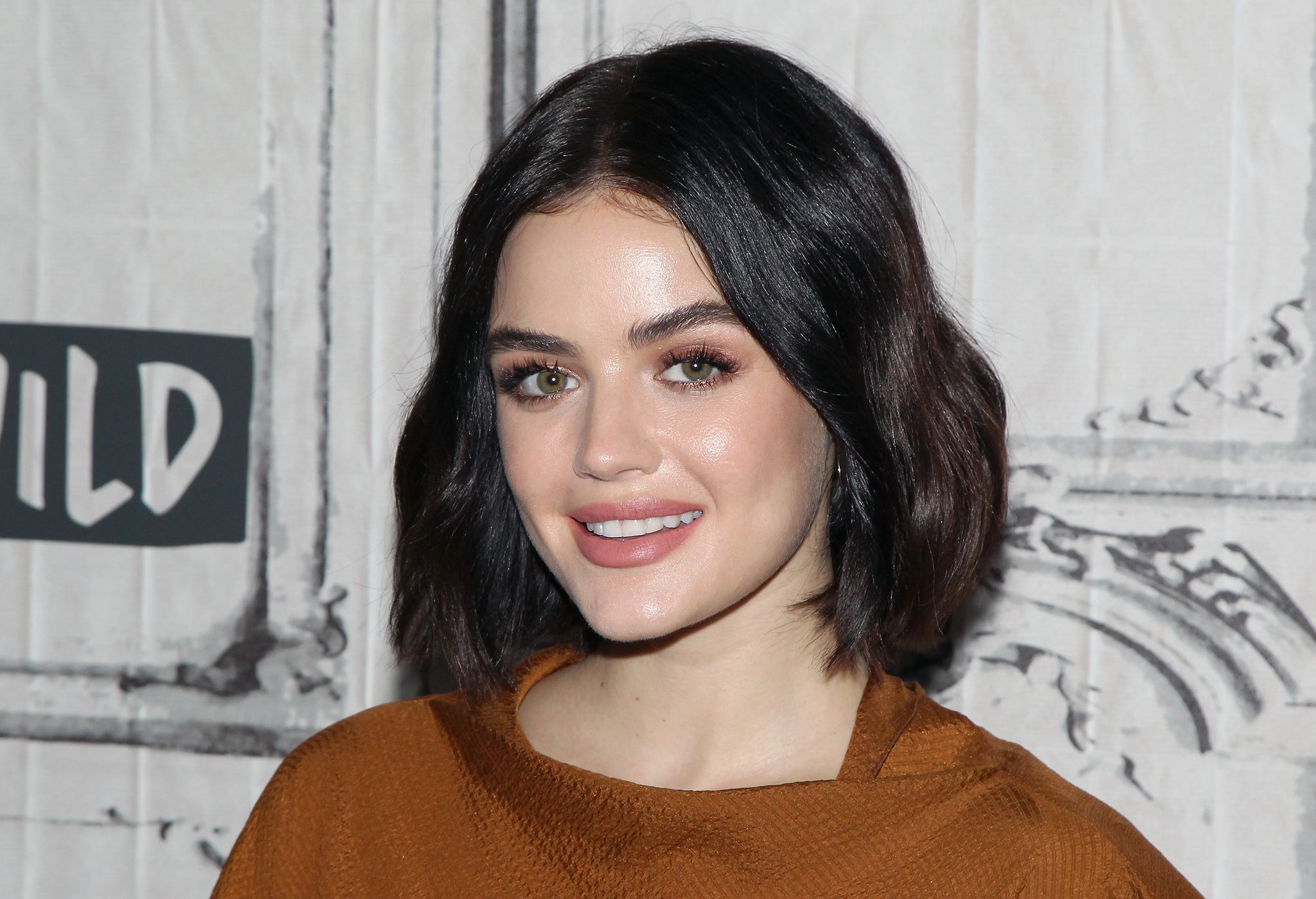 ---
The actress has described music to be her first passion, she even released an album called Road Between in 2014. She later released a Christmas album in 2017 but she seems to be taking a break to focus on her acting career for now. 
---
10. ANYA TAYLOR-JOY
Anya rose to fame when she starred in the hit horror films Split and Glass. The actress does a great job of convincing the audience of being terrified in horrific situations and the intensity of her big hazel eyes is enough to thrill viewers even more. 
---
Anya has been named as one of 2020's breakout stars by The New York Times. She starred in 2 critically acclaimed films called Emma which dropped earlier this year and The New Mutants set to be released in August. An interesting fact about Anya is that she was born in Argentina and only learned to speak English after her family moved to the UK when she turned 6.
---
11. KAT GRAHAM
Kat has been famous for a long time but she's best known for playing Bonnie on The Vampire Diaries. You might also recognize her from 17 Again and All Eyez on Me. Speaking of eyes, hers are a gorgeous emerald green color that grabs your attention right away.
---
Kat is another actress on this list who has a passion for music, she's actually experimented a little by releasing music for her fans to enjoy. If you're looking to see her on-screen, you can catch her on the Netflix film How it Ends.
---
12. THYLANE BLONDEAU
Thylane is a French model who began her career at an early age; before she turned 5 she had already modeled for Dolce and Gabbana and L'Oreal. Her eyes have always been striking and it's no wonder how her modeling career has blossomed even more over the years.