Meet the Iconic Ricky Nelson's Grown-Up Kids
Ricky Nelson knew the spotlight better than anyone. As the handsome golden boy on The Adventures of Ozzie & Harriet, he navigated fame from a very young age. His success in the music industry was just as big but what about his kids? Let's catch up with the heirs of the Nelson estate...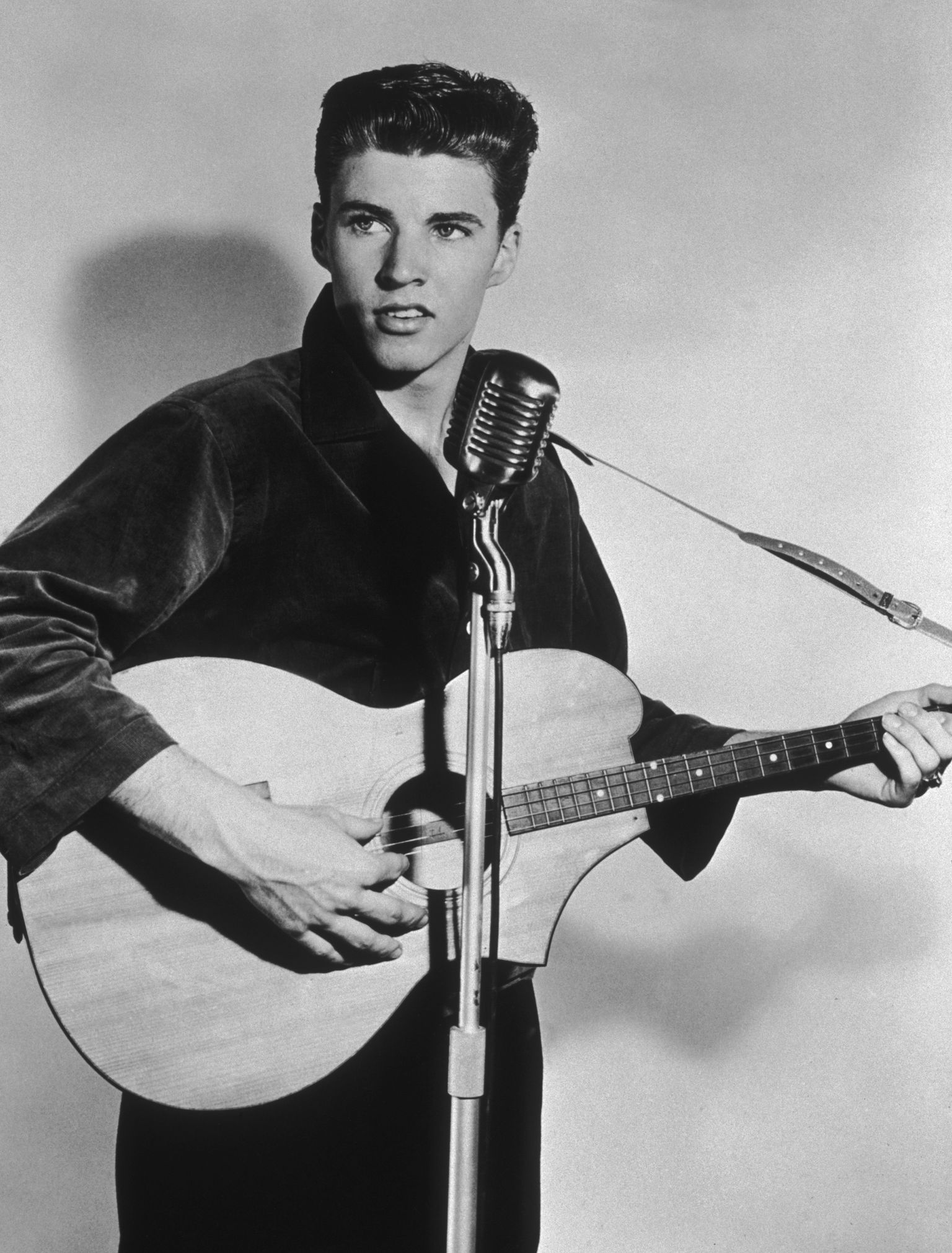 ---
So... Who Was Ricky Nelson?
This man was one of the biggest names in rock and roll back in the 60s. He had a fan club of thousands and sold many millions of musical records. His fame first came thanks to his appearance on the hit series, Ozzie & Harriet. His blue eyes and hunky looks also helped!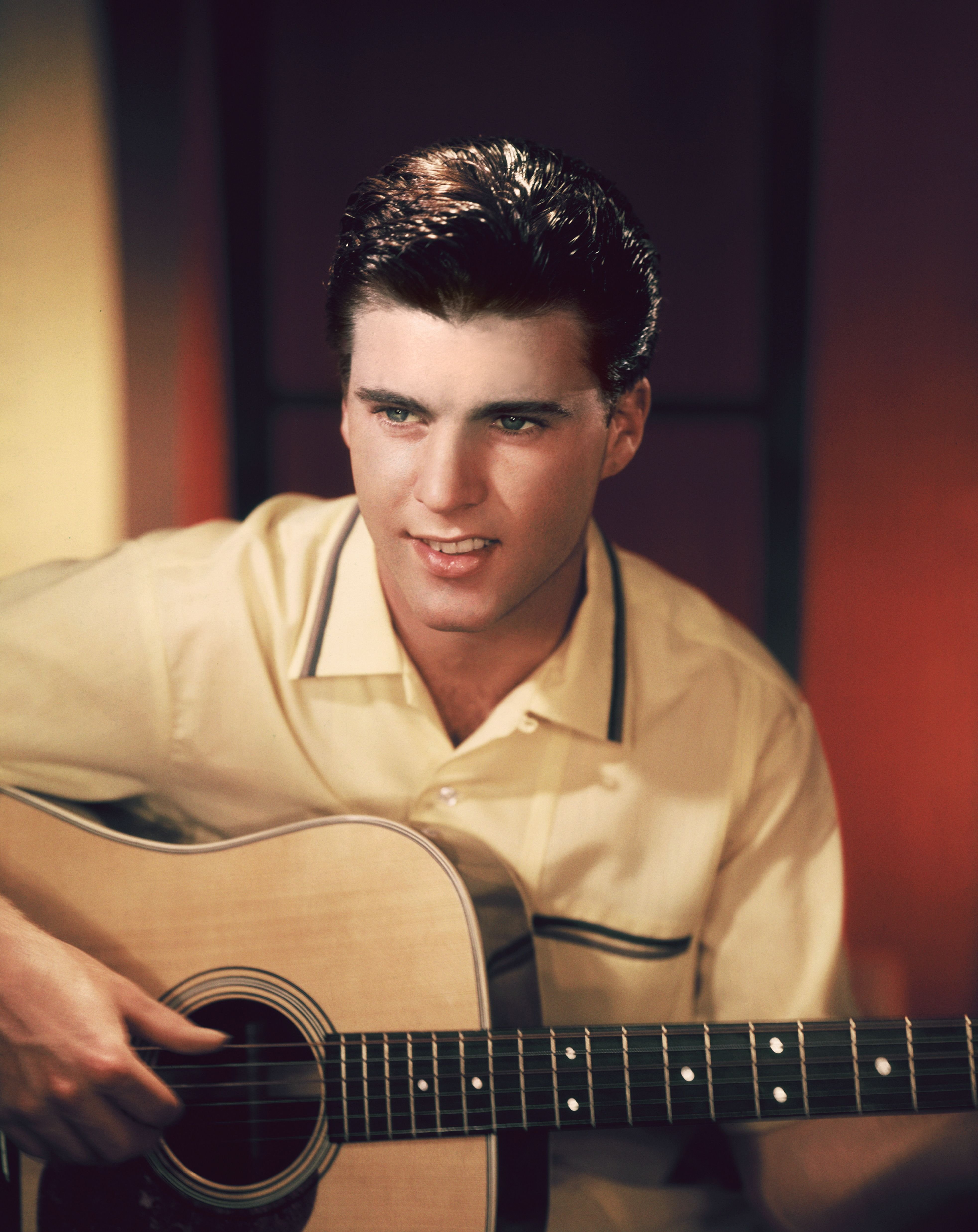 Ricky's hit songs "Be-Bop Baby" and "Hello Mary Lou" shot him to even bigger fame. He was true Hollywood royalty and his friends only had good things to say about him. Take singer/songwriter Marshall Crenshaw for example. He said: 
"I always loved Ricky Nelson, but he never got the recognition due him. You can't underestimate the power of his popularity. He and his band were on TV every week, waving their Fender guitars in your face. That alone influenced a lot of people."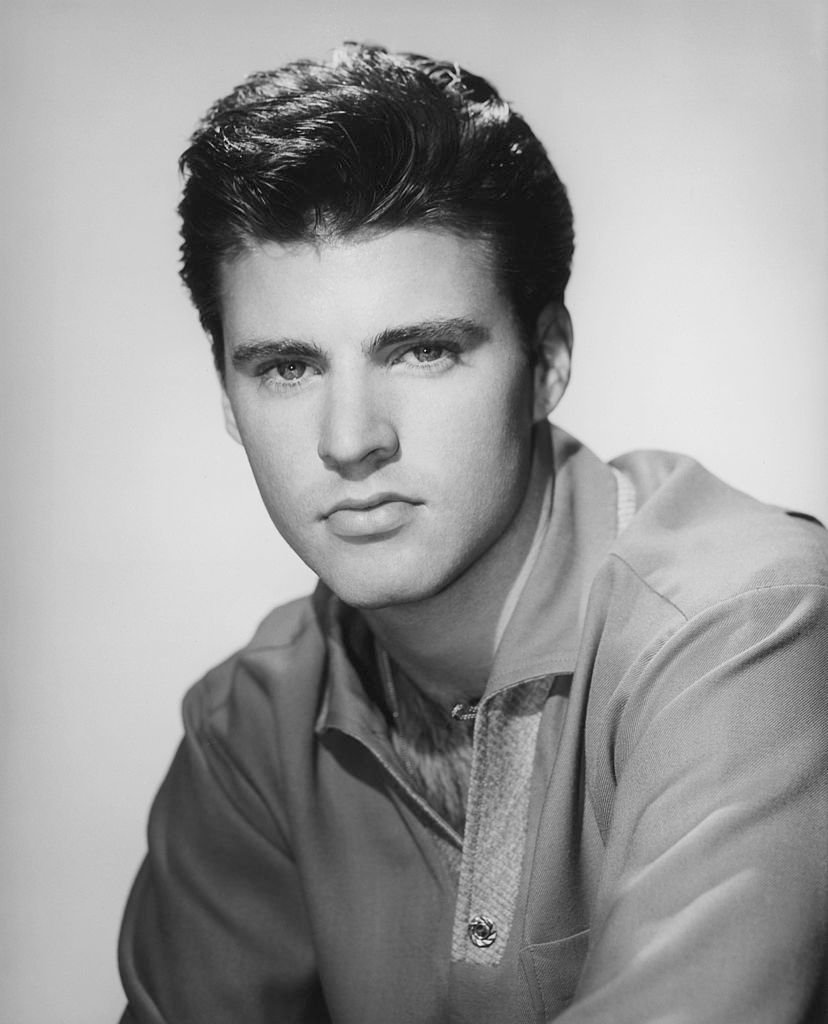 ---
Ricky Nelson & The Once Upon A Time Love Of His Life 
Ricky also had some fame on the film screens across America, starring in westerns and other classics. However, his greatest achievement was his family. He was a young dad alongside, then-wife, Kristin Harmon Nelson. The pair's family met first and they fell in love.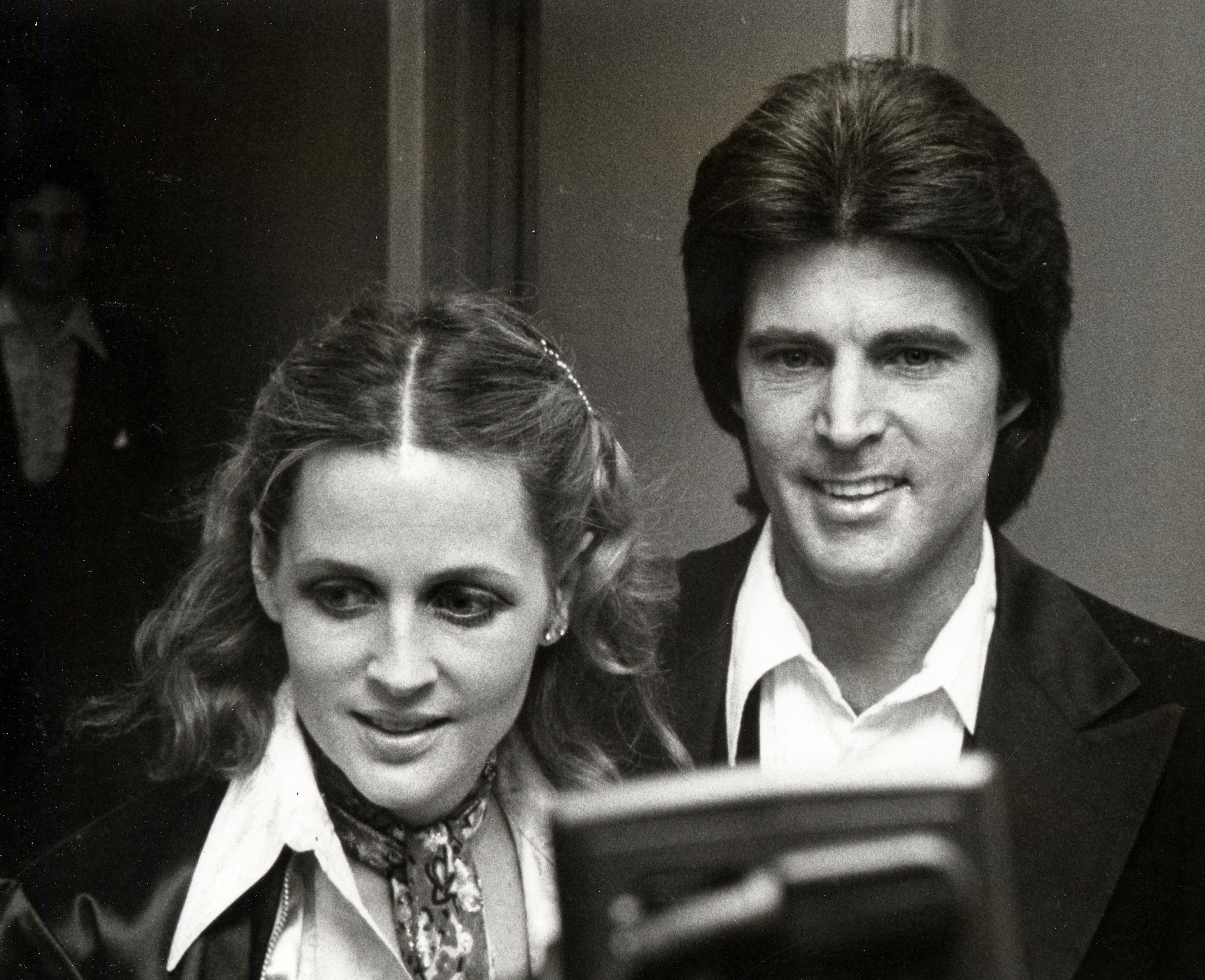 The duo started their relationship in 1961, on Christmas of all days! The following year the news was altered to their happy engagement! After a shotgun wedding, they went on to have a family. In fact, Kristin even went on to join him on the Ozzie and Harriet Show as his on-screen wife!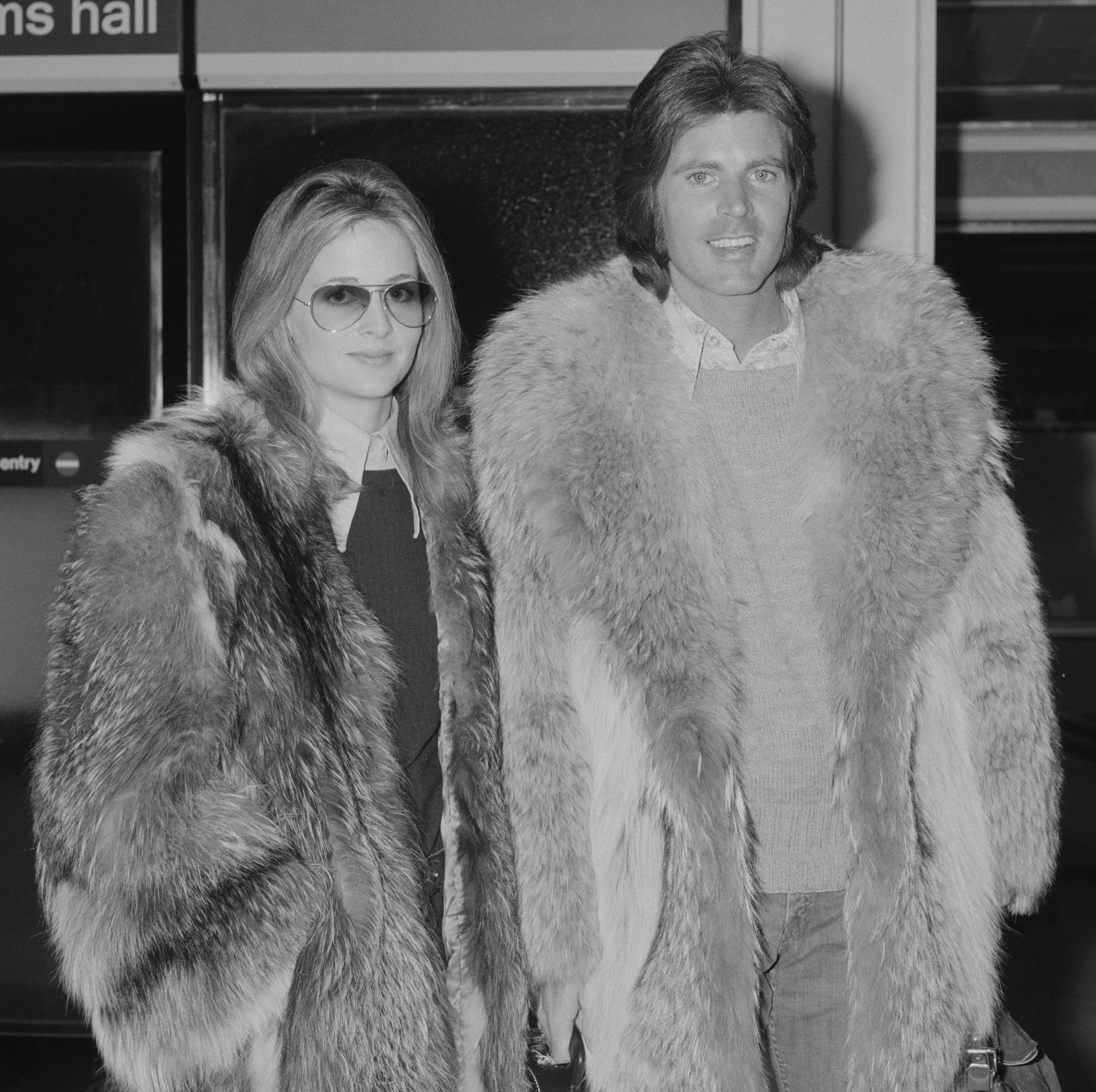 ---
Their Growing Family
The pair had four children, each with their own special talents and creativity. One daughter, Tracy, twin boys Matthew and Gunnar Nelson and Sam Nelson, made up the extended Nelson clan. Come 1975, their family was facing a few challenges as the couple was considering parting ways.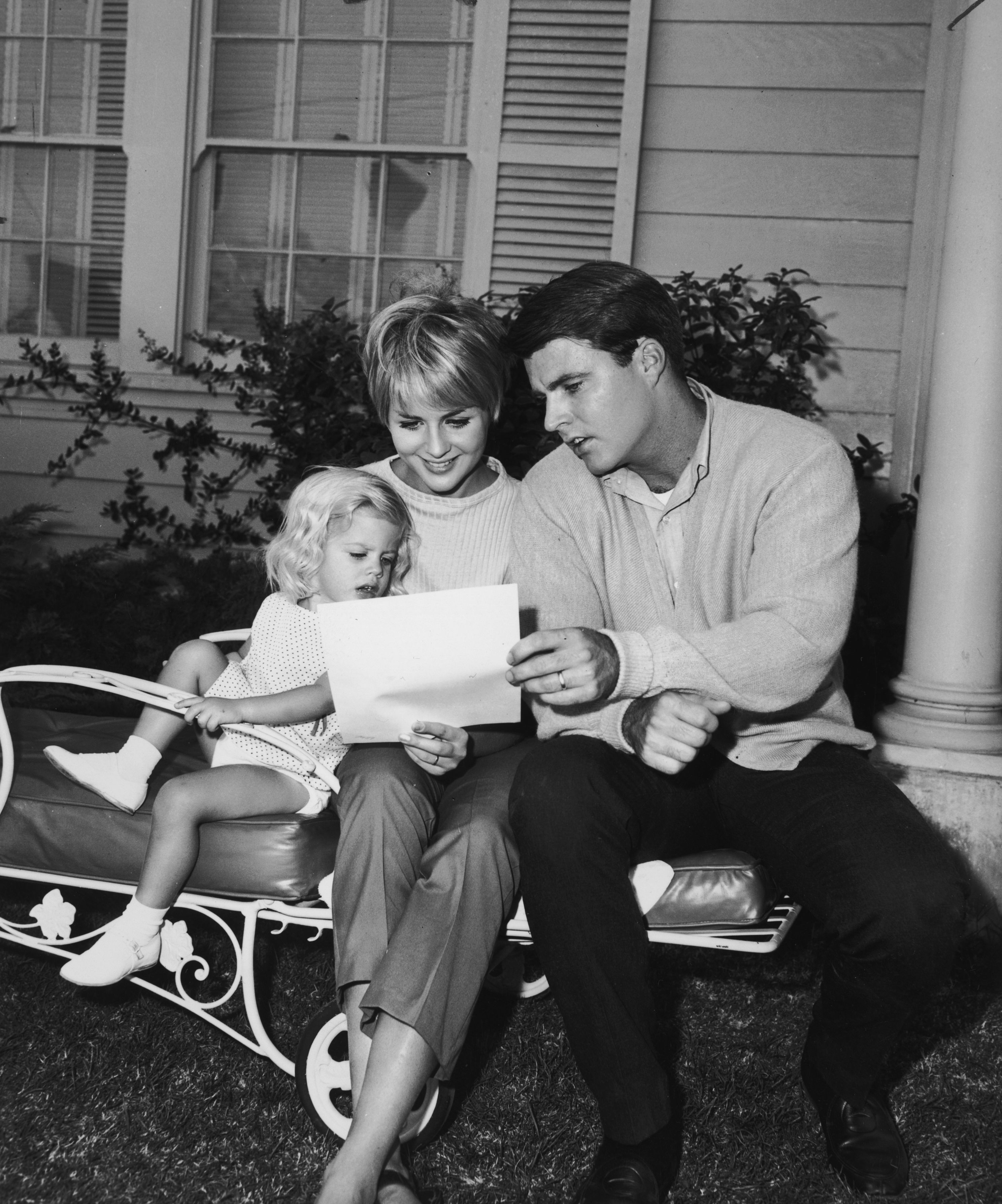 As Ricky came back from a tour in 1977 he was surprised to learn that his wife had moved out and was renting a different residence. This was the beginning of the end for them. However, their children remained their number one focus despite a very public custody battle.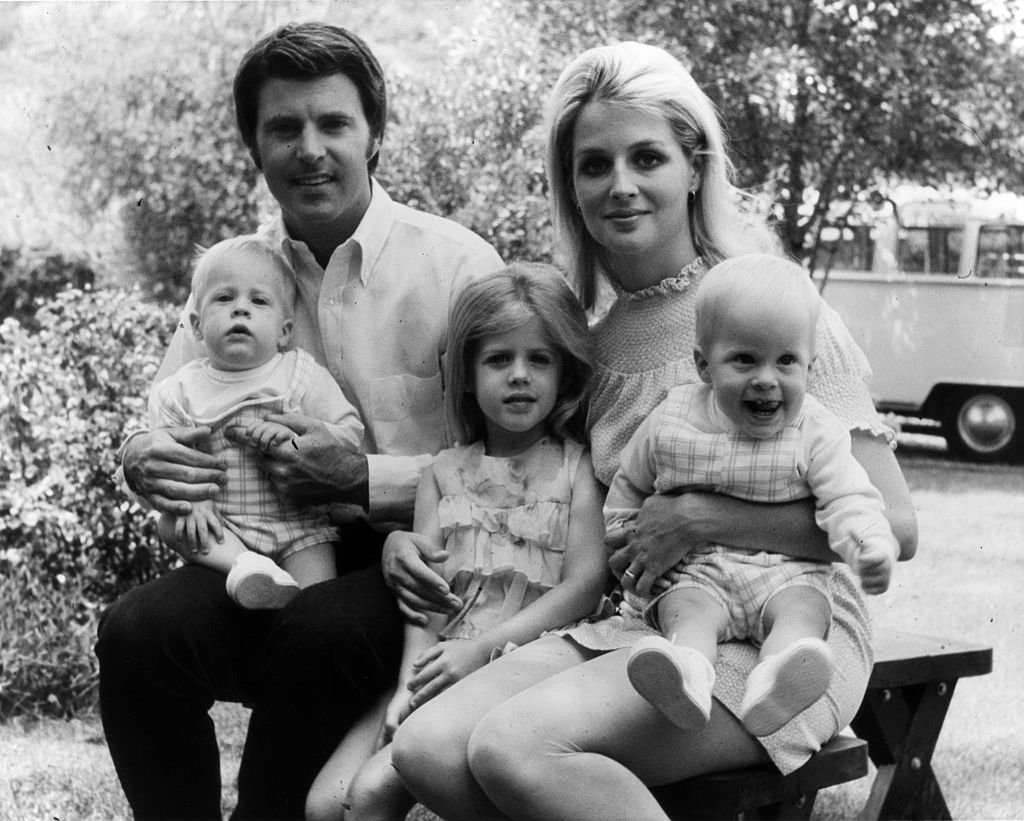 ---
Navigating The 80s As A Rock Star And A Father 
From the end of the 70s well into the 80s, Ricky and his wife went back and forth. Kristin's main hope was that her husband would spend more time with her and the family and less on tour. When this did not happen they ultimately went their separate ways.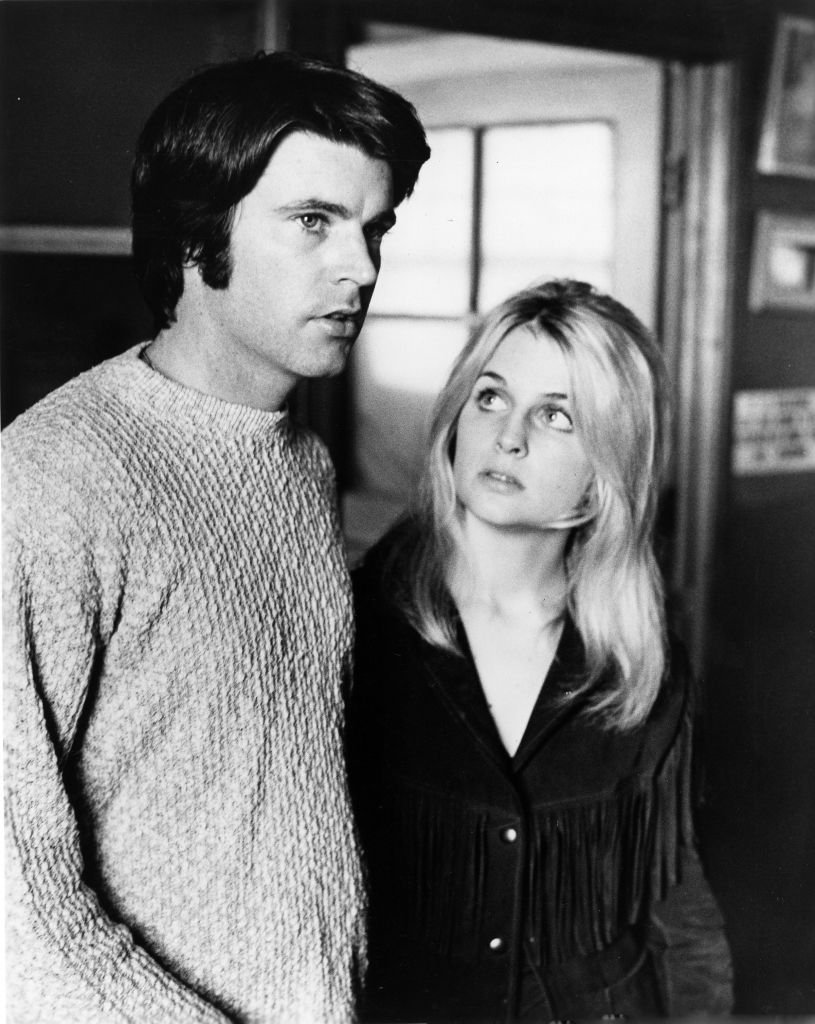 Ricky turned to music as his focus and did not see his kids very often. When he did, he made sure to show them real love and affection. But what happened to the children? Well, many of them actually took after their famous parents and entered the limelight pretty early on!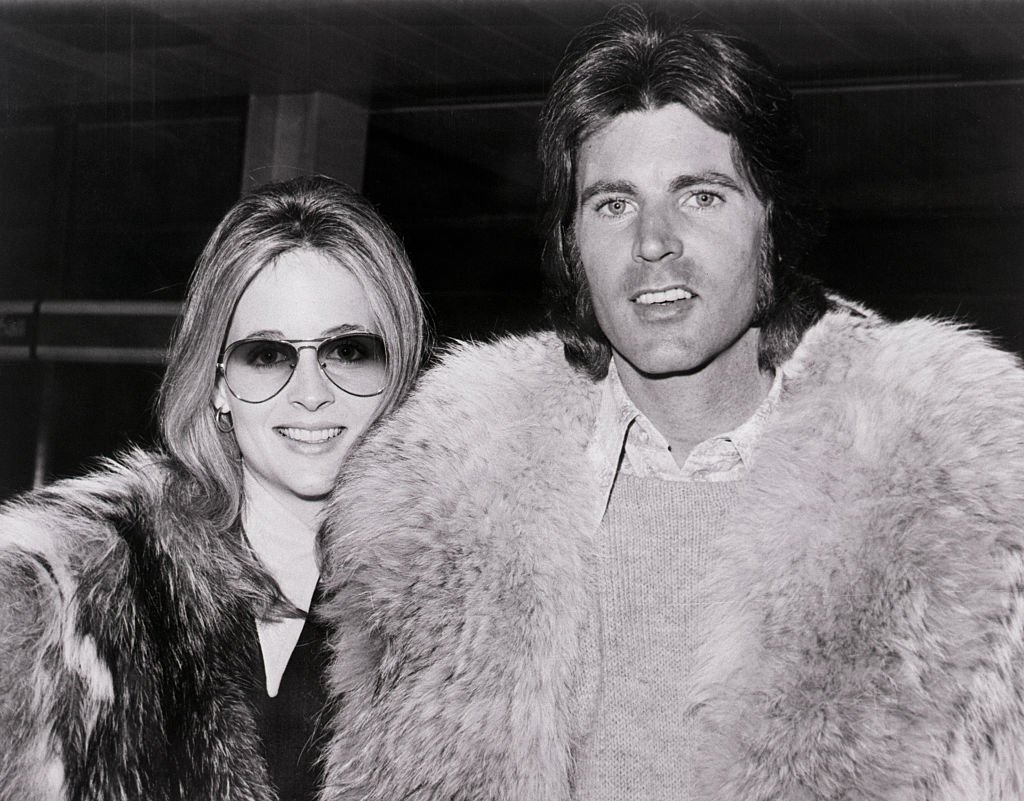 ---
Introducing the Children: Tracy Nelson 
Tracy was born six months after her parents were wed and brought them immense joy and happiness. She started acting when she was still just a young pre-schooler. Her debut was a role in Yours, Mine, and Ours. She was actually afforded the chance to star next to Lucille Ball!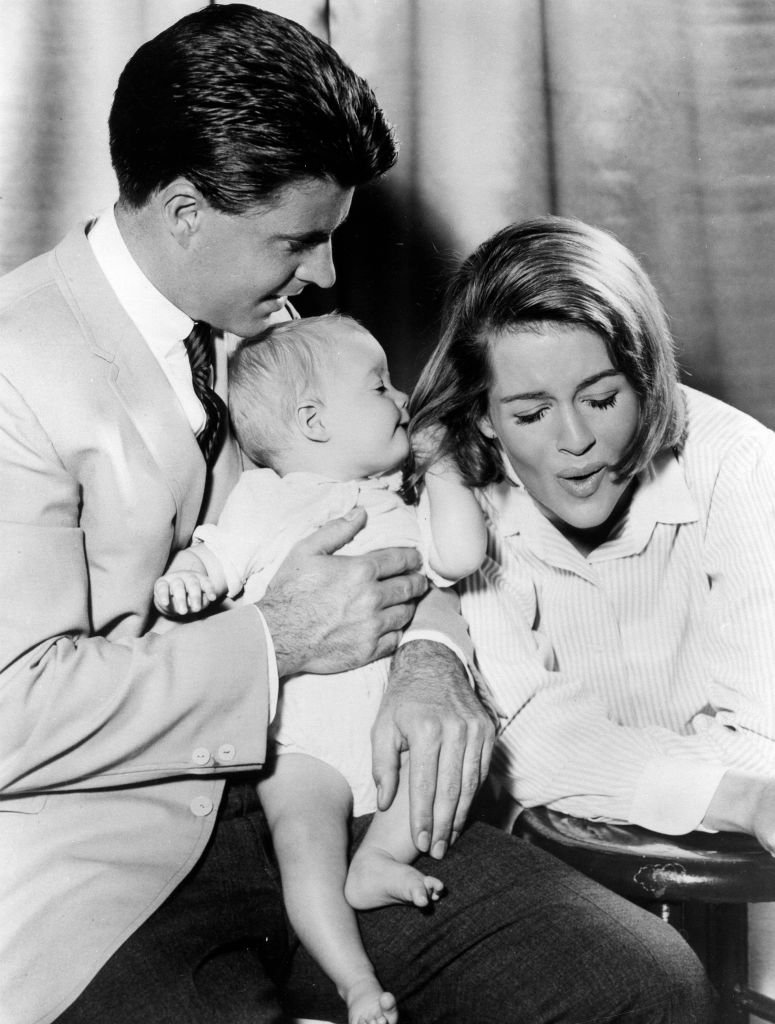 Later Tracey appeared in The Father Dowling Mysteries. While she has not been known to showcase any singing or musical talents, we have reason to believe she may also have inherited her father's great singing capabilities. Why? Well, her brother Sam said the following when asked if she was musical: 
"It's funny — she says she isn't, but she really, really is. She's got a fantastic voice. She has great pitch, she's always in tune, but she needs a little more confidence to get out there and sing. But don't let anybody fool you, she can definitely sing. She was "Rizzo" during a two-month run of Grease on Broadway that commenced in Nov. 1996."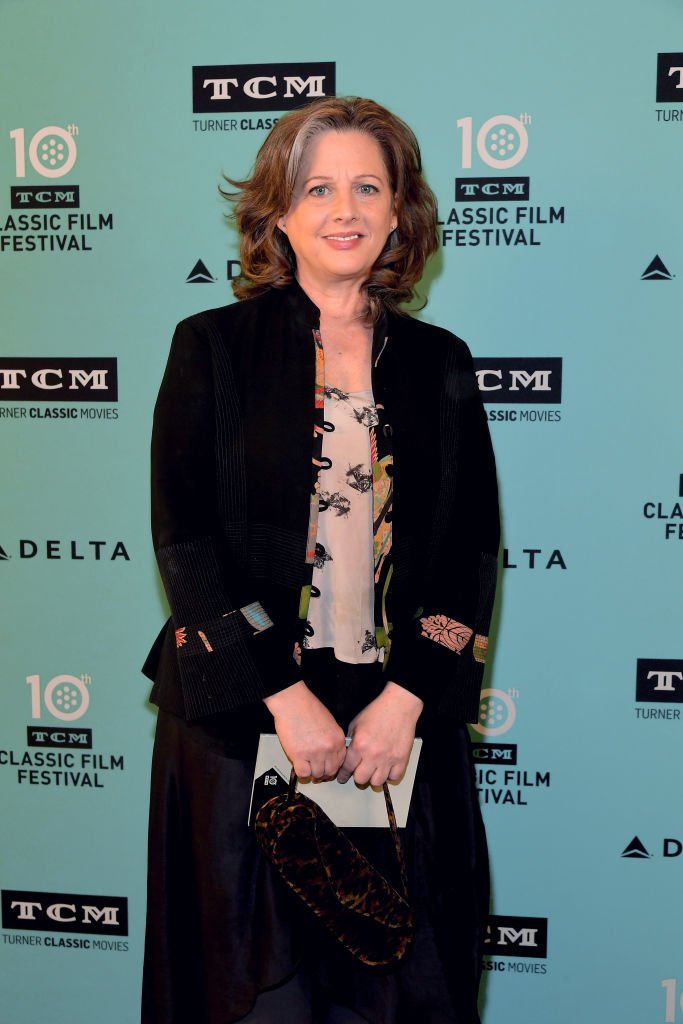 ---
Gunnar Nelson: One Half of "The Nelsons" Band
You may know him from his popular band, The Nelsons. This American singer-songwriter certainly takes after his father in many ways. Not only do they look pretty similar but they are both great musicians. In fact, the band is a multi-platinum-selling band!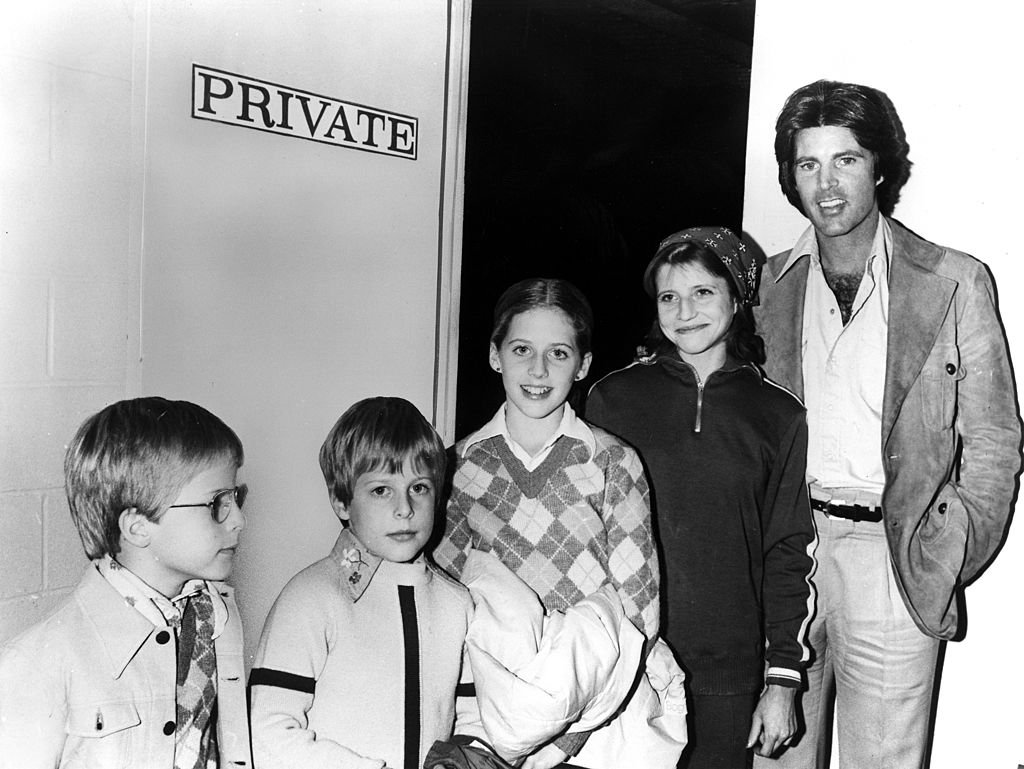 Their number 1 hit (Can't Live Without Your) Love and Affection took them to massive fame. So what is he up to today? Well, just like his dad, music is in his DNA so he keeps on making more and more great tracks. He currently lives in Nashville Tennessee.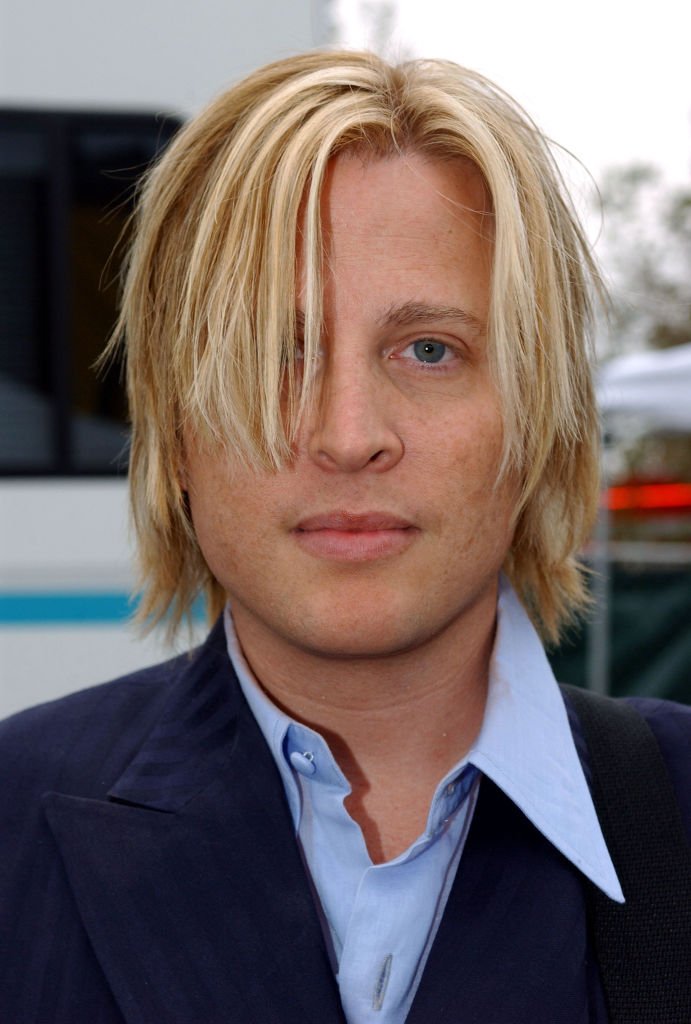 ---
Gunnar's Life Grown Up and Now 
He and his wife, Lila Nelson and her three little girls enjoy their family life. While he may have grown up in the house of a superstar, Gunnar has revealed that it was not as glitzy as fans often think. When he was 18 he became independent from his mother who said he needed to go to college.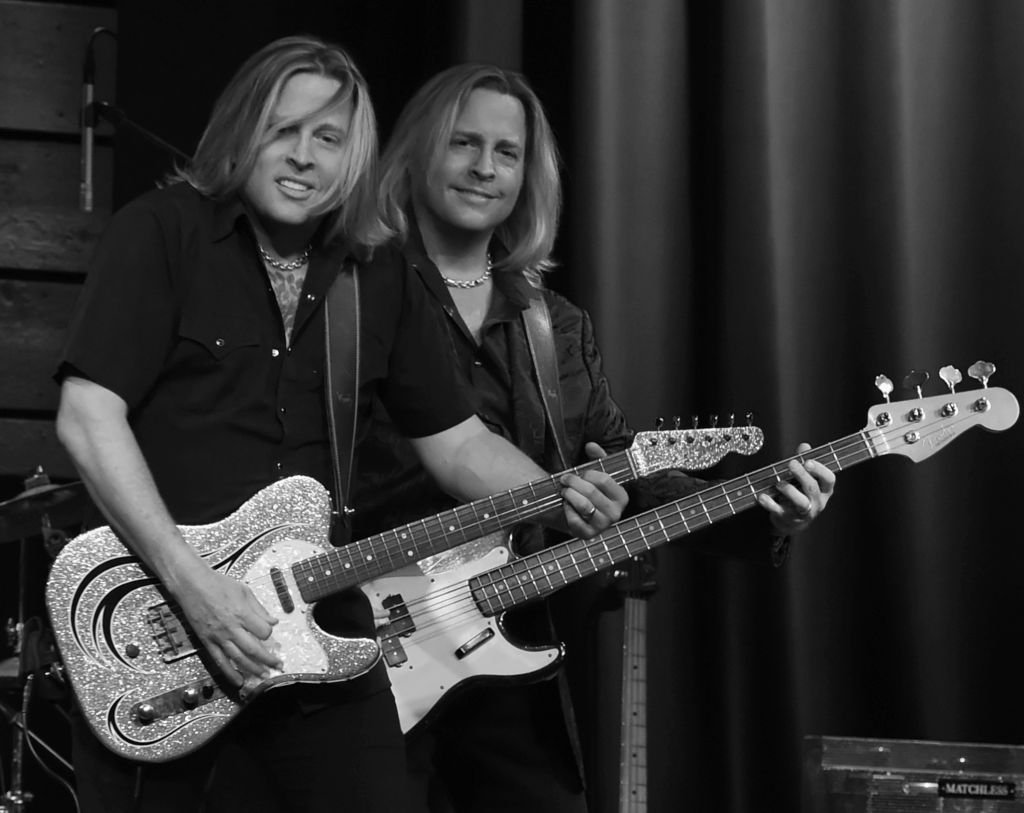 Along with his brother, he went to live with his dad where they no doubt received a lot of inspiration and advice for their career and life as a band. Gunnar is also the relative responsible for managing their father's massive estate as he is the one currently in charge of many logistical matters.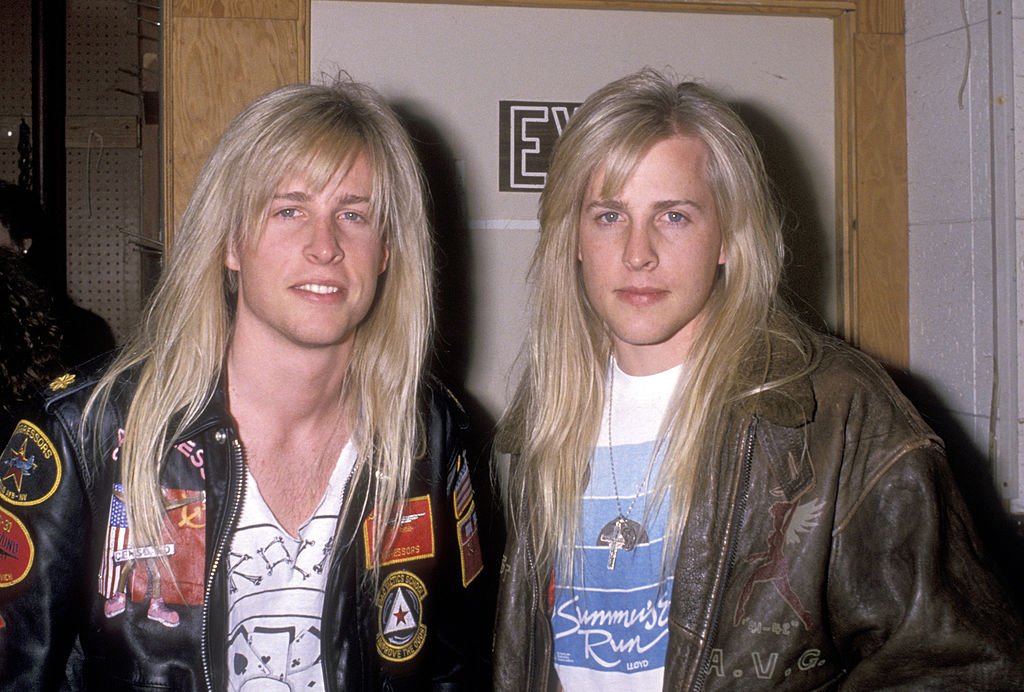 ---
The Untraceable Eric Jude Crewe 
Eric Jude Crewe is unlike any of the members of his family. The youngest son of Ricky Nelson, he seems to want no part in the lives of the rich and famous. He is very private and leaves no social footprint. He is not on any social media platform and his family rarely talks about him.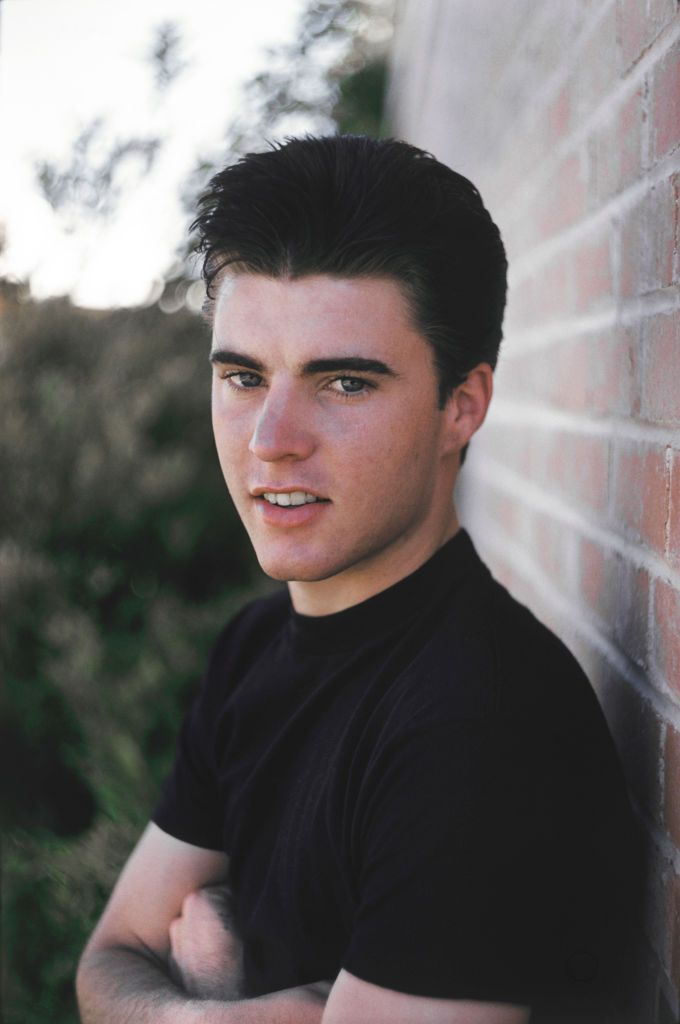 In many ways, they are simply respecting his desire for a private and normal life away from the shadow of their famous dad. While fans have speculated that he looks a lot like his father, there are currently no pictures of him online. I guess we'll never know if he takes after Ricky Nelson...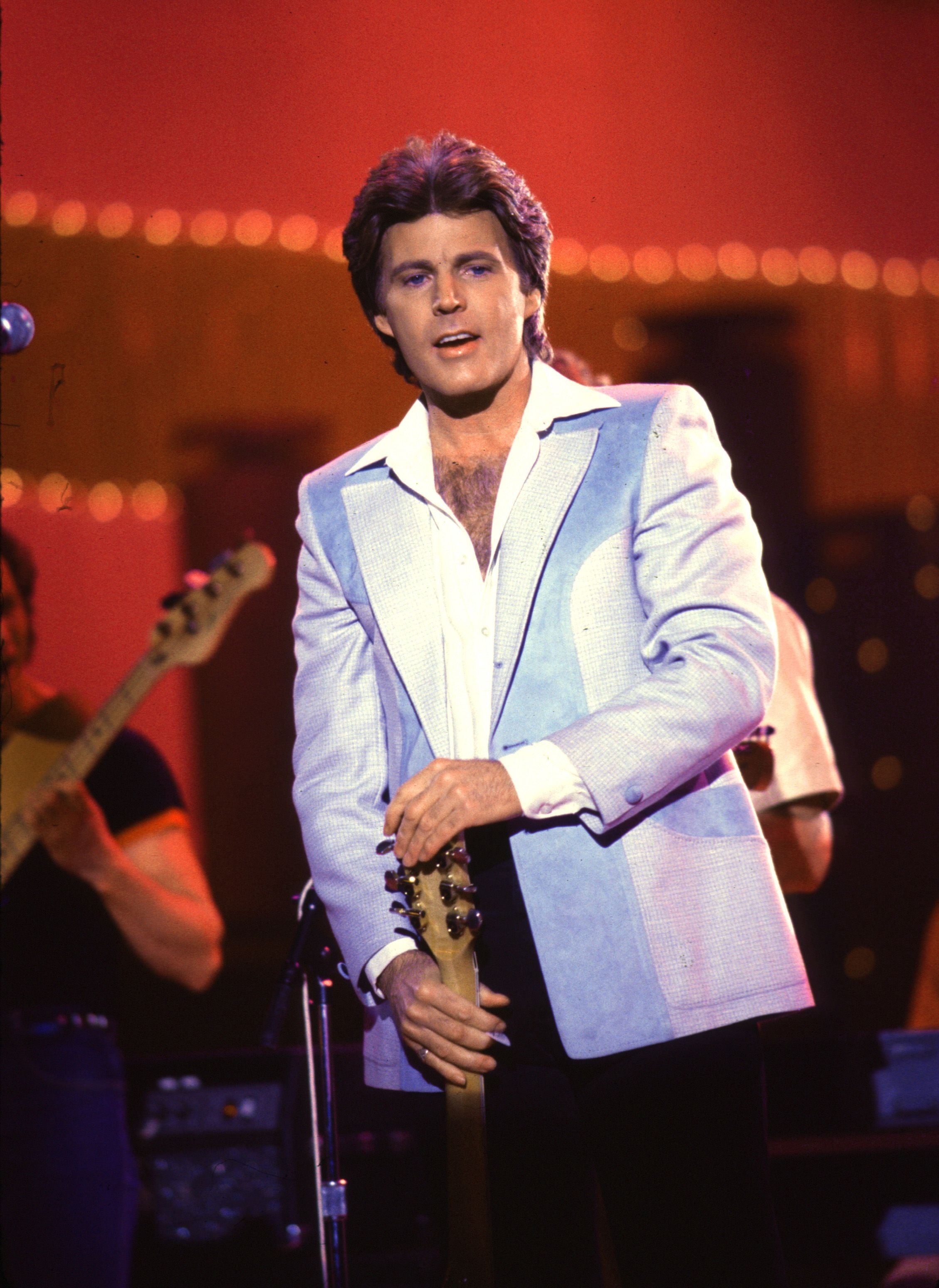 ---
The Twin Brother, Matthew Nelson
Matthew Nelson is also an American singer-songwriter and is actually the twin brother to Gunnar. The boys formed their band, The Nelsons soon after their father's passing. In many ways, it acts as a tribute to him and his amazing legacy. Matt too is an entertainer just like his Pop Ricky.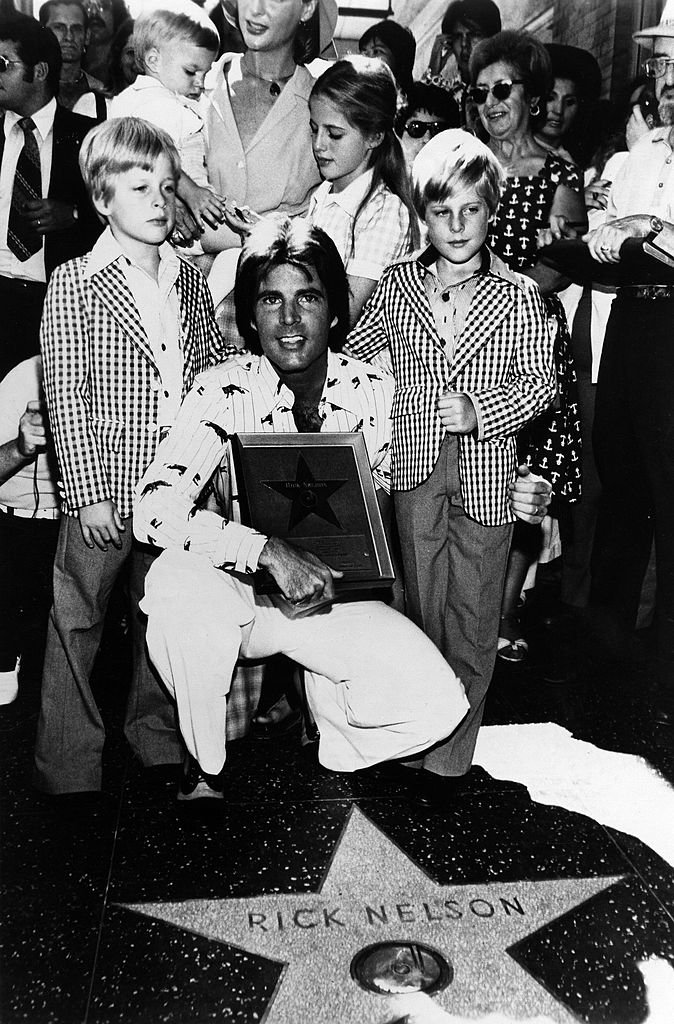 He has spoken about his father saying: 
"I've said it before and I really mean it. I'd give up everything I have for five more minutes with my dad. There are three things that bring me back to my dad. The sound of a steel-stringed acoustic guitar... and Polo Cologne. And I can go somewhere where there's nobody wearing cologne and I can smell him."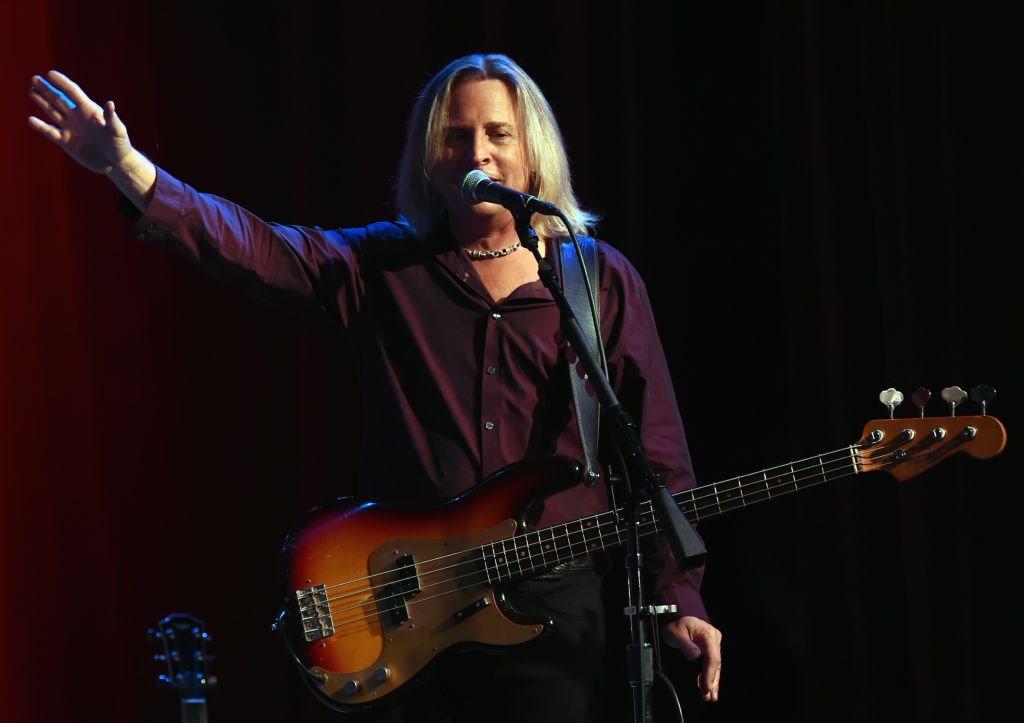 ---
Catching Up With Matthew Nelson In Recent Times 
So what is the other half of The Nelsons band up to these days? Well, he and his family live out in Decorah and love going to Iowa when life allows. The singer also shared some news about the future of their band why they have always been able to stick around. He said: 
"We also have a new project with a working title of "Stripped Down." People know us as the singing brothers with the hair and the acoustic guitars. The reality of it is, everything we've ever done that turned into big breaks came because we walked into an office with two guitars and said, "You're going to sit down and listen," and then we sang to them. The biggest show we've ever played, 60,000 people, it was the two of us with acoustic guitars and singing."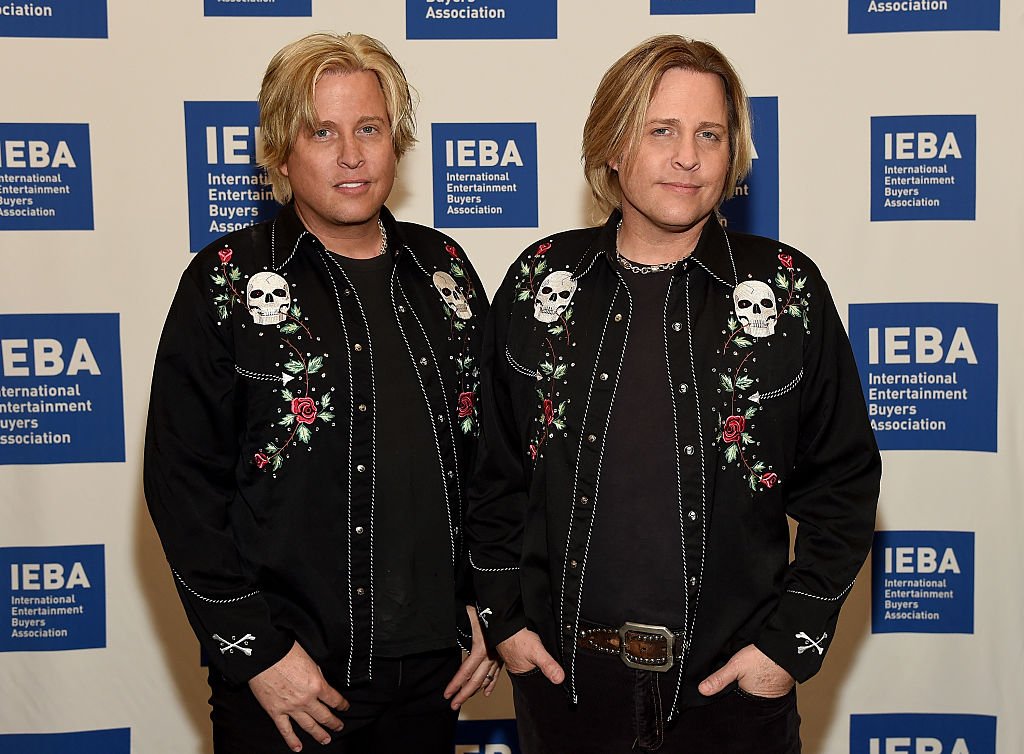 ---
How Sam Nelson Also Takes After His Famous Dad
Born in 1974, Sam turns 46 this year and also still has very own band! While he did go to college as his mom suggested, a degree from Boston Collge never let him live out his passion... Which is of course inspired by his dad. The son of the legend Ricky started his band, H Is Orange many years ago.
These days he spends most of his time in Burbank Californa. He still keeps a close relationship with mom, Kristin, and indicated that she was now residing in New Mexico. When asked about his bond with his father he stated: 
"My relationship with Pop was tricky. I loved him very much, I know he loved me very much, but we didn't really get an opportunity to see each other that often."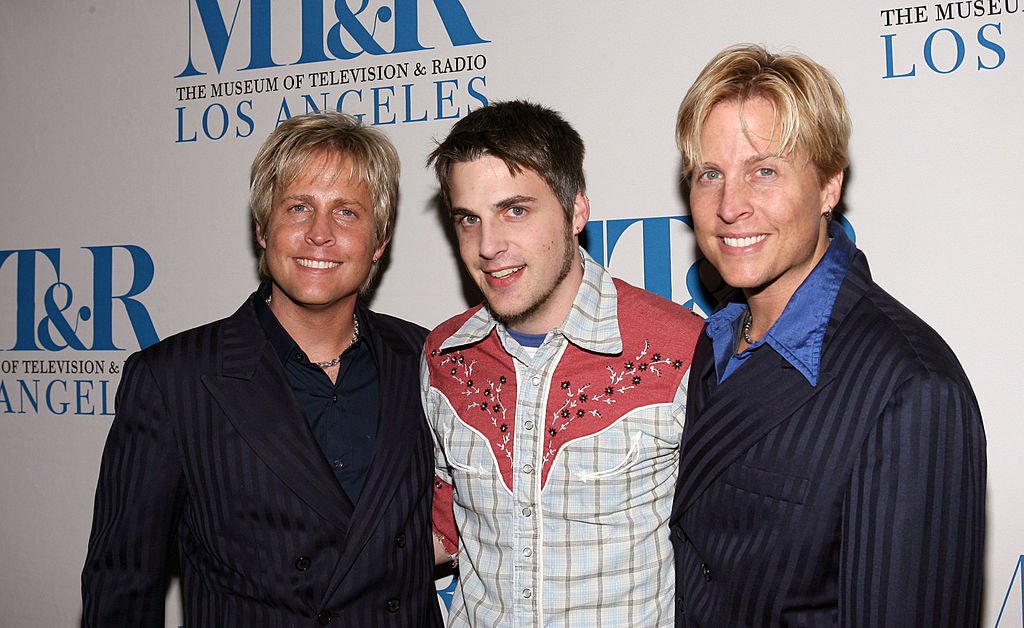 ---
How Did Sam Learn More About Ricky? 
Sam was very young when his father passed away but fortunately, he had his grandmother share many stories with him. He also had years of special footage from the Ozzie and Harriet show. He shared this about his grandmother and her ability to tell him about Ricky:
"For the most part, she could either tell a story or amazingly, she could pull out an episode of Ozzie and Harriet and say, "Yeah, check it out, this is when your dad was going through such and such." That was obviously surreal in its own way. I've got the most incredible home movies that anybody could ask for."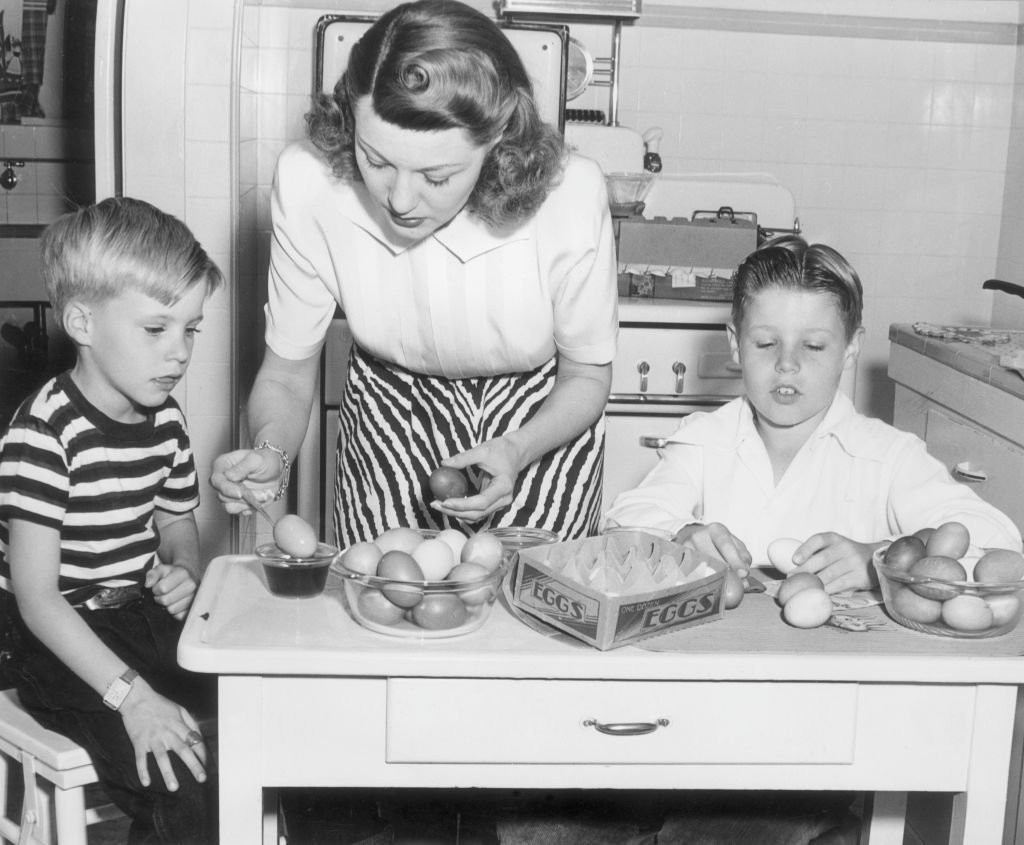 Ricky Nelson was a special kind musician. Not only could he sing but he knew his way around acting too. It is heartwarming to see that many of his children have taken after him! What is your fave Ricky Nelson song? Leave us a comment and be sure to click the share button!
Sources: Medium, Rolling Stone