List of Forgotten Shows Of The 60s
Every decade has a few big TV moments. Often times golden oldies like The Beverly Hillbillies make a comeback but there are a few shows from the 60s that have gathered dust in the Hollywood storerooms. We have recapped series of days gone by that might deserve a second glance... You decide!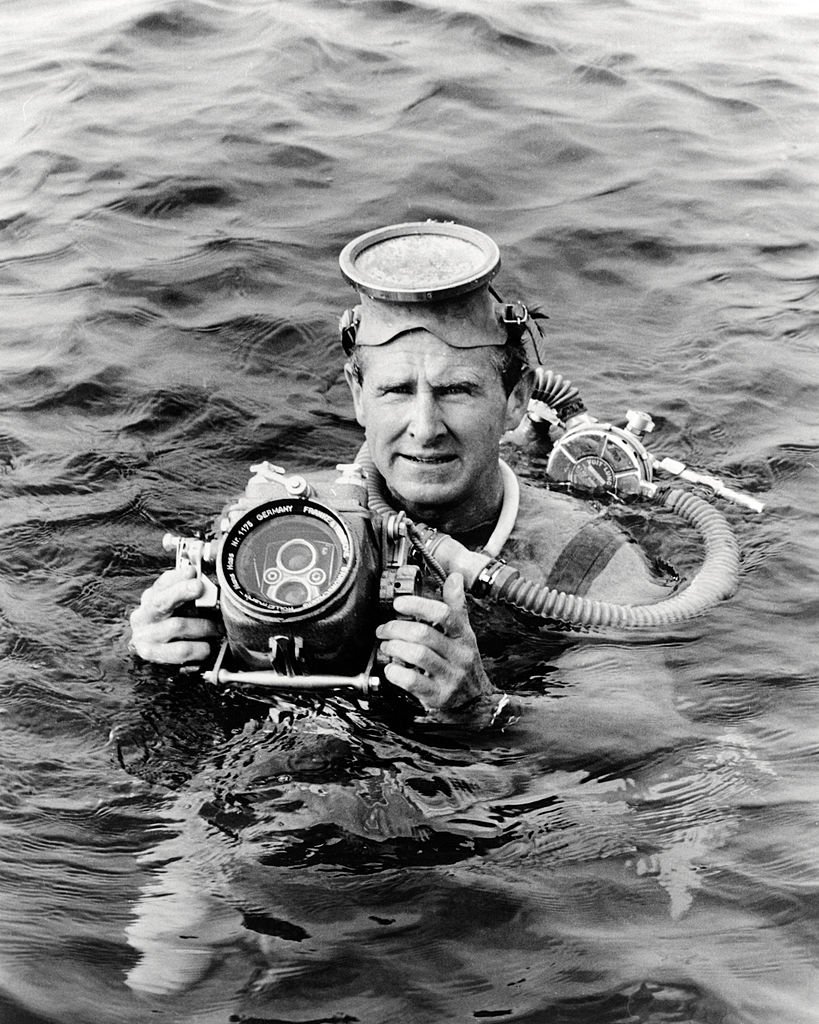 ---
20. The Good Guys
Toward the end of the sensational 60s, a relatively lowkey series kept CBS audiences happy. The Good Guys enjoyed 42 episodes on-air and followed the antics of a friend group trying to make big bucks fast. It had mixed reviews but certainly garnered a fan group of sorts.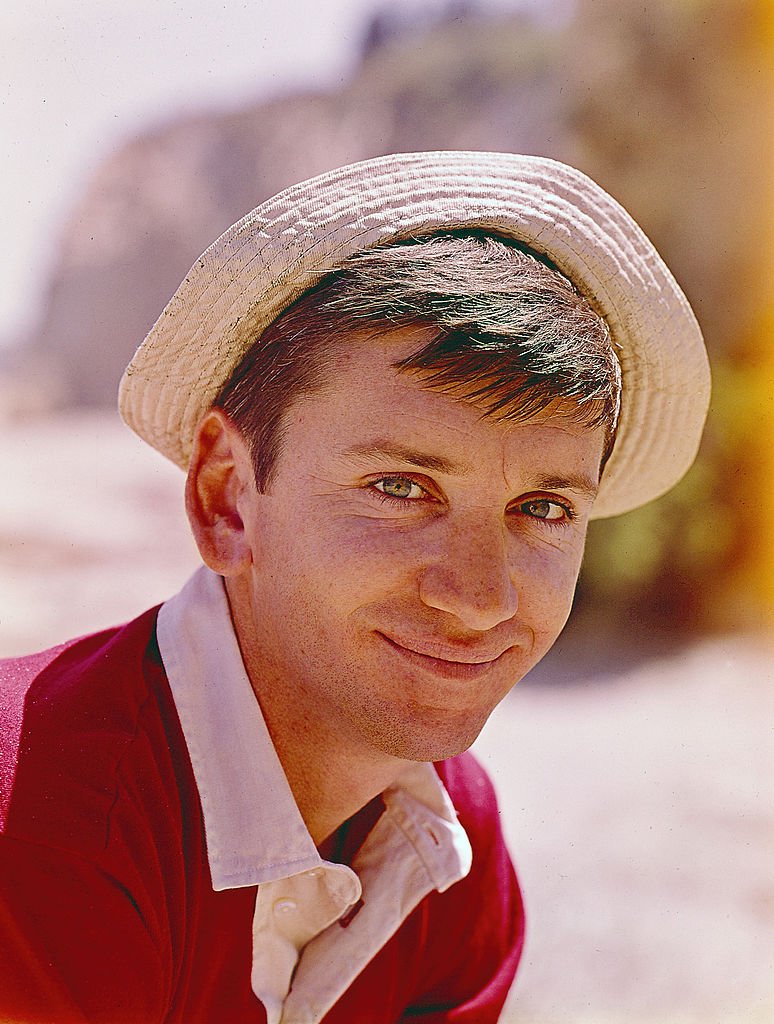 ---
19. The Hathaways 
For one year, from 1961 to 1962, The Hathaways landed a spot on ABC's comedy timeslot. For 26-episodes we went along on a journey with Jack Weston, Peggy Cass, and their three performing chimpanzees in Los Angeles of all places! It was a shortlived but pretty hilarious series.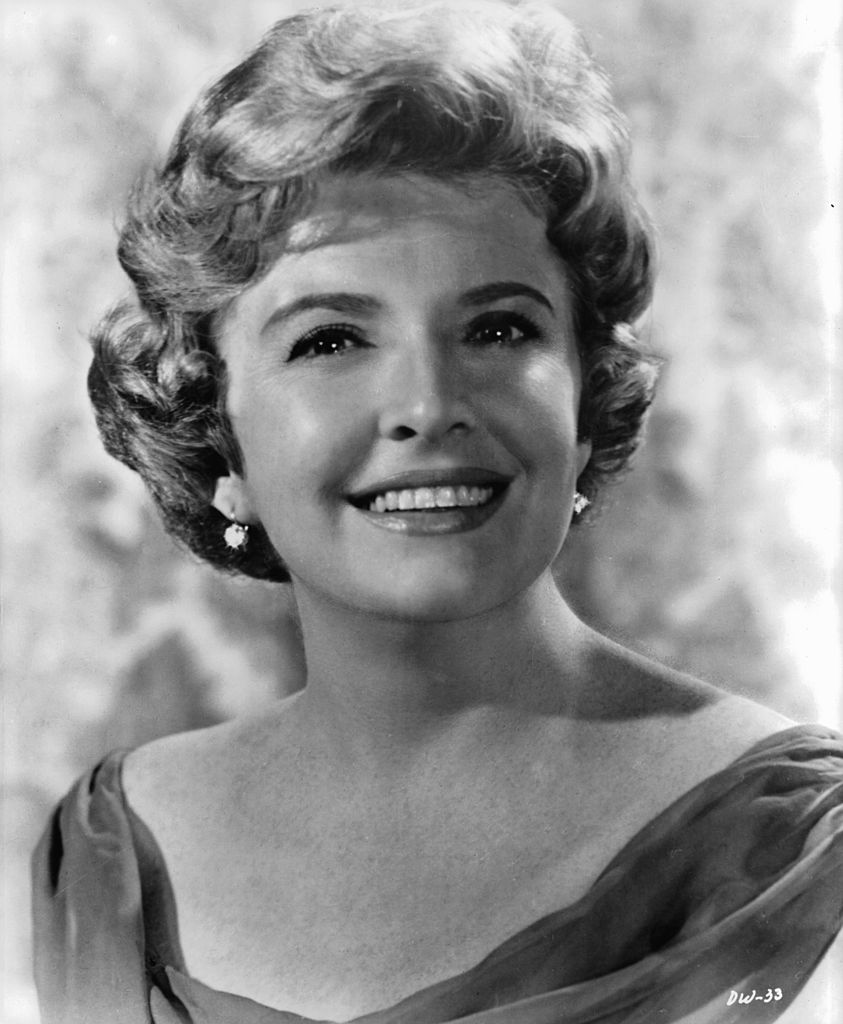 ---
18. Mona McCluskey 
The NBC sitcom, Mona McCluskey, graced our screens from 1965 to 1966. The lovely Juliet Prowse portrayed the head role of Mona. As she weds a United States Air Force sergeant, Mike McCluskey, viewers gained insight into her everyday life for the annum it was airing.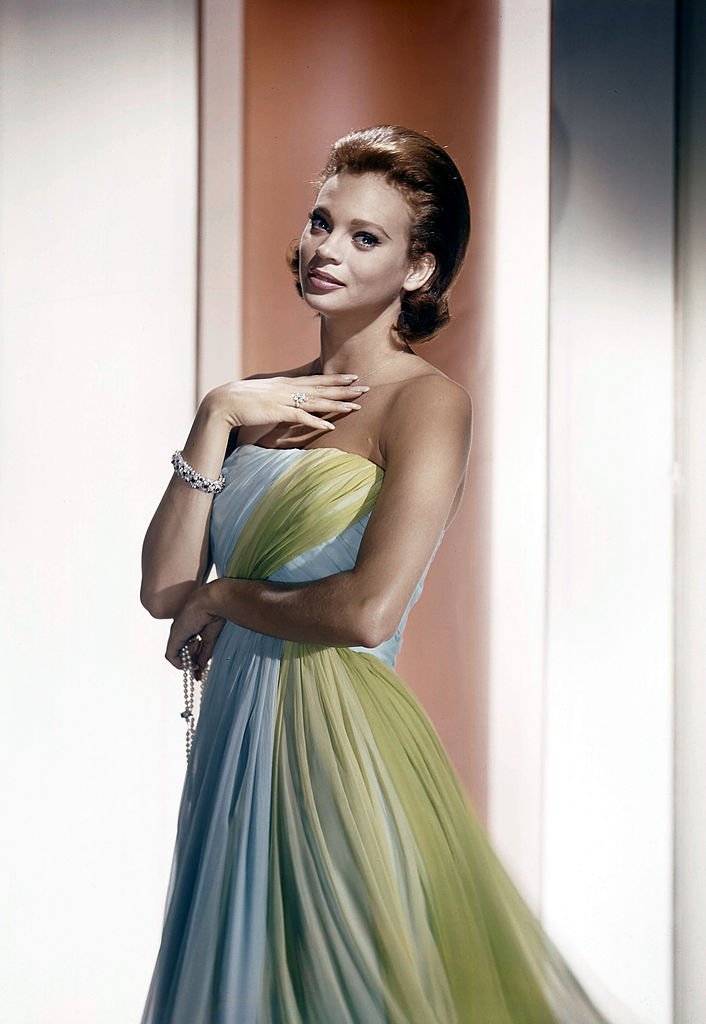 ---
17. Diver Dan
Brian Cartoons were the people behind the invention of the kiddies show, Diver Dan. It saw quite a lengthy stint on TV and lasted for 104 seven-minute live-action episodes. Children loved watching Dan talk to the fish and other sea creatures. It was actually recorded in an aquarium with fake fish!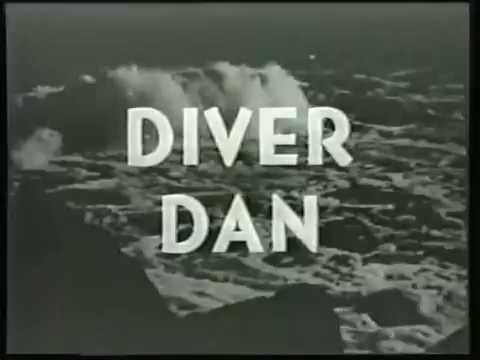 ---
16. Broadside 
From 1964-1965 Kathleen Nolan aka McHale's Navy, Lieutenant Morgan went on quite the journey with women of the NAVY  as they worked through times of war. As they go about their tasks in the South Pacific we gain a front-row seat into life in the Navy for the one and only season of Broadside.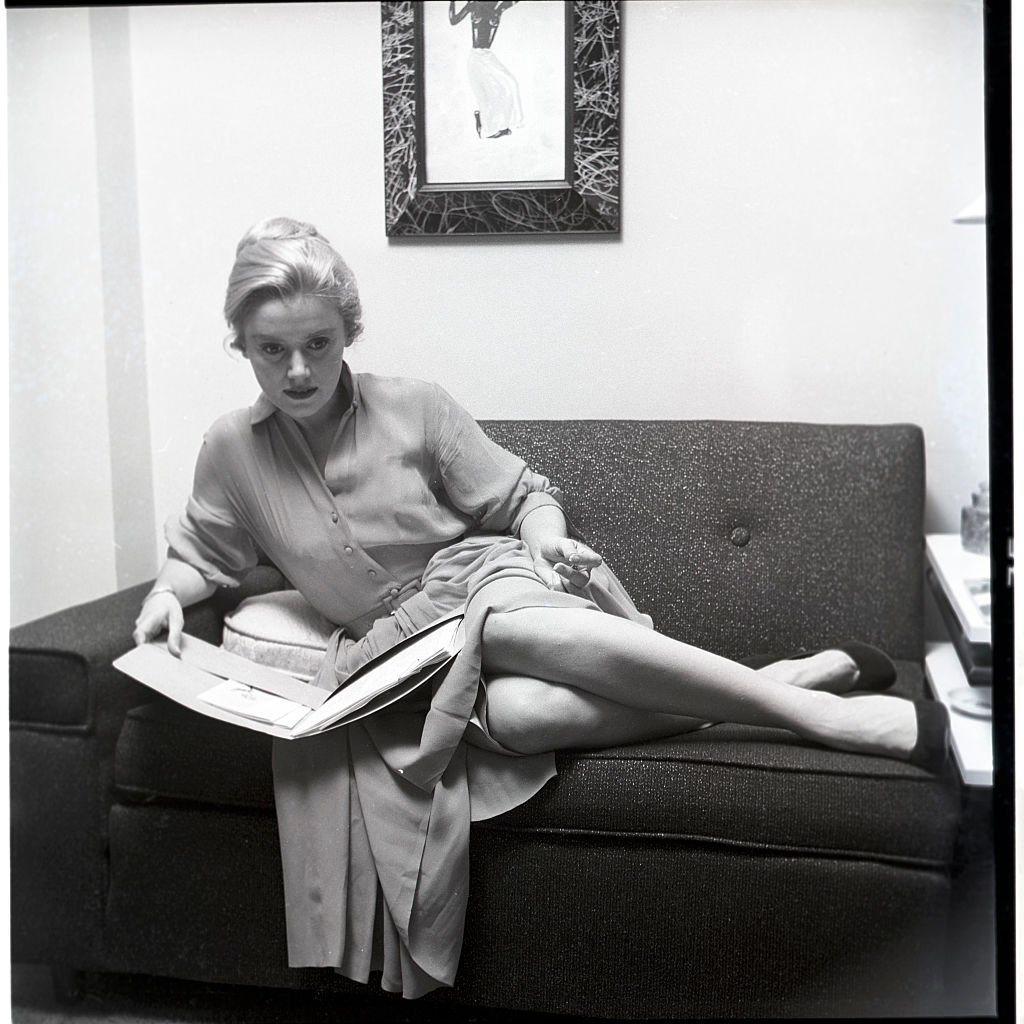 ---
15. The !!!! Beat 
Music and TV always seem to gel well. This was the case for the 26-episode show of the 1966s. It was led by a Nashville-based disc jockey and featured a few other stars. The entire series was recorded in Dallas because it was a place where they could use color facilities...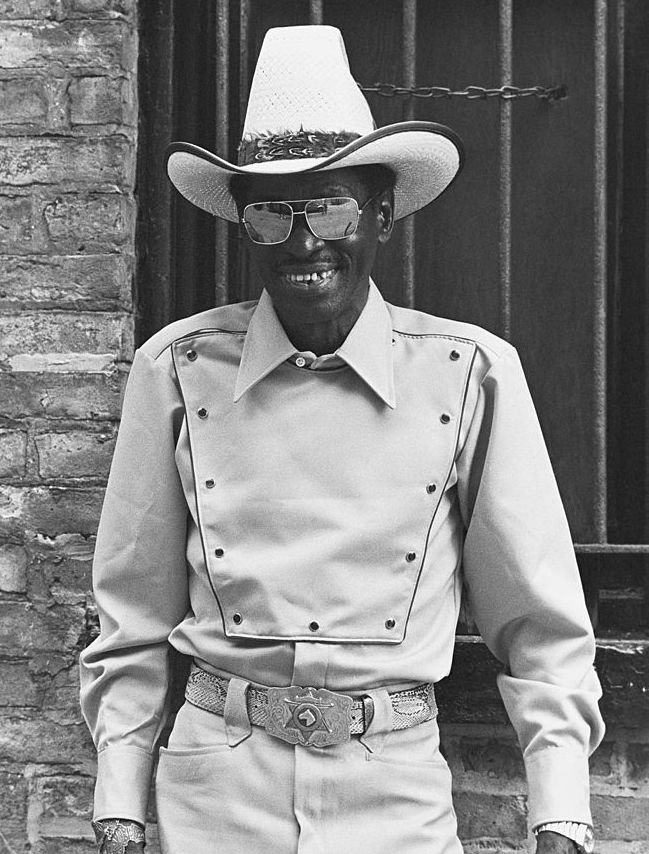 ---
14. Coronado 9
Coronado Island in San Diego, California, was on our screens for almost 40 episodes of pure adventure. We followed Rod Cameron aka Dan Adams, a Navy intelligence alum who moves on to work as a P.I. It gained some fans during the run time from September 6, 1960, to May 31, 1961.
---
13. Everglades! 
This crime-adventure series of the 60s looked at a certain Constable Lincoln Vail of the Everglades Country Patrol and everything he gets up to. He mainly solved cases and we have the actor and model Albert Wilmore, to thank for this script as it was written by him based on his upbringing near Whitewater bay.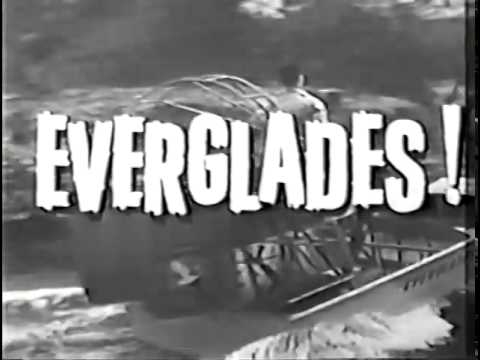 ---
12. Sea Hunt
Starting in 1958 and showing well into 1961, Sea Hunt stayed on TV for an impressive four seasons. With over 150 episodes,  Lloyd Bridges, the former United States frogman, really managed to retain his fans. Many people came to know the actor and scuba diving legend, Mike Nelson.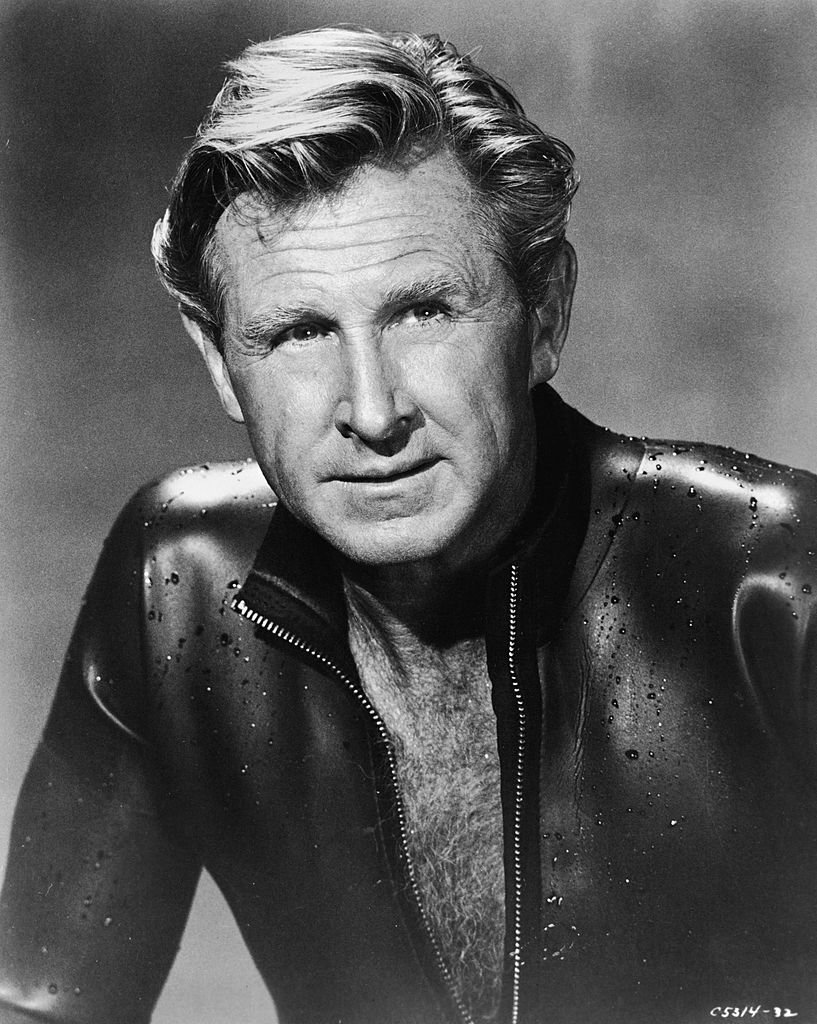 While Mike has taken a step back from the fast lane and acting, he was still called upon for dangerous driving missions. In his history, he has had to perform many emergency recuses. This 60s show is one of the more successful series on our list, also going into syndication for a while. 
---
11. Shotgun Slade
Shotgun Slade, an American Western mystery was one of the original Western stories. Scott Brady pioneered a part of this beloved genre and added his own flair to the standard countryside narrative we all know today. For 78 episodes fans enjoyed following his story.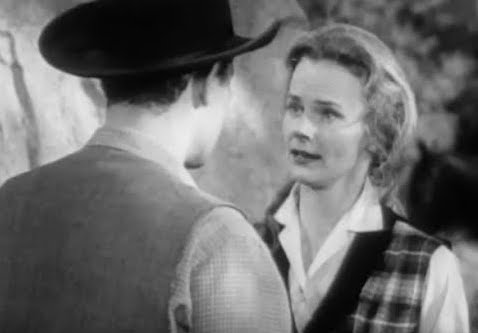 ---
10. Our Man Higgins 
Airing on ABC for the starting years of the sixties, Our Man Higgins was a great show. As viewers gazed upon the daily doings of an English butler in an American family, their many differences cause quite a comical scenario. We enjoyed the cast of Stanley Holloway, Frank Maxwell, Audrey Totter, K.C. Butts, and Regina Groves as well.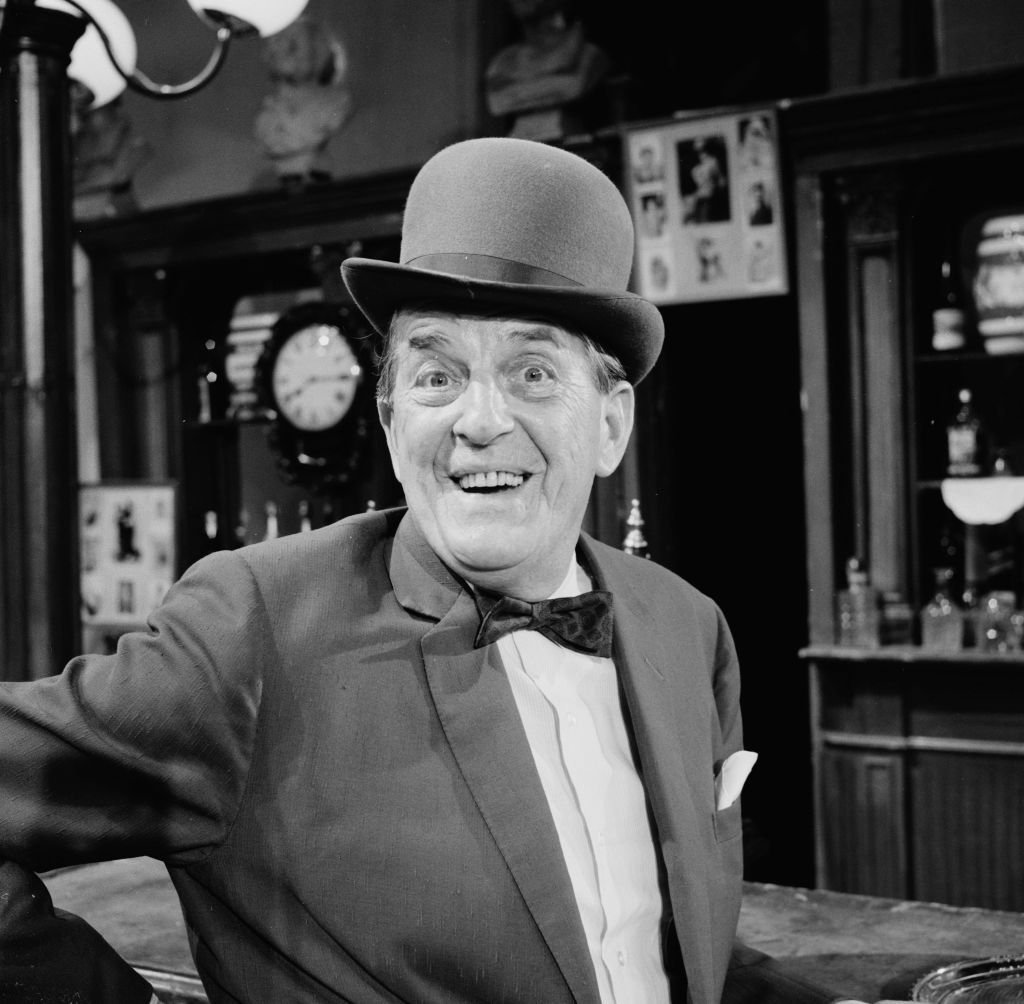 ---
9. Ripcord
For 76 episodes Ripcord chronicled the world of a skydiving service company called Ripcord. As Larry Pennell, Ken Curtis, and Paul Comi test their Airbourne talents to bring in crooks, fans were wowed by the amazing stunts. In fact, the lifelike scenes will always be remembered as legendary!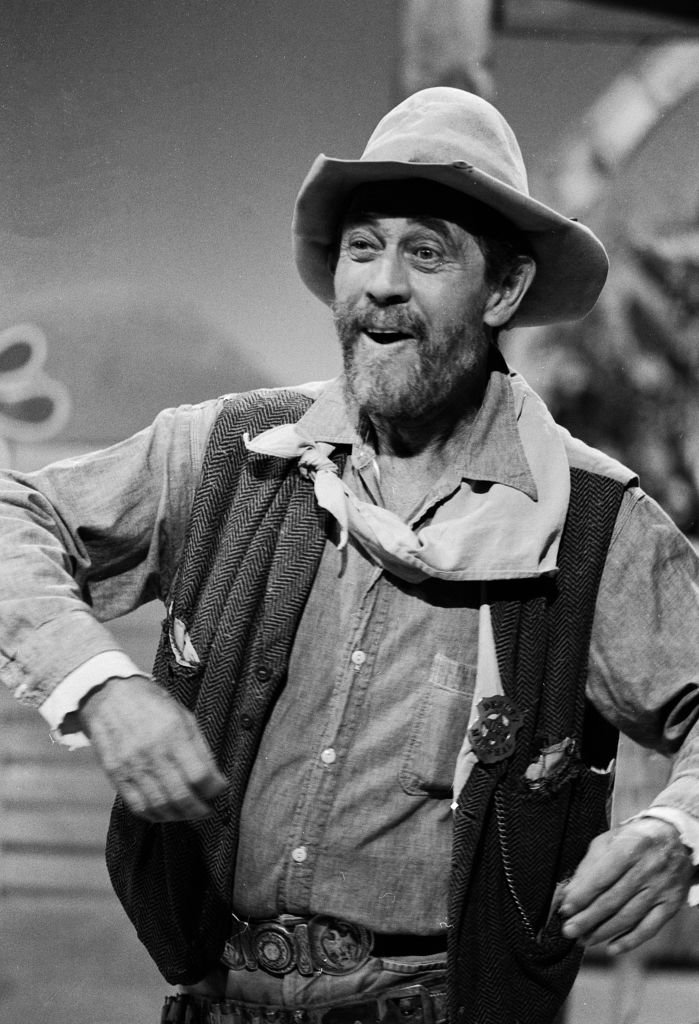 ---
8. Johnny Midnight
Edmond O'Brien aka Johnny Midnight was the main man in the 60s crime drama. While it only saw the TV screen for one season it was still a good how. Airing in January of 1960, it had a good run all the way into September of that same year. So what was the show about?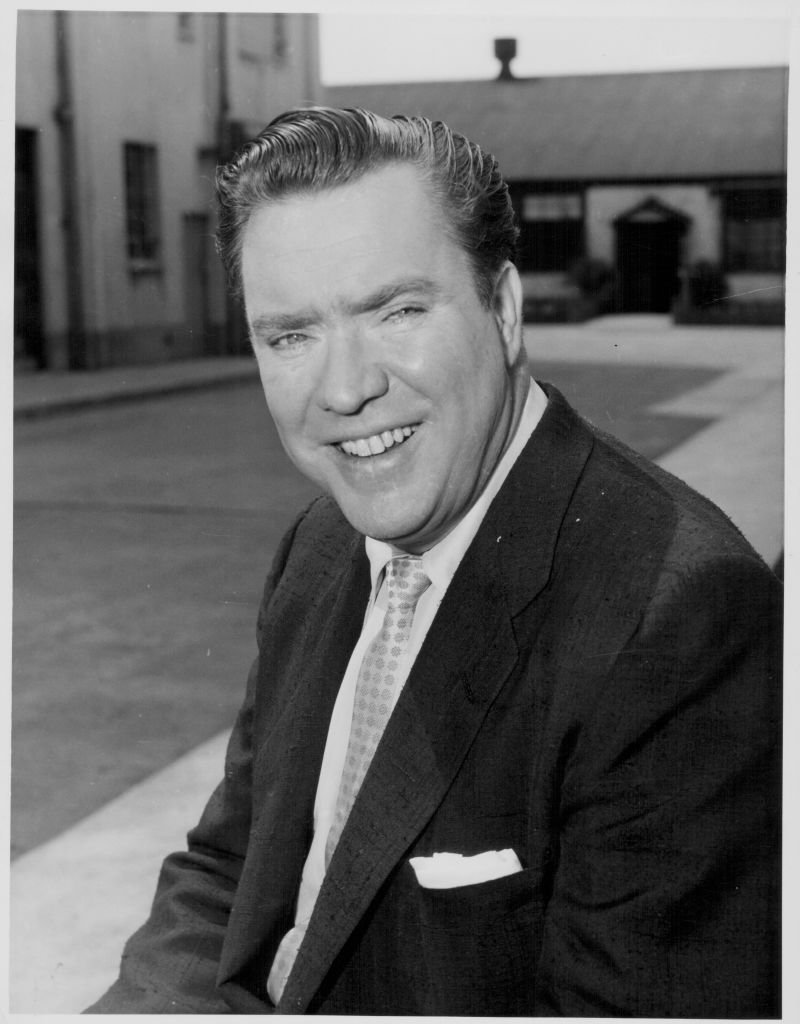 Well, it looked at the life and times of Johnny Midnight in New York. He takes up the role of an actor turned private detective. Fans were always surprised by new twists and turns as he navigated Broadway and Times Square, the locations he knew from his days as an actor.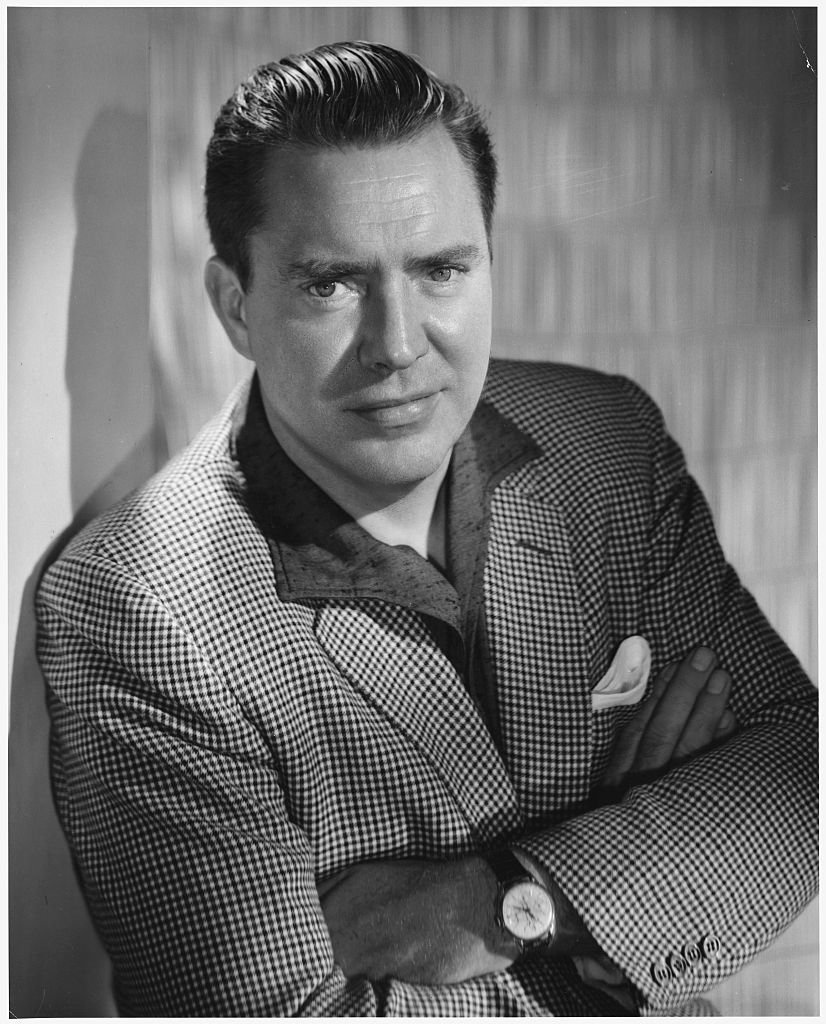 ---
7. The Jim Backus Show
We all know Jim Backus of Gilligan's Island, well did you also know he was an actor on The Jim Backus Show? Well, he was and he starred as the voice of Mr. Magoo. As we followed the character of Mike O 'Toole, we gain insights into the world of a news editor.
He ran a second-rate news service and his struggles in trying to keep it afloat were one of the main storylines. For 39 episodes this show showcased the talents of Nita Talbot, Bobs Watson, and George Ives. It was known far and wide from 1960 to 1961 when it went off the air.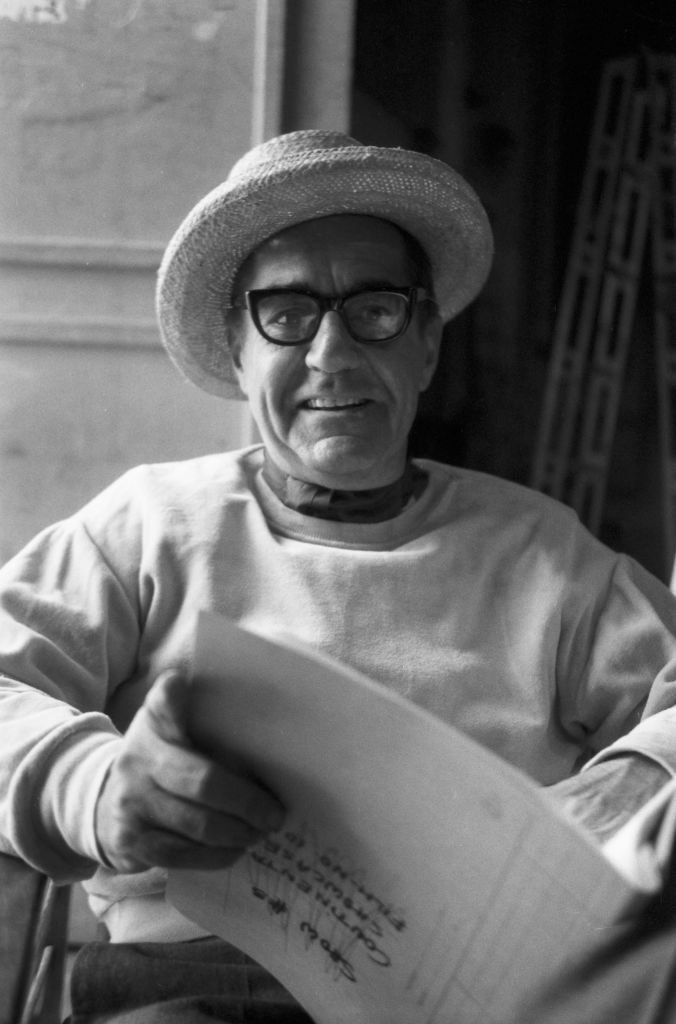 ---
6. Mack & Myer for Hire
For one year, from 1963 and 1964, the Mack & Meyer for Hire series looked at the plight of a handyman duo. It starred Mickey Deems and Joey Faye, an was made by the Trans-Lux Television company. As these two men do jobs here and there, fans were taken on their journey.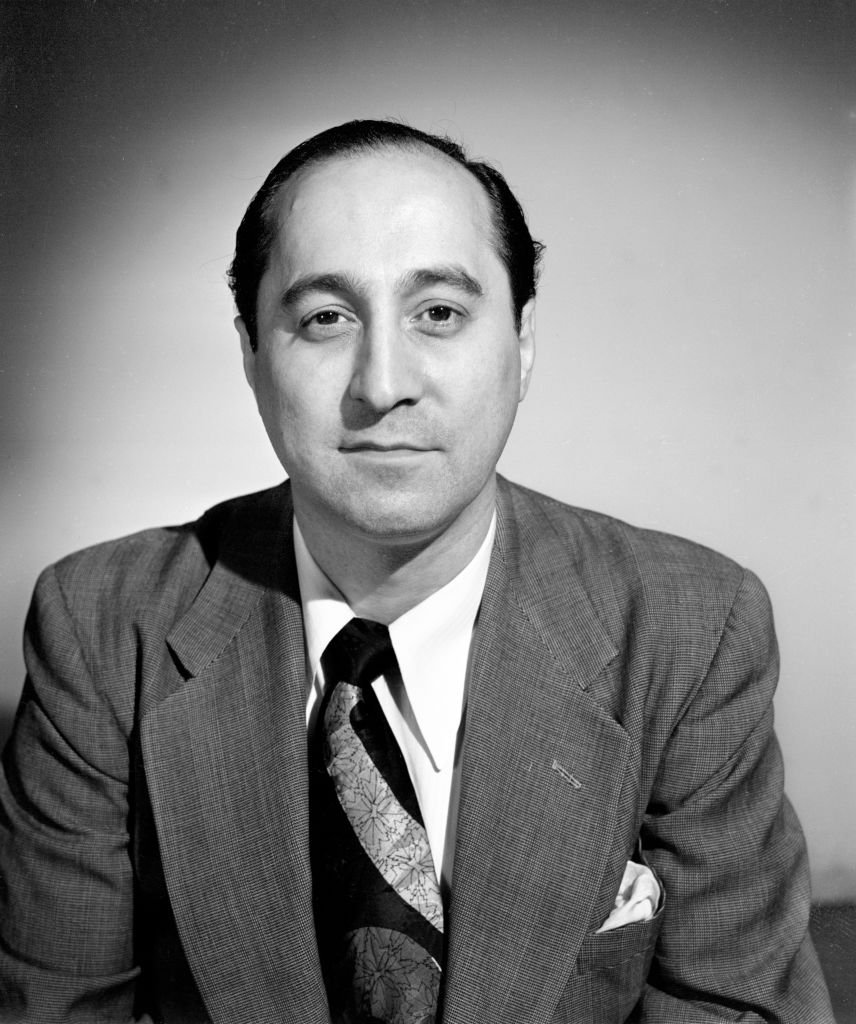 The episodes were pretty short, only 12 minutes each, but they were pretty funny. As they make quick cash, they do so in a very comical way as they complain about their job in hilarious ways. They gained 100 episodes on-air and mainly went off the TV to make space for longer series.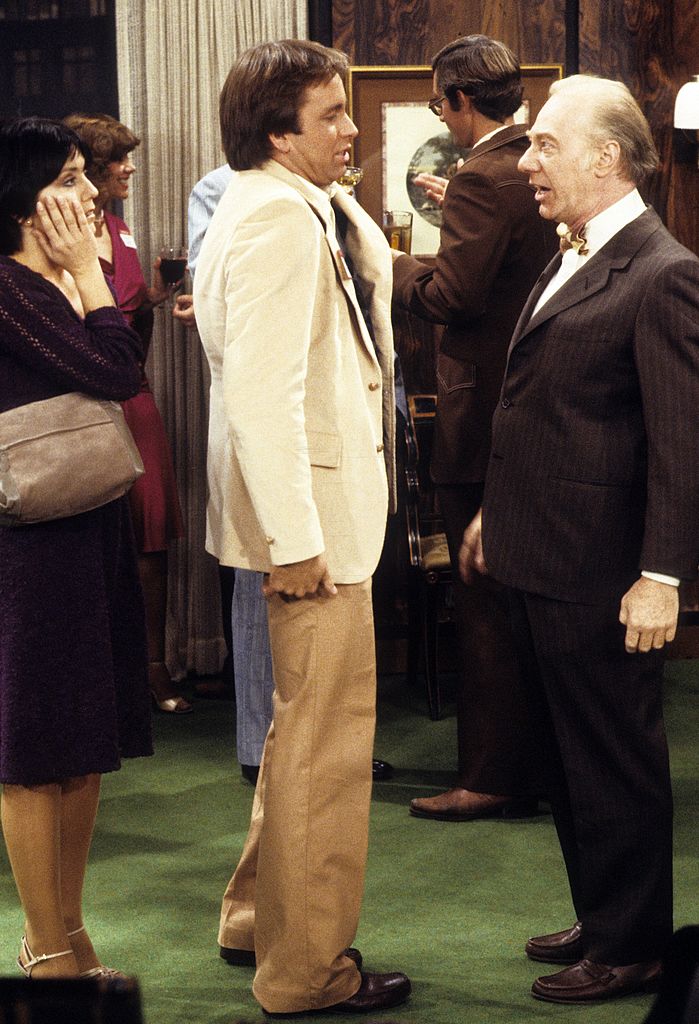 ---
5. Miami Undercover
Miami Undercover was one of the original TV crime drama series. On air from January to October of 1961, it may only have had 38 episodes but it was still a winner. With Lee Bowman and Rocky Graziano at the helm, it followed private investigators in Miami.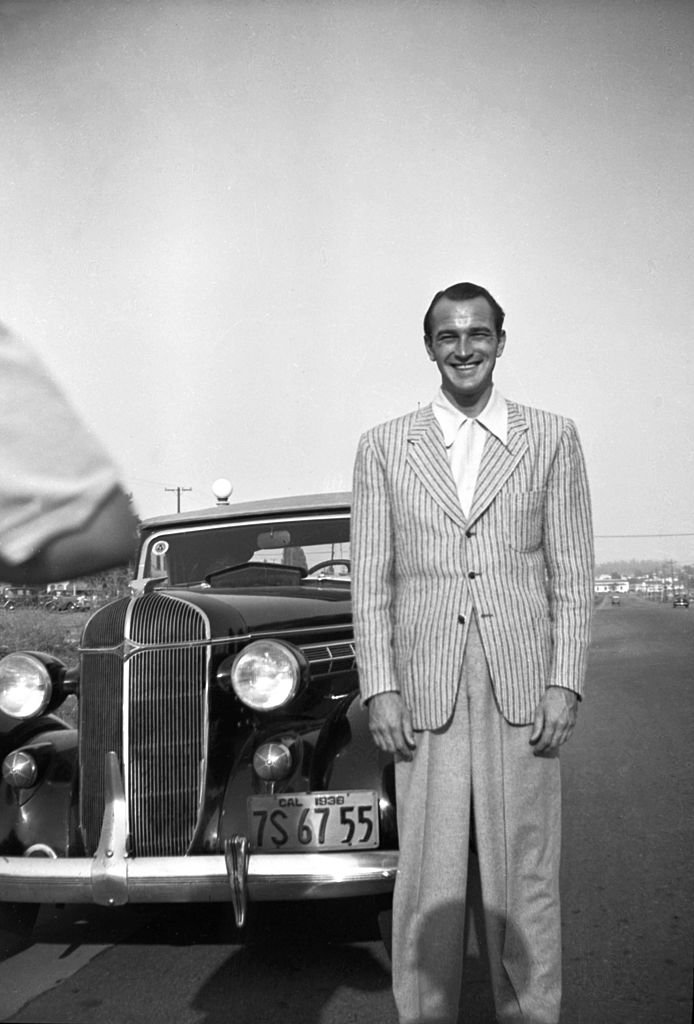 Despite the first few segments of the series, everything else was truly shot and filmed on location in Miami. These characters were a hit and their story consisted of them solving crime for hotel owners in the city. The real-life crew was lucky enough to stay at the Eden Roc Hotel while making the series!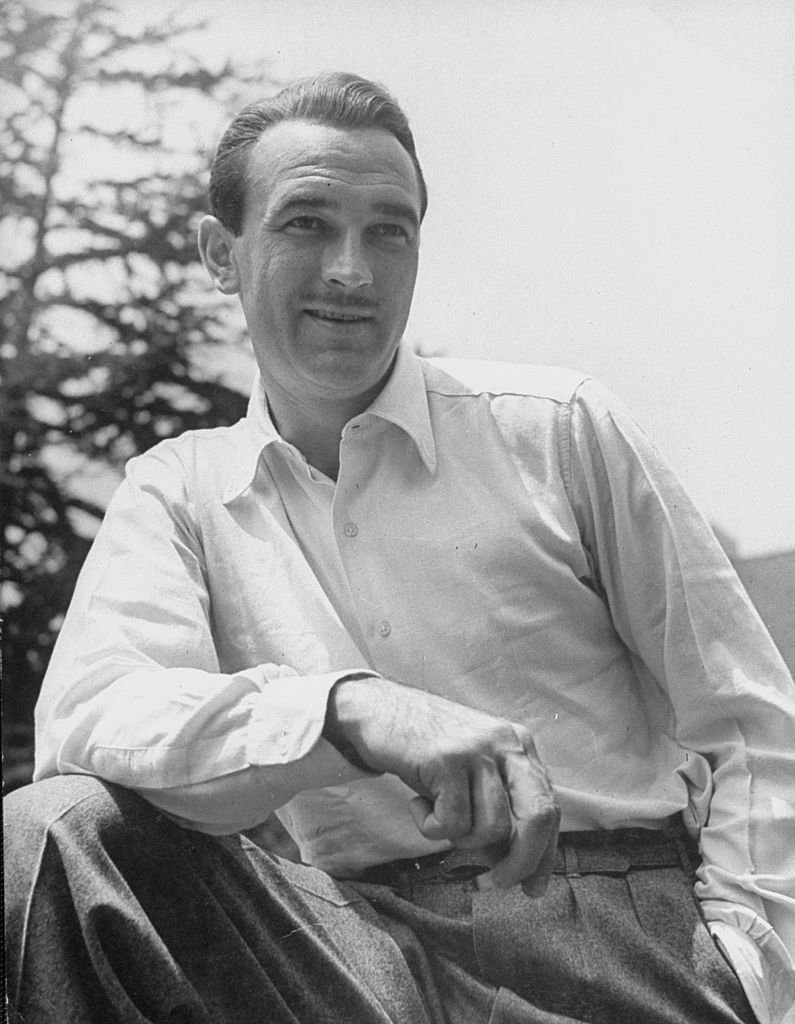 ---
4. The Brothers Brannagan 
The Brothers Brannagan is yet another American crime drama (it was and still is a popular genre) that was on air at the turn of the decade. While it only had a handful of episodes, it did have an interesting storyline. We followed the chronicles of two brother detectives, Mike, and Bob Brannagan.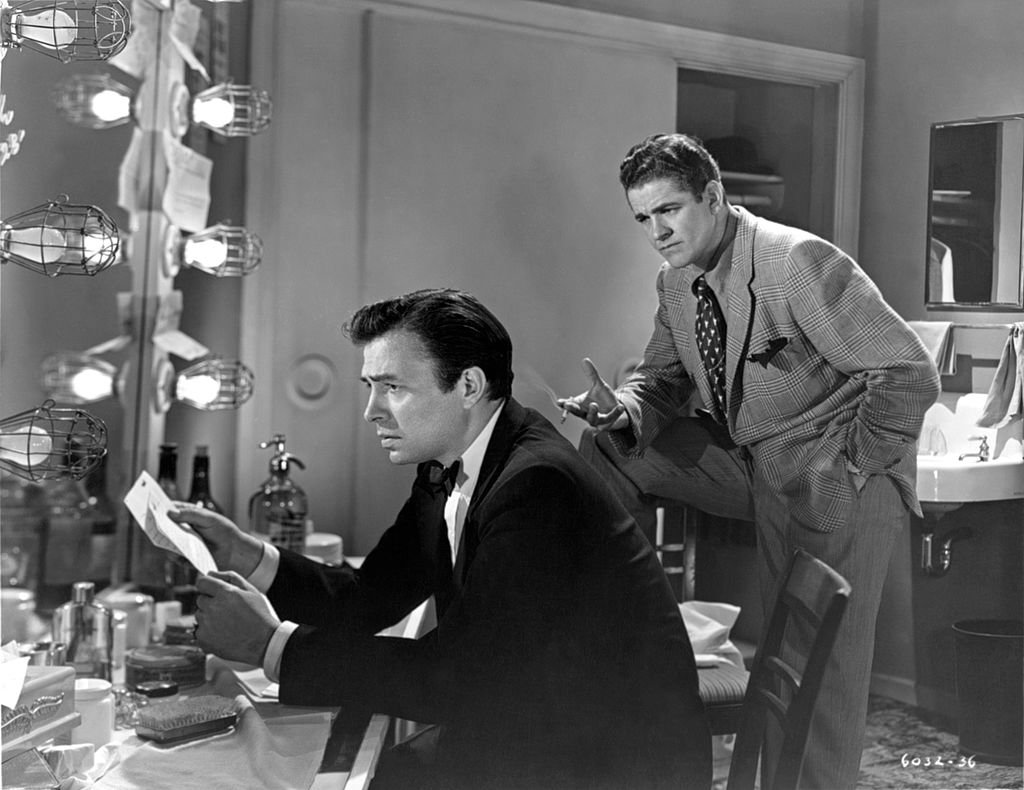 The roles were reprised by Stephen Dunne and Mark Roberts and they did a pretty good job. As they solved crime in the Mountain Shadows and Resort in Phoenix, Arizona, they managed to do good TV on a very small budget. That is probably one of the series most impressive feats.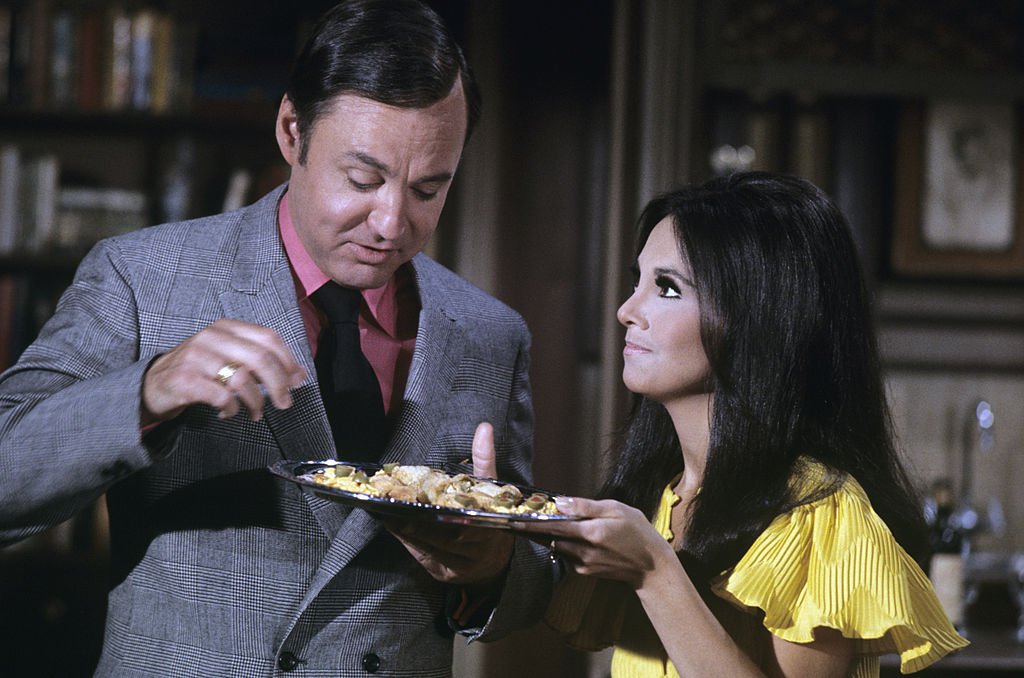 ---
3. Death Valley Days 
Death Valley Days began as an old radio show. However, it turned into something very different than what it was at inception. It became a television anthology series... Retelling tales from the Old West, mainly of the Death Valley regions was what the majority of the content was about.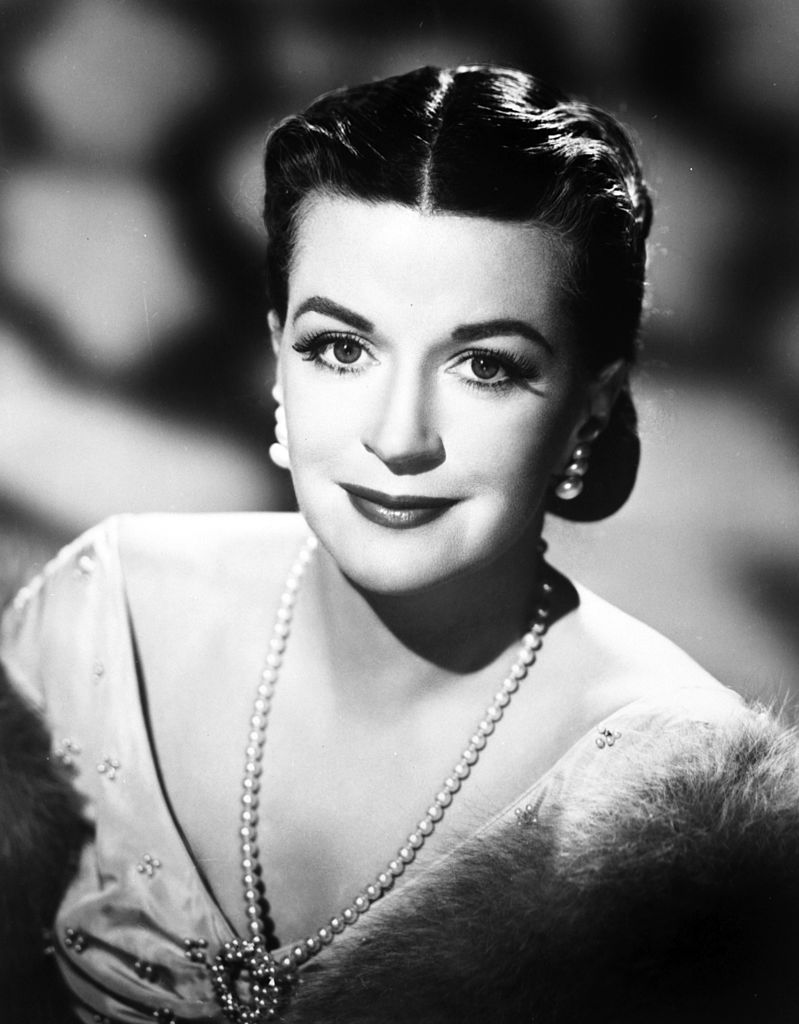 It had some time on TV, from 1930 and ran until 1945 and again from 1952 to 1970 when it went into syndication. The show relied on narration and often had pretty impressive hosts... To name a few, these were the likes of Stanley Andrews, Rosemary DeCamp, and Dale Robertson.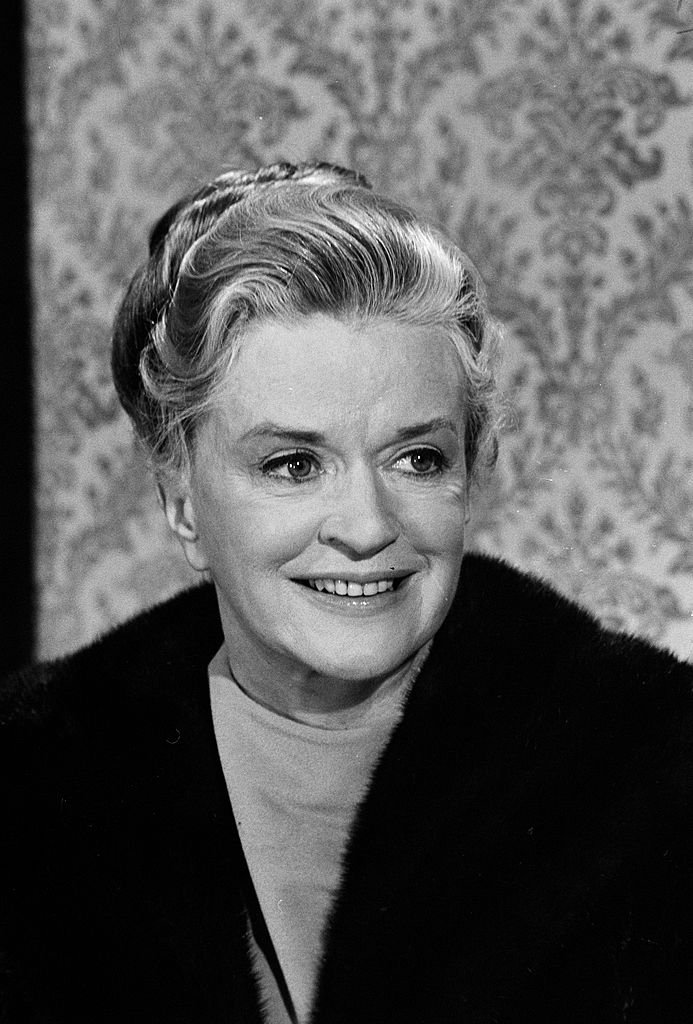 ---
2. The Blue Angels
The Blue Angels made its debut at the start of the 60s, it looked at the Blue Angels of the United States Navy. So who starred in the show? Well, we followed Dennis Cross as Commander Arthur Richards as well as Don Gordon and the popular Michael Galloway. A great 60s line-up.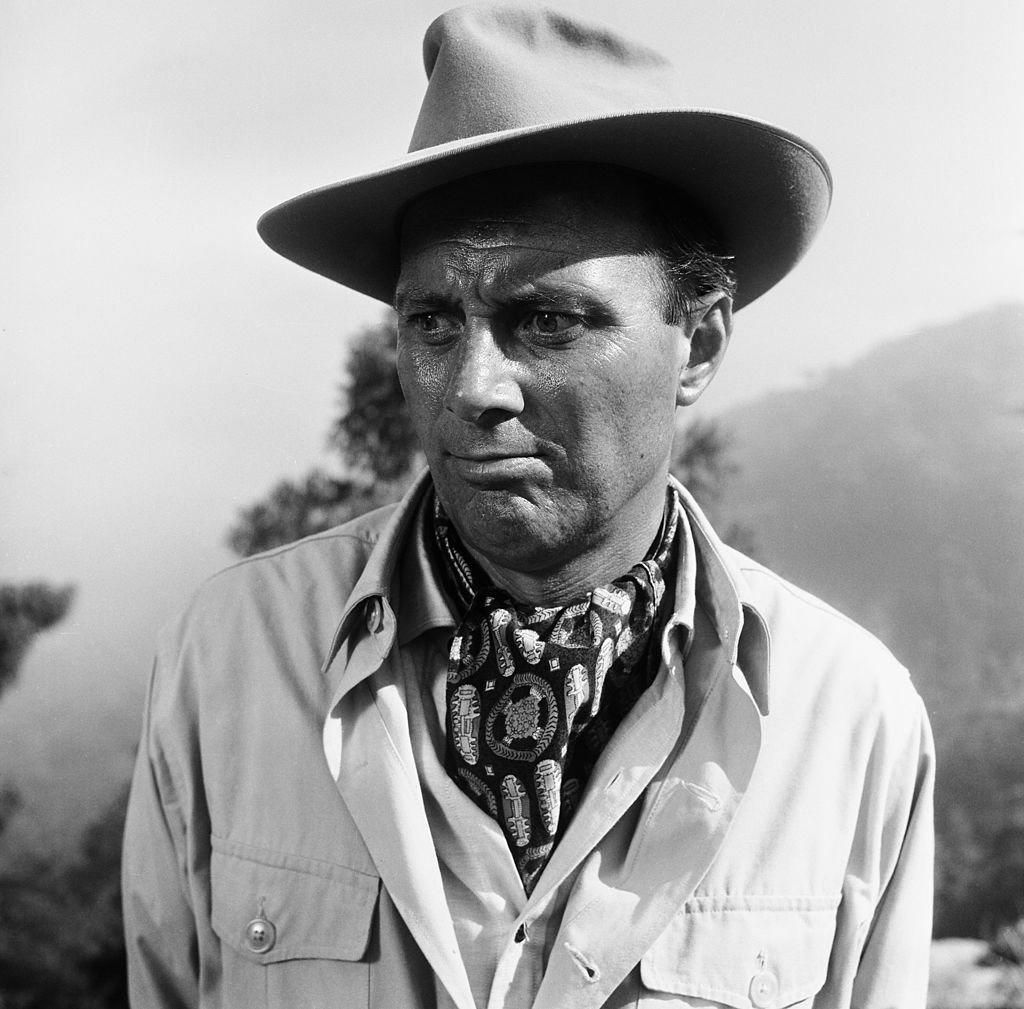 ---
1. It's A Man's World 
NBC's It's A Man's World was on the air from September 17, 1962, all the way into to January 28, 1963. The drama and comedy mix was hit while it lasted and looked at four men who live on a houseboat. Their residence was named The Elephant and gave us all a few good laughs!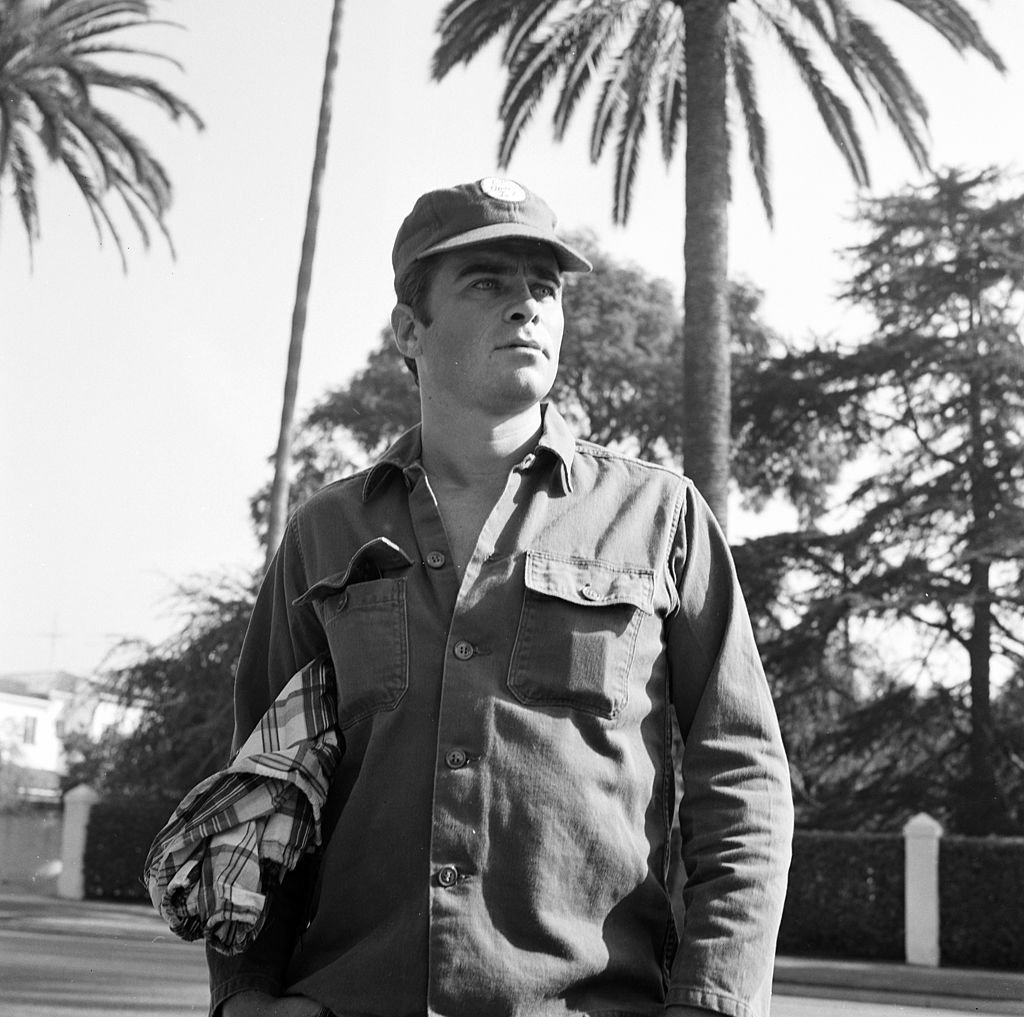 You may or may not have heard of these shows but they all also had their time in the spotlight once upon a time. Which series sounds the most appealing to you? Leave your comments and be sure to click the share button and stay tuned for more!
Sources: Screen Rant