Sweet Magnolias: Cast's Lifestyle
It is always interesting to learn details about the cast members of our favorite shows, especially if it is Sweet Magnolias. What do JoAnna Garcia Swisher and her character Maddie have in common? Why Justin Bruening is against having social media accounts? And what do we know about the young actors on the show? Read everything about the charming cast of 'Sweet Magnolias'!
---
JoAnna Garcia Swisher as Maddie Townsend
The lead actress of the show will celebrate her 41st birthday this August. She could very well be called a TV veteran already, as she started acting when she was only 10. You might have seen JoAnna Garcia on the Nickelodeon show 'Are You Afraid of the Dark?', the fantasy series 'Once Upon a Time' (where she played Ariel), and – of course – 'Reba'.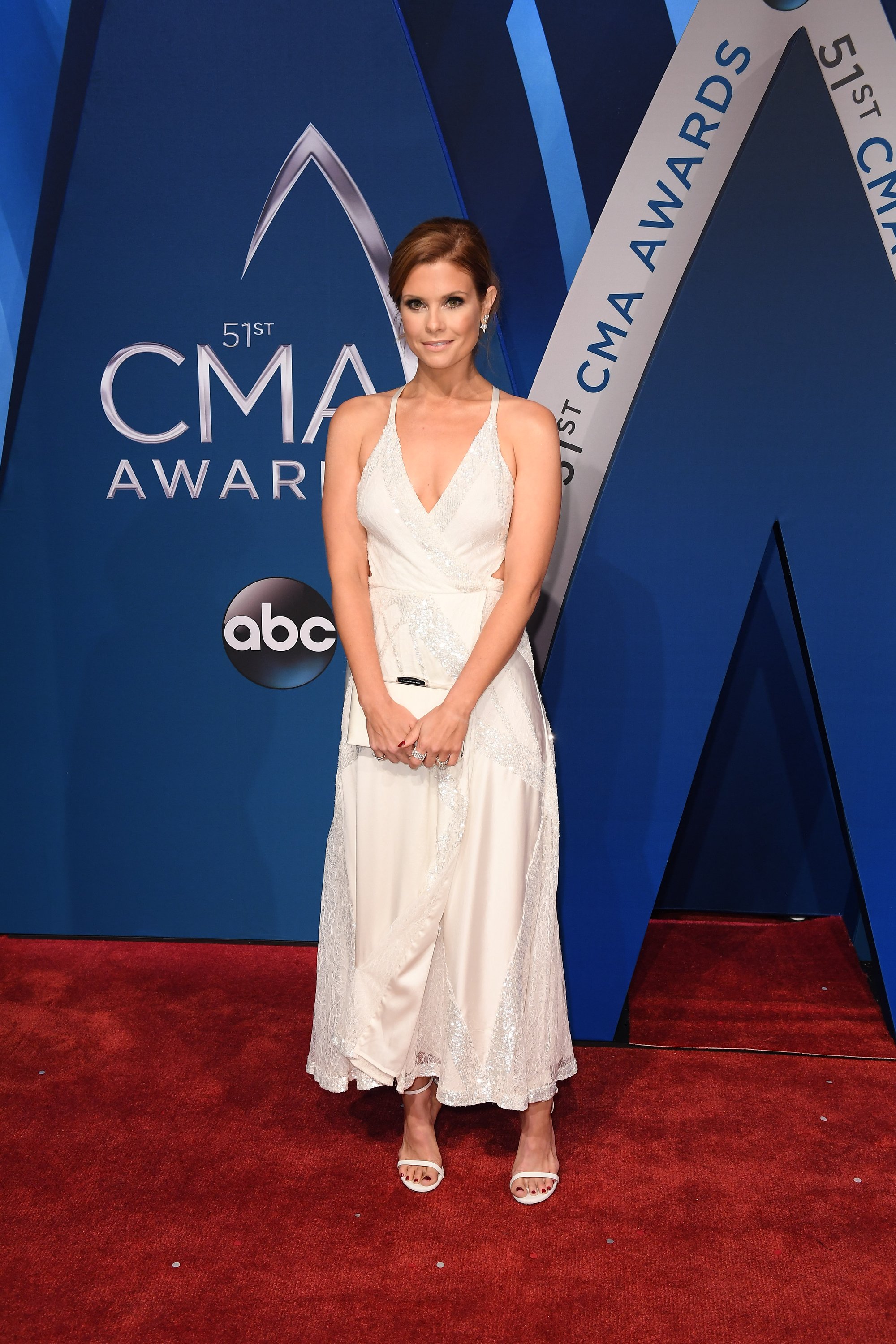 ---
Before she became the star of 'Sweet Magnolias', JoAnna Garcia Swisher had planned to take some time off after a particularly hectic stretch of work. But then she got the script for the show – and changed her mind instantly. "It was just a story I really want to tell." – explained the actress. 
---
In 'Sweet Magnolias', Garcia didn't have to go far to draw her inspiration for what it felt like – to fall in love with a former pro baseball player... In real life, JoAnna's husband is a former MLB outfielder and first baseman Nick Swisher. JoAnna and Nick are the proud parents of two little girls: Emerson Jay, who is 7 years old, and Sailor Stevie, who is almost four.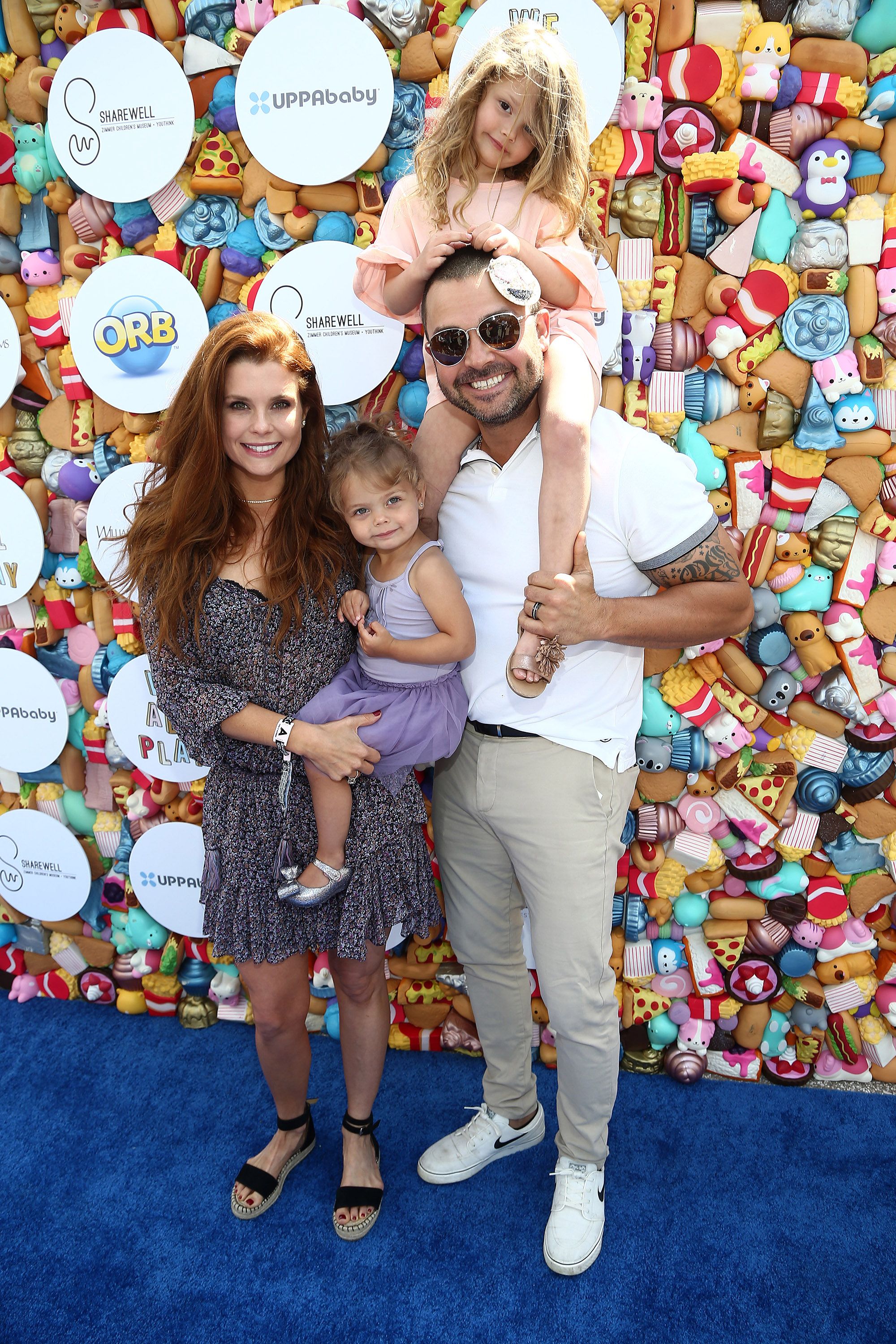 ---
Unsurprisingly, Garcia Swisher's Instagram page is teeming with pictures of her adorable family. Born to a Cuban father and a Spanish-American mother, Garcia Swisher is working to pass on her family's traditions to her daughters.
"Every holiday and meaningful event was filled with special traditions and Cuban food," she told ET Online.
Also, JoAnna revealed that home décor is probably one of the most important things in her life because she was raised in a colorful home. Interior design is her true passion. The actress shares her tips on outdoor decorating for grown-up parties in her digital blog 'The Happy Place'.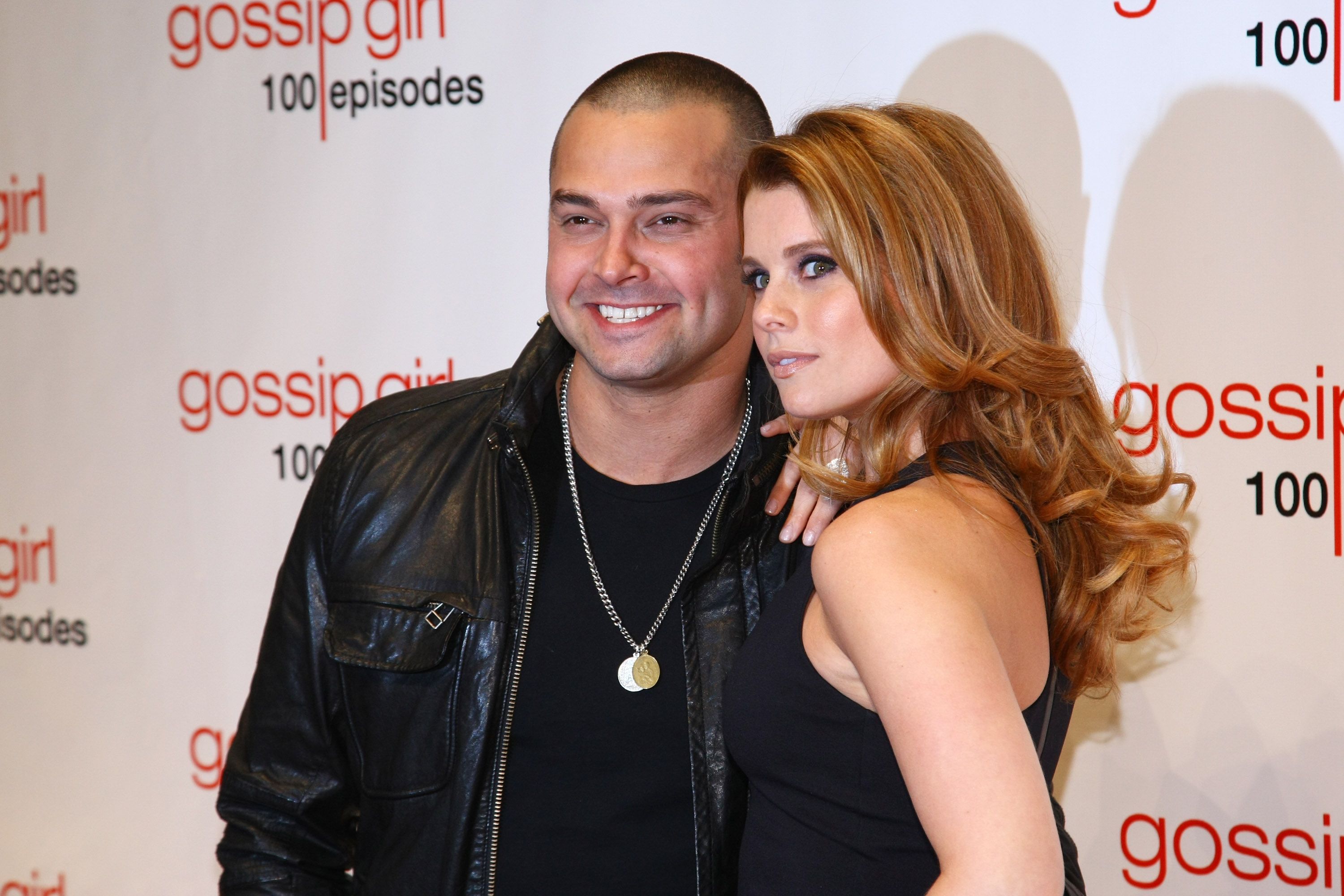 ---
JoAnna loves to throw parties and spend time with her family and friends. That's probably why she really enjoyed the many Margarita-bonding scenes in 'Sweet Magnolias'!
---
Brooke Elliott as Dana Sue Sullivan
'Sweet Magnolias' is full of familiar faces! You should have instantly recognized this gorgeous actress as Jane Bingum from the popular series 'Drop Dead Diva'. But what you probably don't know is that Brooke Elliott is also an extremely talented singer! Her love of singing began as a toddler – and eventually led her to Broadway!
---
Elliott has performed in the U.S. tours of 'Beauty and the Beast' and 'Wicked', as well as the Broadway productions of 'Taboo' and 'The Pirate Queen'. Last year, she appeared in an episode of the Netflix anthology 'Dolly Parton's Heartstrings', the one that was based on the song "If I Had Wings." And now Brooke is thrilled to be a part of 'Sweet Magnolias'! 
What a night! I'm speechless. #dollynetflix pic.twitter.com/YadMnvhJnP

— Brooke Elliott (@real_brooke) September 28, 2018
---

"We have given our hearts to this show and the sweet town of Serenity and we hope you love it as much as we do," she captioned a photo of its cast, creators, producers, and crew. 
---
And what else do we know about her life? The 45-year-old actress keeps it extremely private! In a 2012 interview with Glamour magazine, Brooke said that she had someone special in her life. But since then we haven't heard anything new about her relationship status. Elliott's Instagram account also sheds no light on her life outside of work, as she started it only recently to promote her latest project.
So, for now, let's watch how Dana Sue's relationship with her devilishly handsome estranged husband will unfold in the second season of the show, which we hope will soon be confirmed.
---
Heather Headley as Helen Decatur
Amazingly, Brooke Elliot isn't the only Broadway veteran in 'Sweet Magnolias'. Her co-star Heather Headley is an accomplished songwriter and a Broadway superstar, who has won Grammy and Tony Awards! Her acting roles include Spike Lee's dramedy 'She's Gotta Have It' and the NBC medical drama 'Chicago Med'.
---
Talking about 'Sweet Magnolias' Heather revealed that the whole cast and crew are "humbled and excited and completely in shock and awe" because of the show's quick success. She also shared that although her character's journey is pretty calm and easygoing early on in the series, things start to get a bit "heavy" later on with some more emotional and dramatic moments.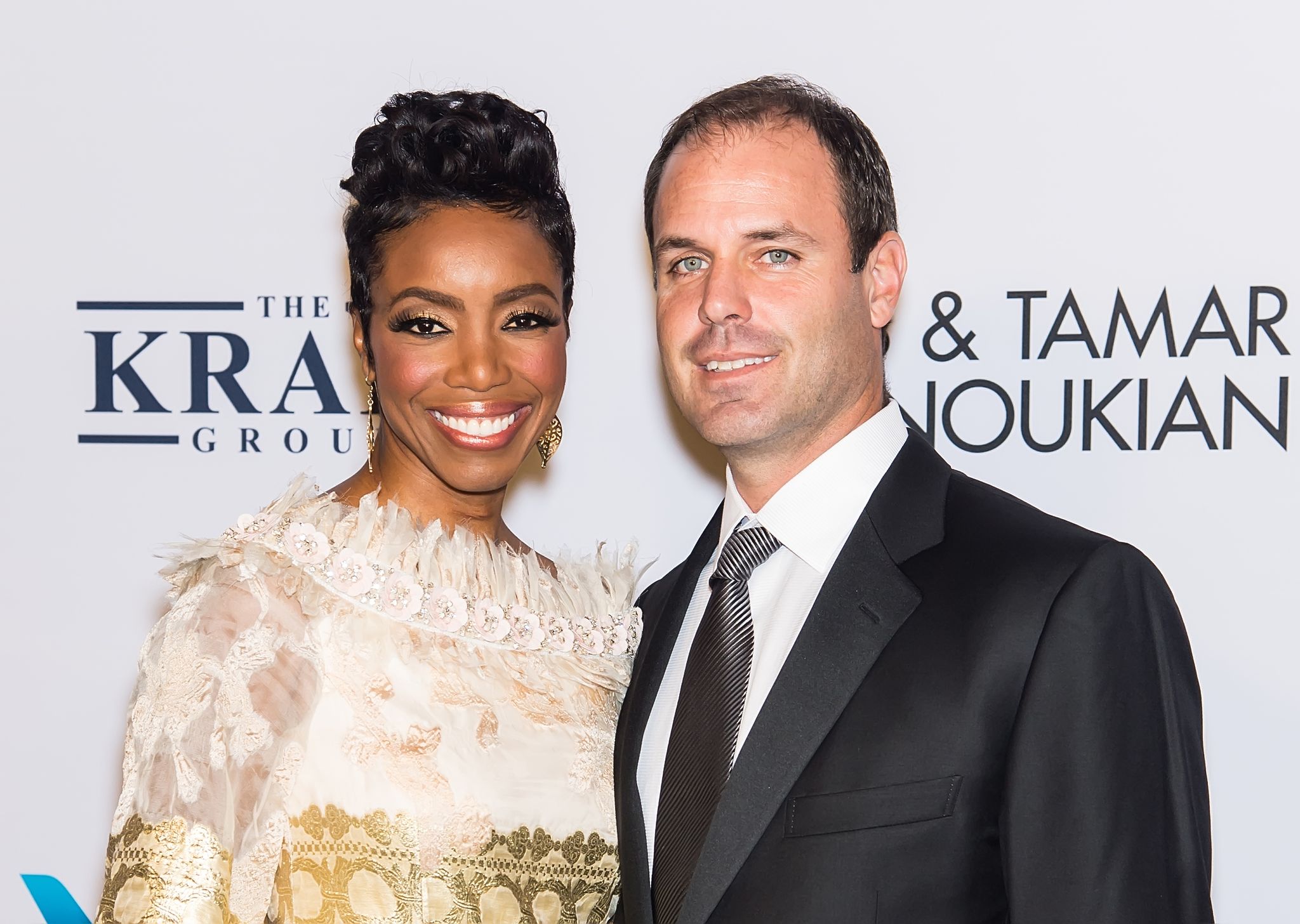 ---
Unlike Helen, Heather Headley, who is 45 now, has been happily married for 17 years! Her husband is a former professional NFL player Brian Musso, who once played for the New York Jets. They have known each other since their college years and have a beautiful family together.
---

"I am married to maybe the greatest guy on Earth because he has just been amazingly supportive," reveals Headley.
The couple share two sons – John David, who is 10, and Jordan Chase, who is almost 6 years old. Heather Headley kept news of their third pregnancy under wraps until she finally shared on Instagram an image of her baby girl's tiny foot a year ago. The elder brothers simply adore the little one and even buy her clothes. Obviously, these young guys are not fans of 'Sweet Magnolias' yet!
---
Chris Klein as Bill Townsend
The actor who plays Maddie Townsend's ex-husband is 41 years old. Can you imagine that this stately man was in a teen comedy 'American Pie' twenty years ago? Oh yes! Chris Klein is most known for his role of the impossibly polite high-school lacrosse player Oz.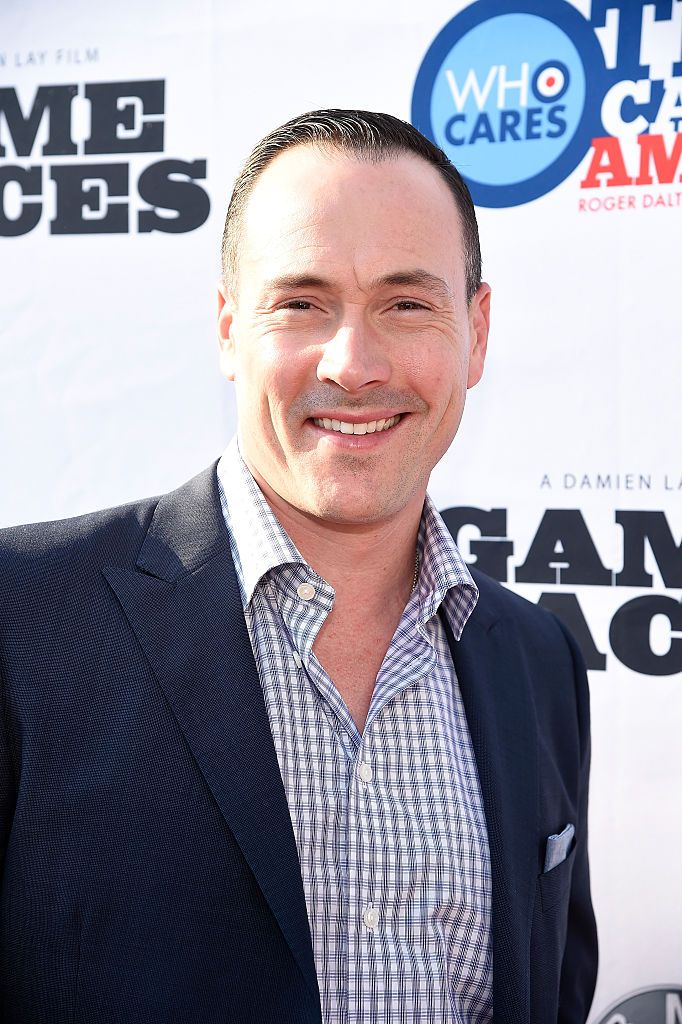 ---
After these hugely popular movies, his career slowed down, although he appeared in a handful of films, including Mel Gibson's drama 'We Were Soldiers'. This decline was at least partially linked to Klein's love for alcohol beverages. Luckily in 2012, Chris checked himself into rehab and soon got back on track with his acting career.
Since then, Klein has had one-off roles in many TV series, but his big return to the spotlight happened in 2018 when he was cast as the villain in the CW show 'The Flash'. By the way, Chris Klein has already worked with his on-screen ex-wife from 'Sweet Magnolias' before: he and JoAnna Garcia Swisher appeared together on a show called 'Welcome to the Captain'.
Back in the 2000s Klein dated none other than Katie Holmes! They were together for five years, and even got engaged, but broke up in 2005. (By the way, Katie got engaged to Tom Cruise just 3 months after her split from Chris!) Following the split with Katie Holmes, Klein had a two-year relationship with another actress, Ginnifer Goodwin.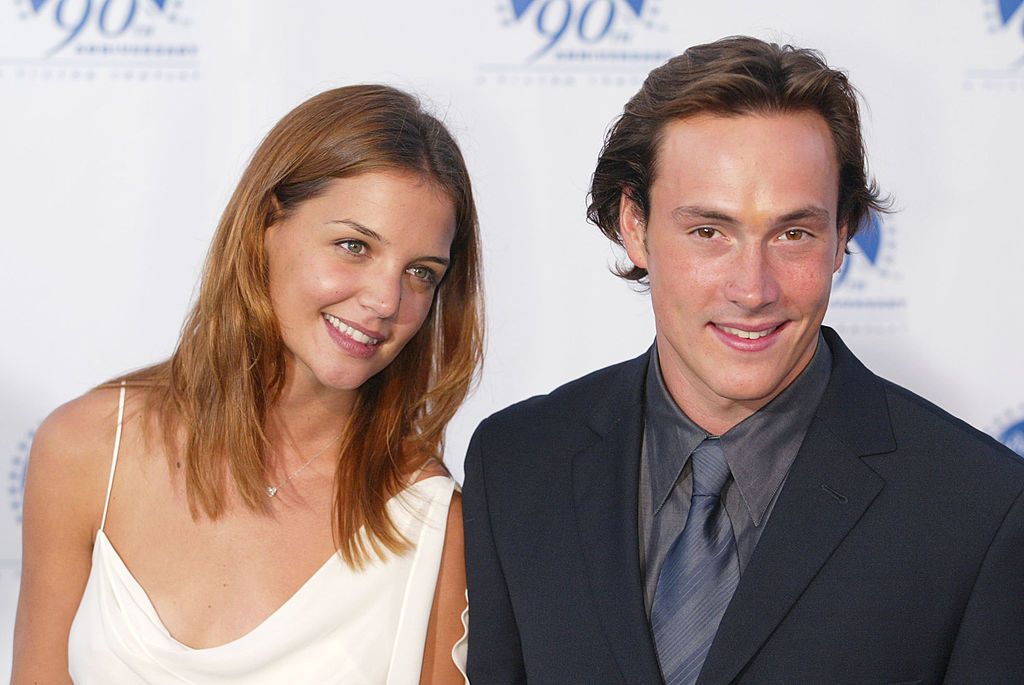 ---
But eventually Chris found his family bliss with a travel agent Laina Rose, whom he met in 2011 at a mutual friend's wedding. He proposed three years later and they tied the knot 3 years later. Chris and Laina's first child, a son named Frederick Easton was born the very next year. And in March 2018 the couple also welcomed a daughter Isla Rose.
---
Jamie Lynn Spears as Noreen Fitzgibbons
If you thought that the actress who portrays the new woman in Bill's life looks somewhat familiar - there could be 2 reasons for that... Jamie Lynn Spears is the younger sister of world-famous pop icon, Britney Spears!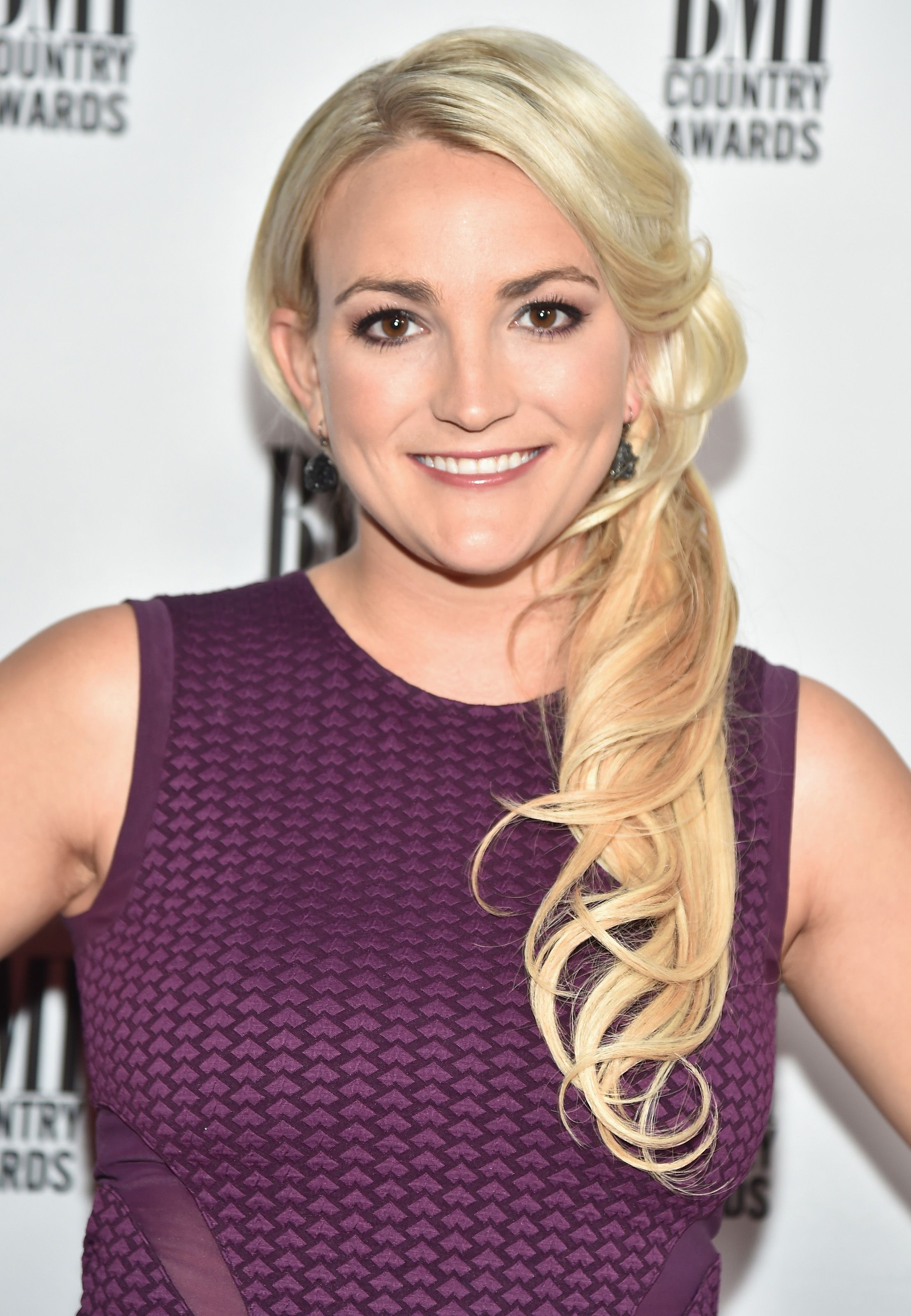 ---
But Jamie Lynn has enjoyed success in her own right as an actress. She is best known for starring in 'Zoey 101', and as a country singer. 'Sweet Magnolias' became her big acting comeback, and 29-year-old Jamie Lynn Spears was super excited to get the role. 
"Although it was nerve-racking to get back in front of the camera, this felt very natural for me," she told 'The Hollywood Reporter'.
Surprisingly, she felt an instant connection to her character Noreen, and this is why: back in 2007 fans of 'Zoey 101' were shocked to learn that Jamie Lynn was pregnant - at 16! The next year she got engaged to her baby's 18-year-old father Casey Aldridge, and gave birth to their daughter, Maddie Briann. But clearly the couple was too young to be married, and they called it quits in 2010.
---

"There's a slim chance of two young people making it through high school and all that drama, but making it as parents? We tried," - Jamie Lynn recalled.
A year later Spears started dating entrepreneur James Watson and they exchanged vows in March 2014. Their daughter Ivey was born four years later. Jamie Lynn hopes that her kids will have the same kind of relationship she had with her sister Britney, as they share the same age difference of ten years.
---
Justin Bruening as Cal Maddox
'Grey's Anatomy' fans immediately recognized Justin Bruening from his role as the sweet-natured paramedic Matthew Taylor. But this long-running medical drama wasn't this 40-year-old actor's first taste of the spotlight. In 2003 he got his breakthrough role of Jamie Martin on the soap operas 'All My Children' and 'One Life to Live'.
---
Since then he has had more than thirty small and big roles, including in 'Hawaii Five-0' and 'Good Behavior', but that first role was really special. Why? Because Justin met his future wife, actress Alexa Havins, on set. Moreover, he also proposed to Alexa on the set – right after filming a scene where his character proposed to Alexa's! 
---
No matter how incredible it sounds in this digital era, but neither Justin Bruening nor Alexa Havins has any social media accounts! As Alexa explains, it wasn't intentional at first:
"When I was on All My Children, every ounce of me was on display. It was just nice to have a couple of things for myself."
Justin and Alexa have three children – two girls, the older of which is 9 and the younger is 4 years old, and a boy who is 6.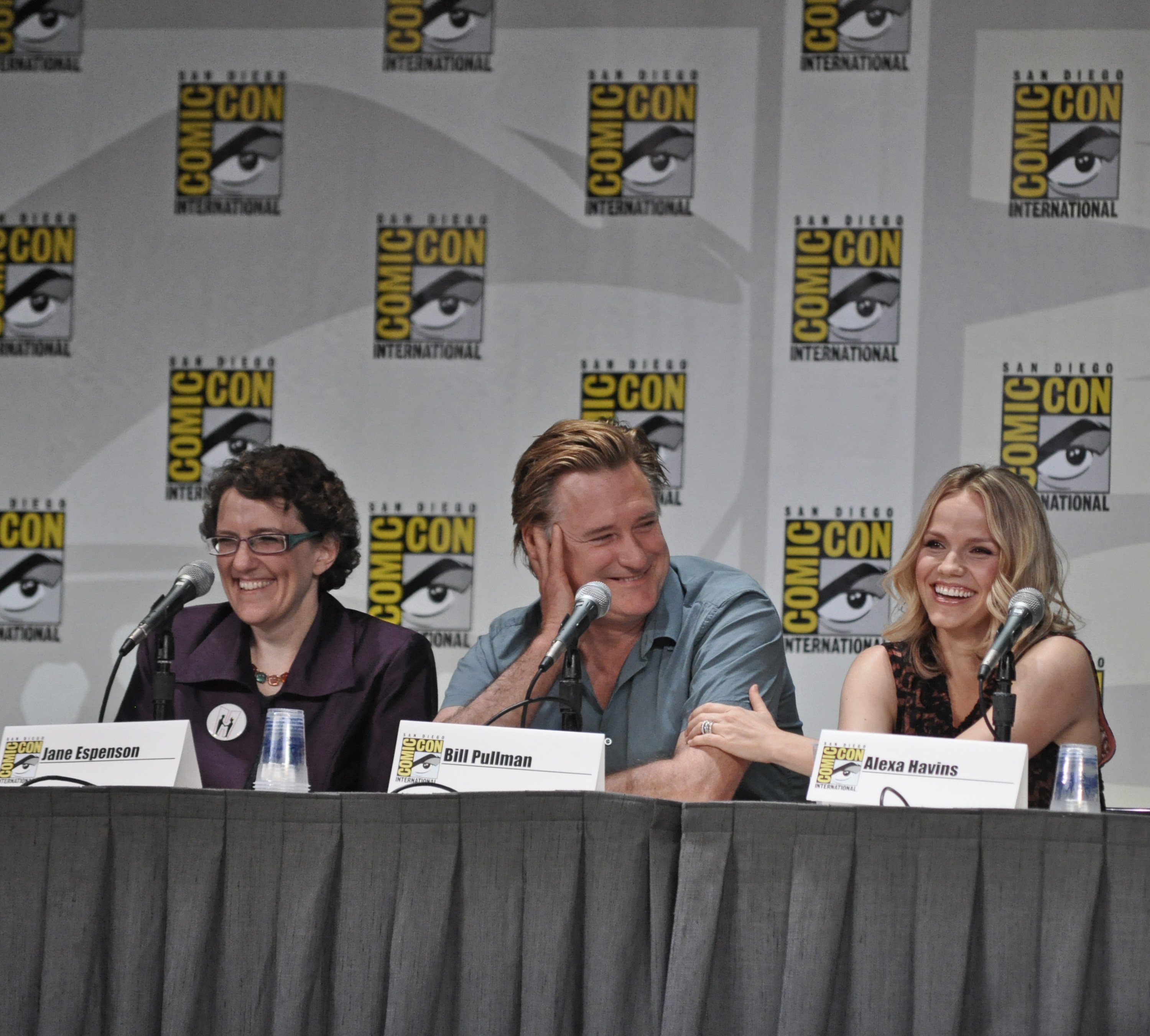 ---
Brandon Quinn as Ronnie Sullivan
This actor first became known as Tommy Dawkins from the TV series "Big Wolf on Campus". Also, you might have spotted him in guest roles in 'The Vampire Diaries' and 'Grand Hotel'.
---
Amazingly, Quinn got into acting purely by chance. He always loved sports and played football in high school - until he got injured in a car accident. One day, when he was watching 'Baywatch,' it occurred to him that he could get a job as an actor!
He got the lead in his high-school production of '12 Angry Men' and soon realized that acting was actually what he wanted to do for the rest of his life. The 42-year-old actor is still an avid football fan – unlike his wife Rachel, a native Canadian. Quinn and Rachel have three children: daughters Chloe and Summer and son, Ezra. 
---
The younger cast
15-year-old Logan Allen, who plays big-hearted Kyle Townsend, is hopeful for a second 'Sweet Magnolias' season, as he's focused on his future in acting. A self-proclaimed horror fan, he starred in one of the recent episodes of 'Creepshow'. Logan is also a big football fan and loves video games.