These Celebrities Tried To Start New Careers and Failed
Hollywood A-Listers face lots of pressure in the limelight... Many of them can act, sing, and dance but not everyone can be a triple threat. We've gathered a few celebrities who tried and failed at their different side jobs, from Britney to Beyonce, stay tuned for some big surprises!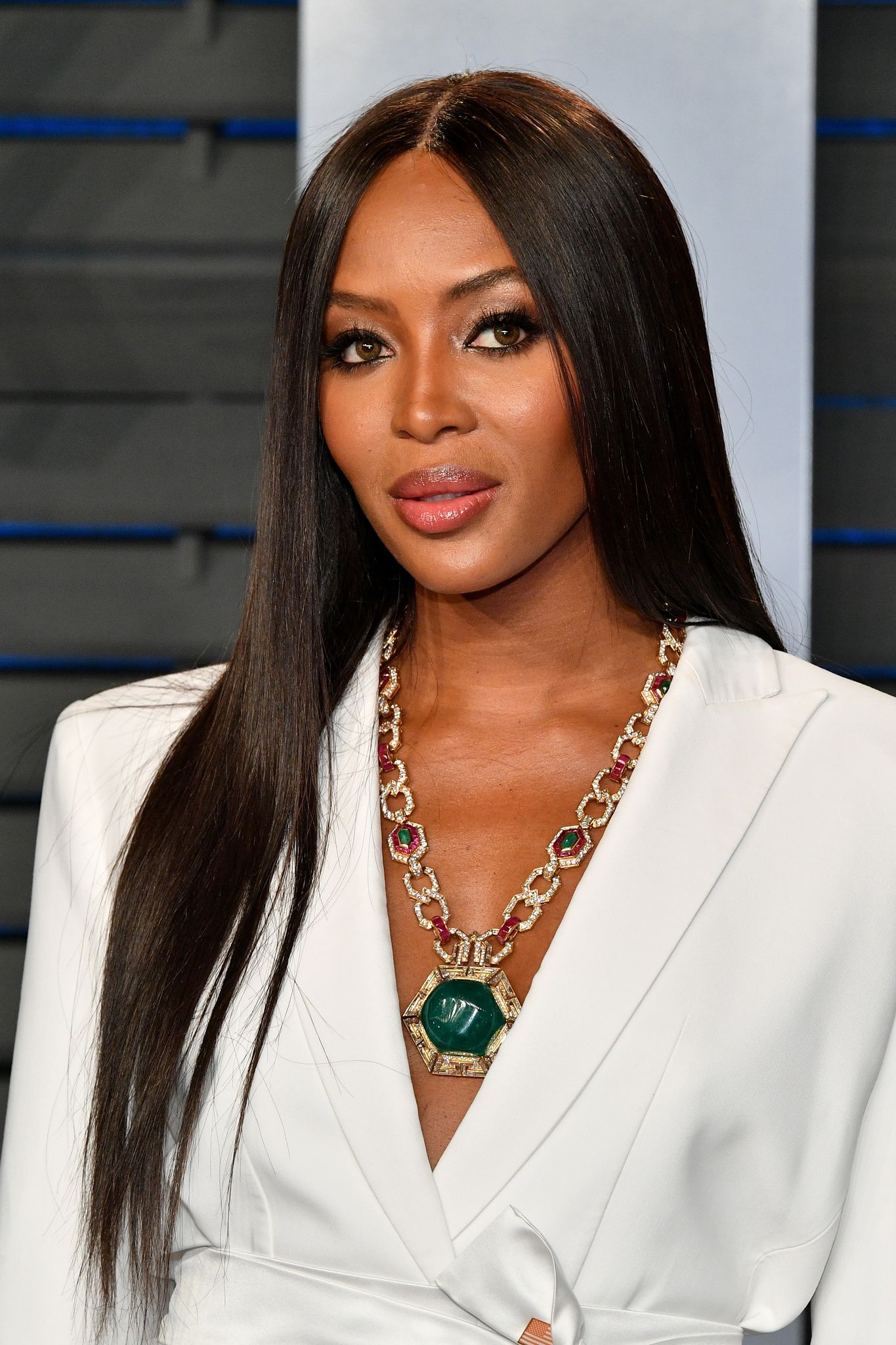 ---
20. Scarlett Johansson
Scarlett Johansson has made her name known for being a very successful actress. You may have seen her in movies like Lucy and The Avengers. However, not everything she touched turned to gold. In fact, she tried her hand at singing in 2008 with a cover of "Summertime" by George Gershwin.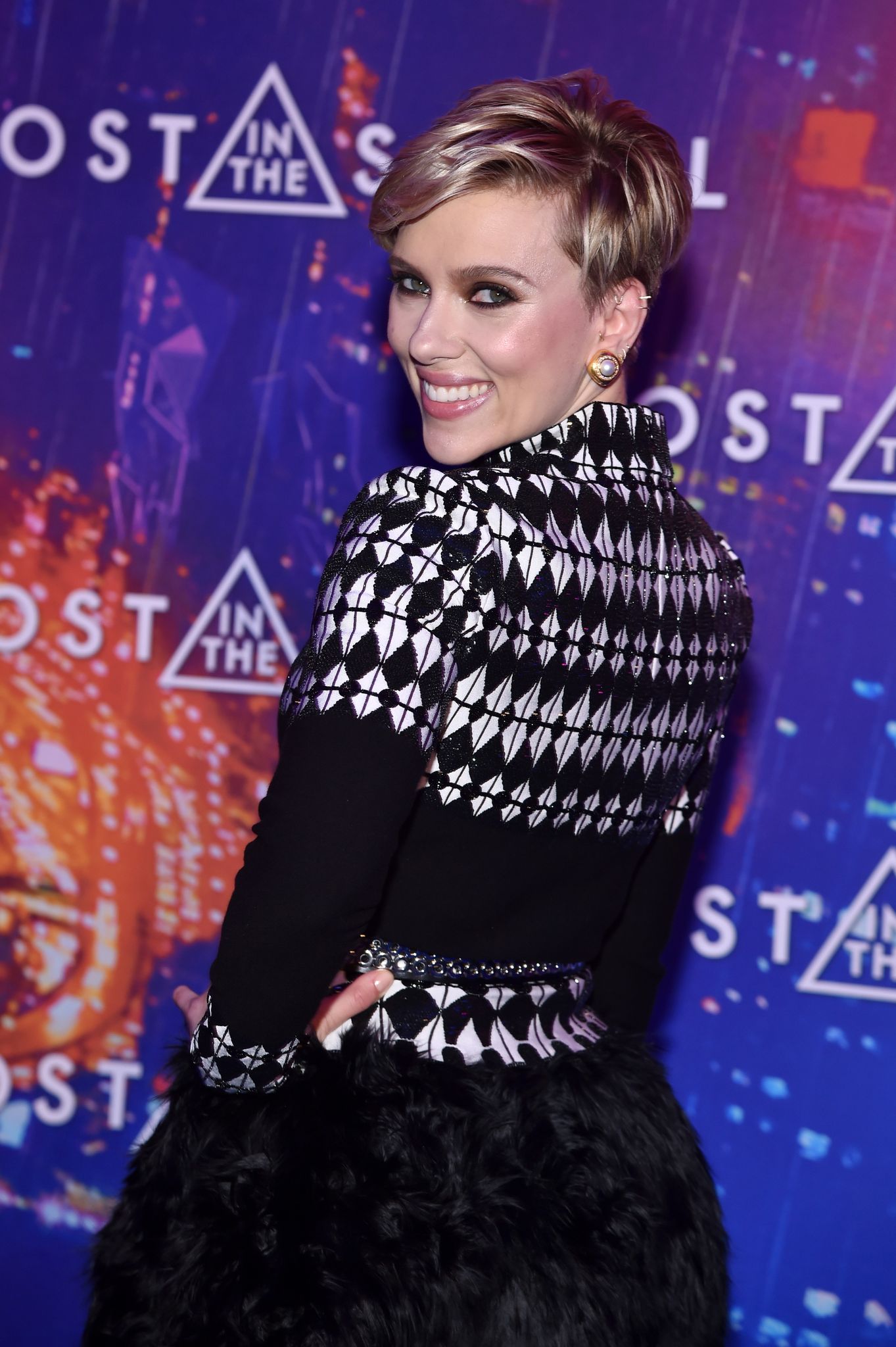 There were talks of her doing an entire album but her covers received a few mixed reviews. She did bring out a bit of music but called it quits after a while. Back when she was a hopeful singer she said this:
"I've just had so many friends who would kill for that opportunity that I almost couldn't pass it up. I have always loved to sing."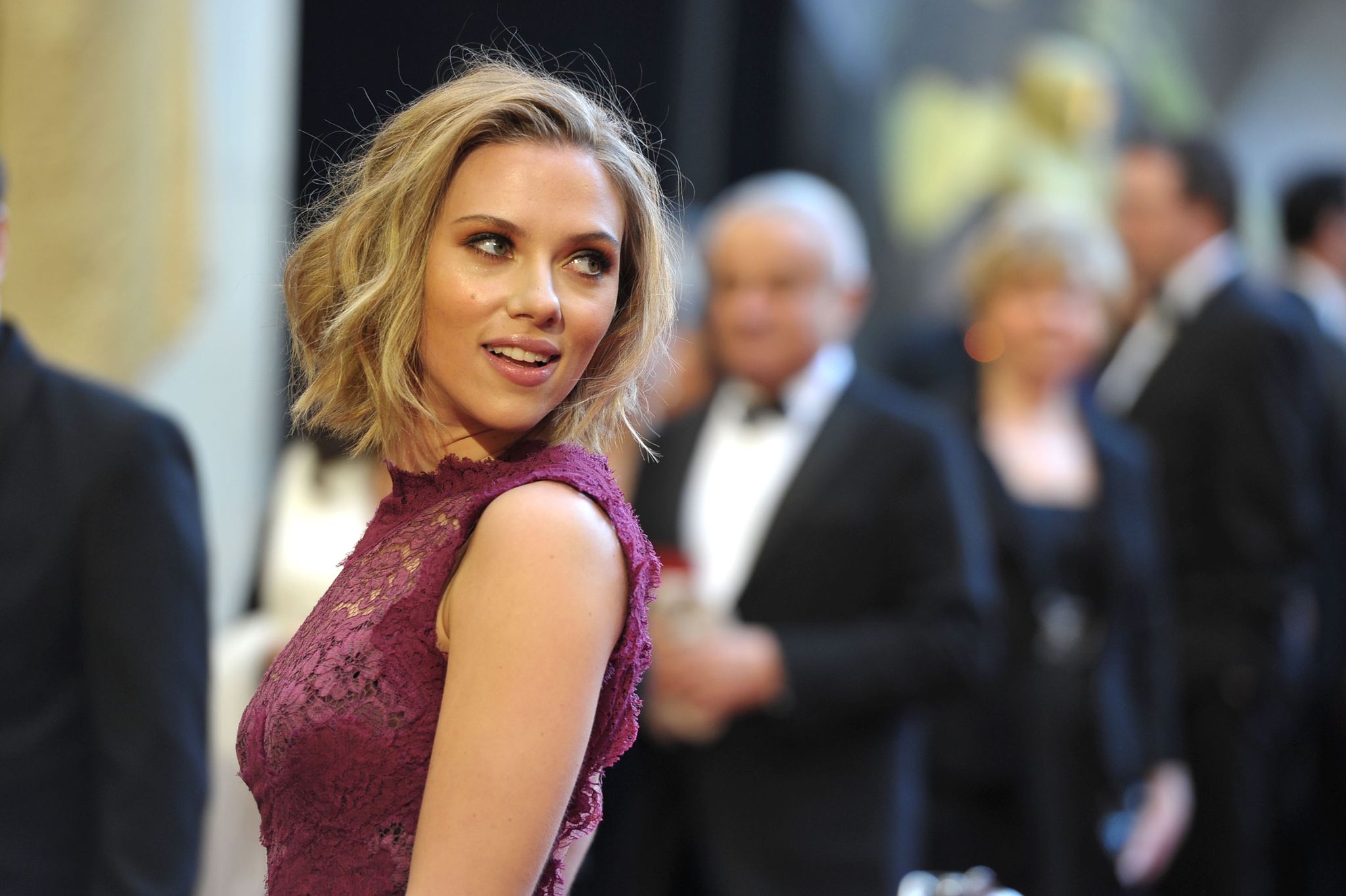 ---
19. Blake Lively
The acclaimed actress and wife to Ryan Reynolds, Blake Lively has also tried to diversify her skills. The A Simple Favour star attempted to break into the lifestyle website industry. While many celebs have gotten this right and made online empires, Miss Lively was not one of them.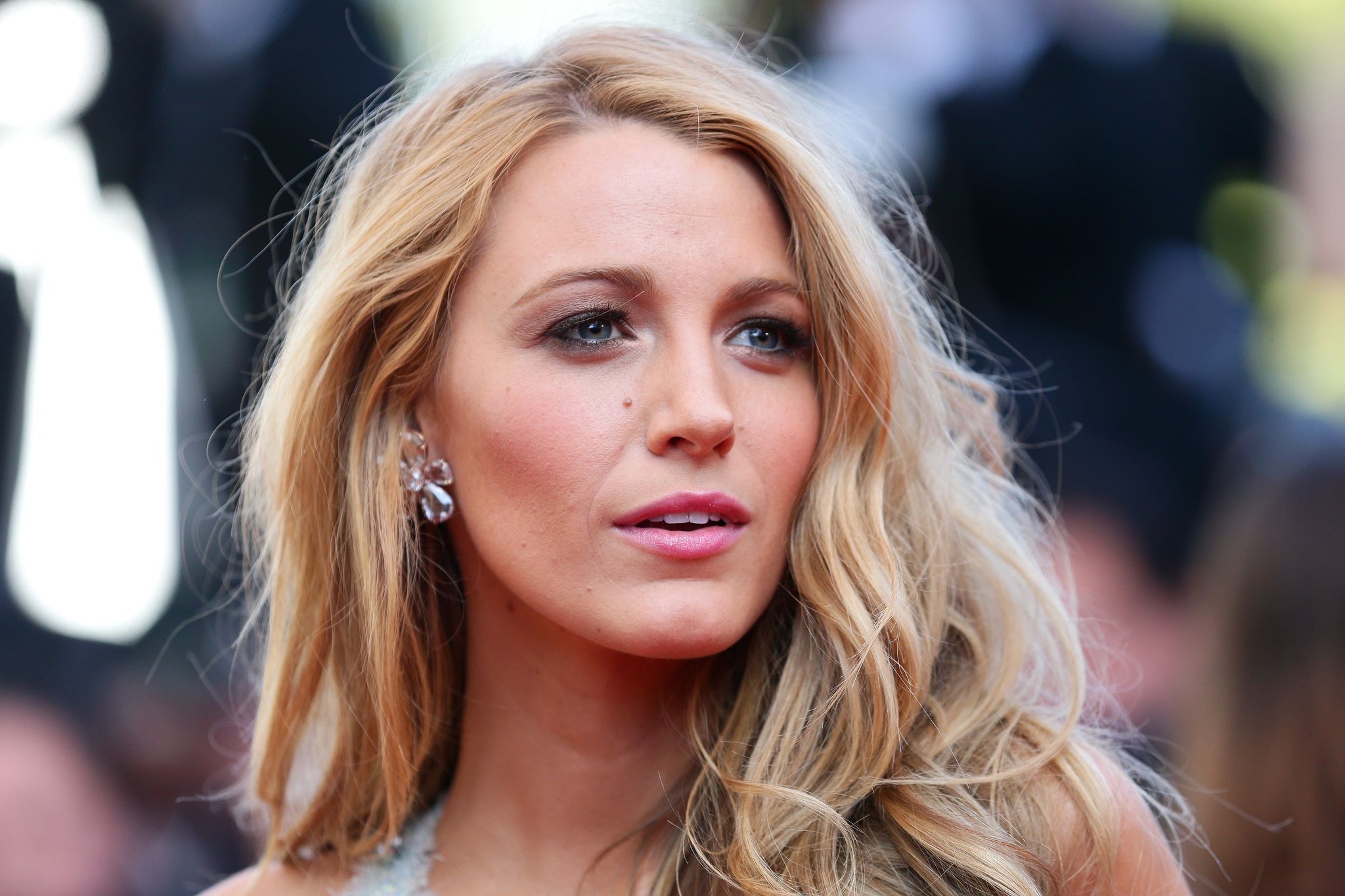 Her site, 'Preserve' launched in 2014 and didn't last very long despite it being a good idea. It featured a digital monthly magazine-like, e-commerce site, and video blog. The main attention was on various handmade goods, and the Gossip Girl alum said:  
"People want to get back to the magic of smaller, special, and handmade. People want things with meaning. I know that because I want that. This space doesn't exist, so I'm creating it."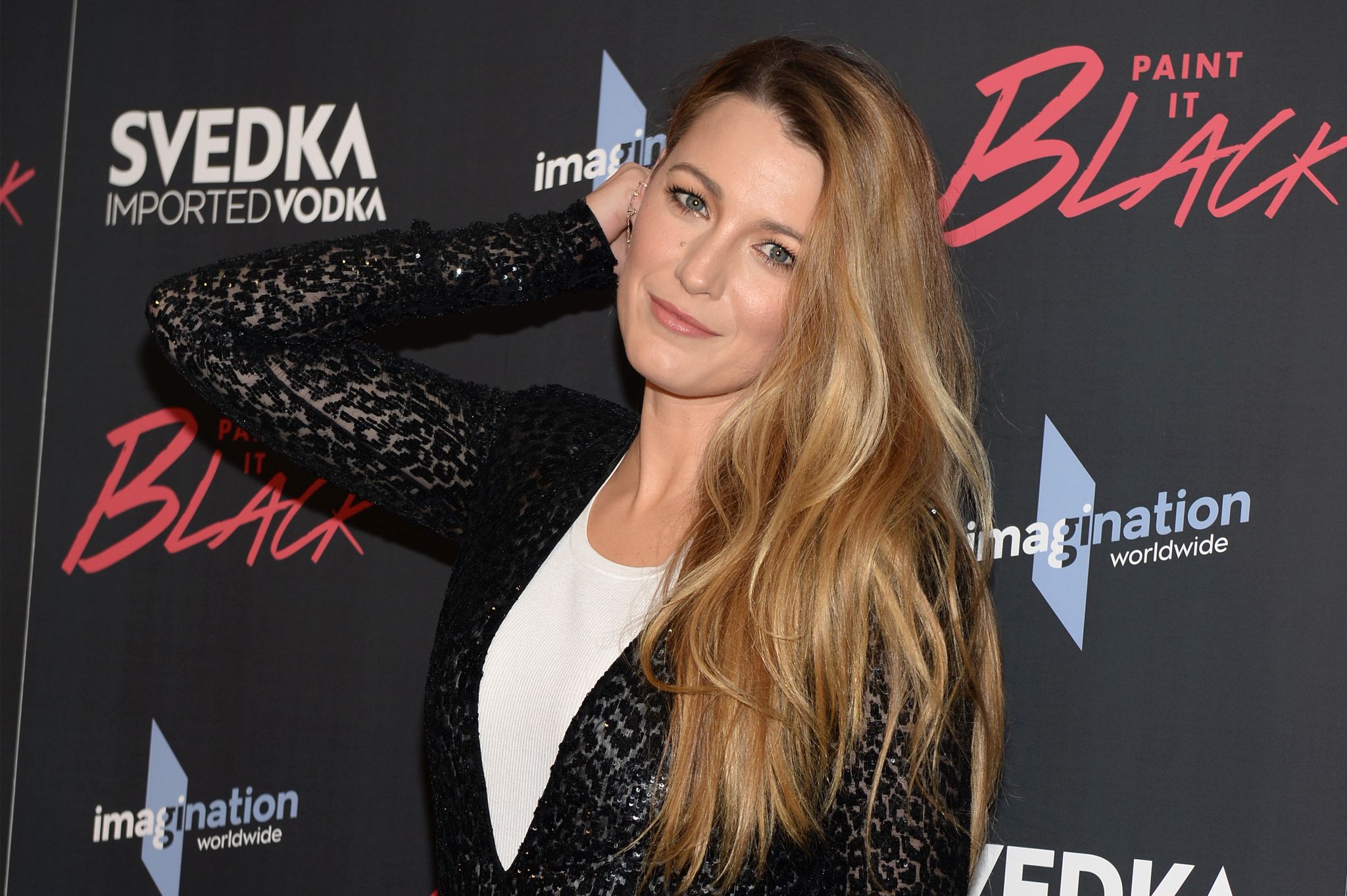 ---
Why Blake Shut Down Her Side Job 
A year later, in 2015 she announced that the site was being closed for an array of different reasons. The main one being the lack of interest. Blake realized that it was not having the desired effect as she put it, "it's not making a difference in people's lives, whether superficially or in a meaningful way."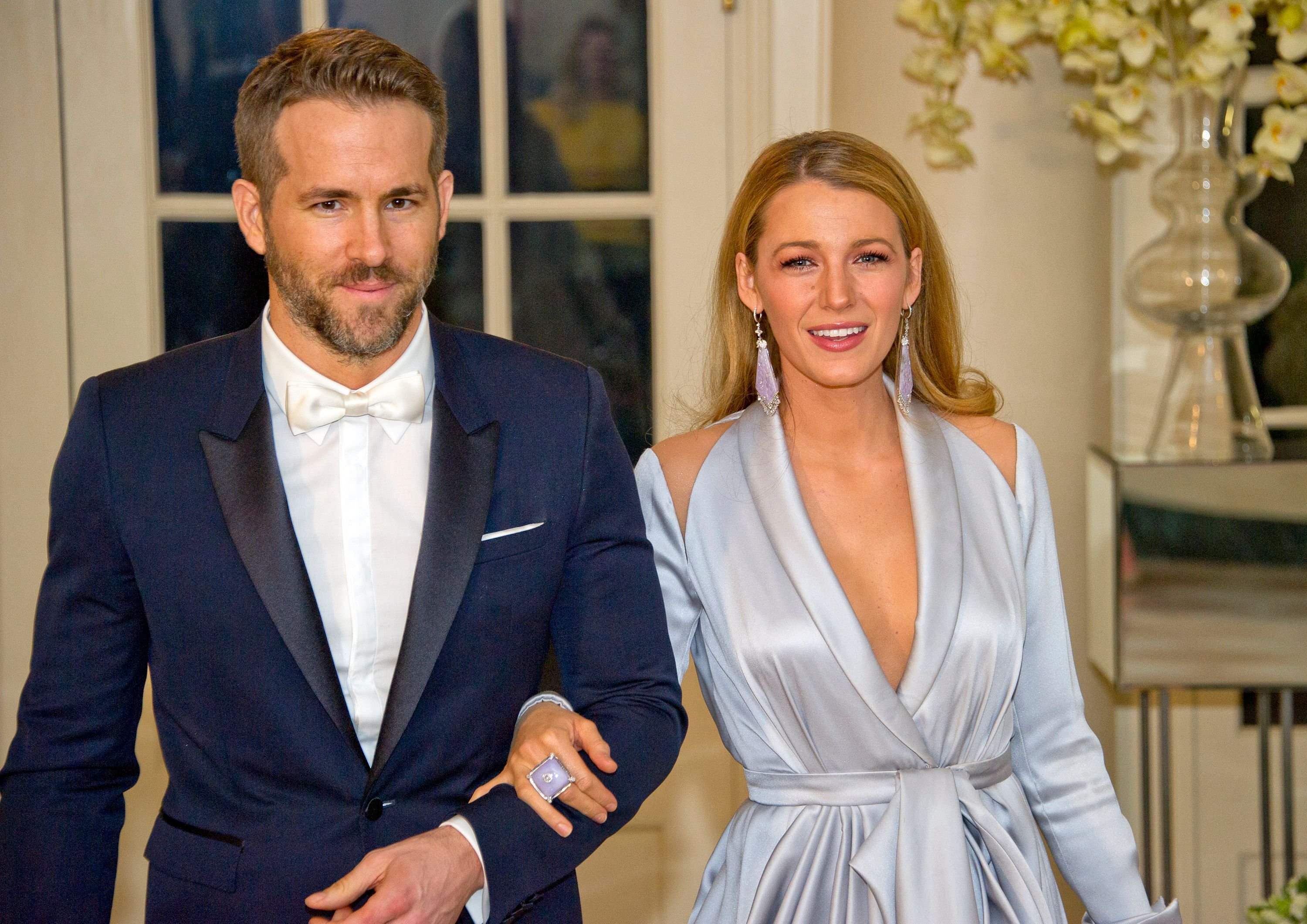 ---
18. Emma Roberts
Her career started as a teen on Nickelodeon. The show "Unfabulous" saw her try her luck at singing and acting. The latter worked out but her 2005 album did not... Sadly her attempt at music was fleeting but either way, she did make it big time on the silver screen.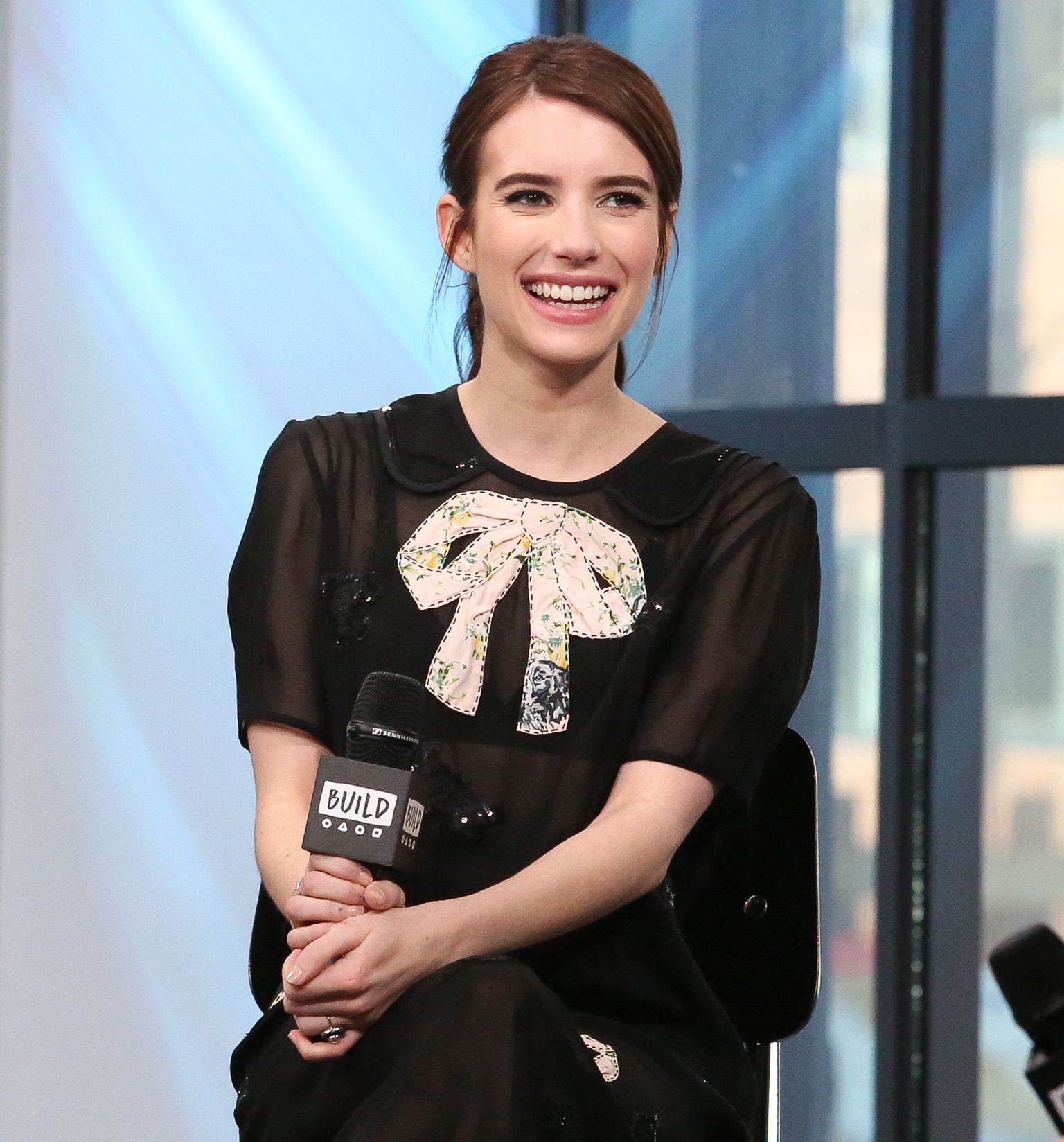 In 2009 the Scream Queens and Wild Child star confirmed that her first album would be her last one. She stated:
"My musical career is indefinitely on hold. I don't like people who become like 'actor slash singer.' I think people should be one or the other because usually, you're not going to be great at both."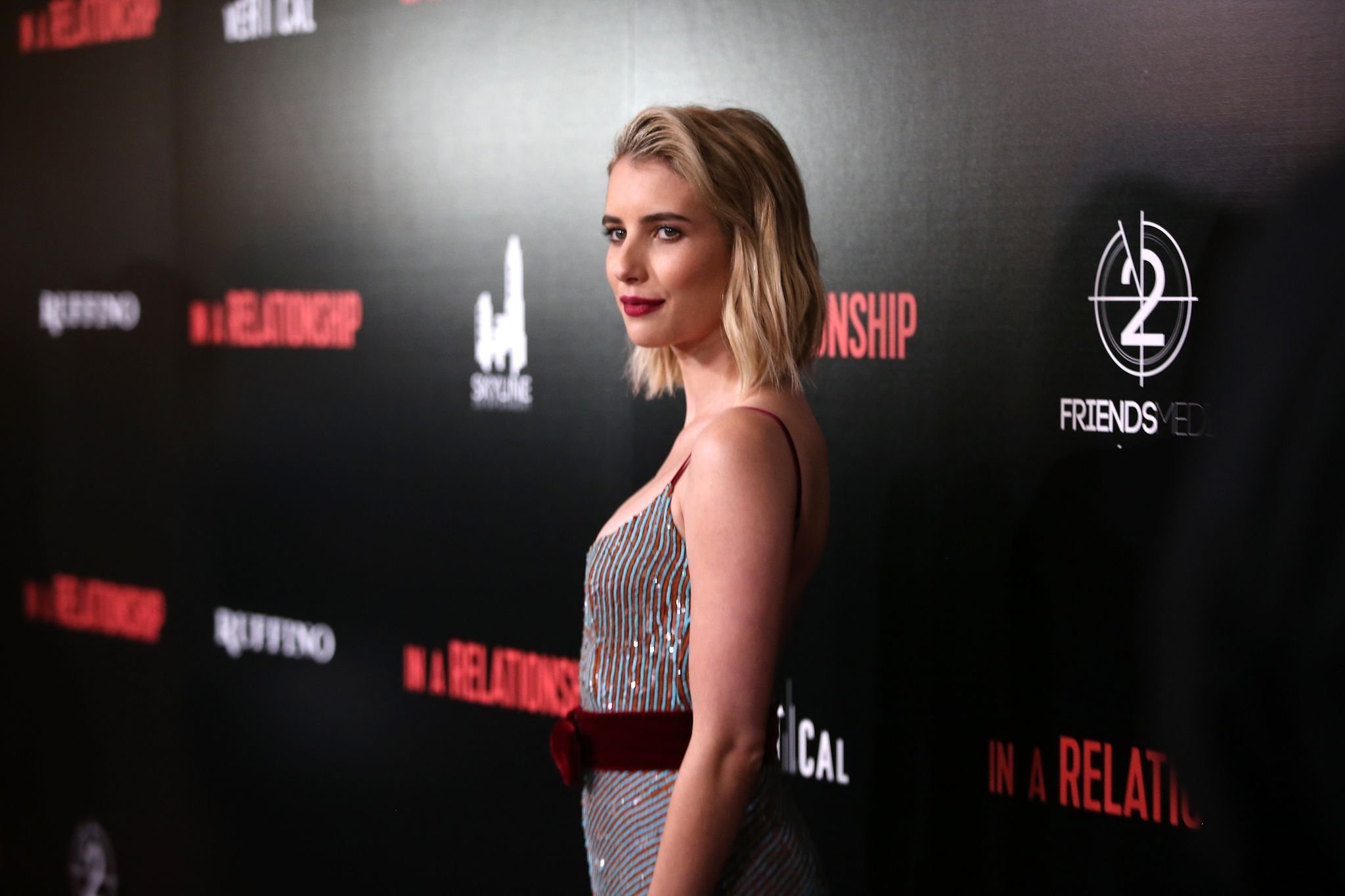 ---
17. Gwyneth Paltrow
Gwyneth Paltrow's two singles came out in the early 00s as a cover of some good songs. She didn't do much more in the singing world after that. Apart from her vocals in "Country Strong" and briefly on "Glee," Gwyneth has stuck mainly to acting where she has truly flourished.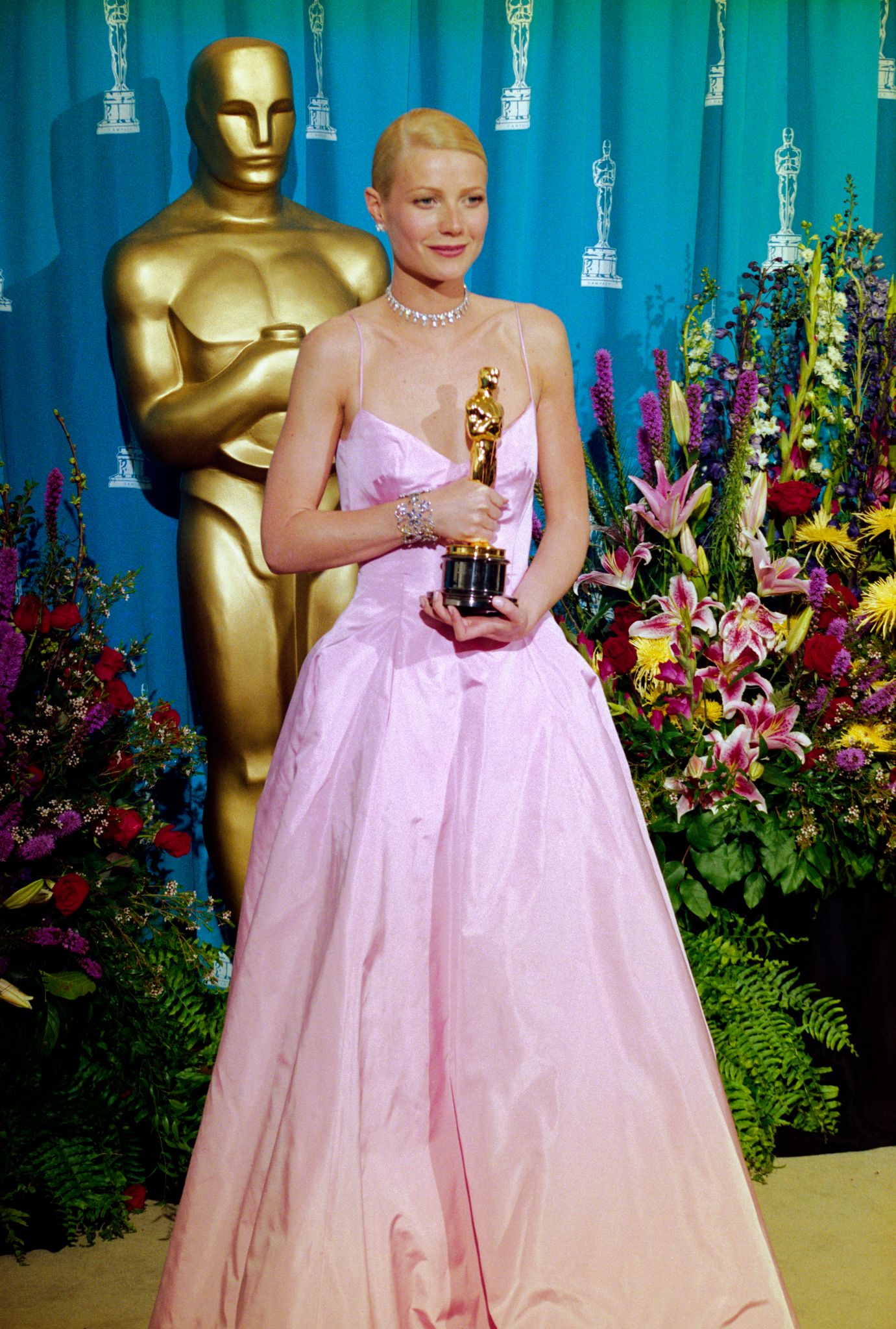 ---
16. Ryan Gosling
Ryan Gosling was actually in a boy band with his mate, Zach Shields. The band, Dead Man's Bones only made one album and the grungy 2009 piece was not a massive hit. While they did go on a shot tour, they called it quits afterward. Ryan has however put his voice to good work in the 2016 hit, "La La Land."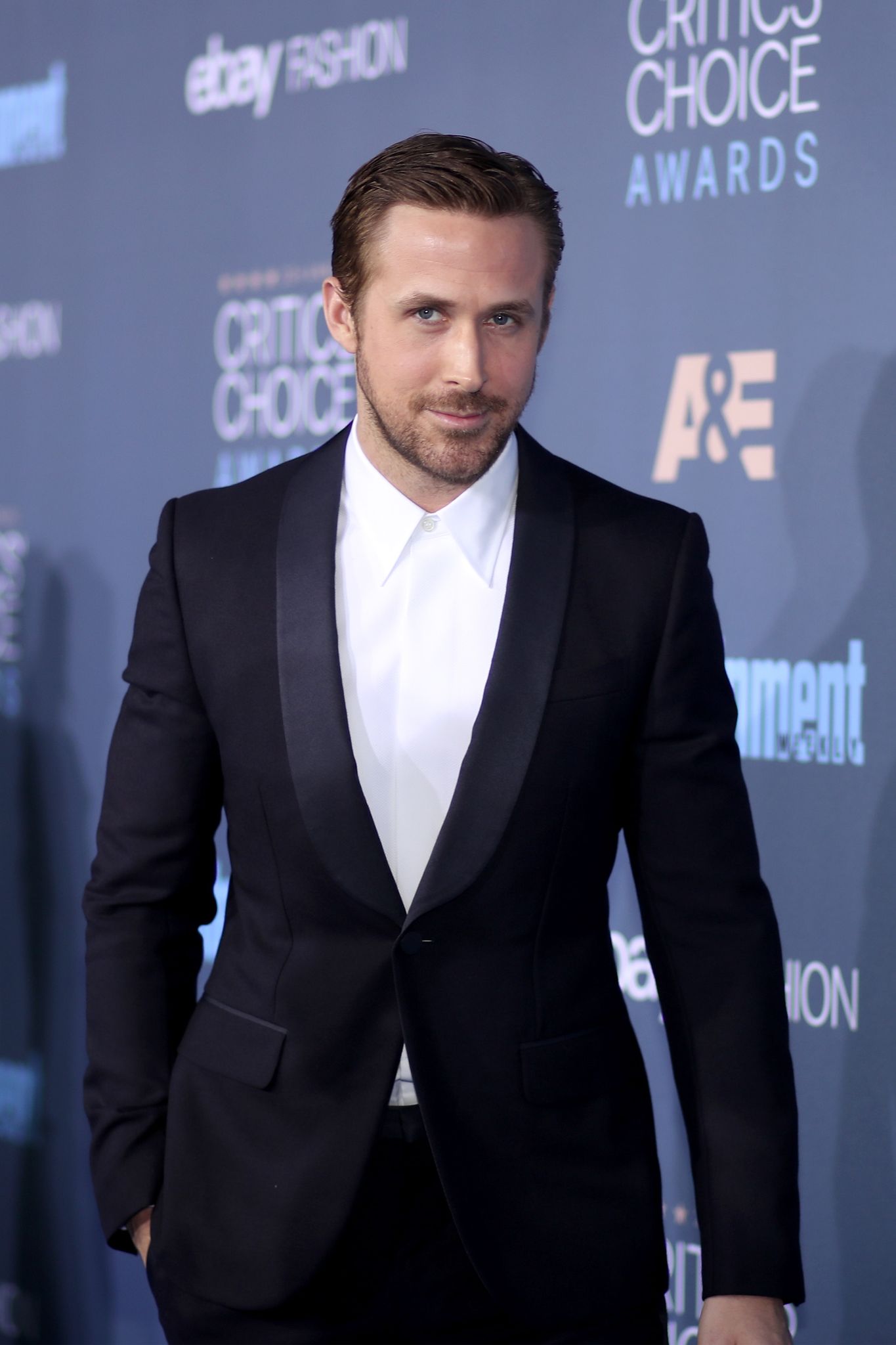 ---
15. Beyoncé
Many of us know her as Queen B but it seems like no one is immune to one or two failed ventures. Beyonce's 2004 attempt at a clothing line with her mom, Tina Knowles didn't work out as she had hoped. In fact, her brand, House of Deréon, a junior's clothing line closed in 2012 for good.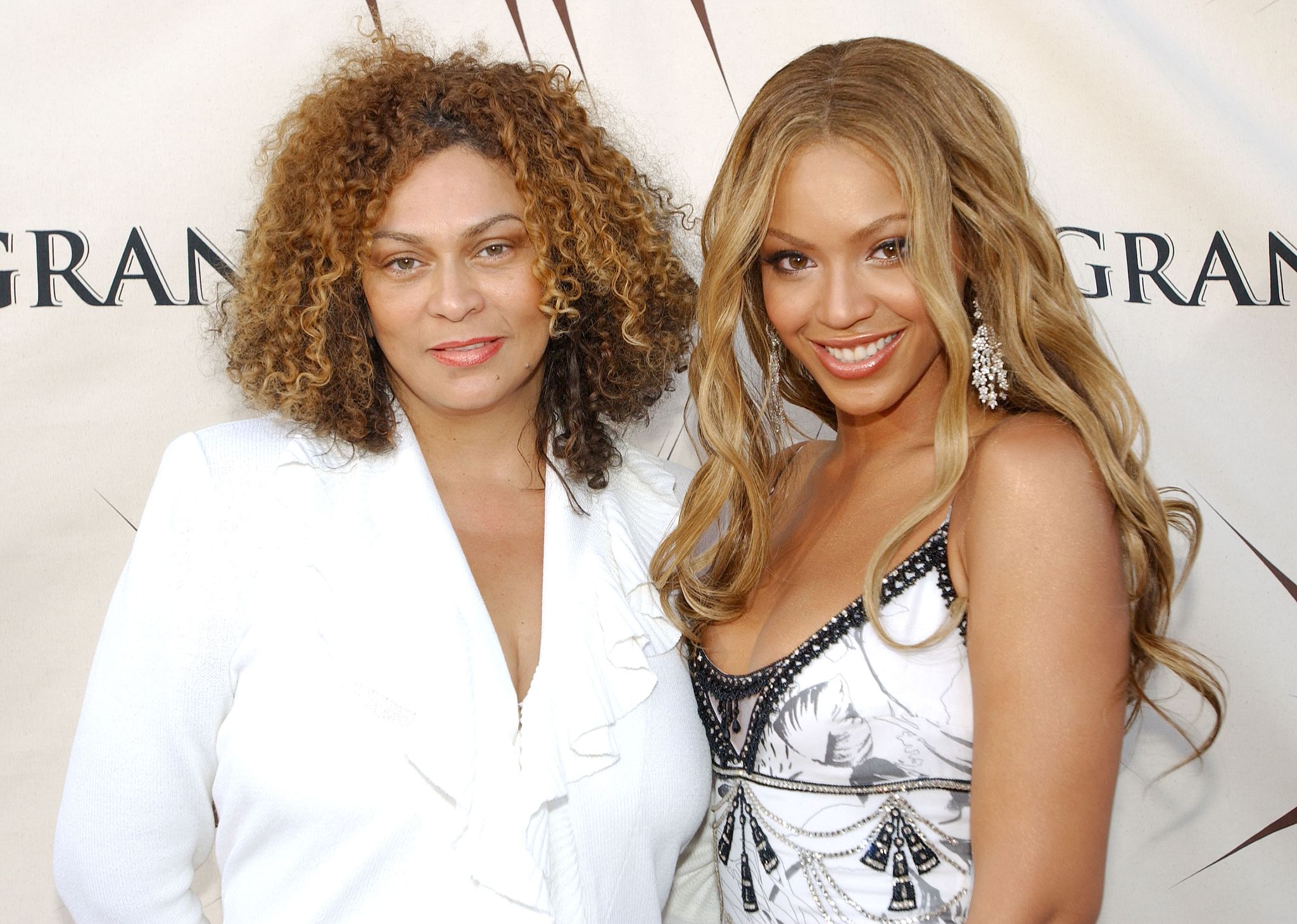 Despite this one mishap, her career is still going amazing. She has since launched multiple new lines like Ivy Park that have been a hit. Along with her musical success, this ultimate diva is truly on track to being one of the world's most influential singers.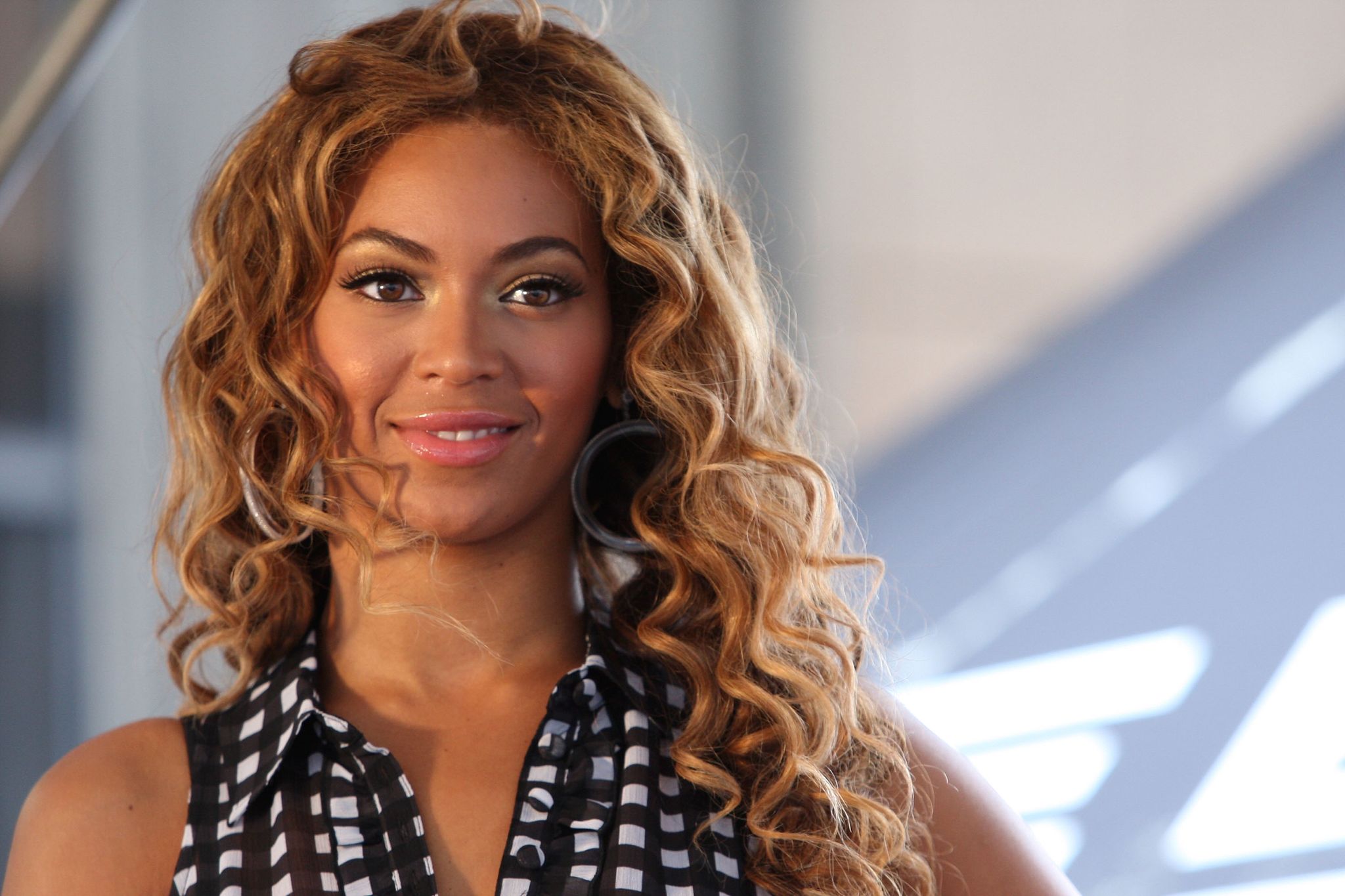 ---
14. Lindsay Lohan
From "Freaky Friday" to "Confessions of a Teenage Drama Queen," Lindsay Lohan was all set to make an album thanks to her singing on these two films. Consequently, she released an album, Speak, which actually ranked number 4 on the Billboard 200 Chart!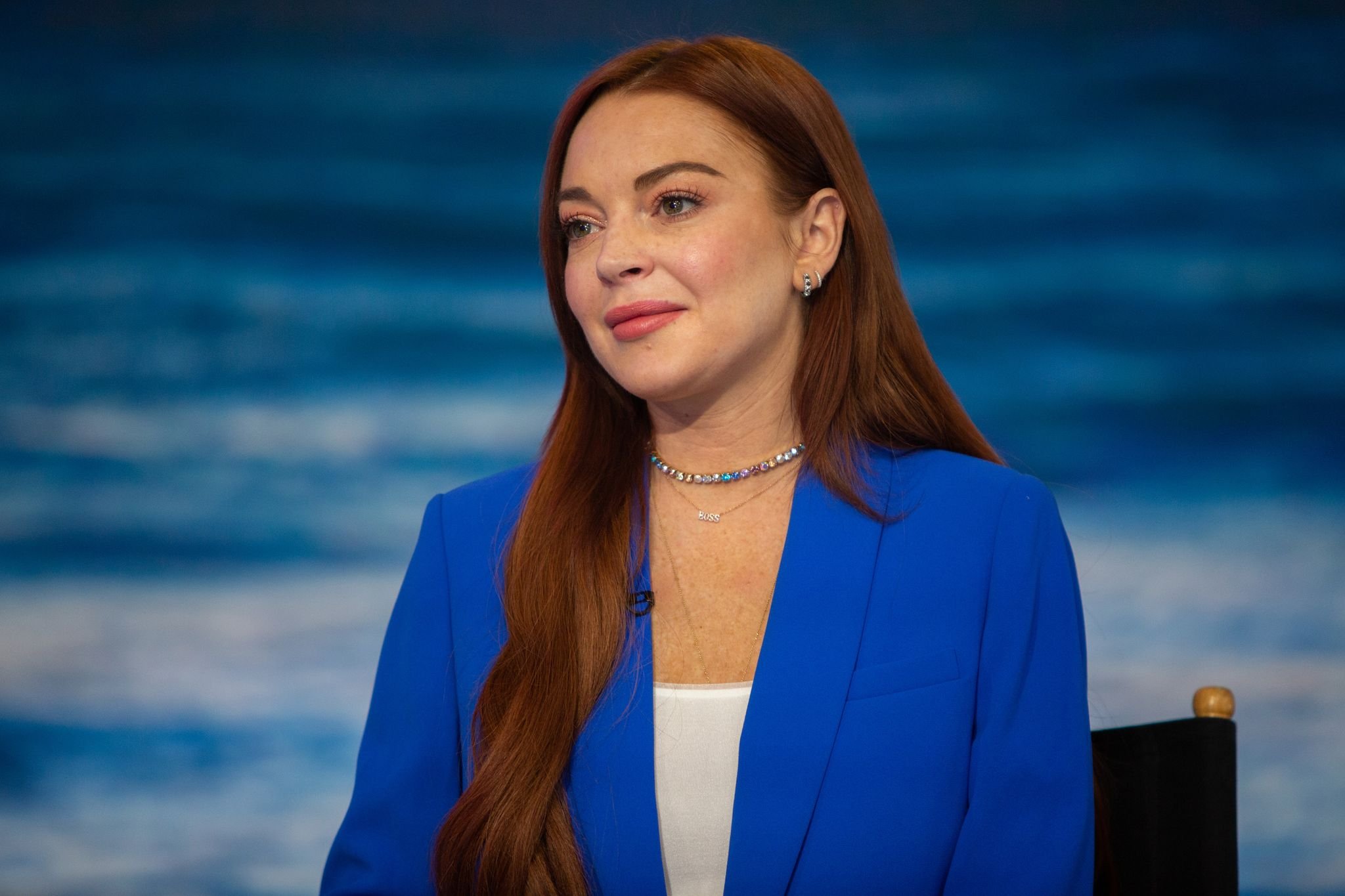 However, her next release would not receive the same fame or success. Lindsay's "A Little More Personal (Raw)," went to number 20 and that's where it stayed. Since 2008 she hasn't brought us any new music so its safe to say she retired that hat for now.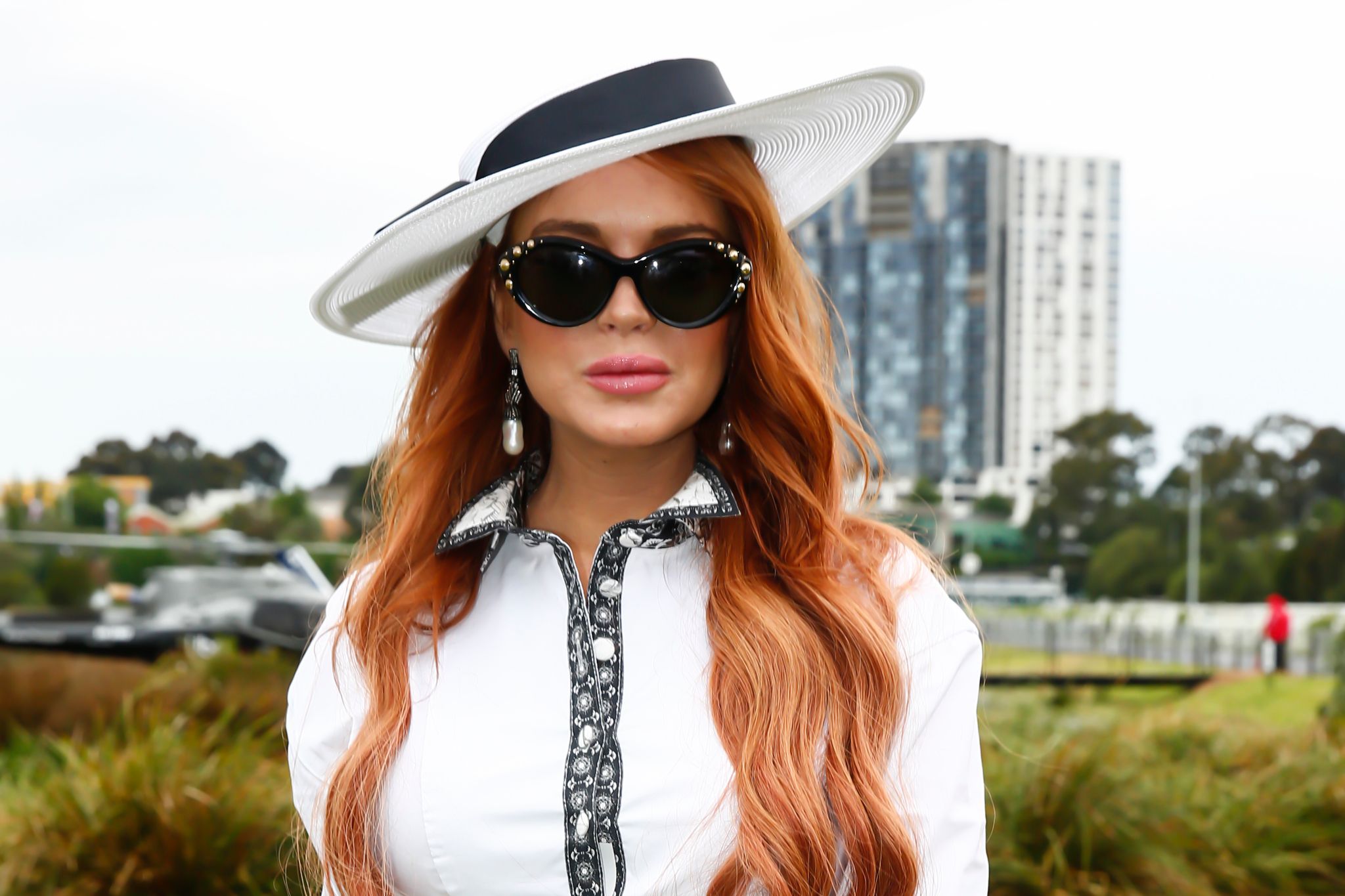 ---
13. Robert Downey Jr.
We all know him as the one and only "Iron Man" actor but he also tried his hand within the musical world. He actually made a feature on soundtracks like "Chaplin," "The Singing Detective," and "Kiss Kiss Bang Bang." His 2004 album, was his first and last attempt at musical fame.
---
12. Paris Hilton
She might have come from old money but this hotel heiress has truly worked her way up to the highest levels of fame and fortune. Now a successful DJ and luxury product mogul, Paris has also had a few failed ventures. Her second reality show's low ratings may have hindered her for a while but she's still pretty solid now!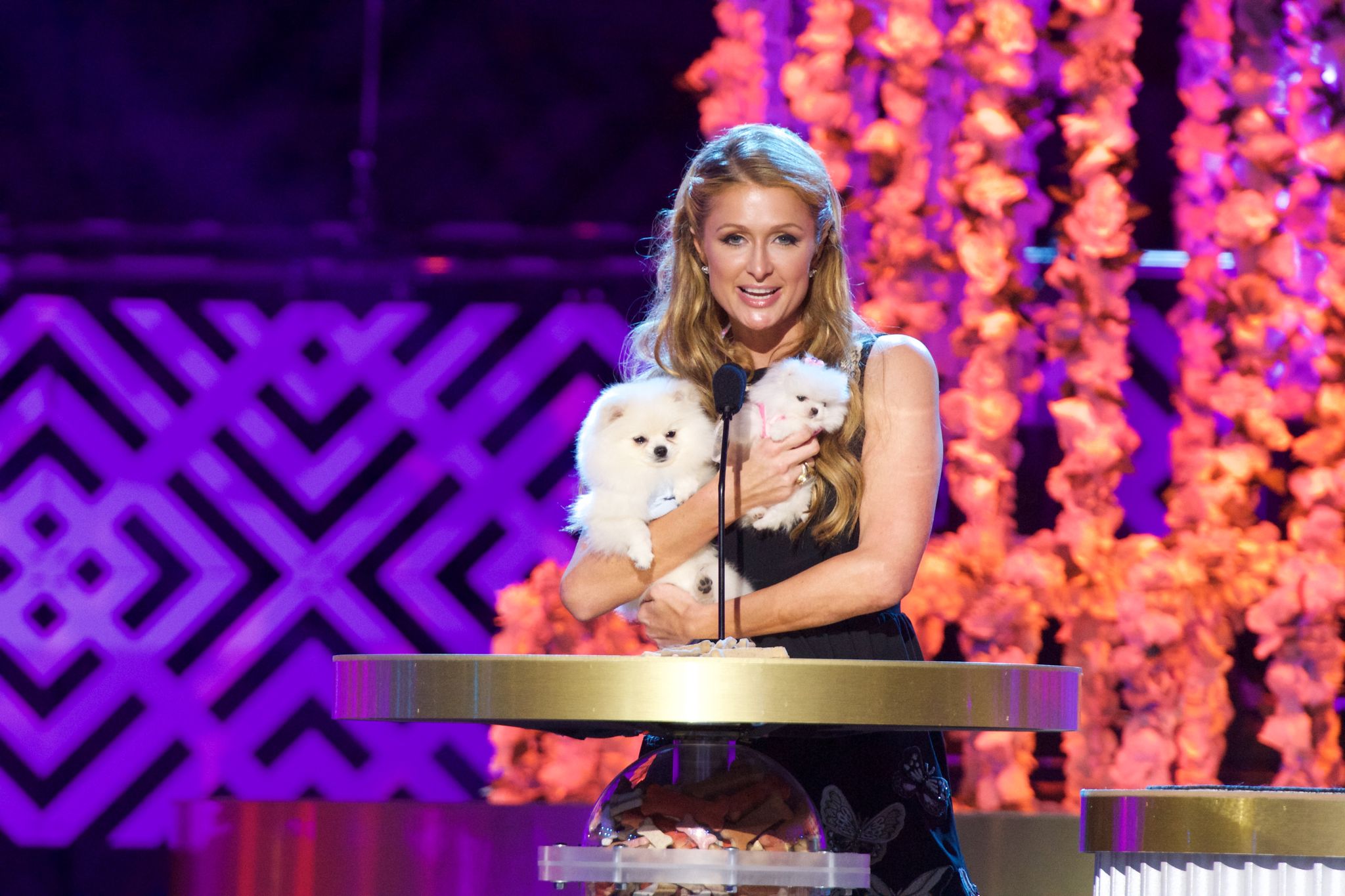 ---
11. Jennifer Love Hewitt
This lovely actress, Jennifer Love Hewitt is known well on the big and small screens. She has an impressive list of credits to her name including "I Know What You Did Last Summer," "Ghost Whisperer" from 2005 to 2010 and "Criminal Minds" more recently, what can't she do?!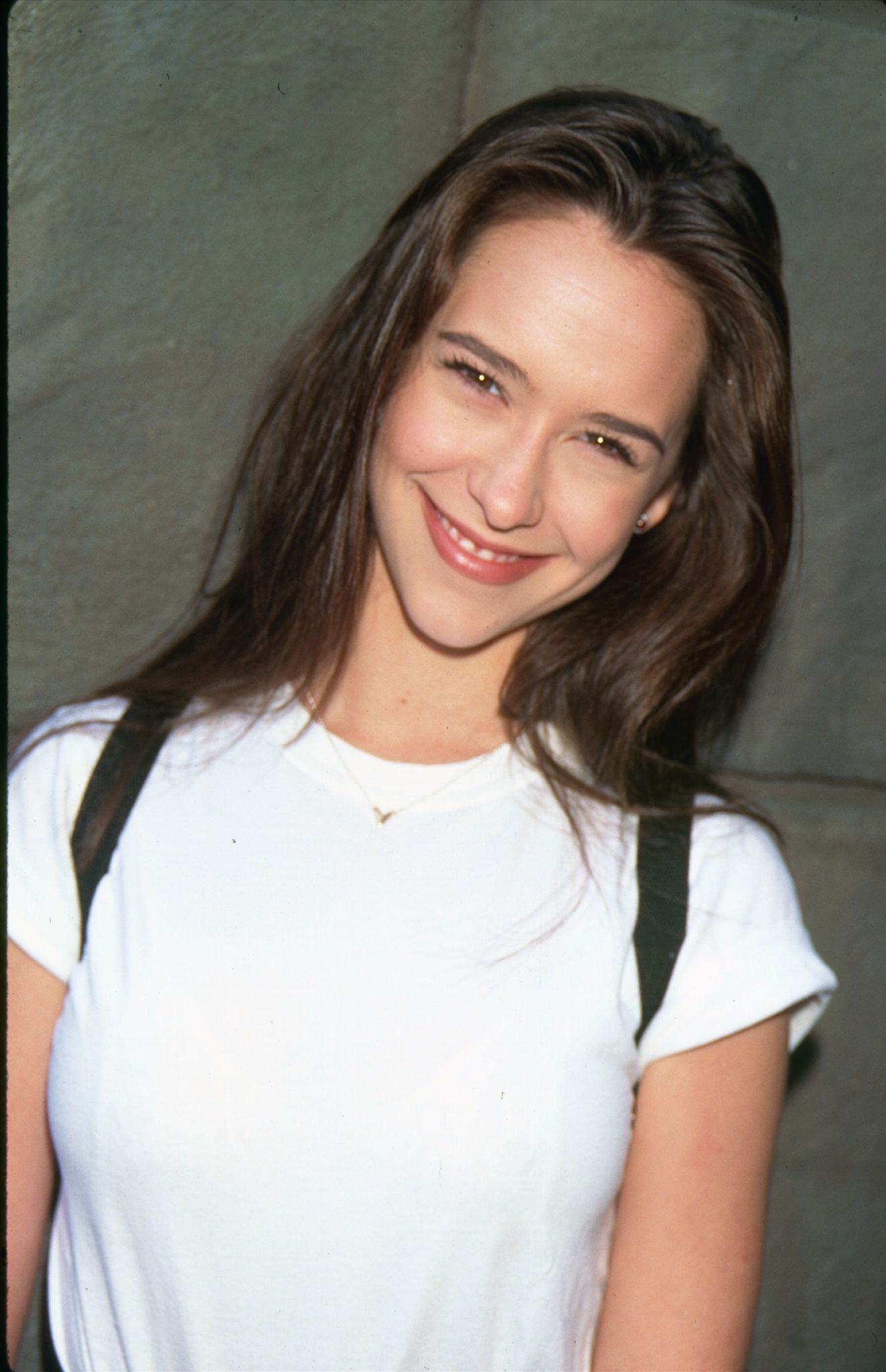 Well... it seems Jen's attempt into the musical world was not met with success. She released four studio albums, like the 1996 "Jennifer Love Hewitt," "Love Songs" two years later, and "BareNaked" in 2002. However, not one of them rated well... So she is now fully dedicated to acting and her family life.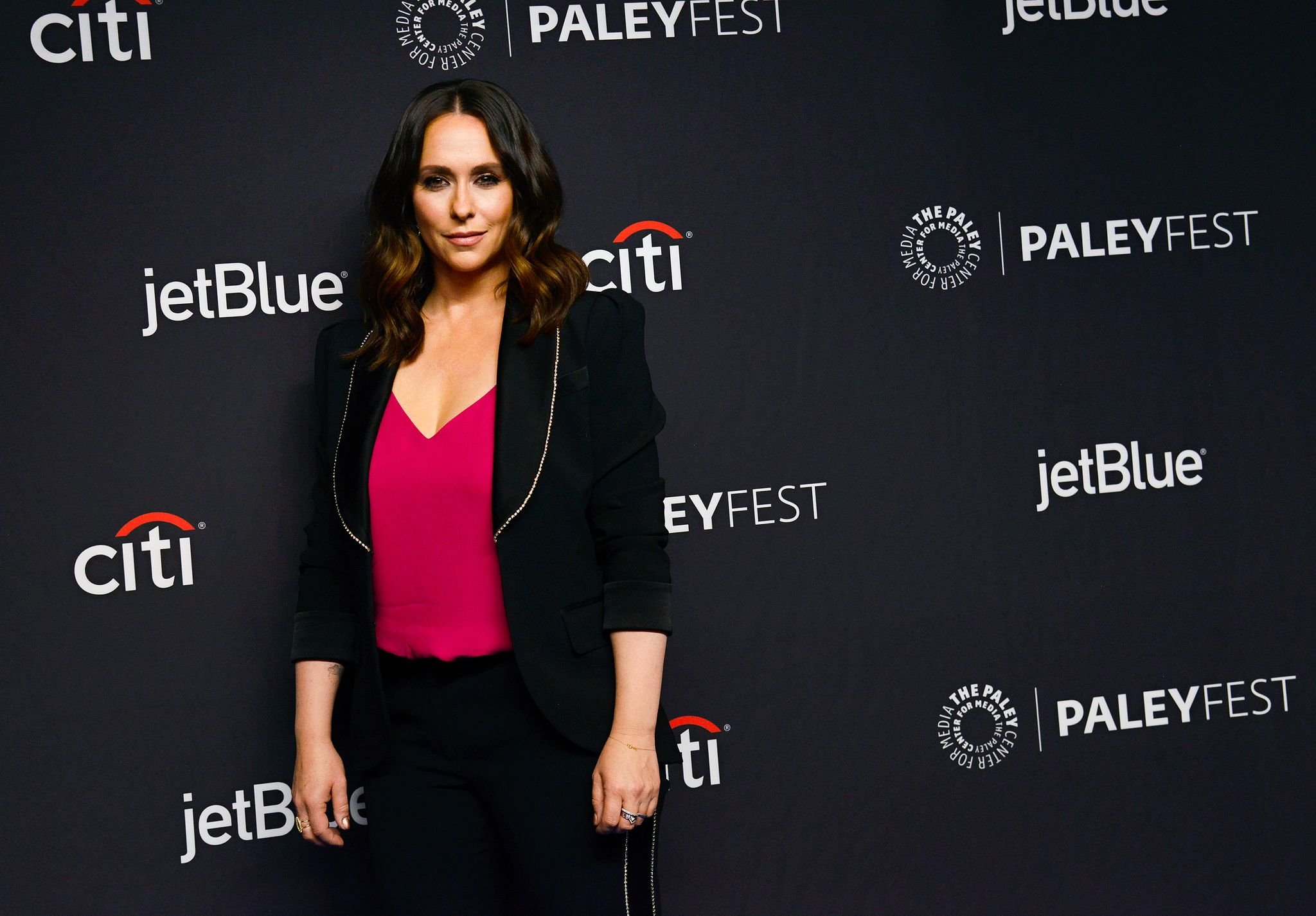 ---
10. Tyra Banks
From supermodel to TV host, Tyra Banks has been successful in an array of industries. She's also done well in the media and business world. However, Miss Banks' first and only musical debut, "Shake Ya Body" was a hit and miss. It took her six years to make and didn't really pay off. 
She said:
"After retiring from modeling, the only way I thought I could continue to work that stage that I loved so much was I had to sing in order to do it. If my voice was amazing, I would've been a huge pop star. But my voice was just decent, and that's not good enough to transition from being a model."
---
9. Bruce Willis
Bruce Willis is a massive action hero but did you know he once tried to make it as a singer. The acclaimed actor actually brought us an album, "The Return of Bruno," in 1987, using a moniker Bruno Radolini. It reached number 14 on the Billboard 200 Charts.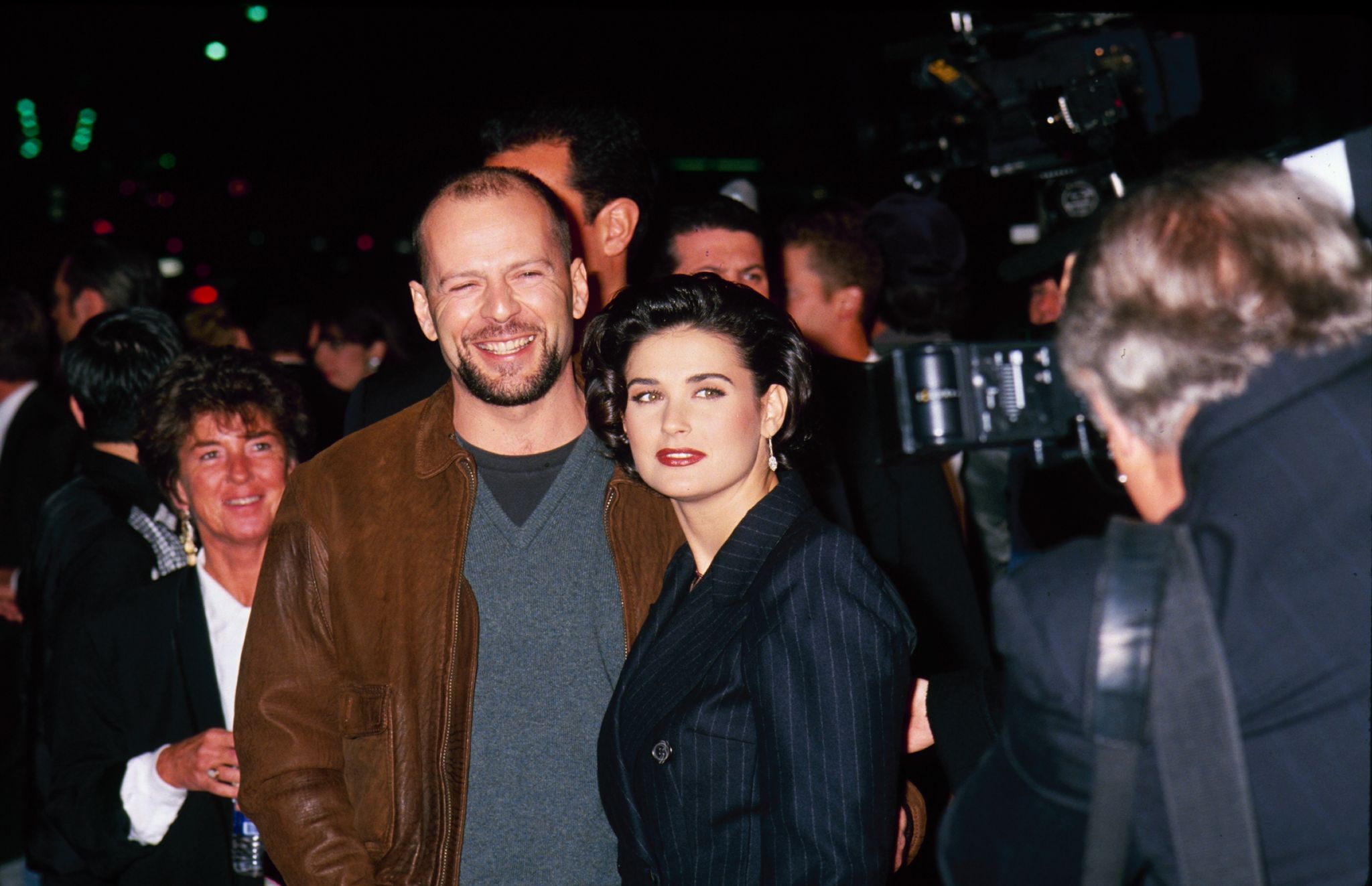 Once his fame from Die Hard hit, he devoted himself to the acting world. He did still find it in him to make a second album... Namely "If It Don't Kill You, It Just Makes You Stronger." This time the record didn't really do well and made the star fully abandon his singing for a life on the screen instead. It turned out good for him after all.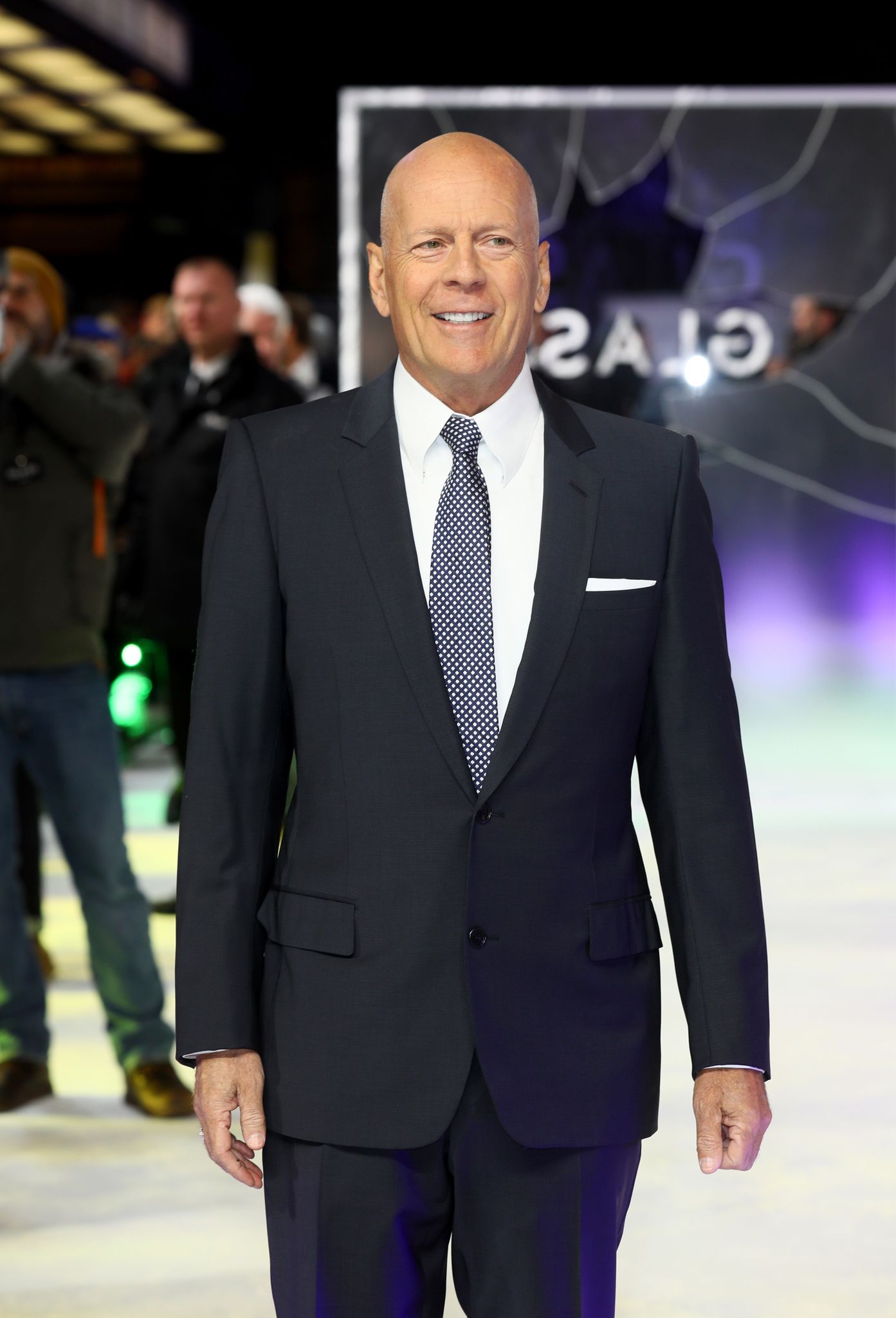 ---
8. Natalie Portman
Natalie Portman didn't try to become a singer like many of the other stars on this list. She actually tried her hand in the shoe designer business. She worked with the designer-shoe boutique, Te Casan. Her vegan footwear line only stayed open for a few months and then she decided to turn her attention back to movies. 
---
7. Brie Larson
She is now an amazing Oscar-winning actress but her life in fame actually goes back to singing on tour with Jesse McCartney of all people. In her movie life, she's also lent her voice to certain films like "Hoot" and "Scott Pilgrim vs. the World." She still sticks to acting as her main job though.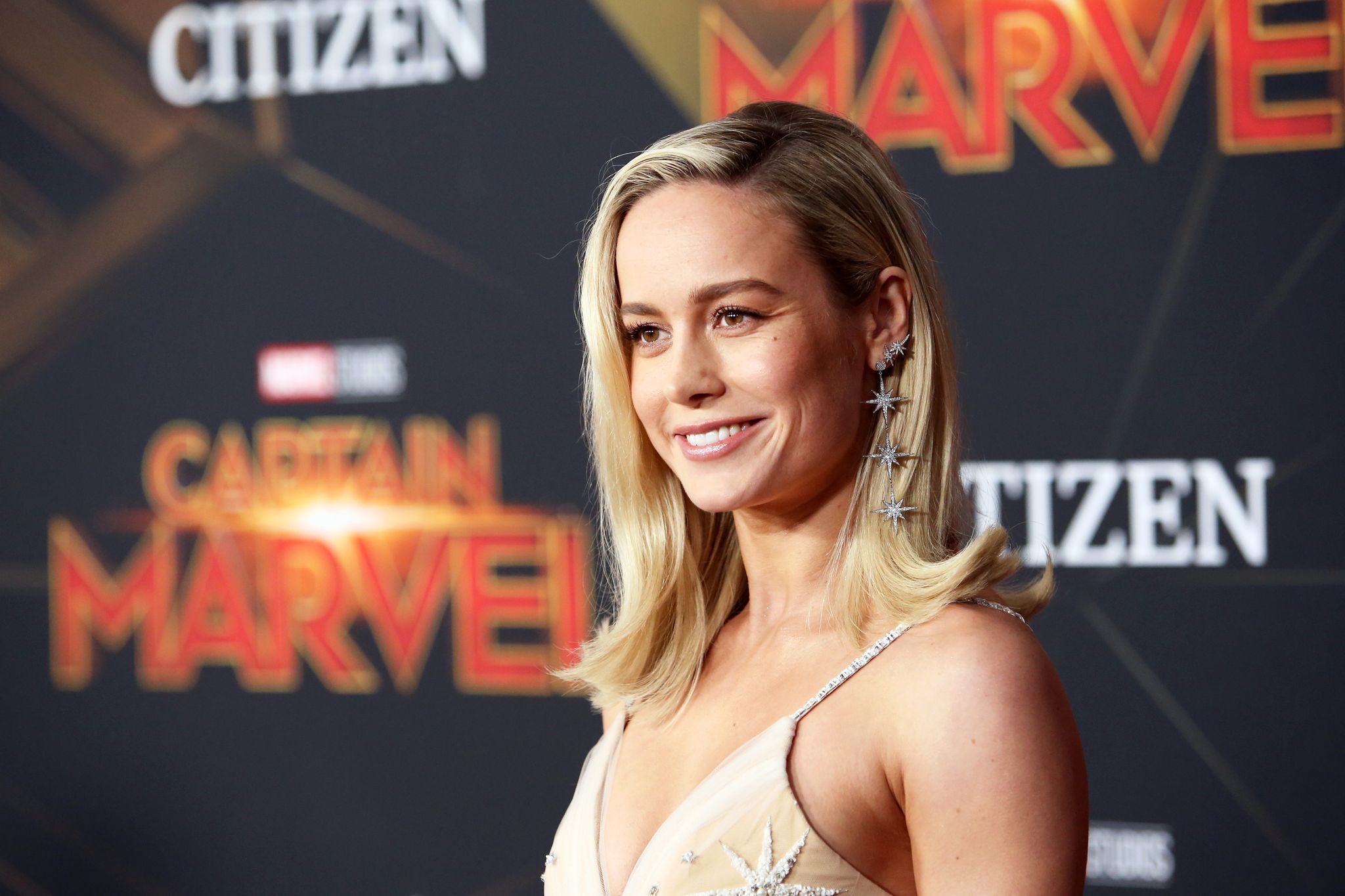 ---
6. Hulk Hogan
The WWE star, Hulk Hogan tried to open Pastamania at Minneapolis' Mall of America in 1995 but this was not meant to be. He wanted to have a business branch including "Hulk-Us" and "Hulk-a-Roos," but it didn't work out. These days he focuses on Hogan's Beach Shop, which sells various Hulk memorabilia.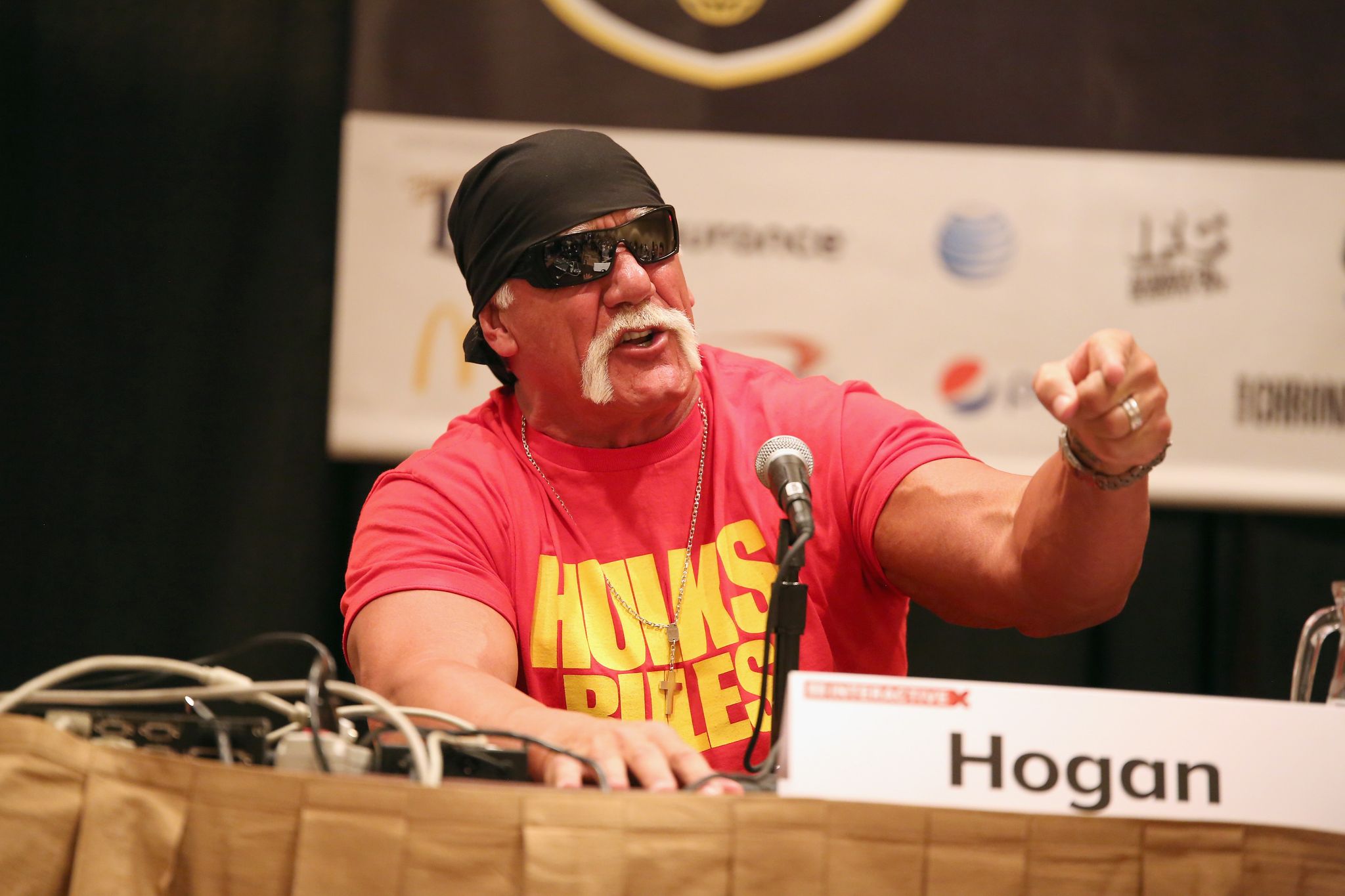 ---
5. Mandy Moore
Mandy Moore is now the beloved mom on This Is Us but her fame started in the music world. This was not unsuccessful but her try in the fashion world was... In 2005 she launched a contemporary clothing brand, Mblem but she called it quits in 2009. She said:
"I love the fashion world. I'm fascinated by it. I'm humbled by it. If I were to dip my toe back in there, it would have to be the right situation: a great partnership that could represent a true reflection of me and my ideas, and that wasn't happening. So next go-round, that needs to be top of the list."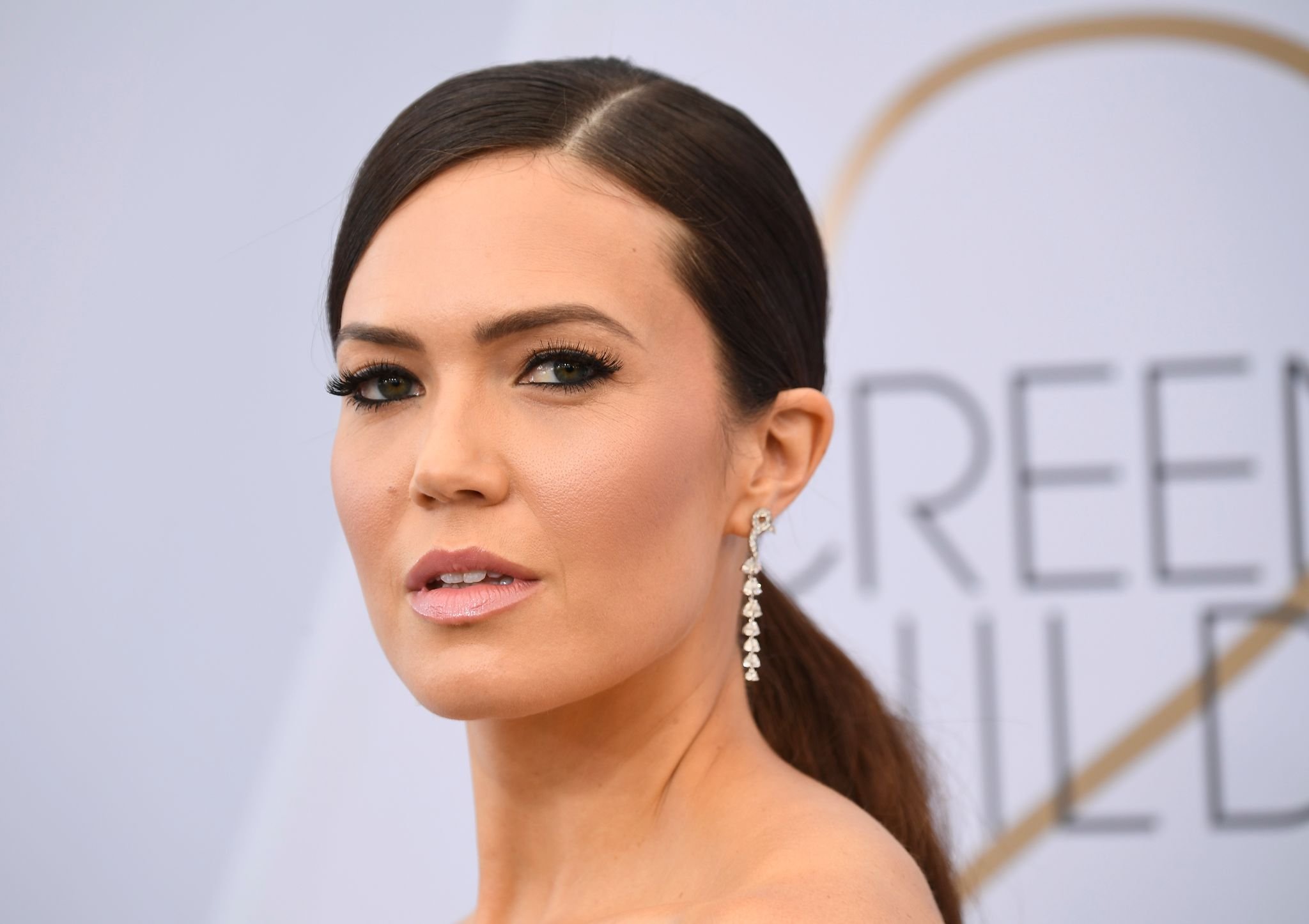 ---
4. Naomi Campbell
The stunning supermodel Naomi Campbell might have been in music videos as a key feature of the look. However, she also tried to be a musician herself. Her 1984 album, "Baby Woman," actually only sold 175 copies. Lucky for her she had her modeling to keep her happy in her stardom.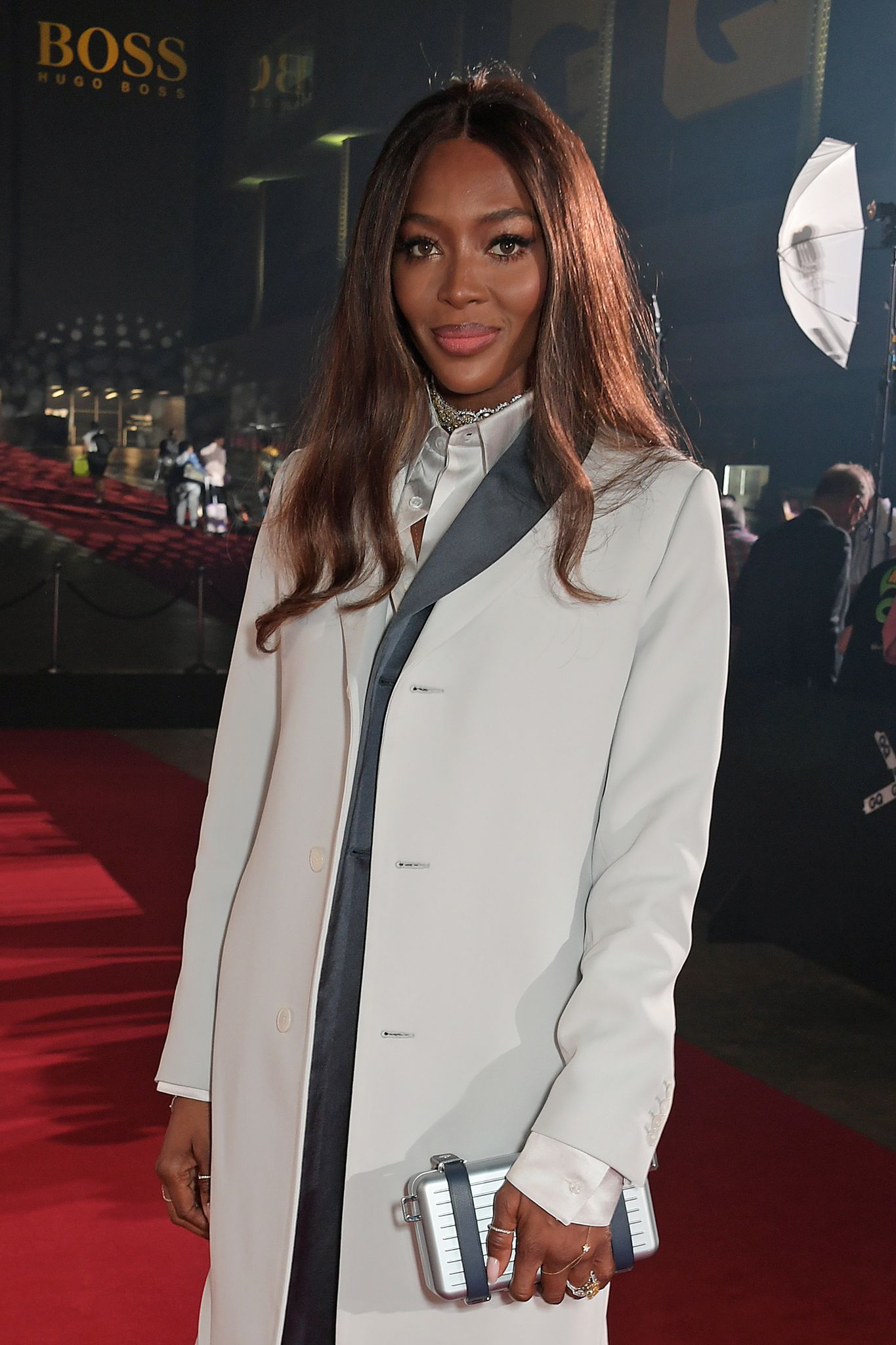 ---
3. Kim Kardashian West
Business mogul and reality star, Kim Kardashian West has definitely made a success of herself and her family. However, this was not without a few uphill moments. She was yet another star that wanted to become a singer... Her 2011 single "Jam (Turn It Up)," got mixed feedback.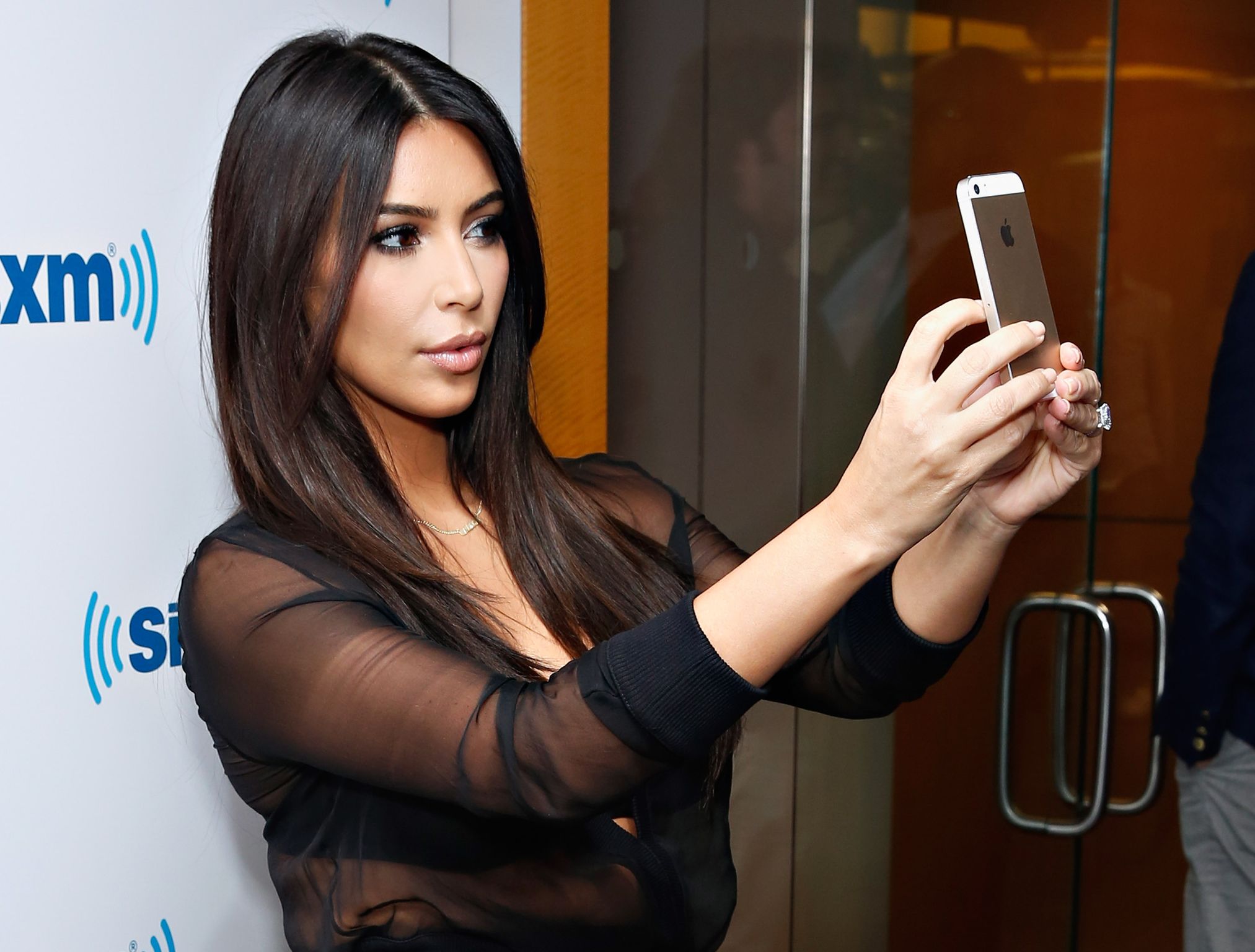 These days she just watches her husband, Kanye make his good music. Looking back on her short-lived time as a singer she said: 
"It's definitely a memory and it was a fun experience... But if there's one thing in life that I wish I didn't do … I don't like it when people kind of dabble into things they shouldn't be. And that I don't think I should have. Like, what gave me the right to think I could be a singer? I don't have a good voice."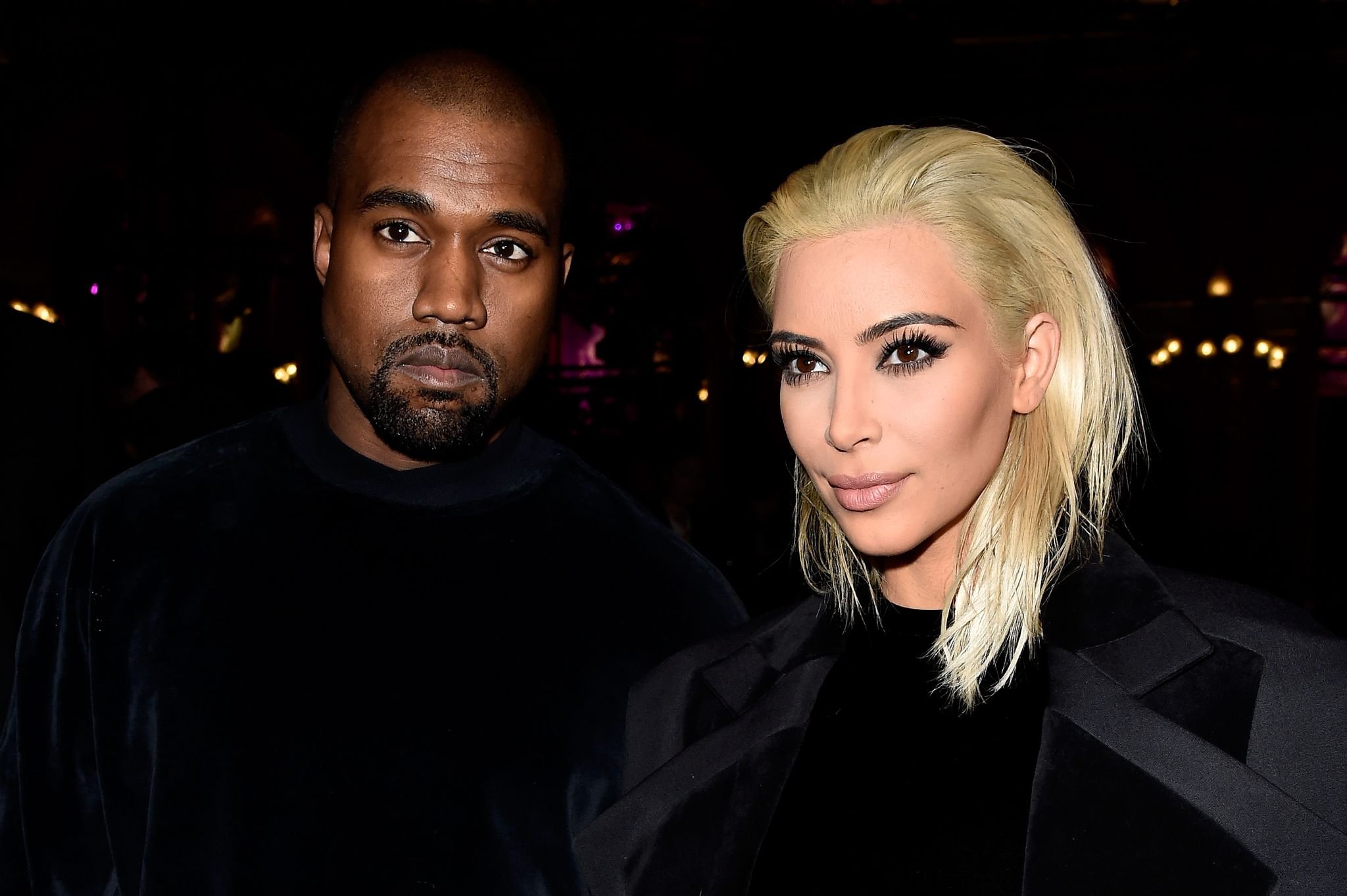 ---
2. Britney Spears
Britney is one of the most iconic singers of all time. With so many hit songs and a great perfume line to boot, she seems unstoppable. But when she tried to transition into the movie world it was not meant to be. Her 2002 debut "Crossroads" was not a success but this musical legend is still a fan fave around the world!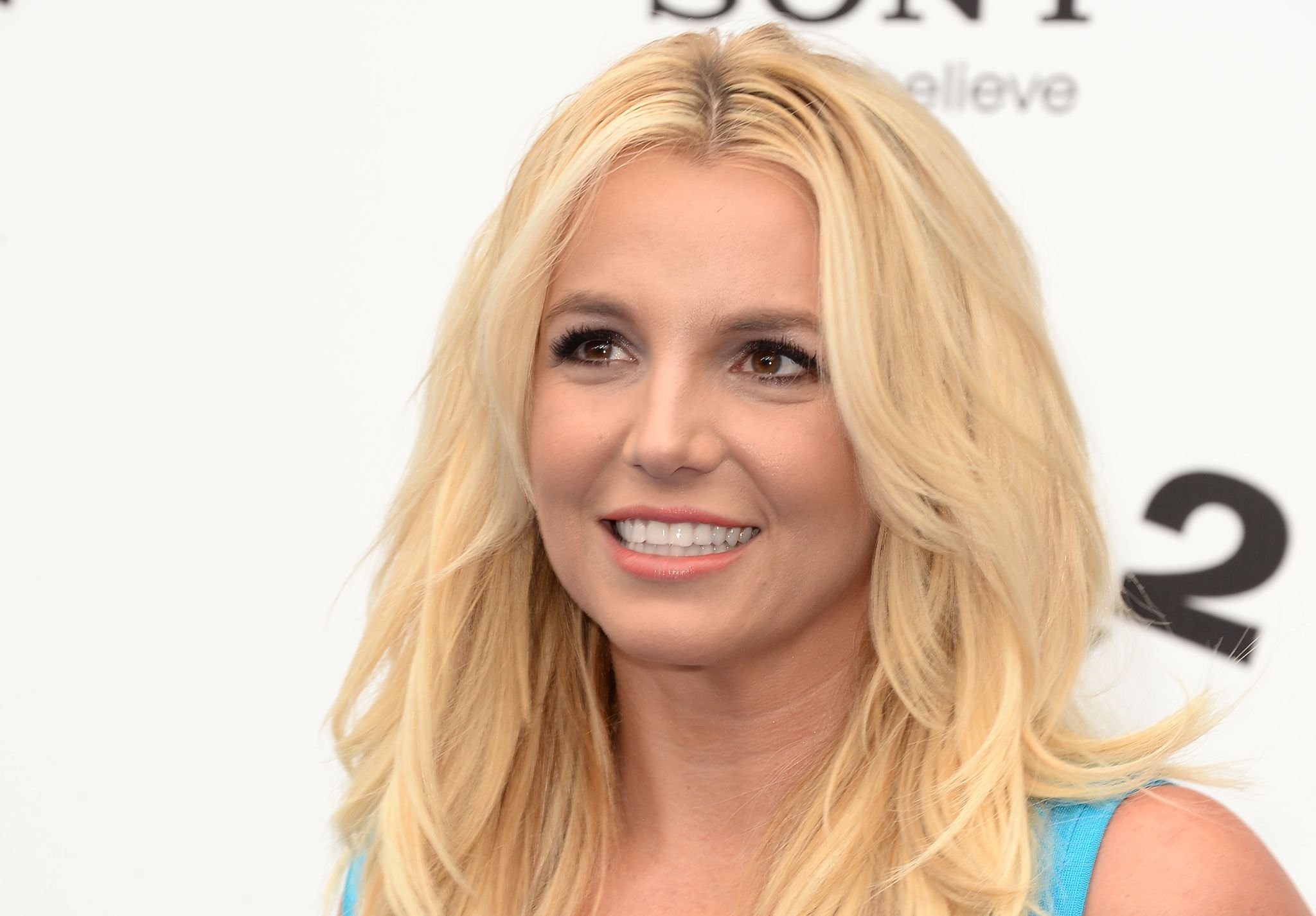 ---
1. Garth Brooks
The country star, Garth Brooks tried to break away from the genre he was known for but unlike Taylor Swift who moved to pop, it didn't work for him. He tried his hand as an Aussie rock star alter ego, Chris Gaines. But the album didn't do as great as his country days. Either way, he remains a star in our books!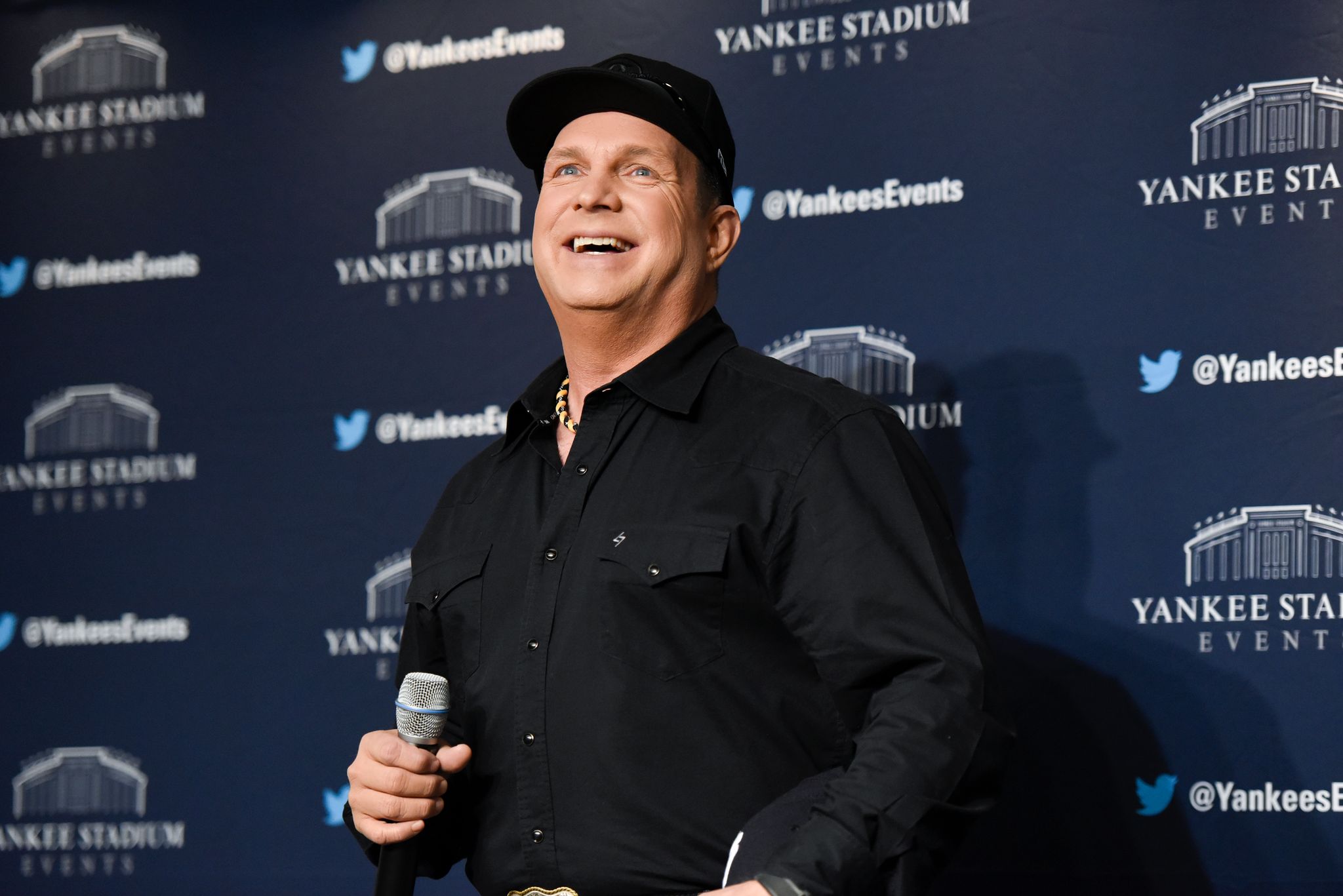 These megastars may have failed at one or two of their extra side jobs but they still made it big time. For some, it is simply better to focus their talents on one thing... Which star's unsuccessful venture surprised you most? Leave us your comments and be sure to click share! 
Sources: Insider