15 Exciting TV Shows For Criminal Minds Enthusiasts
After 15 seasons of Criminal Minds, it's still difficult to accept that one of the greatest TV shows will be coming to an end. The protagonist, Malcolm Bright, gave us a look at the terrifying minds of sociopaths and serial criminals. His strange abilities allowed him to solve even the toughest crimes. 
Even though Malcolm didn't make it to season 15, we still enjoyed the show. Now that it's no longer on our screens, there's more than enough time to prepare your own criminal investigation skills. But no worries, we've gathered some of the best criminal shows to help you out. Let's get into it.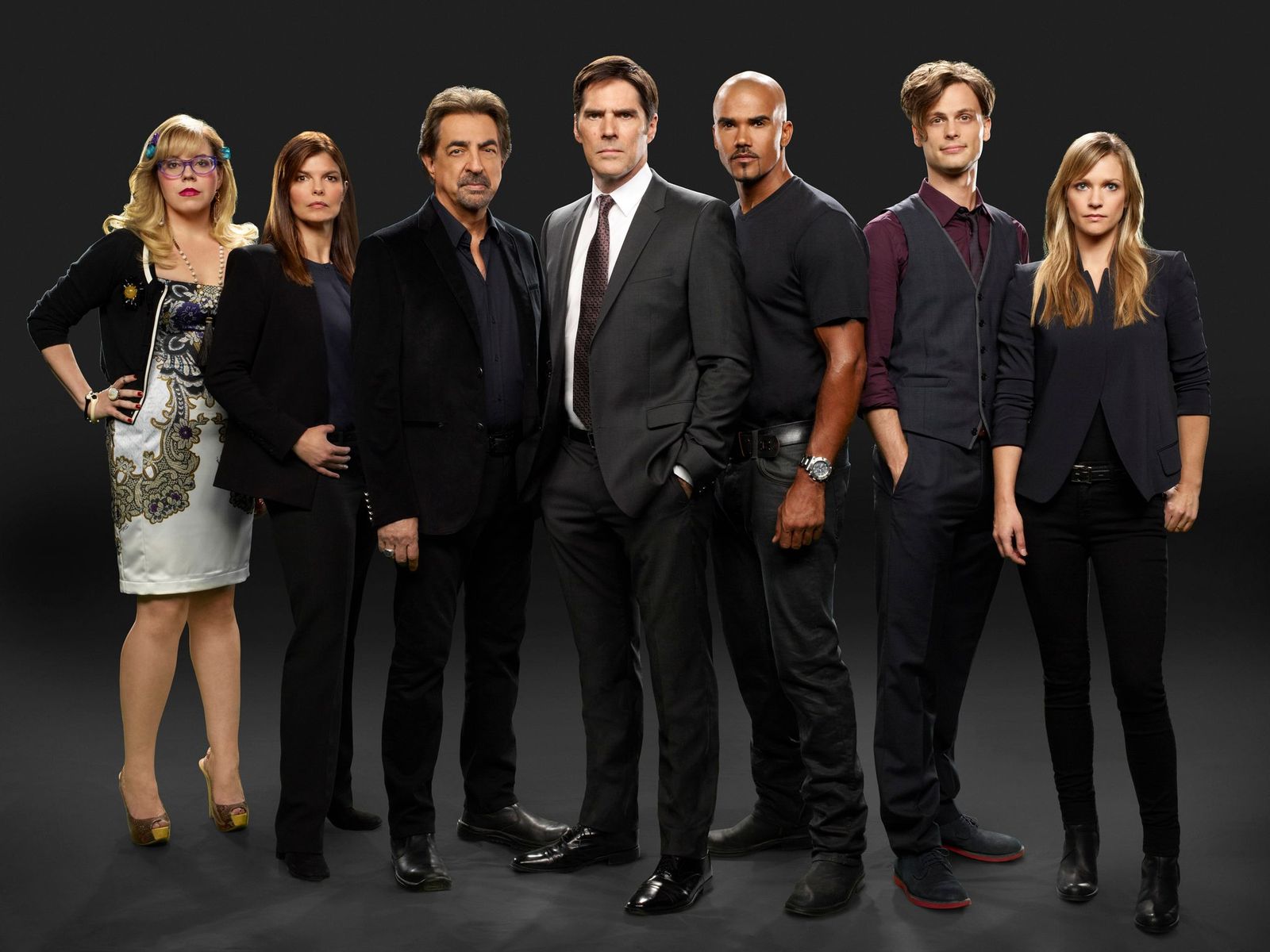 ---
1. CASTLE
ABC's Castle brings us a collaboration between a popular mystery novelist and an NYPD detective. It's an easy watch, and the undeniable chemistry between the Richard Castle and Detective Kate Beckett is enough to keep you glued to the screen. 8 seasons are ready for you to watch and enjoy.
---
2. BONES
As far as dynamic duos go, Seeley Booth - the no-nonsense FBI agent and the incredibly intelligent Dr. Temperance 'Bones' Brennan, give Castle-Beckett a run for their money. Bones and Booth go after criminals using tactful investigative skills and Bones' knowledge as the best forensic anthropologist. The series ran for 12 seasons, which gives you plenty of criminal study material.
---
3. MINDHUNTER
Mindhunter is fast becoming a Netflix and chill favorite. Criminal Minds enthusiasts will enjoy the acting and stories based on actual events. The story is centered around the FBI's Behavioral Science Unit, which is almost as impressive as Malcolm Brights' unique ability to see into the minds of criminals.
---
4. LIE TO ME 
If you haven't figured it out already, getting into the mind of a criminal needs you to have excellent instincts and a knack for body language. Lie to Me follows Cal Lightman, an expert in deception. He uses his knowledge of involuntary body movements to catch criminals. Interesting, right? The Fox show has three seasons for you to enjoy.
---
5. THE ALIENIST
If you're in the mood for something a little more sinister, The Alienist is the perfect show for you. The series is set in the 19th century and follows a Newspaper Illustrator who joins forces with criminal psychologist Dr. Laszlo Kreizler. 
---
The pair investigates a serial killer wreaking havoc in New York City. There is one season for you to watch, but season two will be released in July if you get hooked. Dakota Fanning fans will be pleased to know that she plays one of the lead characters on the show and somehow gets embroiled into the murder investigations.
---
6. NCIS
If you haven't at least heard of NCIS, you must be living under a rock. The Naval Criminal Investigation Unit has been catching the bad guys for 16 seasons and shows no signs of stopping. It's easy to watch and comforting. Be sure to catch the CBS show whenever you need some light entertainment.
---
7. LAW & ORDER: SPECIAL VICTIMS UNIT
Law & Order is another fan favorite and is responsible for plenty crime show spinoffs. Law & Order: SVU is the most successful having reached its 21st season. The show focuses on stories about injustice and tragic crimes. If you're looking for something with more depth, the NBC series promises to deliver.
---
8. CSI: CRIME SCENE INVESTIGATION
Just like Criminal Minds, CSI is a classic crime and investigation drama. 15 seasons and 6 Golden Globe awards only prove how great the show is. Watch the series to find out how Gil Grissom and the criminologists solve gruesome crimes using scientific techniques.
---
9. PERSON OF INTEREST
Person of Interest is about a computer programmer billionaire who creates a program for the US Government that allows them to predict terrorist attacks. The CBS show is thought-provoking and keeps viewers engaged. With five seasons in total, there's hardly any excuse for boredom.
---
10. THE MENTALIST
Patrick Jane, a former psychic, begins working with the California Bureau of Investigation to find a serial killer called Red John. The mysterious criminal is also responsible for killing Patrick's wife and daughter. His unique attention to detail allows him to solve the most difficult cases. The show has 7 seasons and aired on CBS.
---
11. THE BLACKLIST
As far as FBI shows go, The Blacklist is one of the best. The NBC series has an exciting mix of drama, mystery, intrigue, and a government spy. There are 7 seasons of captivating entertainment and thrilling criminal twists and turns. Also, look out for James Spader's stellar performance. 
---
12. THE BRIDGE
The Danish-Swedish series is about detectives who investigate serial killers after discovering a woman's body on a bridge between Denmark and Sweden. This discovery leads to more tragic findings and treachery. The show aired on BBC for 4 seasons and prompted many other versions worldwide.
---
13. BROADCHURCH
What happens when there are mysterious criminals and mayhem in a small town? You can only find out once you watch Broadchurch. The British series is critically acclaimed and has won various awards. All 3 seasons are available for you to enjoy on Netflix.
---
14. THE FALL
The Fall is a psychological thriller series that focuses on two hunters. One is a criminal and the other is a detective who is enlisted to stop the criminal. The show is fast-paced and one of the best crime thrillers that have appeared on TV. There are 3 seasons and it is currently on Netflix.
---
15. THE SINNER
Just as Criminal Minds, The Sinner is based on a book. The Netflix series is about Detective Harry Ambrose's criminal investigations, he also examines why ordinary people commit horrifying crimes. The actress Jessica Biel not only acts on the show during season 1, but she also serves as an executive producer.