Lauren Bacall's Spouses and Kids From Different Marriages
Old Hollywood will never forget the most iconic film actress of the 20th century... Both on and off the silver screen she had a life of true stardom. Her first husband, Humphrey Bogart added another layer of glitz to her life. Let's catch up with her children and the rich history of Lauren Bacall.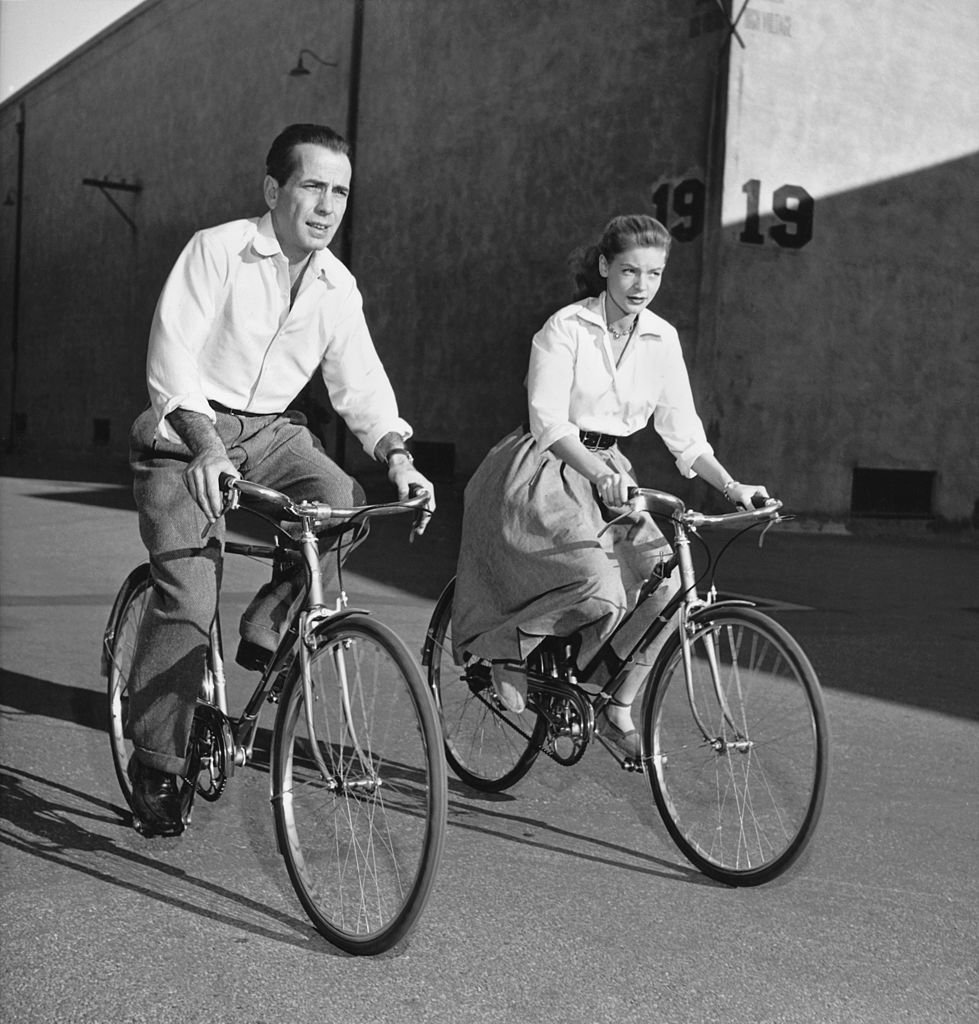 ---
Who Was The Glamourous Lauren Bacall
Lauren was just 19 teen years old when she walked into her destiny... She was discovered by a magazine scout and this led to her career in the lights ever since. After that, she went on to find love, starred in more than 60 movies, and wrote her own autobiography in 1978.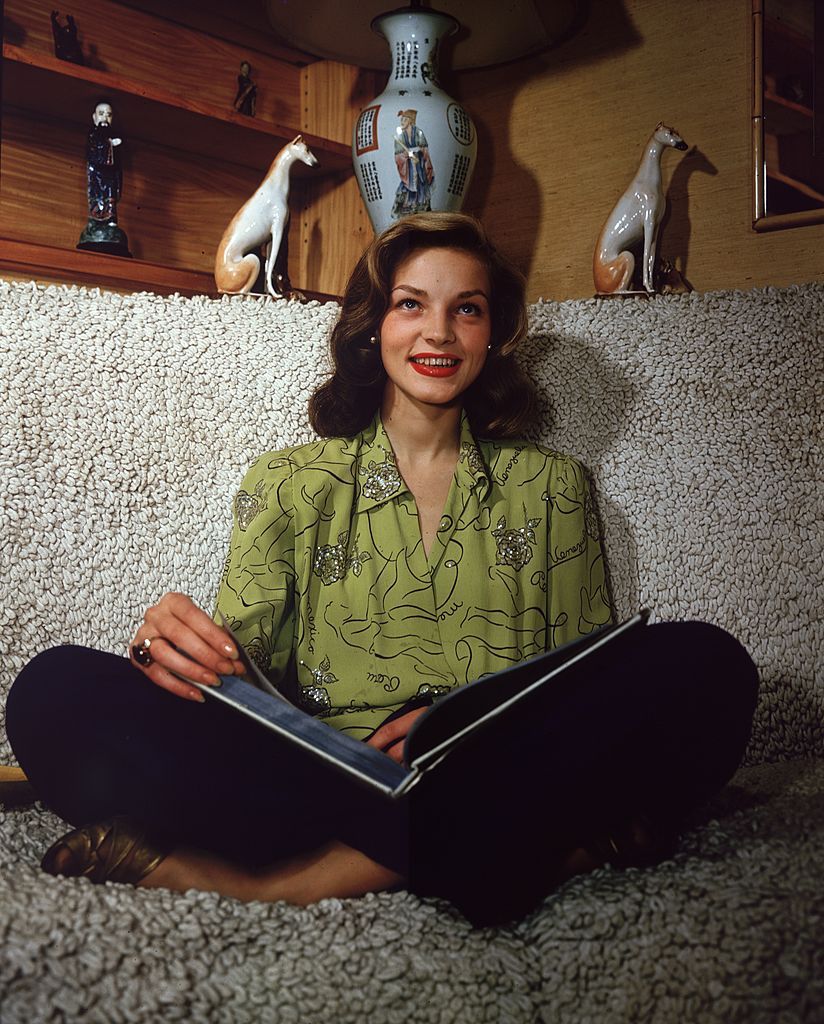 The glamorous star has always known how to work the camera and even though she's often been seen as the most gorgeous star, she was very humble. In fact, Lauren saw her own imperfections before anyone else. The actress did however stand her ground if Directors tried to change her. Girl Power! 
---
How She Met The Man Who Would Change Her Life 
The model-turned-actress always knew her worth and took command of any situation. Her confidence took her to great heights within the industry. You may have seen some of her films like the 1953's How to Marry a Millionaire where she shared the screen with the iconic Marilyn Monroe and Betty Grable!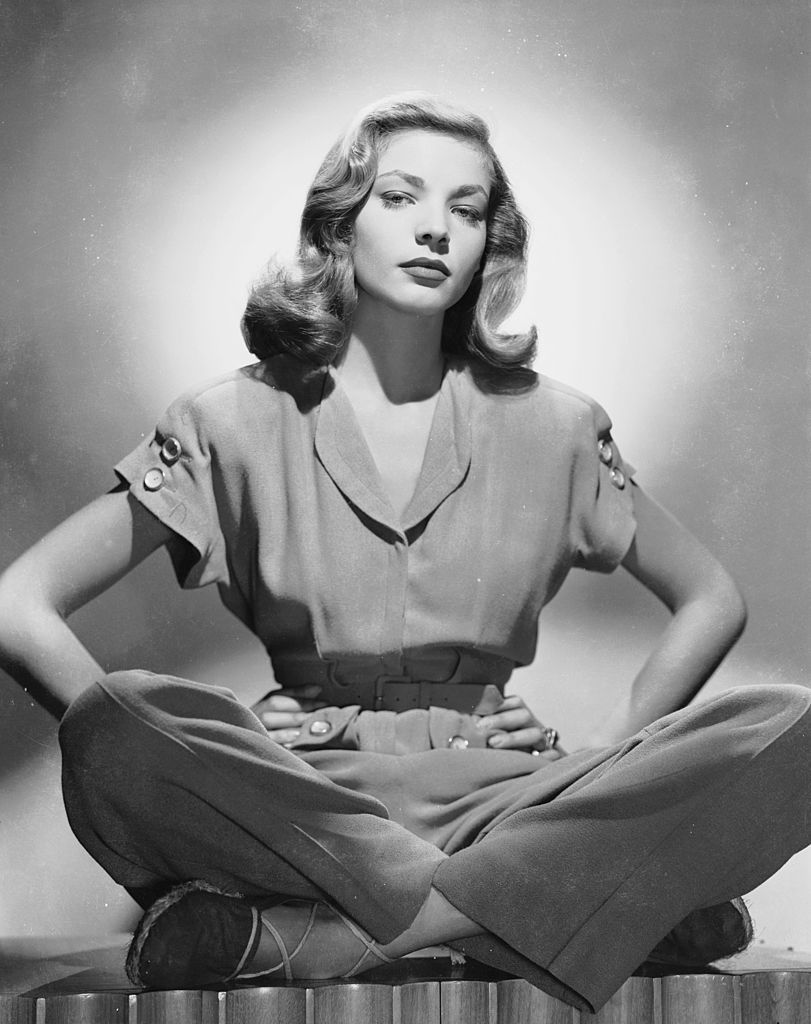 However, it was not this collaboration nor her 1957 appearance in Designing Woman with Gregory Peck that would really alter her life. It was only when a certain mister Humphrey Bogart worked alongside her in the film To Have and Have Not, that things began to change and the sparks were ignited...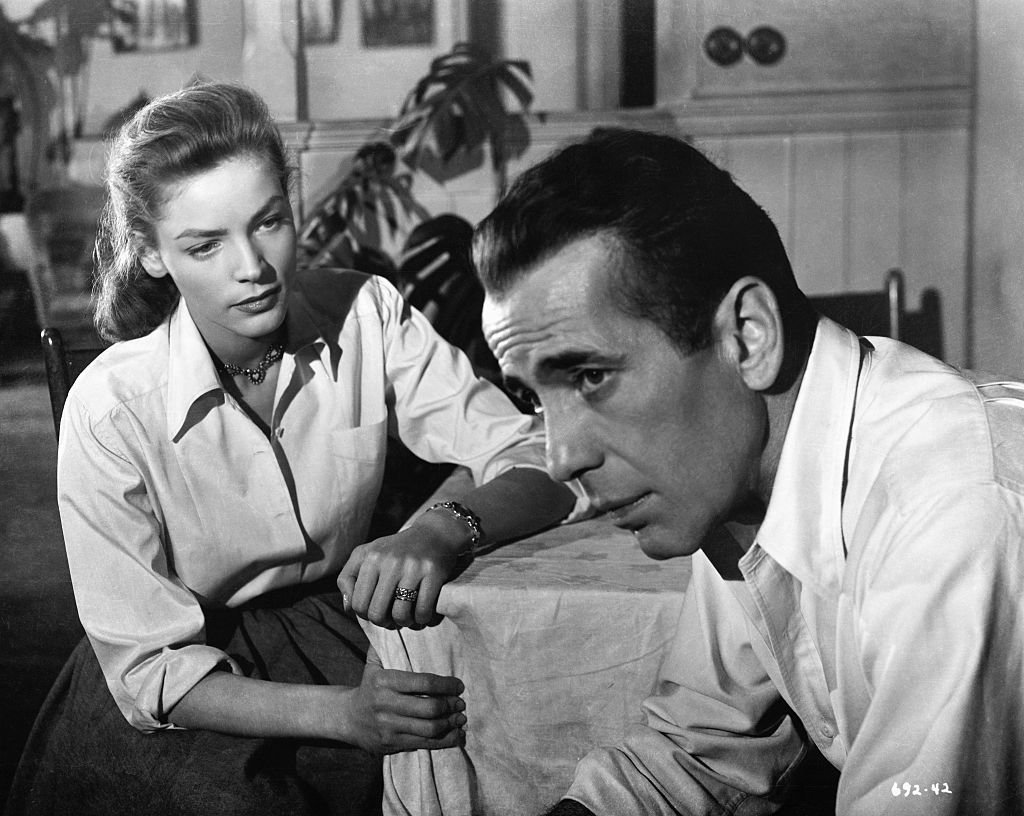 ---
The Loves Of Her Life: The Handsome Humphery Bogart
Humphrey Bogart and Lauren Bacall were a match made in Hollywood heaven. From an on-screen romance to a real-life union, these two were inseparable. Both of them were acting giants in their own right and the couple was the attention of any and all media houses.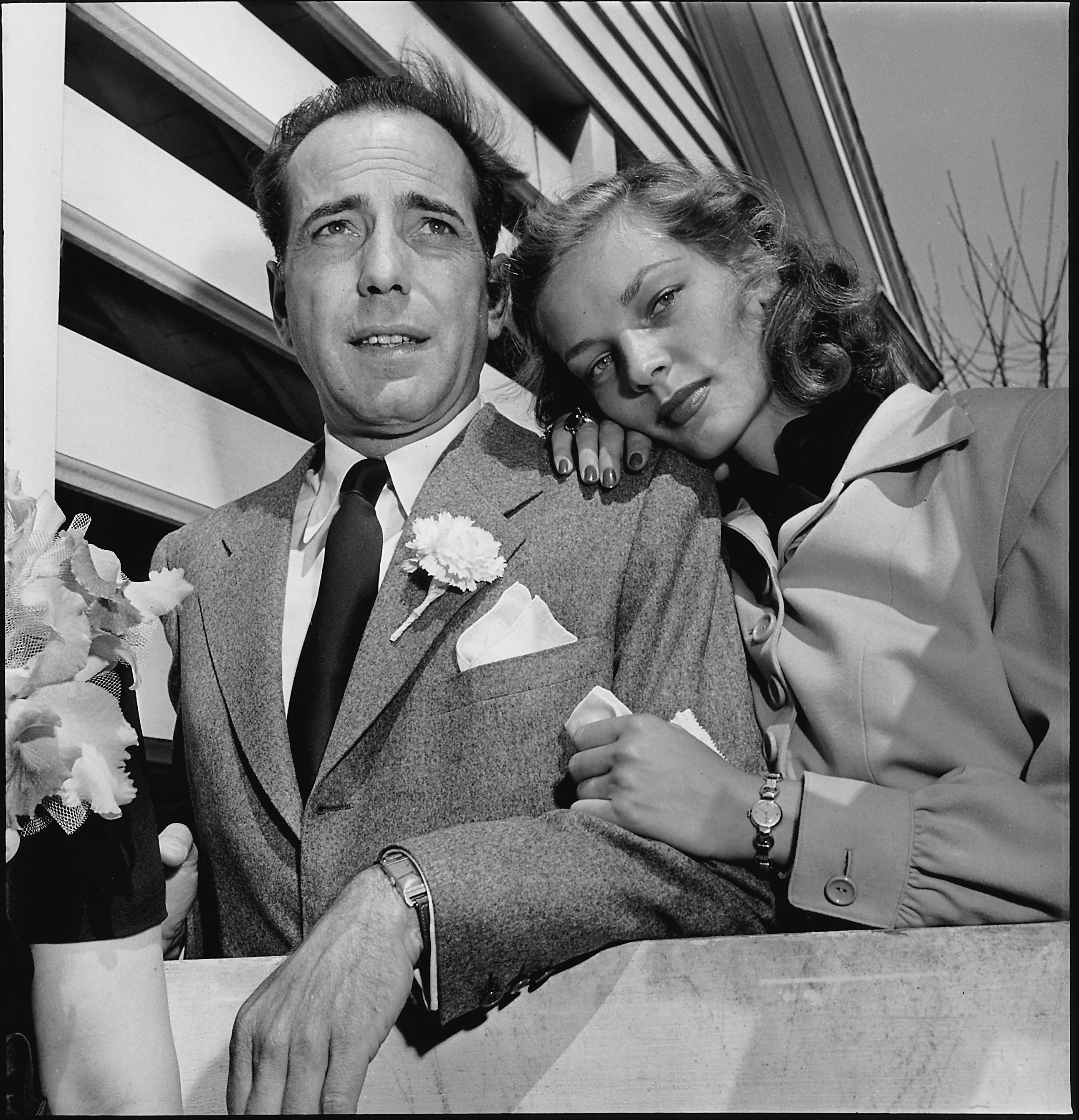 The 25 year age gap may have been an issue to some but for the happy duo, age was just a number. They gave the world some of its greatest film memories in addition to a few sweet kids. Humphry was known mostly for his roles in The African Queen, Casablanca, High Sierra, and The Maltese Falcon.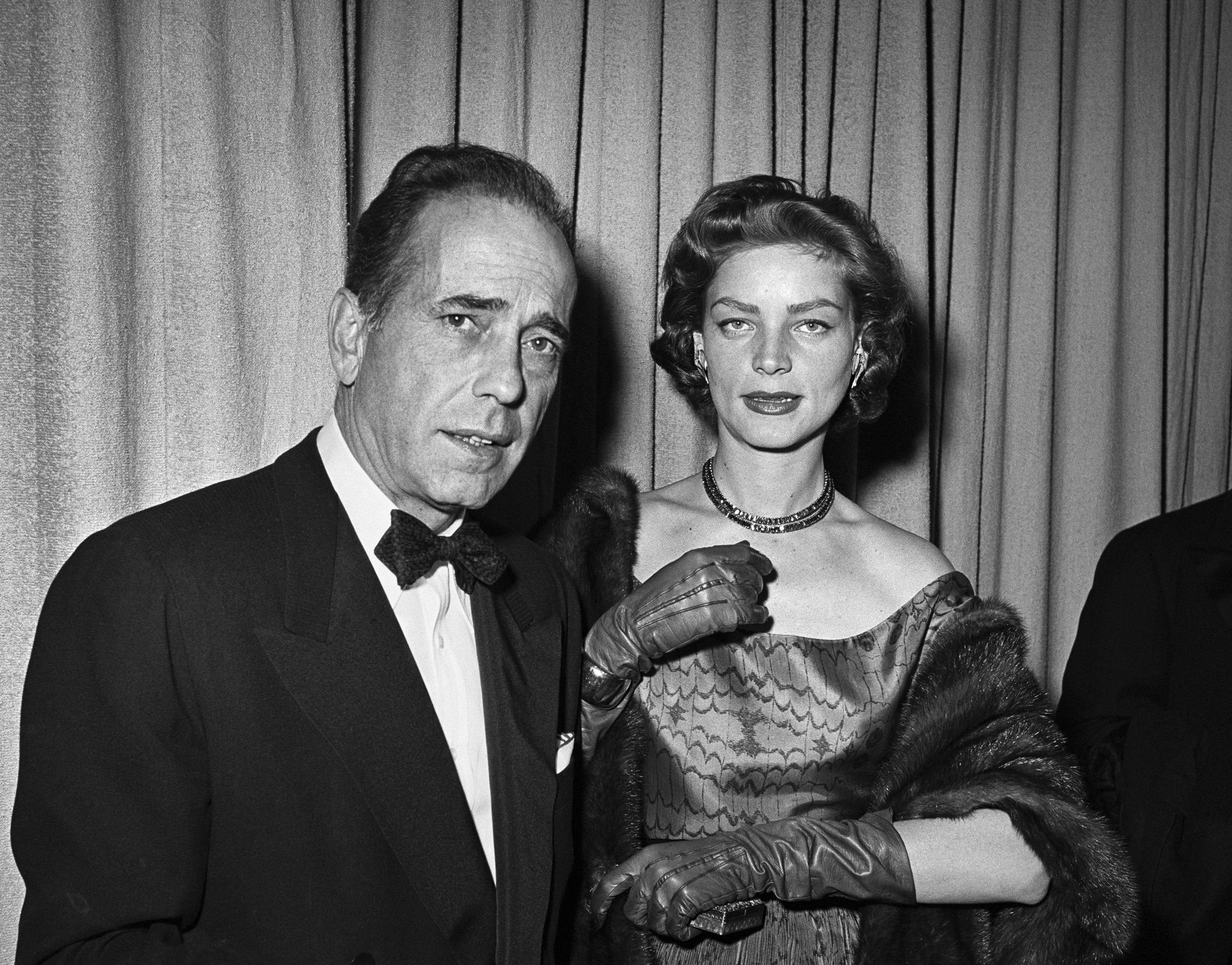 ---
The Wedding Of Their Dreams 
His wedding to the stunning Lauren added to his fame. Their big day took place in the Big House in Malabar Farm Ohio. It was May 1945 and they were lucky enough to have the home of Pulitzer Prize-winning author, Louis Bromfield, (a close friend of Humphrey) as their very special venue.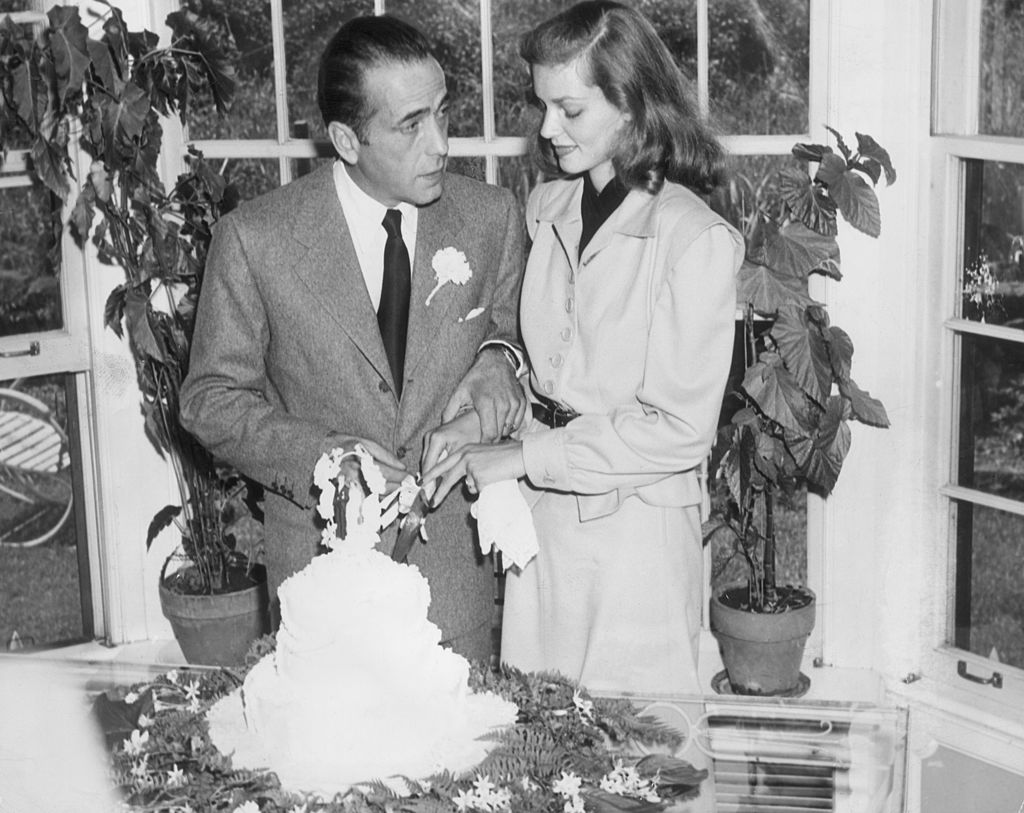 The perfect pair adored this home and it was the best day for both of them. Humphrey was obviously loved up with his young bride but that was not what made him notice Lauren. In fact, their son shared the following about his father's sweet attraction to his mother. He said:
"She was pretty good looking. She was 19 and he was 44. But I think it was her strength. She was a strong woman. She didn't take [expletive] from anybody. He thought she was very talented as well, but she could also keep up with him."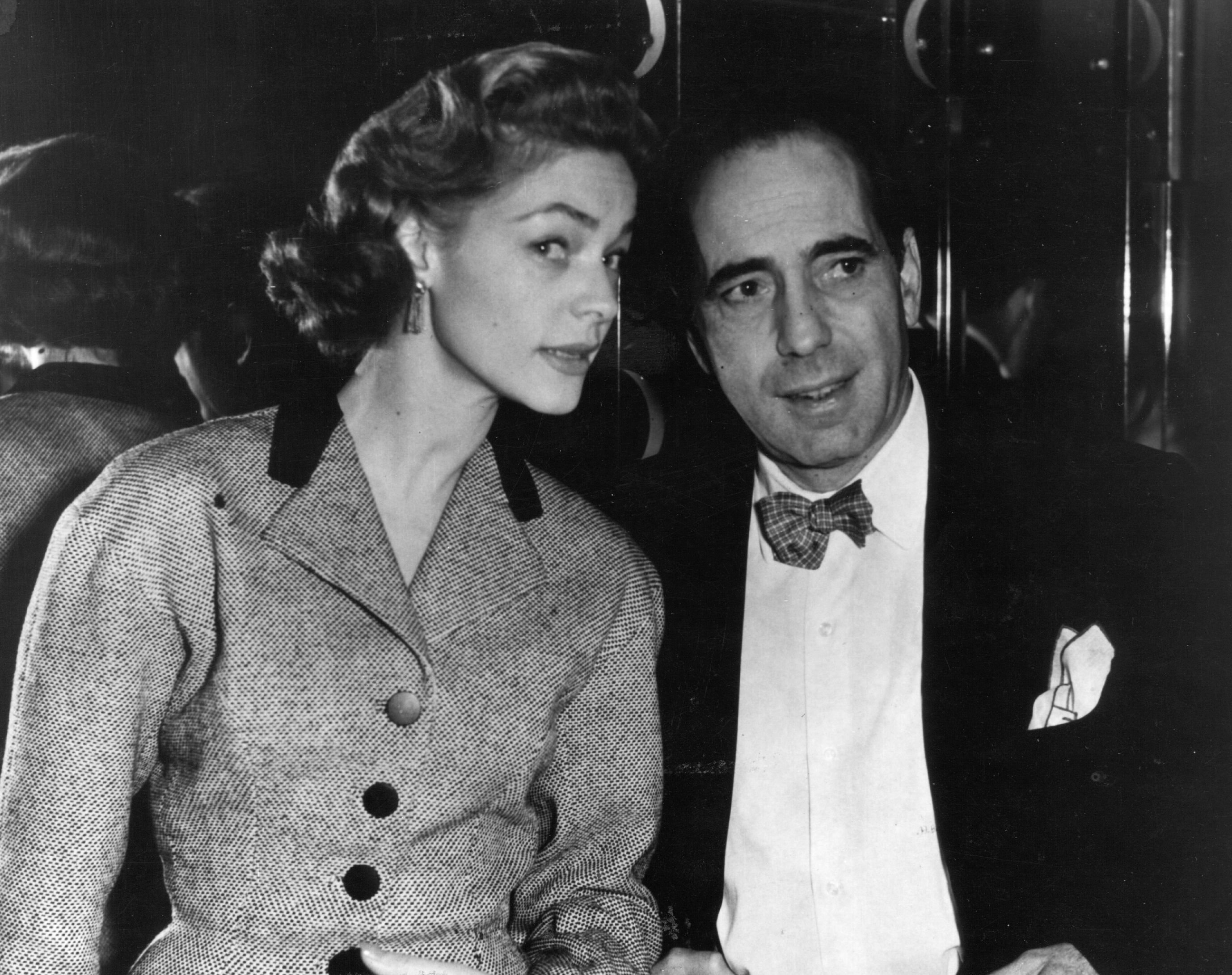 ---
Introducing Her Children: Stephen Bogart
From the alter to the screen, Lauren and Humphrey continued making movies as husband and wife. From The Big Sleep to Key Largo and The Dark Passage, they were exceptional. Soon, there was a new addition to the family. The couple welcomed their bundle of joy, Stephen on January 6, 1949!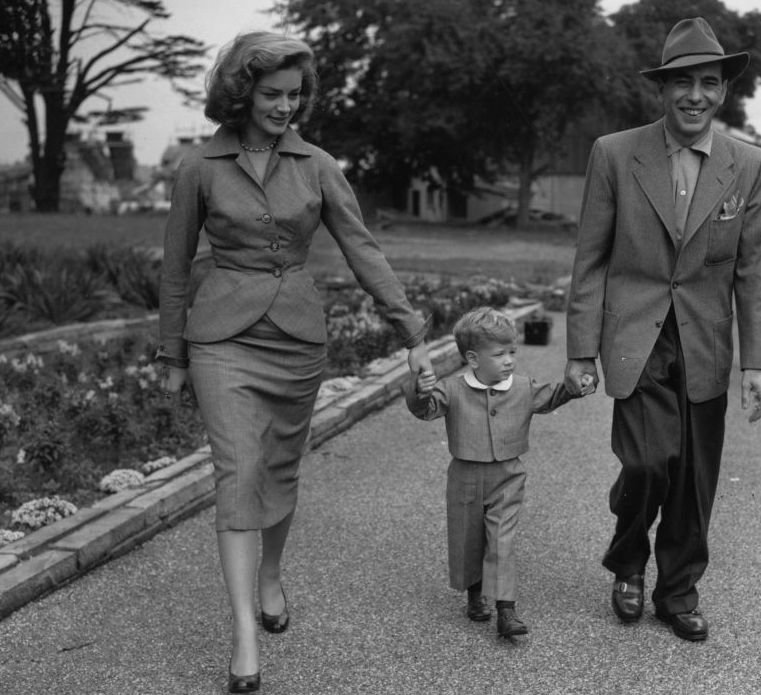 Stephen has a few sweet memories of his famous dad. He especially recalls some special times down in Santana and on Catalina Island. Stephen shared the following story:
"He would take me down to the 'Santana. Eventually, finally, when I learned how to swim, we would go out on the boat. I remember going to Catalina Island and swimming back... to the 'Santana.' I made it and he was very proud of me at that time because he knew that I knew how to swim. That kind of pride sticks with you."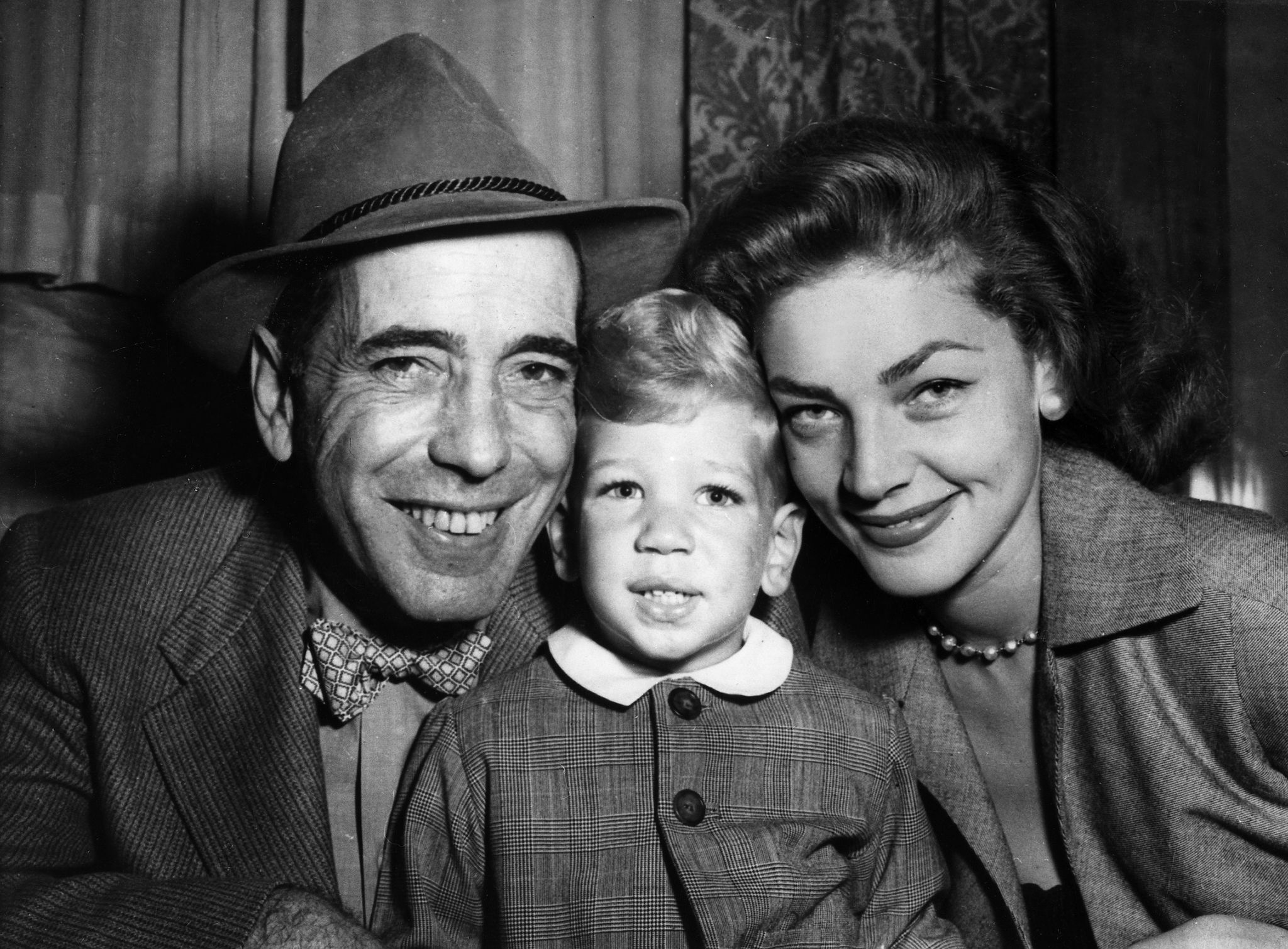 ---
Growing Up The Son Of Two Icons
The star-studded parents chose Stephen's name because of a character in the movie, To Have and Have Not, the movie that brought them together! The family also lived in close proximity to a few other big stars. While Stephen didn't realize it at the time, his next-door neighbors were Liza Minnelli and Judy Garland!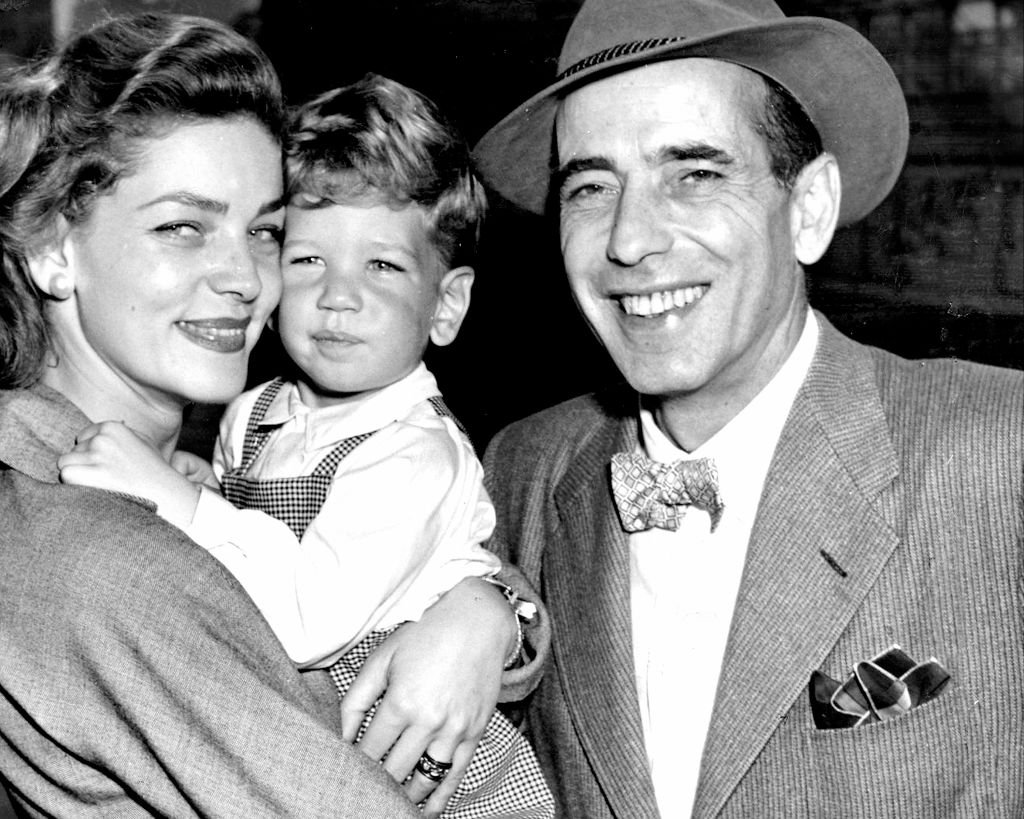 Stephen also vividly remembers the love between his parents. His dad was especially fond of spending time with Lauren, in fact, it was his favorite thing to do. Stephen shared: 
"When he'd come home from work, he would want to have dinner with her... [T]hey were in love. And they were good together. They were man and wife."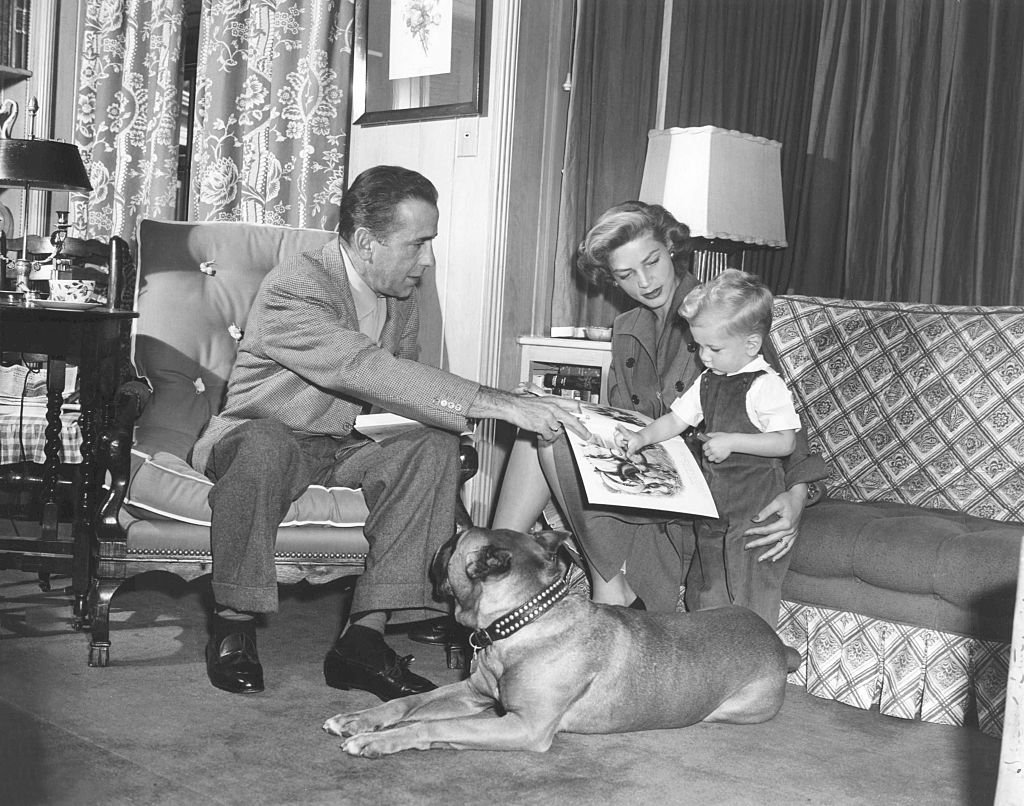 ---
What The Youngest Child Of Lauren & Humphrey Is Up To Now 
The son of these two legendary entertainers never really followed in their footsteps. While he did do behind the scenes work as a documentary filmmaker, writer, and news producer, Stephen never took to the limelight like his folks. He currently lives in Naples Florida with his wife.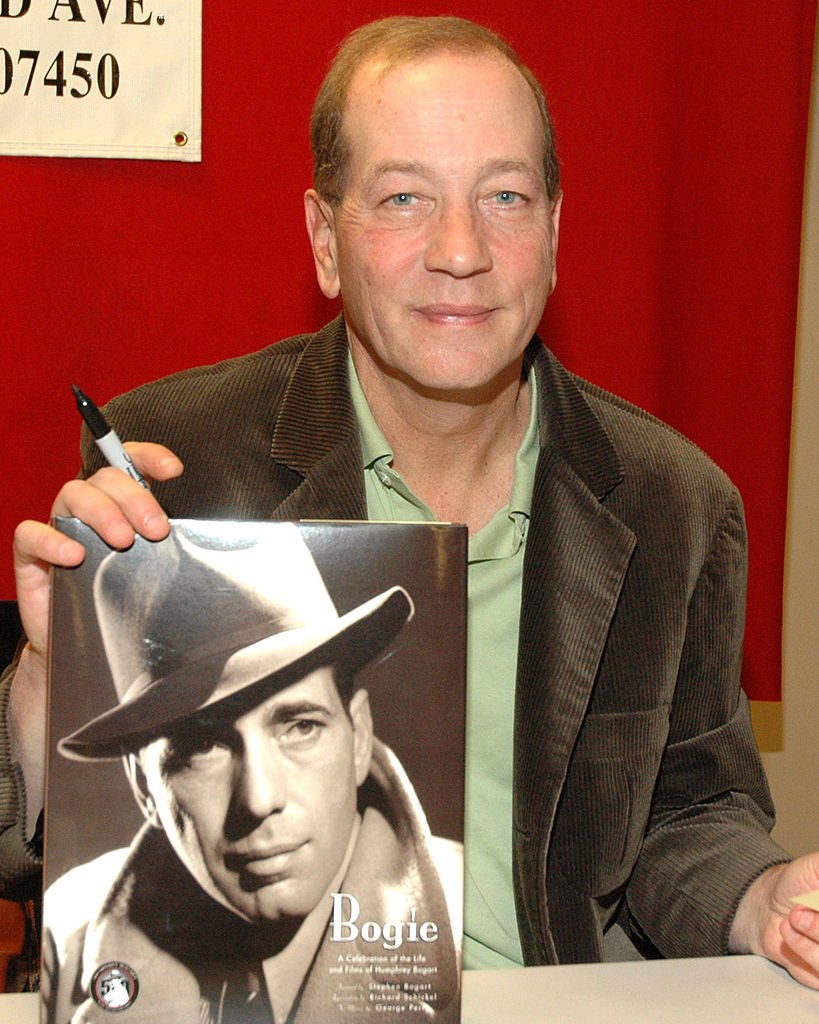 Stephen has also been open to giving the media interviews about his parents. He enjoys sharing stories about their legacy and what it was like being the child of two stars. He gave the following sentimental comment in recent times: 
"It's just an amazing thing to me and it's an amazing thing that my mother and my father are my mother and my father. I mean, "oh you're Humphrey Bogart and Lauren Bacall's kid?" I don't think that way, but it is pretty amazing that somebody is their child and that that somebody is me"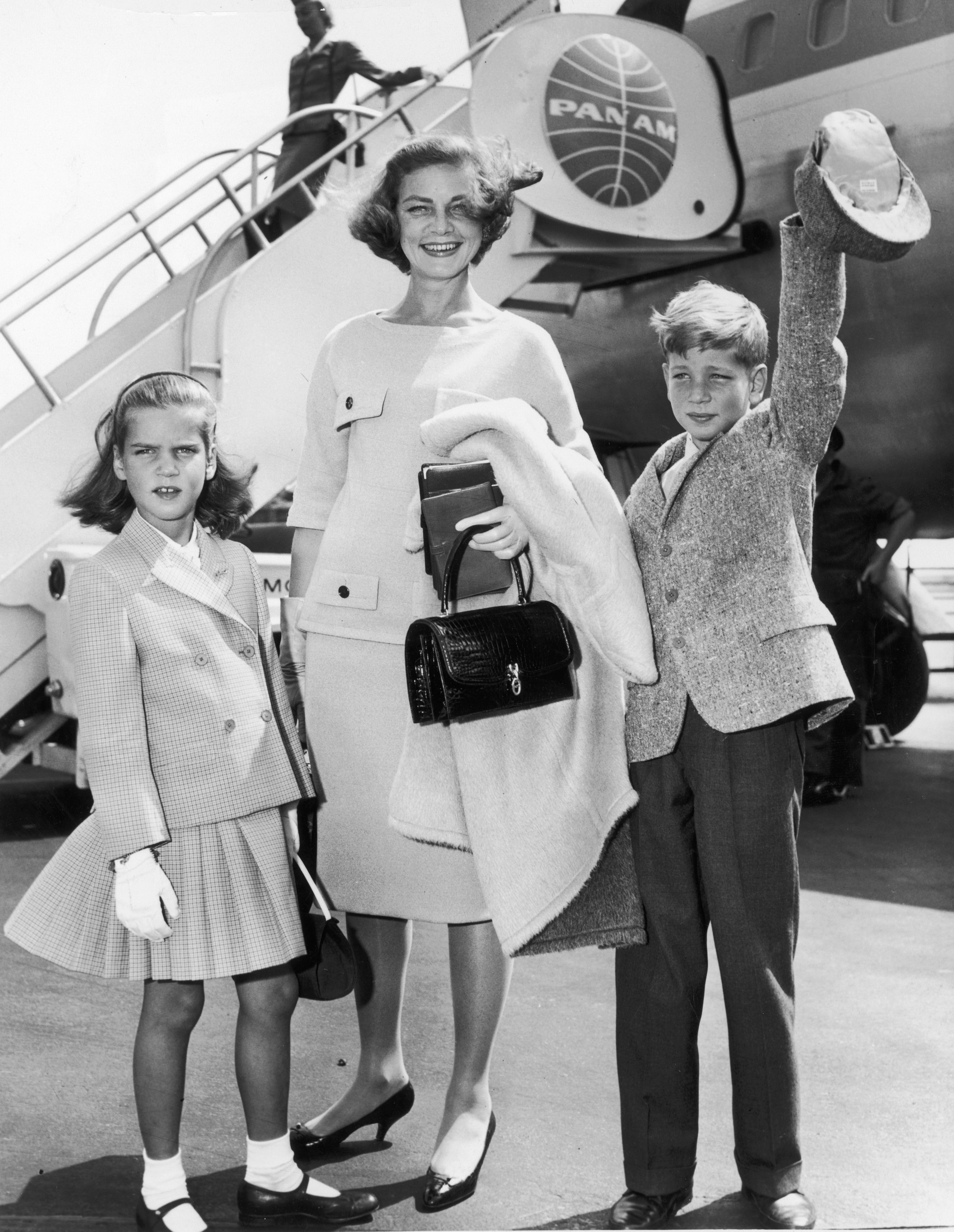 ---
Lauren & Humphrey's Daughter, Leslie Bogart 
Leslie Howard Bogart is the second child and only daughter of the dynamic duo. She was born in 1952 and gained her name thanks to her father's friend who starred with him in The Petrified Forest film. As a young girl and teenager, Leslie tried her hand at modeling.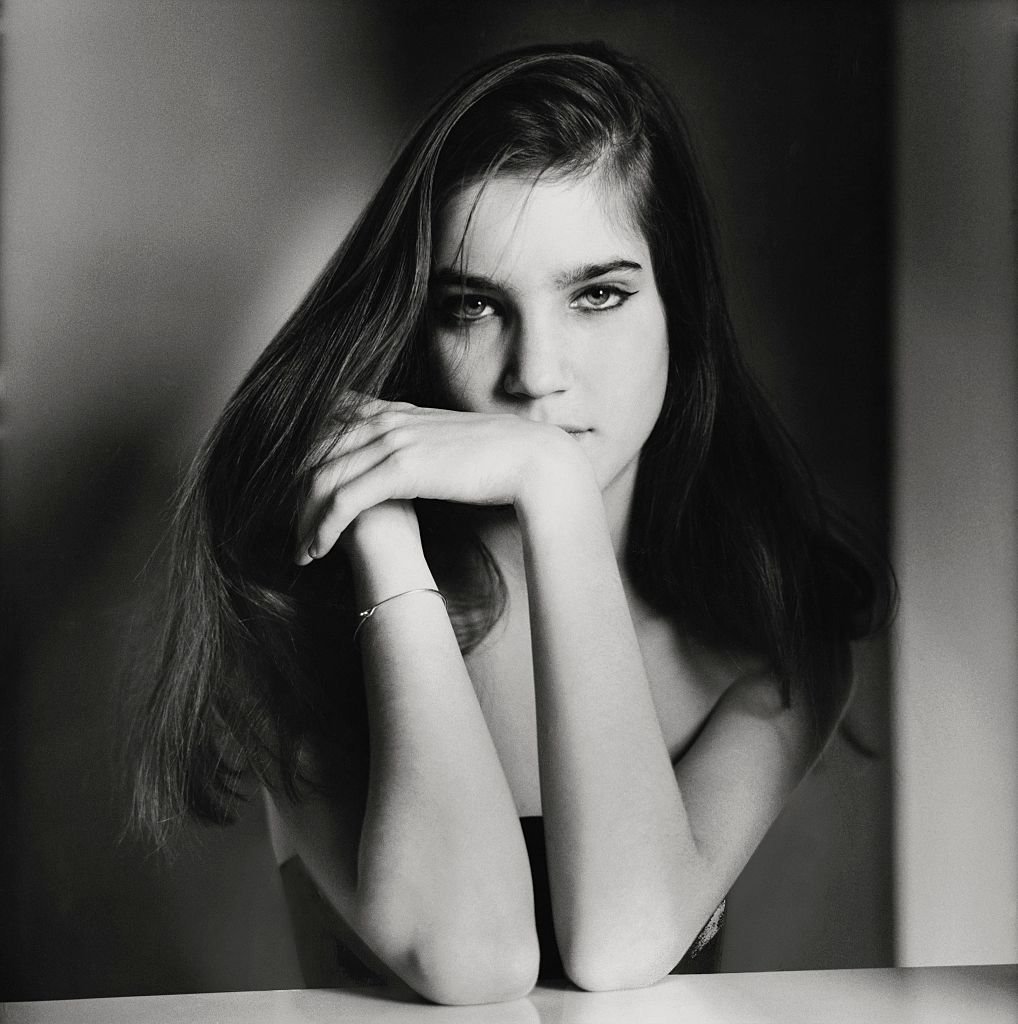 She landed a pretty big spot in a 1968 edition of Vogue magazine and the media thought she was the next Lauren Bacall in the making. However, Leslie left the industry and opted to work as a registered nurse instead. She does have a famous best friend, the actress daughter of Judy Garland, Lorna Luft.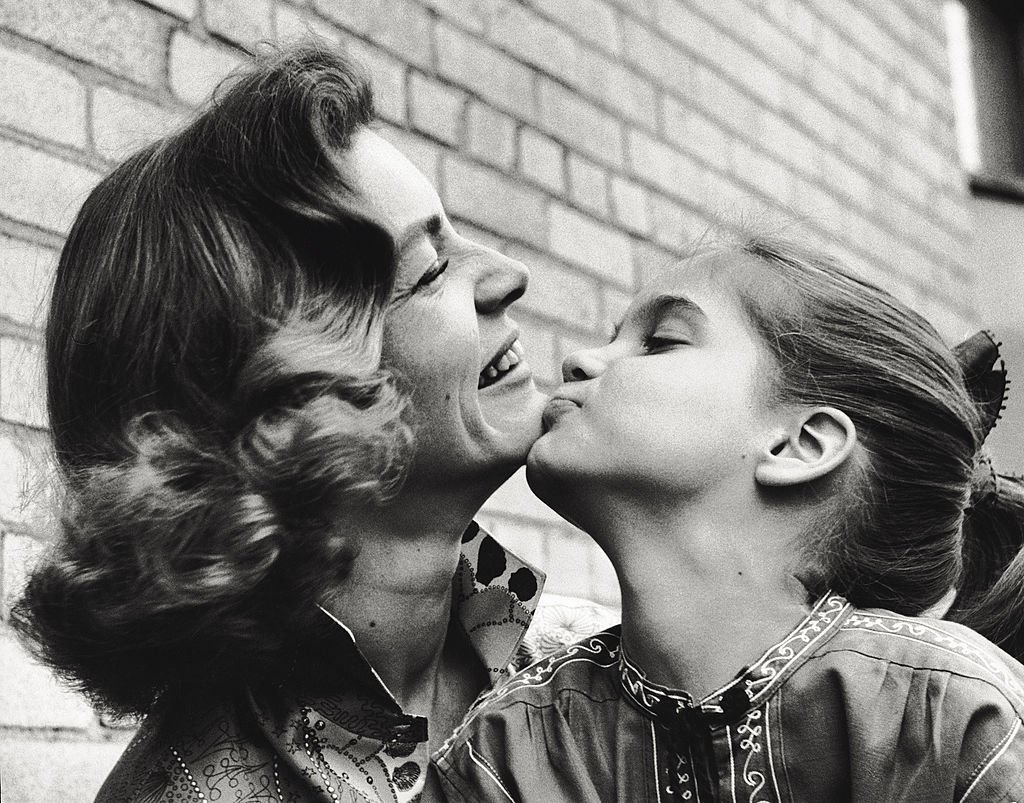 ---
Leslie's View Of Her Parents & Her Life These Days 
Leslie has also been candid about the relationship between her parents. She knew they had a true romance. One story she shared explained this a little more. She said: 
"My mother always described my father, Humphrey Bogart, as very sentimental and romantic. He often gave her beautiful jewelry, and almost every piece was engraved with a sweet sentence or thought and his initials or name. Romantic indeed!"
These days Leslie spends much of her time as a yoga teacher. She's also married to a yoga boffin, Erich Schiffmann. Leslie has admitted that she inherited her mother's love for humility and the art of always remaining romantic. She also takes after her in the looks department quite a bit!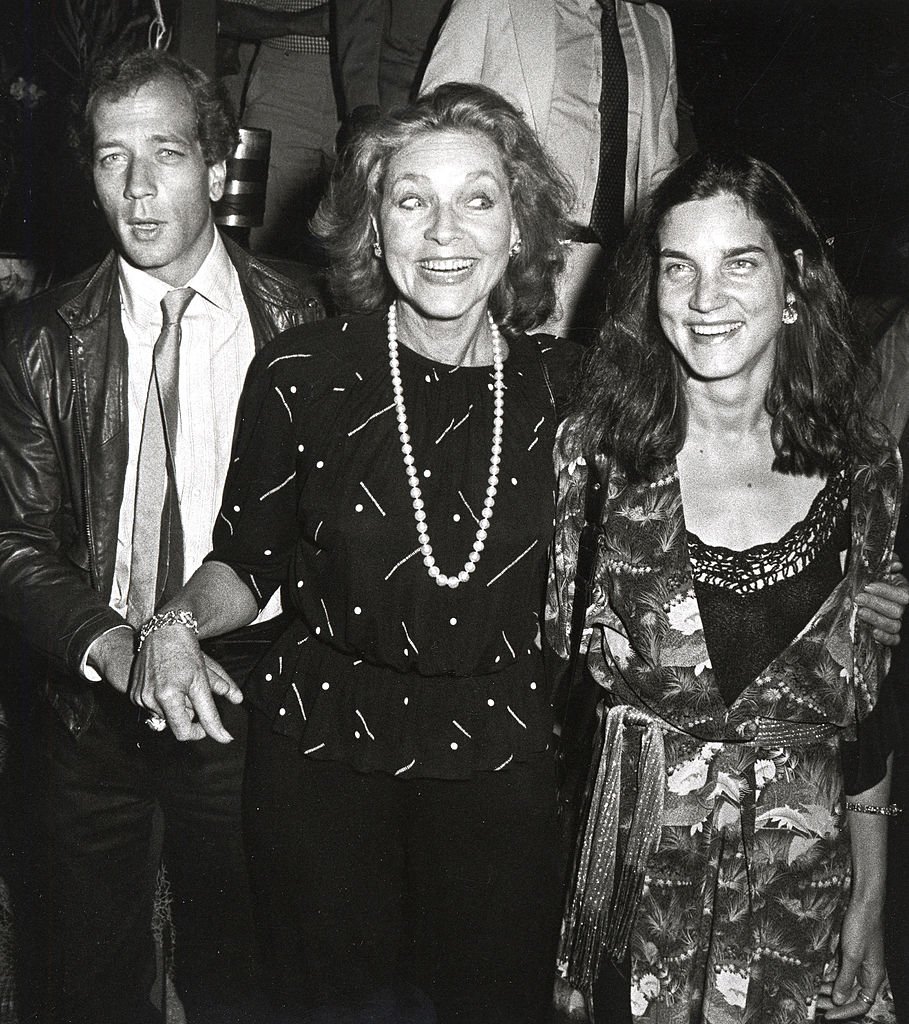 ---
Who Was Jason Robards 
Humphrey Bogart passed away in 1957 but his memory truly lived on in Lauren's heart. She did meet and fell in love with Jason Robards a few years later. The pair were wed from 1961 to 1969. The couple also shared one son, namely Sam Robards who did take after his acclaimed actress mother.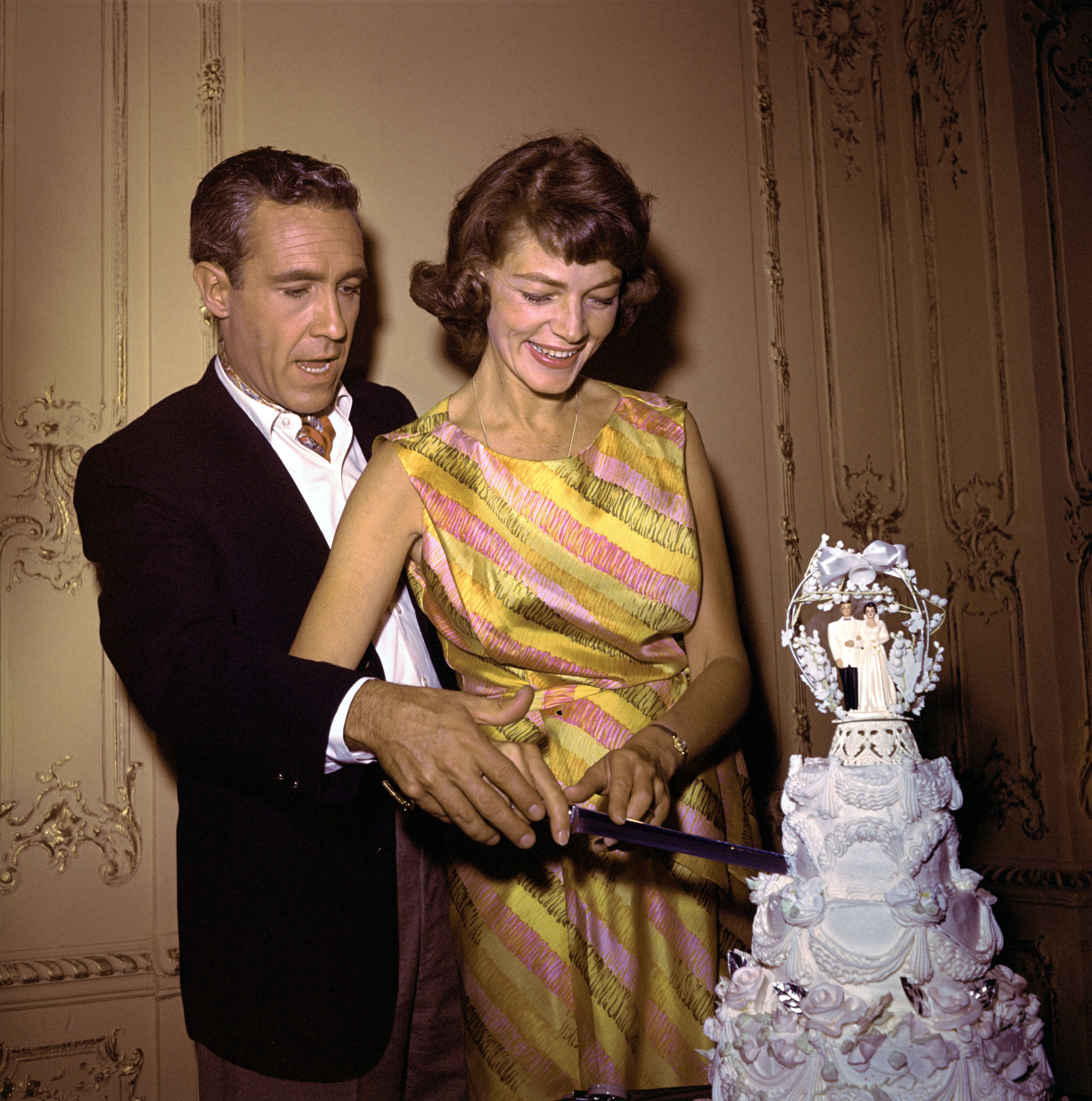 Jason's stepson of a few years, Stephen Bogart, also spoke about Mr. Robards. He was the only father figure Stephen had around and an actor to boot. Stephen said:
"It's funny, because so many people focus on my father [Humphrey Bogart], but Jason was probably the best American stage actor we've ever had. Especially when he was doing Eugene O'Neill. You can't beat that. And he was a nice guy. He played ball with me." 
---
Lauren's Youngest Child, Sam Robards 
Sam was born in the couple's first year of marriage and was a sweet little bundle of joy in their lives. He went on to become an actor, starring as Henry Swinton in the A.I. Artificial Intelligence film by Steven Spielberg. He also gained an impressive Tony Award nomination in 2002!
in 2015 Sam was in an Arthur Miller play called "The Price." He starred opposite Kate Burton and has since remained active in the industry. He has been married to Suzy Amis and Sidsel Jensen and has three of his own kids, sons Jasper, Calvin, and Sebastian.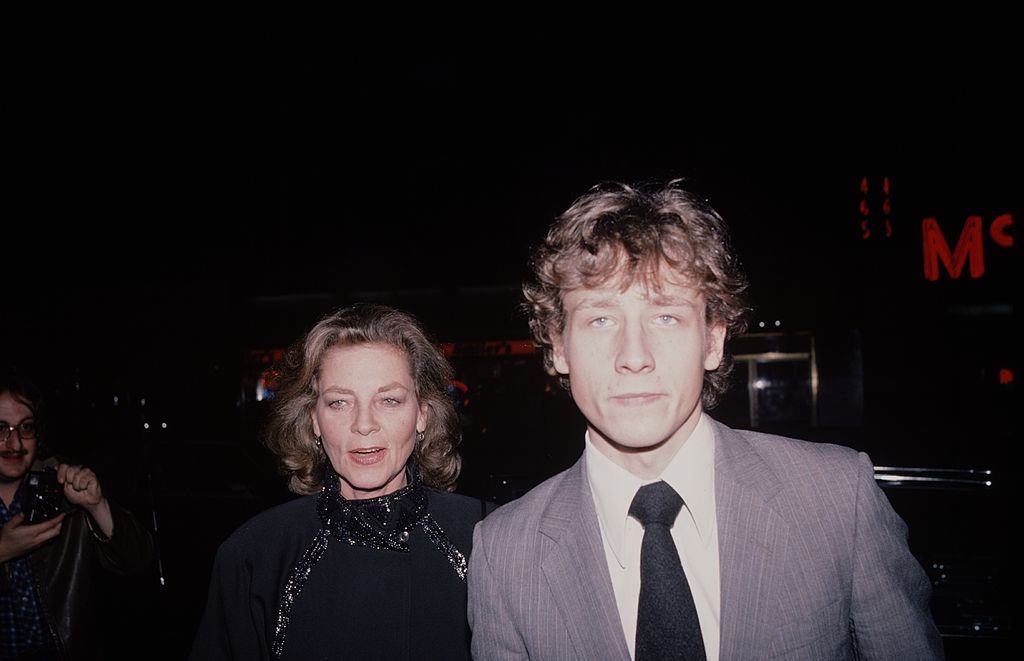 ---
Her Other Child, Sophie The Beloved Dog
Lauren Bacall was often photographed with a dog in her lap and it was no secret that she adored the pets. When she passed away in 2014 she made sure to leave behind something for her fluffy child. Her dog, a lovely papillon, inherited $10,000 which was to take care of her.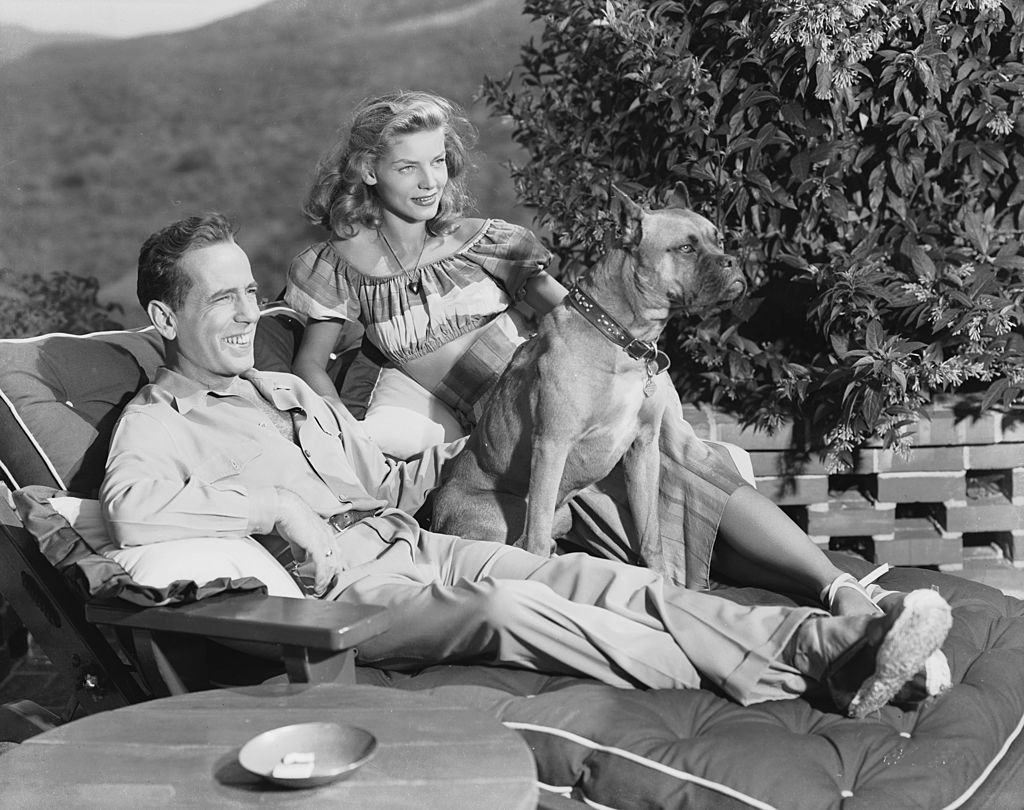 The iconic and ever-impressive Lauren Bacall certainly lived a starry life. From her teen years until today she remains a legend. Her memory certainly lives on through her movies and her children. What was your favorite Laren Bacall film? Leave your comments and be sure to click the share button!
Sources: Fox News, Daily Mail, Page Six, Hello Magazine, Thirsty Magazine