Facts About 'Law and Order: SVU' Star Mariska Hargitay Fans Might Not Know
The inspirational and confident Mariska Hargitay, better known as Oliva Benson from Law & Order, has a few surprises up her sleeve. The actress is multitalented and actually brings her real-life relationships on set... Stay tuned to find out how she does this along with many more facts you never knew!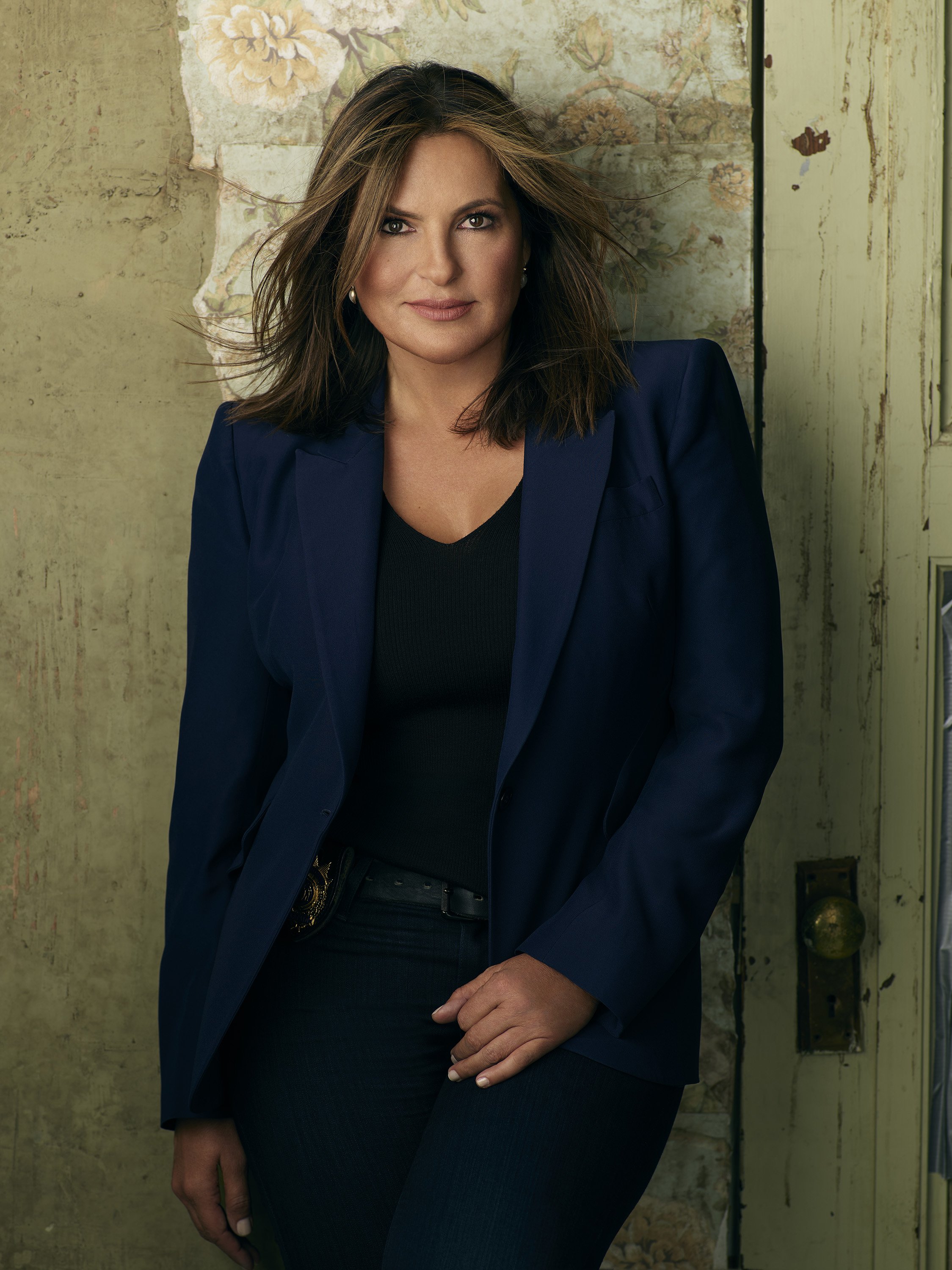 ---
15. The Story Behind Her Unique Name
This TV series star has a unique and culturally rich name that is not often heard in Hollywood. Mariska's name was inspired by Mary Magdalene based on her background. Her full name is Mariska Magdolna and this actually has some Hungarian connotations to it.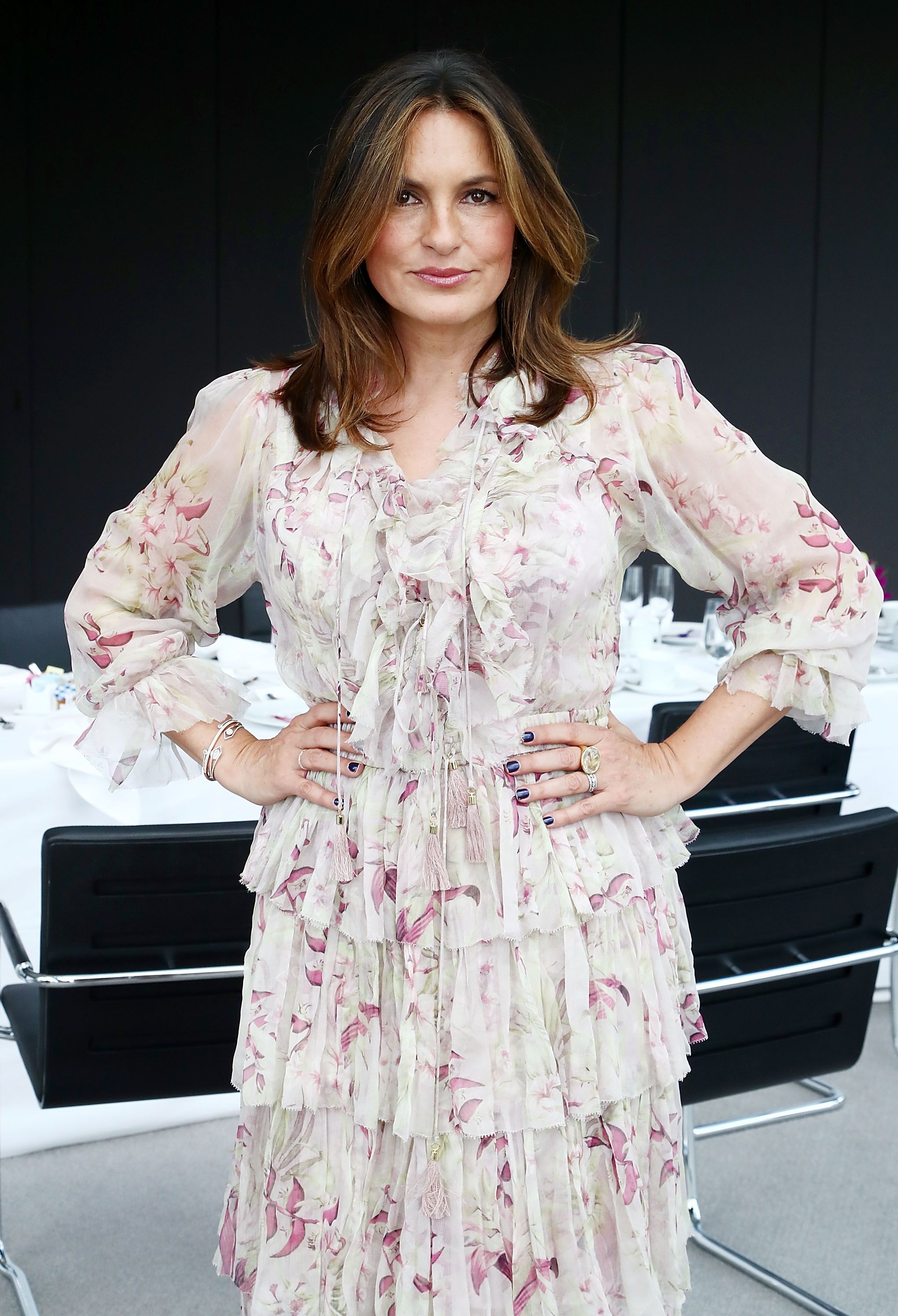 ---
14. Landing The Role Did Not Come Easy
Mariska Hargitay's life changed completely when she landed the role of her career as Olivia Benson on Law & Order: SVU. She knew that the part was meant for her from day one. After reading the script she had a gut feeling and immediate chills about the series and that role in question.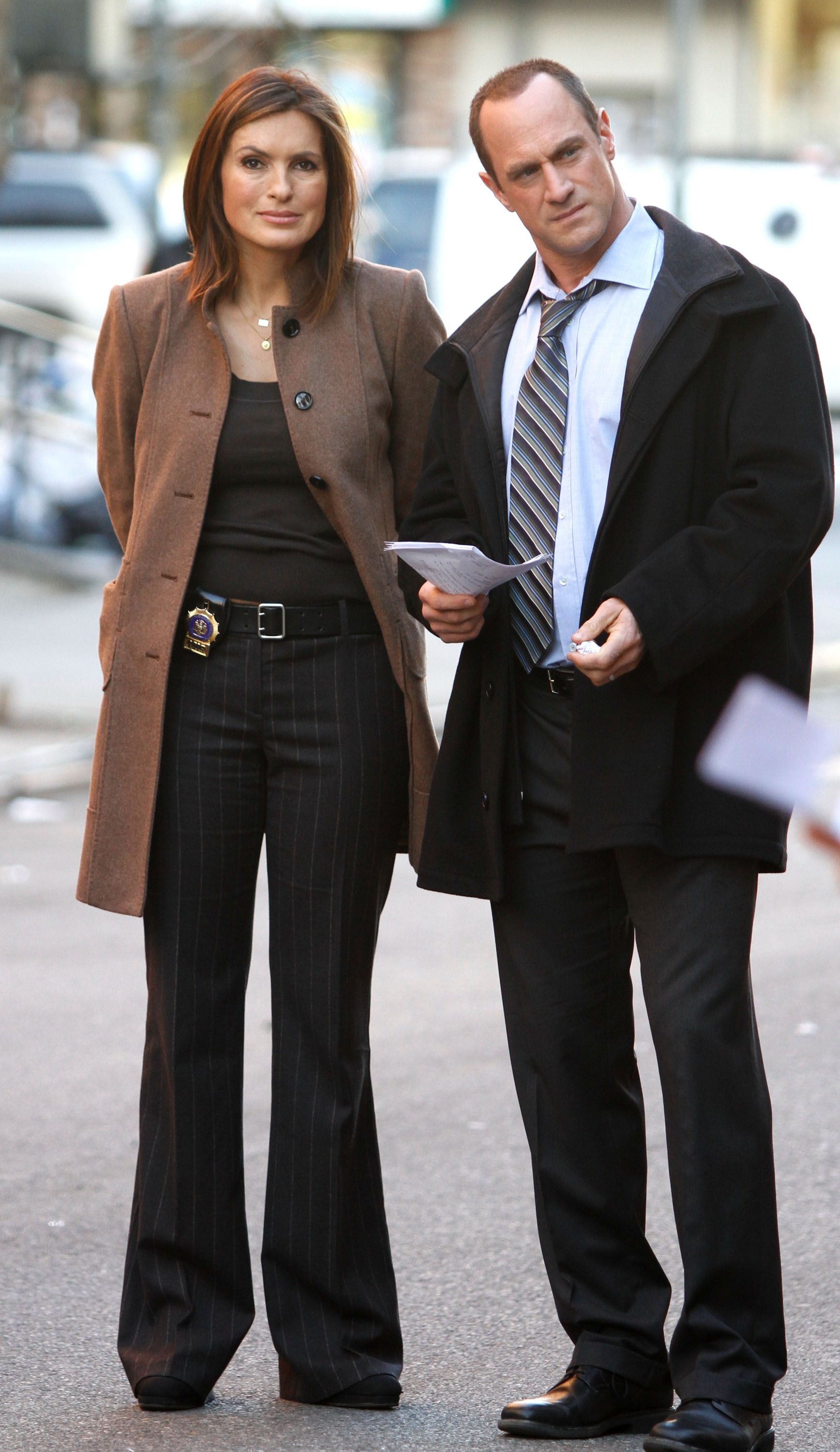 There was only one little hiccup... When she got the call back she realized she had some competition. There was another actress still vying for the same role. So Mariska took matters into her own hands. She marched to the series creator, Dick Wolf and said:
"I walked in and I go, 'Listen you're confused. Here's the deal. I'm pretty sure this is me. This is my part, I'm serious. We're past this, let's not even waste your time.'"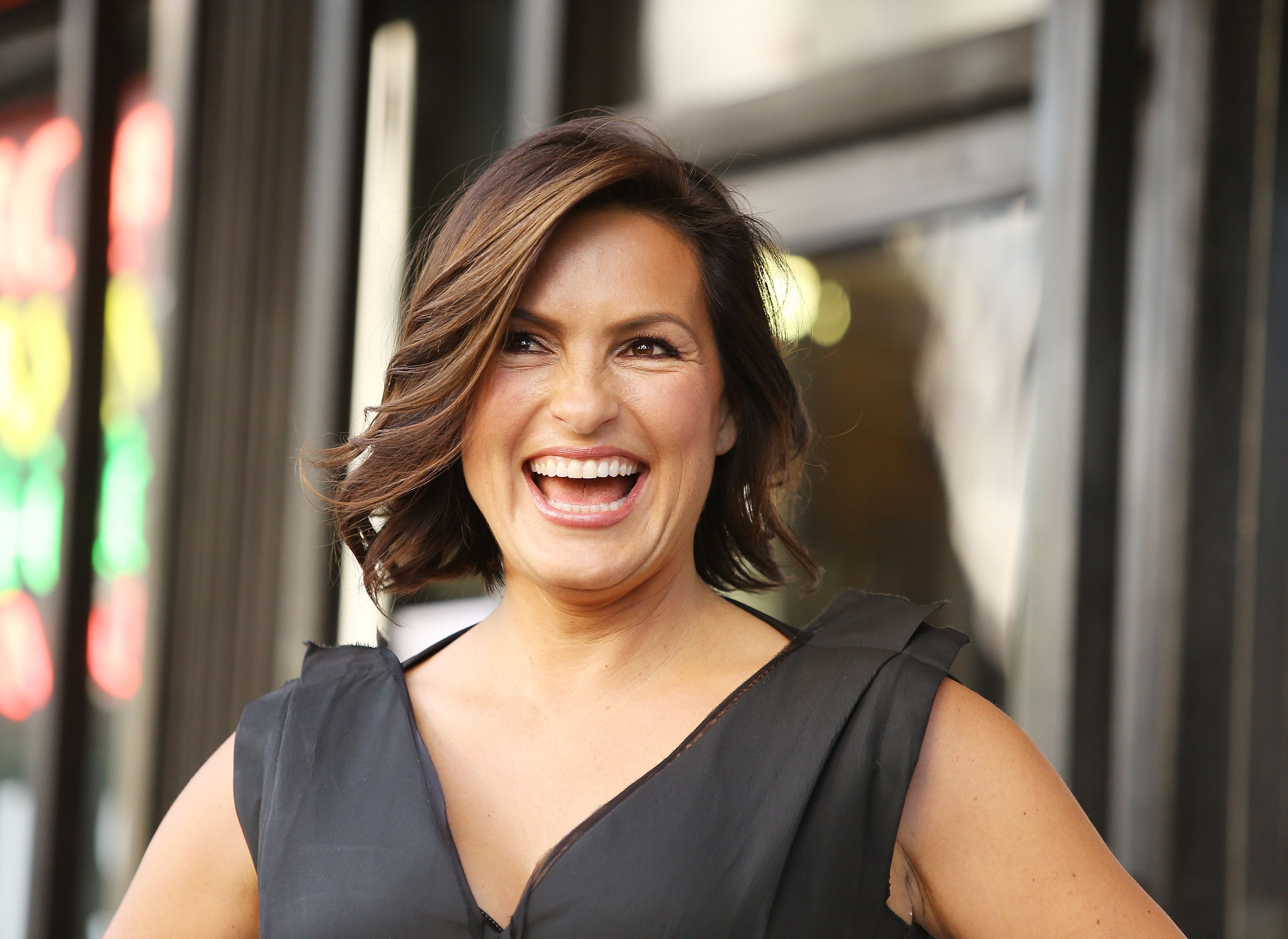 ---
13. The Actress Is Now A World Renowned Record Breaker 
The actress has been in this role for most of her adult life and she now holds a record for it! Hargitay character as Lt. Benson is officially the longest-running character in a primetime live-action series! Gunsmoke's James Arness and Milburn Stone used to hold the record before her.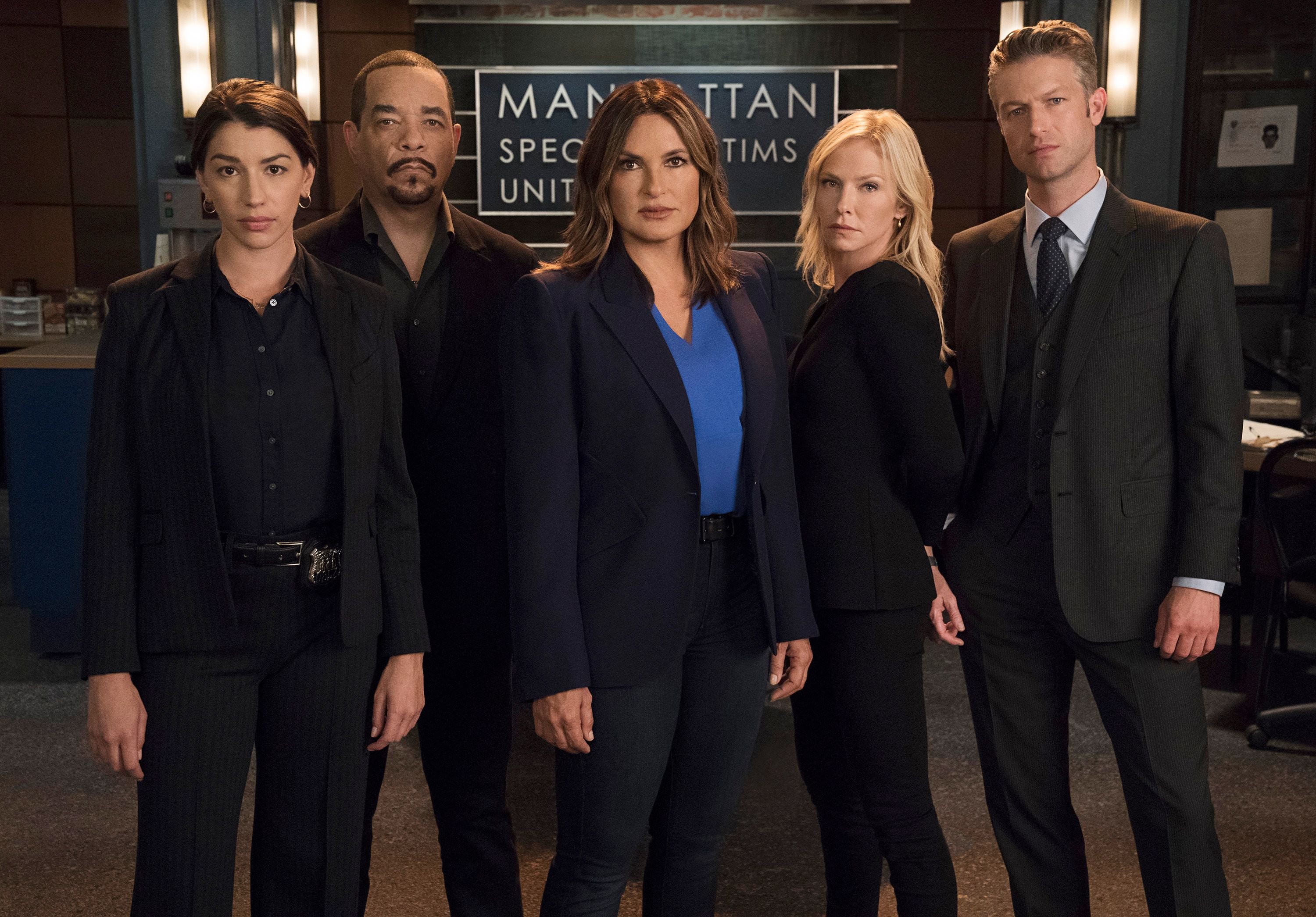 The big bosses of NBC, Paul Telegdy and George Cheeks said the following about the show's amazing longevity:
"We tip our cap to Dick Wolf, Mariska Hargitay and the amazing cast and crew of SVU, who now all go into the record book. This incredible run is an example of what happens when producers, writers and actors all come together and create a show that, year after year, speaks to its audience in a powerful way. We couldn't be more proud of this remarkable achievement."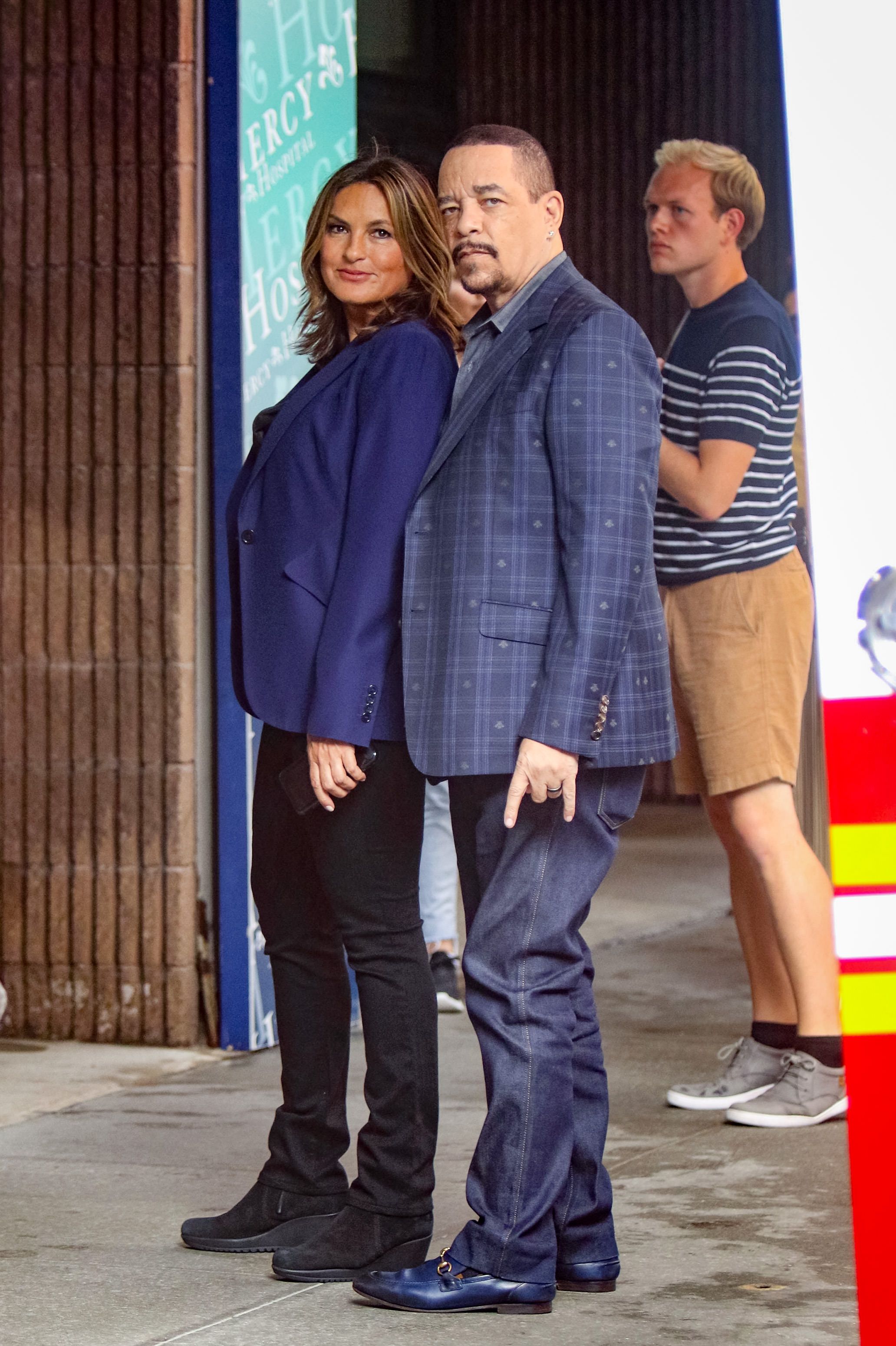 Mariska also added a few words about this massive achievement and what it means to her. She commented: 
"I'm deeply proud to be a part of this groundbreaking show, and humbled to make television history today. The longevity and continued success of SVU is a testament not only to the show's powerful storytelling and ability to connect with viewers, but to its necessity. We have told important stories for 20 years, and we will continue to tell them."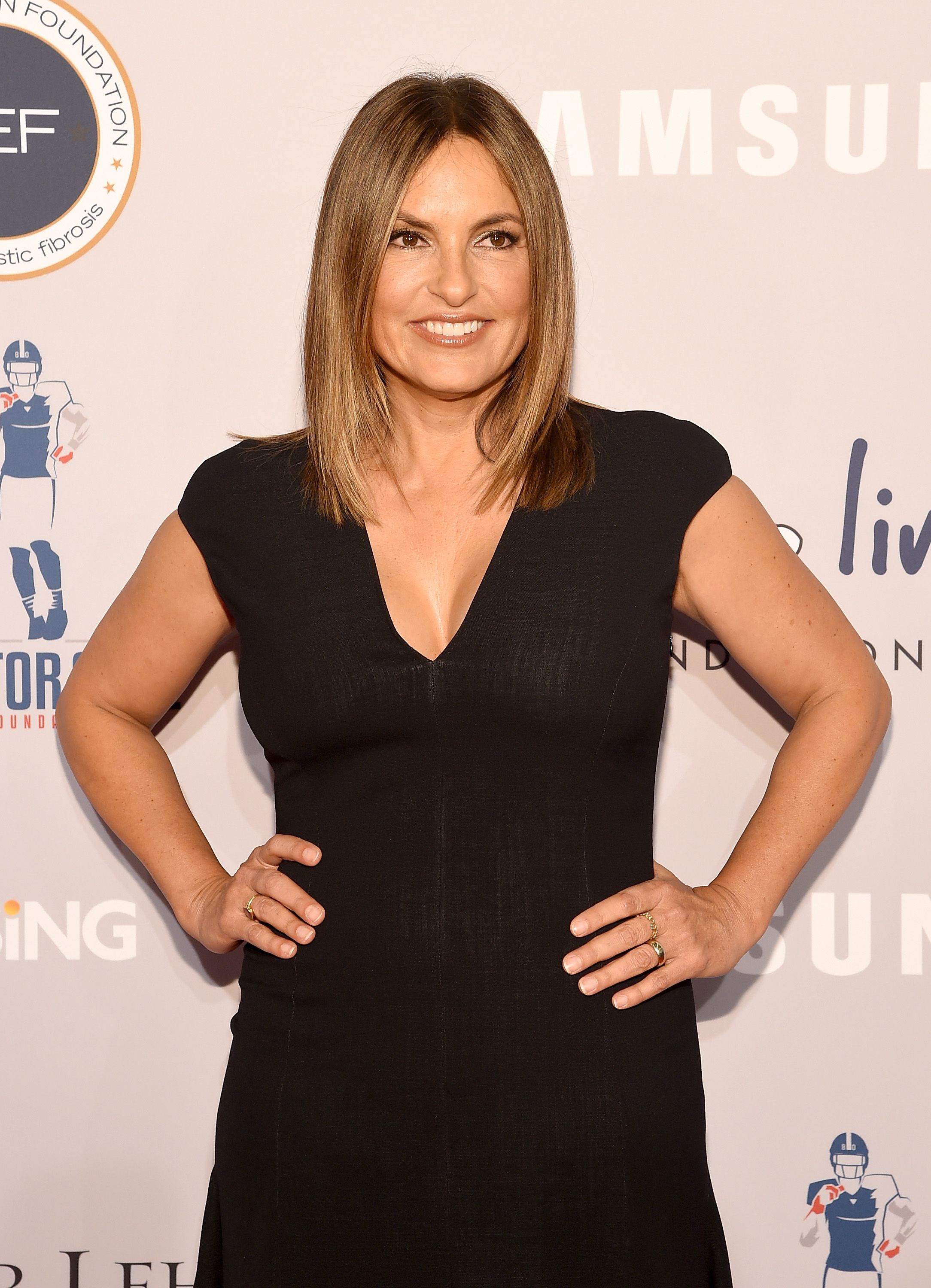 ---
12. Her Jaw-Dropping Salary 
The star actress on the show understandably earns the biggest paycheck after every episode. But fans are still often shocked to hear just how much money she is bagging for this job. Back in 2014, Forbes made an estimation regarding Mariska's Law & Order income.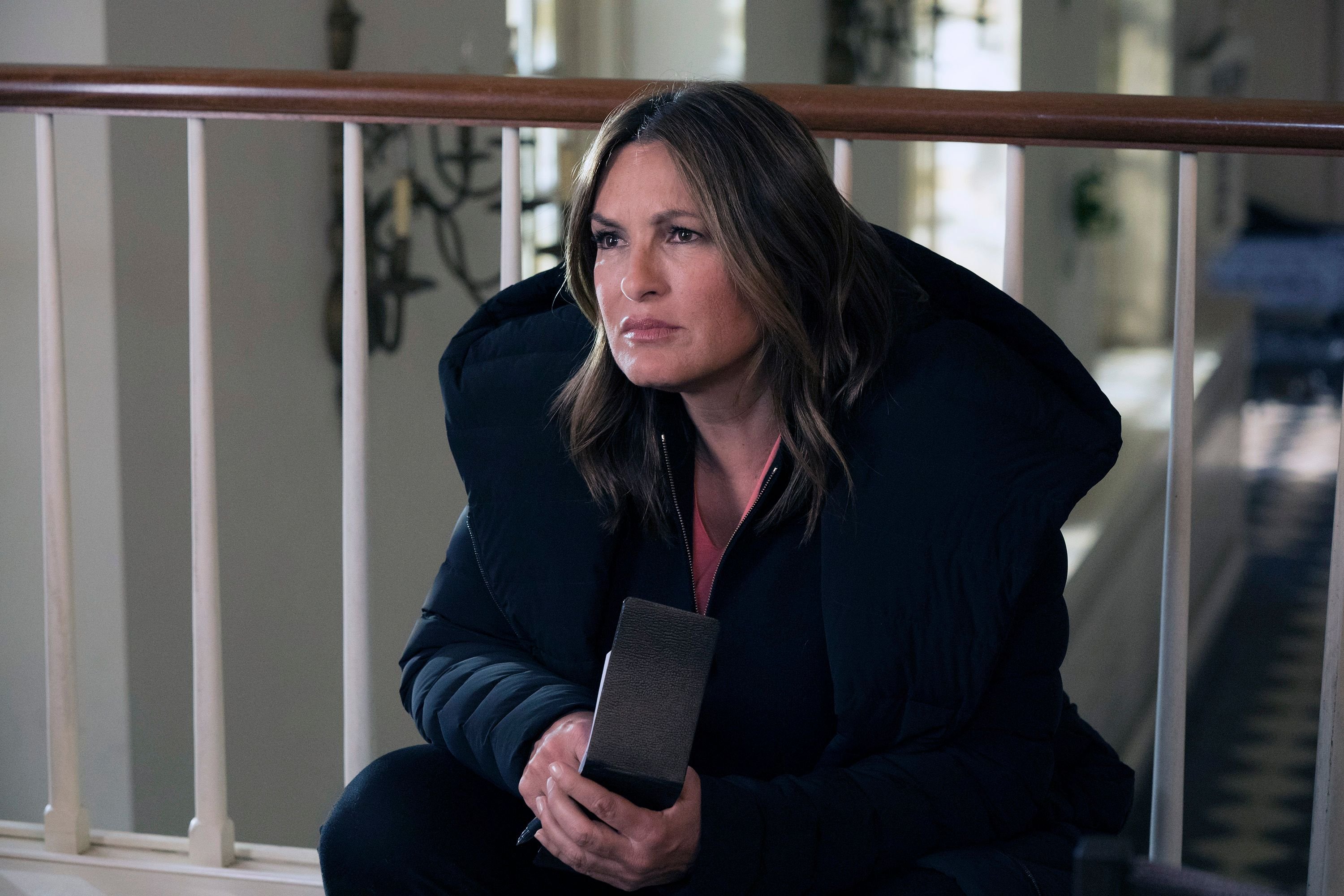 They indicated that she made an estimated $450,000 per episode. And this was back in 2014... So we're pretty sure that figure has increased over the years. A more recent account has indicated that for 2017 to 2018 the actress was bringing in around $13 million. Not bad Mariska, not bad!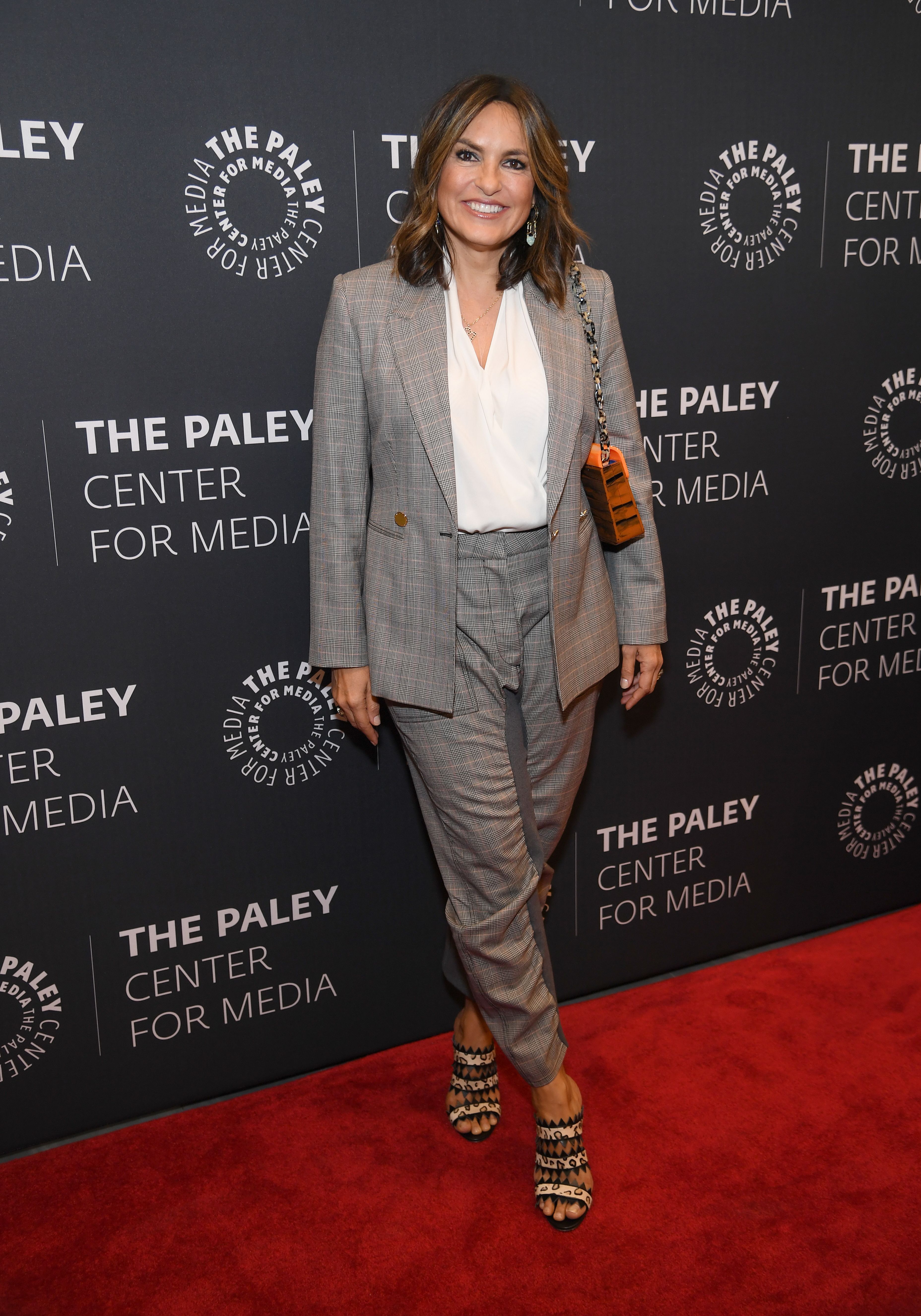 ---
11.  What Is Mariska's Connection To The Power Rangers
Taking a quick trip down memory lane will bring up some surprises for fans of Mariska... Back in 1995, Mariska actually had a short stint on the one and only Mighty Morphin Power Rangers: The Movie. She was an extra/understudy and her scenes were never actually shown to the public.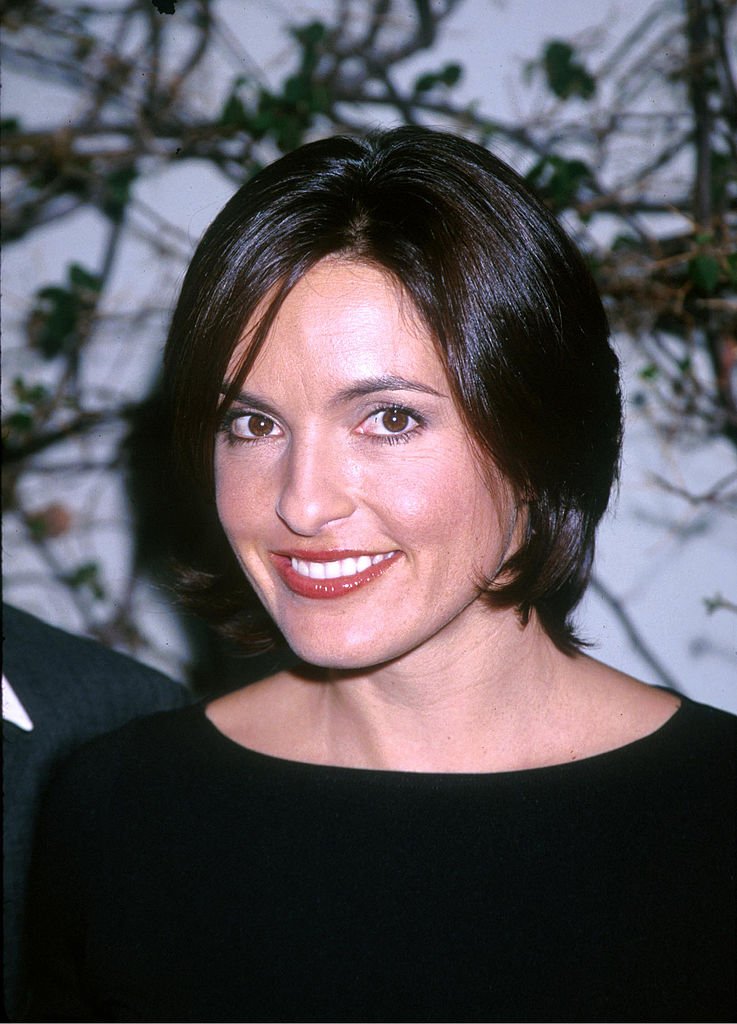 ---
10. She "Got It" From Her Famous Parents 
Hargitay certainly inherited a few traits for her famous parents... Not only looks but also talents! Her mom was also an actress, namely Jayne Mansfield while her dad won the acclaimed Mr. Universe, just look up Mickey Hargitay. Mariska always speaks well of her folks and shared the following:
"My mother was this amazing, beautiful, glamorous... symbol. But people didn't know that she played the violin and had a 160 IQ and had five kids and loved dogs."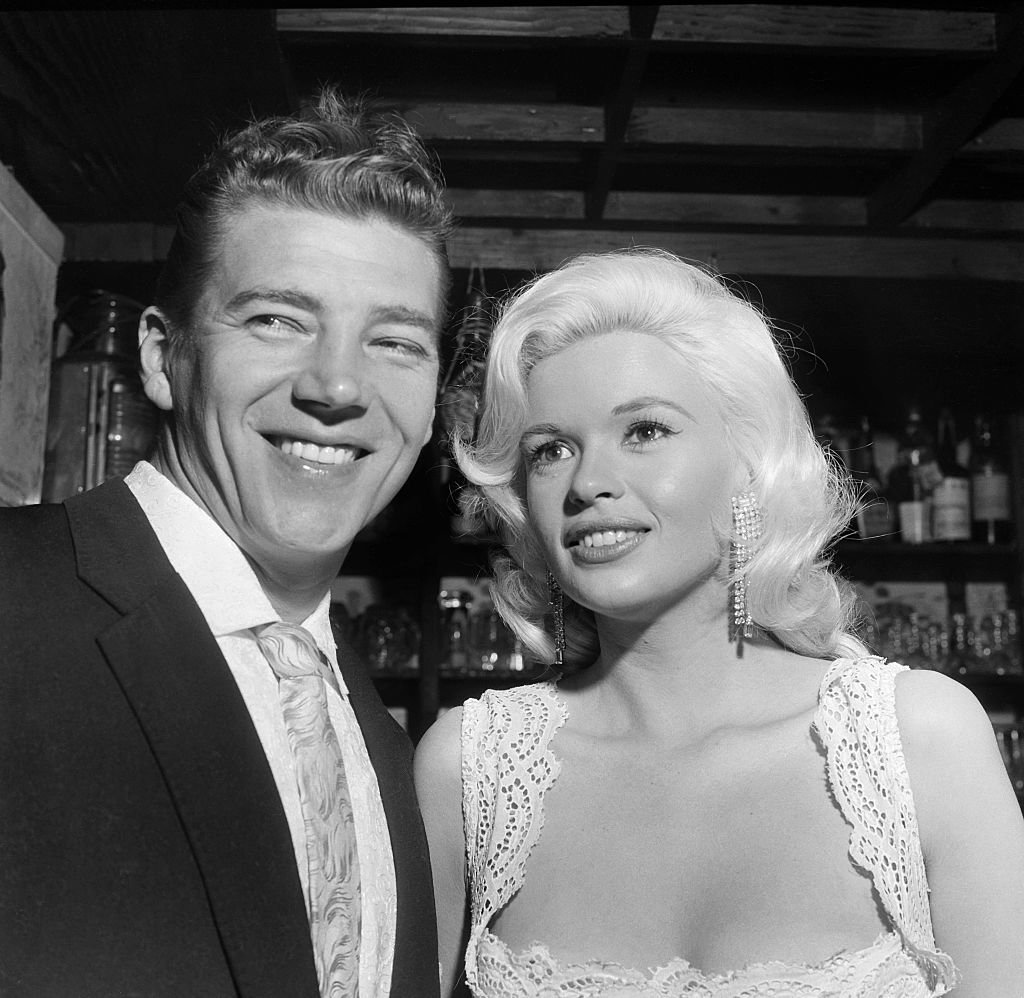 ---
9. She Is The Mom Of All Moms 
Mariska and her husband are the parents to some of her own kiddos. In fact, the have three little ones, Amaya, August, and Andrew, who make their world complete. Mariska is a supermom and makes sure to prioritize her family. She said:
"Our family is so perfect, or at least perfect for me. Together we're just this whole, happy, joyful, chaotic, crazy unit. I've never known anything that was more right."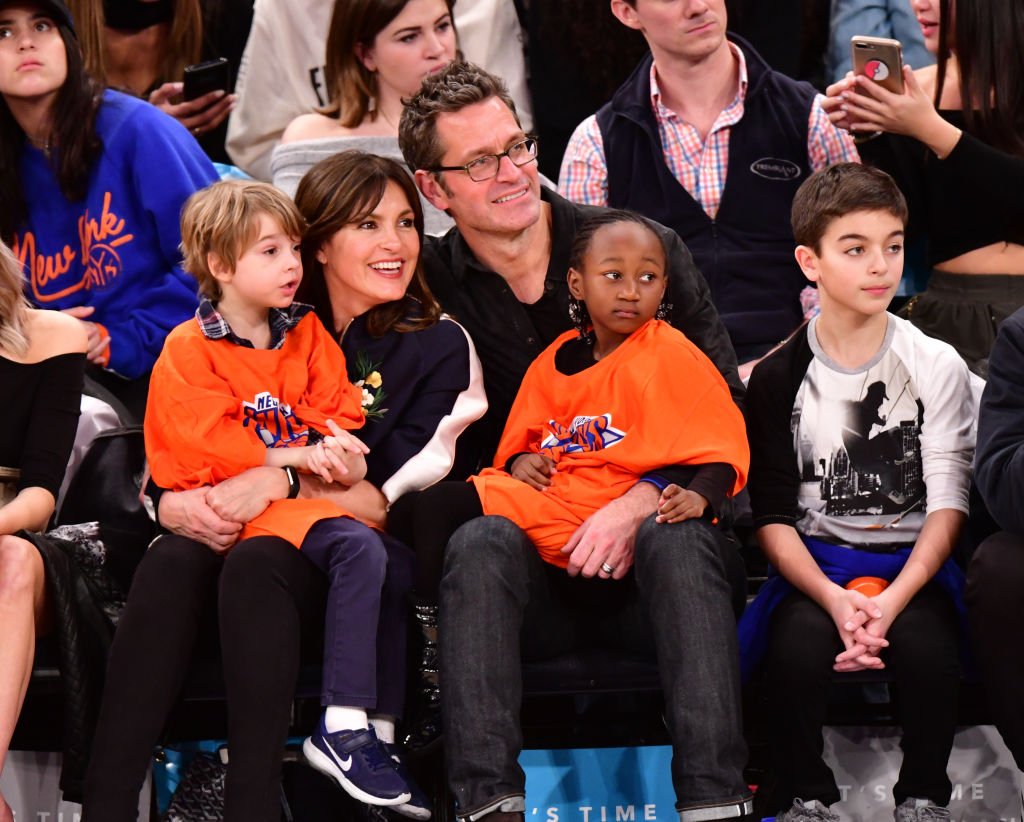 ---
 8. Her Daughter The Warrior Princess 
In 2011, Mariska decided to adopt a little girl. Little Amaya was welcomed to her new home. The name Amaya means both  "princess" and "warrior" in an array of languages that Mariska felt was just perfect. The doting mom often shares sweet posts of her kids on Instagram!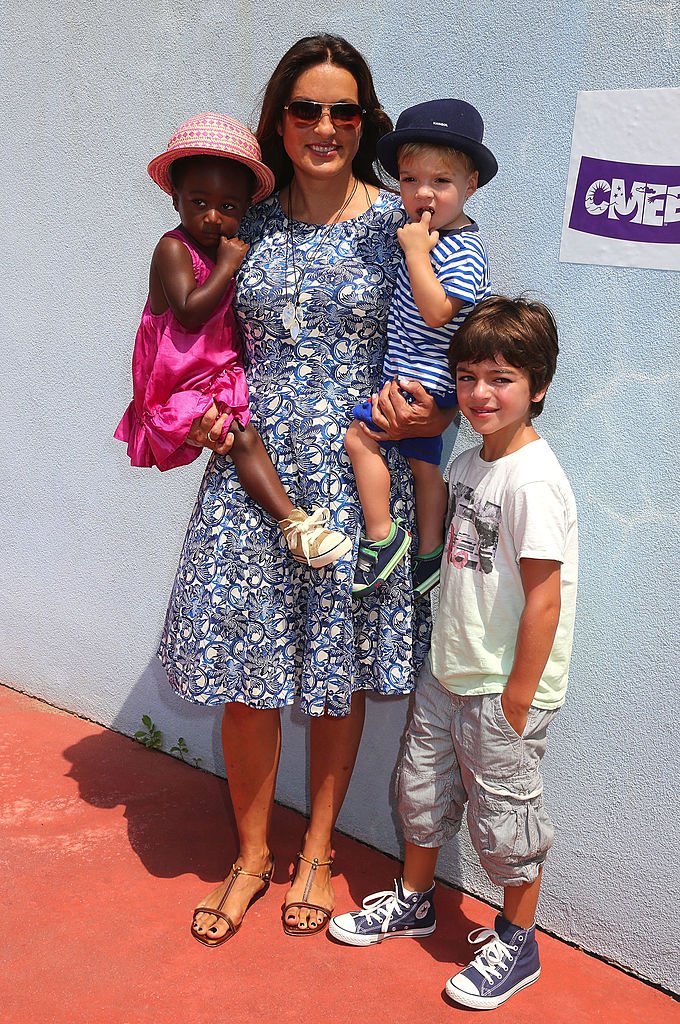 ---
7. Guess Who Her Improv Teacher Was
Mariska Hargitay was enrolled in college to follow a degree that she was not really passionate about... So she decided to quit and go after her dream of being an actress. Groundlings Theatre and School was her first stop when she was bravely entering the industry. 
The young and rising star then had a pretty impressive teacher... In fact, it was the one and only Kathy Griffin that taught her improv classes. This experience came full circle in 2010 when Kathy starred alongside Mariska in an episode of Law & Order SVU.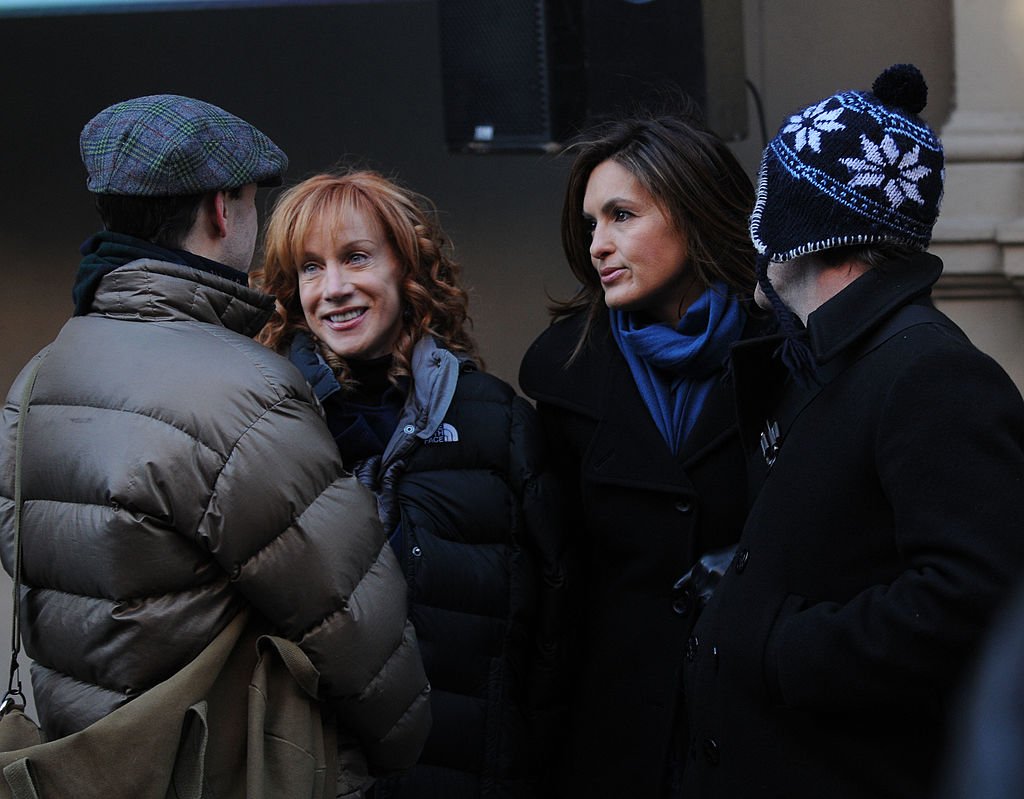 ---
6. This Star Has Another Impressive Skill...
Mariska's skills go above and beyond acting... She is also a producer on I Am Evidence. The HBO documentary deal with a topic this star is very passionate about. The documentary went on to bag an award. In fact, it won the award for Best Documentary Film at the Provincetown and Traverse City Film Festivals.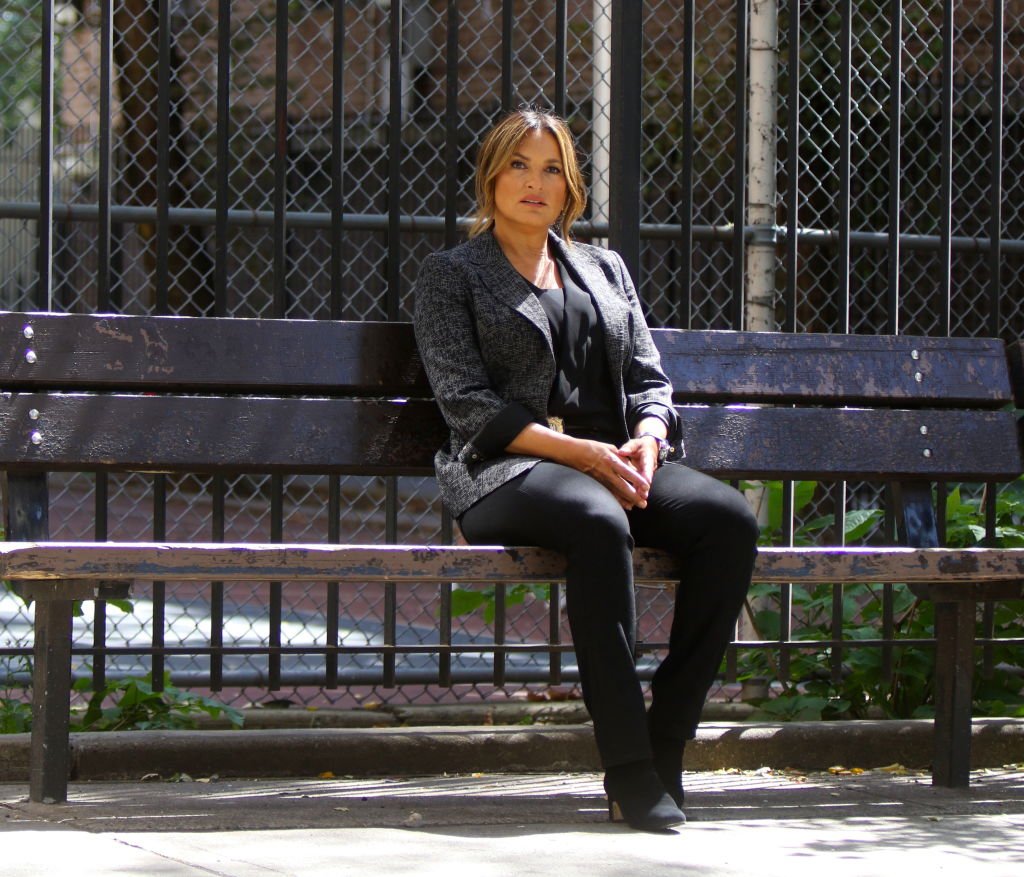 ---
5. Her Bestie, Taylor Swift 
If you are a fan of Taylor Swift you'll know the pop singer is a lover of her cats... And she actually named her one feline friend's after Mariska's character. That's right, Tay-Tay's cat is called Olivia Benson. The actress also starred in her friend's massive music video, Bad Blood.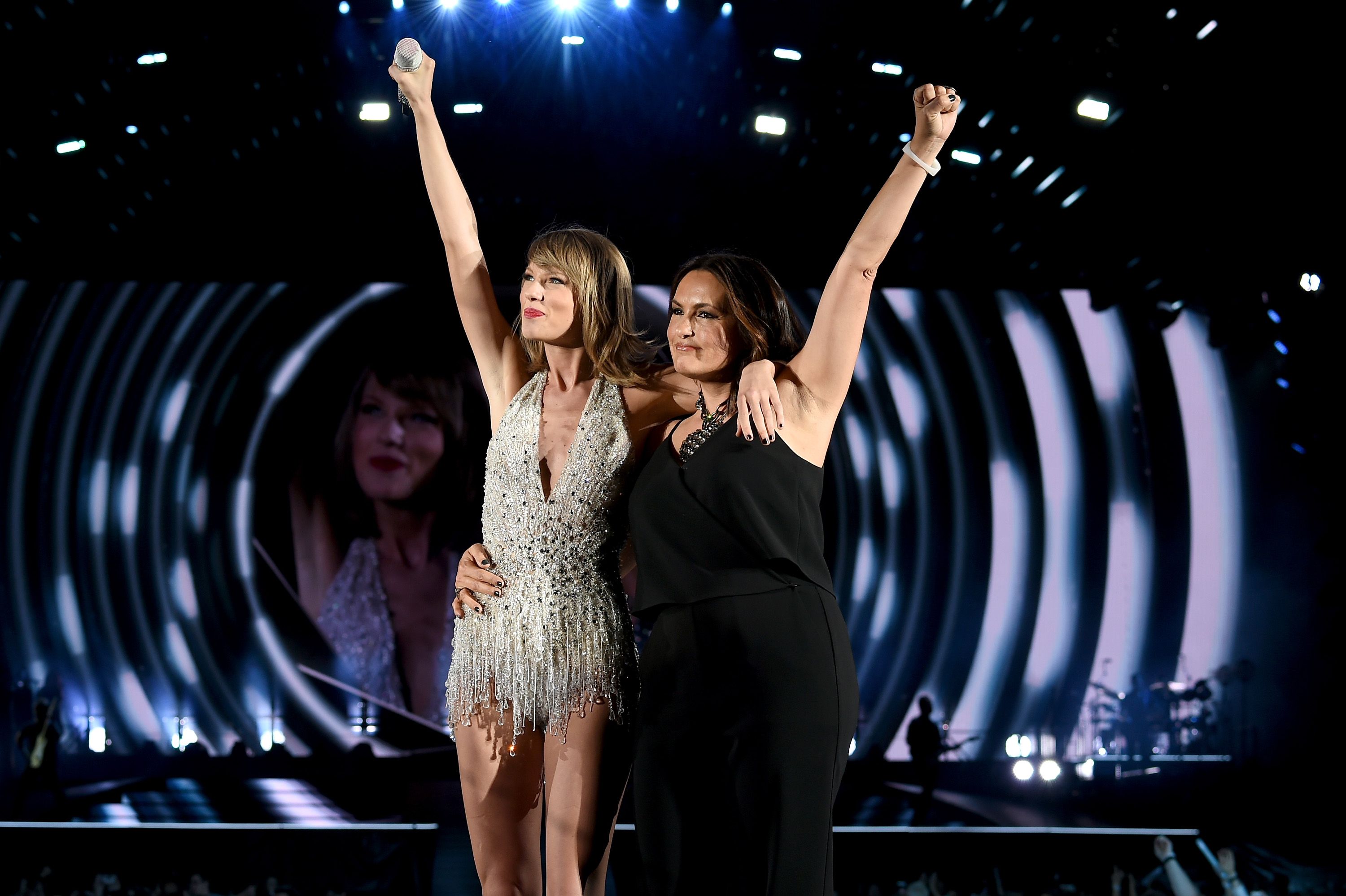 Mariska has been invited to join Taylor Swift on stage while she was on a global tour. When the singer won her court case handling with a shared interest of Mariska's, she donated a big sum to the actress's foundation, the Joyful Heart Foundation, which we will discuss next...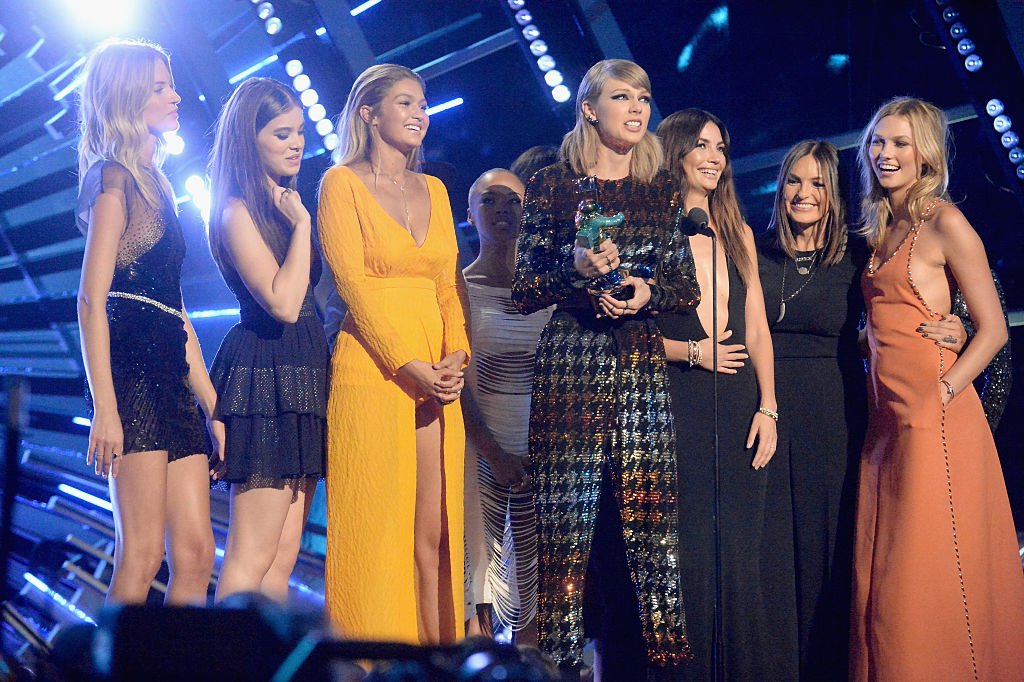 ---
4. Her Helpful & "Joyful Heart" 
A key feature of Mariska's persona is her big and giving heart. Over the years she has always been very active with charity work and decided to create her own foundation in 2004. The Joyful Heart Foundation has raised millions of dollars for thousands of vulnerable people.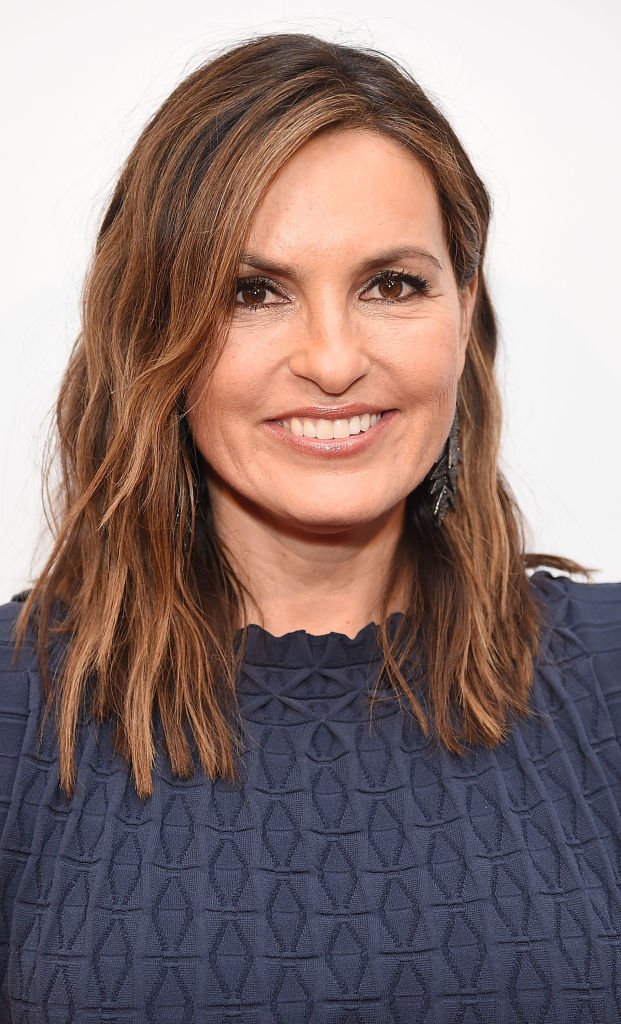 ---
3. Mariska: The Bilingual Master 
The star's talents seem to know no limits. Fans of Mariska's may have heard that she is very well-spoken and immensely bilingual. This is true, the actress can actually speak an impressive five different languages... These include the likes of English, French, Hungarian, Spanish, and Italian!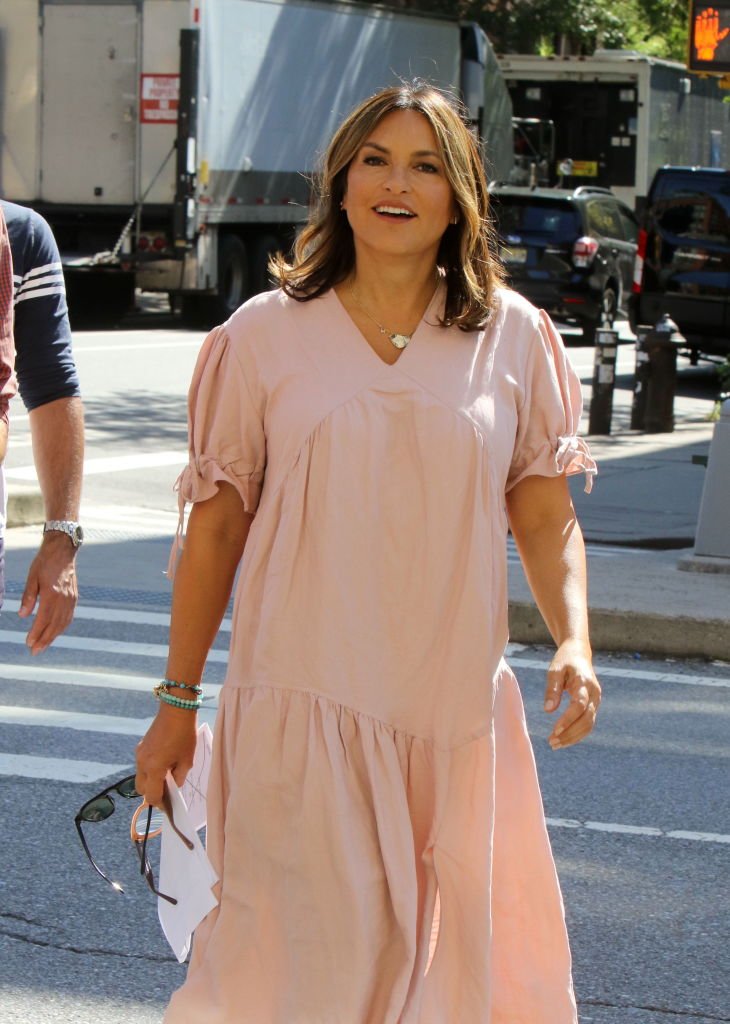 ---
2. She Was A Beauty Queen
Mariska Hargitay certainly followed in her actress mother's footsteps as we all know. However, she also took after her father, Mr. Universe. The stunning star has quite a few beauty pageants under her belt like Miss Californa USA. Her most impressive win includes the title of Miss Beverly Hills USA in back 1982.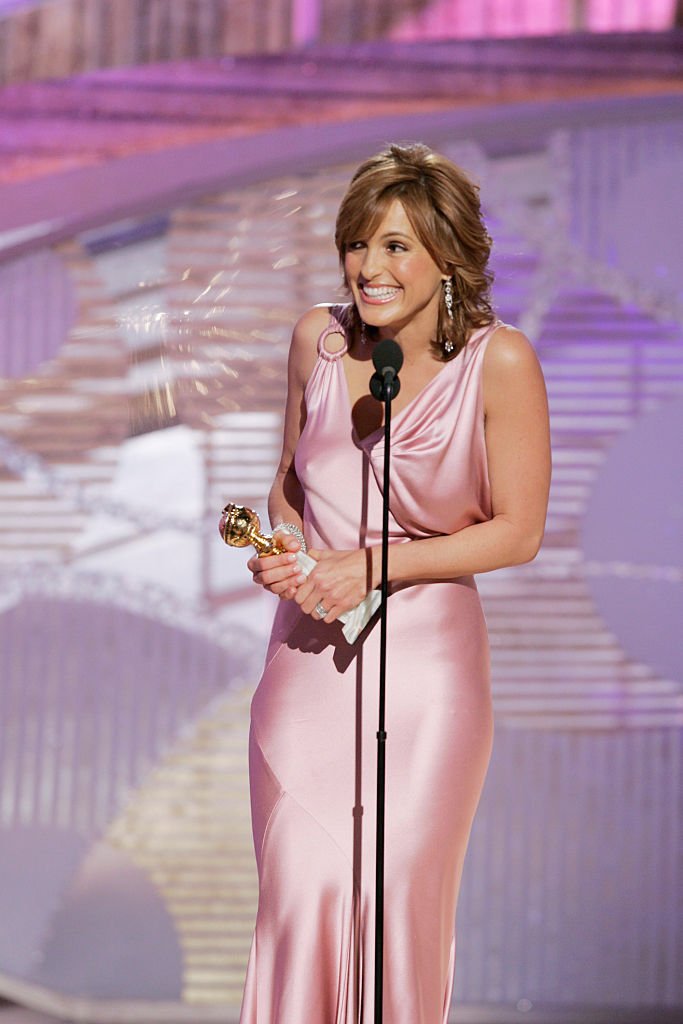 ---
1. Her Law & Order Love Story 
The biggest fact about Mariska's life in the limelight of Law & Order has to be her connection to Peter Hermann. He was her co-star on the hit series back in 2002. The actress knew he was the one for her from the very beginning and got to bring her relationship onto her work set!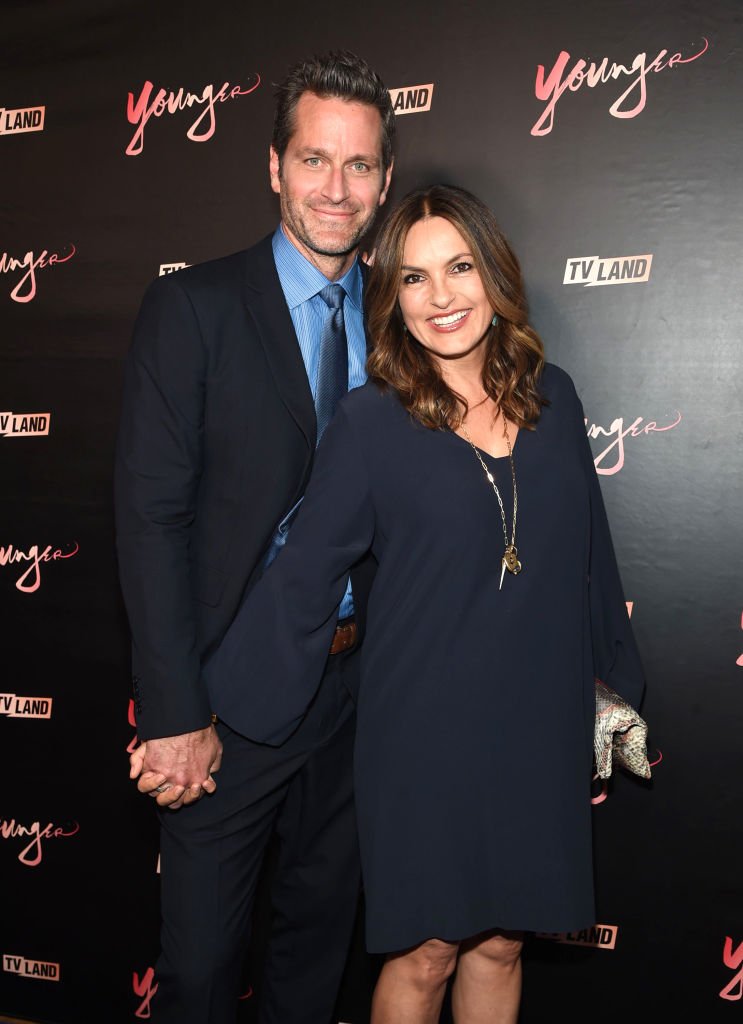 She shared the following sweet love story:
"We instantly clicked. I knew right away that he was the one. I just about passed out when I saw him there [at church], I thought, 'That's my husband.'"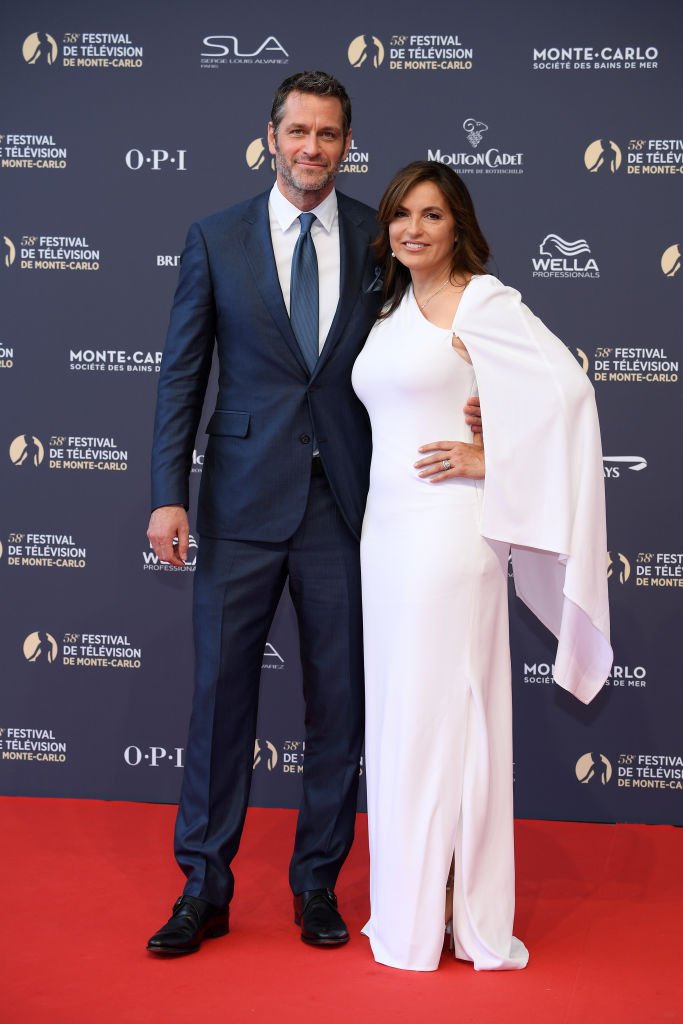 ---
Bonus Fact: She Is Very Good At Balancing Her Busy Life 
There is one thing fans have been wondering for many years... How has Mariska been able to juggle her flourishing career, family life, and Foundation for so many years? She's truly been working on the series since 1999... And has thus found her balance as she explained:  
"I look at my life now and think, I'm on a TV show, I run a foundation, I run a household, I'm a mom, I'm a wife, I'm a lot of things. I'm learning to be present with where I am. The truth is we have to live the journey, right? That's what I've learned."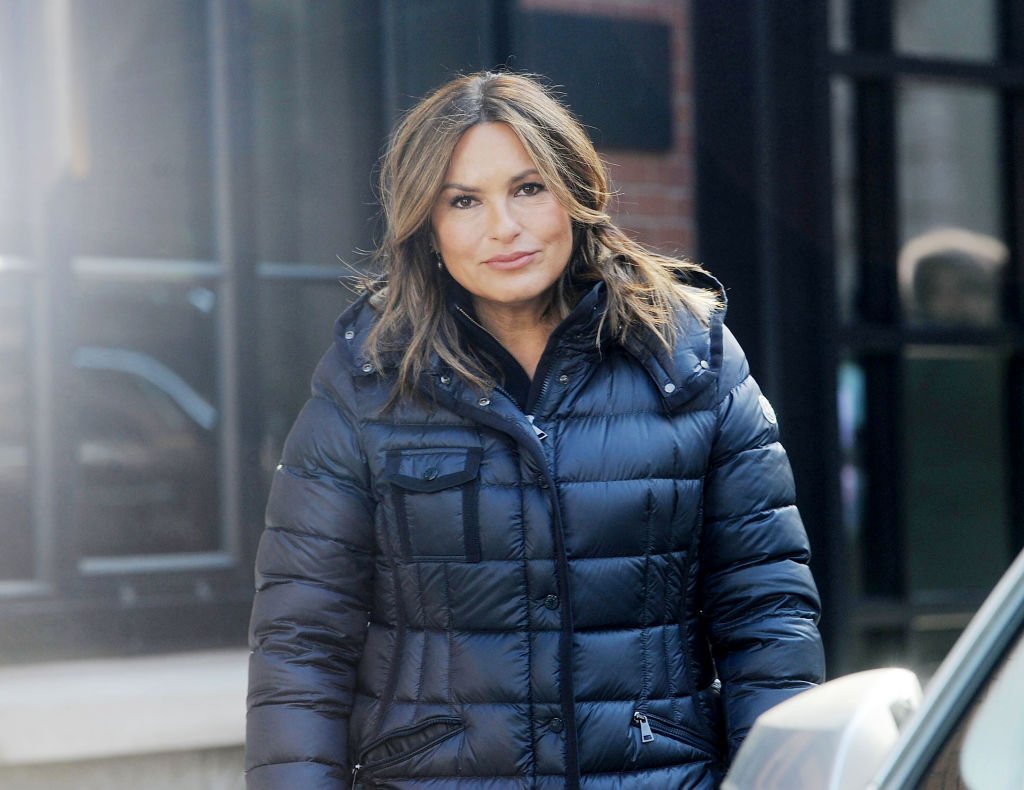 What an inspiring actress Mariska Hargitay is. She manages to succeed in every sphere of her life all while being a mom and starring on our fave crime show. So, have you been a fan of Law & Order since the very beginning? Let us know and be sure to click the share button.  
Sources: Pop Sugar, IMDb, Deadline, Country Living