22 Celebrity Couples That Make Fans Believe in Love
Although many Hollywood relationships end up being nothing more than short-term tabloid news, the truth is that not all celebrity couples are doomed to failure. In fact, some of them become amazing fairy-tale-like stories that would inspire even the most pessimist romantic out there. From Matt Damon to Oprah and Meryl Streep: here are the secrets behind some of the longest-lasting celebrity relationships ever.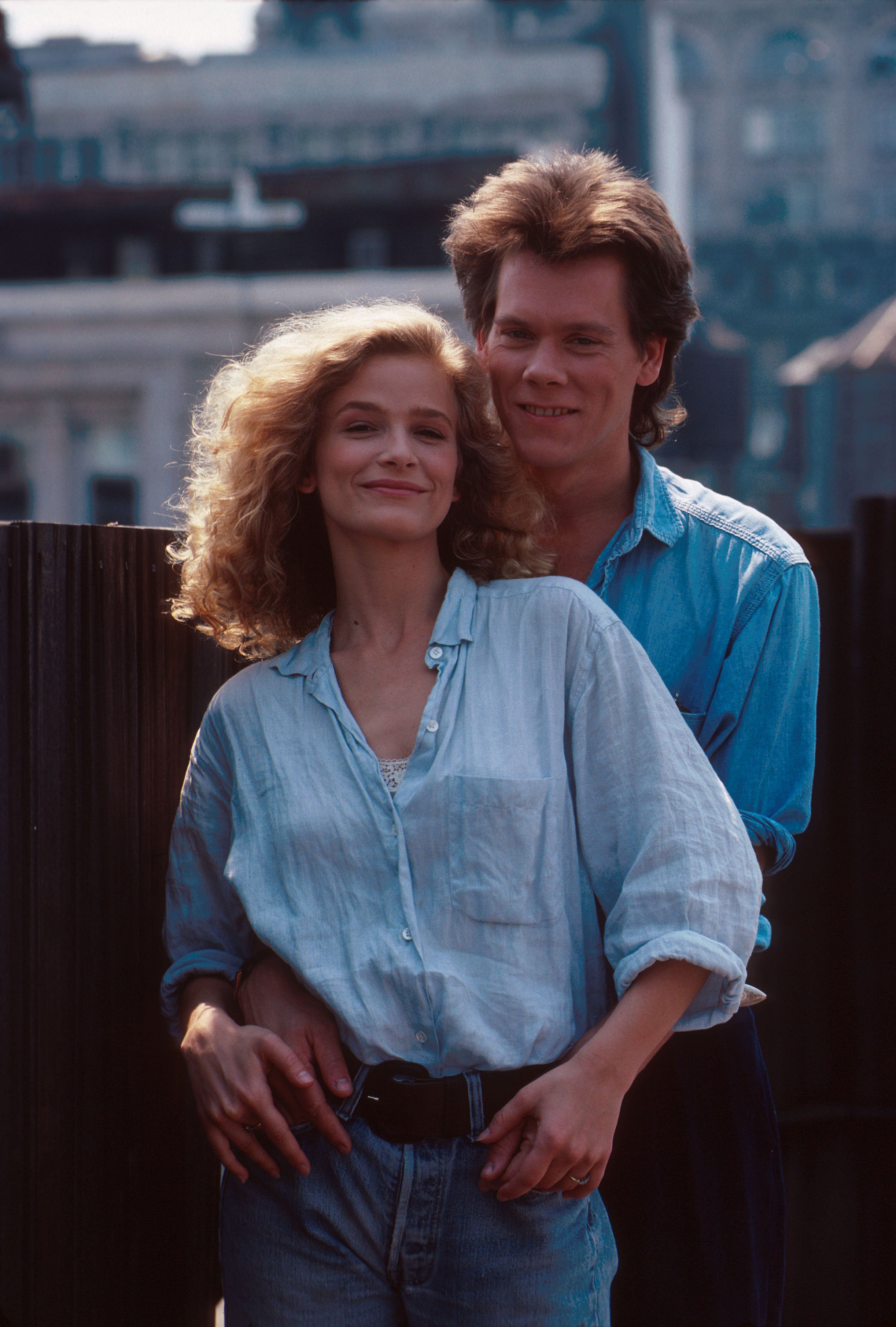 ---
22. David and Victoria Beckham
Victoria and David Beckham's love story dates back to 1997 when the ex-Posh Spice Girl and the former soccer superstar met at the Manchester United players' lounge. Two years later they were getting married and are now the parents of 4 boys: Harper, Cruz, Romeo, and Brooklyn. Victoria has referred to them as soul mates.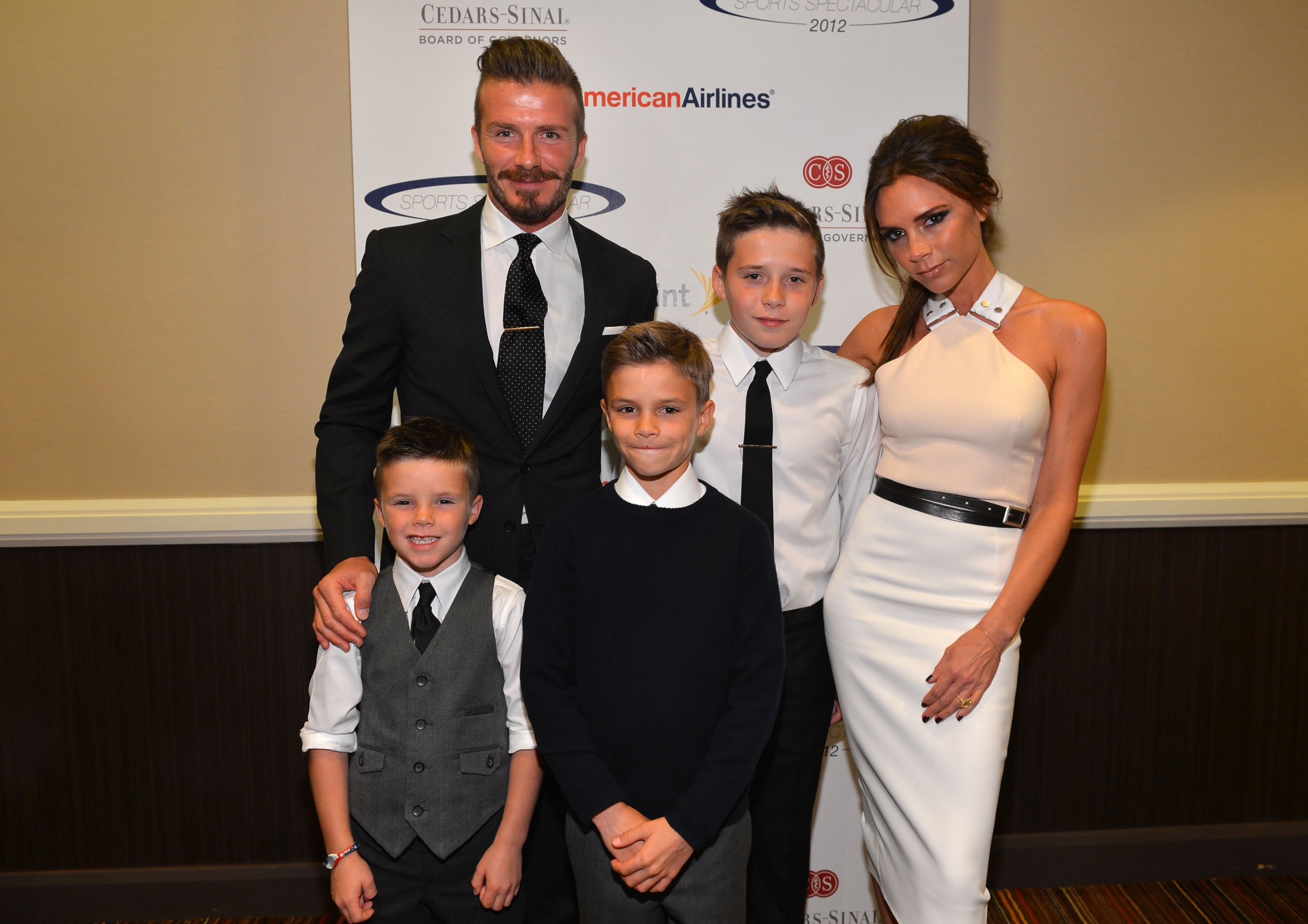 ---
21. Matt and Luciana Damon
Matt and Luciana Damon are definitely one of the most adorable couples on this list. They met 17 years ago at a bar in Miami where Luciana was working as a waitress. Damon became immediately smitten by her. Two years later the couple was getting married. They've had 3 daughters together since: Gia, Isabella, and Stella. The couple says their secret is not to take each other for granted.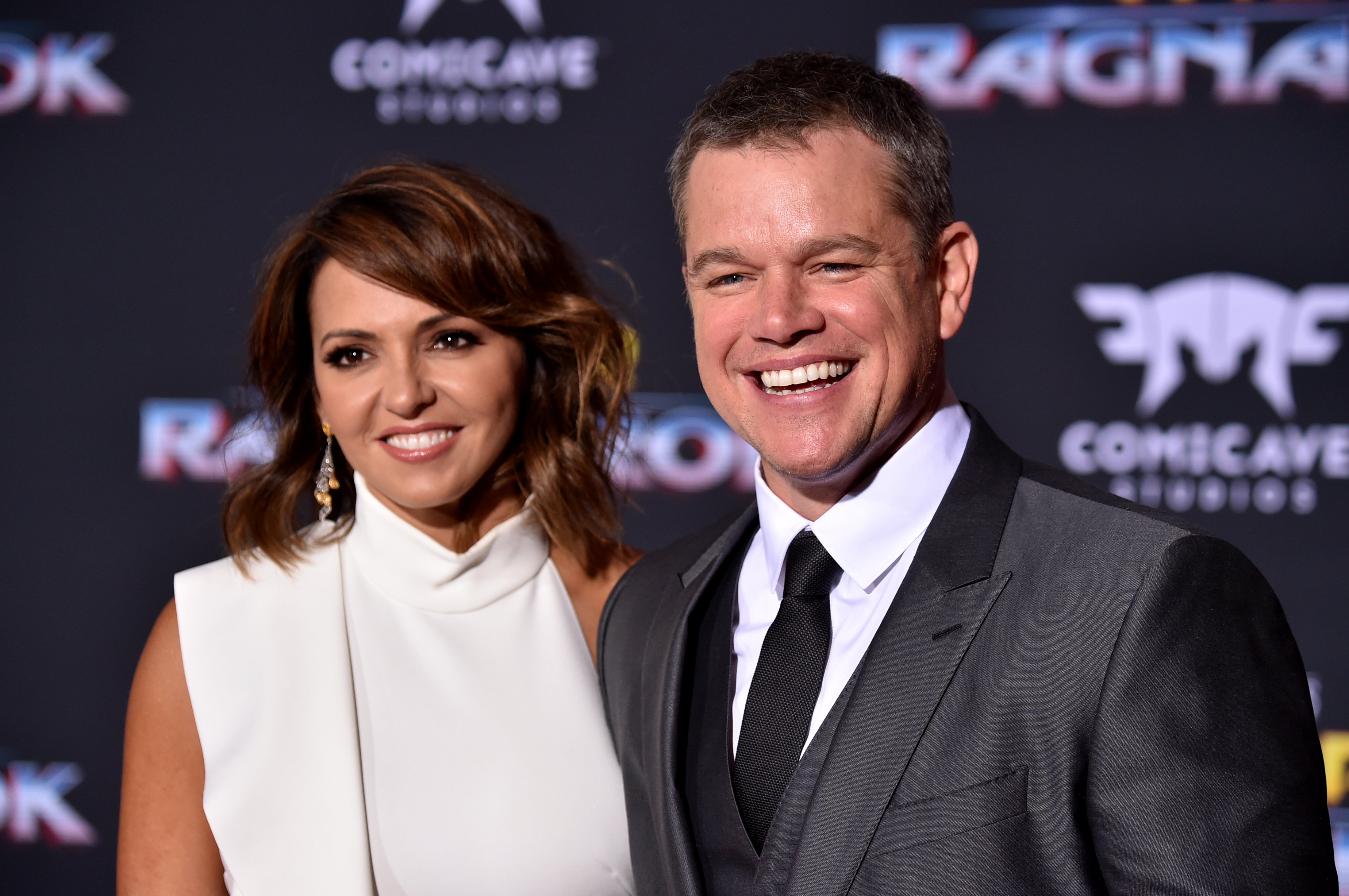 ---
20. Hugh Jackman and Deborra-Lee Furness
It's been more than 25 years since they've been together and it seems they're in it for many more to come. Actor Hugh Jackman met his wife Deborra-Lee Furness on the set of the TV show "Correlli", back in 1991, and not even a year later they were getting married. The promise they made to always support each other must be the secret to their long-lasting relationship.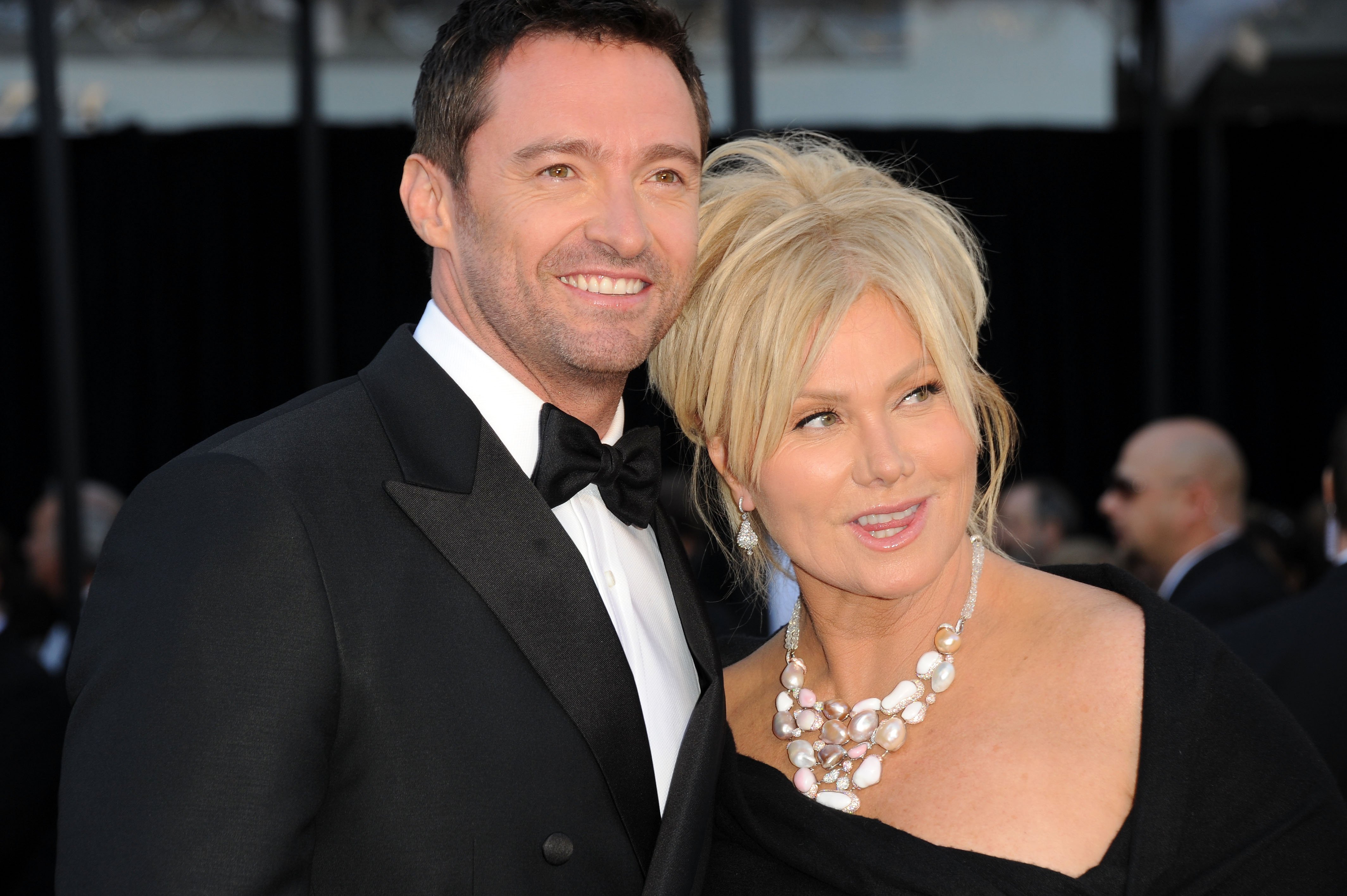 ---
19. John Legend and Chrissy Teigen
Grammy Award-winning musician John Legend and model Chrissy Teigen met back in 2007 on the set of Legend's "Stereo" music video. Teigen seemed to have made quite an impression on Legend as the star of the video, as the two have been together ever since. They got married in 2013 and are the proud parents of 2 young children, daughter Luna, and son Miles.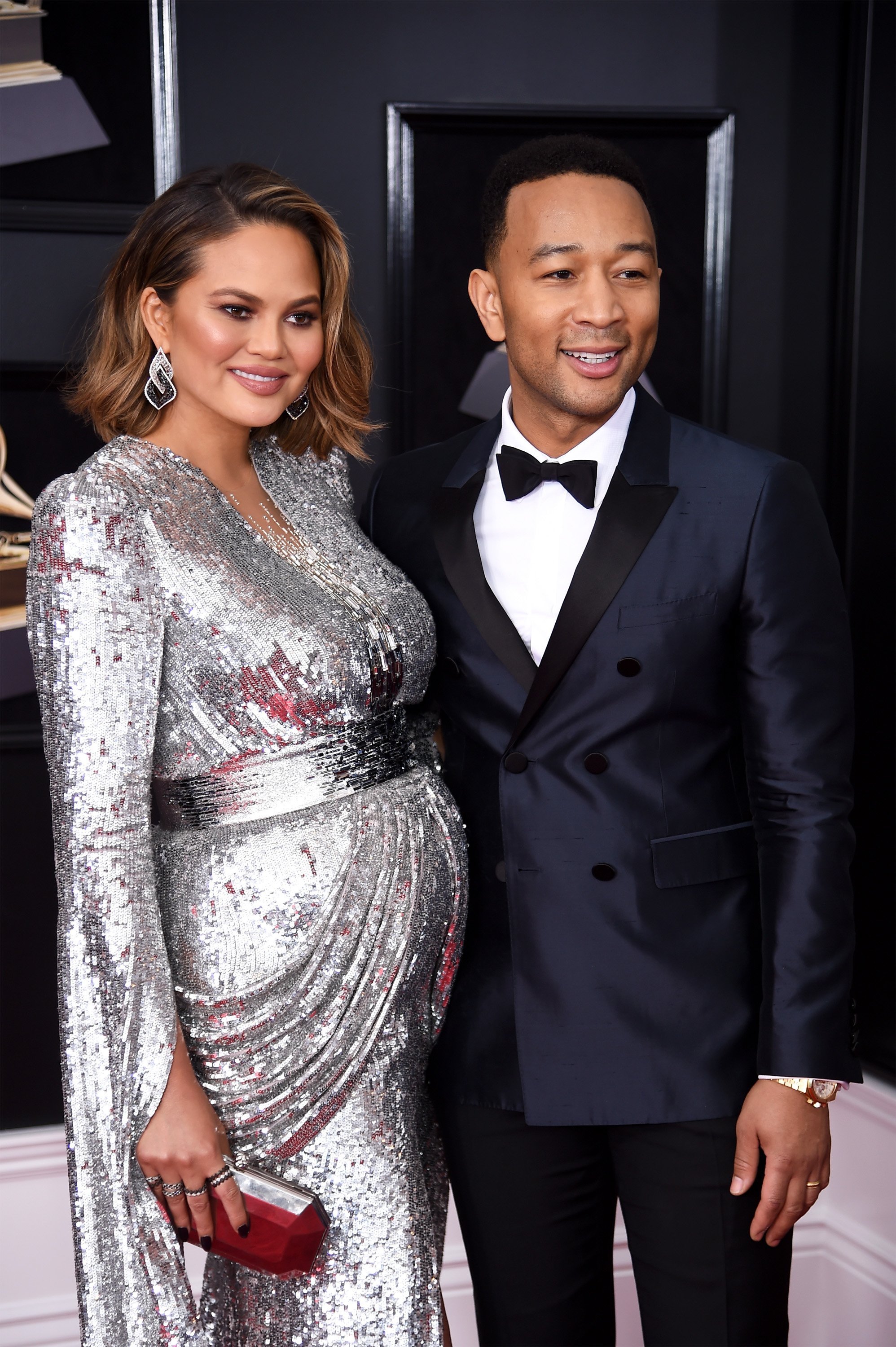 ---
18. Robert Downey Jr. and Susan Levin
Robert Downey Jr. and Susan Levin met back in 2003 on the set of "Gothica". The attraction was immediate and the couple started sating although Robert was in the midst of a divorce process with his first wife. They got married two years later, in 2005, and have been together ever since. Robert says she's his best friend and Susan loves that she is never bored around him.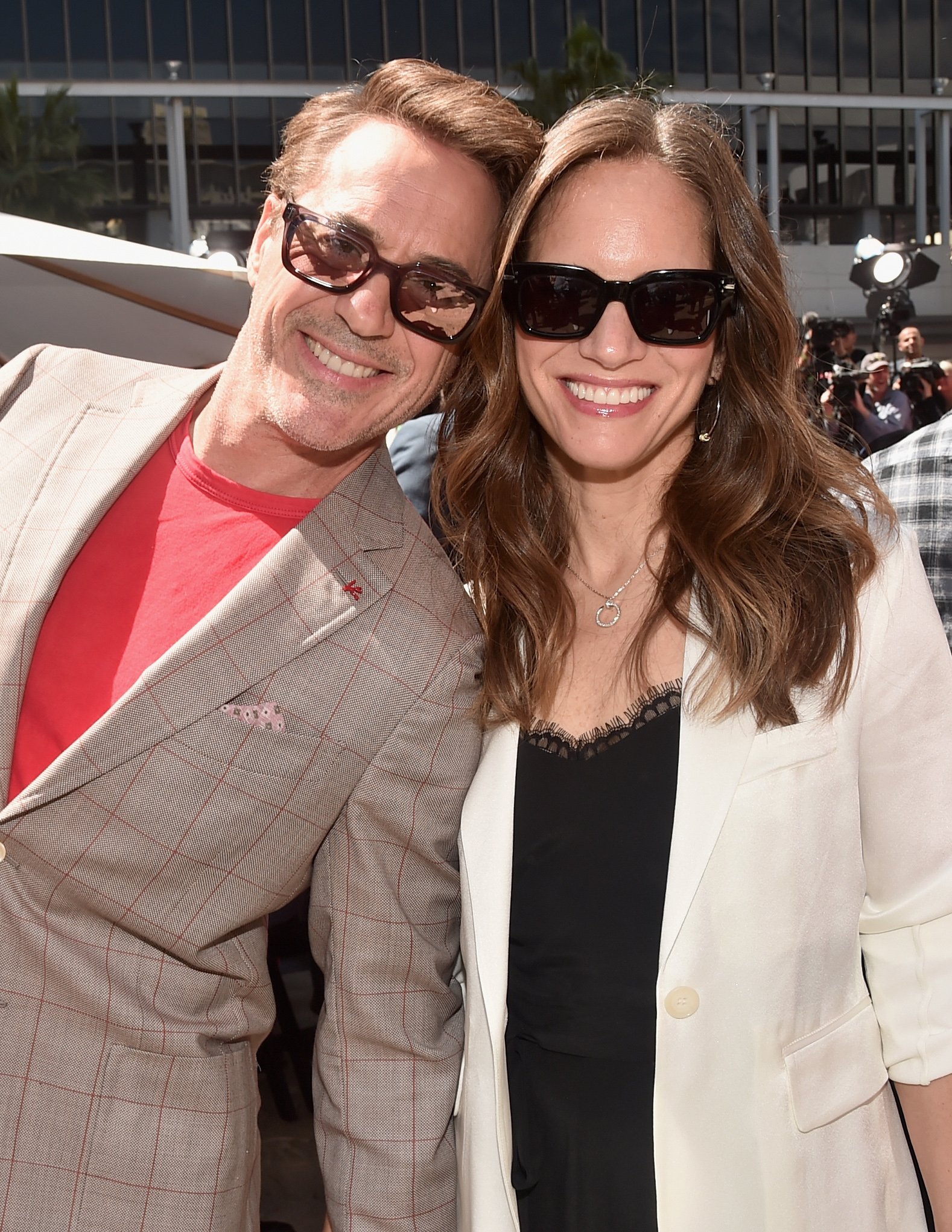 ---
17. Ozzy & Sharon Osbourne
Rock legend Ozzy Osbourne first met Sharon as the 17-year-old daughter of Black Sabbath's manager Don Arden in the early 70s. By the end of that decade, Sharon was now Ozzy's girlfriend and manager. They stuck together through several sometimes difficult years and have since welcomed 3 children into their family, their daughters Aimee and Kelly and son Jack.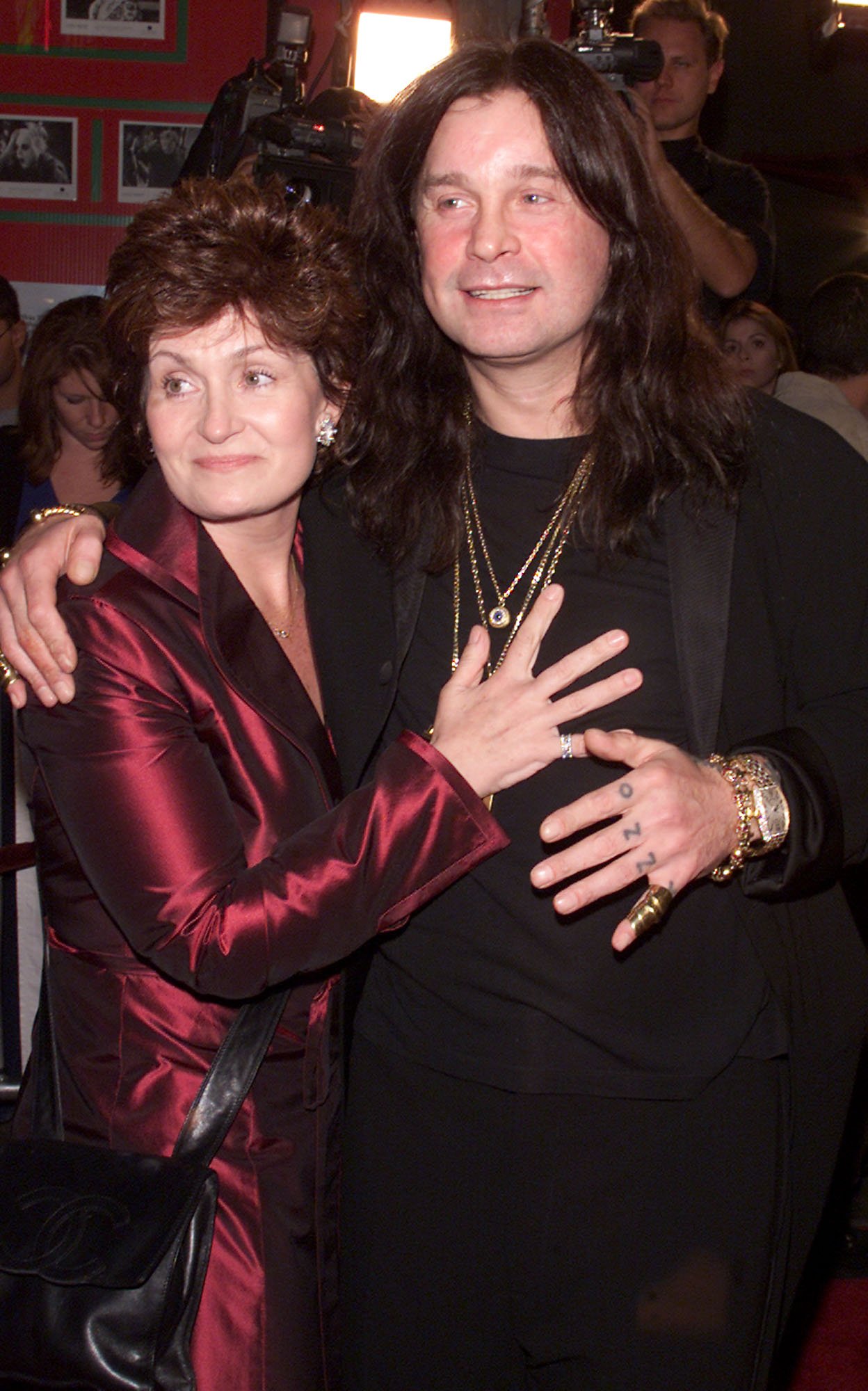 ---
16. Kelly Ripa and Mark Consuelos
Kelly Ripa and Mark Consuelos became a "thing", after meeting on the set of the soap opera "All My Children" where they were both appearing back in the 90s. Kelly has since become a popular TV host alongside Regis Philbin, but her marriage to actor Mark Consuelos hasn't changed. The two remain happily married after three children and more than 20 years together.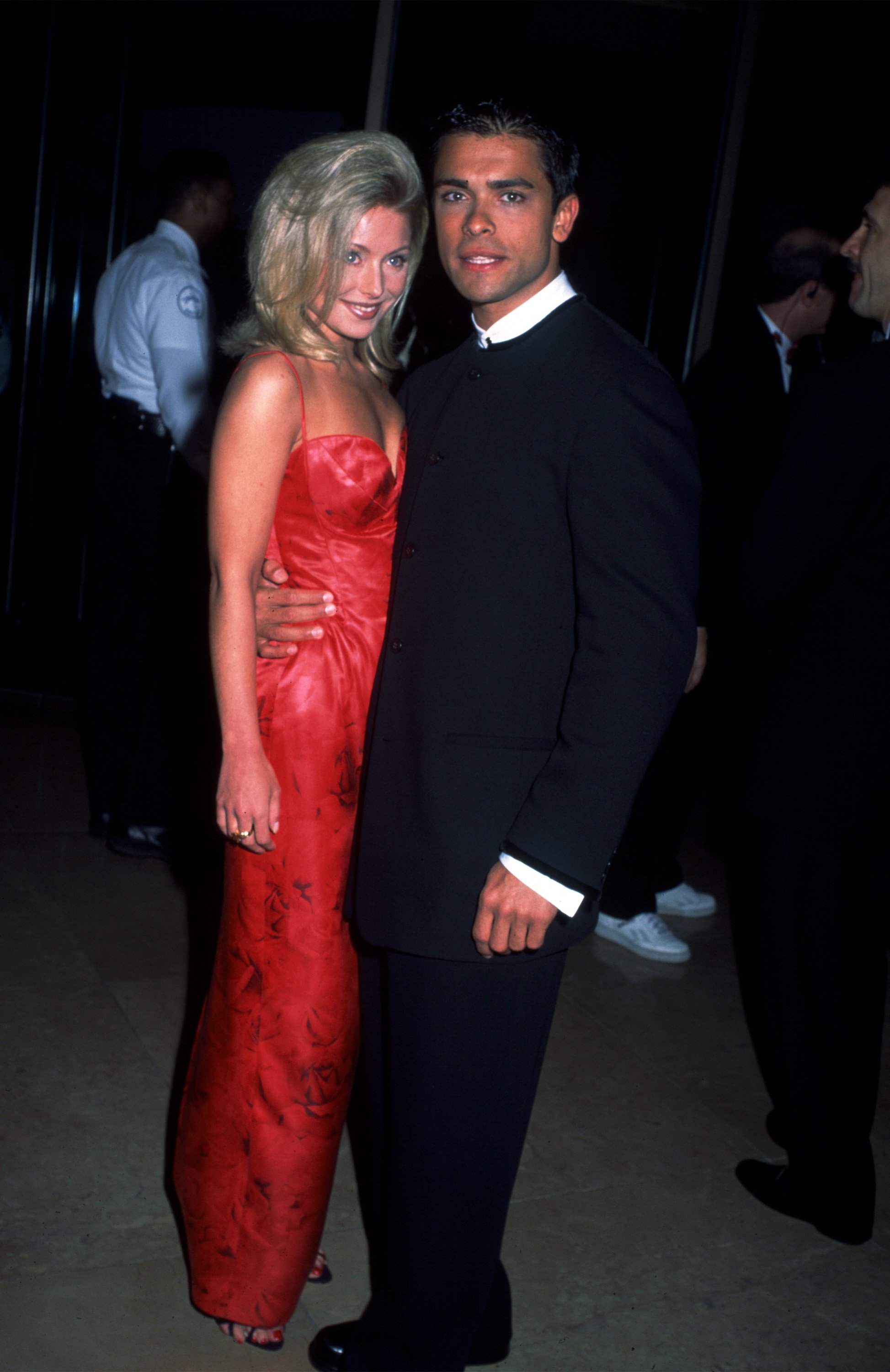 ---
15. Sarah Michelle Gellar and Freddie Prinze Jr.
These two love birds' story goes back to 1997 when they met while filming the movie "I Know What You Did Last Summer". Five years later they were tying the knot. Who would've known that would end up staying together for 17 years (and counting)? Michelle has shared the secret of a long-lasting relationship: spending as much time as they can together.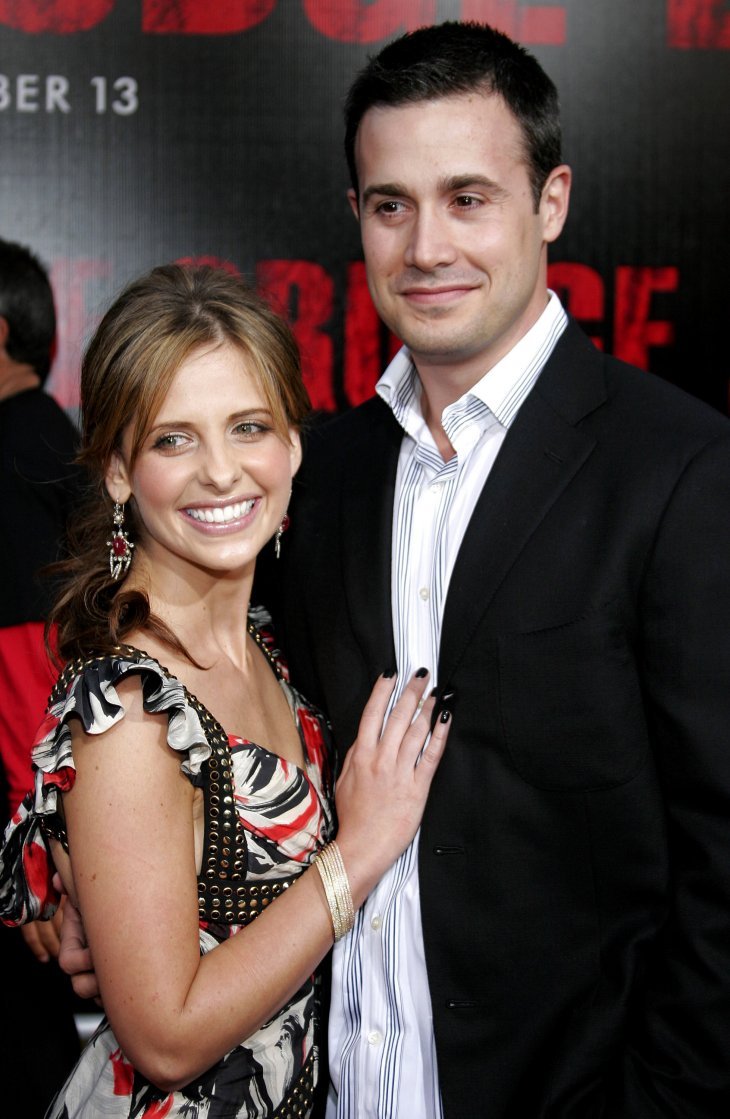 ---
14. Denzel Washington and Paulette Pearson Washington
Like so many other Hollywood celebrity couples, Denzel Washington and his wife Pauletta Pearson met while working. The year was 1977 and they were both filming the TV movie "Wilma". Six years later the two actors were getting married. The happy marriage has resulted in 4 children throughout 37 years together.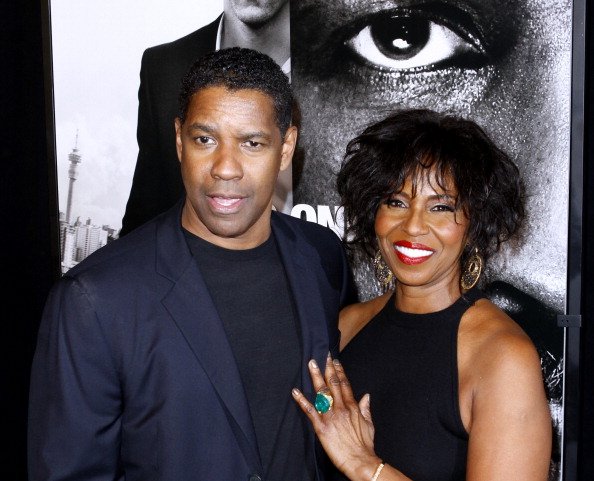 ---
13. Sarah Jessica Parker & Matthew Broderick
Despite portraying serial dater Carrie Bradshaw in the show "Sex and the City", actress Sarah Jessica Parker couldn't be any more different in real life. After a 7 year relationship with Robert Downey Jr, Sarah married Matthew Broderick in 1997, five years after their first date. The couple has been together ever since. It's 28 years and counting!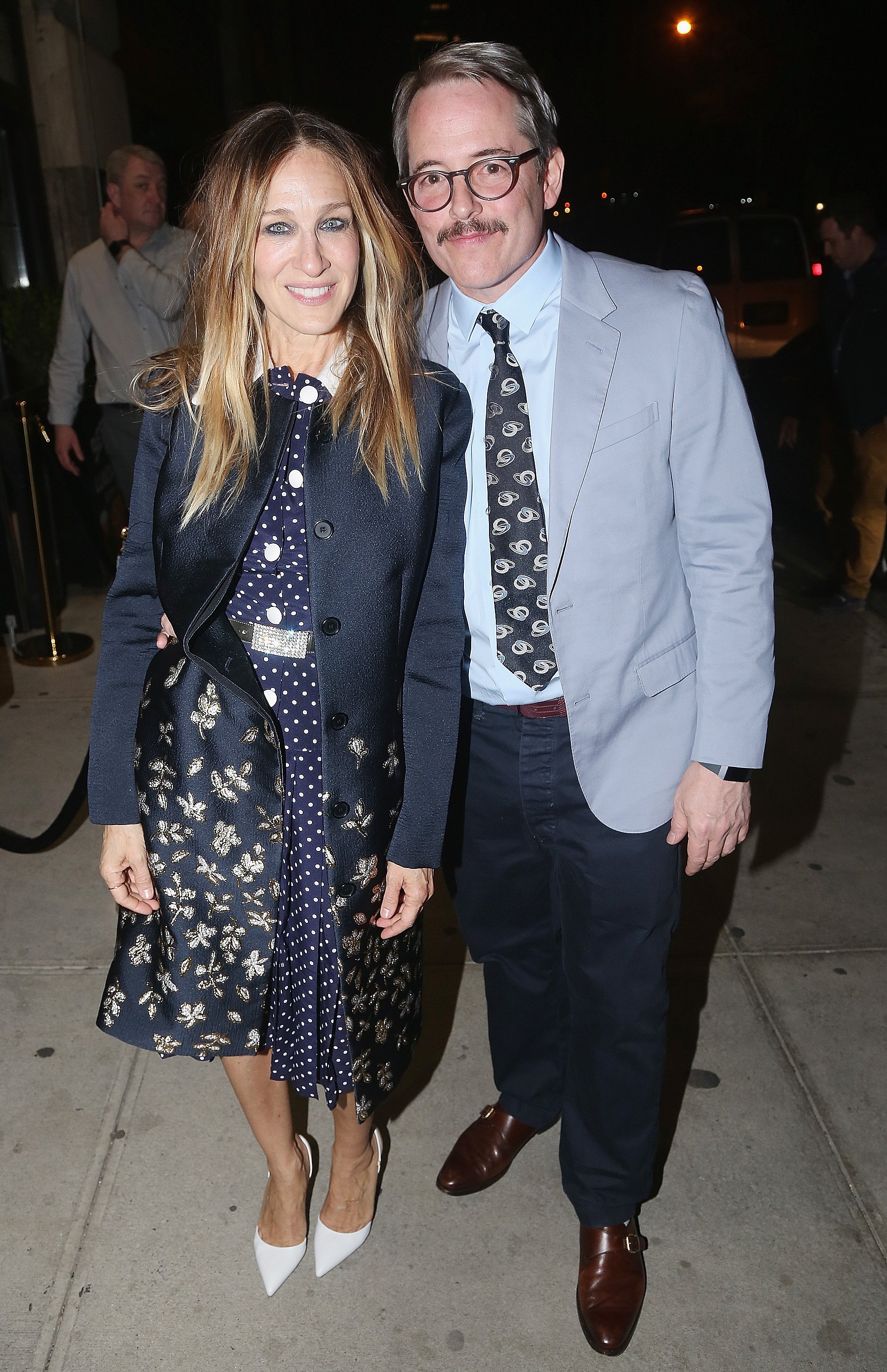 ---
12. Beyoncé and Jay Z
Beyoncé and Jay-Z's relationship started around 1999 when she was only 19, but the wedding only took place almost 8 years later. Together, the musicians have more than 45 Grammy wins, and their professional success seems to have transpired to their personal life as they remain one of the longest-lasting celebrity couples. They have since become parents to 3 children.
---
11. John Krasinski and Emily Blunt
After being introduced by a mutual friend back in 2008, John Krasinski and Emily Blunt couldn't help keeping their hands from each other. Two years later they were getting married, despite Krasinsky's initial fear of commitment. They have since moved to Brooklyn and grown their family by welcoming two daughters.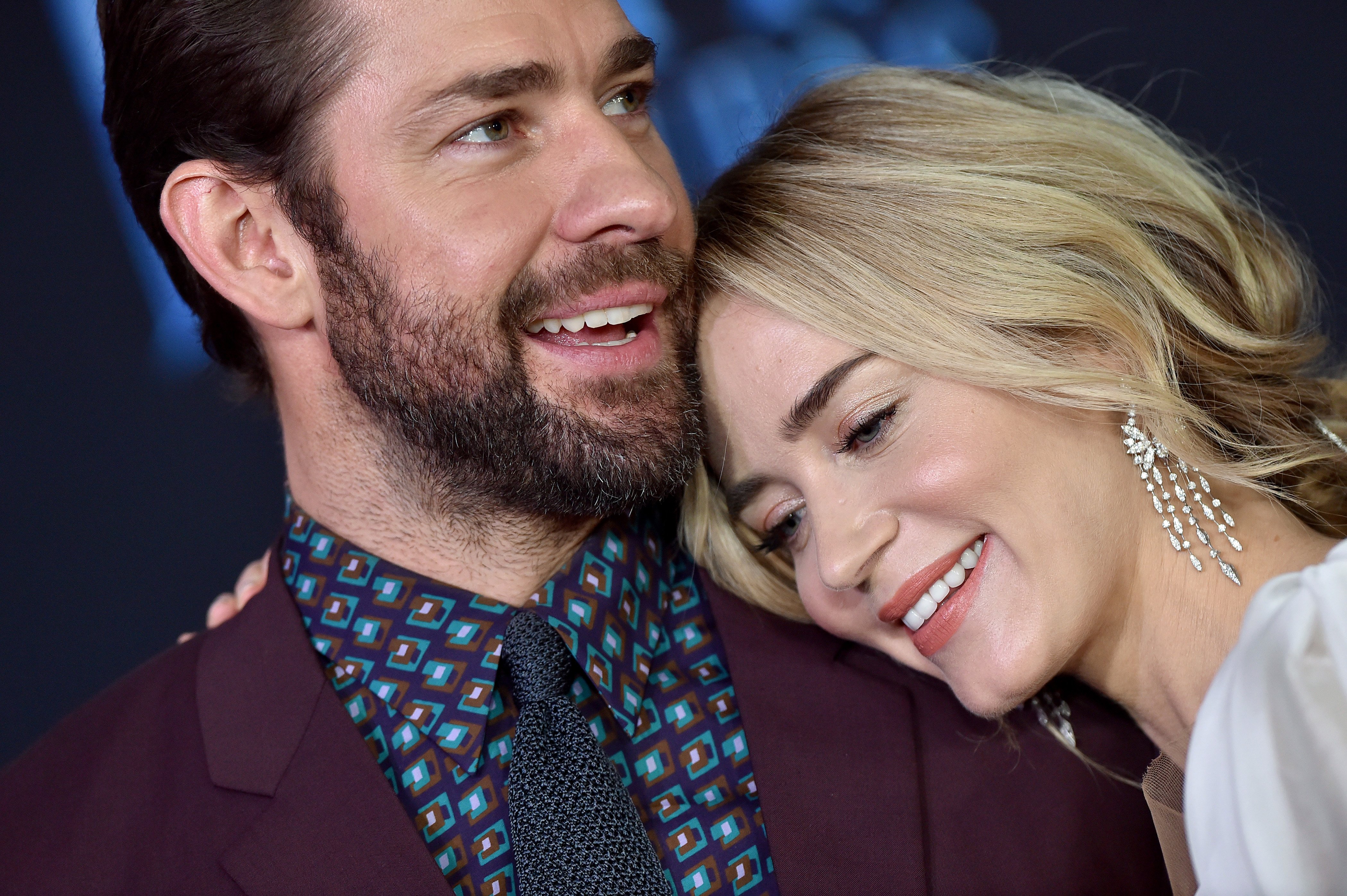 ---
10. Oprah Winfrey and Stedman Graham
Media mogul and superstar TV host Oprah Winfrey has been together with her longterm fiancé Stedman Graham for more than 30 years. After six years of dating, Oprah and Stedman got engaged in 1992. They ended up postponing the wedding and never talked about it again. Oprah has admitted recently that she didn't get married because she didn't want to give up on the life she had.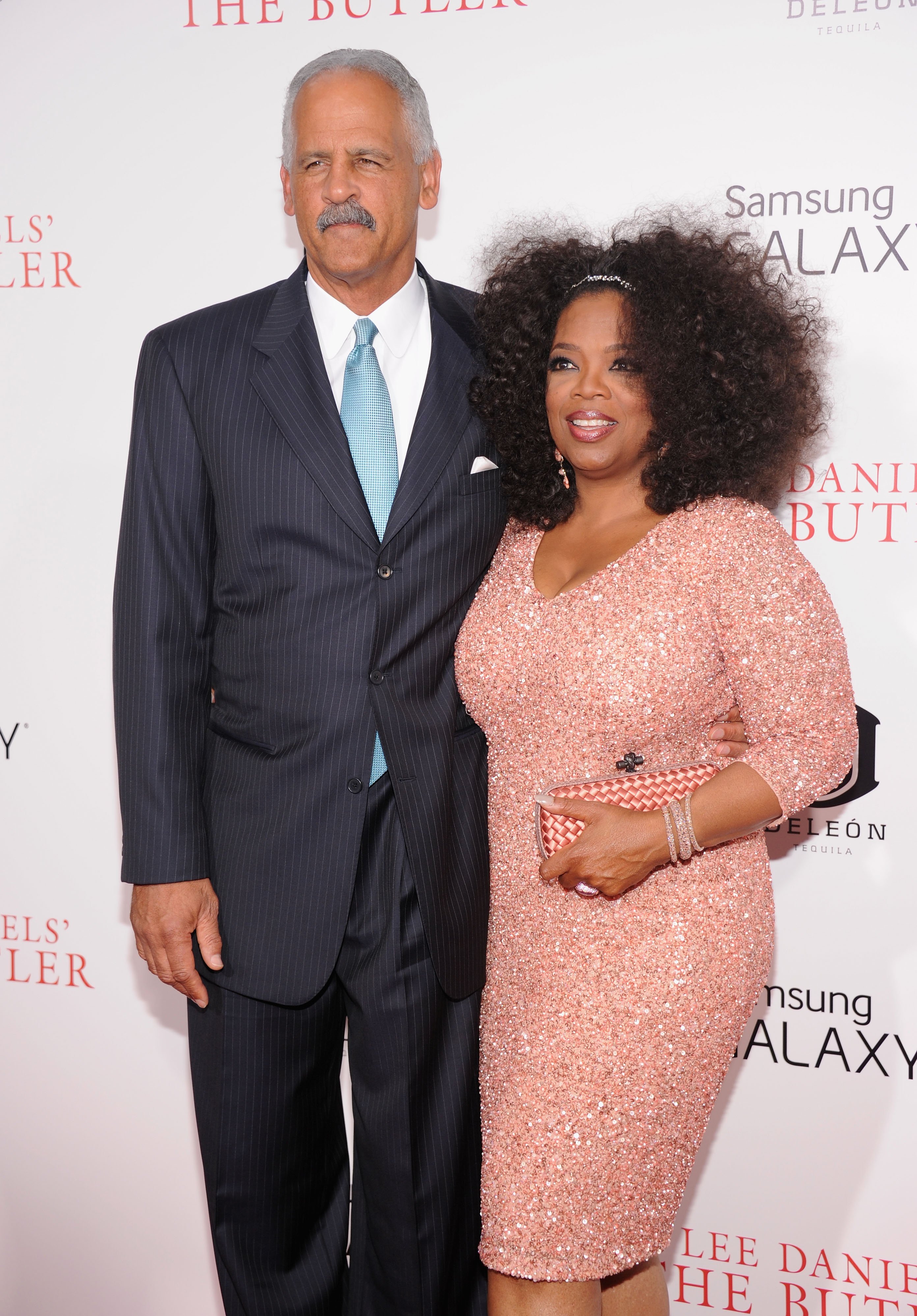 ---
9. Alex Rodriguez and Jennifer Lopez
They are both top stars in what they do: Alex in baseball, as a former legendary New York Yankee, and Jennifer as one of the highest-paid pop artists. Their love story started in 2017 based on the similarity between their career paths. Two years later, A-Rod was proposing to J-Lo during a romantic vacation.
---
8. Kevin Bacon and Kyra Sedgwick
Kevin Bacon and Kyra Sedgwick are both top Hollywood actors known for their roles in "Footloose" and "Something to Talk About", respectively. Together they have been one of the most beloved Hollywood couples since their wedding back in 1988, not even a year after meeting each other for the first time on the set of the play "Lemon Sky".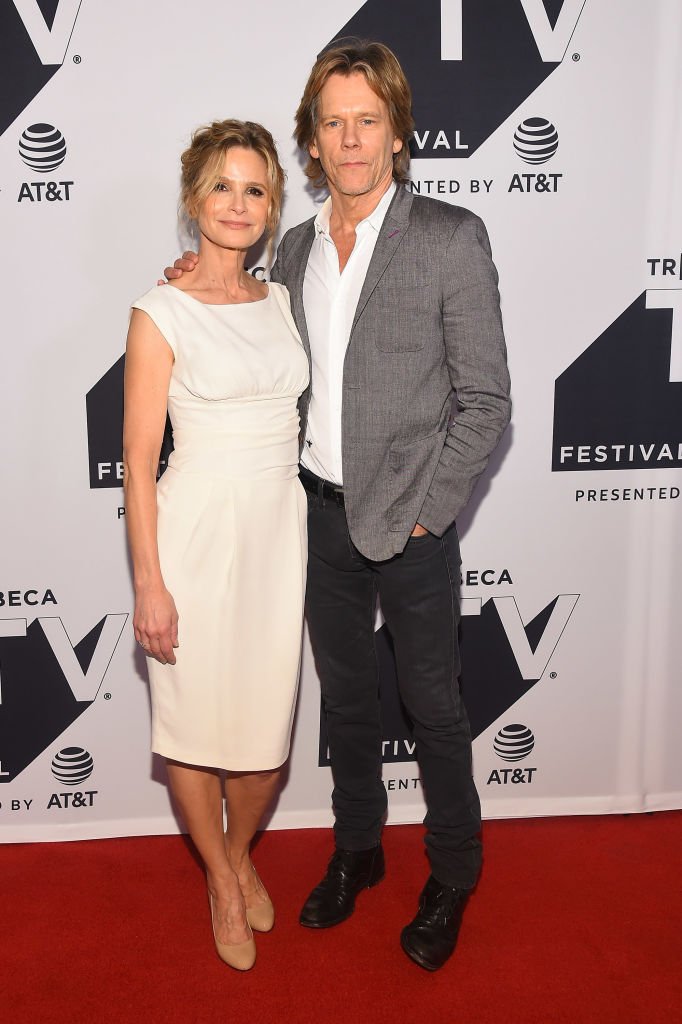 ---
7. Will Smith and Jada Pinkett Smith
Will and Jada Pinkett met back in 1994 when the actress auditioned for the role of Will's girlfriend on "The Fresh Prince of Bel-Air". Although she ended up not getting the part, she did become his girlfriend in real life and his wife later in 1997. They have been married ever since and are the proud parents of 2 children, Jaden and Willow, now on their 20s.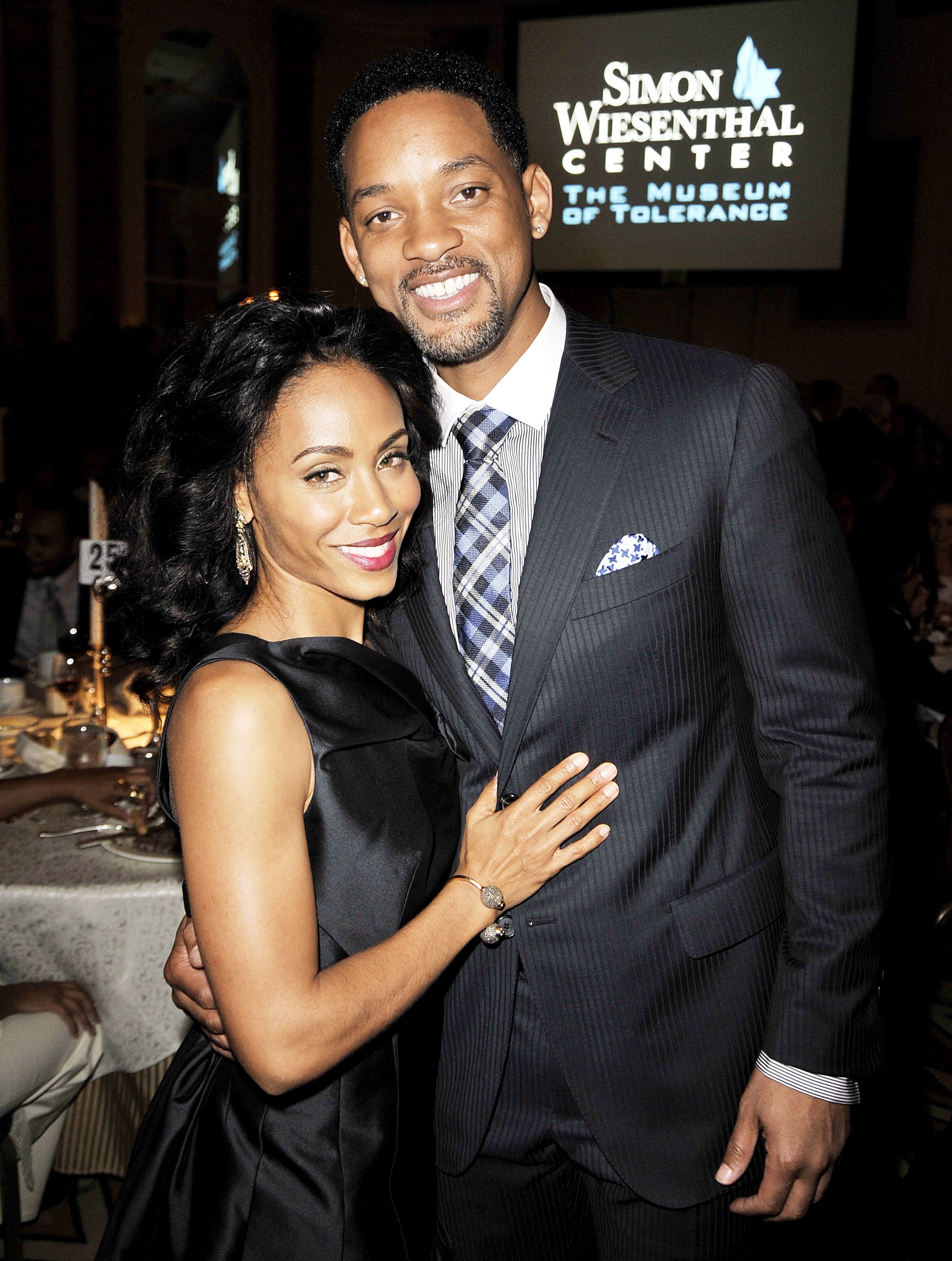 ---
6. Tom Hanks and Rita Wilson
Now in their 60s, Tom Hanks and Rita Wilson met in 1981 on the set of "Bosom Buddies". Seven years later they were becoming husband and wife and now, 30 years later, they are one of the most beloved married celebrity couples in Hollywood. They have meanwhile become the parents of 4 children, Colin, Chet, Truman, and Elizabeth.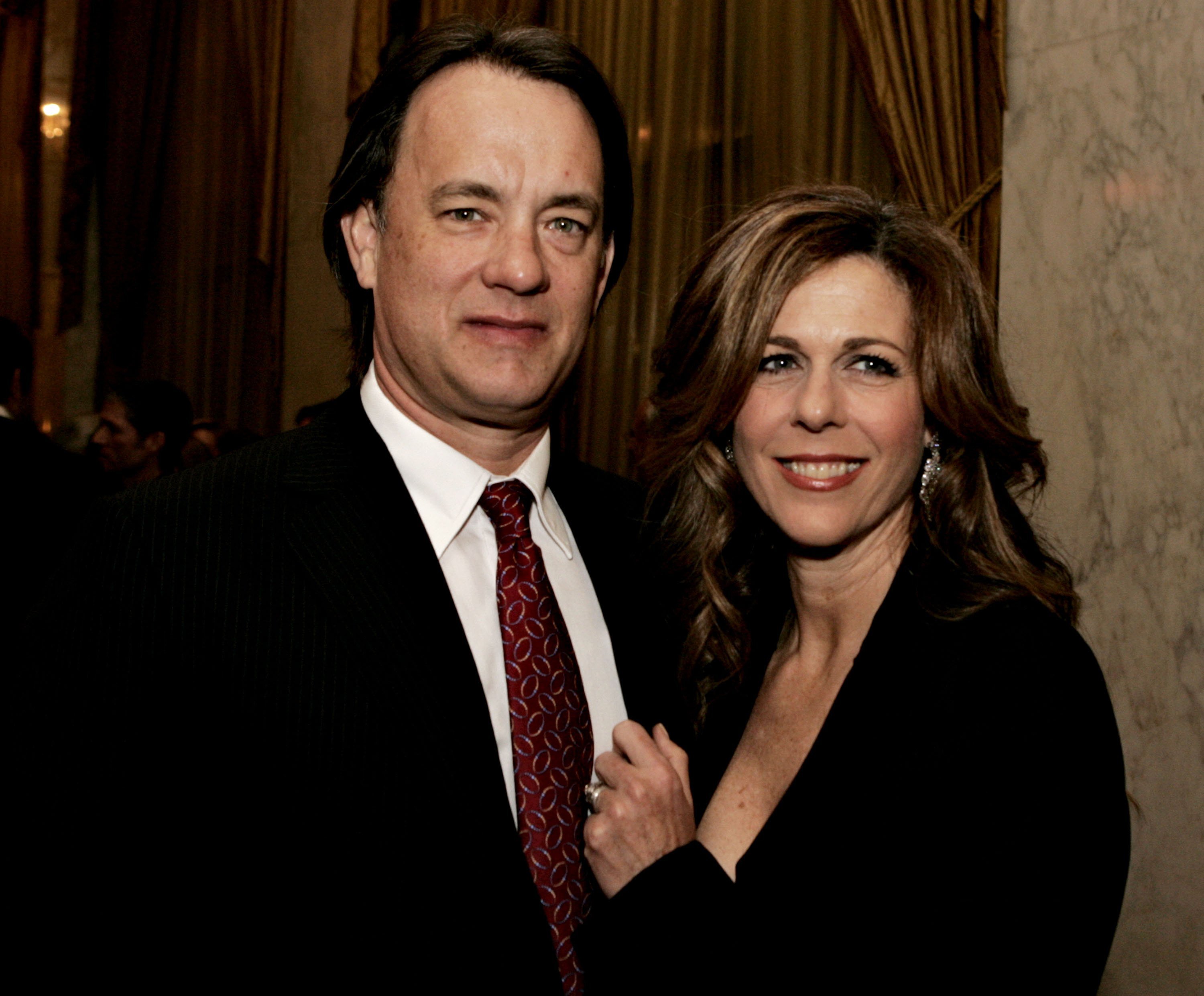 ---
5. Meryl Streep and Don Gummer
The multiple Oscar-winning actress Meryl Streep seems to not only be lucky in her professional life, as well as in her personal life. After only 6 months of dating, she married her now-husband Don Gummer. This was more than 40 years ago, in 1978. Despite the skepticism about their relationship back then, the couple proved them wrong.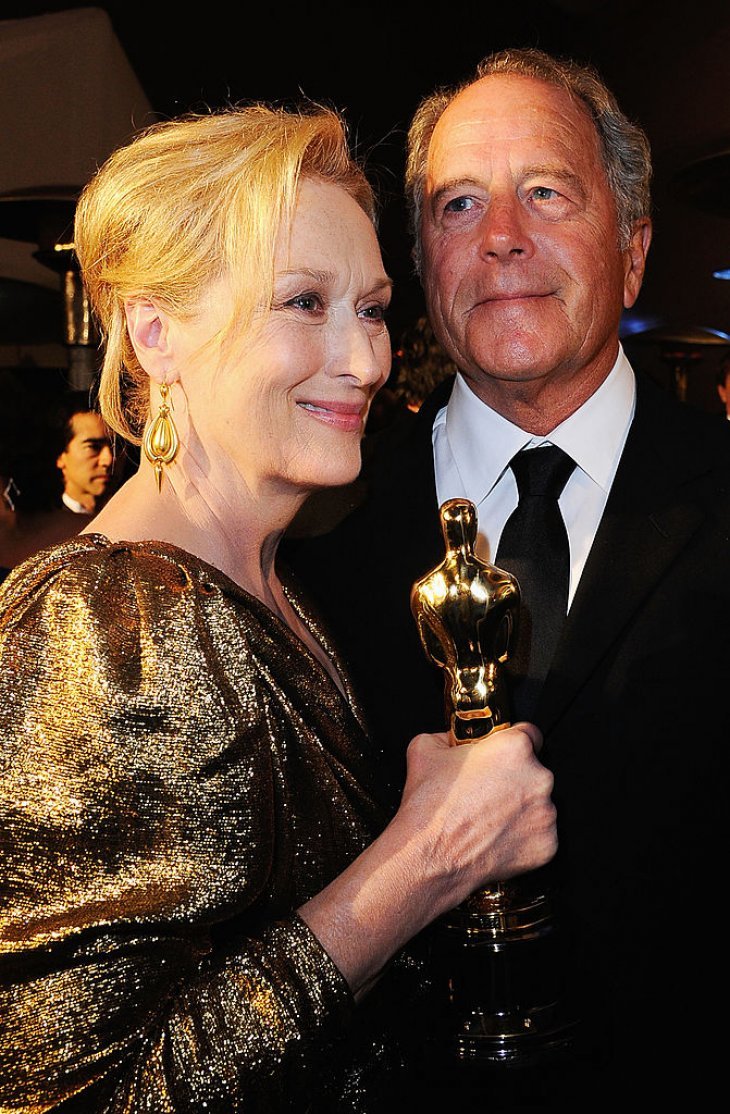 ---
4. Pierce Brosnan and Keely Shaye Smith
Never underestimate the matchmaking power of a party in Mexico. Back in 1994, Pierce Brosnan and his now-wife Keely Shaye Smith were hitting it off in one. Even though it took them 7 years to get married after that first meeting, they've made their marriage a successful one, sticking together for more than 25 years, even after losing a daughter to cancer in 2013.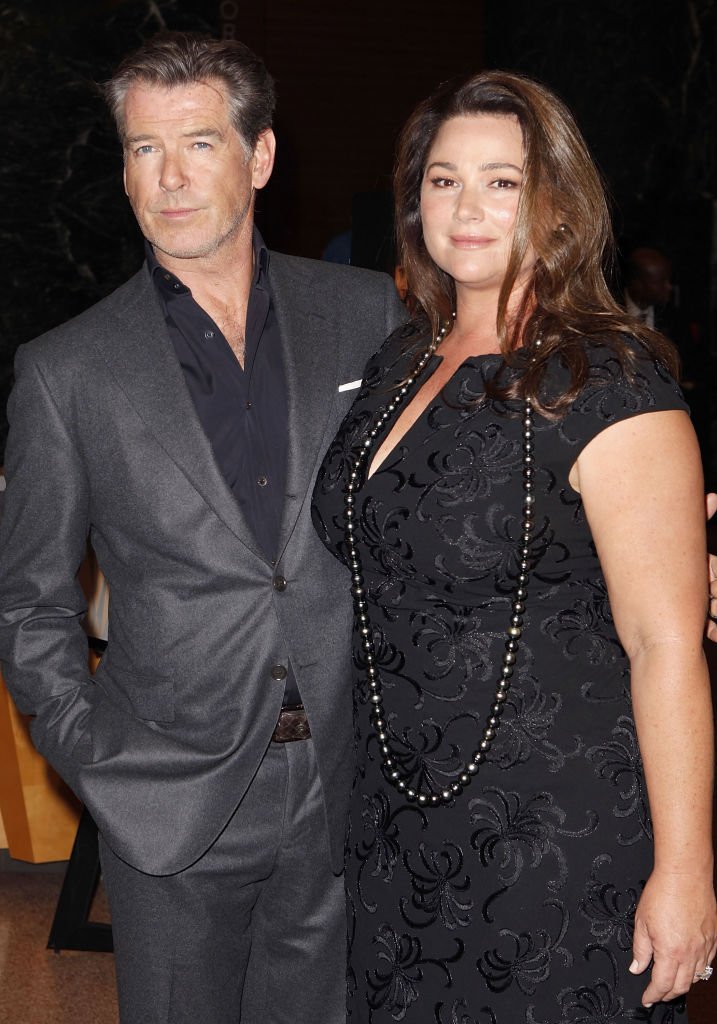 ---
3. Julia Roberts & Daniel Mode
After so many short relationships, Julia Roberts surprised everyone by marrying Daniel Moder, a cameraman she had met on the set of the movie "The Mexican" back in 2000. The fact that Julia was dating actor Benjamin Bratt and Daniel was married at the time, didn't stop them. After 18 years and 3 children together, it seems it was meant to be.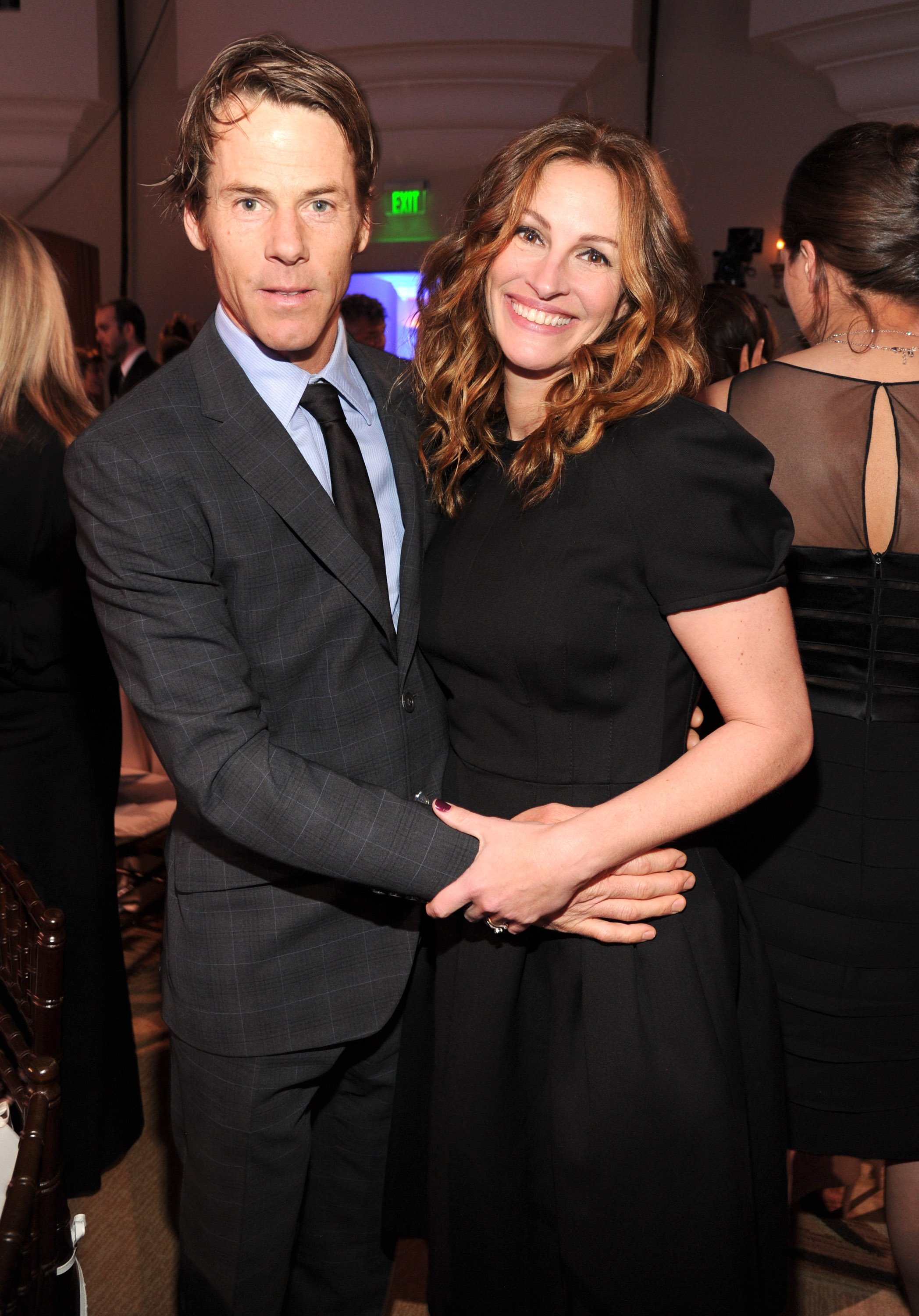 ---
2. Reese Witherspoon and Jim Toth
After 8 years of marriage to actor Ryan Phillippe, actress Reese Witherspoon found love again in the arms of talent agent Jim Toth. The two met at a party back in 2010, as Jim saved her from his intoxicated and annoying friend. One year later they were getting married and in 2012 their first child was announced to be on the way.
---
1. Michael J. Fox and Tracy Pollan
Actor Michael J. Fox met actress Tracy Pollan in the 80s. They got married in 1988 and are still together after more than 30 years. They have since become the parents of 4 children, Sam, Aquinnah, Schuyler, and Esmé. Their love for each other has allowed them to stay together through better or worse, the worse being Michael's battle with Parkinson's disease for several years now.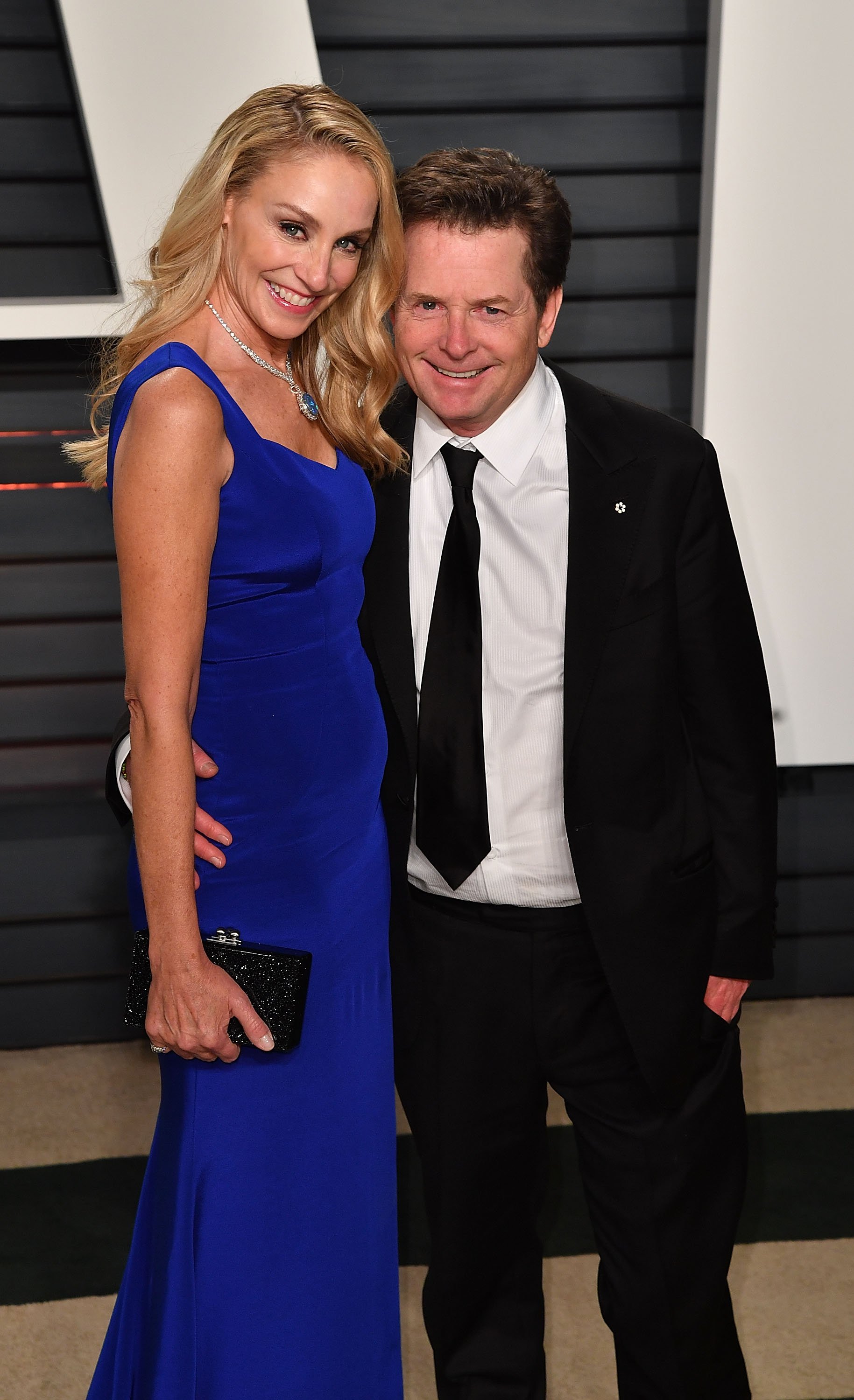 How inspiring are these long-lasting celebrity couples? They sure do ruin the idea that celebrity relationships don't last. What is your favorite couple from this list? Let us know all about it in the comments section and don't forget to share the article!
Sources: Harpers Bazaar, Cosmopolitan, Glamour Magazine, Elle, Slice