The Flash: Real-Life Partners and Lifestyle
The Flash is a top-rated show. The fans know everything about its characters. But what about the cast? Why did Grant Gustin's girlfriend laugh at him when he proposed to her? And what did Hartley Sawyer say after being fired from the show? Let's find out all the most thrilling details about the Flash actors's personal lives!
---
DANIELLE PANABAKER AS CAITLIN SHOW
She's both a highly intelligent bioengineering expert and a metahuman with cryokinetic abilities, hence her name Killer Frost. But the actress decided that she had to try one more role in the show and became a director in one of the episodes of The Flash in season five.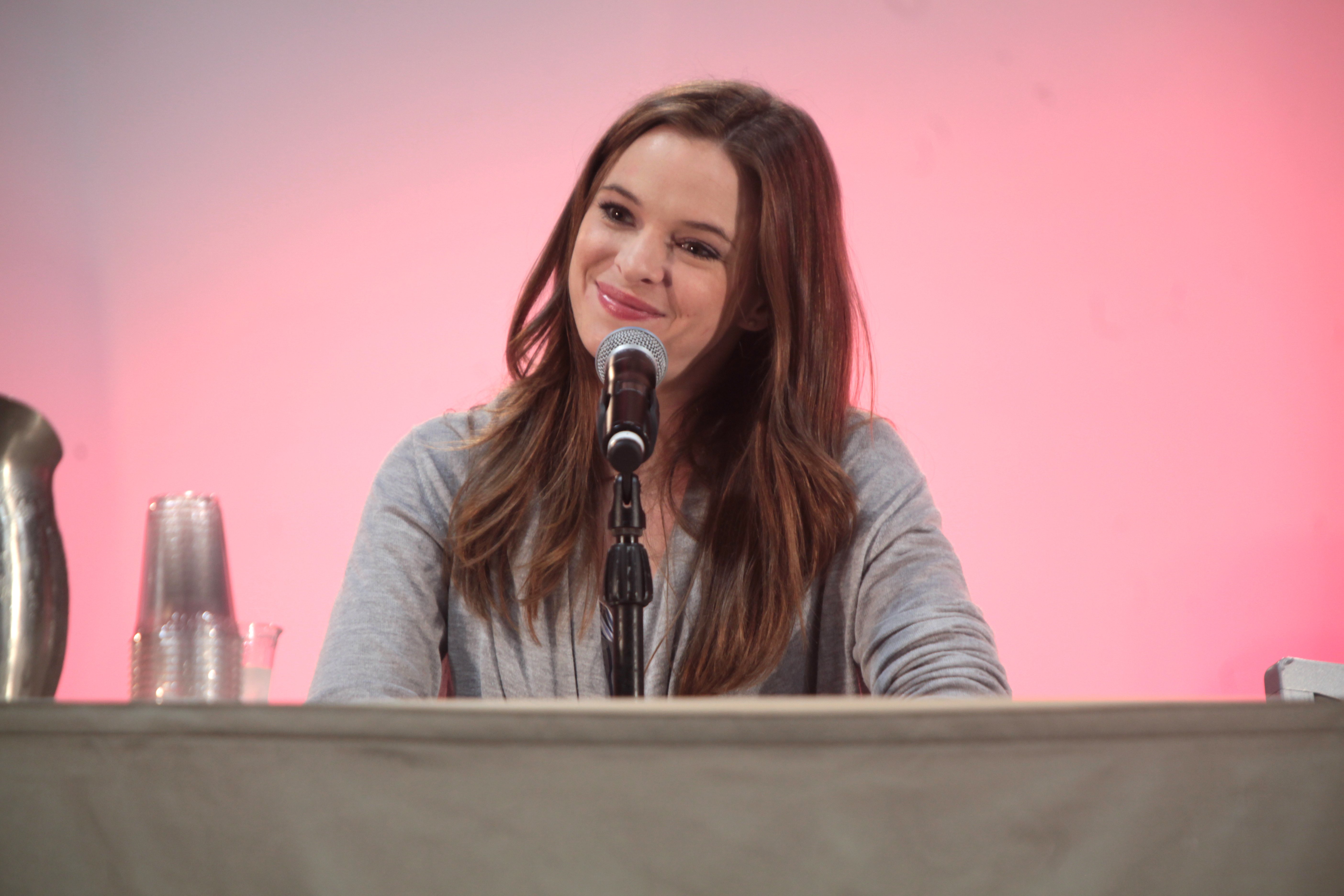 ---

"It was a new challenge," she described her experience. "The first episode I directed had a lot of visual effects and special effects and this episode had a ton of stunts, but our stunts team is incredible."
But that wasn't the only challenge Panabaker encountered on set - she also had to hide her baby bump in season six because there's no way Killer Frost could be pregnant! Danielle and her husband Hayes Robbins have been married for three years now.
---
And very recently – in early April, to be exact – they welcomed their first baby. The actress hasn't shared any photos of her child and hasn't revealed the name yet, but we're sure that she's happy to be a new mom! 
---
TOM CAVANAGH AS HARRISON WELLS AKA EOBARD THAWNE, AKA REVERSE-FLASH
This guy is definitely the master of playing more than one character in the Arrowverse, and fans know exactly why! Recently, a rumor appeared that the actor was going to leave the show after the Crisis On Infinite Earths crossover.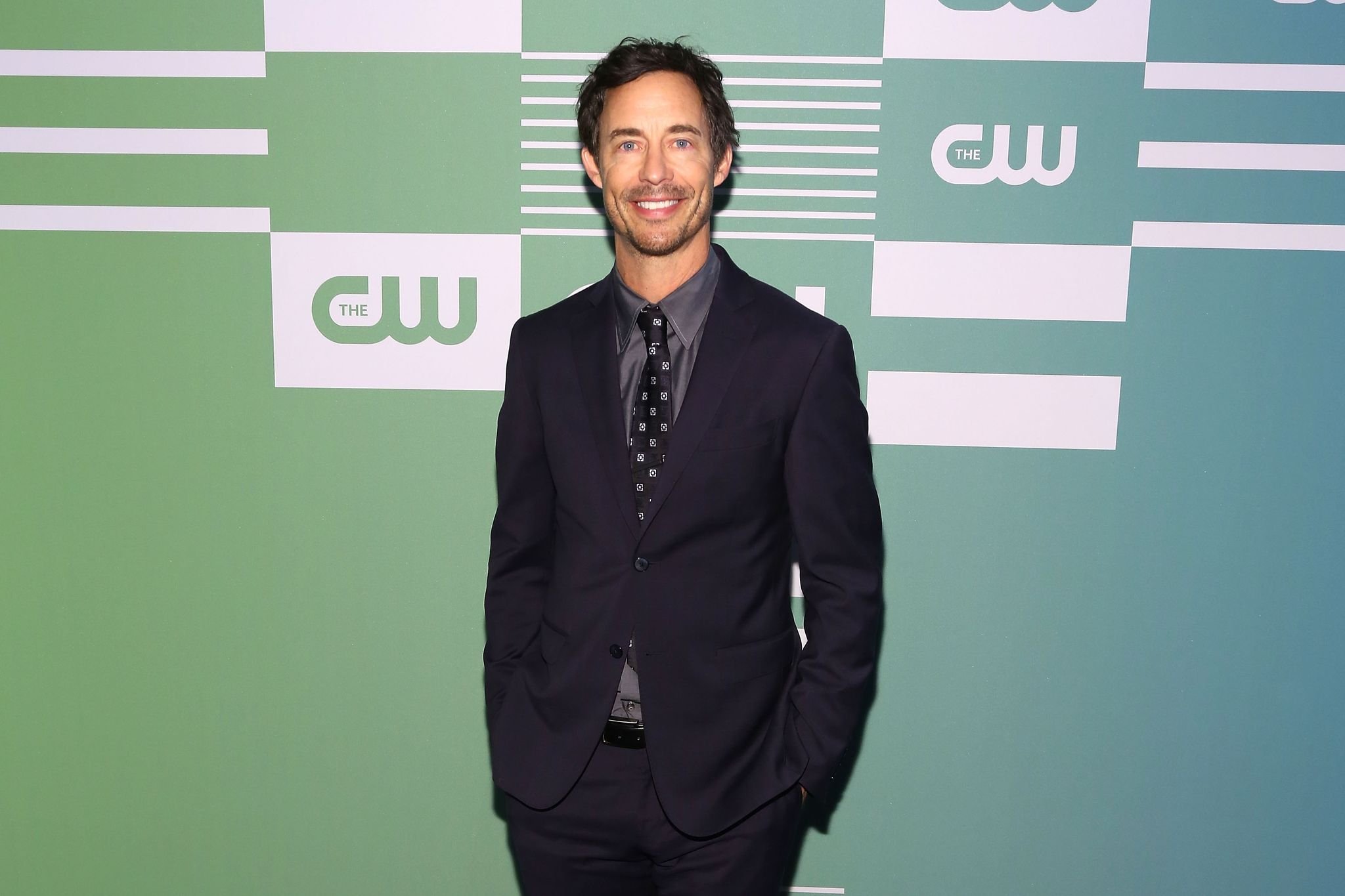 ---
It hasn't been publicly confirmed yet, but a post on Cavanagh's Instagram page seemingly substantiates that he's done being part of Arrowverse. "At times brusque, sunny, capricious, and perpetually shameless, they will always be linked by a single unbreakable thread of gratitude," the actor commented on his years spent as part of The Flash team.
---
Although fans will miss him, it's no wonder Cavanagh wants to take a break from playing so many characters at once. After all, he has a wife, image editor Maureen Grise, and together they have two daughters and two sons. He probably just wants to spend some more quality time with them!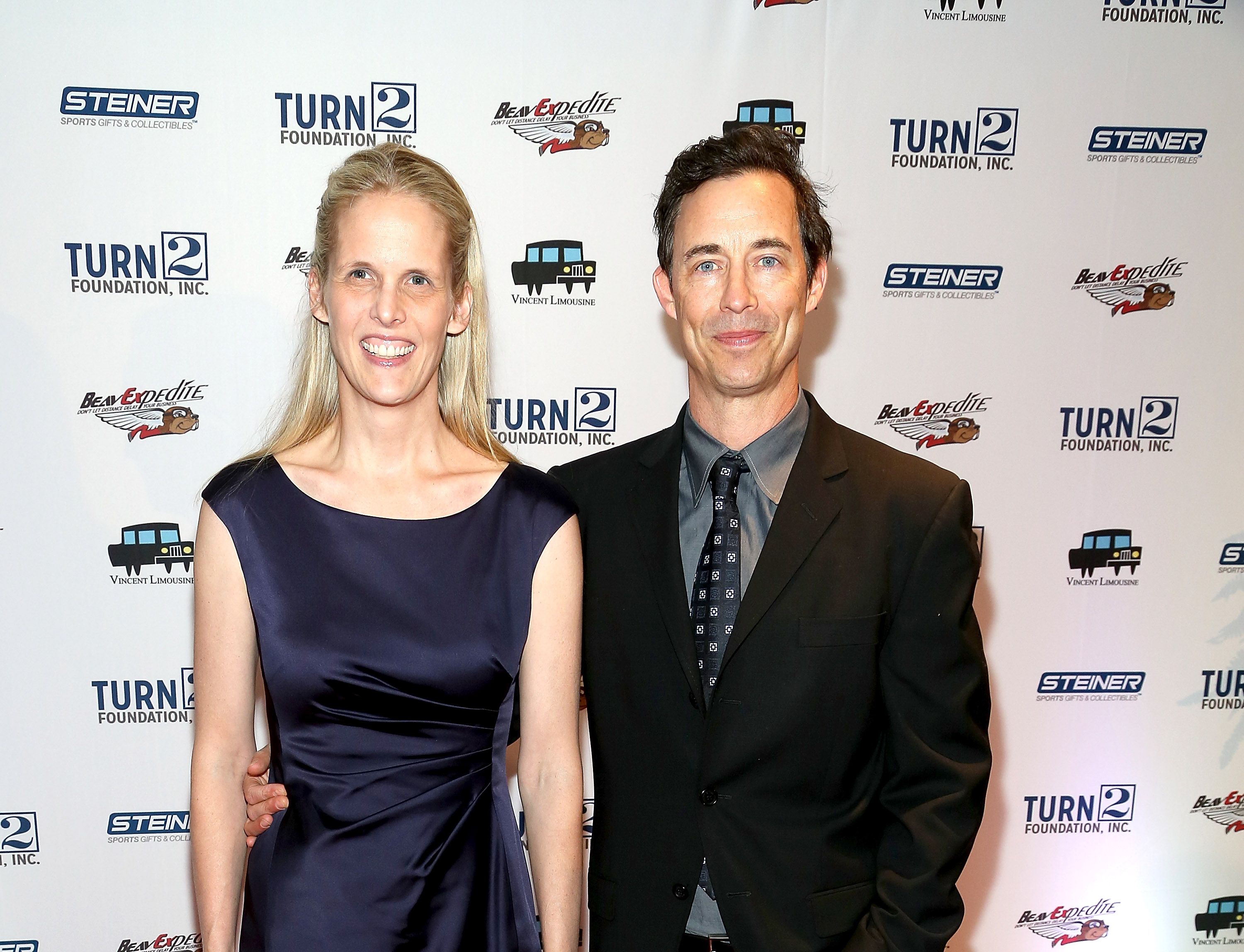 ---
DANIELLE NICOLET AS CECILE HORTON
She used to be a recurring character, but after playing a crucial role in season four, she was upped to a regular cast member. Danielle loves being on the show not only because it makes her rich and famous (which, let's be honest, is a nice thing in itself). She feels like The Flash can influence its viewers in a positive way and help solve women's rights issues.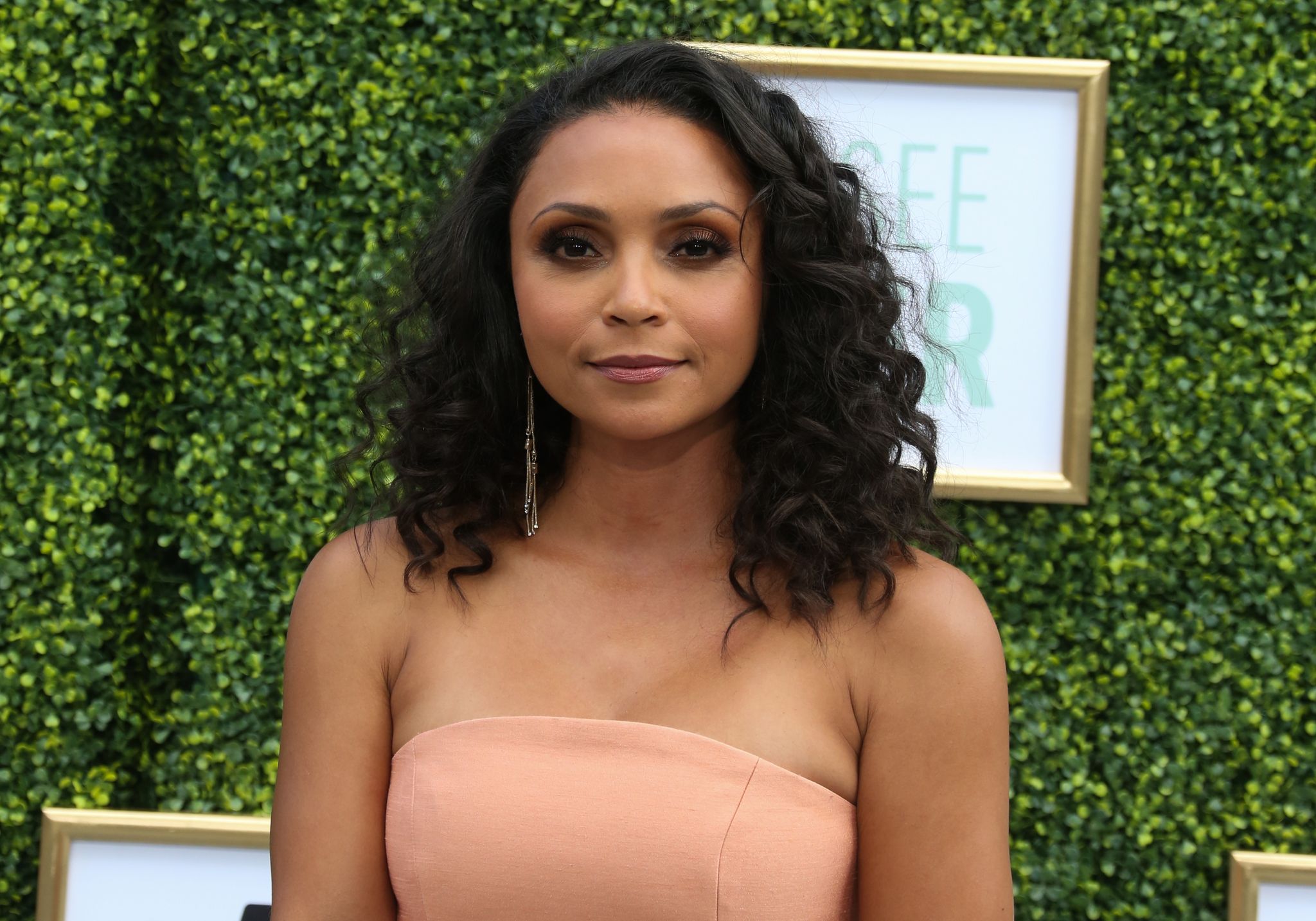 ---

"Kids watch this show so I feel like we have a chance to share information with our younger audience in order to shape their view of women and their future," the actress said.
Nicolet is married to Mike Kussman, who works as a builder and designer. They look so happy together! Interestingly, right before meeting Mike, Danielle decided to take a break from men because she felt like she was just going from one bad relationship to another. 
As she later revealed, taking this break helped her open up to a different kind of man and led to her finally meeting her significant other. 
---
JESSE L.MARTIN AS JOE WEST
He is one of the few people who knew Barry's secret from the very beginning. He always helped Barry not only to defeat his enemies but also to deal with his feelings for Iris. Although Martin enjoyed playing on The Flash, he had to leave the show for a while because of a back injury.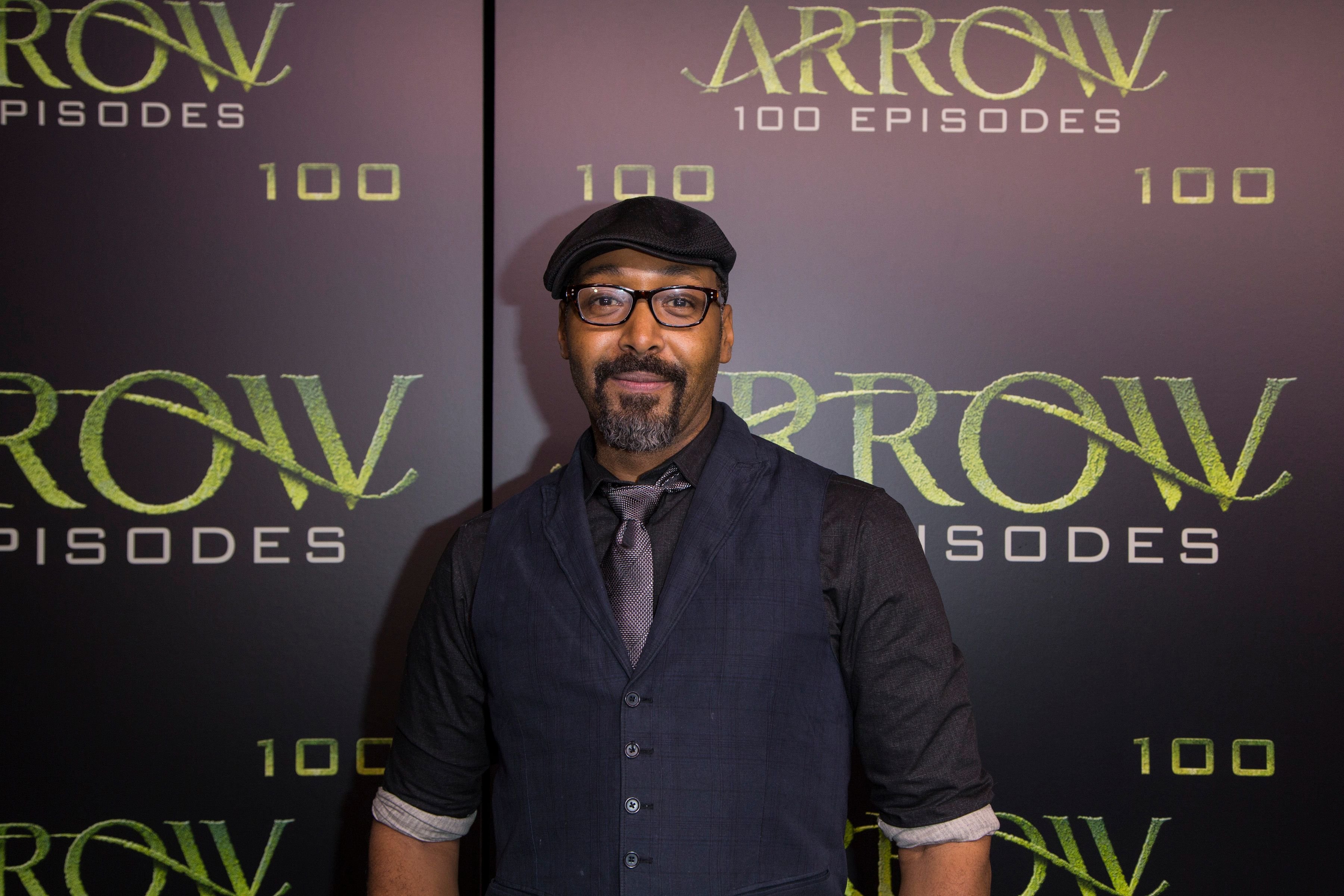 ---
But after a few months of therapy, Martin was back in the saddle, and fans couldn't be happier to see Joe West again! Known not only for his role in The Flash but also for playing the lead character in Law & Order, Martin is pretty famous. And yet, he still manages to remain very private about his personal life.
---
As far as we know, he's never been married, and he's never dated anyone publicly. He spoke a bit about his personal life only once nine years back, and he said then:
"My life now is out looking for a lady. Failing that, I'm willing to settle for a dog. I'm now obsessed with finding myself the right dog."
We wonder if he found a lady and hides her from us, or if he ended up finding the perfect dog for himself… But in The Flash, Joe West has a girlfriend, and we know her very well!
---
CANDICE PATTON AS IRIS WEST-ALLEN
The Flash's fans love the main character's wife for her sweet yet strong personality. But playing Iris wasn't always easy for Candice. At least once, she has had to respond to a troll on Twitter who claimed that she single-handedly ruined the show because the original Iris in the comics was white.
---
But the actress's response to it was phenomenal. She wrote: "And got paid big bucks to do it." The troll didn't have anything to say back to that! Patton has always nailed the portrayal of Iris because she's a true professional. 
She acted on stage years before joining the cast of The Flash. These days, Candice is very famous, but, unlike many other celebs, she chooses to keep her personal life under wraps. "It's important for me to have boundaries. I don't want to share everything about my life with the public," she said to Haute Living.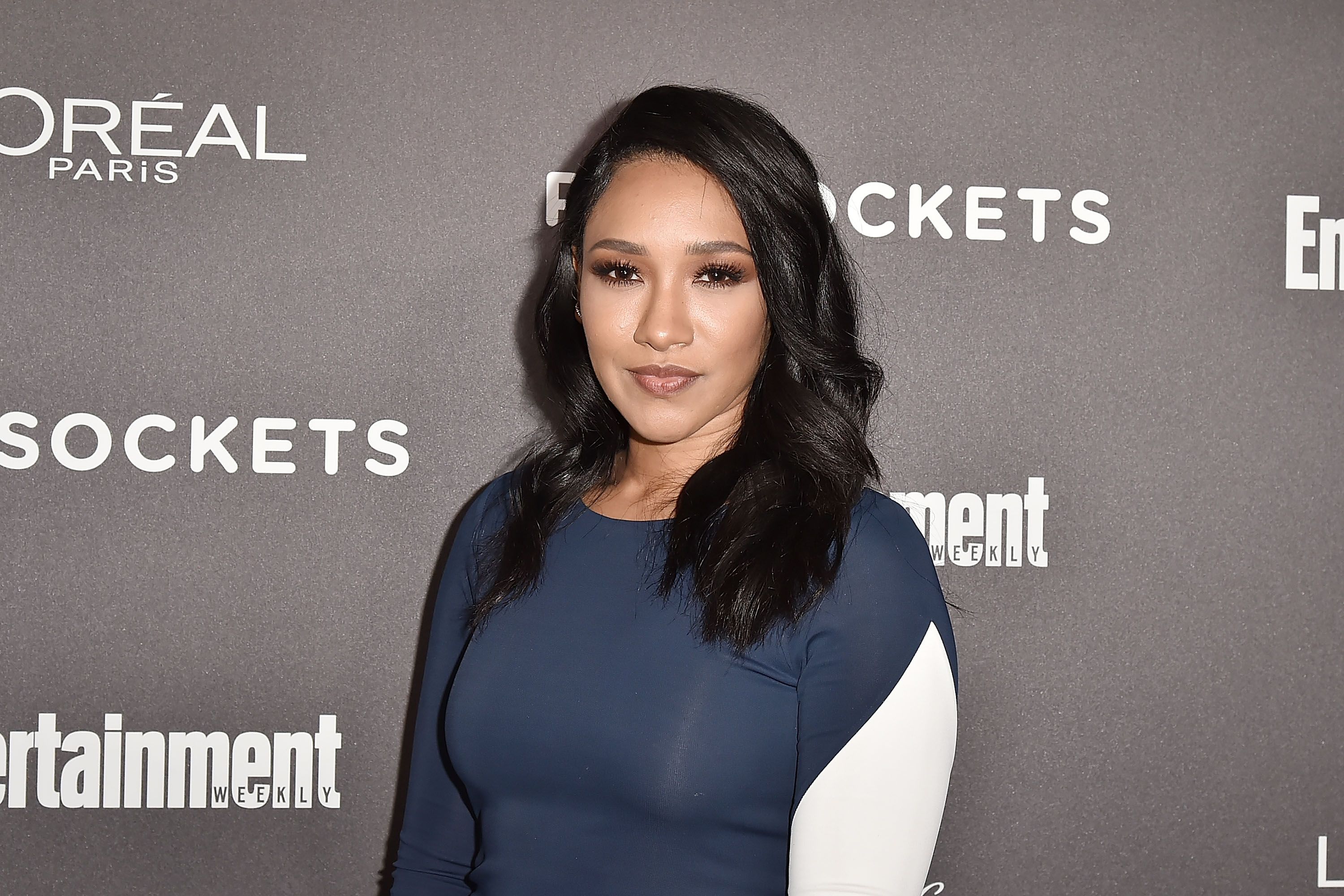 ---
The actress has never publicly dated anyone, but not too long ago, she made headlines for allegedly having an affair with former NBA player J.R. Smith. However, she never commented on it and remained silent about her personal life like she always does.
---
KEIYNAN LONSDALE AS WALLY WEST AKA KID FLASH
Joe's son, he's a disobedient kid who has attitude issues and is always ready to give you a sassy remark. The actor behind the character once confessed that he enjoys portraying Kid Flash and that he has incredible chemistry with his on-screen family.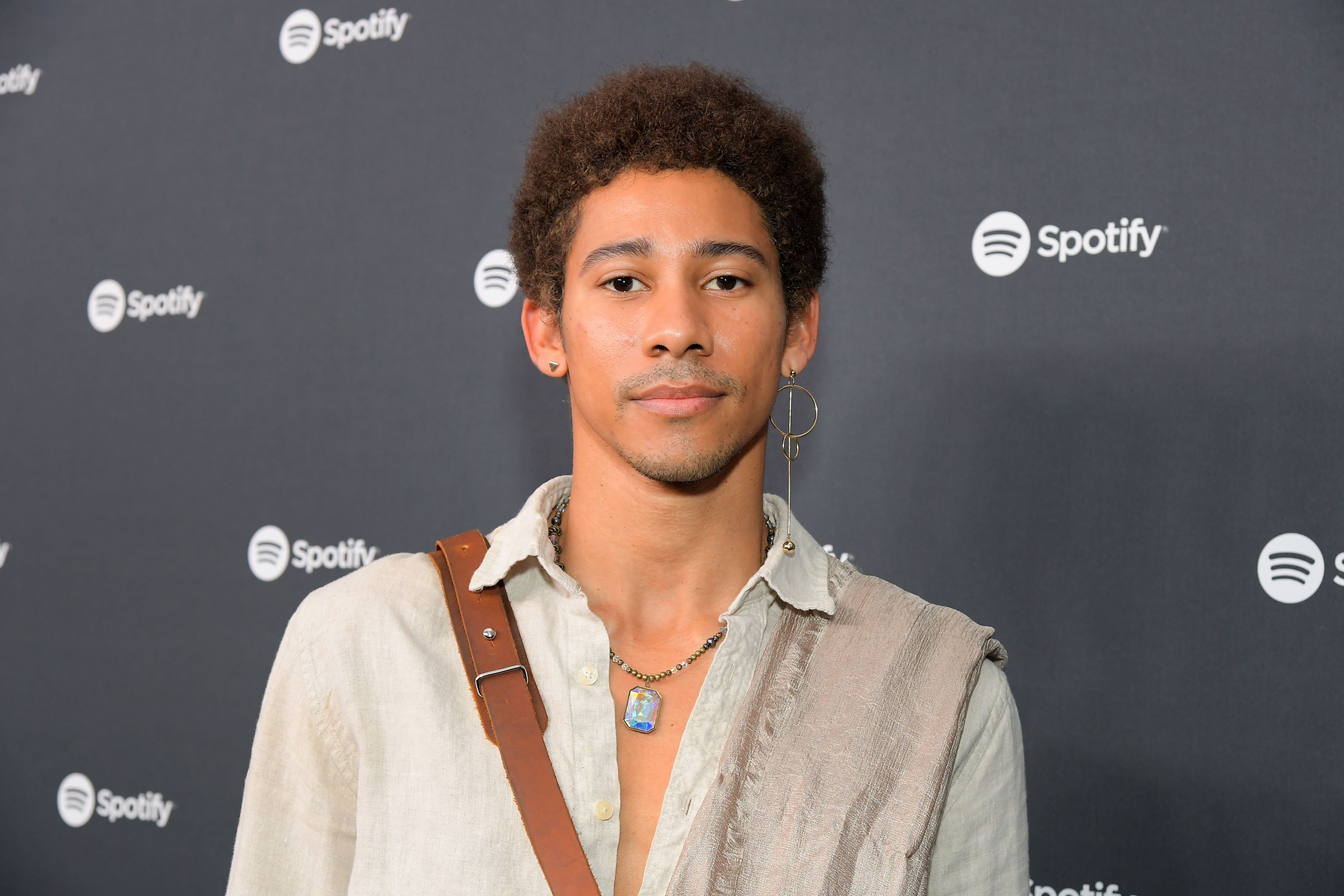 ---

"It's really organic because we do feel like a family on and offscreen. We hang out a lot. Candice and I feel like brother and sister; Jesse feels like our dad," Keiynan Lonsdale said to Vulture
The actor is very active on social media, and he loves the fact that he can positively affect his young fans, encouraging them to stop being afraid of showing their authentic selves. Three years ago, Lonsdale came out as being attracted to people regardless of their gender, but he refused to label himself as bisexual, gay, or whatever.
"For any kind of label, you then feel like if you do wake you and you do feel different, but you've boxed yourself in and everyone is saying you have to be this way," the actor said.
It's unclear whether Lonsdale is dating anyone these days, so we wish him the best in finding his love!
---
CHRIS KLEIN AS ORLIN DWYER AKA CICADA
His main goal was to wipe out all metahumans, but Flash defeated him in season five. After leaving the series, the actor Chris Klein went on to play another bad guy. This time in the Netflix hit drama series, Sweet Magnolias as Bill Townsend.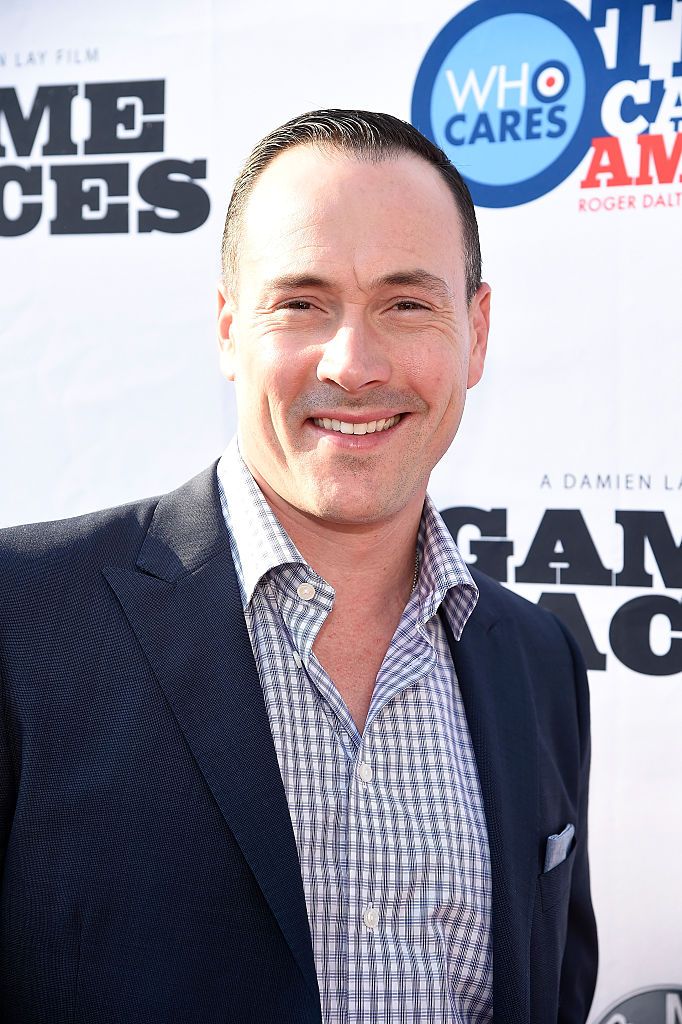 ---
Sure, Cicada was a super-villain in The Flash, while Bill is only a cheating husband in Magnolias, but these two characters are more alike than it might seem at first glance. As Klein says, both of them are versatile, emotionally-flawed characters. And it's also interesting that, although the actor moved on quickly after leaving The Flash, he'd return to playing Cicada in a heartbeat.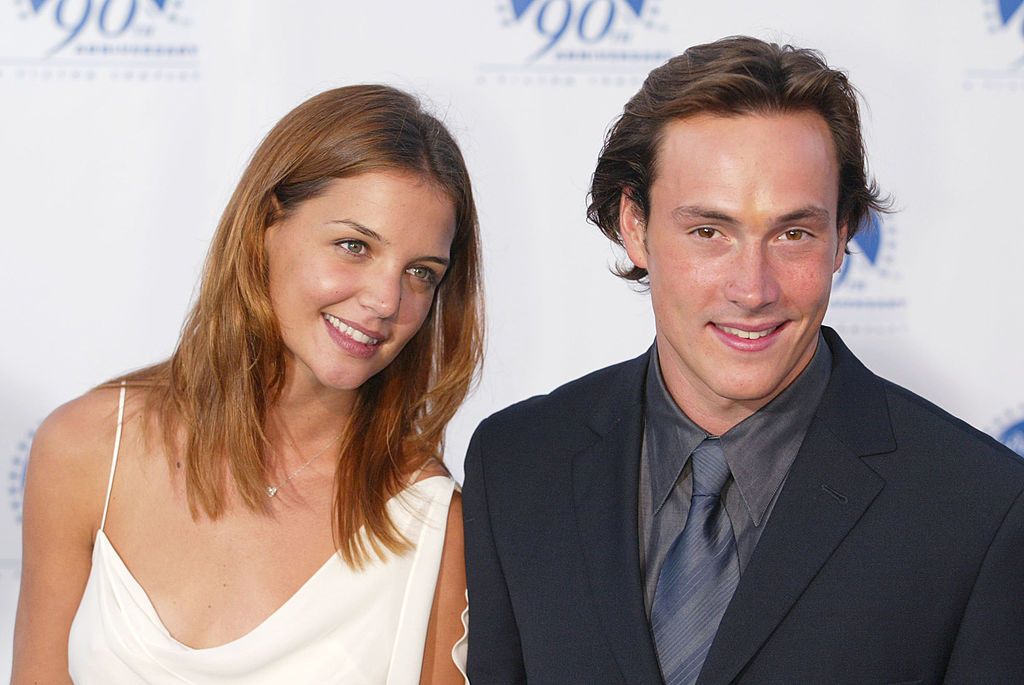 ---
But what about his personal life? Klein used to date Katie Holmes, and they were even engaged before they separated. Now he's married to travel agent Laina Rose Thyfault, and they raise two kids together. They look like a very happy family!
---
CARLOS VALDES AS CISCO RAMON AKA VIBE
A metahuman in the past and a mechanical engineering genius in the present, this guy provides some great comic relief in the series. The actor Carlos Valdes once shared in an interview that it's great how his character gave up his powers but still remained in the team.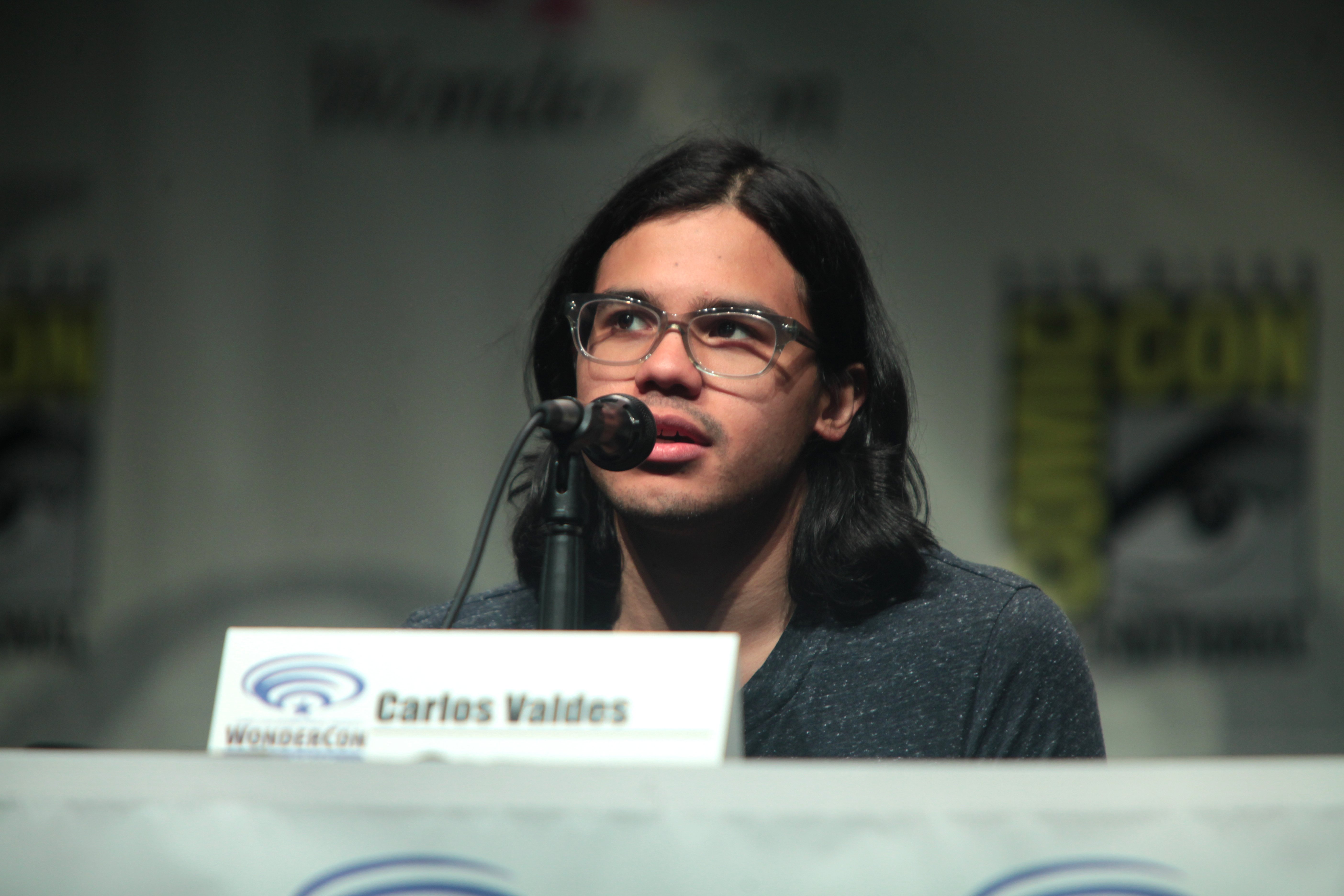 ---

"That's a big part of our message is you don't have to have superpowers to be a valuable member of the team. You can have human superpowers," he said.
We didn't start loving him less, did we? And it looks like Valdes has some kind of real-life creative superpowers because he can play an enormous amount of musical instruments! Piano, guitar, ukulele, bass, synthesizer, and percussion… Impressive, huh?
And he can also sing. Before joining the cast of The Flash, Valdes appeared in many stage musicals, including High School Musical, The Wedding Singer, and Once. Nothing is known about the personal life of this talented man as Carlos never shares any details about it. So we don't know whether he's single or in a super-secret relationship.
---
HARTLEY SAWYER AS RALPH DIBNY AKA ELONGATED MAN
His racist and misogynistic posts on Twitter from six to eight years ago are to blame for the fact he won't return to the show. We are not going to quote them because we must be honest, they're gross… But at least now he did the right thing and publicly apologized for his posts, even though he was already fired from The Flash.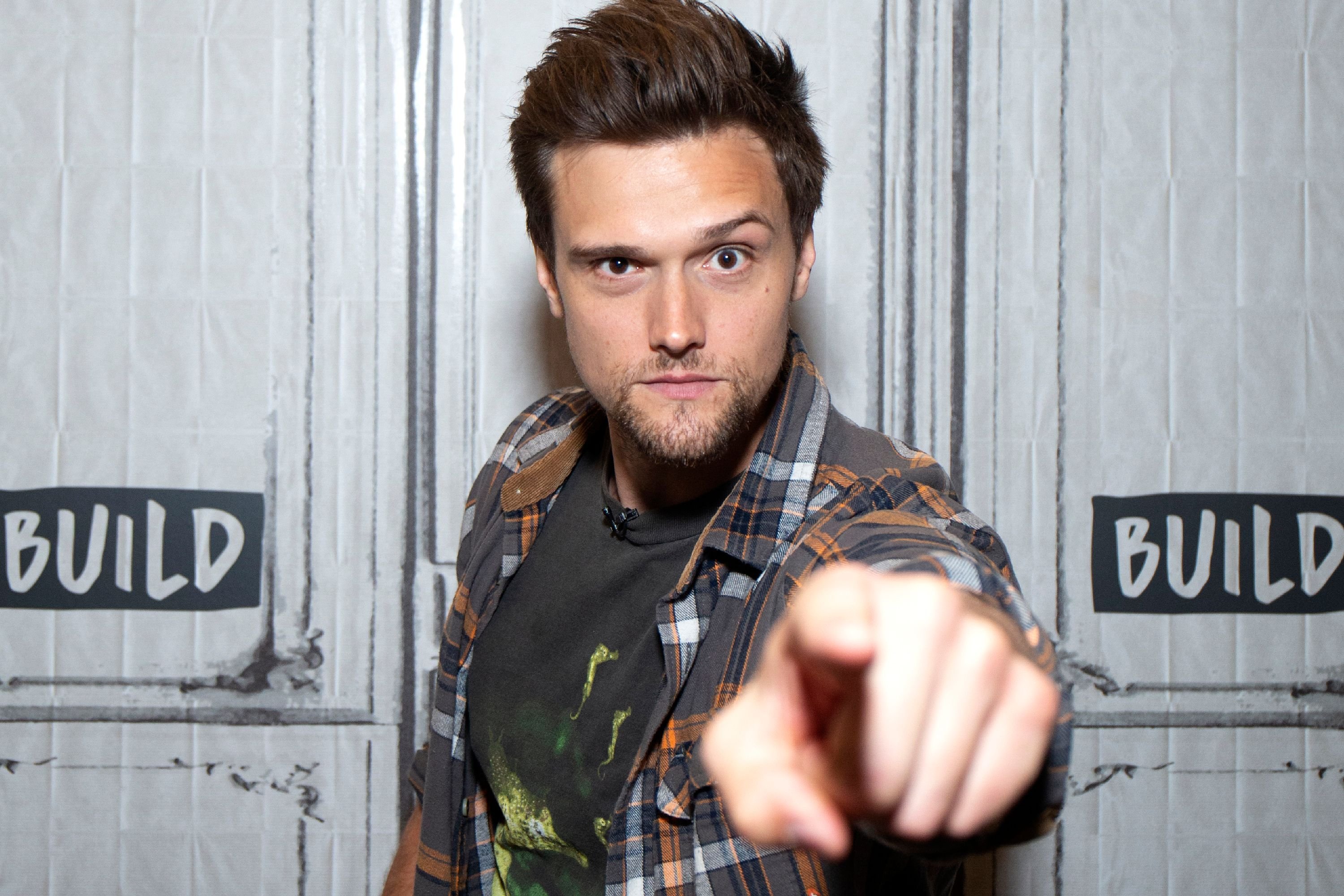 ---
Sawyer stated that these posts make him feel ashamed of his ignorance and don't reflect who he is now. But we have no idea whether he's telling the truth… Another thing we could dig up about Hartley Sawyer is the fact that he loves animals, and he's an avid dog lover.
He often posts photos of his dogs on Instagram, and they look adorable! We hope that now when he's jobless, these dogs will keep him good company. After all, they certainly don't care about what he posted eight years ago!
---
GRANT GUSTIN AS BARRY ALLEN AKA THE FLASH 
The actor has enjoyed playing Barry during all these years on The Flash, and he loves how his character has developed throughout the show. But, he's ready to move on and even wants to try playing a villain!
"I definitely want to shake things up outside of Flash and play other kinds of things," Grant Gustin shared.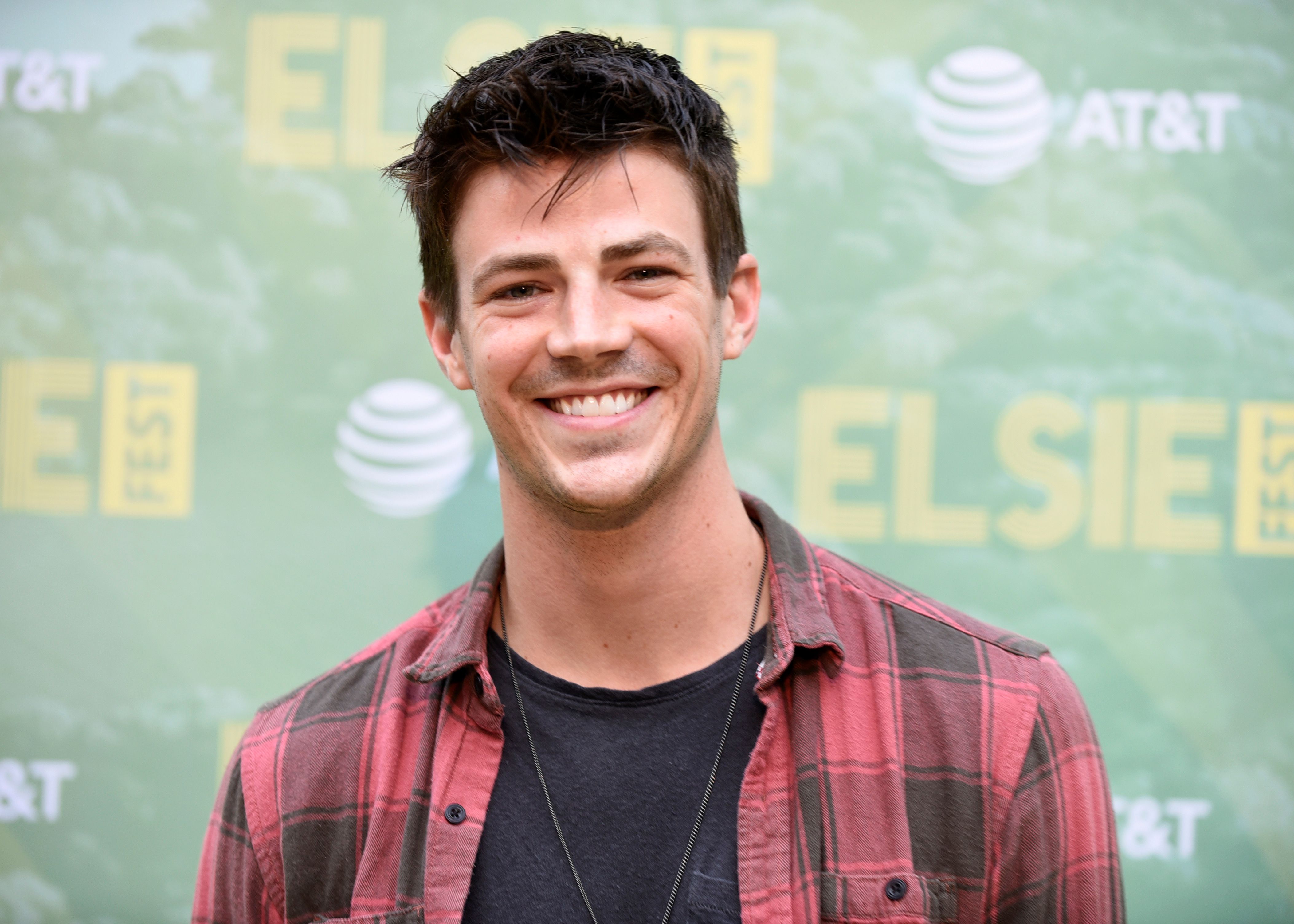 ---
Given how versatile of an actor he is, we can definitely imagine Gustin playing a bad guy, even though we're so used to seeing him as the hero. Off-screen, Grant is a happily married man.
He tied the knot with his girlfriend, doctor of physical therapy Andrea "LA" Thoma one and a half years ago and, judging from their Instagram photos, they're very happy together. Here's an interesting fact about them: when Gustin proposed to Andrea, she thought he was joking!
---
The thing is, he did it completely out of the blue after they finished working out on a beach. But when she realized that he was serious, she obviously said yes! The happy couple had two wedding ceremonies – one in Andrea's homeland Malaysia and another one in Los Angeles.