8 Unexpected Gossip Girl Plot Holes
Gossip Girl reboot is already in the works! It's the right time to go through all the surprising plot holes of the teen drama! How did Serena never face any consequences from all the crazy things she did? Who exactly is Chuck Bass' mother? And why Gossip Girl's identity is not actually plausible? Let's find out all the details in our article!
---
#1 Chuck's mom's strange story
There was a lot of confusion surrounding this character. In the pilot episode, Chuck says that he can "swipe" some of his mother's medication, so she's supposedly alive. However, several episodes later he reveals in a heart-to-heart with Dan that his mom died in childbirth and his father blames him for her death.
---
It was a nice (although not very original) storyline, as it explained a lot about Chuck's behavior. However, in Season 3 we were introduced to Elizabeth Fisher – a strange and untrustworthy character. There was huge intrigue surrounding her: Is she really Chuck's mother? Is she lying to use him and his money?
Then Elizabeth ousted Chuck from the business, started a relationship with his uncle, and finally denied she was his mother. And here this plotline gets even more confusing: Diana Payne shows up in Season 5 and claims that she is Chuck's biological mother.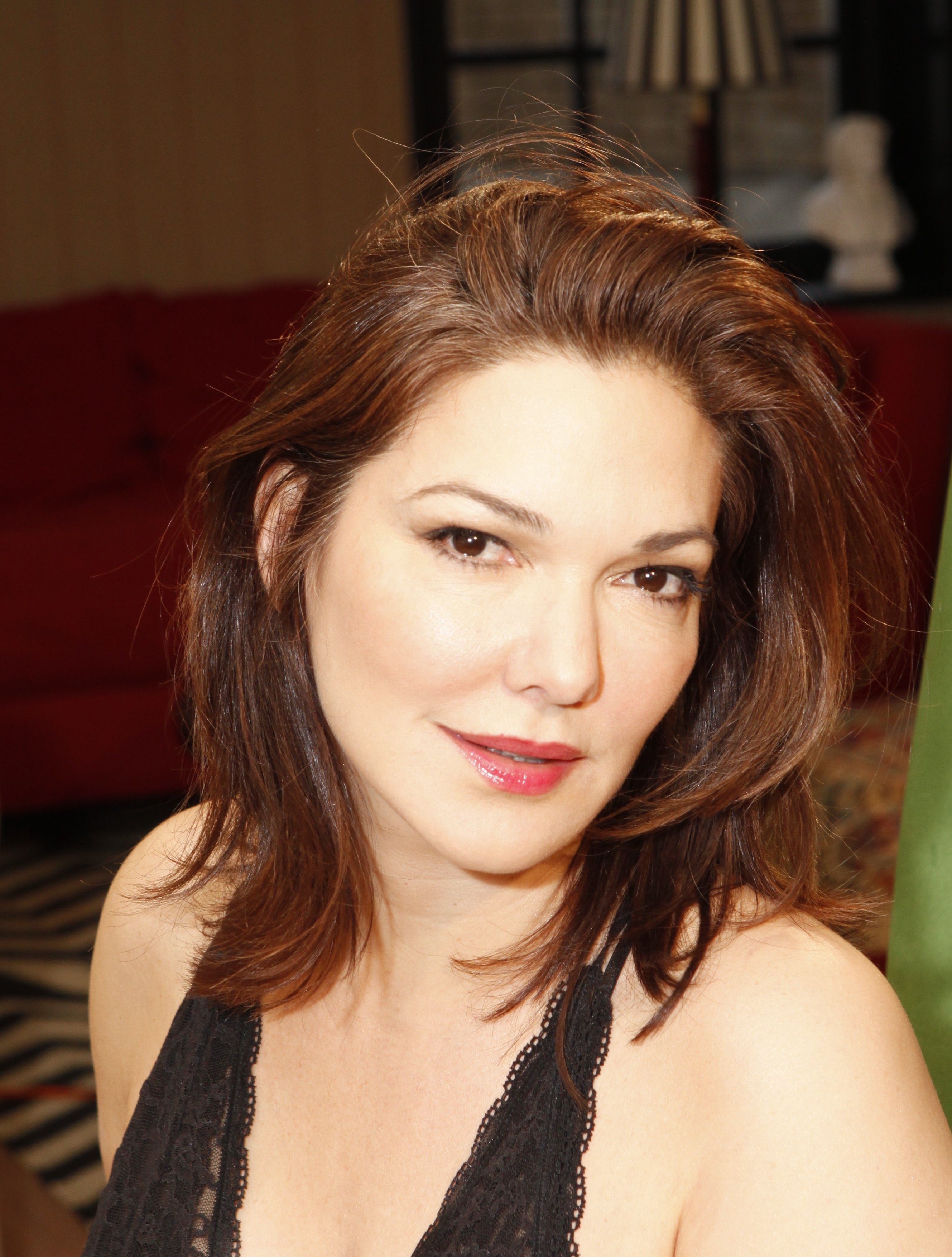 ---
It was later revealed to be untrue, but, really, that was the point when everybody got really annoyed by this storyline! So they wrapped it up with Elizabeth sending a picture of herself when she was pregnant, which was dated around the time when Chuck was born. It didn't actually answer the question, though.
---
#2 What happened to Scott?
In the second season, we discover that Serena's mom, Lily, and Dan's dad, Rufus, had a relationship when they were younger. But that's not all – they had a child together (whom they surprisingly never mentioned before). When their son Scott showed up in Season 3 and reunited with his parents, we expected him to stick around.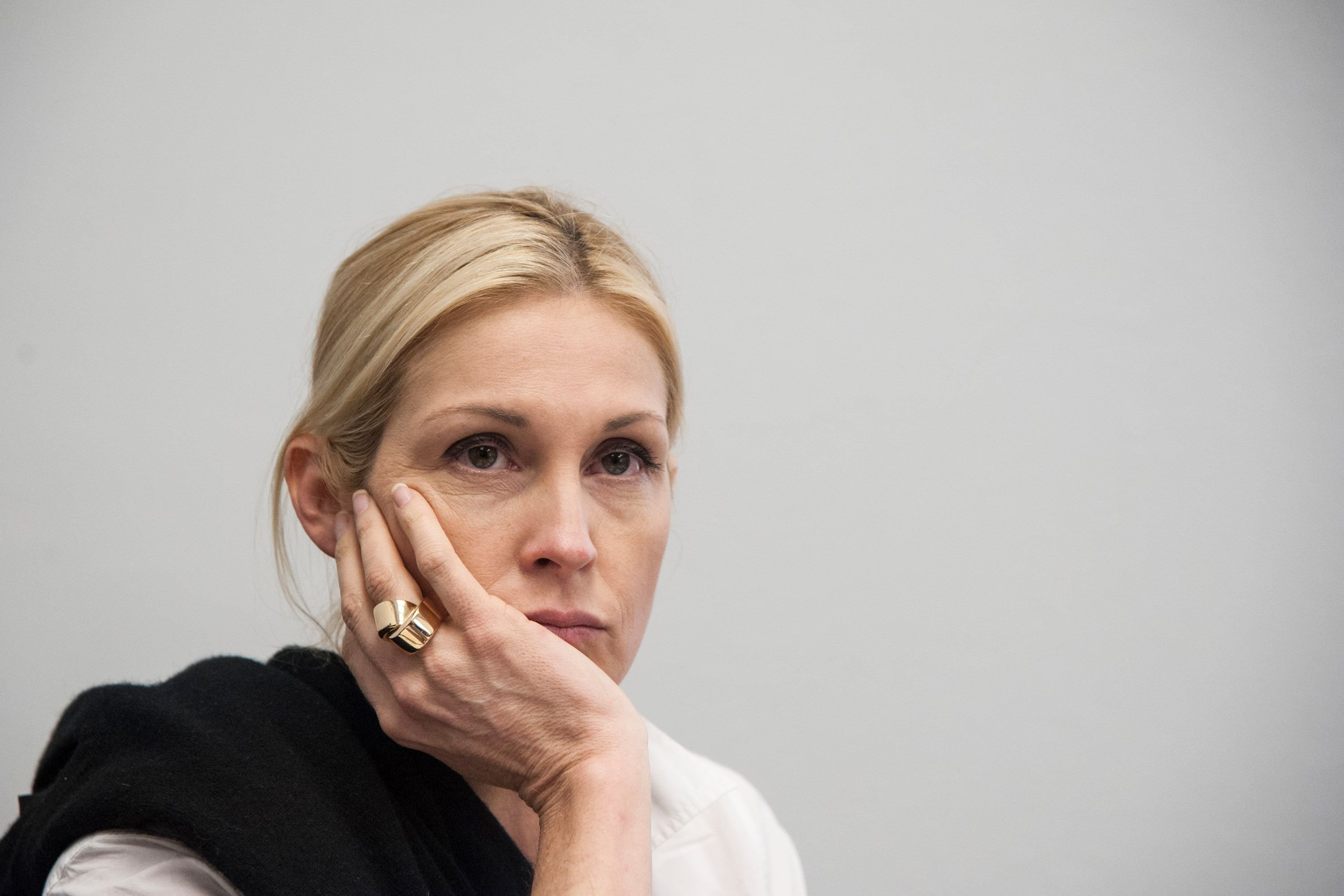 ---
Come on, he's a half-sibling to a huge portion of the main cast! Moreover, Lily and Rufus end up getting married, so why not? Yet, after the wedding, Scott just disappeared and was never heard from again. Which brings us to our next point.
---
#3 Olivia's disappearance
While at University, Dan has a brief fling with his fellow student Olivia Burke, who also happens to be a movie star. Played by Hilary Duff, Olivia brought in one of the most controversial moments of the show – a threesome between Dan, Vanessa, and herself. Shortly afterward, Olivia accepts a movie role and leaves university.
---
And although Olivia promised to return in the fall – she never did! So why didn't she come back? The fact is, Olivia was never supposed to be a regular character. Back in 2009, the series' spokeswoman said that Duff was joining the cast to guest-star as an actress "looking for a typical college experience."
Seems like Hilary was just one more celebrity who appeared on Gossip Girl to draw more attention to the show. And there were many others! You might not remember, but stars like Lady Gaga and Cyndi Lauper made cameos on Gossip Girl, while "Avengers" star Sebastian Stan and Riverdale actress Mädchen Amick also appeared in small roles.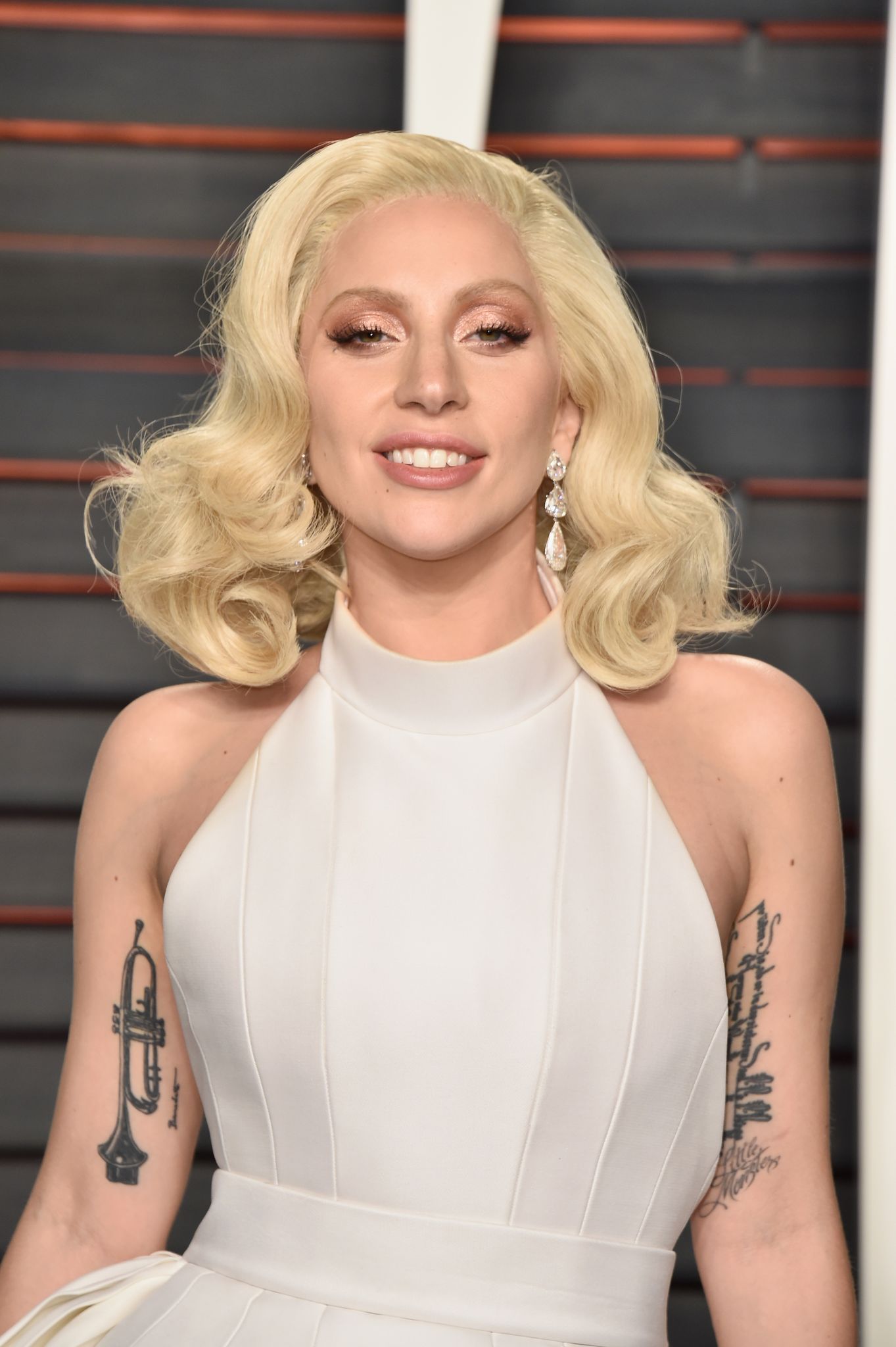 ---
Moreover, Jared Kushner and Ivanka Trump played themselves in an episode in season 4, hosting a New York Observer party. And do you know who narrated Gossip Girl throughout the show's run? It was none other than 'The Good Place' star Kristen Bell. She appeared in the same scene as the Observer party playing herself. It was her first on-screen appearance on the show.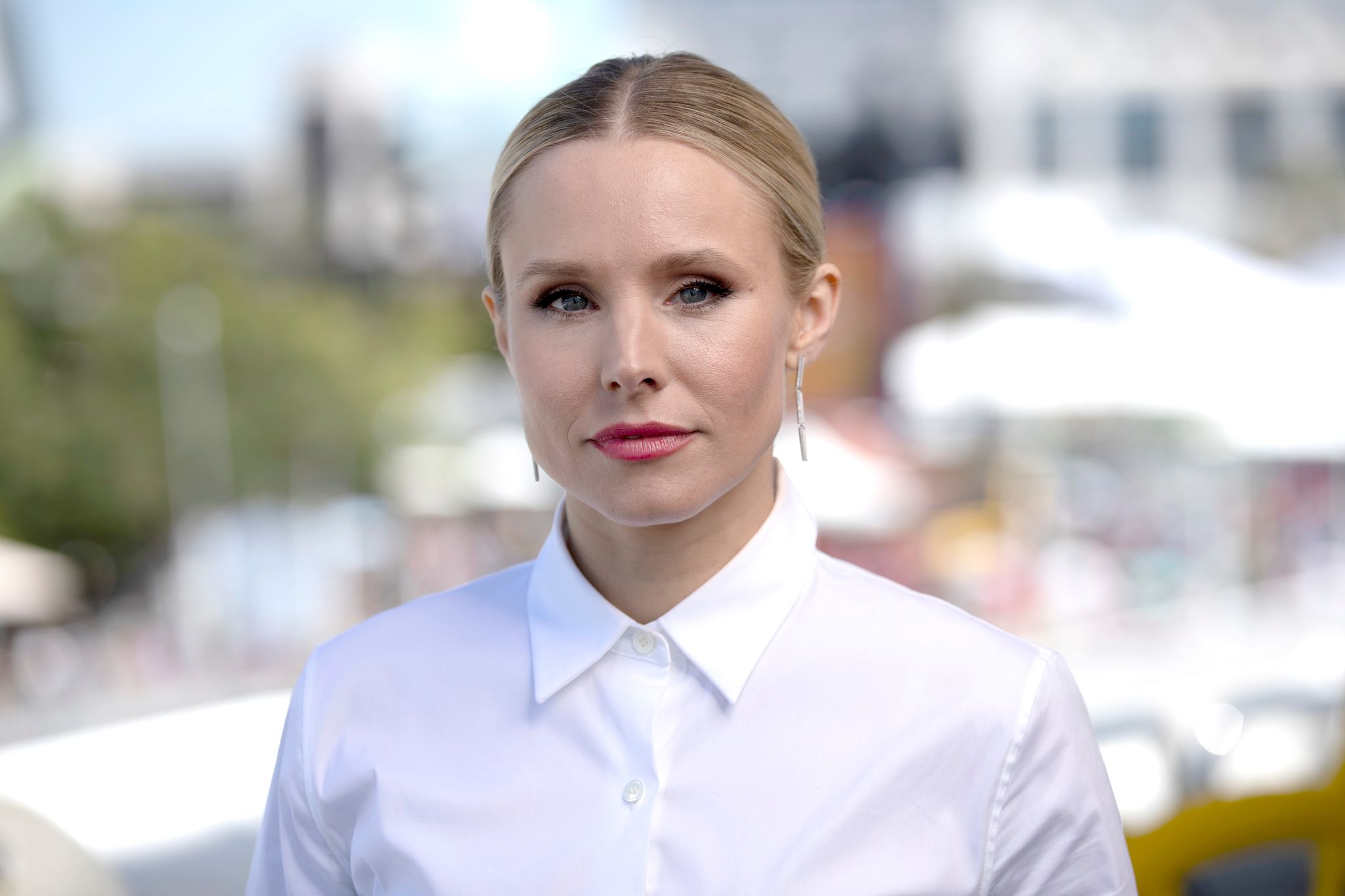 ---
#4 Blair's monarchy status
It was definitely the least plausible storyline of the series. We can't say that princes only marry those of their kind in real life! And Blair had always thought that she should be treated like royalty. But still, we could hardly believe that she ended up marrying Prince Louis!
---
And this wasn't the only questionable thing about their romance. Everything about this royal match seems like it was not thought through properly - like Blair's dowry, the prenup she signed, and the money she would have to pay the Prince if she wanted to leave him are just a few we could mention.
Also, we never saw Blair making a royal visit or performing any other royal duties! And on top of it all, the fairytale ends when the Prince simply admits that he doesn't love Blair and disappears forever without another word! Afterward, she carries on as if nothing happened!
Well, Blair and Louis aren't Harry and Megan, but it would still make sense for Blair's wedding and subsequent divorce to make headlines for a while.
---
#5 Long-lost cousin
Remember the amnesia Chuck faked when he decided to start a new life in France? Quite a trite plotline, isn't it? But not as bad as having fake cousins. When we were introduced to Serena's cousin Charlotte in Season 4, we learned that Serena and Charlie haven't seen each other since they were about 12.
---
But then it turns out that Charlie is actually a paid actress named Ivy Dickens (and that she was hired by Charlie's mother, Carol, so she could get access to Charlie's sizeable trust fund). However, when the real cousin Charlie (who chooses to be called Lola) confronts her mom, she mentions being hidden from the family she never knew existed.
It seems like a big plot hole, because, you know, it looks like Carol has been hiring stand-ins for Lola since she was a child! Moreover, when the scam was revealed, Ivy remained on the show – without any consequences! – for two more seasons. For some reason, no one seemed to care that she was a fraud. And Ivy wasn't the only character who never had to face the music.
---
#6 Everything's forgivable
All the main characters of Gossip Girl did horrible things to each other. How did Serena and Blair remain friends after everything they did to each other? Like when Blair publicly revealed Serena's brother's suicide attempt or dated Serena's one true love. But it seems that although Serena's had a pretty dramatic life, she never really faced a lot of repercussions from anything.
---
Just think about it: problems with alcohol, another addiction, and death, not to mention sex tapes and a relationship with a teacher. And somehow everything's erased and forgotten! So it's no wonder that some fans consider Serena to be the worst character on Gossip Girl – except for the Gossip Girl herself (or, better say, himself).
---
#7 Gossip Girl's identity
We dare say we suspected this from the very start. But I still couldn't believe the revelation that Dan Humphrey was Gossip Girl all along. It's just a massive plot hole that makes no sense at all! How could he be that mysterious presence that made everybody's lives a living hell and still find happiness in the end?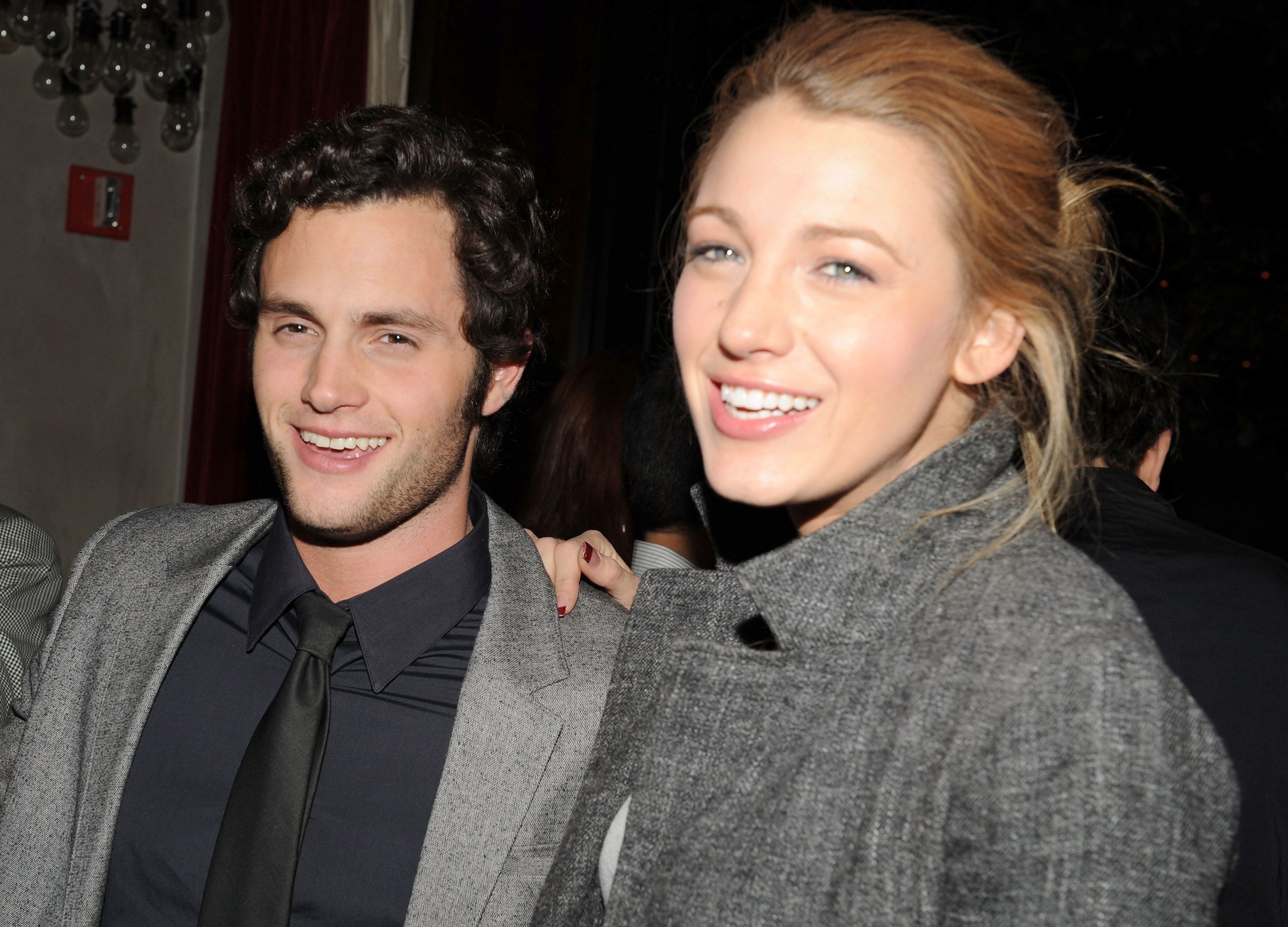 ---
He humiliated his little sister, his girlfriend, friends, and family like, well, a million times! Still, Dan never took responsibility for the Gossip Girl fallout, making sure someone else was blamed.
It's baffling that he even went so far as to pretend he wasn't Gossip Girl when he was alone, reading the updates in a fake state of shock. It seems like Dan is not only a Gossip Girl but a sociopath as well (and it somewhat reminds us of the other character Penn Badgley played).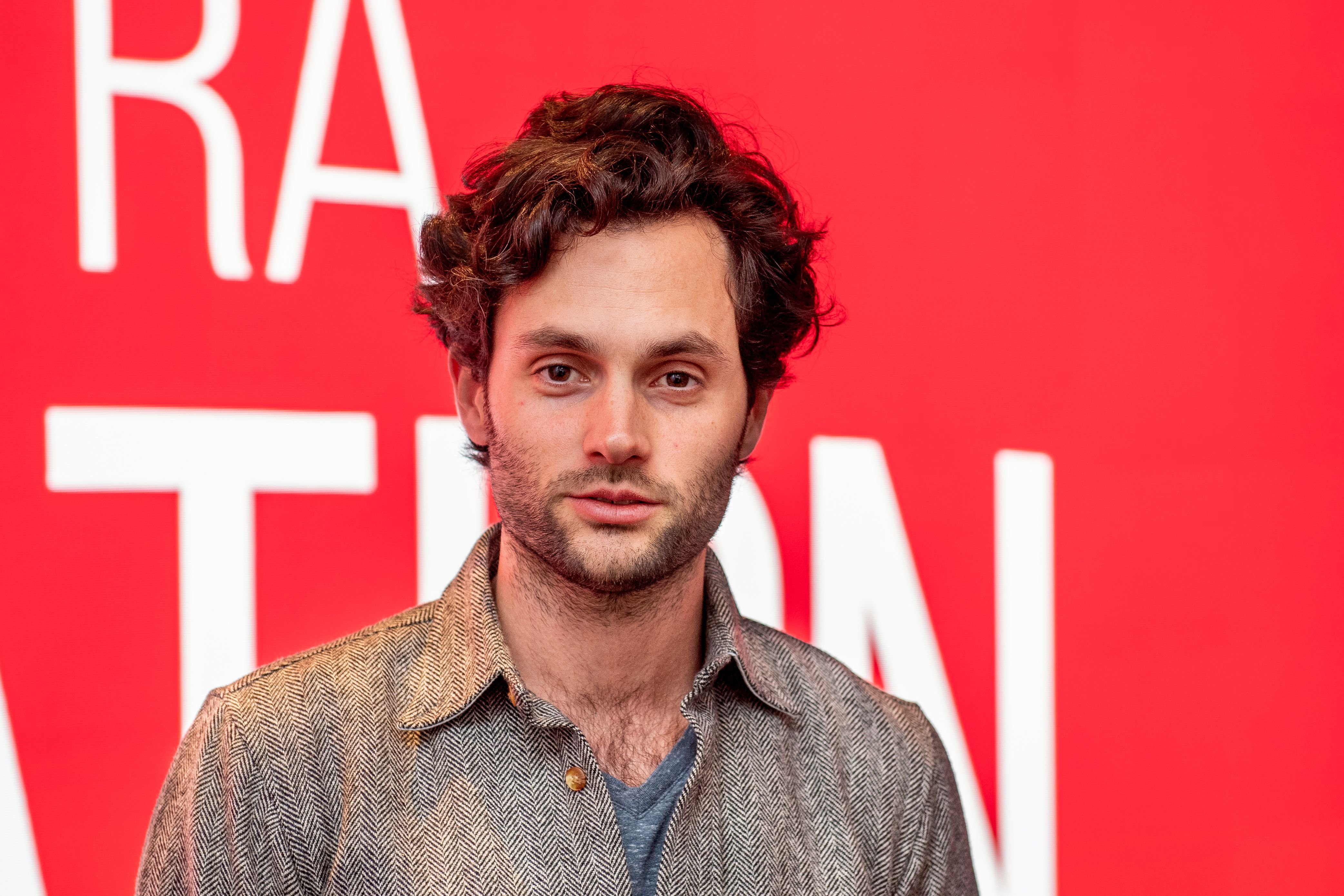 ---
#8 Characters' ages, looks, and behavior
And the last thing that bothered me from the very start of the series is that these Upper East Side teens look nothing like the age they are supposed to be. Of course, it's not a rare case when actors play slightly younger characters. 
---
But hey, they all look like they are in their twenties in the very first season, when the main characters are supposed to be juniors in high school! Moreover, their super-easy access to alcohol and drugs seems to be an exaggeration - even for upper-class kids.
In the third season, one of Chuck Bass' main goals is opening up a club – and he succeeds. How's that? He has just graduated high school and couldn't possibly be twenty-one already! Still, he manages to get a liquor license. Obviously, we should blame it on his "Bassness".
---
Is Gossip Girl coming back?
Disregarding all the inconsistencies, we have to confess that watching Gossip Girl was an enjoyable experience. And soon we will all get a chance to dive into the lives of the Upper East Side teens once again, as the reboot of the show is already in the works.
As far as we know, the new series will take place in the same location, but in the present day and featuring all-new characters. That means that none of the original cast members are returning, although we hope they'll show up in cameos.