Meet 'Highway to Heaven' Cast 31 Years After The Last Episode
An array of TV shows gained big fame back in the 80s... One such show was the unique, "Highway to Heaven." The series now has a massive fanbase that has remained loyal over the years. Let's find out why the cast and the storyline left such a great impression on audiences everywhere!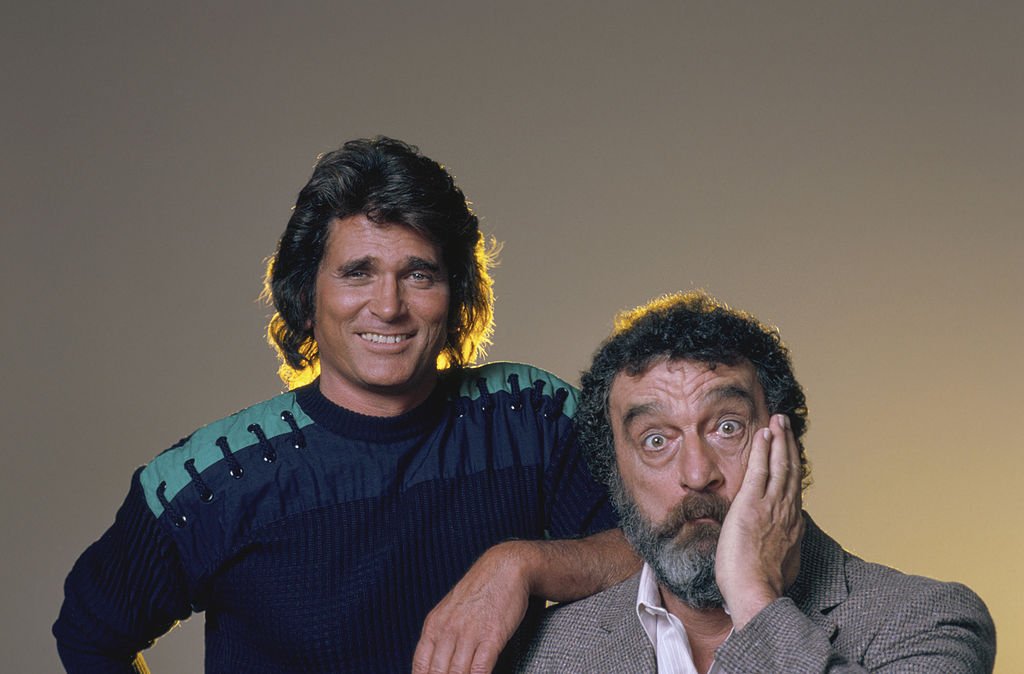 ---
The Impressive List Of Guest Stars
One of the best parts of this series has to be the array of exciting guest stars. From Anthony Zerbe, Devon Odessa to Barbara Stuart, there was always a new face to look forward to. You might not even have known that Matthew Perry, famous for his roles as Chandler Bing on Friends, also made an appearance!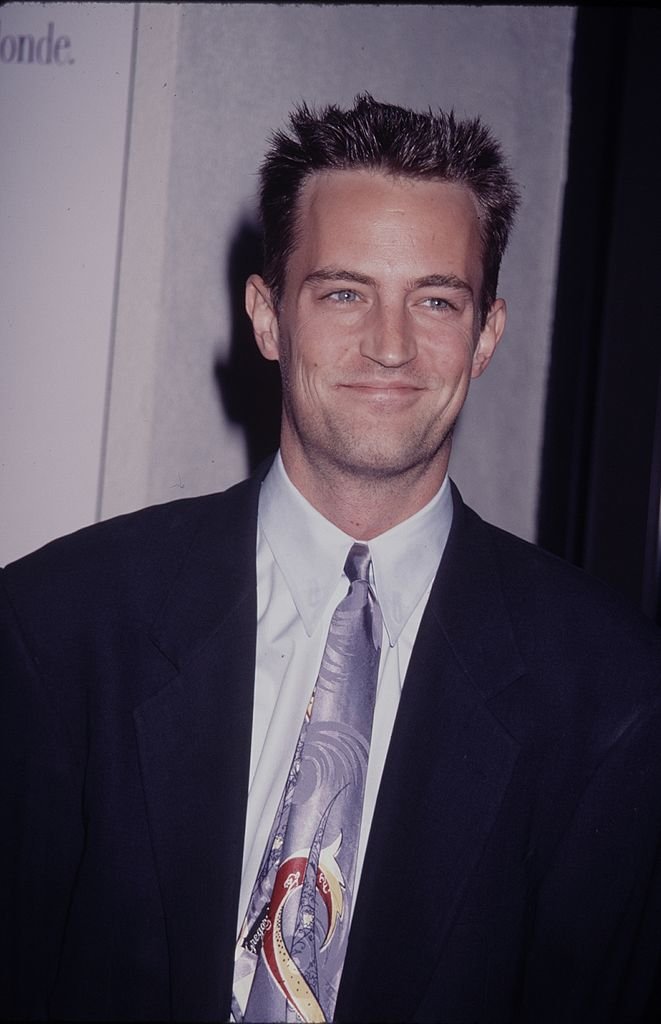 In addition to these legends, a young Margie Impert as Diane Wilson, Paul Walker as Todd Bryant, and Helen Hunt as  Lizzy MacGill also have Highway to Heaven credits on their acting resumes. If you ever watch this series again, be sure to look out for these stars!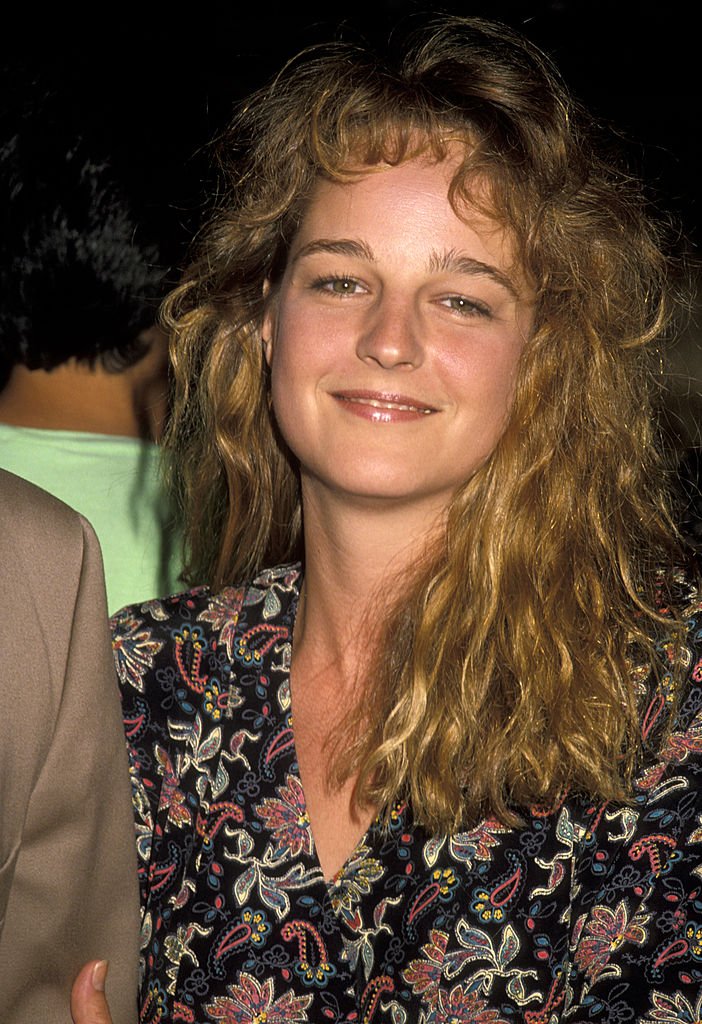 ---
The Series Is Still Popular Today
The series might come from the 80s but it is still watched today. Highway to Heaven has been picked up by the likes of Hulu and any fans can stream it now is they like. In fact, they can stream it on Hulu. A New Zealand satellite channel Jones! started to show the series in 2019 as well!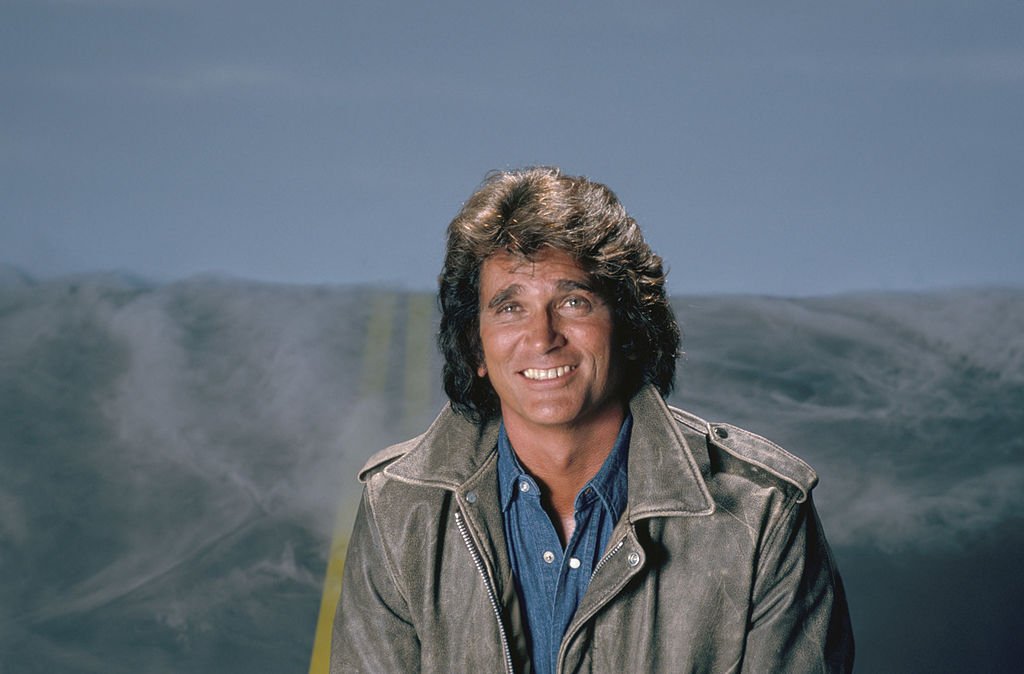 ---
Everything You Need To Know About The Plot
We can't wait to unpack what has happened to these star actors over the years, but first, here are some vital facts about the show... It follows "Jonathan Smith" aka Michael Landon and his life as an angel that has lost its wings. He has to come to Earth and makes friends with "Mark Gordon."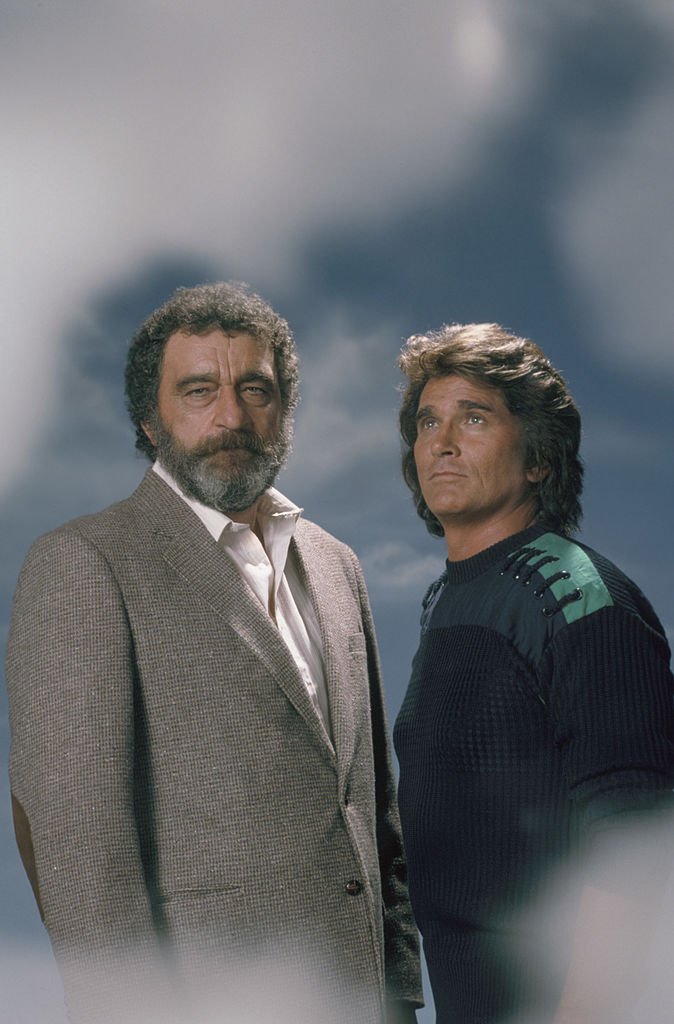 Victor French plays the role of Mark and these two are then sent on a long list of hilarious adventures. They have to do things like helping college students and widows. It is a show that tackles emotion and humanity in a unique way. It looks at our behaviors and makes the audience think for a while.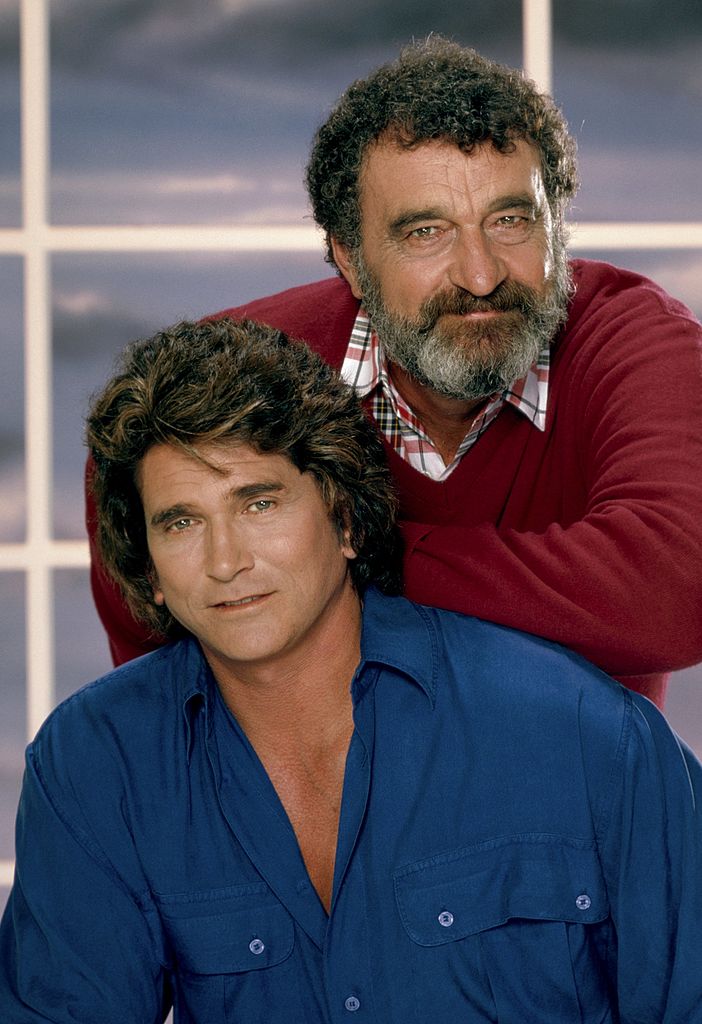 ---
Where The Idea For The Series Came From 
Many fans of the series might not actually know that it was Landon at the steer of this show. He both came up with the idea for it and starred in it. There have been many speculations as to how the idea for Highway to Heaven came into being... The man, Michale Landon shared the real story.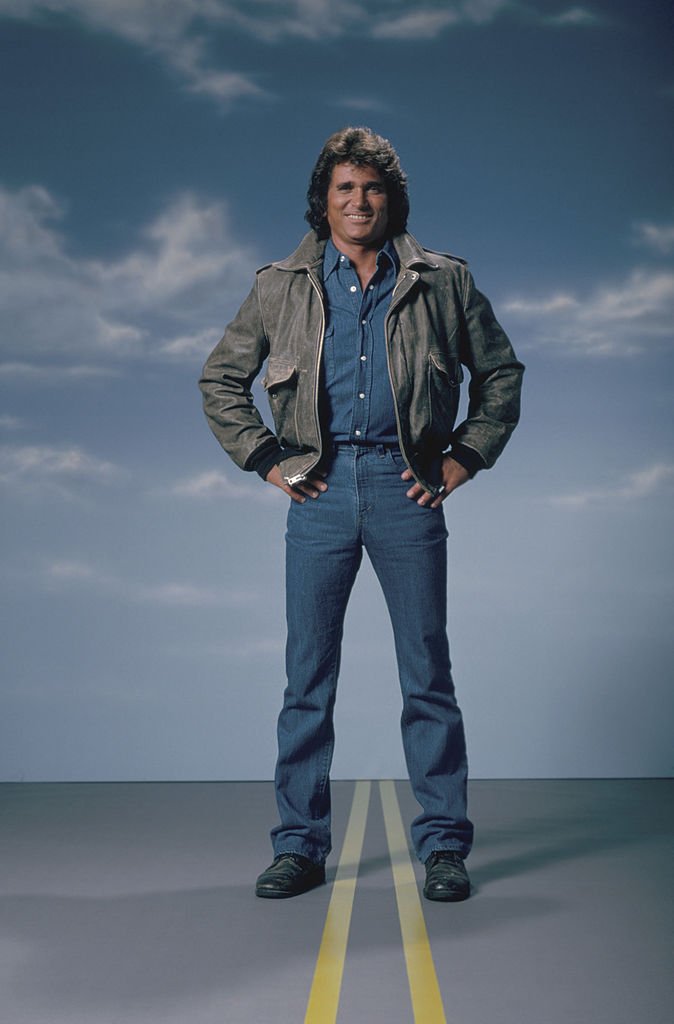 The idea came to him when he was stuck in Beverly Hills trafficking of all places. He said:
"I was driving through Beverly Hills to pick up my kids on a Friday night and people were honking at each other. There is no worse place for that than Beverly Hills; I think when people have a little bit more money, they really believe that the Red Sea will part and their car will go forward. And I thought, 'Why is everybody so angry? If they would just spend that same time being nice… It's obvious the flow of traffic is going to go much better if everybody has his opportunity.'"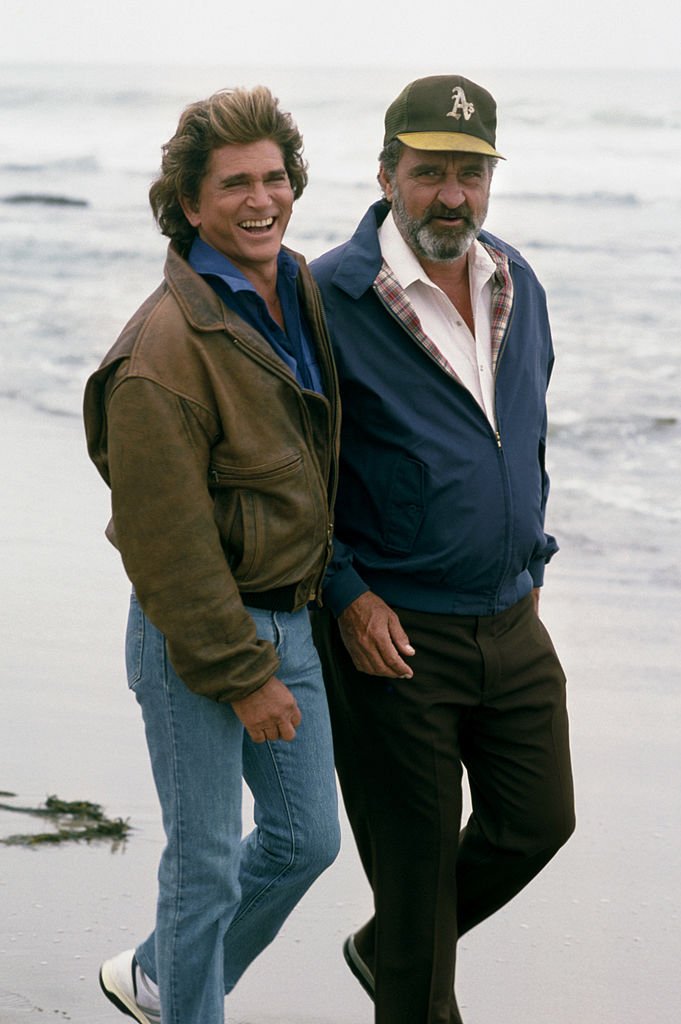 ---
The Man Behind Mark: Victor French
"Mark Gordon" is the perfect sidekick for "Jonathan Smith" in the show and helps him in a comical way. He was one of two main cast members that starred from the first airing in 1984 to the final episode in 1989. You might recognize him from his prior role as "Isaiah Edwards" on Little House on the Prairie!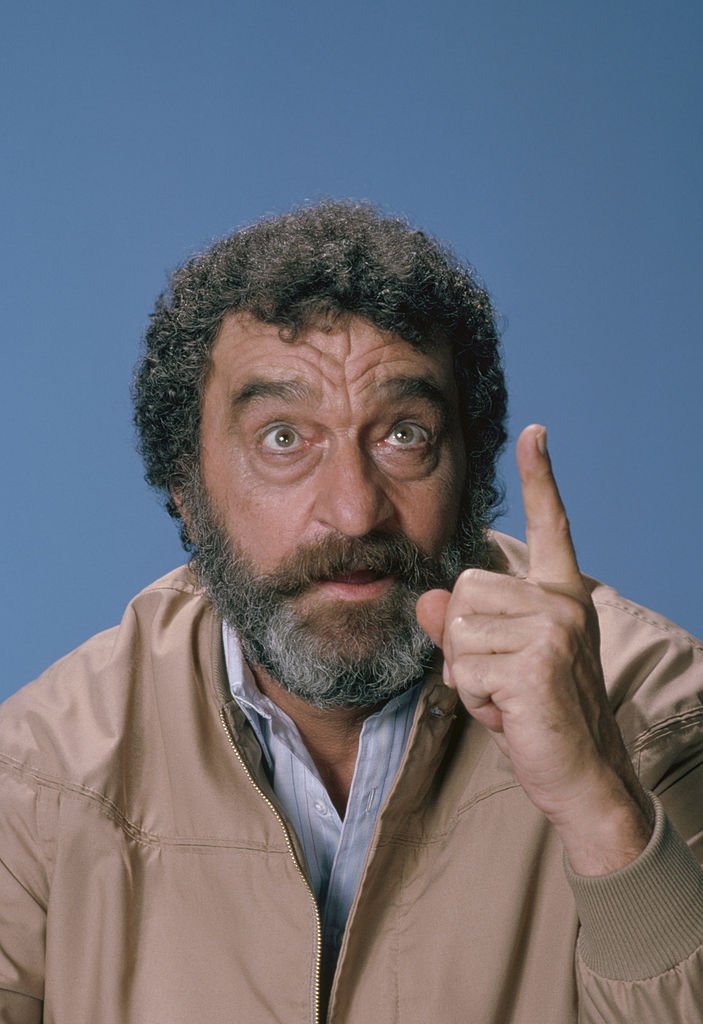 He and Michal had a special bond, both having worked on Little House. Michael also fought for Victor to be his co-star, the network wanted a more hunky actor. However, Michael stuck with his gut and did not relent until Victor landed the role. Victor shared the story:
"[Landon was] the first to see beyond my looks. The network wanted a name actor, but Michael stood by his guns. That role changed my career... Michael is really my 'angel.'"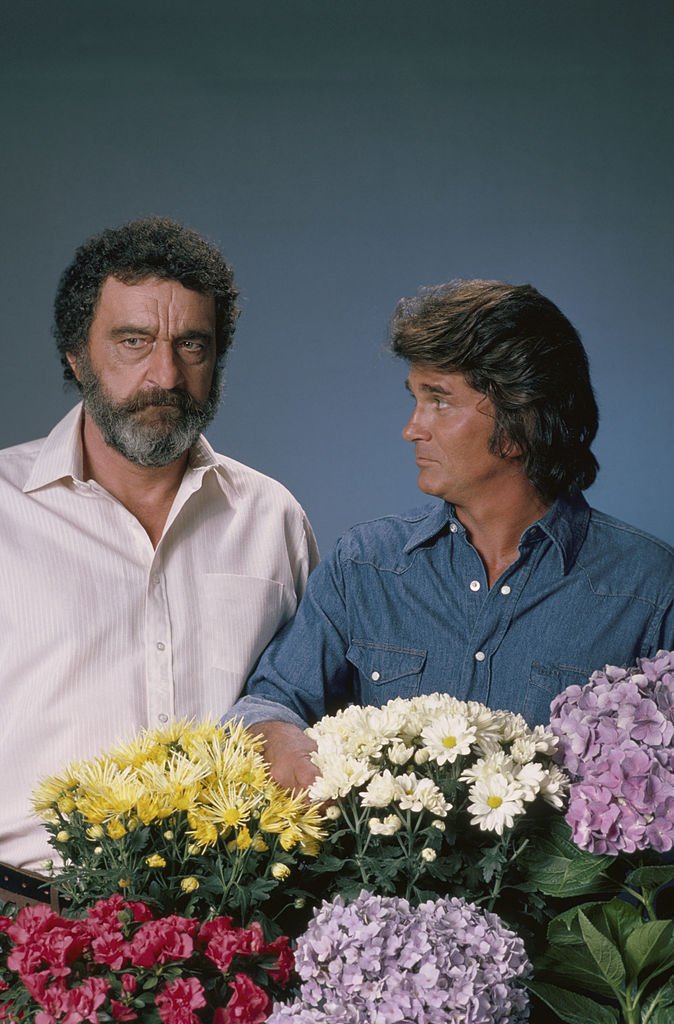 ---
What Happened To Victor?
While the beloved actor has since passed away, his great legacy lives on in many ways. One of the things that make him stand out is his ability to work well in various circumstances. Not only did he act but he helped direct, in fact, he directed every third episode of Highway to Heaven.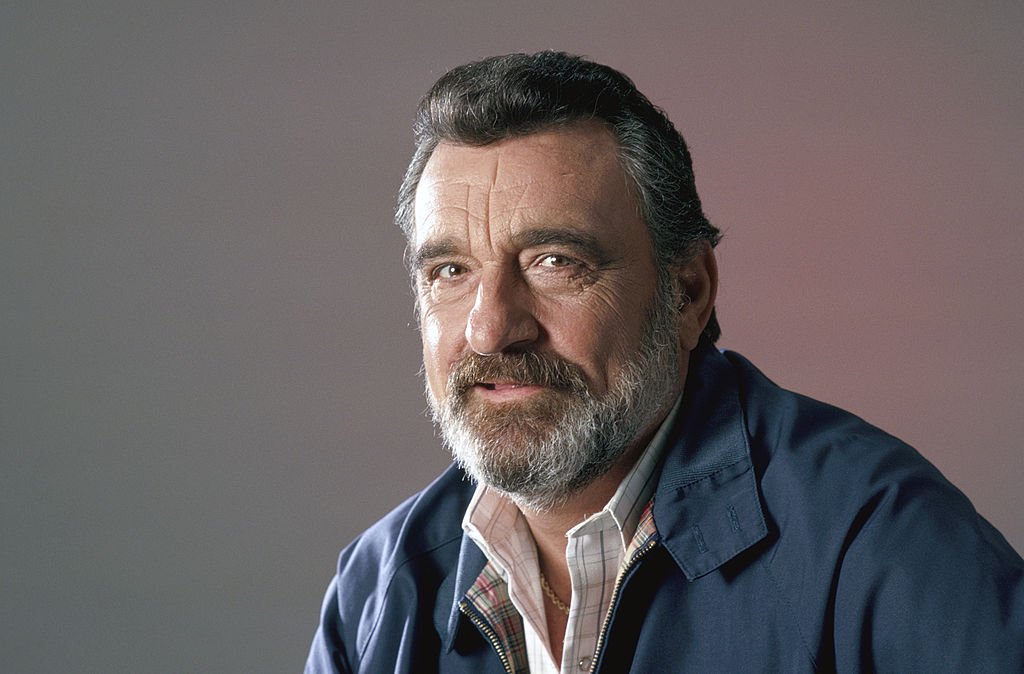 ---
Michael Landon, The Man Who Made Everything Possible 
Almost every episode began with the duo walking into a new city and disguising themselves as various different kinds of people/workers. This was a clear idea Landon had from the very beginning. But what was his life like before Highway to Heaven? Well, he was already quite a well-known star.
Not only did he make his name known in shows like Little House on The Prarie and Bonanza but he was a hunk adorned by many of his fans. He was known as a big family man and liked to live a very lavish life, pulling out all the stops to make a good environment for his kids.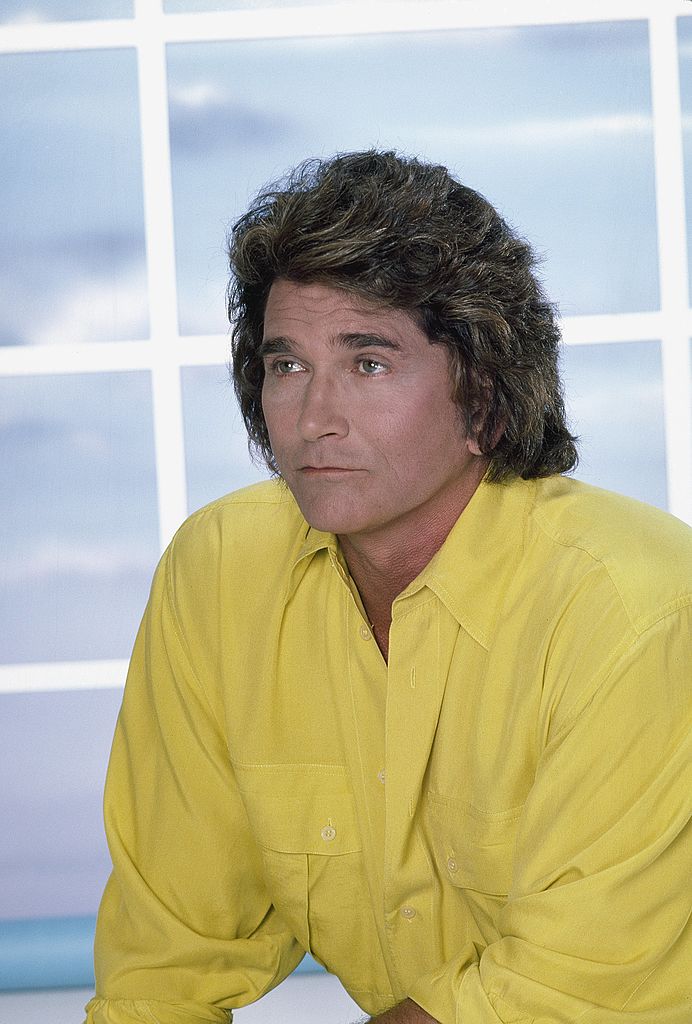 ---
What Michael Is Remembered For 
He owned a 10 acre Malibu ranch amongst other luxury cars and gates. Landon certainly worked hard to earn all of this, as almost every year of his career was filled with one or the other TV series. While he passed away in 1991, he is remembered for all of the great showmanship he left behind.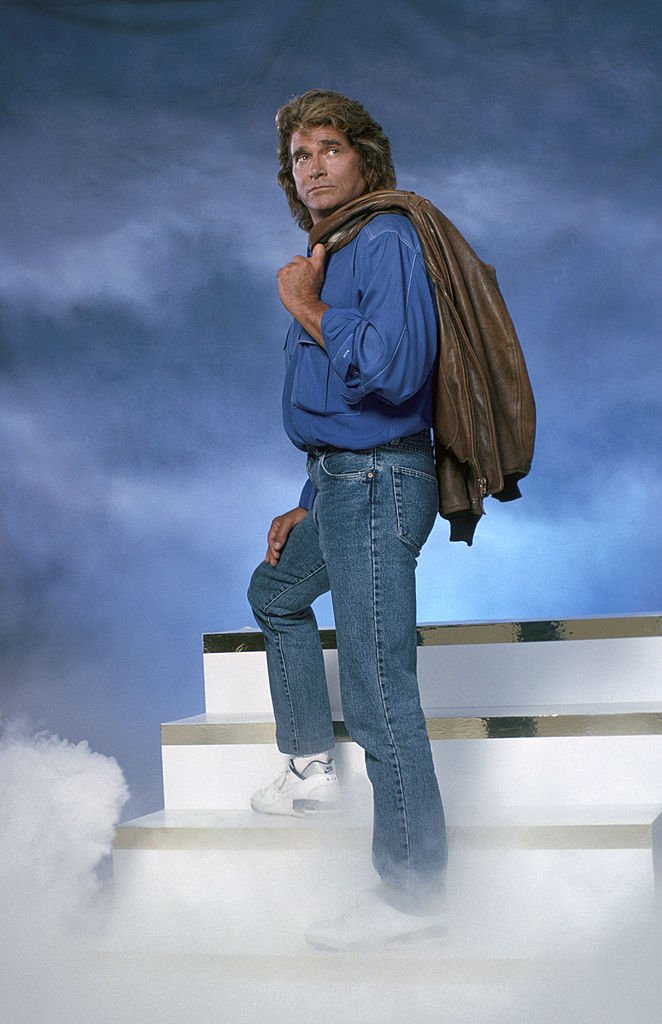 ---
Who Was Michael Landon Really 
They say you can tell the genuine truth about a person if you ask those who worked closely with them... When Landon helped produce and starred in his other big show, Little House, many cast members made comments about him. It turns out he really was Mr. Nice Guy!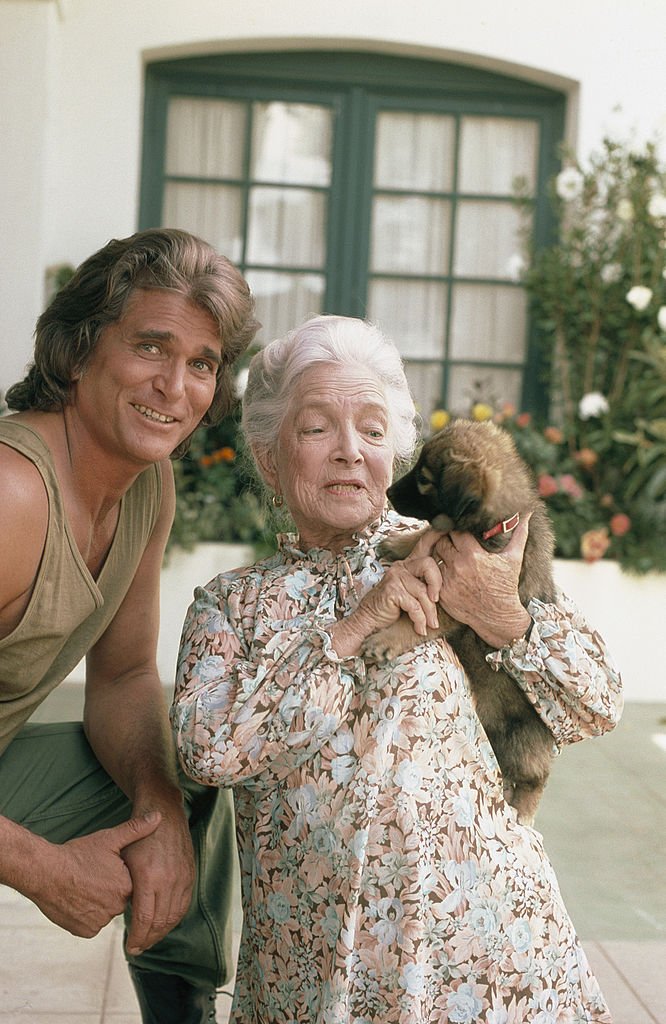 The acclaimed actress, Melissa Gilbert aka Laura from Little House, shared her experience working with Landon. She shared a sweet value that he instilled in her when she was still a rising star. This was the importance of prioritizing your home and family. Melissa said:
"No success, no career, no achievements, no accomplishments – nothing's more important than loving the people you love and contributing to a community. Though we were working, really, really hard, we were not saving the world one episode of television at a time. We're just entertaining people and there are more important things to do."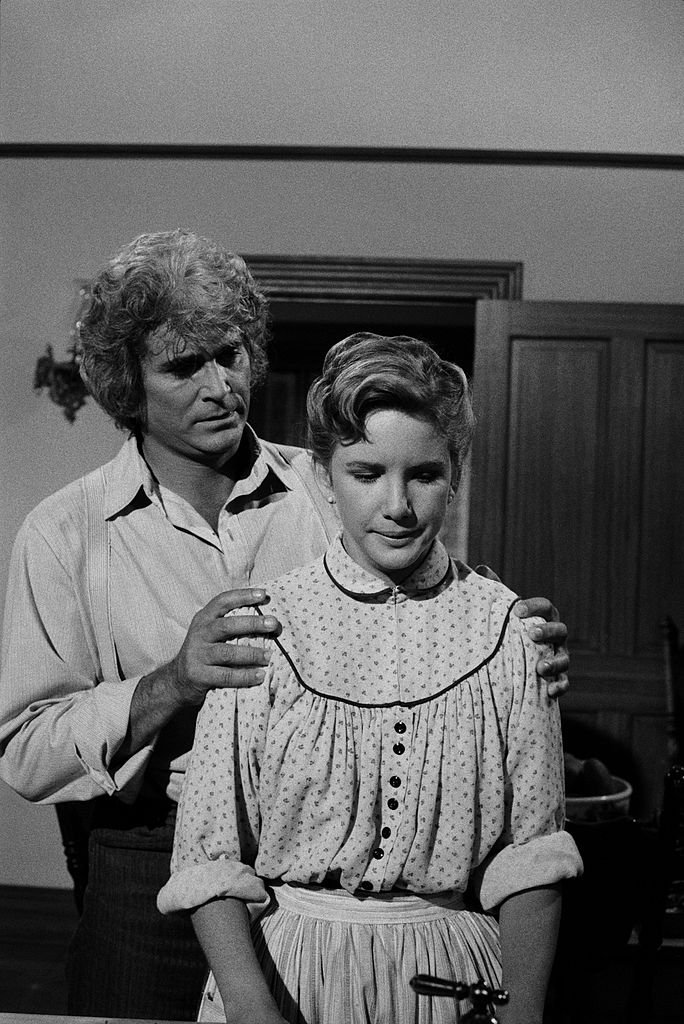 ---
Highway to Heaven Was An NBC Hit Show
Back in the 80s, NBC was not as big of a household name as it is today. It was in need of shows that were doing really well. Highway to Heaven was indeed one of these shows... It was highly liked by many fans and actually became one of their topmost influential series of that period.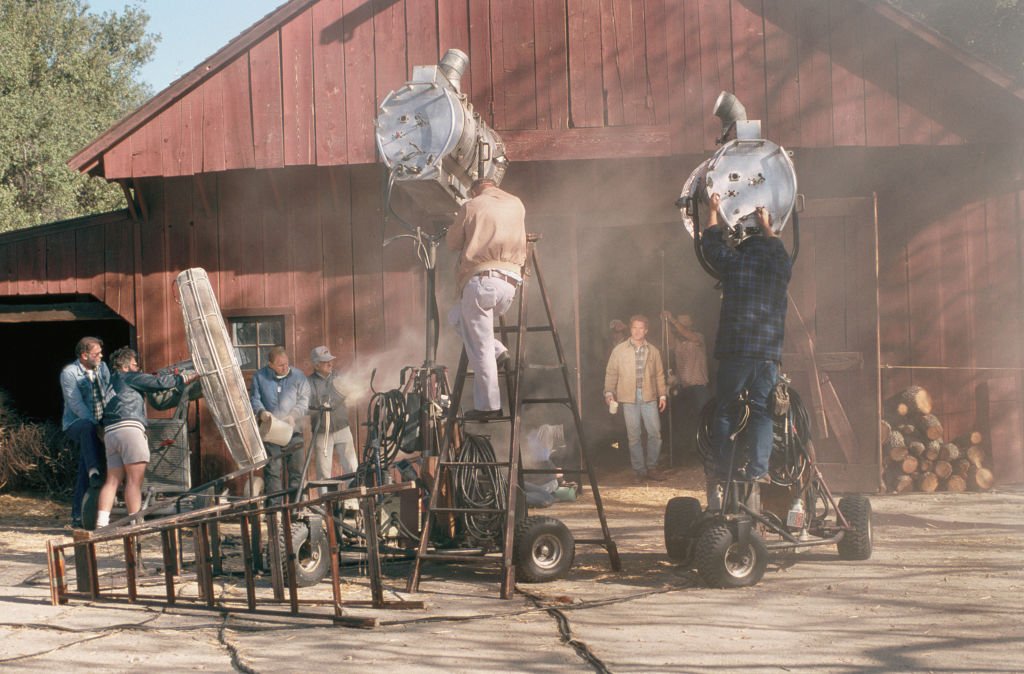 Why then did the beloved show only see five seasons? Well, it turns out that the show started to see lower ratings toward the fourth season. Sometimes series have a certain shelf life and it was simply time for something new. Luckily we can still rewatch those pretty entertaining seasons today!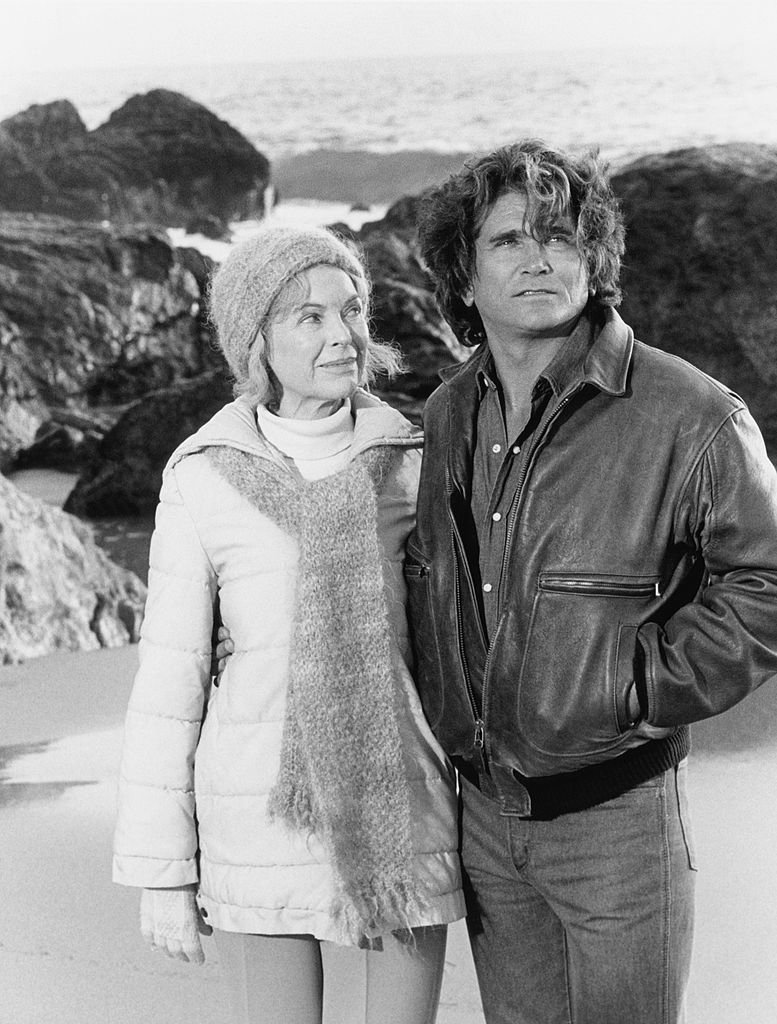 ---
The Message Behind All The Pink
Fans were quick to spot the prominence of one particular color... Pink shades managed to feature in almost every week's episodes. Whether it was the hue of the cafe, the van they were driving, or their bright shirts, the joyful color was there. It symbolized love and the heart chakra represented in Highway to Heaven.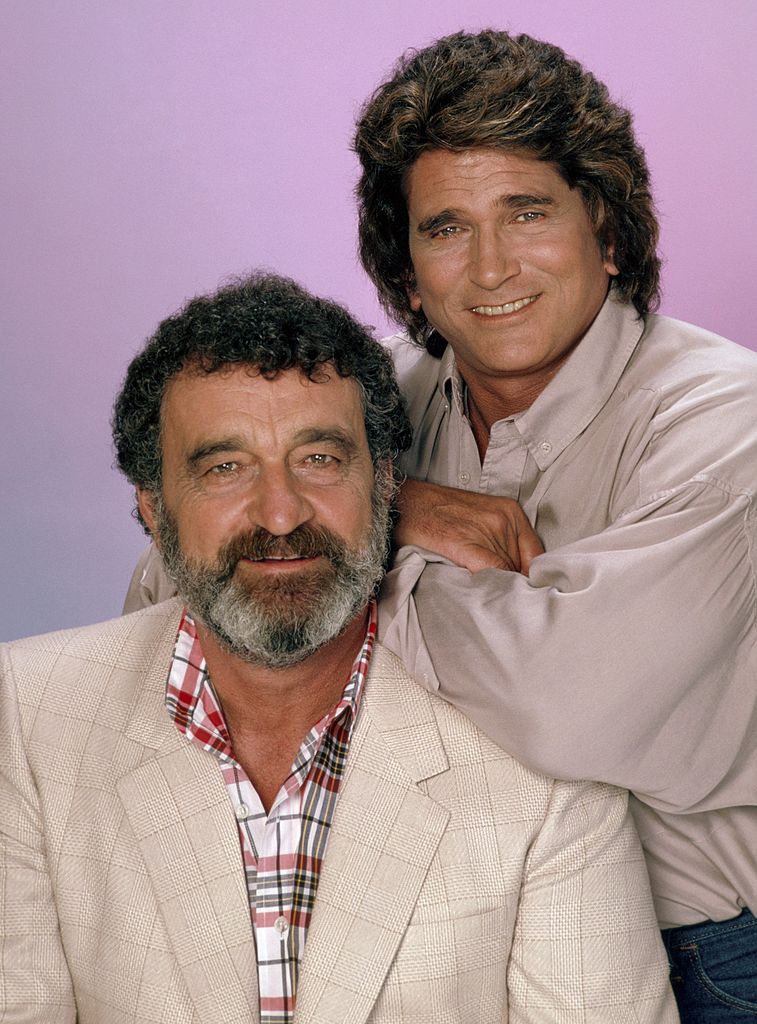 ---
Why The Wardrobe Stayed The Same
While it may have seemed like the cast had a standard outfit for the series, there was actually a more technical reason for the similar clothing worn. The team was on a tight wardrobe budget... That's why the angel Jonathan aka Michael Landon wore the one bright blue shirt in almost every episode.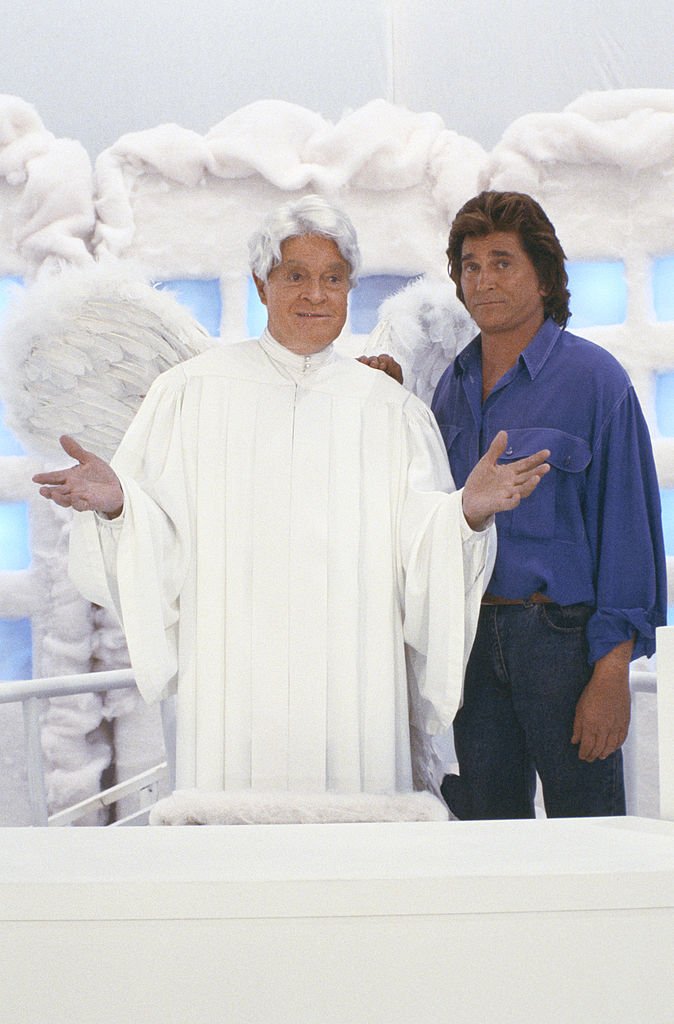 In addition, we always saw that familiar brown leather jacket and jeans. It seems that they were more focused on giving of their budget to the special effects and technical needs than their outfits... Either way, it worked for the show and fans loved the continuity of the "uniform."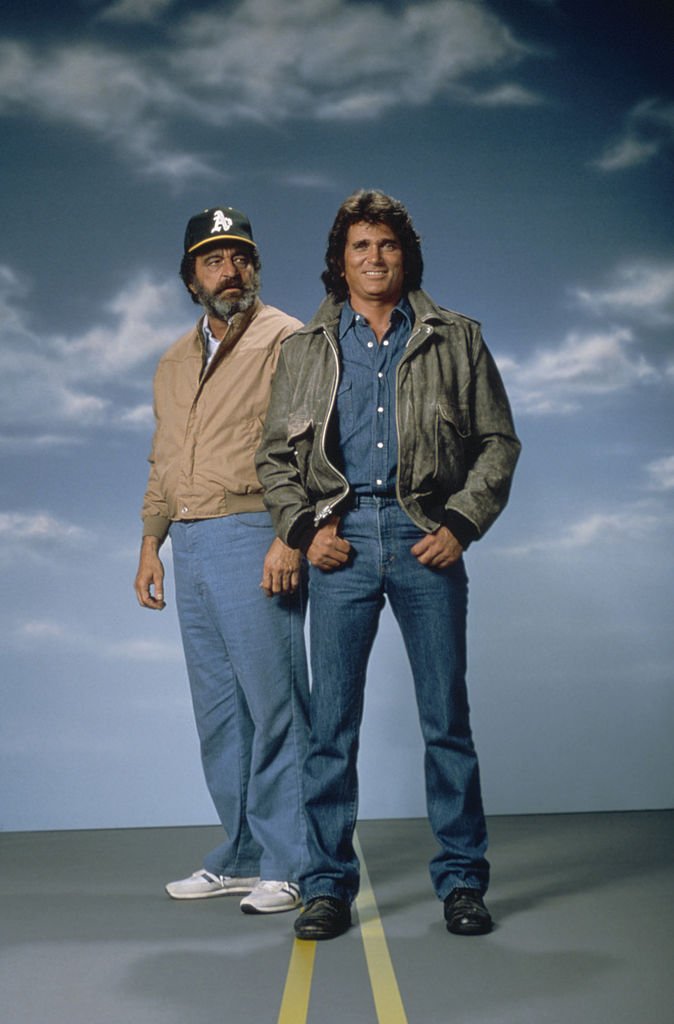 ---
A Reboot For Highway to Heaven?
There have been similar shows to this hit series over the years. However, fans really got excited back in 2014. This was when it was announced that there was indeed a reboot of Highway to Heaven on its way. The acclaimed star, Mark Wahlberg was said to be working with A&E on this venture.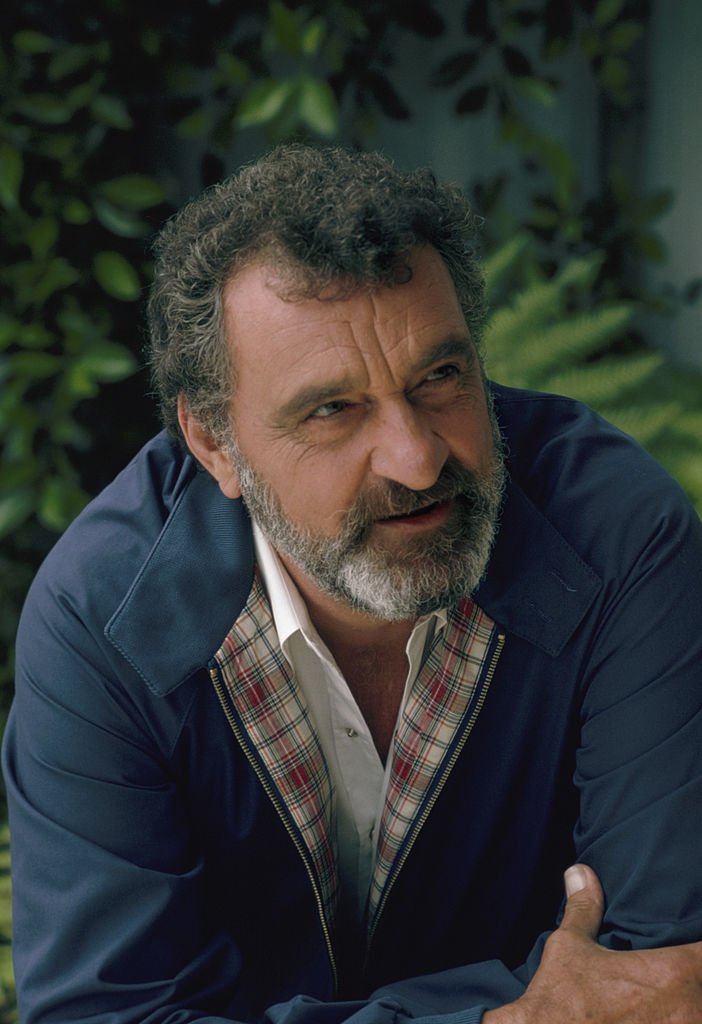 However, it seems like the project never took off as fans are still waiting for the "edgy comeback." There were many audiences worldwide very ready in anticipation to see Mark Wahlberg work on board as an executive producer... Who knows maybe they will still bring us some good news!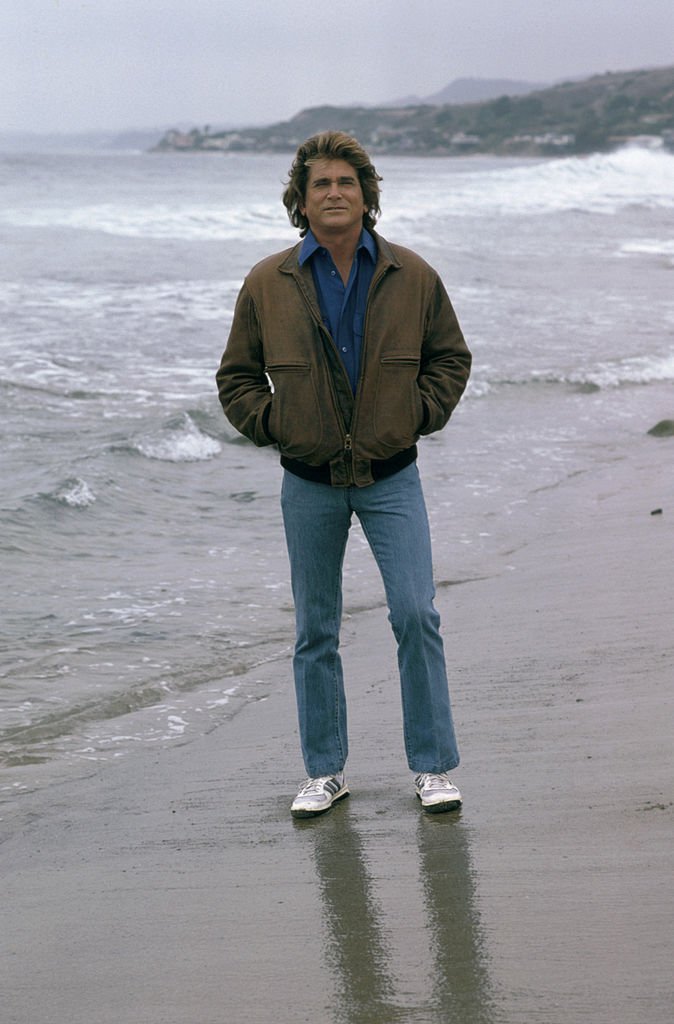 For now, all Highway to Heaven fans must make do with reruns of the show. Can you believe its been decades since this hit series made its debut? What was your favorite part about the show? Leave us your comments and be sure to click the share button! 
Sources: TV Guide, Ranker, LA Times, IMDb, Washington Post