Meet Celebrities and Their LGBTQ Kids
LGBTQ kids are often supported by their star-studded parents. Their special bonds and moments of support are equally inspiring and uplifting. Let's take a walk down the Hollywood lanes and explore the rainbow of celeb children who are speaking out and sharing their pride. 
---
20. Marlon Wayans & Amai 
The genius funnyman Marlon Wayans who comes from a family of equally hilarious relatives has been very supportive of his daughter. Amai is a member of the LGBTQ community and her dad often shares his love for her. In a 2019 Instagram post he shared: 
"Happy pride to my pride and joy, I wouldn't change one [expletive] thing about you. Love you to the moon around the sun through the galaxies and back again."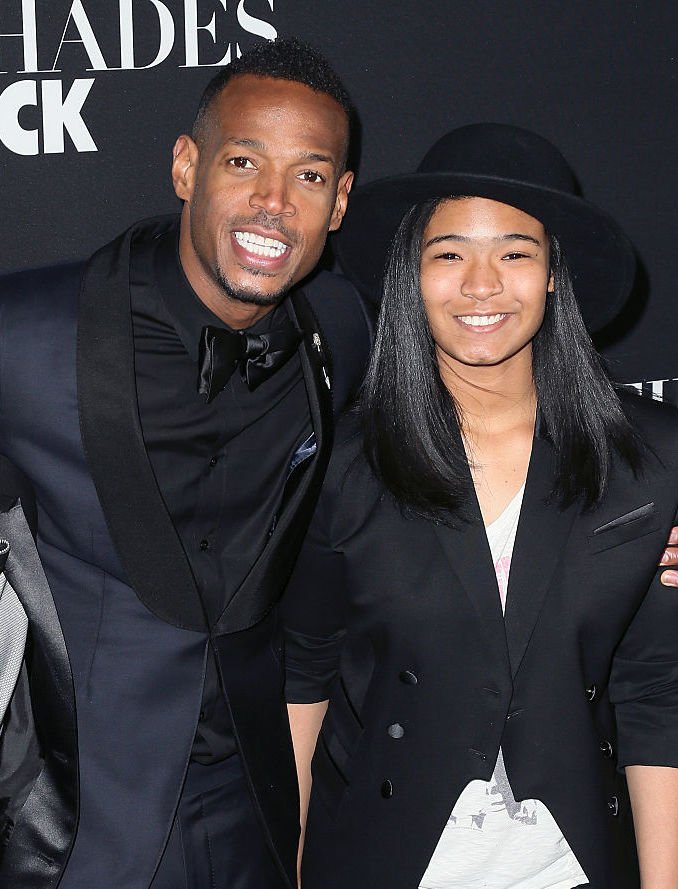 ---
19. Johnny Depp & Lily-Rose
He is an actor from Pirates of the Caribbean that has been making waves in Hollywood for decades and his daughter, Lily-Rose is a rising star as well. She is a model who is gaining a big fanbase of her own all over the globe. Lily doesn't identify as straight but rather as fluid.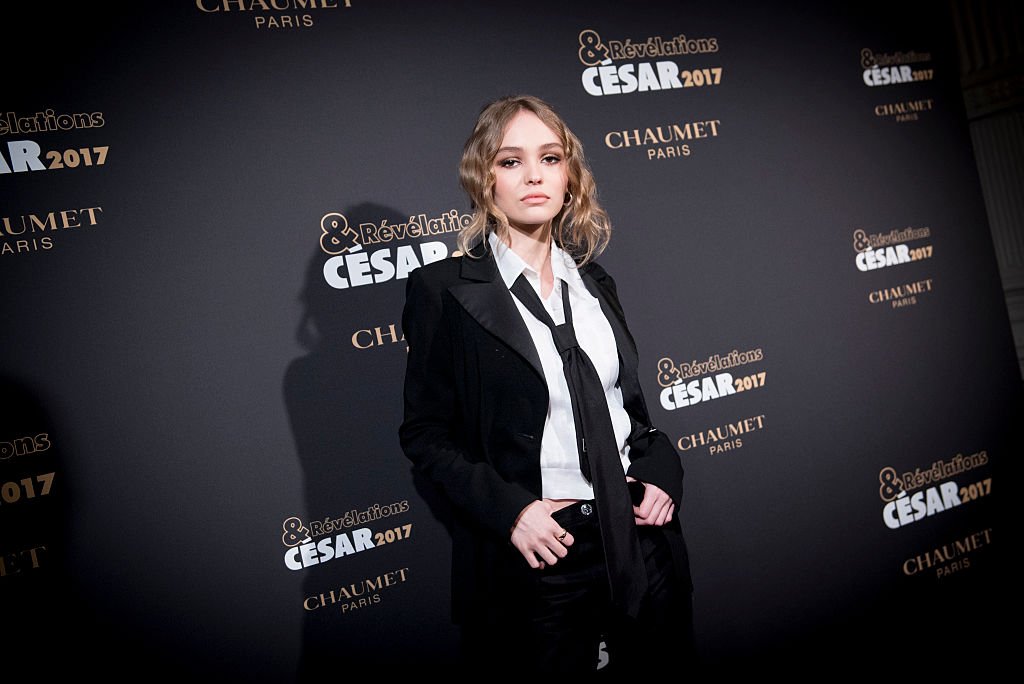 Her famous dad has been aware of her choices and stunning persona for many years. This is mainly because of the special bond and the close relationship they share. Johnny said: 
"I already knew because she tells me everything. She's not afraid to say anything to me. We're super-tight and I'm very proud of our relationship … I'm there for her."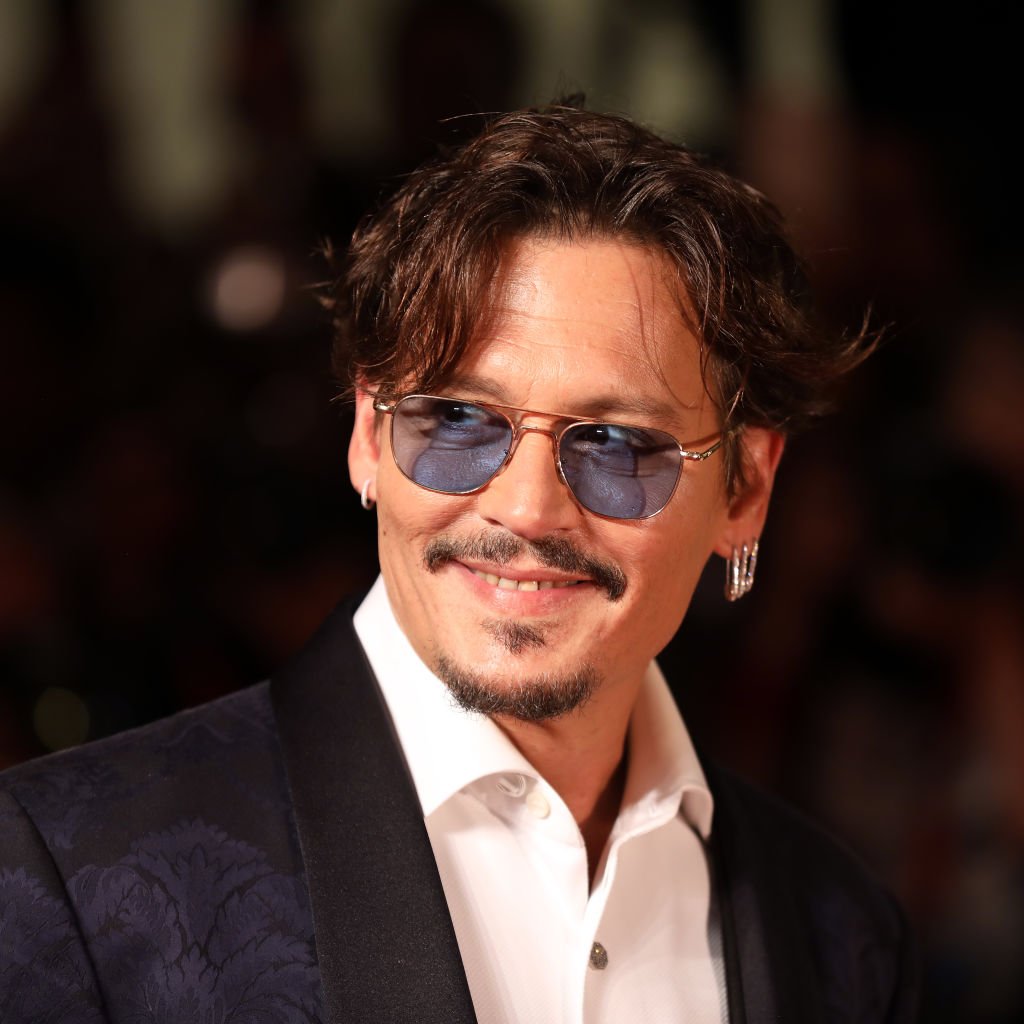 ---
18. Cher, Sonny Bono & Chaz 
Cher and Sonny Bono are both massive legends in the musical realms of Tinseltown and beyond. The duo changed the landscape for artists who were to come after them. Their child, Chaz Bono, has been through a process of transition in 2010 and spoke about it in the documentary "Becoming Chaz."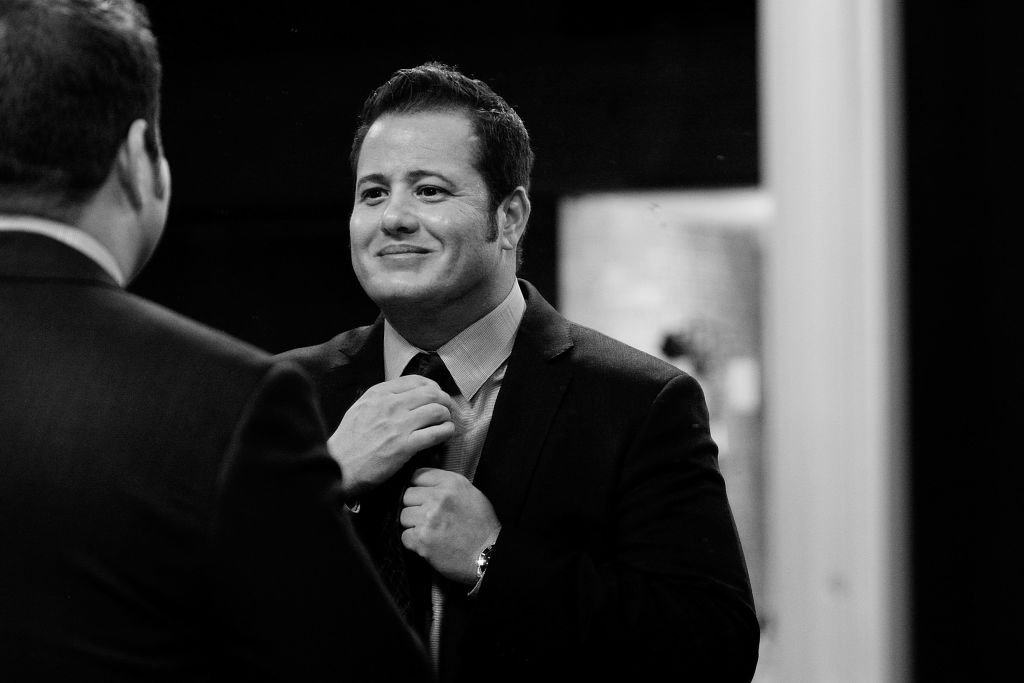 He once was known as Chastity but has walked into a new identity that he feels more at home in. Chaz was 40 years old when he legally changed his gender and name. Cher has also shared that this process brought them closer. She felt like being real and honest really united them.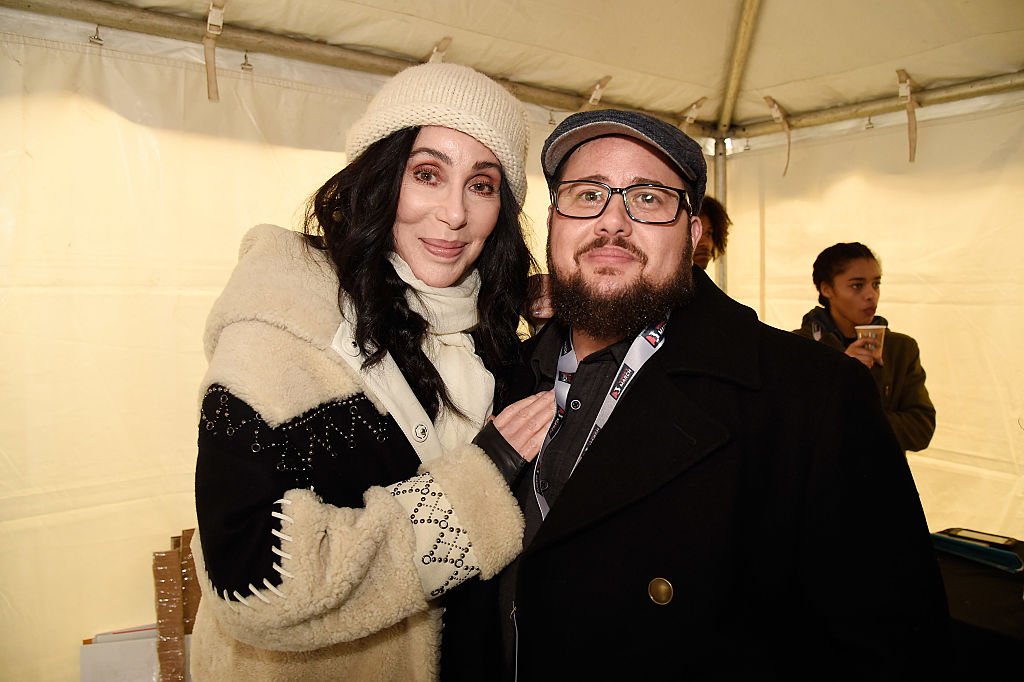 ---
17. Dwyane Wade, Gabrielle Union & Zaya
NBA icon, Dwayne Wade, and wife, actress, Gabrielle Union, are two of the most popular figures in Hollywood. Both of them are stars in their own right, however, it's their child who is starting to take up some room. Zaya, their teenager identifies as transgender. They explained the journey to Ellen this year:
"We're just trying to figure out as much information as we can to make sure that we give our child the best opportunity to be her best self."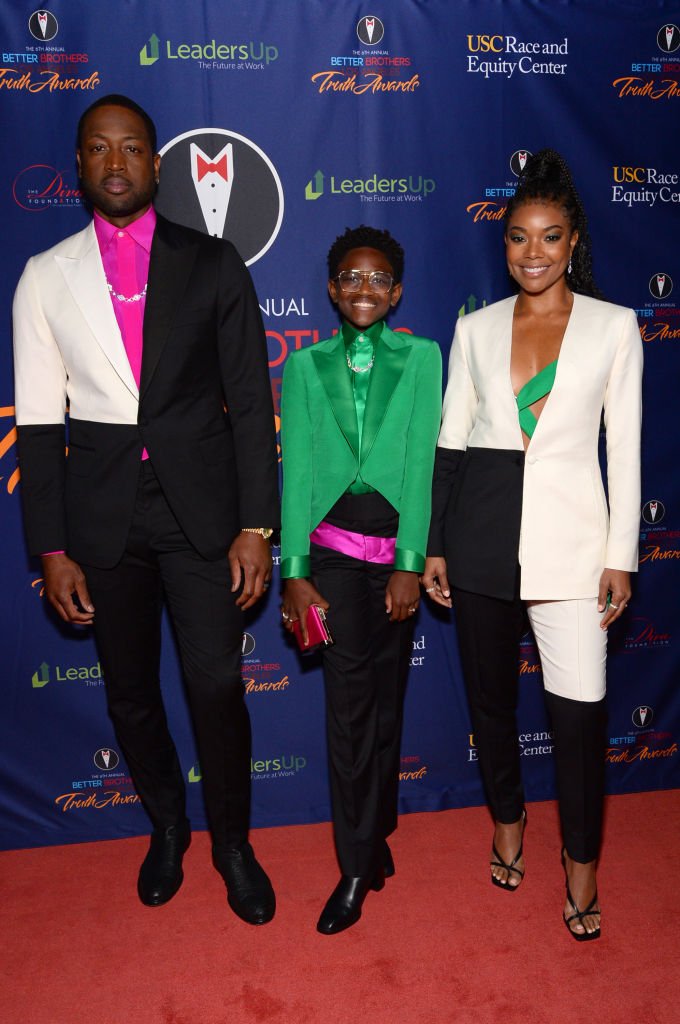 ---
16. Isiah Thomas & Zeke
Another NBA All-Star Isiah Thomas is one of the celeb parents who has been very vocal in his support for the LGBTQ community. His son, Zeke values his accepting mother and father and shared this sweet comment:
"My parents like to say they always knew I was gay. I came out to them, and they were very accepting. I always knew they would be accepting."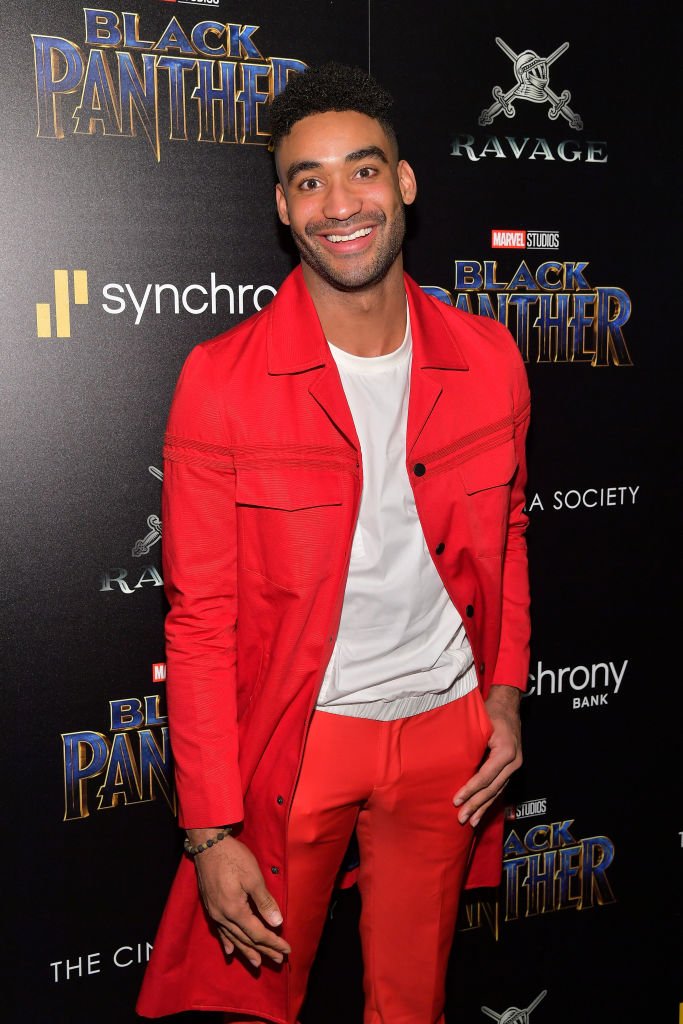 ---
15. Magic Johnson & EJ
Magic Johnson is a basketball hero in addition to being a loving father to his son EJ. The star child came into his own fame thanks to the hit show, "Rich Kids of Beverly Hills" and even landed his own spin-off show EJNYC. He told his parents he was gay when he was 17.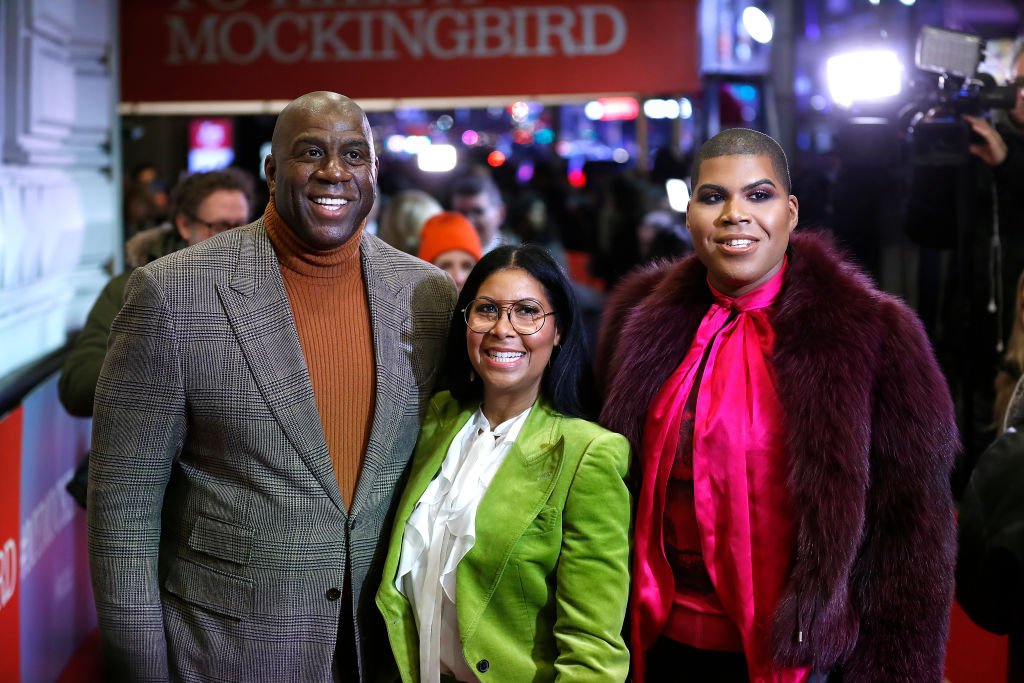 His parents have always been his number one supporters and told Ellen that all that matters is loving one's kids. Magic said:  
"It's all about loving them no matter who they are, what they decide to do. And when my son came out, I was so happy for him and happy for us as parents. We love him. EJ is amazing."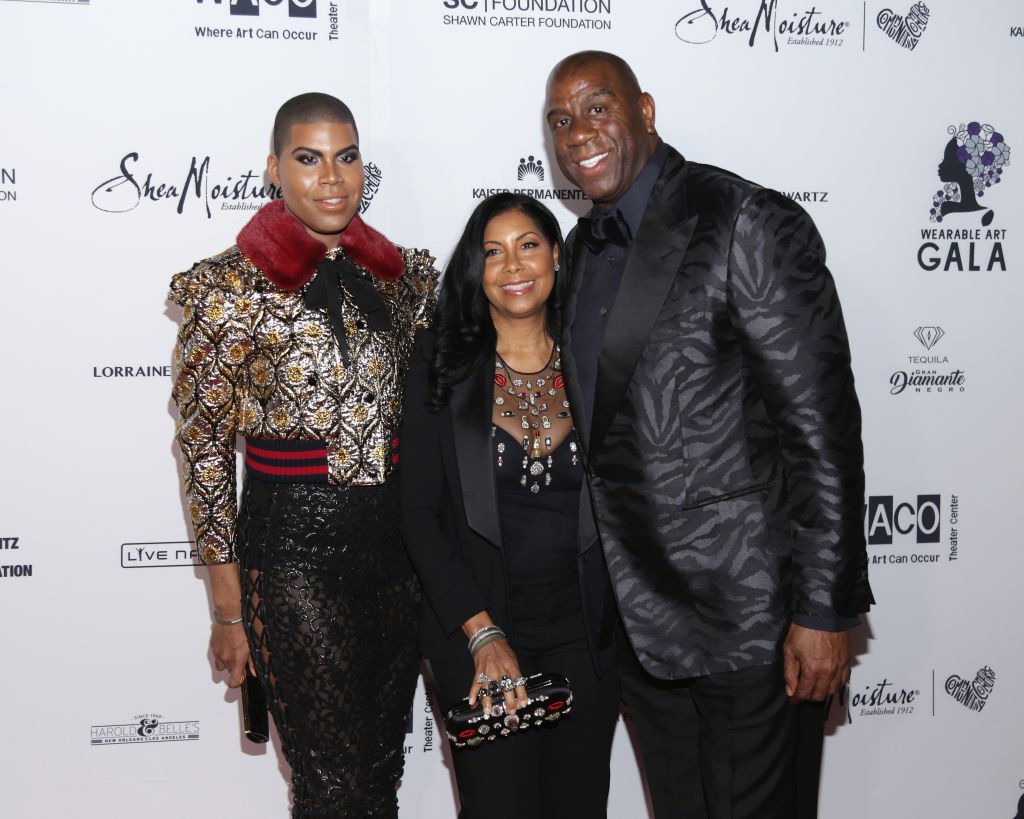 ---
14. Sharon Osbourne & Kelly
Kelly Osbourne has carved out quite a big career for herself. From her time under the wings of her famous parents, Ozzy and Sharon, this starlet has been making waves in the show biz. Kelly also shared her news of being part of the LGBTQ community in 2017, which was supported by her loving mom especially.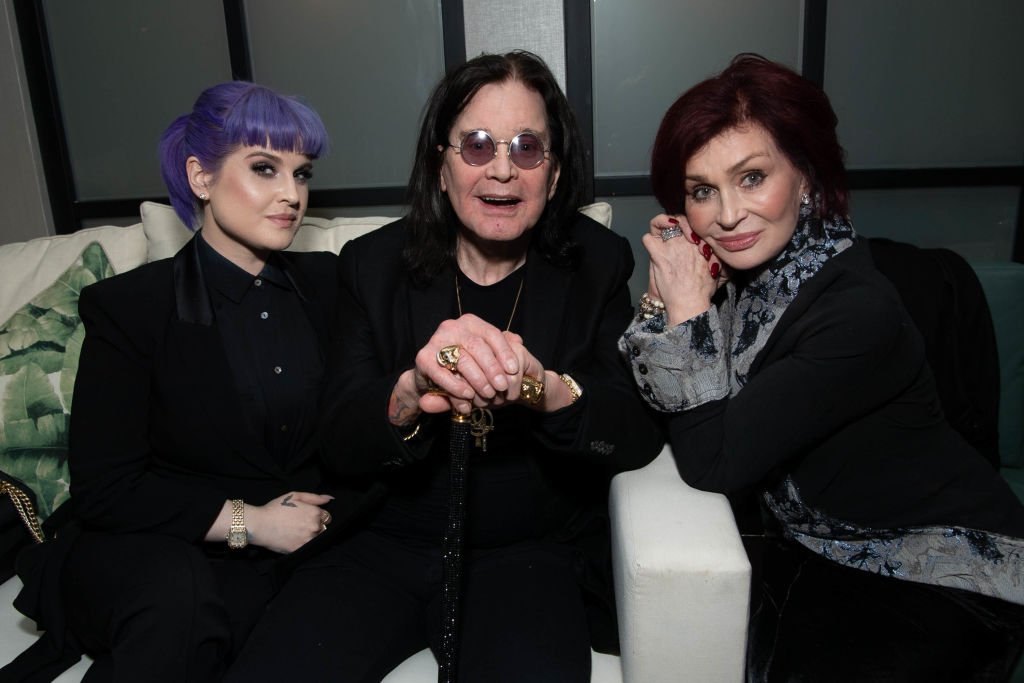 ---
13. Sally Field & Sam
The iconic actress, Sally Field has always been a cheerleader of her son, Sam Greisman. Sam has been an outspoken voice in the LGBTQ circles for years. He gave his mom a very sweet honor in 2012. Sally gained the Ally for Equality Award from the Human Rights Campaign.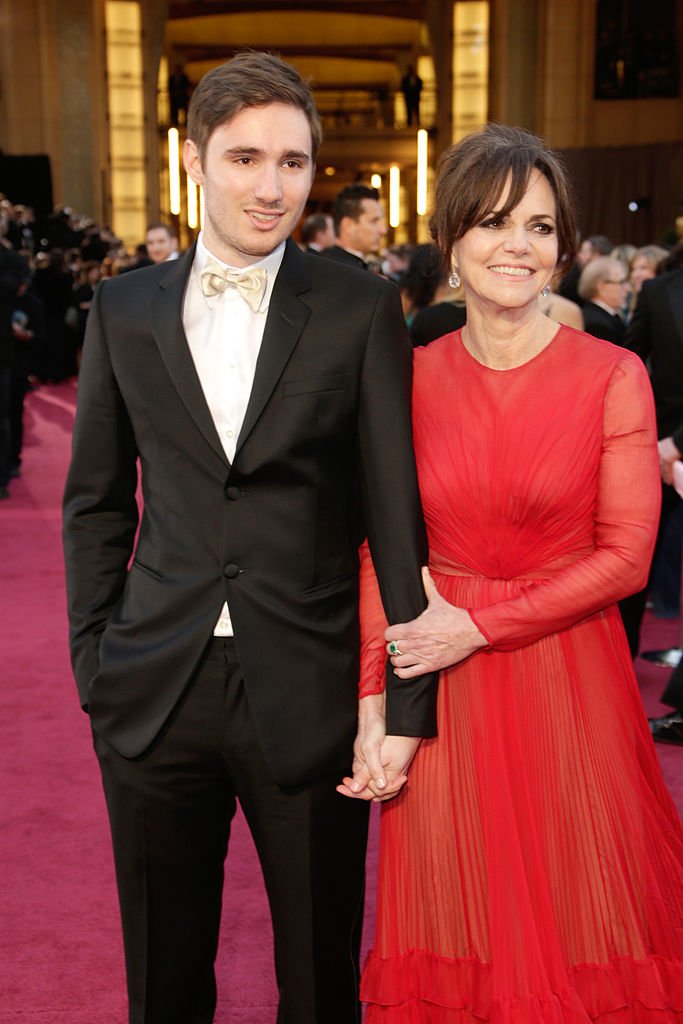 He handed it to her and made a very moving speech. He said:
"When I came out, she didn't bat an eye. In fact, she was overjoyed. Being gay was just one more thing she loved about me. She couldn't be more supportive of me..."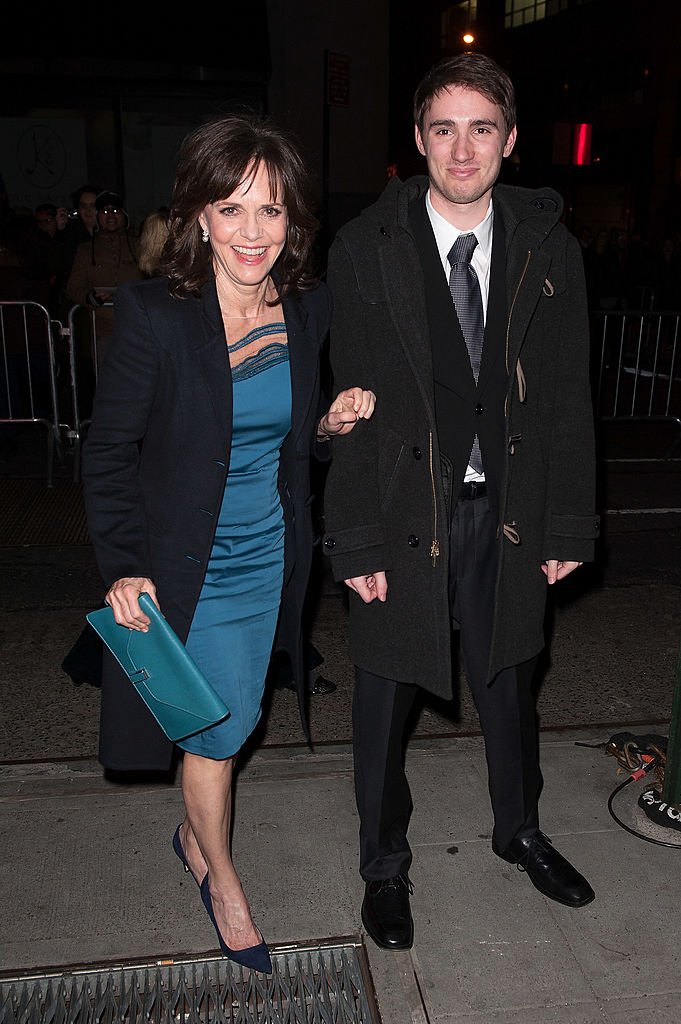 ---
12. Gloria Vanderbilt & Anderson Cooper 
She was a famed designer and heiress and lived a very lavish life, it is of course none other than Gloria Vanderbilt. She was also a great mom to the popular journalist Anderson Cooper. His mom offered him immense support over the years and the pair shared a very special bond.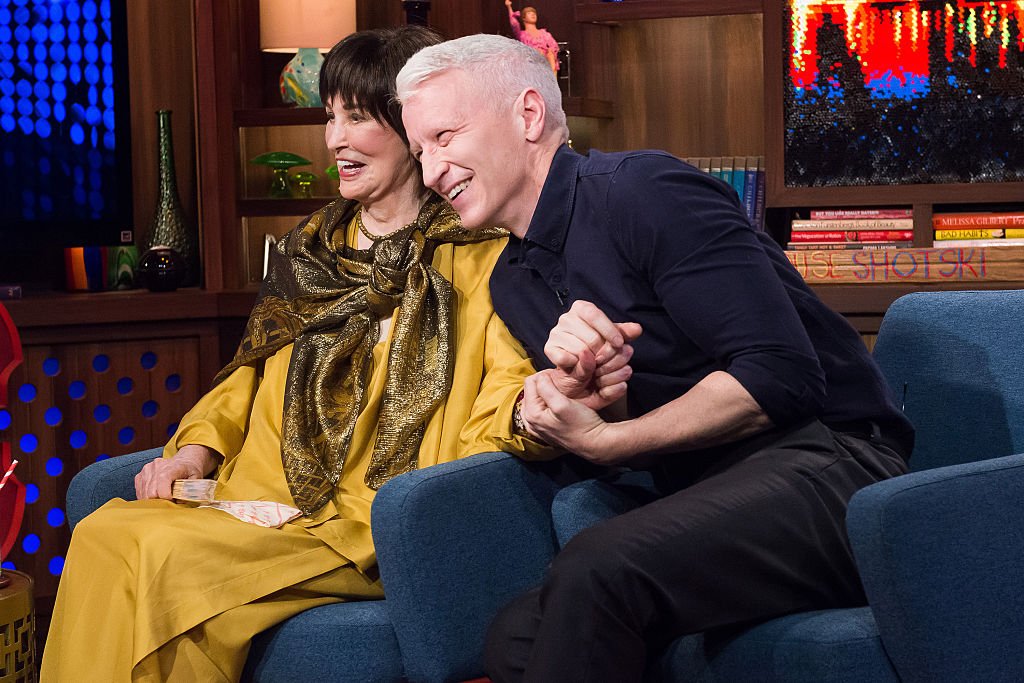 ---
11. Cynthia Bailey, Leon Robinson & Noelle
One of the wonderfully fabulous women from "The Real Housewives of Atlanta," Cynthia Bailey has been a fave on screens everywhere. Her relationship with daughter Noelle Robinson has also been a special feature of her life. Noelle's dad is actually the actor Leon Robinson!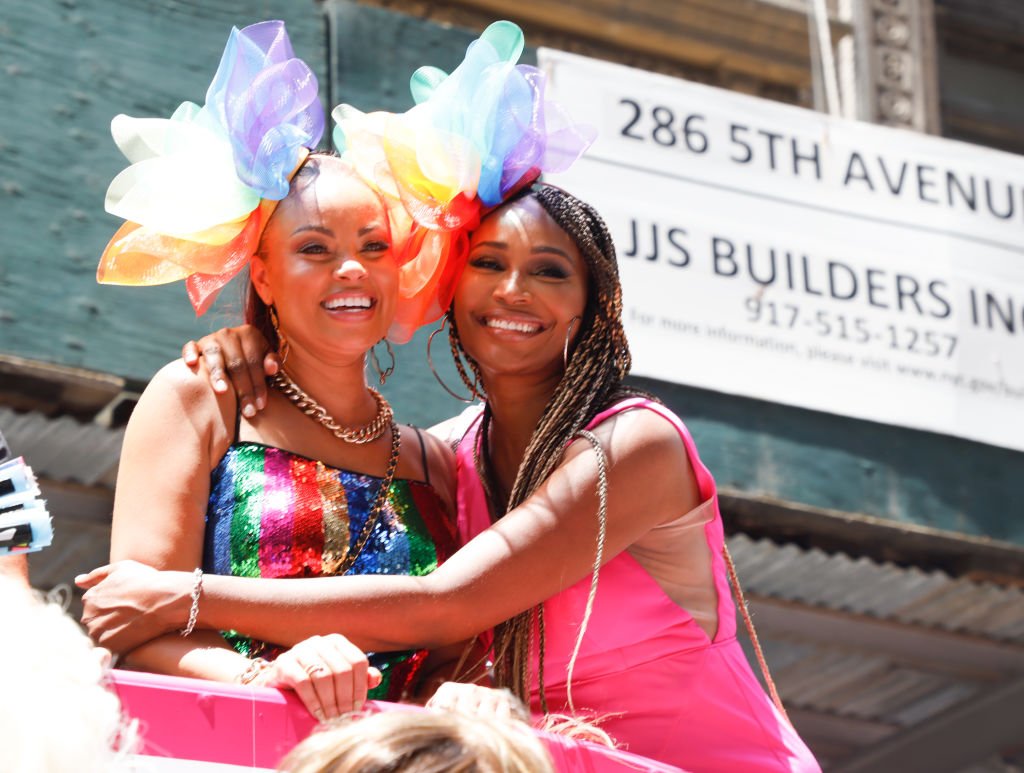 She shared her journey about not wanting to be boxed and ultimately being attracted to both men and women. Cynthia was always very vocal about supporting her daughter's choices no matter what. The real housewife said it like this:
"I just want you to be happy, Noelle. If you meet an amazing young lady, that's a blessing. If you meet an amazing young man, that's a blessing. As long as they're good people and they love and support you."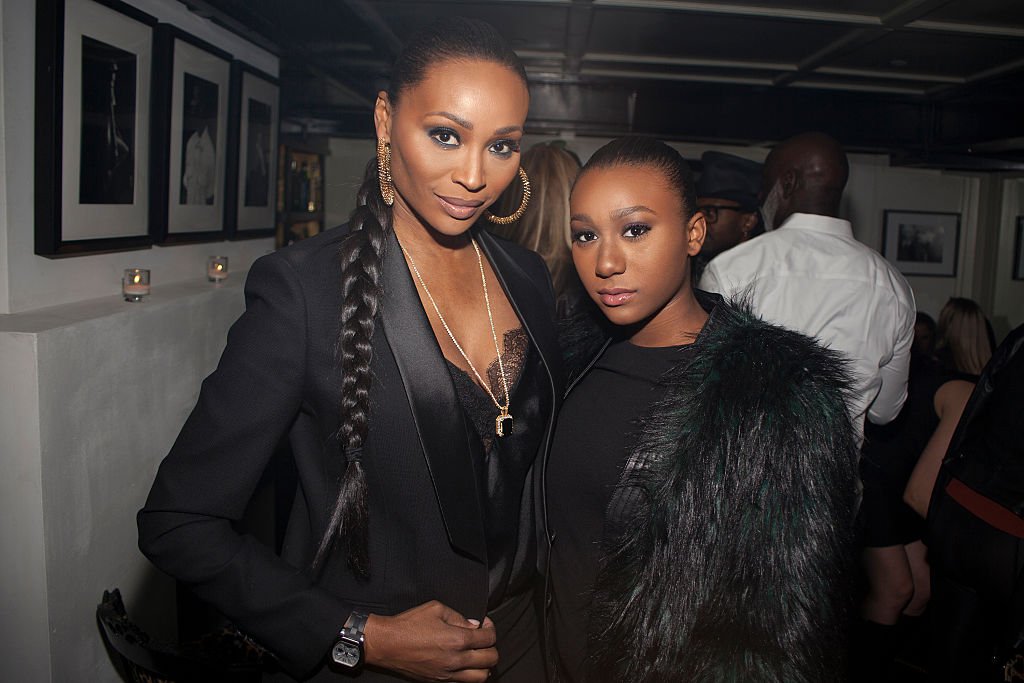 ---
10. Barbra Streisand & Jason 
Barbara Streisand is a musician in her own league and has been an LGBTQ ally for decades. Her son, with first husband Elliott Gould, has been on a journey of his own. In fact, his LGBTQ links were revealed in the media back in the 90s. Jason has too bravely spoken about himself since then.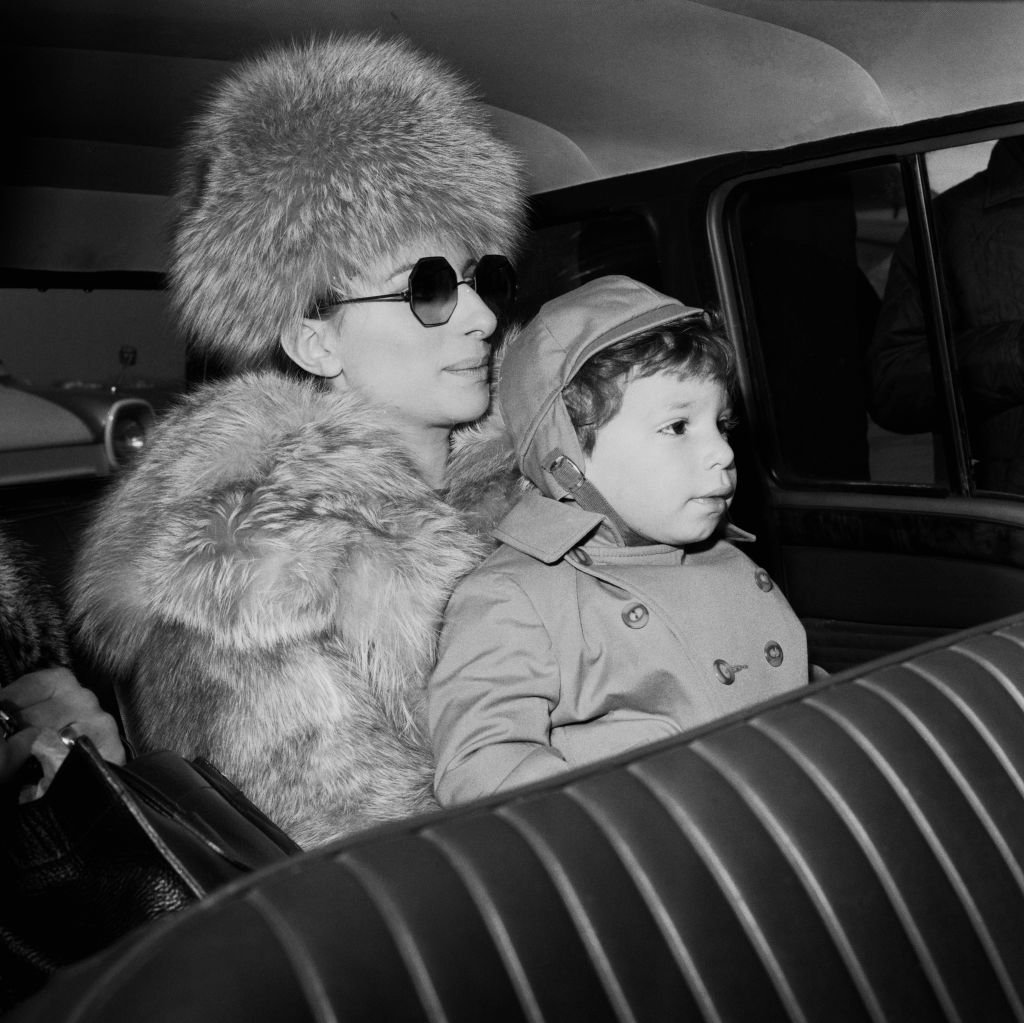 ---
9. Billy Ray Cyrus & Miley
She went from Hannah Montana to a pop sensation in her own right, Miley is a true icon. In fact, in 2016, Billy Ray Cyrus' daughter spoke candidly about her fluid approach to gender amongst other things. She said:
"I don't ever think about someone being a boy or someone being a girl … I think the LGBTQ alphabet could continue forever. But there's a 'P' that should happen, for 'pansexual.' Once I understood my gender more, which was unassigned, then I understood my sexuality more. I was like, 'Oh — that's why I don't feel straight and I don't feel gay. It's because I'm not.'"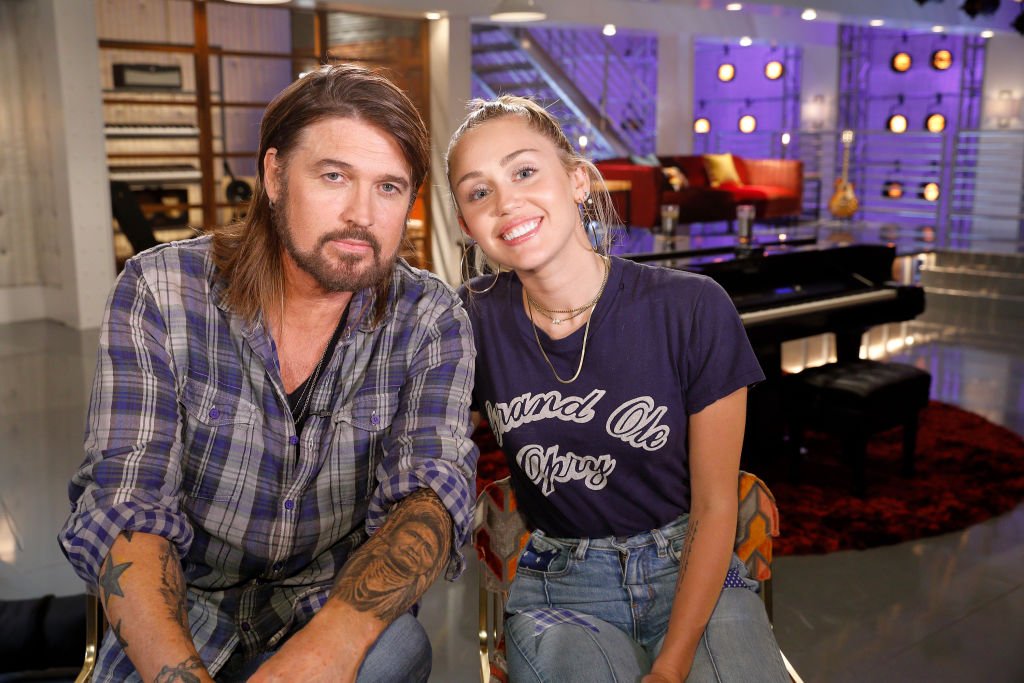 Her father has been very supportive of her choices and views. Not only does he have her back but so does her whole family. Bily explained that they value love and open-mindedness, which are equally important. This approach has secured his special bond with her daughter.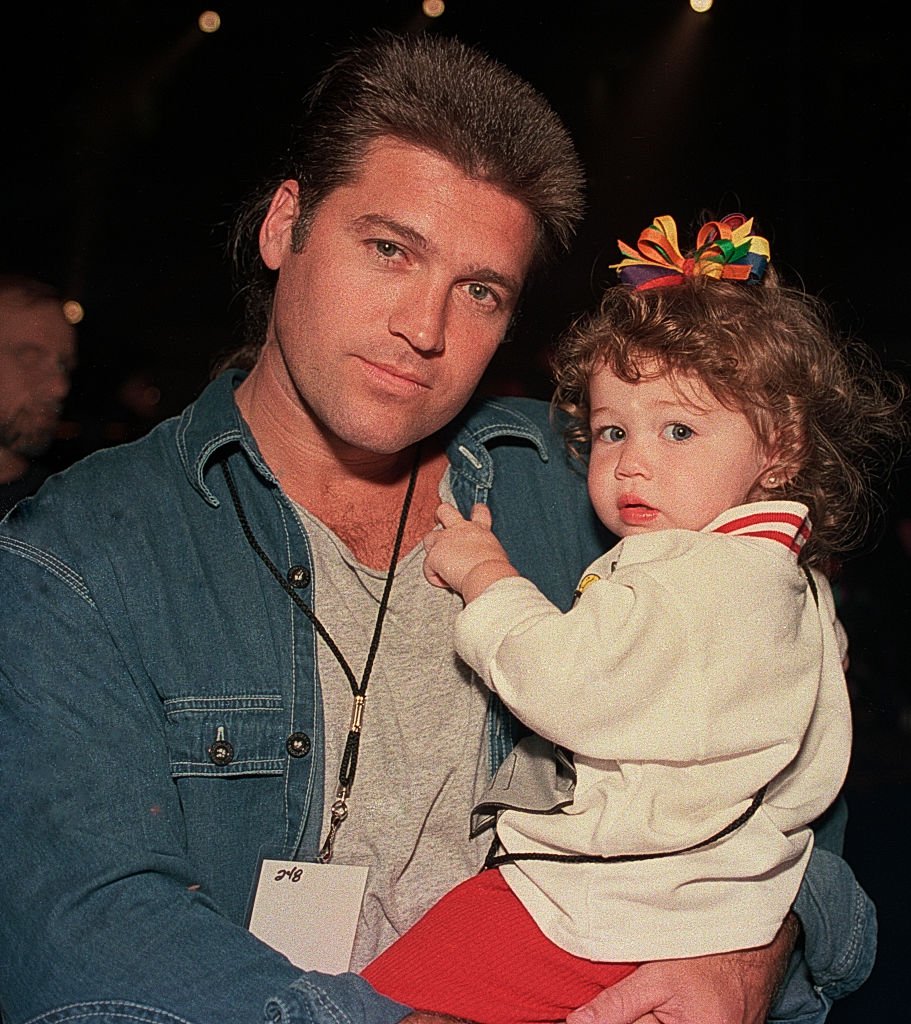 ---
8. Marie Osmond & Jessica 
The fabulous entertainer Marie Osmond, has a pretty big family. In between her busy schedule, she makes time to devote her attention to them. Her support for her child, Jessica is very inspiring and Marie often shares messages on her Instagram. Marie also stands for equal rights for the LGBTQ community.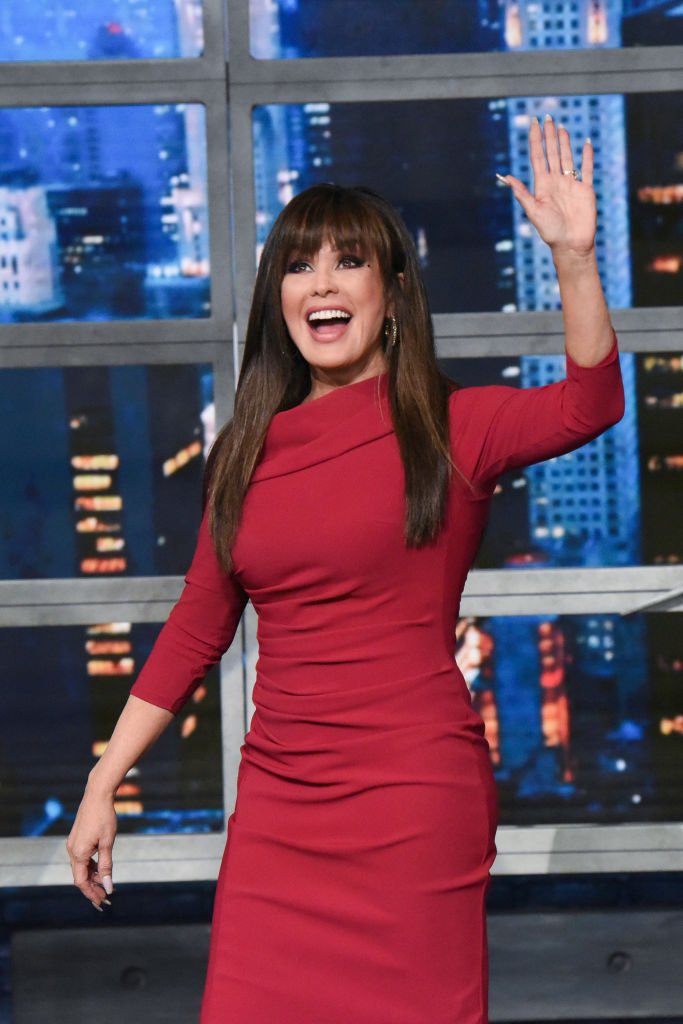 ---
7. Cynthia Nixon & Seph
The star alum from the hit franchise, "Sex and the City" Cynthia Nixon has been a solid force backing her son Seph for years. He was born Samantha but has transitioned as his mom said in 2018. She also often shows her love for Seph on her Instagram page. She shared this sweet comment:
"I'm so proud of my son Samuel Joseph Mozes (called Seph) who graduated college this month, I salute him and everyone else marking today's #TransDayofAction. #TDOA." 
---
6. Charlize Theron & Jackson 
The South African star, Charlize Theron, who has made waves in Hollywood adopted two kids to join her little family. Her first child is named Jackson and she explained that her baby told her she was not a boy. In fact, the Charlize has made a point of celebrating the gender her child chooses. She said: 
"So there you go! I have two beautiful daughters who, just like any parent, I want to protect and I want to see thrive. They were born who they are and exactly where in the world both of them get to find themselves as they grow up, and who they want to be, is not for me to decide."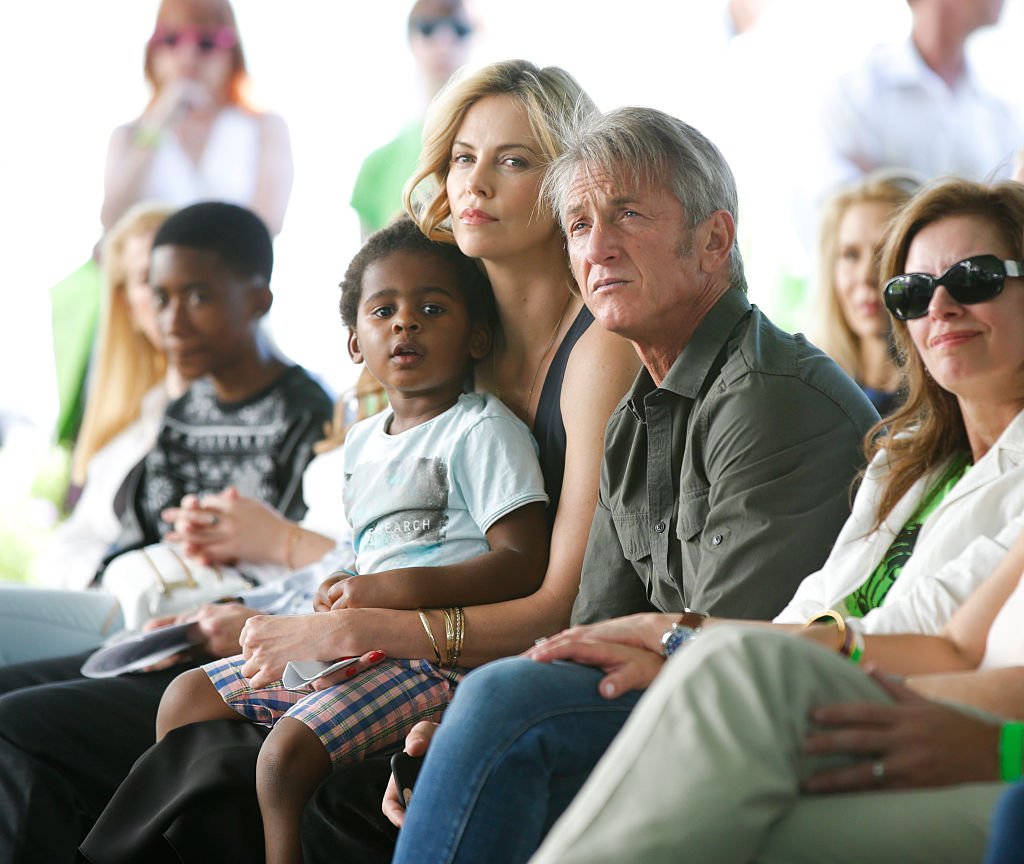 "My job as a parent is to celebrate them and to love them and to make sure that they have everything they need in order to be what they want to be. And I will do everything in my power for my kids to have that right and to be protected within that."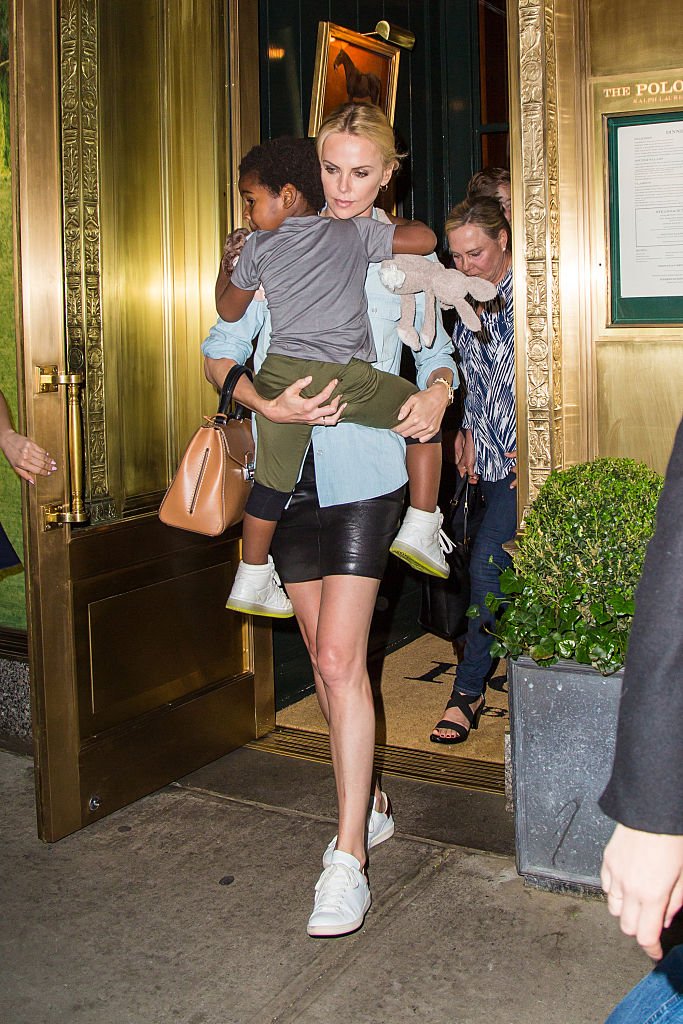 ---
5. Marcia Gay Harden & Hudson 
She a winner of both an Oscar and Tony award and Marcia Gay Harden also happens to be an outstanding mom. One of her twins, Hudson is an openly gay makeup artist with some impressive talents. Marcia has been supporting him and cheering him on for years.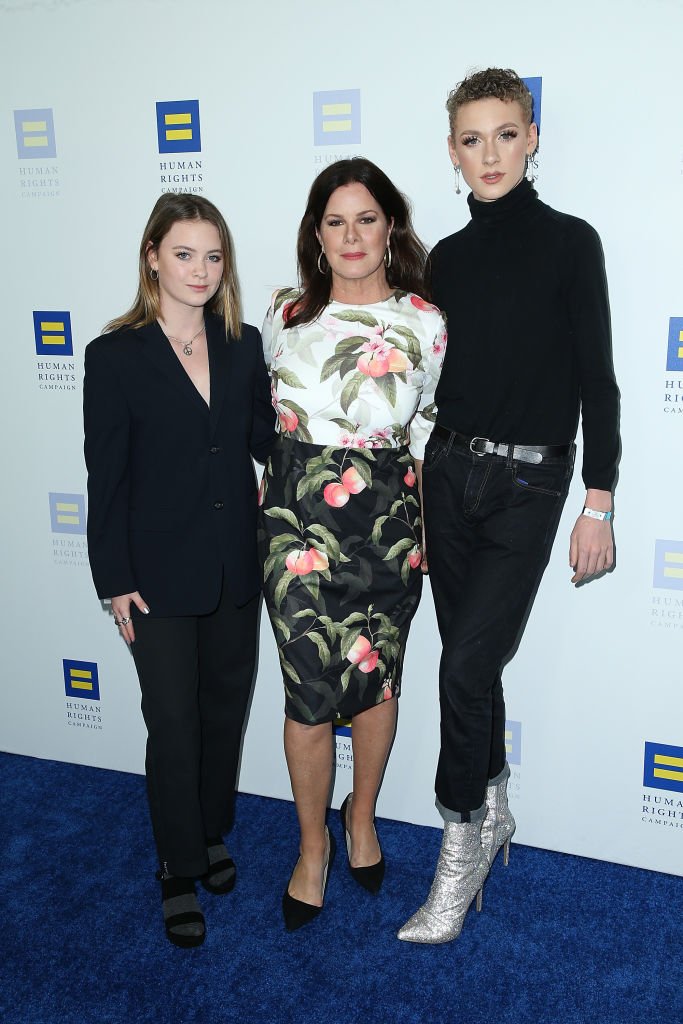 ---
4. Ally Sheedy & Beckett 
Ally Sheedy's child, Beckett Lansbury, who worked for the Office of Gender Equity, is a transgender activist. Ally has been steadfast support right be her child's side from the very beginning. While she was a bit apprehensive, she was willing to understand. She said:
"I didn't have a judgment call on Beck himself, I was just afraid. I was really afraid of the whole [transition] process, I needed two things. I needed him to educate me in a very patient, loving way, not feel like I was making judgments just because I didn't understand. And also I needed to understand, I had to educate myself..." 
---
3. Angelina Jolie, Brad Pitt & John 
The beloved and acclaimed actors, Angelina Jolie, and Brad Pitt were one of Hollywood's fave couples. In their union, they parented many kids, one of them being Shiloh. As their child has grown they now prefer to be called John. The stars support John and have embraced these choices with love.