Rumor Buster: 11 Anticipated Facts About The Big Bang Theory
The Big Bang Theory ended on the peak of its popularity, so fans are looking forward to news about tv-show and TBBT cast. In this article, we will expose all the craziest The Big Bang Theory Gossips! Is it true that Kaley divorced her husband because of Johnny? Why did Jim Parsons hide the fact that he was gay until season 5? 
Why do many Reddit users can't stand The Big Bang Theory? Find out why Melissa Rauch had to stay in bed! Is Mayim Bialik an anti-vaxxer? Will the TBBT stars reunite? When should we expect a TBBT spin-off? Let's find out all the details in this article.
---
1. How about another spin-off?
Of course, a TV show about Sheldon's childhood is great, but how about something more sitcom-ish? TBBT was a great success for CBS, and the show's ratings were incredibly high - even during the last season. So it's no surprise that there were rumors about a spin-off!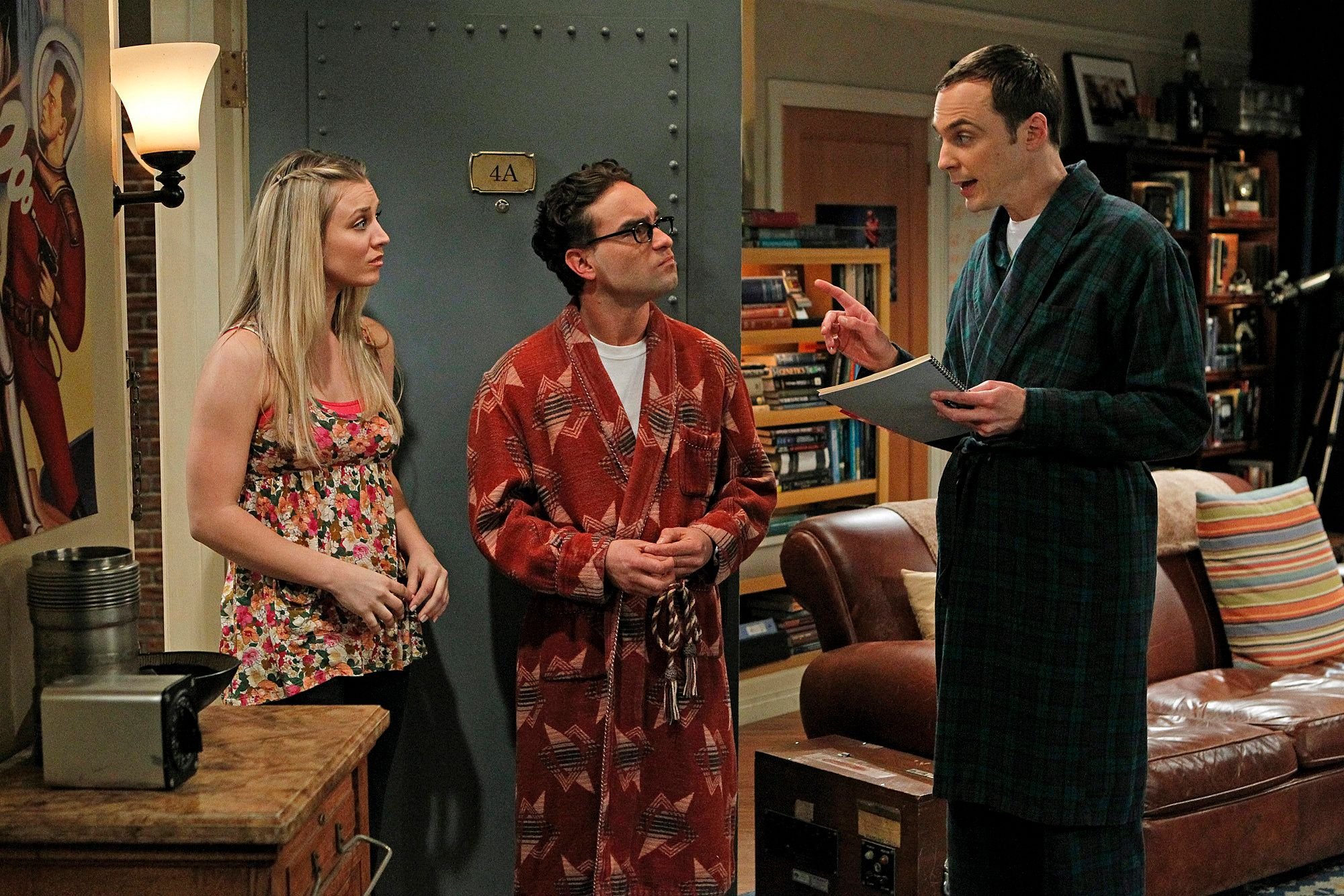 ---
How about a show about Stuart and his bookstore...hmm...a comic-book shop? Or about Raj becoming friends with Barry Kripke out of loneliness? Could either of these options actually become reality? Right after the end of the final season, TBBT's creator, Chuck Lorre, gave an interview to The Hollywood Reporter where he revealed that the reasons for the spin-off might be economical, but added:
---

"And that's not the reason to do a show. You should do a show because you have something you really love, and you want to do it. Economics follow passion. If you start with economics…well, sh*t, become a network executive."
So it's pretty clear that Chuck Lorre isn't planning a spin-off any time in the near future. I guess we will just have to keep re-watching old episodes of TBBT... Is anyone sad about that though? Definitely not us!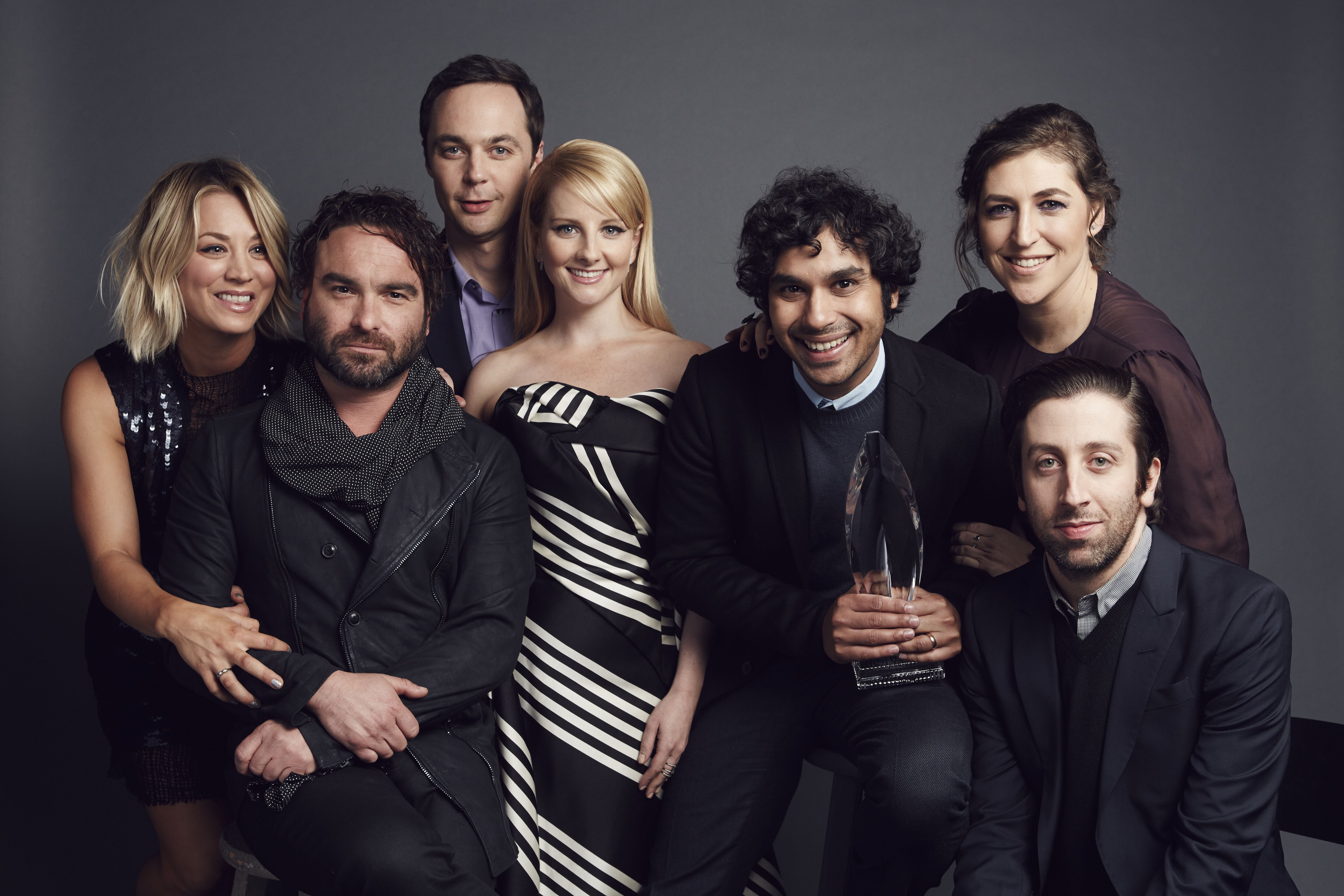 ---
2. How about a 13th season?
Let's put aside our dreams of a spin-off of our favorite TV show, but how about another season? We know that Jim Parsons wanted to leave the show, but what do the rest of the cast think? The rumors about season 13 started when fresh posters of a new season appeared on the Internet, but they turned out to be fake!
Who showed those people Photoshop? They just broke our hearts! Some fans took to Reddit, saying: "I wish this was real." However, there will definitely be no season 13. The show was completely shut down. No Sheldon - no TBBT!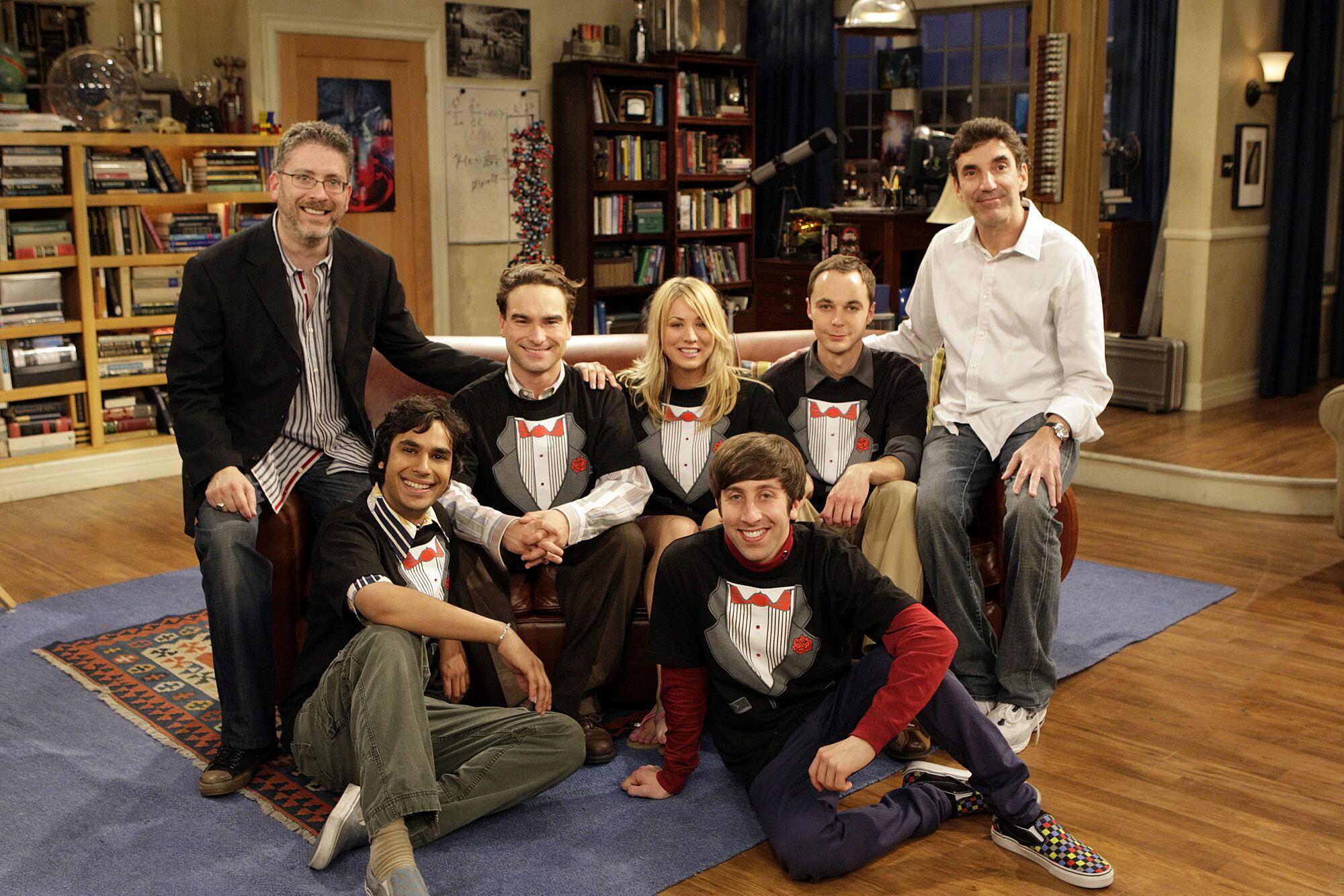 ---
3. Is Kaley Cuoco getting a divorce?
The rough love life of this actress has always been the center of attention. However, a few years ago Kaley seemed to have found the man of her dreams, Karl Cook. 
Just imagine how surprised fans were when about a year ago the actress revealed in an interview with E! News that she doesn't live with her husband. But it turns out things are great between them, and they are all about giving each other space. 
---

"We're building our dream house. We're eventually going to be under the same roof forever," Cuoco said.
Many considered that statement to be the first step towards divorce, and a lot of rumors about their separation appeared on the Internet. Kaley took it with good humor. On their anniversary Karl posted a cute picture of his wife, which he captioned with a confession of love for her, the actress replied in the comments:
"I read somewhere that we are divorcing and living separate lives. It's worth mentioning."
---
As you can see, another year has passed, and Kaley and Karl are still together, and now they are even living together! Although things are great between them, fans can't stop thinking about Kaley's possible pregnancy, It all started during their honeymoon when the actress posted a picture that started all the speculation.
Soon, in her IG stories, she revealed she just had a flowing dress on and the wind made it look like she was pregnant, which she wasn't. A lot of time has passed since then, but fans still suspect Kaley Cuoco of secret pregnancy. And she has to keep refuting those rumors.
---
4. Jim Parsons was afraid to come out
Unfortunately, this is true, and Jim wasn't really open about it for the first 5 years on TBBT. He recently revealed the reason to The Hollywood Reporter.
"I was scared that it might cause trouble, quote-unquote, for our big television show," the 47-year-old Parsons explained.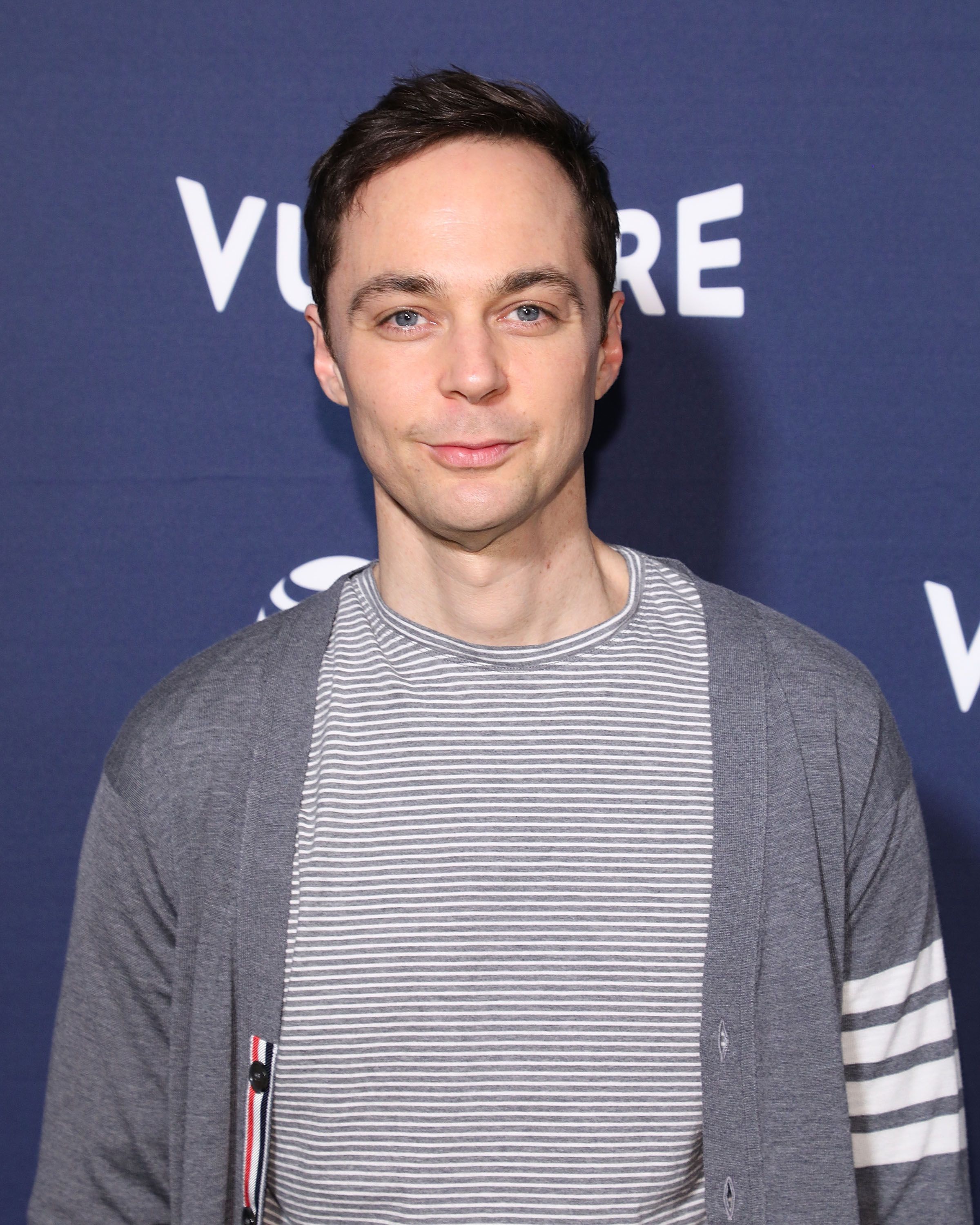 ---
TBBT first appeared on our screens back in 2007, when Jim Parsons wasn't nearly as popular. Back then, the LGBT community wasn't quite welcome in society, and Jim was afraid he would have to hide his sexual preferences all his life.
He eventually came out (sort of) during a 2012 interview with Patrick Healy of The New York Times. Parsons was portraying Harvey in The Normal Heart on Broadway at the time.
"I can't remember the exact question, but he asked about something to the effect of, 'Was it more meaningful to be a part of The Normal Heart being gay?'" he recalled. "I said yes."
Thankfully, times have changed, and now everybody can be open about such things.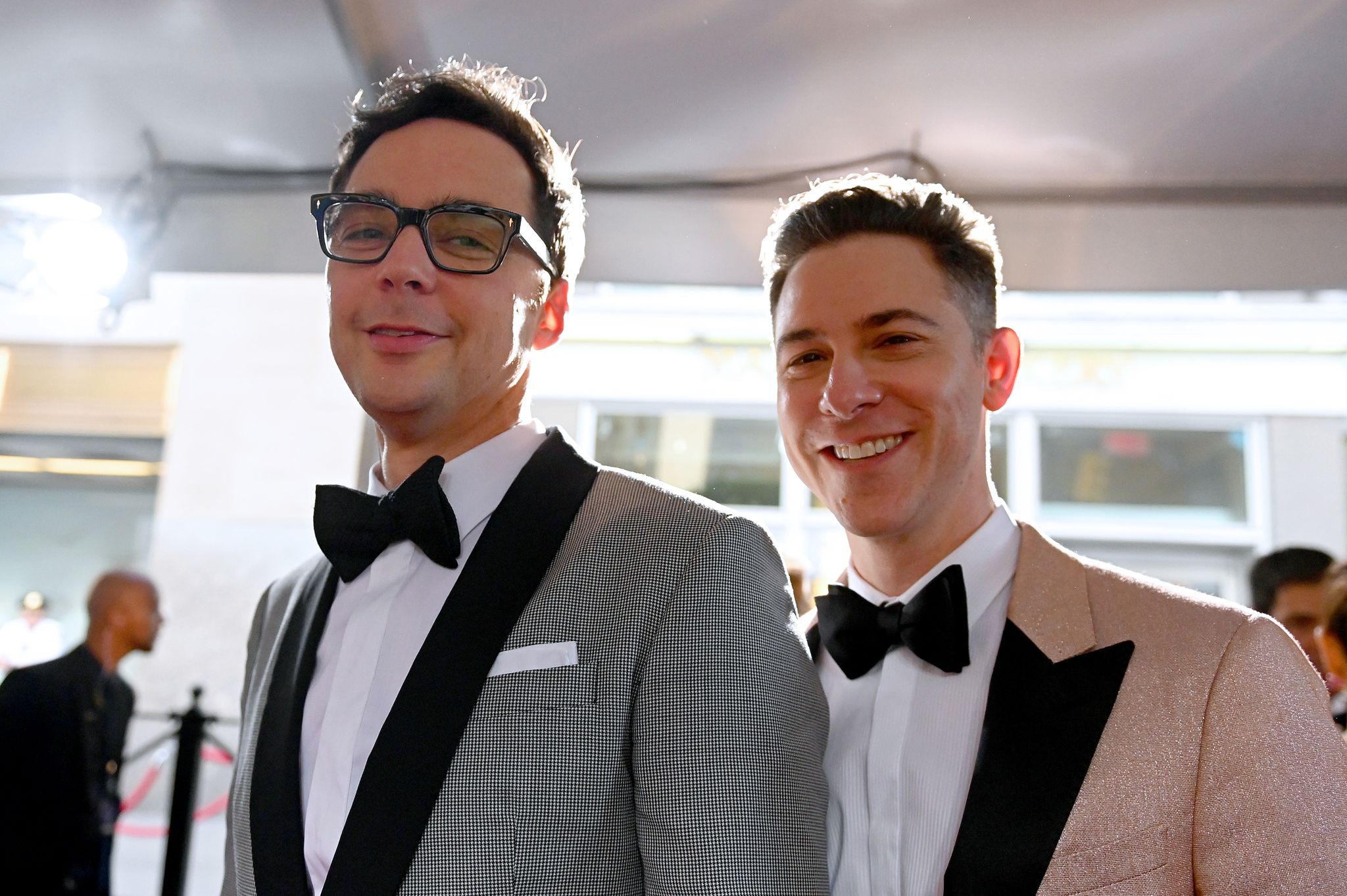 ---
5. Mayim Bialik and Kaley Cuoco hate each other
Over the past few years, many have claimed that Kaley Cuoco and Mayim Bialik strongly dislike each other. Although these two portrayed best friends on the screen, in real life, these two actresses aren't the closest.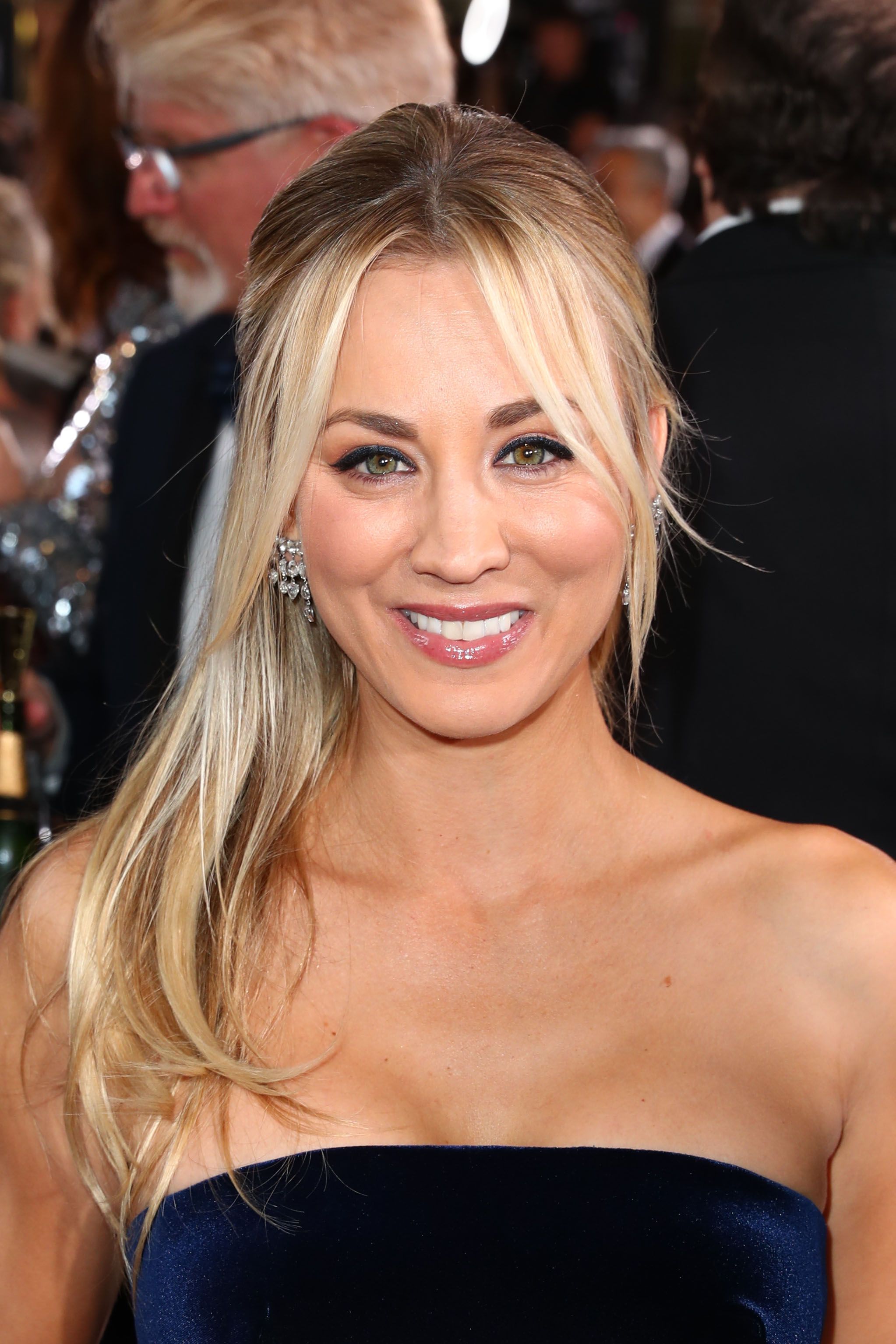 ---
The ongoing rumor that Cuoco and Bialik "hate each other," and get in "catfights" backstage on the set of The Big Bang Theory have been circulating through news outlets constantly. There were even rumors that the relationship between the two actresses was so bad, the producers had to keep them away from each other.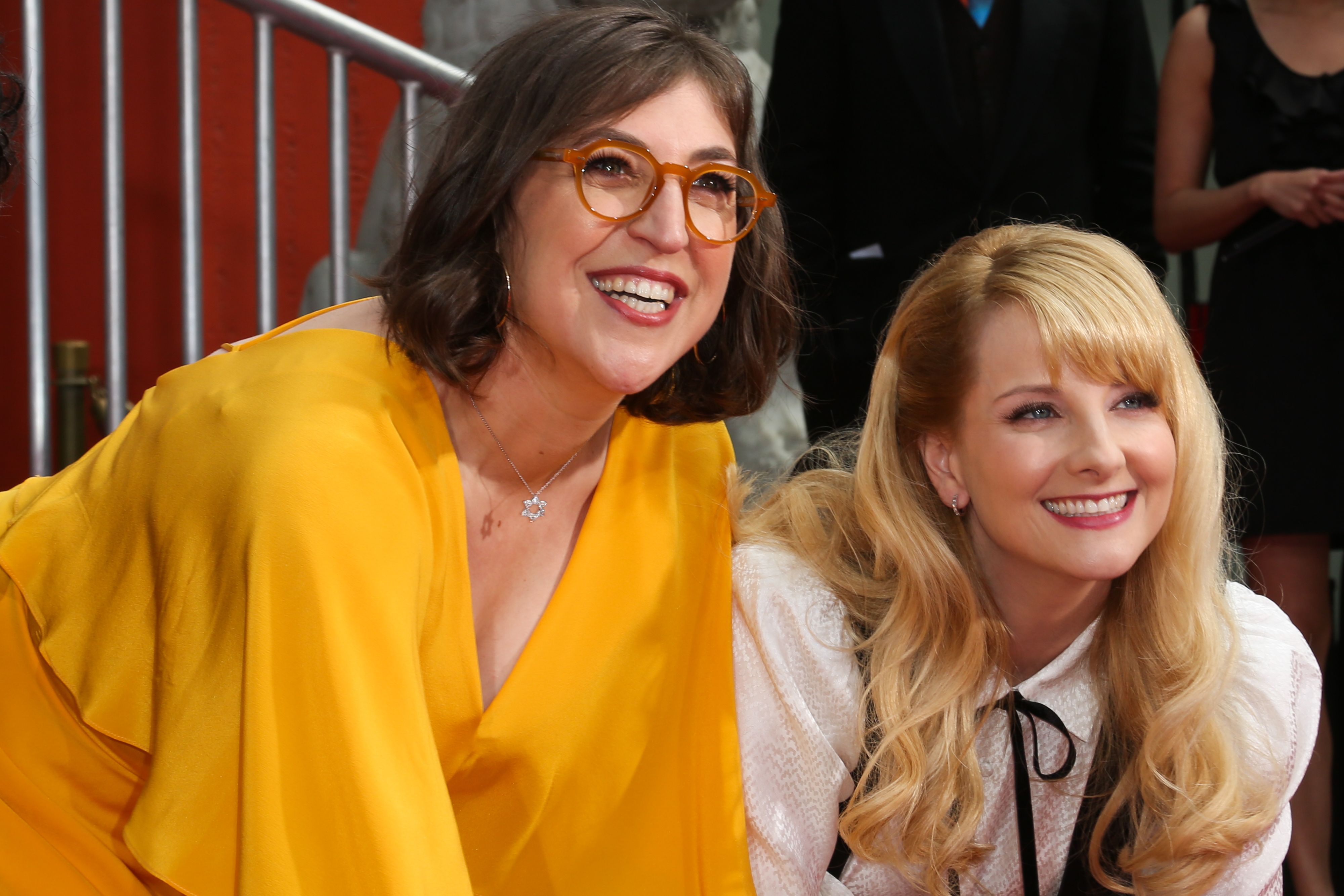 ---
As it turns out, the claims over Kaley Cuoco and Mayim Bialik's relationship came after news outlets learned of negotiations over the cast's salaries. Back in 2017, it was revealed that five of the original cast members, Jim Parsons, Johnny Galecki, Kaley Cuoco, Kunal Nayyar, and Simon Helberg, took pay cuts to "free up money for raises for Bialik and [Melissa] Rauch."
---
The rumor was that Kaley didn't want to give up part of her salary for Melissa and Mayim. But we don't think that's true. In numerous interviews, the actors talk about how much they love their colleagues. Perhaps, they aren't really best friends in real life because they have totally different views on life.
For instance, Mayim Bialik has never hidden the fact that she is a feminist, while Kaley Cuoco revealed back in 2014 that she had nothing to do with that movement. According to her, she has never faced the problem of inequality, perhaps, that's why she has never thought of such things. For what it's worth, we don't think the actresses hated each other!
---
6. Many Reddit users hate the show
It might sound a little odd, but many people on the Internet aren't the biggest fans of TBBT. Actually, the reasons behind it are quite simple and the same for many viewers, and it's because of the ridiculous portrayal of nerds. For instance, user rutterkin revealed his reasons in a thread:
---

"There are a few reasons for this. The humor in the show is mostly just the "nerdy behavior" of the main characters.  Some people consider it "blackface for nerds" which is kind of an extreme analogy but it still gives you an idea of what many dislike about it."
Wow! That's harsh! Many users also don't like the jokes that are built around stereotypical characters. But the funniest reason is the laughter, which is present in most sitcoms and often drives viewers crazy. Frankly, we have just stopped paying attention to it! Whatever the reasons are, everybody's entitled to their own opinion.
---
7. Kaley Cuoco acted like a diva on set
It's hard to believe, but there was a rumor that Kaley might have been fired from the show. Some sources claim that after the break-up with her first husband, Ryan Sweeting, Kaley turned into a real diva.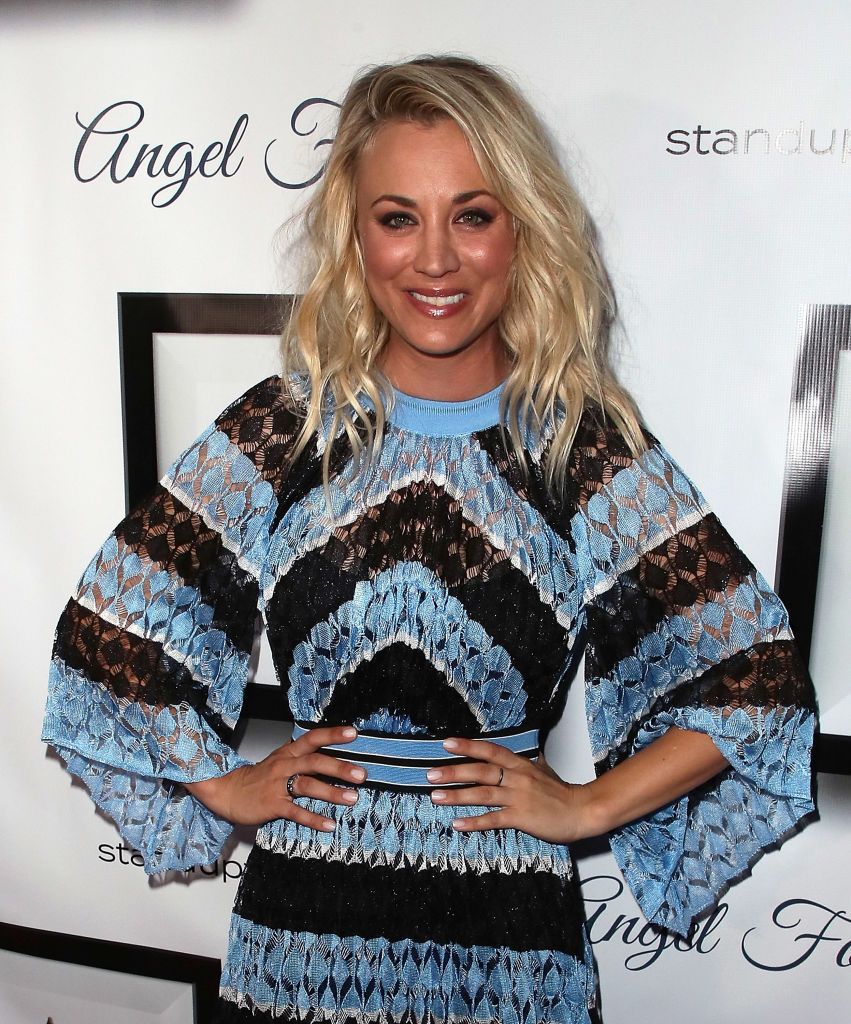 ---
The cast and crew of the hit show were reportedly sick and tired of her mood swings, as the increasingly erratic actress "flips out about makeup, wardrobe, even the catering," a source told Star magazine. By the way, the same sources reported that things were so bad that Mayim Bialik stopped talking to her colleague. 
The same sources also claimed Kaley Cuoco had some weird affairs behind the curtains of different award ceremonies. Well, as you can see, Kaley wasn't fired. After all, what's TBBT without Penny? So looks like it was just baseless rumors.
---
8. Melissa Rauch had to stay in bed due to her health problems
In the show, Bernadette got pregnant for the second time rather quickly after her first baby She was put on bed rest at her 16-week check-up as she was told that she was pushing herself too hard. In real life, Melissa Rauch was also pregnant during the filming of season 11.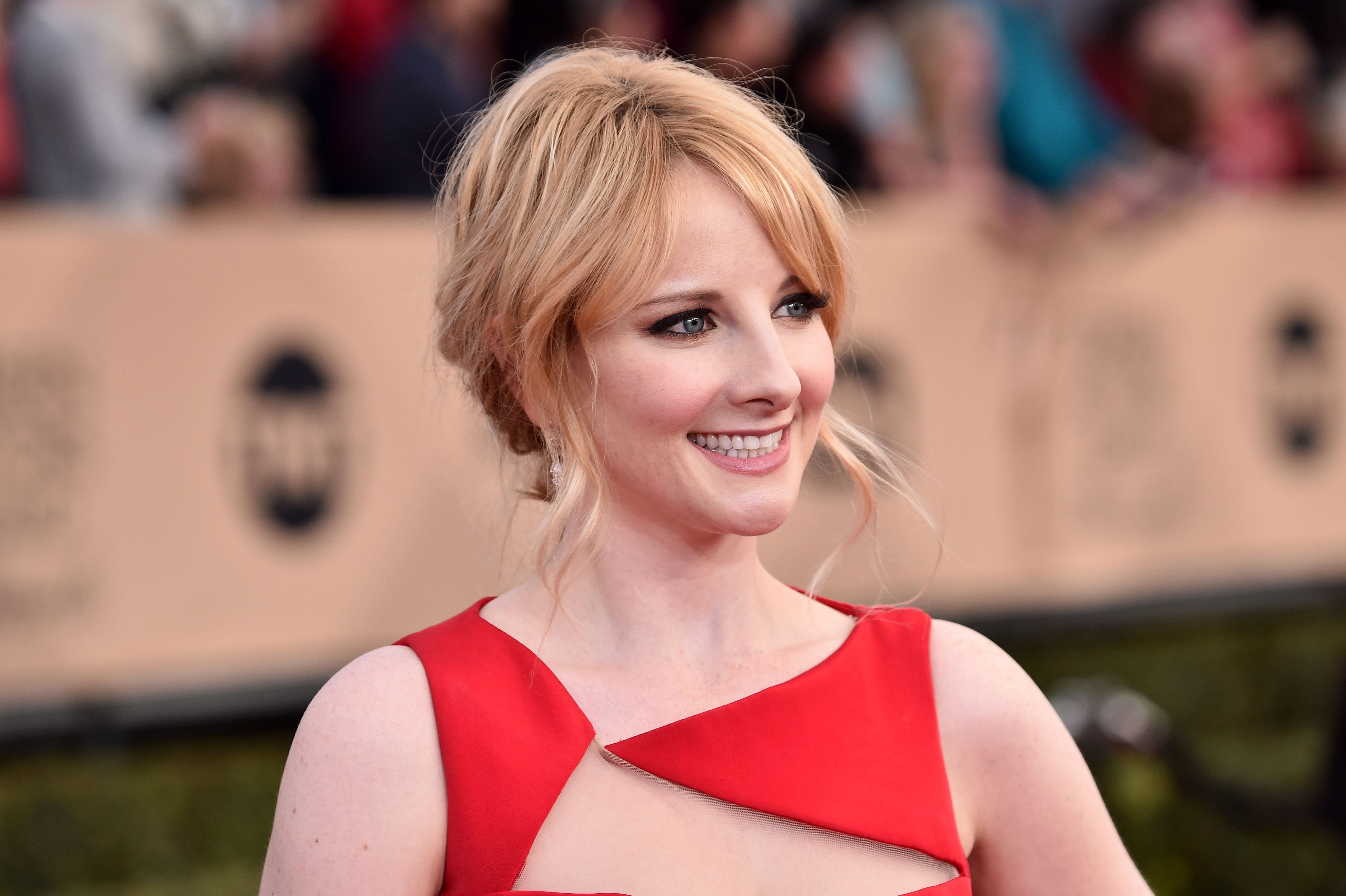 ---
In addition to the usual sitcom tricks, e.g. having the actress sit down or hold large items in front of her baby bump - the "bed rest" storyline was to accommodate Rauch, as she had suffered a miscarriage in her previous pregnancy. Of course, doctors told the actress not to push herself too hard, and the showrunners created a funny plotline about Bernadette staying in bed.
---
9. Is Mayim Bialik an anti-vaxxer?
Actually, it's not so easy to find an answer to this question. In a 2009 interview with PEOPLE, the actress revealed she did not vaccinate her children:
"We are a non-vaccinating family, but I make no claims about people's individual decisions."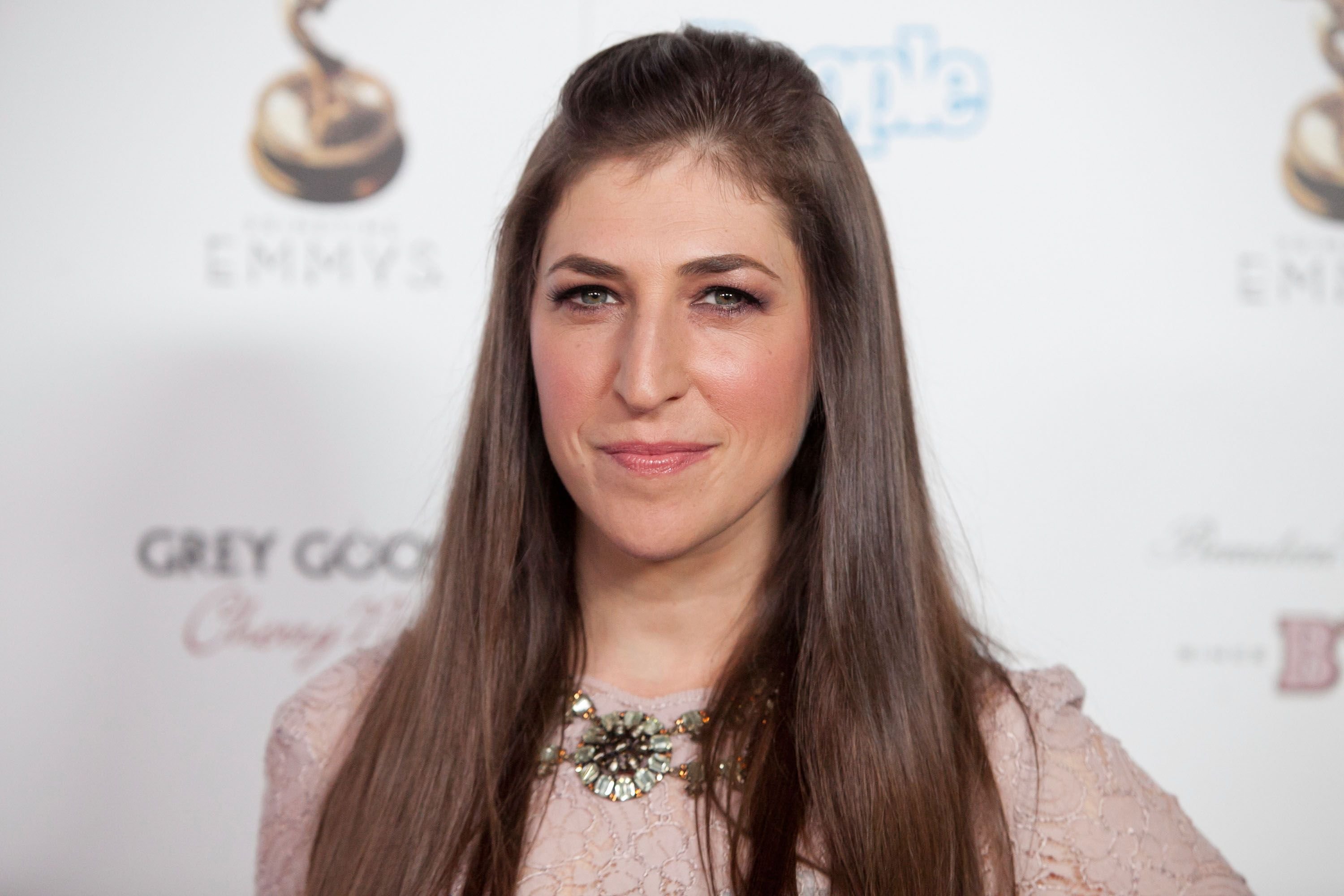 ---
She also added that she made her decision based upon research and talking to a pediatrician, but she also claimed she understands this is a controversial question. However, back in 2015, on Twitter, she called those facts rumors and said her children were vaccinated.
Mayim also added she was very frustrated about those rumors. Many people reacted negatively to her tweet, as in the past, Mayim really did say something entirely different in an interview. However, people tend to change their minds, and actors are also people, just like us.
dispelling rumors abt my stance on vaccines. i'm not anti. my kids are vaccinated. so much anger and hysteria. i hope this clears things up.

— Mayim Bialik (@missmayim) February 11, 2015
---
10. Kaley left her husband for Johnny?
As you've probably already gathered, Kaley Cuoco is the center of many rumors, so of course, we couldn't miss this story. Kaley Cuoco and Johnny Galecki actually dated in the first few years of TBBT, but then they broke up and remained friends. However, no matter how much time has passed, people kept dreaming about their favorite couple getting back together.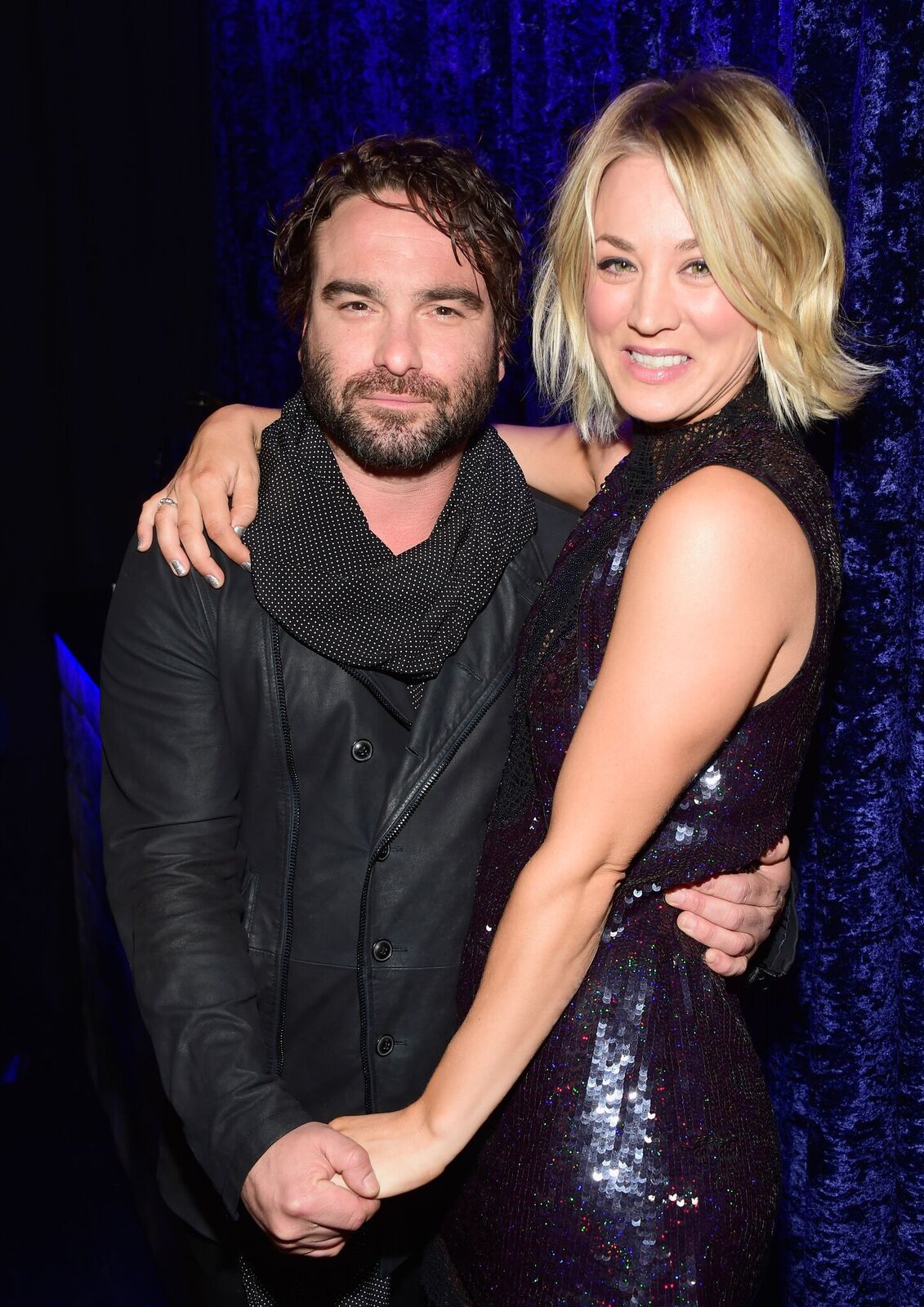 ---
When it became apparent that Kaley Cuoco was getting a divorce from her husband Ryan Sweeting, there were rumors about the reasons for their break up. The person at fault was supposedly Johnny Galecki, who was rumored to be having an affair with Kaley.
---
Others blamed Ryan, claiming he had a painkiller addiction. Of course, nobody except for the ex-couple knows what really happened. The relationship between Kaley and Johnny is so strong, that pictures of them together remind us of pictures of couples in love. 
It's no surprise that Kaley has to constantly remind the world they are not together anymore. She has been happily married for a while, and Johnny recently became a father!
---
11. Will the TBBT stars reunite?
As soon as the fans of TBBT heard the news, many started hoping it was all about a spin-off or a reboot. We have already told you that we shouldn't be expecting a spin-off any time soon. The reboot is possible only if Jim Parsons and Chuck Lorre agree to it, which is quite unlikely.
---
However, some of the cast will actually reunite in a completely new show, which will be an adaptation of a British TV show Miranda. Our favorite sweet couple Jim Parsons and Mayim Bialik will be there! The show is called Call Me Kat, and Mayim will portray the lead character, while Jim will stay behind the scenes. Unfortunately, we will not see him as Parsons has the role of an executive producer.