Inside 'Days of Our Lives' Cast Life Out of Screen
Can you believe Days Of Our Lives has been on air since 1965?! The show has since made its cast popular for the melodrama and romance that unfolded every episode! Let's catch up with the impressive cast members and take a look back on the best of Salem's love stories... 
---
The Longest Running Cast Member: Suzanne Rogers as Maggie Horton
Suzanne Rogers has been gracing the screens of Days Of Our Lives (DOOL) for over four decades! We have come to know and love her as the soft and sweet Maggie Horton. She started out as the love interest of Mickey Horton and has since been through a lot on the show...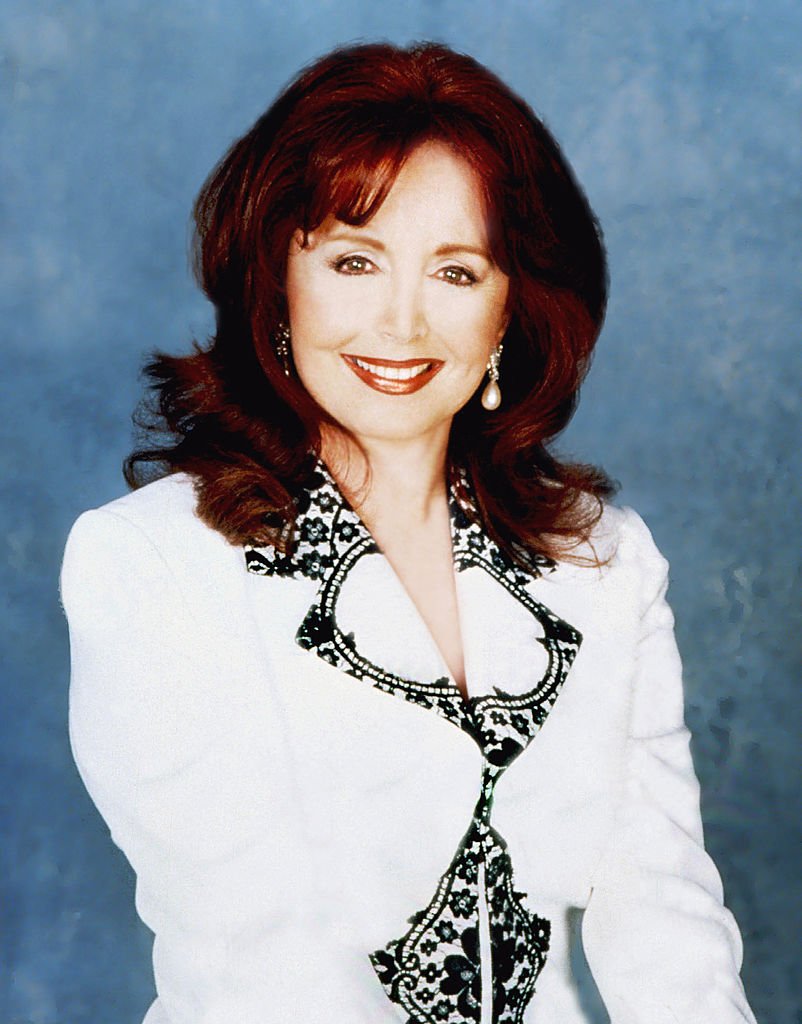 From her involvement with some very dramatic twists and turns to her reappearance on the show in recent times, she is royalty on the series. While she has reprised other roles in a few films, her devotion has remained on this hit show, and every now then she still features!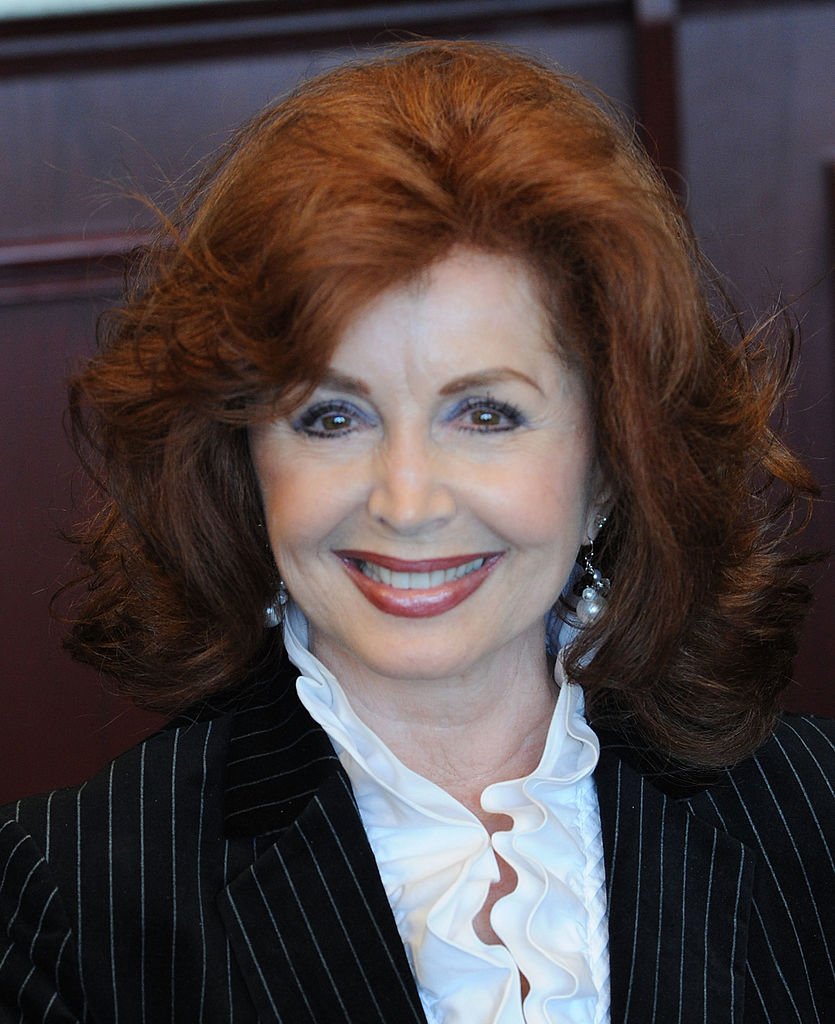 ---
The Beloved Deidre Hall as Marlena Evans 
Deidre Hall has made quite the name for herself on DOOL. Not only is she one of the fan faves but she is also the highest daytime TV earner! She worked on set from 1976 to 2009. Her release was due to her high salary requests... However, she returned, back by popular demand, in 2011.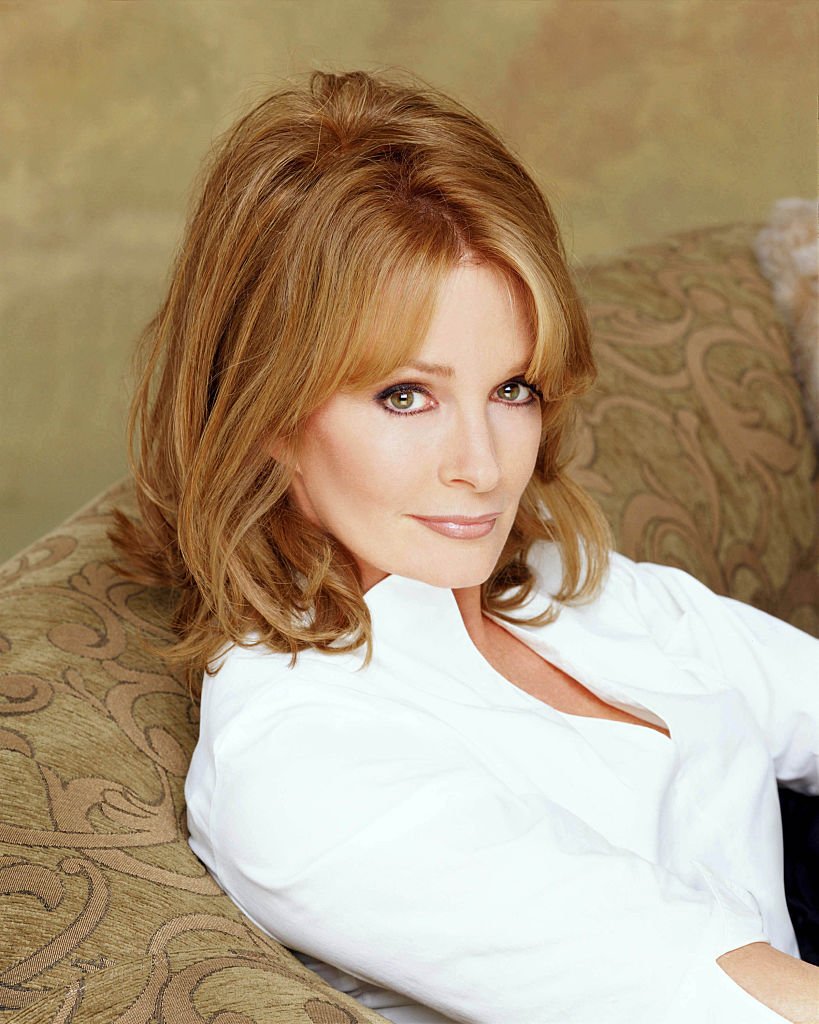 ---
Josh Taylor as The One & Only Roman Brady 
He is well into his 70s now but Roman Brady still remains as hunky as he was on day one of DOOL. The actor shares two kids, Tristen and Jason with his real-life wife, Lisa Tremblay. The story of his discovery is truly impressive... He was actually scouted while working as a barman!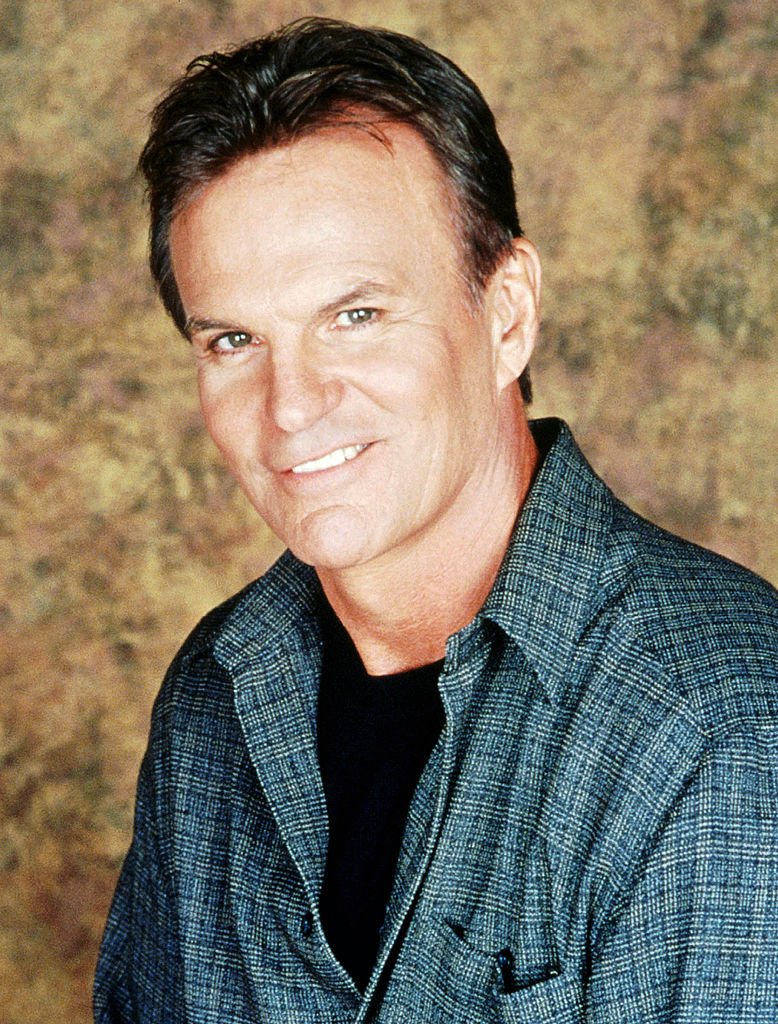 One of his first roles included the portrayal of Chris Kositchek between 1977 and 1987 after which he went on to star as Roman Brady. Some of his other appearances have been on the likes of The Hogan Family, Young And The Restless, Beverly Hills 90210, and LA Law.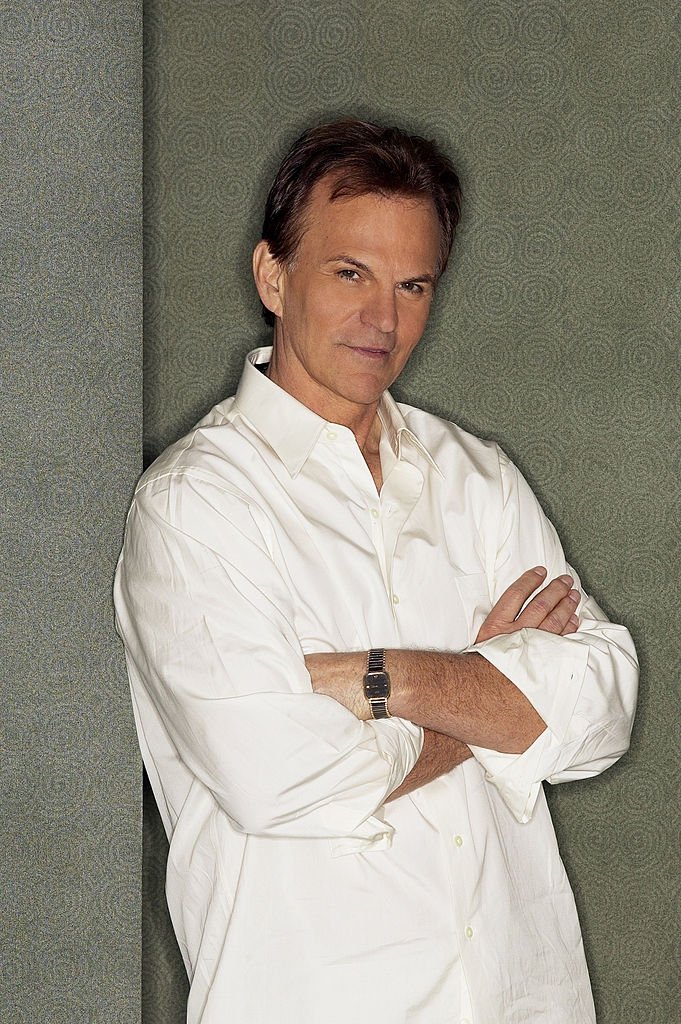 ---
Model, Figure Skater & Actress: Kristian Alfonso as Hope Brady 
For more than 30 years fans watched Kristin Alfonso star as the stunning Hope Brady. She still looks equally as gorgeous today and even has her own jewelry line called Faith Hope Miracles. She has also done work as model for impressive brands like Vogue and Harper's Bazaar.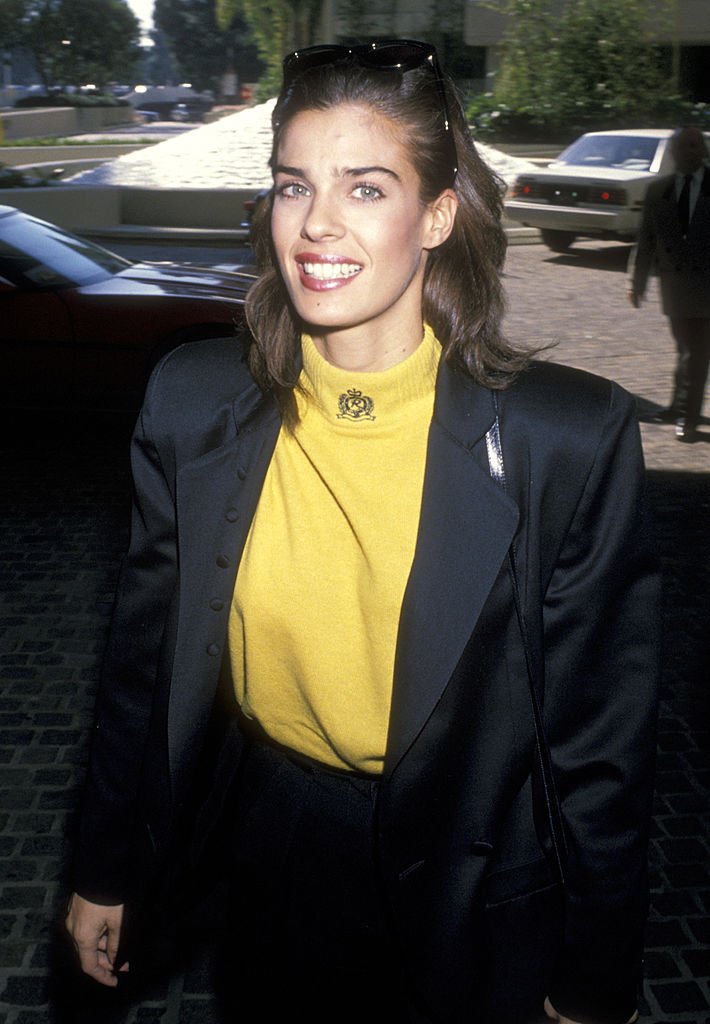 Her first passions included a unique sport, figure skating. The star was actually set to make it big time with the potential to take part in the Olympics. However, an injury cut that journey short. Kristin's love for acting worked out and she enjoys it despite trying to shield her family from the media.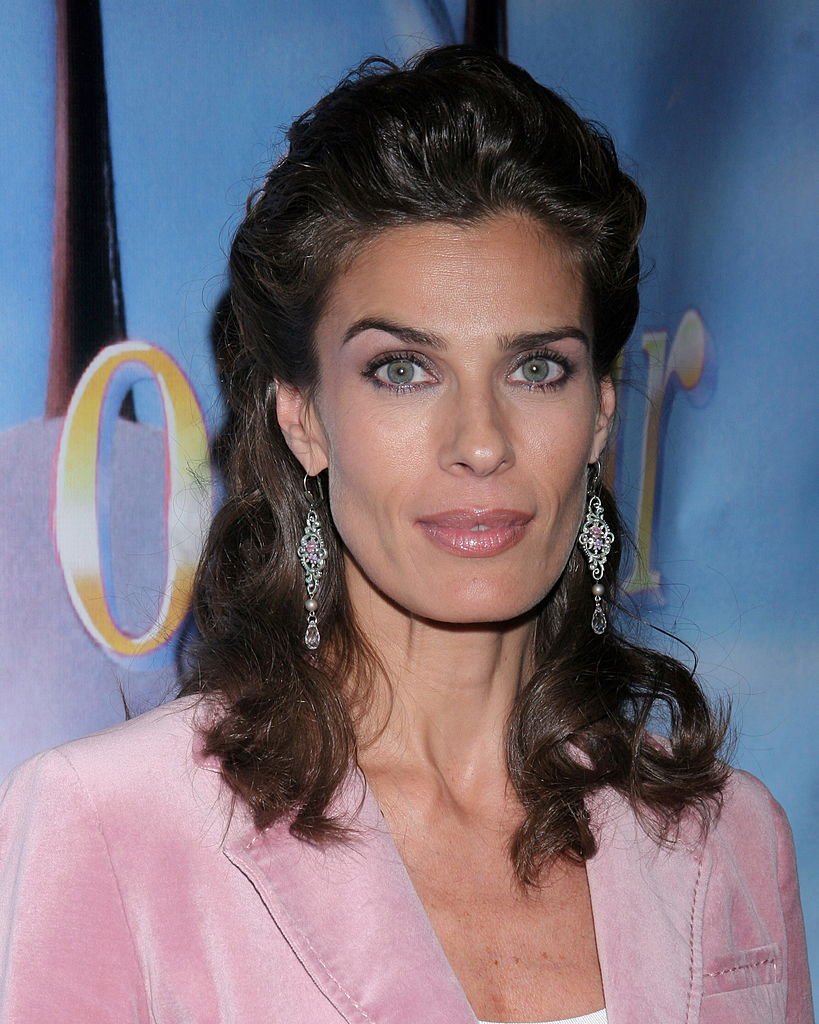 ---
Peter Reckell as The Handsome Bo Brady 
An avid lover of yoga, martial arts, and mountain biking, Peter Reckell aka Bo Brady has been a beloved star on DOOL. While his relationship with the show's producers has been up and down, he has been on the series for many years. When off-screen, he prioritizes family time with his daughter, Loden.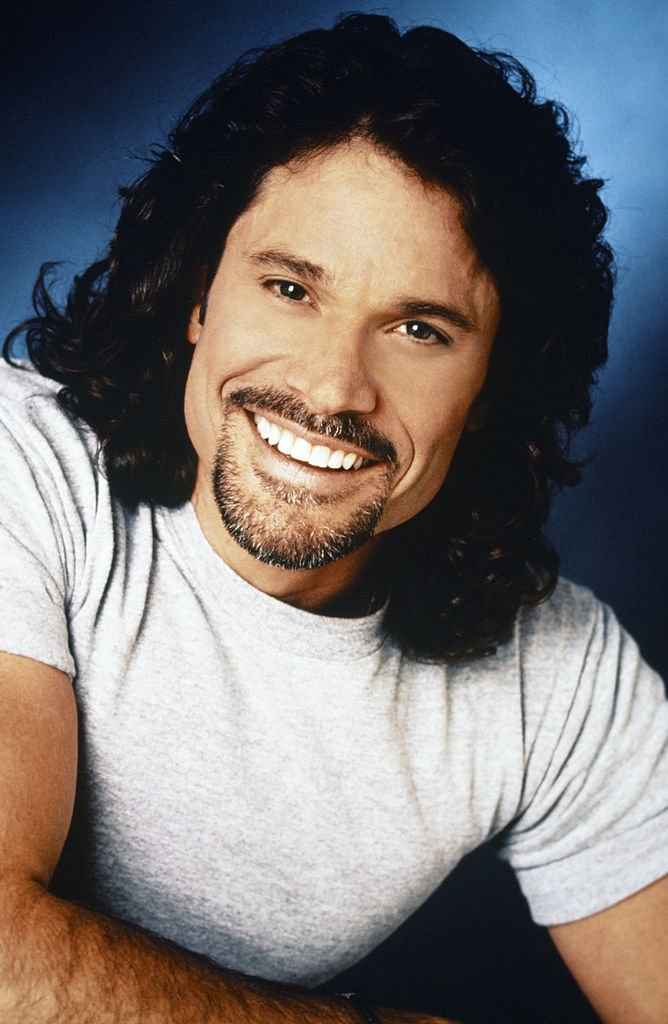 ---
The Eternally Youthful Lauren Koslow as Kate Roberts 
Kate Roberts spent much of her days on the series making up new plans and conniving her way in and out of situations... It was this villainous trait that made her one character that really spiced up the show. Many decades later, her fans are impressed with Lauren Koslow's stunning features that look ageless!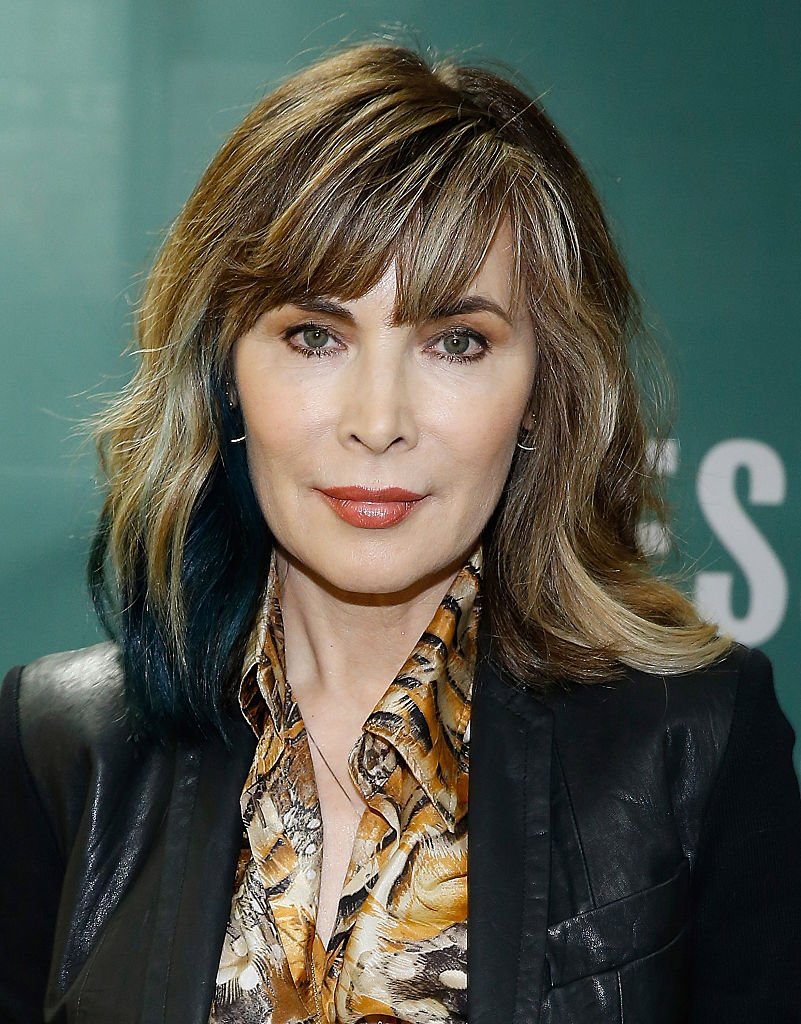 ---
The Famous Father, John Aniston as Victor Kiriakis 
Yes, you guessed it... This is none other than the famous Jennifer Anniston's dad, John. He took on the role of the billionaire Victor on the set of DOOL. He's been on the show since the 80s and has remained a well-loved character. These days he takes things easy in Los Angeles.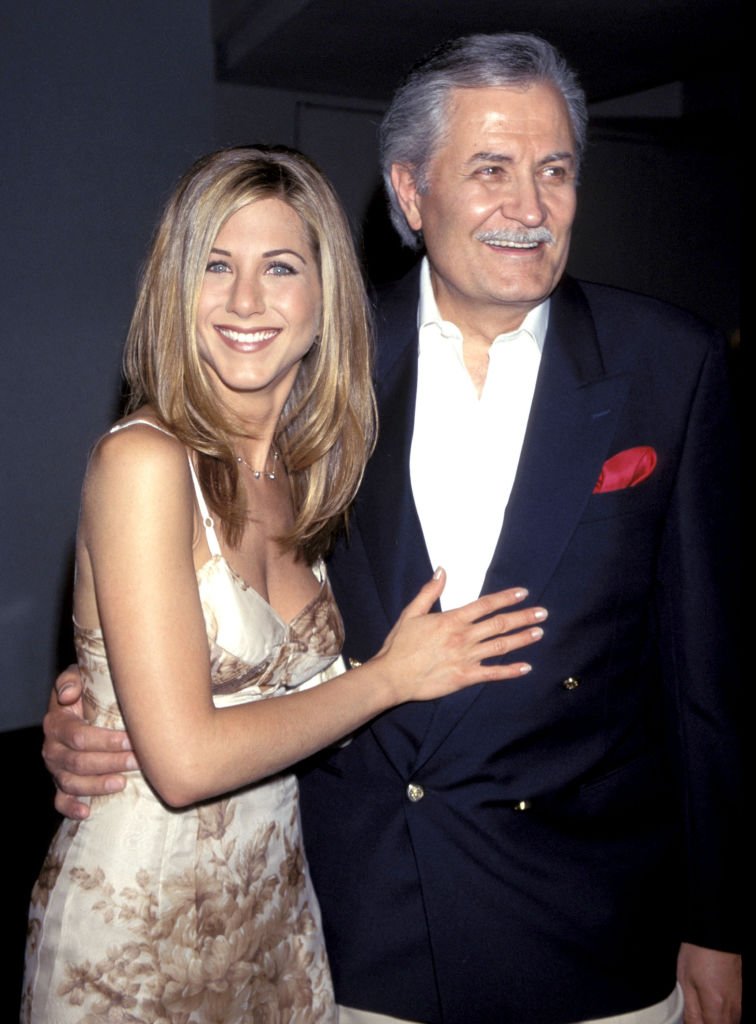 ---
The Show Veteran, Peggy McCay as Caroline Brady 
Peggy was on DOOL for most of her life. Into her nineties, she was still making a few small hellos on the series. She was a real mother and grandmother figure for many of Salem's inhabitants. While she passed away in 2018, her memory lives on in all of her great portrayals.
---
Salem's Top Doctor, Renée Jones as Lexi Carver 
Dr. Lexie Carver was the daughter of a big figure on the show. Not only did she have links to the ominous Stefano DiMera but to the Salem mayor Abe Carver as well. The actress chose to leave the acting world in 2012, she now focuses more on her family life.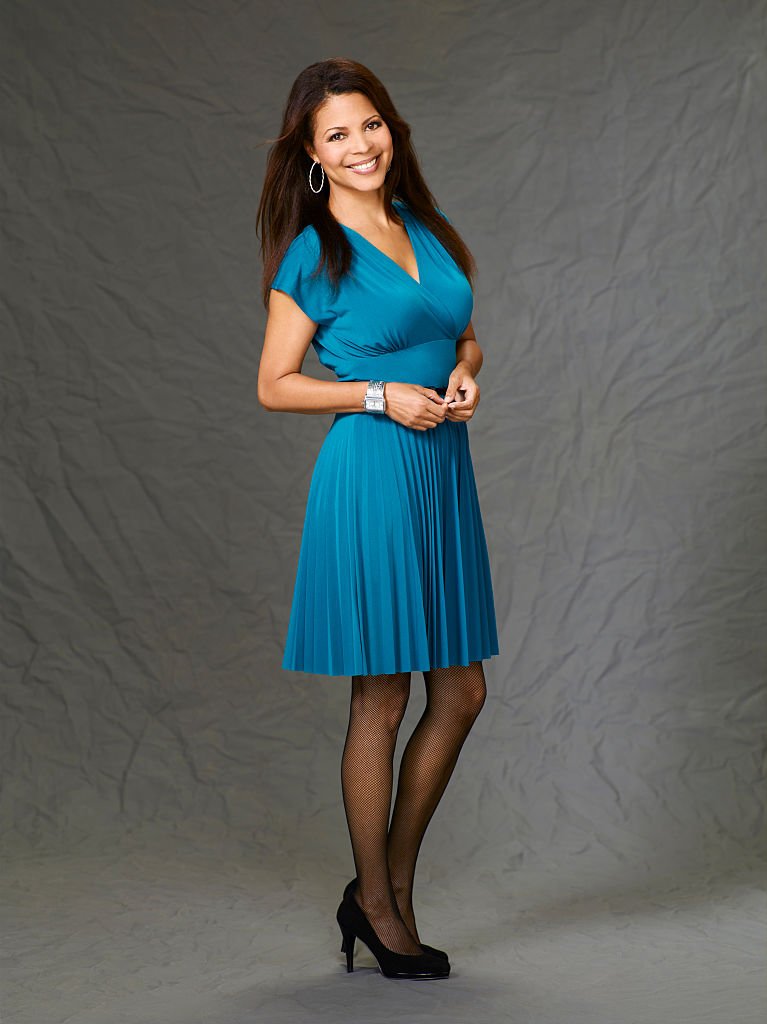 ---
Thaao Penghlis as The Troublesome Tony DiMera 
The notorious Tony DiMera always brought drama to the series... Like most charters. He actually starred as two different people, Tony and André DiMera. His career branched out from DOOL and in 2008 he even bagged his very own Daytime Emmy nomination.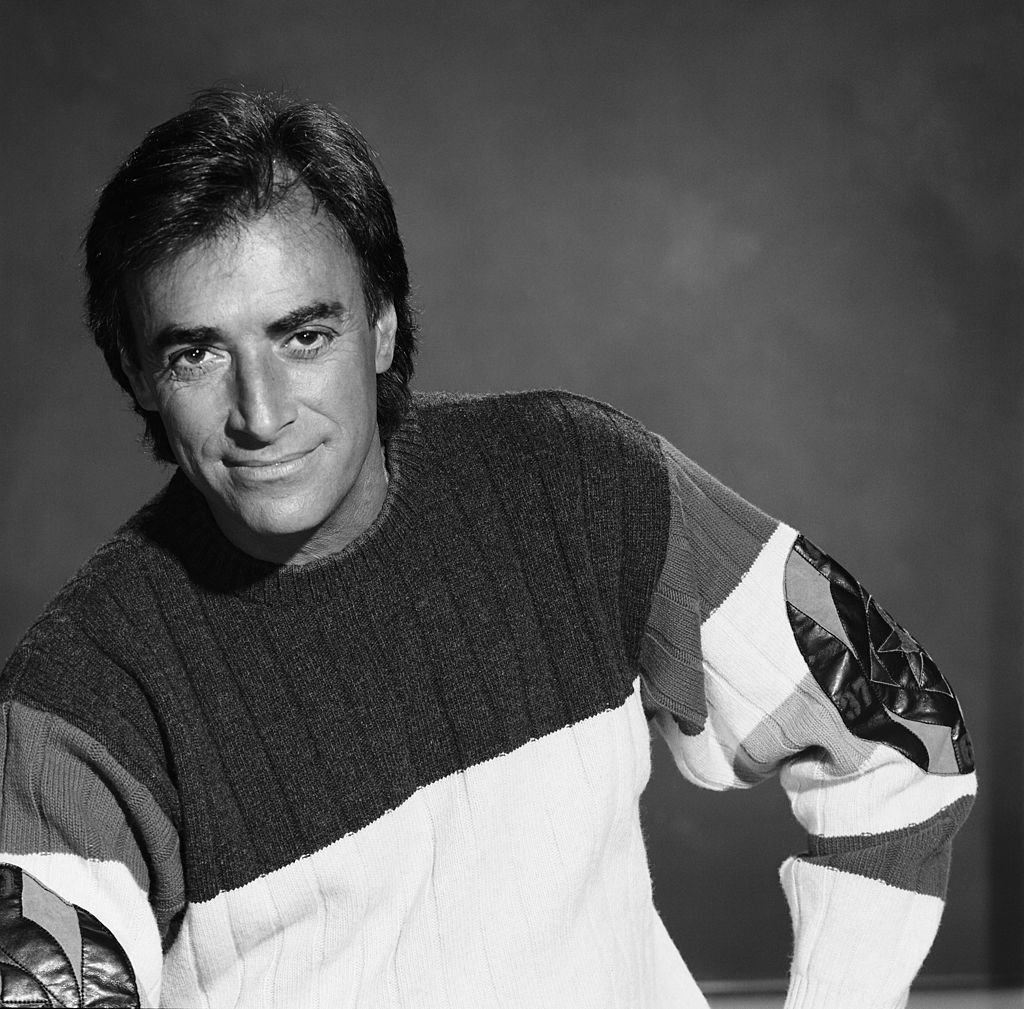 ---
The Stunning Nadia Bjorlin as Chloe Lane 
She made her name known as the trouble opera singer, Chloe Lane, her first big role in the industry. With her stunning eyes and amazing talent, she was an immediate hit on-screen. Over the years Nadia's charter has been through her fair share of melodrama on DOOL...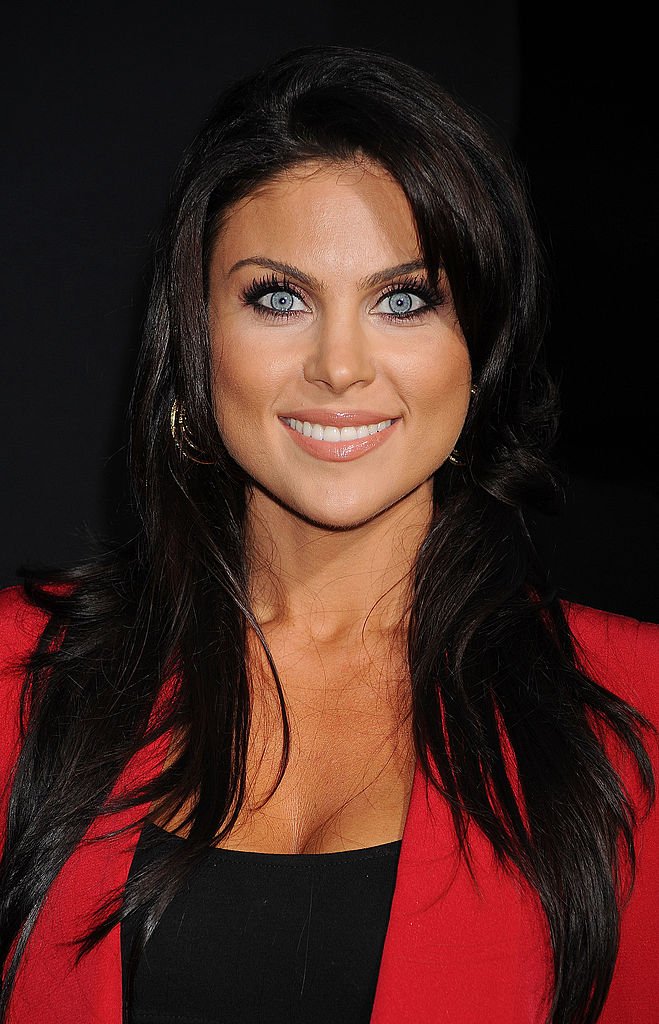 ---
Alison Sweeney as The Queen of Drama, Sami Brady 
The queen of drama has to be Sami Brady. The blonde star always managed to create some sort of chaos wherever she went. Whether it was in her relationships or with family life, Sami was like a magnet for interesting storylines. For her great skill, Alison won many awards including one Daytime Emmy Award.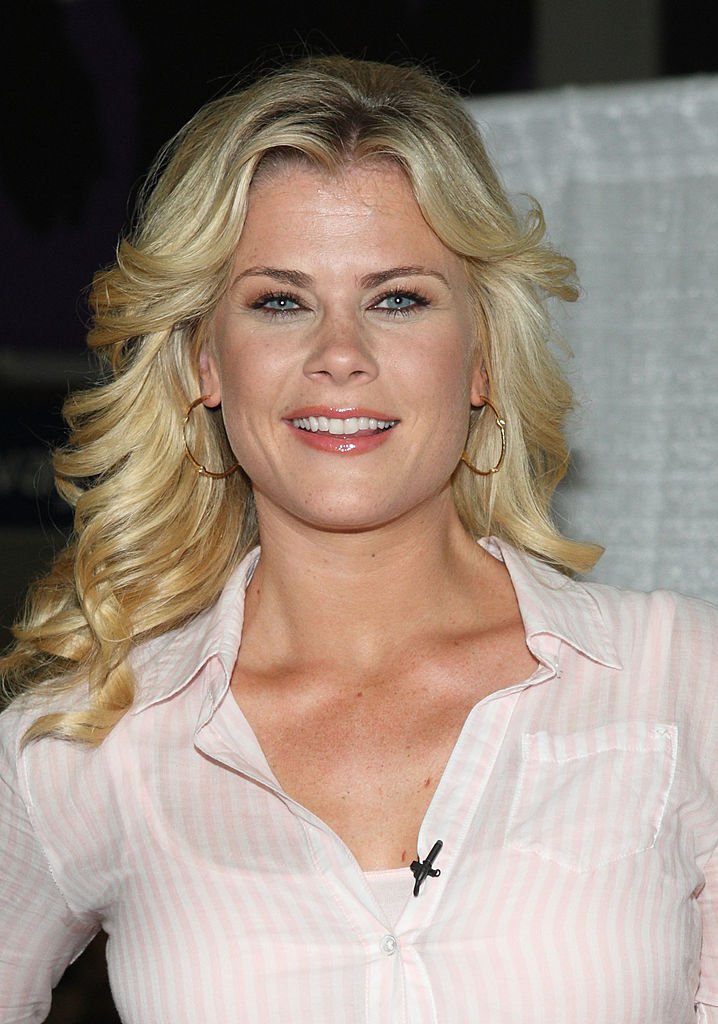 ---
Arianne Zucker as The Devious Nicole Walker 
She dabbled in modeling and acting and made a success of both. The lovely Arianne Zucker starred as the devious Nicole Walker from 1998 to 2017. She longed for true love but something or someone always got in her way on DOOL. The star has been in a few movies and TV shows like Mommy Be Mine.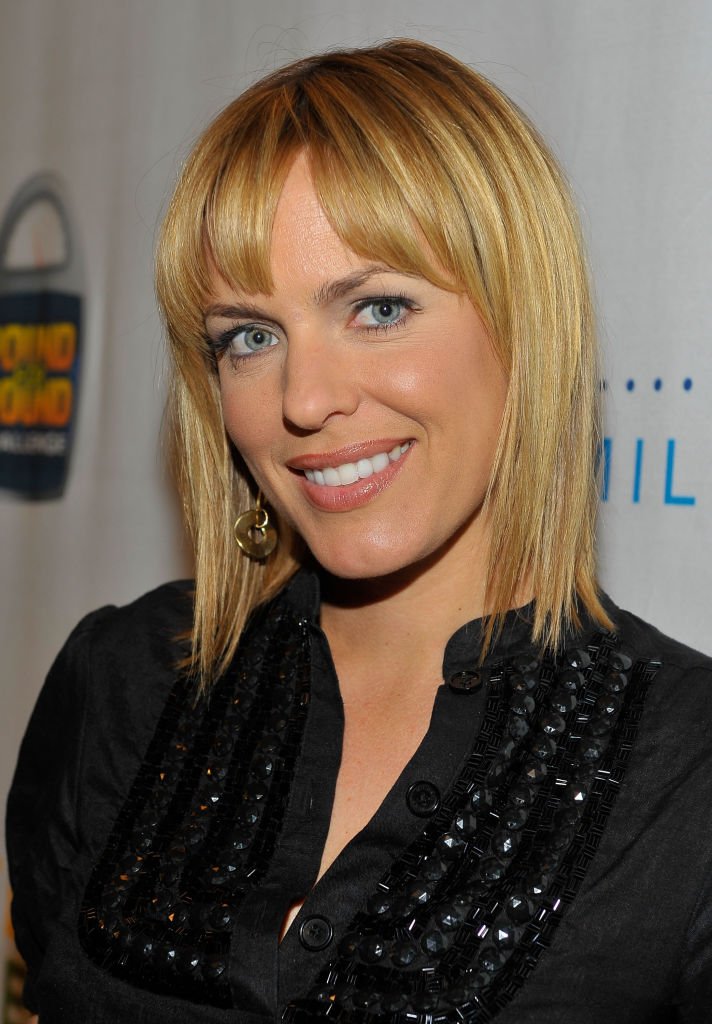 ---
Salem's Golden Oldies: Doug and Julie Williams
The world of soaps gained their first real love story thanks to the golden oldies, Doug and Julie Williams. With a romance spanning decades, they were the definition of real chemistry and devotion. The cherry on the cake? These two stars are married in real life!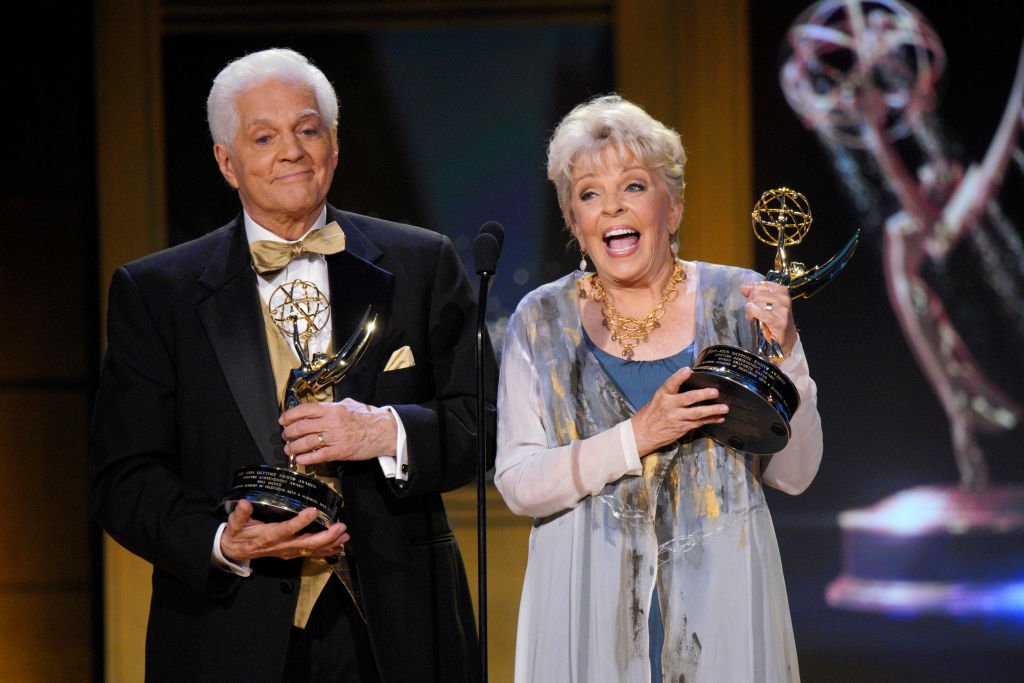 ---
Love Is In The Air for Bo and Hope Brady
A legendary couple on the scenes of DOOL is found in Bo and Hope Brady. The duo has been through a lot over the years and the unlikely pairing managed to carve out quite an amazing story of love. From separation to reunions, they always gave us tear-jerking performances...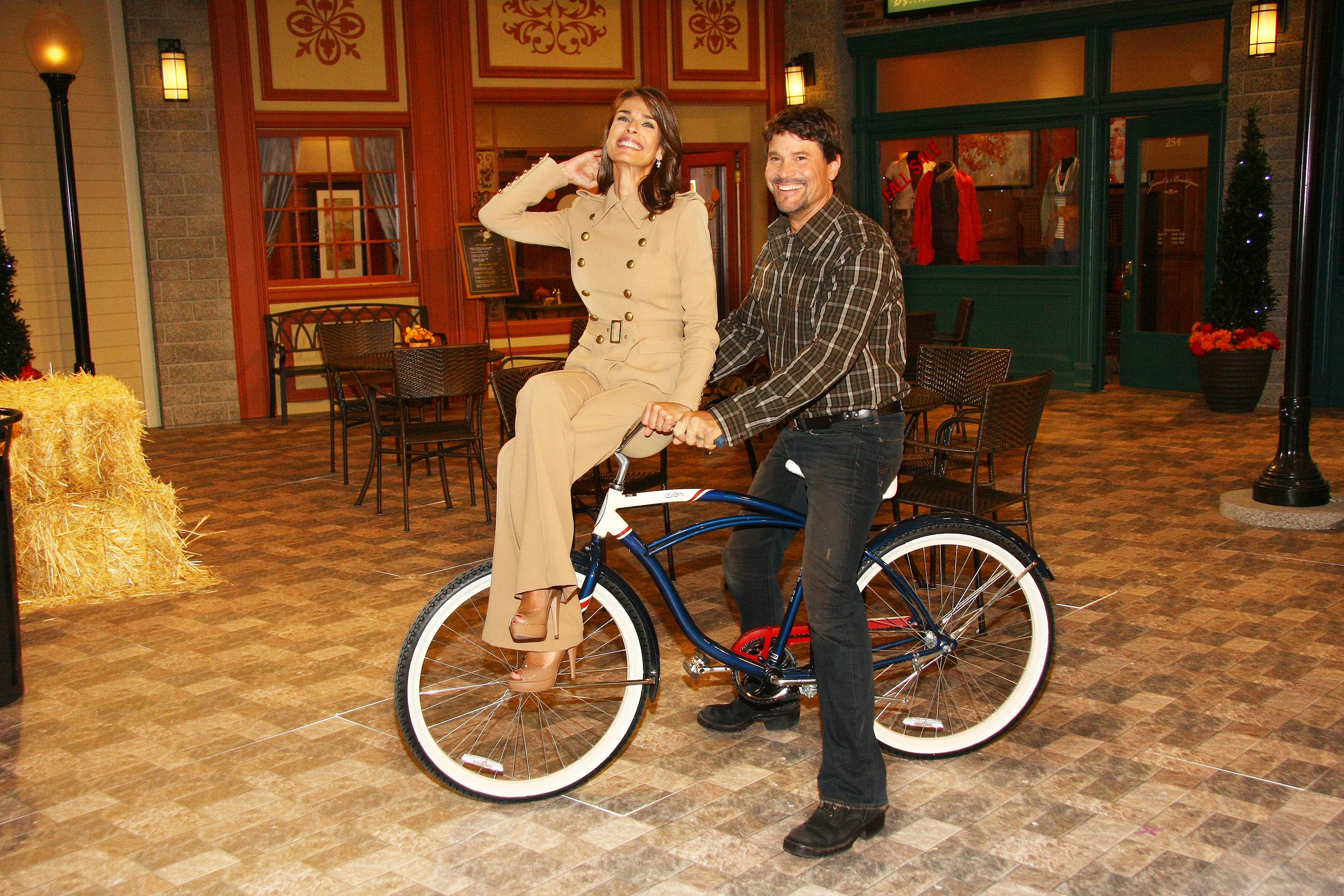 ---
The Rollercoaster Relationship of EJ DiMera and Sami Brady
Be it as it may, fans both loved and despised the bond between EJ and his Sami. This super couple was always on the verge of a big storyline and we can't help but wish they ended up together. They even parented sweet twins together throughout their series run. We miss you, Sami and EJ!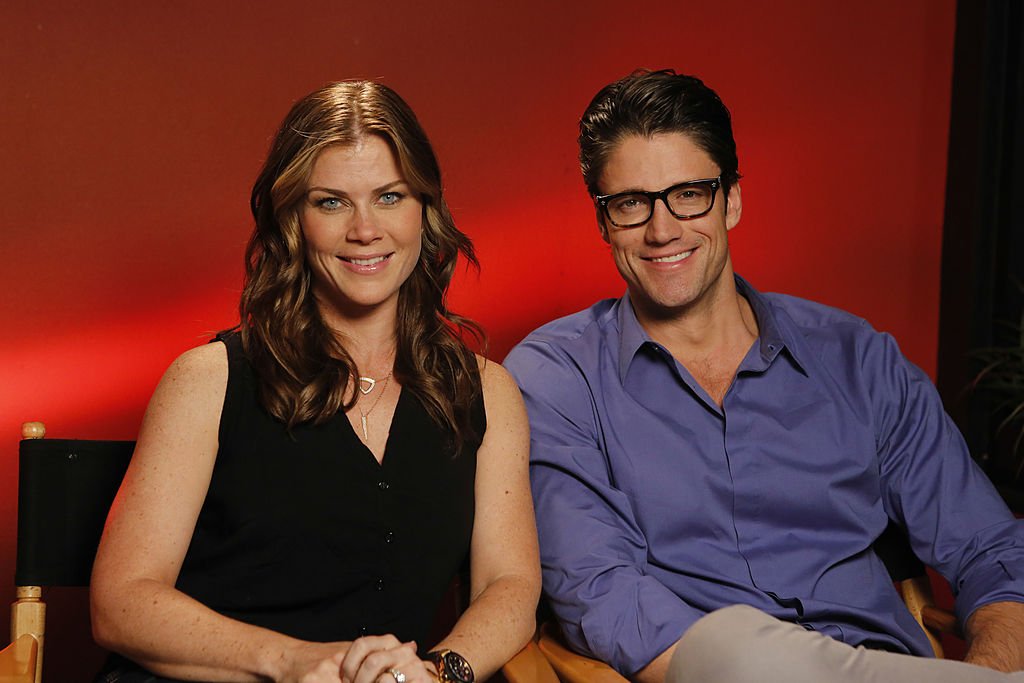 ---
The Ultimate Sweethearts, J&J: Jack and Jennifer Deveraux
J&J met on the internet initially and soon there was a blossoming love affair. They were simply meant to be and we all had a soft spot for Jennifer and Jack as they battled the ups and downs of their lives. One happy point was the birth of their daughter, Abigail, who has an interesting love story of her own later on.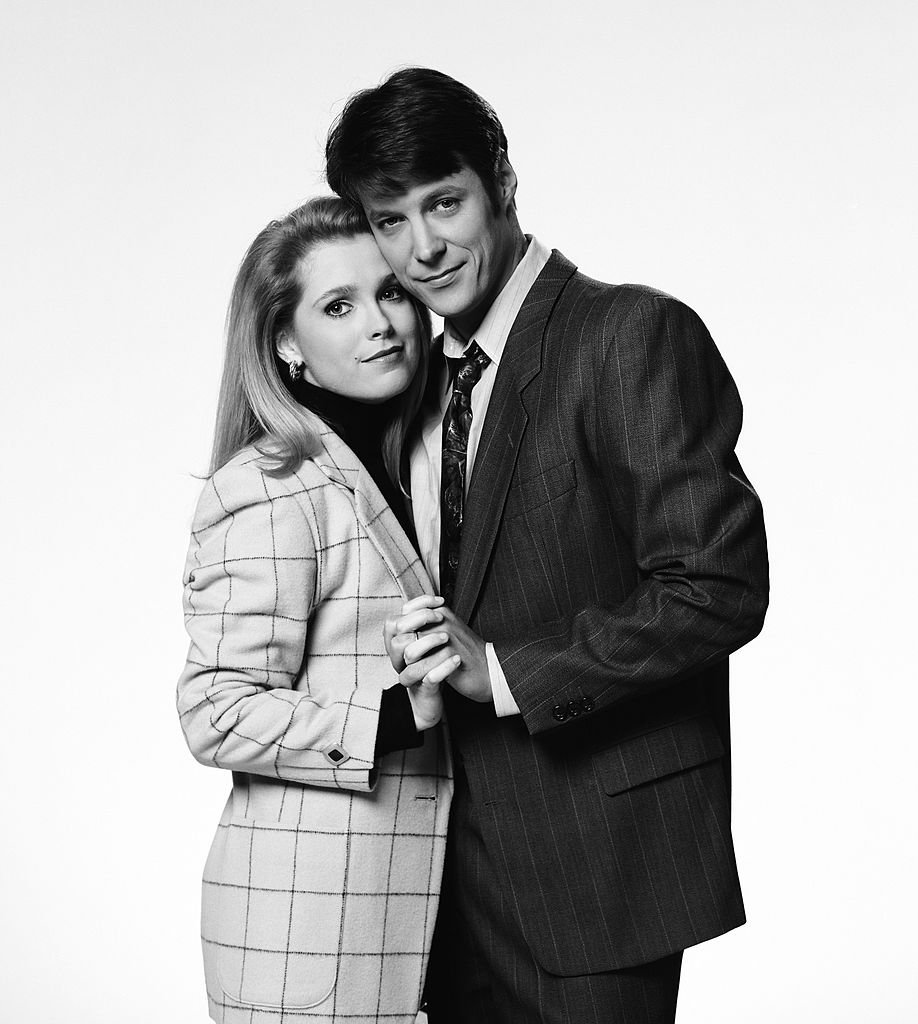 ---
The Bad Boy & Good Girl: Victor and Maggie Kiriakis
Maggie's relationship with her first husband, Mickey Horton was one of our faves. However, when he passed away, Maggie remained alone for a while. That is until the "bad boy" Victor came into her life. They were polar opposites but somehow they made the union work...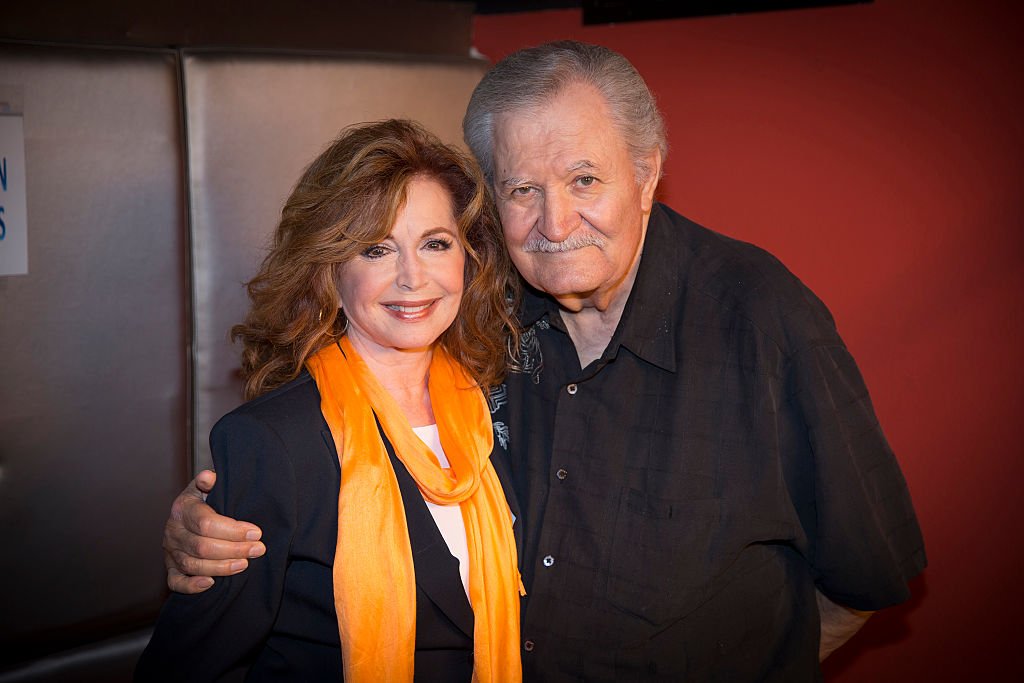 ---
Star Crossed Love: Belle Black and Shawn-Douglas Brady
Belle and Shawn grew up in front of us as did their story of romance and real love. From highschool love to a more serious commitment, they were always the perfect pair. If DOOL had one couple that seemed like soulmates from the very start, it has to be these two.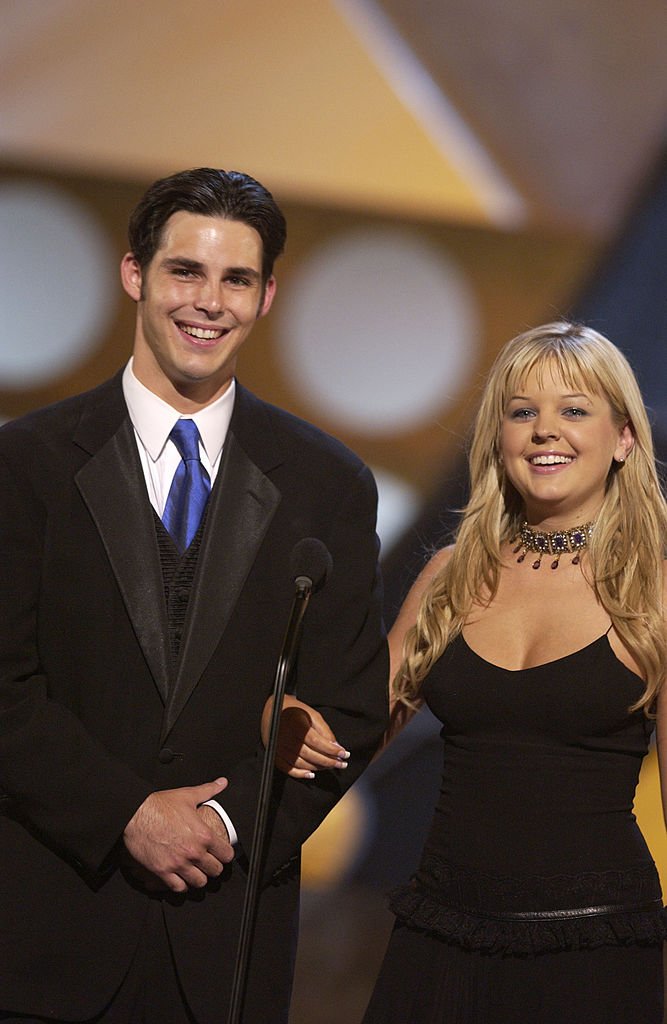 ---
The Mystery of Marlena Evans and John Black
Back in the 1980s, we saw Marlena Evans and the mysterious John Black make a connection. While John had some skeletons in his cupboard, so did Marlena and eventually, they made it work. One thing is for sure, they had each other's backs all the way. They even have their own couple name, "Jarlena"!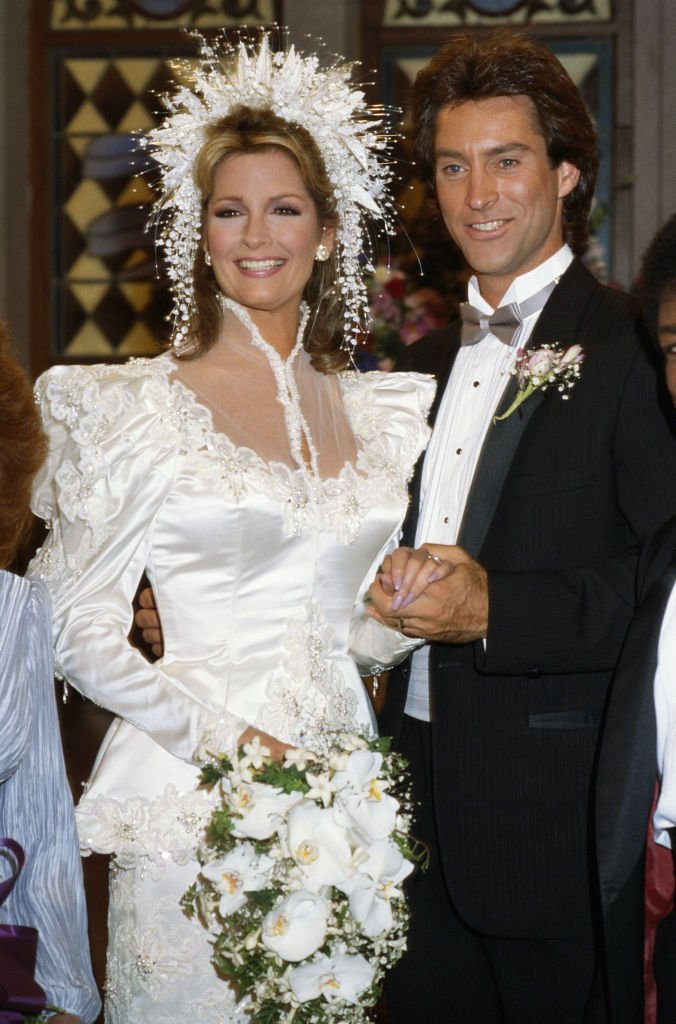 ---
Salem's Latest Love Birds: Ben Weston and Ciara Brady
Ben and Ciara have not been around as long as the other couples on this list. However, that does not diminish their spark and the way they have been able to creep into hearts everywhere. They have also faced their own struggles and fans are still glued to their screens watching them.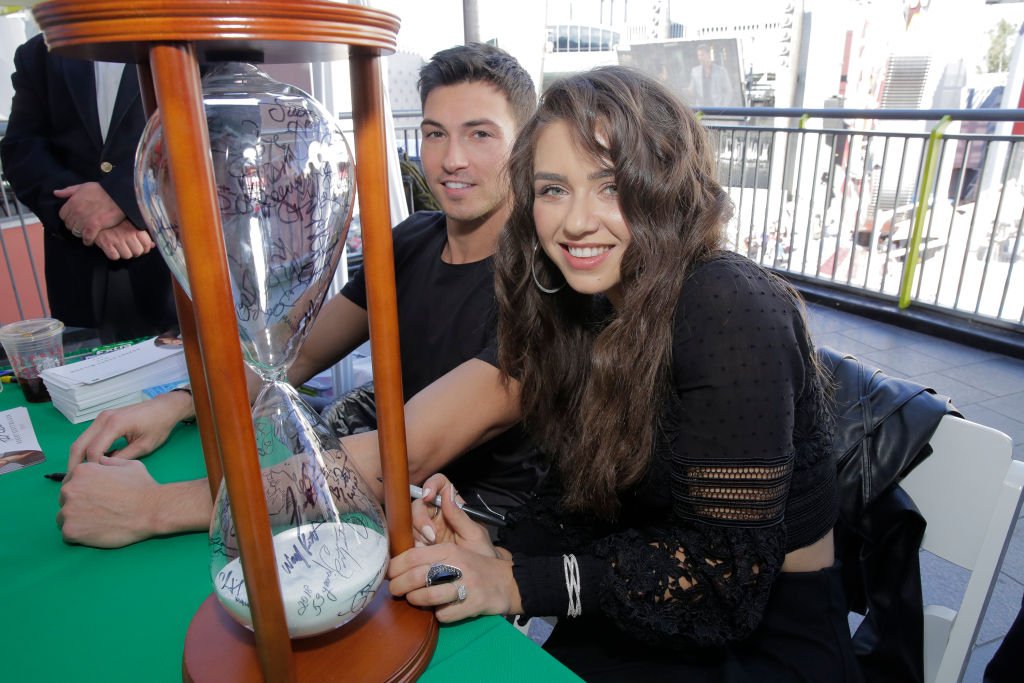 What an amazing show DOOL is. Not only has it managed to stay on the air after all these years but it keeps us coming back for more great storylines... Which character and couple from the show is your ultimate favorite? Leave us your comments and be sure to click the share button. 
Sources: New Idea, My Q 105, TV Line, Fame 10, Fame 10, Definition