Meet Actors Who Refused To Kiss Their Onscreen Partner
It's hard to imagine "How I Met Your Mother" or Netflix's "Fuller House" without any smooching involved, but the truth is, some of their stars had some trouble kissing other actors on screen. These ended up giving in to the love scenes, but other pretty well-known actors have terminally refused to kiss, which has even led them to get fired.
---
Julia Roberts and Nick Nolte
Julia Roberts didn't exactly have the time of her life shooting the movie "I Love Trouble" back in 1994. The reason was her less than amicable relationship with co-star Nick Nolte. The two apparently couldn't stand the sight of each other, so you can imagine what the on-set atmosphere must have been like.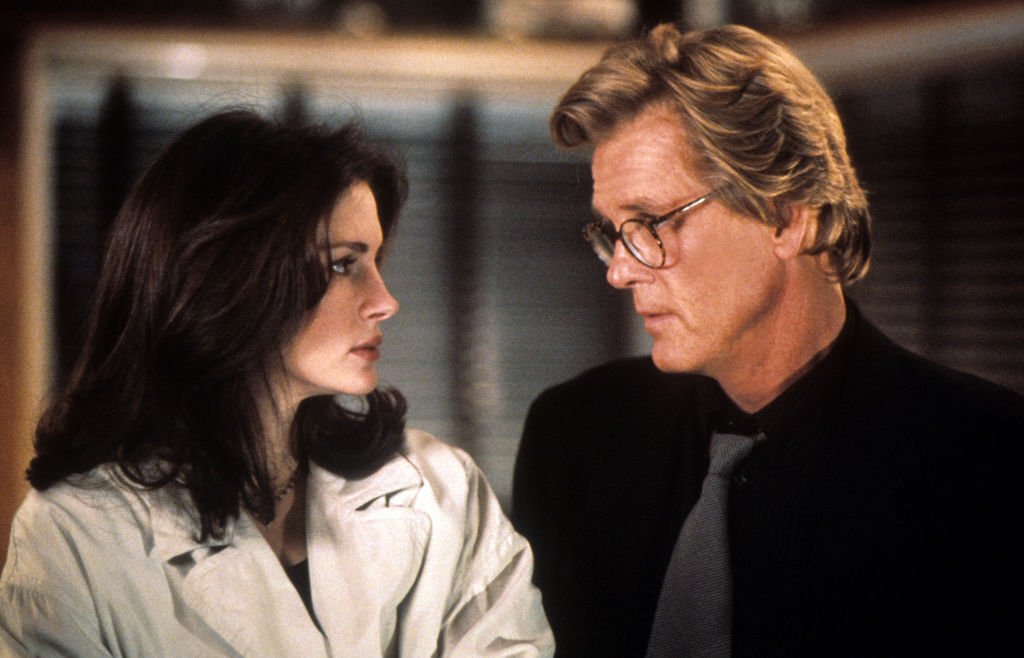 Things got so bad that they even had to use body doubles while filming so that they wouldn't be near each other. So you can imagine Julia Roberts' reaction to the idea of having to kiss Nolte. Although Julia didn't say she refused to kiss him, at the time, she did send out strong hints that she would prefer not to do it.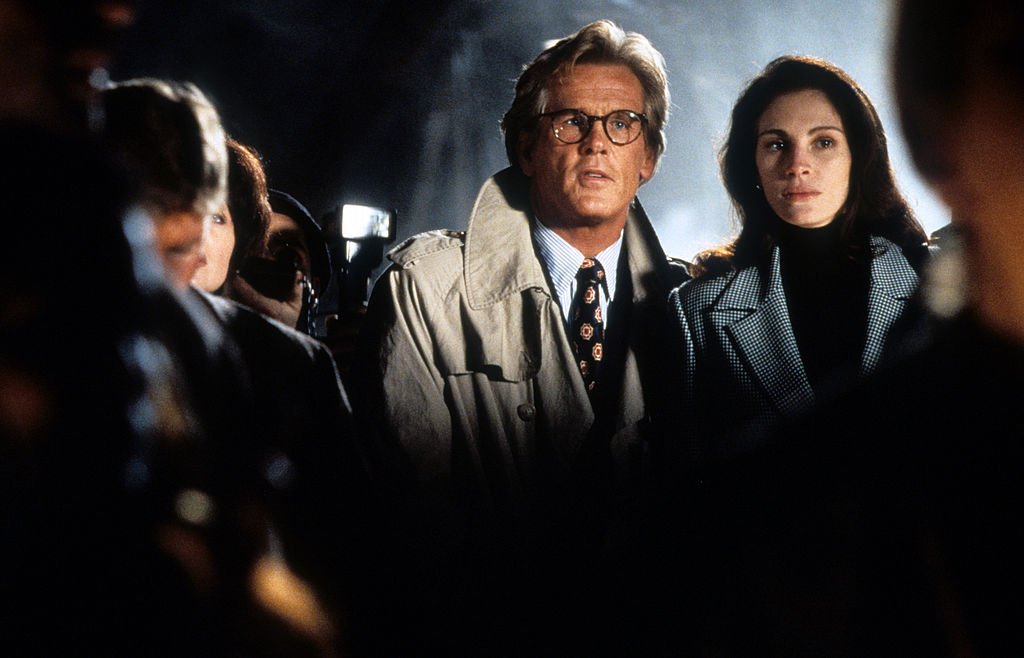 ---
Candace Cameron Bure
Candace Cameron Bure hasn't stopped kissing her co-stars yet, but she might be very close to putting a stop to the smooching scenes anytime soon. Back in 2017, Candace expressed how tired and uncomfortable she was about kissing two different men in the love triangle she is part of in Netflix's "Fuller House."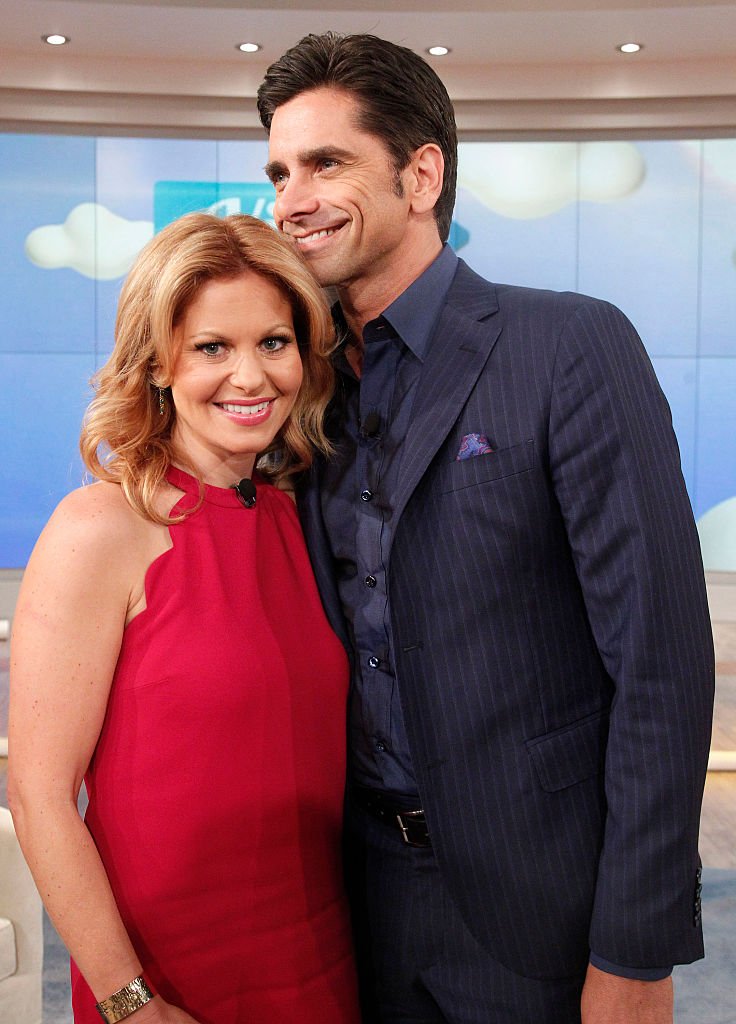 Her work in Hallmark movies also doesn't make it any easier for her, as she has to kiss a different actor in each one of the films. "I'm getting more uncomfortable with it the older I'm getting.", she said. "I'm like, 'I don't want to keep doing this!'" Her husband is also not a fan of her on-screen smooching, which probably has had some influence on her.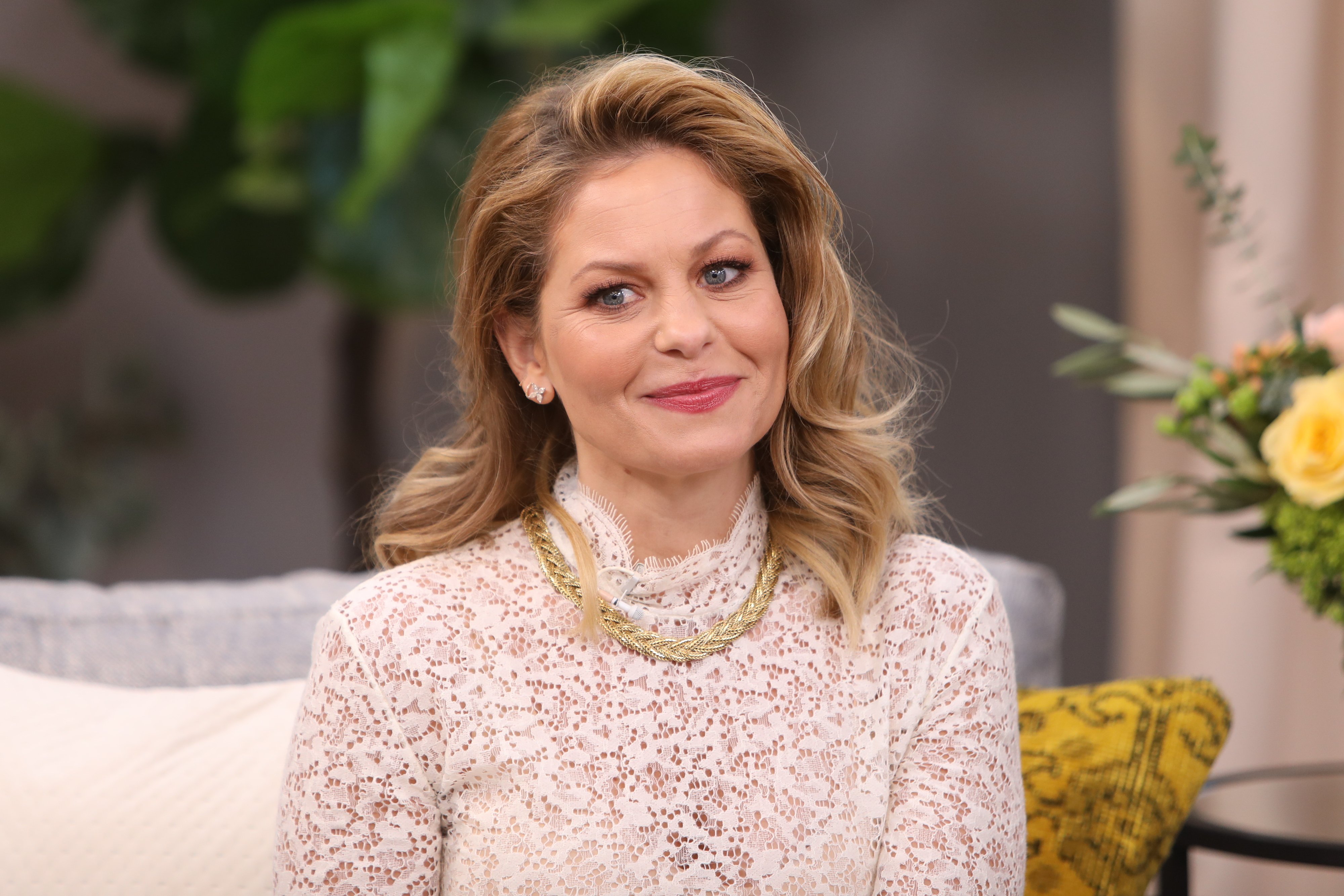 ---
Kevin Hart
You've probably seen Kevin Hart starring in all sorts of movies, but there's a particular kind of role the actor is not comfortable playing. Back in 2015, Hart admitted that the idea of having to kiss a male co-star as a gay character is something that makes him step out of his comfort zone.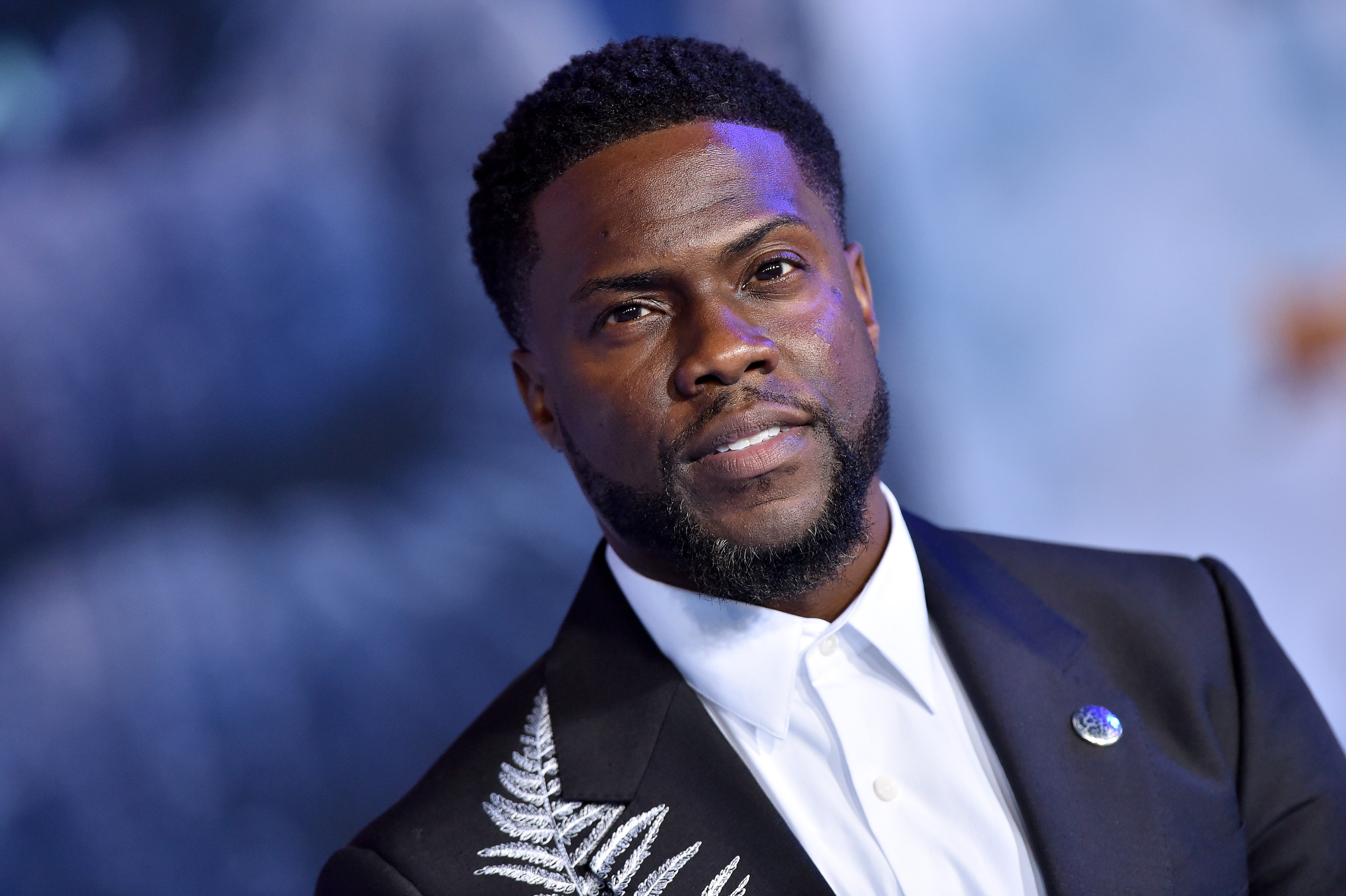 "It's because I feel like I can't do it because I don't think I'm going to really dive into that role 100 percent," the actor explained. He continued, "Because of insecurities about myself trying to play that part." He did, however, smooch Dwayne Johnson for the 2016 movie "Central Intelligence."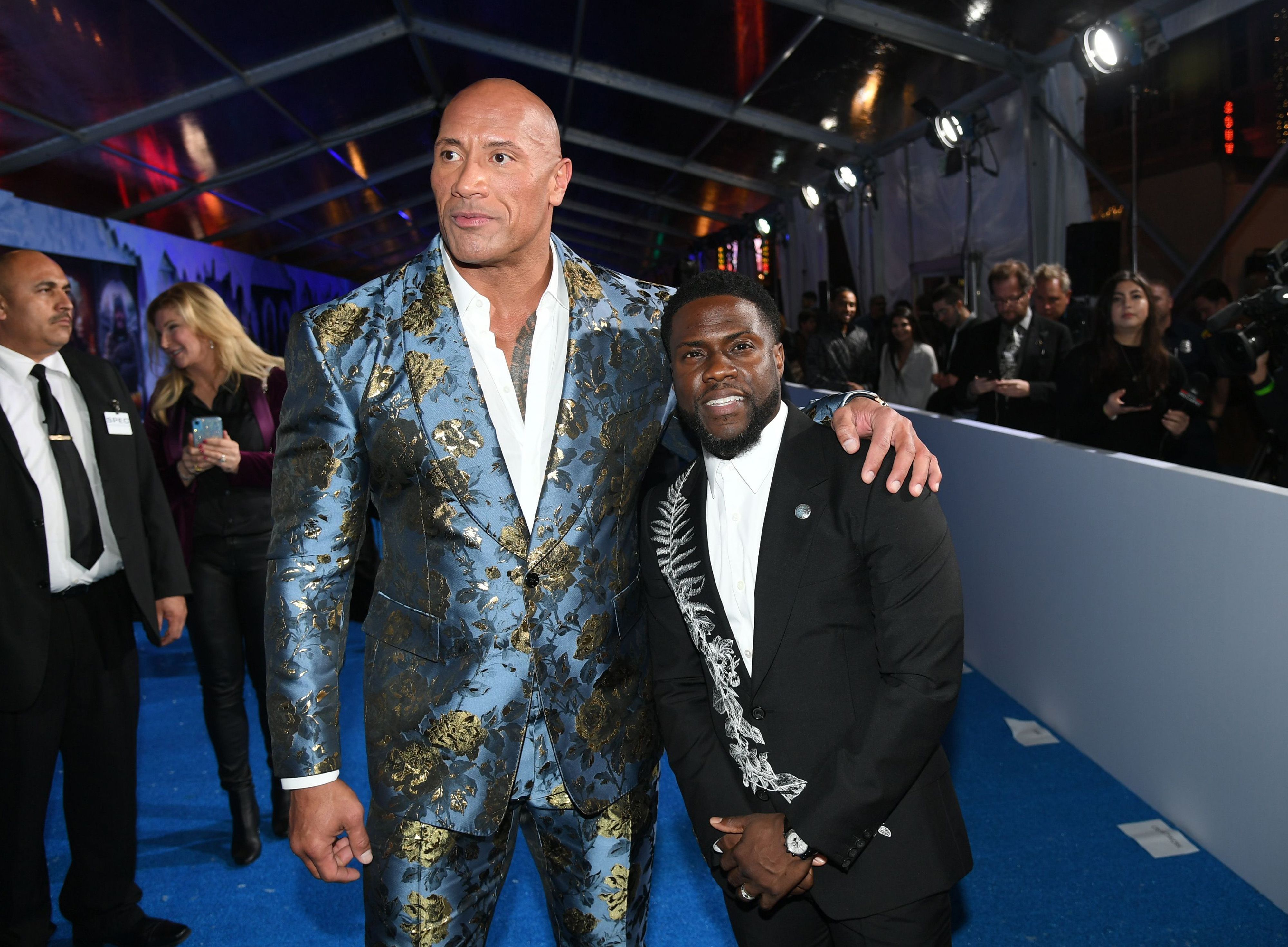 ---
Kate Winslet and Leonardo DiCaprio
This one might seem a bit odd, given that the actors have played a quite passionate couple in the 1997 blockbuster hit movie "Titanic." But the fact is that it was precisely why they first refused to kiss when they co-starred in the film "Revolutionary Road." Leo and Kate tried hard not to do any movies where they would play a couple again simply because they became good friends.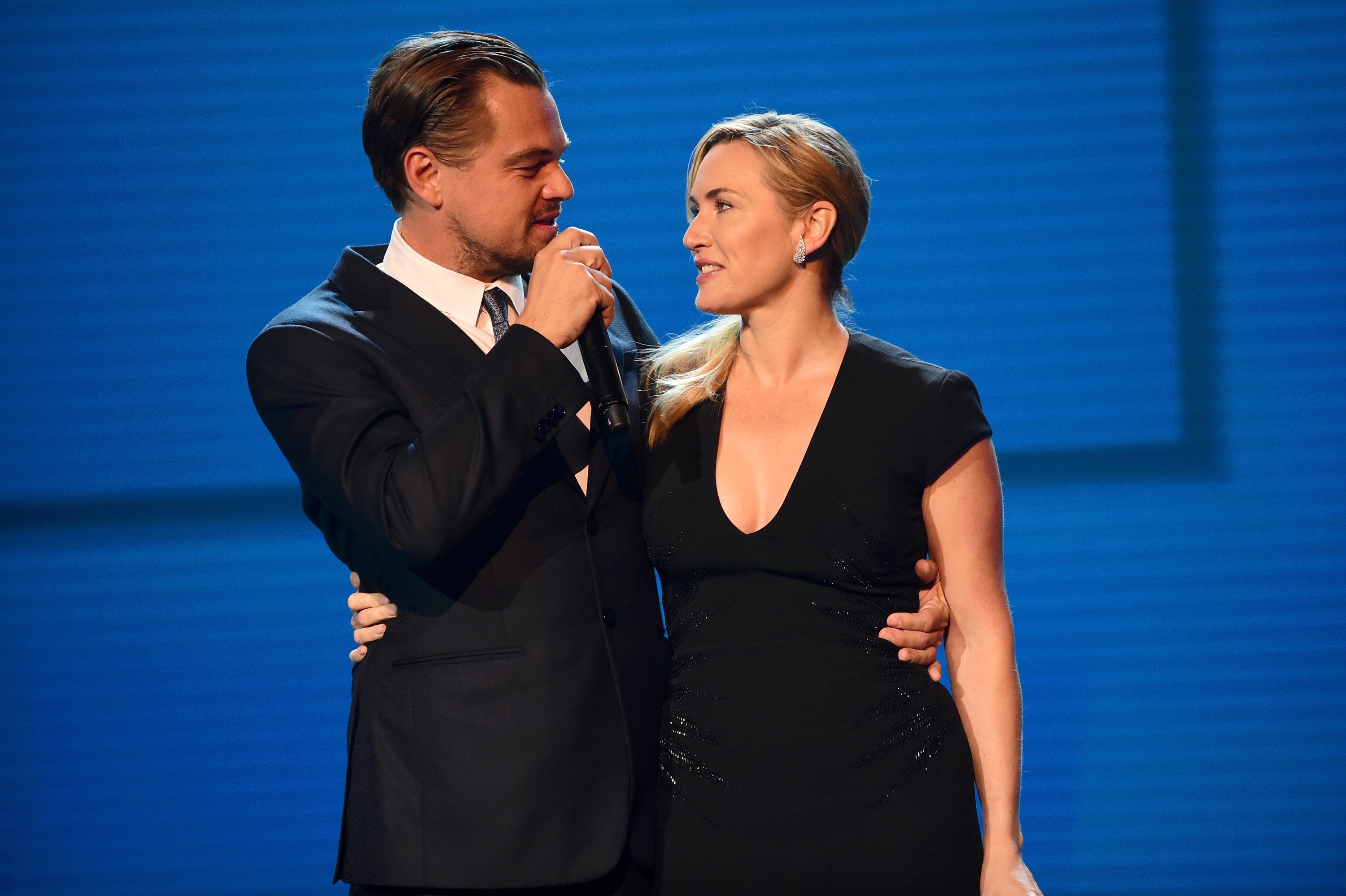 The fact that the "Revolutionary Road" director Sam Mendes was Kate's husband didn't make things any more comfortable as well. They did end up kissing, of course, but it couldn't have been any less weird for Kate, especially. "I was like, 'Is it just me who feels a bit weird about this? You know. My friend. My husband'," Kate said.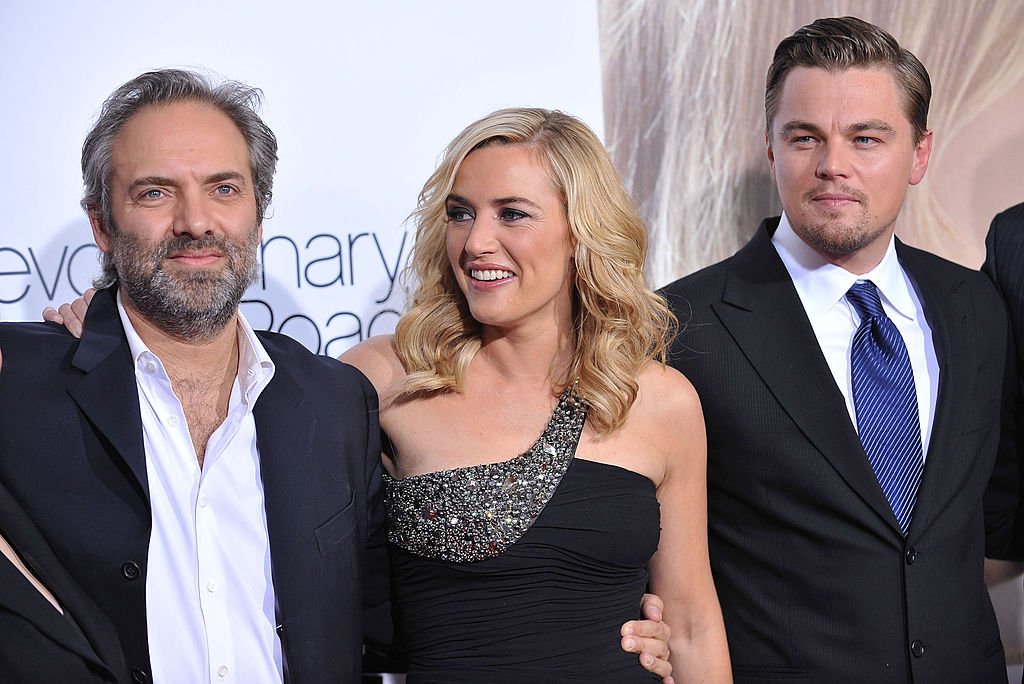 ---
Denzel Washington and Julia Roberts
Having been considered the world's most beautiful woman five times, we're sure there were plenty of actors out there looking forward to the opportunity of kissing actress Julia Roberts. Denzel Washington was definitely not one of those people. The two actors co-starred in the 1993 movie "The Pelican Brief," in which Denzel refused to kiss Roberts.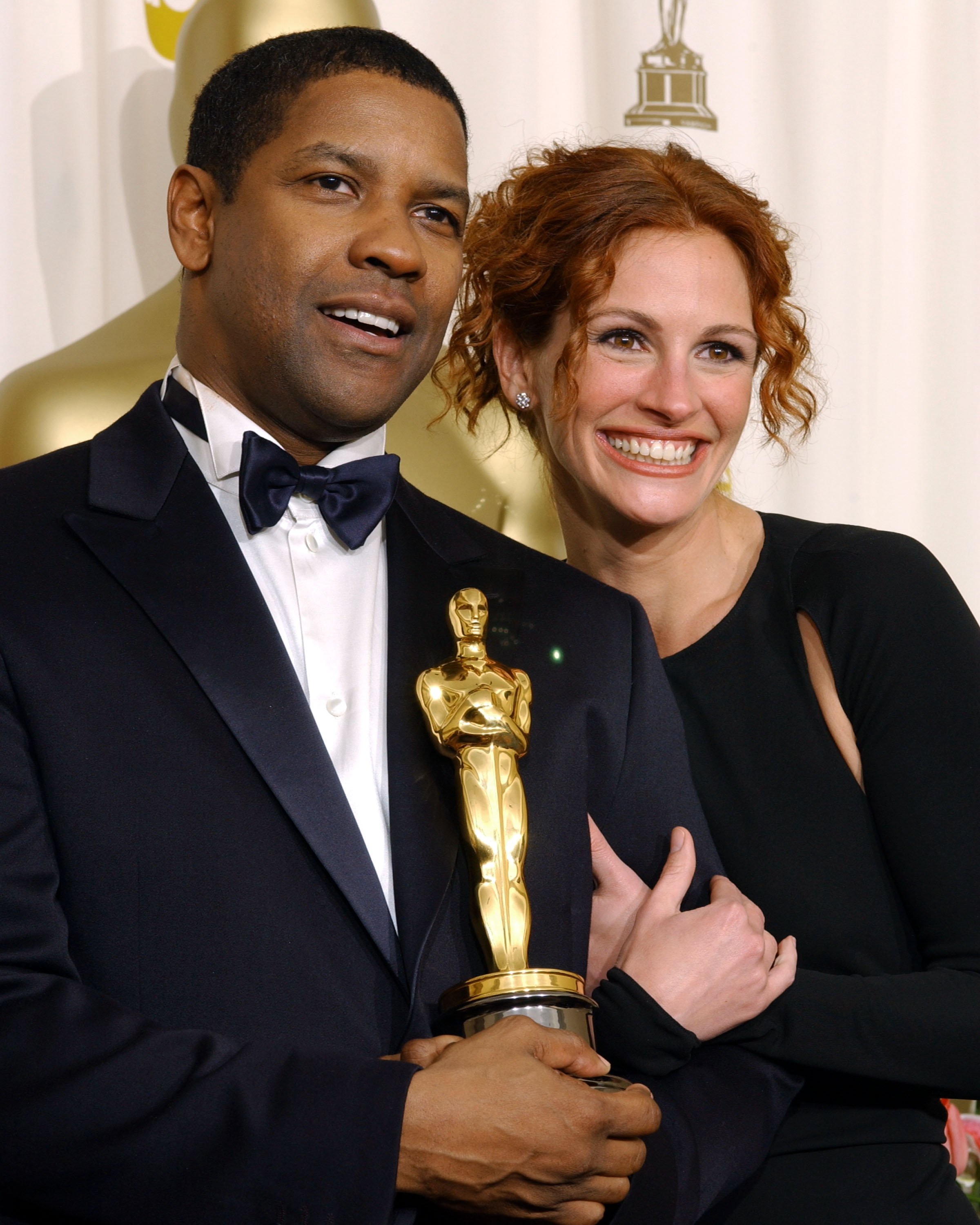 According to the actor, the reason behind his refusal had to do with his principle of not giving in to Hollywood's biased beauty ideals and his fear of alienating fans. In Allison Samuels' 2007 book, the Oscar-winner actor said, "Black women are not often seen as objects of desire on film. And they have always been my core audience."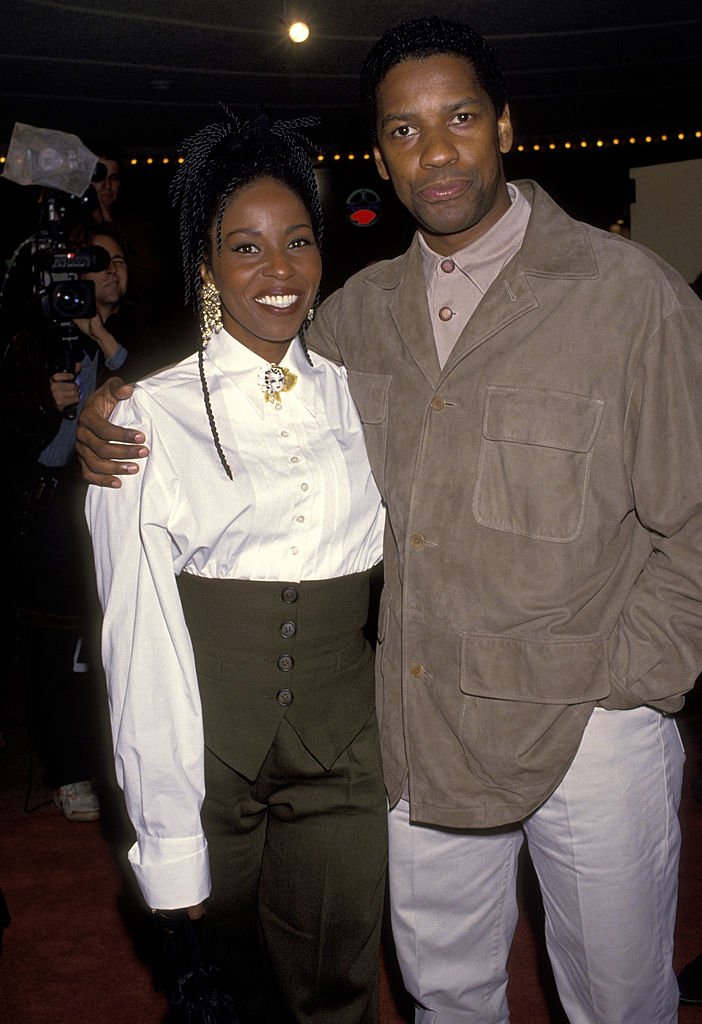 ---
Alyson Hannigan and Jason Segel
The show "How I Met Your Mother" probably wouldn't be the same without Alyson Hannigan and Jason Segel's adorable relationship as Lily and Marshall, so you'll probably be surprised to learn that Hannigan wasn't too keen on kissing Segel. Not because they couldn't stand each other, but because of Segel's lousy smoking habit.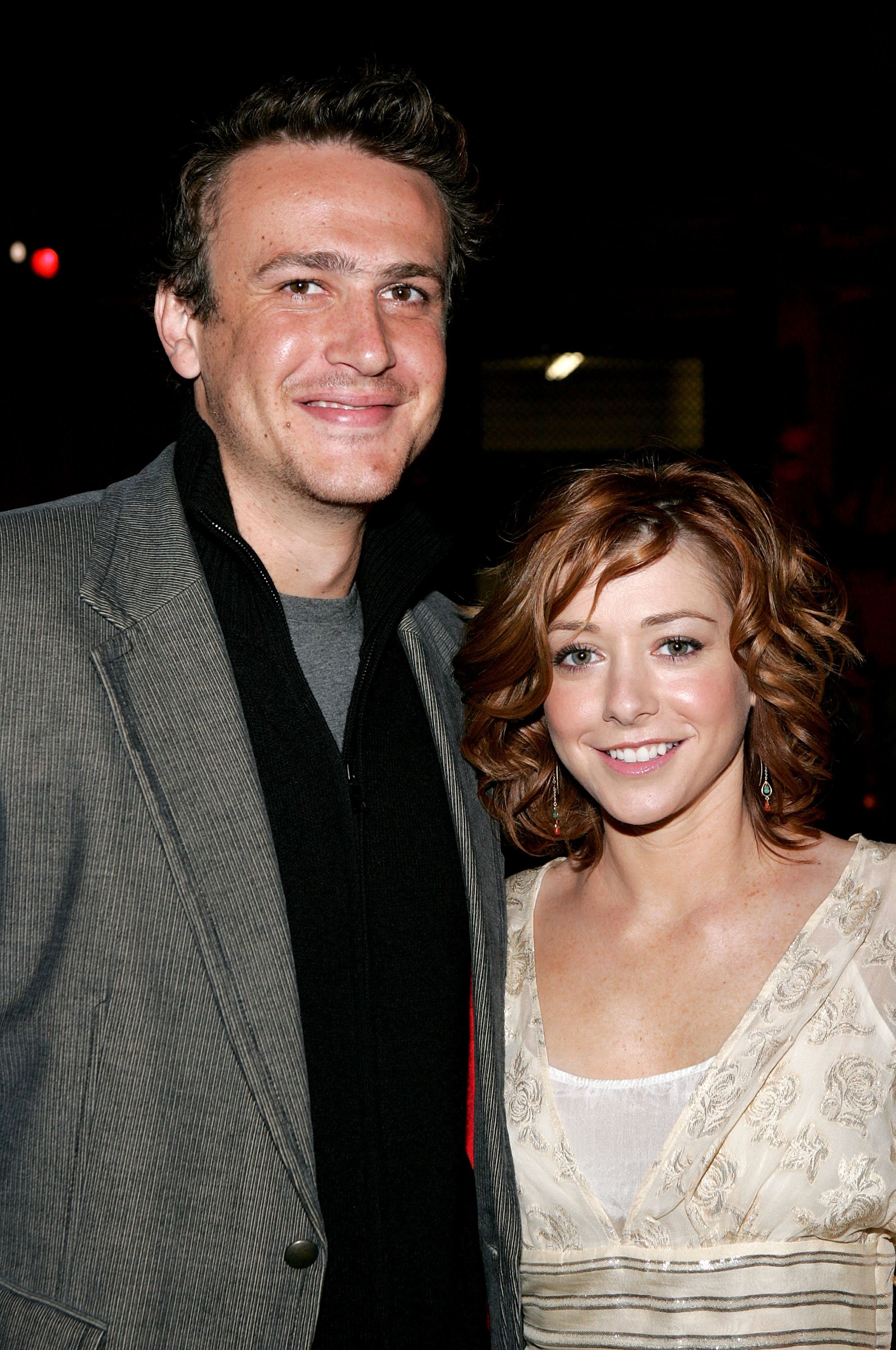 Segel would do the best he could to disguise his smoker's breath, but it still wasn't working for Hannigan, who felt like she was licking an ashtray. "I cannot stand cigarette smoke. It's like kissing an ashtray, and he's trying to be polite by having gum or mints, but it doesn't help," she said back in 2008. They did end up kissing anyway, of course.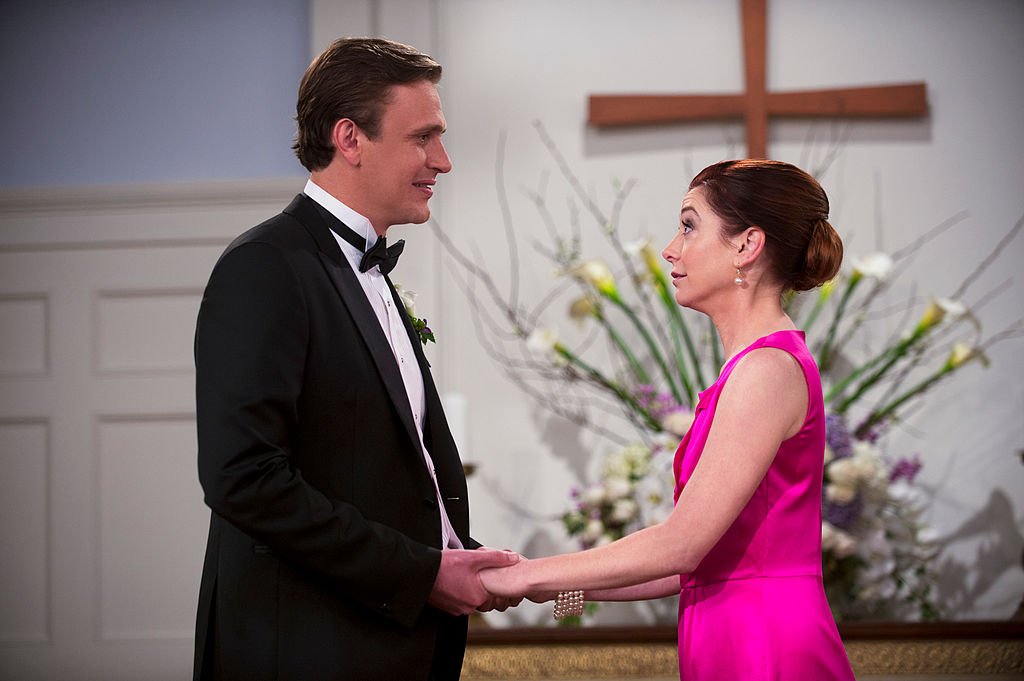 ---
Kirk Cameron
When actor Kirk Cameron married Chelsea Noble, his co-star on "Growing Pains," he made a promise never to kiss any other woman, even if it ended up damaging his career. So, during the kissing scene in the 2008 movie "Fireproof," he made sure to keep his promise, but the kiss scene happened anyway.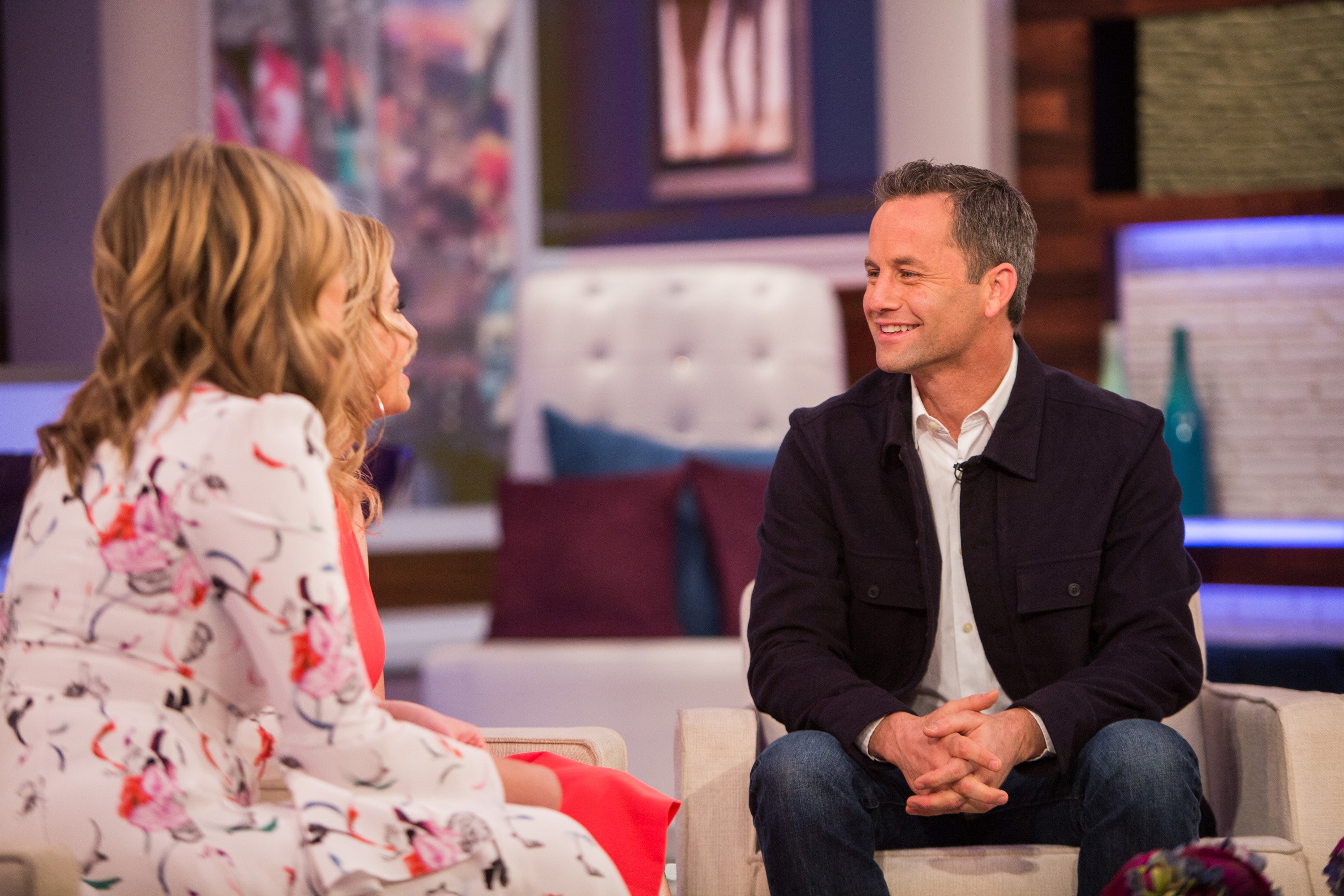 His wife was brought to set and dressed up as the leading lady. The scene was then shot in silhouette. Cameron opened up about his ideals: "In a day and age where marriage is falling apart, we want to make movies and projects that really uphold and have a high view of that which is beautiful and wonderful in our culture."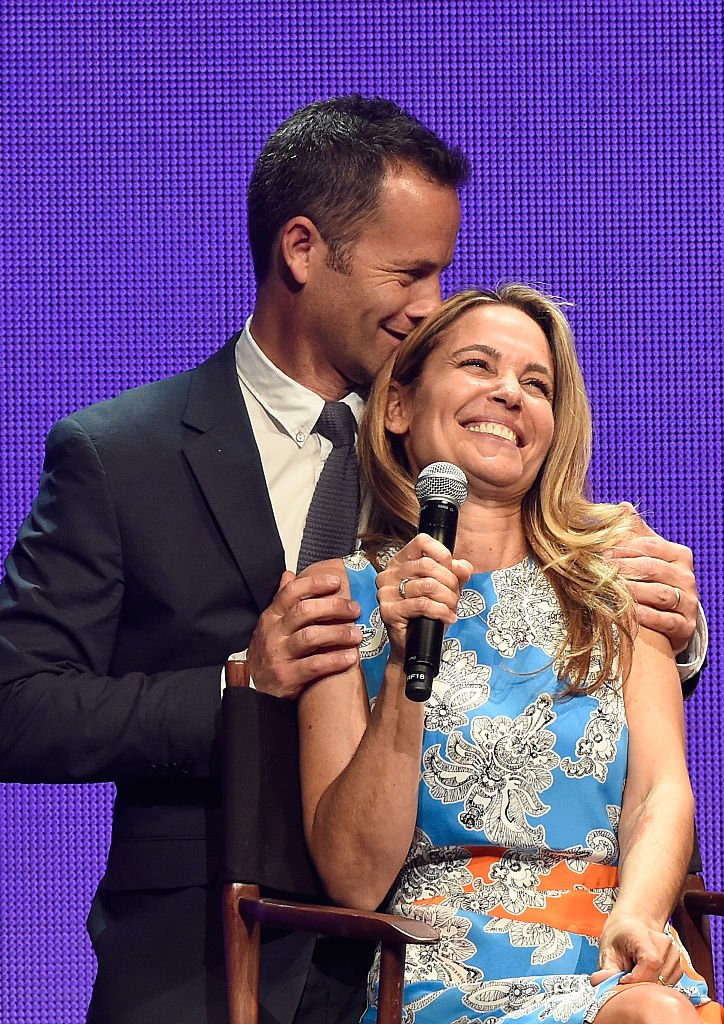 ---
Janet Jackson and Tupac Shakur
If you've watched the 1995 romantic drama movie "Poetic Justice," you probably remember Tupac Shakur and Janet Jackson's undeniable on-screen chemistry. But behind the scenes, there was a moment of turbulence between the two co-stars. Jackson refused to kiss Shakur unless he took an AIDS test. Shakur refused to do it and even felt offended by it.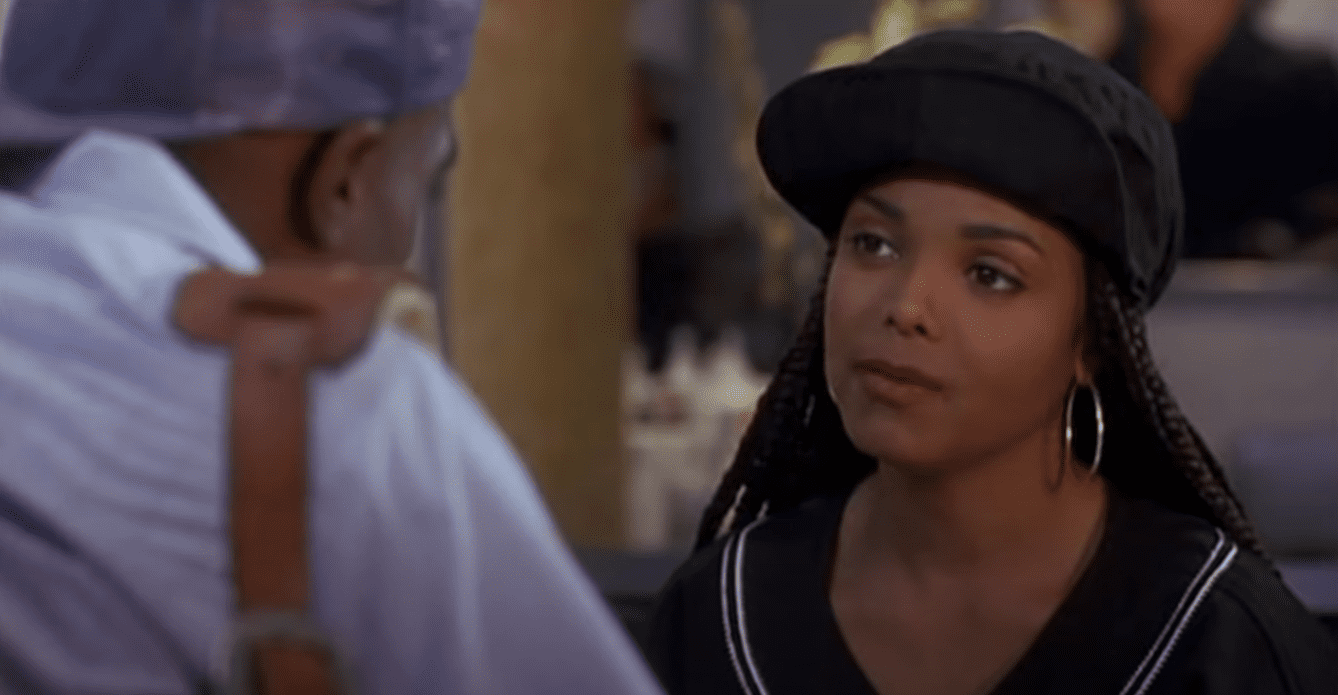 Nowadays, we know that a smooch would never transmit AIDS unless both actors had deep cuts in their mouths, but at a time when the disease was still pretty much a novelty, there was still some ignorance about it, hence Janet's request. The singer/actress was forced to film the kissing scene anyway.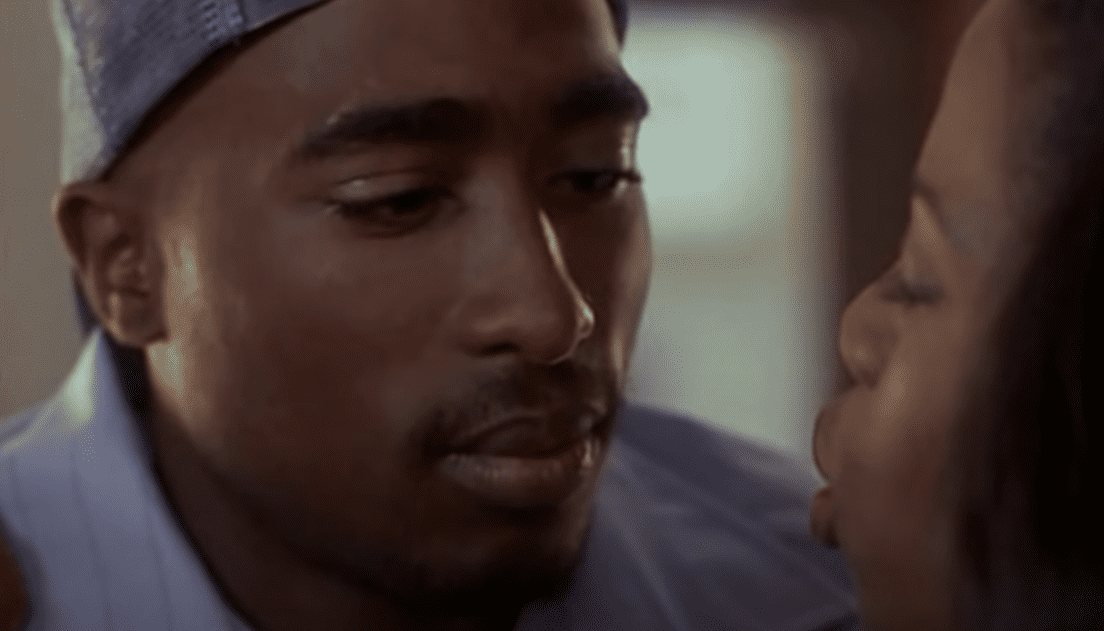 ---
Tisha Campbell and Martin Lawrence
Tisha Campbell and Martin Lawrence played each other's love interests in the 90s sitcom "Martin" as Martin Payne and Gina Waters. Their love scenes were frequent in the show, as the two played a couple, but things changed in the middle of season 5 when Campbell suddenly refused to shoot any more episodes with Lawrence.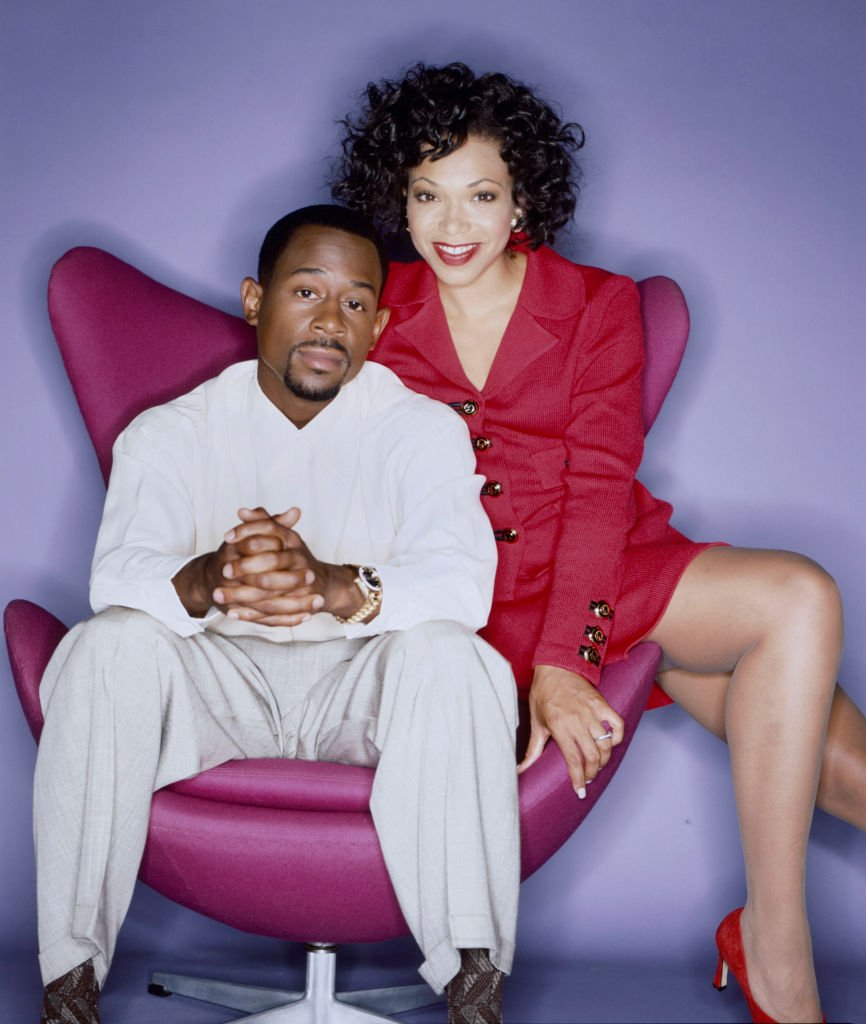 The reason behind it was a lawsuit filed by Campbell against Lawrence. It seems that Lawrence had become very upset with Campbell after she refused to go on a date with him during the show's first season. The actor would show his frustration towards Campbell frequently, which led the actress to call it quits.
---
Neal McDonough
Actor Neal McDonough isn't really too keen on kissing any other woman than his wife, which has led to him being fired from the show "Scoundrels" and being replaced by David James Elliott, who had no problem with the on-screen smooching. McDonough has expressed his unwillingness to blurring the line between reality and fiction, so he tries to separate them as much as possible.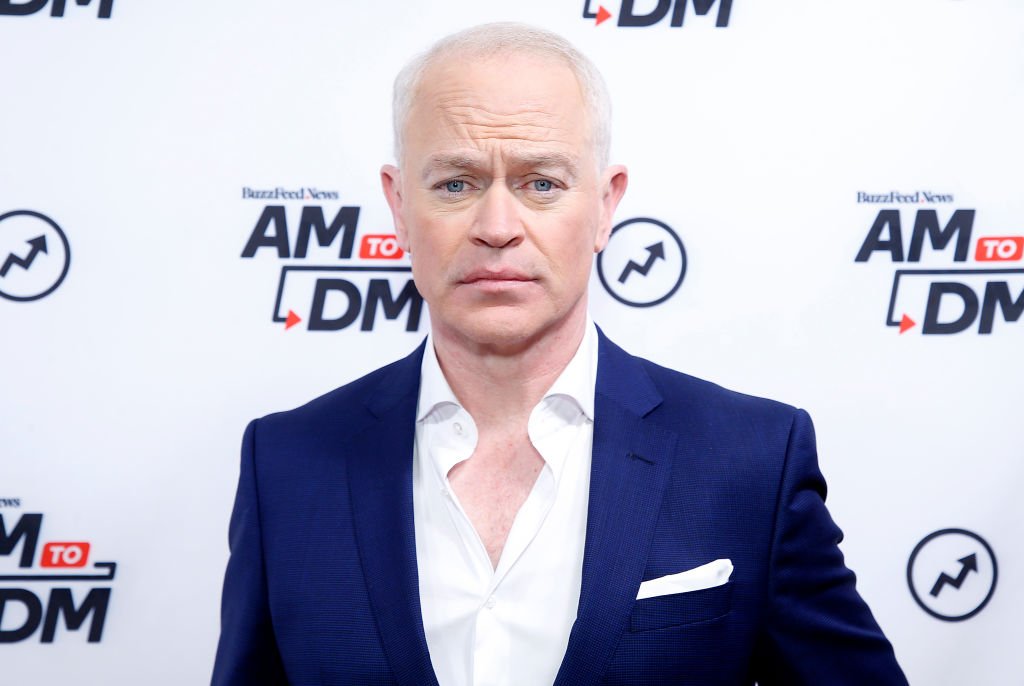 "Life is about honoring God and being the best human being you can be and giving praise to God in everything you do," McDonough explained. "Killing people on screen — that's fake. That's not real. When you're in bed with another woman on screen — guess what? That's real. I don't like that kind of stuff."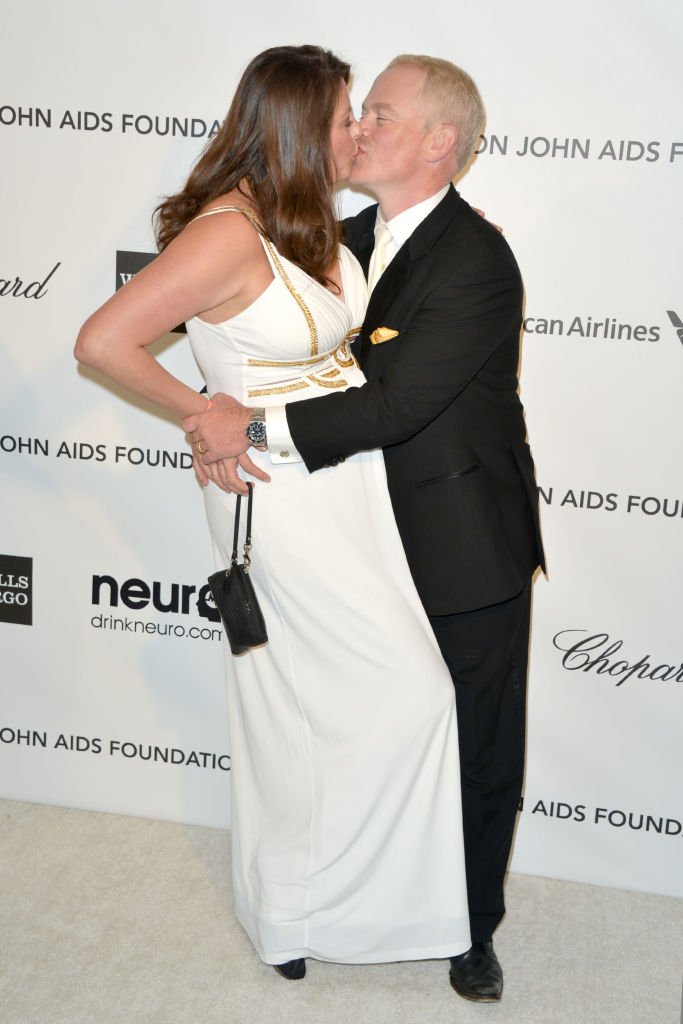 ---
Lena Headey and Jerome Flynn
If you're a massive fan of "Game of Thrones," then you probably noticed that actress Lena Headey (Cersei Lannister) and actor Jerome Flynn (Sir Bronn of the Blackwater) never appeared together on-screen during the show, even though both their characters had some intertwined stories. The reason behind it was a broken heart.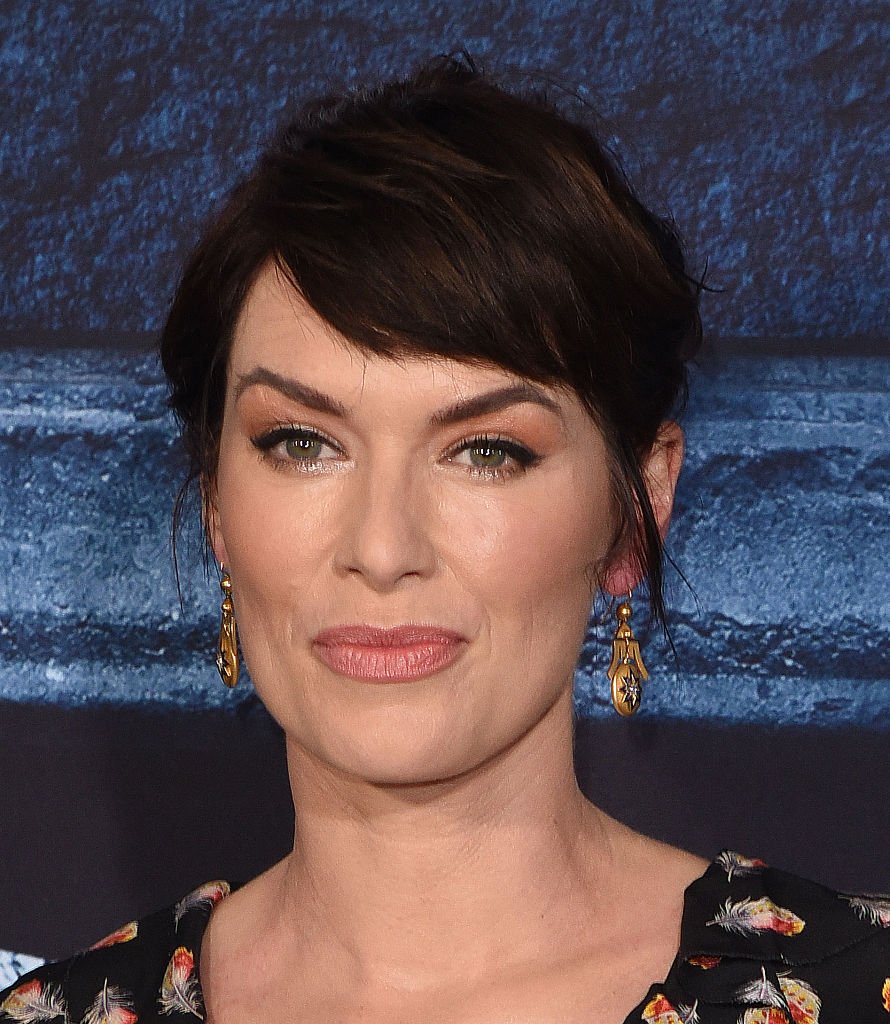 It seems that Lena and Jerome were romantically linked back in 2002. Their break-up seemed to have been a really serious one, as it left them in no-speaking terms. When she found out that Jerome was also starring on GOT, Lena asked the producers to make sure they didn't appear on the same scenes together. Oh, if curiosity killed.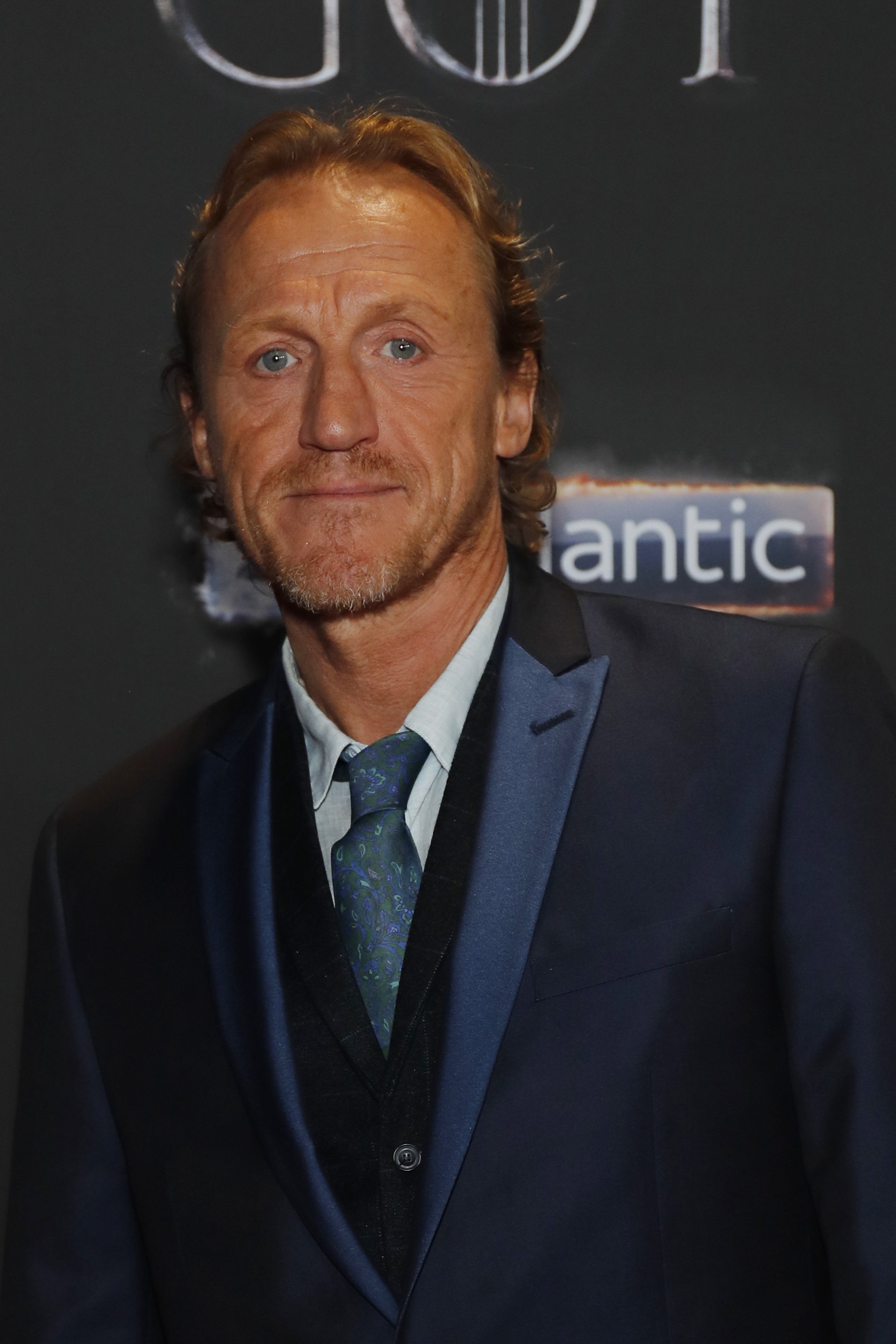 ---
Brad Pitt and Cate Blanchett
During the shooting of "The Curious Case of Benjamin Button," Brad Pitt initially refused to kiss his co-star Cate Blanchett. The reason behind it was his respect for his wife, Angelina Jolie. "Honestly," Cate joked, "to see how in love with Angelina he is, it was really quite disgusting. Awful, in fact. It's in my contract now: I won't ever work with him again."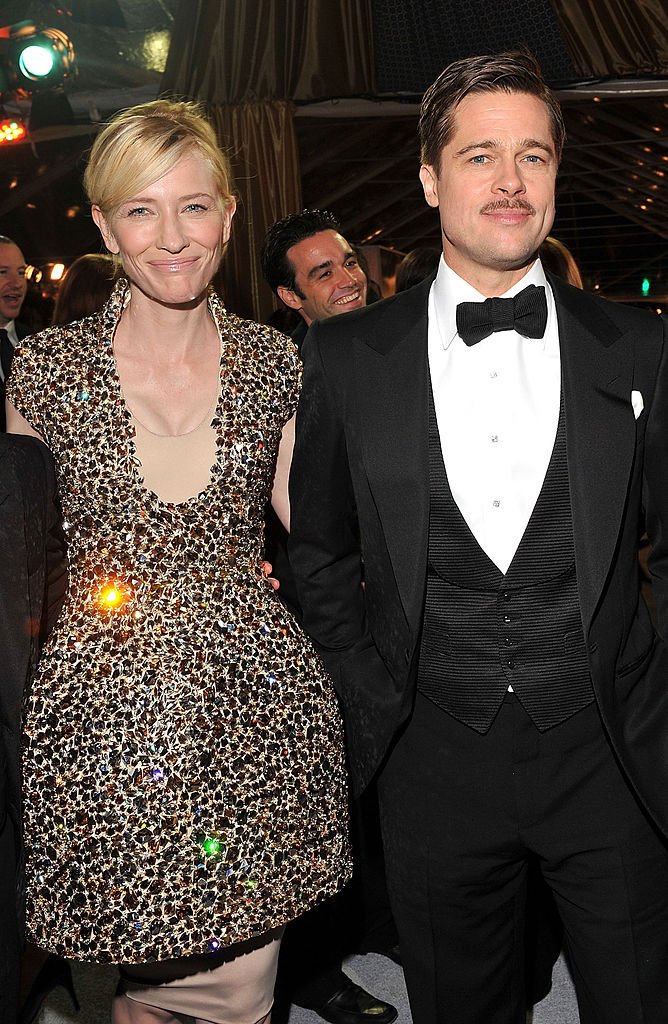 We can imagine how hard it must be for some actors to kiss a complete stranger on-screen, but others, we're sure, have a great time doing it. What are your thoughts about this? Would you do it? Let us know all about it in the comments section, and don't forget to share the article!
Sources:
The Telegraph
,
The Breakfast Club
,
Mirror
,
Digital Spy
,
Ranker
,
Screenrant