The Reason Why Camilla Parker Bowles Attended Prince Charles' First Wedding
The wedding of the century featured guests, all excited to see Prince Charles marry his bride, Princess Diana. All but one... as the prince's future wife was also in attendance. So, why did Camilla Parker Bowles make the coveted guest list on that seemingly perfect day in 1981? Let's find out!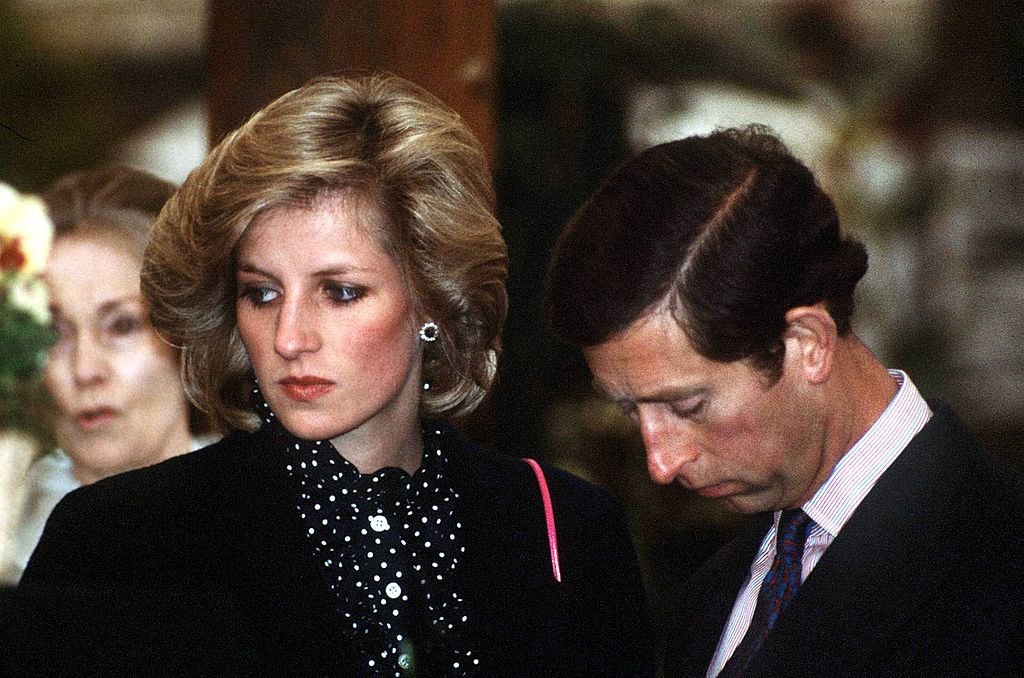 ---
The First Meeting For Princess Diana & Prince Charles 
Back when she went by "Lady Diana Spencer", Prince Charles gained his first glimpse of her at the Althorp Spencer Estate. He thought her to be "jolly" but it wasn't love at first sight. This would however lead to an invitation to Charles's 30th birthday party at Buckingham Palace.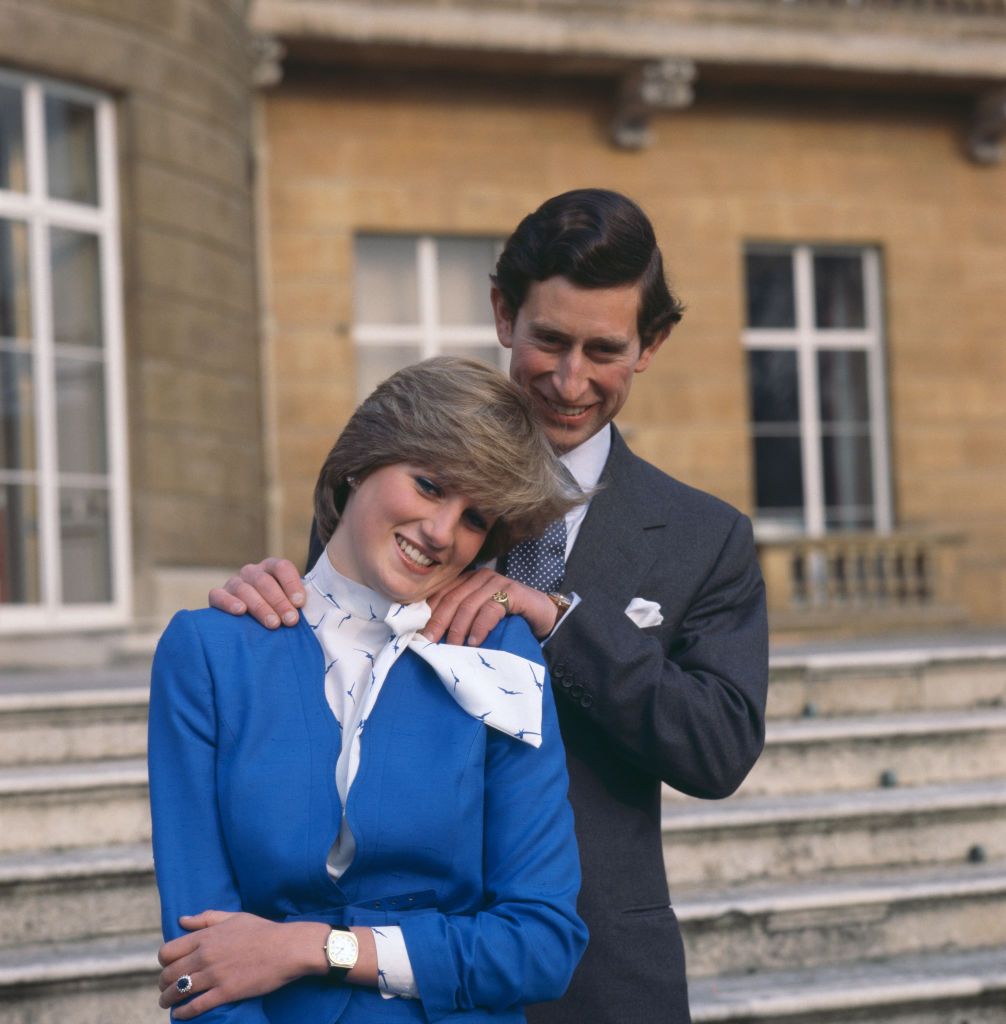 A few years later, Diana was again invited to a mutual friend's house. It was at the party of Philip de Pass, that she would have her first proper conversation with the man who was to be her husband. In fact, the Prince of Wales was the guest of honor at the event!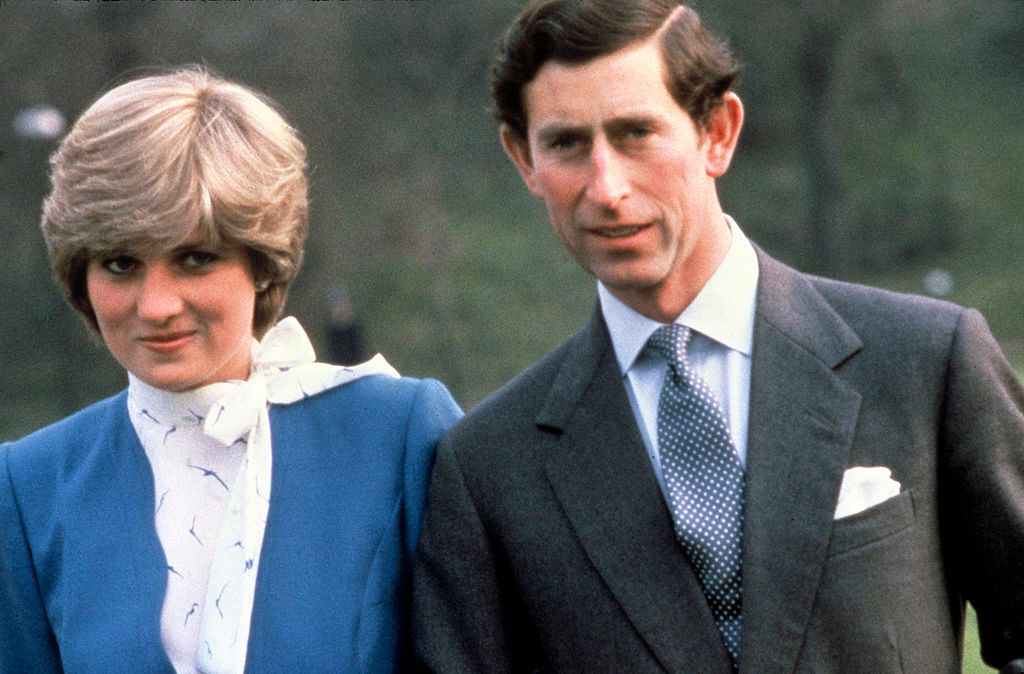 ---
Princess Diana: The "Right Choice" For Charles
Diana's sweet innocence and her kind sympathetic nature are what made her stand out. These were also the traits that caught the Prince's eye. For a few months, they went on dates and she was even invited to his yacht party at the end of 1980. In September of that year, she went to stay at Balmoral for a month.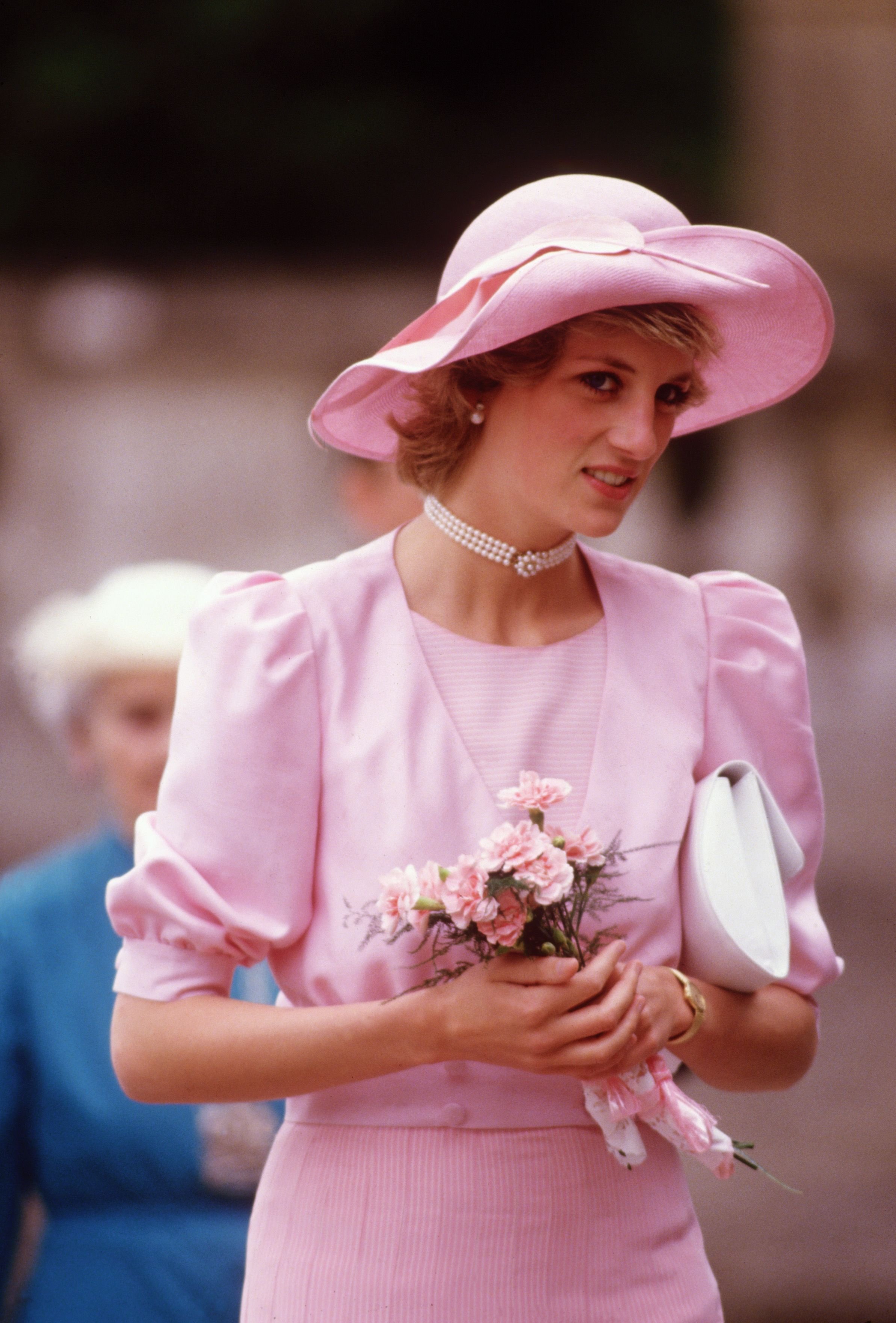 Their encounters had been increasing and it seemed like something was blooming between Diana and the prince. He was drawn in by her looks but mainly by her credentials. She fit the brief for a future princess and this was important to Charles who needed a wife with royalties, and no former bad boyfriends.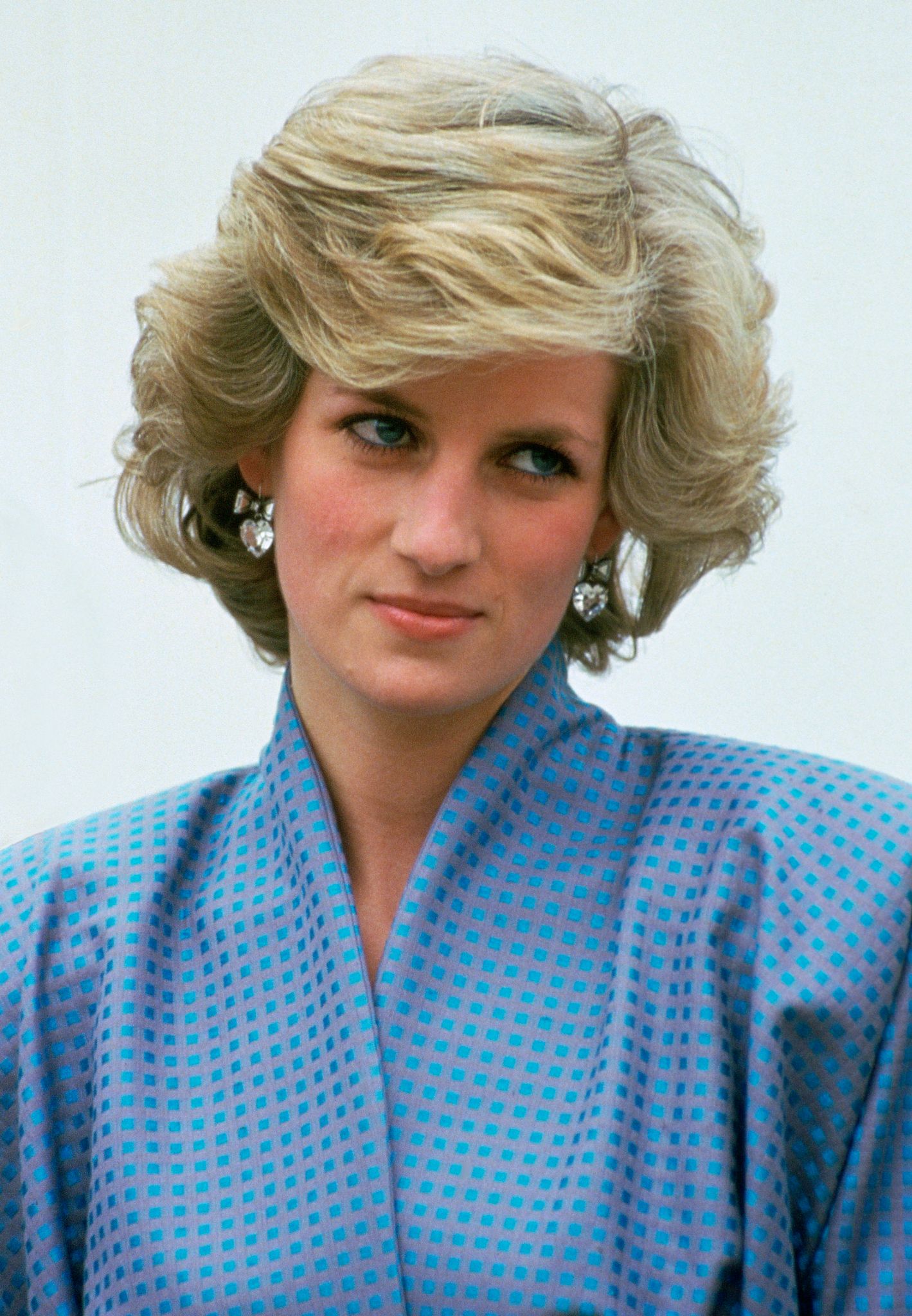 ---
Prince Charles Put His Country Before His Feelings 
The pressure was mounting on Prince Charles to find a match and his father jumped in... Prince Philip sent him a letter indicating that he needed to make a choice. He was to propose to Diana or break ties with her. Knowing what his family expected, he made a decision that would change his life.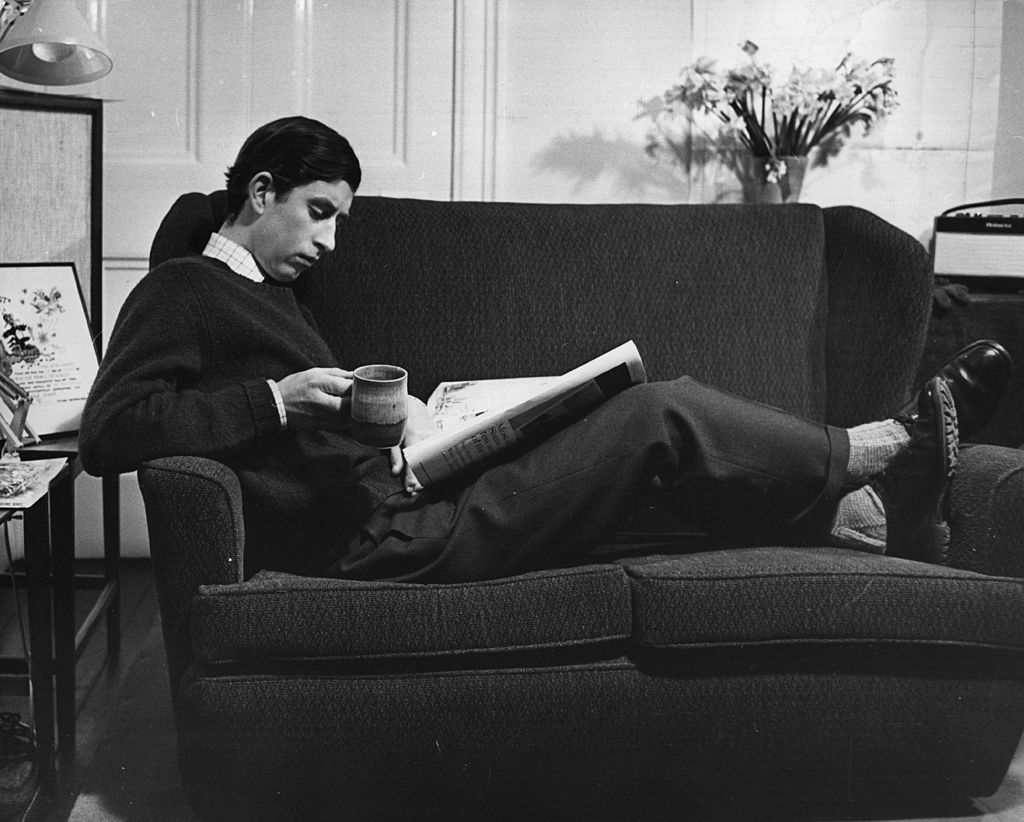 Charles knew that marrying someone like Diana was right for both his family and his country... So on 6 February 1981, he got down on one knew at Windsor Castle... However, the lady he proposed to was not his former flame, Camilla, it was the young and becoming Diana Specter.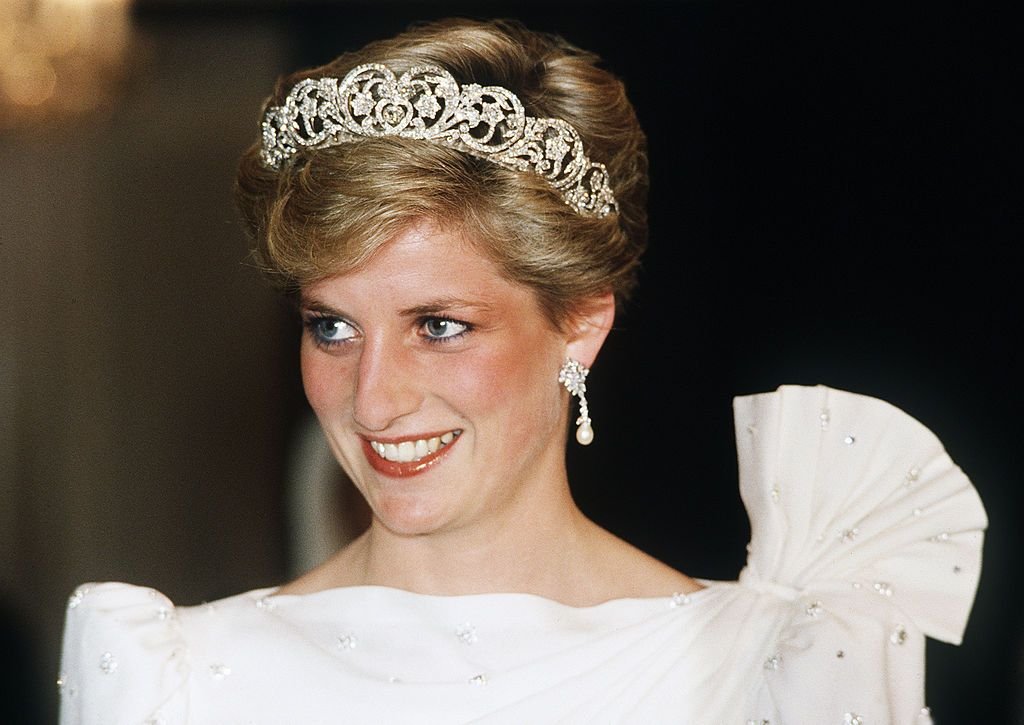 ---
The Wedding Was Not Picture Perfect
The world looked on as the lovely Diana, made her way to her new title, Princess of Wales. She was only 20 when she said "I Do" in front of the 2,500 guests. However, there was one specific face she looked out for. It was, of course, Camilla Parker Bowles, her new husband's former girlfriend.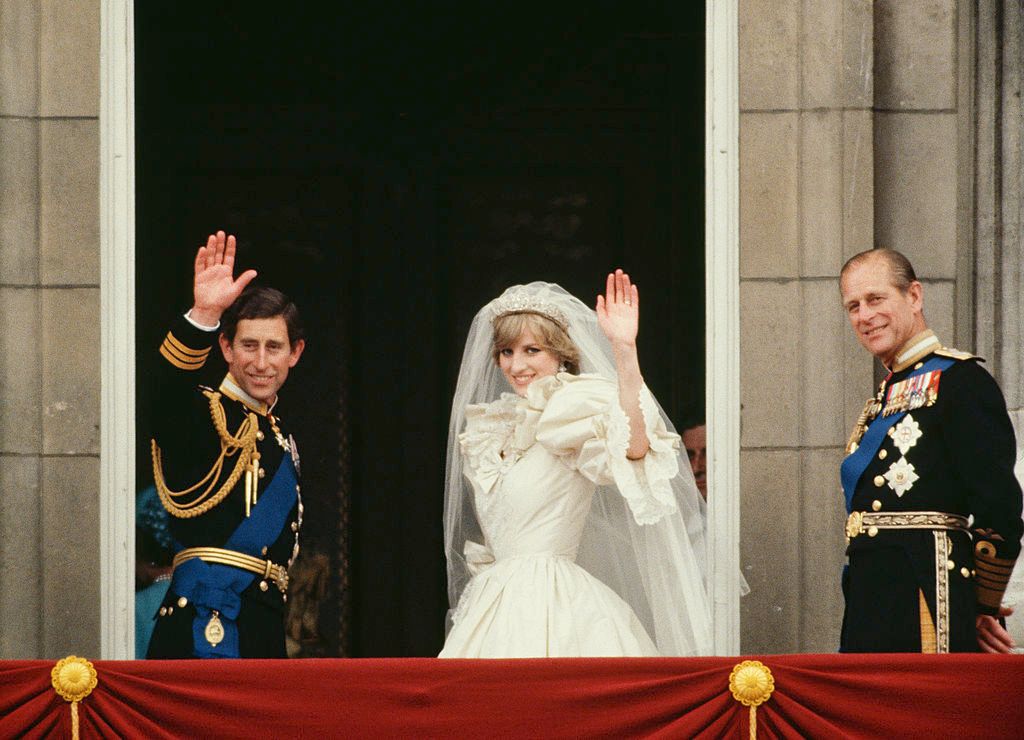 Diana's seemingly perfect white day was clouded by her hunch that there was more going on between Charles and Camilla. She recalled seeing Camilla and never forgot that moment... The Princess of Whales once said: 
"I knew she was in there, of course. I looked for her. So walking down the aisle, I spotted Camilla, pale gray, veiled pillbox hat, saw it all, her son Tom standing on a chair. To this day you know — vivid memory."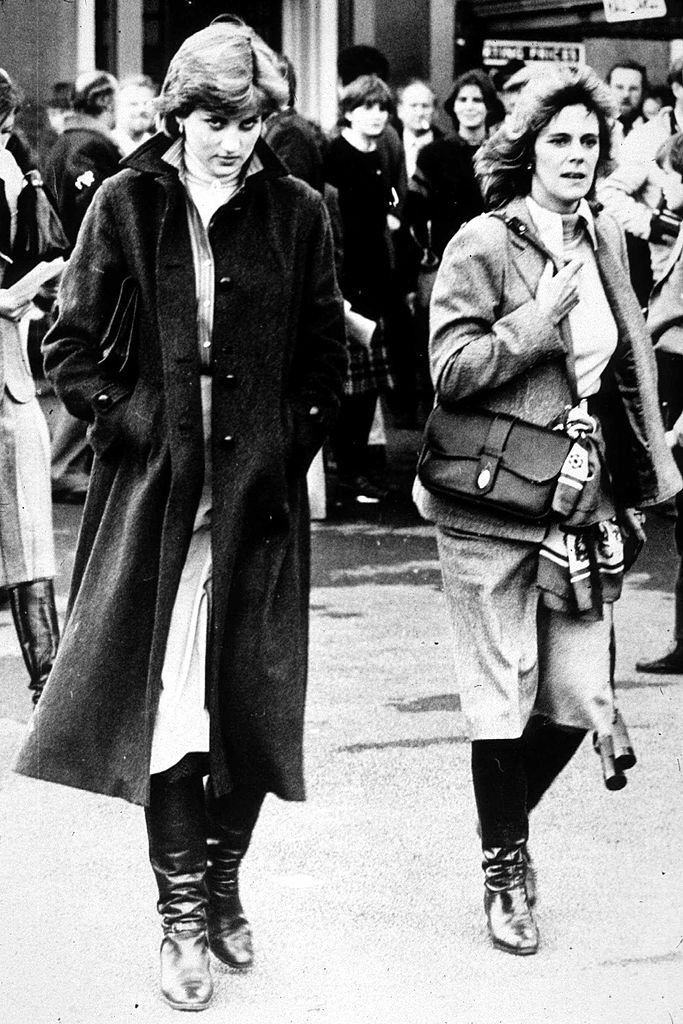 ---
Princess Diana's Hunch Was Right 
During her engagement to the Prince, Diana had heard rumors and consequently built up a wall of animosity for her fiancé's ex. In fact, the writer Penny Juror explained that she was very envious of Camilla. She had also seen their clear bond with her own two eyes. Juror said: 
"She became jealous — obsessing about Camilla Parker Bowles — suspicious, turning against people she appeared to like, convinced they were out to get her."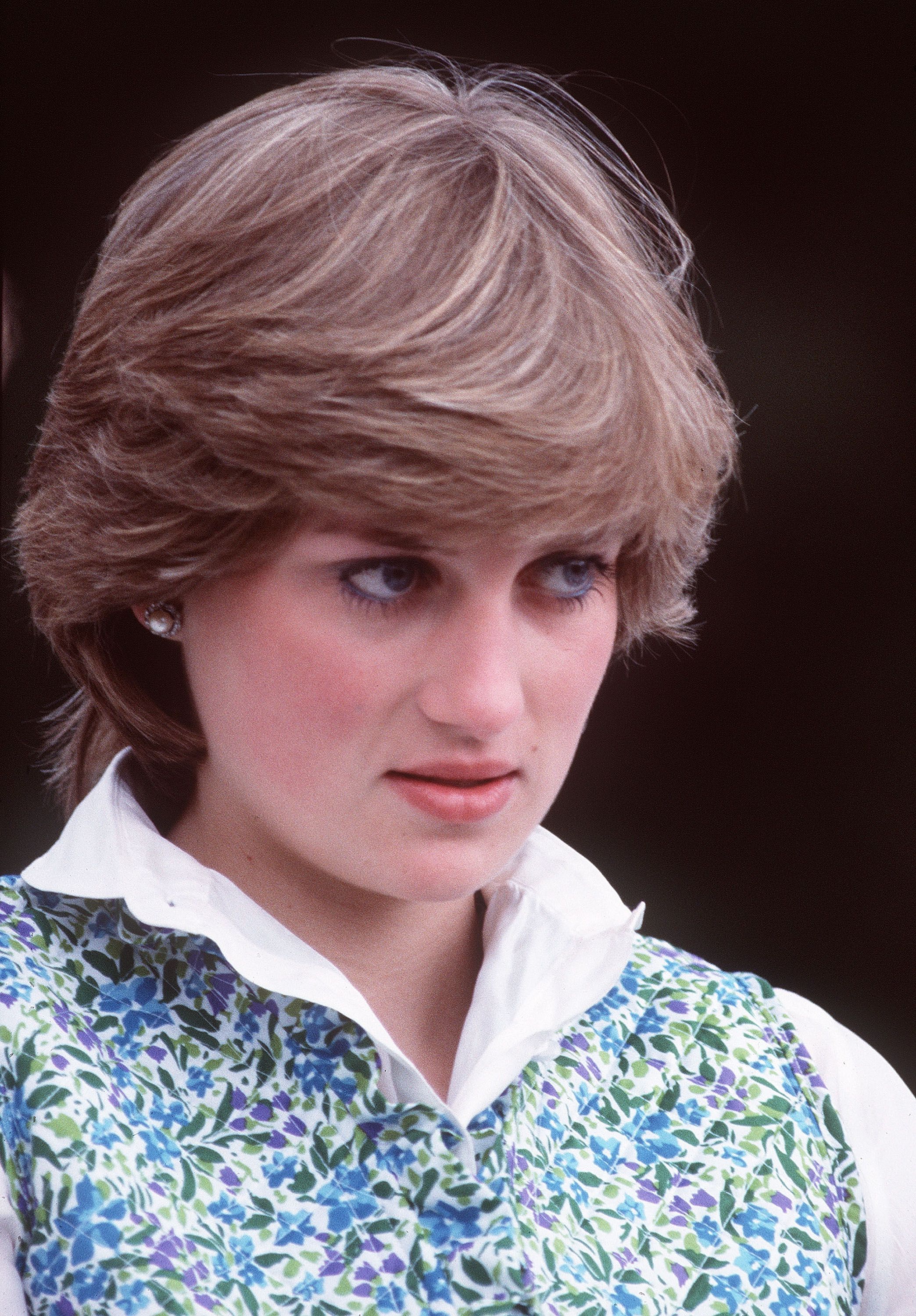 ---
So... Why Did Camilla Get A Wedding Invite? 
It was no secret that Diana was not the biggest fan of Camilla... So why then was she a guest at her wedding? Well, the invitations for the wedding was the job of Charles mainly. In addition, Camilla's husband, Andrew Parker Bowles was part of the wedding procession.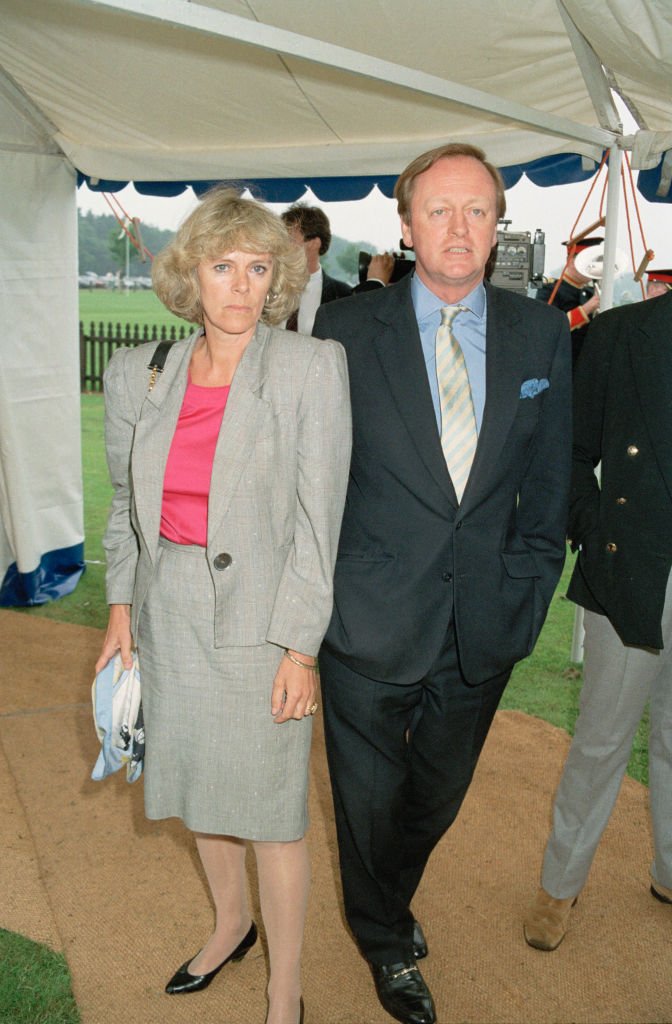 He acted as the Commanding Officer of the Household Cavalry Mounted Regiment. This duty meant that he would be very involved with the wedding and escorted the couple's carriage ride through London. This was only one side to Camilla's invite to the big royal day.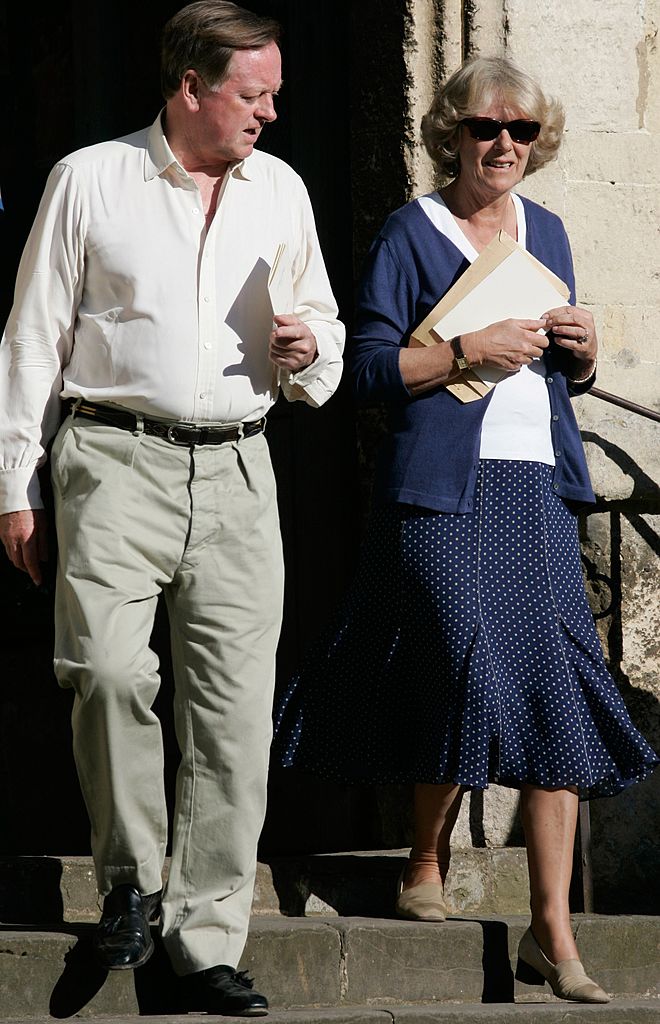 ---
The Friend Versus The Girlfriend 
The other reason Charles added Camilla to the guest list was simple, they were clearly close friends. Despite their initial romance back in the 70s, they remained very tightly connected in friendly terms. Back then, Prince Charles still told Diana that Camilla was merely an acquaintance.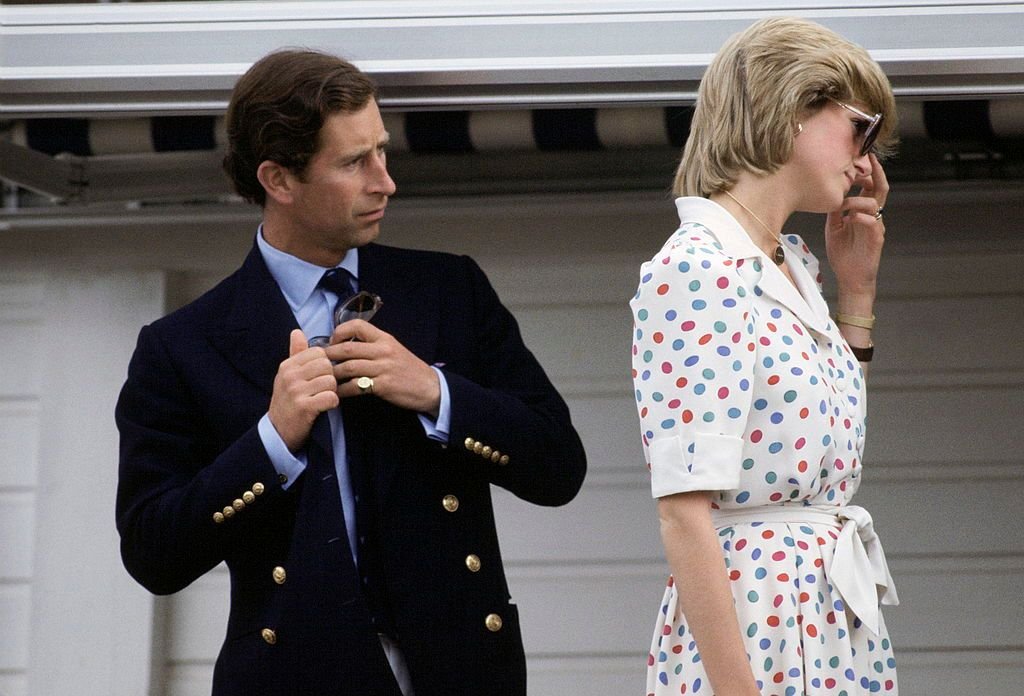 He was clearly playing down their connection and initially, the princess had no idea just how serious the relationship was between Charles and Camila. A source shared:
"Instead of explaining to Diana at the outset that Camilla was an old girlfriend, he had presented her as nothing more than a friend. It didn't occur to him that she needed to know before someone else told her ... He came clean after the engagement, admitting that Camilla had been one of his most intimate friends, but reassured Diana that from now on there would be no other women."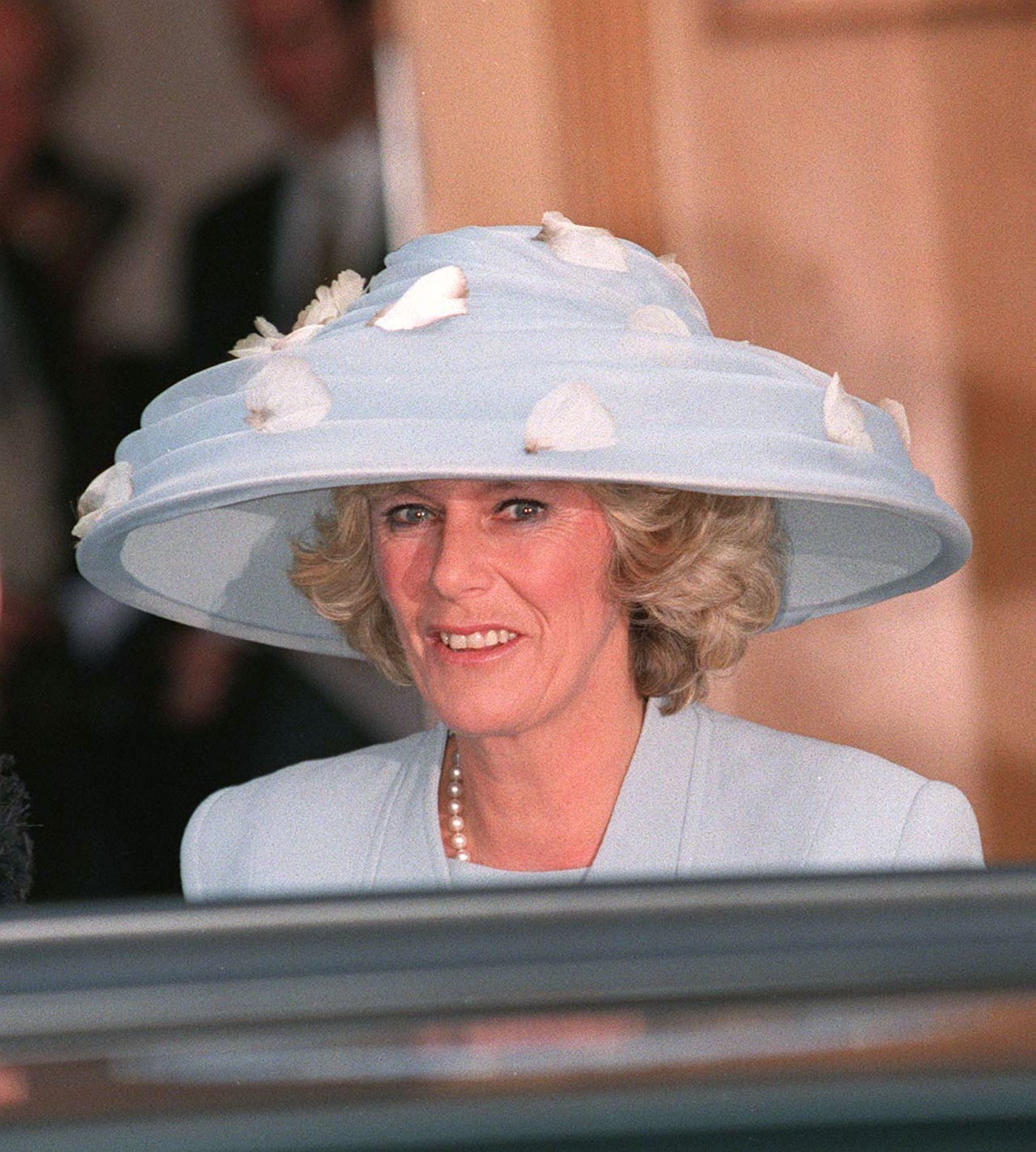 ---
A History Of The Prince And His True Love 
We all now know that there would indeed be another woman. In fact, this woman was in the picture before Diana even crossed his mind. So what was the story with Camilla and Charles after all? Well, they were in love during their 20s and wrote long letters and spent hours on the telephone.
Young love was certainly in the air for them and the prince still had quite a sense of romance in him. He did actually consider making her his wife back in 1972 already... However, his feelings were not certain enough yet, perhaps it was just his youth sliding his mind.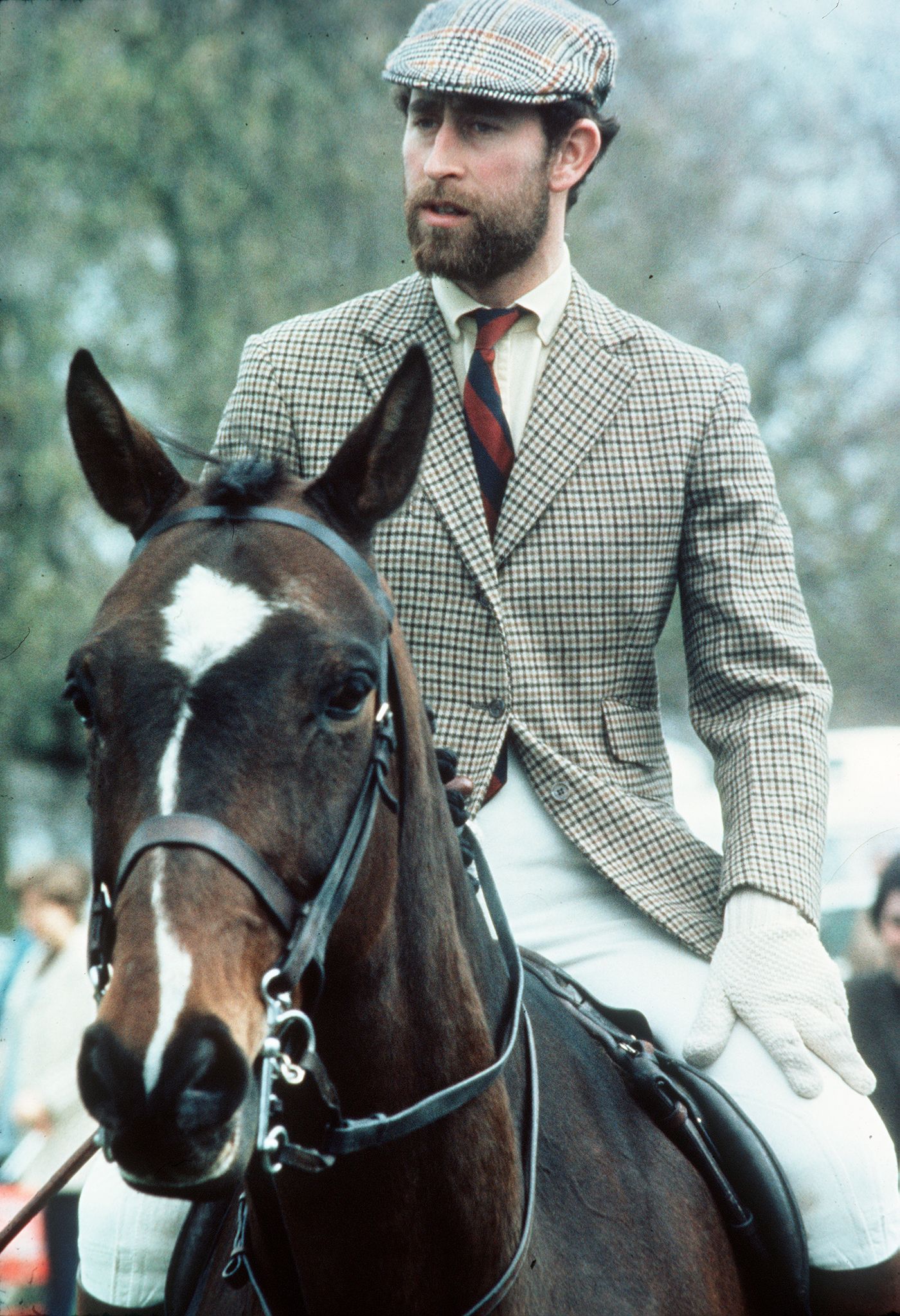 ---
Camilla Was Not The Ideal Bride 
During their final weekend together at the Hampshire estate Broadlands, there was a possibility of a proposal. But it never happened. The only family member who knew about Charles's inner thoughts relating to Camilla was his great-uncle, Lord Mountbatten.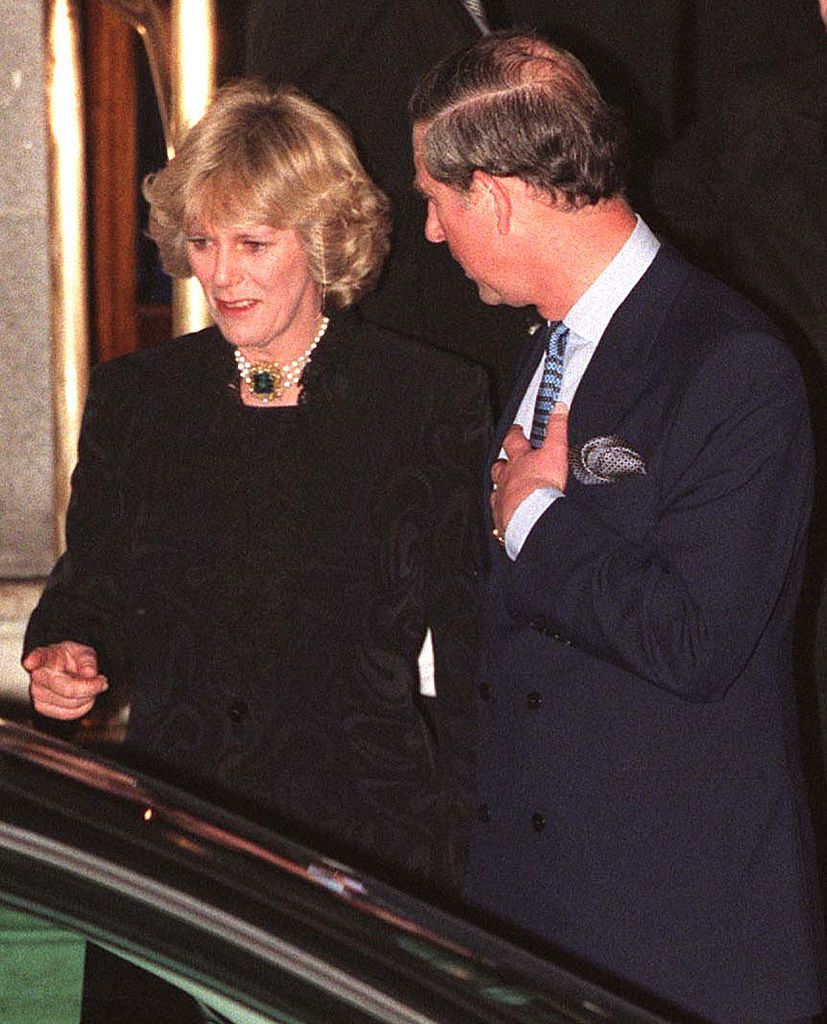 He already knew that he could not speak to his parents about her... As she was not their idea of an ideal bride. These notions were all floating around in his mind when his godmother, Patricia, 2nd Countess Mountbatten of Burma, indicated that Camilla's history put a blemish on her name.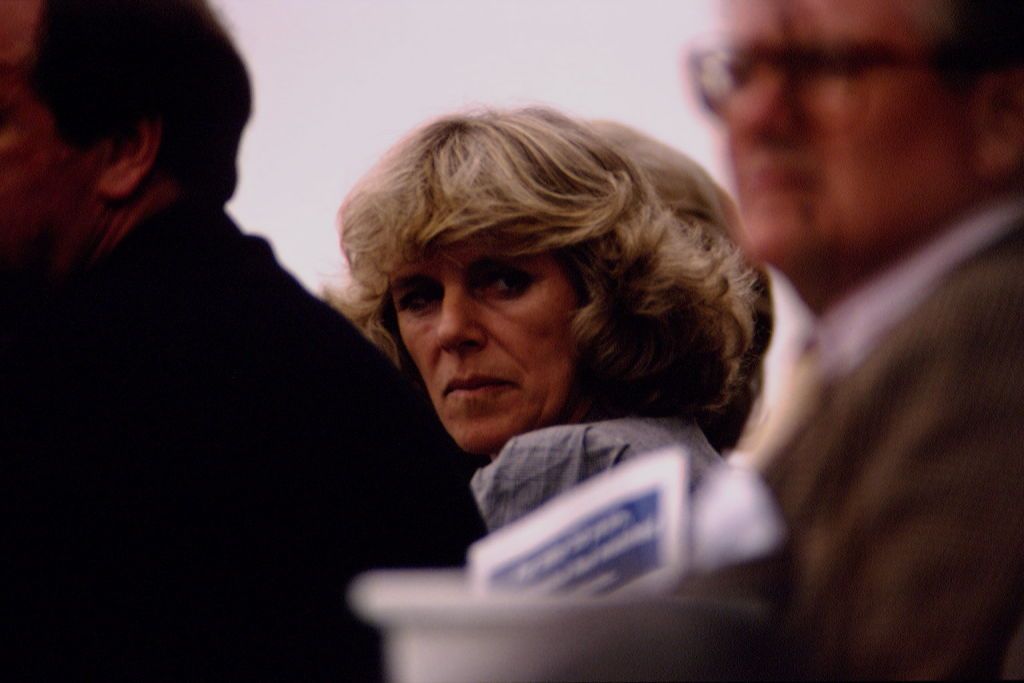 ---
The Relationship Between Camilla & Charles Runs Deep 
Charles knew he had to marry someone like Diana but that didn't mean his feelings and thoughts for Camilla stopped. Their bond went deep and a discovery made by Dina confirmed this... She found out that they had been sharing gifts, one including a gold chain bracelet.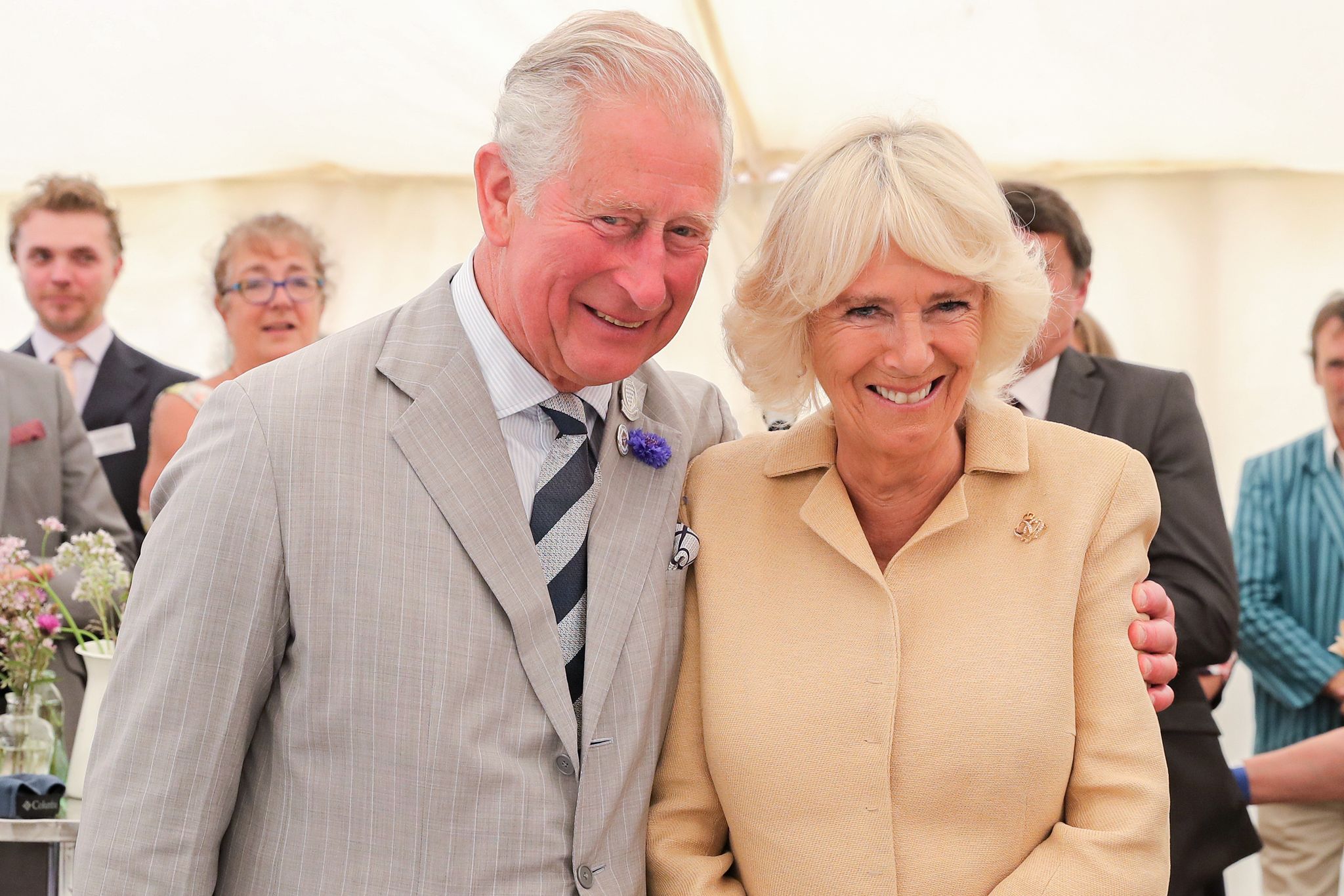 It was a stunning item that she saw while she was engaged to Charles. The bracelet also included an engraving... On it were the letters G and F. This represented the names, 'Gladys' and 'Fred' the affectionate nicknames Charles and Camilla used to refer to each other.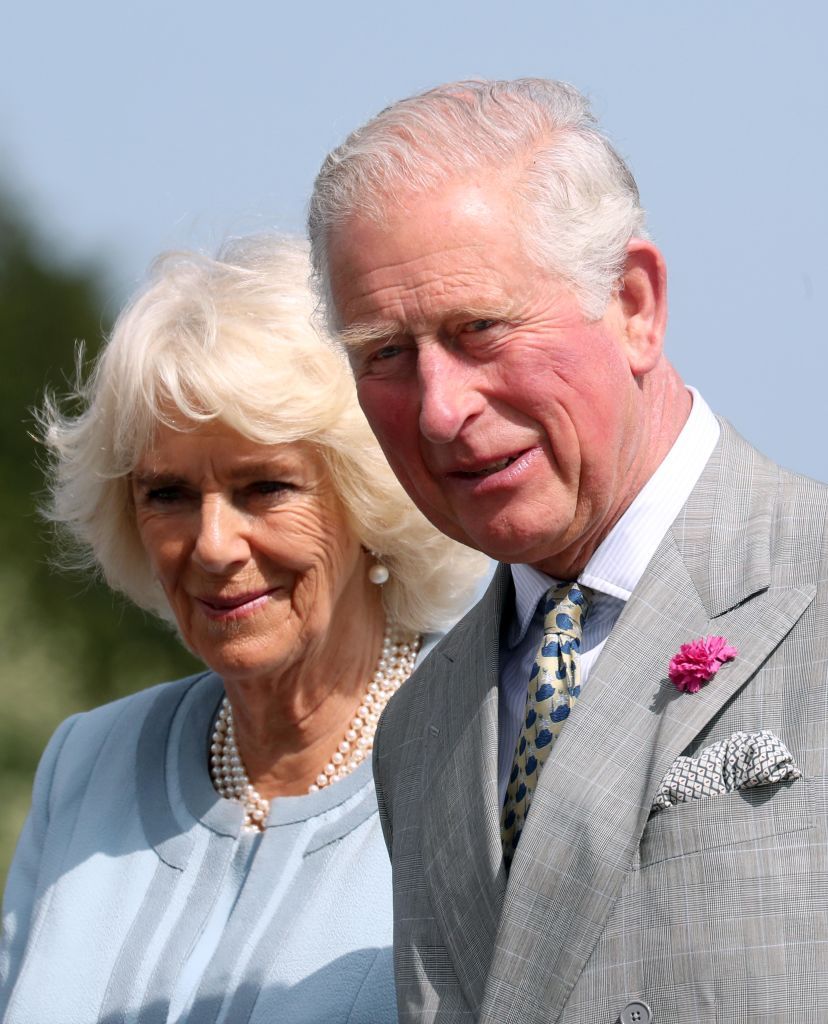 ---
The Extended Parker Bowels Were Not Invited By Diana 
Diana was thus very aware of the feelings between her Charles and Camilla and this led to her next actions. While she could not prevent Camilla and her husband from attending the wedding, she did veto a decision to include her extended family. They were also no invited to the post-wedding events.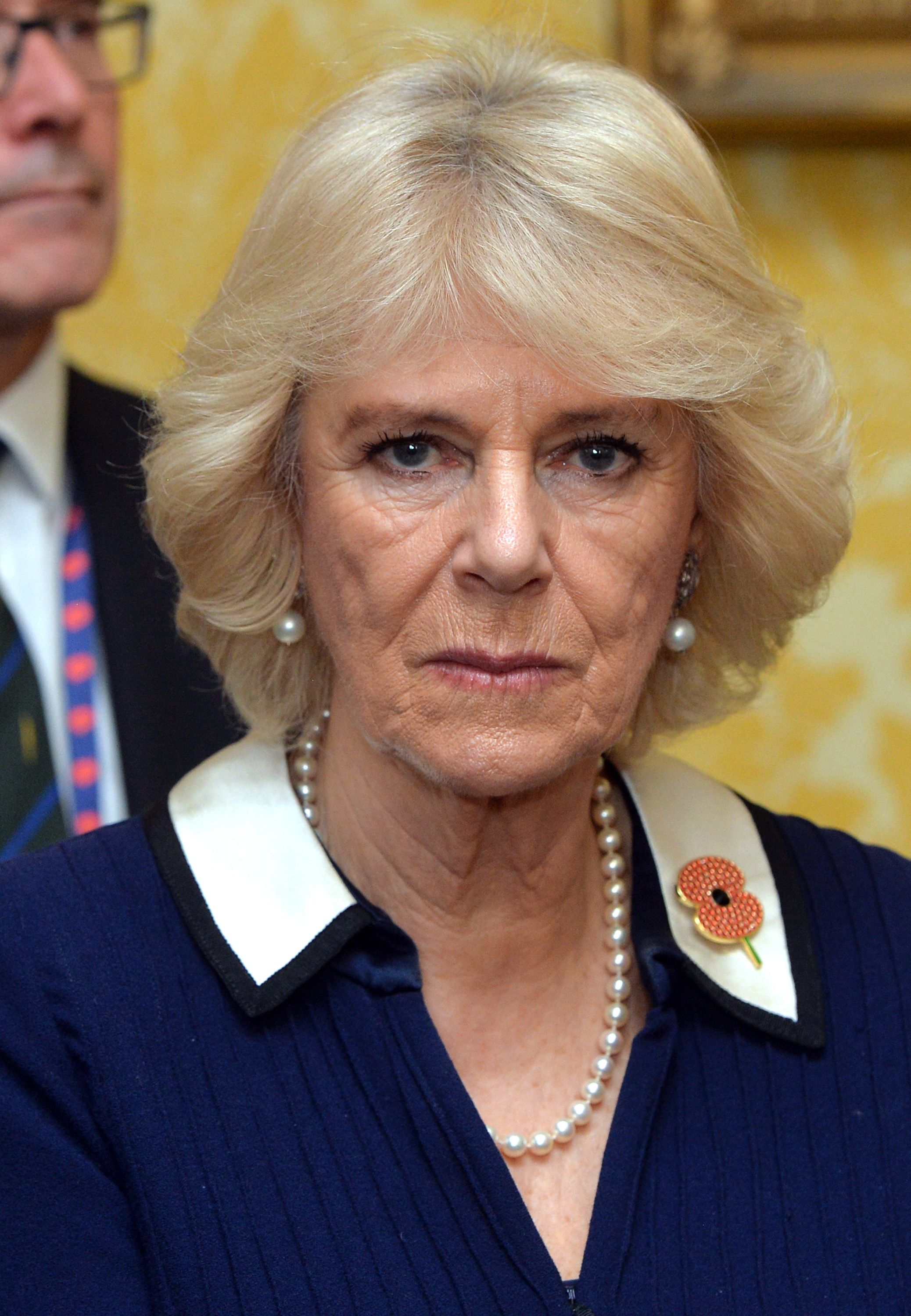 A source explained: 
"When it came to choosing her attendants for the wedding, she vetoed Charles' suggestion that Camilla's son, Tom, his godchild, be in the wedding party. She agreed to several of his other godchildren, but there was a big scene about Tom Parker Bowles and Charles backed down."
---
The Infamous Walk Down The Aisle 
One moment to reflect on, in particular, is Diana's long walk down the aisle. It has been mentioned that her husband-to-be did not appear as everyone expected. Instead of beaming with joy, he looked slightly sad and kept a very straight face. While royals often reserve their emotion, this look had a deeper meaning.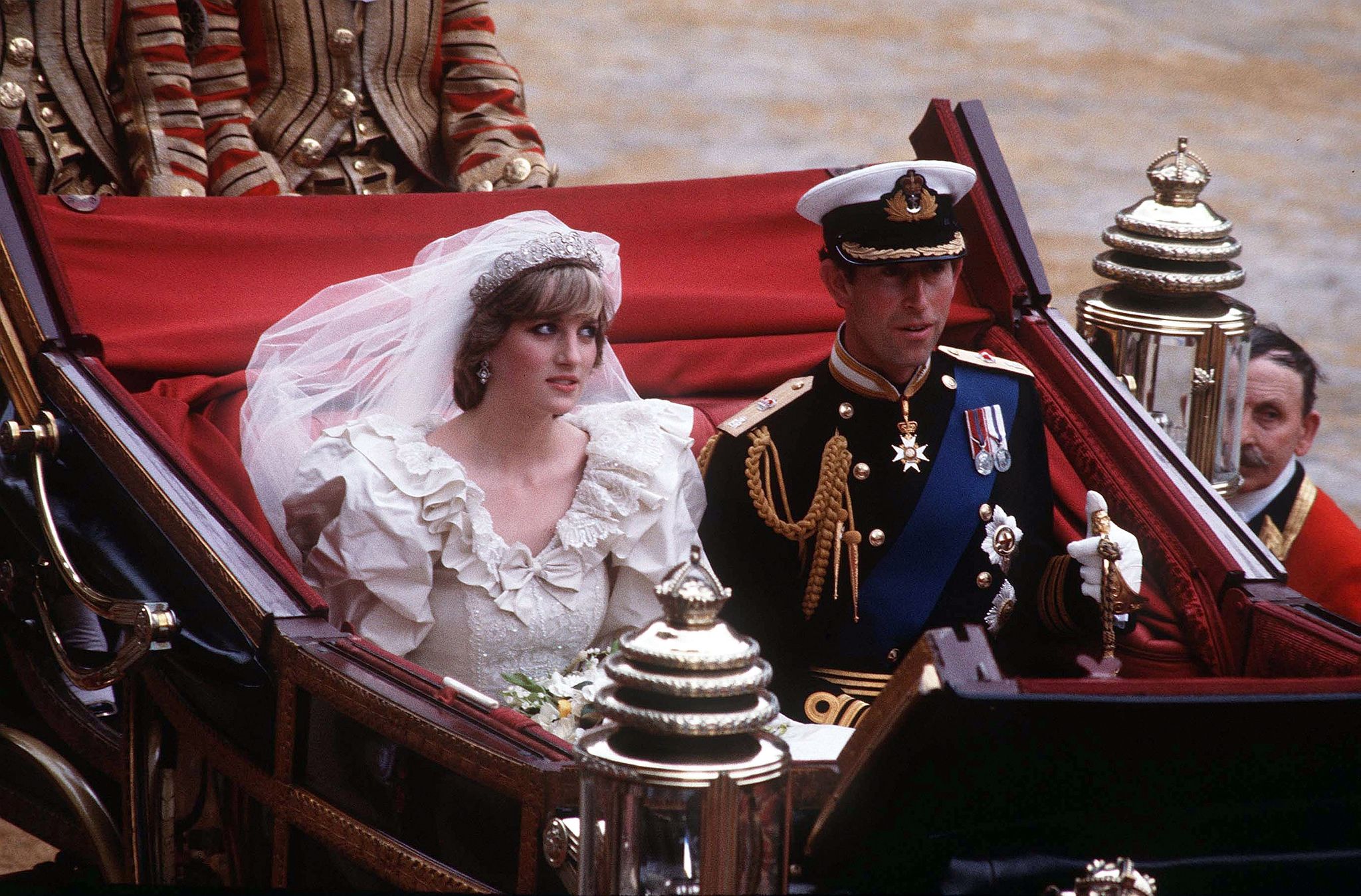 ---
'Gladys' & 'Fred' Together At Last 
By the end of the 80s, the Prince of Wales finally confessed to his romantic connection with Camilla. His union with Diana was ended and "Gladys" and "Fred" finally had the liberty to be together. In fact, it was exactly thirty-four years after their first meeting, that they tied the knot.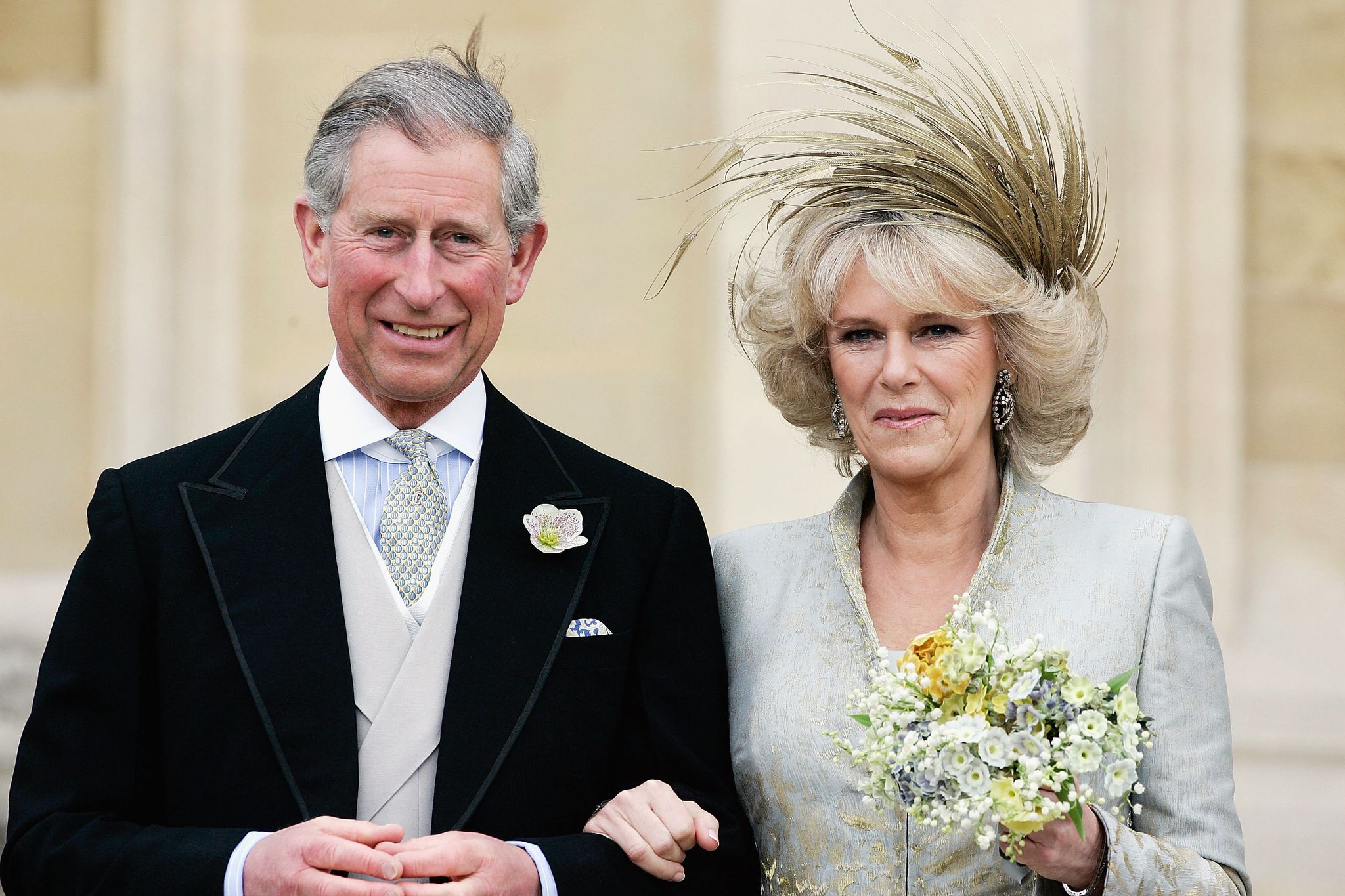 On 9 April 2005, the Prince of Wales and Camilla Parker Bowles made new vows and are still happily married today. Their wedding was a much smaller event, attended by very close family members and friends. The civil ceremony took place at Windsor Castle.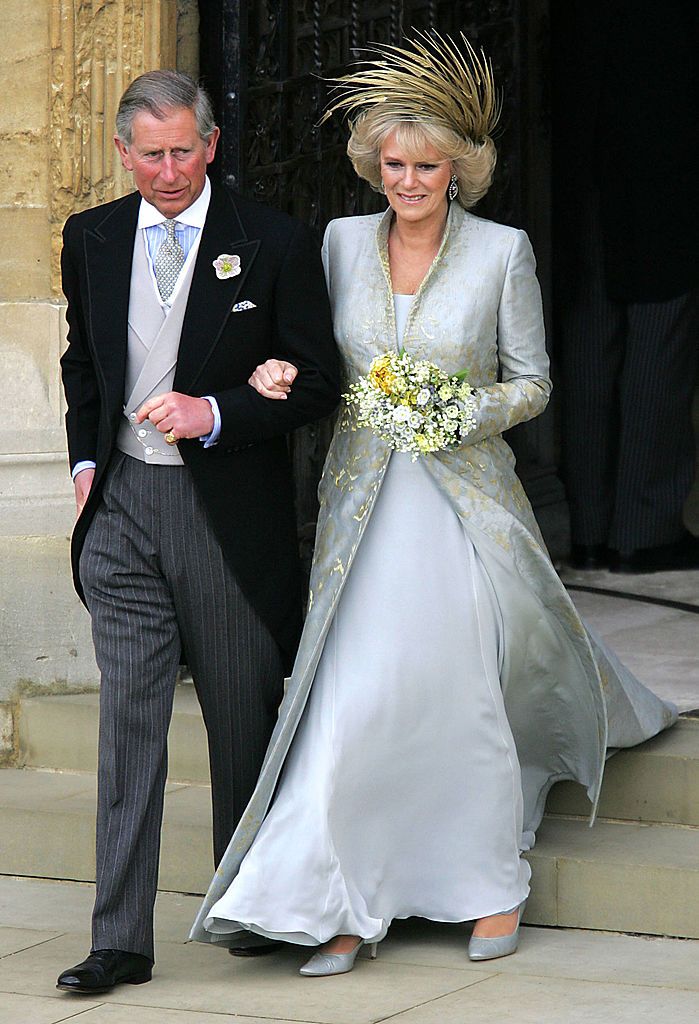 ---
The Queen Gives Her Approval 
While Queen Elizabeth II and Prince Philip did not attend that part of the day, they did make an appearance at the service of prayer and reception that came later. While the royal couple faced immense uphill battles, their love remained true over a lifetime.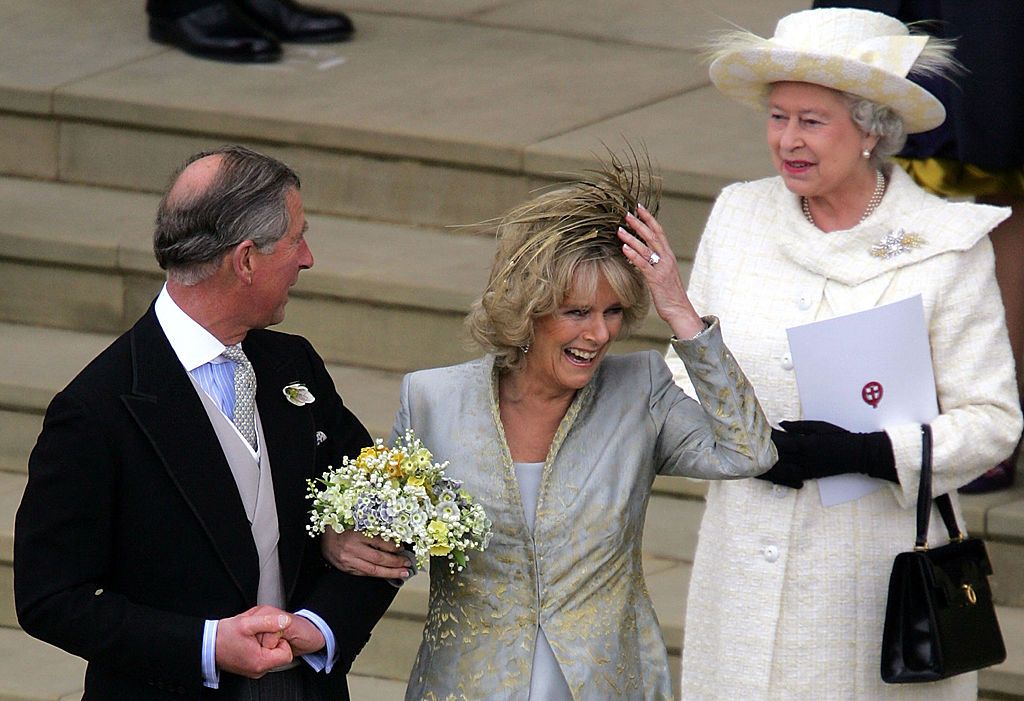 The reception event held for them was attended by 800 excited guests. The Queen's toast reaffirmed her support for the second marriage of her son and heir to the throne. She said the following sweet words on Camilla and Charles' special day: 
"They have overcome Becher's Brook and The Chair and all kinds of other terrible obstacles. They have come through and I'm very proud and wish them well. My son is home and dry with the woman he loves."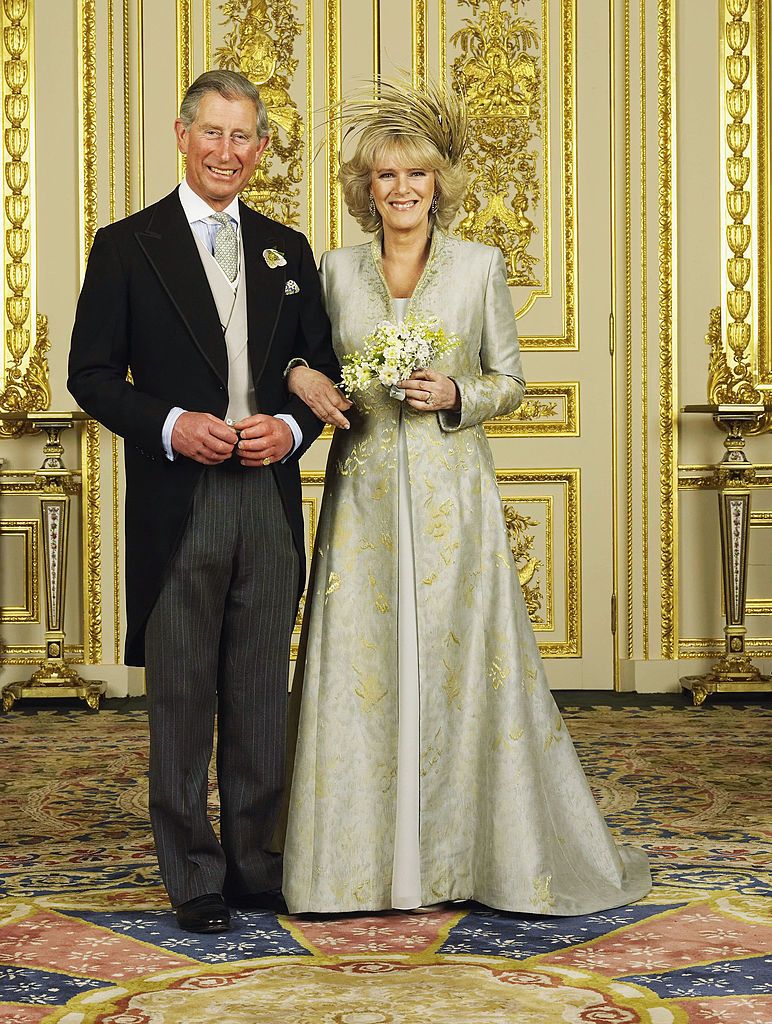 What a story of love that has lasted over the decades... We have chronicled the journey Prince Charles and Camilla had to endure to end up together. Are you surprised by Camilla's attendance at Diana's wedding to Charles? Leave us a comment and be sure to click the share button. 
Sources: Express, Insider, Express