Meet Diana Ross, Donna Summer and Other Disco Singers of 70s
Let's face it: who could ever resist showing off some serious dance moves to the beat of hit disco songs like "Ring My Bell," or "I Will Survive"? We definitely can't! Behind some of the most famous disco tunes or some pretty amazing artists, like Donna Summer, for example, whose passion for rock almost led her to follow a different path in her career.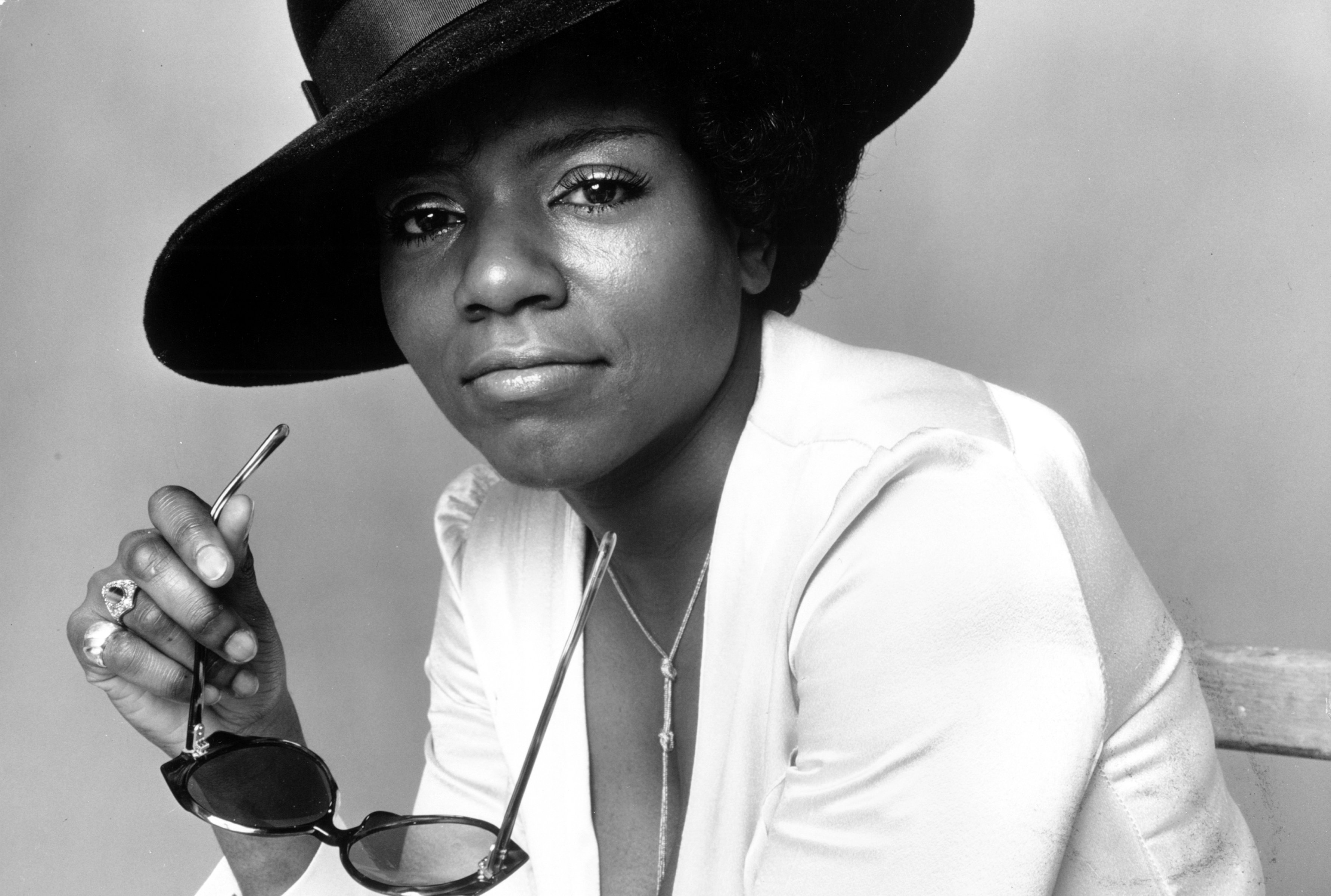 ---
Vicki Sue Robinson
Born in Harlem, New York, Vicki Sue Robinson first began her career in showbiz performing on Broadway productions such as "Hair," "Soon," and "Jesus Christ Superstar." In the early 70s, she also played minor parts in movies, which included "Going Home" and "To Find a Man." Her success as a disco singer came in 1976.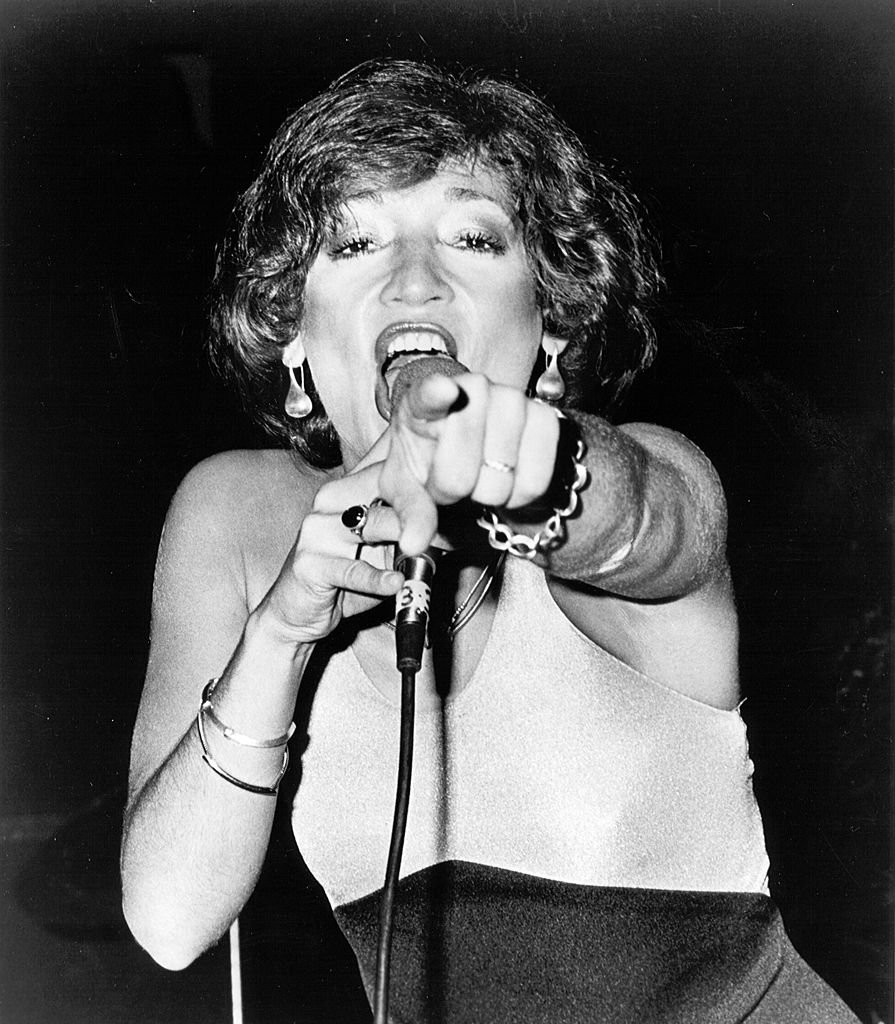 The producer/engineer Warren Schatz, helped Robinson record her debut album, which included the hugely popular disco single "Turn the Beat Around." It ended up spending six months on Billboard Hot 100 and charting worldwide. Gloria Estefan's remake of the song in the 80s brought Robinson some publicity. The artist sadly passed away in 2000 of cancer.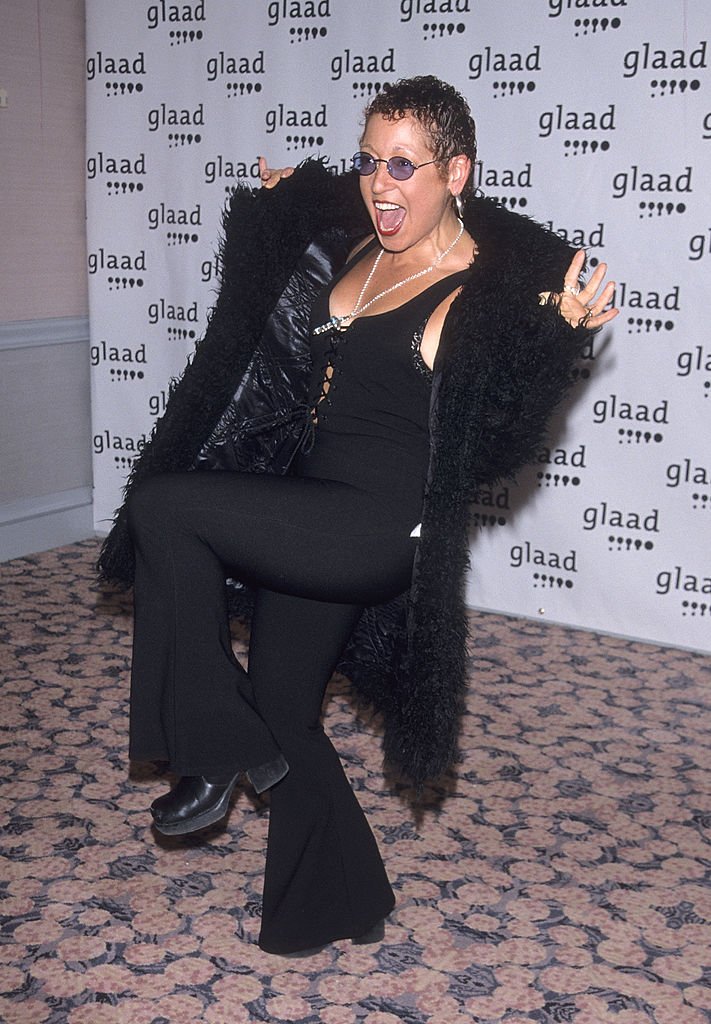 ---
Anni-Frid Lyngstad and Agnetha Faltskog (ABBA)
Anni-Frid Lyngstad and Agnetha Faltskog were the two female lead-singers of the Swedish group ABBA, which was behind some of the biggest disco hits during the 70s such as "Dancing Queen," "Mamma Mia," "Take a Chance on Me," and "Voulez-Vous." They ended up selling almost 400 million albums worldwide, becoming one of the most influential bands of all time.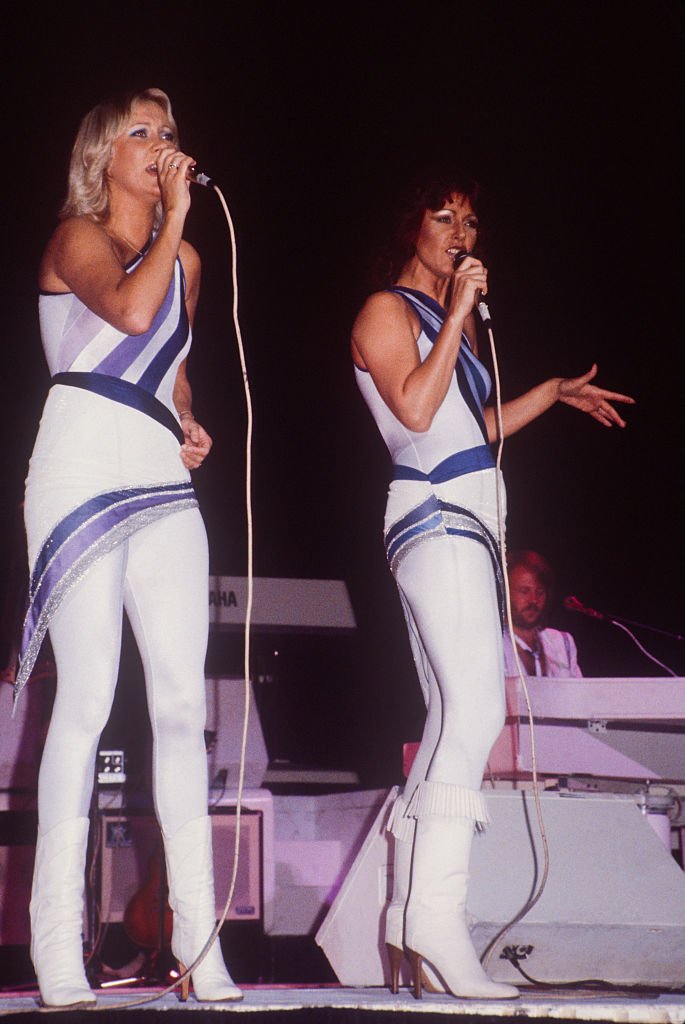 Success didn't happen immediately for the Swedish group, though, as they had been trying to make it since the mid-60s. Their superstar status came only in 1977, more than a decade later, with the release of their fifth album, "ABBA: The Album." Although the band never officially broke up, they haven't performed together since the 90s.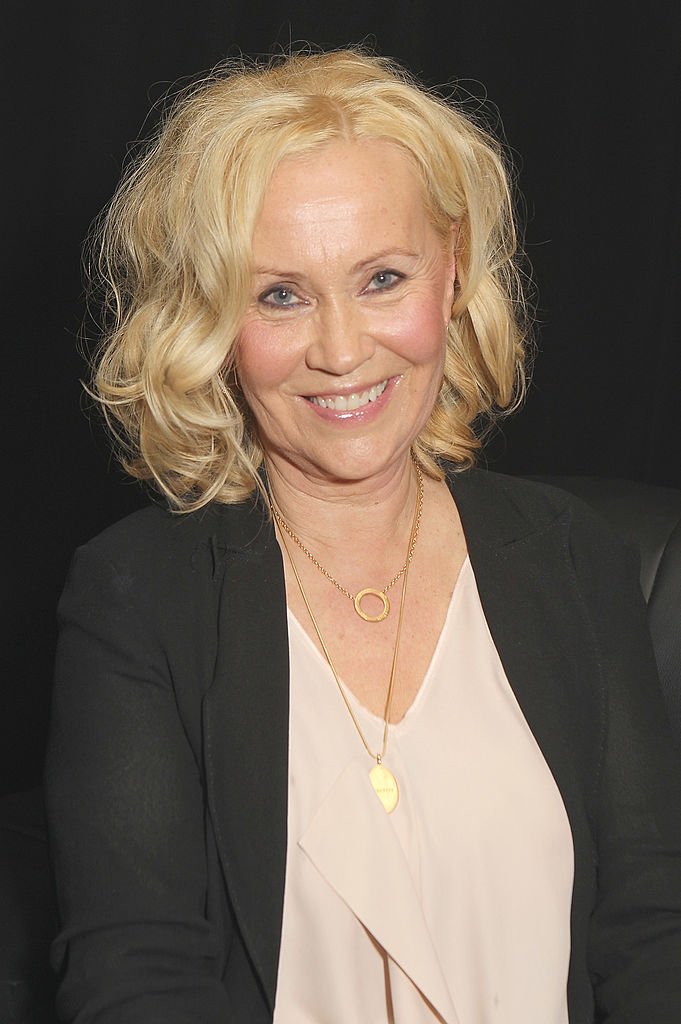 ---
Luci Martins and Alfa Anderson (Chic)
There's a high probability that you don't know who we're talking about when we say their names individually, but these two ladies were the lead singers of the highly popular group Chic. The voices behind some of the biggest disco hits to date, such as "Everybody Dance," "I Want Your Love," and "Good Times," considered themselves a rock band for the disco movement.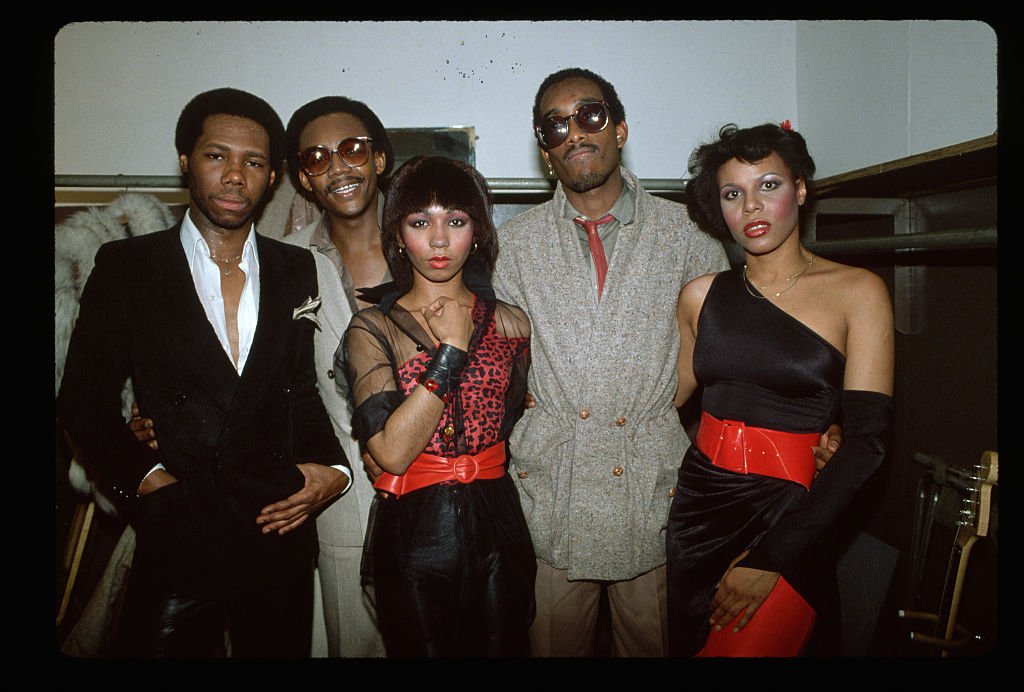 In 1978, the band released "C'est Chic," an album that contained some of their best-known tracks such as the hugely popular "Le Freak," which peaked at number 1 in the US and sold over 6 million copies. The band released four new albums during the 2000s and has been performing on music festivals such as Glastonbury. In 2019 they opened for Cher on her tour.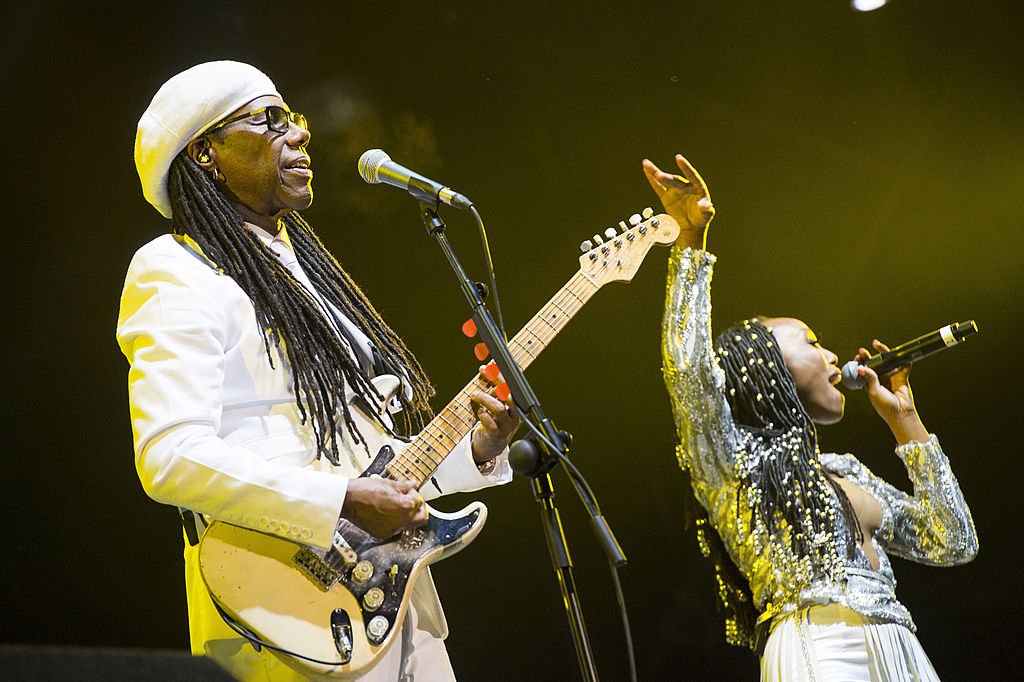 ---
Thelma Houston
Born in 1946 in Mississippi and raised in Southern California, Thelma Jackson most probably had no idea that she would one day become one of the biggest disco stars in the world. The reason behind it was her hit remake of the song "Don't Leave Me This Way" by Harold Melvin & The Blue Notes.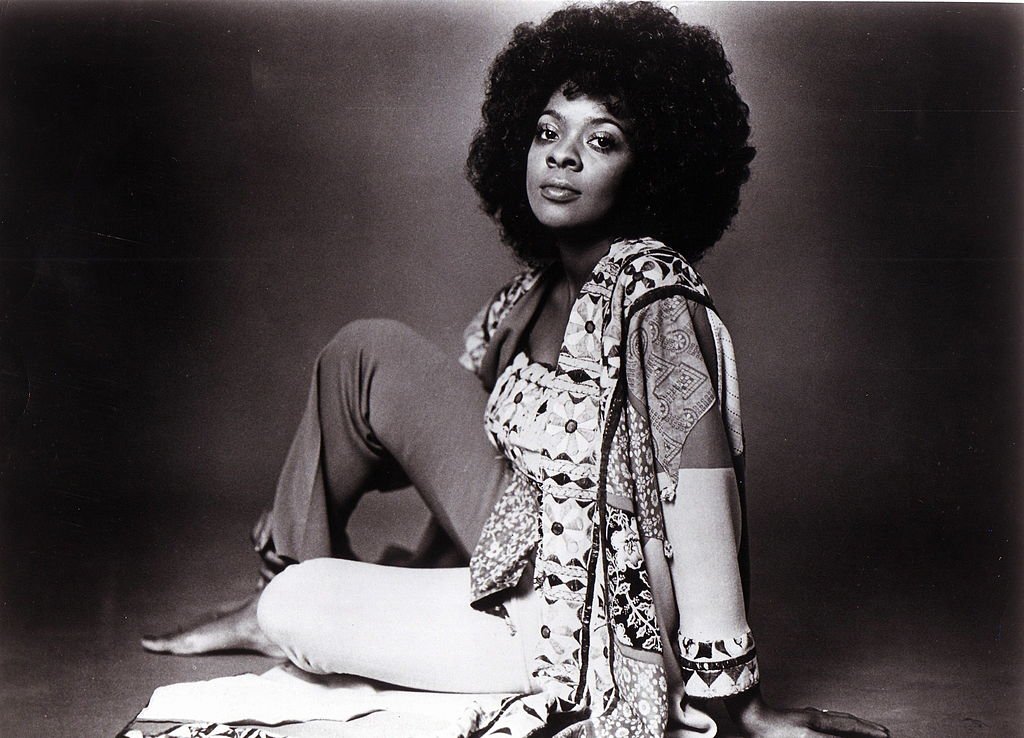 Her voice, which has been described by Rolling Stone Magazine as "gospel-based pop" with "chilling precision and nuance of phrasing rare in soul music," was definitely one of the reasons behind her success. In 2007, Thelma released her first studio album in 17 years. The 74-year-old has since collaborated with other artists like Morrissey, for example, for his most recent single.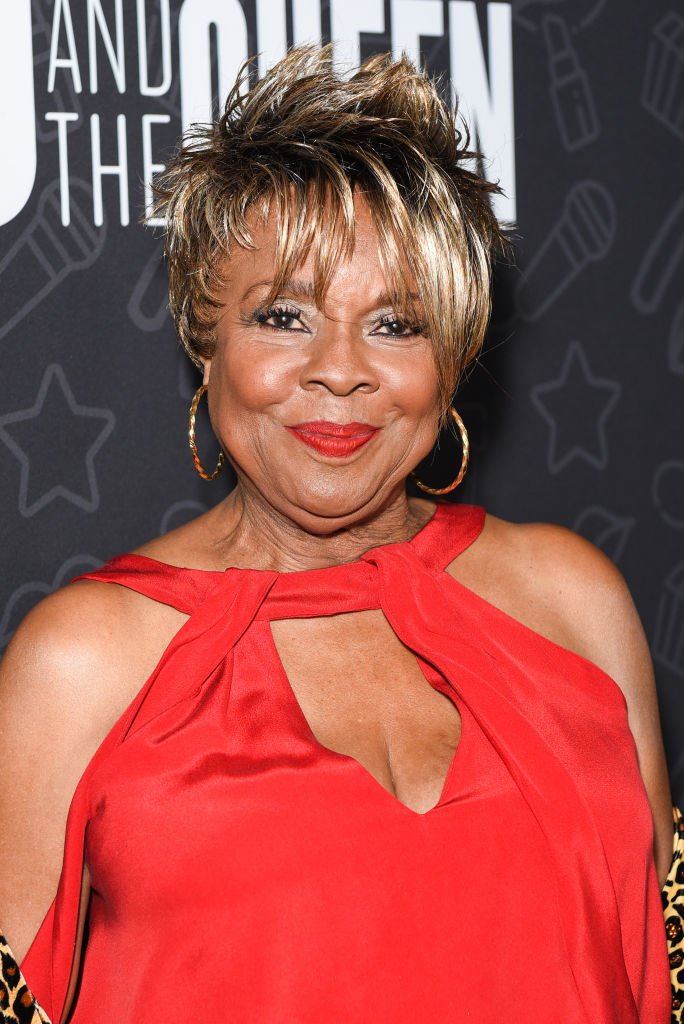 ---
Diana Ross
Before earning success and fame as one of the biggest disco stars ever, Diana Ross was already a Motown star as the lead singer of The Supremes during the 60s. Her path in disco music started in the 70s (of course) when she decided to detach herself from her fellow "Supremes" and go solo. Her decision to become independent proved to be the right one.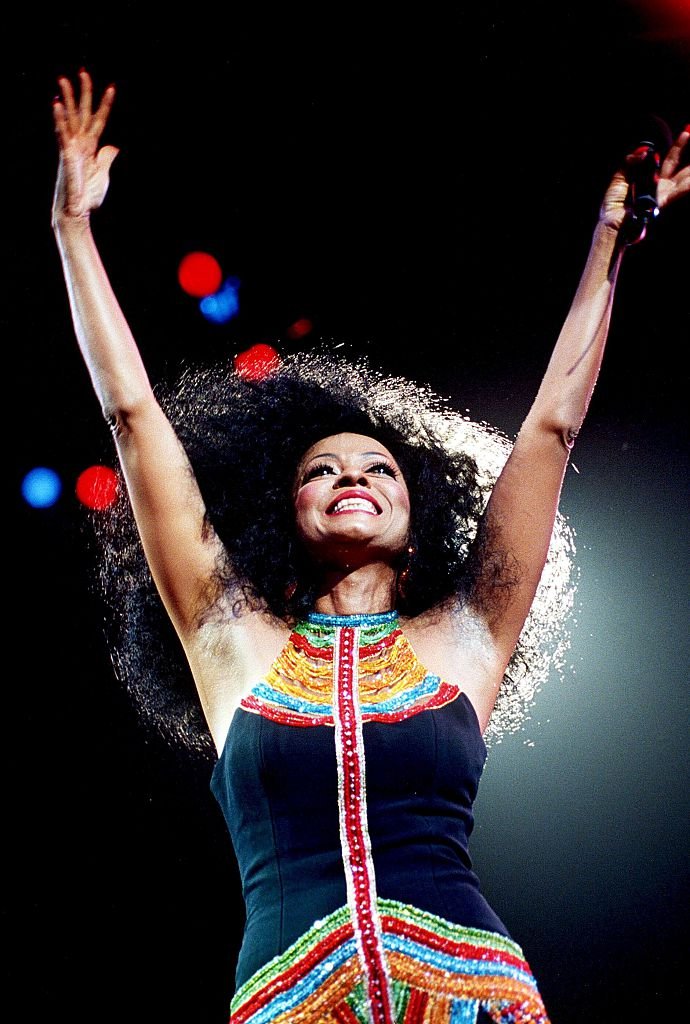 She went on to release hit after hit as a classy, upscale disco star. Among her many hits were "Love Hangover," "Upside Down," and "I'm Coming Out." The now 76-year-old Diana is still busy as ever, either performing in Las Vegas and music festivals, promoting her own fragrance, or releasing new albums and singles.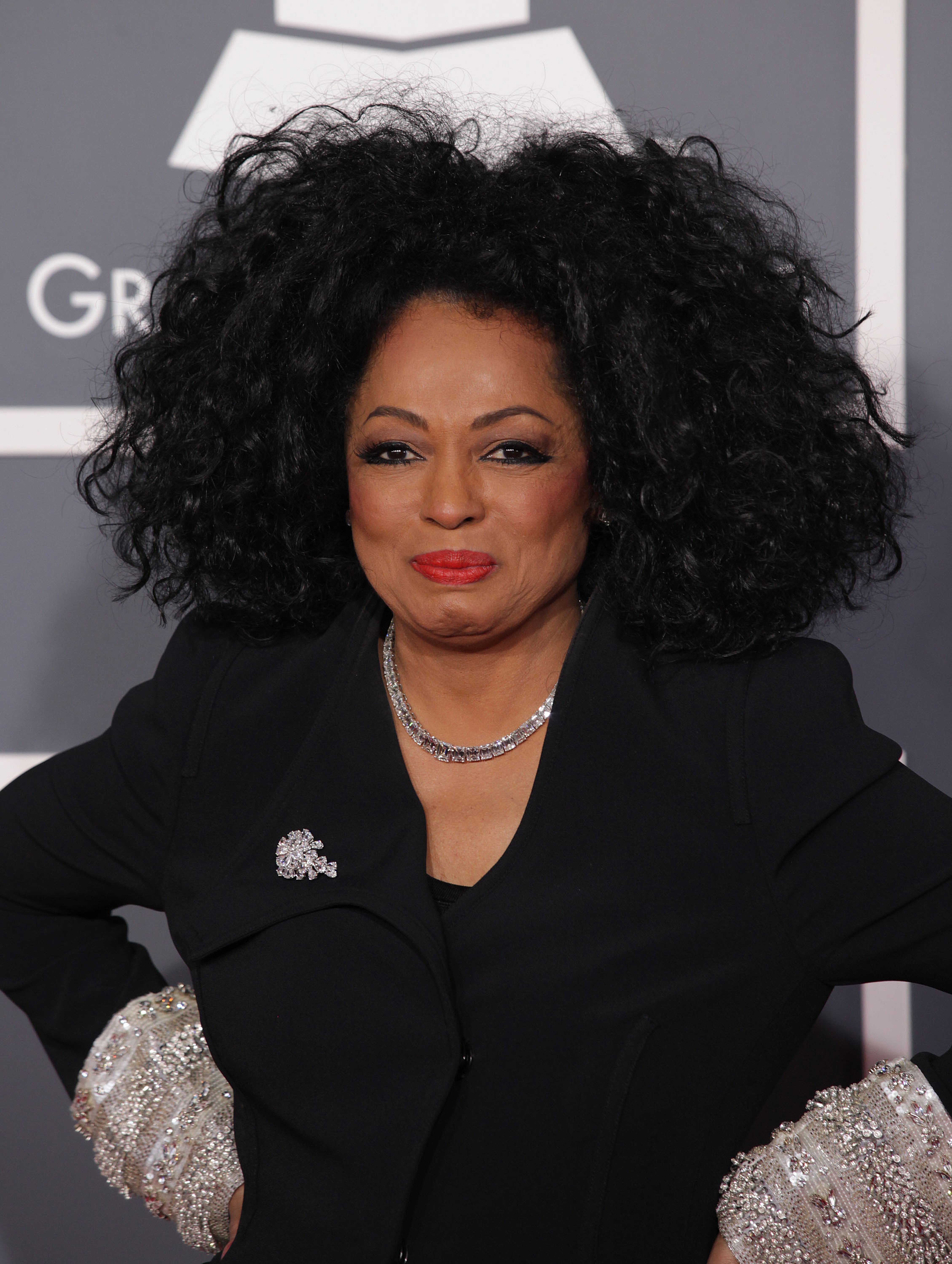 ---
Gloria Gaynor
Let's face it: "I Will Survive" is probably one of the most famous songs ever, Disco or no disco. And the woman behind this significant hit was none other than the great Gloria Gaynor, one of the first disco artists, who turned "Never Can Say Goodbye" into a dance hit in 1974.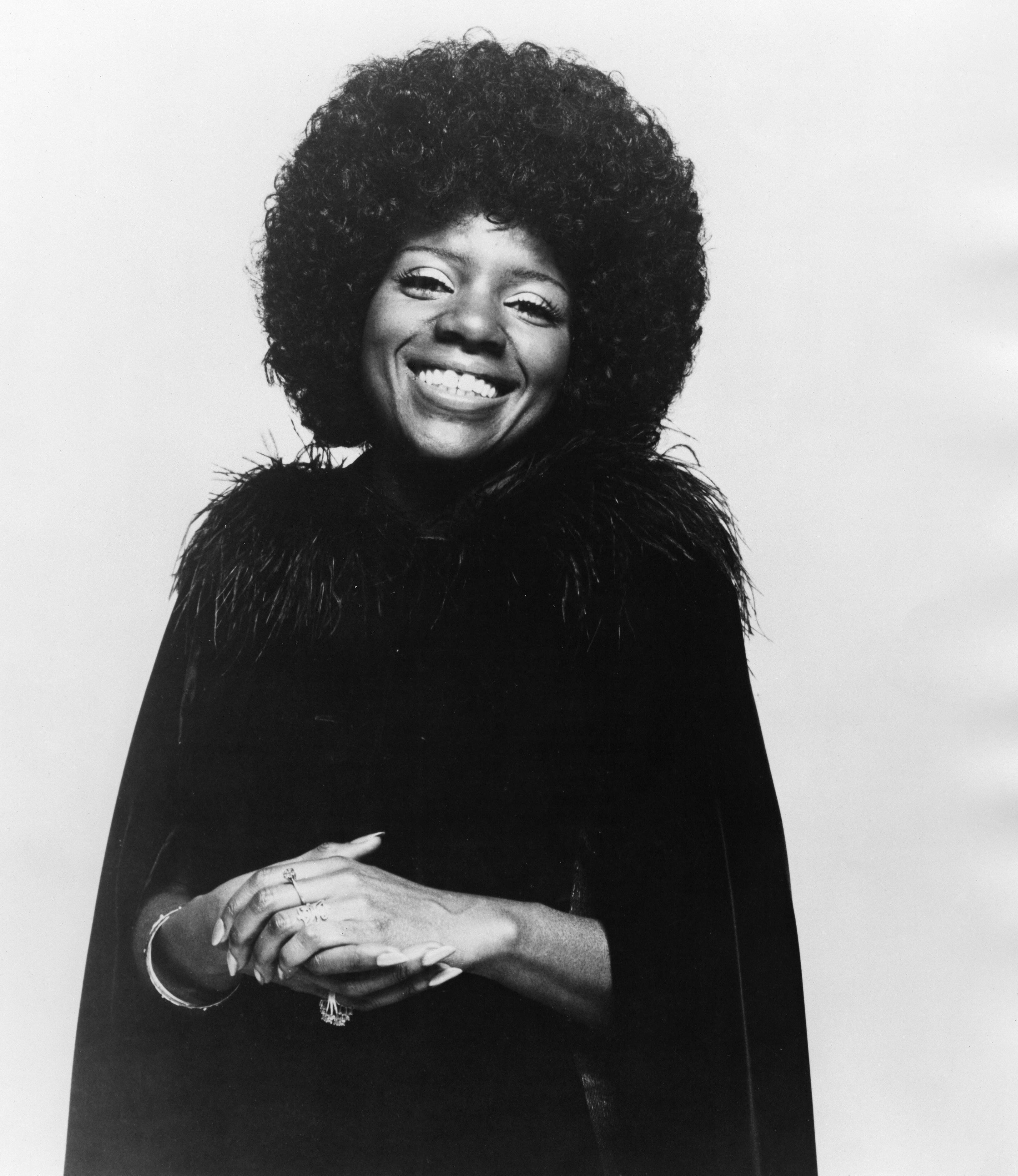 The "Queen of Disco," as she was known for a while, was responsible for the worldwide success of the genre, and her songs are sure to get everyone on the dance floor even after 40 years. In January 2020, Gloria won her second Grammy ever, 40 years since "I Will Survive," for her gospel album "Testimony."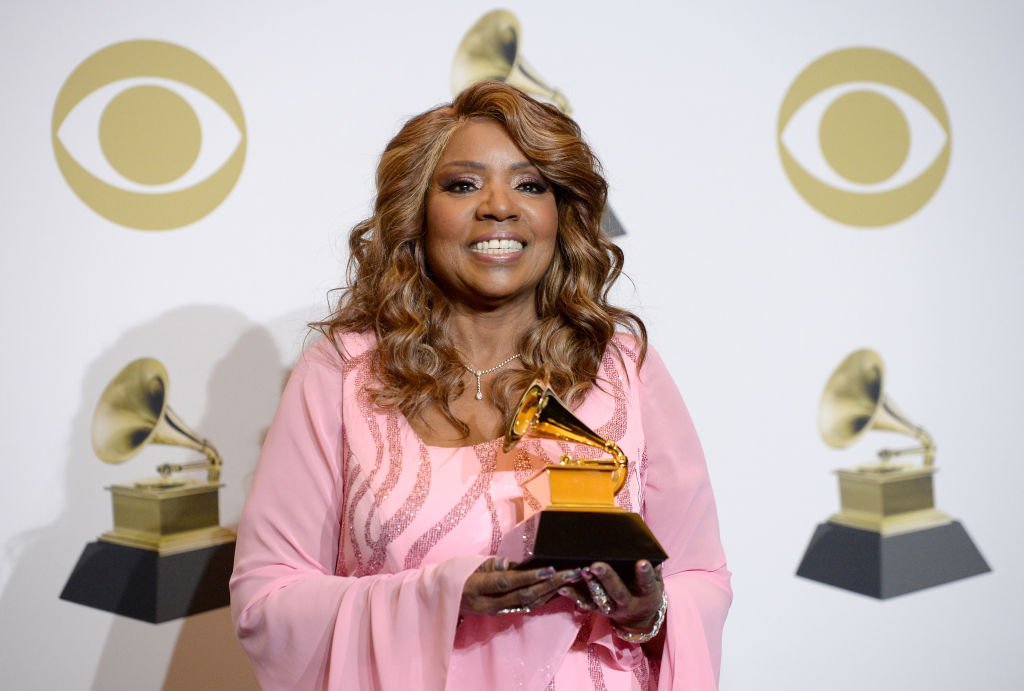 ---
Donna Summer
Donna Summer was Gloria Gaynor's most significant competition back in the 70s. Often considered the most successful female disco artist of the time, Donna was responsible for hits like "I Feel Love," "On The Radio," "Love To Love You Baby" and "She Works Hard For The Money," just to name a few. Her success was not only due to her voice but also to her songwriting skills.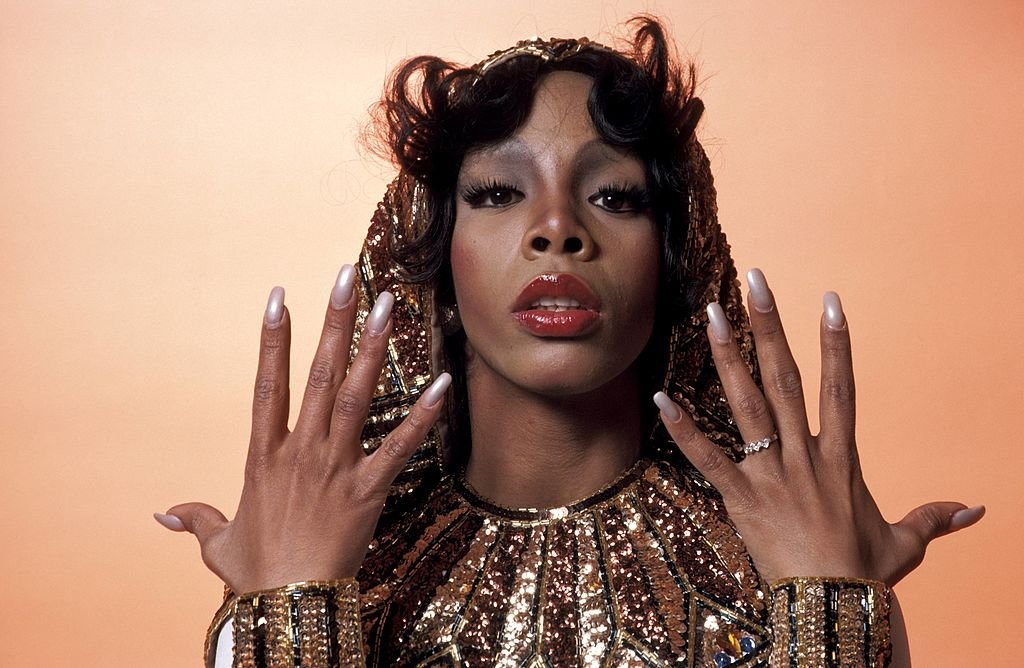 Summer took influence from the Motown genre, but also from rock music, which she loved. Can you imagine that Donna Summer once dreamt about becoming a rock singer? The only reason she chose Disco was that there was no space for a black female rock singer at the time. Sadly she passed away in 2012 from lung cancer.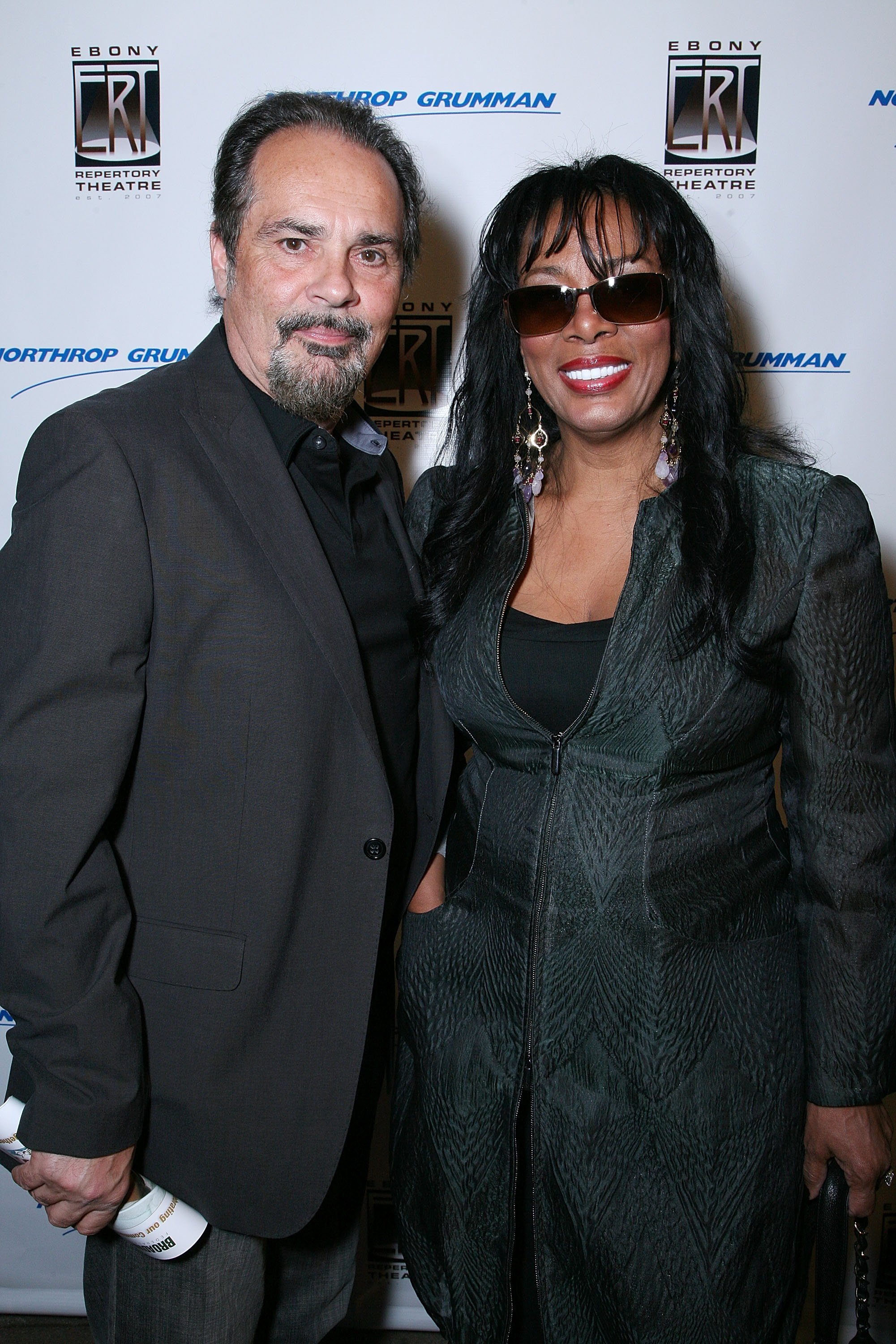 ---
Anita Ward
The Memphis born singer Anita Ward was responsible for one of the biggest Disco hits ever, "Ring My Bell," which reached number one in the United States, Canada, and the United Kingdom in 1979. Ward released a second album only a few months later, but unfortunately, despite a minor hit with "Don't Drop My Love," Anita couldn't reach her previous success.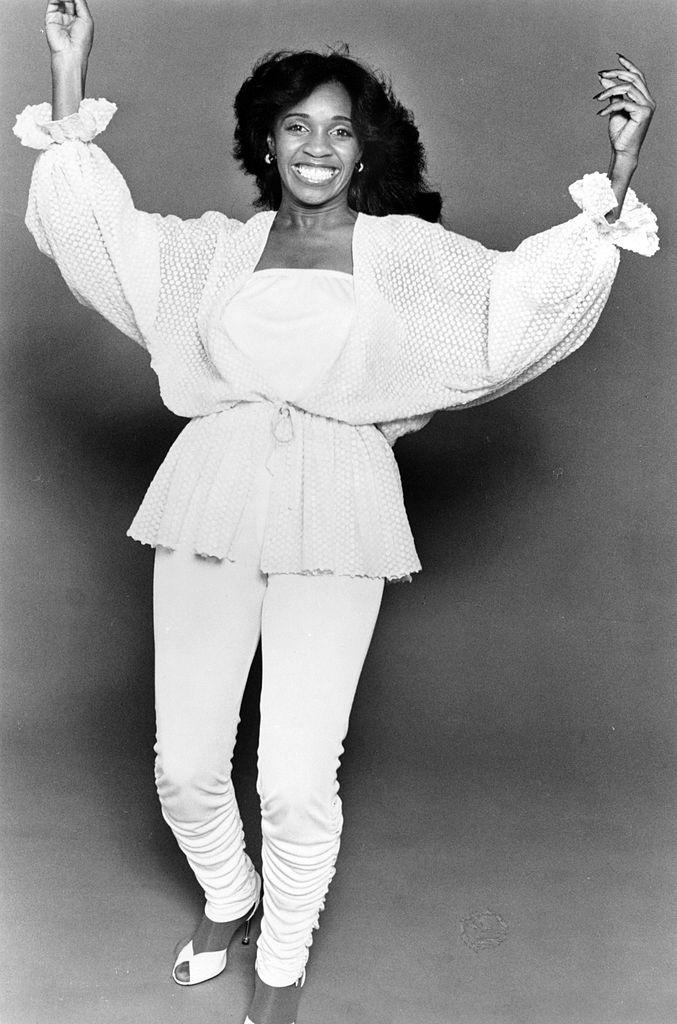 A third album was in the works, but it ended up being canceled due to contractual issues with the record label. The disputes, the car accident she was involved in, and the gradual fading of the disco genre caused Anita to become nothing more than a one-hit-wonder. In 2011, a 55-year-old Anita went back to the studio to record and release a new album called "It's My Night."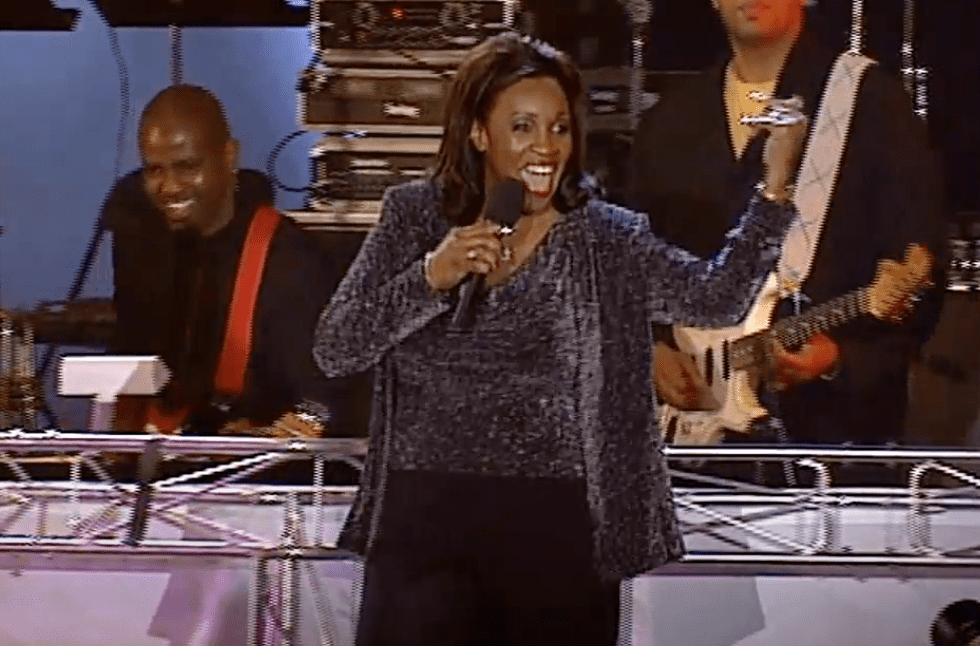 ---
Boney M
Created in 1976, Boney M was a Euro-Caribbean disco band made of 4 members: Marcia Barrett and Liz Mitchell from Jamaica, Maize Williams from Montserrat, and Bobby Farrell from Aruba. These four artists were behind some of the biggest disco hits such as "Daddy Cool," "Rasputin," and "Rivers of Babylon" and sold around 100 million records worldwide.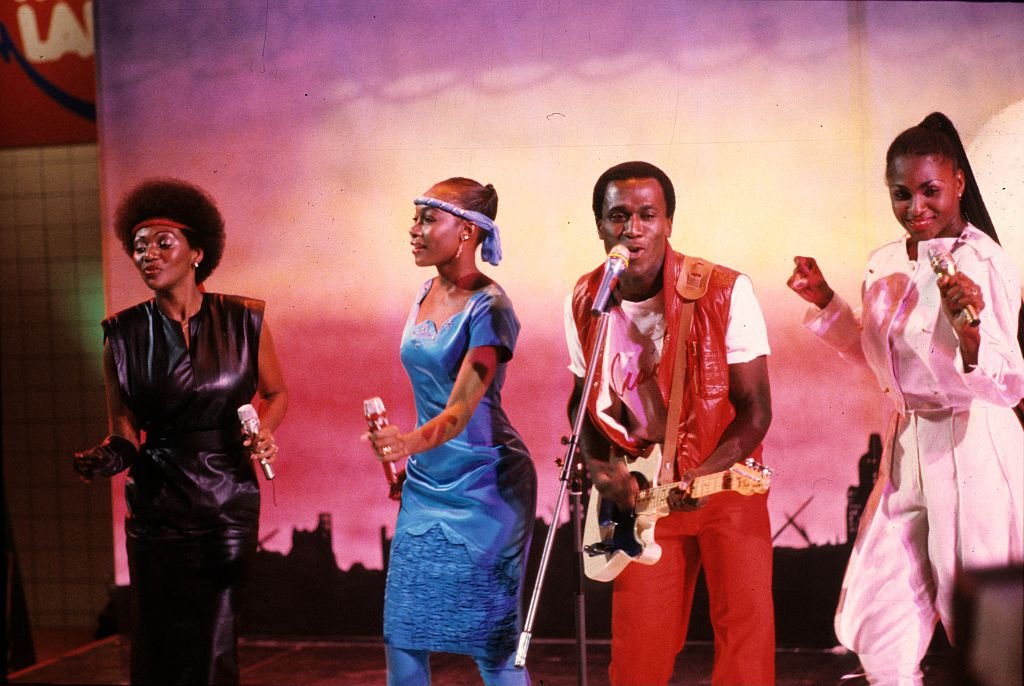 German record producer Frank Farian created the band, which was initially based in West Germany. It became known that Bobby Farrell and Maizie Williams never really sang in the studio recordings. The band members started going their own way in the late 80s, but they still continued to perform now and then. Their last performance was in 2017 in Greece.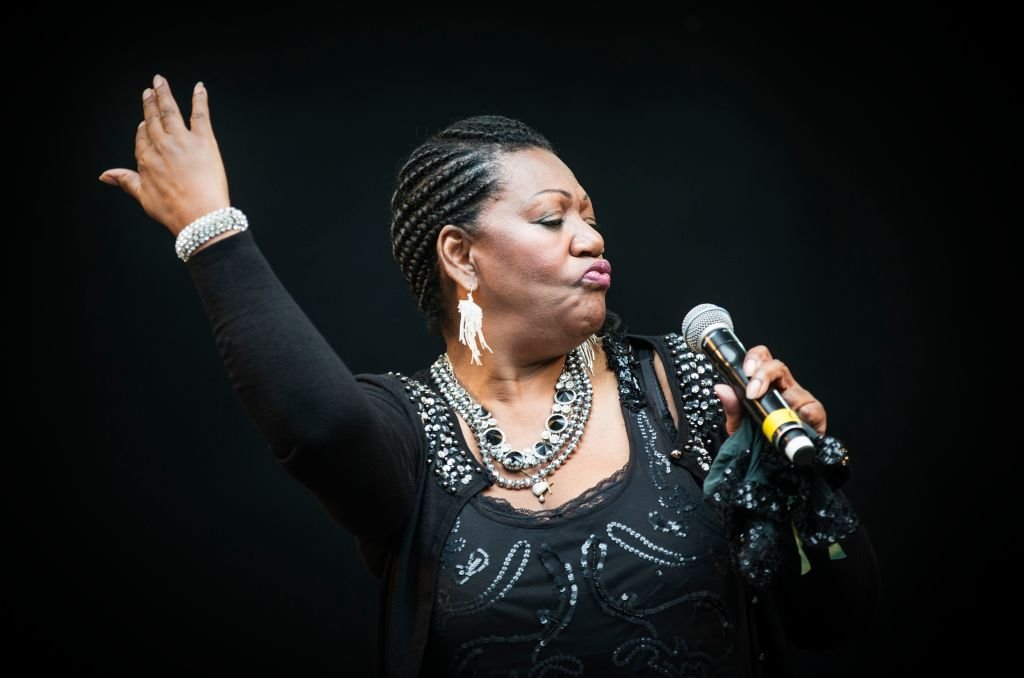 ---
The Pointer Sisters
With a career of over four decades, The Pointer Sisters have gone through several different genres, such as pop, jazz, blues, soul, funk, country, and Disco, of course. Starting out with only two sisters, the band quickly became a trio when sister Anita joined in. They were responsible for quite a few hits during the 80s, the most successful decade for them.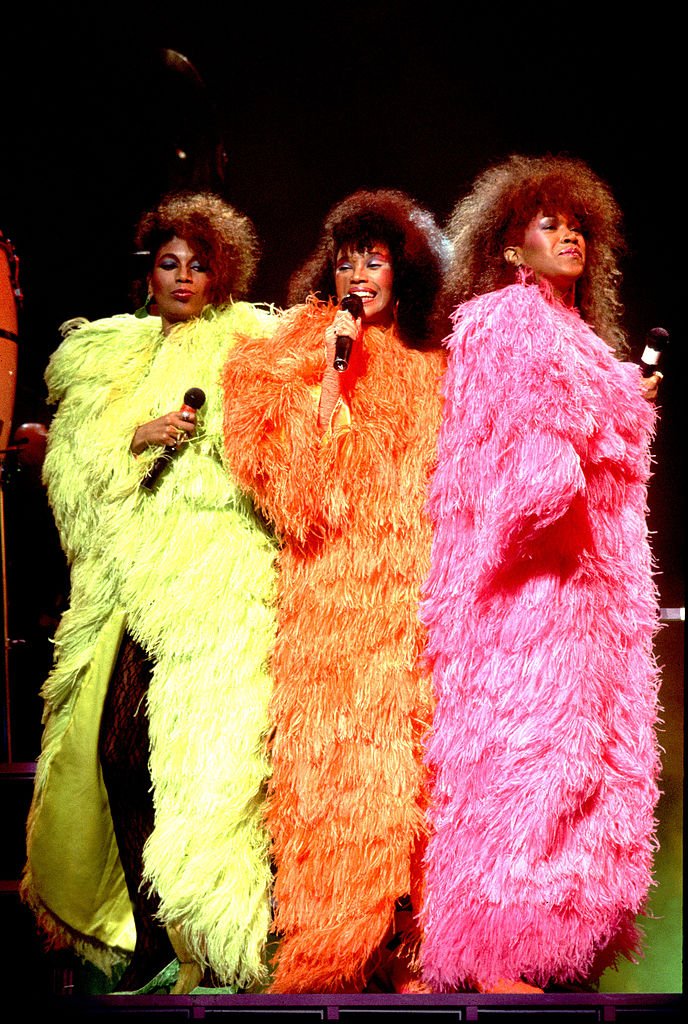 You might recognize hits like "Jump (For My Love)," "Automatic," and "I'm So Excited.", all released in the mid-80s. The sisters kept on performing, particularly in Europe, Asia, and Australia throughout the following years, although with not as much success as they had experienced earlier. From the original lineup, Bonnie and Anita have already passed away.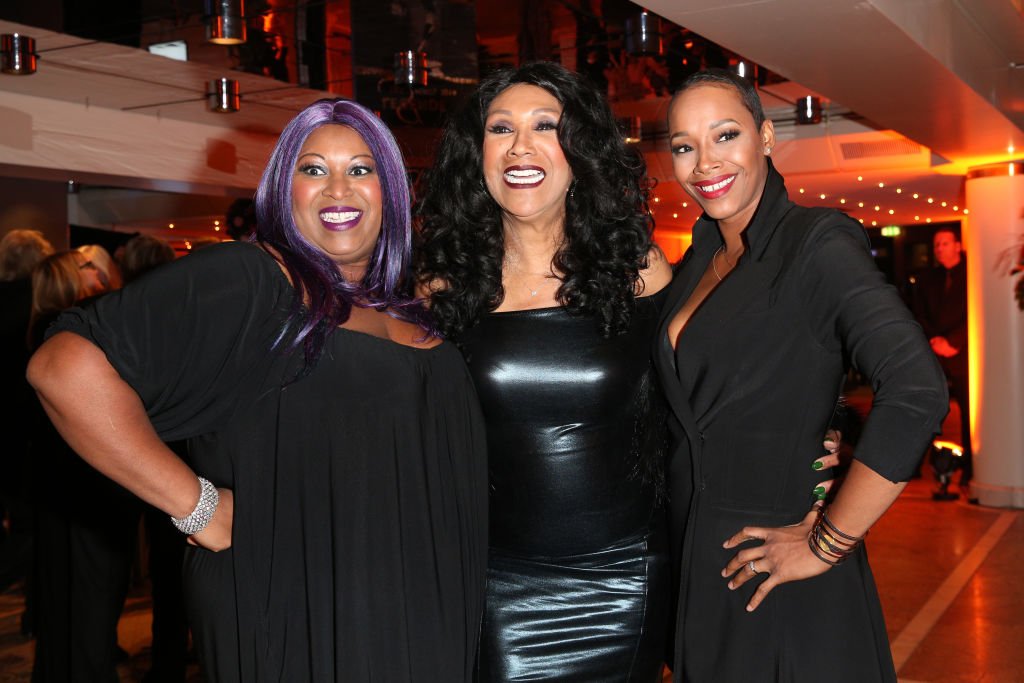 ---
Patti LaBelle
Known as the "Godmother of Soul," Patti started out in the 60s as the lead singer of the group Patti LaBelle and the Bluebelles. In the early 70s, they changed their name to LaBelle and released one of the biggest disco hits ever, "Lady Marmelade." Their success made them the first African-American group to be on the cover of Rolling Stone Magazine.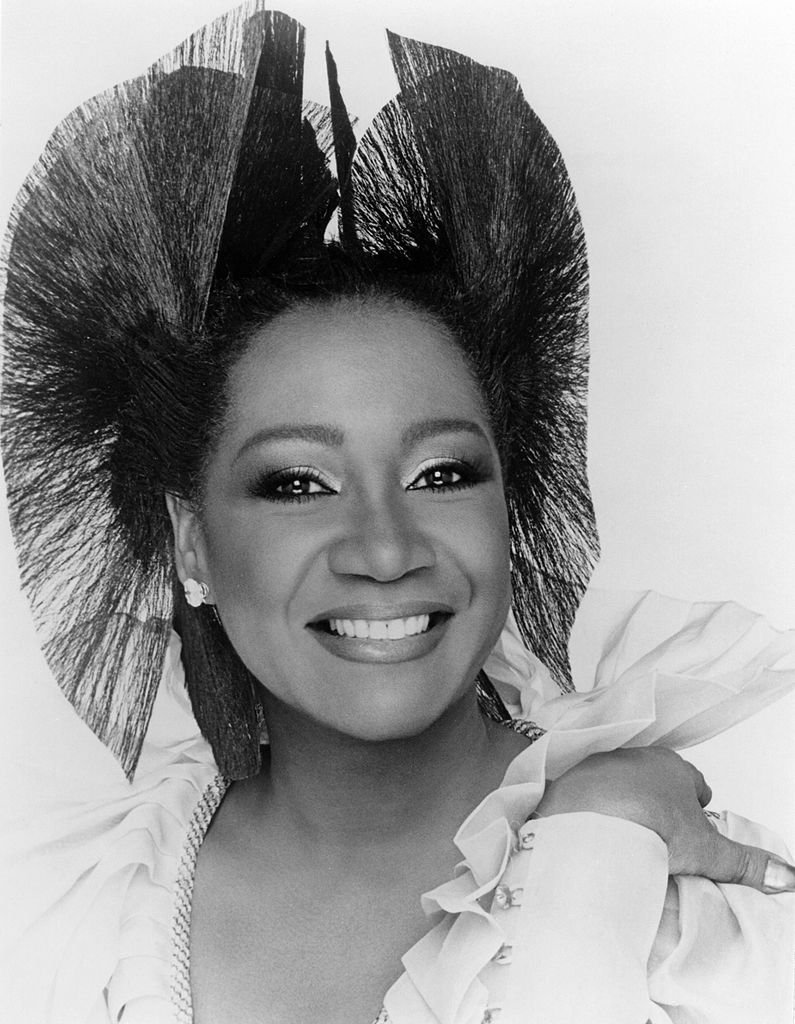 In 1976, the group broke up, and Patti went on to pursue a solo career, which started with a critically acclaimed self-titled debut album, which featured several disco hits such as "Joy To Have Your Love," and "Dan Swit Me." She has been keeping busy appearing on Broadway productions and releasing albums such as the 2017 "Bel Hommage," her first jazz album.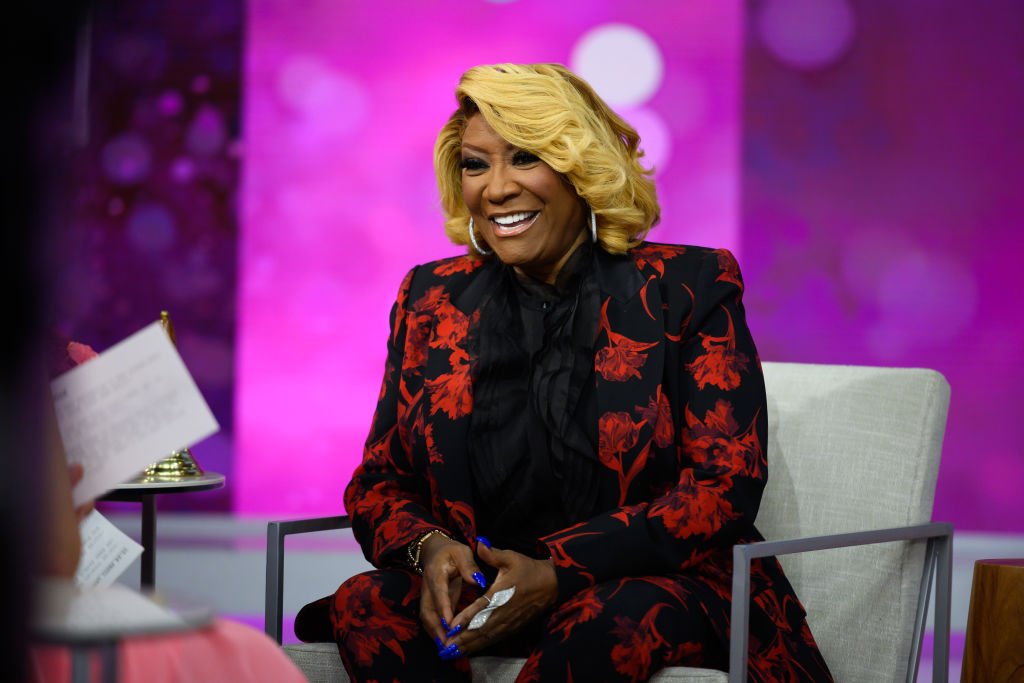 What a great time the 70s and early 80s were. It's incredible to see how many of these artists' hit songs are still guaranteed to get everyone showing off their dance moves on the dance floor after so many years. Are you, or were you, a fan of the disco genre? Let us know all about it in the comments section, and don't forget to share the article!
Sources: Newsone, The Guardian, U Discover Music, RollingStone, BBC, SmoothRadio, CNN, HelloMagazine