Top Mistakes in 'Guiding Light'
Every daytime soap has made some good moves and equally big mistakes... The fans have spoken and we have gathered all of Guiding Light's worst faux pas. From letting go of great characters to breaking up dreamy couples, we have all the details so stay tuned!  
---
18. A Missed Opportunity 
The creators of Guiding Light had a real moment for a true love story with the characters of Ashlee and Coop. Audiences loved these two and the stars behind the roles had great talent. Caitlin Van Zandt gave us amazing performances and became a real contender for one of the best stars.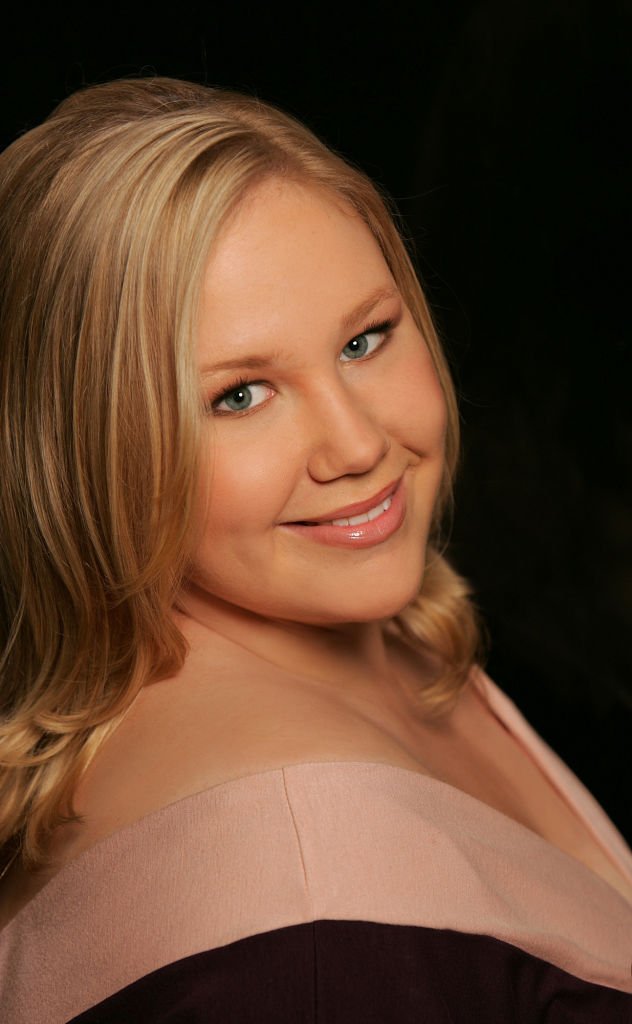 Her love interest, who was played by Jonathan Driscoll, on the other hand also gave us tear-jerking performances. The actor agrees that the love affair between Ash and Coop ended way too soon! This is one of the many missed opportunities for greatness that the show let go of.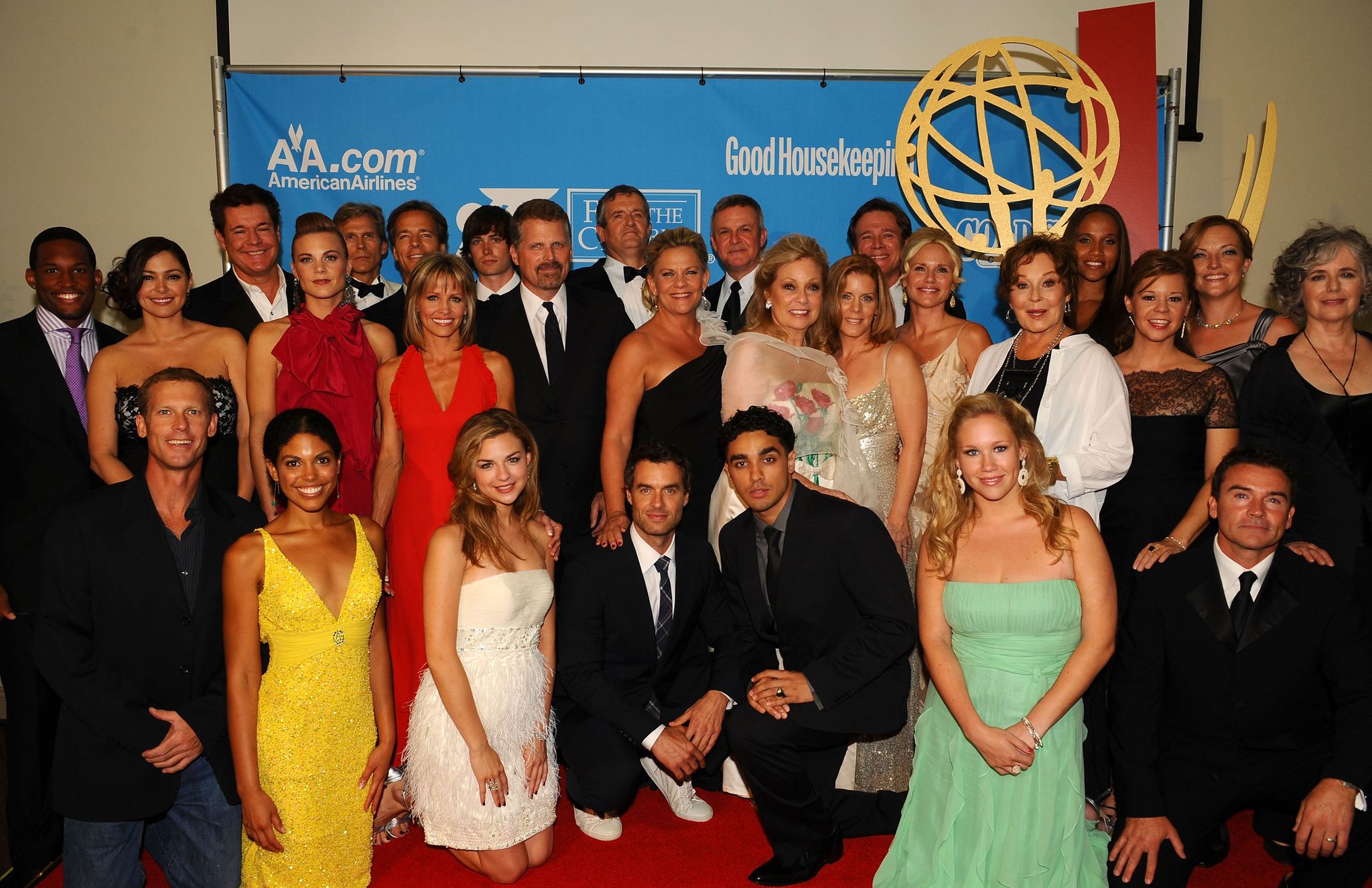 ---
17. Alan & Annie's Lost Love 
Alan and Annie is another example of a love lost on the hit series. While Alan had many women in his life throughout the series he had a special connection with Annie. A and A will forever be etched into Guiding Light's best duos, just a pity their relationship ended in shambles.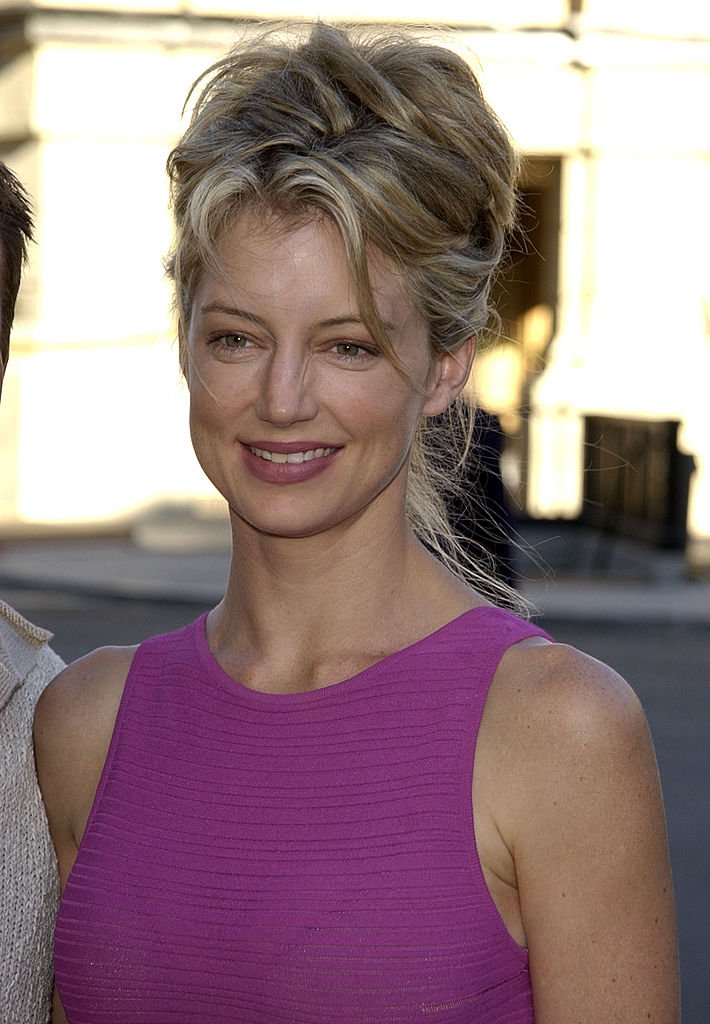 ---
16. Carmen's Storyline Had So Much Potential...
We all had a soft spot for the character, Carmen portrayed by the one and only Saundra Santiago. There was so much room for growth relating to her story arc but the producers did not tap into all of the possibilities this multi-layered villainess had to offer the series... What a pity!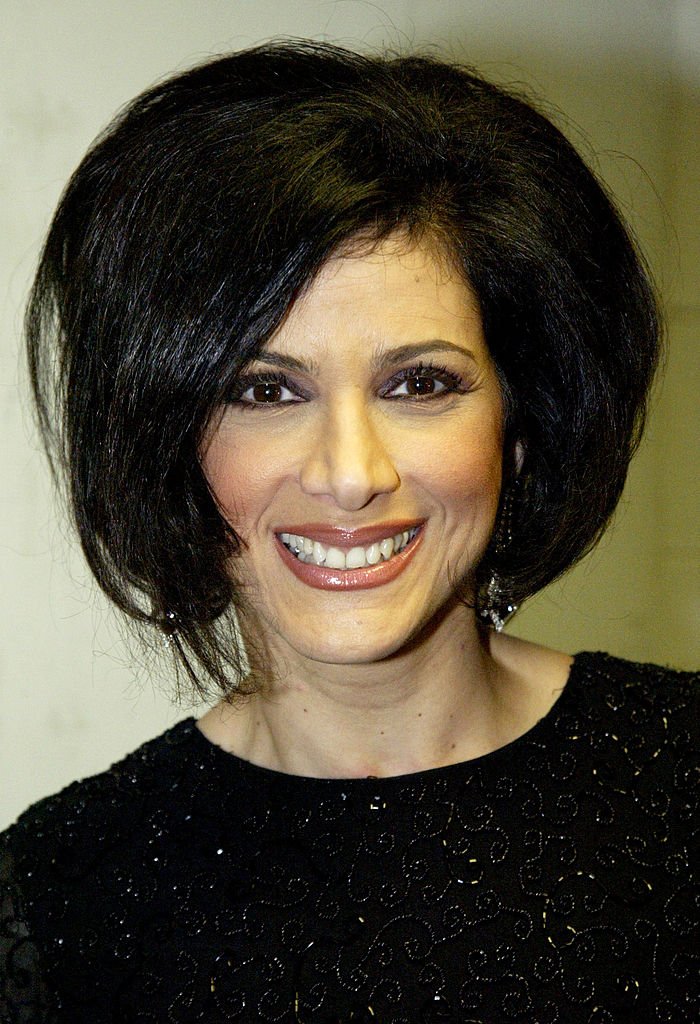 ---
15. Cutting Costs Cut The Series 
In 2005 the show went through some budget cuts... This was a moment for them to recuperate and make things better despite losing some funding. However, the show cut some big veteran stars first which was pretty surprising. Many fans had watched their beloved characters for years.
When some of the good old faves were suddenly written out of the series, there were certainly some upset viewers... The show was not doing themselves any favors by letting big names go. In fact, it may just have been a mistake that catapulted the end of their run.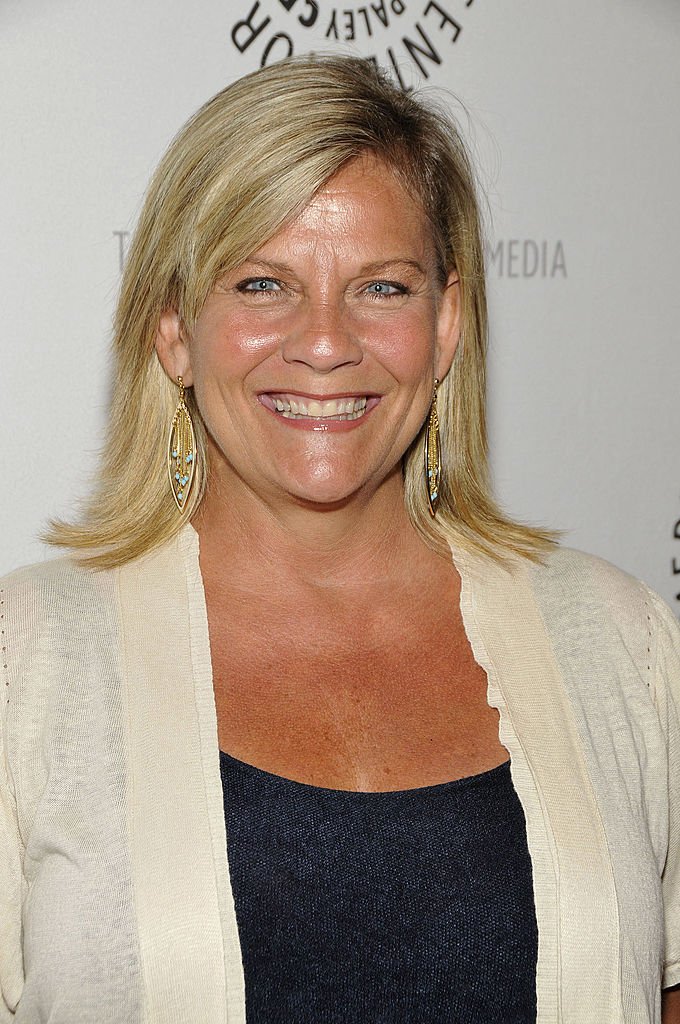 ---
14. Bye, Bye Ben 
Ben Warren aka Hunt Block was an immensely interesting and conniving villain. His character was layered and offered fans moments of pure astonishment... Why then did the series kill off his character? Well, we will never know and things were not the same after his departure.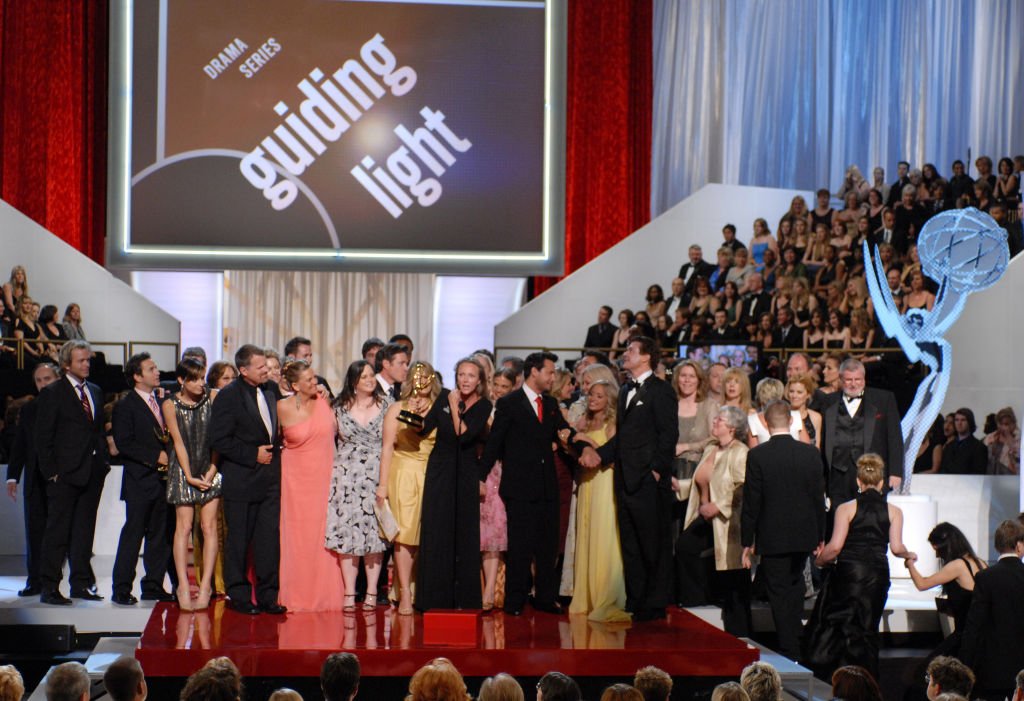 ---
13.  The End Of A Super Couple
We all held out hope that super couple, Marah and Tony would be the one couple to make it out together. However, viewers were not granted this joy. Instead, their characters were recast and we could never regain the true love that once existed between them.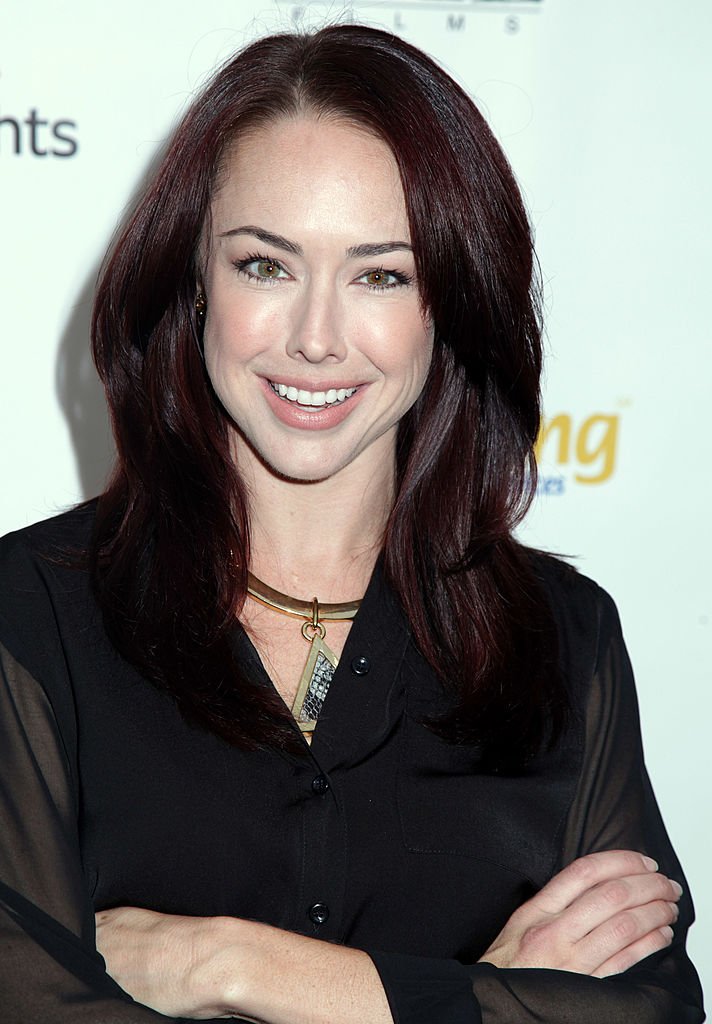 ---
12. New Is Not Always Better 
Fans of the show would have been aware of the new production model Guiding Light started to use. While the newest things often seem like the better things, this was not the case for the show. In fact, the plot became bland amidst a few other unmissable errors.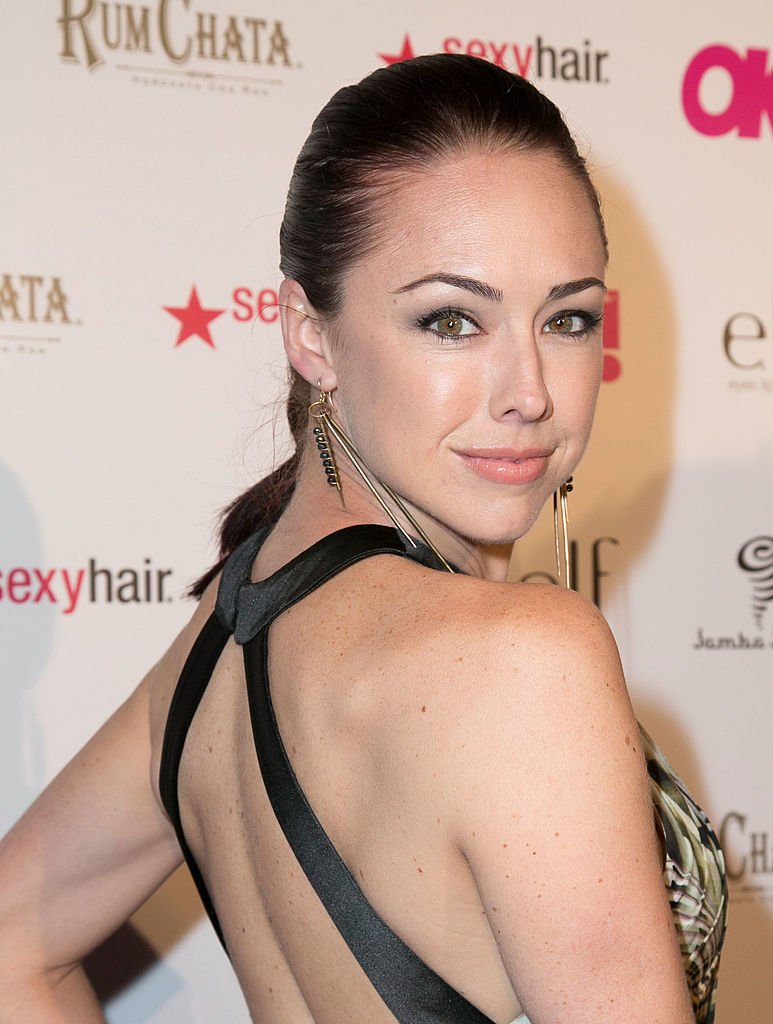 Some of the things audiences began to notice were shaky camera angles and views, in addition to loud backing music that made it difficult to hear what the stars were trying to say... A comment was made that summed it up pretty well, " "it looks like it is filmed in a parking lot..."
---
11. They Fired The Wrong Actor 
When Roger Thorpe aka Michael Zaslow left the show, fans were yet again convinced that the series made a big mistake. The actor was fired and with him went years of experience and insanely great acting talent. He truly deserved more screen time that's for sure.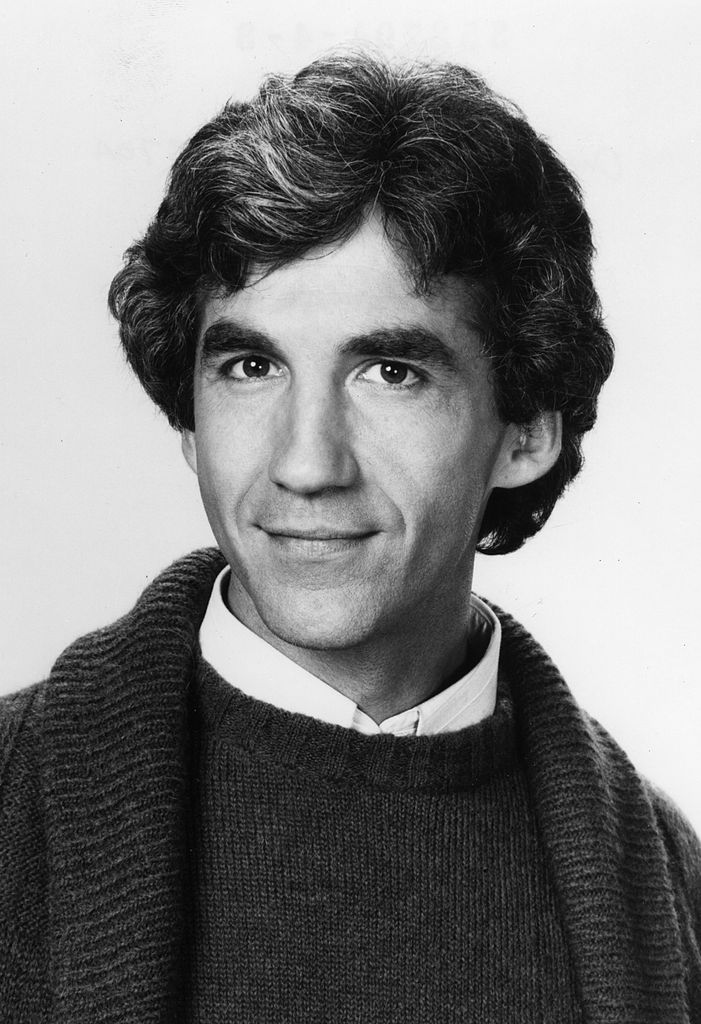 ---
10. Gone With The "Wipe"
Have you ever felt the impulse to watch old shows like Edge of Night and of course Guiding Light? Well, in some instances, shows like these two were subject to a very bad production blunder... Ever heard the term "wiping?" Well, this happened when tapes were erased, reused, or destroyed.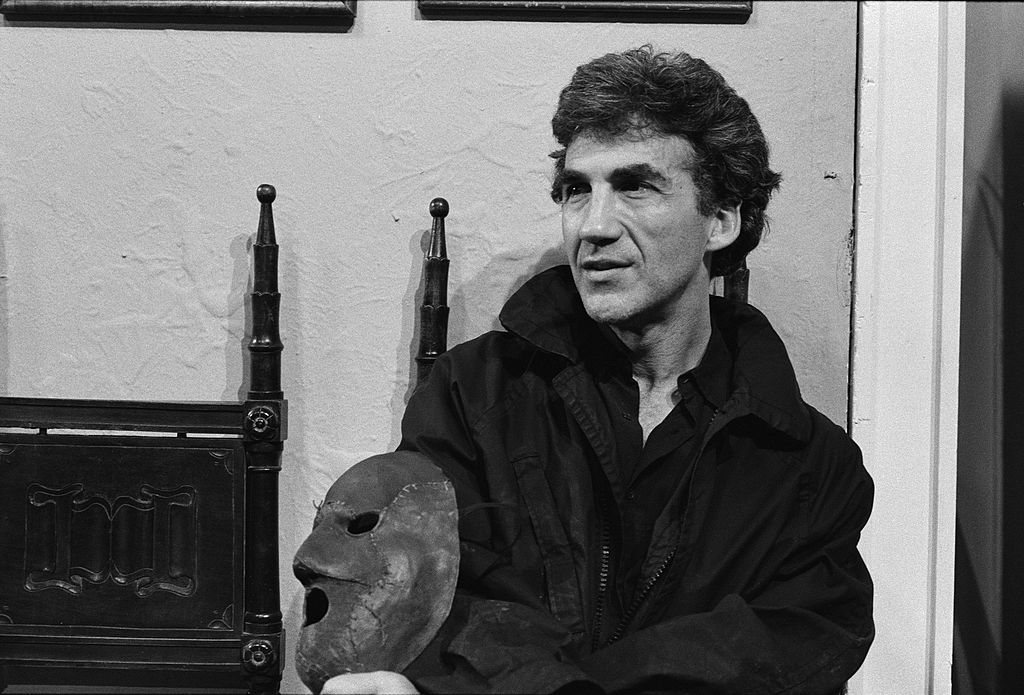 This means that many years of work has actually been thrown out... While this realization stings, some shows were luckily not lost forever. The number of tapes and episodes we still have is nothing compared to all of the great content we can never see again...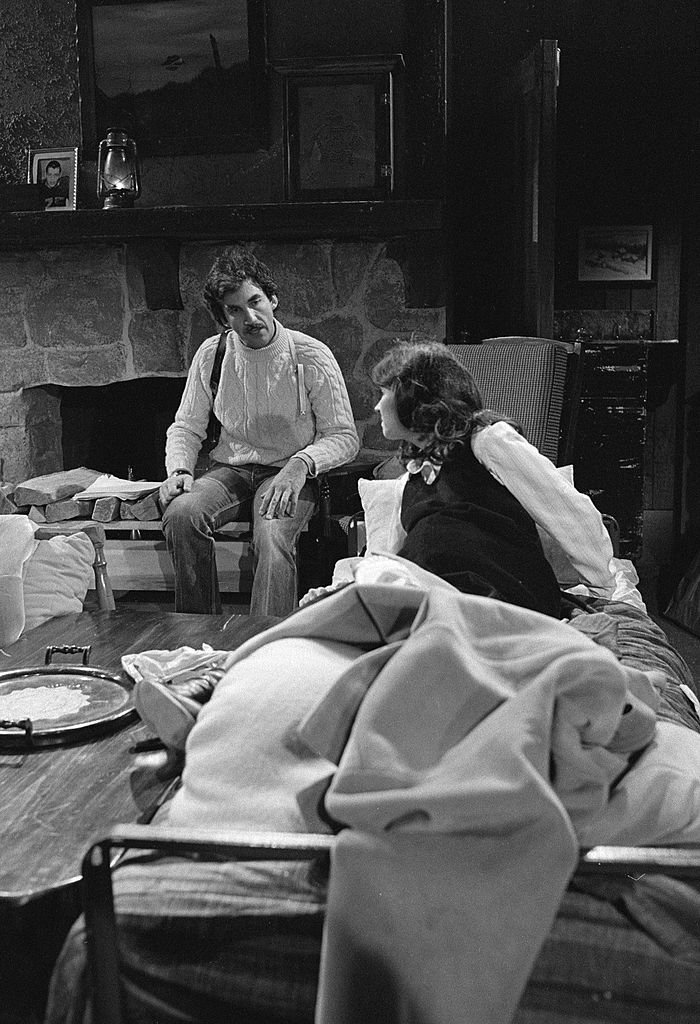 ---
9. The Most Confusing Twist 
Killing off the great character of Richard is a twist very few of the show's fans saw coming. In fact, a large amount of them is still confused by this turn of events. Richard aka Bradley Cole was definitely one of the best stars to appear on the show and his exit will never make 100% sense.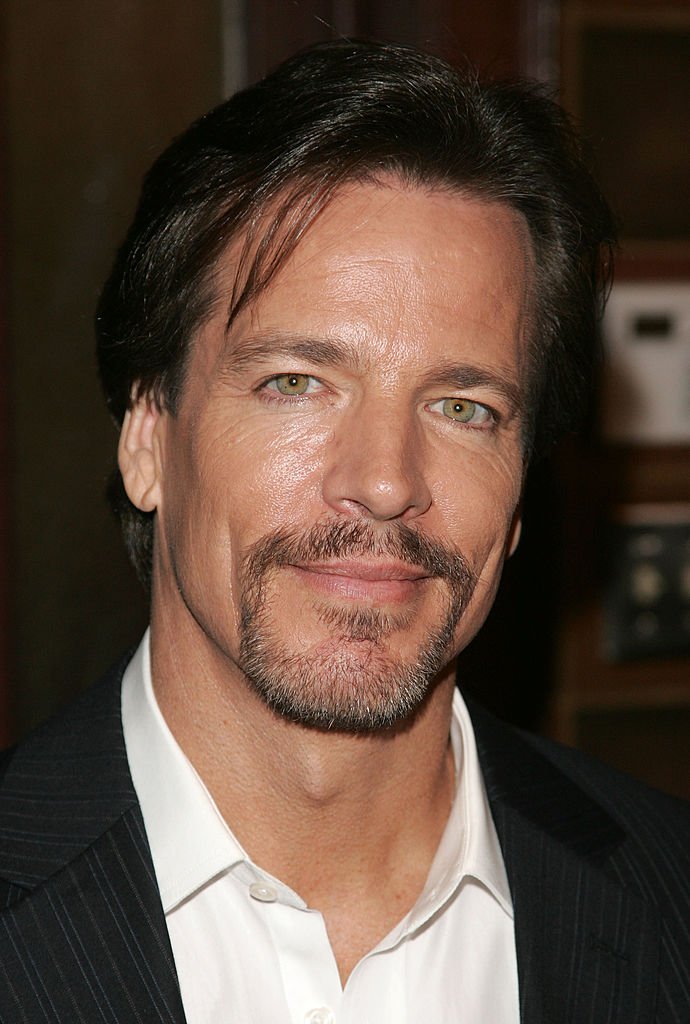 ---
8. Another Sad Ending... 
When Dinah and Shayne did not get the ending they deserved, fans were upset. Not only did they watch these two transcend multiple challenges and eventually get married, but they were simply meant to be. While the union was annulled, it will forever go on in our hearts!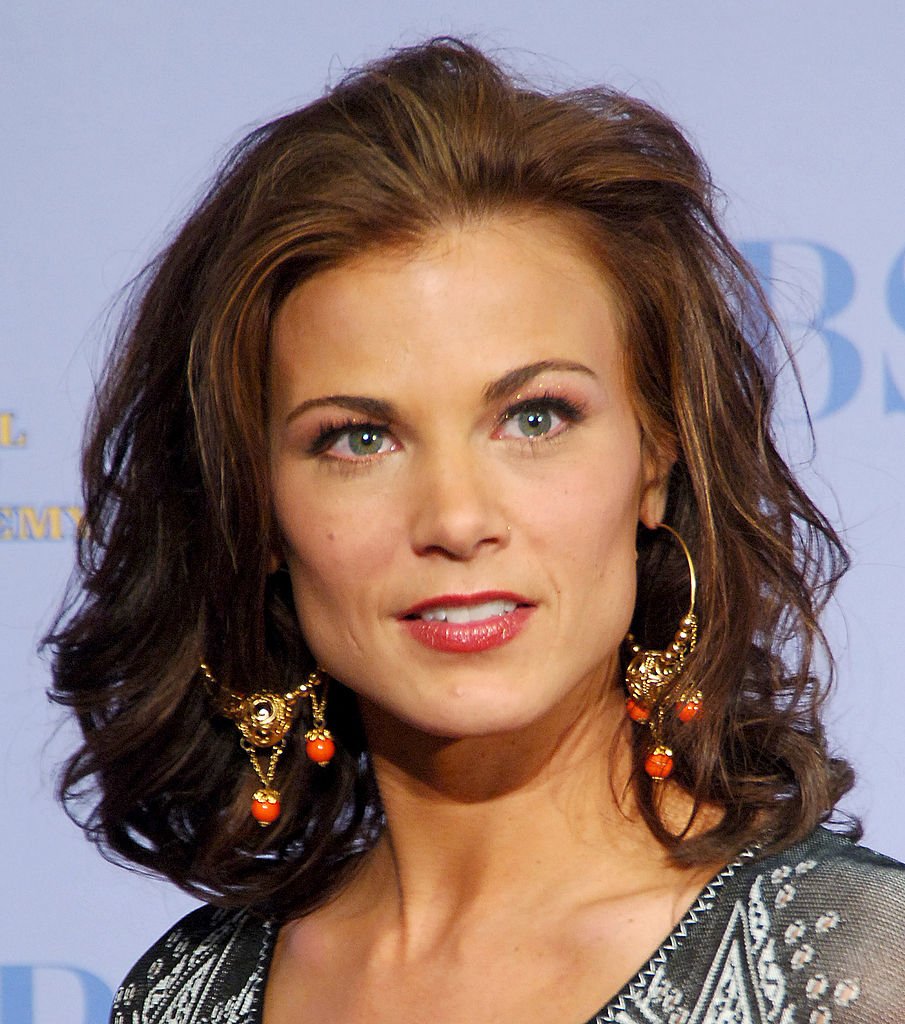 ---
7. Gus Deserved More Than He Got 
Gus and Harley were two stars we all loved but when dear old Gus was killed off, it was heartbreaking. There was still so much room for their story to grow and go on... Their sad ending was simply injustice toward the storyline and we all wish we could go back in time and change things!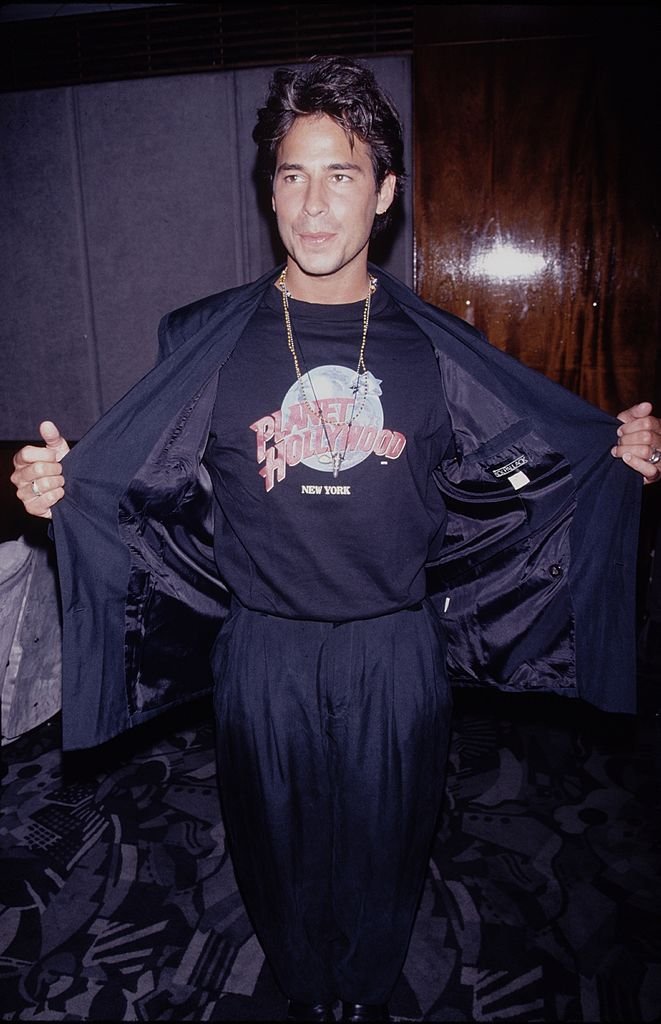 ---
6. There Were Too Many Cliffhangers & Unanswered Questions 
If there is one stand out mistake it has to be all of the unheeded cliffhangers and unanswered questions. We have a long list of things that were never discussed in detail or finalized... Fans could never get the closure they need. For example, what happened to Jeffery O'Neil?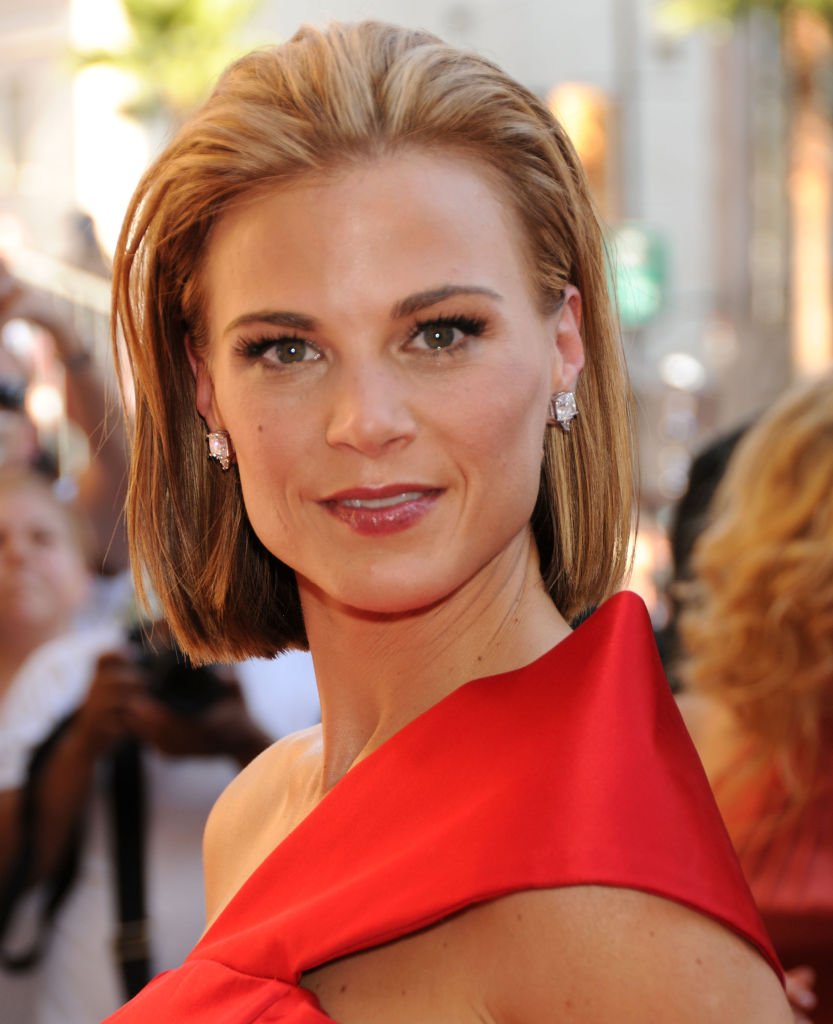 Did Reva and Josh ever actually marry for a second time? Was Harley really planning on coming back from Greece and did Carmen make it out of the coma? These are all questions we will never have an answer for... Some fans still wonder about this today! Ultimately, everyone deserved a better conclusion.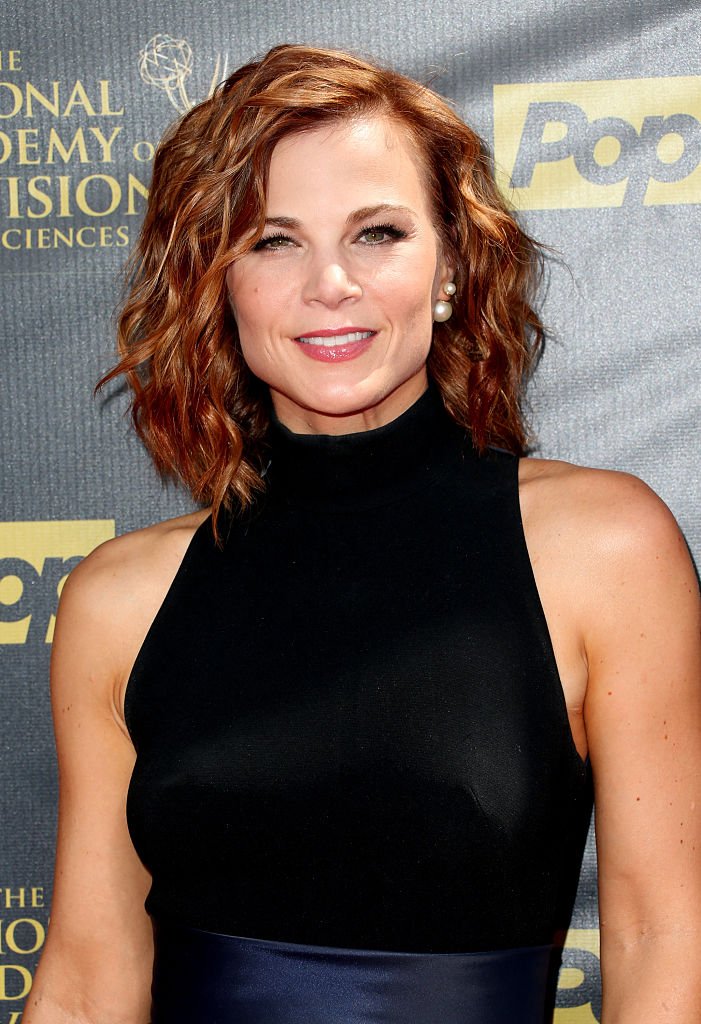 ---
5. It Was 60 Minutes Too Long 
Did you know that most of the beloved soap operas we know and love today began as thirty-minute segments? In fact, it was pretty uncommon for shows to gain a full hour on the screen... Guiding Light was one of the lucky shows but were they truly lucky at all?
It now seems like most of the series that went on to gain 60 minutes slots, ended up failing... Many fans have been wondering whether the series would have lasted longer had they kept to a 30-minute timeslot, or was their time on TV simply up? We will never know.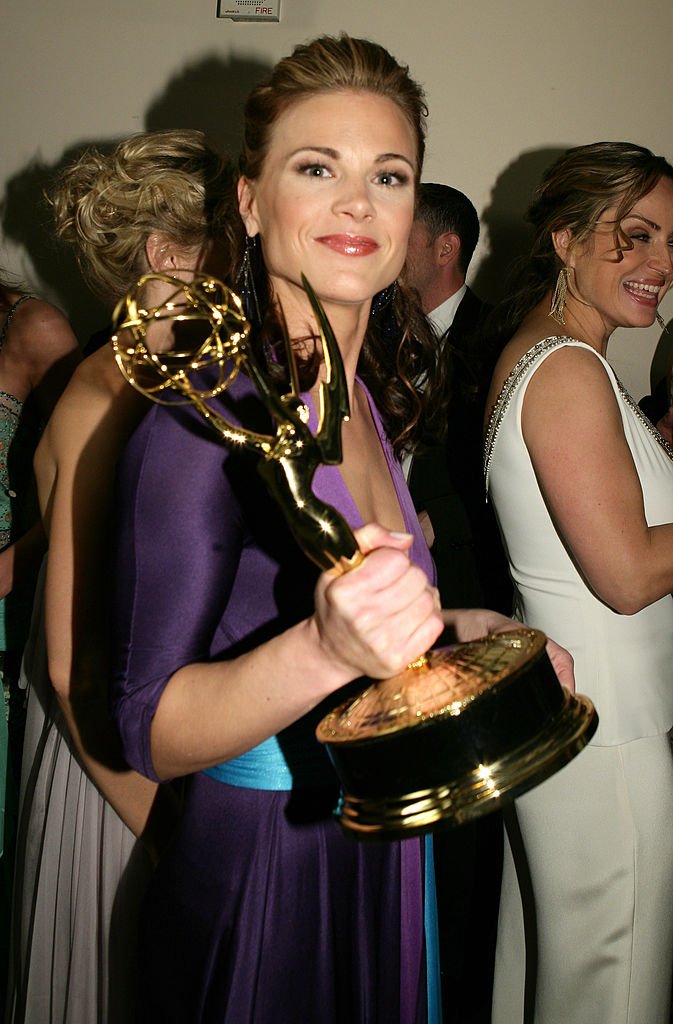 ---
4. Why Didn't They Keep The Core Family Together? 
For decades shows have thrived and survived thanks to a core family or group of individuals. Every series has that one clan that holds it all together however, Guiding Light eventually lets go of basically all their core stars. The Bauer family seemed like they would be around forever...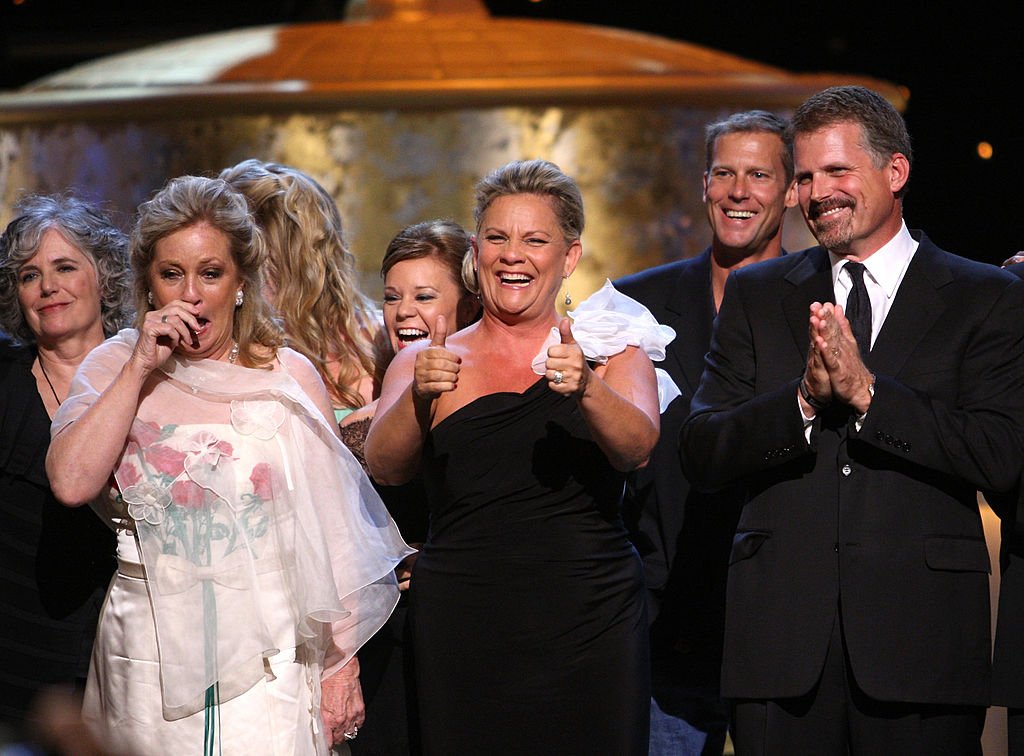 However, Ben, Ed, and Mike never really gained the chance to be the glue that kept the show in one piece. In fact, when Ben left, the series took on a whole new turn. And as it happens, this turn was not loved by many of the original fans of the show. Change is not always the best thing!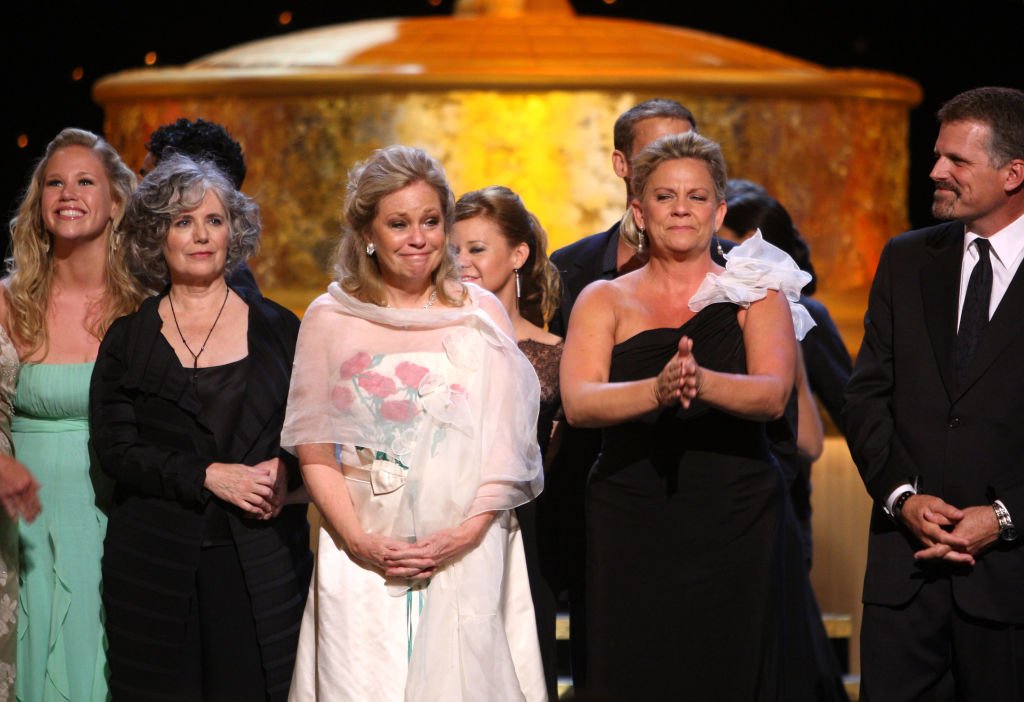 ---
3. The Supernatural Storylines Were Far Fetched 
Do you recall some of the absurd science-fiction stories we had to endure over the years... One memory that stands out is Marlena's creepy phase in Days Of Our Lives. Guiding Light also approached this theme for a short while and it did not work out well for anyone.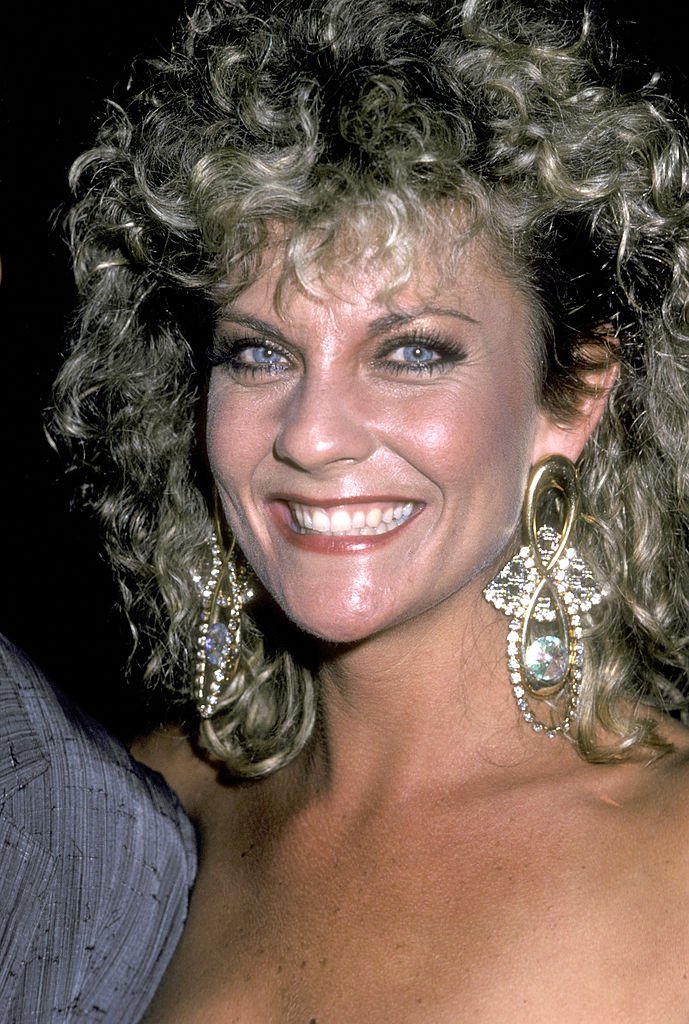 Think back to Reva on the series... There was one specific storyline involving her clone that was borderline too sci-fi for the standard viewers of the show. Most of the supernatural fantasies had a negative effect on the current fanbase and was certainly a mistake from the show's writers.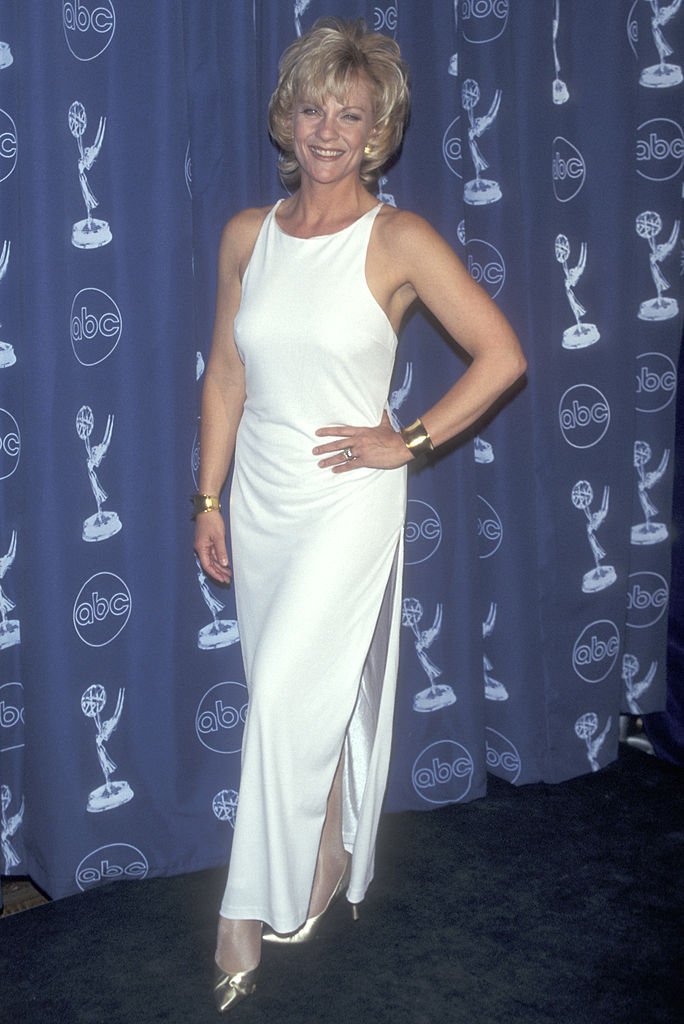 ---
2. How Did Reva Have A Baby? 
In another shocking blooper, we again notice a strange storyline with Reva's character... The star was said to have experienced menopause already. She then goes on to fall pregnant and have a son, Colin with Jeffrey Oneils. This is scientifically impossible and many women noticed this clear error!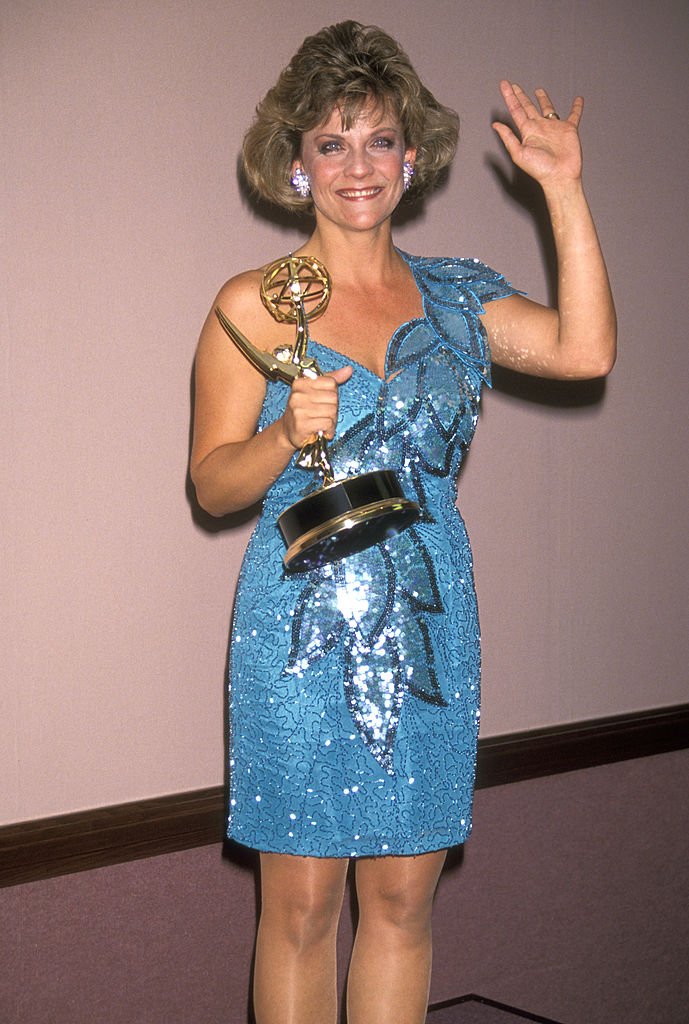 ---
1. The Story Lacked Diversity & Relevance 
Daytime soaps have a reputation for following very similar and overused narratives. At the end of the day, it was the shows who could keep up with the trends that remained relevant and on air. Guiding Light simply didn't do enough to remain diverse and exciting... This was perhaps their biggest mistake.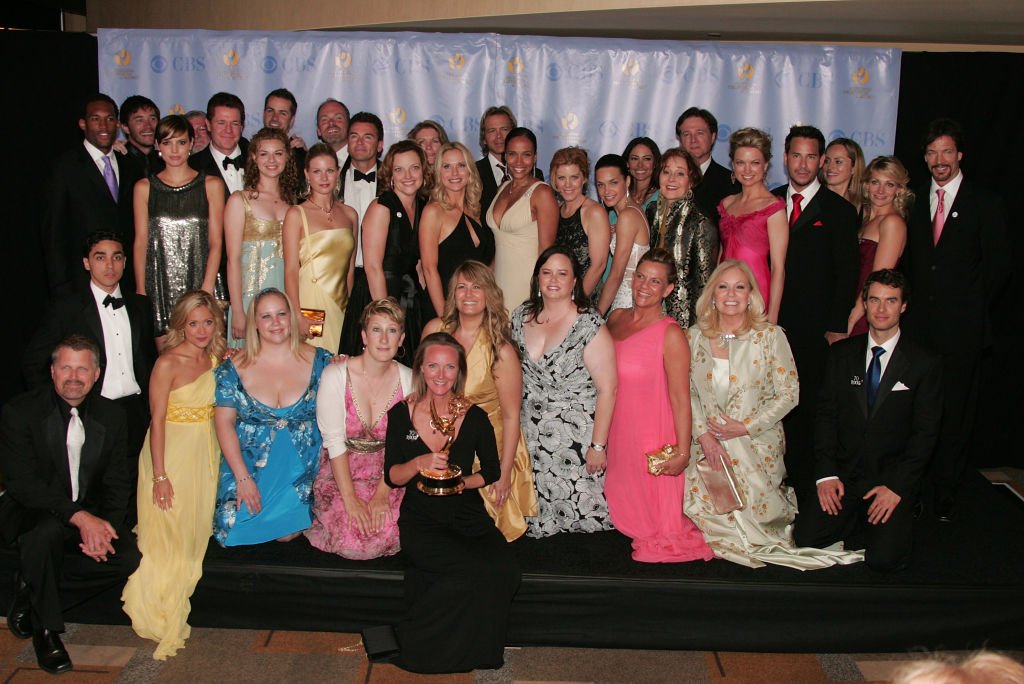 The series had so much potential to become a long-lasting fan fave show. However, these key mistakes are some of what led to the end of Guiding Light. Which mistake is most surprising to you? Leave us a comment and be sure to click the share button!
Sources: Belief In The Mystery, IMDb, We Love Soaps