Queen Elizabeth II's Relationship With Her Children
Growing up in the royal family might seem like the dream but Prince Charles and his siblings have mixed emotions about their childhoods and relationships with Her Majesty. From the complicated expectations and unique lifestyle, these heirs didn't always have it easy...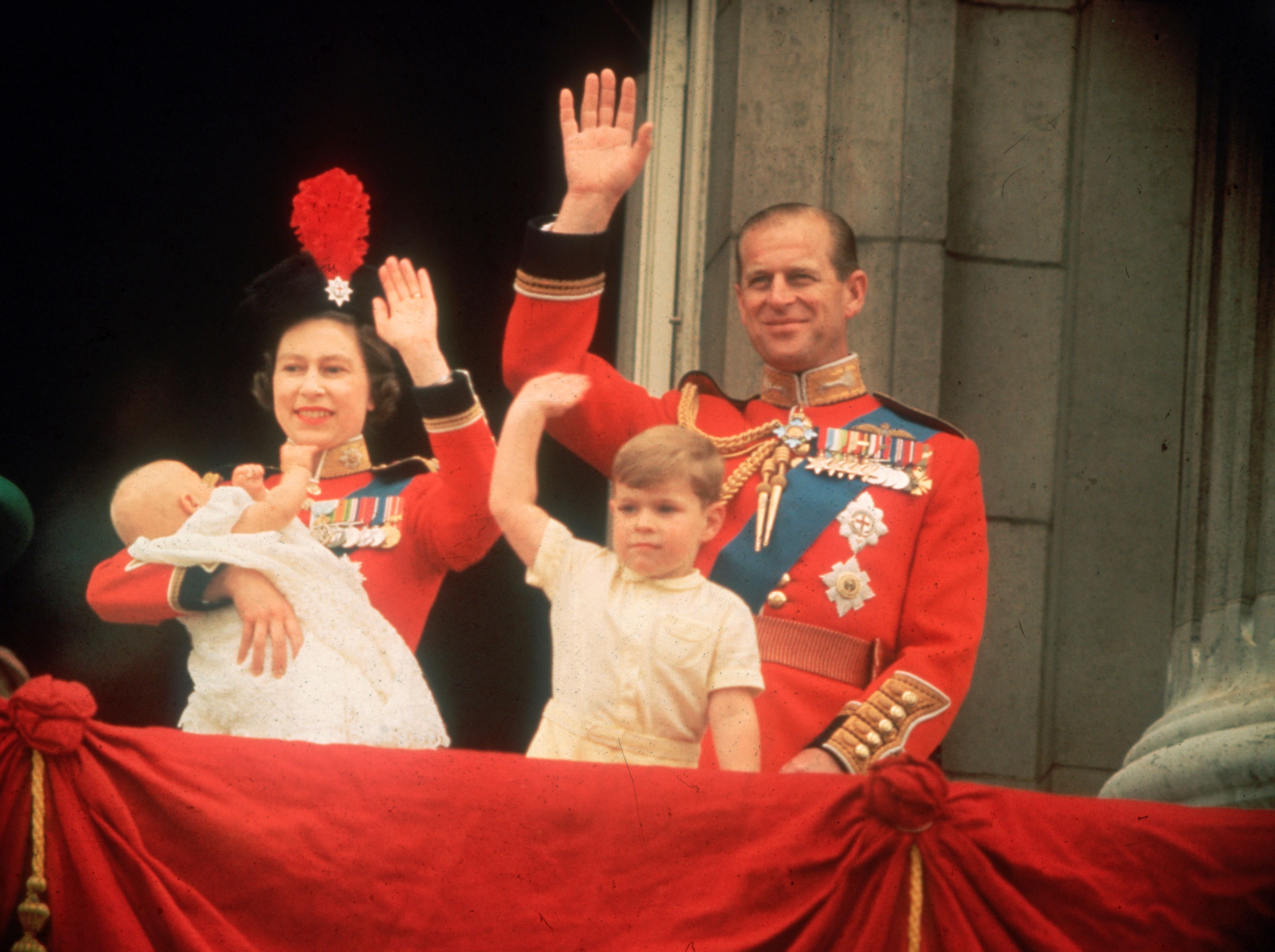 ---
The Royal Brood
Before she took hold of the reigns, a newly married Elizabeth and her beau Philip welcomed their first bundle of joy. Prince Charles made his appearance in 1948, it would be a short three years before the new mom became the reigning Queen. This had drastic effects on her ability to be a mother.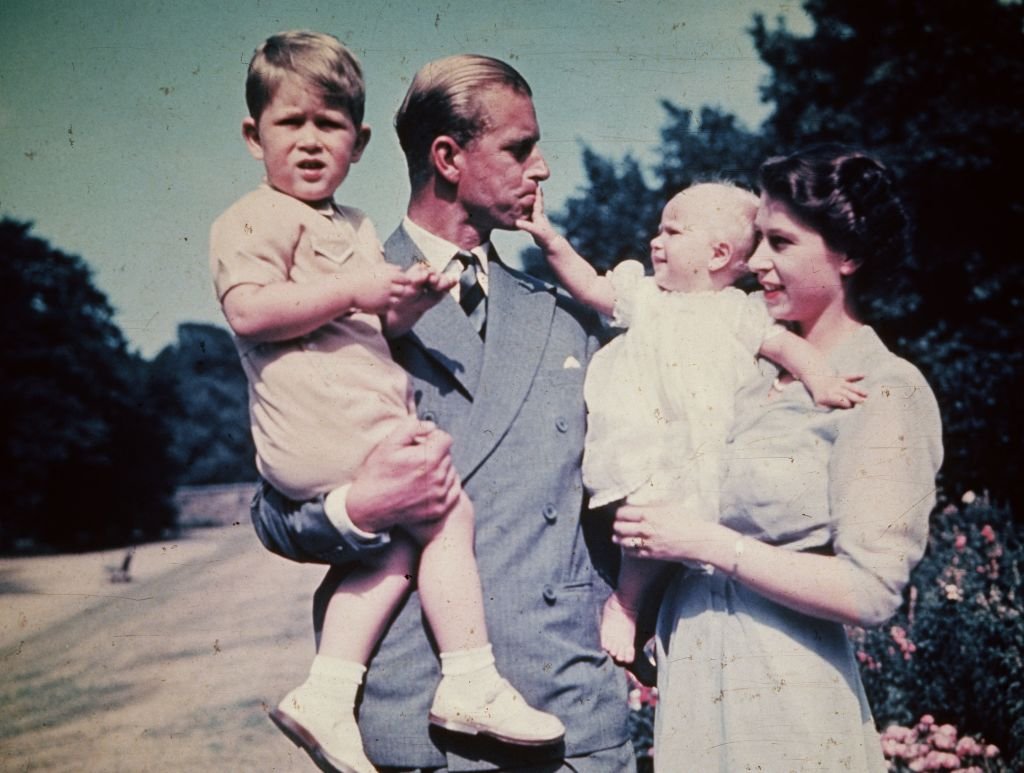 The Queen's one and only daughter, Princess Anne, joined the royal brood a year after Charles and the two had the joy of growing up together. It would be another 10 years before the monarch had kids again. In 1960, Prince Andrew, and, in 1964, Prince Edward also became part of the clan.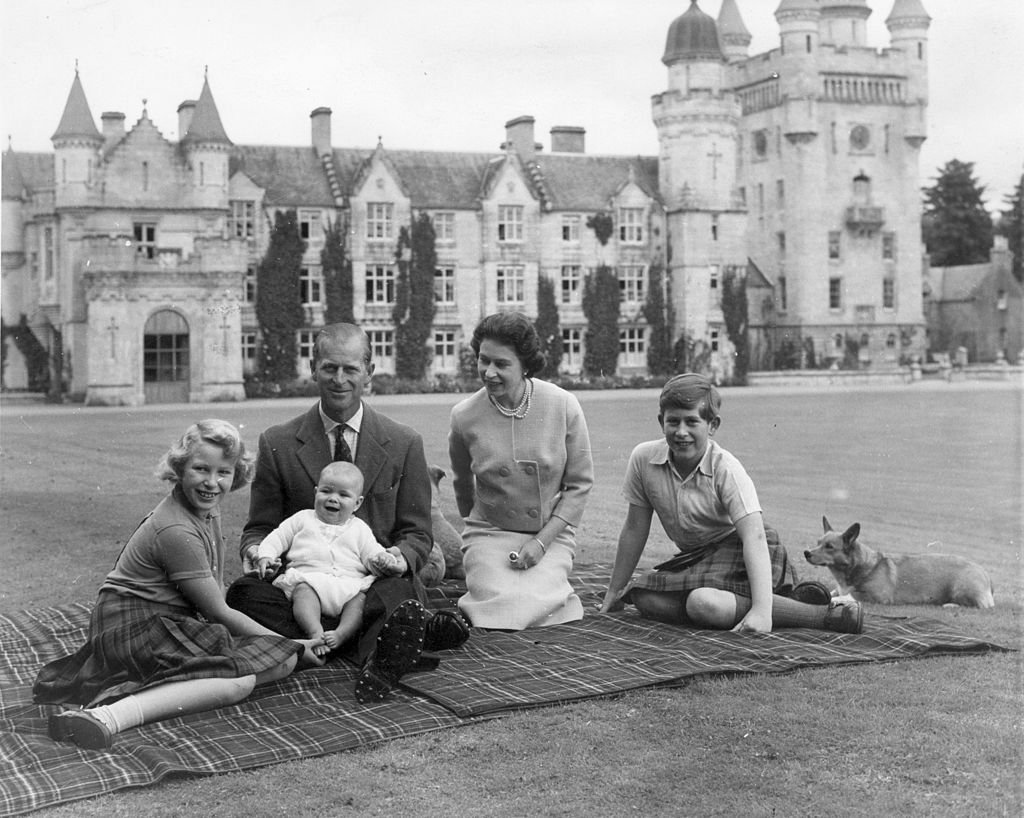 ---
The Heir Versus The Queen's Other Children
The sudden pull into life as Queen meant that there was new pressure on her and on her children. In those first years, it was Prince Charles who faced the toughest times, always in the shadow of his busy mother. He was a sensitive and shy child and was subject to a tough-love approach.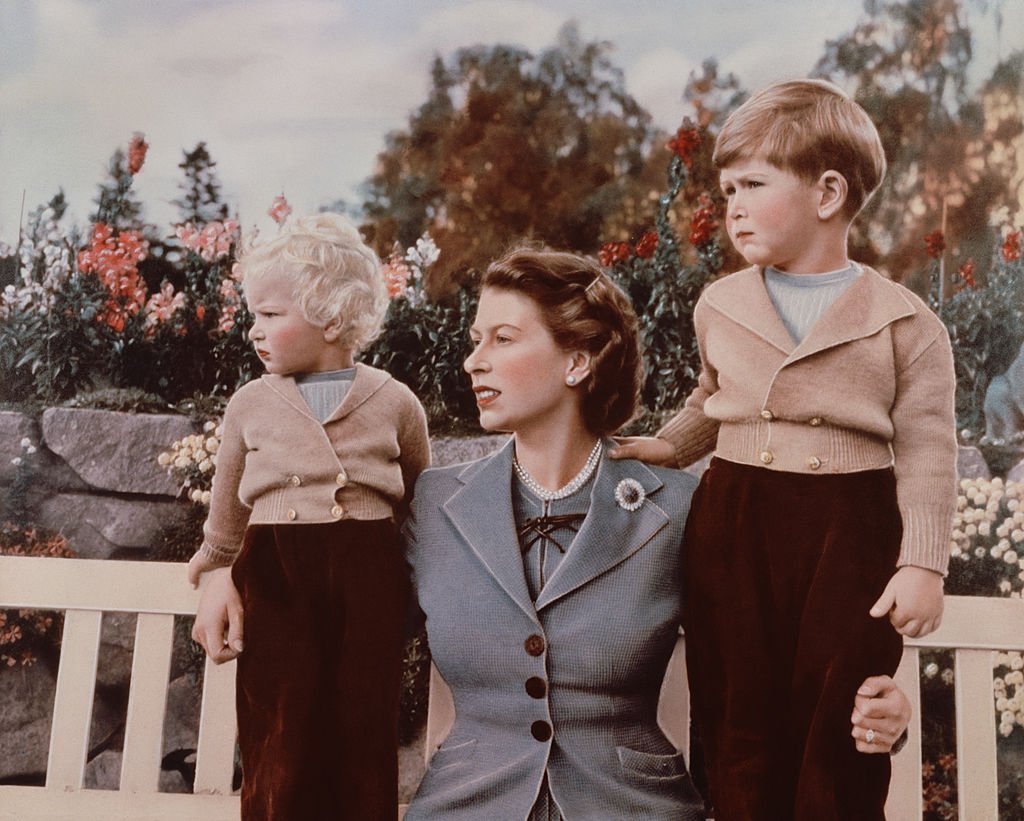 Princess Anne on the other hand was more extroverted and adapted to this parenting style well. She loved the outdoors and didn't care too much for all of the tiaras and fancy jewelry. The two kids who came later experienced a completely different life with the Queen, their mother...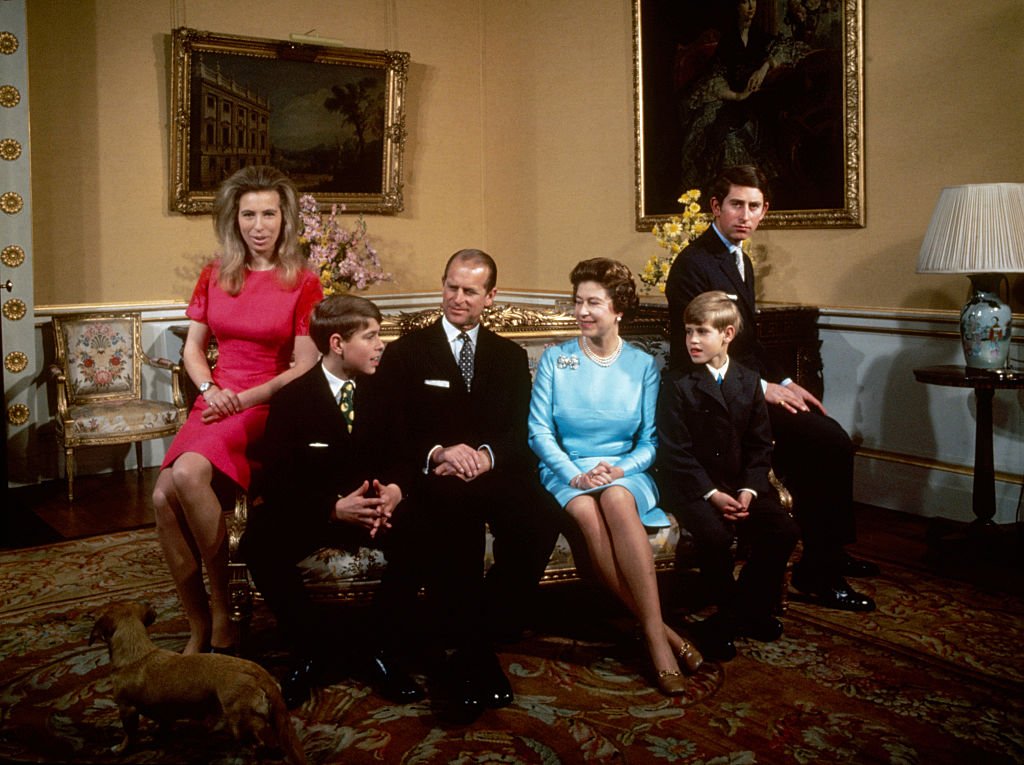 ---
Why Prince Andrew & Edward Were Treated Differently 
Prince Andrew might be stepping away from his royal duties because of scandal now but he did have quite a caring upbringing. Both he and his younger brother Edward had the privilege of being mothered by the Queen when she was a little more comfortable in her role as the nation's leader.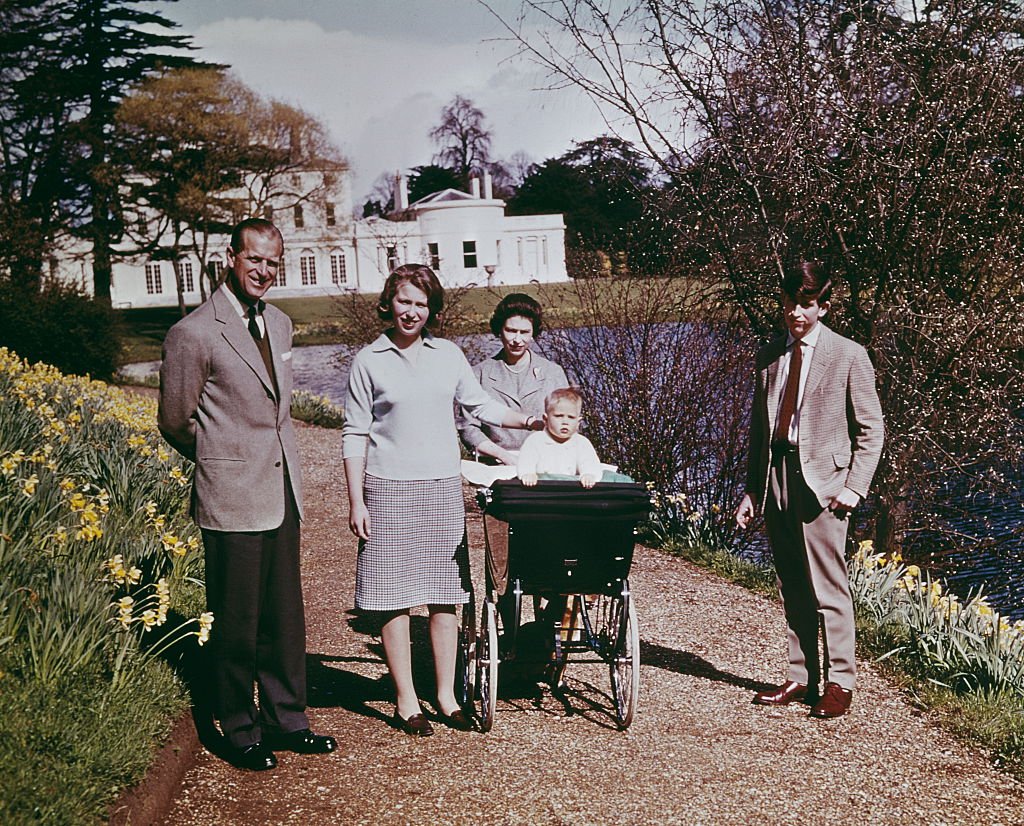 Queen Elizabeth has not been outspoken about her role as a parent but many experts speculate that her youngest boy, Prince Edward remains her favorite. In fact, she adores spending time with him and his wife, Countess Sophie Rhys-Jones, who is close to the monarch as well.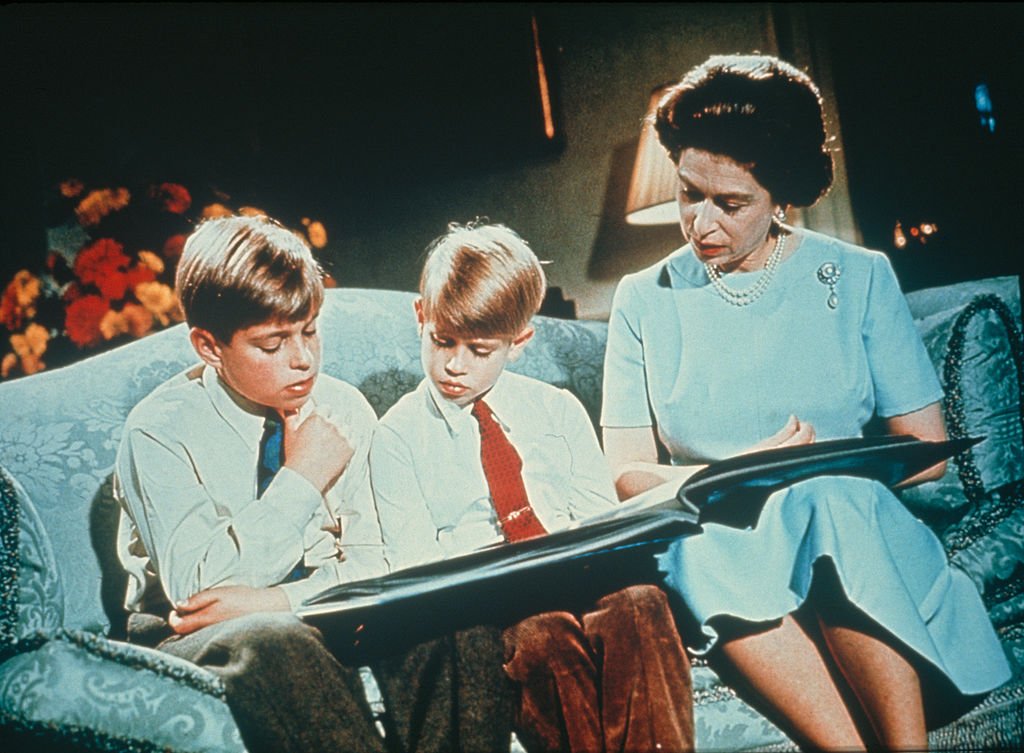 ---
Was Prince Philip An Active Father Figure
The clear disciplinarian, Prince Philip had to instill certain values in his children, values that were expected of royal families. Prince Charles: The Passions and Paradoxes of an Improbable Life is the biography that told of how shy-Charles struggled with his strict father.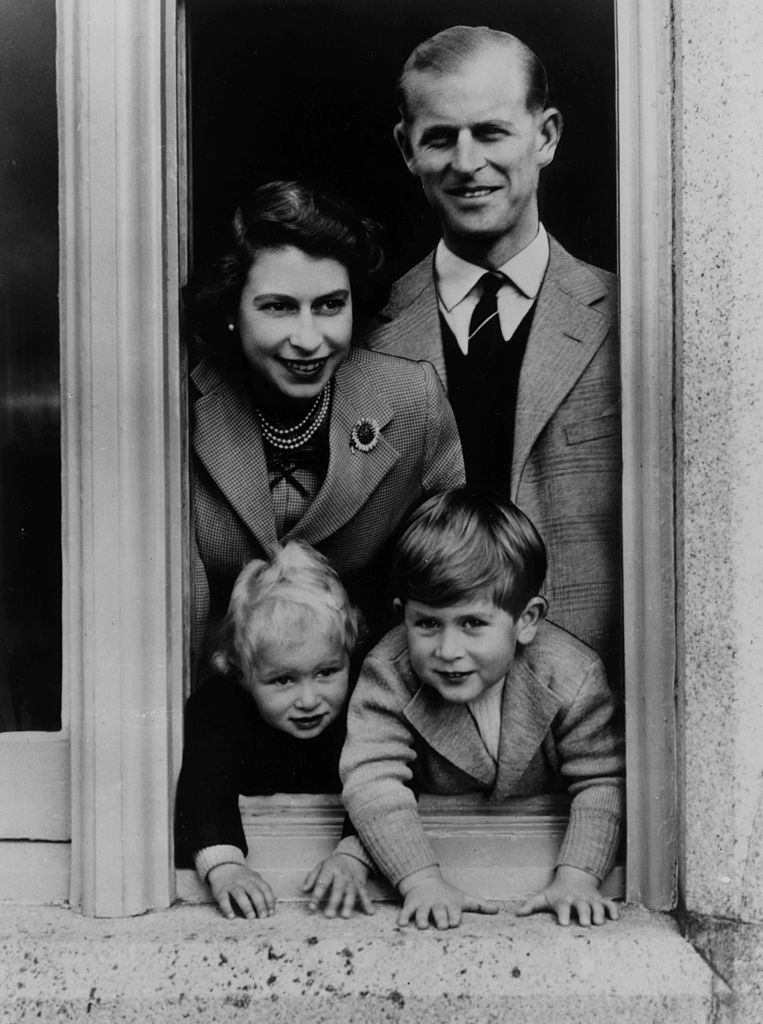 Philip is the clear manly-macho man but his sensitive eldest son was sent to boarding school to toughen up. Fearing that the future King may become "weak and vulnerable," he did what he thought was best. Even though this was done with good intentions, it does not mean Prince Charles was happy about it.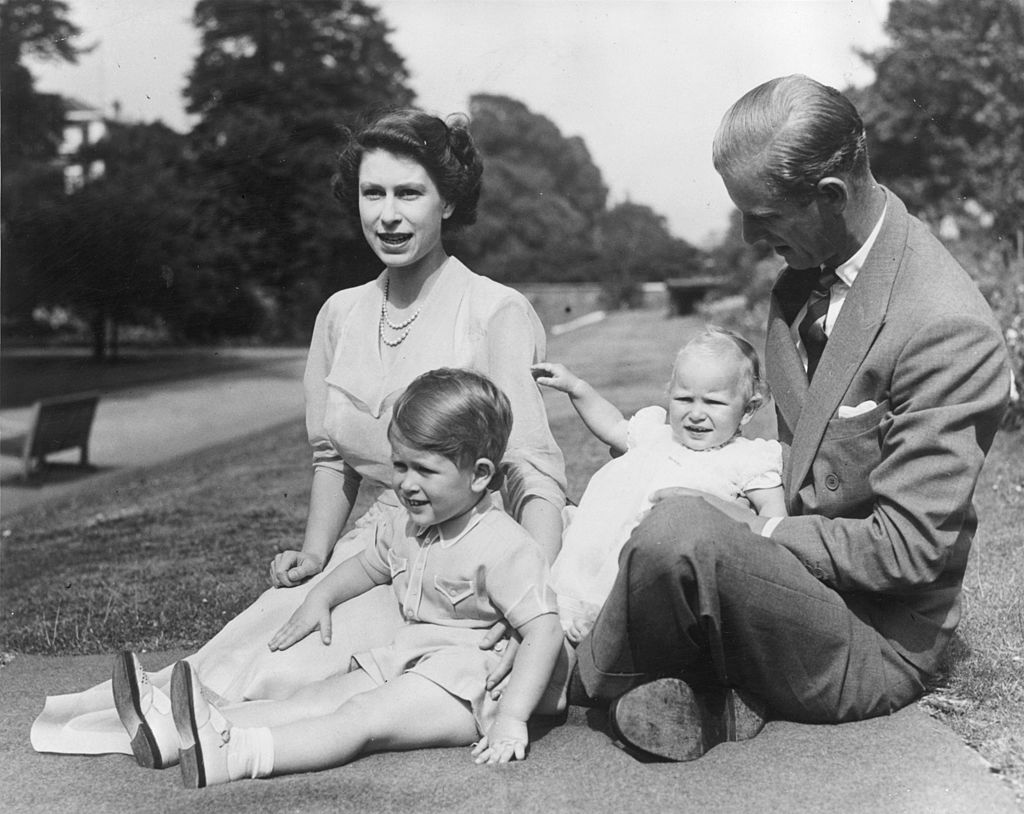 ---
Why The Royal Kids Were Not Spoilt By Their Parents 
Prince Philip and the Queen also wanted to prevent Charles and his siblings from becoming spoilt royals. They aimed to "counteract the spoiling" by employing a sarcastic and unaffectionate style. Again, this did not sit well with Charles while his sister "could push back" thanks to her outgoing personality.  
---
The Role Of The Nanny 
Jonathan Dimbleby's biography of Prince Charles exposes many inside details of life as royal and also tackled the contested topic of who really raised the young prince. In no uncertain terms, Charles states that he was not truly brought up by his mom and dad.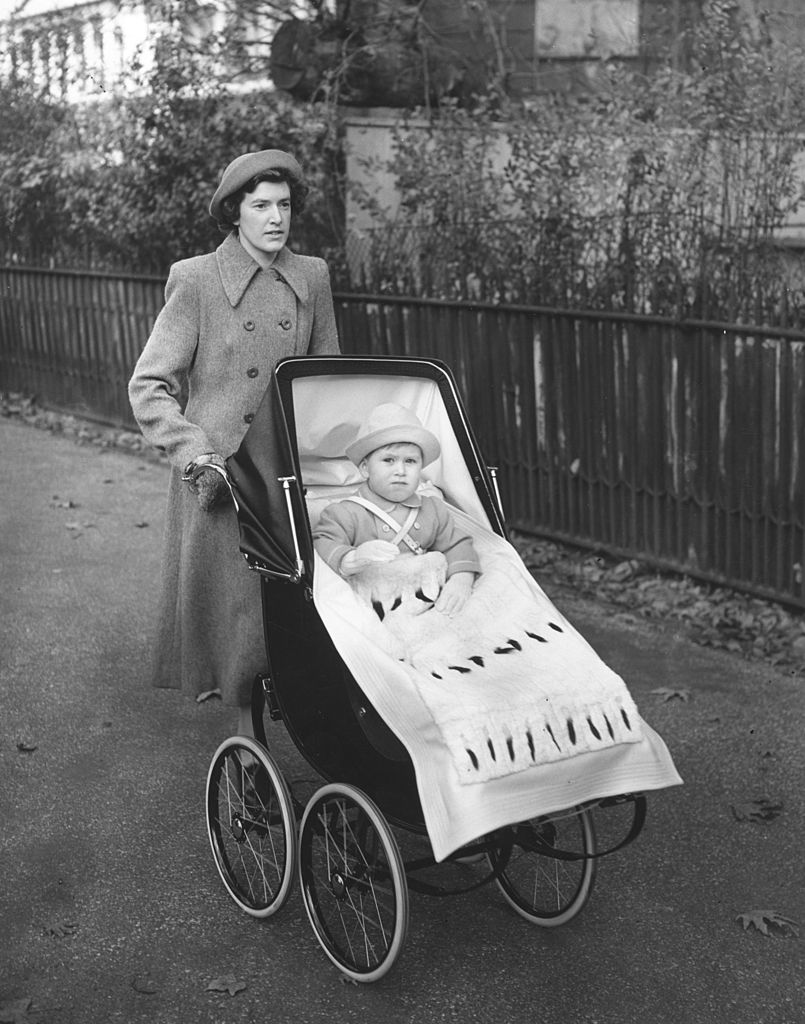 Instead, it was "inevitably the nursery staff" that raised him. Sally Bedell Smith also spoke of this, revealing that the Queen and Prince Philip had very limited timeframes to fit in their kids. They could only see their young ones during tea time and after breakfast was eaten...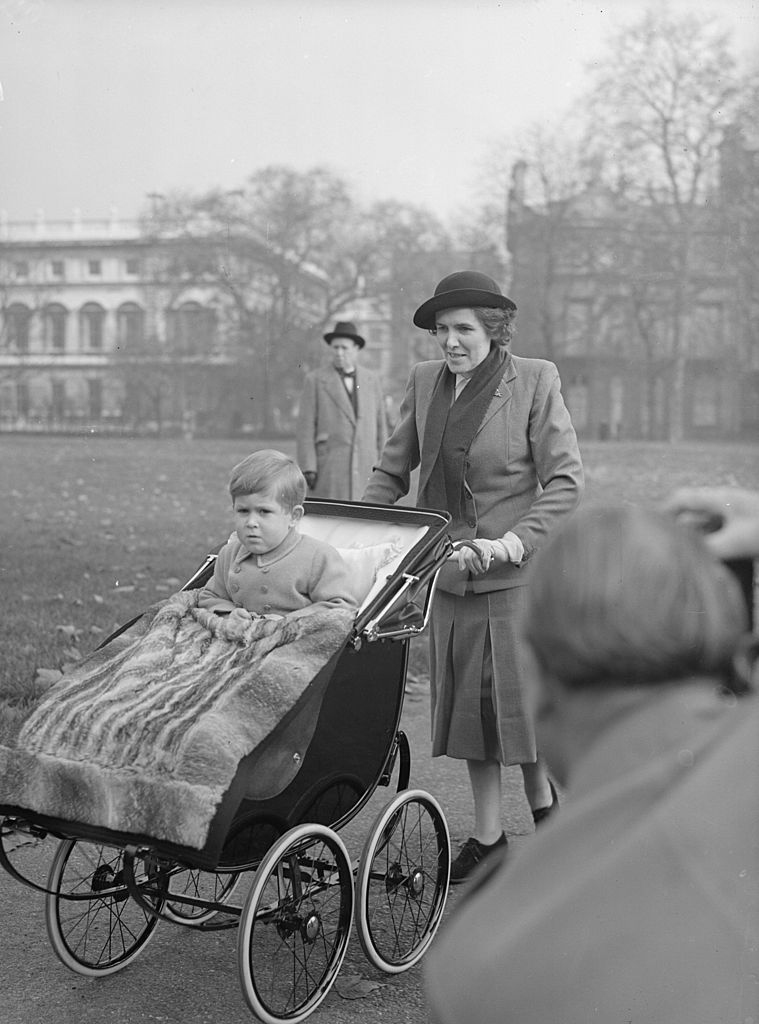 ---
The Queen Had Her Own Style Of Parenting 
These facts do not immediately mean the royals were bad parents. They had duties to fulfill and did their best to meet everyone's needs, including the entire nation! The Queen was also brought up in a similar way and thus she knew that often the job had to be put first.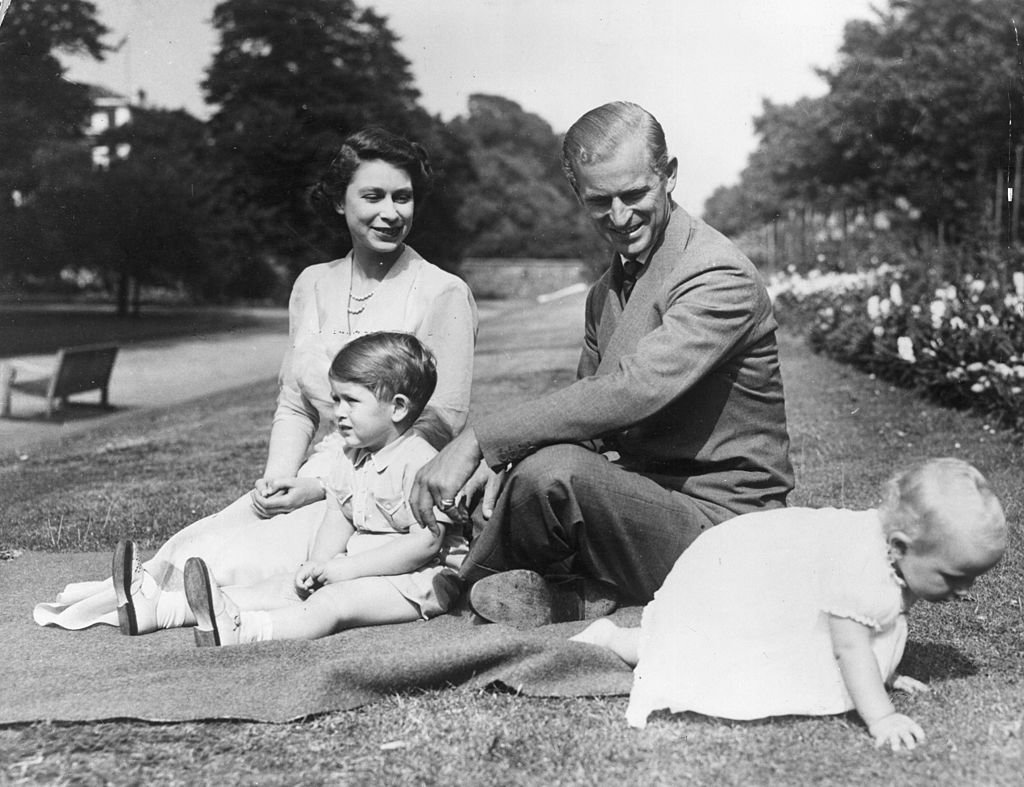 The monarch clearly preferred her children to have a more stable upbringing at home, than constantly traveling around with her on her official trips. The nannies did a stellar job at looking after them and these days Prince William and Kate also make use of a nanny every now and then. 
---
How Much Time Does The Queen Actually Spend With Her Kids 
Toward the middle of the 1960s, the queen was the mother of four and had a lot more time on her hands than at the start of her reign years before. For this reason, she actually started to spend more time with her children later in her life. In fact, Queen Elizabeth went "cycling and chasing" her kids through the palace.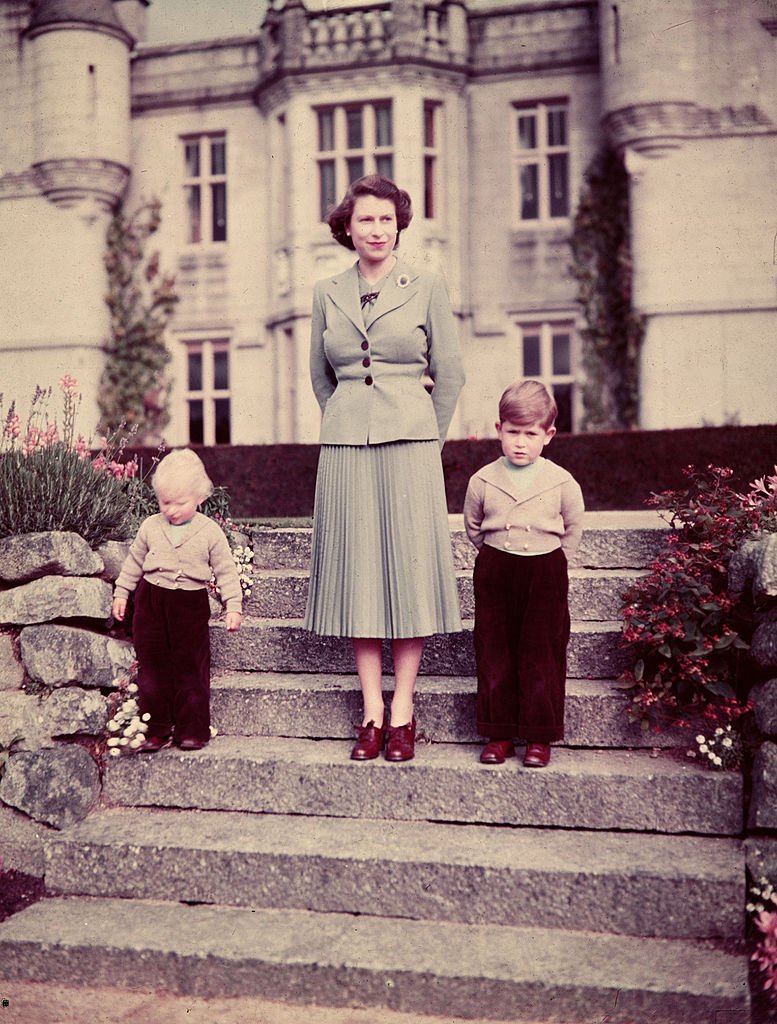 It has become a known fact that for one evening a week, Edward and Andrew's nanny was given the night off and their mom would be in charge. This gained the coin phrase, Mabel's night off and it was indeed the monarch's most beloved night in the entire week!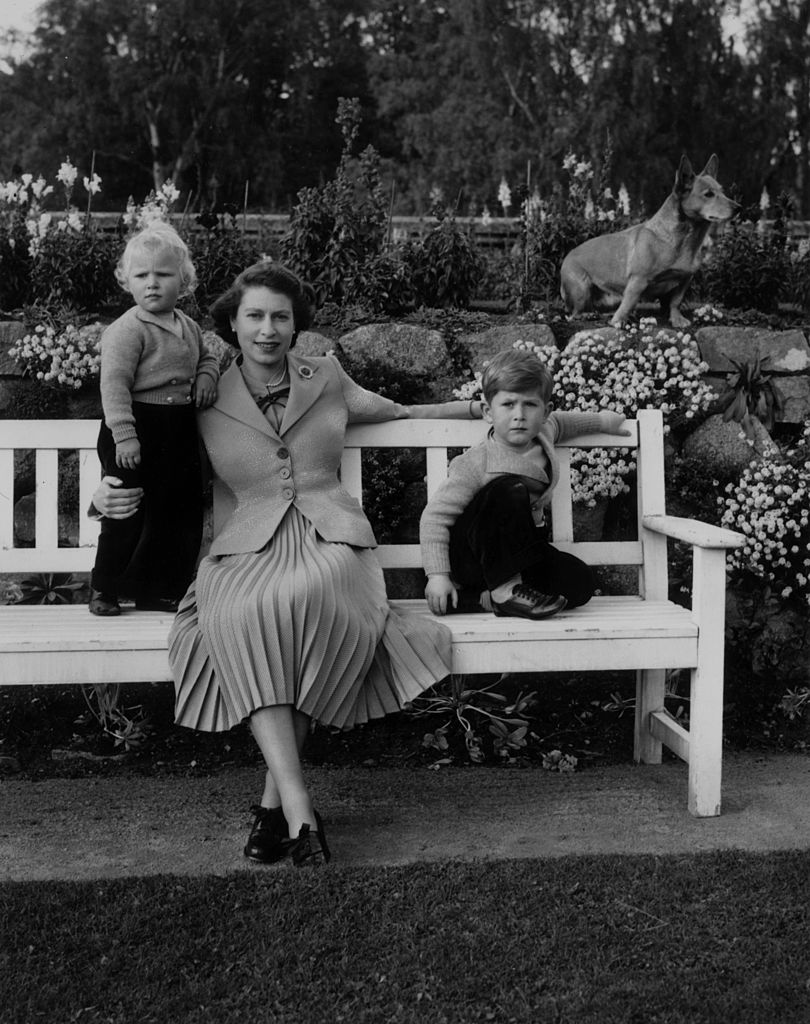 ---
The Queen Was Not A Typical Mother
During teatime, there was rarely ever any warmth shown between the kids and their parents. It might have been meant to be quality family time but it was not the typical kind. Martin Charteris said the following about this: "The Queen is not good at showing affection."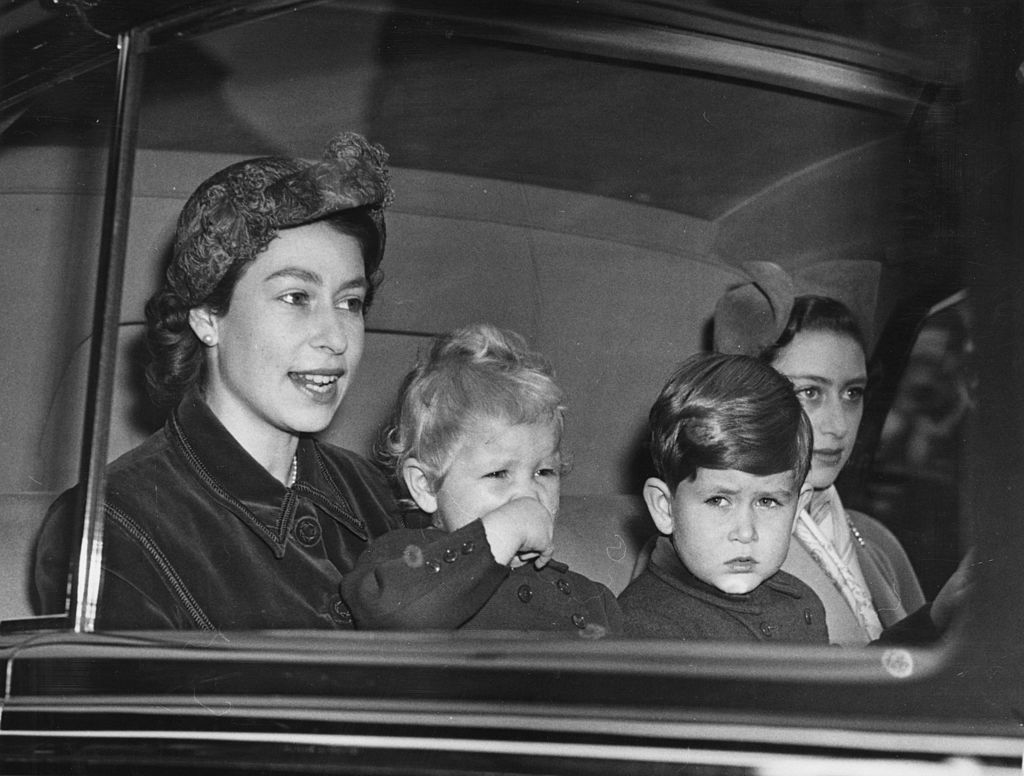 This seemed to be a common trend throughout the years, even when they came back from many months away, they rarely embraced and had a familiar distance between them. Hugs and kisses were no commonplace, not even when they were still toddlers, this was just the way things were at Buckingham Palace.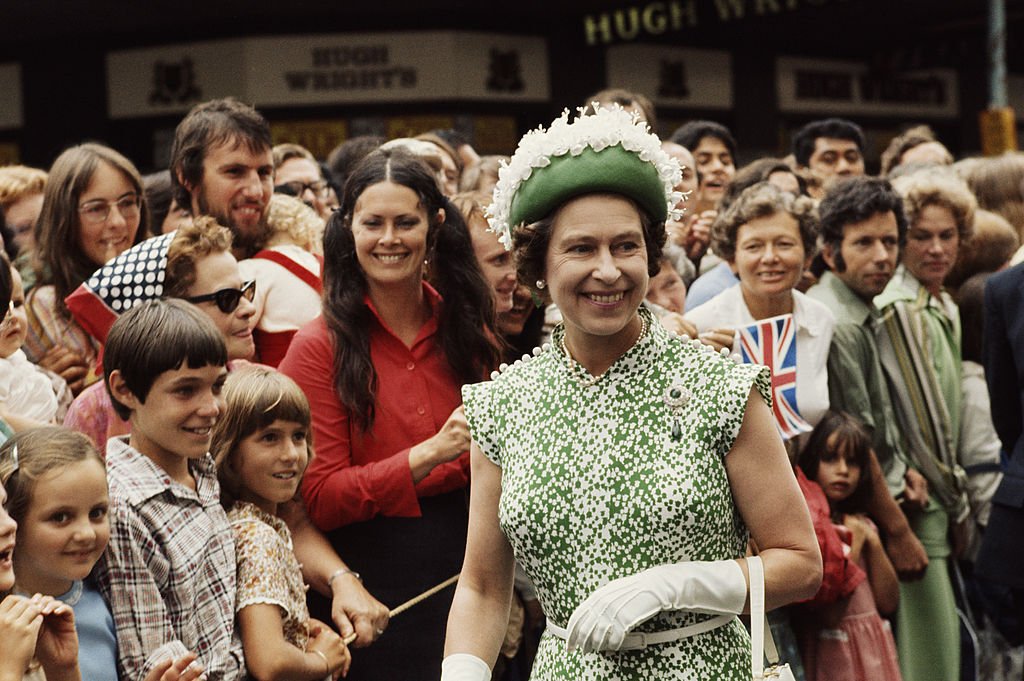 ---
The Royals Speak Out About Their Experiences 
The royals did have a few good moments over the years as well. For example, the Queen did offer to teach Charles to ride a horse as a child. He declined though as he was still very afraid. Then there was the elephant in the room... he was the heir to the throne.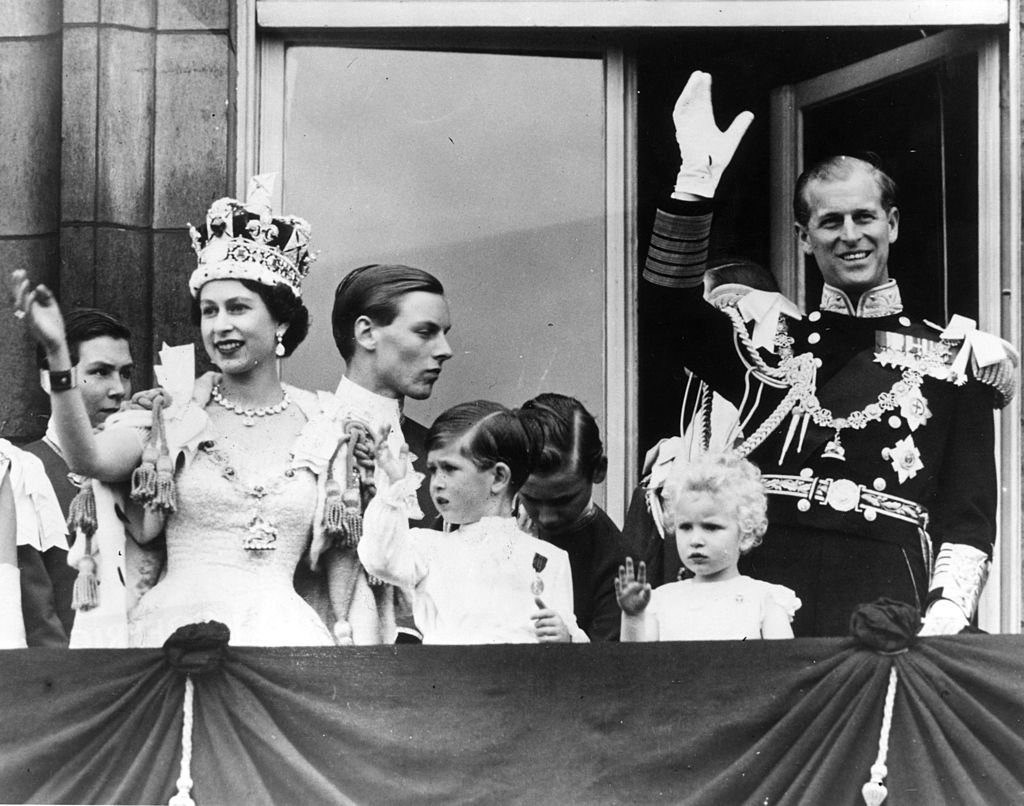 Very few people will ever know what this responsibility does to any bond between parent and child. It created a unique situation and made for interesting experiences. The Queen was sometimes called an uncaring mom but in a 2002 BBC interview,  Princess Anne had her own opinions.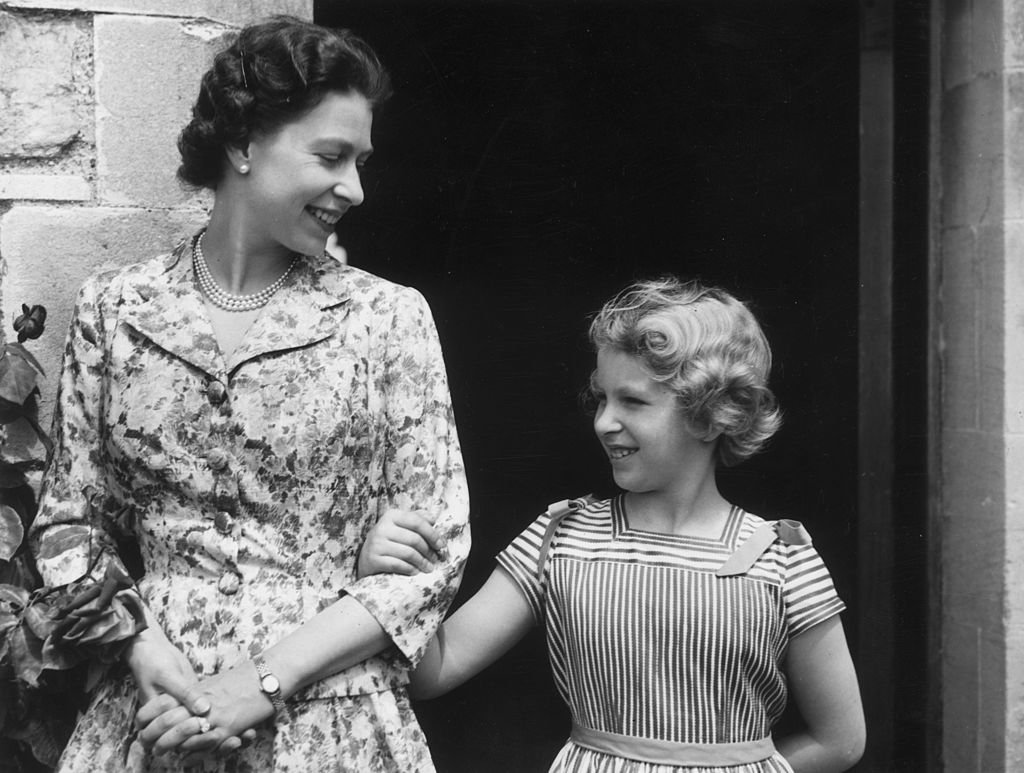 ---
Princess Anne Defends Her Mother 
She explained that her family unit was always happy and full of warmth. She went on to explain that her mother had a job to take care of first and foremost. She stated that the Queen was indeed full of love in her own way and that as ruler of the country she did a pretty good job of balancing her tasks.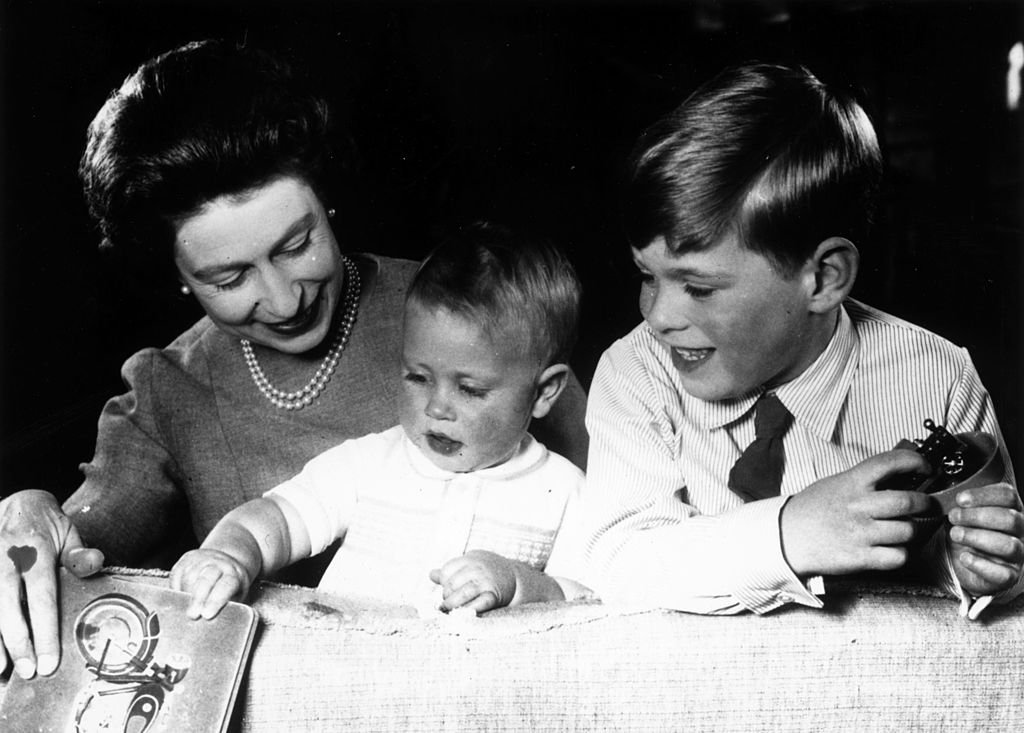 The princess said:
"I don't believe any of us for a second thought she didn't care for us in exactly the same way as any other mother did."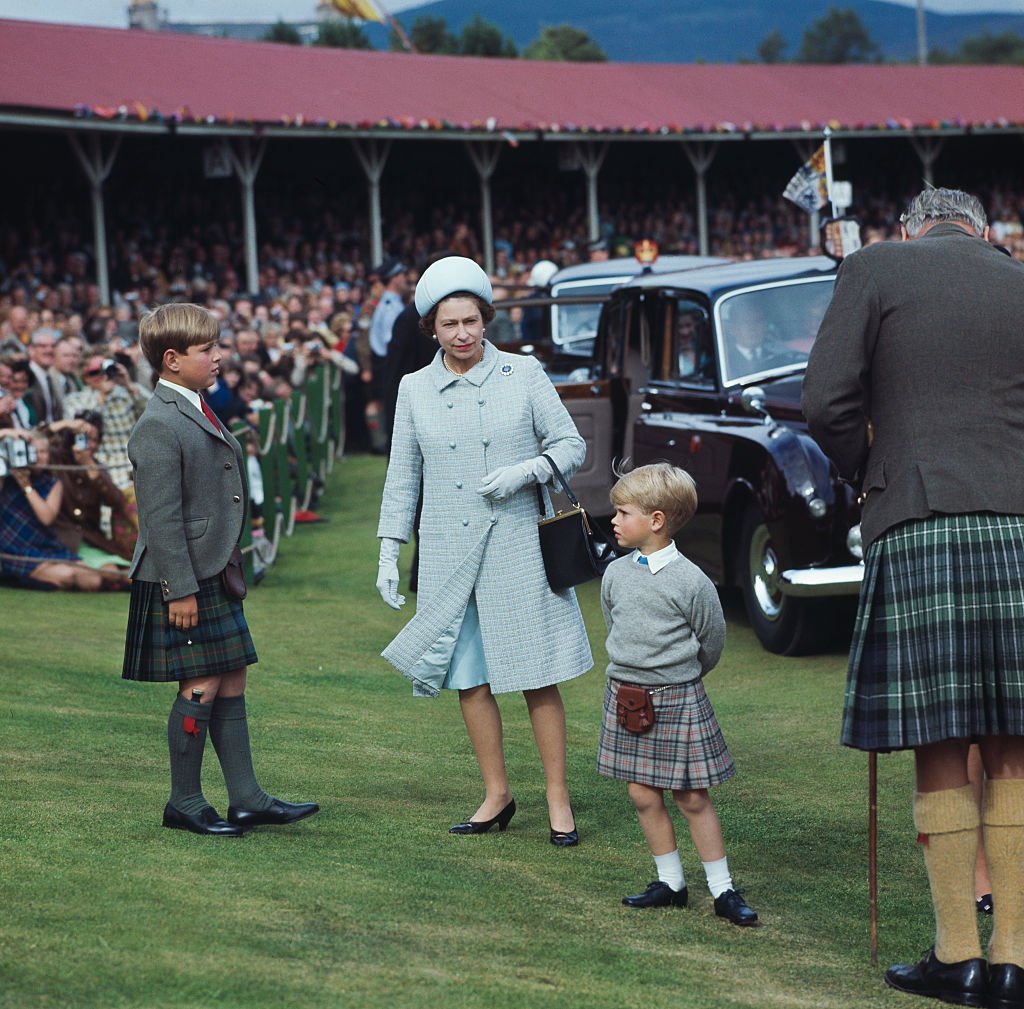 ---
Queen Elizabeth, The Loving Grand, and Great Grandmother 
The Queen is now a very happy grandmother and great grandmother as the historian Robert Lacy explained "today Elizabeth II enjoys life as a mother, grandmother, and great-grandmother." In fact, did you know that Queen Elizabeth has her very own eight grandchildren?!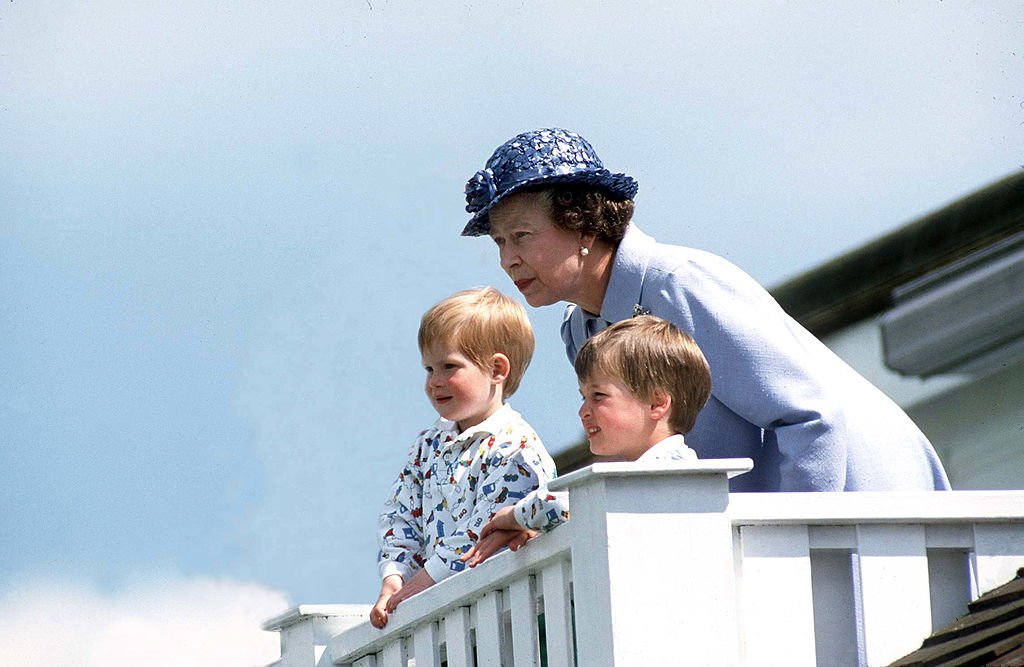 It gets even better for her, she also has eight great-grandchildren now that Prince Harry and Meghan Markle's baby son Archie joined the royal family. Lacy went on to explain more about the Queen's love for her most recent role. He said:
"She clearly delights in the time she can spend with her family, and she seems to be anything but emotionally reserved."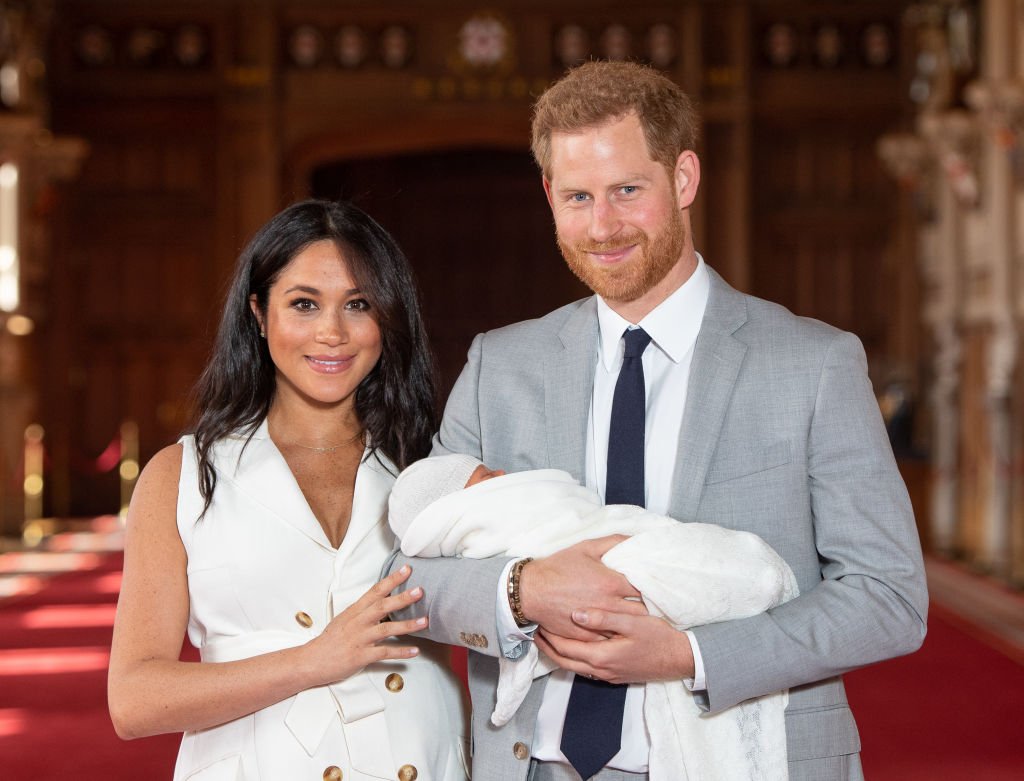 ---
Would Queen Elizabeth Have Done Things Differently If She Could? 
Many people have been wondering if Queen Elizabeth would have done things differently if she had a choice... While she has not answered that question herself, it is clear she values motherhood more now than she did before. Lacy stated:
"Would she have mothered her children differently if she had the chance? As one of her close friends has said, the Queen was rather scared of parenting when she started out—she'd not been taught it by her own mother. But as she grew into the job, her successive children helped remove her fears."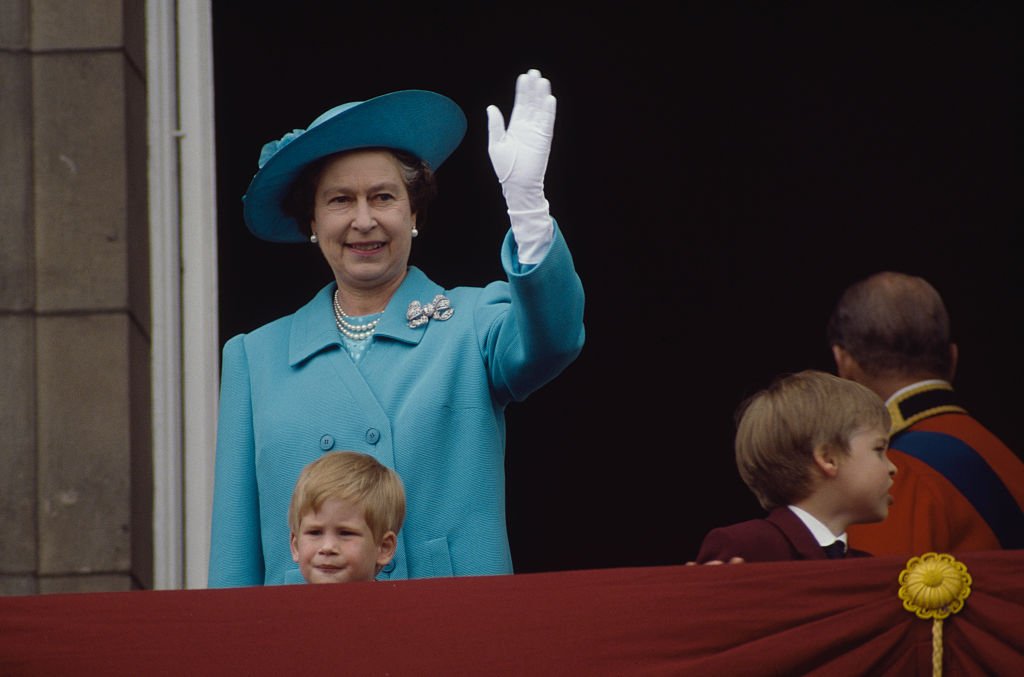 ---
Her Majesty's Recent Views On Motherhood 
One insight we did gain about Queen Elizabeth's views towards being a mother became apparent in 2012. She was handing over a prestigious CBE award to the acclaimed actress, Kate Winslet. As Kate began speaking about her love for being a mom, the Queen replied: "Yes. That's the only job which matters."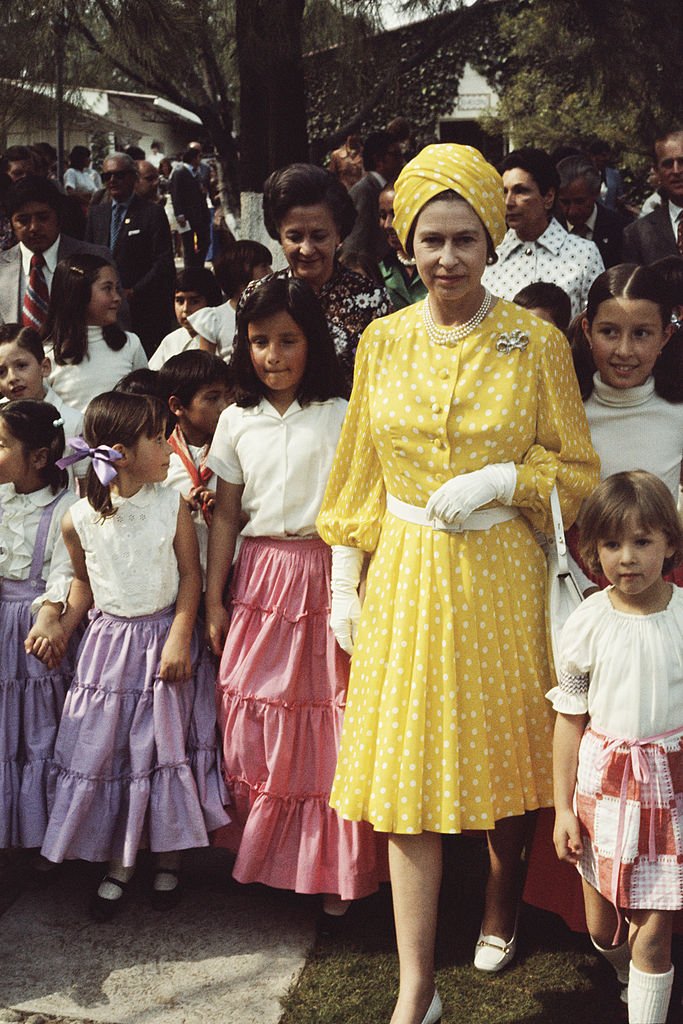 One thing is clear, being a Queen and a mother is tough. It's not always easy to balance the duties of running a nation and a family. Somehow, she managed to do a good job and raise her children with her own parenting style and unique way of love. What do you think about the Queen and her relationship with her kids? Leave us your comments and click the share button! 
Sources: Town and Country, Women's Health, Global News, Oprah Mag, The List