Fan Favorite TV Dads of All Time
We spent years and years watching them raise their kids and provide for their families on TV, sometimes laughing at them, sometimes with them, and sometimes wishing we were one of their kids. From nice dads to grumpy dads and even crazy dads: here are some of the best TV dads ever. Let's see how many of them you still remember.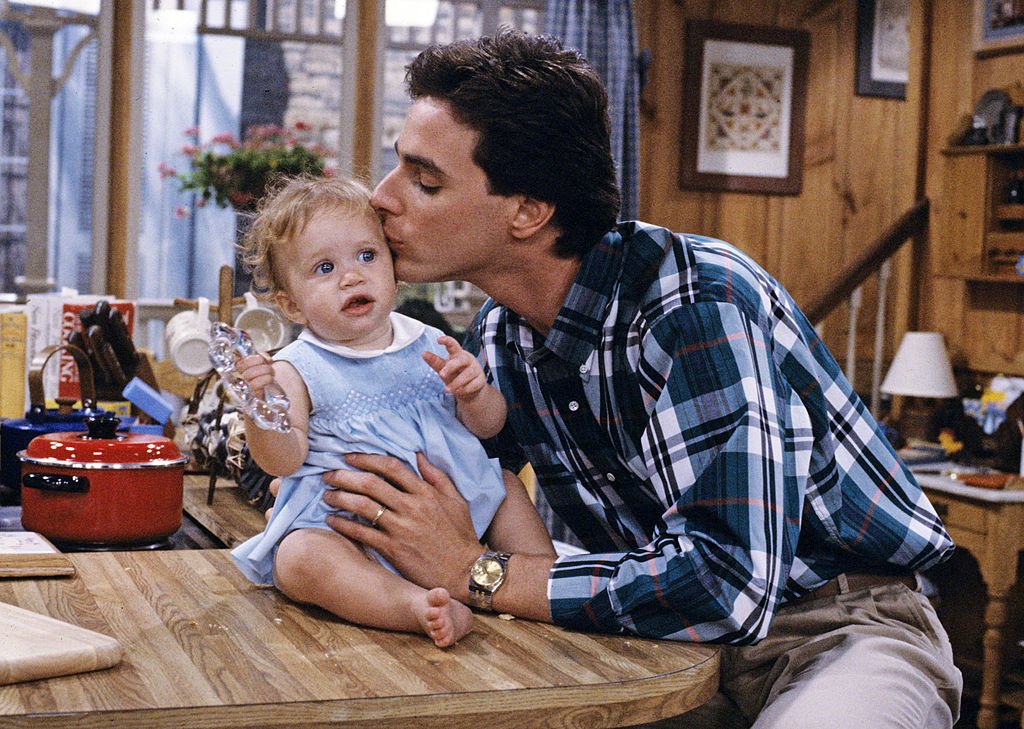 ---
25. Al Bundy, "Married… with Children"
Al Bundy was a mix of everything good and bad about working-class America back in the 90s. He tended not to respect people that much, which got him little respect in return as well. Trying to support his family, Al worked at a shoe store in a job that he repeatedly lost, only to get re-hired again. He managed to get by, though.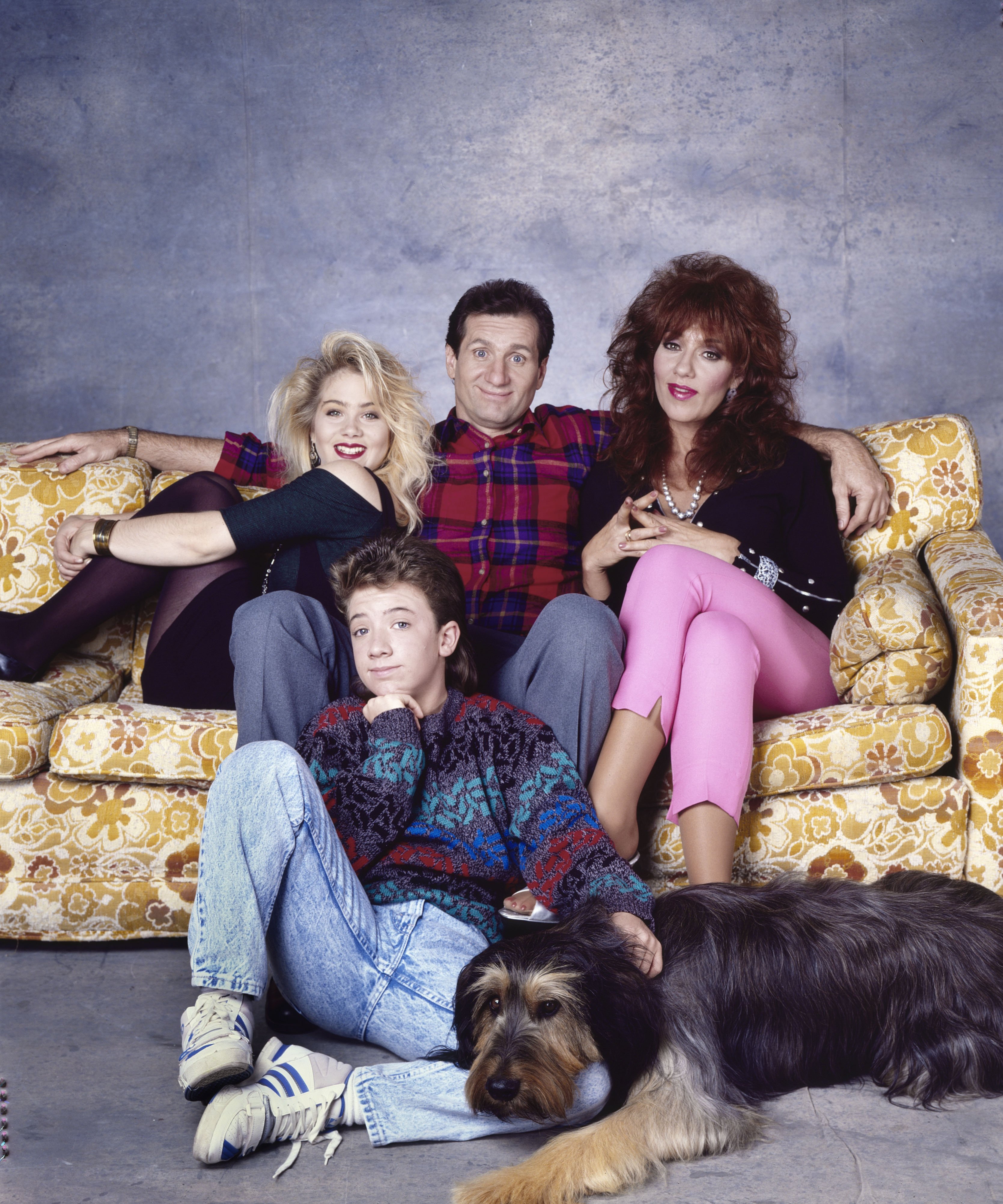 ---
24. Carl Winslow, "Family Matters"
In addition to his three biological children, police officer Carl Winlow also had to deal with the frequently annoying neighbor Steve Urkel for nine seasons. Winslow was responsible for keeping the house running every time anything went wrong (be it Urkel's fault or not.) Played by Reginald VelJohnson, Carl was the typical doughnut-eating police officer who was always there to save the day.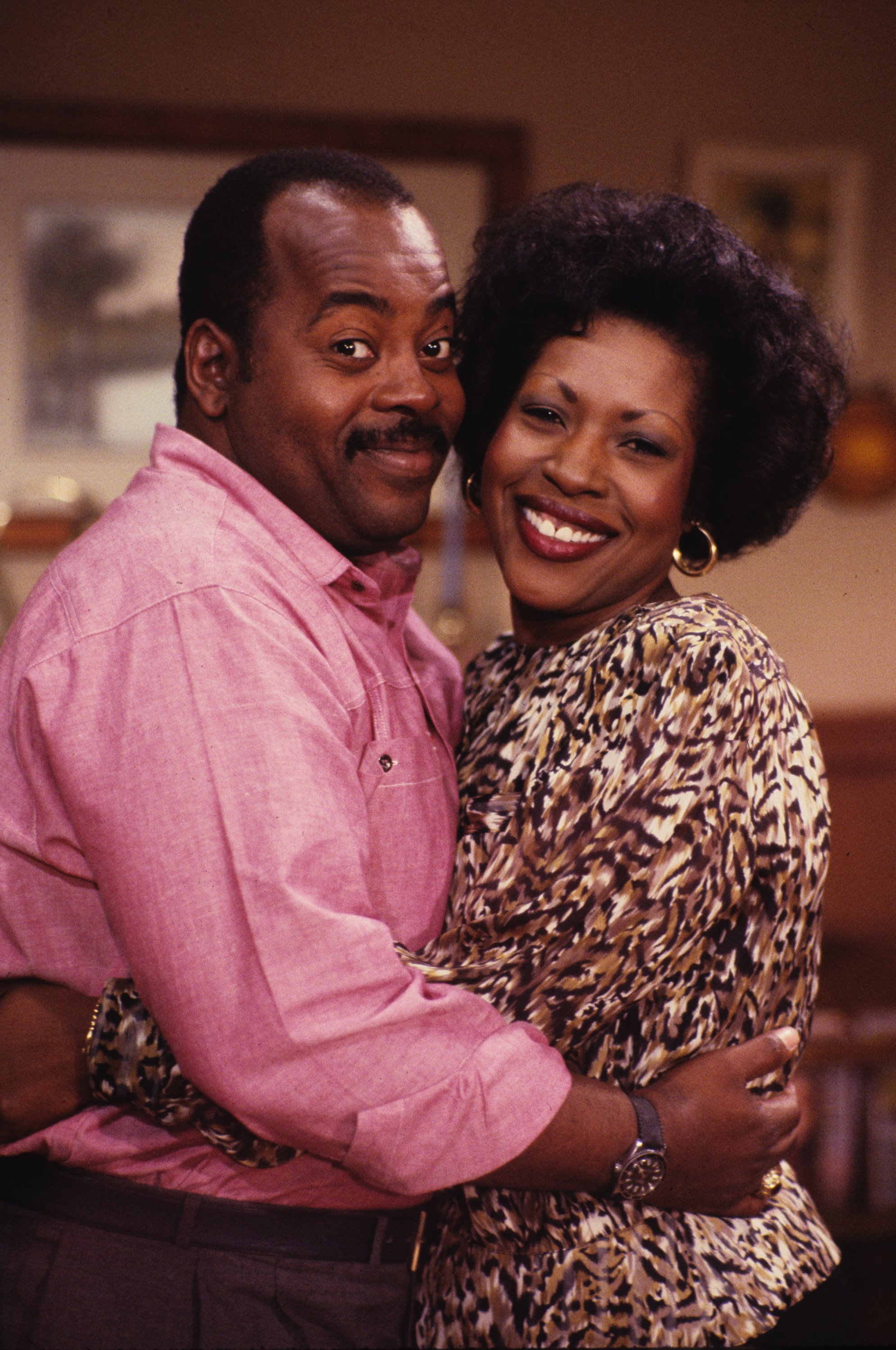 ---
23. Tim Taylor, "Home Improvement"
Despite calling himself "The Tool Man," Tim Taylor wasn't that great at being a handyman. He made up for it for being a better dad to his three young sons and a good husband to their mother, sometimes with a little bit of advice from his neighbor Wilson, always standing on the other side of the fence, waiting to help out.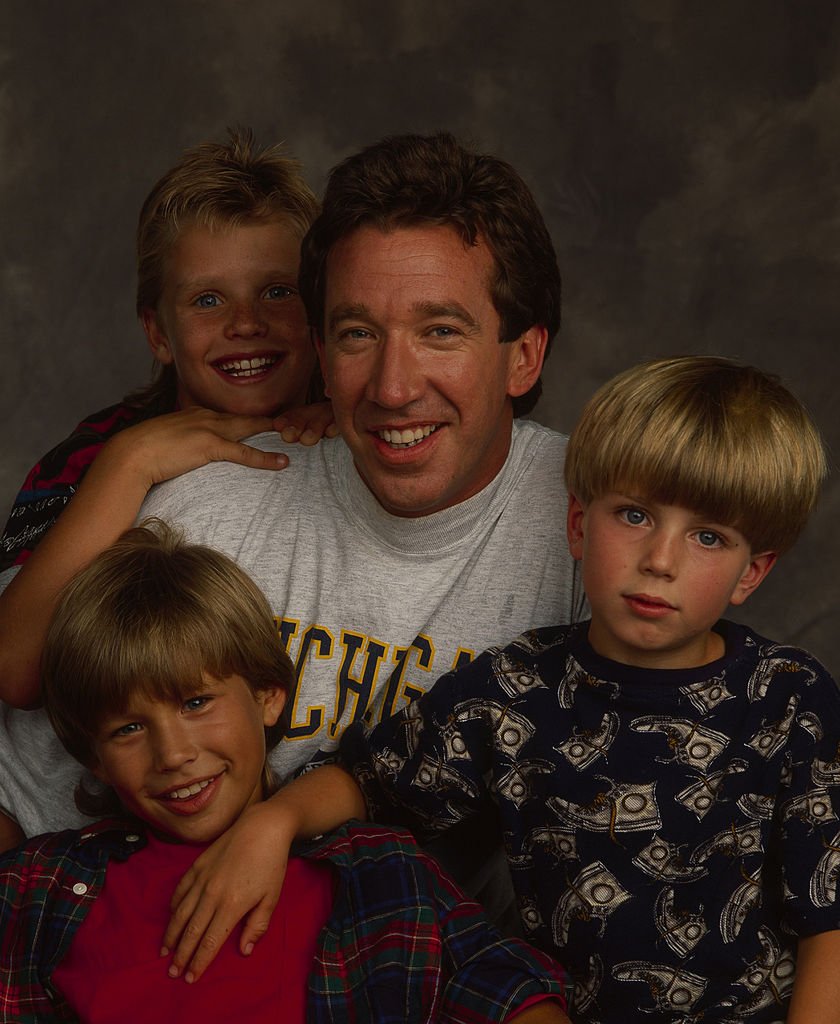 ---
22. Michael Bluth, "Arrested Development"
There were plenty of fathers on "Arrested Development," but Michael was definitely the one that stood out. Not for not making mistakes (trust us, he did,) but for at least making an effort to be a good dad and a role model to his son George Michael. Despite everything going on in his head, which included hating his family, Michael always put his son first.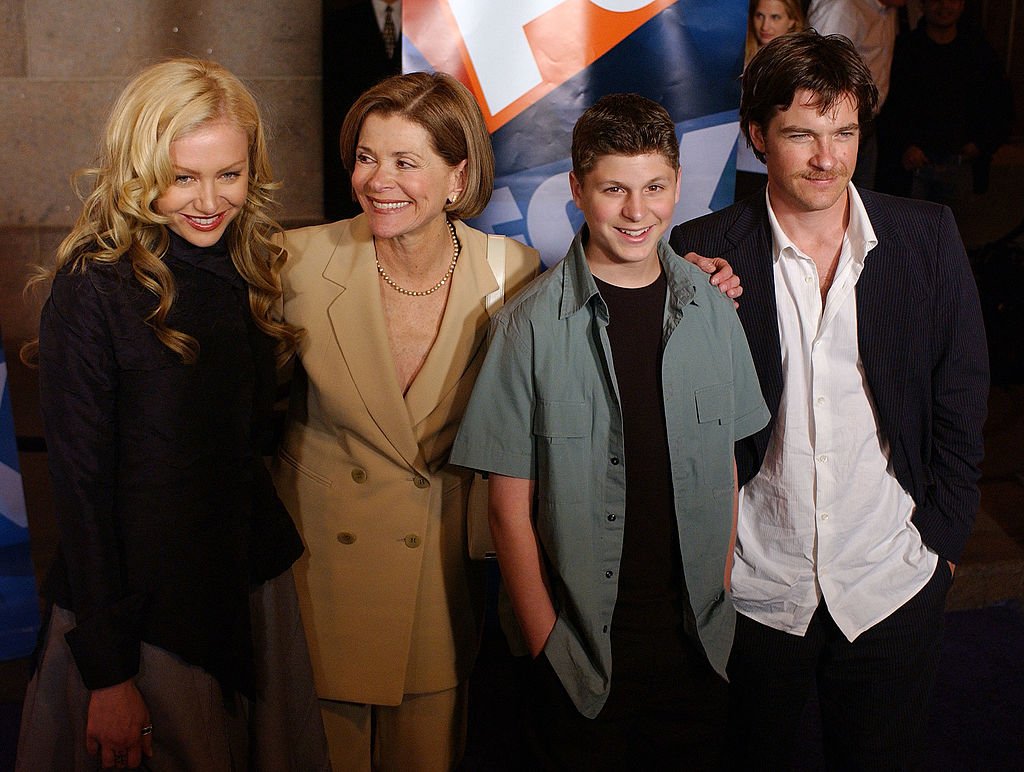 ---
21. Homer Simpson, "The Simpsons"
Ok, so beer-loving, irresponsible, and sometimes physically abusive, Homer Simpson might not be the perfect father, but he is definitely one of the most popular. As the sole provider for the family, Homer has to make sure he holds on to his 30-year-old job at the power plant, while Marge takes care of everything else.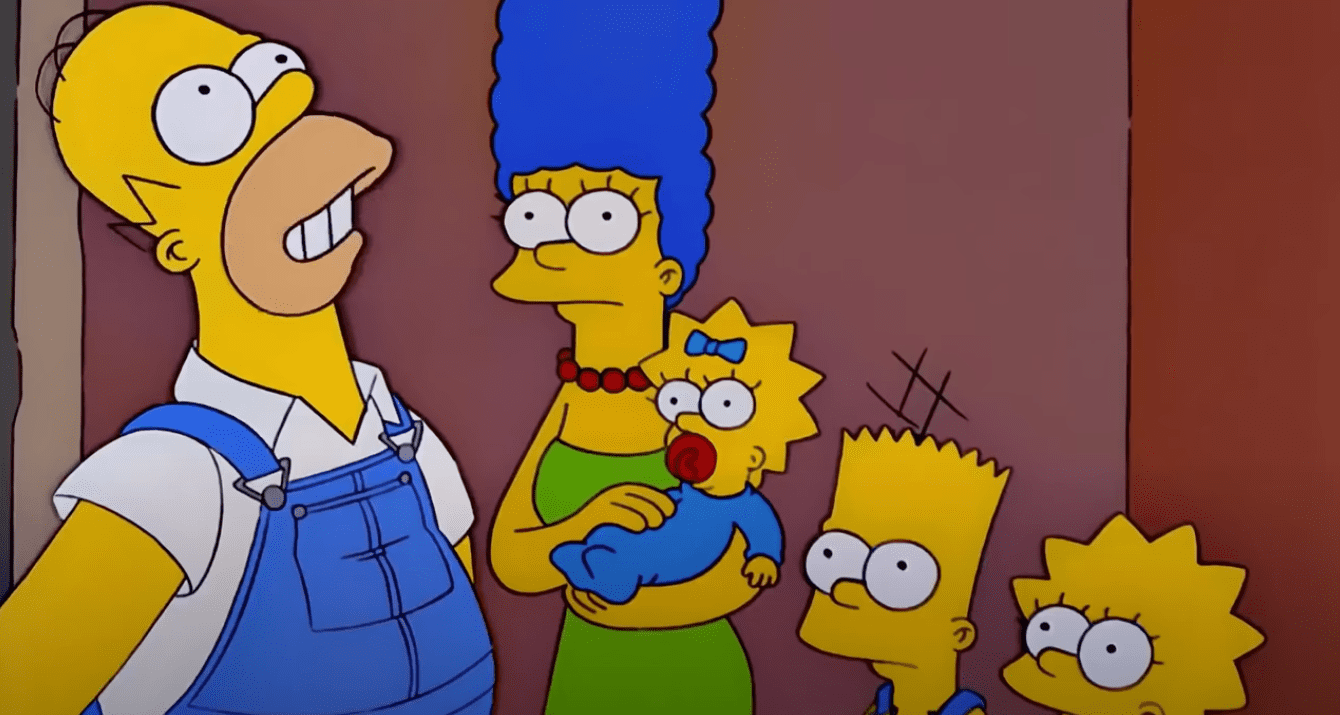 ---
20. Ned Stark, "Game of Thrones"
He didn't last that long on "Game of Thrones," but he was never forgotten throughout the show's nine seasons, particularly by his (remaining) children. This fact gives a hint or two about the kind of dad Ned Stark was. The loving father kept on inspiring his children to do the right thing throughout their lives, either through his own example or through wise advice.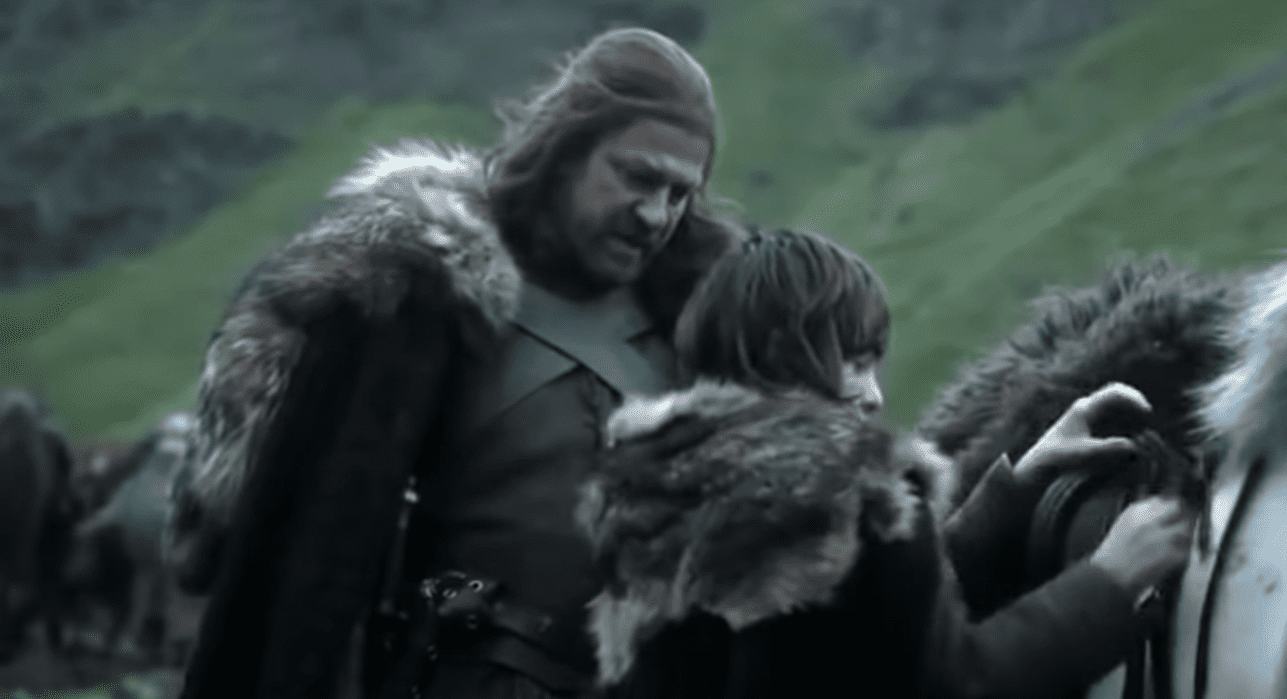 ---
19. Uncle Phil, "The Fresh Prince of Bel-Air"
Uncle Phil (the late James Avery) wasn't only dictating the law in the courts, but also his own home. Despite his strict ways sometimes, the truth is Uncle Phil was a lovely and caring man. Even though he already had to deal with three kids of his own, he didn't hesitate to open his doors to his nephew Will who, let's admit it, sometimes was a handful.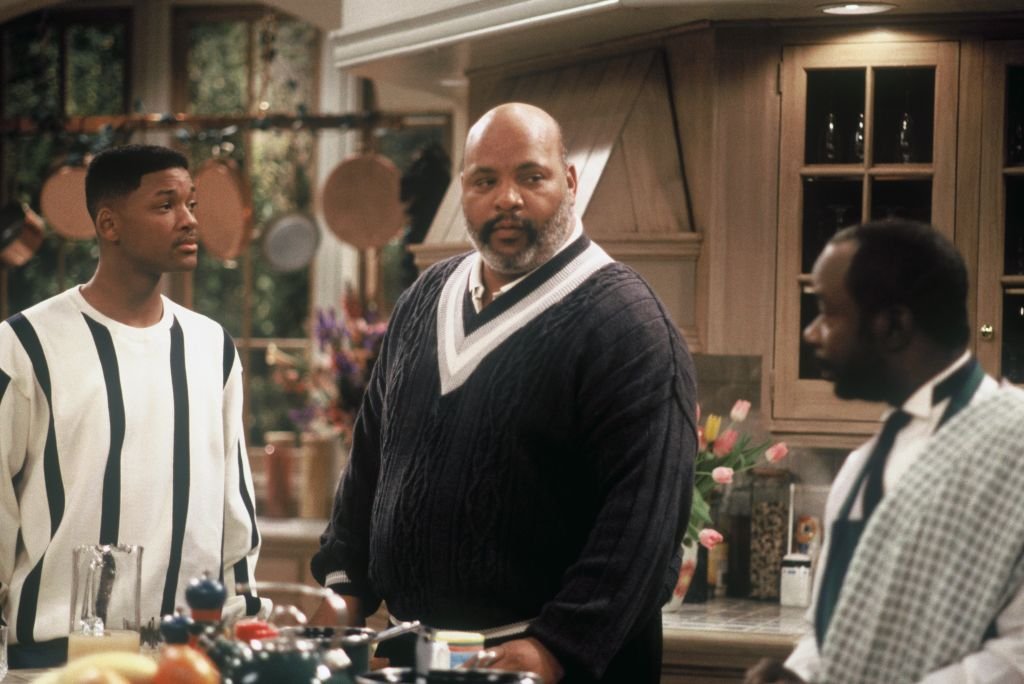 ---
18. Gomez Addams, "The Addams Family"
He might have been quite the unorthodox father, but he still was a loving and caring one. In addition to the flaming passion he had for his wife, Morticia, Gomez also felt dearly about his kids Wednesday and Pugsley. His caring ways were the opposite of their dark image and love for the macabre.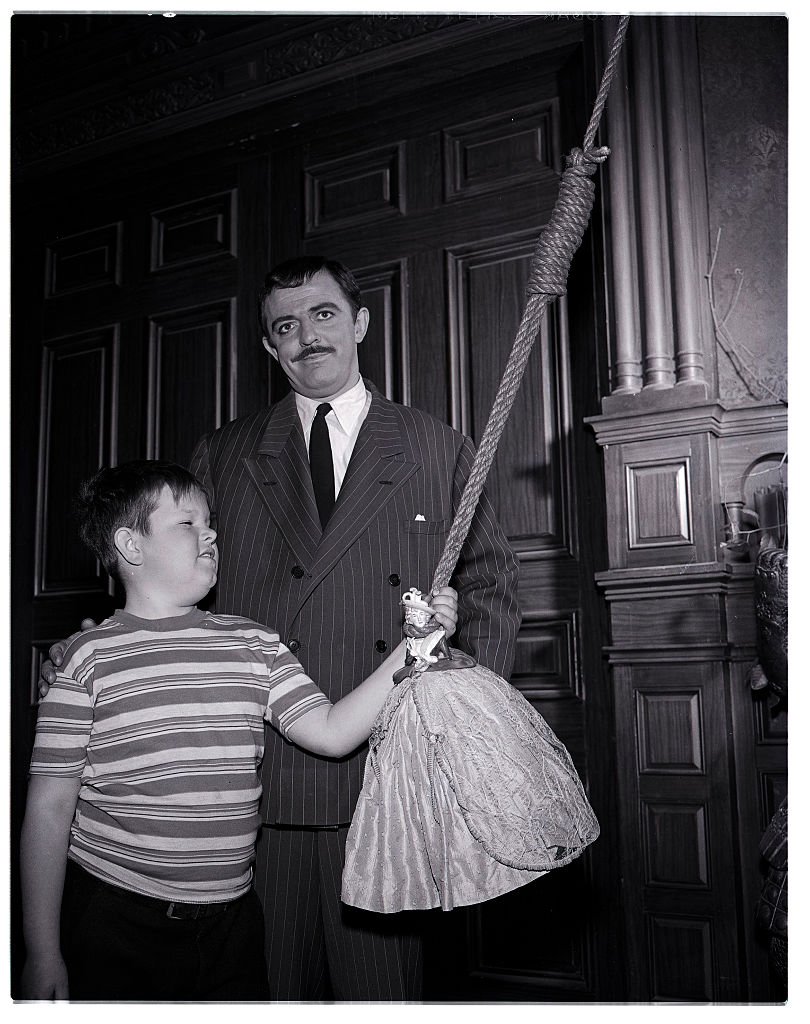 ---
17. Louis Huang, "Fresh Off the Boat"
If there was ever a competition for the perfect 90s dad, well, Louis Huang had a strong chance of making it into the finals, at least. The sensitive, intelligent, and very well-presented Louis is always there to advise his kids Eddie, Emery, and Evan, without never forgetting to discipline when needed. What more could you expect from a great dad?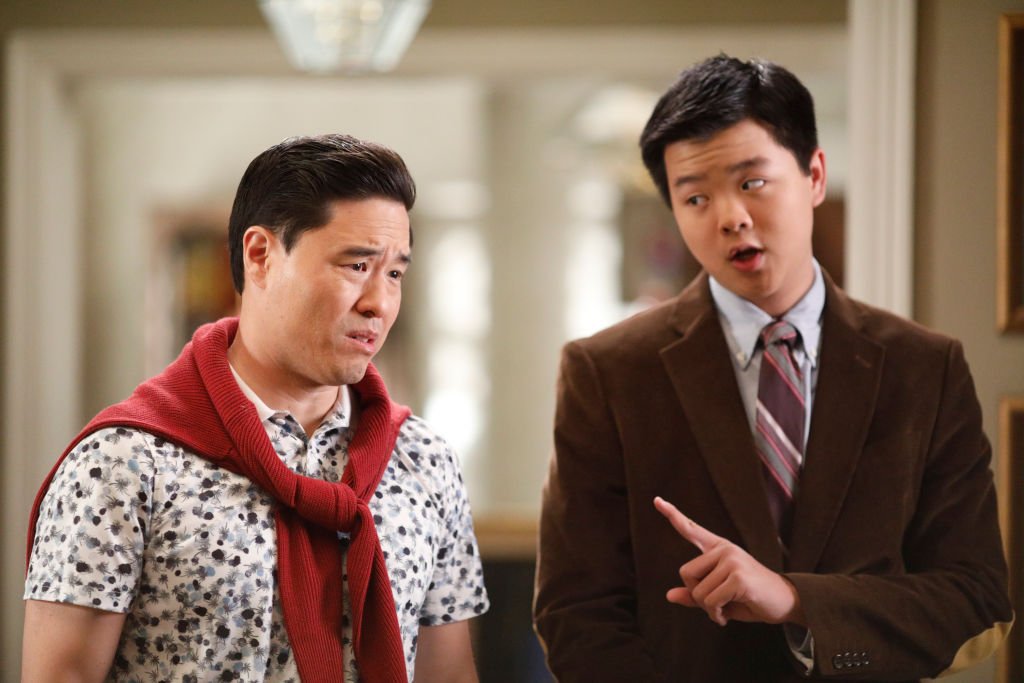 ---
16. Phil Dunphy, "Modern Family"
Phil is the ultimate hands-on dad. His life revolves around his kids and his wife Claire, and he is one of the show's best laugh sources. From his somewhat cringy dad jokes to his constant puns and funny viral videos, deep down, goofy Phil is the dad we all wish we had (even though we laugh really hard at him.)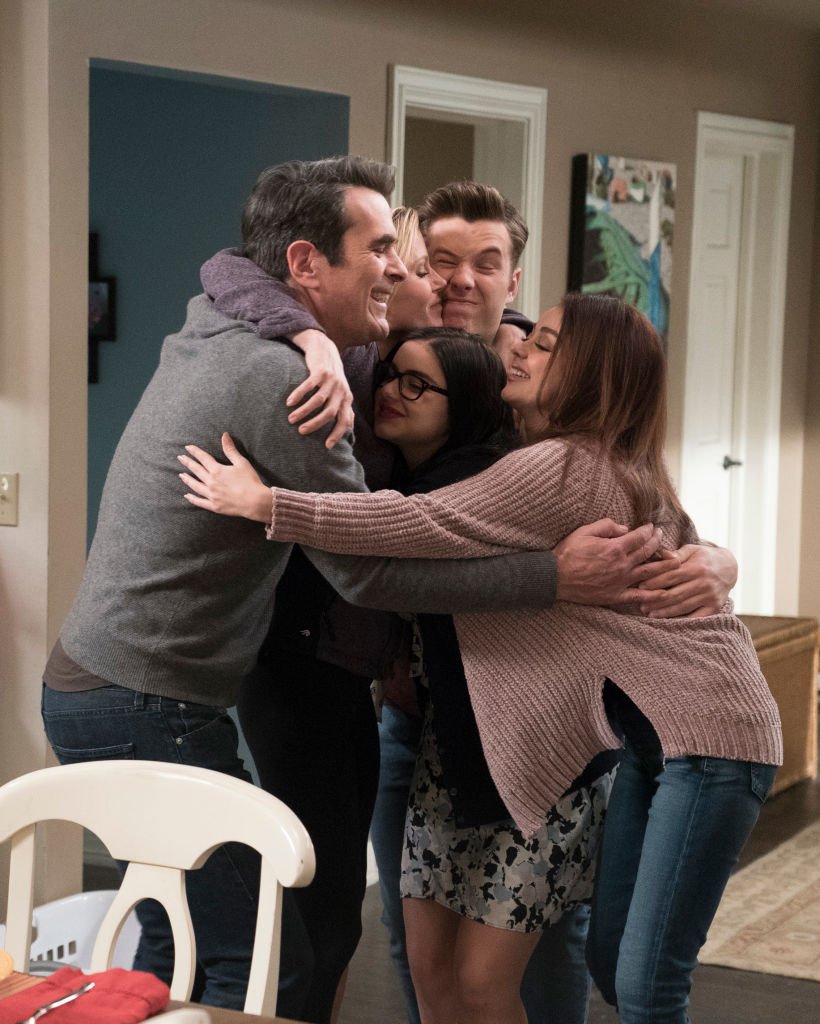 ---
15. Hal Wilkerson, "Malcolm in the Middle"
Who doesn't remember Hal Wilkerson, the dad of five boys in the comedy TV show "Malcolm in the Middle?" Contrasting with his wife's short temper, Wilkerson is there to help the family go through hard times with humor. Plenty of it. He spends his free time dedicated to his boys and picking up new hobbies (only to drop them soon after.)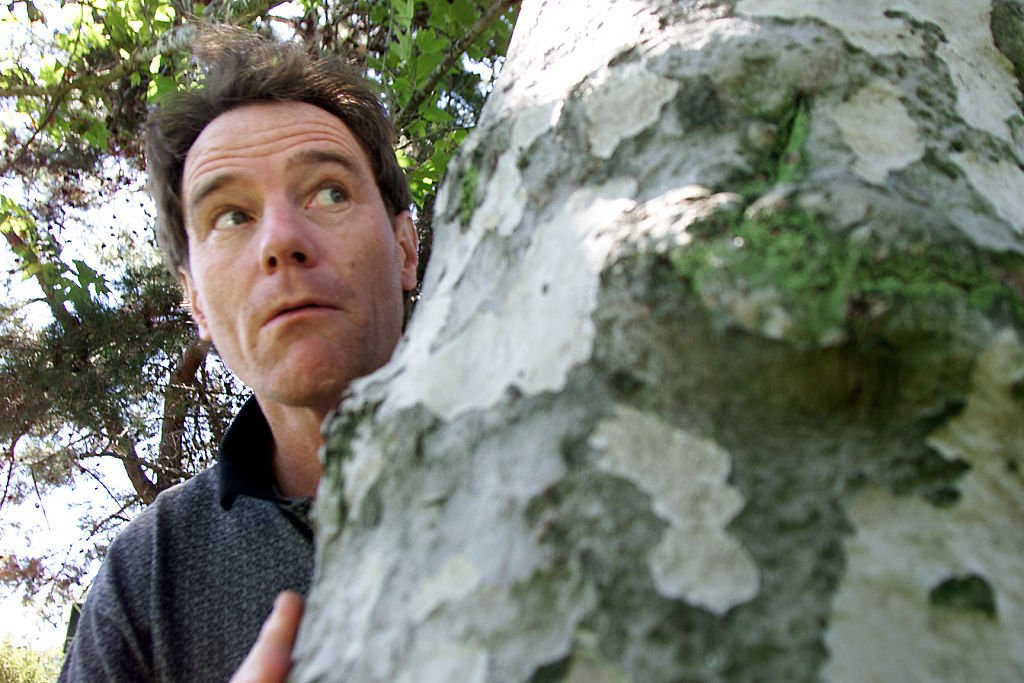 ---
14. Mike Brady, "The Brady Bunch"
We wonder how many dads would go through life in such a positive way if they had to deal with three biological children, three adopted, a wife, a housekeeper, and a dog, only on one paycheck? Well, Mike Brady was that dad. He actually made it seem easy and managed to raise his six kids successfully alongside his wife, Carol.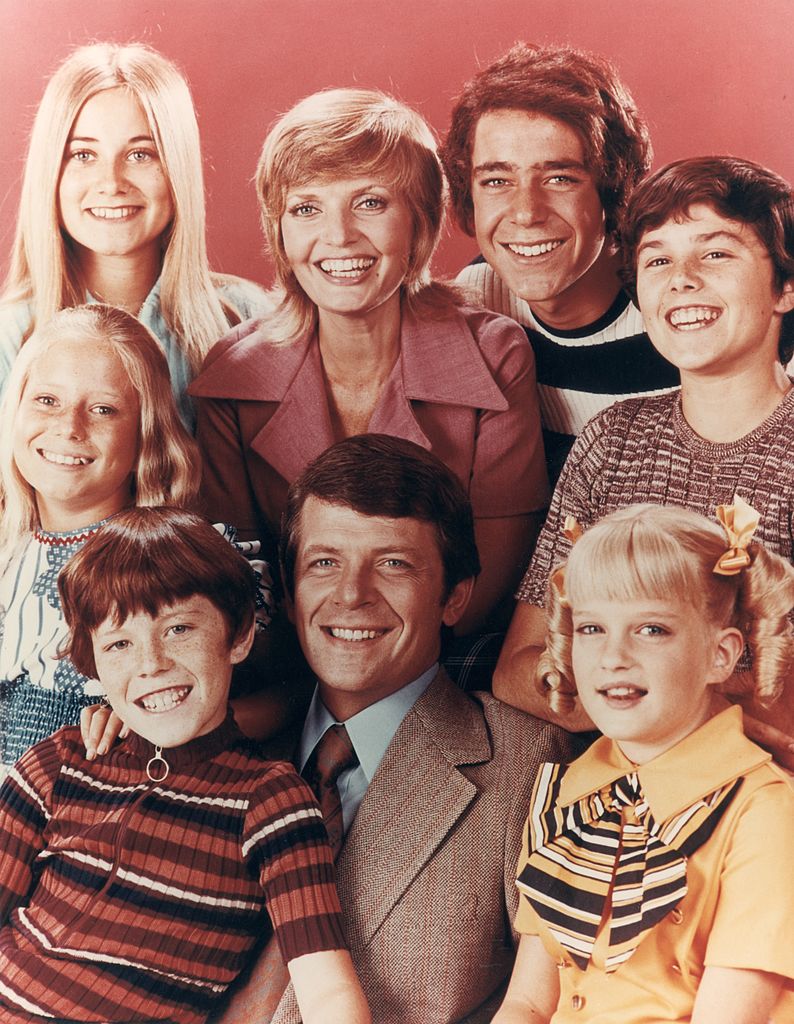 ---
13. Tony Micelli, "Who's the Boss?"
Retired baseball player Tony Micelli was a role model when it came to being a single dad. The spontaneous and easy-going dad had his life turned upside down when he started working as a housekeeper for New York ad executive Angela Bower. Still, he never lost track of one thing: taking care and raising his daughter Samantha the best he could.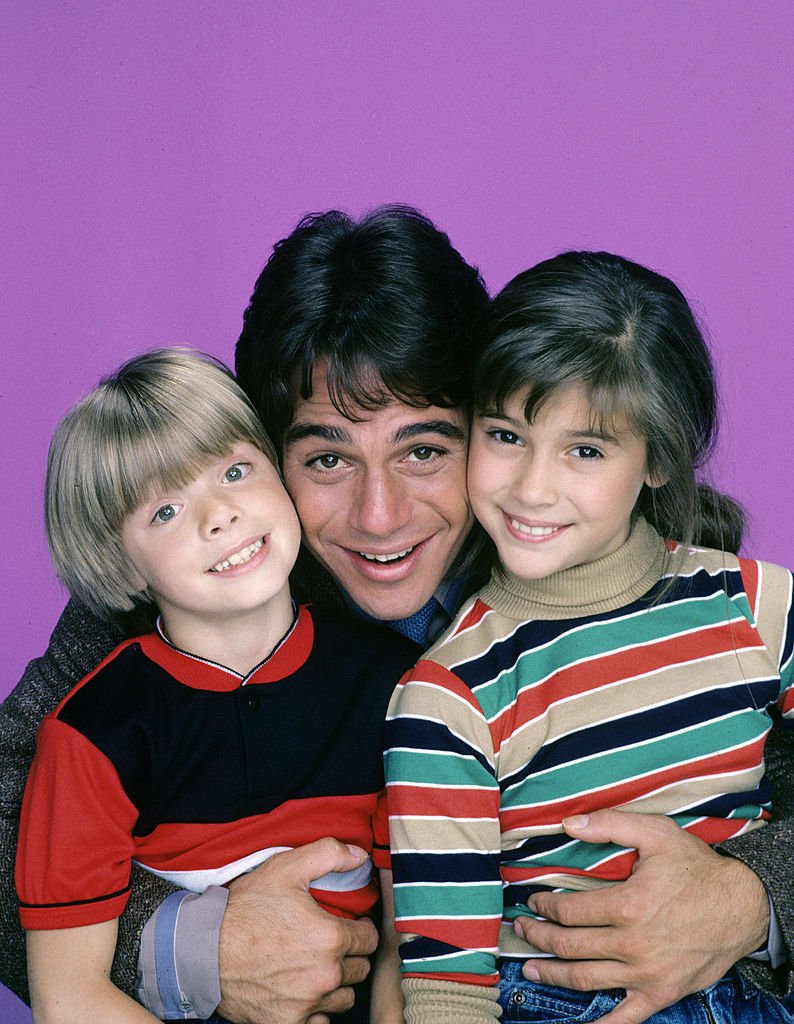 ---
12. Charles Ingalls, "Little House on the Prairie"
If there was one dad you knew you could always count on, it was Charles Ingalls, also known only as "Pa." Whether through a couple of wise words or a tune from his fiddle, Charles, from "Little House on the Prairie," had a talent to take care of his family, even being the only man in the house.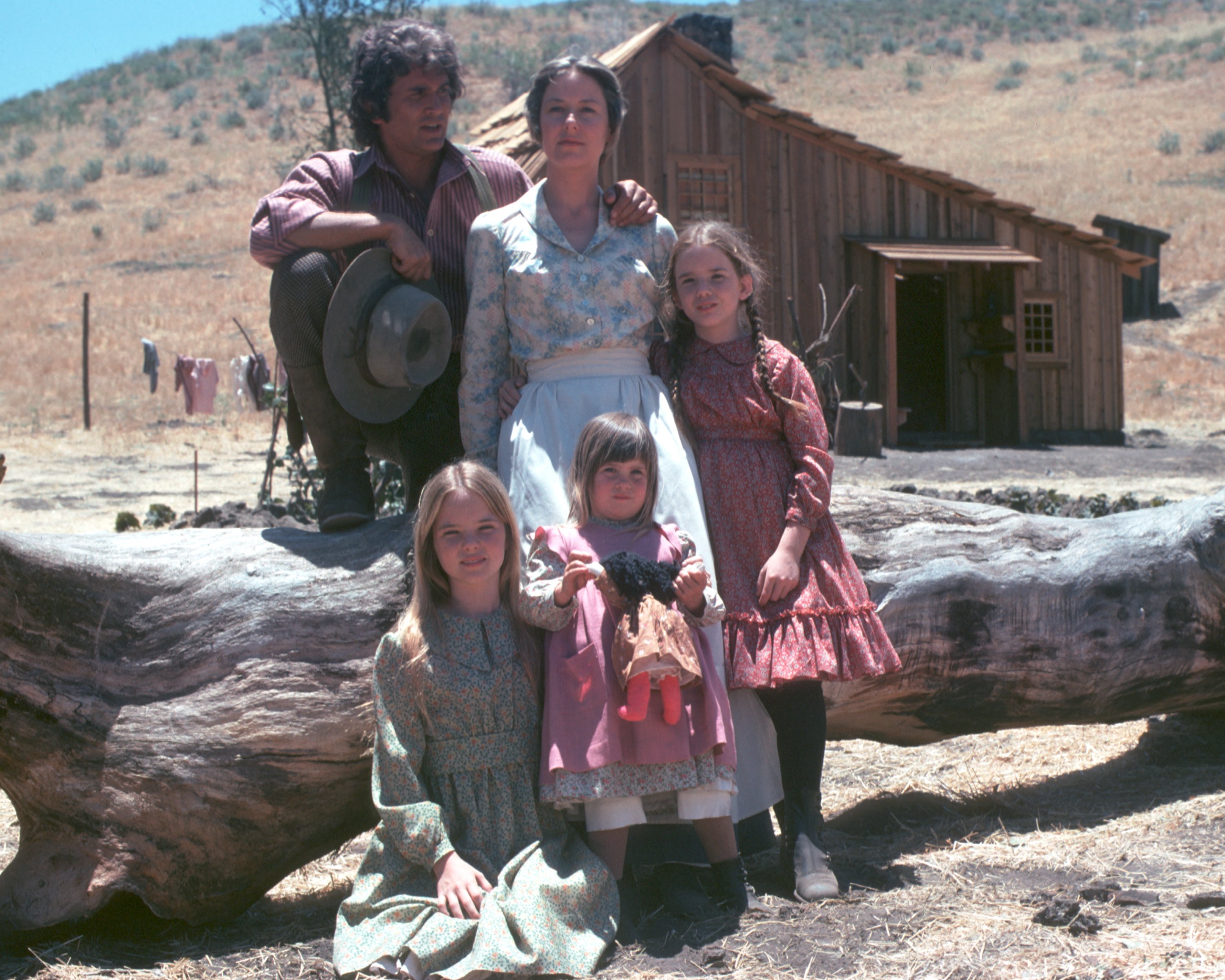 ---
11. Dr. Jason Seaver, "Growing Pains"
Here is one dad that definitely deserves a spot in a list of the best TV dads of all time. Dr. Jason Seaver was such a great dad and husband that he accepted to work from home, dedicating more time to his three kids while his wife went back to her career as a reporter.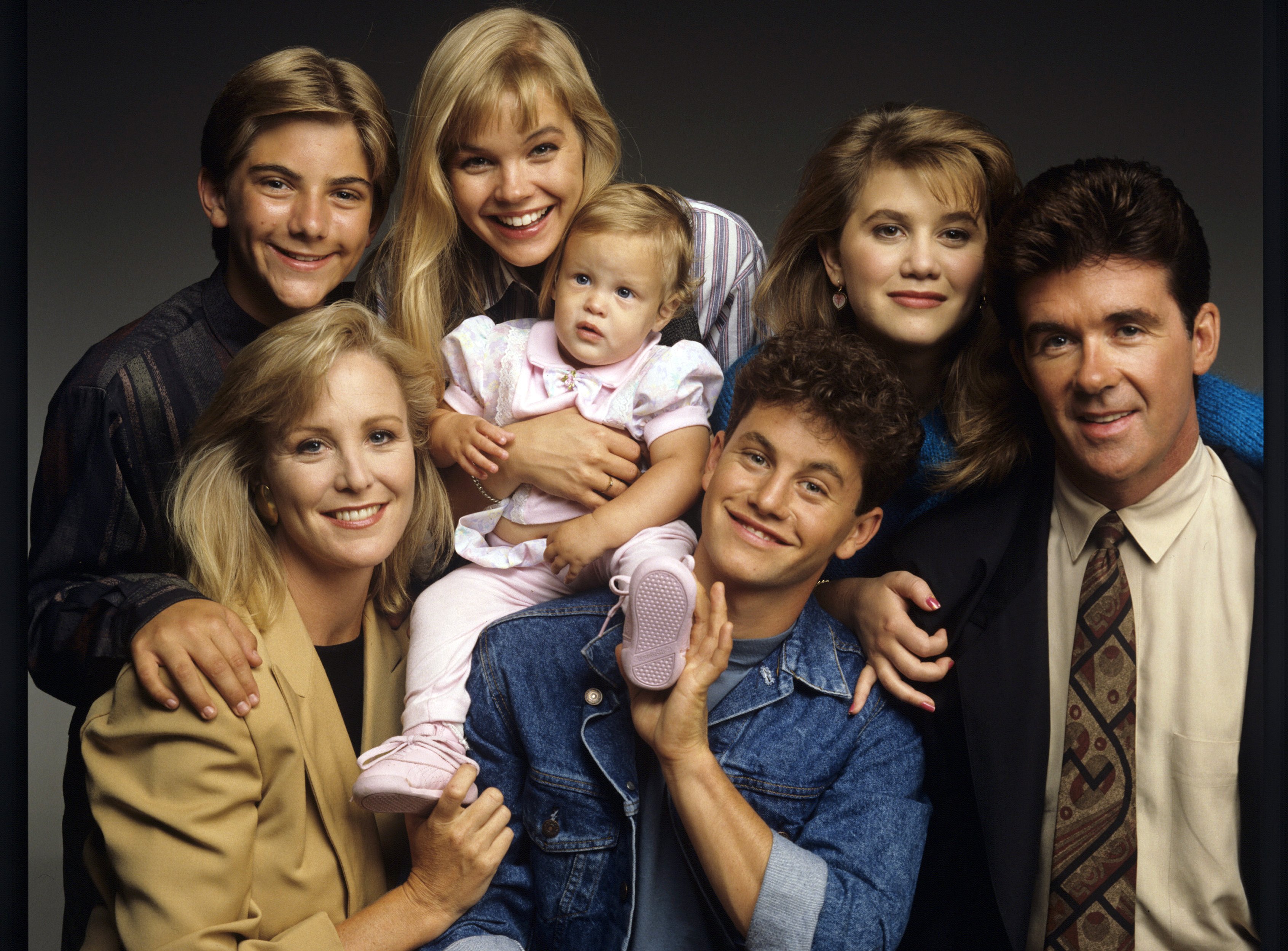 ---
10. Jack Pearson, "This is Us"
Come on, Jack Pearson, could you any dreamier? From running into a burning house to save the family dog, to doing pushups with a kid on his back and going through life in a consistently positive way, Jack is (was) the perfect dad, always willing to do anything he could for his family.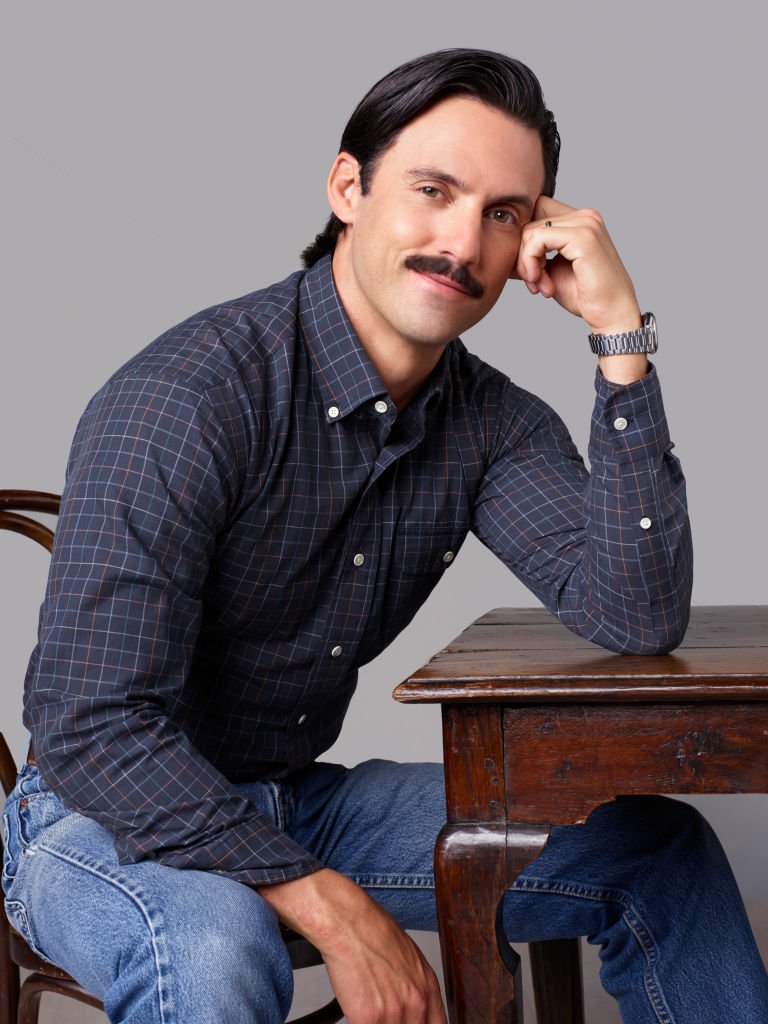 ---
9. Dre Johnson, "Black-ish"
Dre is really a one of a kind person. The proud husband and loving father of five is a full-on family man who is not only dedicated to his wife and kids but also to his parents, whom he invited to move in. With his successful anesthesiologist wife by his side, he is capable of everything. And always in good humor.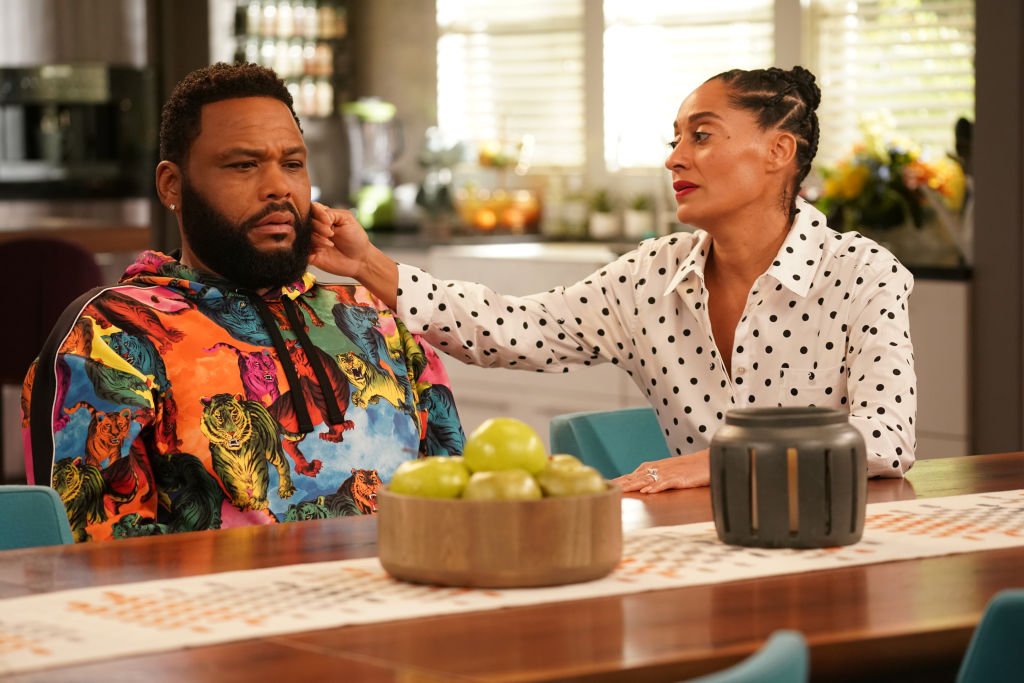 ---
8. Andy Taylor, "The Andy Griffith Show"
The truth is: single mothers are more frequently depicted on TV than single dads. That's why "The Andy Griffith Show" was so refreshing. Andy Taylor was not only a dad to his son Opie but also the town's sheriff. He was always on duty, whether at home, keeping Opie out of trouble, or outside, keeping the city out of trouble.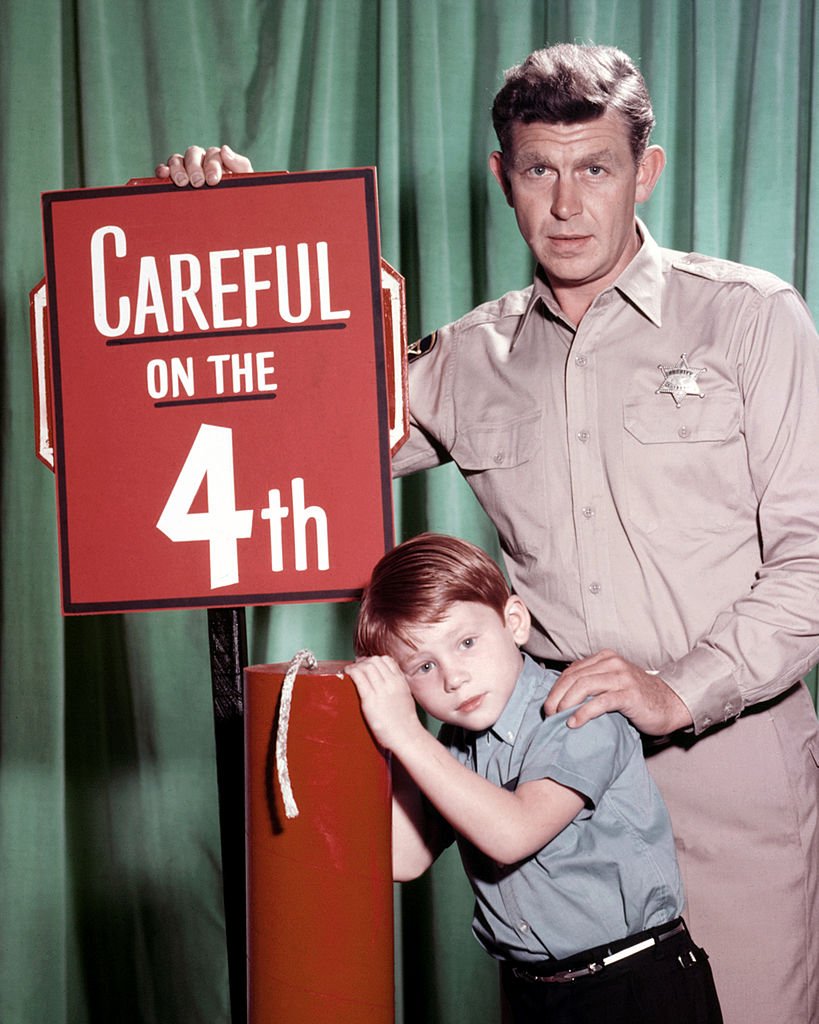 ---
7. Dan Conner, "Roseanne/The Conners"
If you look at many of the sitcoms about family life, you'll probably find a lot of lazy dads who leave everything up to their wives when it comes to house and kids matters. Well, Dan Conner, played by John Goodman, is definitely an exception, as he did his best at keeping an equal share of parental responsibility while also supporting his family.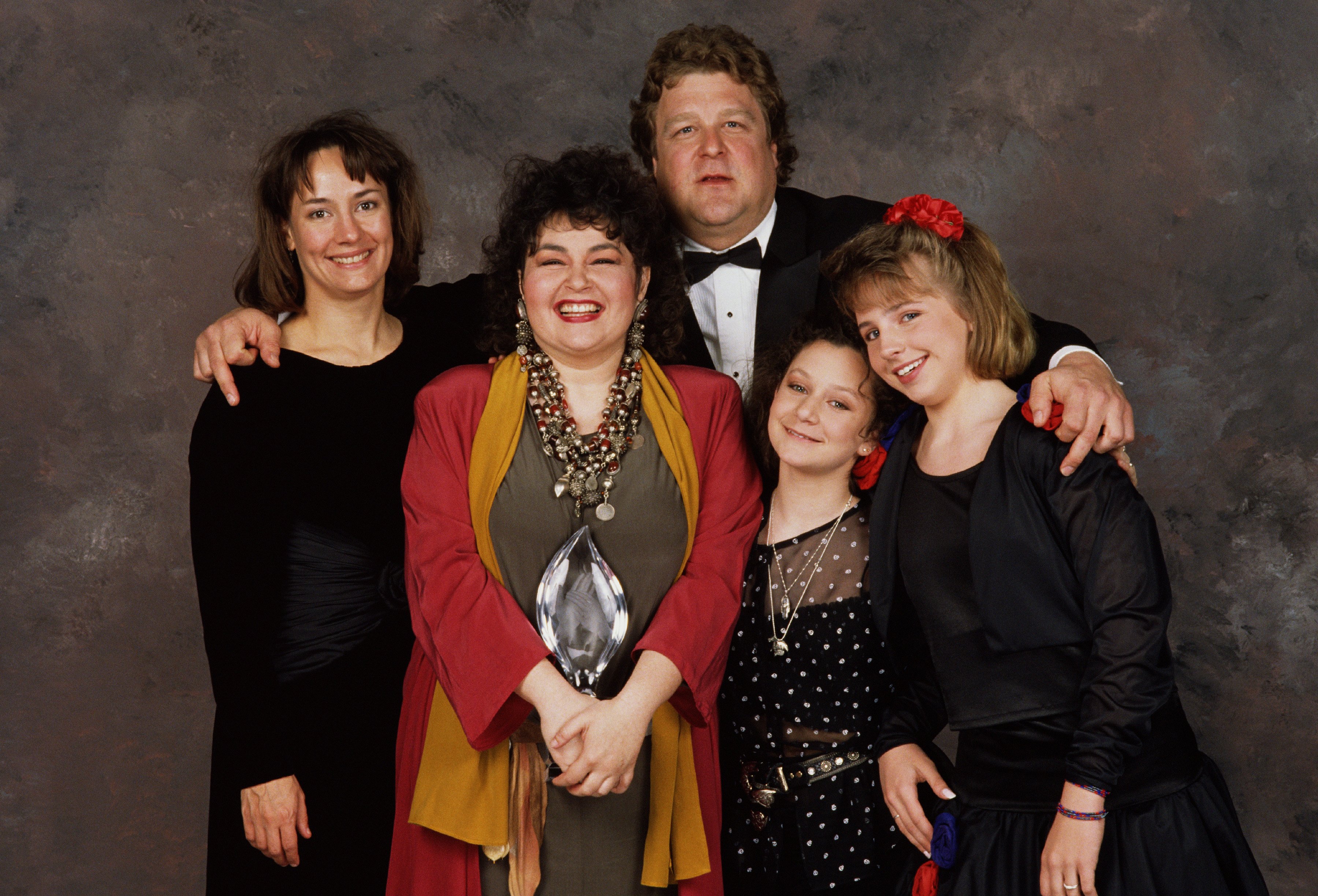 ---
6. Sandy Cohen, "The OC."
Sandy Cohen was the kind of dad you wanted to have if you ever got into trouble. As a man of spent his life saving the poor and oppressed as a public defender, Sandy (played by Peter Gallagher) did his best at being a dad to Seth, and later on, Ryan, a troubled teen who was once his client. So much for the not-bringing-work-home concept.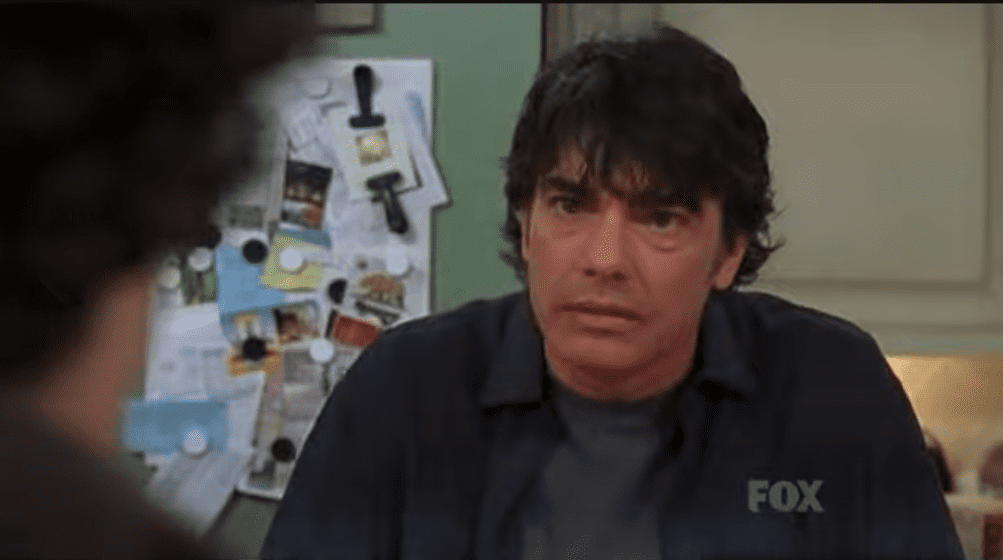 ---
5. George Jefferson, "The Jeffersons"
As an ambitious owner of a business of dry-cleaning stores, George Jefferson was not only the most honest one, often making people angry because of his attitudes. Although his clients couldn't always count on him, his kid knew he would always be there for him, no matter what. And that's really all that matters, isn't it?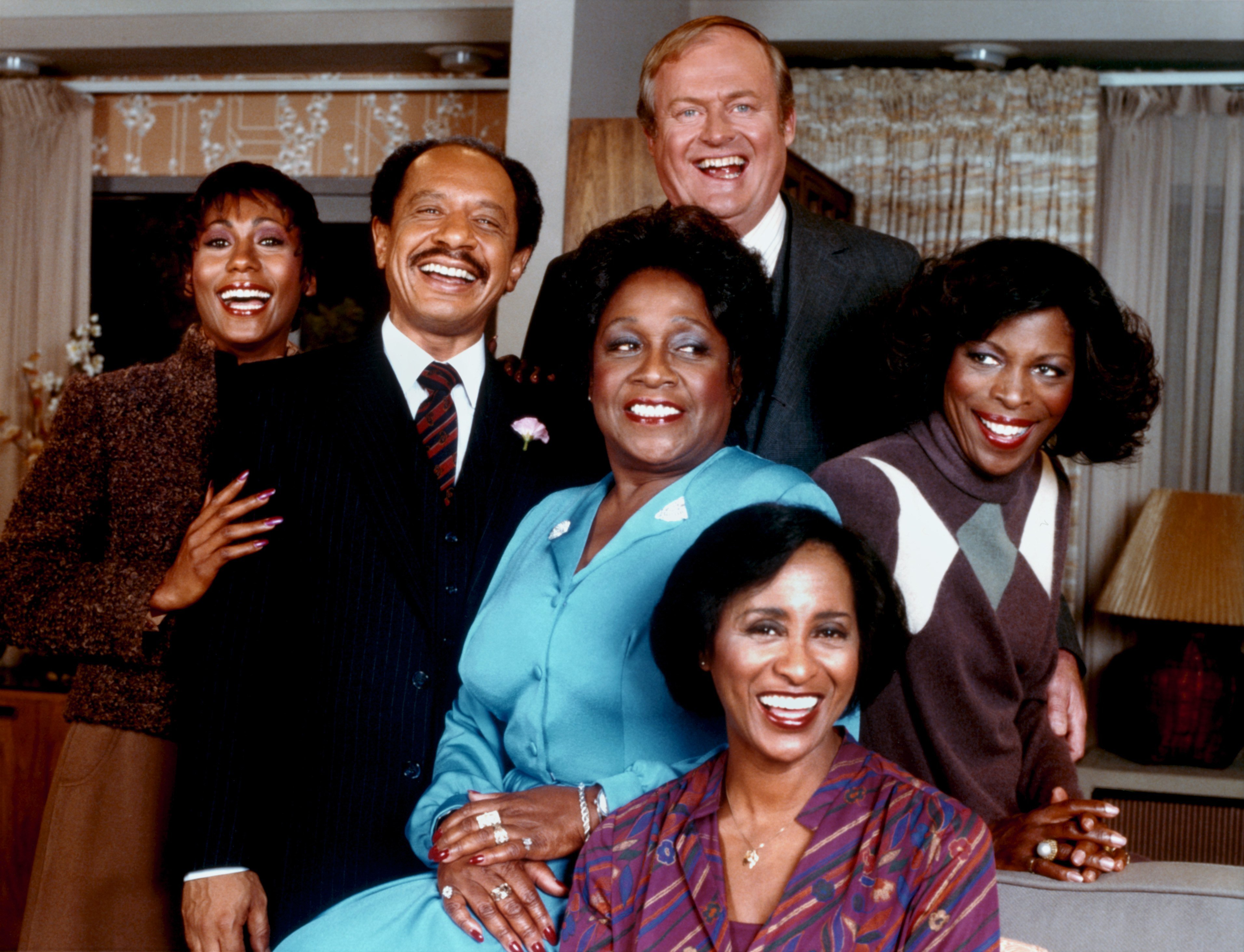 ---
4. John Walton, Sr., "The Waltons"
"The Waltons" was a show about a family living in rural Virginia. Although everyone in the family filled an important part, it would never be the same without its patriarch and father of five, John Walton Sr., who spent his life working at the mill to provide for his family while going through the Great Depression and World War II.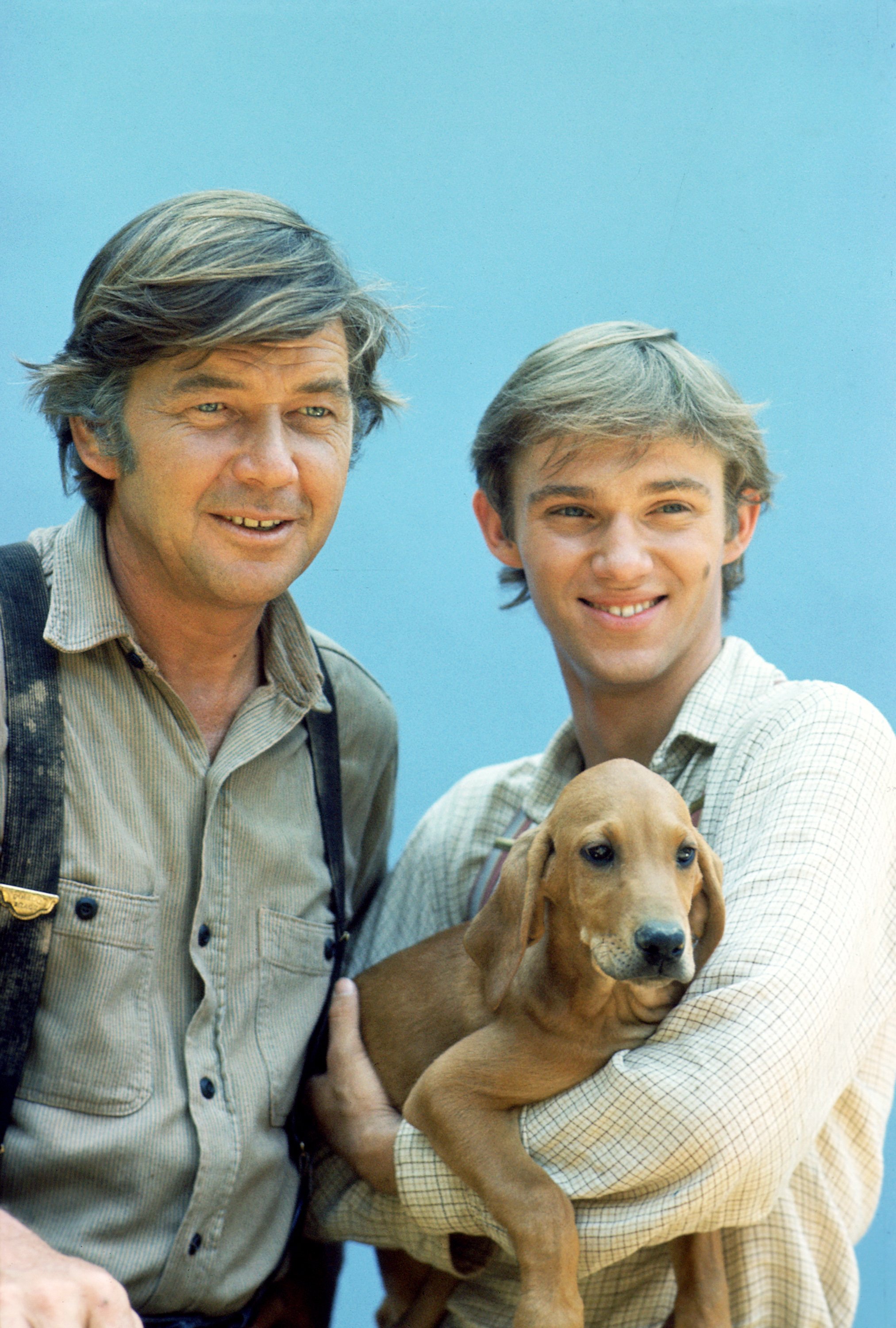 ---
3. Frank Costanza, "Seinfeld"
If you were a fan of "Seinfeld," you'll probably understand when we talk about how hilarious scenes with Frank Costanza were. George's ranting father was frequently seen looking for serenity while celebrating Festivus, which made some of the show's most funny moments. Would you believe he only appeared in 26 episodes? It sure did seem like a lot more!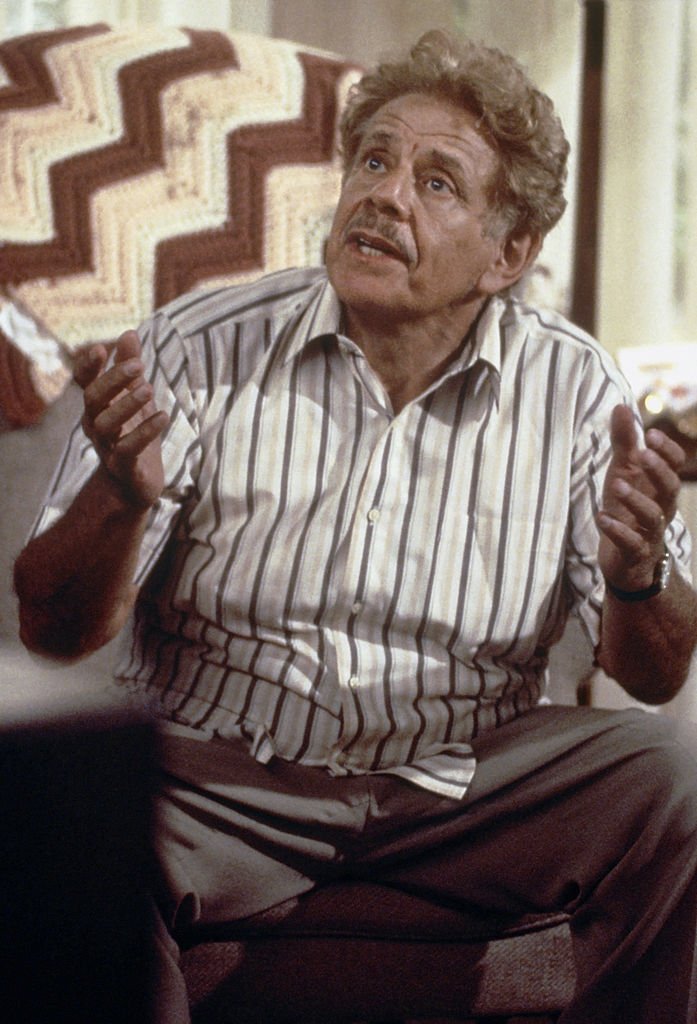 ---
2. Danny Tanner, "Full House"
Danny Tanner had an advantage over the other single dads in this list: he could count on the help of his brothers Joey and Jesse to help him take care of 3 little girls, although they weren't always as productive as they should be. "Full House" left us with many wonderful memories, but the biggest of all was the example of what a great dad looks like.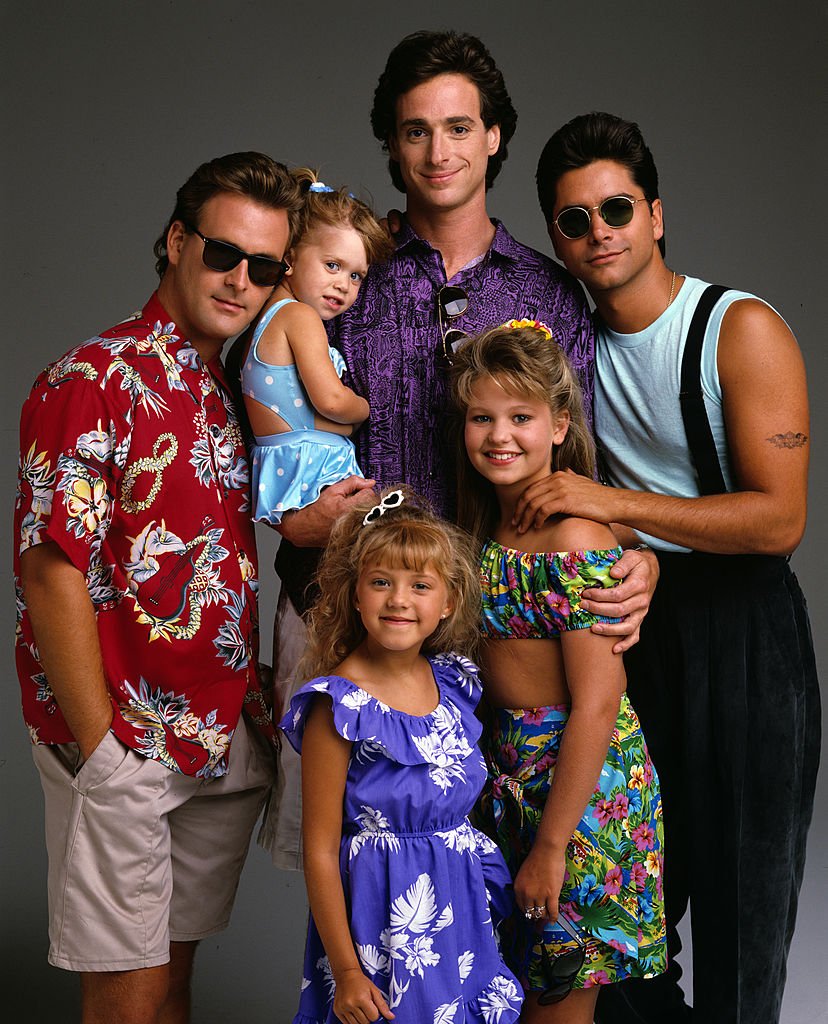 ---
1. Howard Cunningham, "Happy Days"
Howard Cunningham was the perfect example of an All-American dad. This wise business owner who liked to play golf in his free time loved his family more than anything in the world, even if it meant dealing with The Fonz, the most popular greaser ever.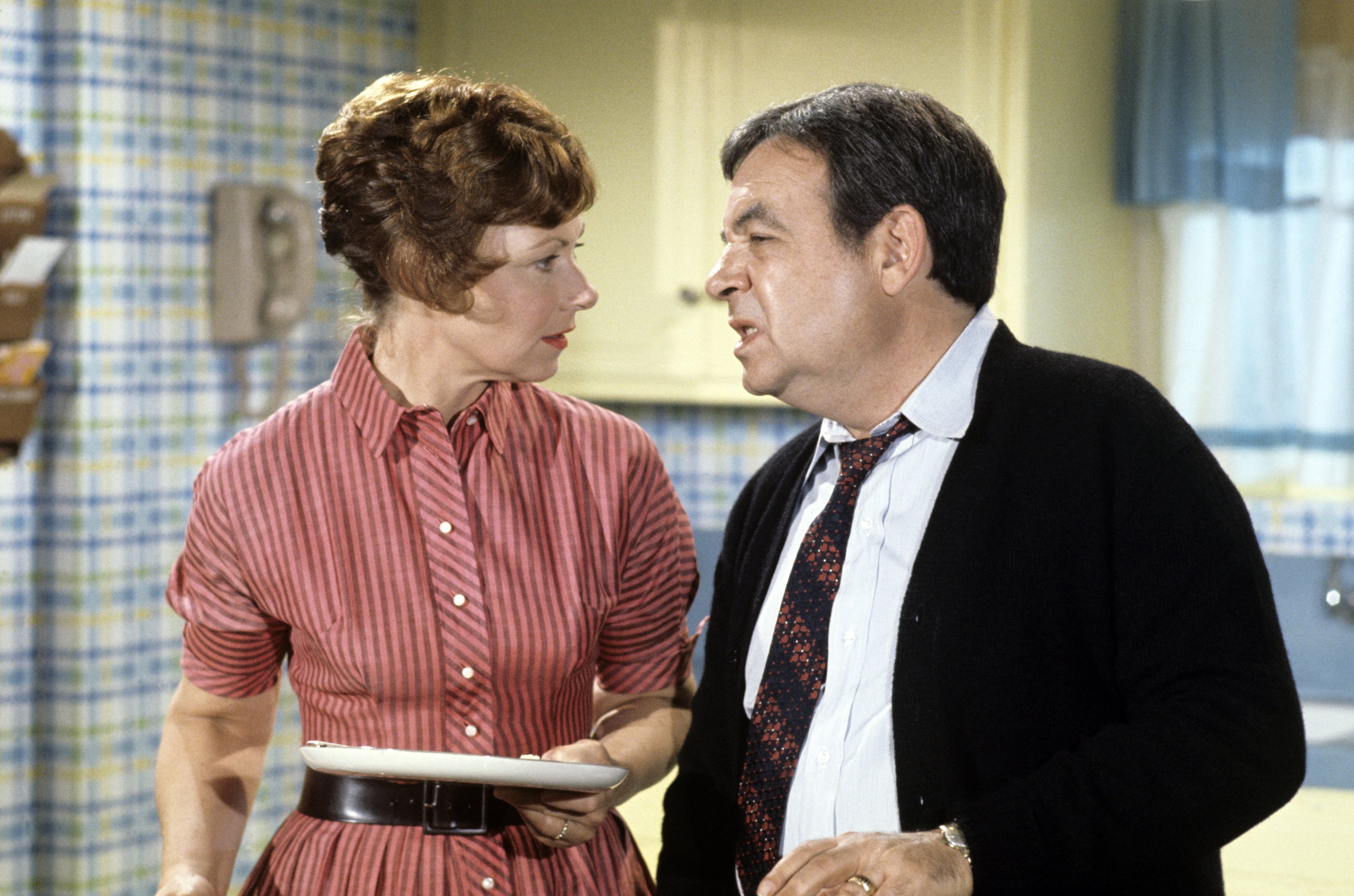 What a fantastic list of TV dads we have here! It sure did bring back some memories. Were you a fan of any of these shoes back in the days? Did you ever secretly wish one of these TV dads was your real dad? Let us know all about it in the comments section, and don't forget to share the article!
Sources: Vulture, Entertainment Weekly, Esquire, USA Today, Reader's Digest, She Knows, CNN, Sandusky Register