The Mysterious Personality of Len Goodman's Wife
The beloved judge from Strictly Come Dancing might seem like a star who would enjoy a fancy wedding. But his special day was a secret that not even the guests were privy to! Let's take a walk down memory lane and explore Len Goodman's romantic and professional life full of twists and turns...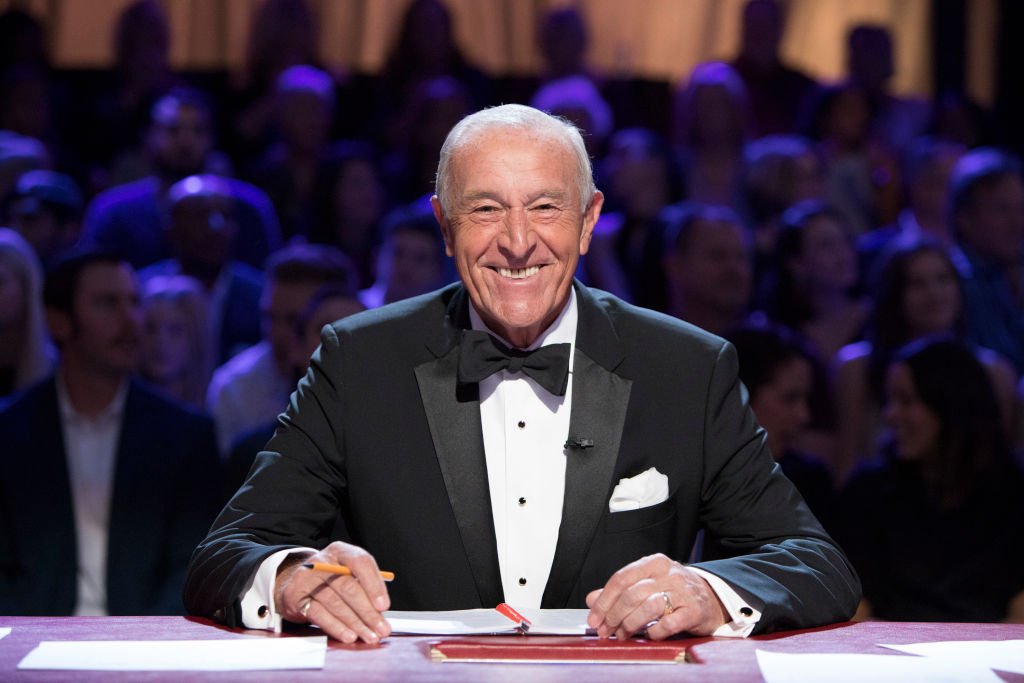 ---
The First Woman In Len's Life
Len seems to have it all going for him but the star dancer has been through his fair share of ups and downs. The first big moment in his life would come due to relationship drama. The dancer's first wife, Cherry departed from him. This was made doubly hard because they were former dancing partners.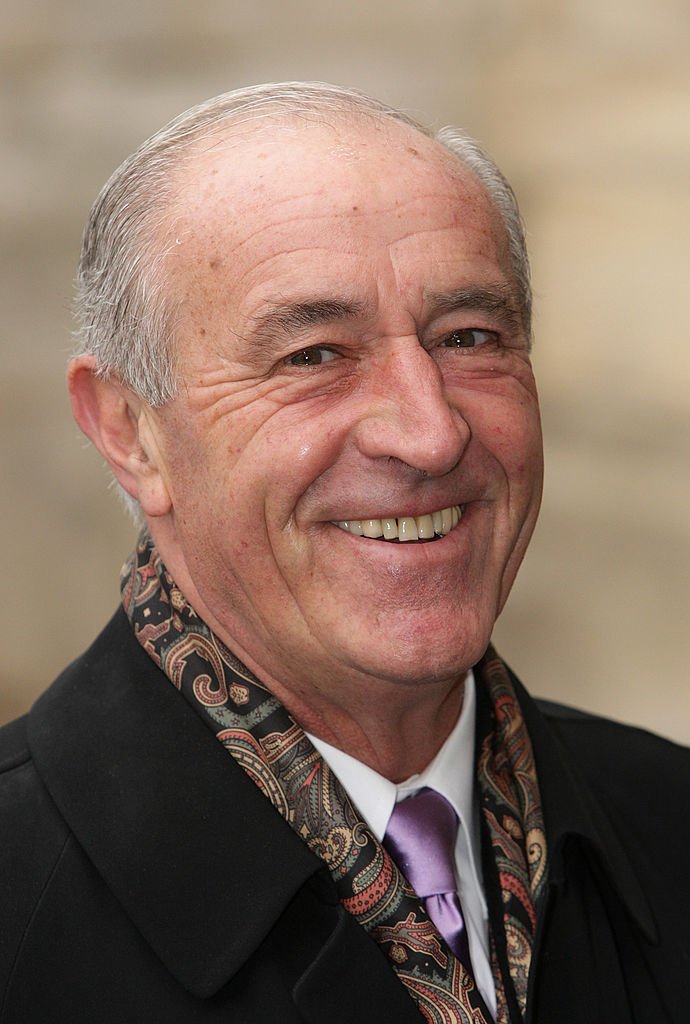 The pair tied the knot in 1972 on April 27. The star looks back in retrospect and states that there were more than a few warning signs to call off his first big day. For example, his father was ill and leading up to the ceremony various things went haywire from the venue to their wedding license.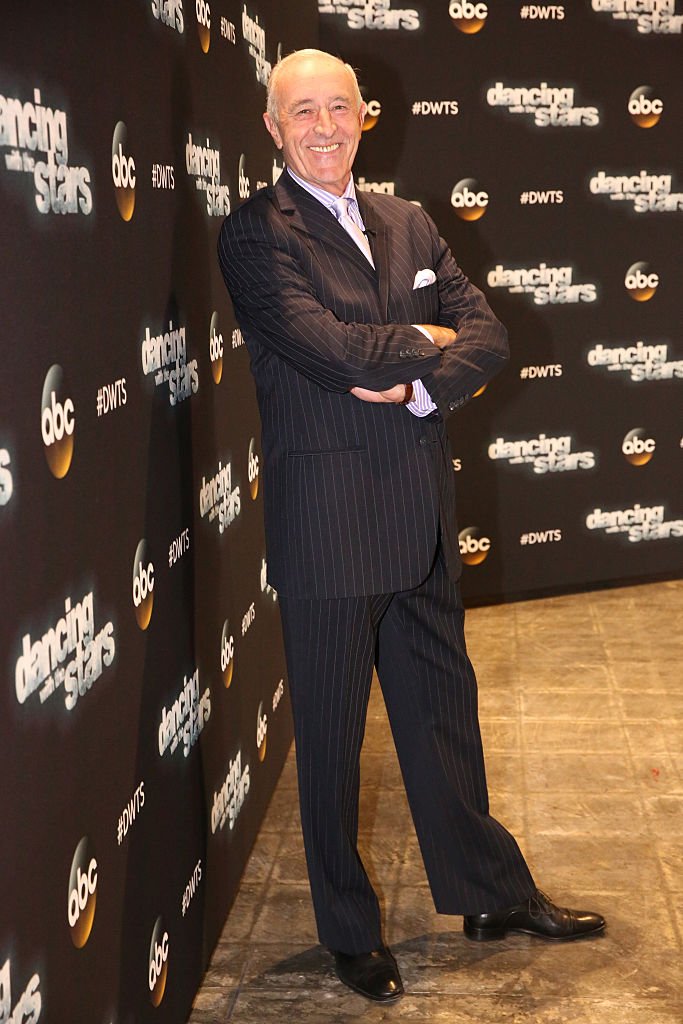 ---
They Worked Better As Dance Partners Than As A Couple 
Len put it like this: "With the clarity of hindsight, I realise now that life sometimes fires warning shots across your bow, but at the time I was just caught up in the flow of things, and carried on regardless."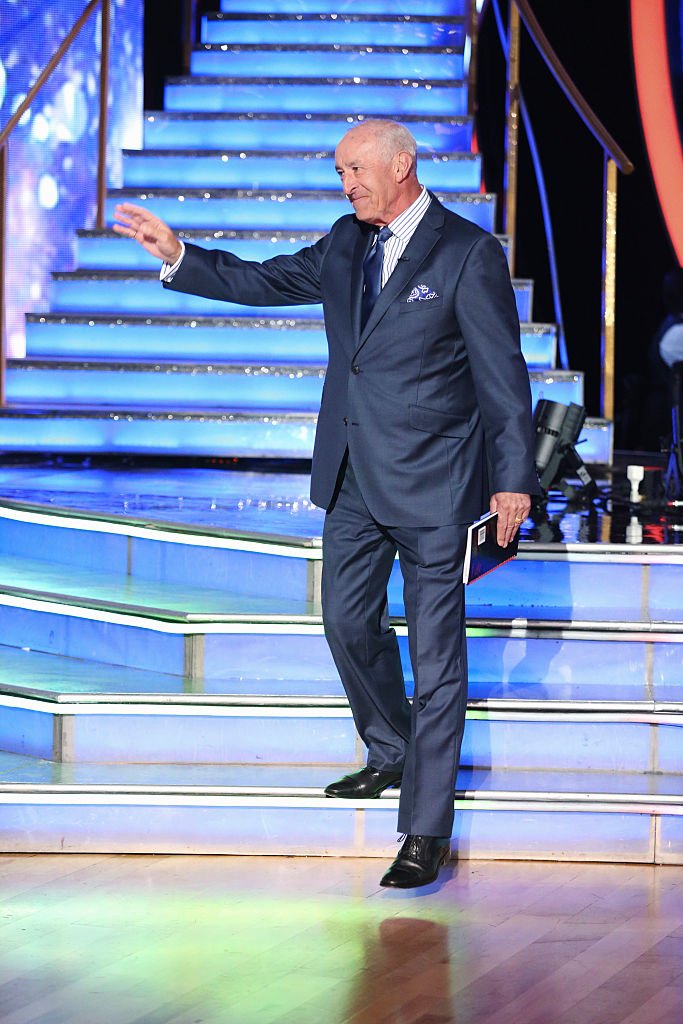 In addition to this, his shared loved for dancing with wife, Cherry actually caused a rift between them. The couple spent all of their time competing and practicing that there was little to no time for anything else. Their professional lives, however, were great and they even opened a successful dance studio.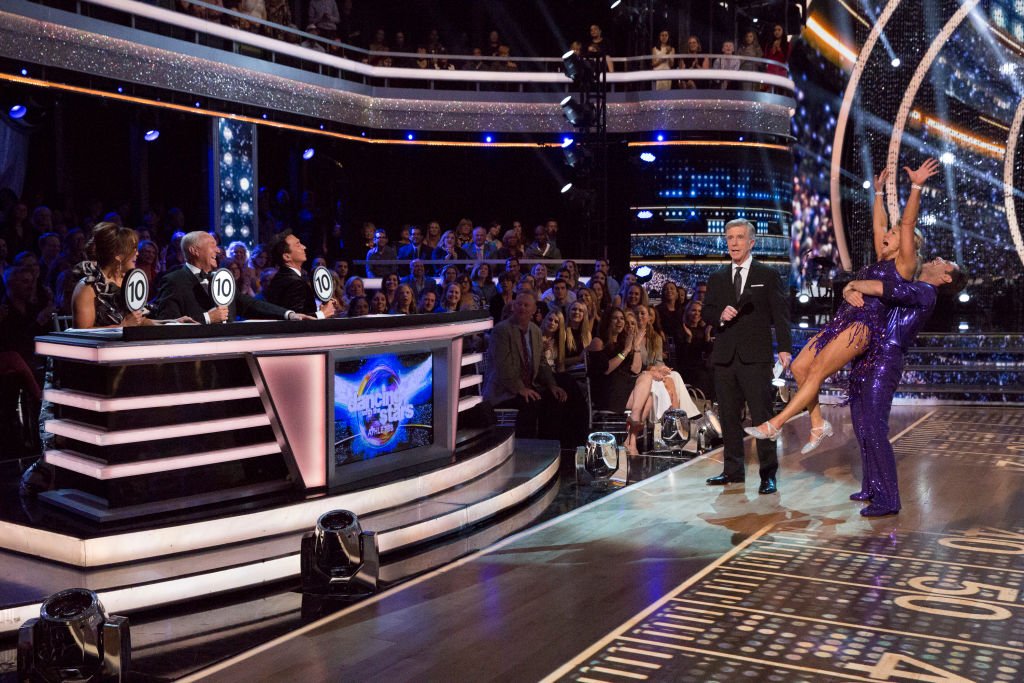 ---
The Former Partners Managed To Patch Things Up Ad Friends 
They began making big money and it seemed like everything was going well at the beginning. Until they discovered the only thing they had in common was dancing. After their fateful split, the pair broke contact for three years. Len explained what happened next: 
"About three years later, I was walking through Bexley Heath when I bumped into Cherry for the first time since she went off to Paris. We went for a coffee. I had no anger left, in fact it was lovely to see her. She was really happy, with two kids."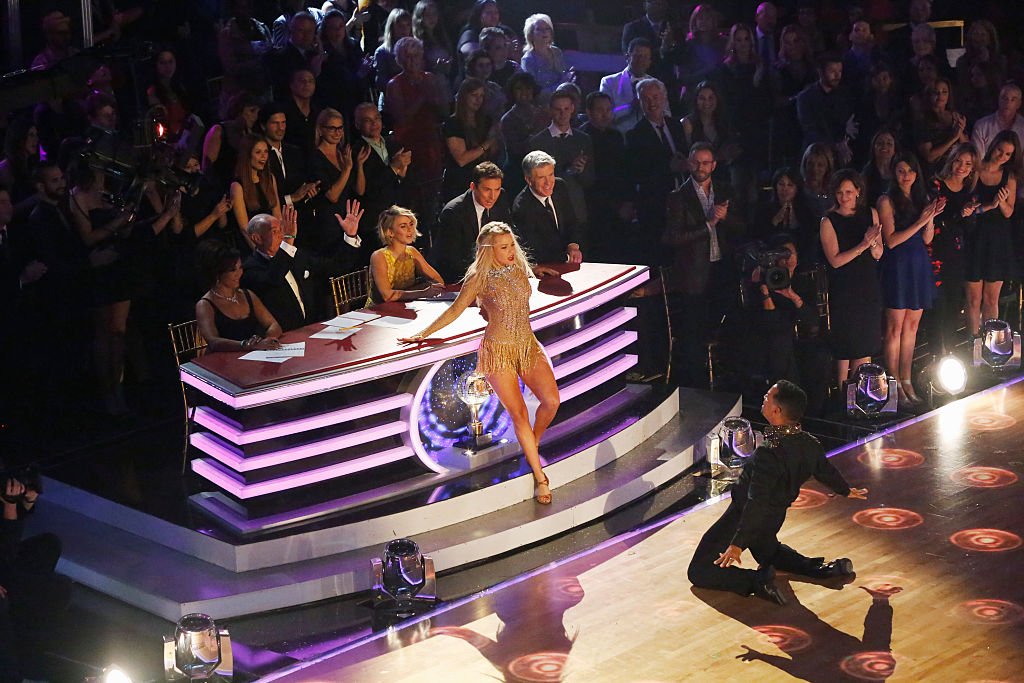 ---
His Mysterious Second Chance At Love
In recent years, Len Goodman has been seen mostly smiling from ear to ear just like a happy Cheshire cat. Why? Well, he found a second chance at true love with his current, yet mysterious wife, Sue. In fact, Len had the following sweet words to say about "[his] wonderful Sue:"
"I knew I'd found the woman I wanted to be with for the rest of my life so why not get married? I've said before I'm selfish and that doesn't equate well for marriage, but My Wonderful Sue got that out of me. I've become totally unselfish and I think that's because it's true love."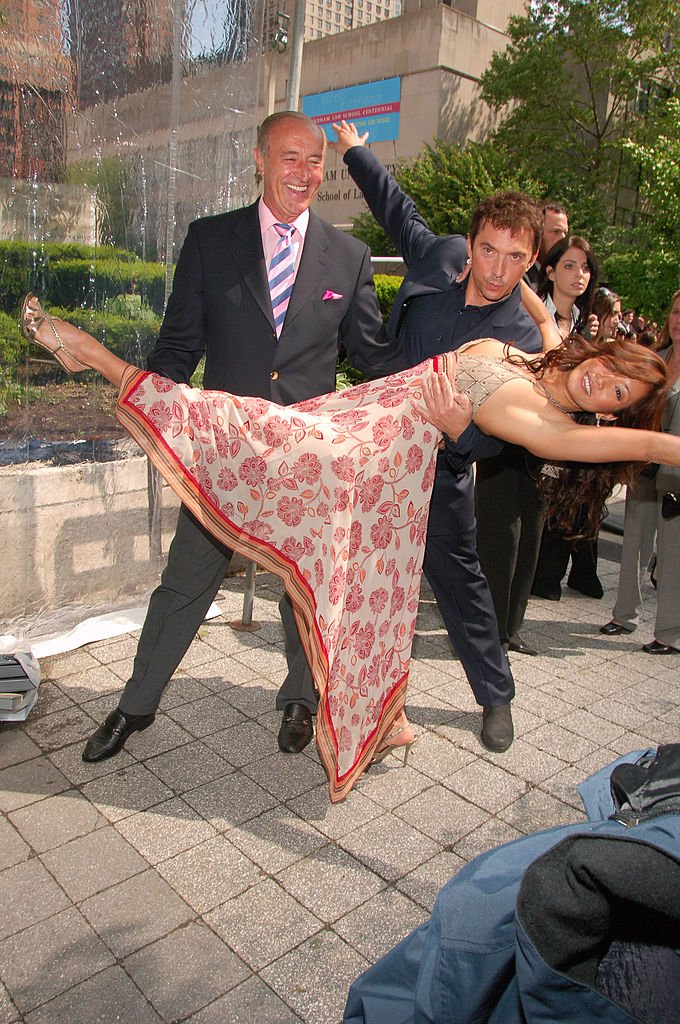 ---
The Secret Wedding Nobody Saw Coming
The story behind the love affair involving Strictly Come Dancing judge Len Goodman and his Sue is quite the riveting one... The couple has had an exciting tale of mystery and joy at every turn. Their wedding was completely secret and not even the guests in attendance knew what was about to happen.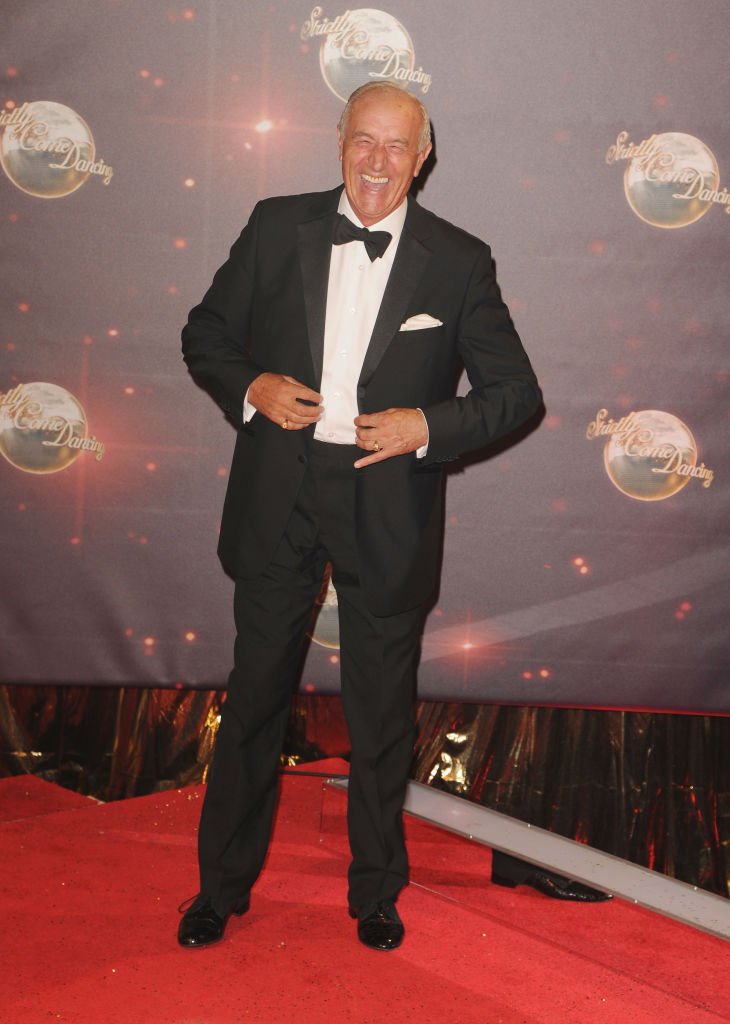 The quiet ceremony was attended by a few of their close friends and family, all of whom thought they were attending a casual lunch. However, this happy day in 2012 was about to take a turn for the better. Sue, a dance teacher, was elated to tie the knot with the love of her life.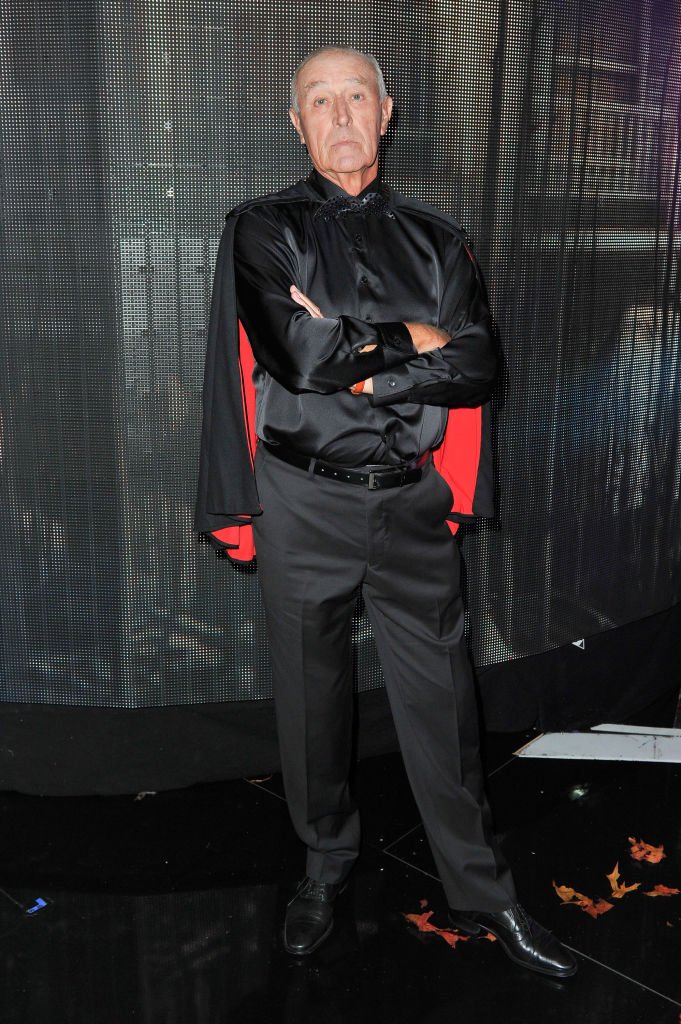 ---
Did Anyone Know That The Wedding Was Happening?
There was only one guest who had the privilege of being in the loop about the secret wedding... Len's elderly mom. He feared that it may be too big of a surprise for her and gave his lovely mum a heads up. Everyone else had no clue! This was what Len  had to say:
"I've had a marvellous day and now my gorgeous Sue is the new Mrs Goodman. I wanted it to be a low-key affair so we didn't tell anyone except my 96-year-old mum as I didn't want her having a heart attack with the surprise."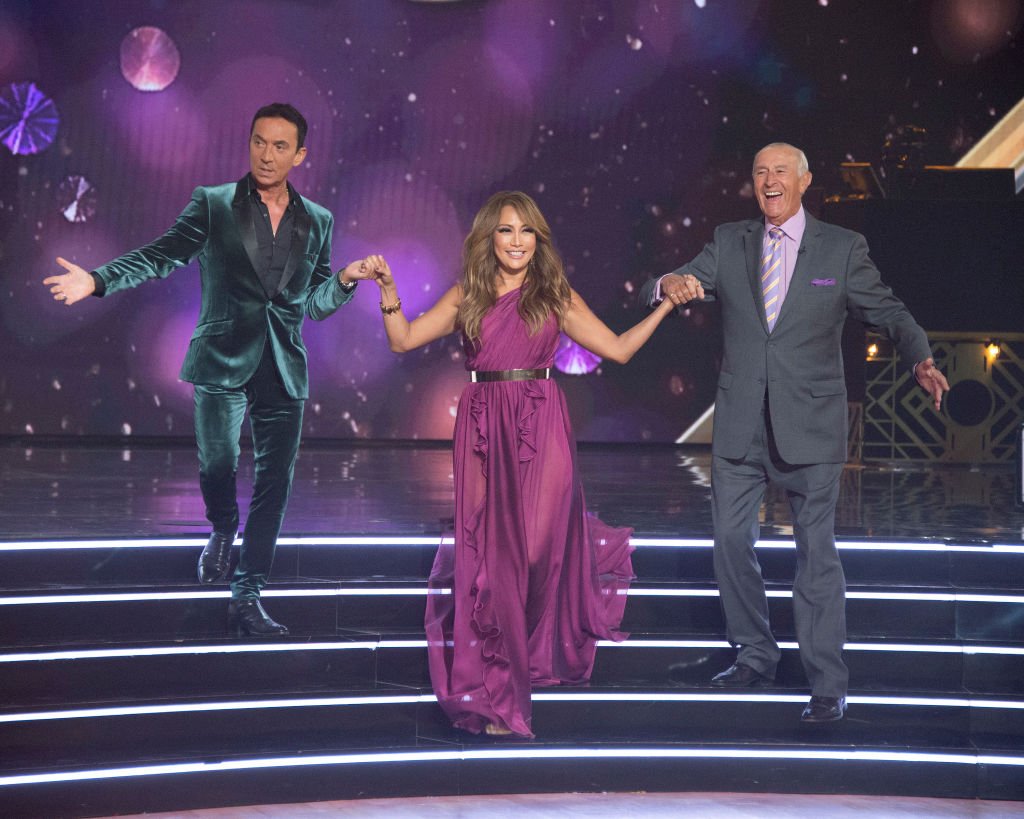 The pair's special moment took place in London's Mosimann's private dining club and was a very sweet event. The guest all received a little card, inviting them to the day. It read as follows: 
"Len and Sue are having a do, a bite to eat and a drink. Christmas is a time to share and it wouldn't be right if you're not there. Please come to Mosimann's at 1pm and have a bite to eat."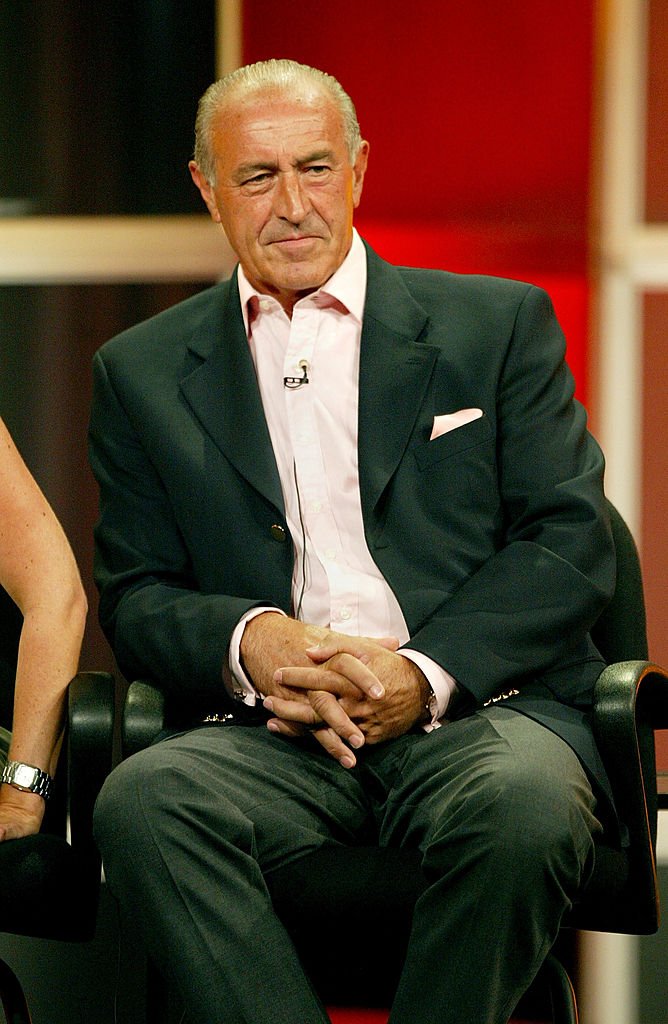 ---
What Len Truly Values In Life
It is clear that Len is no ordinary celeb. Not only does he rarely care for glitz, glam and cameras but the star seems to always put his family first. This is a big trend in his life and after his small wedding to Sue, they did something special. The happy couple visited his father's grave to lay some flowers.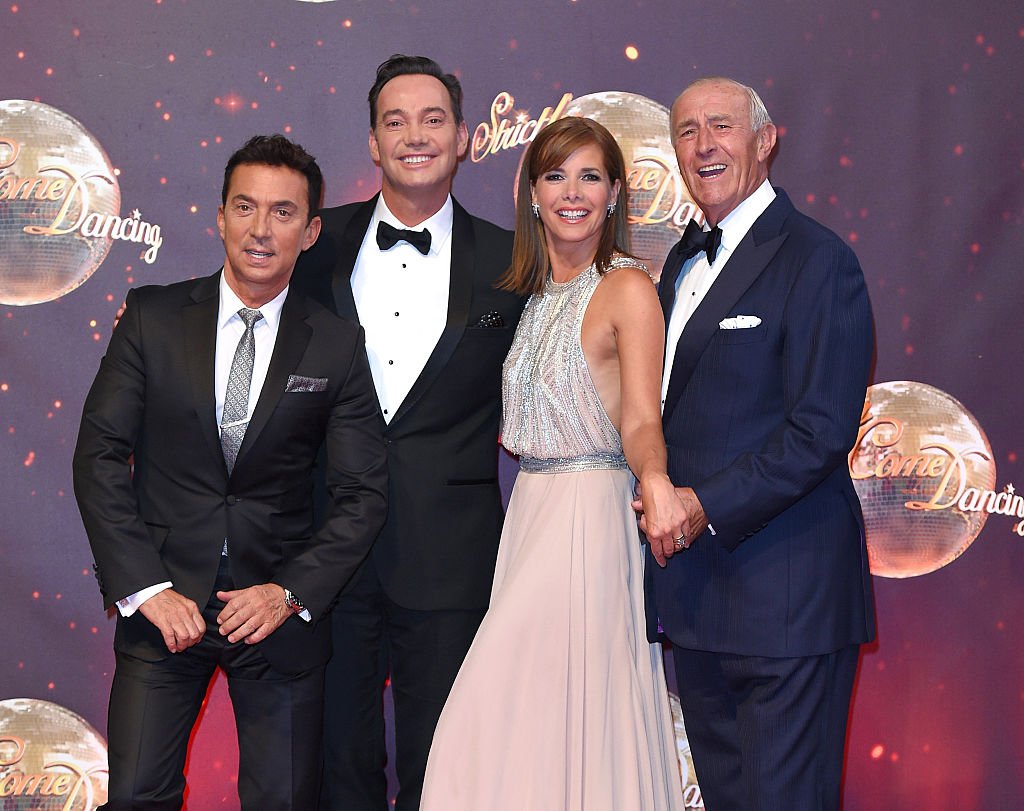 His mum was also in her late nineties so he wanted to make sure she could attend easily. The star's mum actually lives close to Len so that he can keep a caring eye on her. He said:
"My mum is 95. Fortunately she only lives 15 minutes away from us, so I can go and see her a lot. It gives me so much pleasure to see her and tell her off because she's only had half a sandwich – I say, "Come on, you've got to eat." Or, "Why haven't you got your curtains drawn, it's dark?" and get the place warmed up."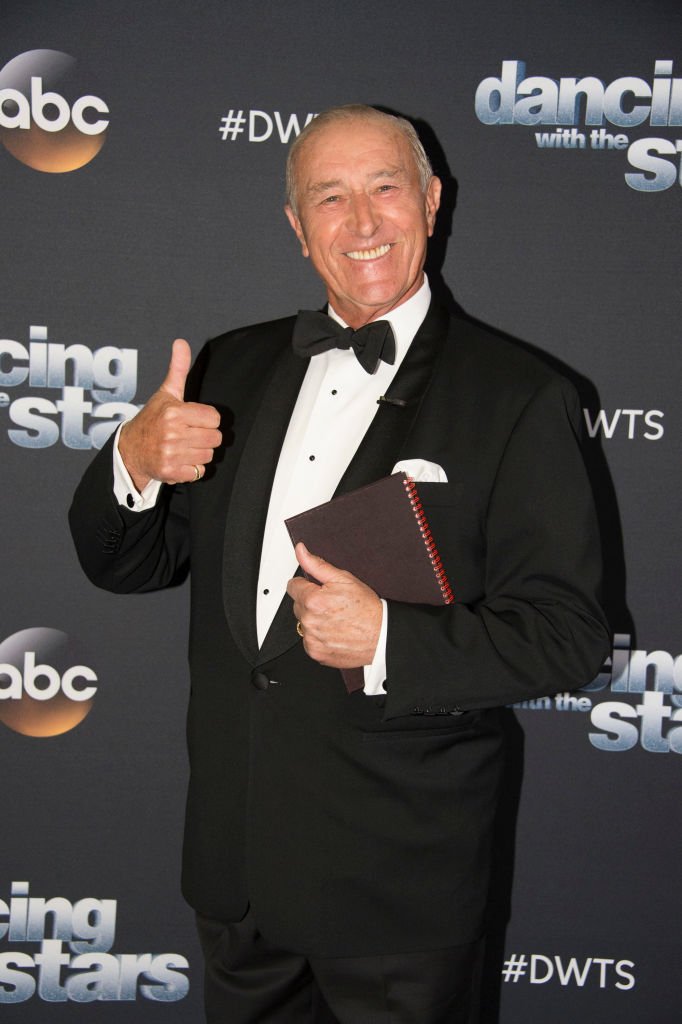 ---
Len's Life On The Best Dance Show 
Len did not regret saying goodbye to Strictly Come Dancing when he did because he felt it was the right time. He had spent many happy years on the show and knew it was time to move on. The ballroom guru was on the hit show from the very beginning (2004) all the way into 2016!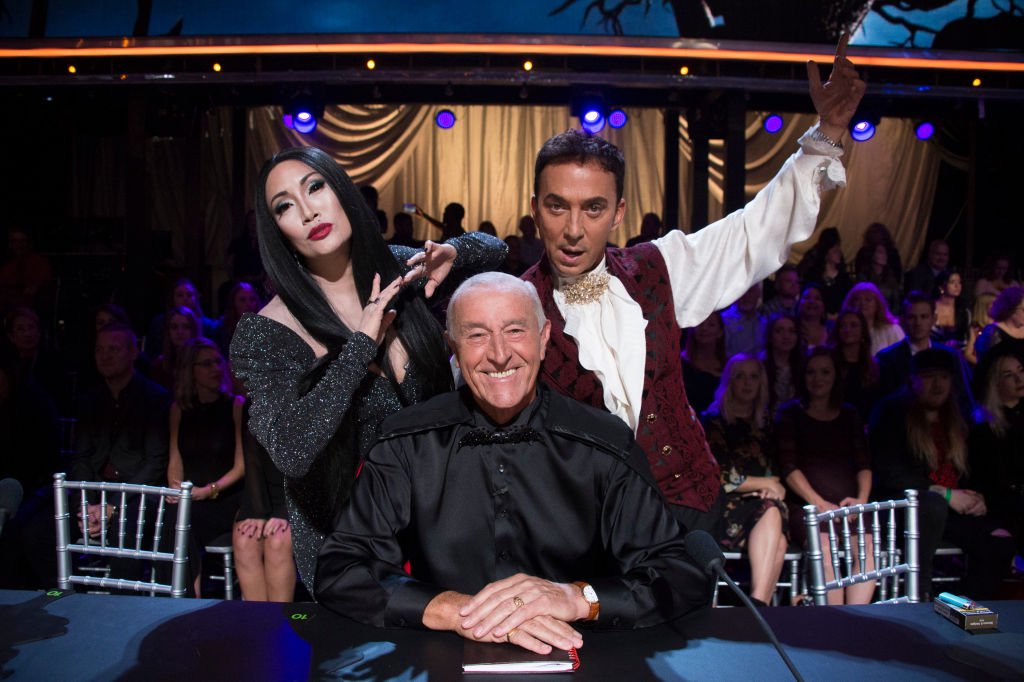 That's over a decade of judging so he certainly gave his fair share to the program! The dance series, which follows a couple of professionals and amateurs, is still very popular and he is glad to have been a part of it for all those years. He comically said:  
"I do think it was the right time for me to leave because I'm done the show for 12 years and I couldn't think of what else to say about the Viennese Waltz!"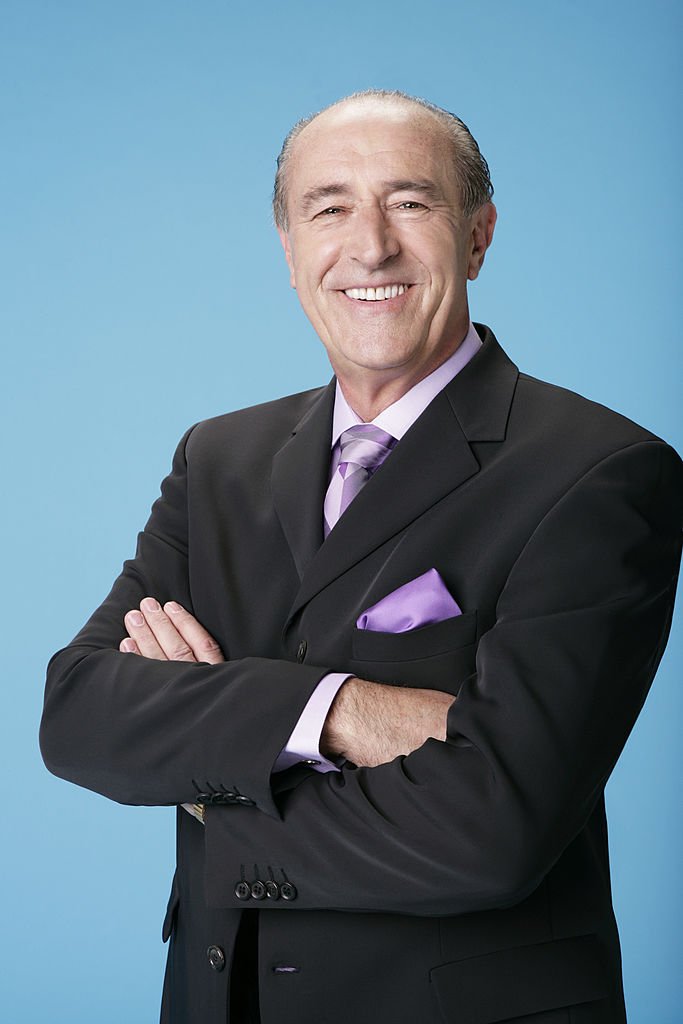 ---
The Show Must Go On
Len recently shared his opinion on whether the show should continue during the lockdown. The former judge showed his support toward it and said: 
"I spoke last week with Craig Revel Horwood, and he said as far as he knows Strictly will 100 percent go ahead. It may not be exactly the format that it has been in the past, maybe there won't be an audience but there will be judges."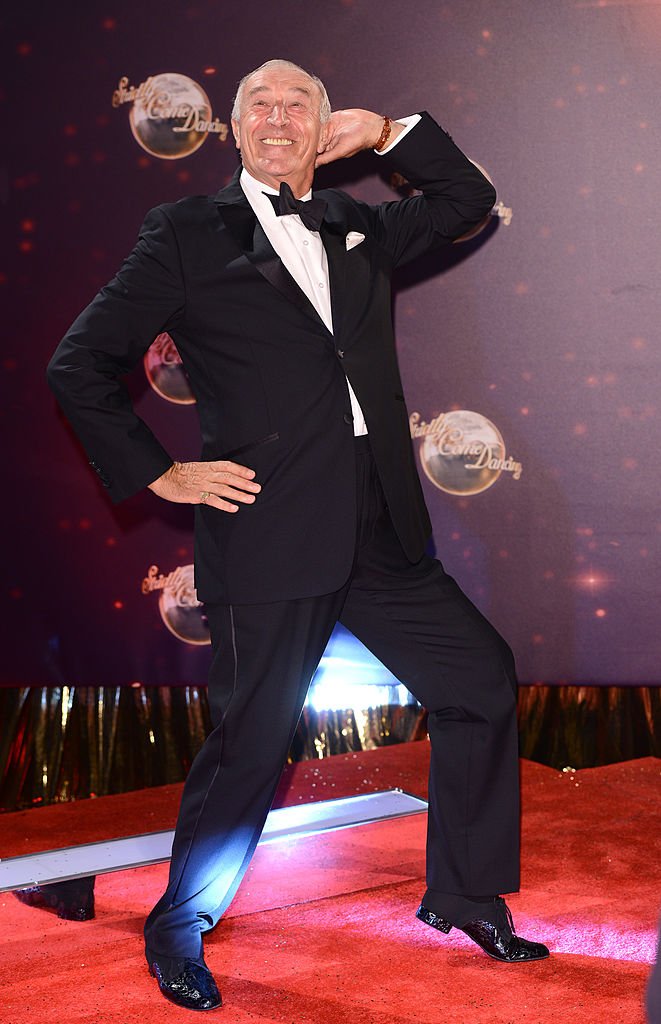 ---
Len Goodman Is A Proud Father 
Many fans of the iconic Goodman are surprised to hear he has a child. In between his busy career and judging, he also finds time to be a good dad to son James. He shared this child with one of his long time partners, Lesley, whom he never married. Len said this about her:
"[Lesley] decided to give up nursing and live with me and help me run the dance school – which was great, because she was full of ideas. Things rolled along pretty nicely for a year until out of the blue Lesley dropped a bombshell. She was pregnant!"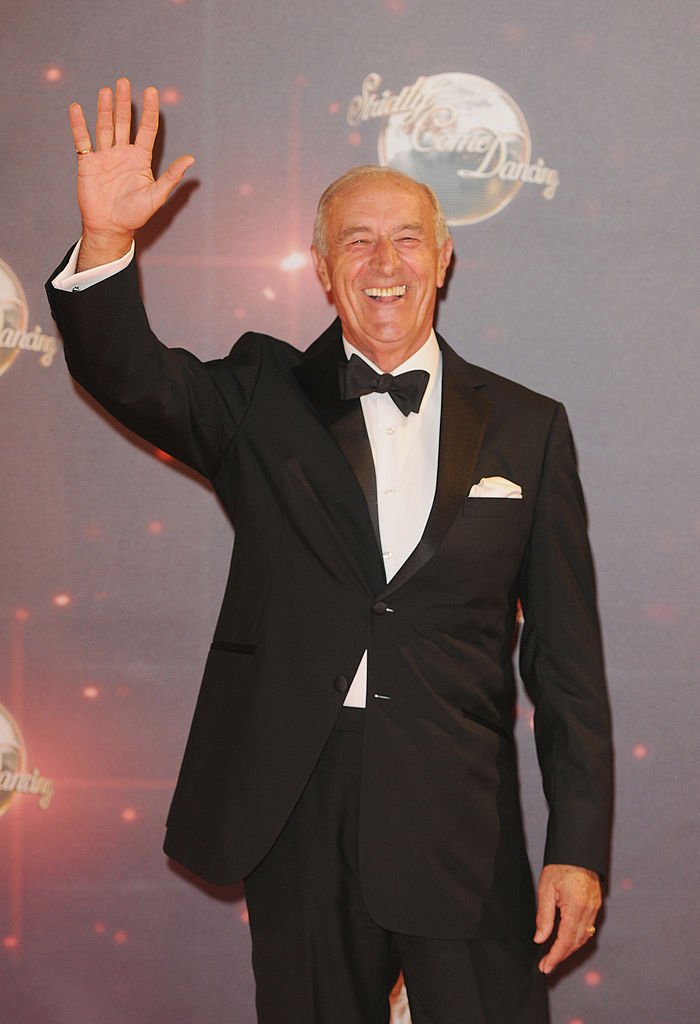 It turned out to be the best surprise of his life. James was born in 1981 and is now 39 years old. Apparently James is now a dance instructor at the Goodman Dance Centre which is owned by Len. Being a father is one of Len's proudest accomplishments in life.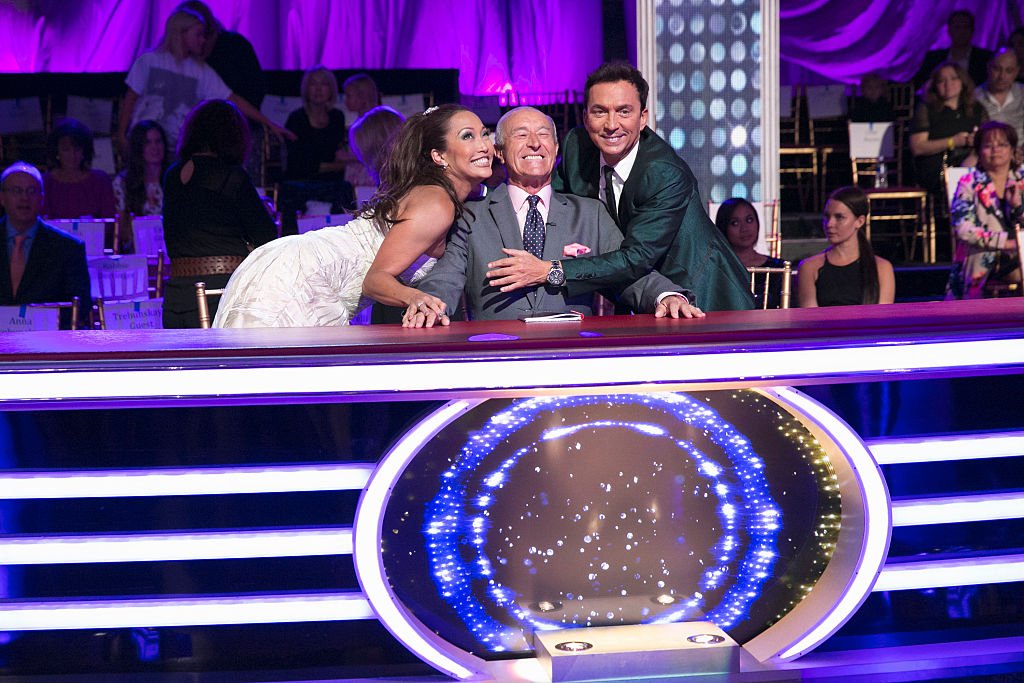 ---
What Is The Iconic Judge Up To Now
The professional dancer is now 76 years old and is enjoying his time in the slow lane. He keeps busy with his wife and son. The star also reached out to fans to share some tips on keeping busy during the recent lockdown. The ballroom vert said:
"I think everyone was concerned about being isolated for months on end. We decided the priorities were to sort out the garden, grow some vegetables and salad stuff, so we're a little bit self-sufficient."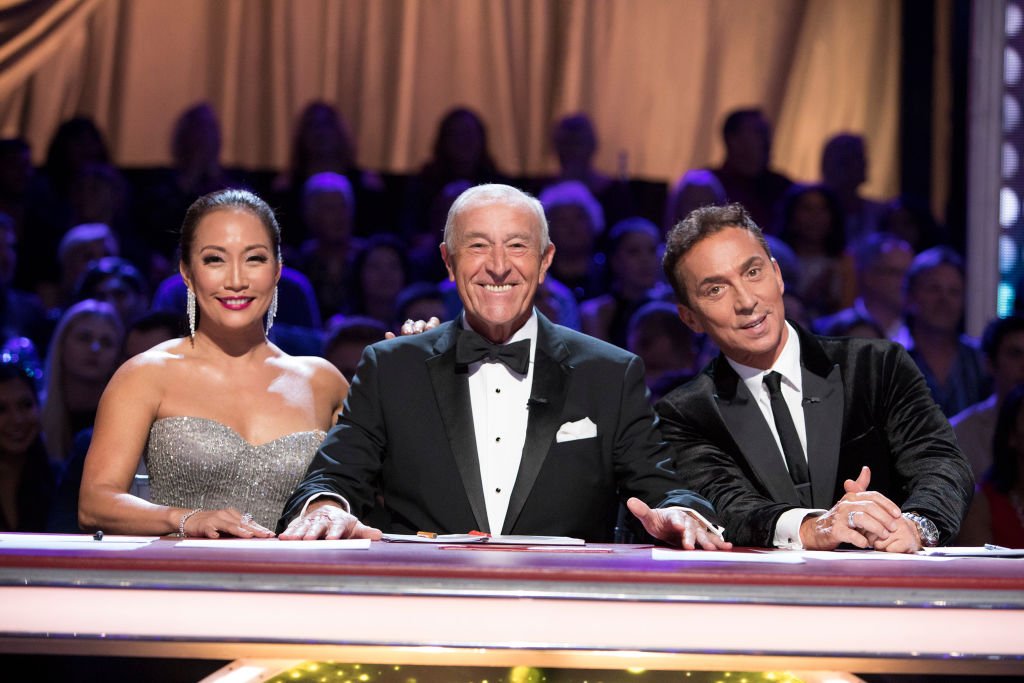 He is one of the few people who had a job that he loves for most of his life. In fact, he put it perfectly when he said:
"Everyone has heard the expression 'I could have danced for joy' - well, I have and still do."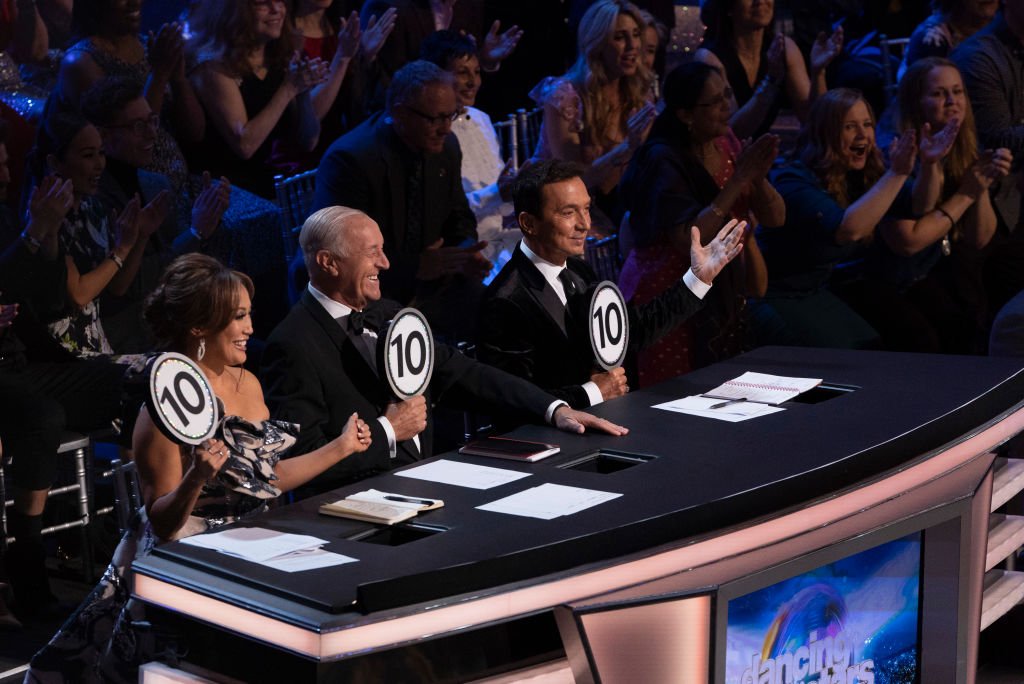 The beloved Len Goodman has had a life worth living! From his professional to his personal capacity, he has been enjoying every moment of the ride. We loved seeing him on Strictly Come Dancing and are glad he is happy with his wife, Sue. What do you think about Len and would you have a secret wedding? Leave us a comment and be sure to click the share button!
Sources: Daily Mail, Independent, Daily Mail, Daily Mail, Heavy