Celebrities Who Ruined Their Career With One Decision
A life of fame in Hollywood does not come easy and it can be gone in an instant... Social media, bad film reviews, and many other factors have often erased some big names from Tinseltown's greatest... Let's take a look at these popular celebs who got in the way of their own success!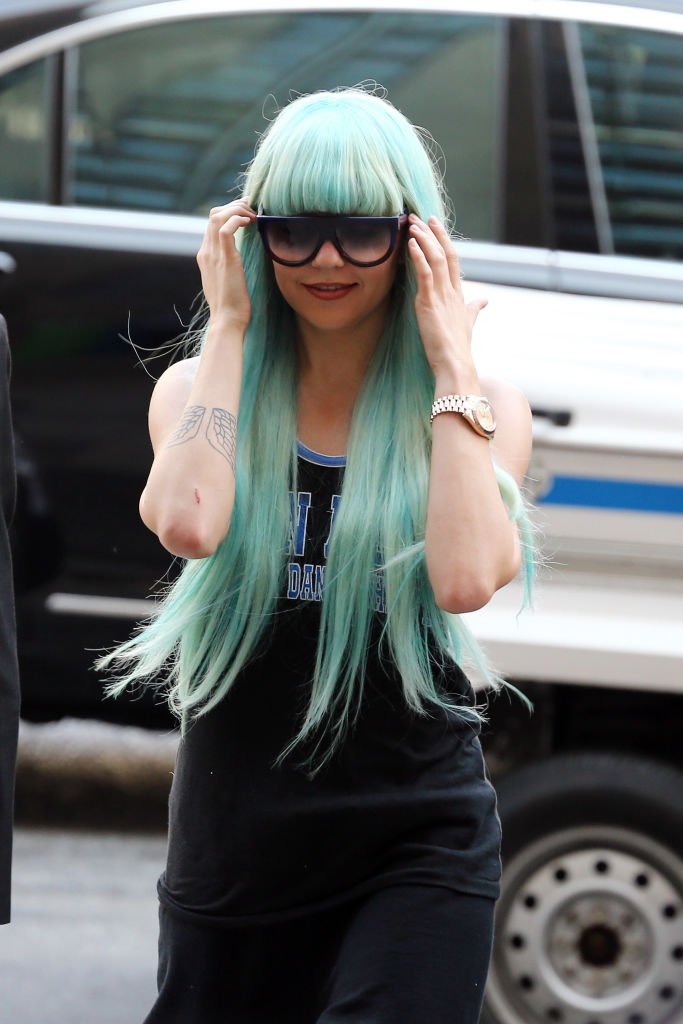 ---
21. Christina Aguilera's Lyrical Blunder
She has the voice of an angel and sends goosebumps down your spine with every single high note. Miss Christina has truly led an impressive career for decades and it seemed her good repute was forever etched into Hollywood thanks to songs like Lady Marmelade... But even superstars get themselves into hot water.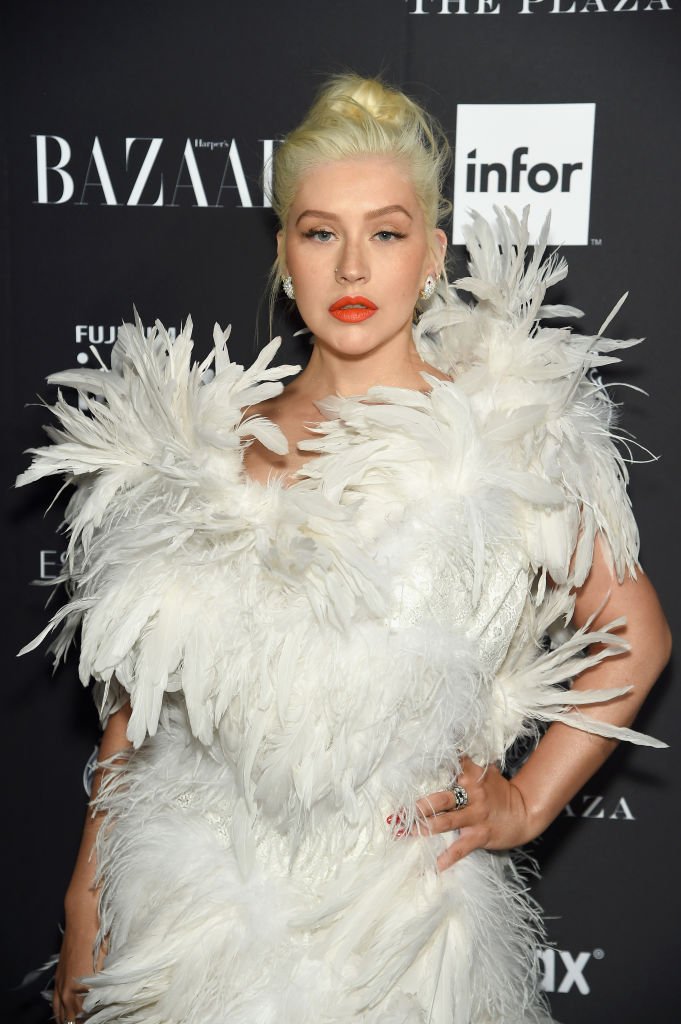 So what did she do? Well, fans of the Super Bowl XLV (aka most of America) can never really forget the blunder Christina made in 2011. She was given the honor of singing the American National Anthem but forgot the lyrics... And just like that, years of success began to disappear...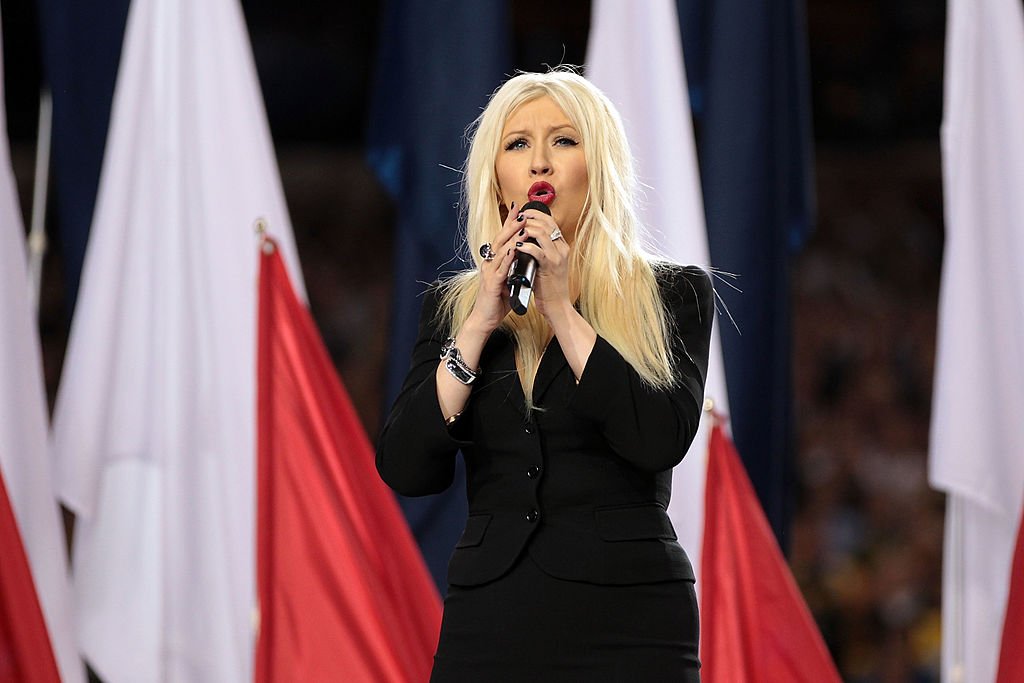 ---
20. Megan Fox Was Too Fiesty For Her Director 
Megan Fox was a relative newbie on the acting scene when she landed a hit role in the action-packed Transformers alongside stars like Shia LaBeouf. This performance put the model on the map and she even gained the title of "the most beautiful women in the world."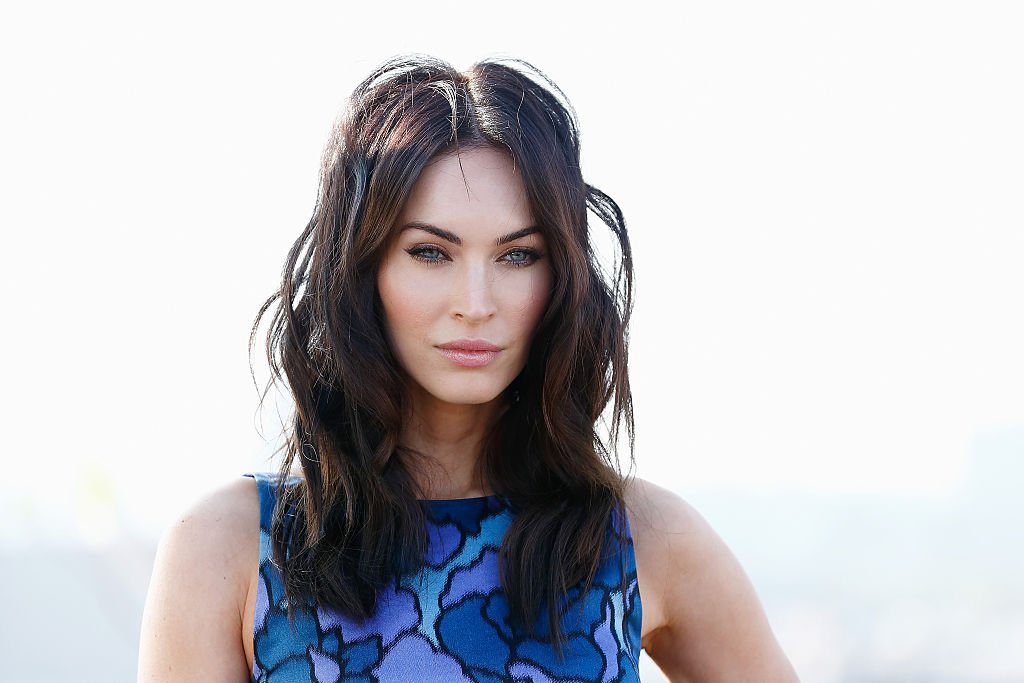 Yet, her good looks were not enough to keep her out of bad media press. The Transformers producers fired the actress because of certain inappropriate comments made toward the director. Her role was filled by model Rosie Huntington-Whiteley and Miss Fox never really gained an equally impressive stint again.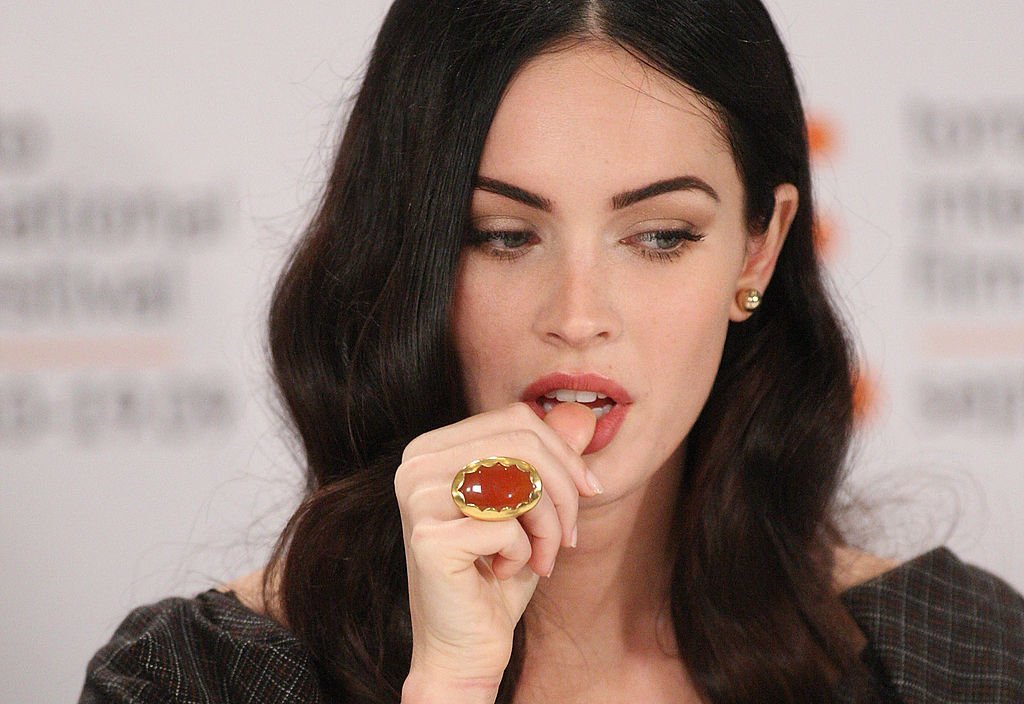 ---
19. Steve Harvey Makes A Mistake We Will Never Forget 
He has had various popular talk shows over the years. He is also the beloved host on Family Feud... That's right, it's Steve Harvey. The man with the smooth-talking and always funny lines who can do no wrong. Or so we thought, it turns out even he made a career-altering mistake!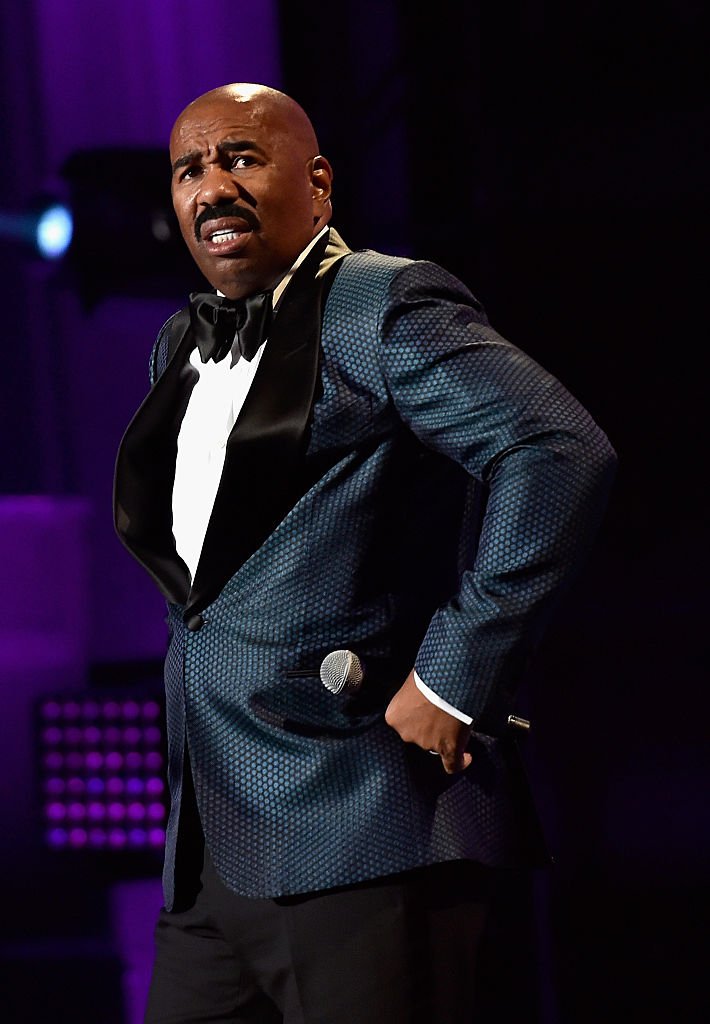 Anyone who watched the 2015 Miss Universe competition can never unsee the blunder made by the host, Steve Harvey... Let's refresh your memory quickly; on live TV he announced and crowned the wrong person. Harvey will forever be attached to this mistake and we're surprised he is still their host!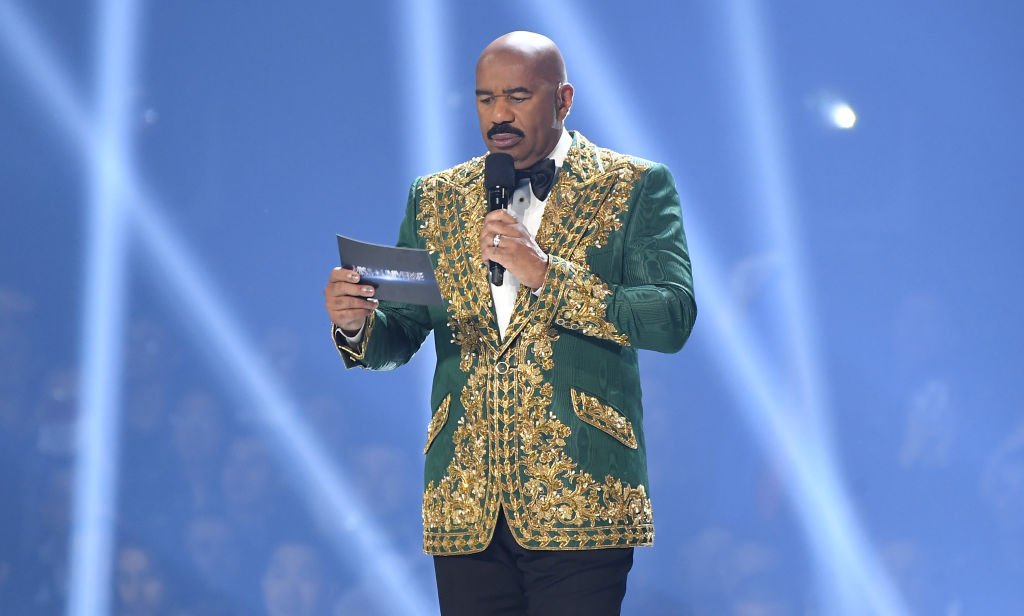 ---
18. Katherine Heigl Made Too Many Enemies In Hollywood 
She is the queen of the big and small screen with amazing performances in films like 27 Dresses, The Ugly Truth and Life As We Know It. So one wonders how Katherine Heigl managed to lose her good girl fame. In fact, she is also an Emmy Award-winning star thanks to her role as Izzie Stevens on Grey's Anatomy.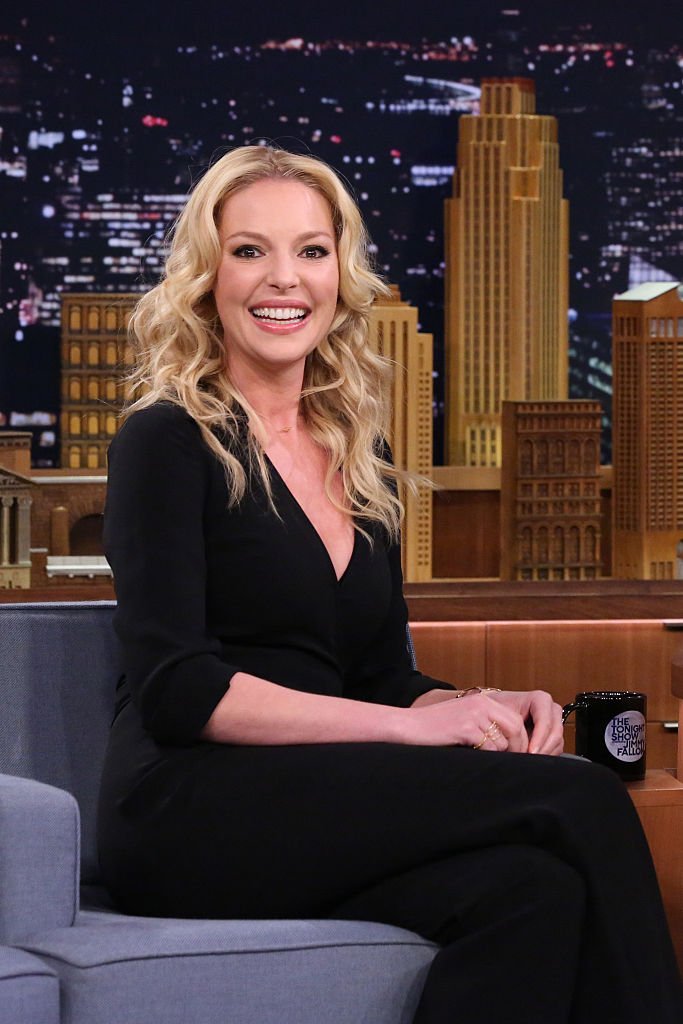 The trouble comes due to her inability to keep her negative opinions quiet. The actress has become known for bad-mouthing film and TV projects when she does her interviews. She repeatedly speaks down about several shows and this offends producers... Consequently, she isn't landing as many new jobs these days.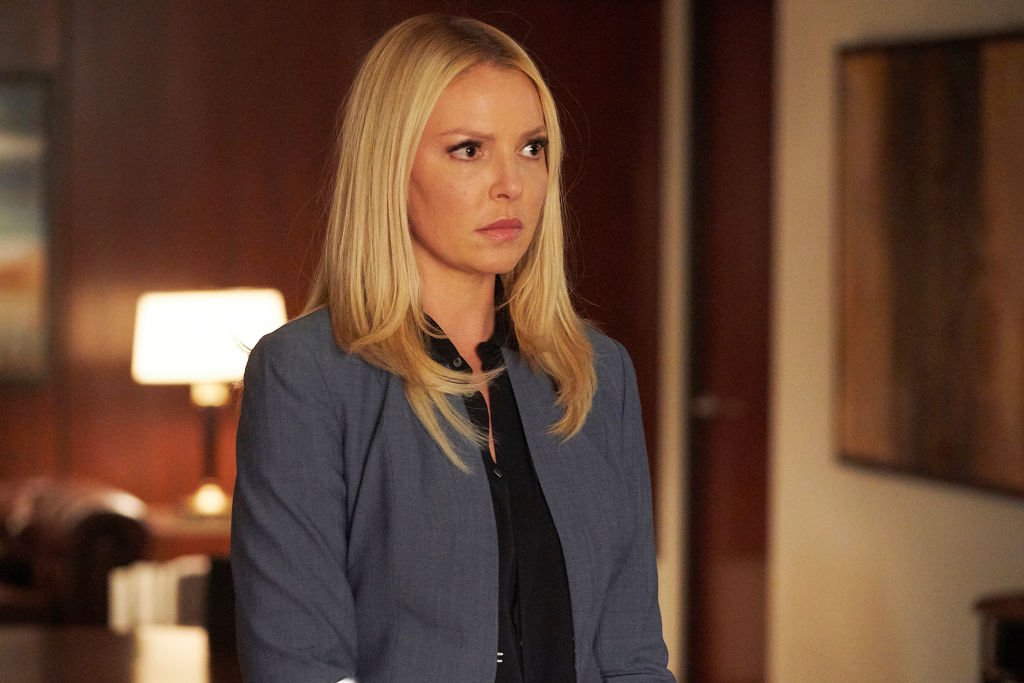 ---
17. Kanye West's Drama-Filled Career
Kanye West is like a cat with nine lives when it comes to all of the drama he has been through in his career. From tweets that left many fans upset to his on-stage interruption during Taylor Swift's VMA speech... Yet, the musician seems to find a way to make a comeback each time.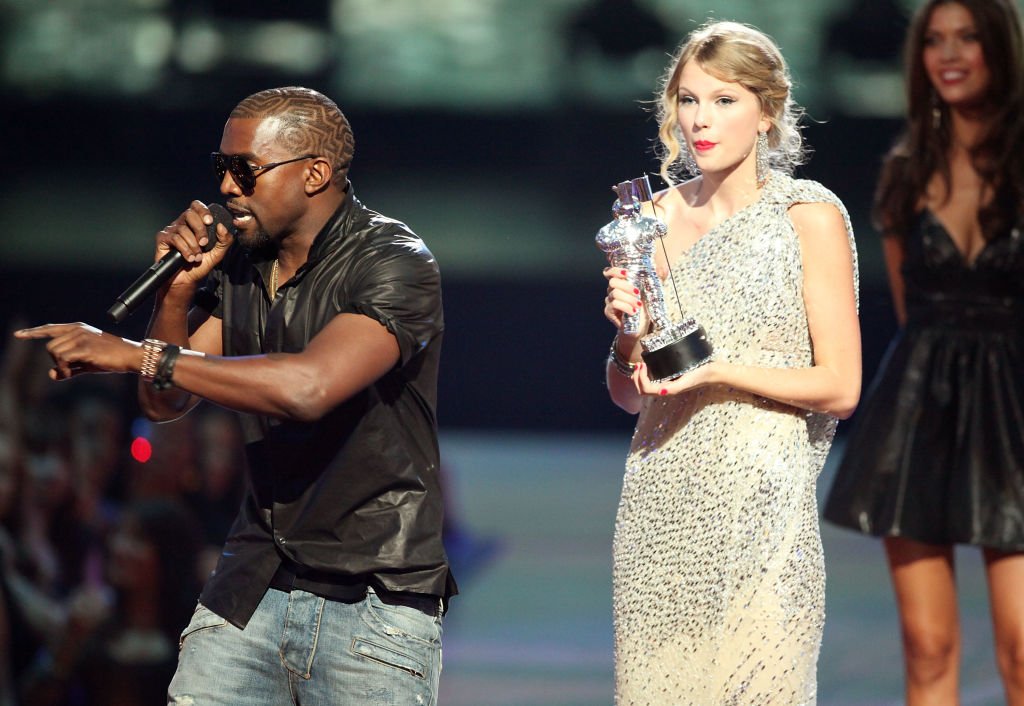 There have been fans who speculate that Kanye actually causes the drama on purpose. It will often happen to draw more attention to his new fashion line or an album just as it is about to drop. The star seems to be on a more family orientated and faith-based journey these days, big ups to him.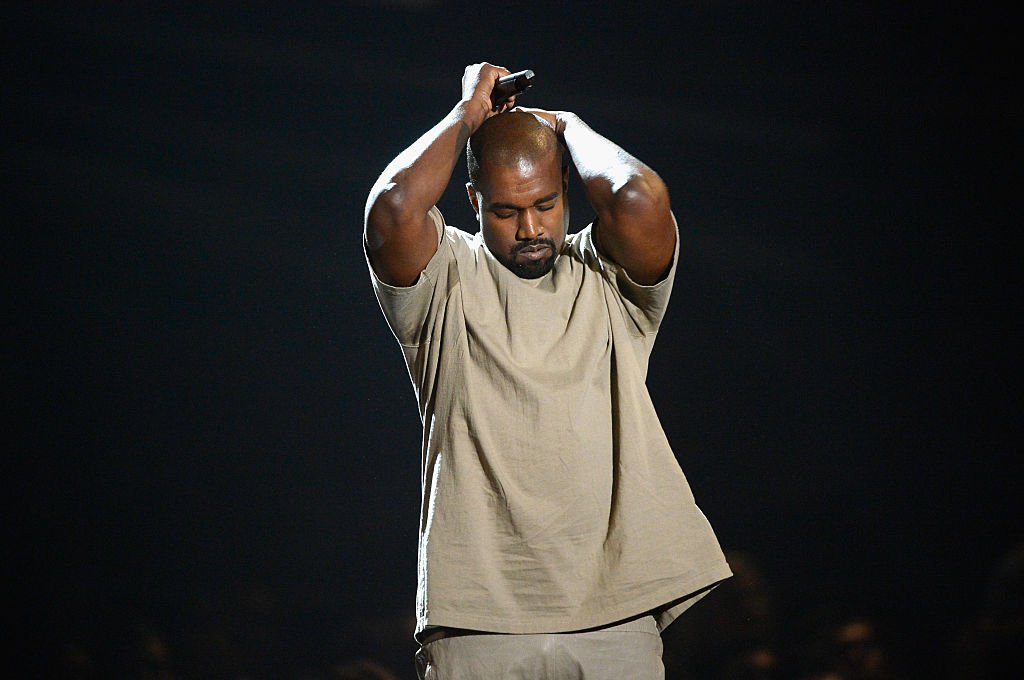 ---
16. Brandy's Big Mistake
The R&B hitmaker, Brandy took over the music world back in the 90s and 00s. She even won some prestigious awards like Grammys as well as her own TV Show. However, her days on Moesha and as an America's Got Talent judge would be the final moments of her heightened fame.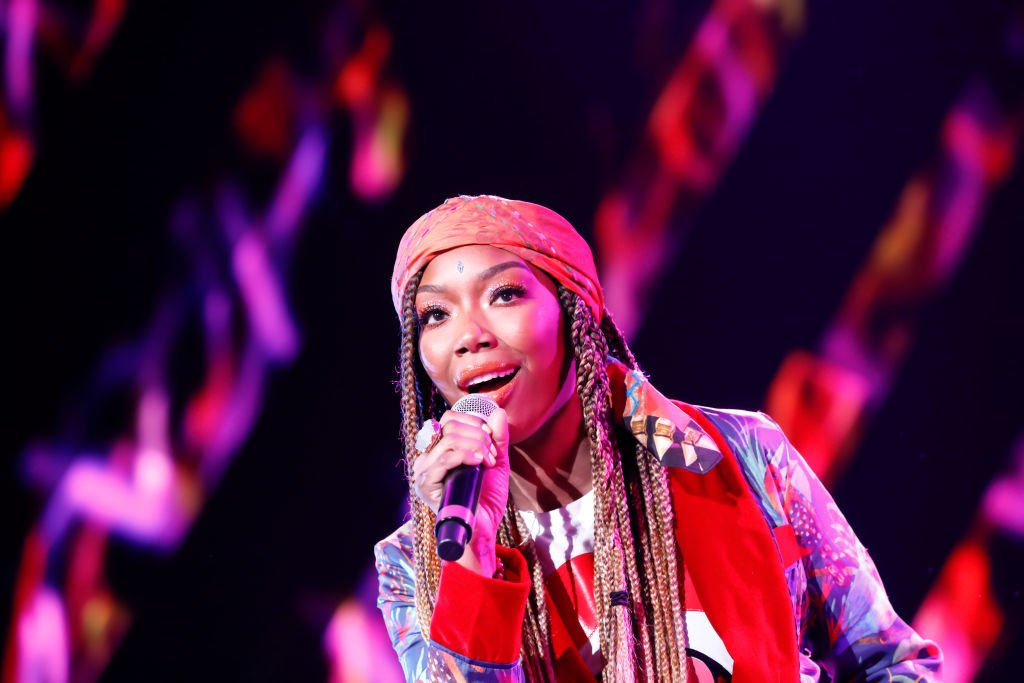 In 2007 news broke that the star was involved in an altercation on the highway. Her car caused massive drama and it was mainly because of her negligence. This left her with a pretty bad reputation and her success was never the same again... In fact, she has been keeping a low profile since. 
---
15. Why Ashlee Simpson Ran Off The SNL Stage 
The bubbly blonde singer, Ashlee Simpson, sis to Jessica Simpson, seemed to have it all going for her. The star's 2004 album, Autobiography gained her some impressive fame and a slot on the beloved Saturday Night Live. However, things soon took a turn for the worse...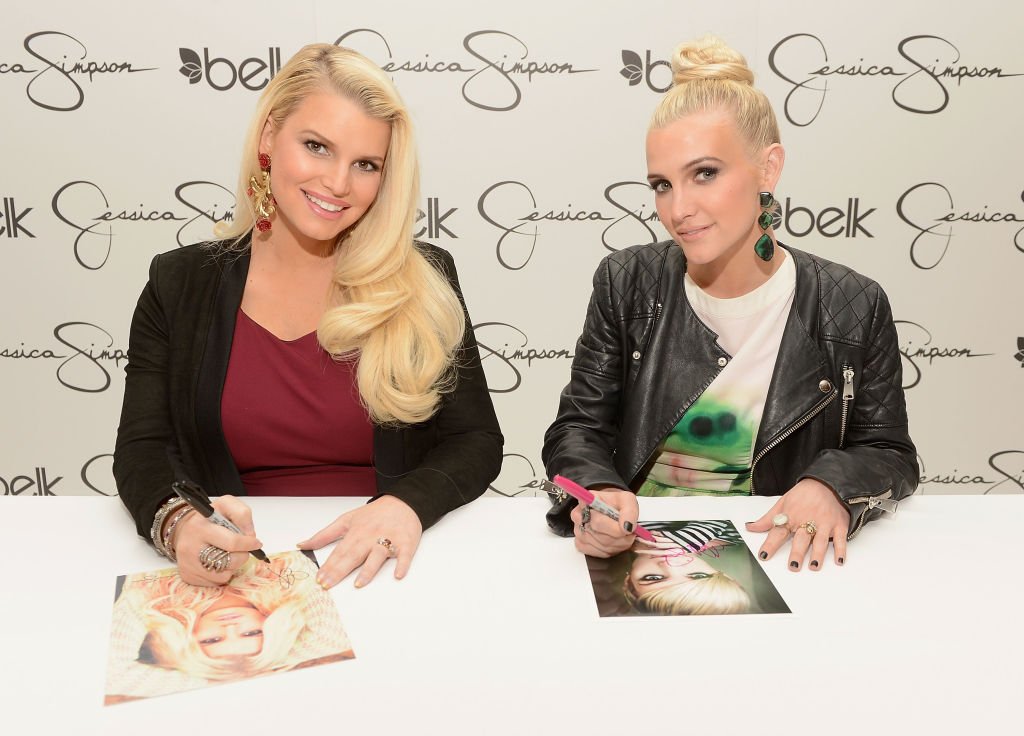 Miss Simpson was caught red-handed on stage doing the thing no singer wants to do, lip-syncing... The star had a very public moment of embarrassment and ran off the stage. A few days later she confessed to lip-syncing and that was pretty much the end of her days in the limelight.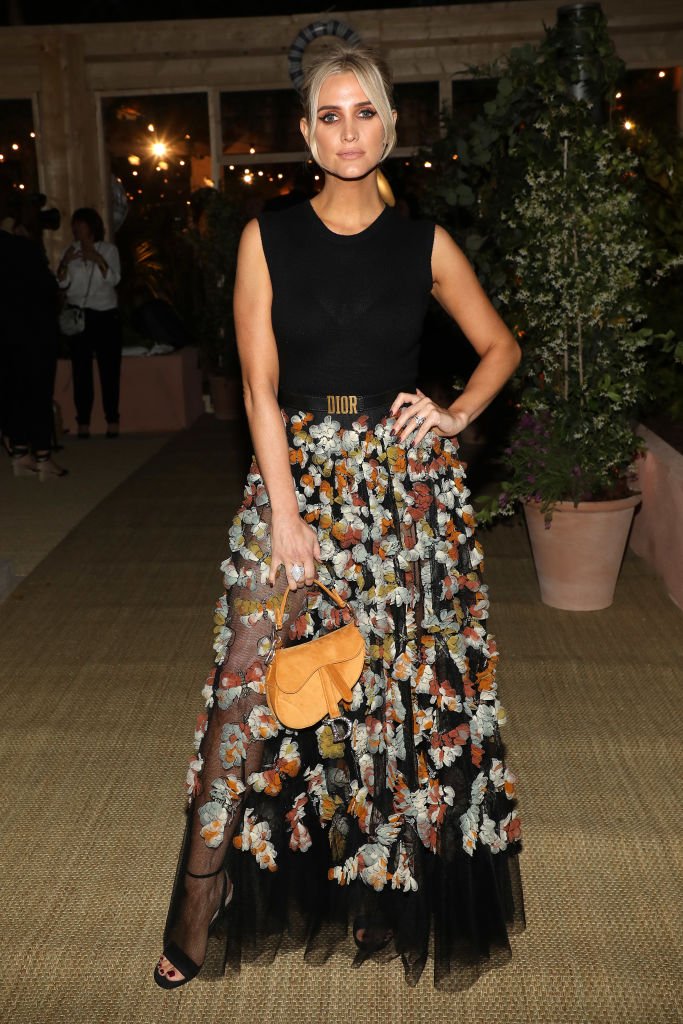 ---
14. The Bad Influence In Whitney Houston's Life  
She was one of the greatest singers of all time... Whitney Houston was certainly a number one hitmaker that had been awarded some pretty big honors. Her singles like "I Will Always Love You," "I Wanna Dance With Somebody" and "Greatest Love Of All" were played everywhere.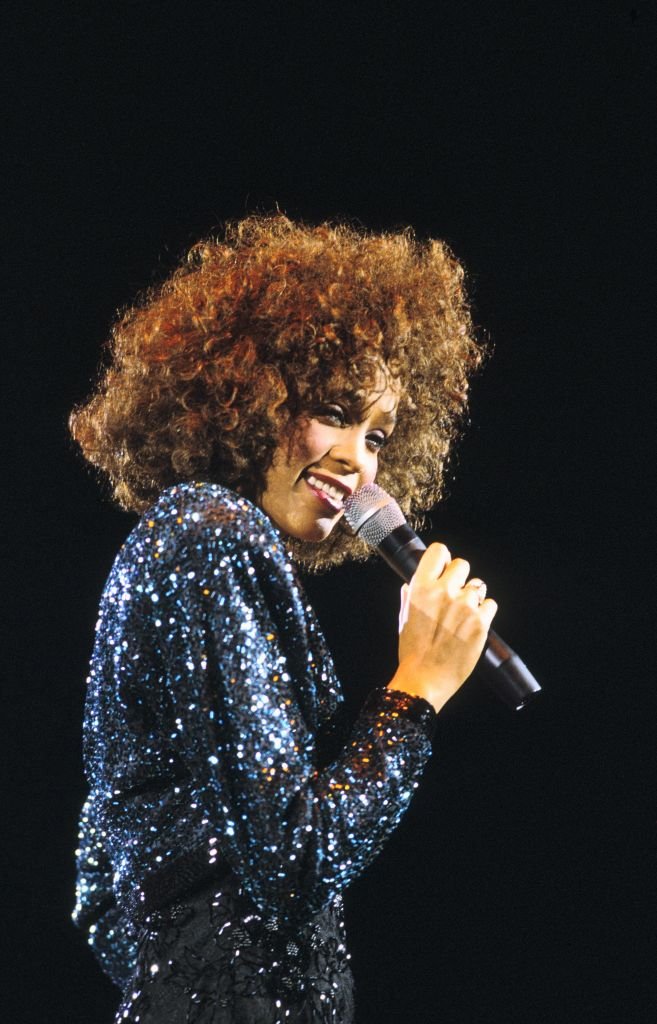 But even her fame had a few moments of pause... Her union with Bobby Brown was a major factor in her downfall and essentially, this marriage led to unhealthy behaviors that tarnished her career. Sadly she passed away at the age of 48, with so much talent still left to give.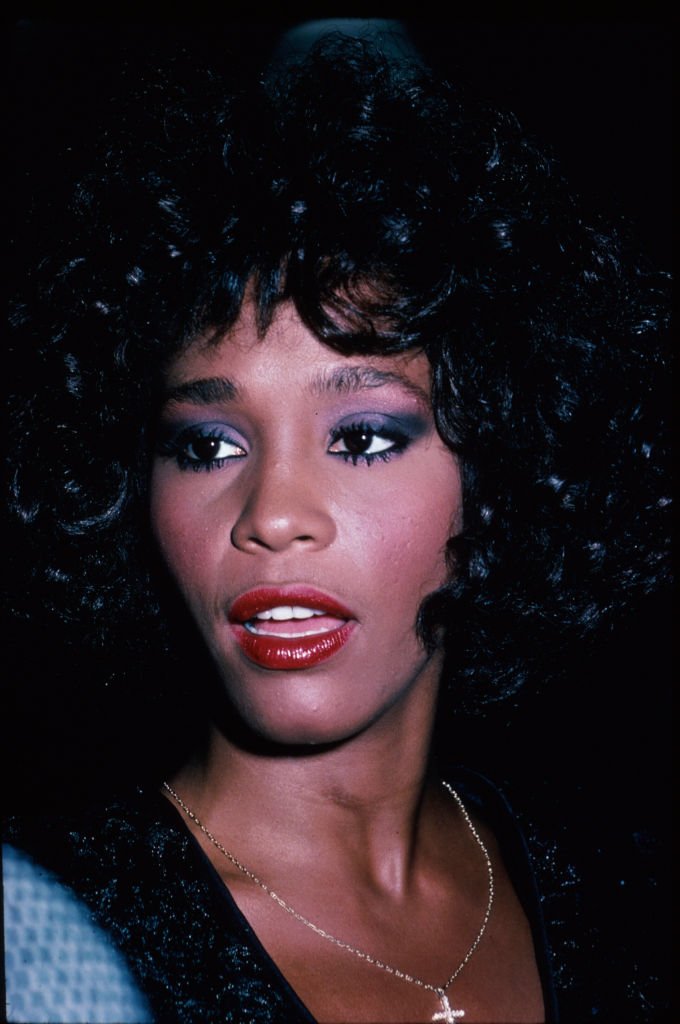 ---
13. The Strange Behaviour Of Shia LaBeouf 
You might recognize him from the Transformers sequels, but Shia LaBeouf has also been a transformative actor. Instead of reveling in his fame and success, he had many run-ins with the law and other strange behavior... However, he has started to get his life back on the right track.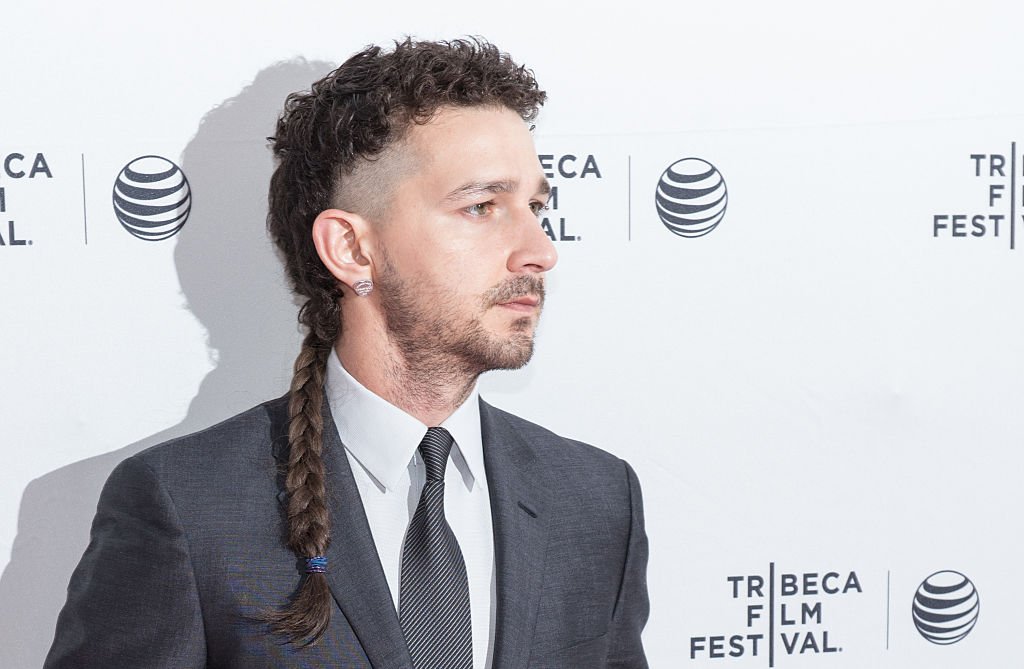 ---
12. Robin Thicke's Unravelling Fame 
Robin Thicke broke into the industry big time as a sultry singer. His hit, "Blurred Lines," made waves and put him on the map as well. However, it would also be the same song that landed him in hot water. He was sued by the estate of Marvin Gaye because the song sounded like Marvin's, "Got to Give it Up."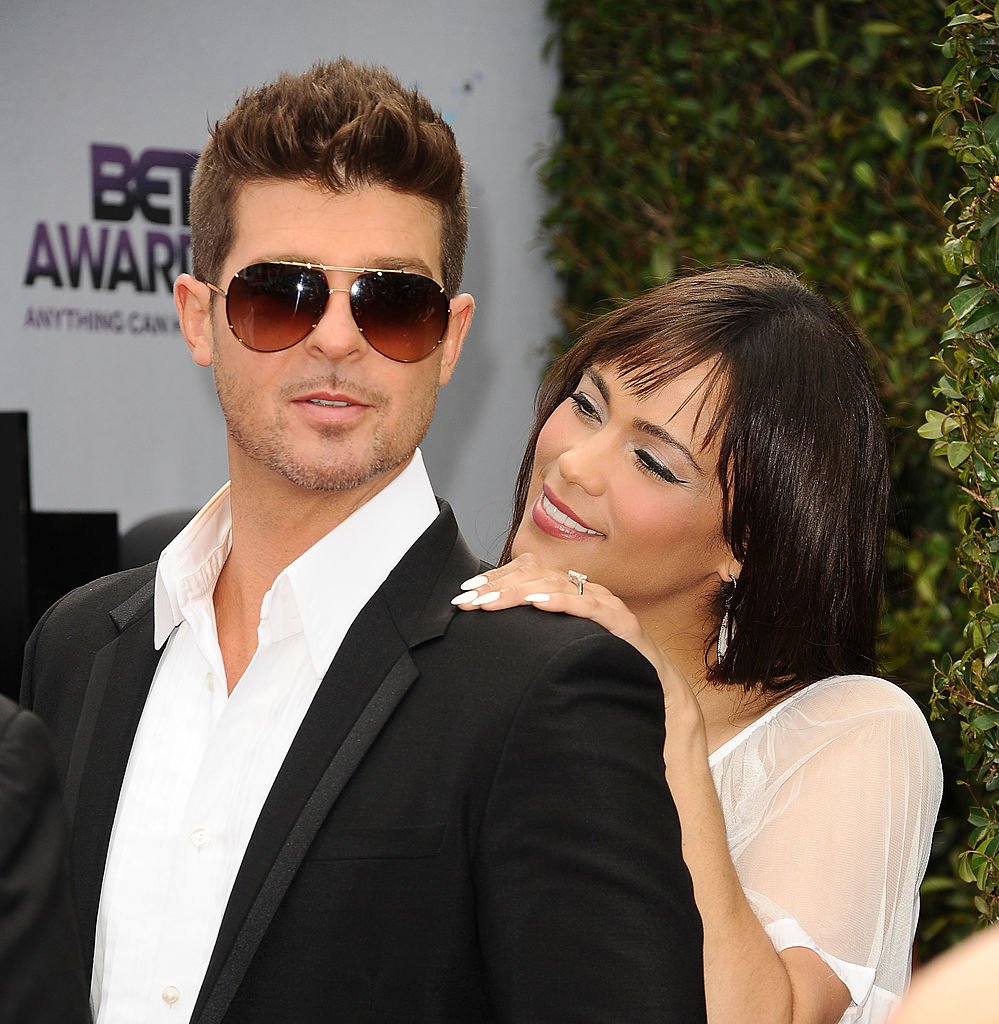 Things took another turn for the worse when he launched his next album, Paula. It was dedicated to his wife in an attempt to win back her heart. The songs like "Love Can Grow Back," Still Madly Crazy," and "Get Her Back" did not sit well with fans and the album was a fail...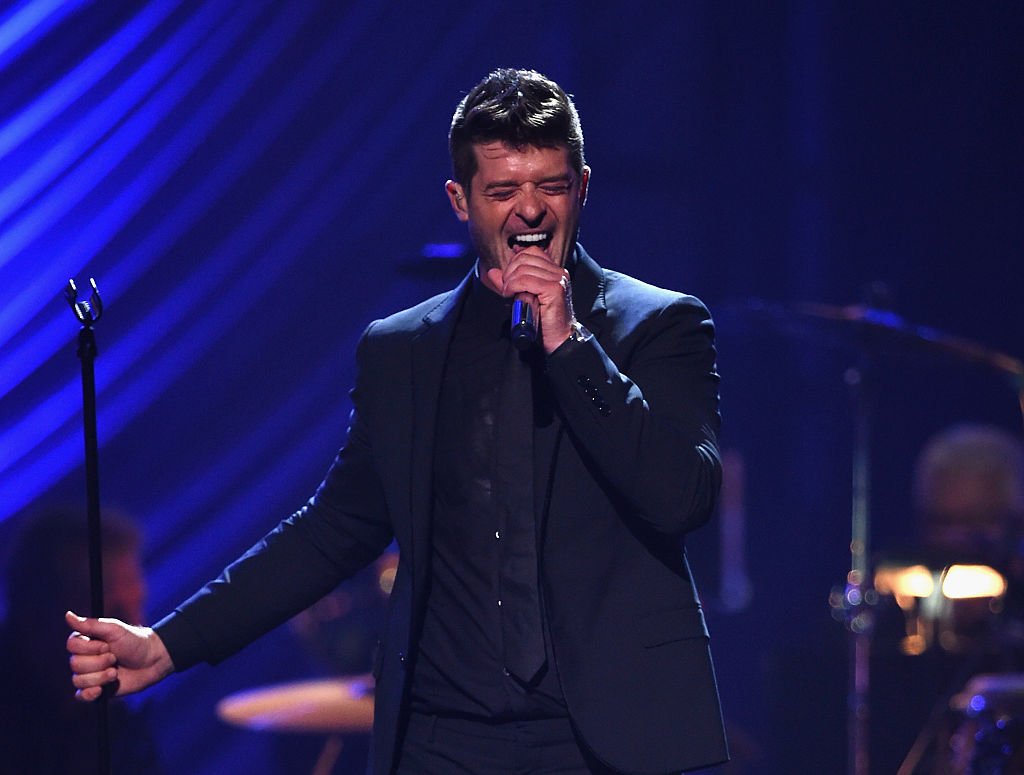 ---
11. The Scandal That Tarnished Tiger Woods
Tiger Woods' is undoubtedly one of the world's best golfers. For many years he gave us a hole in one after hole in one. Then 2009 hit... and his relationship life was on every magazine cover. Various claims tarnished his career and the scandal was not a pretty one.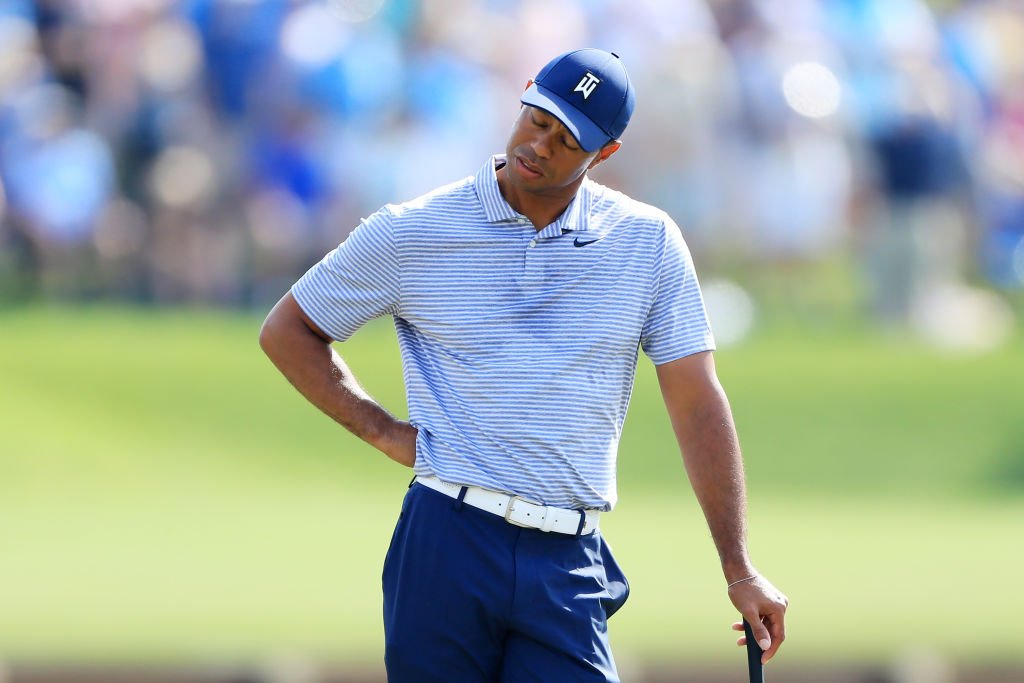 Sponsors of the legend were not impressed and many of them pulled their support, leaving Tiger to grapple with his mistakes. The history maker lost millions of dollars and millions of fans. Yet, the star is now slowly but surely making a comeback and it's great to see him do his thing on the green again!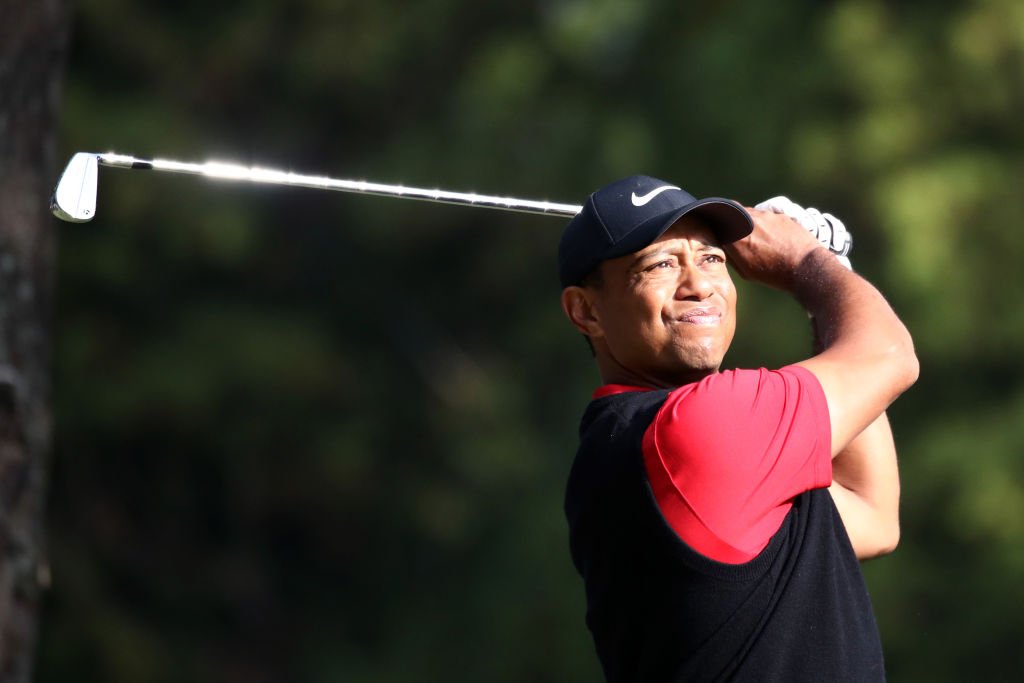 ---
10. Amanda Bynes: From Innocent Teen To Her Many Meltdowns
You might notice this sweet-looking actress from her roles in great movies like She's The Man and Love Wrecked... Amanda Bynes was the ideal star and had a great career lined up. And then came her massive meltdown in 2012. This signaled the end of her life in the limelight.
Next came the offensive tweets, driving issues, legal trouble, and strange behavior. Since then the former star has kept herself out of the news and remains out of the Hollywood starlight altogether. She is apparently taking educational classes at a Fashion Institute of Design & Merchandising.
---
9. Let's Try To Forget Ceelo Green's Unpleasant Tweets  
The iconic CeeLo Green had an amazing run in the music world, making his mark on SNL, Anger Management, Hotel Transylvania, and Parenthood. To top it all off he was asked to be a judge on the hit TV singing series, The Voice. But he has gotten himself into some hot water as well...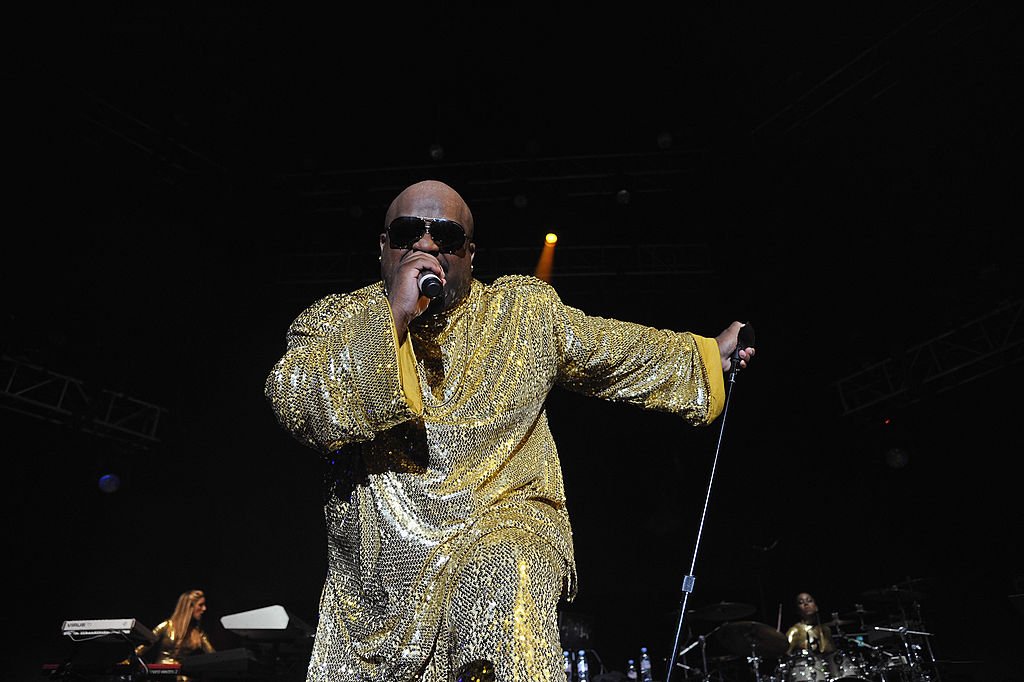 Mr. Green has been accused of various drama and lost a big chunk of his fan base because of this and his opinions on Twitter. It seems social media has had a hand in derailing many celeb careers... Ceelo also lost his stints on the TBS show, The Good Life, and various other gigs.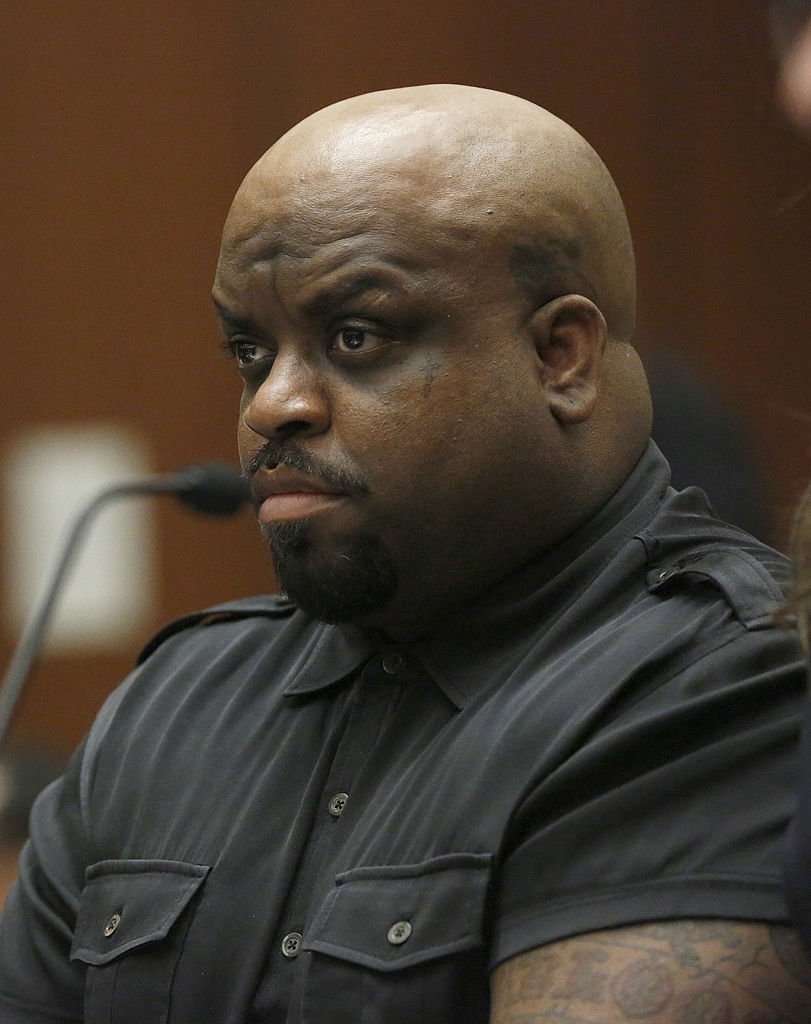 ---
8. The Dixie Chicks Derailed Their Career With One Performance  
The Dixie Chicks were a chart-topping girl group with a string of doting supporters. Country music was in love with them and every now and then they dipped their feelers into pop. Then came the political comment that derailed their careers. While we won't go into detail, it did cost them a huge fan base.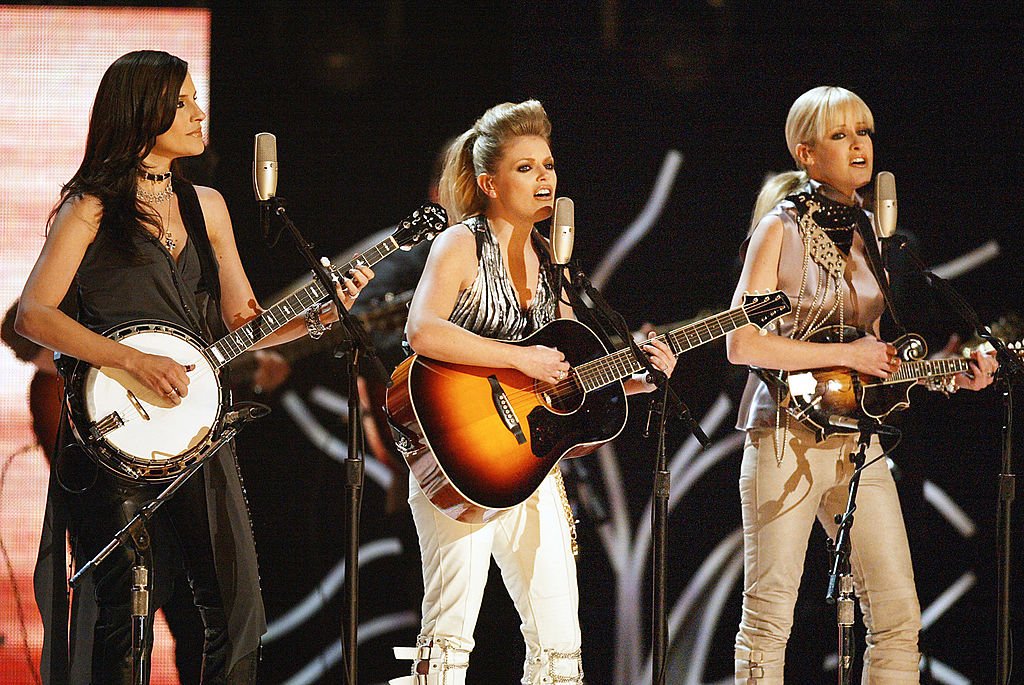 ---
7. Mel Gibson Might Not Be As Perfect As We Thought...
Hollywood knew the name Mel Gibson very well. He was the man leading the charge for various films and racked in big money for the amazing movies he made. For example, the star gained more than $20 million back in 1998 for Lethal Weapon 4. But even this icon is not perfect.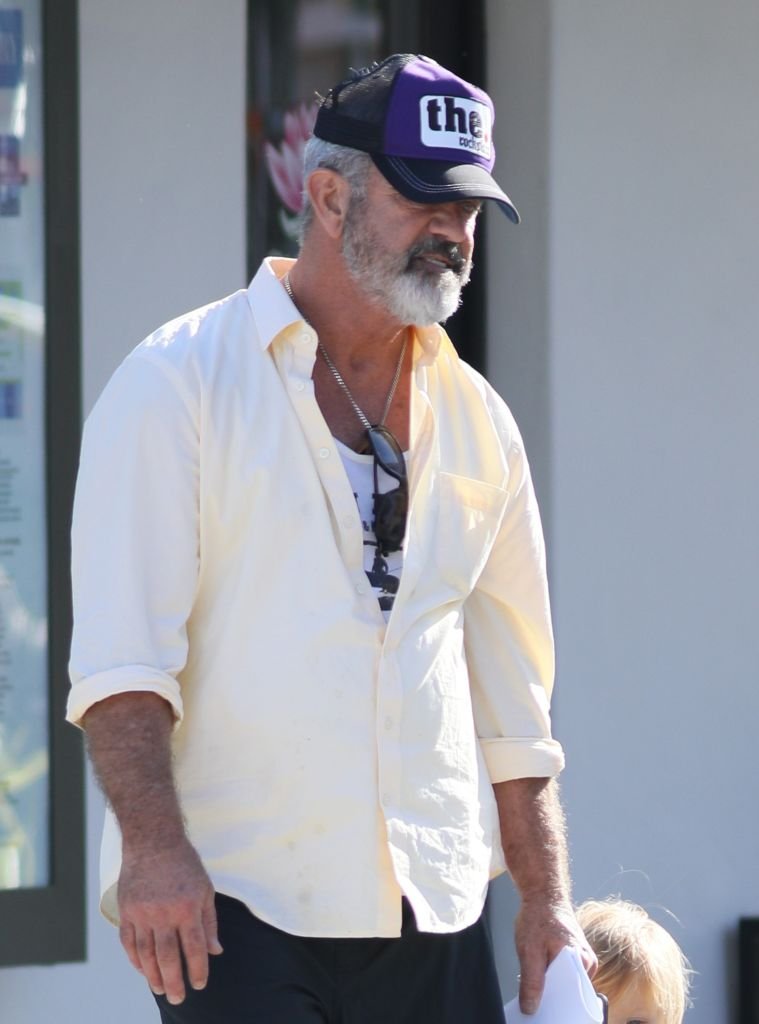 During an altercation with the law, he was recorded making unpleasant comments that would cover his former repute with a big grey cloud. He was also let go by his agency, William Morris Endeavor who did not want to associate with him any longer, like many of his past fans...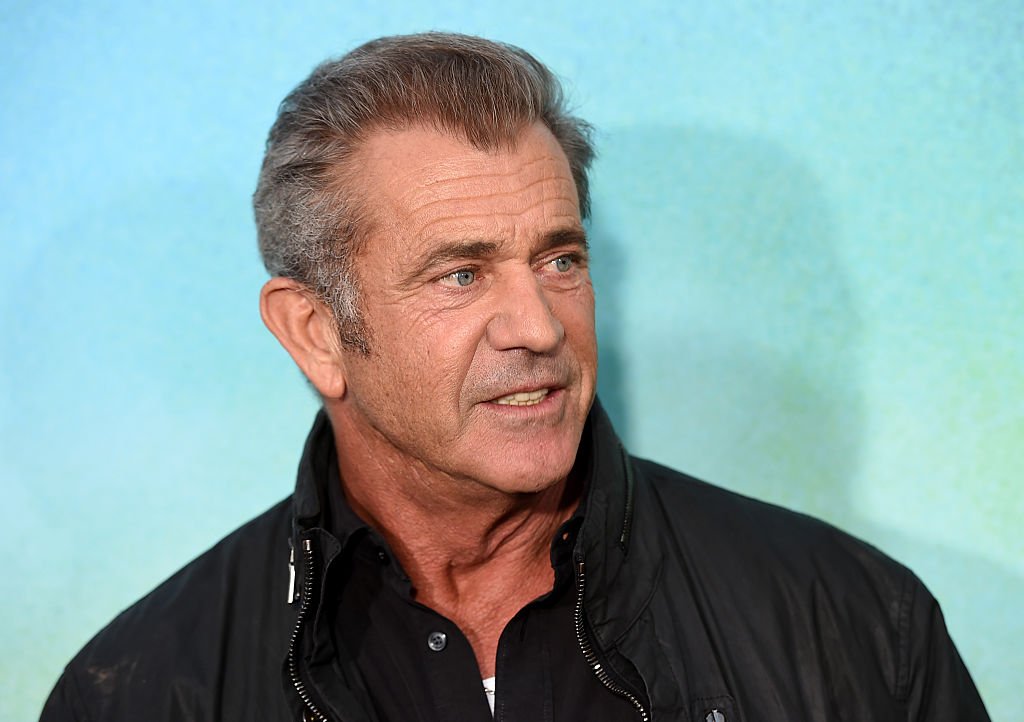 ---
6. Lindsay Lohan's Fame Came Too Soon
She was the star of some of the best teen films like Mean Girls and Herbie: Fully Loaded so what went wrong for this sweet teen actress of the 00s? Well, the buzz might have been too much too soon for the youngster. She turned to the wrong influences and even ended up running in with the law.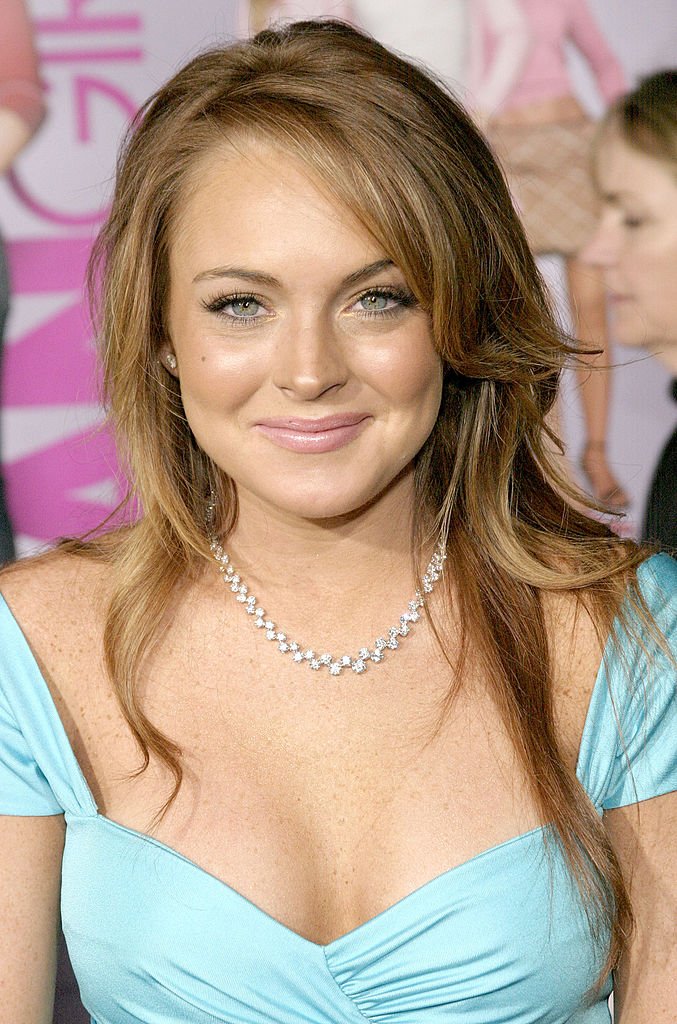 Her life was and has never been the same again. It was only four years after the Mean Girls hit that she was so to say cast out of Hollywood. One studio leader said that "Right now, she'd have to pay a studio to get herself into a movie." It has been more than a decade and she's still not regained her former glory days...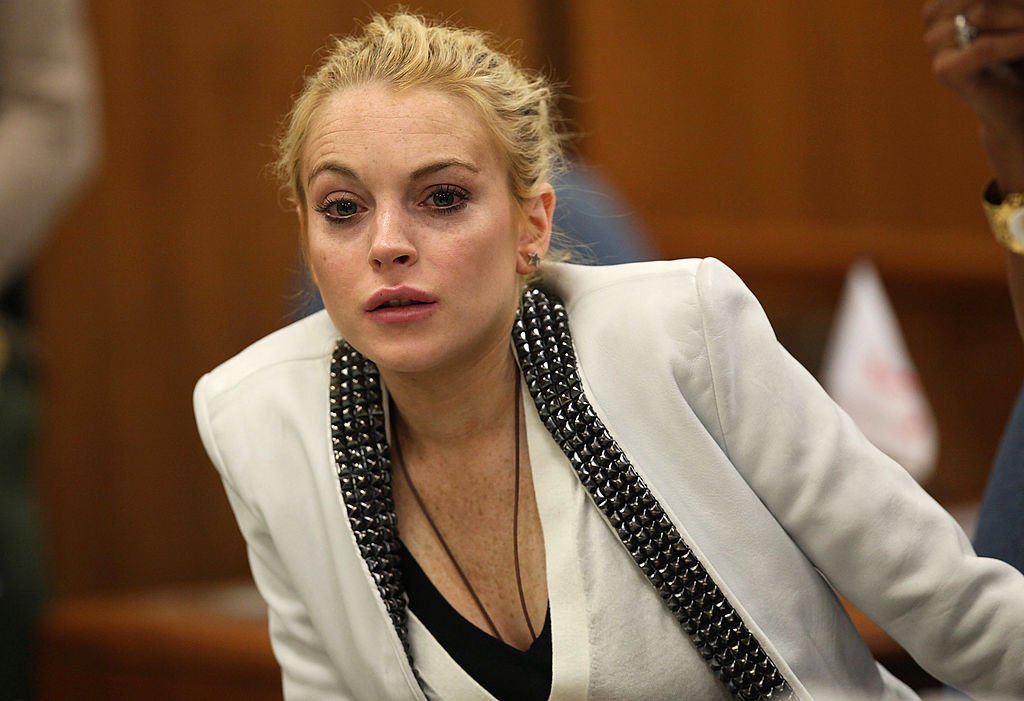 ---
5. Why Jennifer Grey Became Unrecognizable  
Jennifer Grey made it big time in Hollywood thanks to the story that would take over almost every cinema... Dirty Dancing. She was cast as one of the lead stars and even walked away with a Golden Globe nomination for Best Performance by an Actress. So what happened?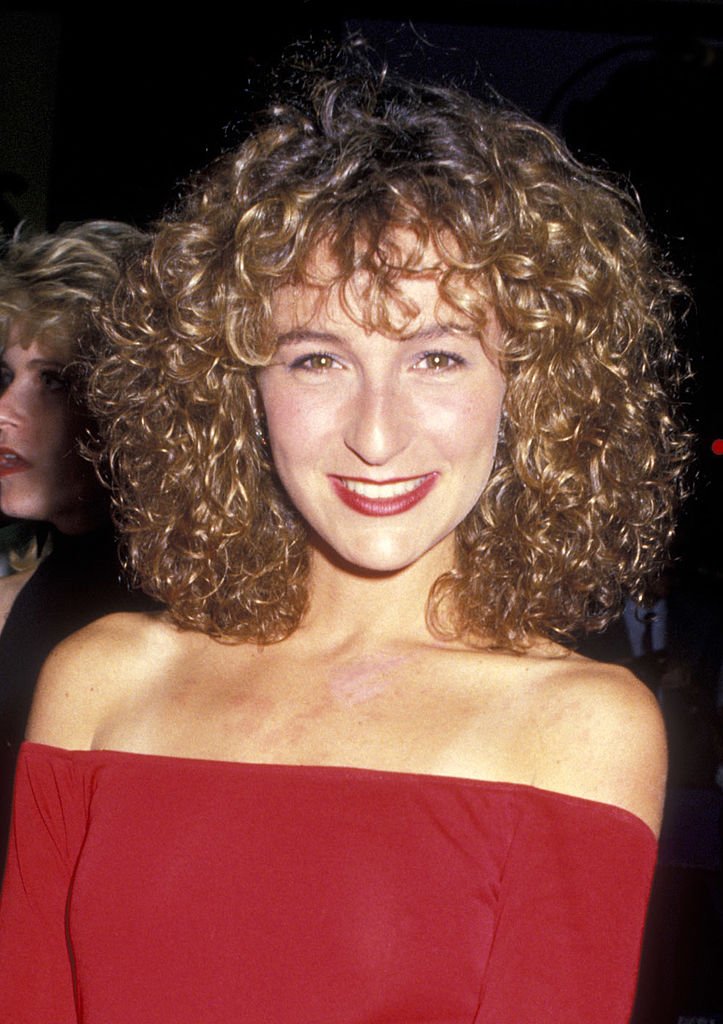 The actress had a pretty obvious nose job and this changed things for her drastically. She had lost her former "look" and as Grey explained, "I went in the operating room a celebrity and came out anonymous." She added, "It was the nose job from hell. I'll always be this once-famous actress nobody ­recognizes because of a nose job..."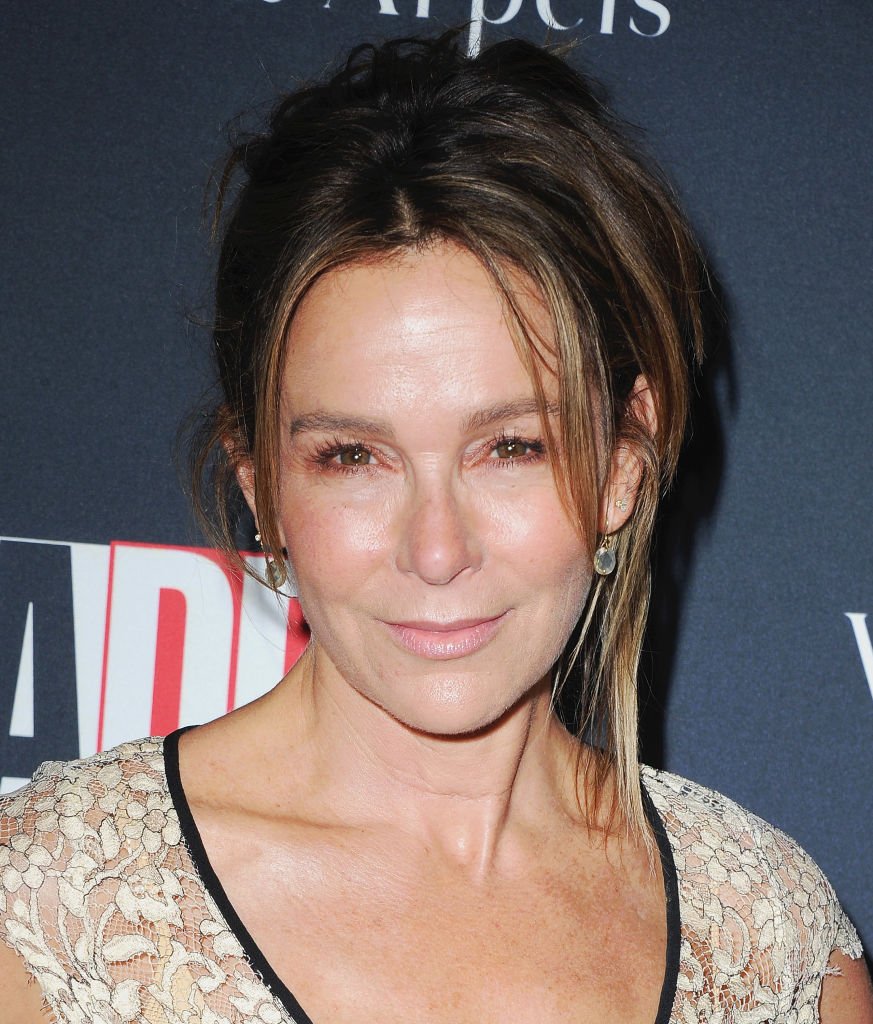 ---
4. Why David Hasselhoff Won't Win "Father Of The Year"
The hunk, mister David Hasselhoff was the talk of the town back in the '80s and '90s, until a scandal happened. He was accused of bad parenting and some video proof added a full stop to his massive fame... He is still making films and documentaries but his success has never been the same.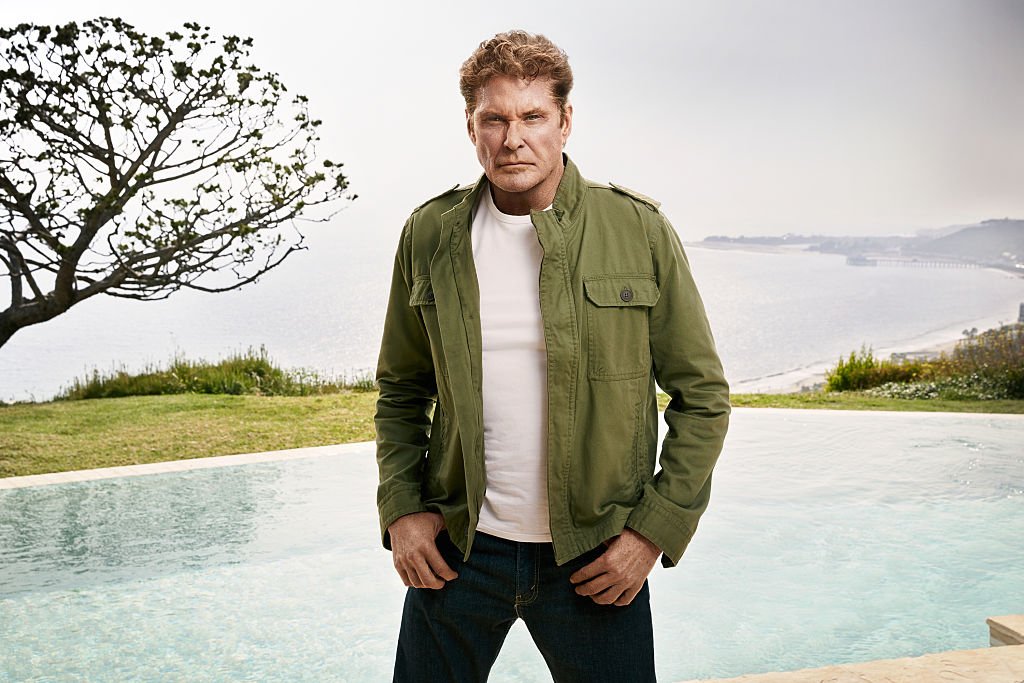 ---
3. Paula Deen Is Cancelled 
Paula Deen was the master of the Food Network for a very long time and she was a beloved host indeed. Her career-altering moment came after Lisa Jackson filed a lawsuit against her... This was for some very bad comments and "jokes" that are highly inappropriate.
She was also quoted saying, "I can't determine what offends another person." This was the nail in her career's coffin and she was booted off of the Network as well as various sponsorships. All we can say is she hasn't been on TV since the whole ordeal and is pretty off the radar to this day.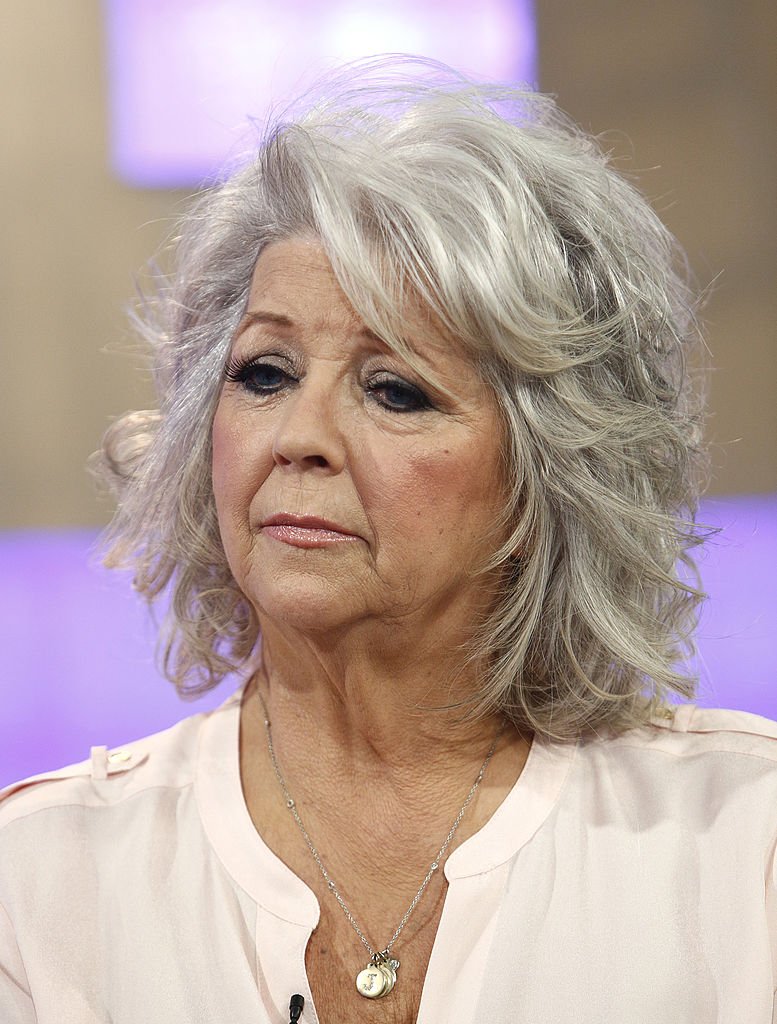 ---
2. Mariah Carey's Unmissable Vocal Mishap  
The singer with an angel's voice, Mariah Carey, made it big time on both TV and in album sales. Her flaw came forth due to what seems to be all singer's mortal enemy... A performance of Emotions went wrong and exposed her lip-syncing performances and upset fans everywhere.
The star froze and then walked off of the stage clearly disgruntled. It was claimed that she was set up by her team and producers. Whether or not that's true, her reputation was damaged to a great extent. However, the queen is still doing alright these days thanks to her die-hard fanbase.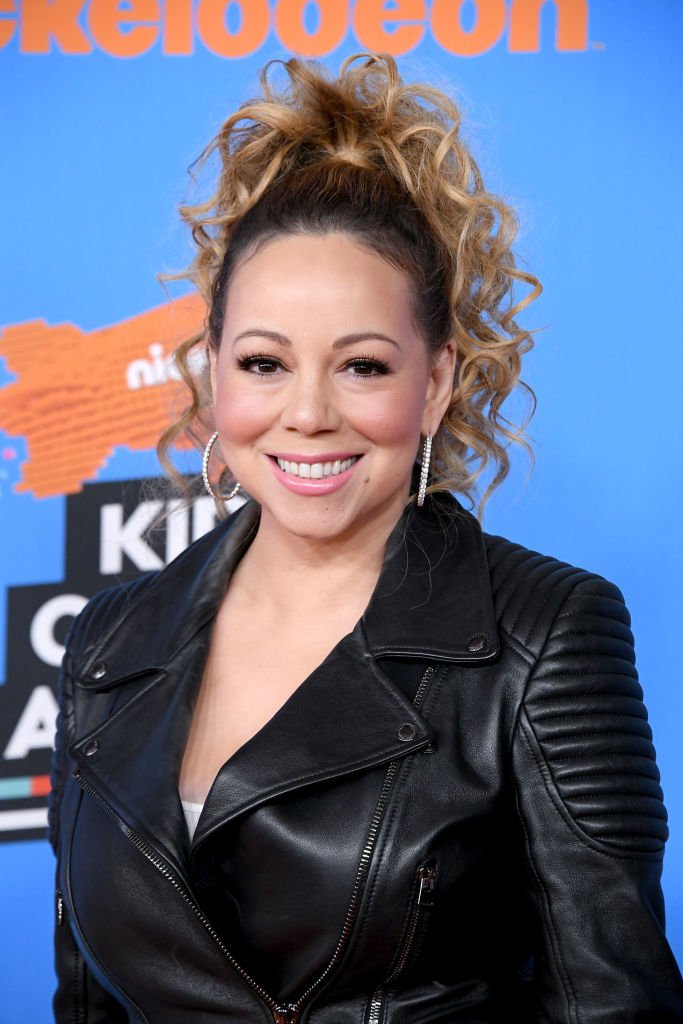 ---
1. The Demise Of Michael Richards 
Stand-up comedy takes some massive courage and when actors move over into this field there is always a risk involved... The stars can never really tell what the response will be and this was the fate of Michael Richards. He got into hot water with an audience attendee in a 2006 live show.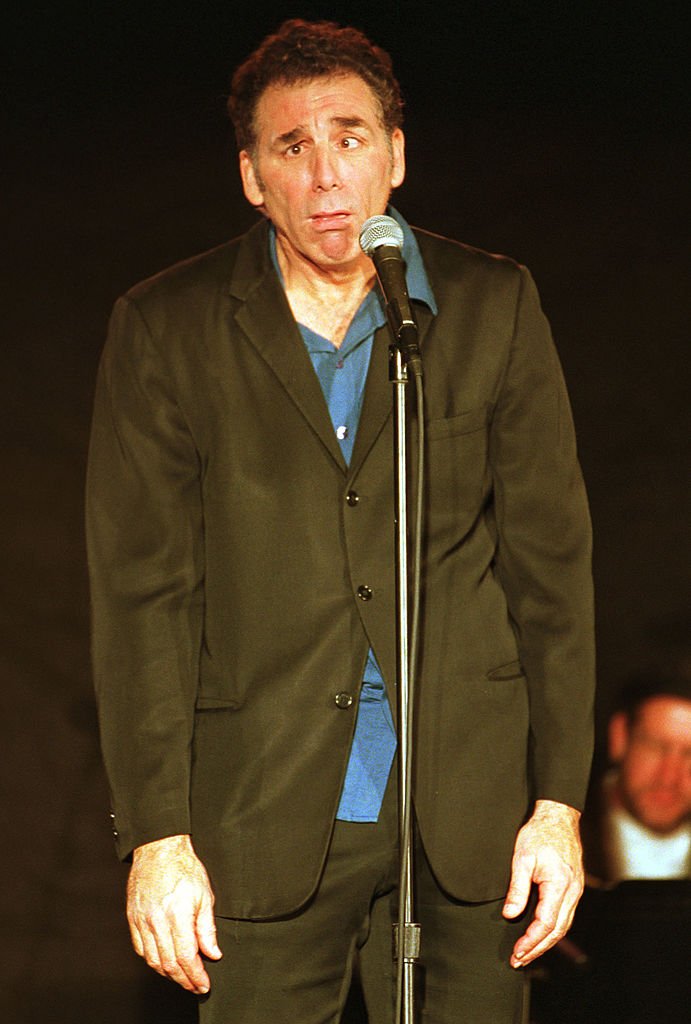 He responded to the man's comments in a very unimpressive manner. The comments were highly unpleasant and a video of the entire incident went viral. The audience was also very upset and ultimately, Richards's career has never recovered. While he has apologized for this day, some fans will never forgive him.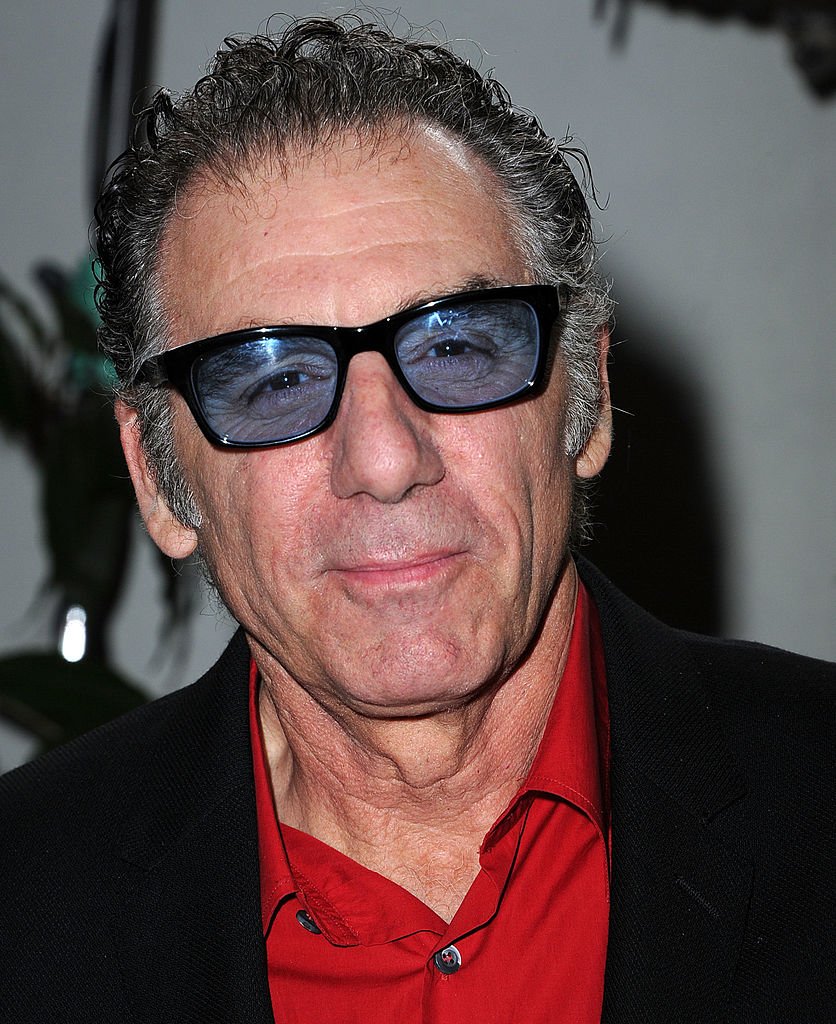 It seems that social media has contributed to many of these celebrity downfalls... While their sometimes was external factors involved, most often they were solely responsible for the implosion of their careers. Which celeb story shocked you the most? Leave your comments and be sure to click the share button!
Sources: Grunge, Screen Rant